The following content may contain affiliate links. When you click and shop the links, we receive a commission.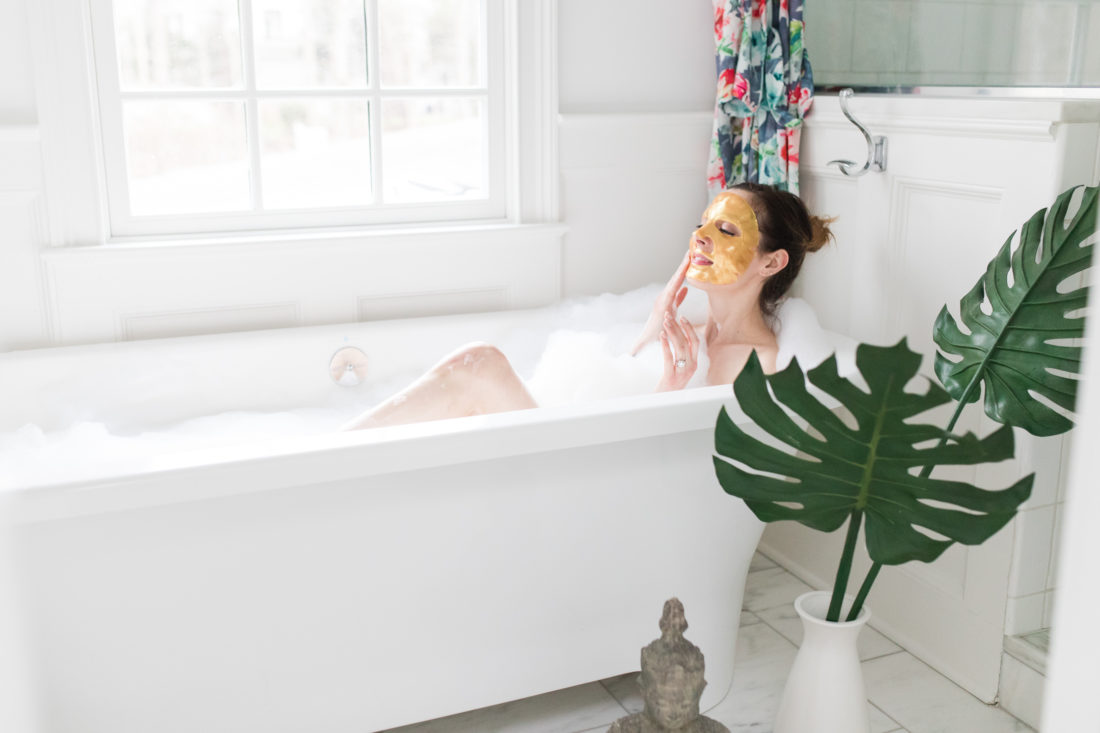 Sheet Masks are officially a huge beauty and skincare trend.  Originating in the Korean beauty culture, this trend has been appropriated all over Asia– and now by many American skincare companies! I recently hopped on the Sheet Mask bandwagon, and I couldn't be more obsessed.  The benefits of Sheet Masks as a Face Mask alternative are immense.  They deliver action packed serum straight to your dermis to work their magic while you wait– making them super effective in delivering benefits.  The level of convenience is amazing as well!  These awesome masks can be packed to take with you on the go, and can be applied anywhere from your own home bathroom to the office, on vacation, or even on the airplane or in your car in traffic! (I used to see this when I lived in LA all the time.  LOL!)  Just make sure you are applying them to clean skin, and you are good to go.  I personally love that no rinsing is necessary post-treatment– all you do is pat in the excess serum left over after removing the mask and you have a little leftover treatment to carry along with you.  I use an extra little trick and take any excess treatment left on the mask or in the bag it came in, and I pat it in to my neck and rub it in to my hands! Can't let beauty gold go to waste…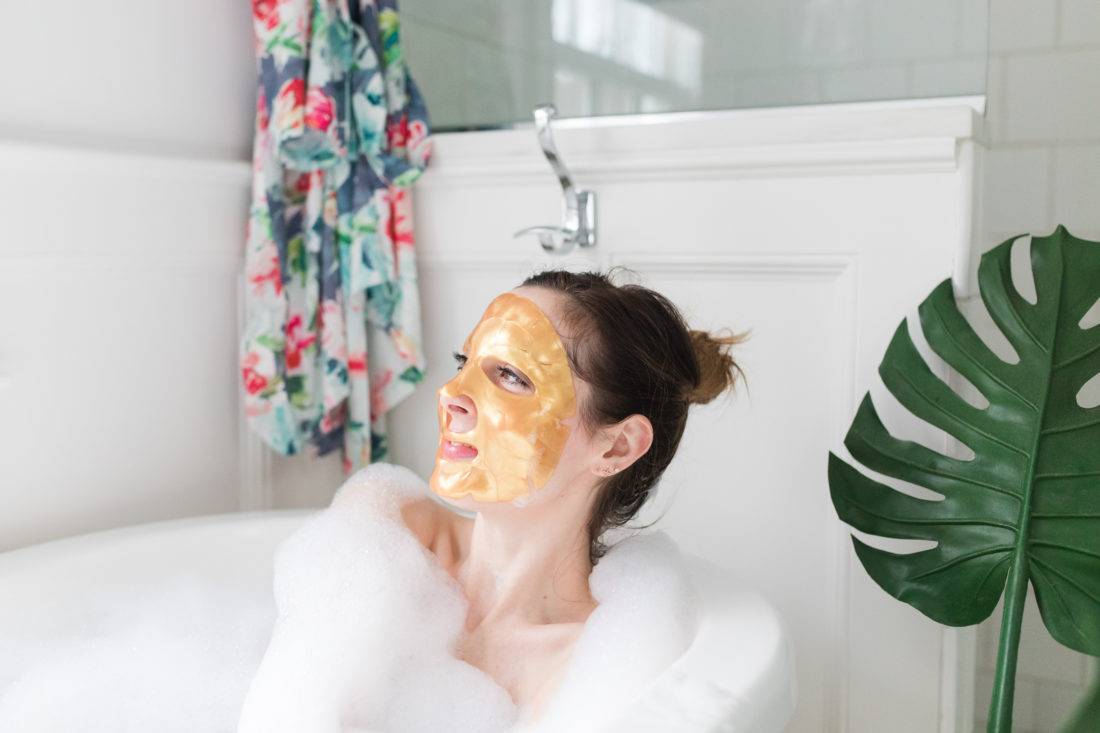 Today I'm sharing some of my favorite Sheet Masks I've tried recently, in all different price points.  I'm featuring these because they're not your average Sheet Masks– each one has a little bit of diverse intrigue going on! Do you have any Sheet Masks you swear by? Please share in the Comments below!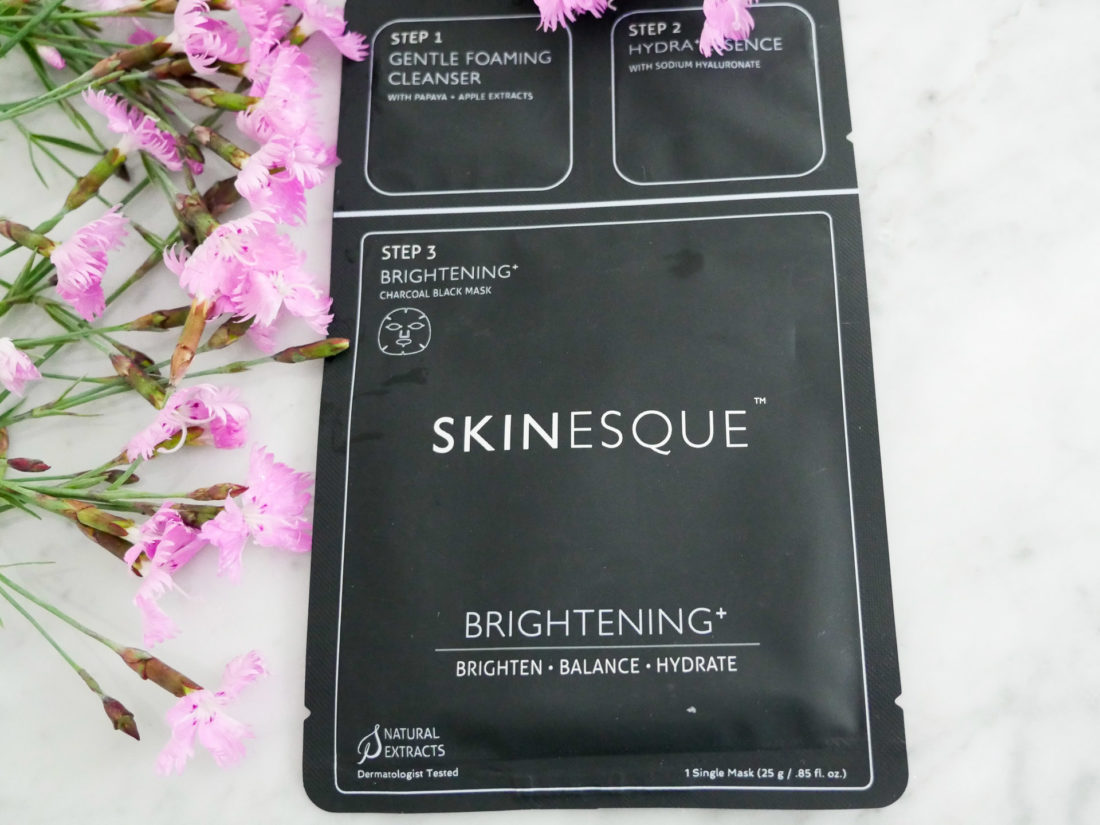 This little company is genius.  I adore these mask packs because they include an optimized cleanser AND serum in the little pack along with the mask! It makes for the perfect way to pamper on the go.  In my opinion, it's so smart to include the methods to prep the skin along with the mask! When I used this my skin was really bright and glowy afterwards.  It's probably been my fave Sheet Mask experience to date.  I can't wait to try their Hydrating set.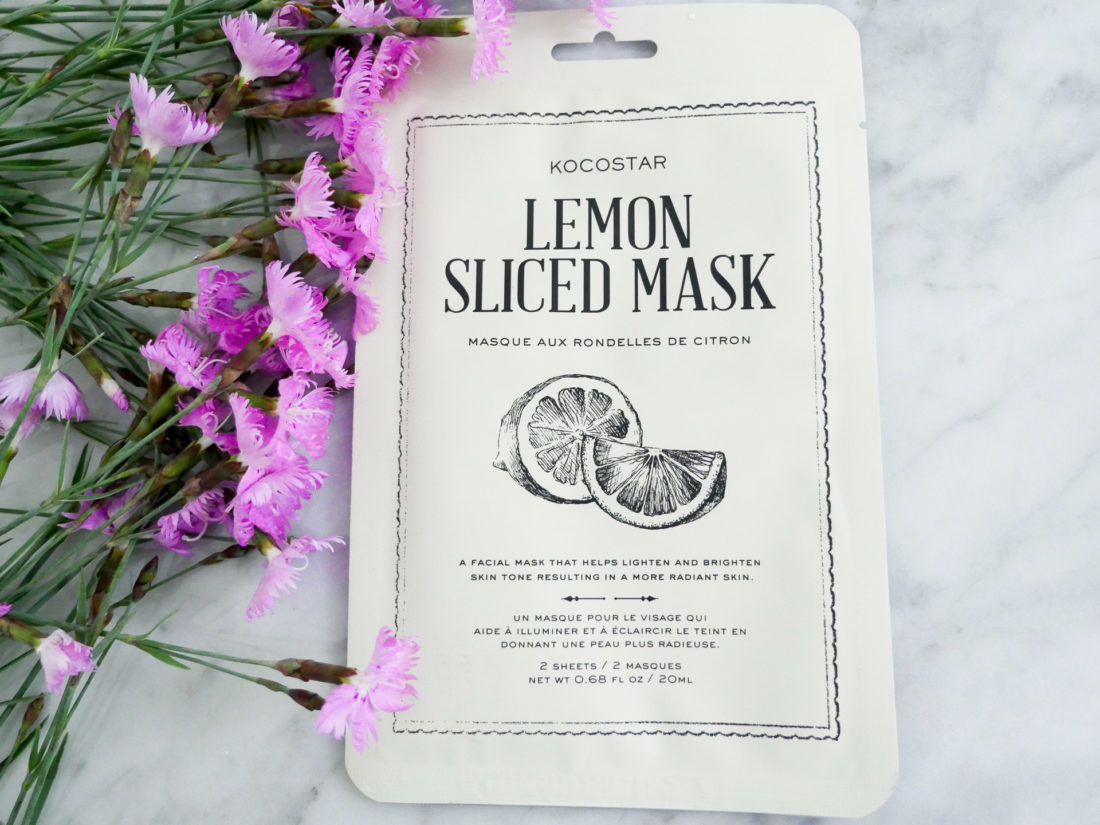 This Sheet Mask is a little less traditional, but super cute and fun.  Instead of one big mask, it actually comes in several pieces that look like thin little slices of lemon! You layer them all over your face to create your own mask.  This is so brightening and I loved how my skin felt afterwords.  I also tried their Cucumber Sliced Mask and I'm obsessed.  They both smell divine!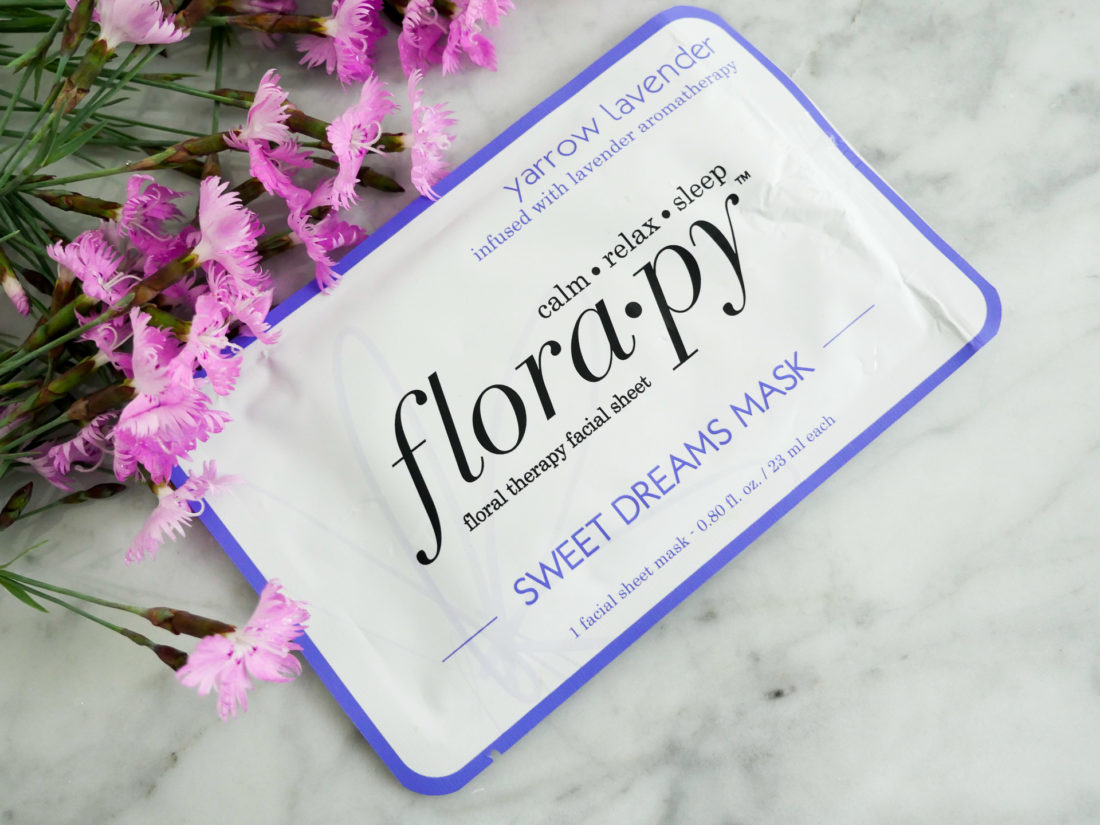 This Sheet Mask is so calming and relaxing! I love using this one during a bath before bed.  Lavender is one of my favorite scents and ways to deliver therapeutic aromatherapy.  It's also really antimicrobial and anti-inflammatory.  This is a great mask for stressed skin.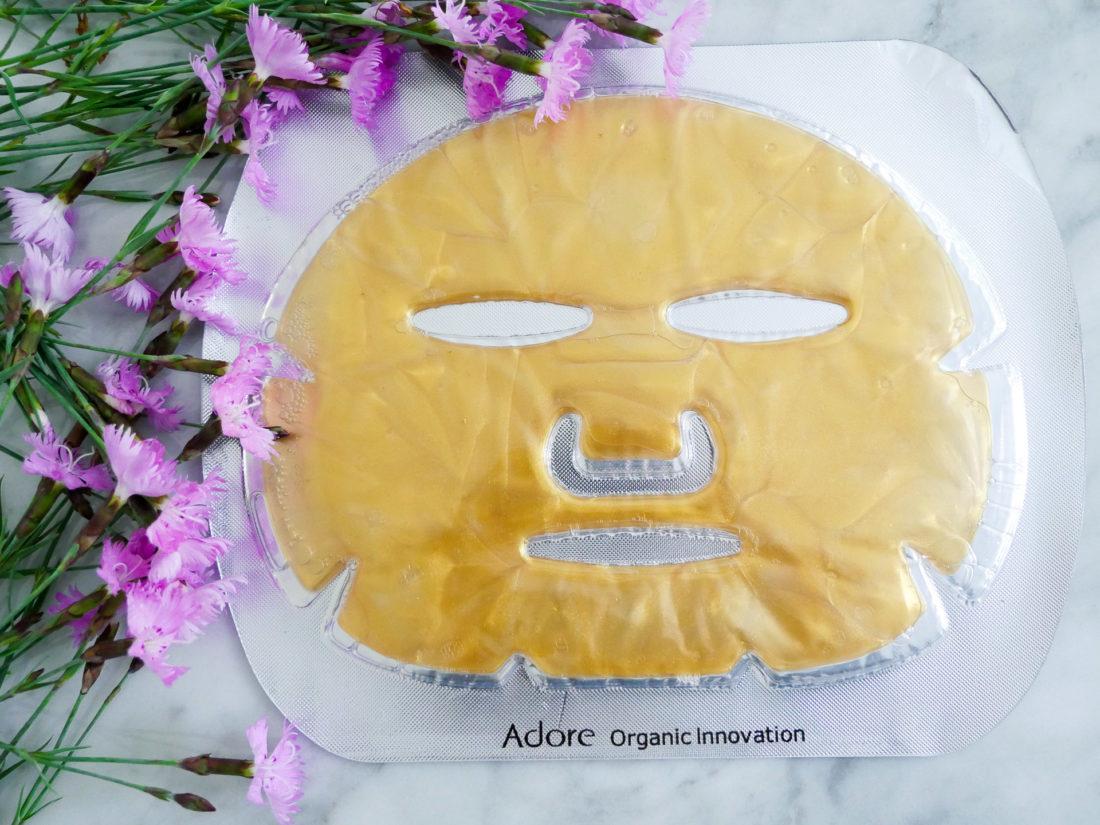 This mask is ultra Baller.  It's also SUPER pricey, but really really outstanding.  Definitely in the "luxury skincare" category.  They sent this to me (Soooo lucky! It's not in my budget to buy, unfortunately! LOL), and after trying it out I'm thinking about saving up to get some of their other products.  Like, perhaps the gold under eye masks? I'm not gonna lie, it felt really trippy putting a sheet mask on my face that cost more than my NYC monthly rent after college. But if getting a glimpse in to those luxury skincare brands is like your beauty porn, I totally get it and this post is for you.  Here's the skinny: This mask is made out of 24 karat gold.  Yep.  The gold calms and equalizes the electrical energy of the skin and halts elastin breakdown, resulting in much, much more youthful looking skin.  It helps with age spots and neutralizes free radicals.  The texture of the mask is jelly-like and soothing when applied.  I loved this experience, and felt so glowy after using it!  I also love that the brand is totally organic while also being a high-performance skin product.
Sheet Masks Galore…