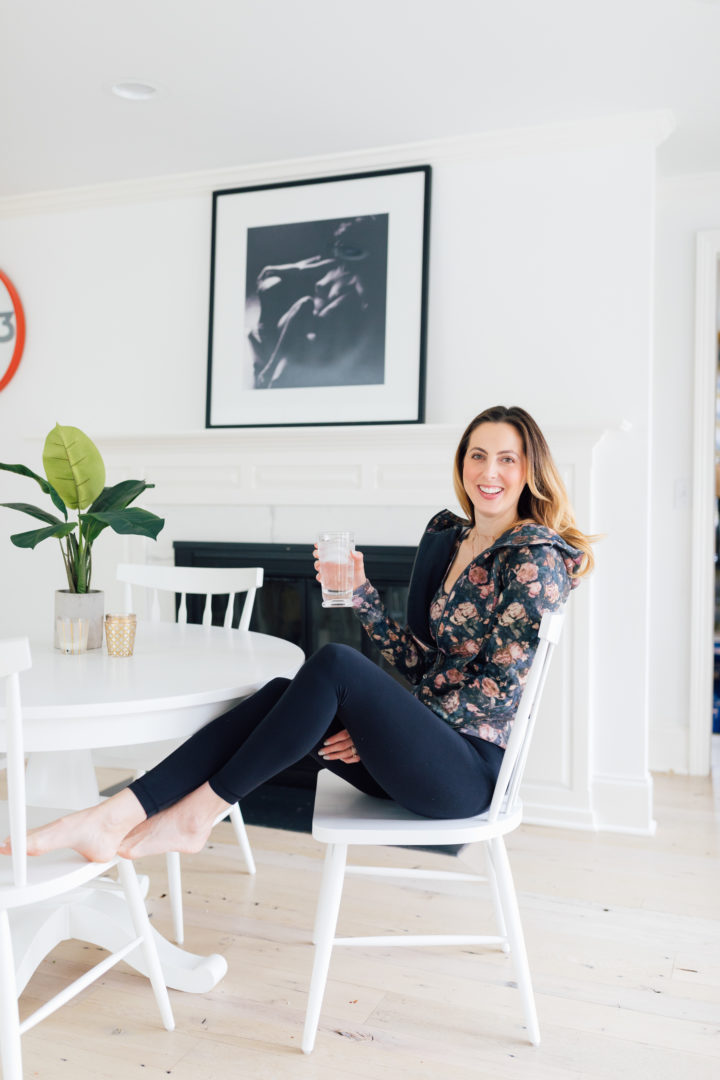 One of the intentions I set for 2019 was maintaining my investment in my own mental wellness– and a big part of that for me is exercise! It can be hard to motivate myself to workout at times (especially during the colder, cozy months) but I've found that a big motivator for me is looking and feeling great in my workout clothes!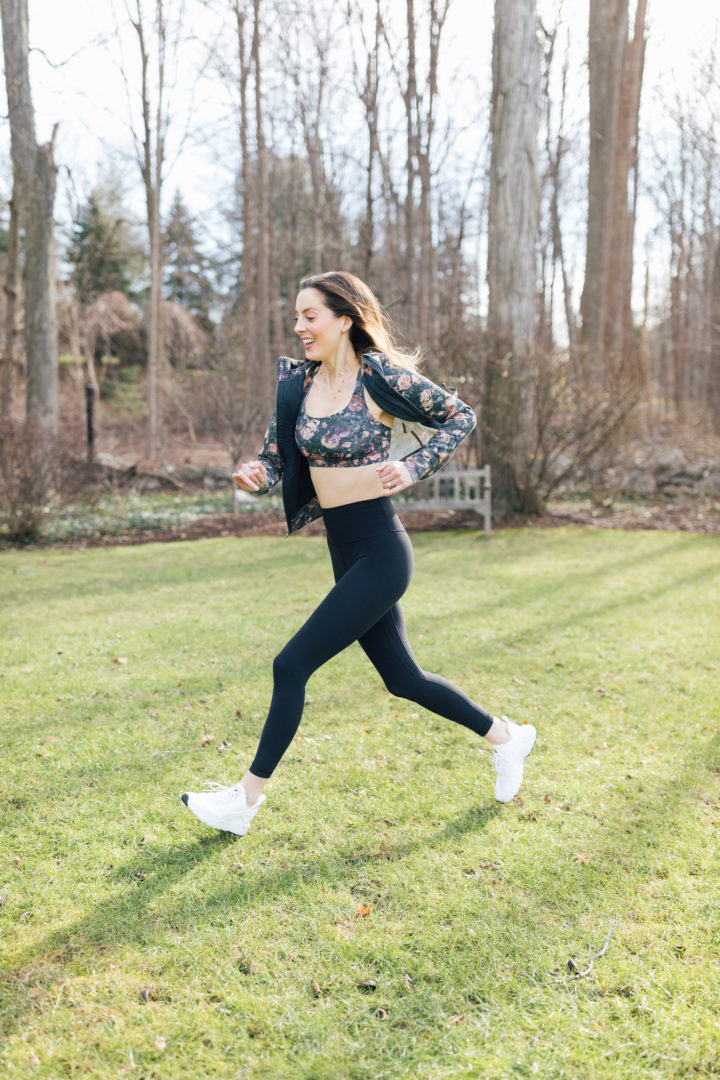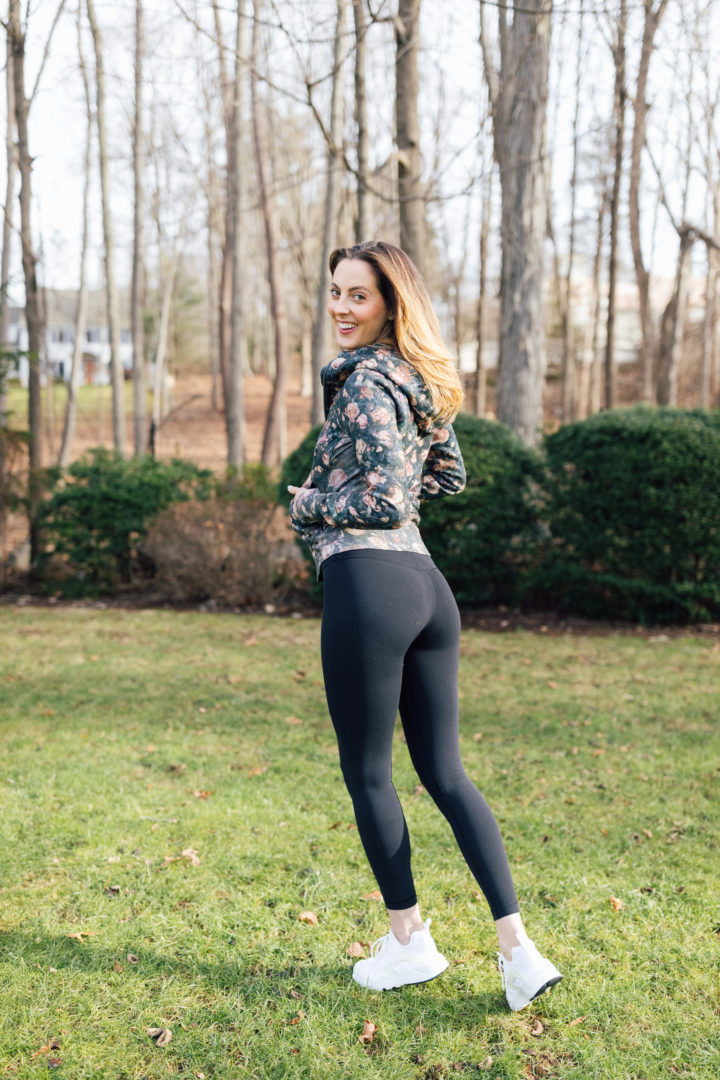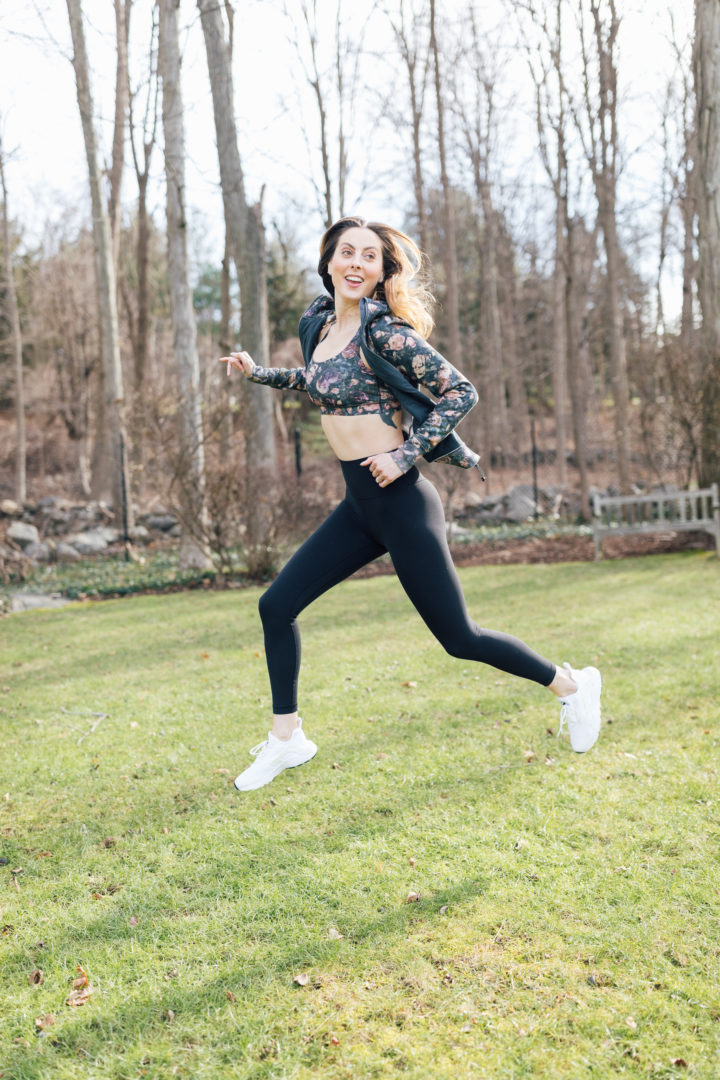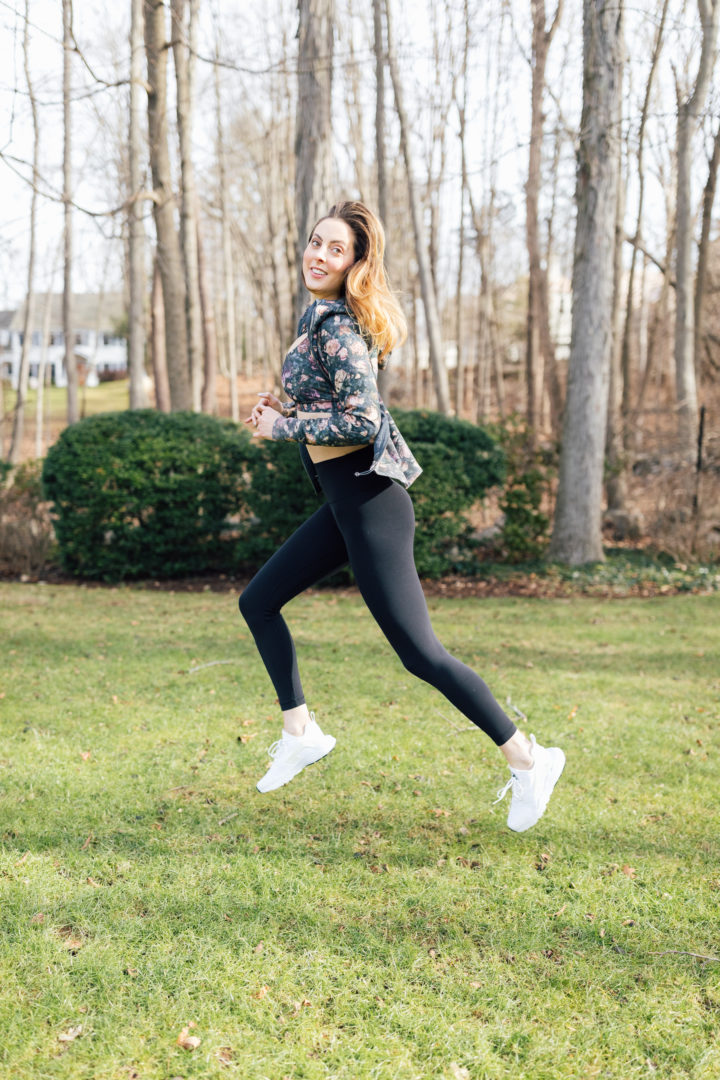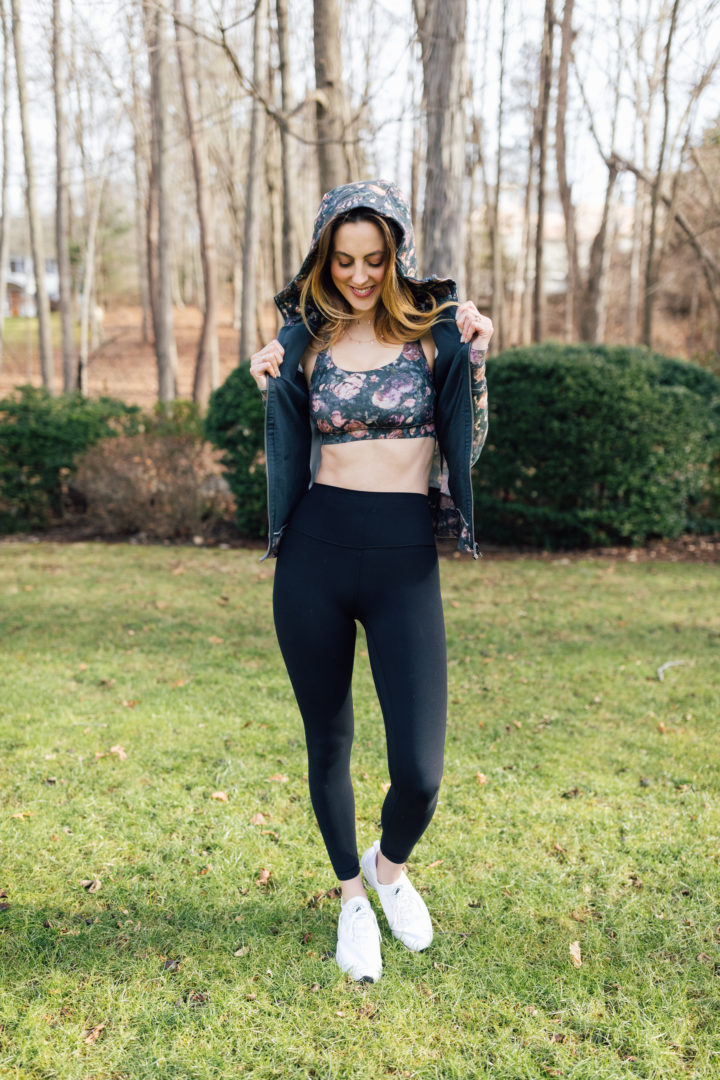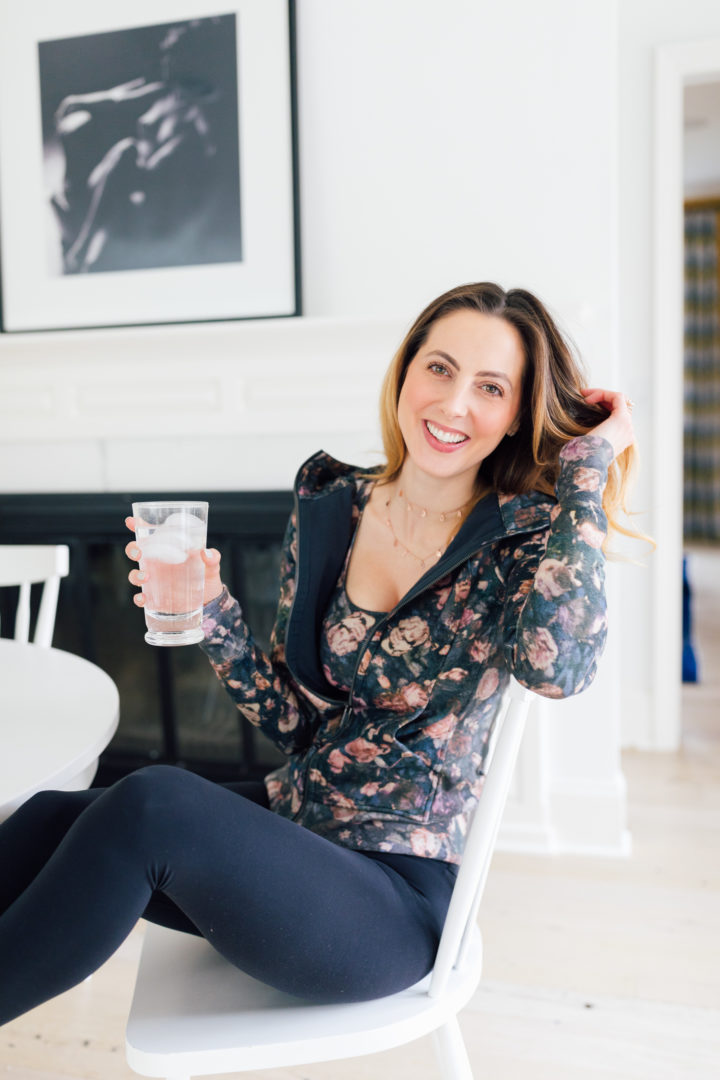 This time of year, when everyone's resolutions are in full swing, there are so many great workout style options available.  I've been swooning online all month! Today I thought I would share some of my favorites with you! Just click on the collage below to shop.  My outfit in these pics is by LuluLemon and is linked at the bottom of the post. 
Photographs by Julia Dags.
Hoodie / Sports Bra / Leggings