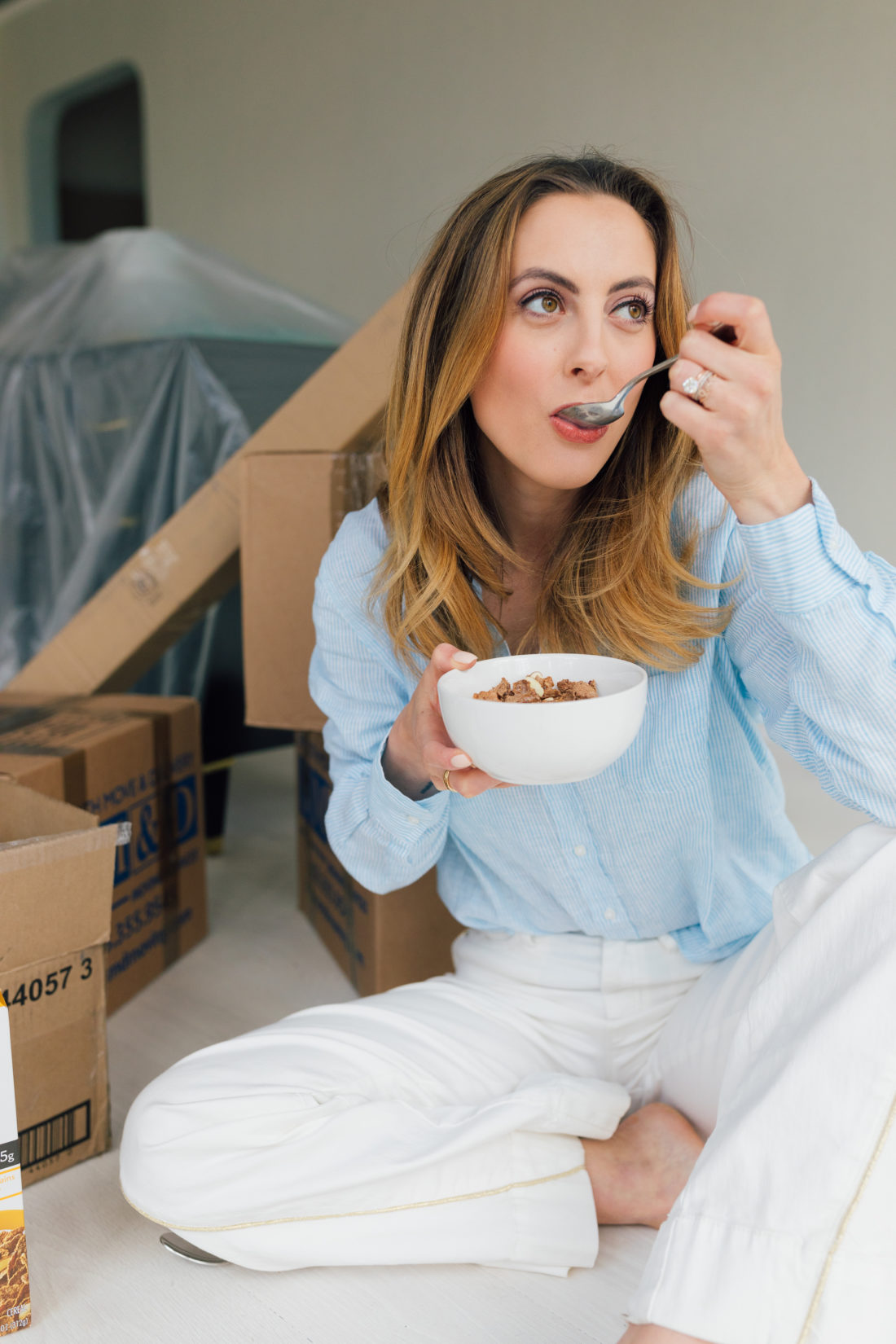 *Many thanks to Kellogg's Special K for sponsoring this post! As always, the thoughts and opinions expressed below are entirely my own.
So. We're officially in our new house (yay!) And surrounded by boxes and a bit of construction chaos (nay!), and it's all we can do to have some semblance of a normal routine. I really flourish in a structured and healthy environment and so do my kids – I notice that when only a few things are off they can be totally different kids…and I'm pretty much the same way. Nothing makes me feel better than knowing what's next in my day!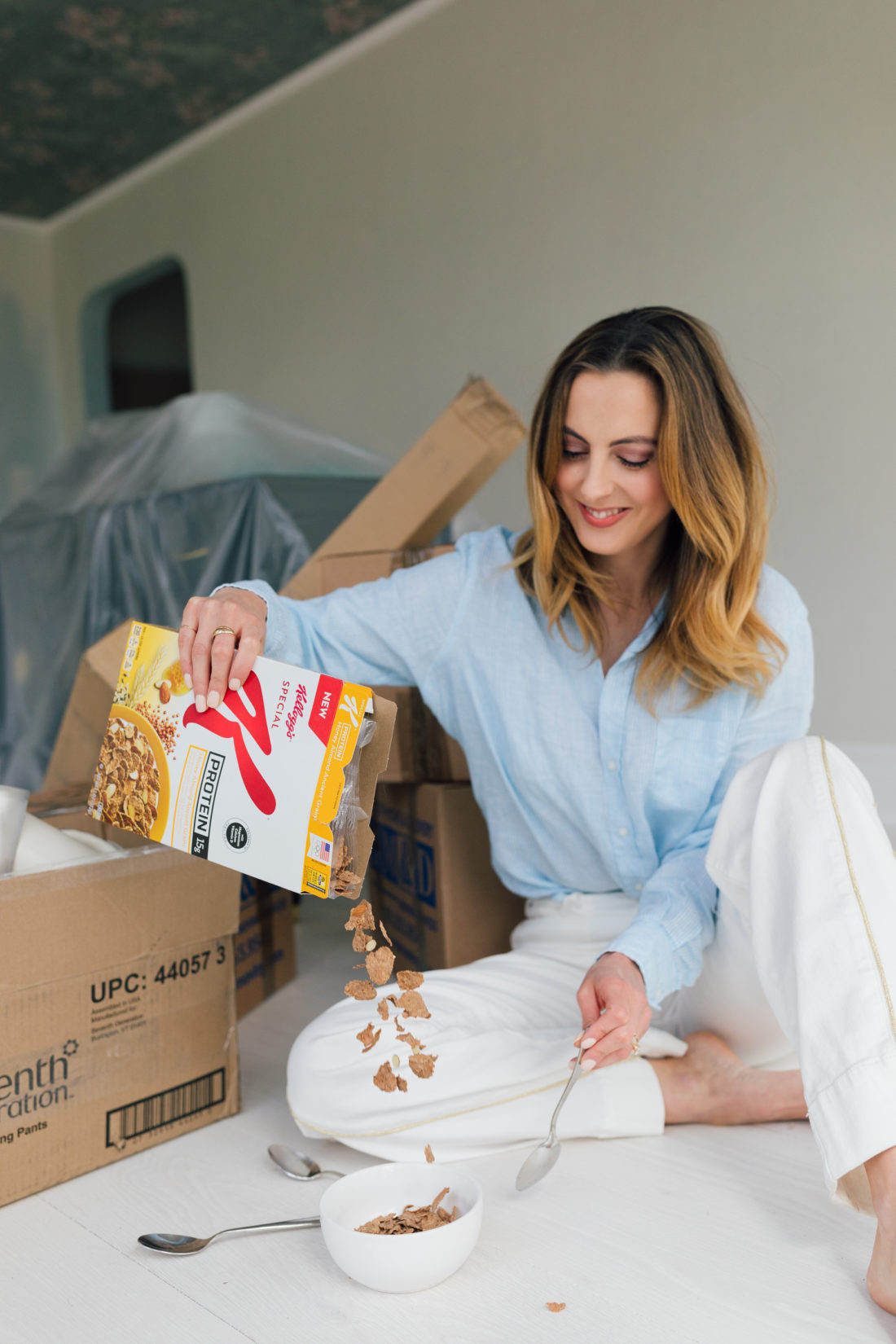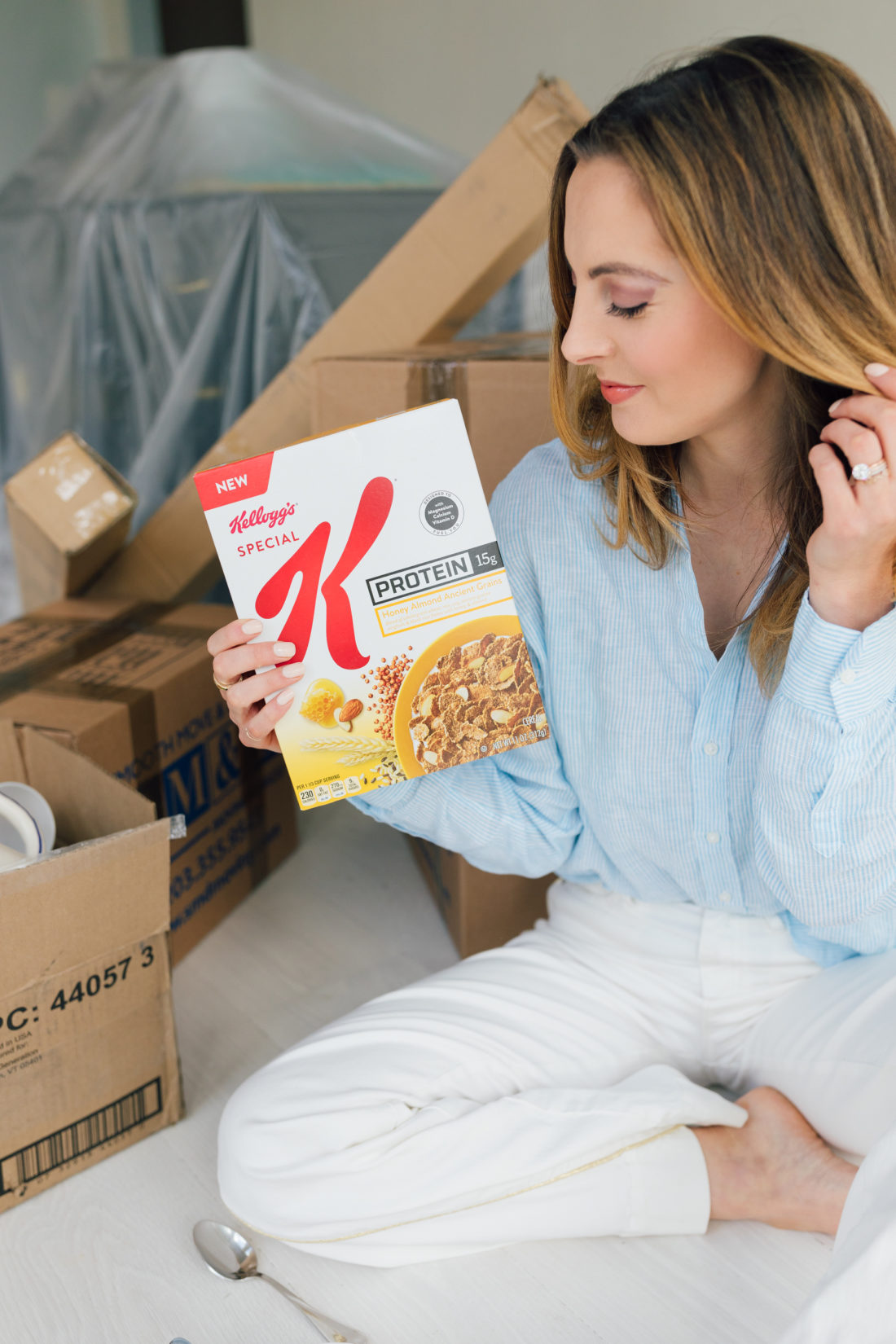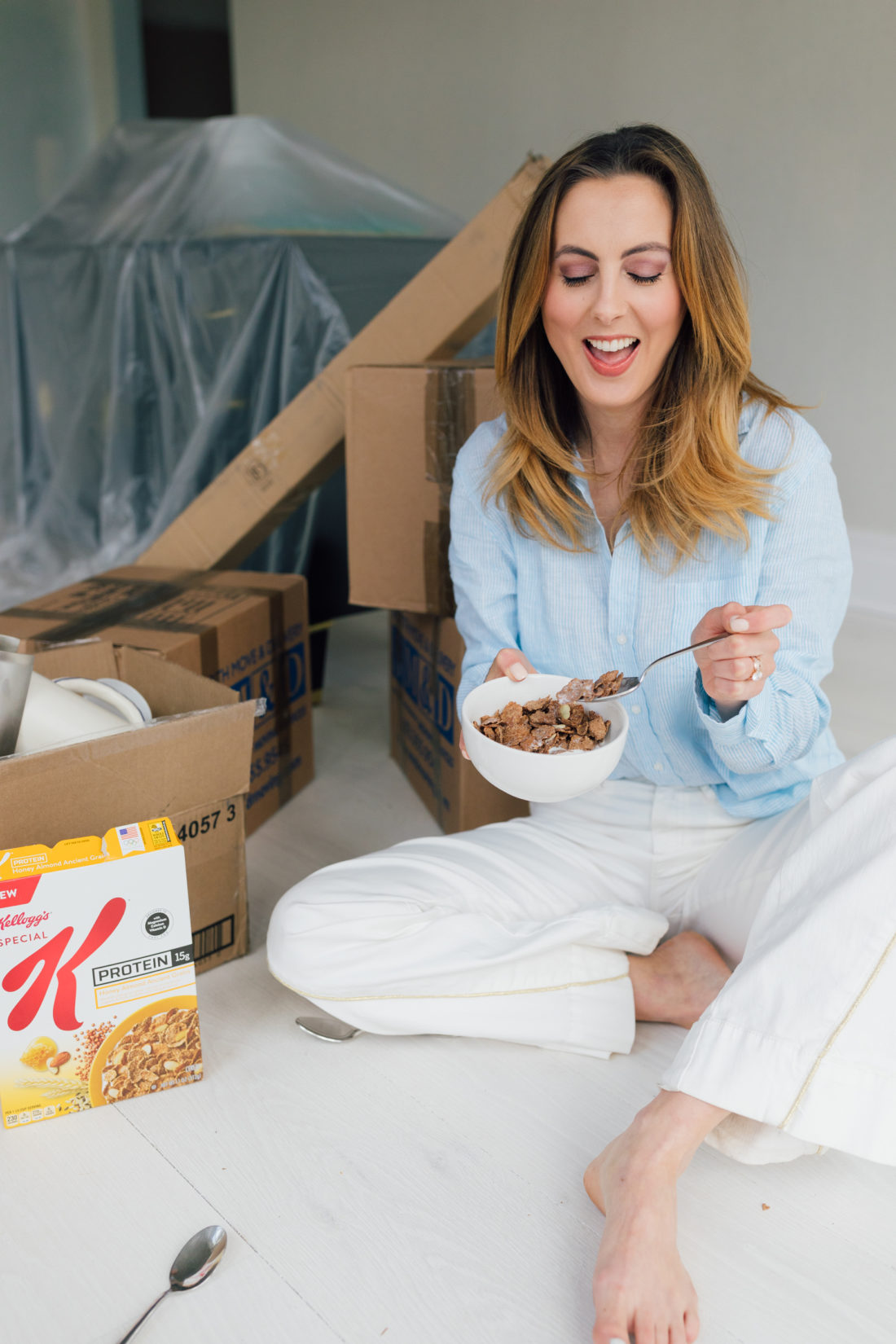 In the midst of our move into our new home, I'm trying to keep it simple in every way. But simple doesn't have to mean basic! I'm still in my Special K Protein Honey Almond Ancient Grains Cereal routine to get more from my morning and set the tone for the day– even in the midst of my chaos. Setting up my day for success by eating a nutritious breakfast with protein is the best thing I can do for myself right now. I swear I'm in a better mood all day!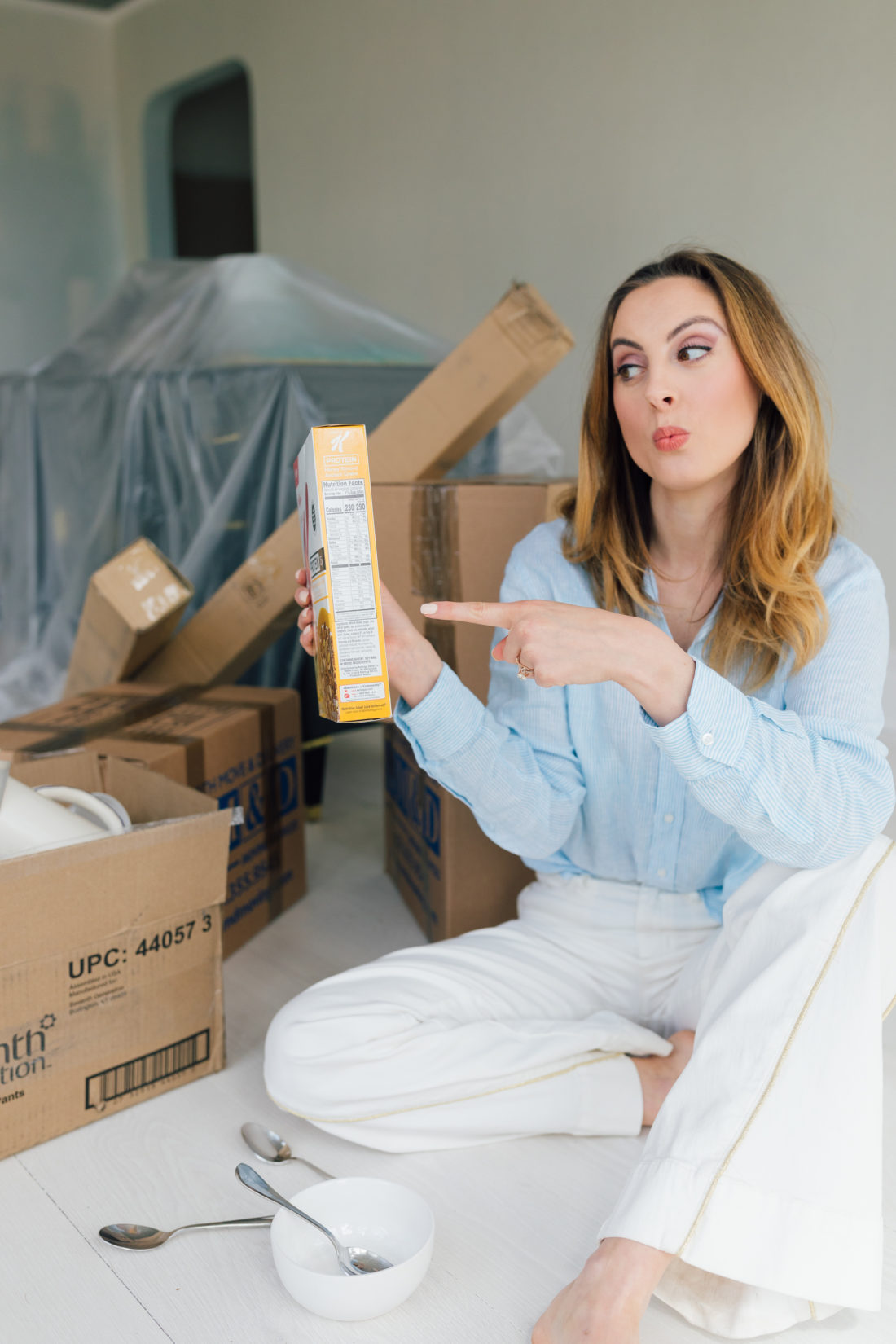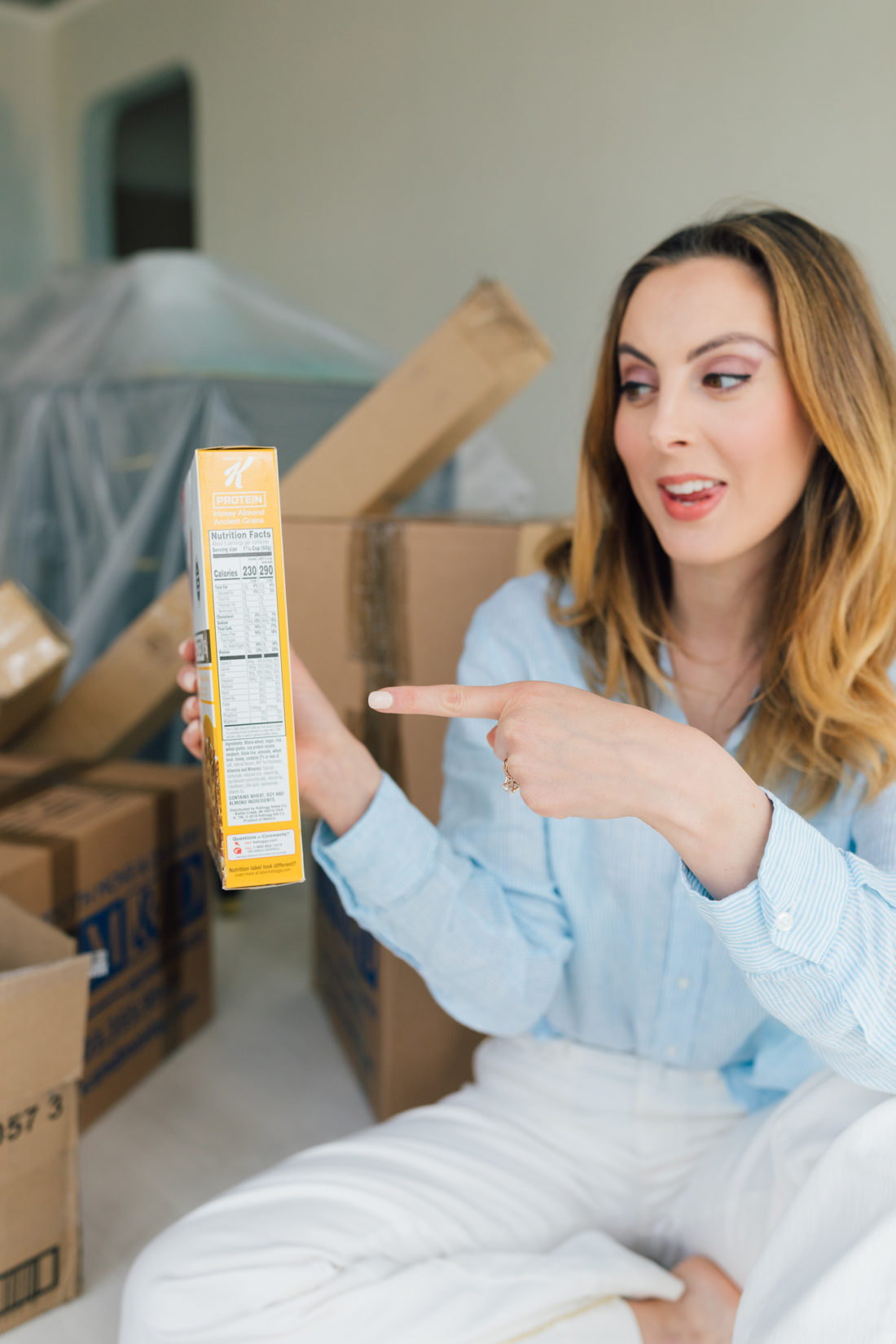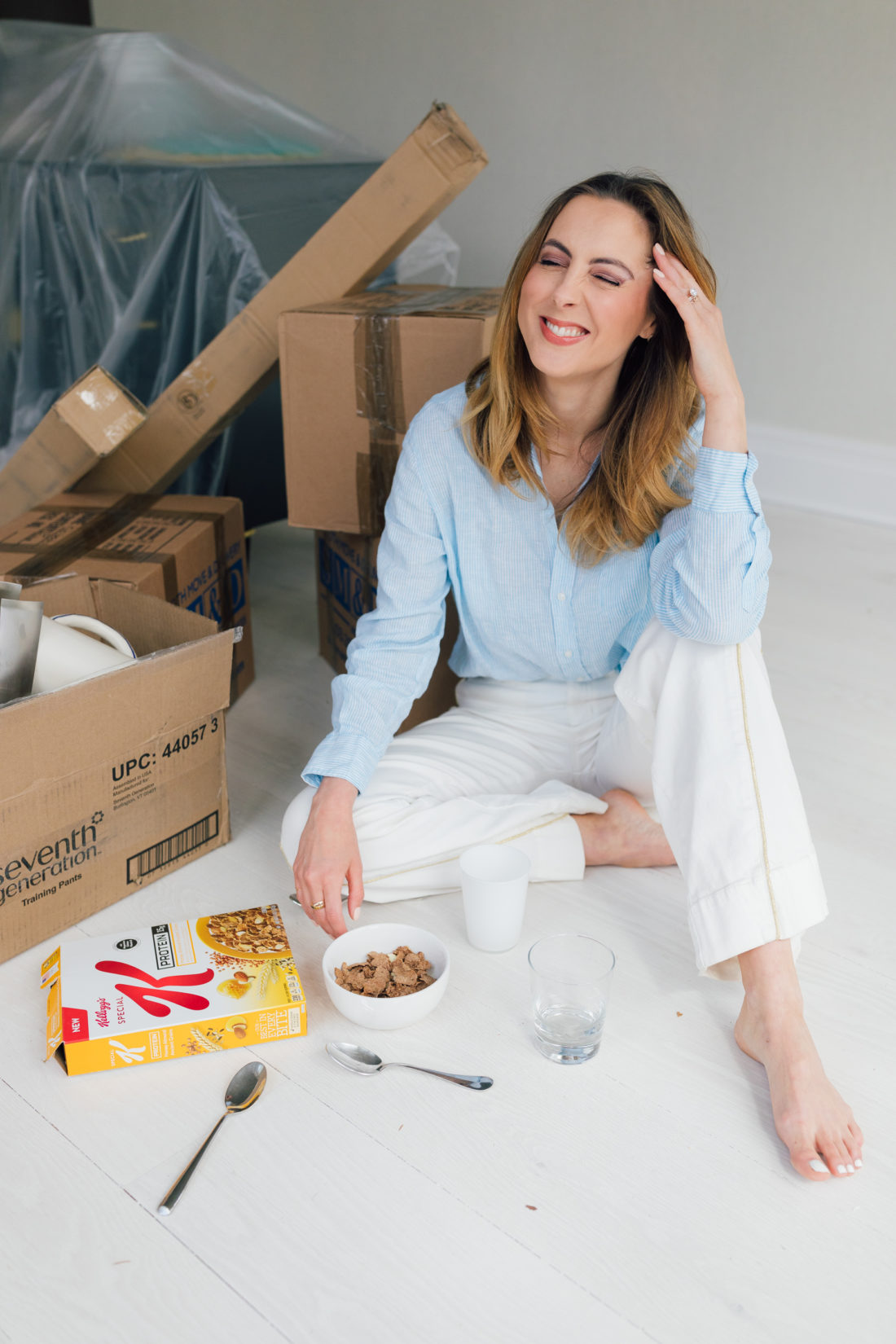 Special K Protein Honey Almond Ancient Grains Cereal contains 15 grams of protein per serving, which climbs to 21 grams when served with 3/4 cup of milk.  This cereal also has a nutrient bundle featuring magnesium, calcium, and vitamin D that helps the protein do its job. That's some powerful protein! My favorite part is the fiber, though. It's so hard to find a breakfast option that has a lot of protein and ALSO a lot of fiber – but Special K Protein does it! I also love that extra crunch from the almond slivers, and the sweet and nutty taste of the cereal. It's so yummy.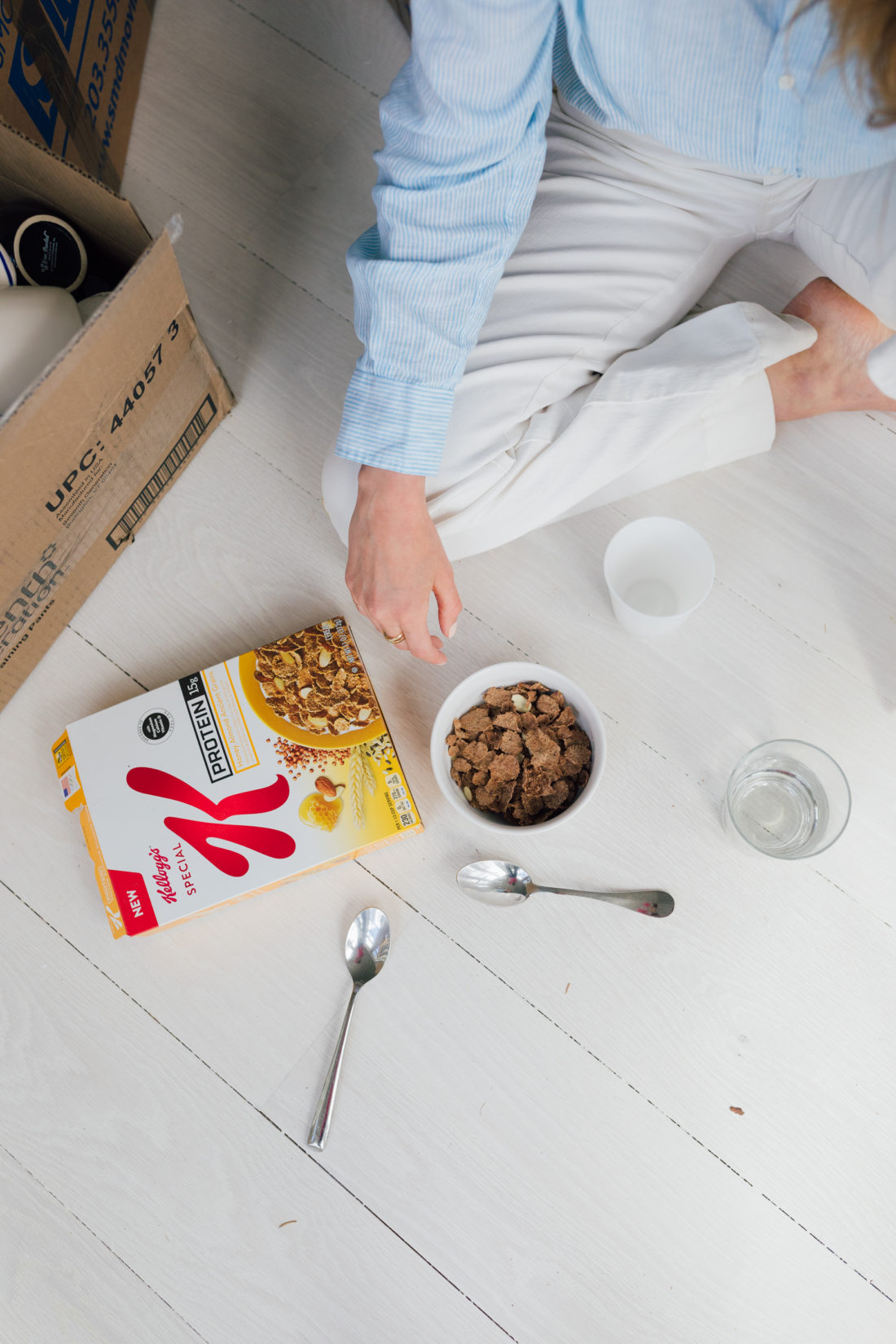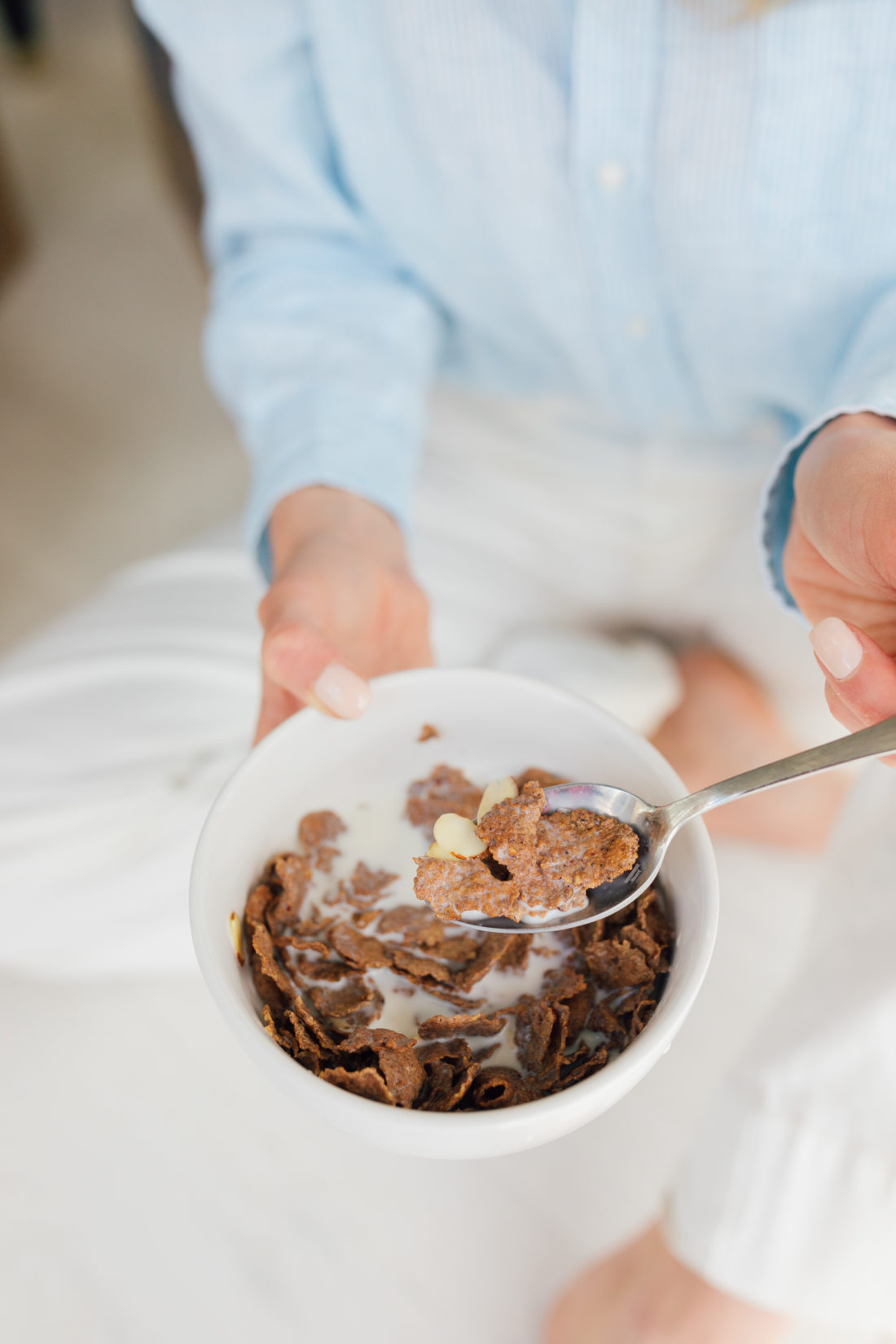 I've been making myself a bowl every morning in my little spot in what will be the dining room, and just daydreaming while I eat about all the great memories we will make as a family in that very spot. Searching for a bowl and spoon in every box is also a daily adventure. LOL. If there's one thing this move has taught me recently, though, it's how we truly aren't dependent on material things. When it comes right down to it, how we feel physically and mentally is totally the most important gift we have! We had most of our belongings in storage for three months and didn't really need them. There was so much stuff to pack up…but we haven't touched it for a quarter of a year, and maybe the truth is that all that "important" stuff was just stuff. I almost want to just keep them in the boxes and donate everything! It's a nice refreshing bit of perspective to get – that truly what is most important is our health and our happiness. Cultivating that has become my daily priority!
I'm relieved that in the middle of this move I can have one consistent breakfast routine with Special K Protein Honey Almond Ancient Grains cereal that helps me fuel my day and stay focused to the best of my ability.  It's amazing how much better prepared to tackle the day I feel when I have a burst of protein in my diet first thing in the morning! Do you have a consistent breakfast routine? I'd love to hear about it in the comments below!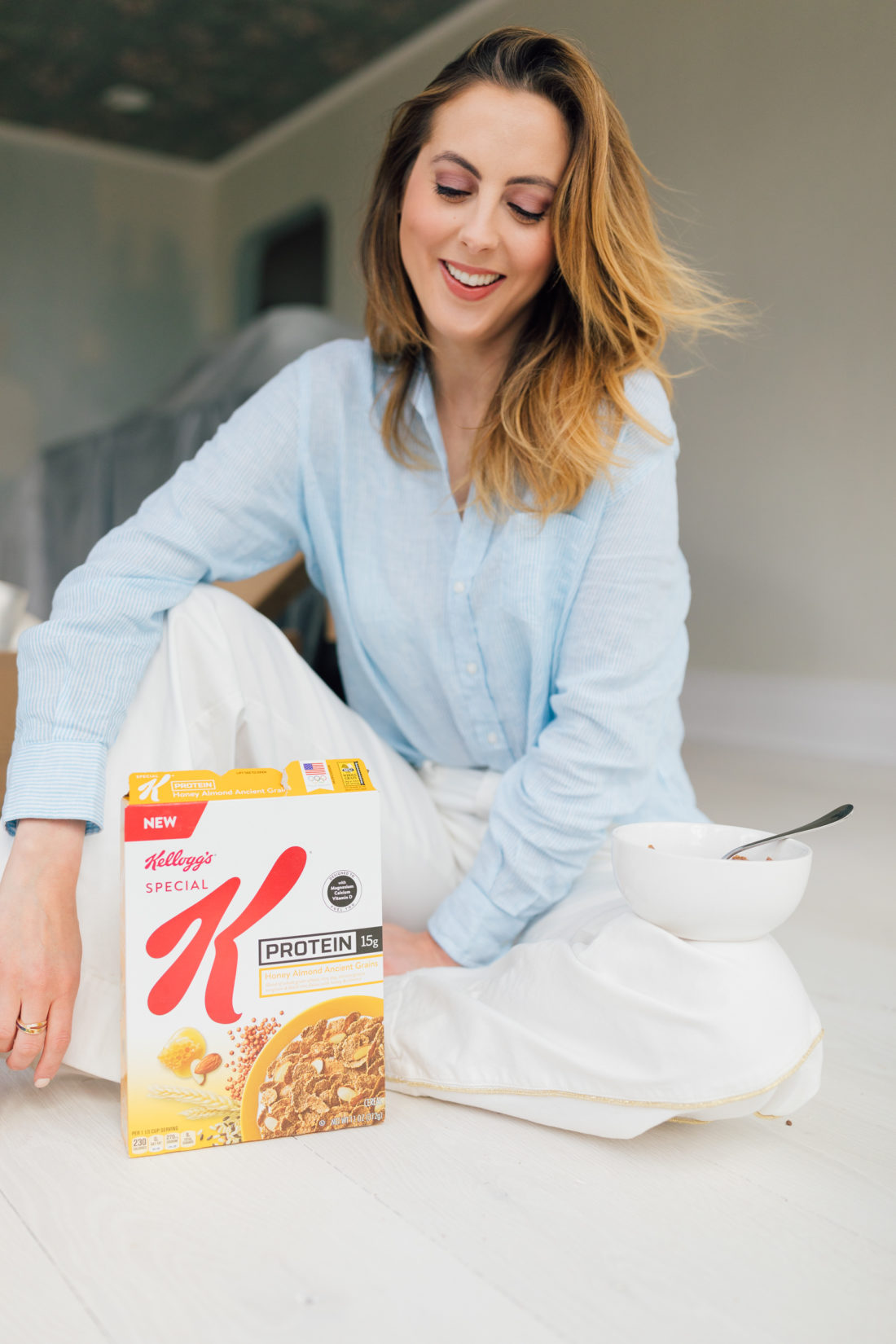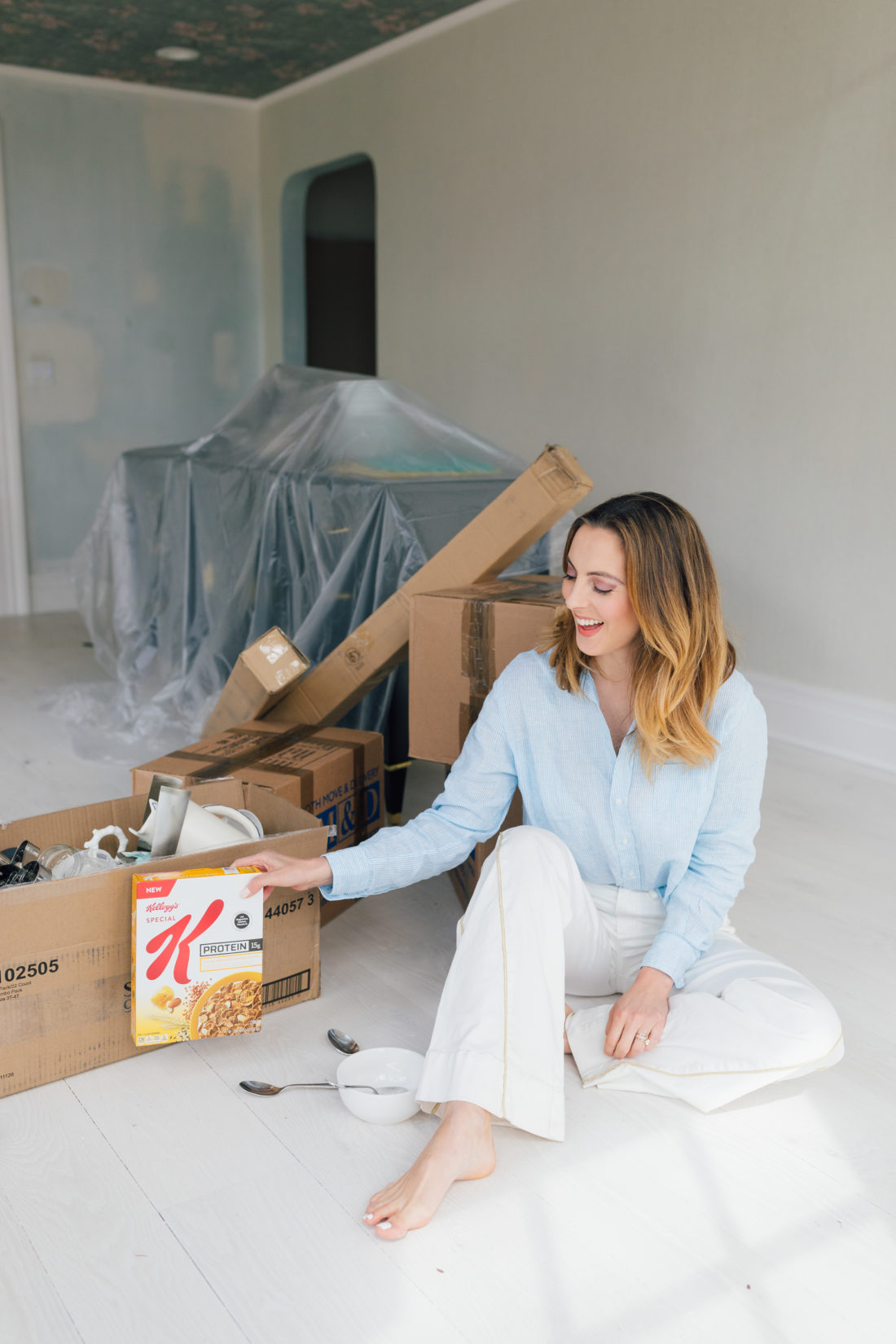 Photographs by Julia Dags