The following content may contain affiliate links. When you click and shop the links, we receive a commission.
Today is National Women's Equality Day, and as a mother of a daughter, this day will always feel sentimental to me. When I found out I was pregnant with a girl, almost 8 years ago, I immediately was nervous. As a strong-minded and independent woman, I know firsthand how challenging and nuanced womanhood can be. I've been in extremely uncomfortable situations in the workplace, I've fought hard in rooms with men throughout my entire career, and I've definitely had experiences that humiliated me. But even for the tough road I've walked as a woman, I know how much privilege I have. I know that so many women have had a tougher hill to climb, more horrific stories than mine, and that my story is just one of so very many. 
As I think about my daughter growing up and discovering her voice and her own self-worth, I experience such a mixed plate of feelings. On one hand, I'm happy that Marlowe is living during a time when the women's equality movement has taken leaps forward, and when the subject is no longer taboo. I know she'll grow up surrounded by conversations about her rights and value, and that makes me relieved. But I also know how far we have to go. And I know that sometimes the harshest critics and trickiest opponents are, unfortunately, other women. 
It's always so unfortunate when the road to more pervasive equality for women everywhere is muddied by female competitiveness or comparison. I wish that we could come together in an understanding of the collective good. Not in a saccharine sort of way, in which women everywhere hold hands in some kind of worldwide Cumbaya– but just the general understanding that when one woman is lifted up, it truly does lift the rest of us. I try to teach my daughter that success isn't like a pie. If somebody has a piece, it doesn't mean there's less for her. Success, in fact, is like magic. It never runs out. If people around us find some, it's the most beautiful indication that the magic is there, in the ether, to be found. Success may look and feel different to each of us, but the kind we're meant to have does find us. If we lift our friends up, we may find it even faster! I like to think of this as such a pure form of inspiration.
I love watching my girlfriends succeed, and for that success to light them up in a way that makes them seem more powerful, more beautiful, and that makes them glisten with the essence of whatever makes them "them". It inspires me to reach for that same kind of success and to be the best version of ME, too. And I LOVE supporting women-founded brands most of all! As a small business owner, I know firsthand how it feels when a friend of mine goes out of her way to show my business kindness and support– and so I try to do the same for brands I love. Today I thought I would give a little updated list of some of my favorite women-founded brands in honor of National Women's Equality Day! Please share some that you love, too.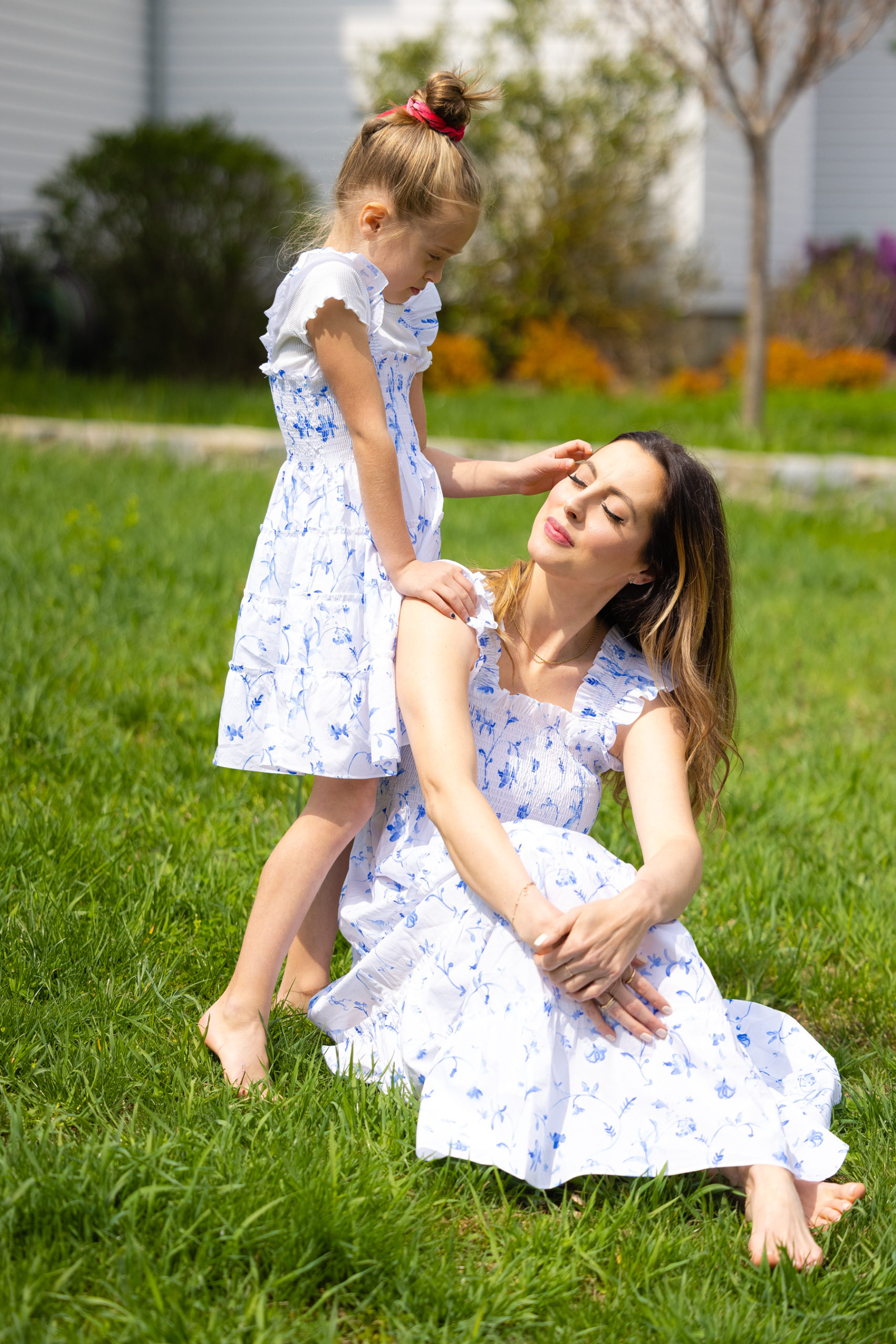 Food & Drink…
Baby & Kids…
Personal Care…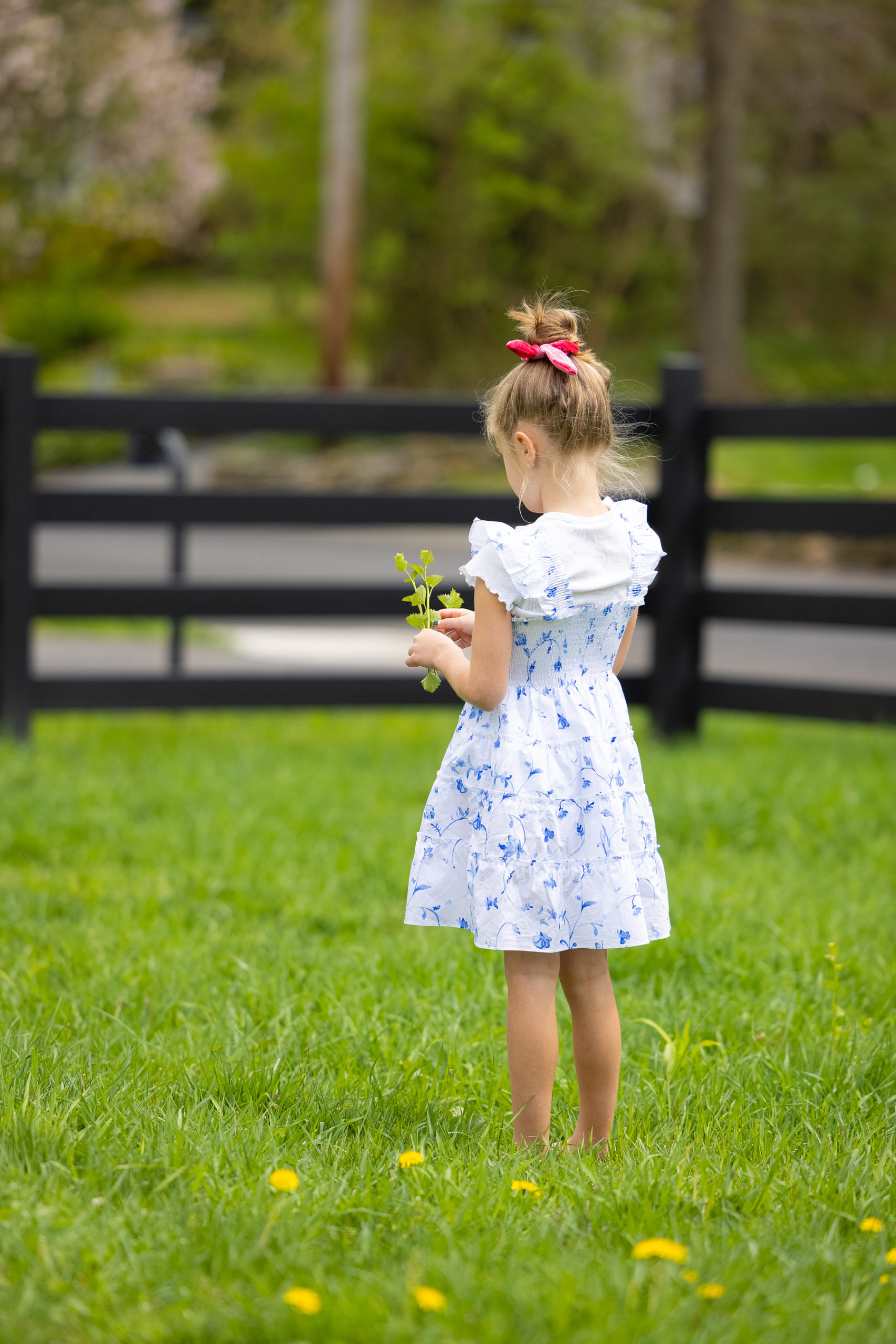 ---
Photographs by Julia Dags | Copyright © 2021 Happily Eva After, Inc. All Rights Reserved.