The following content may contain affiliate links. When you click and shop the links, we receive a commission.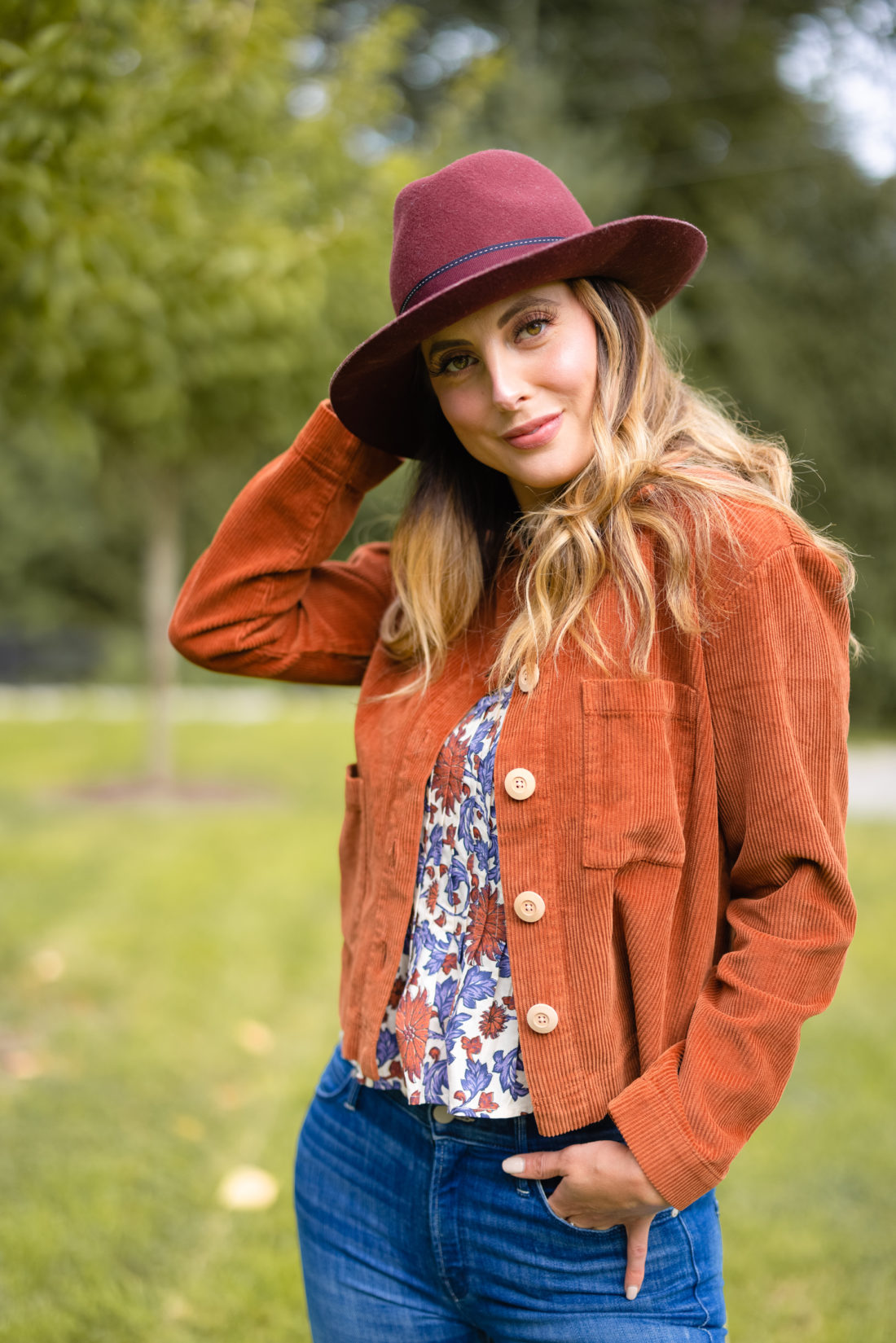 **Many thanks to The CT Department of Economic and Community Development and the Office of the Governor for sponsoring this post, and for being the inspiration for our series 'Happily Eva After: Connecticut Rebuilds'! As always, all thoughts and opinions expressed below are entirely my own.**
The last couple of years have been an out-and-out struggle for small businesses everywhere. The fear of the unknown, ever-changing rules and regulations, limited resources, not to mention the stress of simply keeping themselves and their families safe and healthy—small business owners have faced unprecedented challenges throughout this pandemic. As a small business owner myself, and with many friends who own their own small businesses as well, watching the ups and downs have been so emotional at times. I see everyone out there, pivoting and reimagining…taking on extra hours and overbearing workloads just to make it work. I've noticed the struggle of everyone around me in my beautiful home state of Connecticut as well.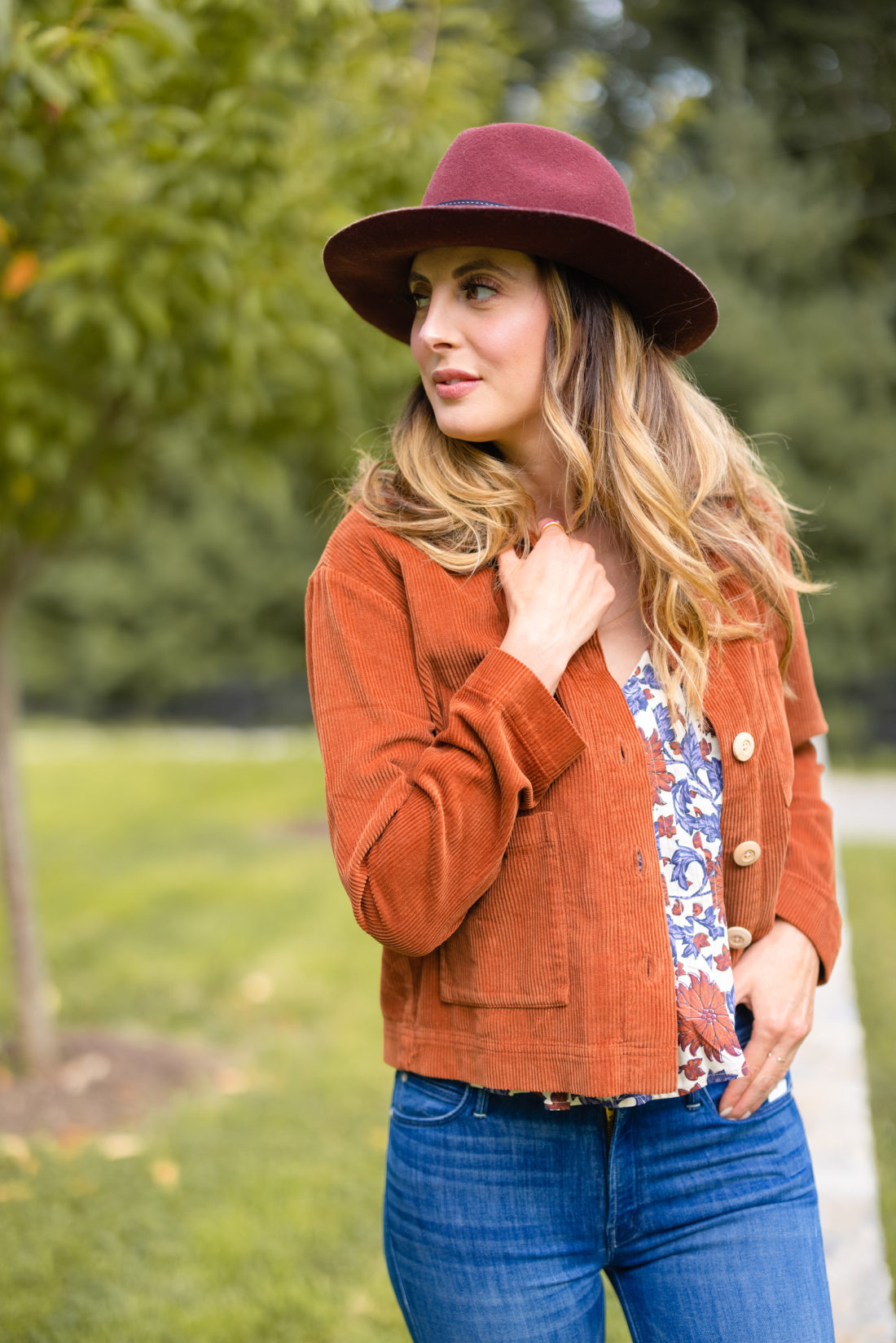 I've lived in Connecticut for over five years now, and I'll admit that I never expected to land here. As a kid born and raised in New York City (which some would call The Capital Of The World), Connecticut was never really on my radar in a major way. We came five years ago because my ex-husband was working here and I was pregnant with our second child and was needing to settle and put roots down. I was nervous to live in what I thought at the time was a fairly "preppy" suburb. Most of what I'd heard about Connecticut was how homogenous it is, how wealthy it is, and quite frankly, how White it is. While those things certainly exist in Connecticut, what I discovered when I moved here was how much true diversity, entrepreneurial spirit, history, and joie de vivre exist in nearly every corner of this beautiful state. Connecticut is SO MANY things, is so rich with experiences worth discovering, and is filled with some of the most resilient people I've ever met. I truly couldn't imagine NOT living here now, and I feel so lucky to raise my kids in the beautiful town of Westport and in an area with so much going on!
Today I'm inspired to share some of my favorite small businesses across Connecticut with you. These businesses need our help. They're pulling through the pandemic, but it's time for them to thrive instead of just survive. They deserve a break! Let's all try and shop and visit the small businesses here in CT whenever we can. I've been blown away by not only how businesses across the state have adapted to the rules and regulations of COVID-19, but how they've gone above and beyond to show up for their communities and their customers. I always feel safe and taken care of when I go to these places, and I know you will too. I would love it if you shared some of your favorites in the comments section of this post as well!
And don't forget to watch our series, 'Happily Eva After: Connecticut Rebuilds' on my YouTube channel! The first episode is up now, which I'm including below, and two more will be released in the coming weeks.
EAT…
An amazing Mexican restaurant with excellent cocktails and ultra-chic ambiance.
A top-notch Japanese, with a mouth-watering Omakase experience.
My favorite deli in the area, with my favorite Reuben.
Inventive French cuisine with an excellent wine program and a romantic ambiance.
I love grabbing lunch at this vegetarian spot with yummy food, coffee, and cocktails.
This pizzeria and salad bar is such a hidden gem. I drive all the way there from Westport for salads!
The cutest little deli and coffee bar right on the beach.
Japanese pub food, in a lively scene.
Authentic Jamaican fare, with occasional outdoor cookouts on the weekends.
An elevated juice bar serving smoothies, juice, smoothie bowls, and supplements with a focus on transformation from within.
Seasonal farm-to-table fine dining in a chill yet elegant atmosphere.
My favorite Thai food in the area, particularly the Green Papaya Salad and the Summer Rolls.
I love the bowls, salads, and coffee drinks at this healthy spot!
This little market has such an awesome health food and supplement selection…but my favorite part is their AMAZING food and juice bar. Their Macrobiotic bowl is a must.
This coffee spot has the best iced coffee, and a loyal local following!
The little shop makes totally allergen-free treats that are beautiful to boot. A great option for party favors!
I love picking up fresh produce and amazing local delicacies from the sweet market here.
This family-owned vineyard boasts a beautiful setting and delicious wines.
Crystal makes the most incredible cakes, cake pops, and cupcakes that are like works of art!
Shop…
The chicest little house-turned-boutique filled with kids' clothing, toys, and accessories.
A cheerful and stylish lifestyle brand with a west coast vibe and the best gift ideas!
Beautiful gifts, furniture, and home decor.
The cutest gift-centric boutique that can monogram or personalize almost anything in store. My go-to for hostess or baby gifts!
This female-founded, family-owned company is one of my favorites. The best cozy and chic fleeces!
The hands-down BEST organic spray tans!
I LOVE this cute little toy store that has so many great ideas for kids of all ages!
Great women's boutiques are hard to find and this one is awesome! I love the curated collection of fashion, jewelry, and lifestyle items.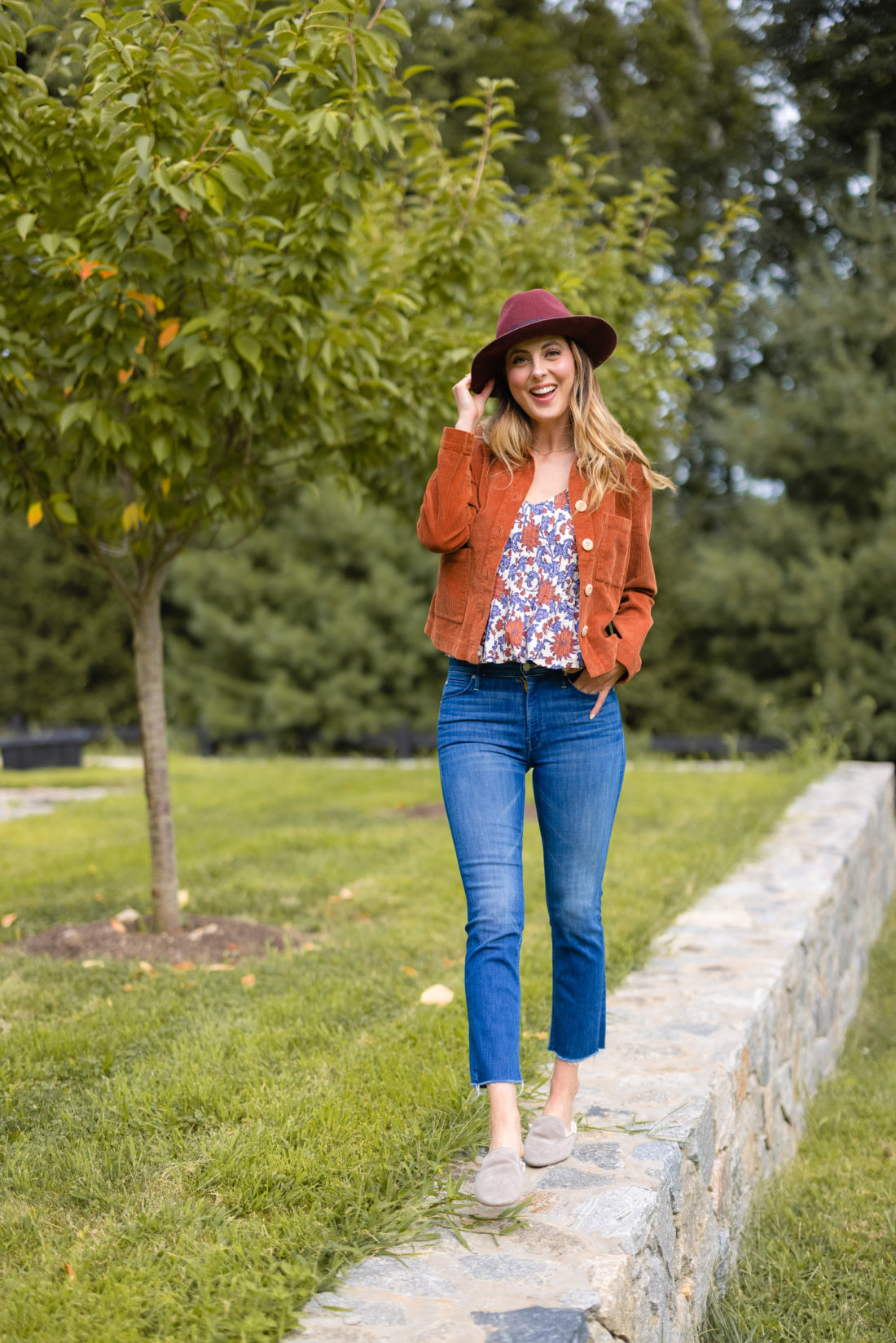 Play…
CT locals know that this is the BEST training studio for people who want to get fit with little free time in their schedule.
Pop in for acupuncture or ACU facials at this gorgeous wellness boutique!
I love watching movies at this drive-in movie theater that's also a nonprofit!
I highly recommend booking a group bike tour through beautiful, historic Guilford!
Goat snuggles for sale at this pretty farm.
This farm is a favorite of ours for the petting zoo, apple and pumpkin picking, and the best apple cider donuts.
This museum holds a special place in our hearts. My kids and I visited and they still talk about it all the time!
Learn all about this decades-strong family favorite, and check out the production line in action!
The museum is super cool and a great kids' activity.
This park is a throwback to prehistoric times and so much fun for dino-loving kiddos.
This beautiful steam train and riverboat excursion is a family tradition of ours every summer. Major absolutely flips for it! They also have adult dinner trains.
Such a fun activity to do as a day date or family time!
I love bringing the kids here to get creative and make sweet gifts for friends and family.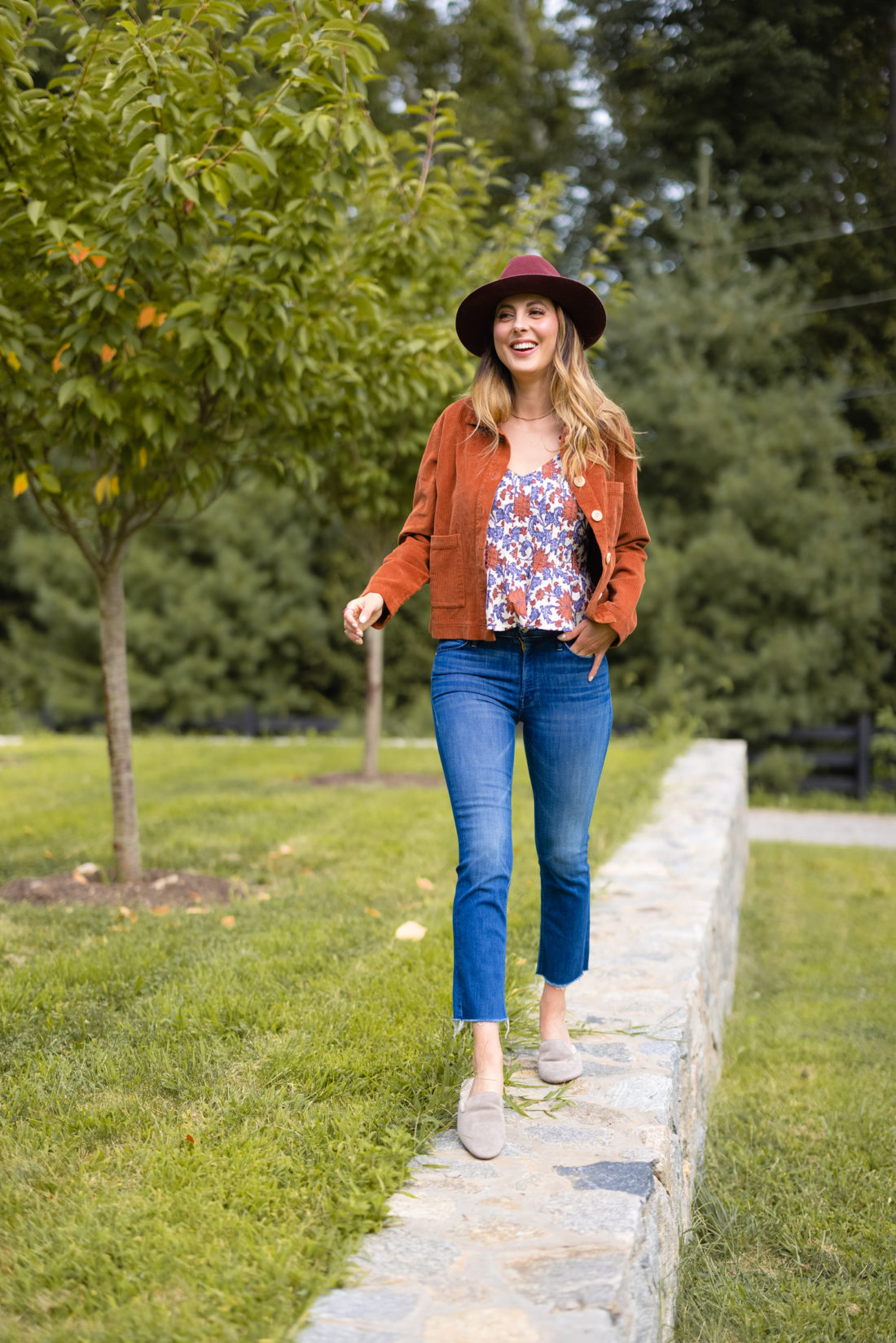 ---
Photographs by Julia Dags | Copyright © 2021 Happily Eva After, Inc. All Rights Reserved.