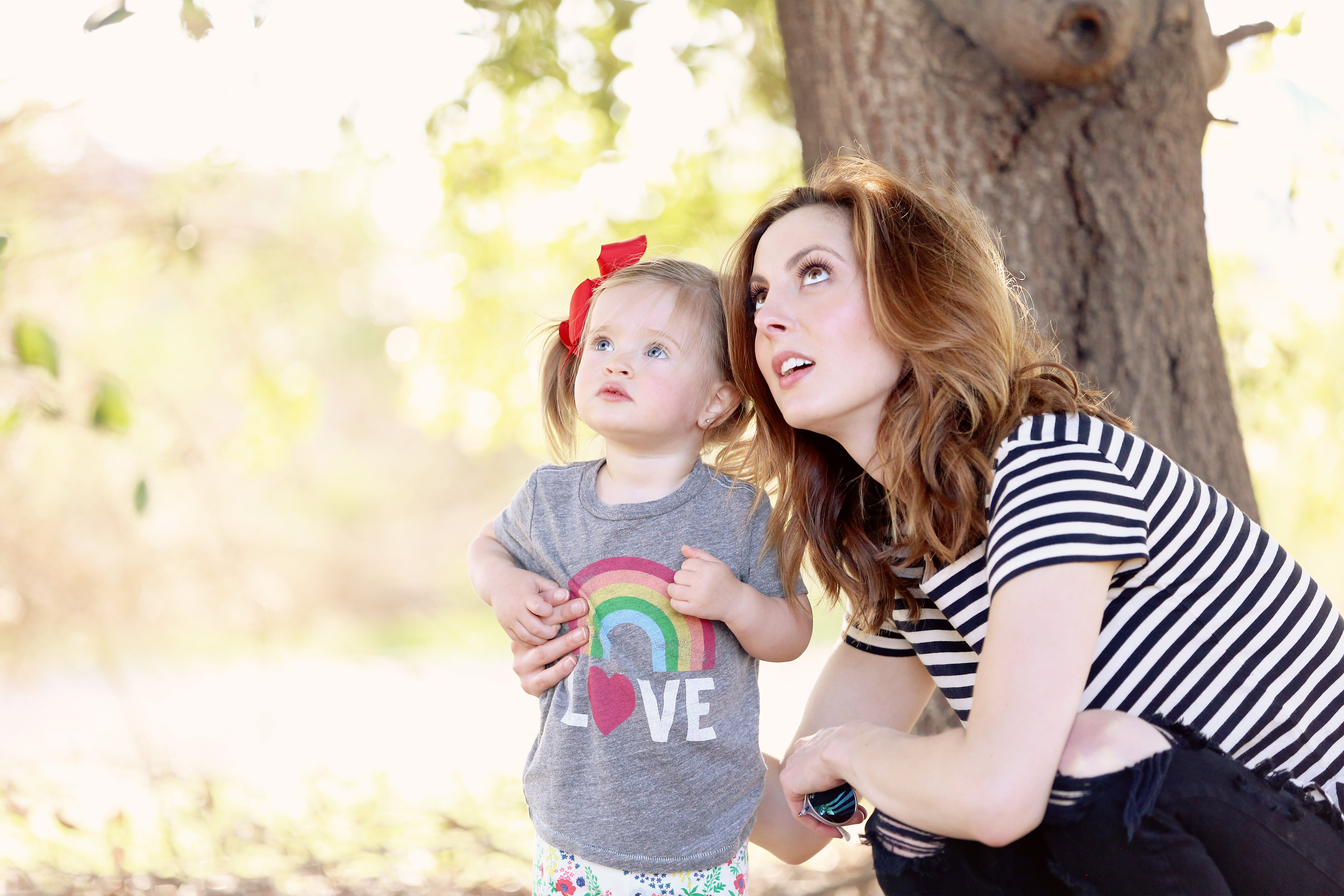 Welcome to Motivational Mondays in March! This month I wanted to do something a little different by sharing various ways I'm staying motivated in specific areas each week. In January, I set some intentions for ways I wanted to do better in 2016. Then, last month, I had a really interesting experience with Psychic Medium Chris Medina. He is an intuitive as well as having the ability to call forth messages from people who have passed on. We sat together for an hour or so, and I really connected with him and the messages he felt inclined to share with me– we also shared a lot of laughs! Overall, Chris really encouraged me to trust my instincts and to go forward boldly in to what he described as a "transformative" period of my life.
In the spirit of that, I felt motivated to revisit my New Years Resolutions and really focus on specific ways that I can achieve my goals! Stay tuned here each Monday in March for something new…
To view the rest of this post, head on over to Mom.me!!