The following content may contain affiliate links. When you click and shop the links, we receive a commission.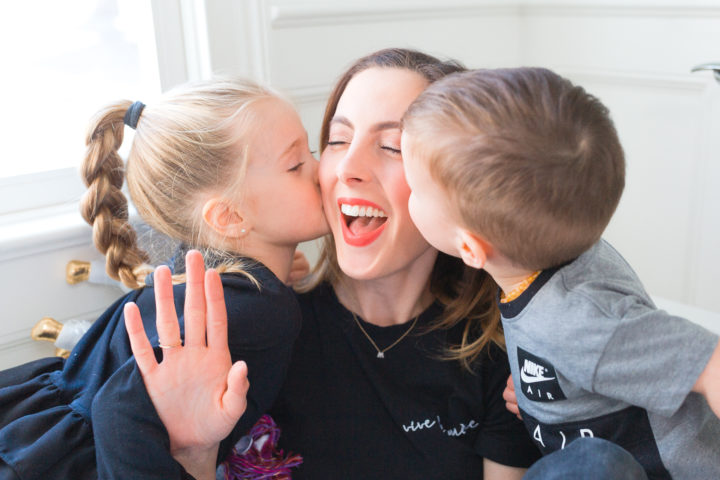 We're all thinking about Mom this time of year, and choosing the perfect give to represent your love and appreciation can seem overwhelming.  If there's one cornerstone of #MomLife, it's how generous Mamas are with their time, their love, and their energy.  We all pour our hearts and souls in to the ones we love! This year I'm really excited to honor that Maternal generosity of spirit by putting together a special kind of gift guide.  Every single product in this assortment of sweet and stylish Mother's Day gifts gives back! Each brand celebrates and supports it's own organization, or groups of organizations– but there is definitely a common thread.  They are all women-centric or female empowerment initiatives that truly seek to make the world a better place for Moms and women everywhere.  Now that's a cause I can get behind!
Just click on the collage below to shop these great gift ideas, and to learn more about these brands that give back in varying ways year round!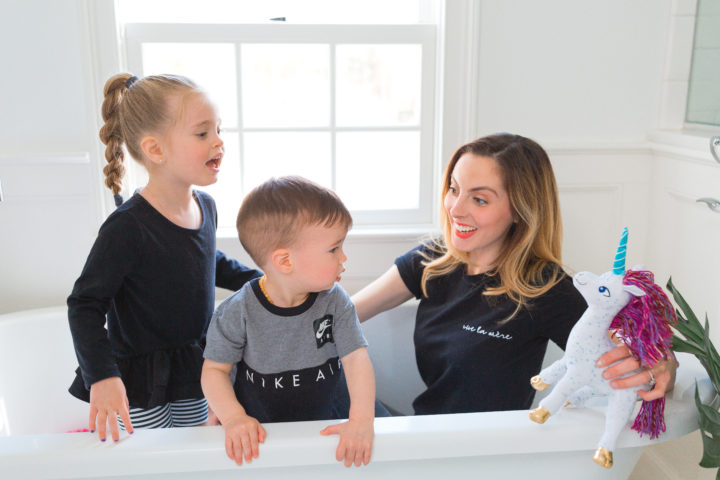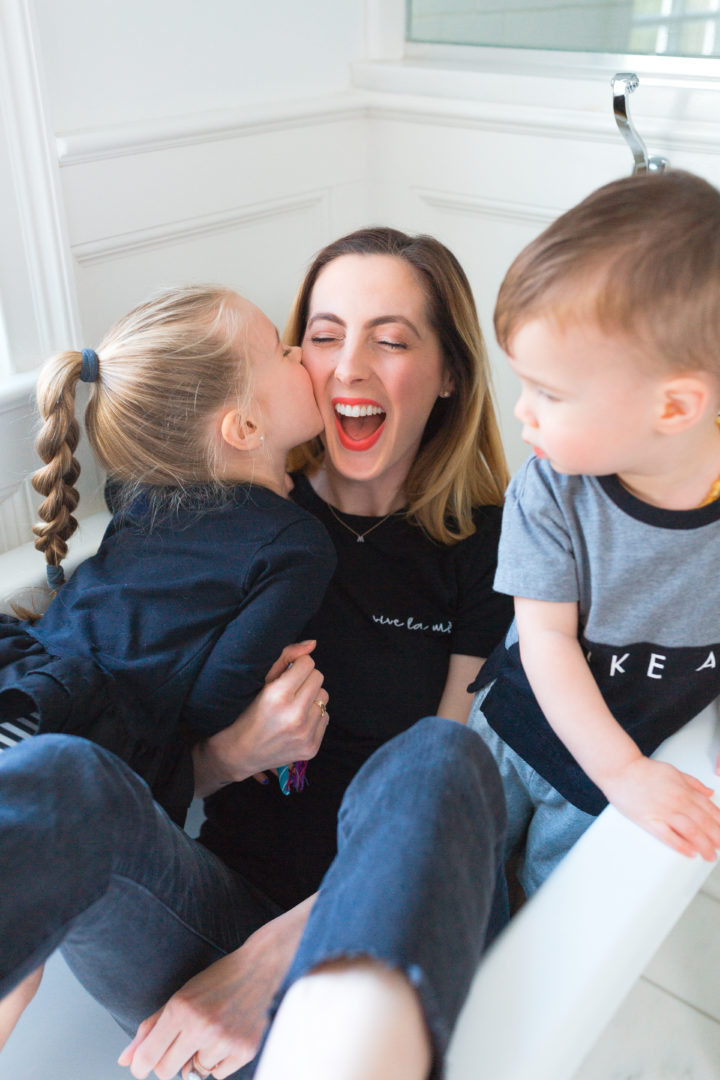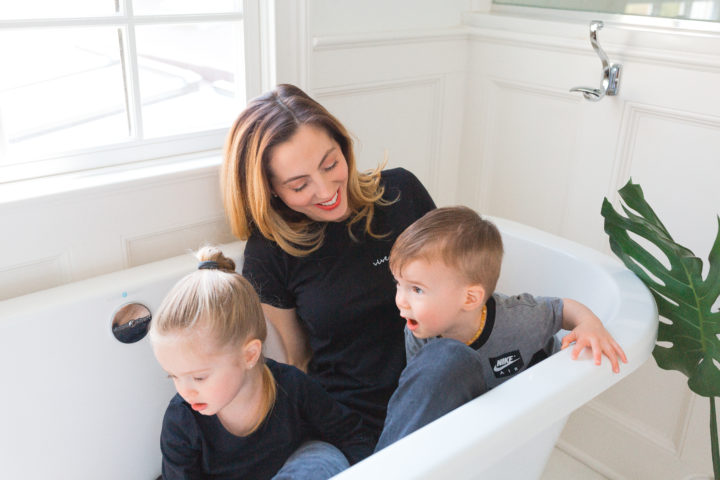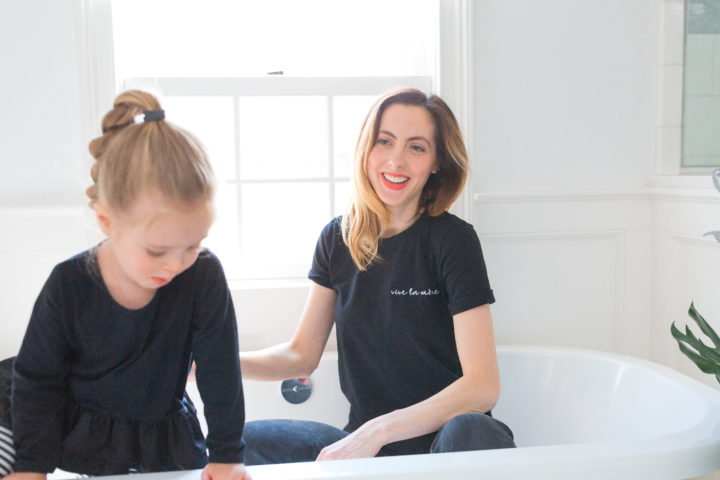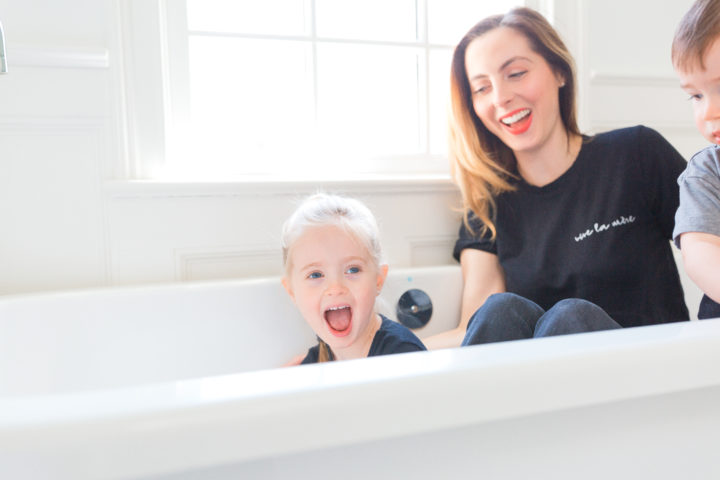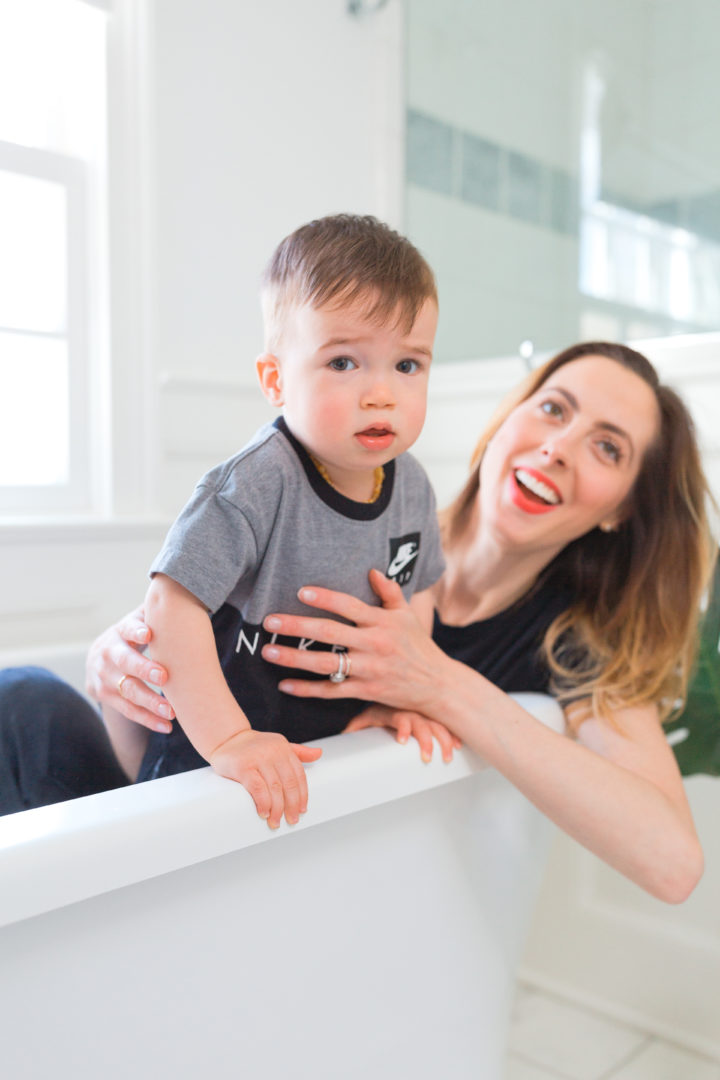 Photographs by Julia Dags.