The following content may contain affiliate links. When you click and shop the links, we receive a commission.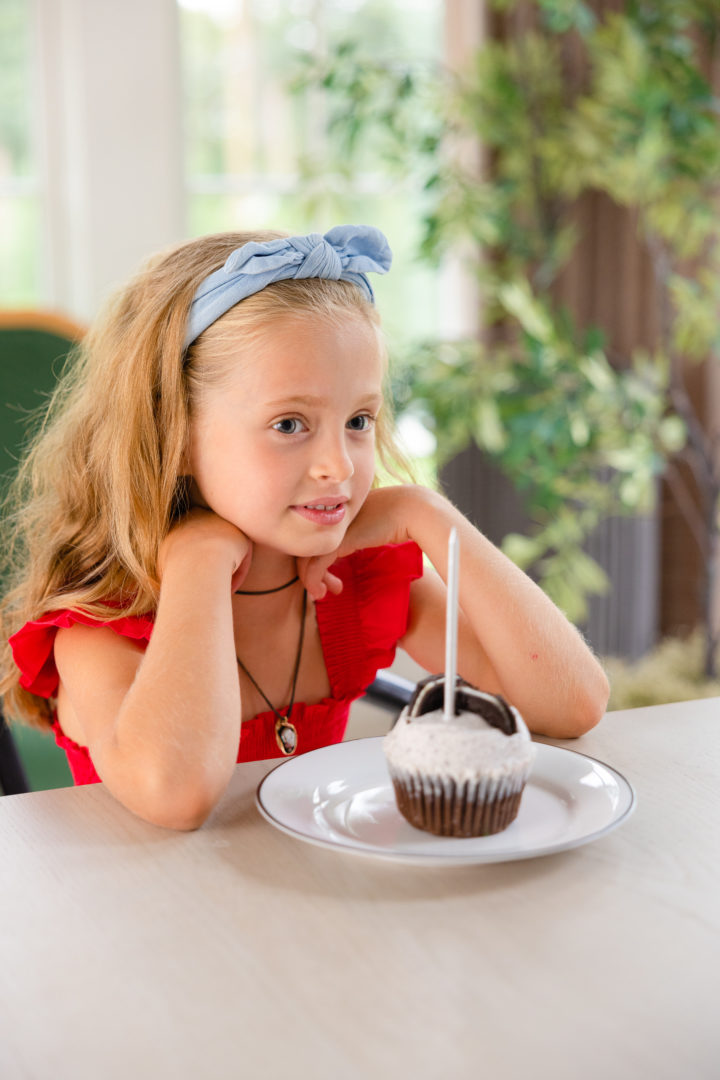 Dearest Marlowe,
Today you are 7! A big girl! Really big, it feels. When I was growing up, Honey used to always talk about how 7 years old is known as The Age Of Reason. The Age Of Reason is known as a time when kids start to really develop their sense of morality, of right and wrong, and to view themselves as part of a larger framework. In Medieval times, court apprenticeships began at age seven, and under English Common Law, children under seven weren't considered responsible for their crimes. Seven is also the age around when the Catholic Church offers first Communion. When I'd think about seven being a special age, it never used to resonate with me. "What's so special about seven," I'd wonder.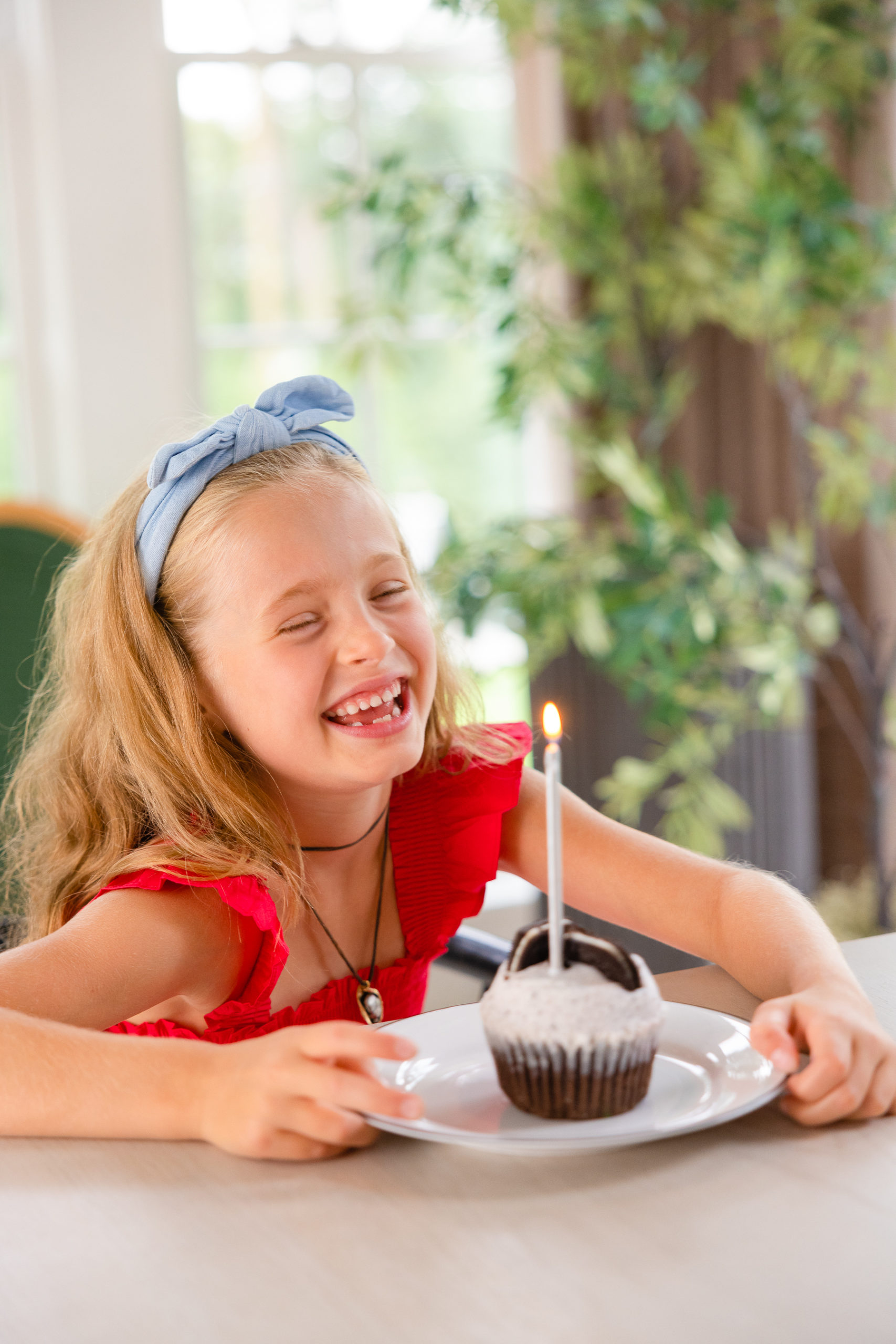 But now I get it! Magical Marlowe, this last year has been such a joy with you, and such a strange and funny year, too. The last few months, as we have approached your birthday, I have felt a big shift in you. A maturity, and a great deal more thought behind your actions and what you share with us. I can see and feel you unfurling into your girlhood. The knowing smiles about your brothers and things you "get" that they still don't. The genuine joy you get from observing all the cute things Mateo does these days. The way you treat other kids, especially ones who are younger than you. I love our conversations about deeper topics and how you share so much with me about how your mind works and the bigger picture things you're thinking about these days. You're truly my best friend, and I value our time spent together SO much. I always, always learn something from you. Our life is complicated in a lot of ways, and watching you take it all in stride—so lovingly—is deeply inspiring to me.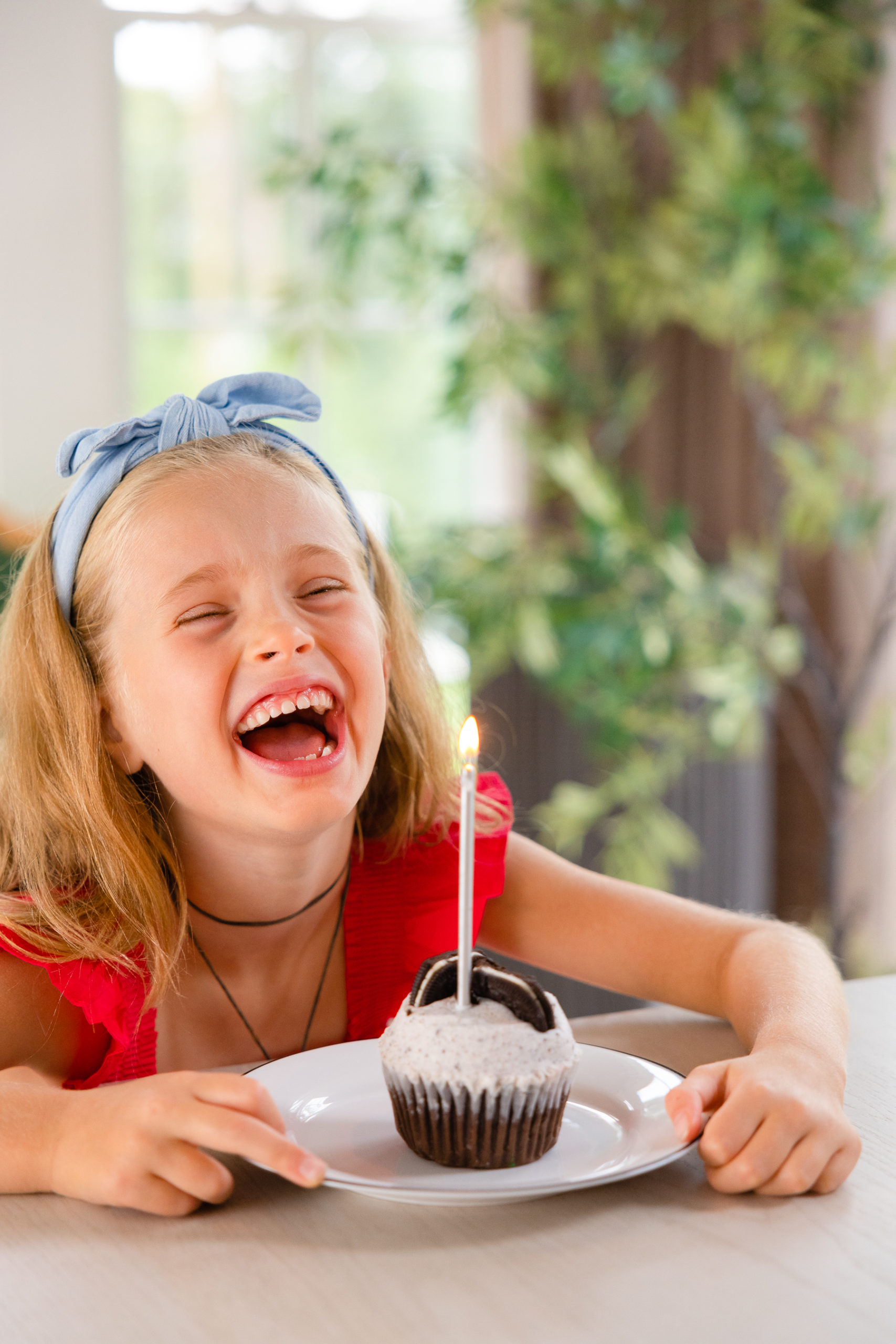 But the biggest joy with you—this year and every year—is your contagious laughter and silliness. Oh man, am I the luckiest Mom. We figured out this year that laughter is your Love Language…and as soon as we identified that, it's been so much fun to really set aside time to laugh together and be goofy. Watching you happy, free, and just letting go from your heart…seeing your insides turn to light and emanate out of you…it just makes me so happy. I LOVE that you love to laugh! That will carry you so far in life, and always be there when you need to turn around a challenging moment, day, week, or month. Thank you for reminding me to never take things too seriously that I lose sight of the joy I have just in being.
You are the greatest, kid. I love you bigger, deeper, and stronger than you will ever know. It's such an honor to watch you grow up. Here's to 7! The age of reason, with a huge pinch of fun and mischief, sprinkled in. Enjoy every minute!
Love Always, Mama.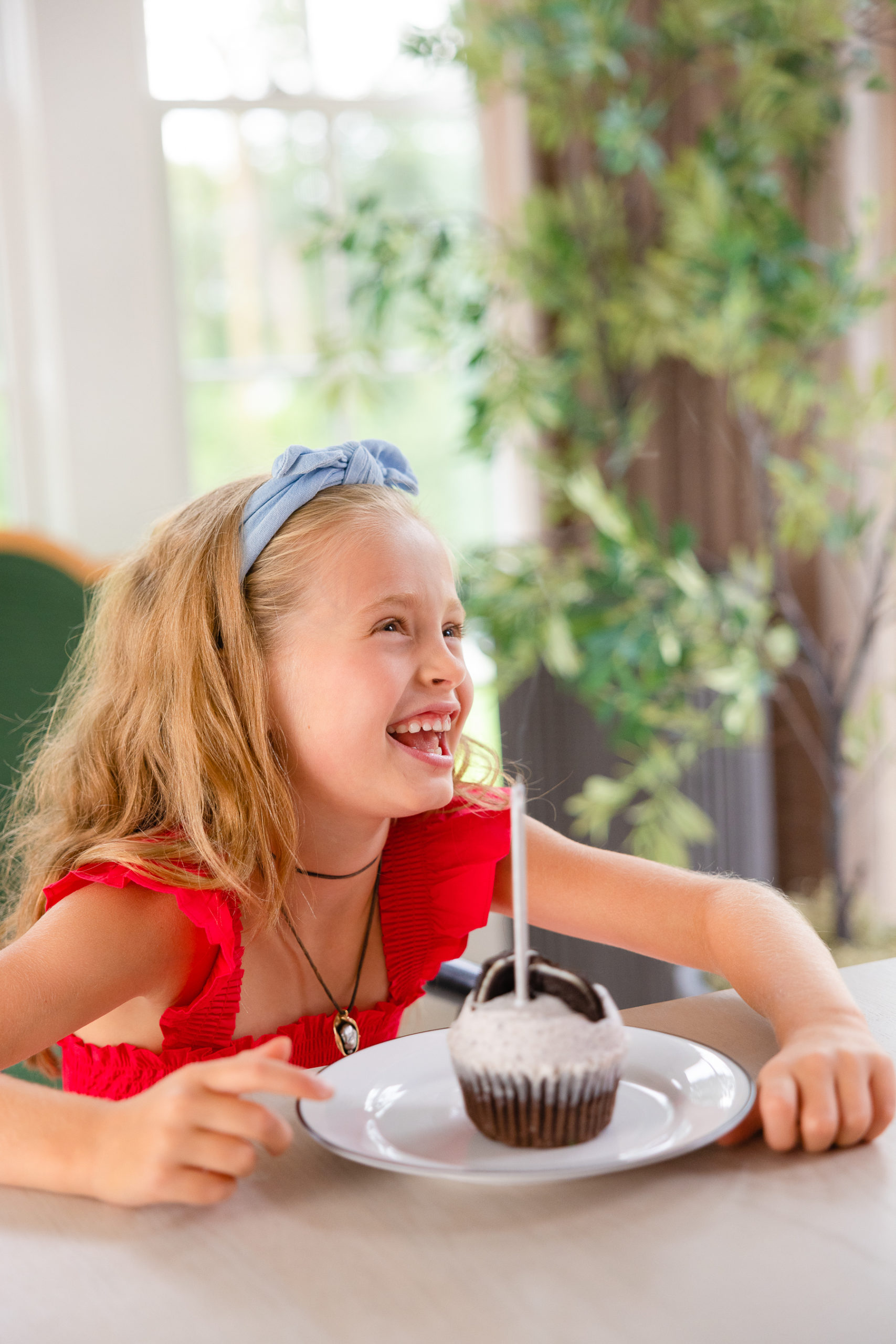 ---
Photographs by Julia Dags | Copyright © 2021 Happily Eva After, Inc. All Rights Reserved.