The following content may contain affiliate links. When you click and shop the links, we receive a commission.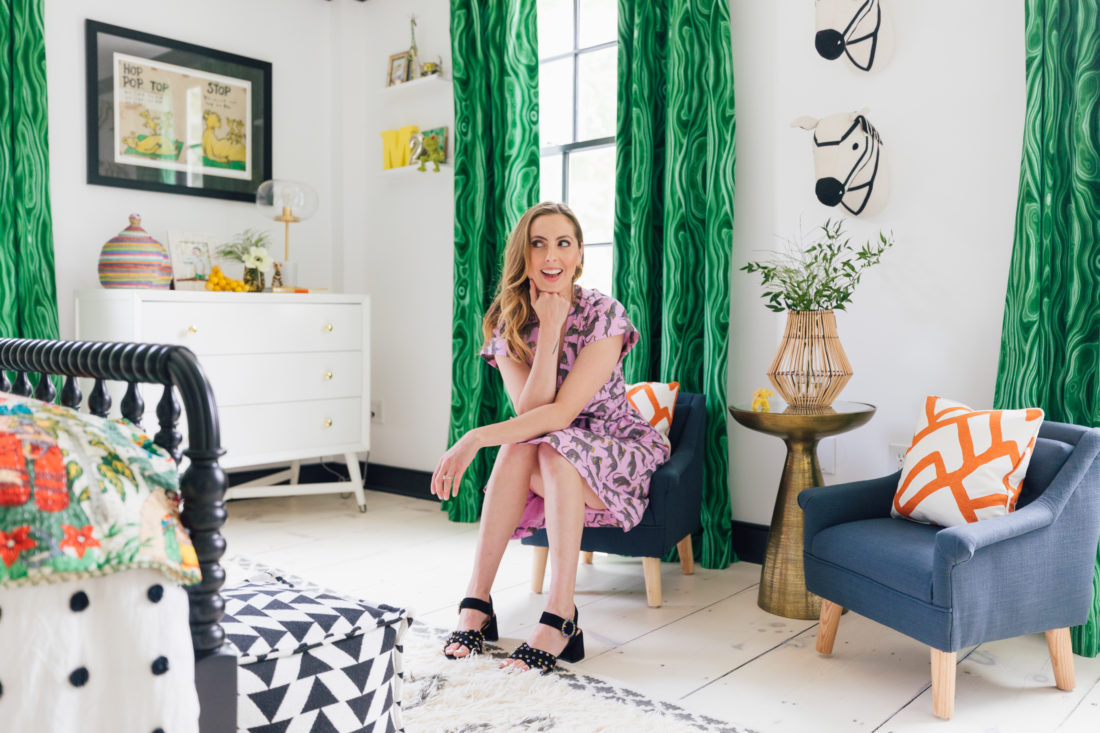 Welcome to the bedroom of my fave little man in Westport– Major James! If you've been following my blog for a while, you may recognize certain elements of this room reveal…it was one of the only rooms in our new house where we kept a lot of the same designs elements from our previous concept. And the reason is that I just wasn't ready to let go of the amazing Flat Vernacular tiger wallpaper! Ha! I think for me this wallpaper really encapsulates the entire vibe I'm going for in Major's room. And nothing compared for me. So if it ain't broke, don't fix it!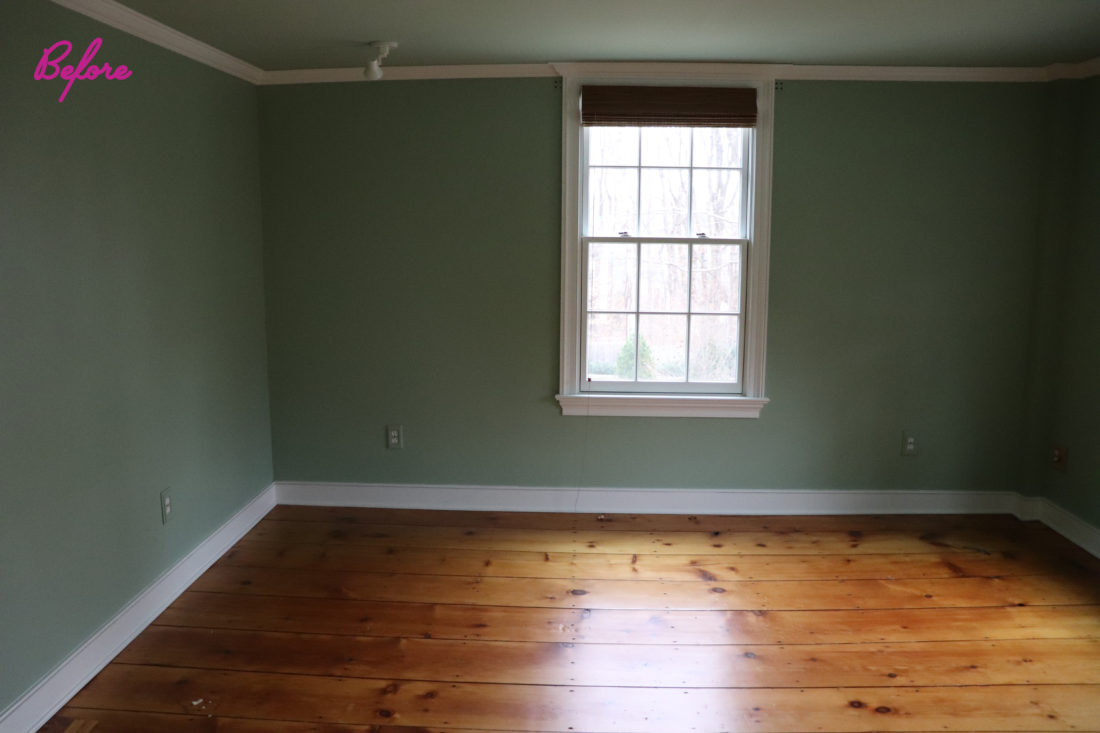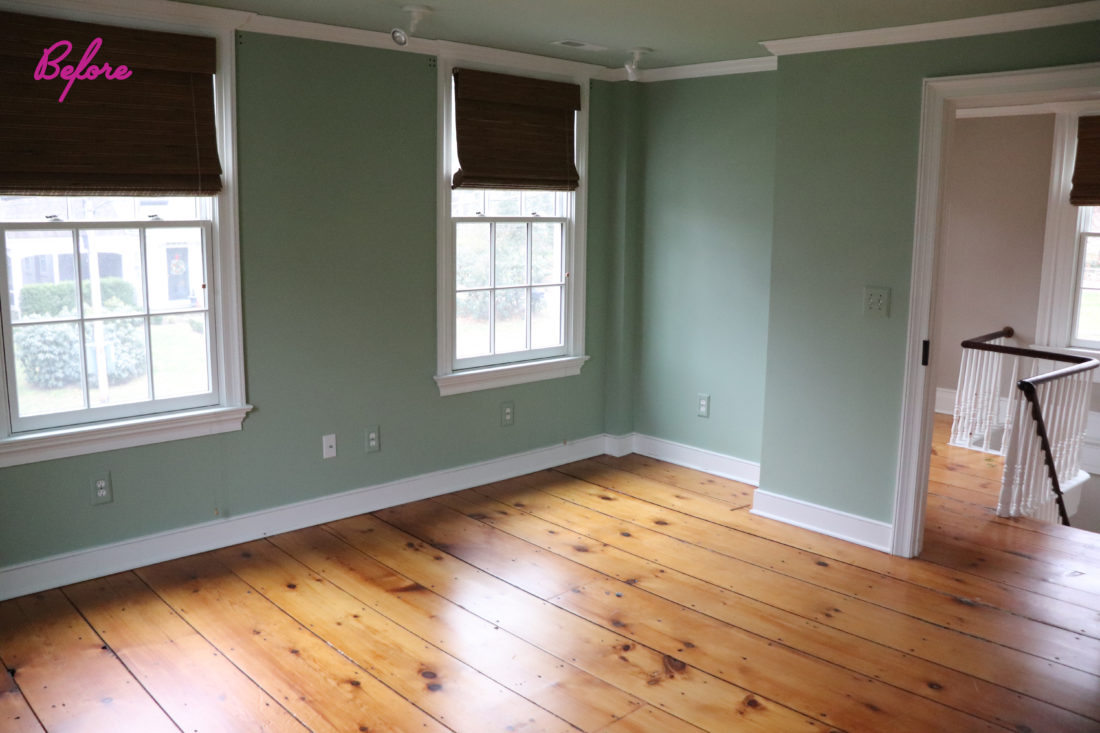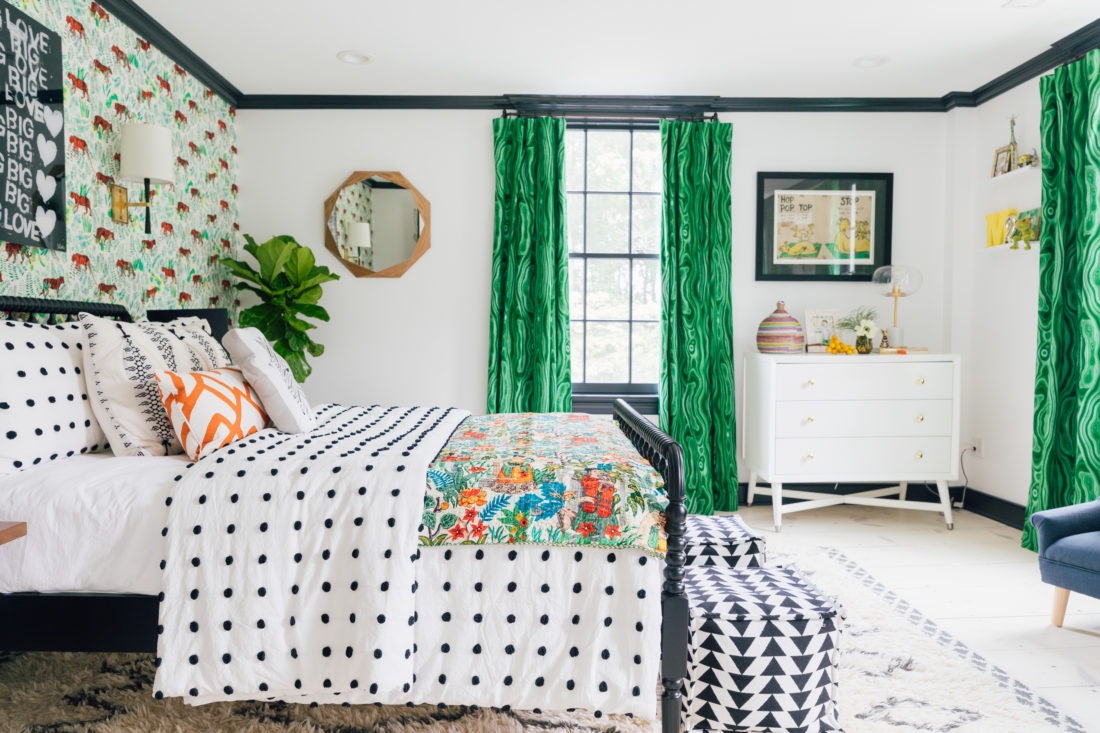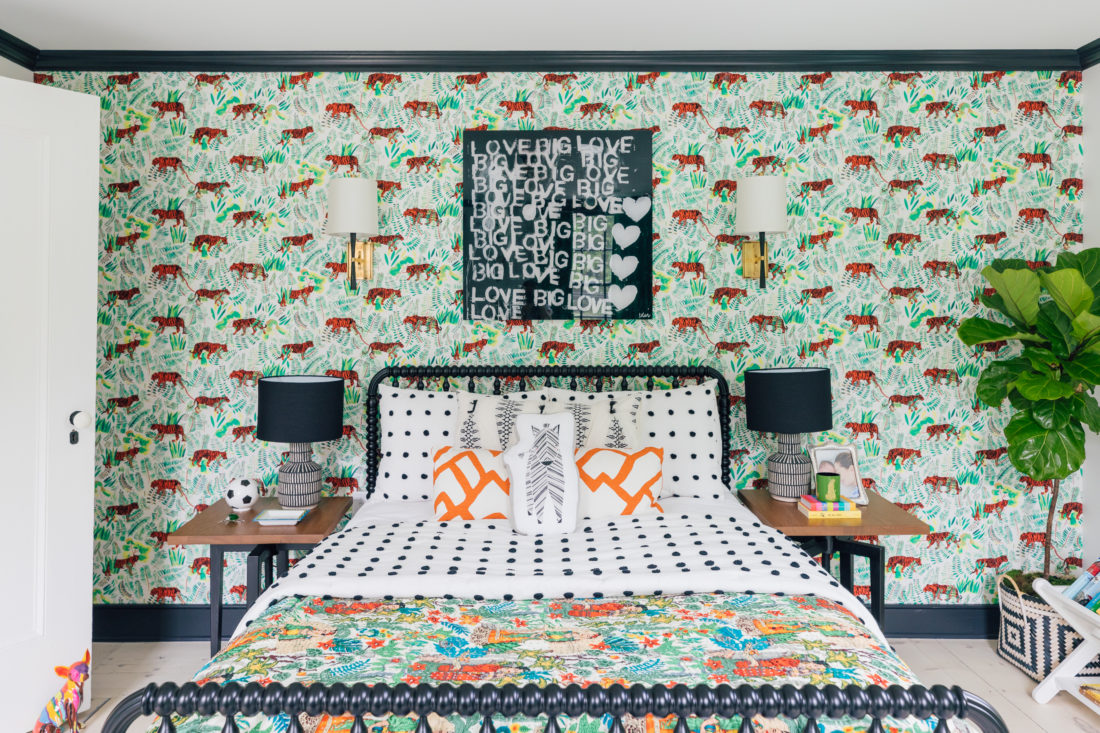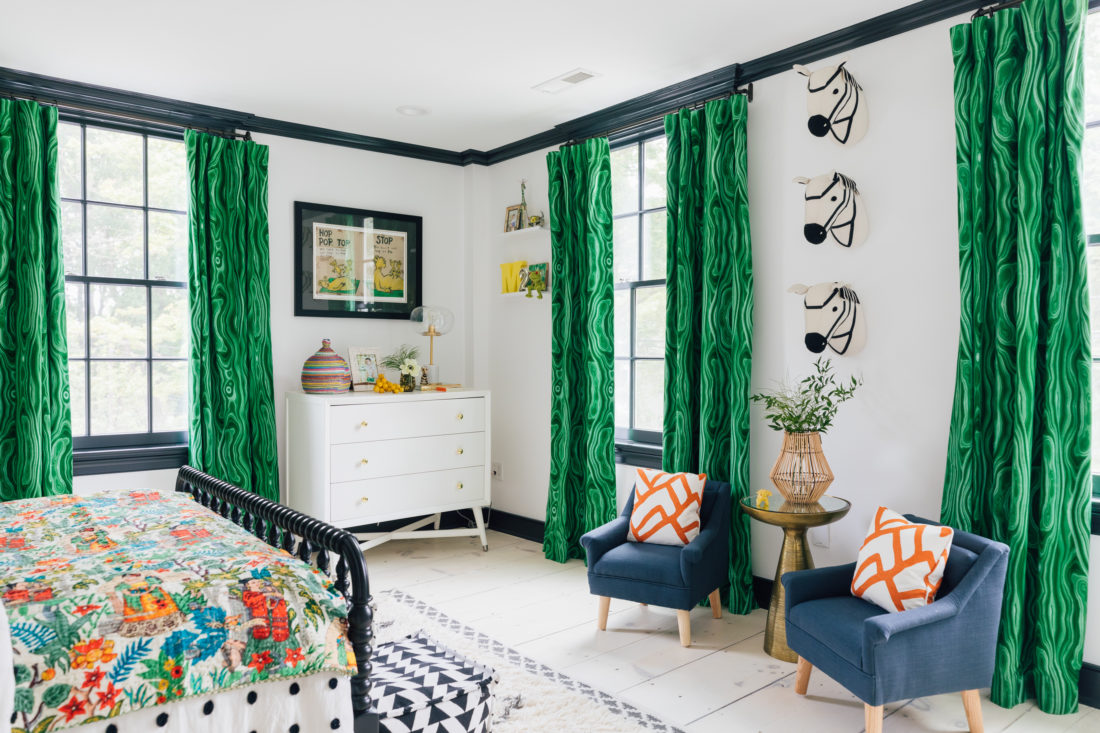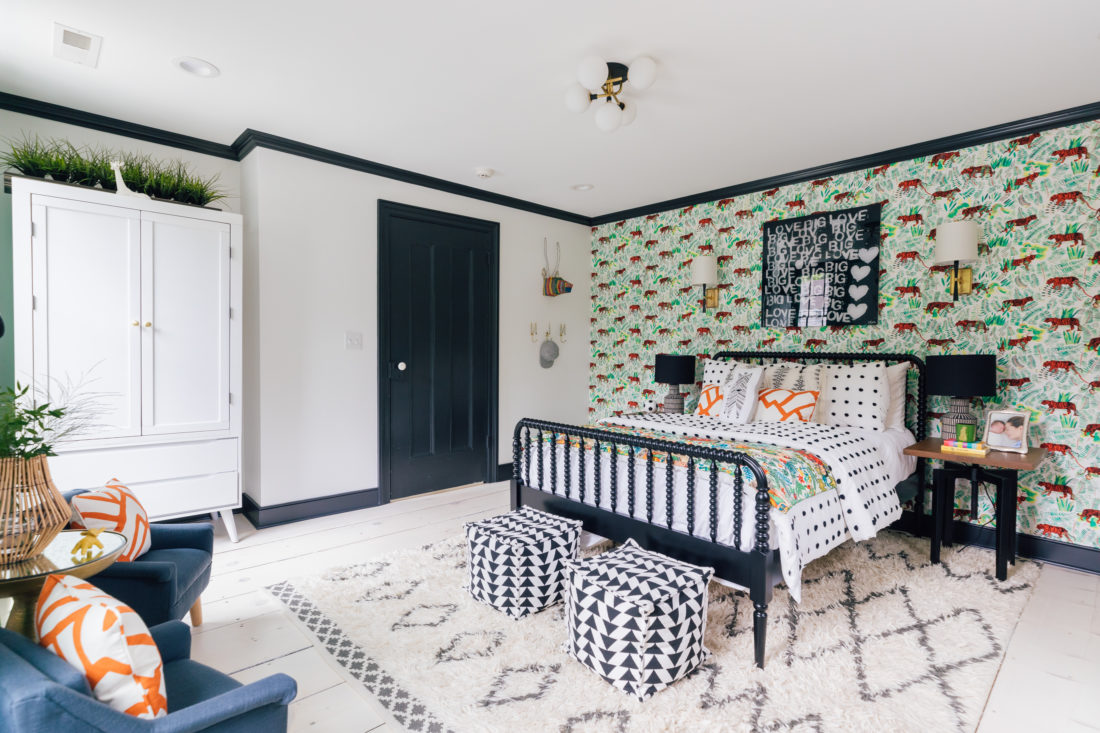 There were also a lot of little decor elements that were either artisan made or vintage in his room, and were items I hope to carry through for him through all stages of his childhood and room incarnations. Maybe he'll even take them with him one day when he creates a home of his own. I mean who am I kidding, as if I'd ever let that happen…LOL. When Prudence Bailey and I discussed the design of Major's room, I explained that I couldn't part with the wallpaper as a starting point– but that I definitely wanted to elevate the design concept to fit as he grew older. I absolutely love how the room came together, and I think it fits Major's personality perfectly! I also really like how the room blends a modern energy with a vintage feel the at gets really nicely rooted by the centuries-old floorboards from the original footprint of the home.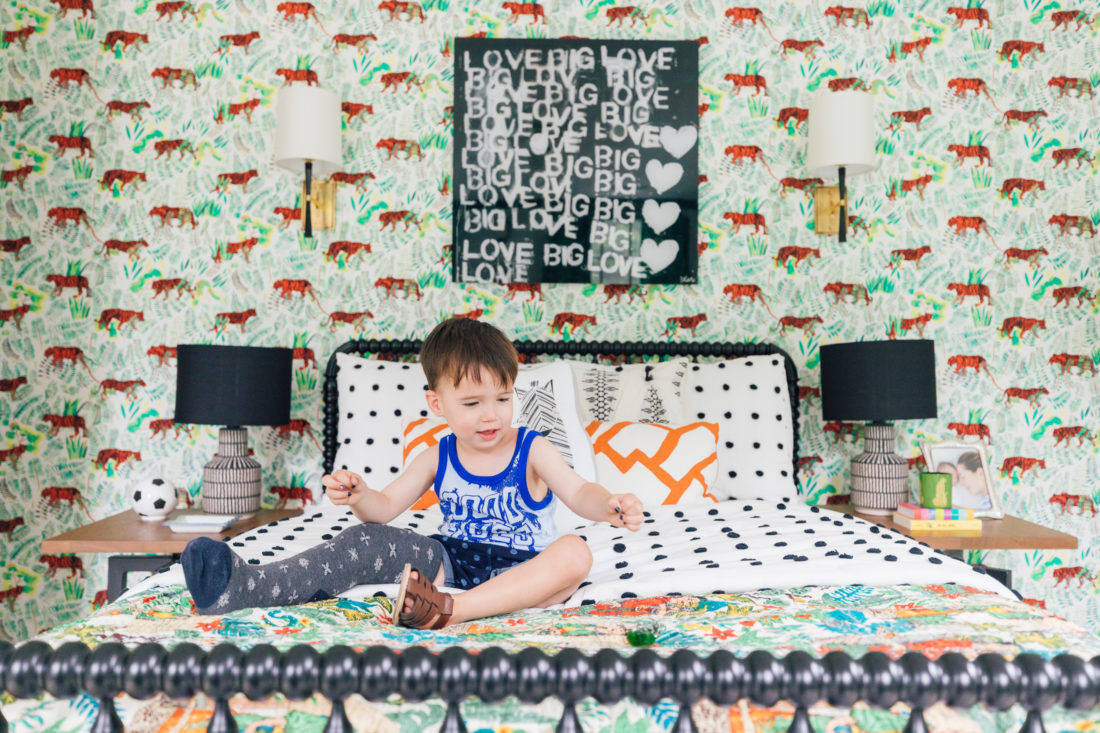 I've listed all the decor elements below, and made another video to illuminate a bit about the design process as well as our favorite aspects of the room!
Design Credits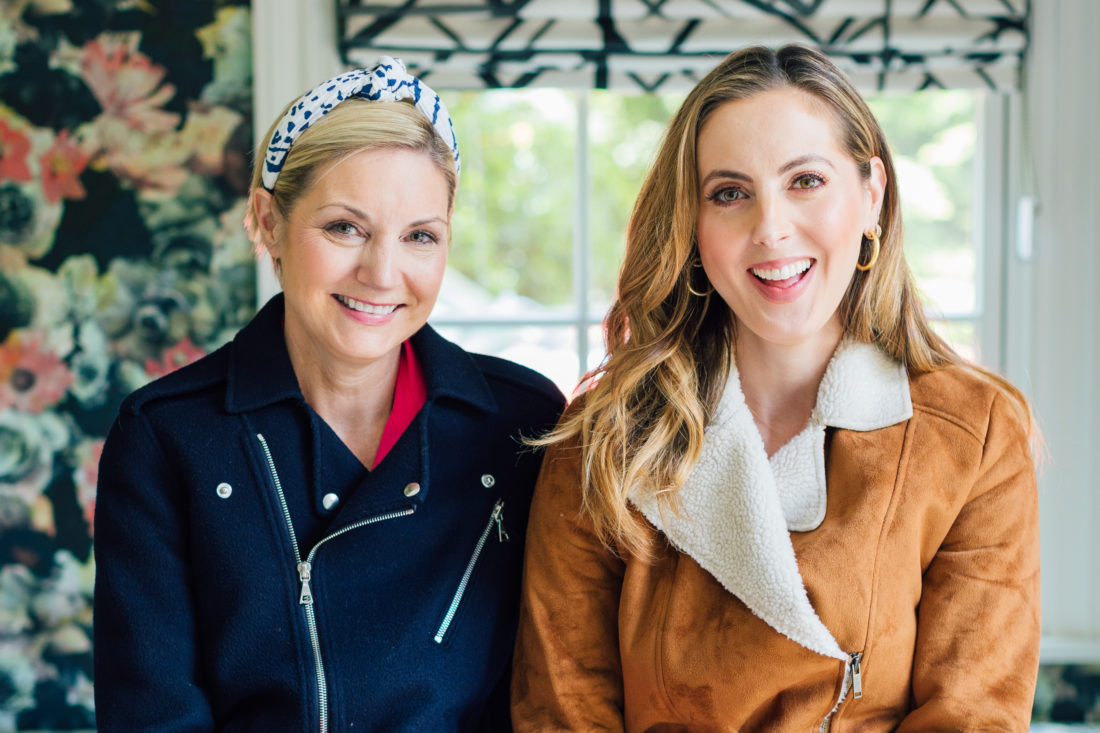 Shop the look…

Photographs by Julia Dags