The following content may contain affiliate links. When you click and shop the links, we receive a commission.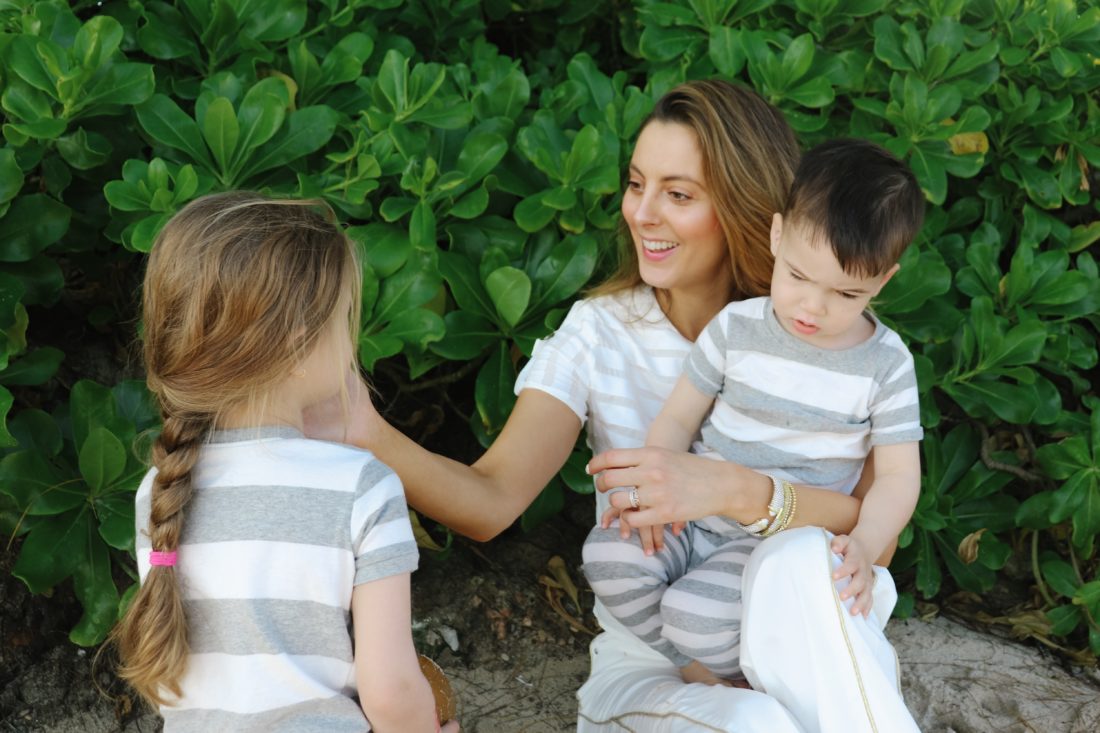 *Many thanks to LAGOS for sponsoring this post! As always, the thoughts and opinions expressed below are entirely my own.
Mother's day is nearly upon us, and for so many women (myself included!) celebrating their Motherhood almost feels more special than celebrating a birthday. To be cherished for a role that we all pour our blood, sweat, and tears in to is really as validating as it gets. And we get another day to get so much squishy, sticky-fingered love from our kiddos. Who doesn't LOVE that. Ugh, it's just too adorable.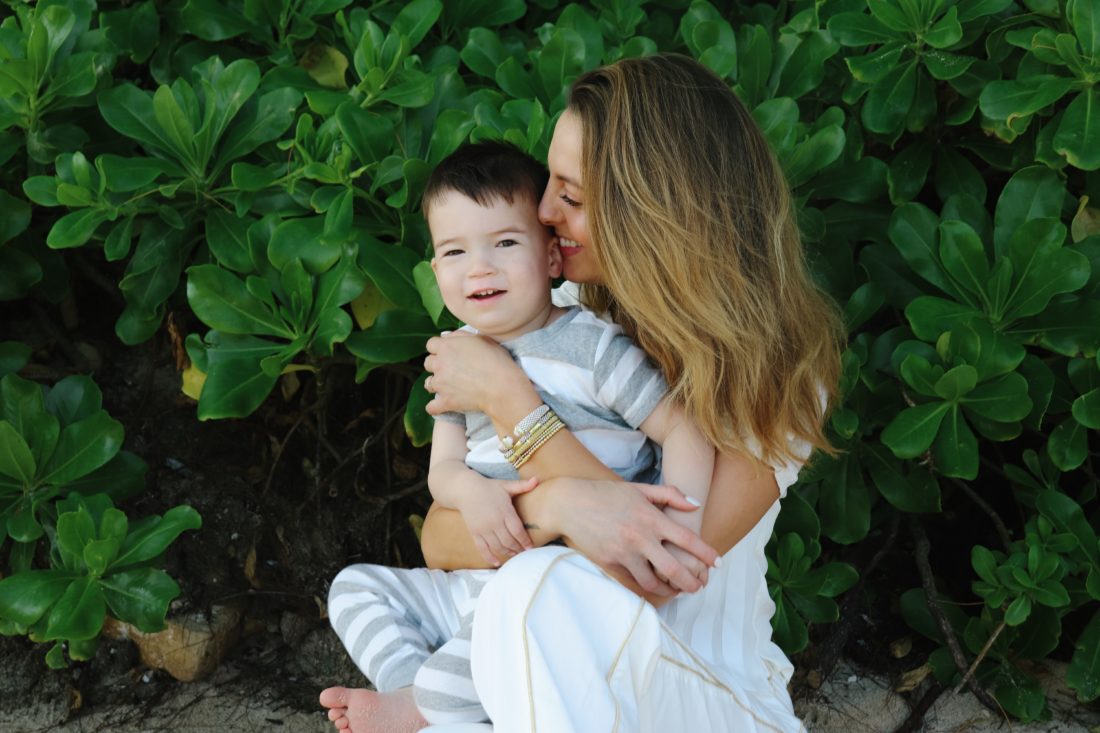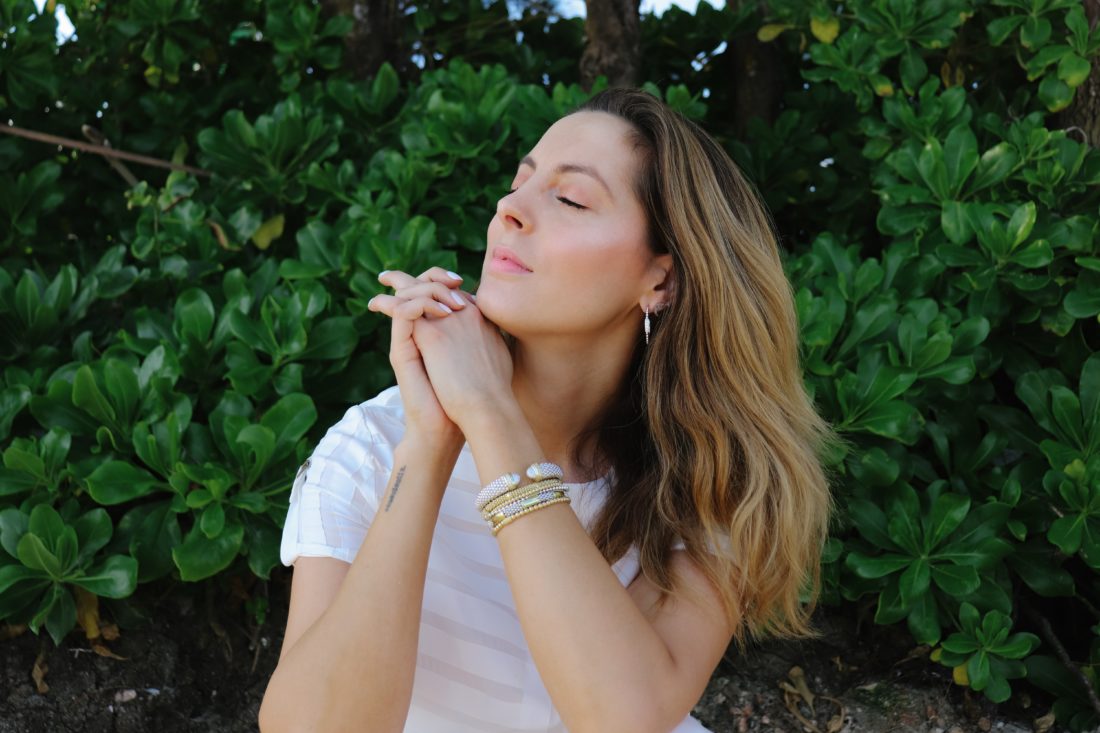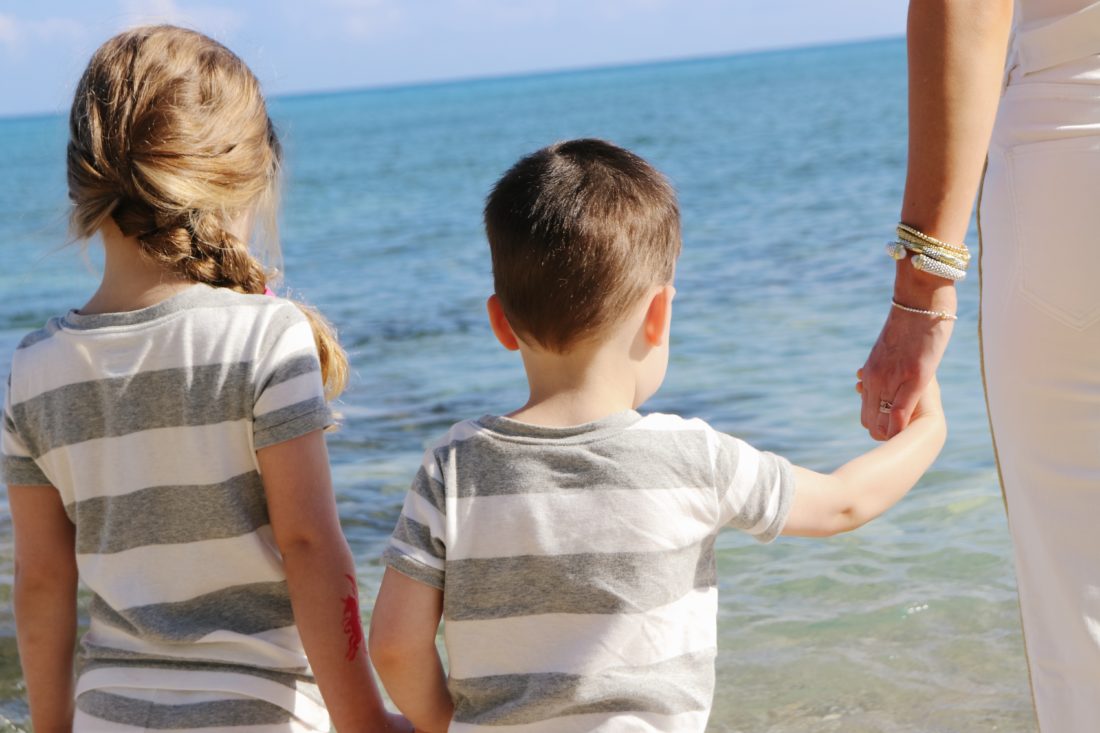 I think you all know by now that I'm a total jewelry girl. It's so meaningful to me to collect really gorgeous pieces that I will be able to pass down to future generations– and that can all mean something special when I tell their stories. The idea of my grandchildren and great grandchildren owning pieces I received as gifts in my lifetime from the people I love brings tears to my eyes. This year for Mother's Day, I'm loving LAGOS jewelry and how effortlessly I can make it my own!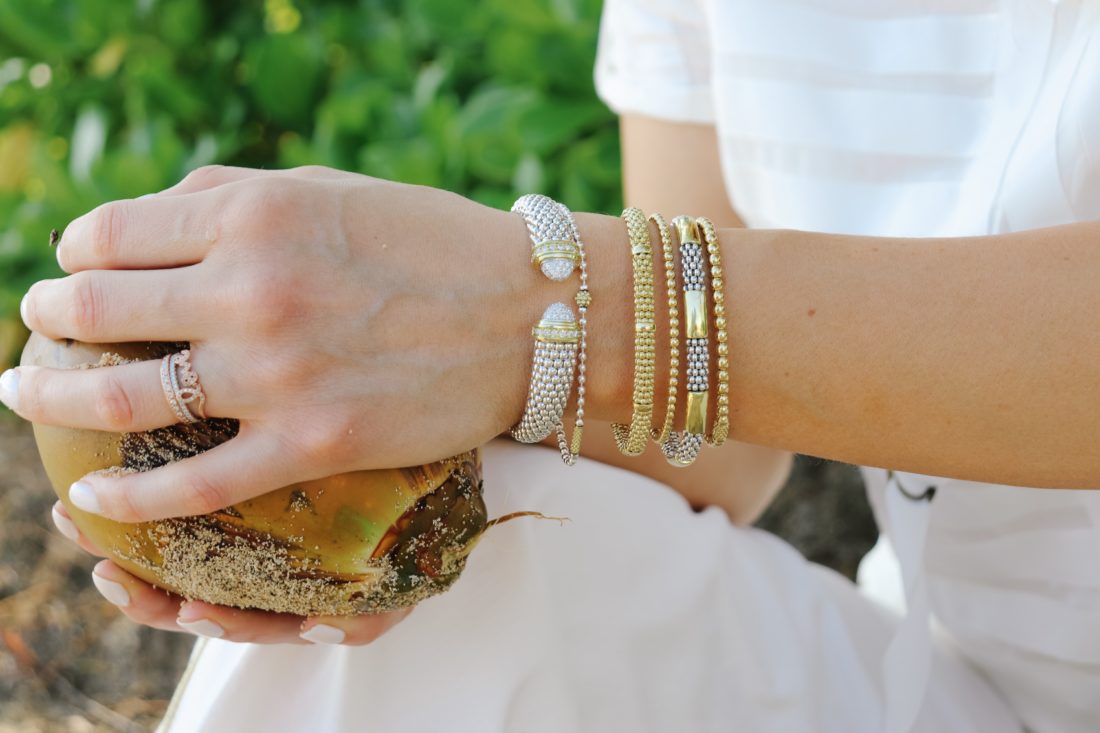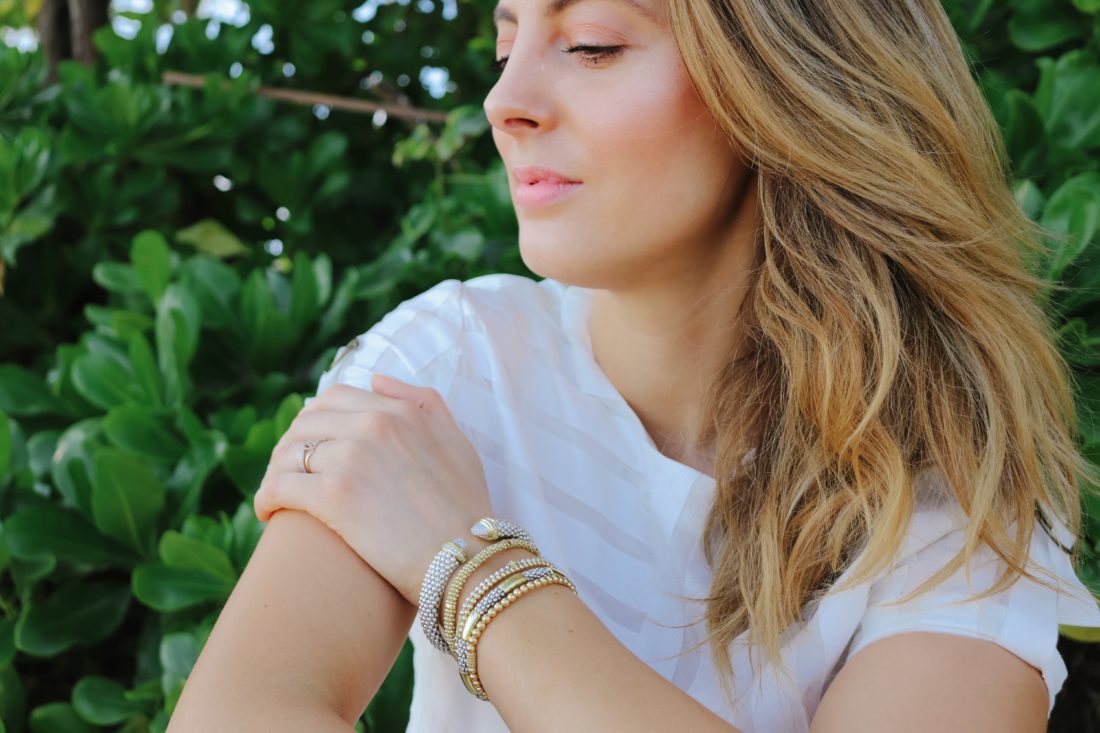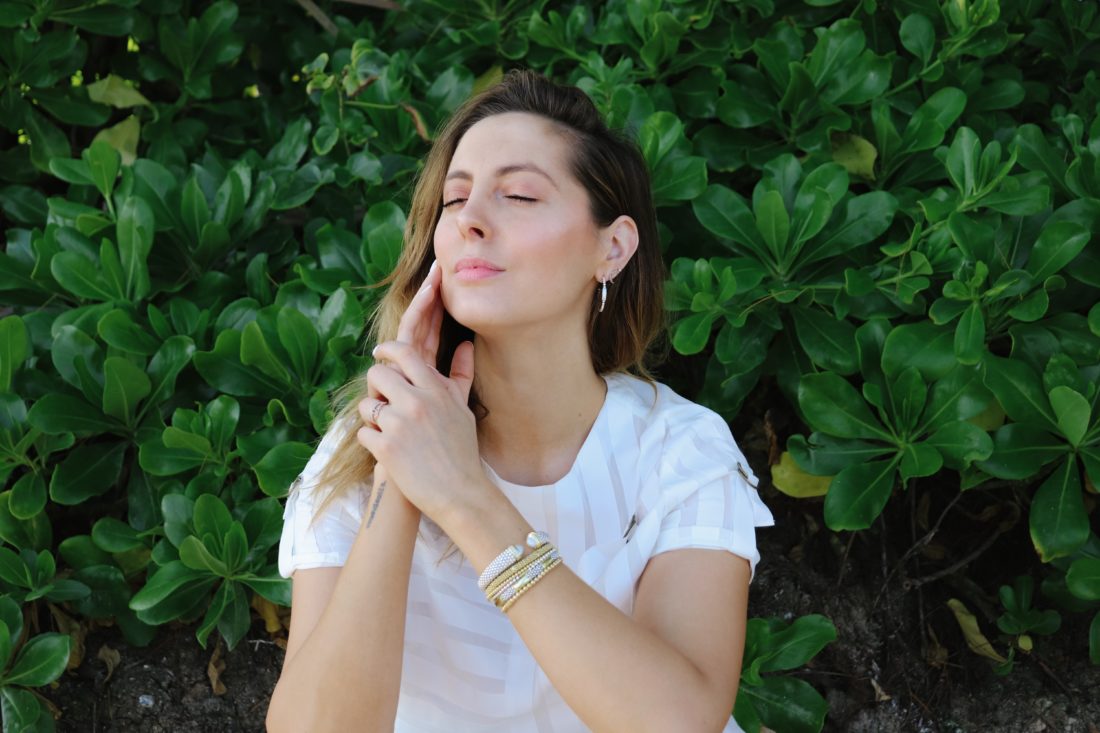 LAGOS has been around for decades, and is known for its timeless elegance and chic aesthetic. The pieces are so beautiful as standalone pieces, or can be mixed your own way in to your existing jewelry! The Caviar Collections feature tons of mixed metals, which are my favorite, and mirror my wedding stack perfectly. I am loving the bracelets layered, and mixed up or down. They are really amazing collector's piece as well! It's just such a versatile gifting option– whether you are wishing for a bit of LAGOS for your first Mother's Day, or if you're looking for the perfect gift for your own Mama.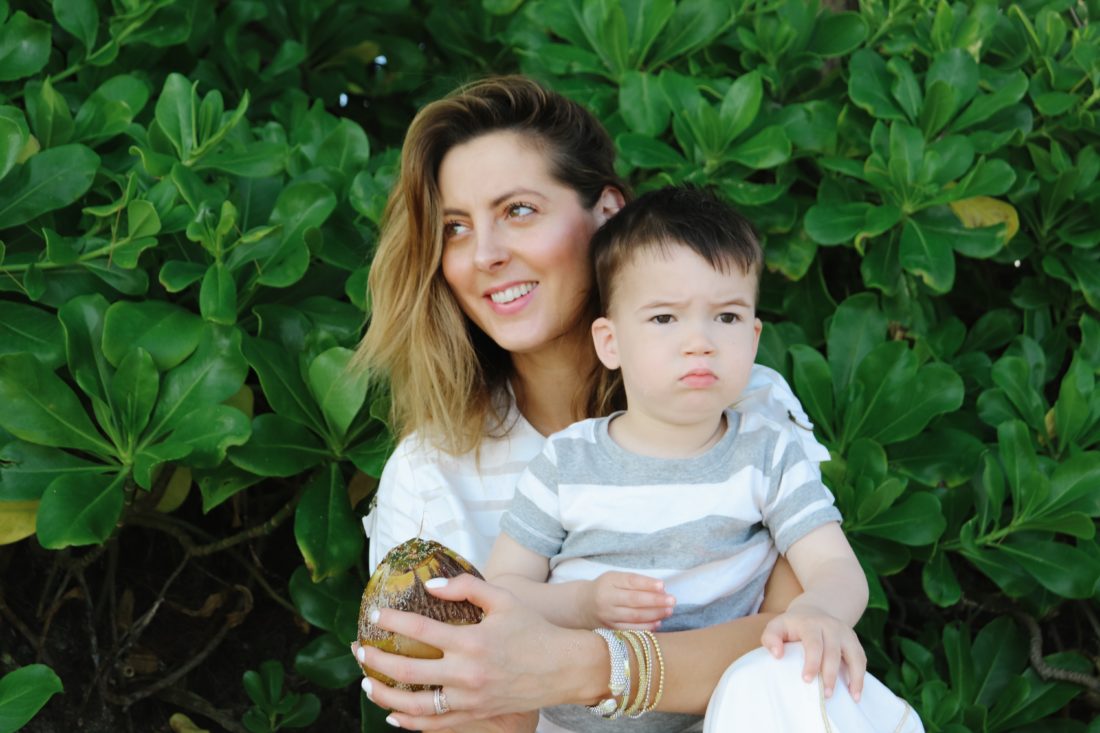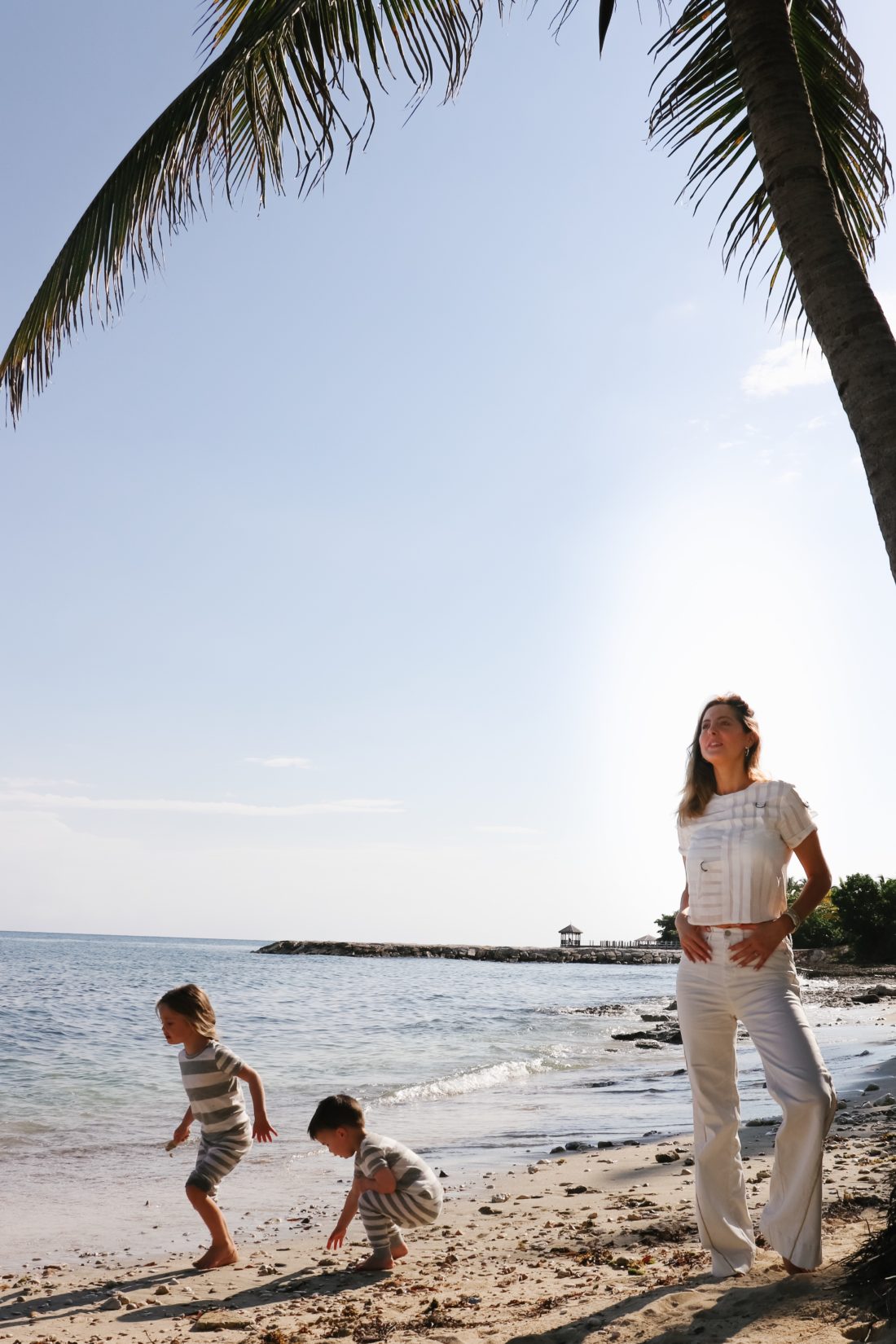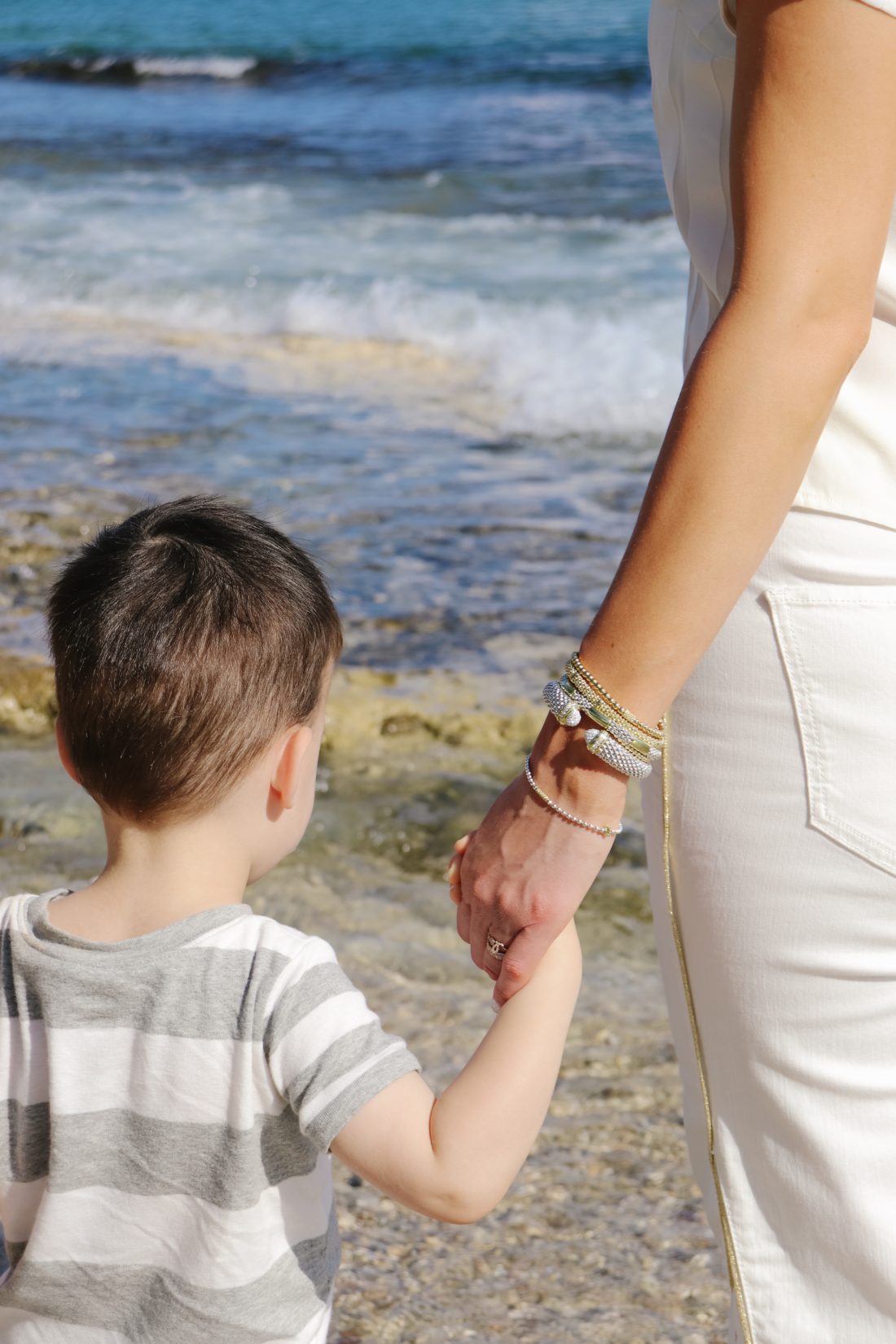 I took my LAGOS pieces with us to Jamaica recently, and I loved how easy it was to dress them up or down. I never took them off! I wore them as easily with a T-shirt and jeans as I did with a floor length dress to go to cocktails with Kyle. At this phase of life, I'm looking for beautiful jewelry that I can really live in and get good use out of. And these are pieces that will definitely become heirlooms for our family. You can even get the pieces engraved for an extra special surprise.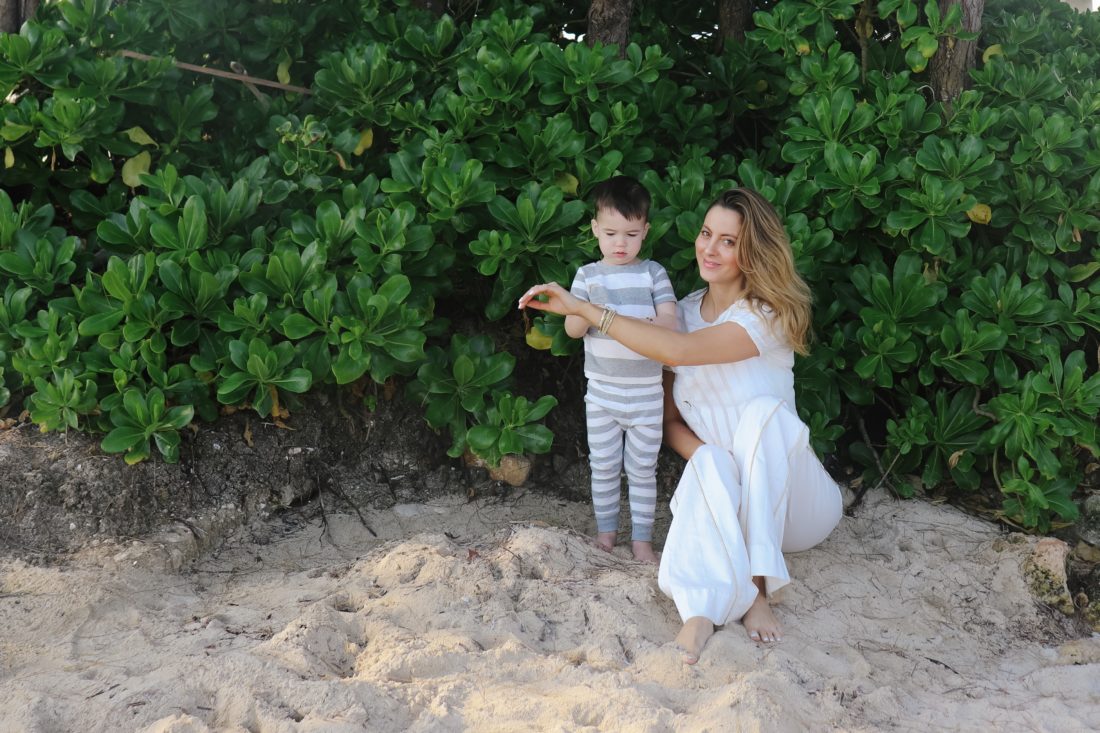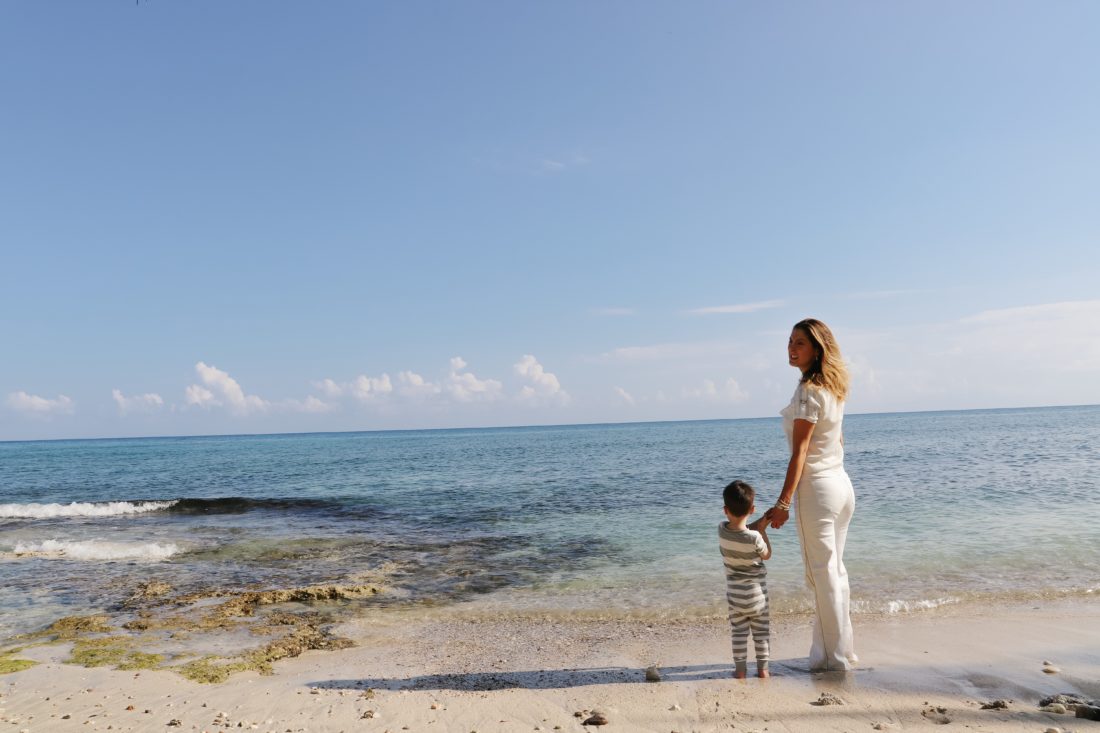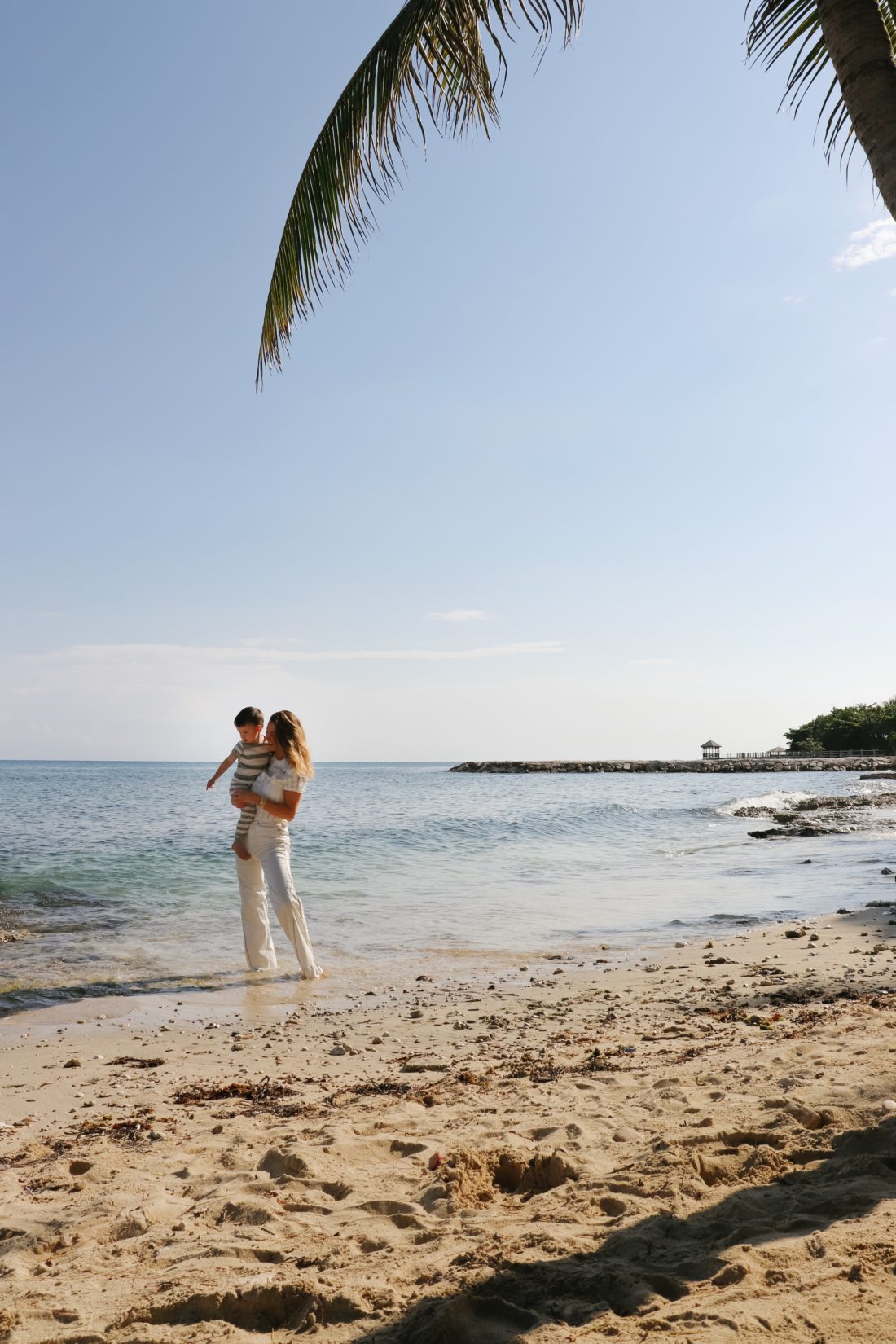 My Mom Life has to be indestructible and effortless, but it doesn't mean it can't be stylish. Do you love receiving jewelry for Mother's Day? And if so, are you focused on collecting pieces you can pass down to future generations? I'd love to know in the comments below!