The following content may contain affiliate links. When you click and shop the links, we receive a commission.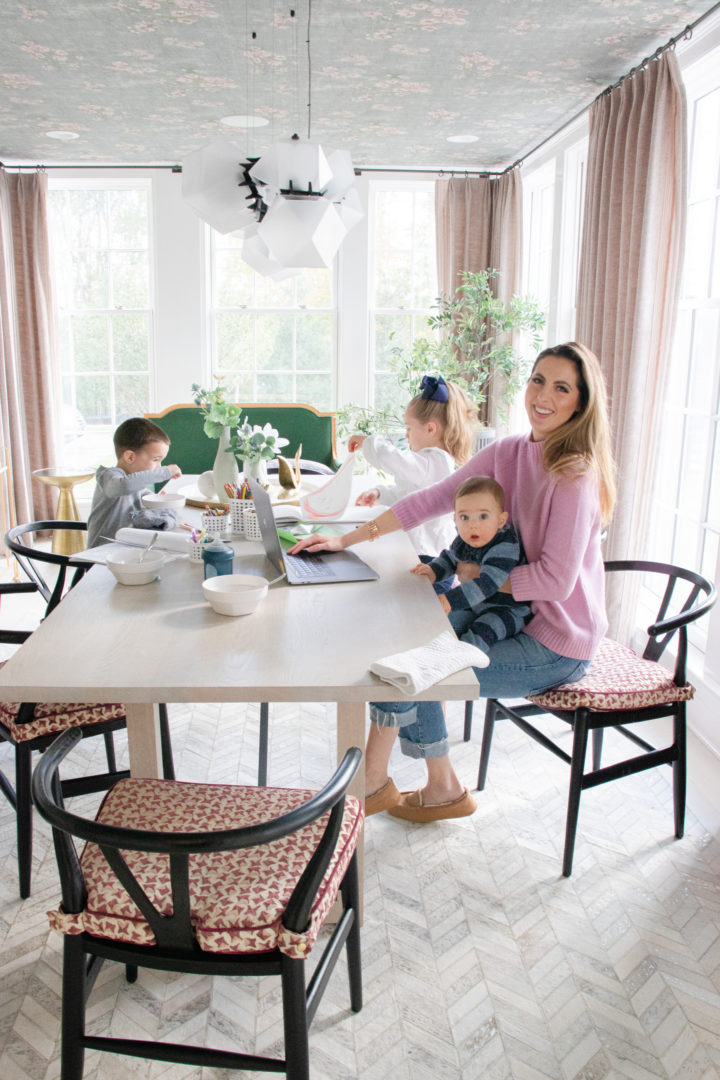 **Many thanks to Honey for sponsoring this post! As always, the thoughts and opinions expressed below are entirely my own!
We are all living a new normal these days, and one of the biggest daily shifts in my own life has been that the vast majority of shopping I do is online. In the last eight months of this global pandemic, we've all realized that most things we were used to buying in stores can be purchases online—and the convenience of going out and trying things on or browsing just doesn't feel safe right now. At least to me! The upside of all of this has been that online shopping also gives me an opportunity to score great deals on products I'm already buying—and to look for deals on items I'm wanting. And I've been using my favorite new sidekick to help score them: Honey!
Honey is a free online shopping tool you add to your web browser, that shops along with you and searches the internet for active discount codes to use while you shop. If there's a better price out there, Honey searches for it on the web—it's simple, it's free, and it can save you money instantly. It's really easy to download Honey on to your browser, and once it's there, it helps you without you ever having to think twice about it.
CLICK HERE for a special invitation to download Honey from Yours Truly!
The minute I go on a website where some kind of deal is detected, Honey alerts me immediately. With so, so, so many things to keep track of daily as a single Mama of 3 (with a business to run), I can't tell you how comforting it is to know that getting the best deal on whatever I'm buying isn't something I have to worry about anymore. I totally trust Honey to tell me if I'm buying at the best price possible—and to help me figure out other ways to save if a discount code isn't available!
Sometimes, when a discount code isn't available, I can still earn "Honey Gold", which adds up—like loyalty rewards! (Terms Apply). It works almost like points on a credit card. I'm always so excited when I see that an item I want to buy comes with the extra perk of landing me a bunch of Honey Gold! It makes the whole transaction so much more fun, and makes me feel great about buying the things I need…and maybe the things I don't exactly *need*. LOL.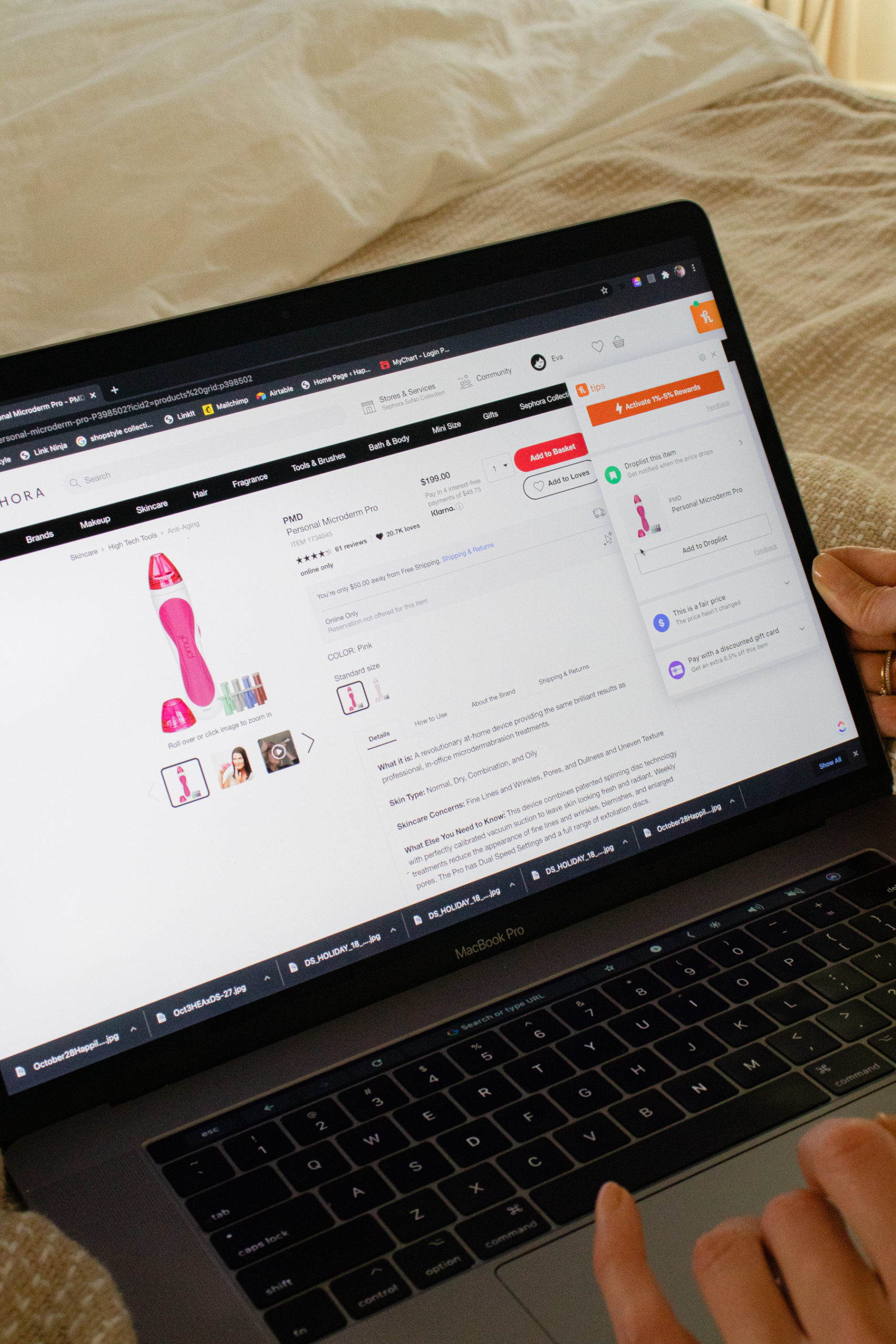 Speaking of things I want, one of my personal favorite features with Honey is the "Droplist". I can add items from select merchants to my Droplist on various websites, and Honey will alert me when the item drops to a lower price. I do this with things I have my eye on, but really wouldn't buy at the current price I find them at.
Here are some examples of items I added to my Honey Droplist Recently:
Personal Microderm Pro
PMD
I've gotten microdermabrasion before and loved it…at a spa! I really want to up my skincare tool arsenal while spas are off the table, so I want to buy this at a great price!
Clemence Wallet Monogram Canvas
Louis Vuitton
I really want a new wallet and I've been lusting over this LV one! I added it to my droplist to see if any Christmas Miracles happen!
Gourmet Knife Block Set
Wusthof
I added this incredible knife set to my droplist, since I'd love to upgrade the set I have!
Hollywood Flawless Filter Foundation
Charlotte Tilbury
I've been wanting to try this foundation that has a cult following– but I want to see if it will drop to a better price first!
Honey just feels like that friend who is always in on the coolest things and the best deals, and has your back. It feels really amazing to be getting great deals, and rewards, for things I'm already buying. It makes the stress of spending money (especially as we head into the Holidays) a lot easier to swallow knowing I have Honey to help me put money back in my pocket along the way. I can't wait to see how many savings I score as we head into the gift-buying season!
Have you downloaded Honey yet? It's totally free, so I feel like it's a total no-brainer!
CLICK HERE for my personal invitation to join!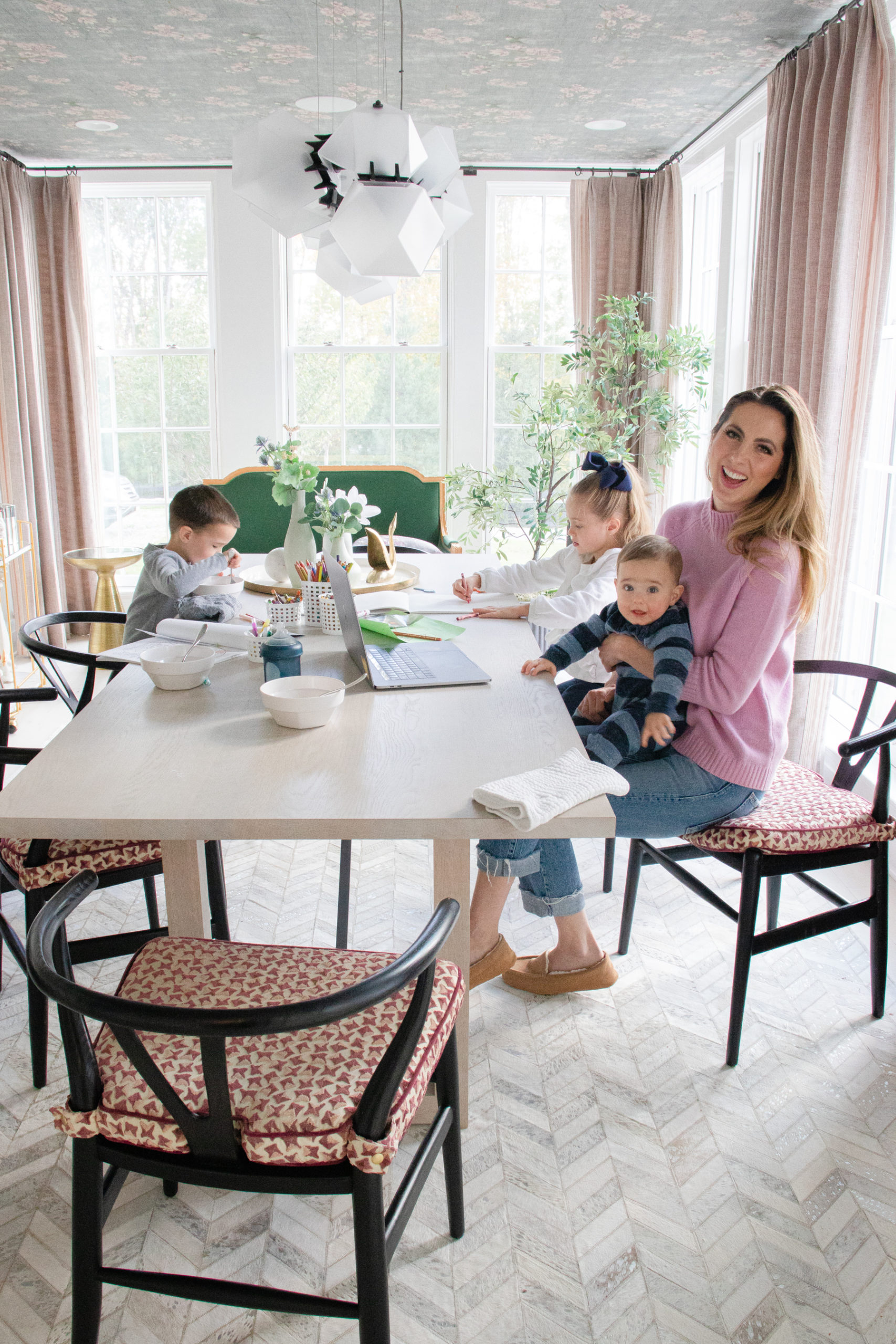 Happily Eva After, Inc. © 2020 All Rights Reserved