The following content may contain affiliate links. When you click and shop the links, we receive a commission.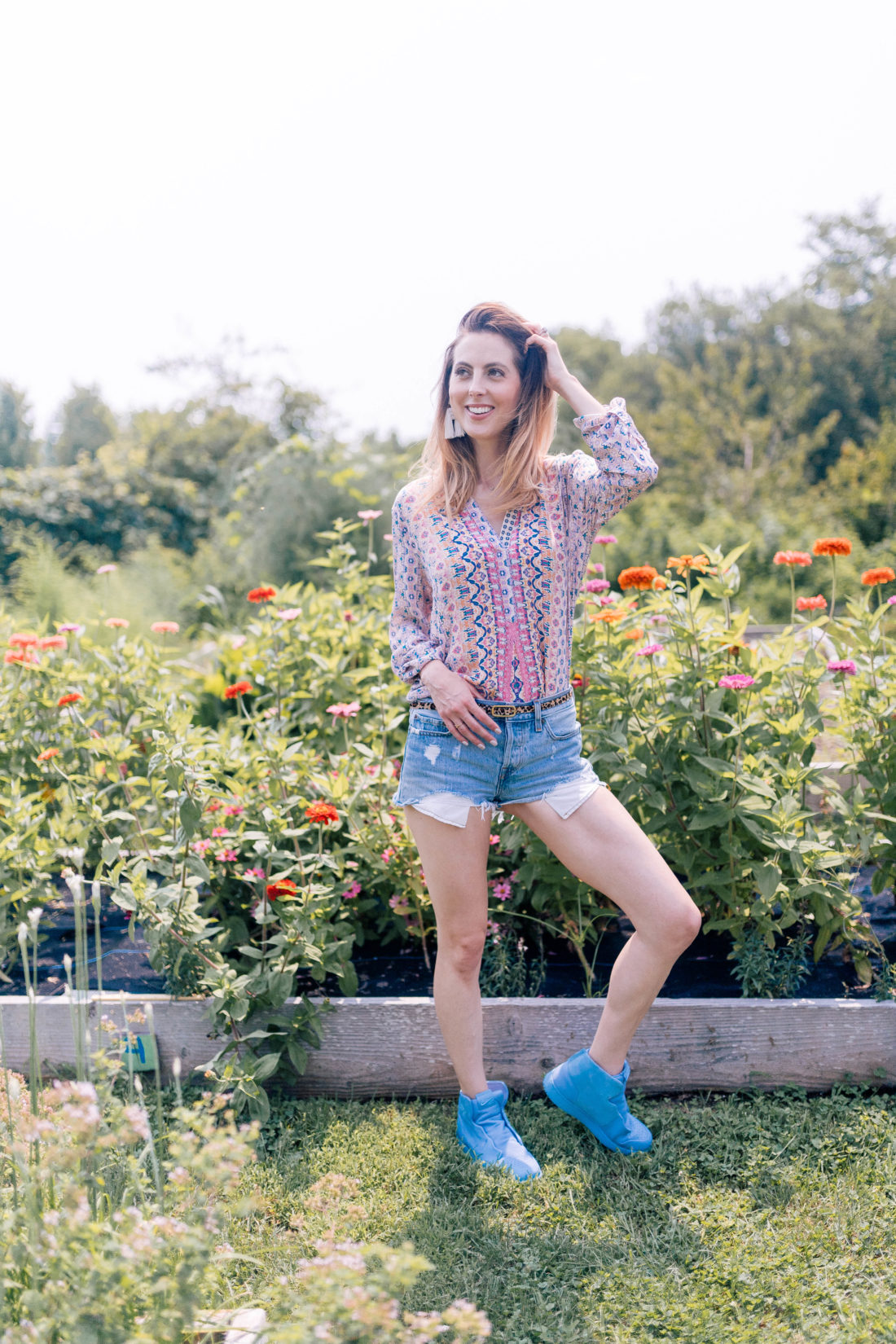 As a born-and-raised New Yorker (with a chunk of time spent in Italy for good measure), I can't say that moving to the suburbs two years ago was an easy transition.  In fact, getting used to the transition in to a suburban lifestyle has probably been more challenging than the transition in to Motherhood for me.  I think I totally underestimated how used to city life I had gotten, as well as how much I had taken for granted my own childhood in one of the greatest cities on the planet.  When Kyle and I moved from Los Angeles back East, we briefly considered moving back to New York City.  Ultimately, though, I decided I wanted a different upbringing for my kids.  We currently live in Connecticut– and while I truly, really miss the incredible energy and diversity of the city– there have been some serious upsides to living in the suburbs that have solidified our choice to move here! Today I thought I would share the five big reasons I appreciate living here, just in case any of you are considering a suburban move any time soon! I would love to hear from any other former City Kids who are now raising your own kids in the 'burbs.  How did you make the transition easier on yourself, and what are your major reasons for the move?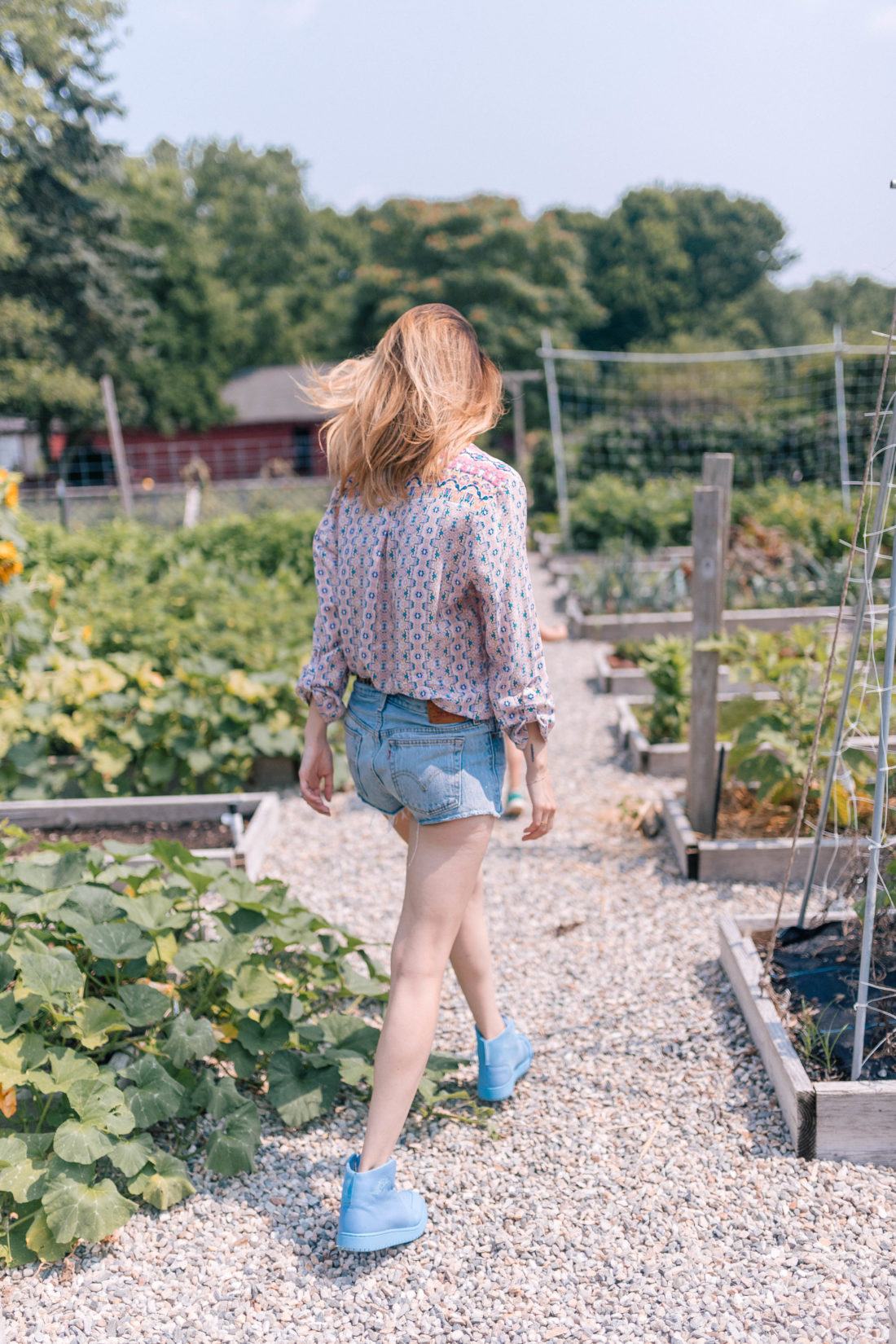 The Outdoor Experience
I really feel that the ability to explore the outdoors all around where we live has done so much for our entire family.  I love that our home has a yard, that my kids can swim in our pool daily in the warmer months, and that there are parks, hiking trails, and outdoor adventures galore to be explored.  I can't call myself "Outdoorsy" by any means, but living here has really brought out a newfound appreciation in nature in me, and inspired me to get outdoors much more than I used to.  Now I love hiking and exercising as a family– and my kids hike the trails around our home almost every day when the weather permits! I've also found that taking long walks in the woods, or on our local beach helps me clear my head when I'm feeling down or stressed. I will admit that outdoor time during the winter months isn't my personal fave (LOL) but my kids absolutely love playing in the snow, and I'm happy that they can experience the seasons to the fullest.  I'm even thinking about getting chickens or bees once my kids are a bit older!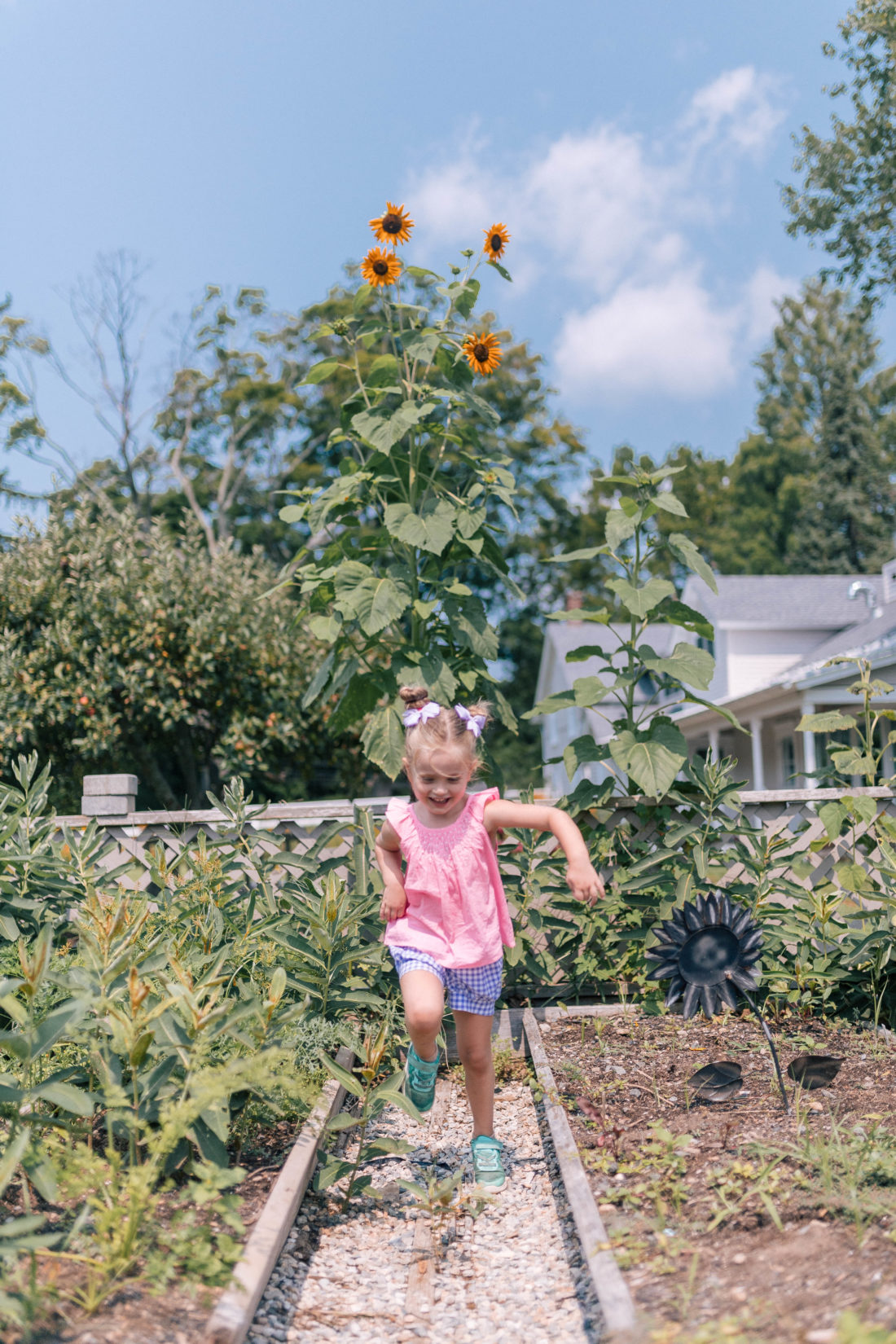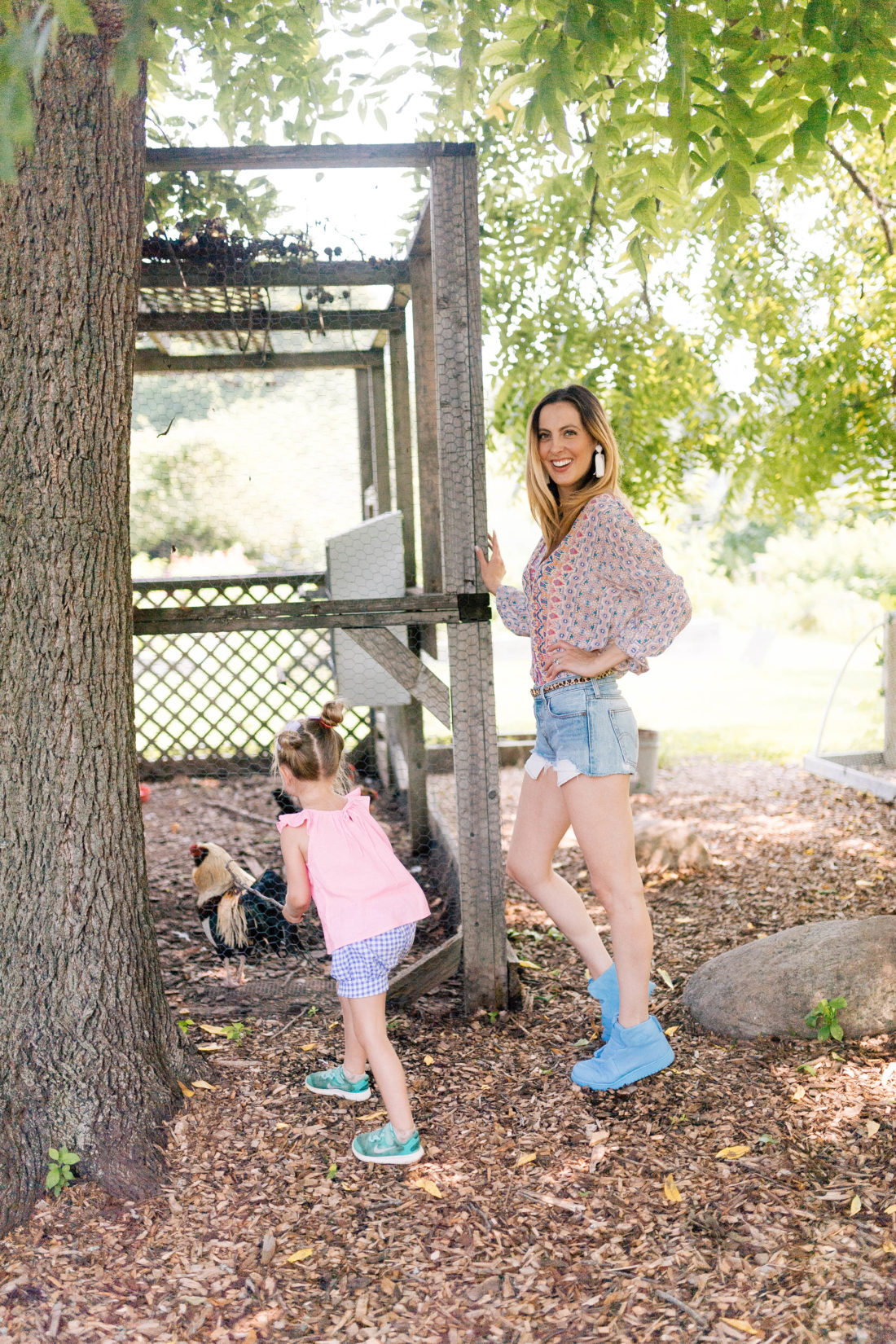 Historic & Family Run Businesses
One of the coolest part about moving to the suburbs of Connecticut has been exploring all of the incredibly cool historic and family run businesses that the area has to offer.  There is so much farmland around us, and amazingly the families have continued to run them to this day.  There are so many spots to buy fresh produce, and little hidden gems around every corner! There are some bigger ones that have hayrides, fruit-picking, and petting zoos, and then the smaller ones that teach seminars and and courses about canning, harvesting, and farm to table cuisine.  I've realized recently how much I miss learning, and it's been fun to throw myself in to exploring the rich history and culture that my area has to offer.  Marlowe went to camp for a week at a local farm this summer, and it was such a positive experience for her.  It makes me SO happy to see her so comfortable in her surroundings and learning a lot of those back-to-basics values.  I wrote a post about some of my faves!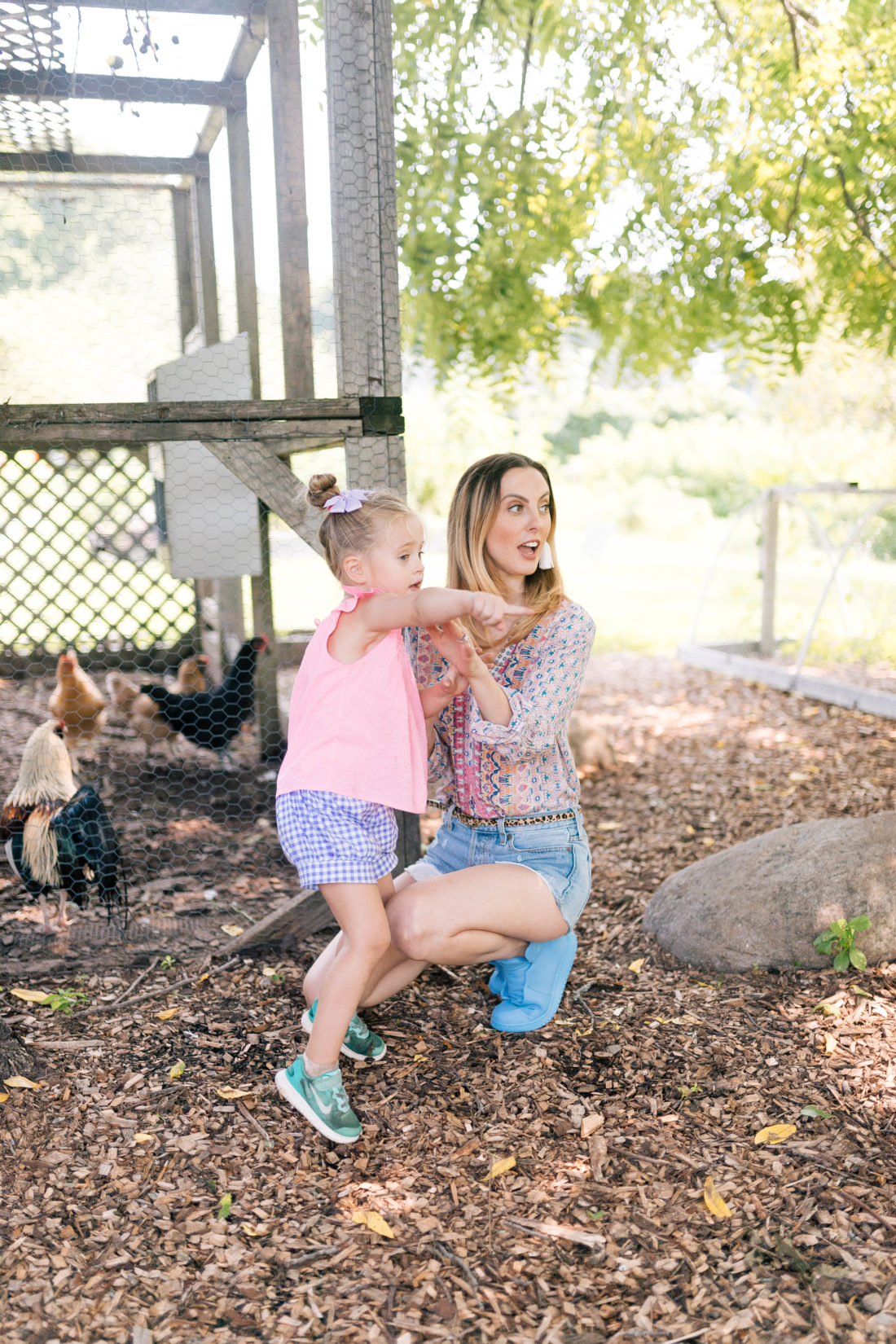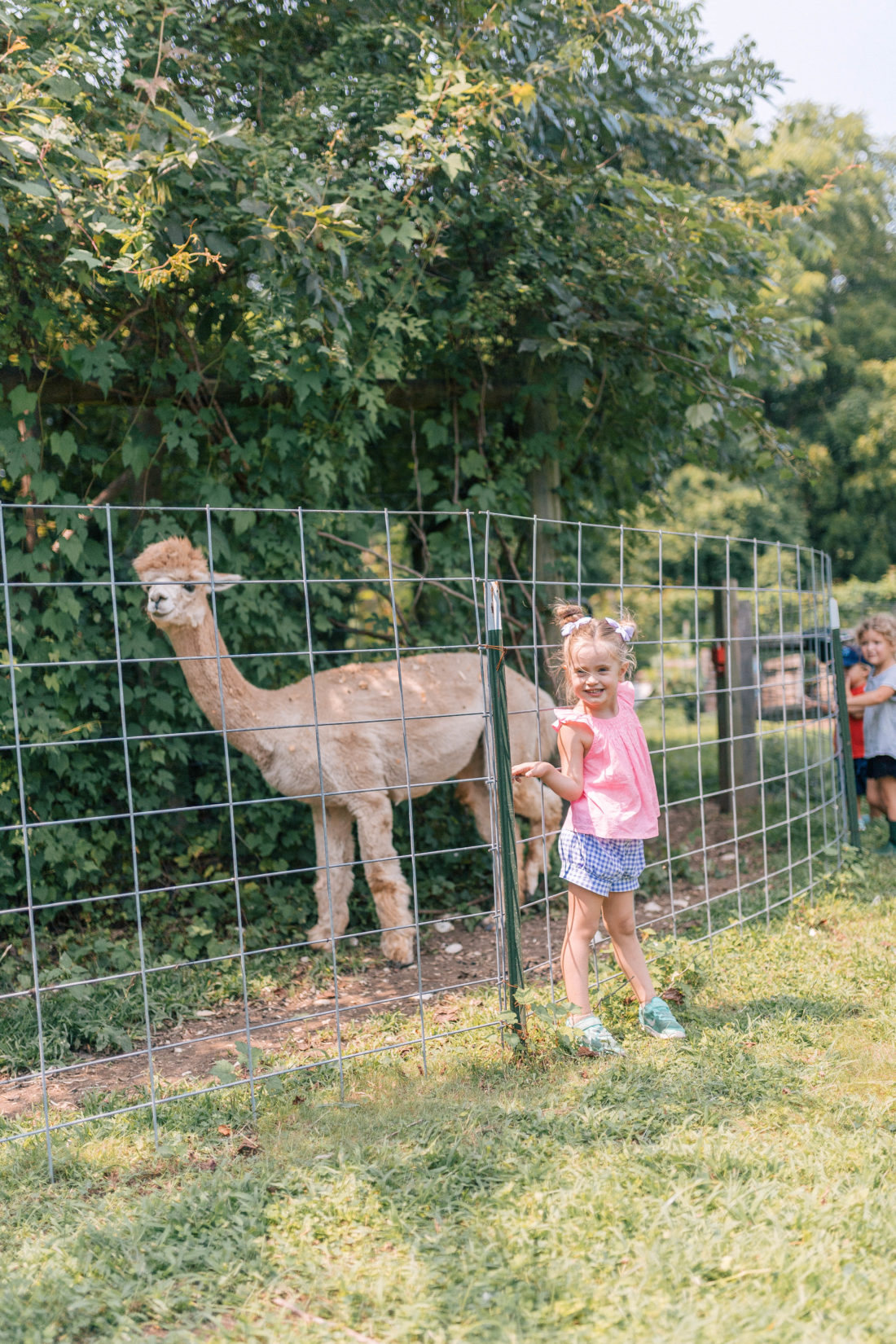 Great Public Schools
This one is HUGE for me.  Growing up in New York City, there really weren't excellent public schools, and the ones that were fairly good were so hard to get in to.  When Kyle and I were considering moving back to New York City, one of my biggest arguments against it was how overwhelming it would be to try and financially support two kids through the private school system.  It is NOT CHEAP.  I didn't want to put that financial pressure on our marriage and on our family at this point in time, and I love that the public schools in our area can give kids a great education in a more accessible way.  We decided to find a spot with an excellent school system, and then commit to putting those "school funds" in to travel and in to our businesses and passion projects.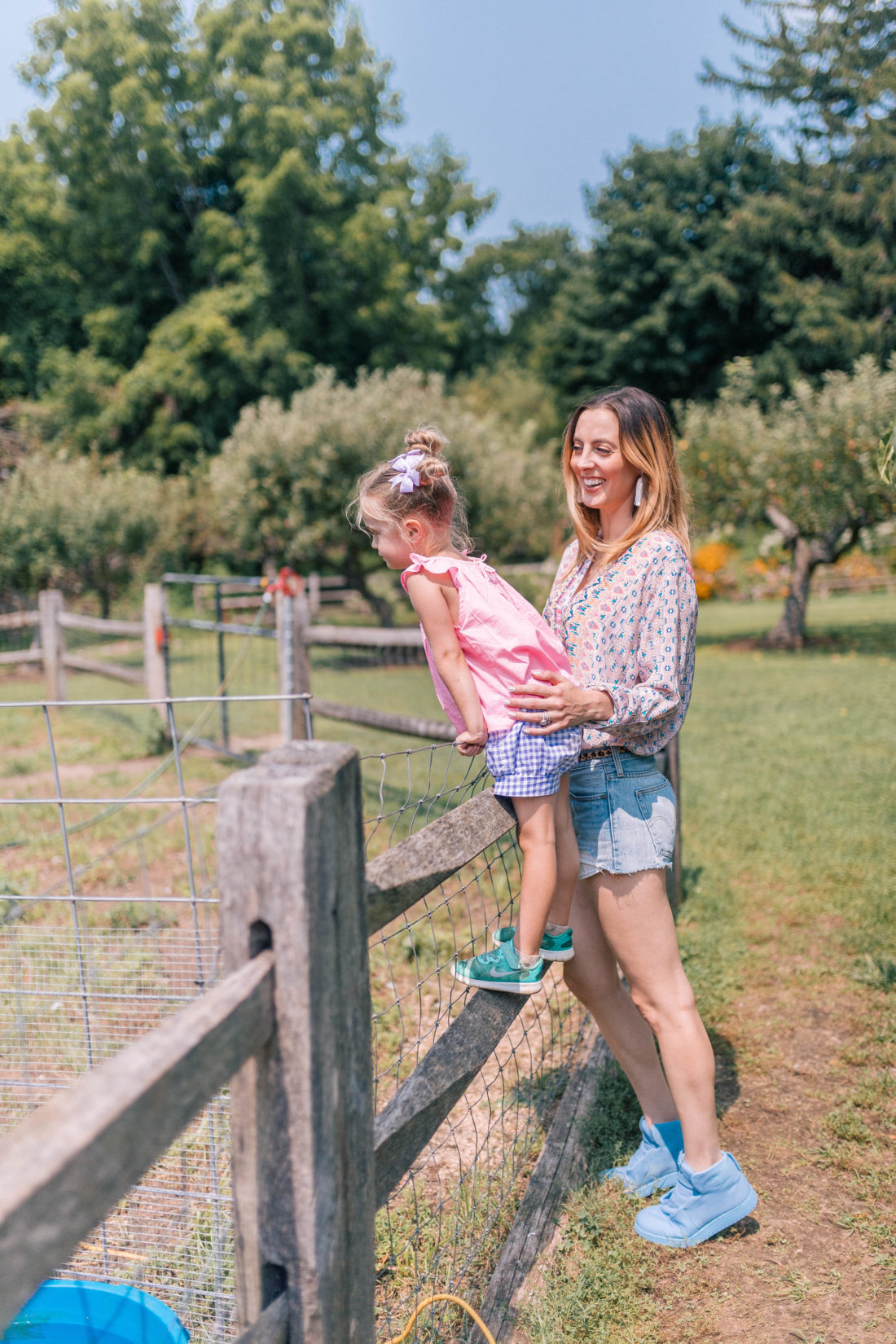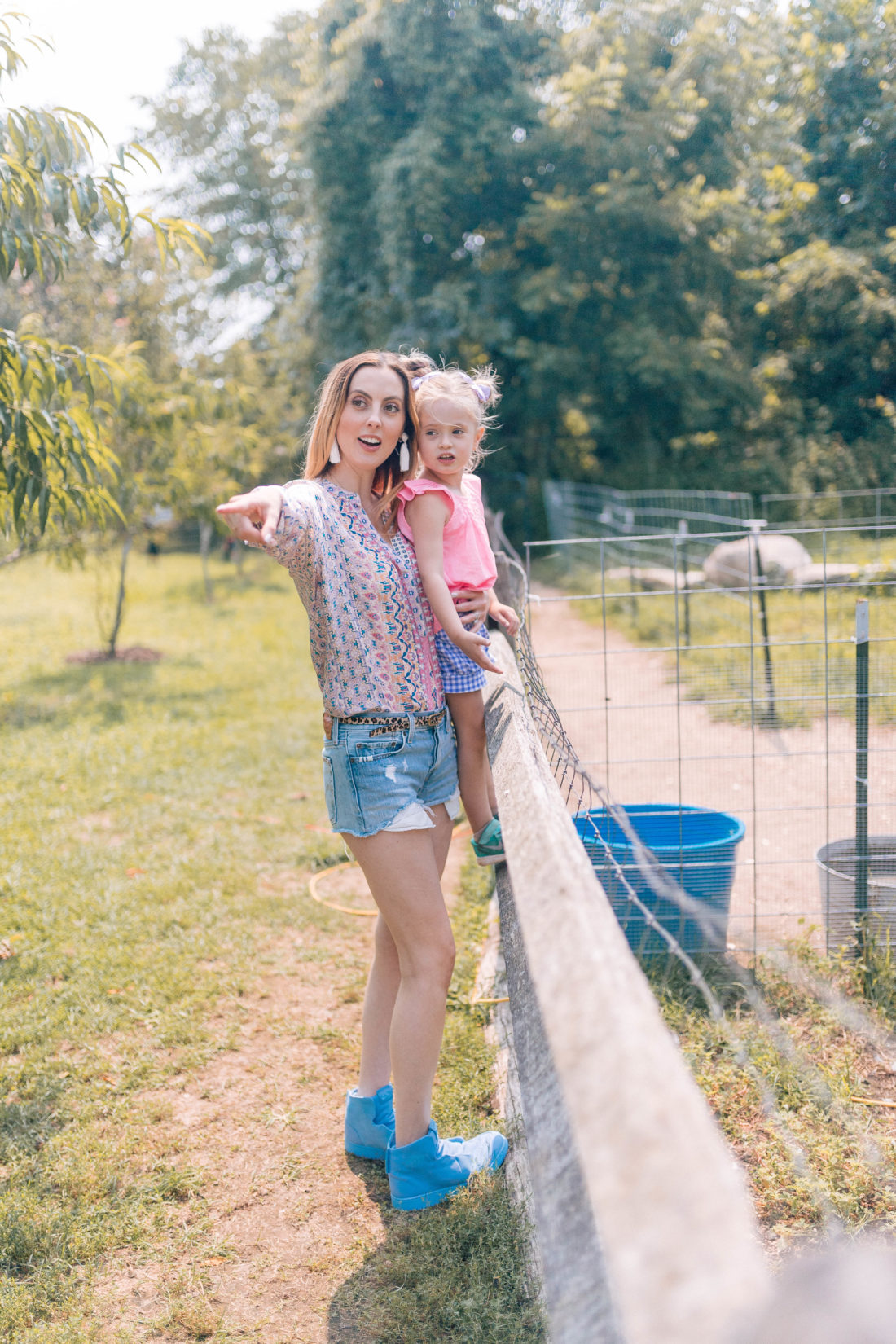 Parking & Traffic
Not to be petty, but had I spent even ten more minutes in Los Angeles traffic, my head probably would have spun around on my body.  When I moved back east, I was shocked to see that traffic is just as bad– if not worse– in New York City! It's insane how much time you can lose in super trafficky cities, and I'm SO relieved that traffic is almost non existent in the suburbs.  Also, you can find parking anywhere! I'm sure I sound like Tom Hanks in "Big", in the scene with the tiny corn– but who knew these huge suburban parking lots were SO GREAT!!! And you go visit somebody and you can park pretty much anywhere on the side of their road.  FOR FREE.  You guys, for a city girl that is groundbreaking. LOL.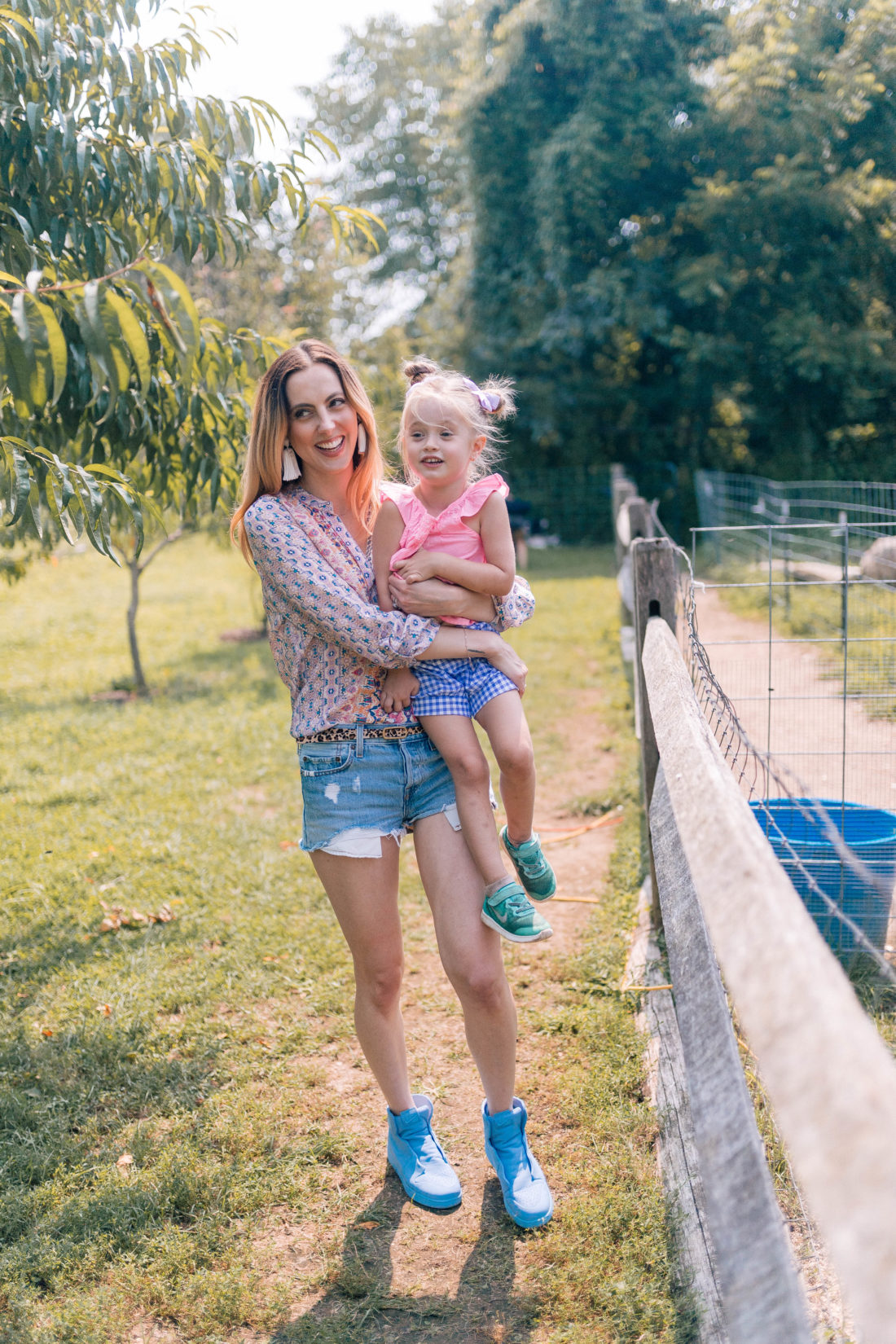 Privacy
This one is important to me.  Because of my job, and growing up in the Entertainment Industry, I really appreciate the ability to disappear in to our own little world when we need to.  I love having private property, and being away from prying eyes, unless we decide to share.  There is something so liberating about that, and different from City life, where you are literally a thin wall away from the next set of ears.  When we first moved out to Connecticut, the stillness at night and the solitude would scare me.  Our house is like Fort Knox to this day because I was so nuts when we moved in and put in crazy security.  Kyle was shaking his head and telling the security team that I'm a City Girl.  Ha! Over time, I've come to love the beauty of the silence, and the peace of being able to hear ourselves think.  I truly believe that it's made me more comfortable in my own skin.  I love that my kids can go skinny dipping in our pool and run around the yard naked if they want to and feel totally comfortable and at home.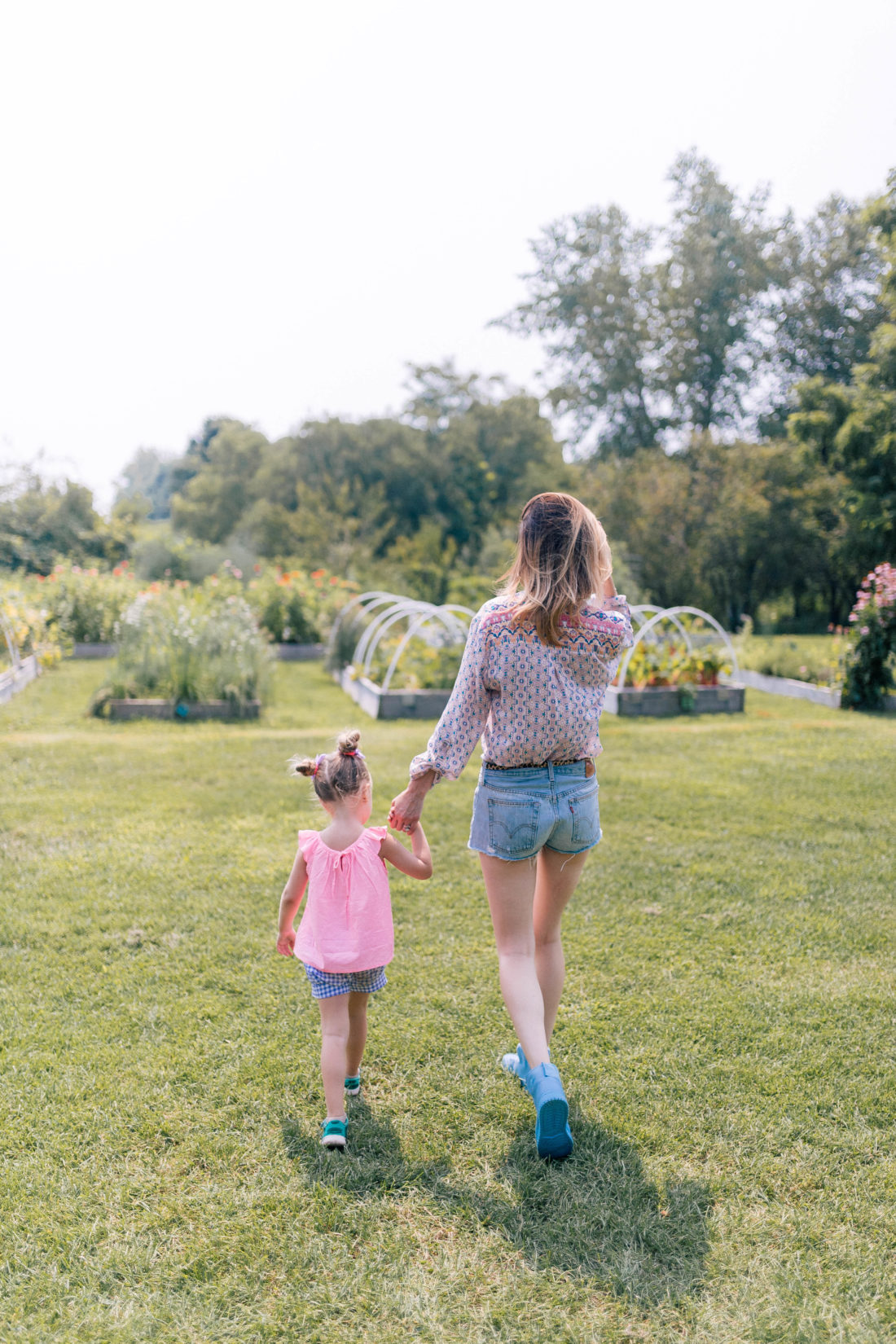 There are obviously so many positives to city living, but I'm happy with the choice we made for this season of life.  Who knows what the future will hold!