The following content may contain affiliate links. When you click and shop the links, we receive a commission.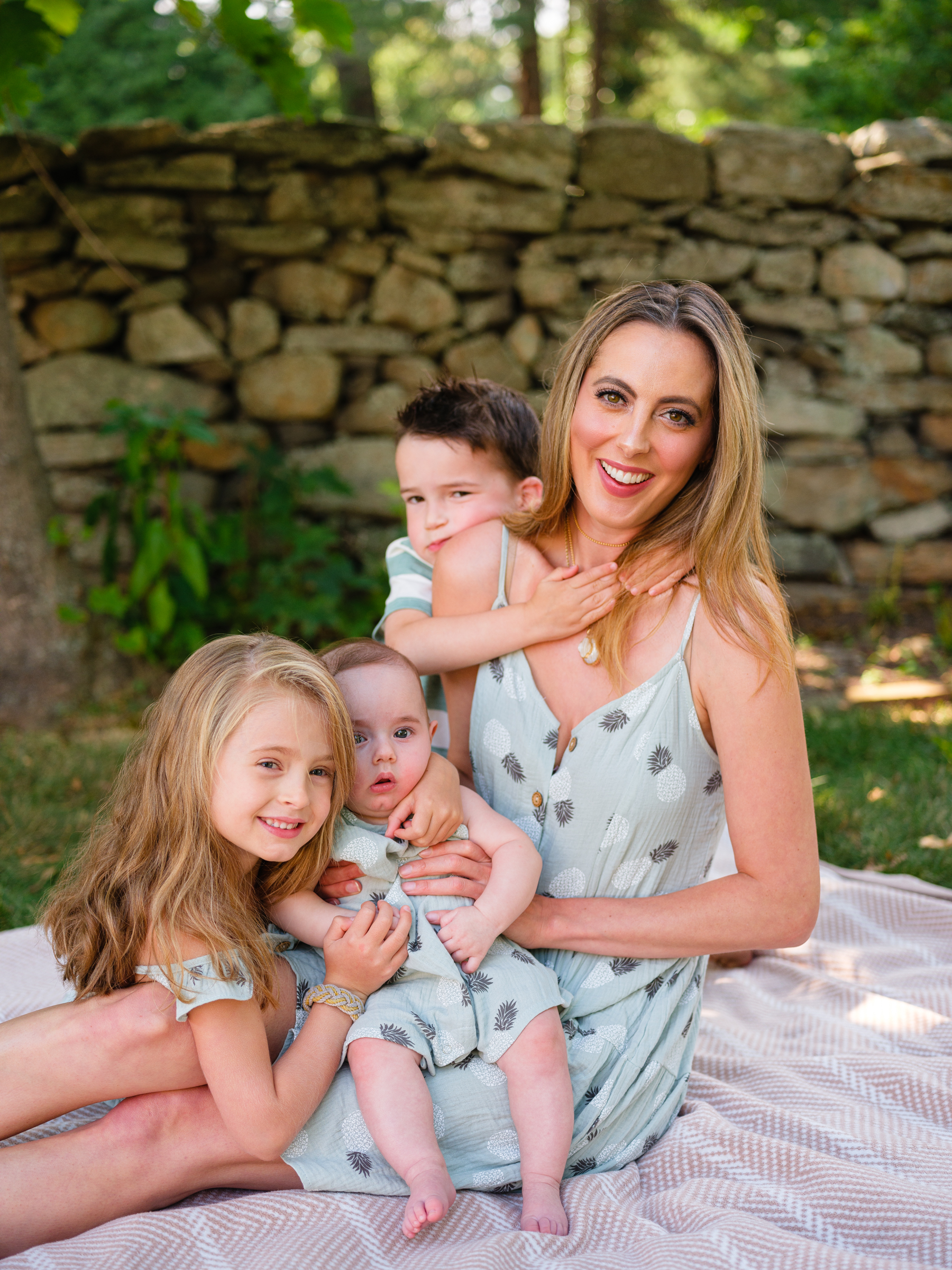 If you've been around this blog for even a month since its inception, you probably know that I'm a fan of matching my kids to each other.
If matching siblings is wrong, I don't want to be right! 
I'm sorry, but what is cuter than a bunch of sibs in matching clothes?! And I'll even raise it up a notch and add that I like to match with my kids myself, when possible. Not in an over-the-top cheesy way (subjective, clearly) but with the just right amount of Von Trapp realness to satisfy all my cravings for cuteness.
When I was a kid, my mom used to match me and my brothers to each other in clothes that she'd special order from a catalog, and that looked like a 90's curtains and lace nightmare. Even though we always looked INSANE (not as in the synonym to "cool"), I still thought it was fun to match with my brothers.
And I loved helping her pick out the outfits!
I'm going to try to find some photos, because there are some terrific ones squirreled away someplace.
Now I totally get why she was so addicted to it – it's totally the antidote to raising kids and being tired 99% of the time. Just sprinkle some family matching on your kids, and voilà! A better day!
If it wasn't already obvious, family matching can veer off in to hyper weird territory really quickly.
Not all family matching style pieces are created equal. 
There are some gems you can find, though! Today I thought I would share some of my favorite pieces for family matching that's actually cute!
Let me know which ones are your faves, and don't forget to scroll through each set!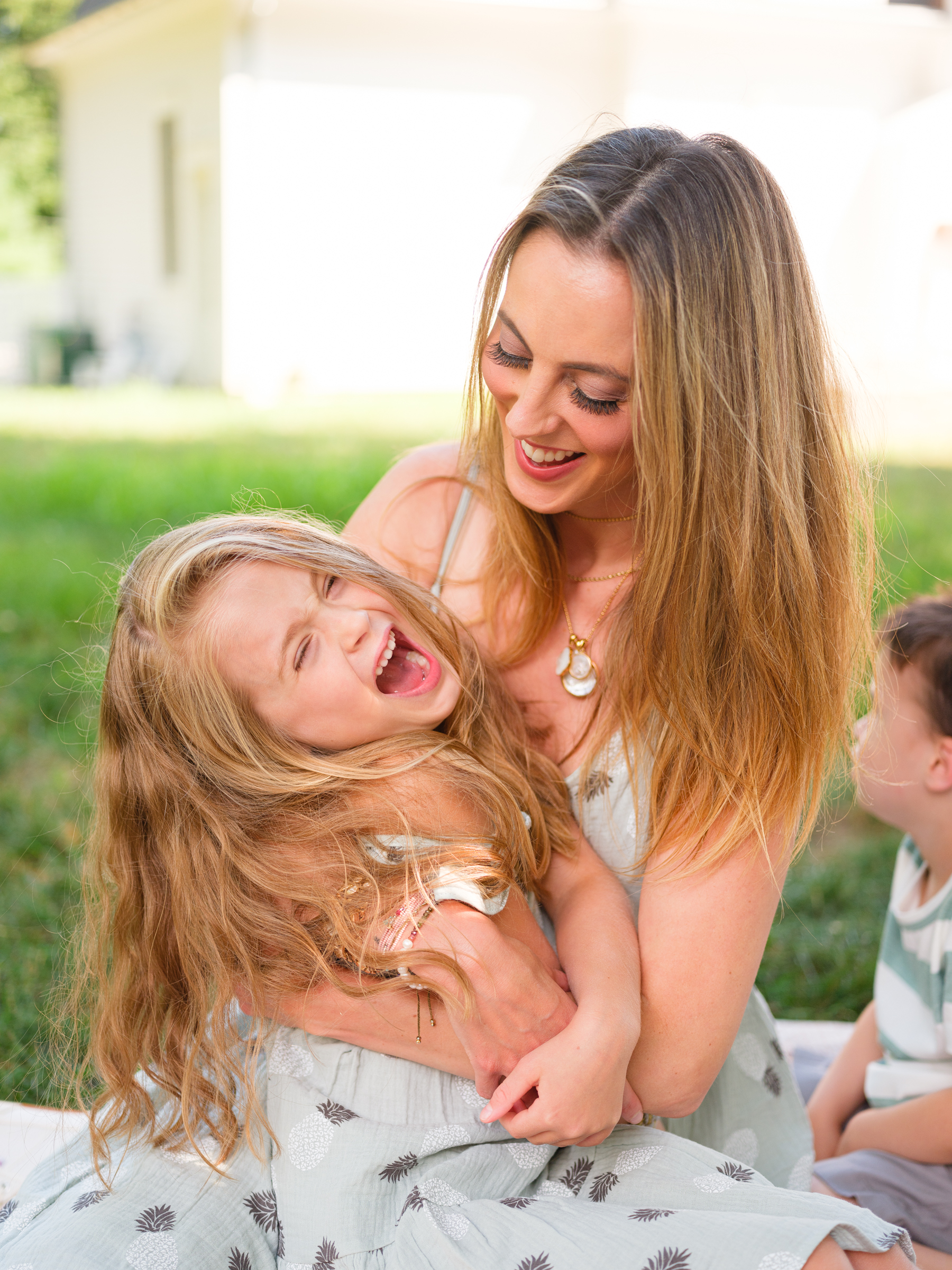 Photographs by Julia Dags