The following content may contain affiliate links. When you click and shop the links, we receive a commission.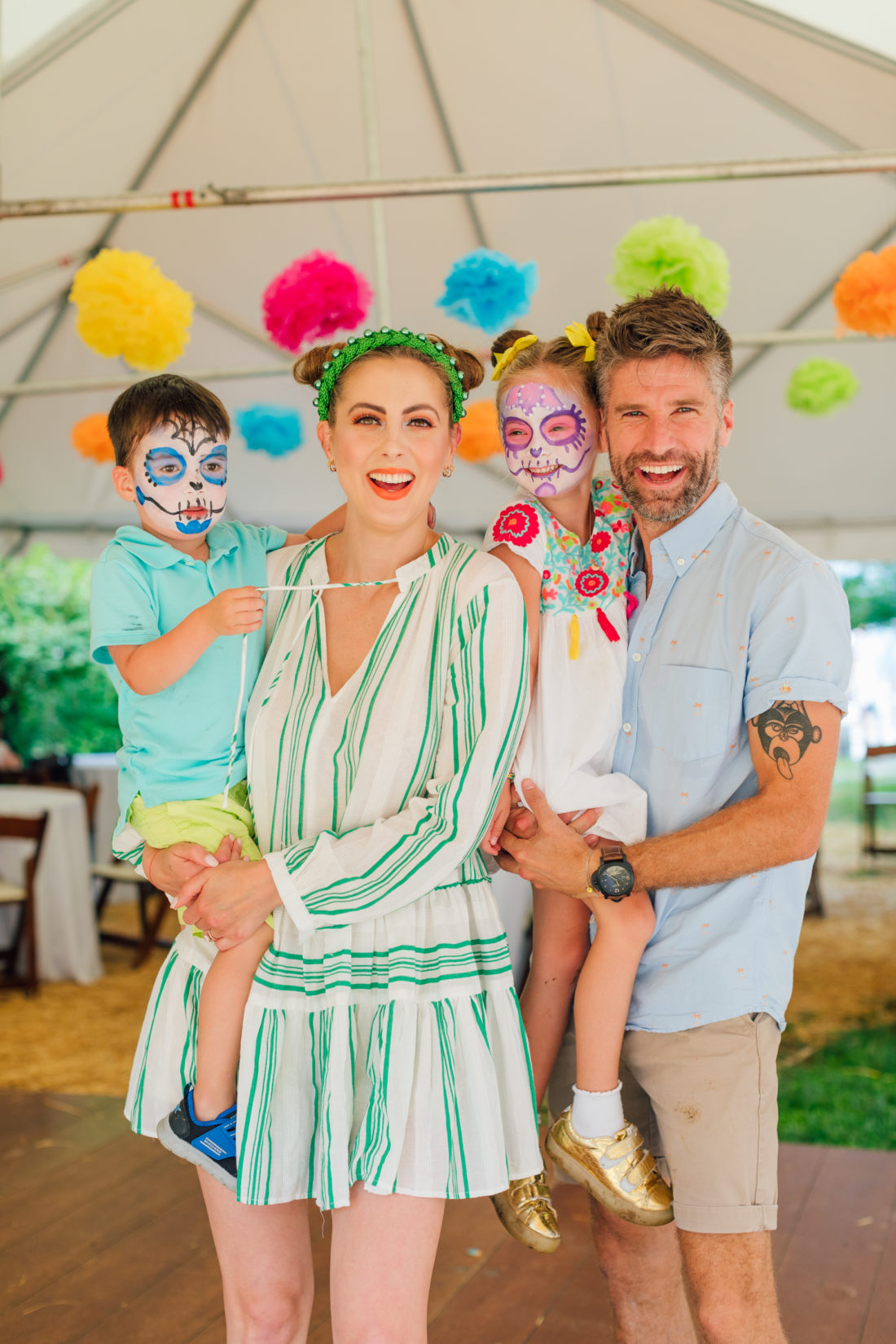 We had the best time at Marlowe's fifth birthday party, celebrating her love for Mexico! Since she was finally "Cinco" this felt like the perfect birthday to bring out all her faves, and my baby girl had the best day ever. We loved celebrating with everyone, and the kids danced all afternoon to the DJ. Marlowe handpicked most of the Disney songs herself, and it was so fun watching all the kids sing every single word. I wish I could be at "The Club" twenty years from now when all these kids are partying and the DJ puts on "Baby Shark" for a throwback. The crowds go wild! LOL.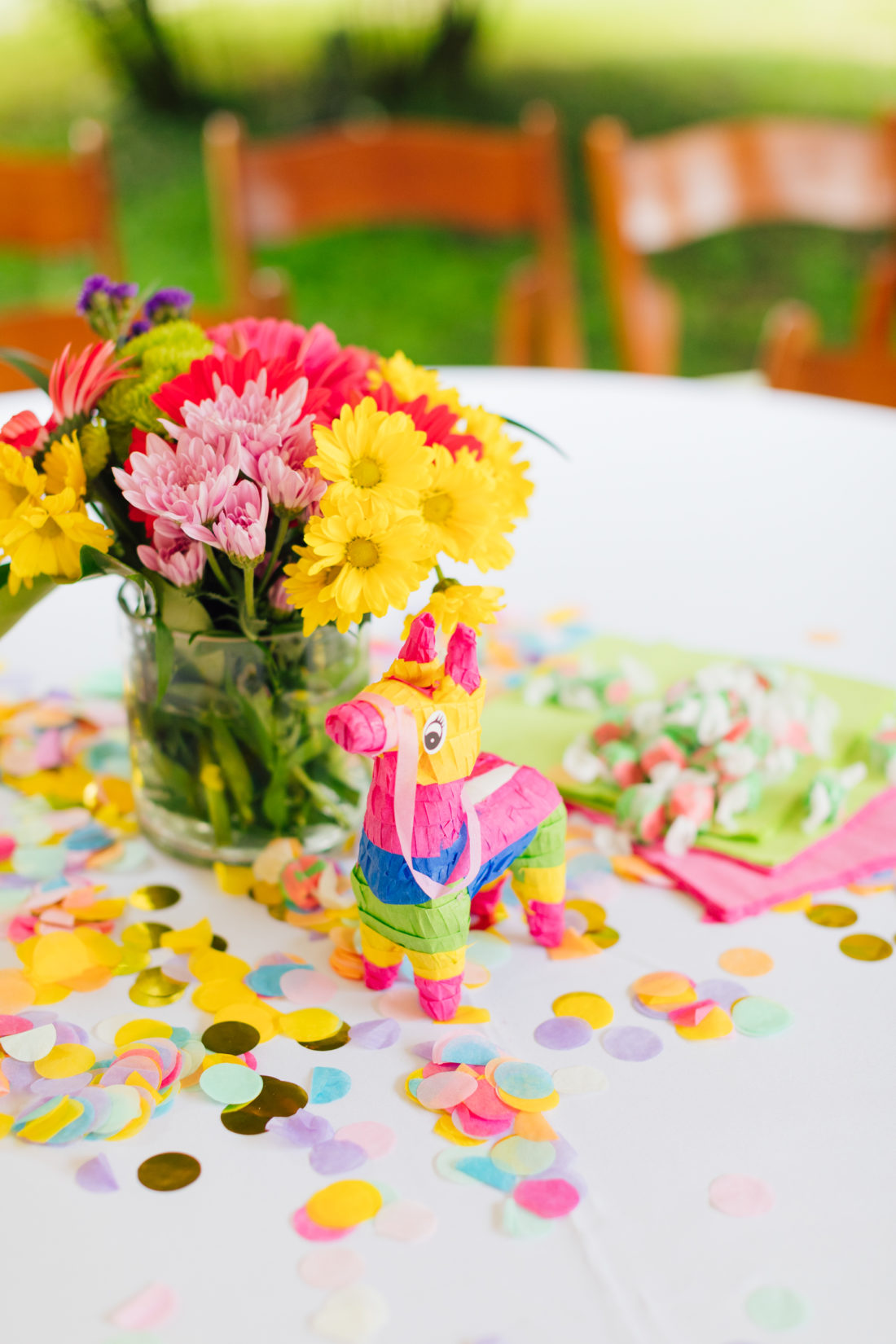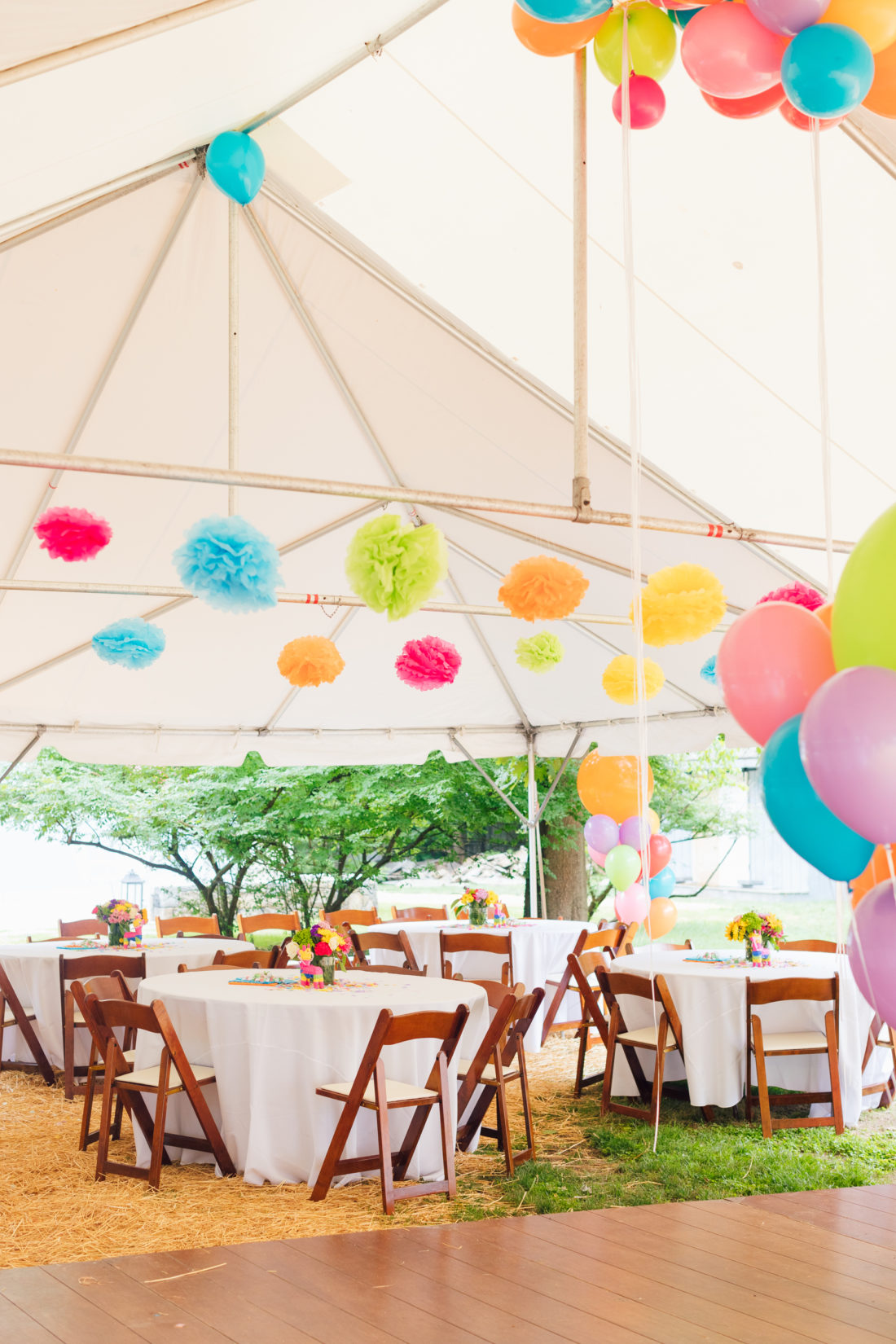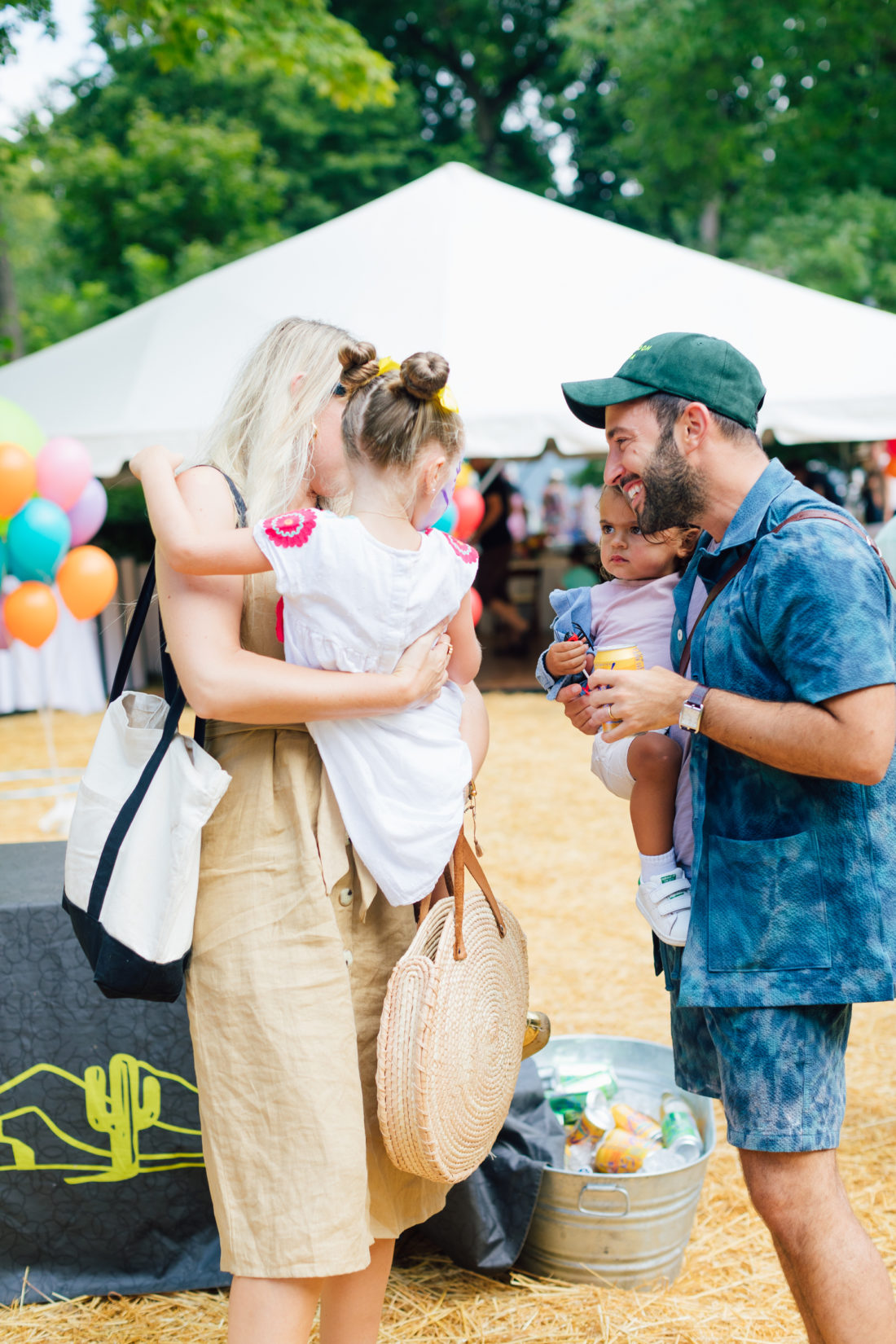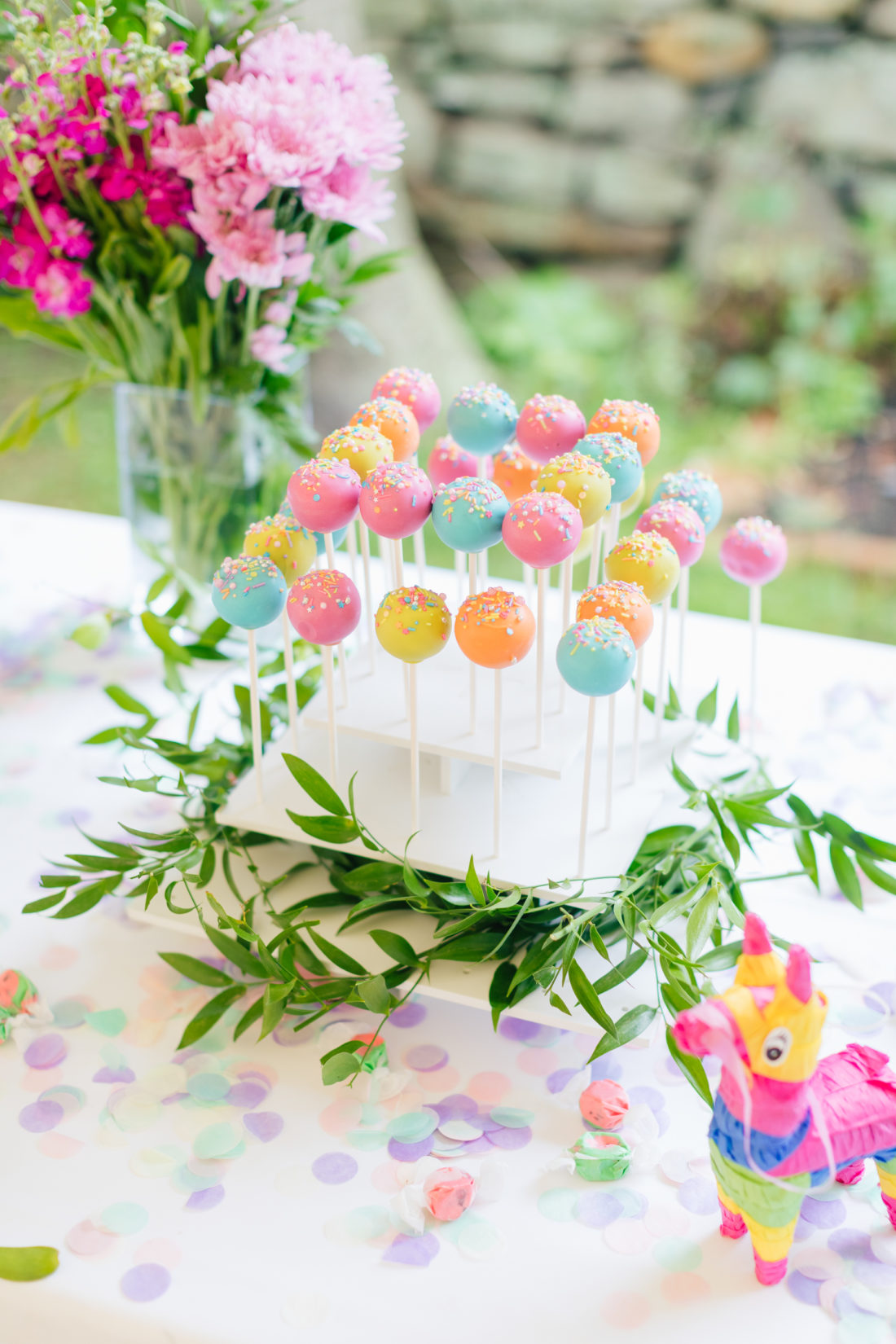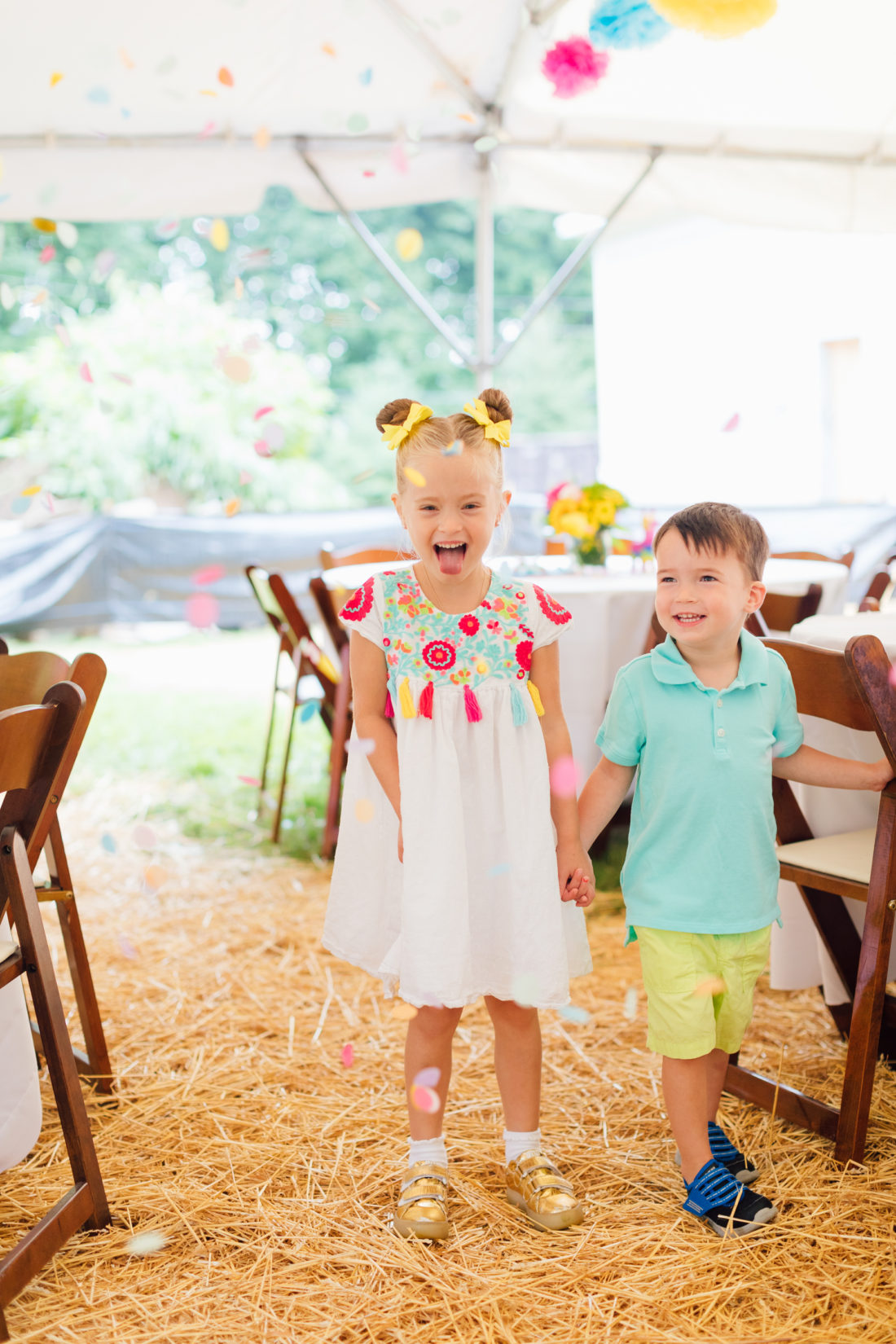 For food, we had Taco Loco, a delicious family-owned operation out of Connecticut serving up delicious tacos and frozen margs.  We also had the most gorgeous cake by Confections By Crystal.  She always knocks it out of the park, but I loved the detail on Marlowe's cake this year! I really wanted to display it at the party instead of keeping it in the fridge all afternoon, but it did start melting in the 100+ degree day. Don't worry, it still tasted perfect! This was the first year Marlowe didn't freak out when we sang her Happy Birthday, and was actually beaming during the whole thing.  As her Mama, I so love seeing her celebrated by the people she loves, it makes my heart so full!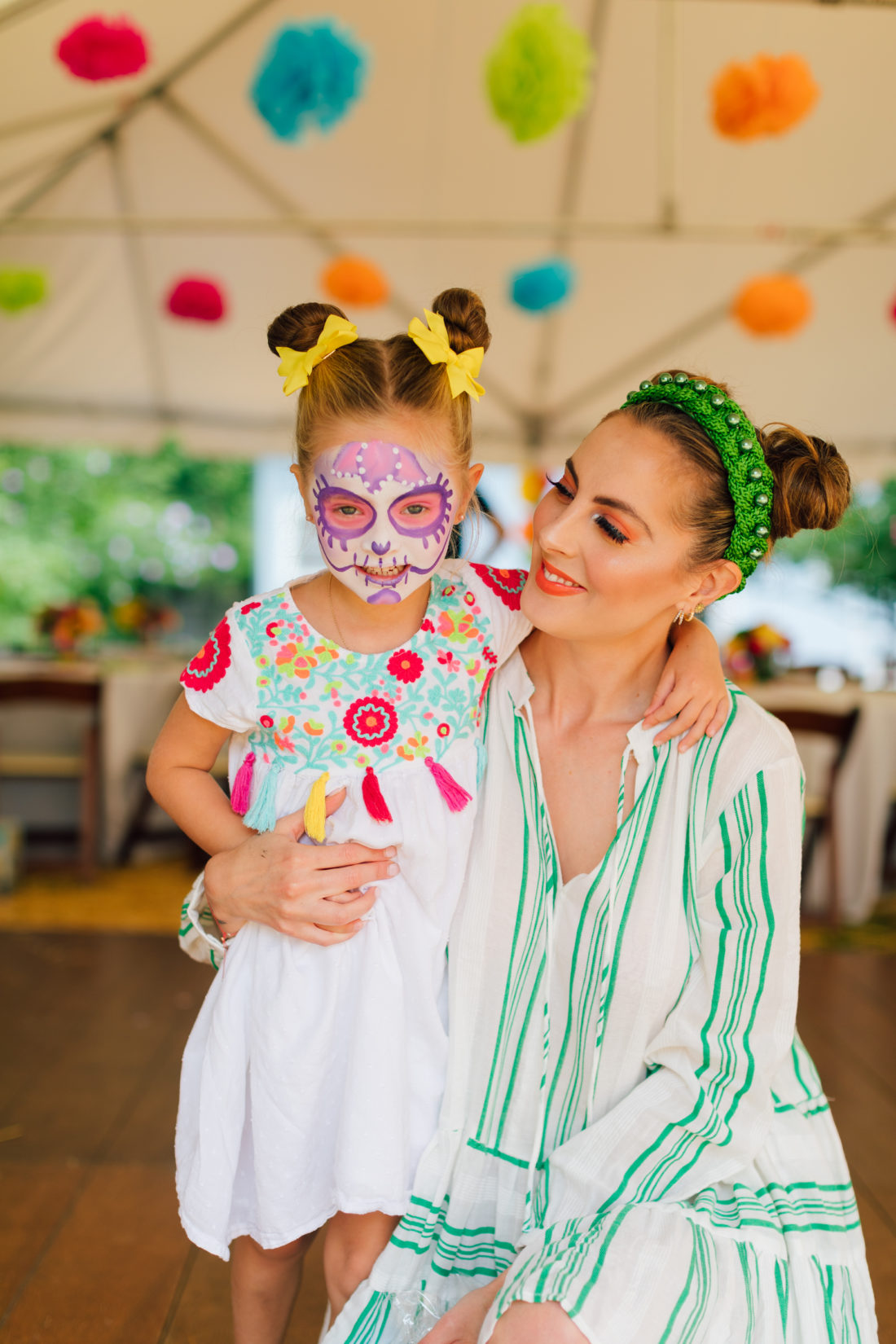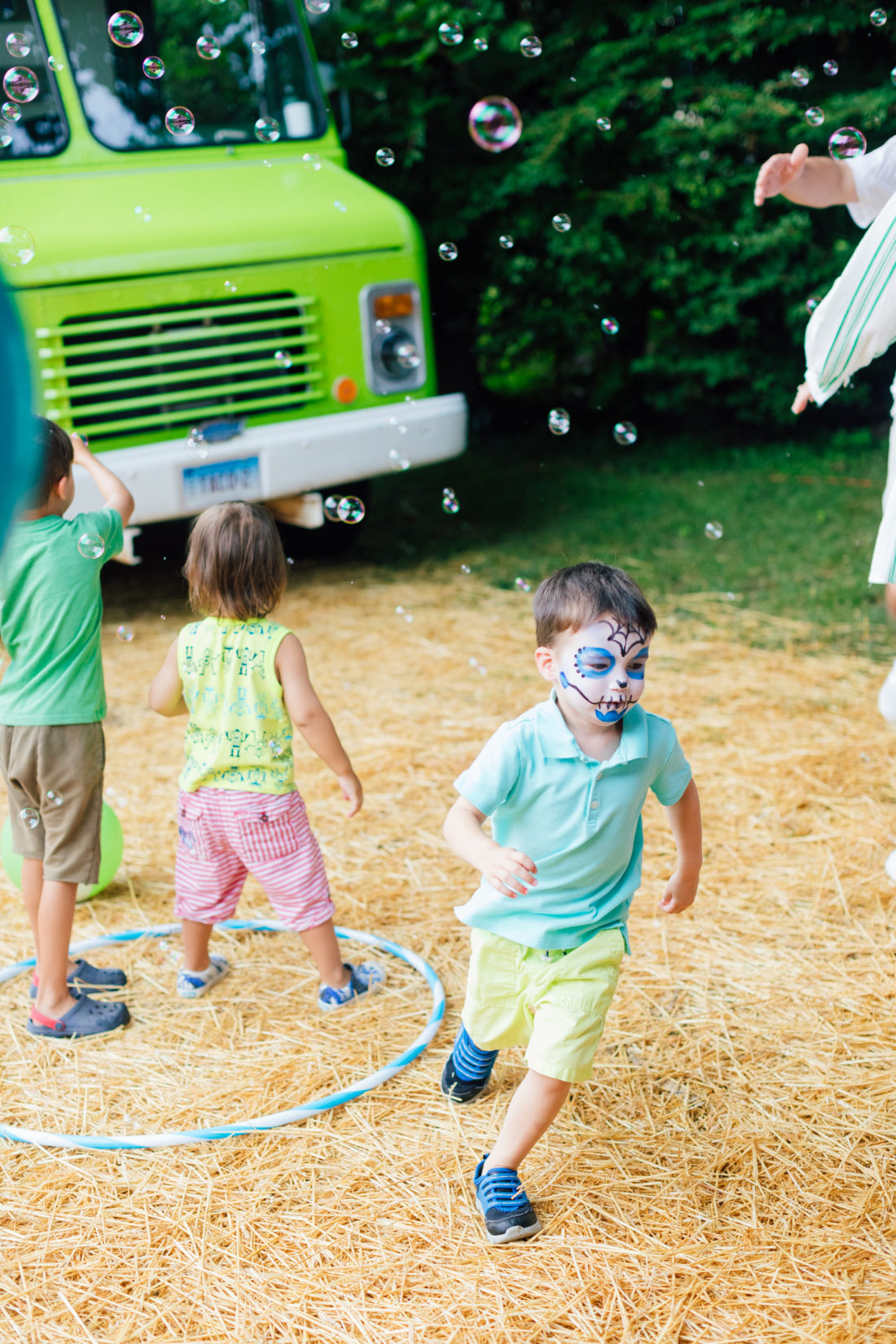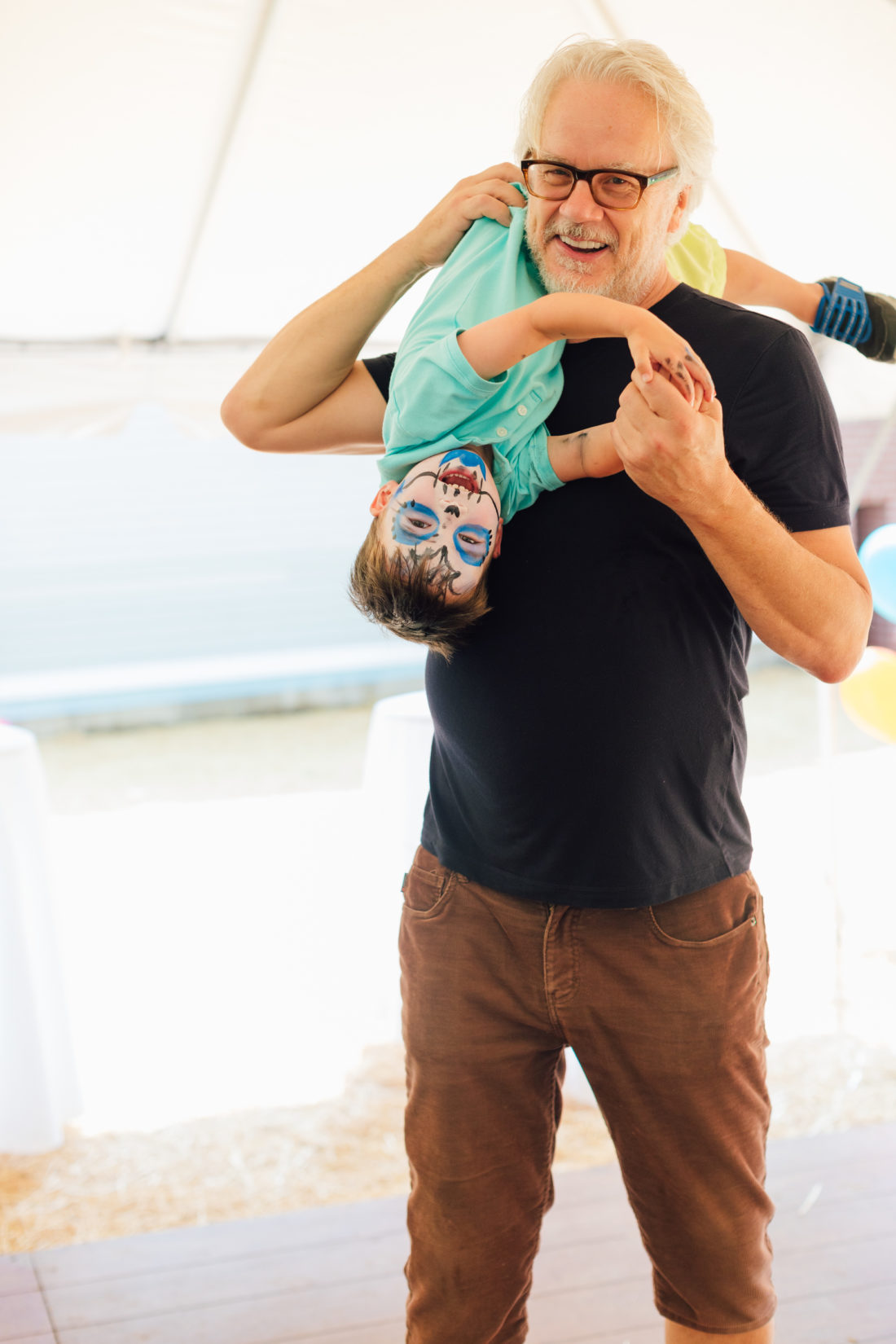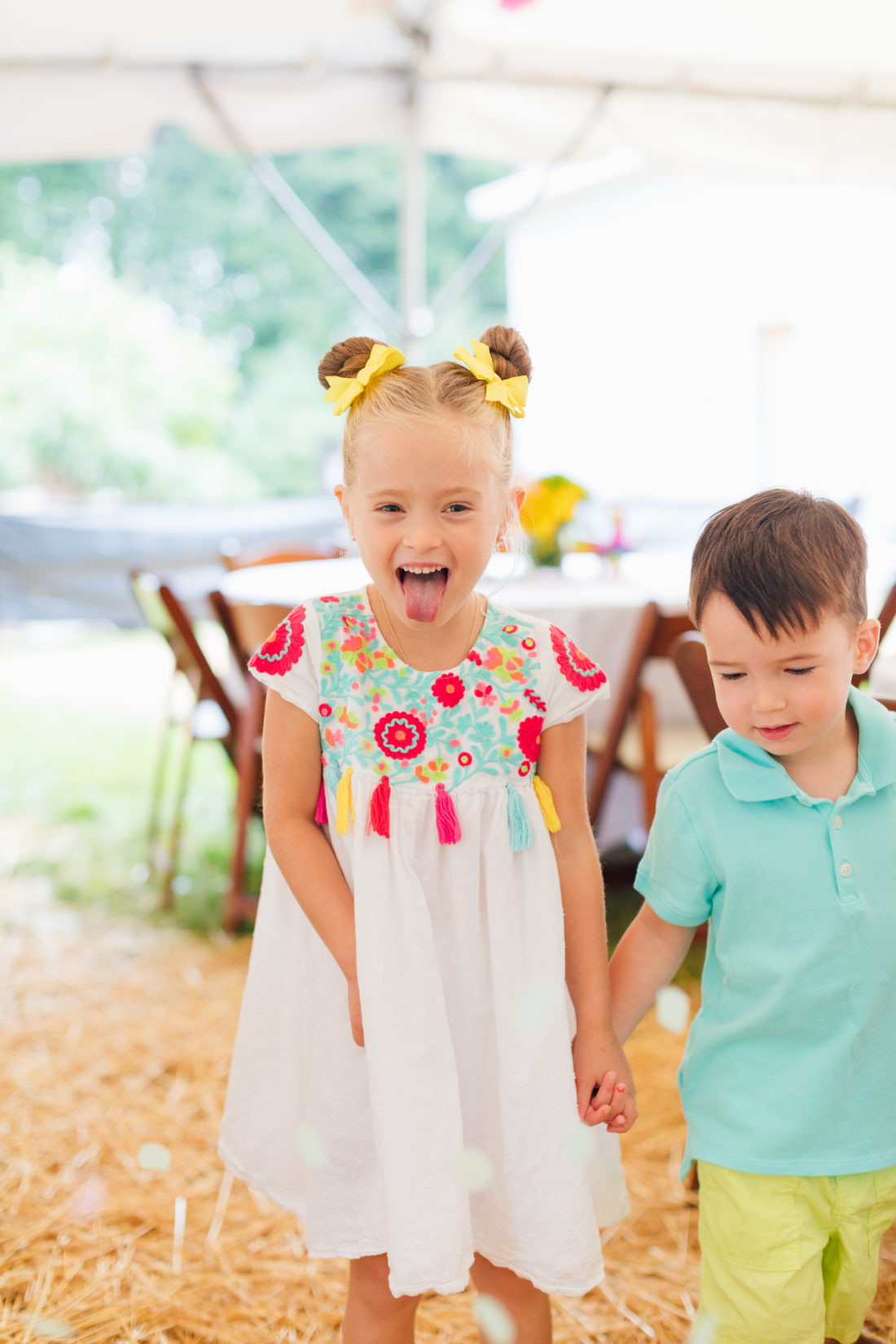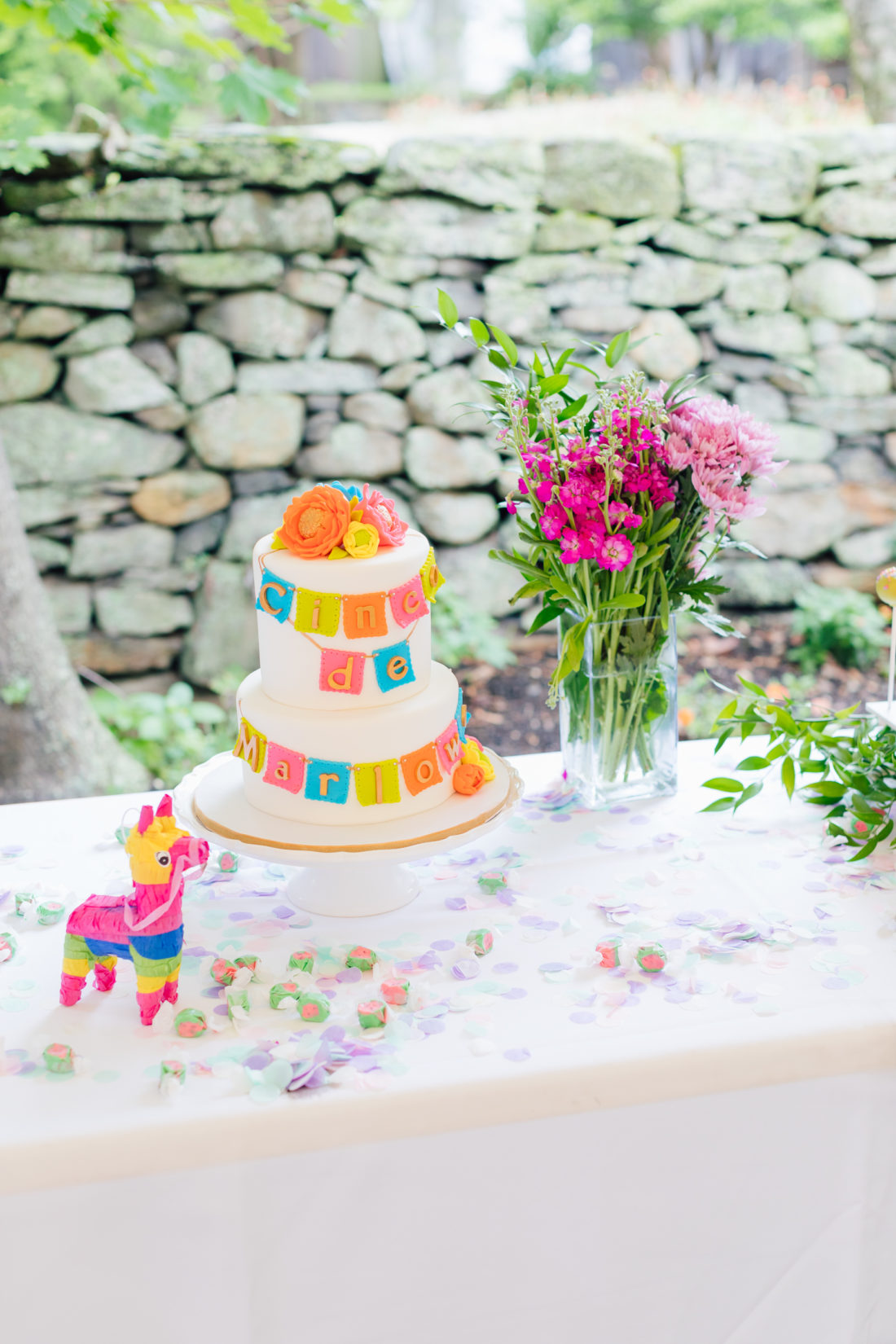 The kids danced, played, had cake and tacos, jumped around in the bubbles from a bubble machine, and got their faces painted in a mix of Dia De Los Muertos skulls, and beautiful delicate flowers with glitter. I couldn't believe how people hung and partied in the sweltering day, it was the sweetest show of support for our girl!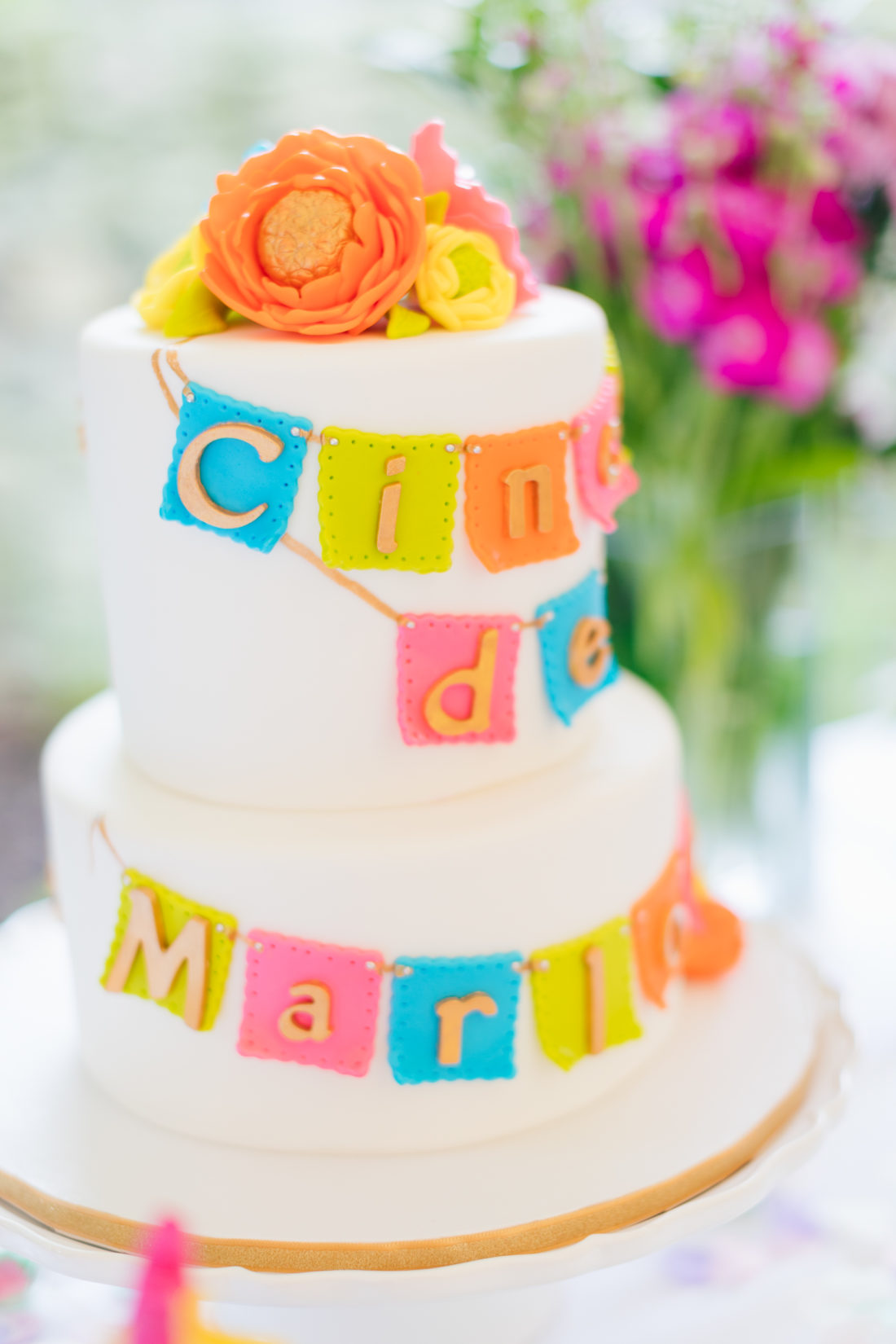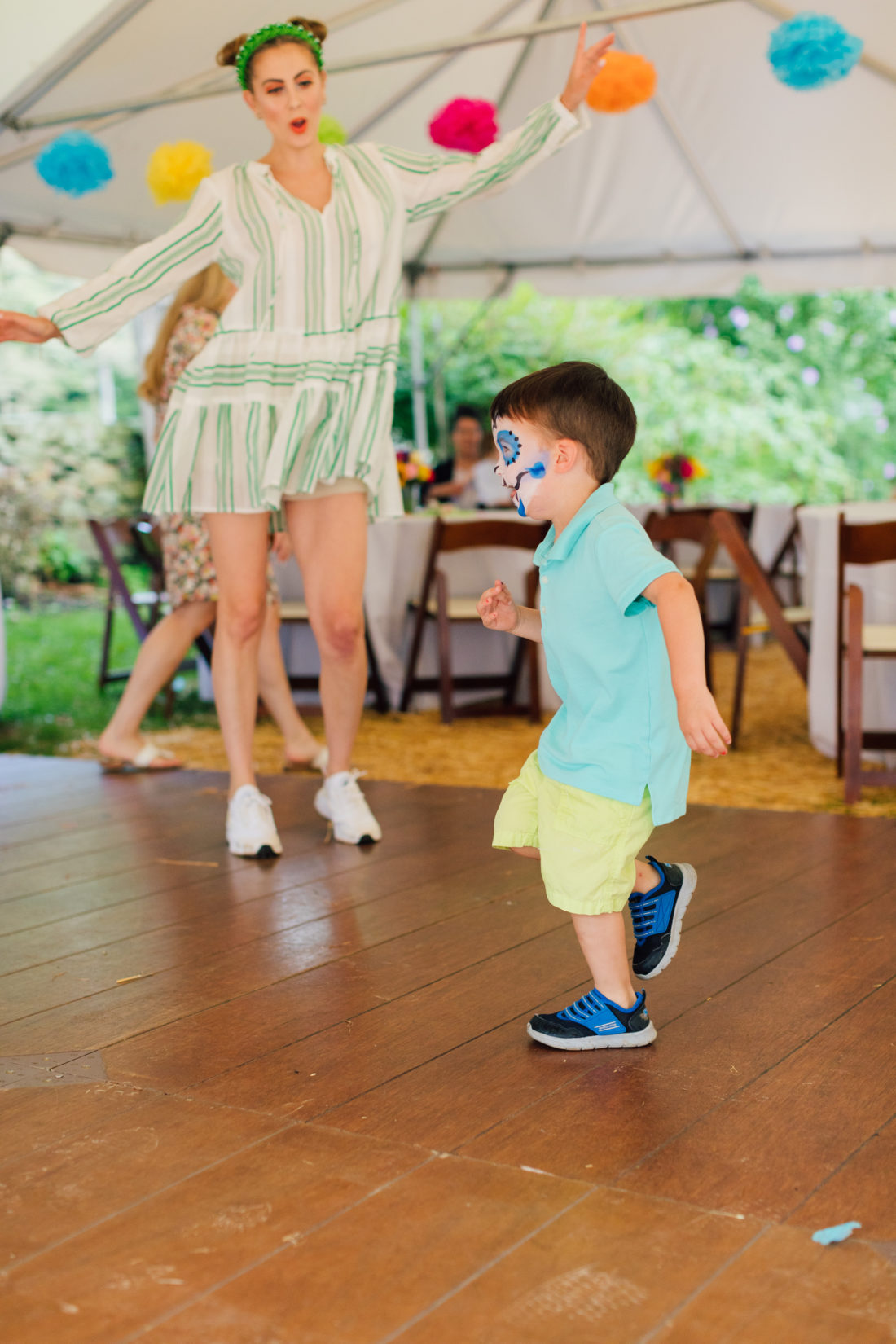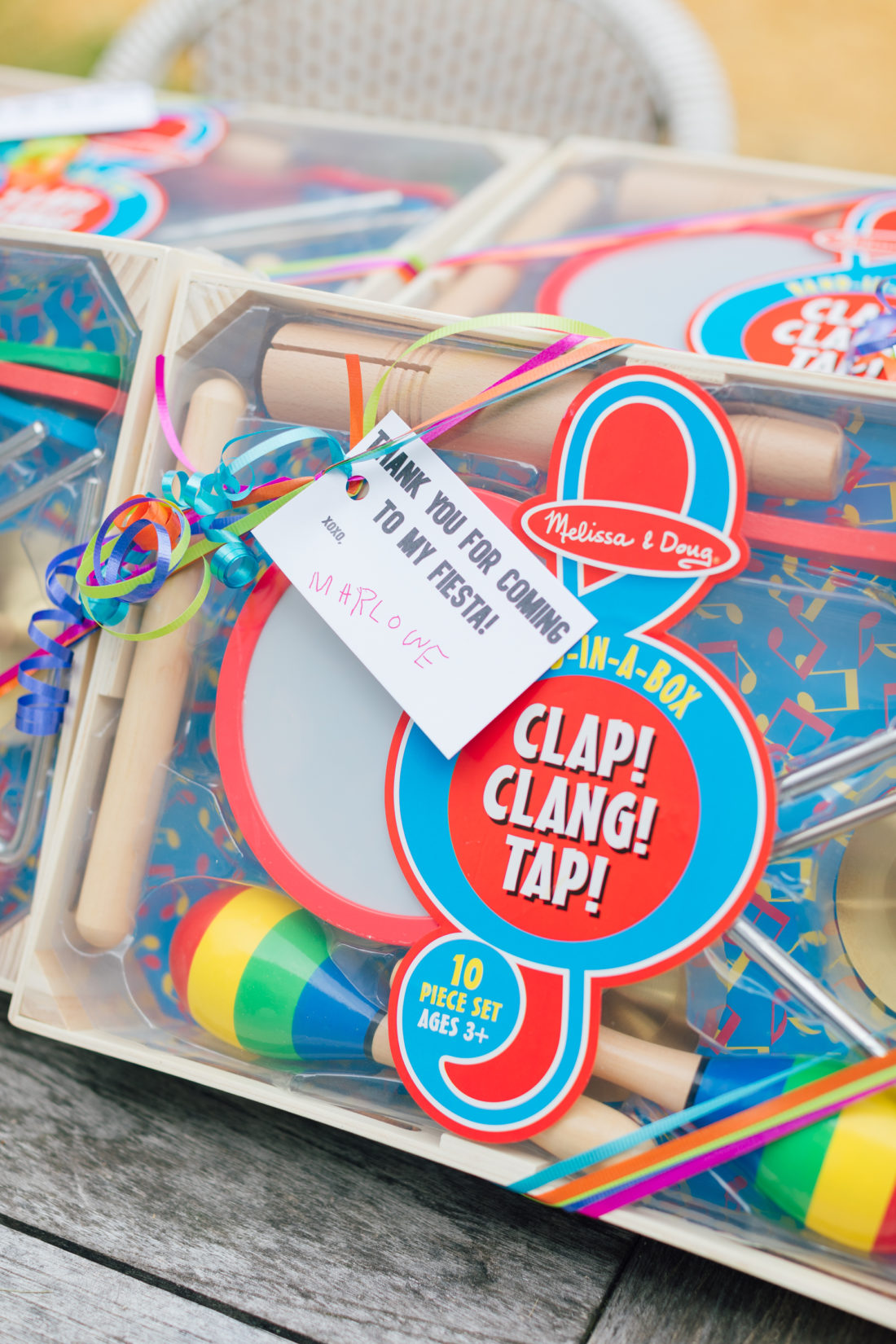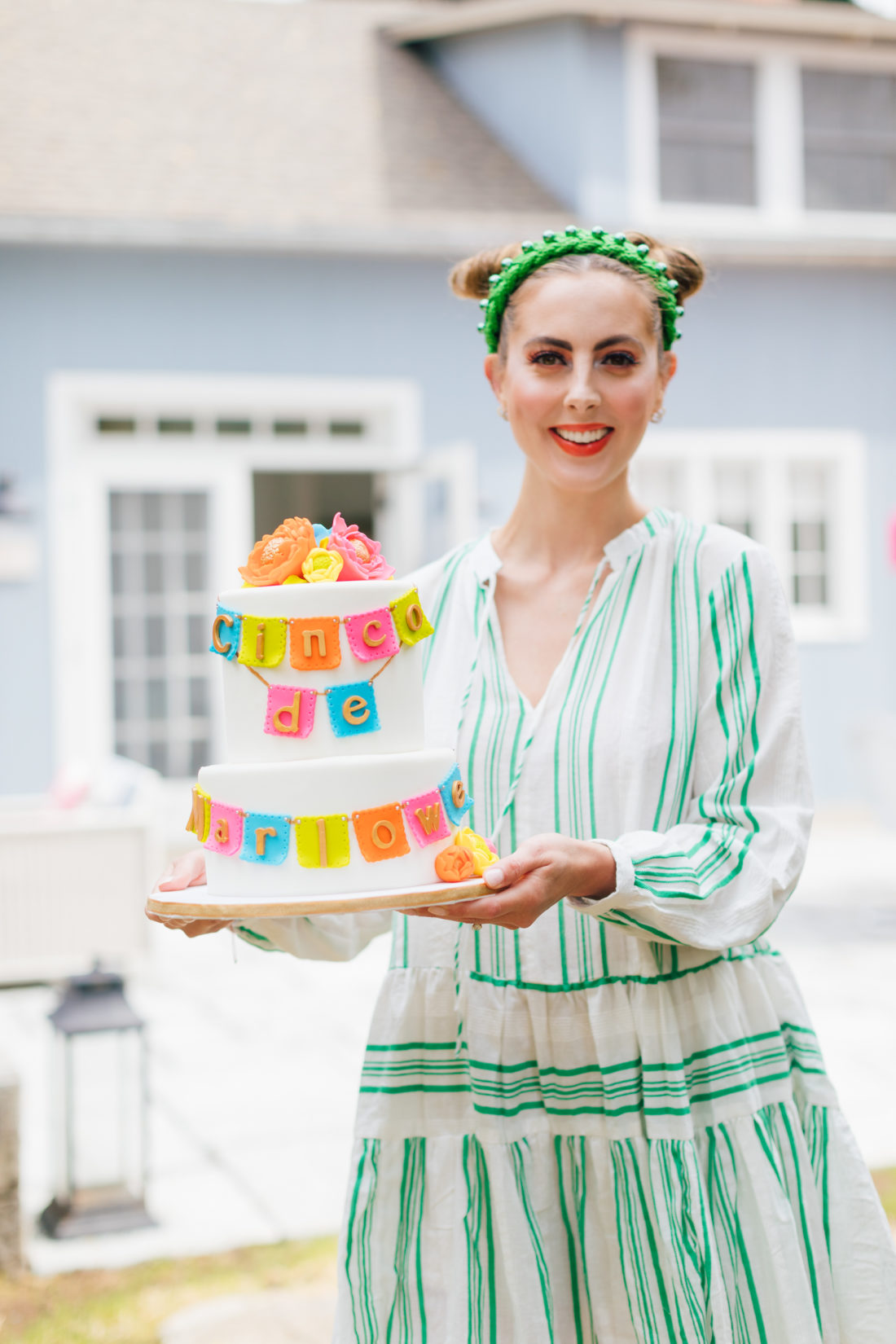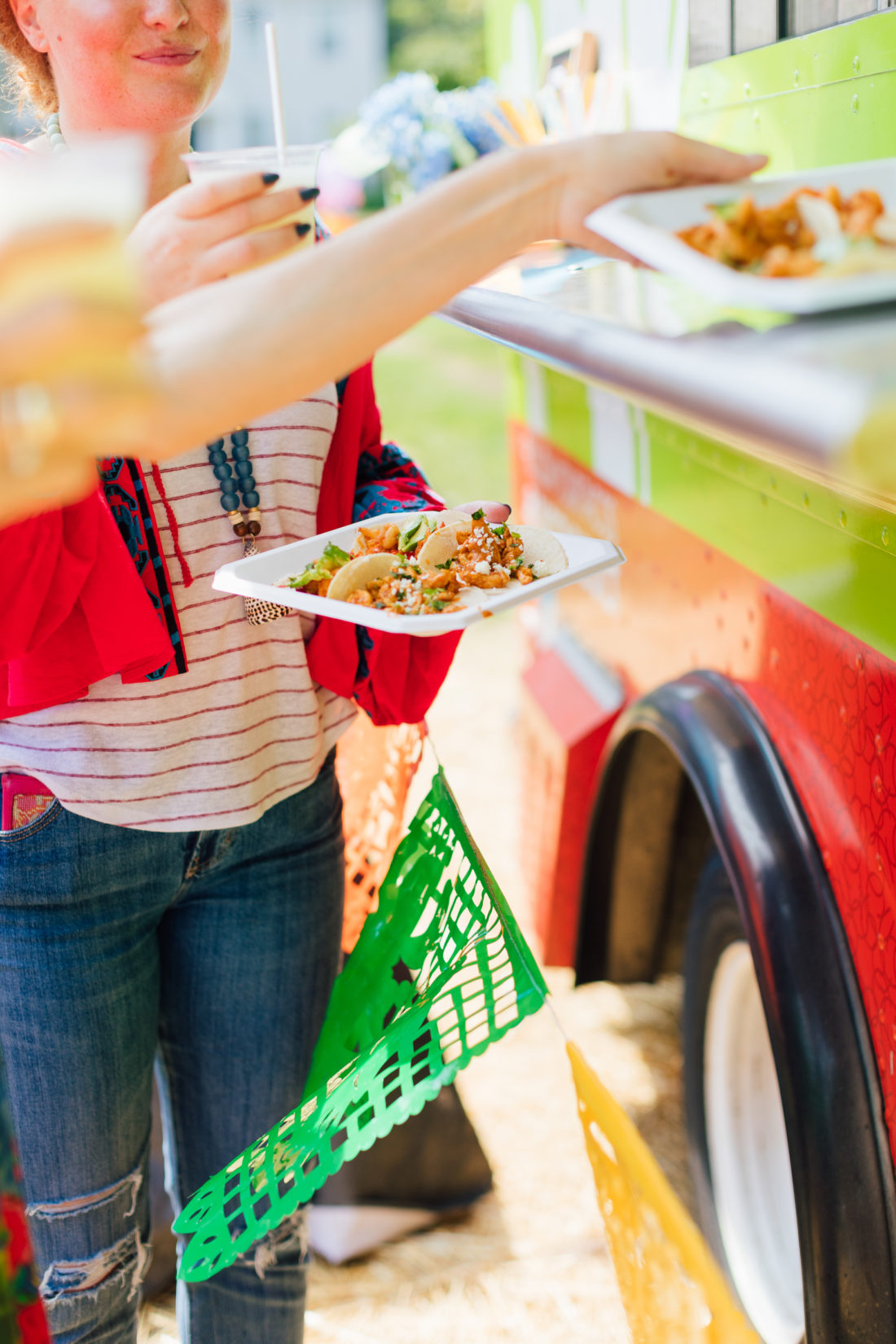 As a thank you, I love giving a family party favor that kids will really use. Melissa and Doug is our fave toy company, and we gifted each family with a box of instruments to keep the party going at home. My kids have loved this toy set for years, so it made me happy to include it for our guests!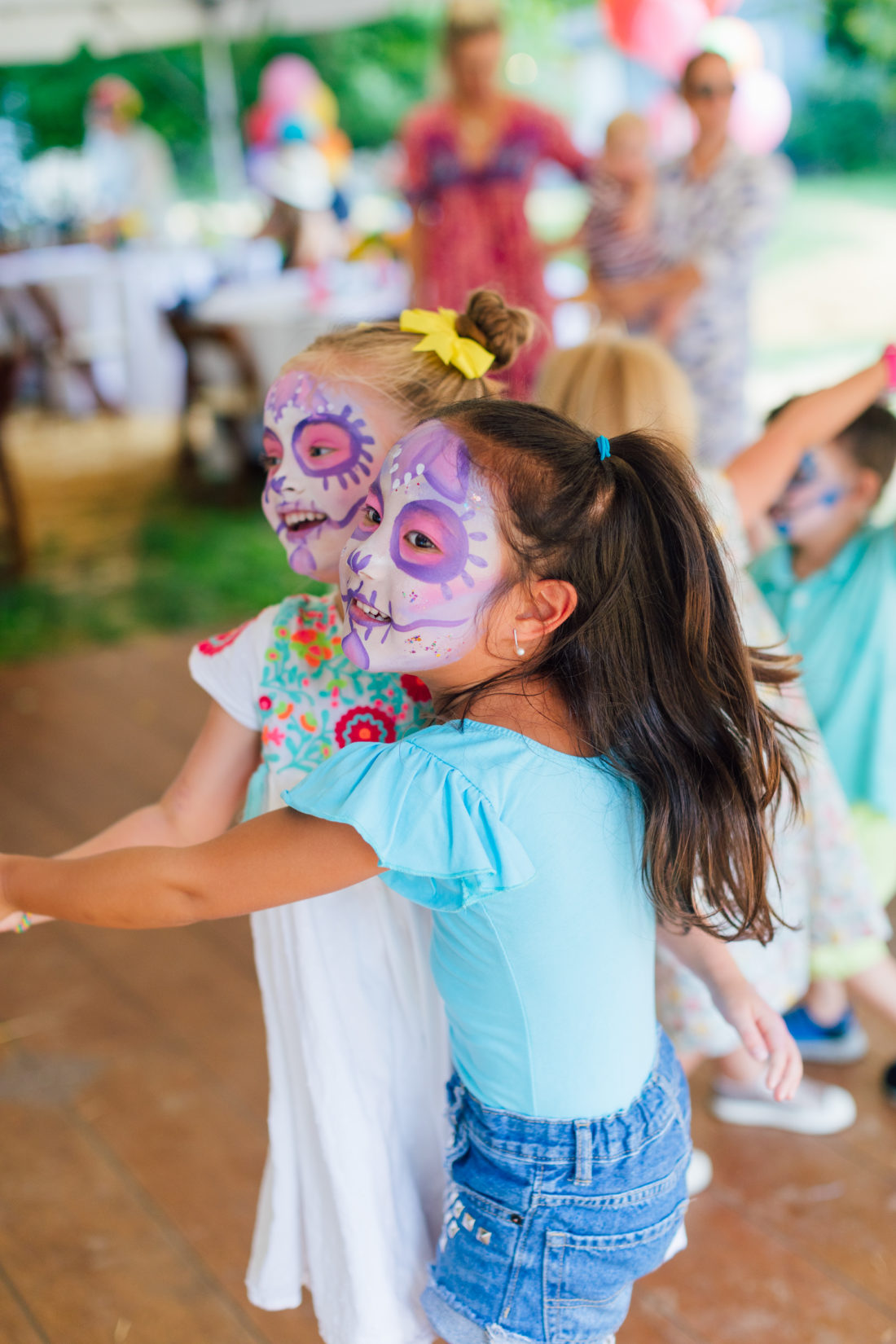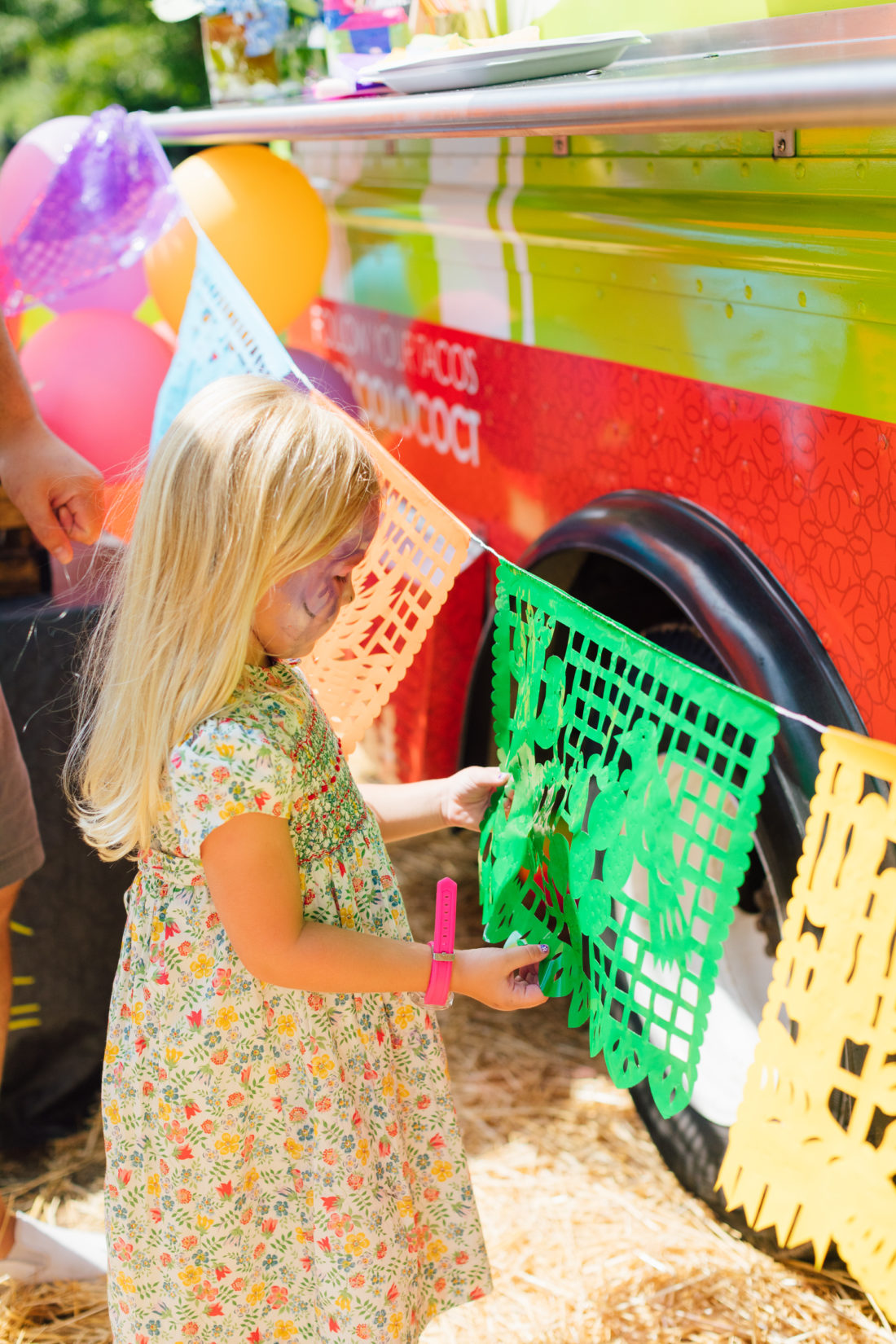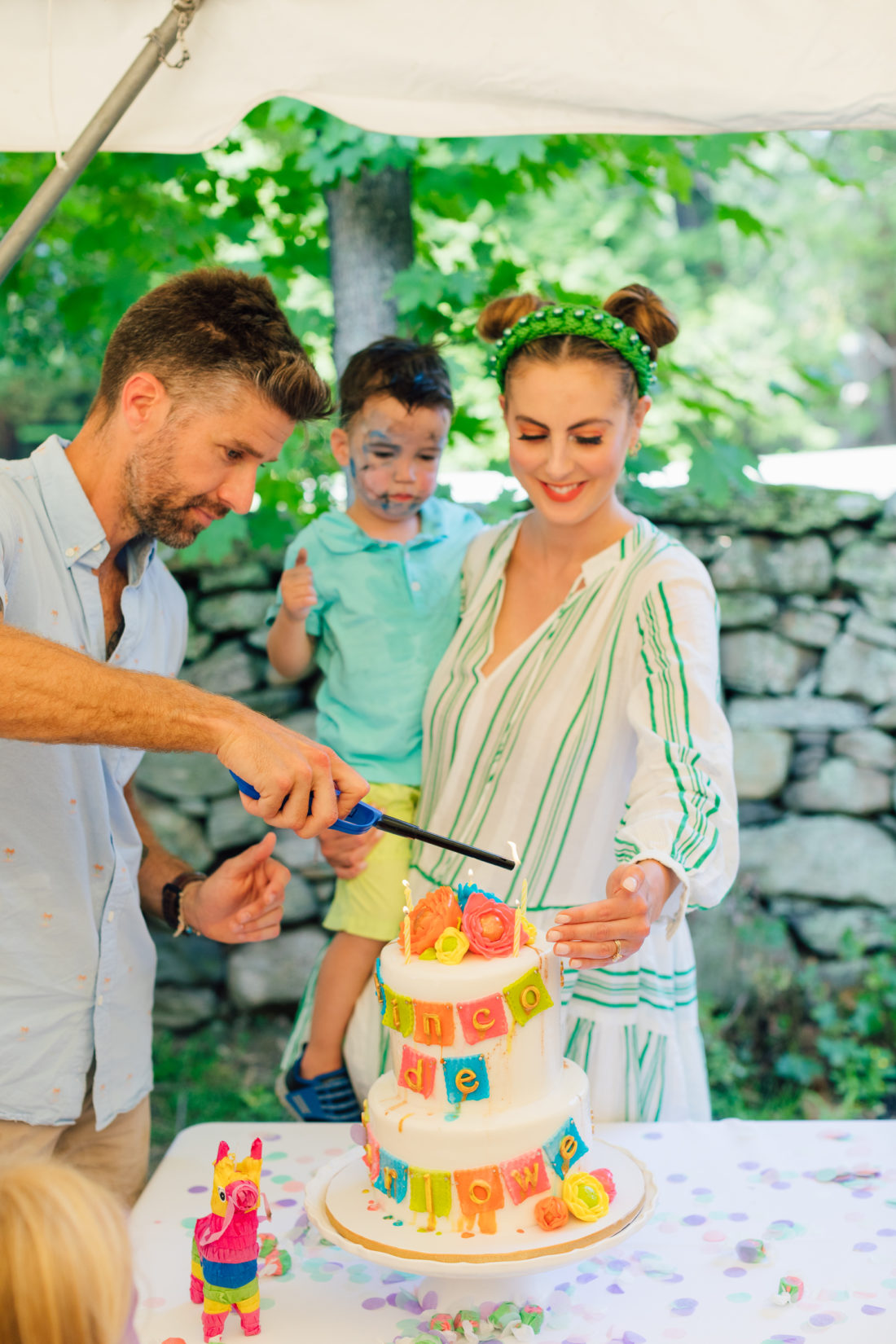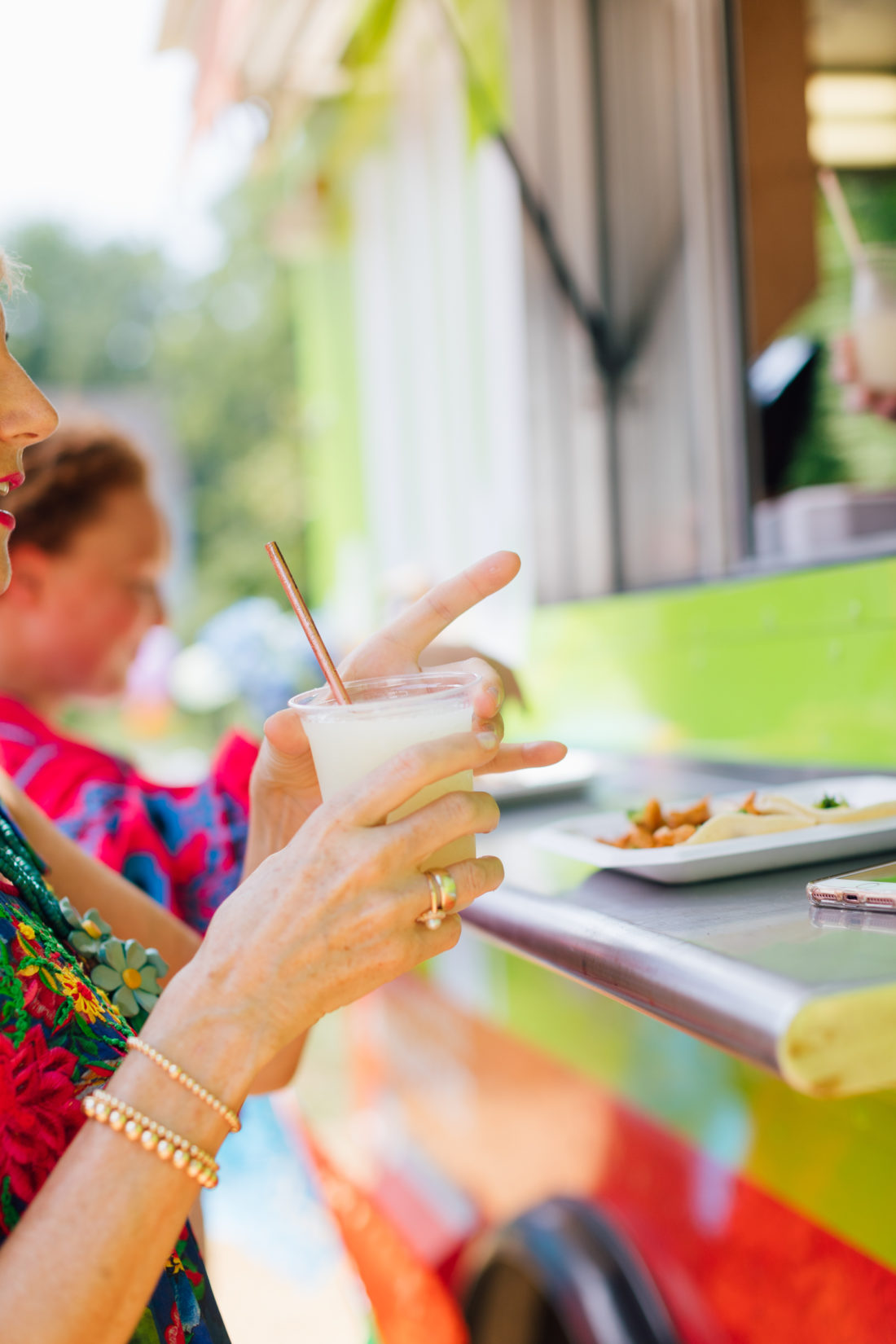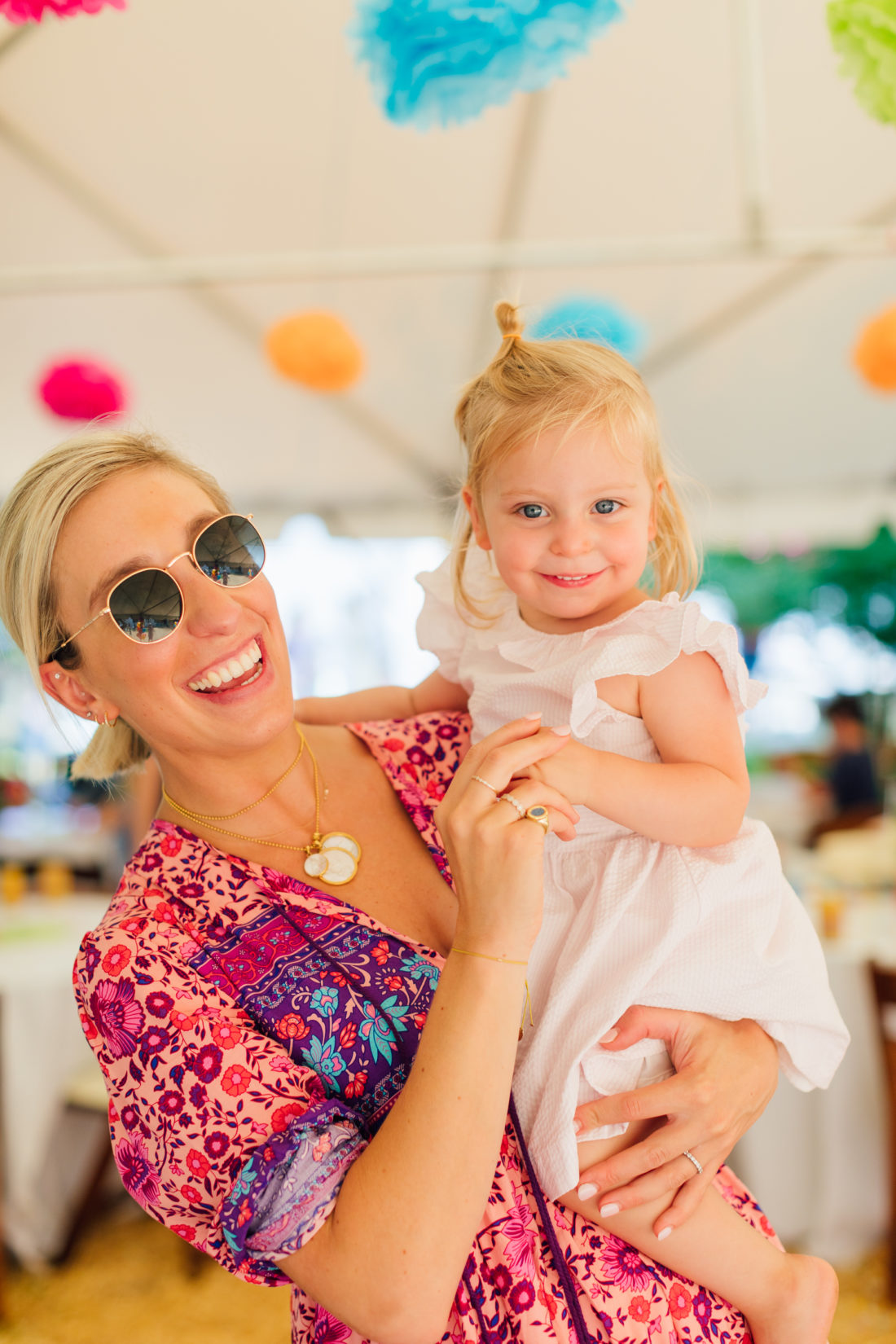 My favorite part of the party was watching Marlowe and Major dance together and play so nicely with all of their friends. Even though this was a party for Marlowe, it made me so happy and proud that she included her little brother so sweetly in all the festivities and made sure everyone played with him too. I just love her so much, and I can't believe she's FIVE! Now to freeze time…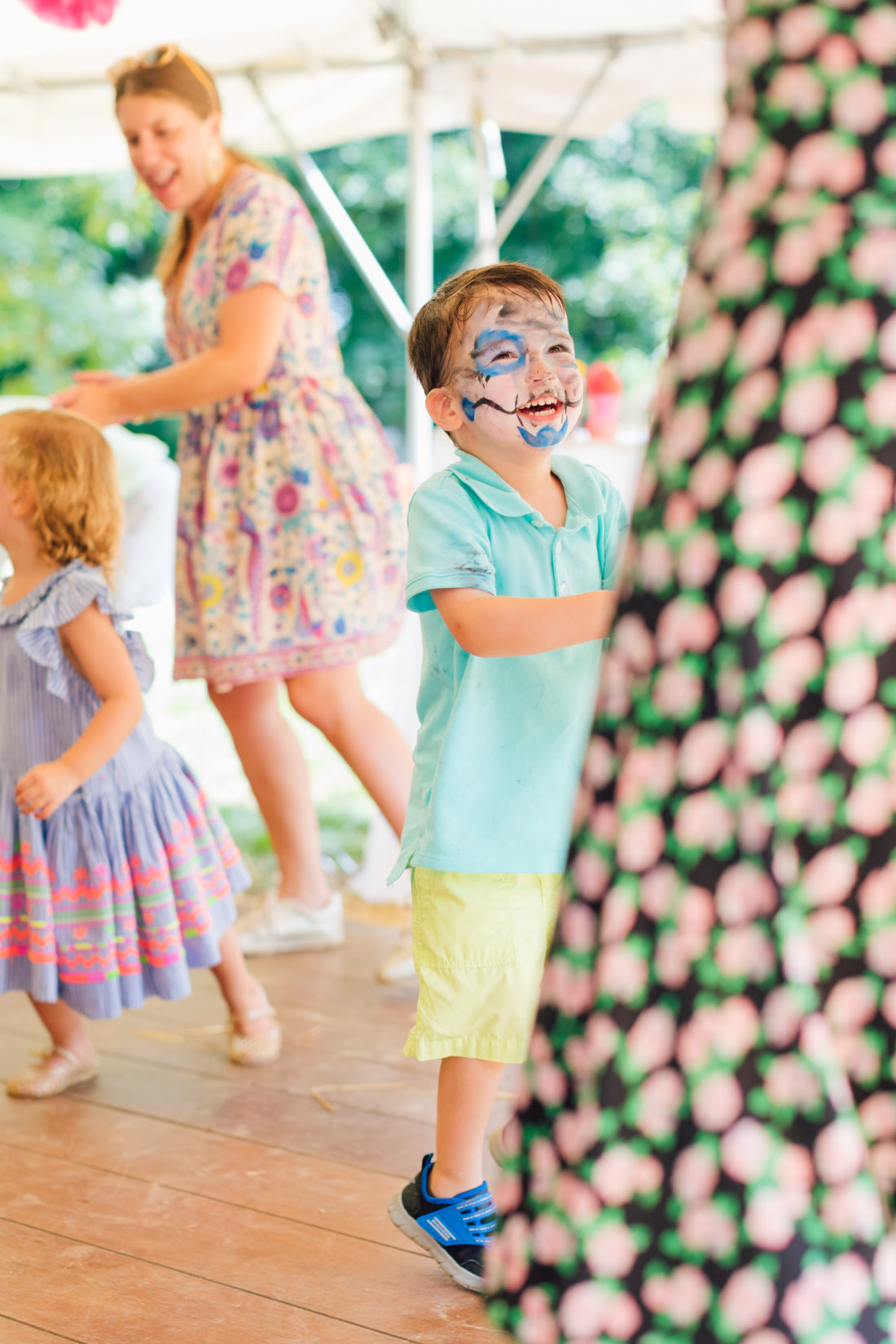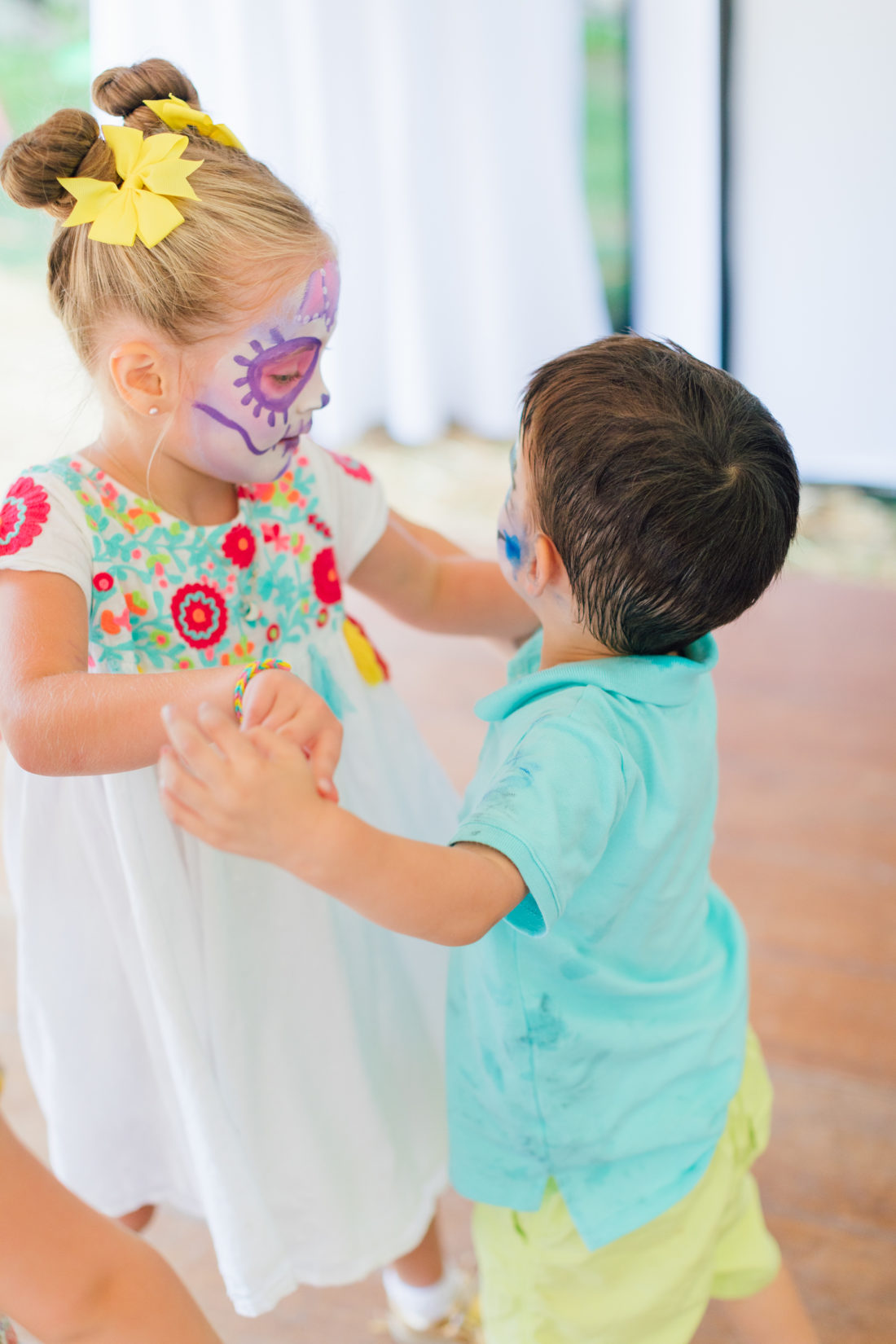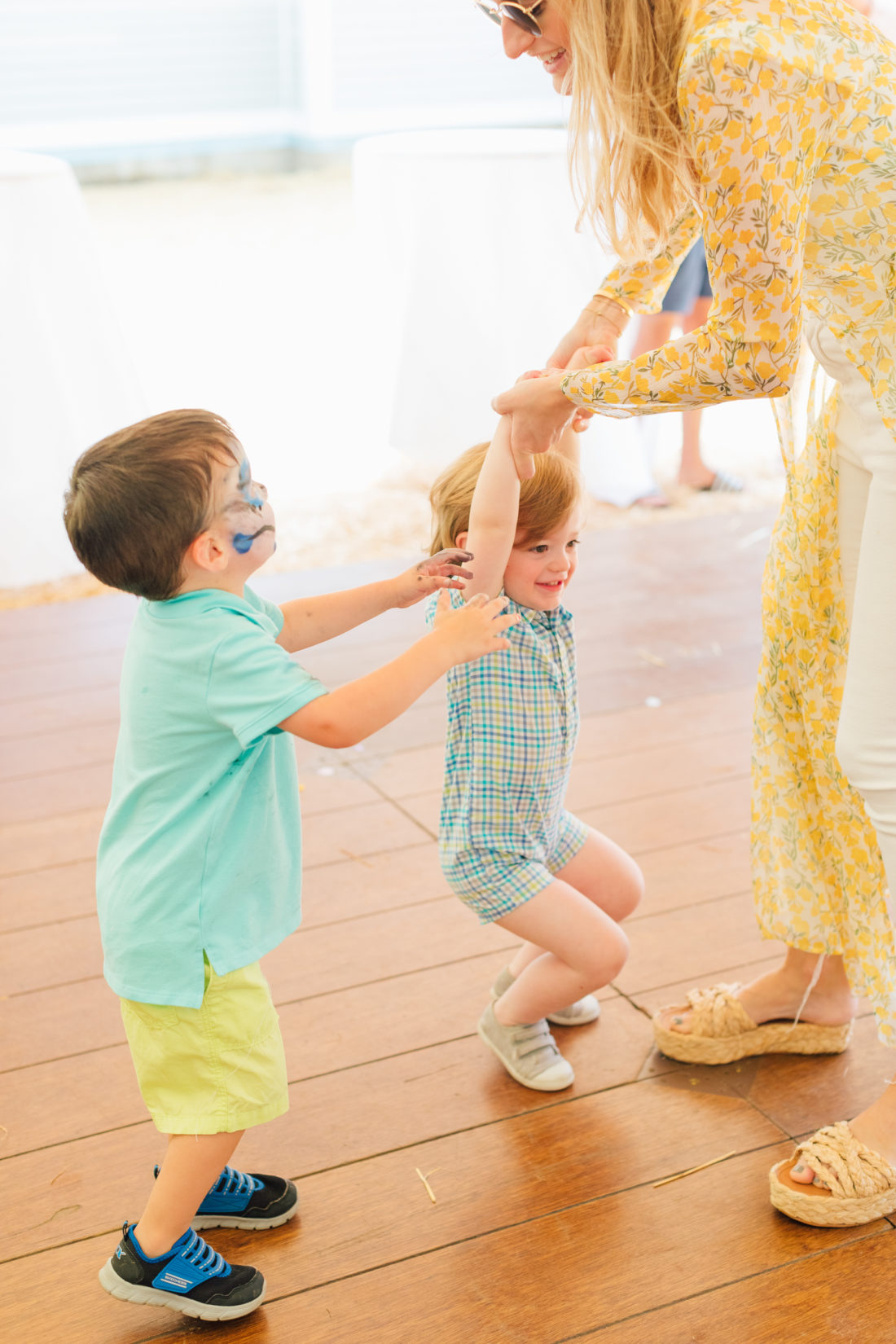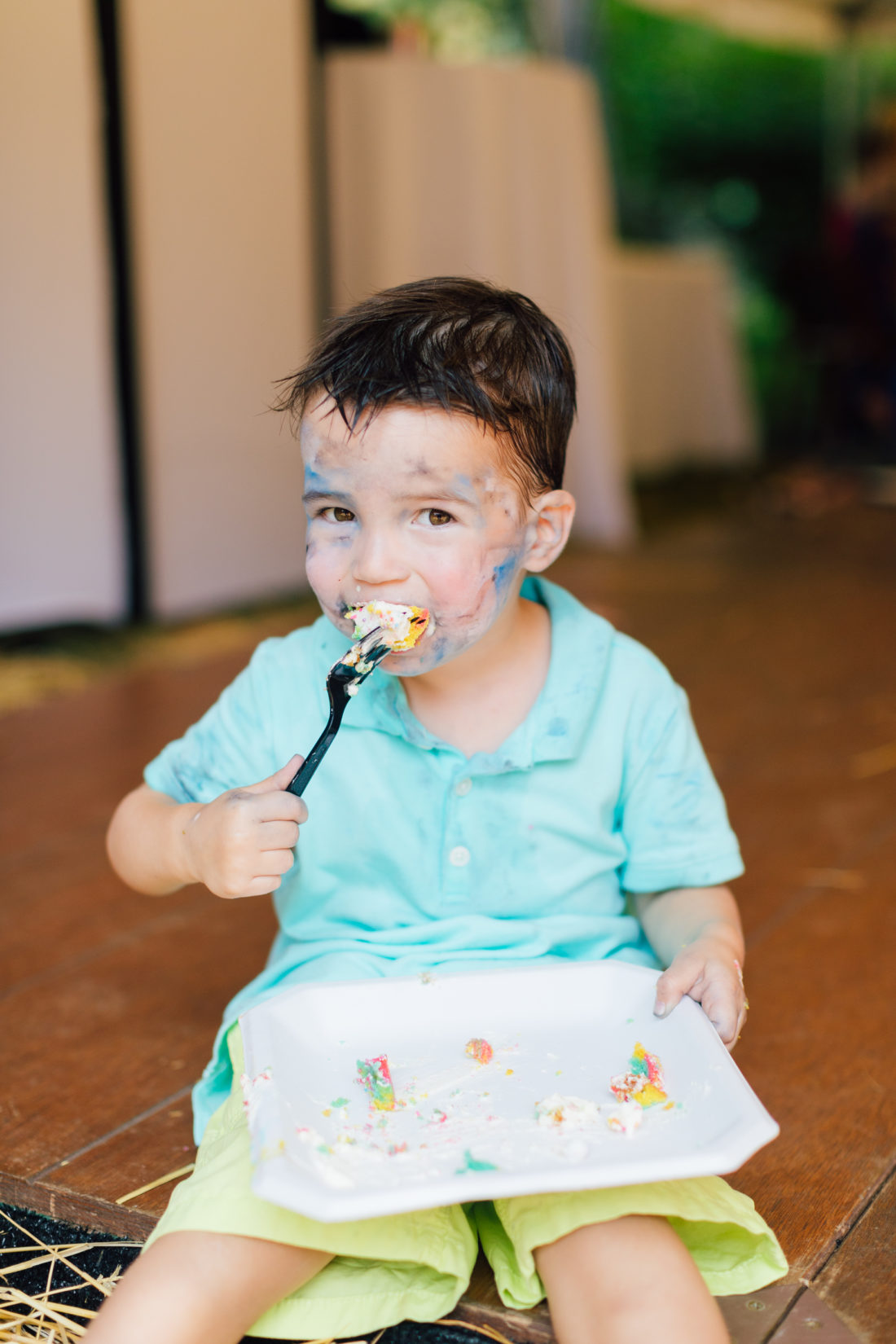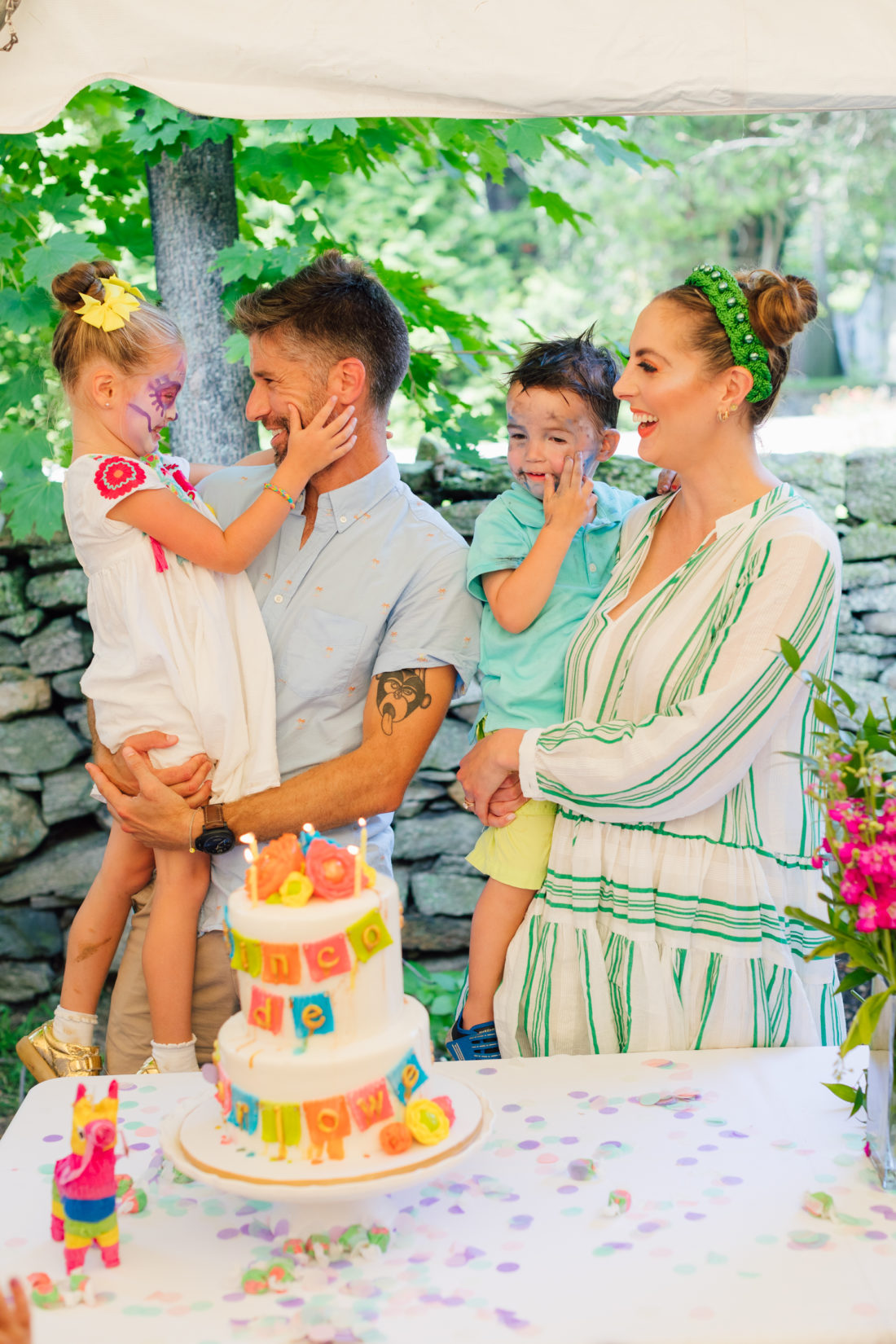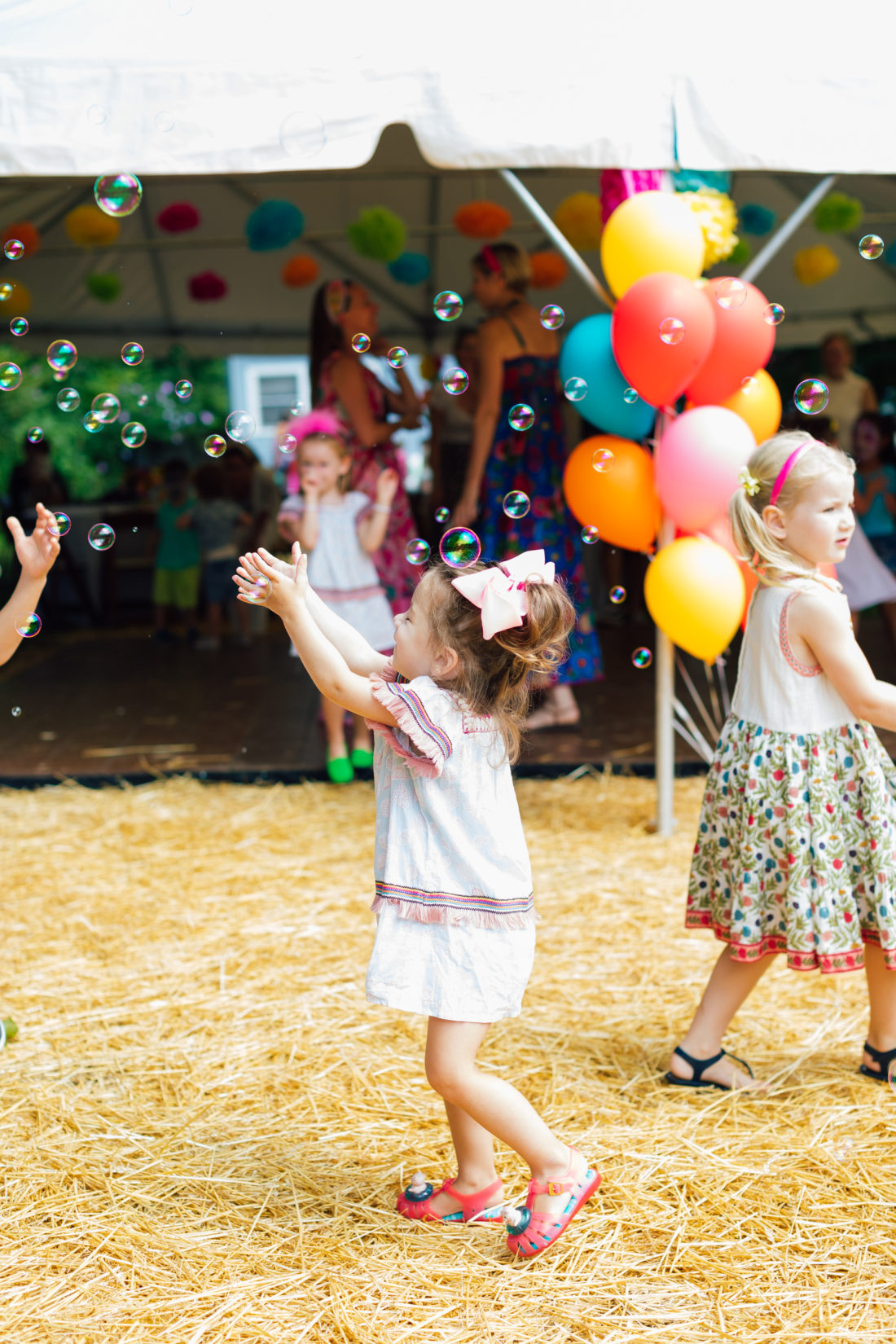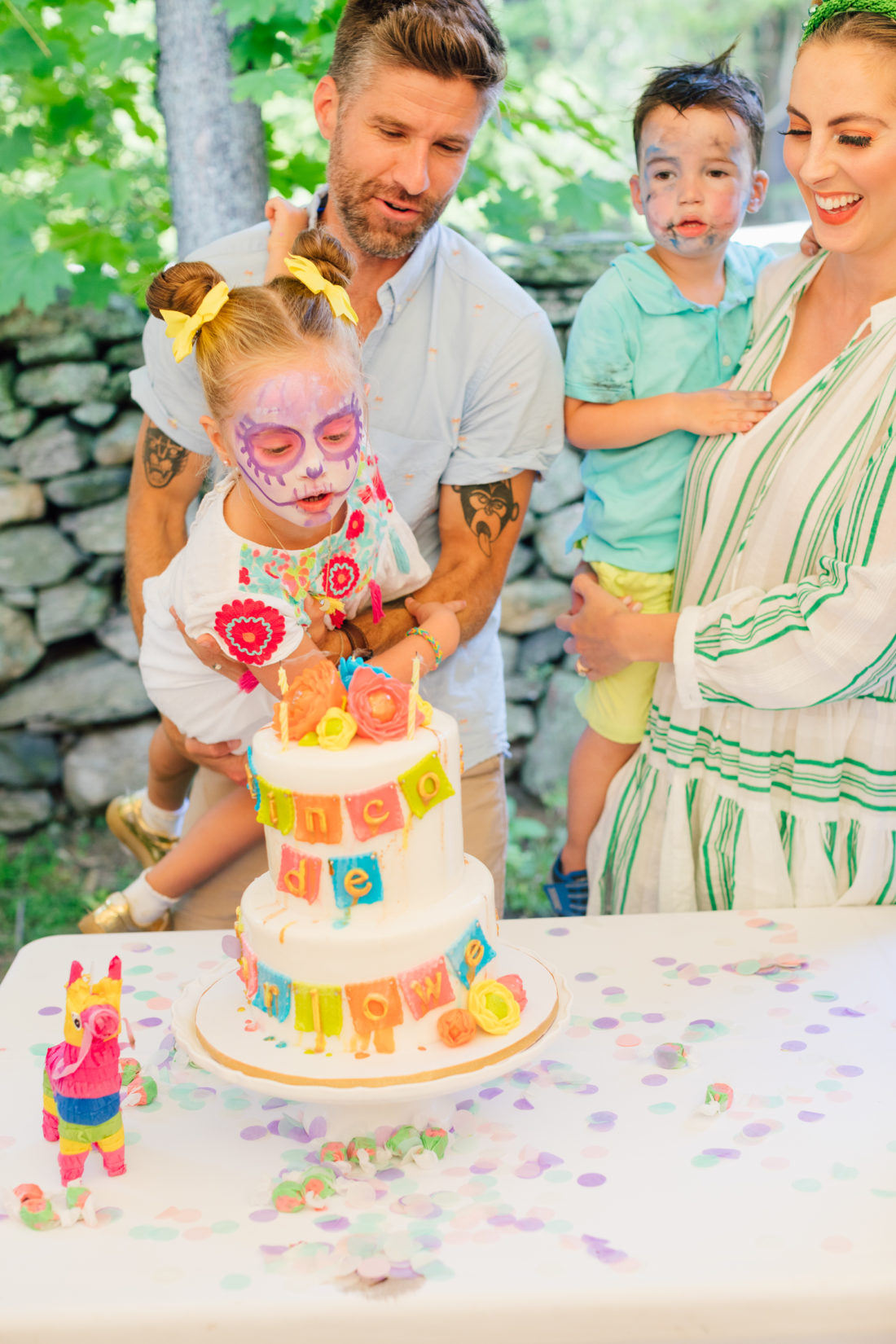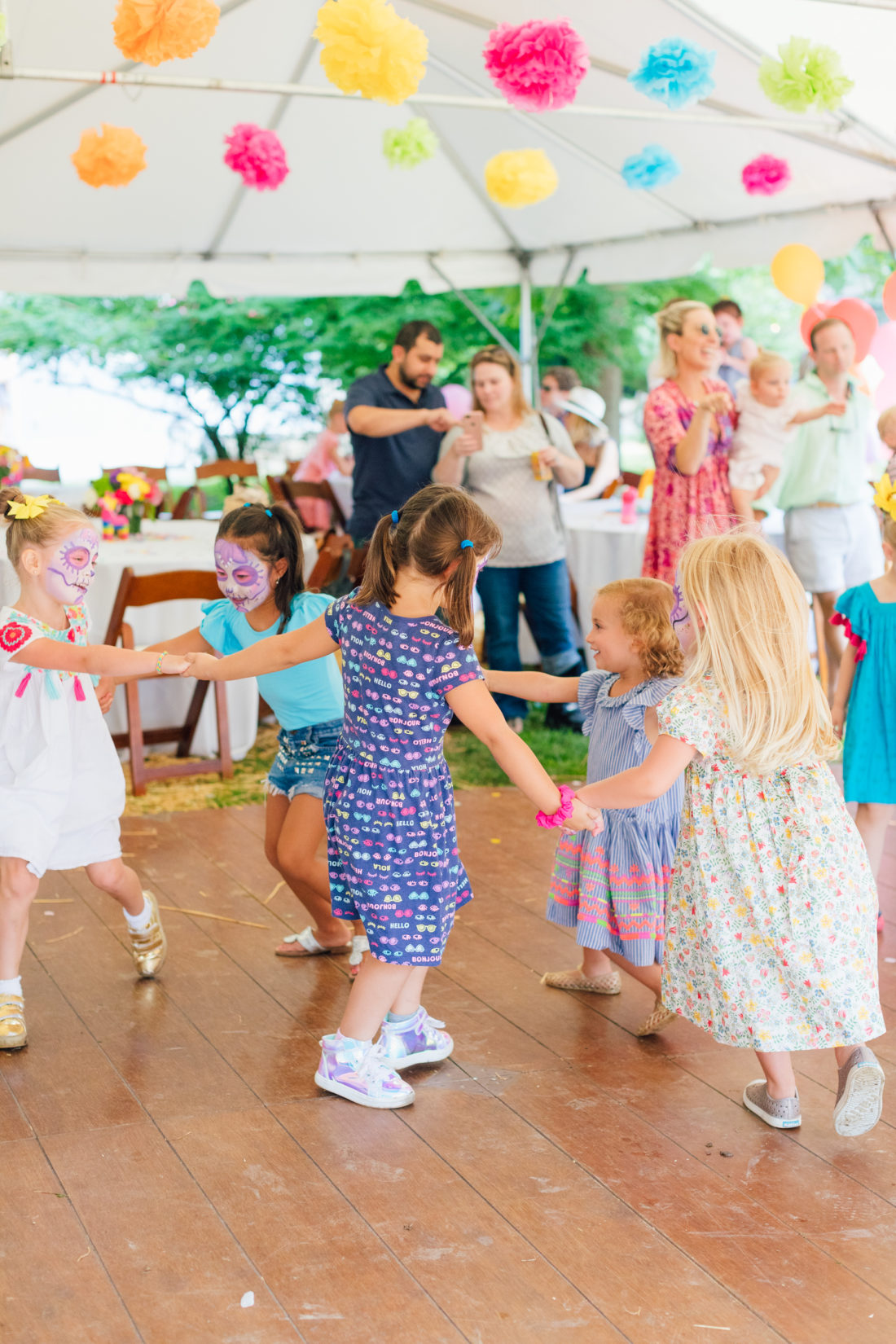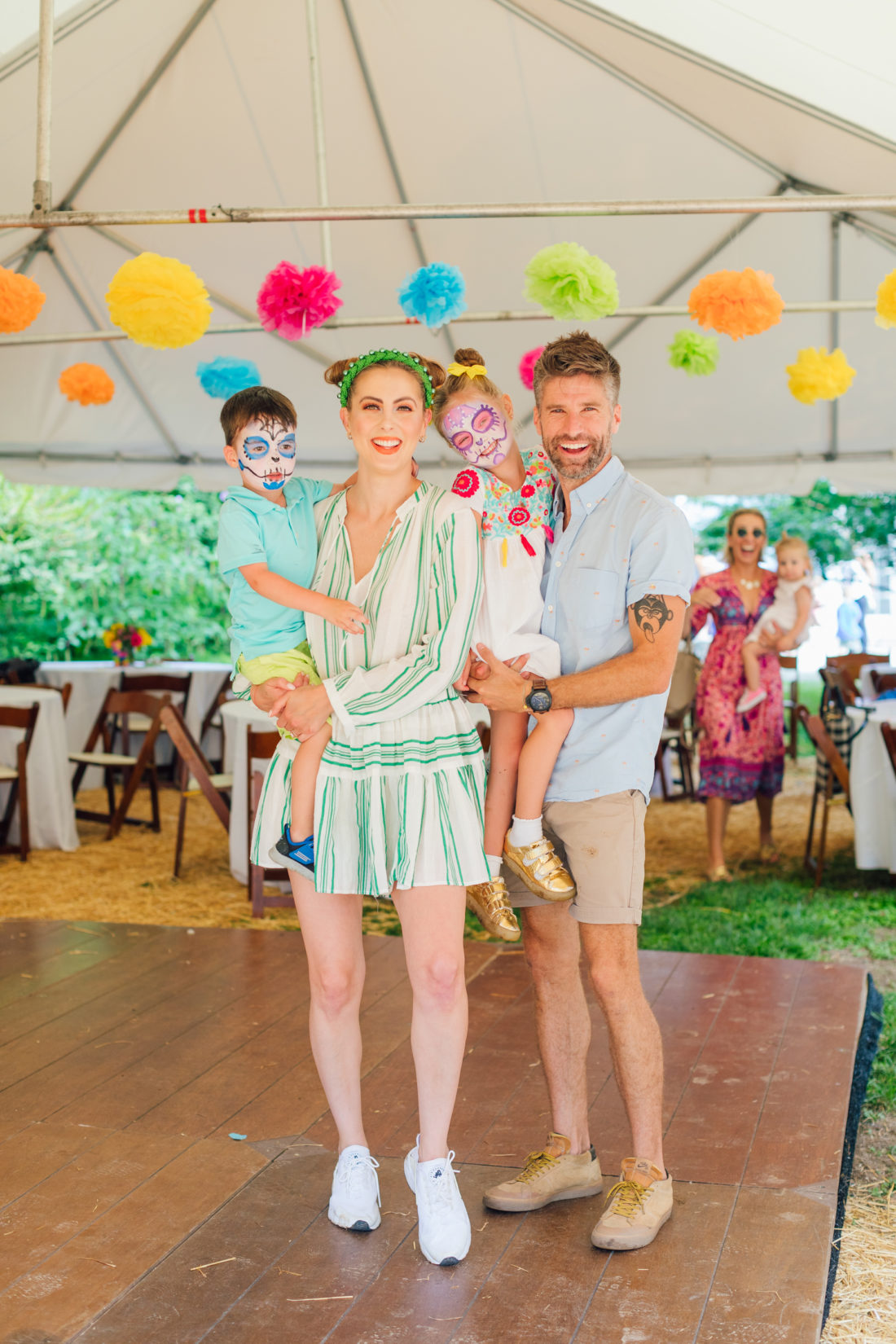 ---