The following content may contain affiliate links. When you click and shop the links, we receive a commission.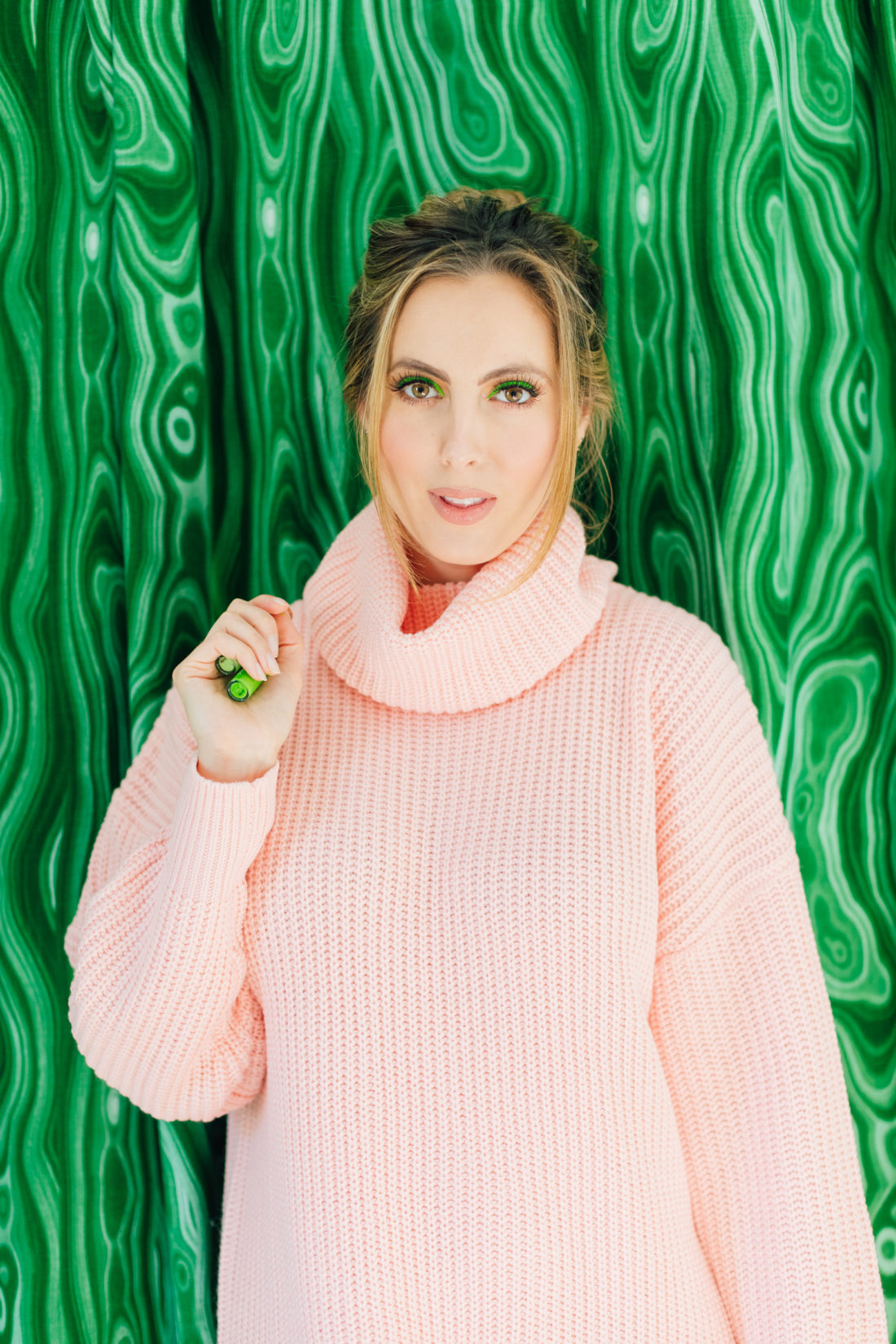 It's safe to say that the Neon trend is here to stay for a while, and I for one am in LOVE. You may remember last year I partnered with Dudley Stephens on a Mommy & Me neon pink fleece, and it's always been a style vibe that I'm super in to. And you guys know how "extra" I like to be! LOL. That said, I truly believe the neon trend is one that anybody can wear, and that there are tons of pieces out now that help to introduce neon in to your style wardrobe in a way that is super accessible.
When dipping a toe in the neon pool, my best advice is to go neutral with everything else. When I use neon eyeliner for example (a fave look of mine), I always make sure to balance it out by keeping the rest of my face really glowing and natural. One bright pop is all you need! Today I've rounded up some of my favorite neon pieces that can bring just enough fun color in to your life! Click on the collage below to shop.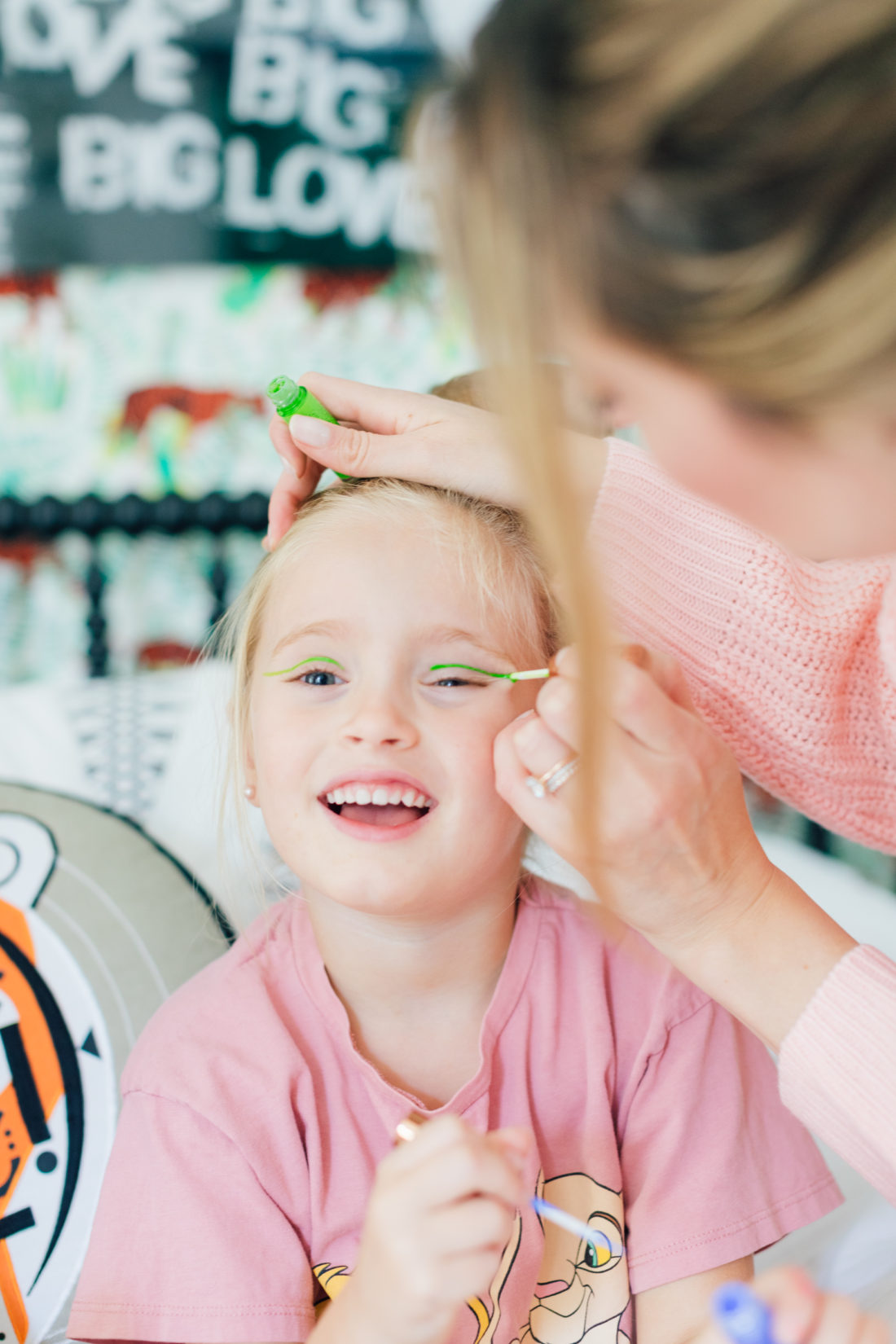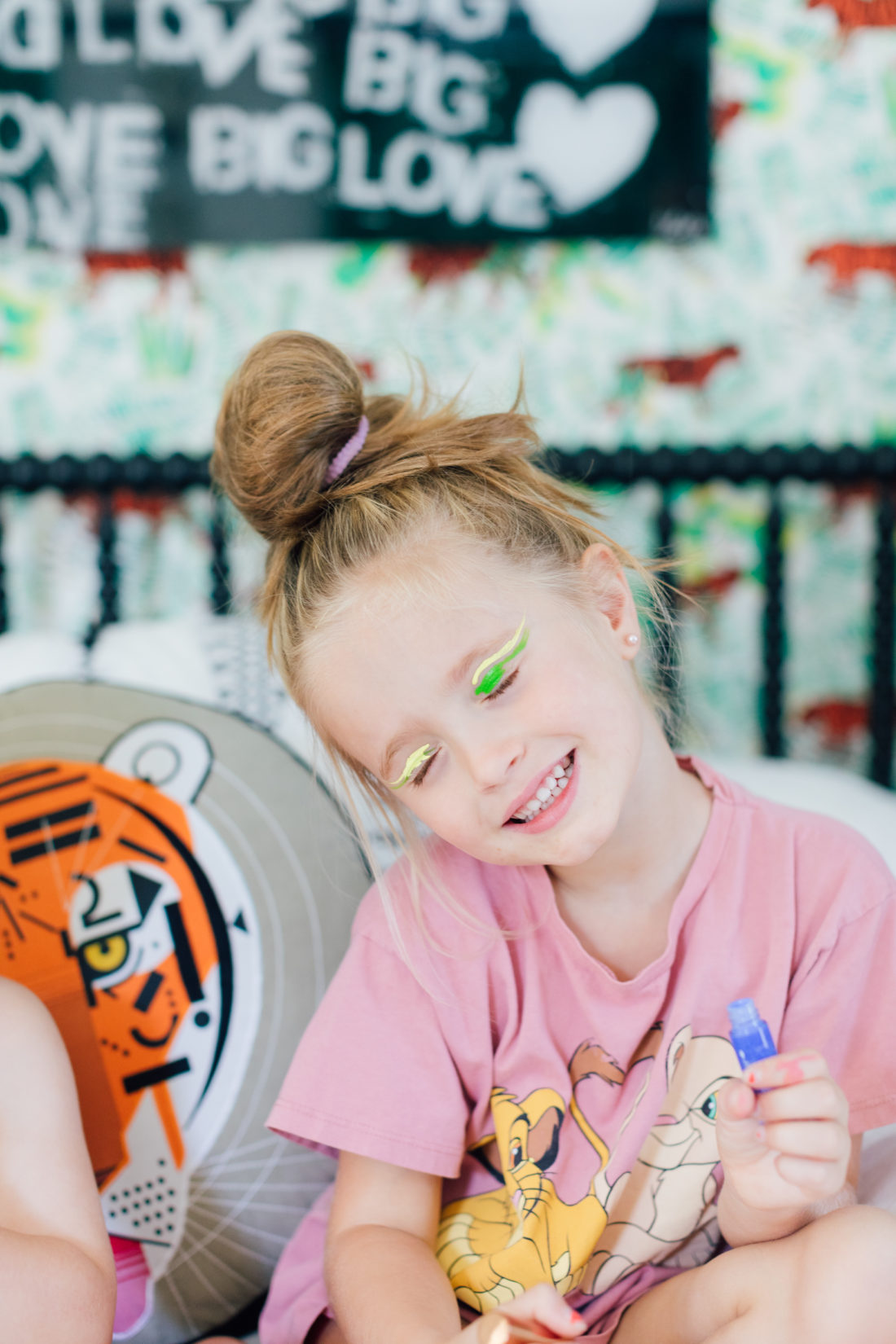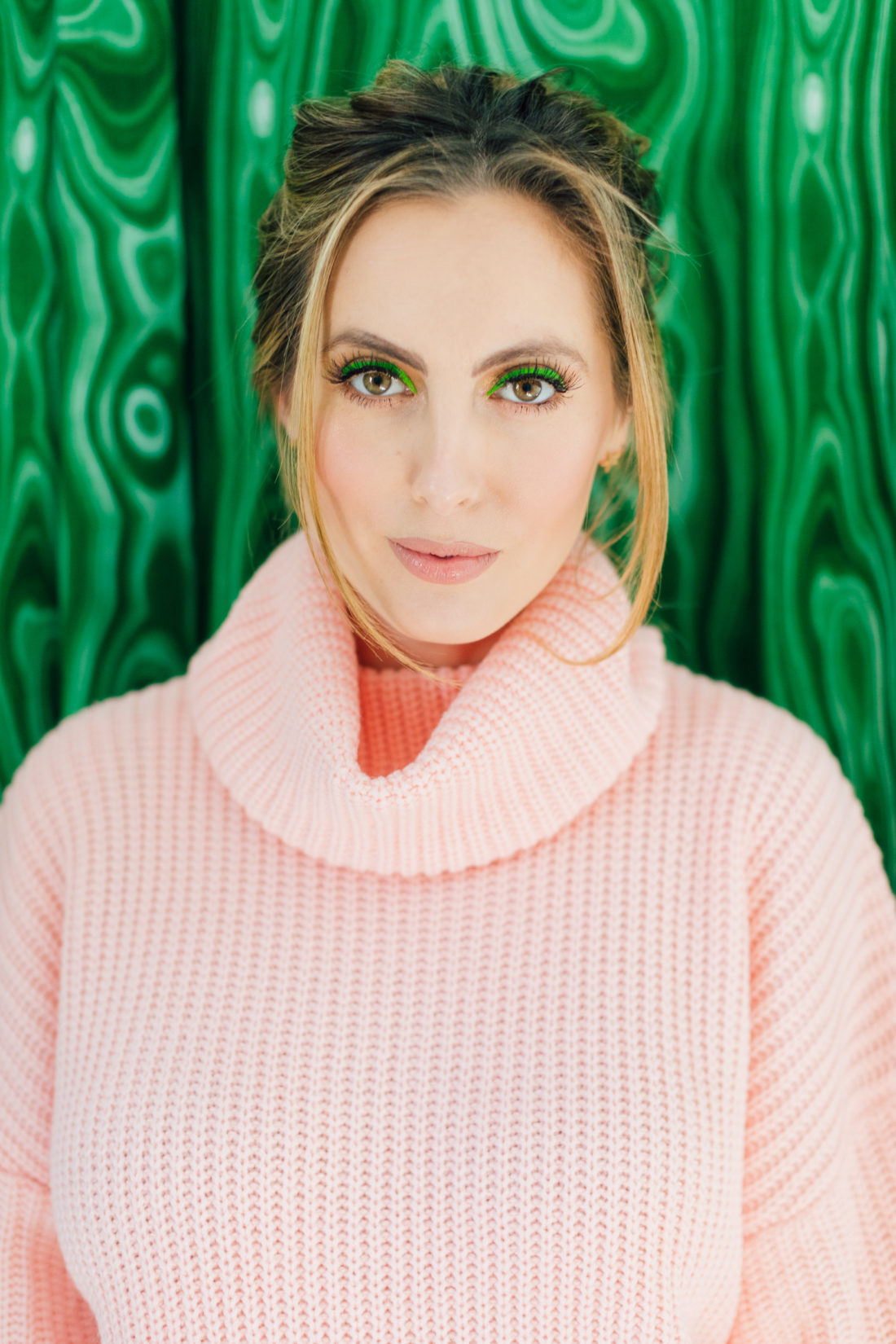 Photographs by Julia Dags