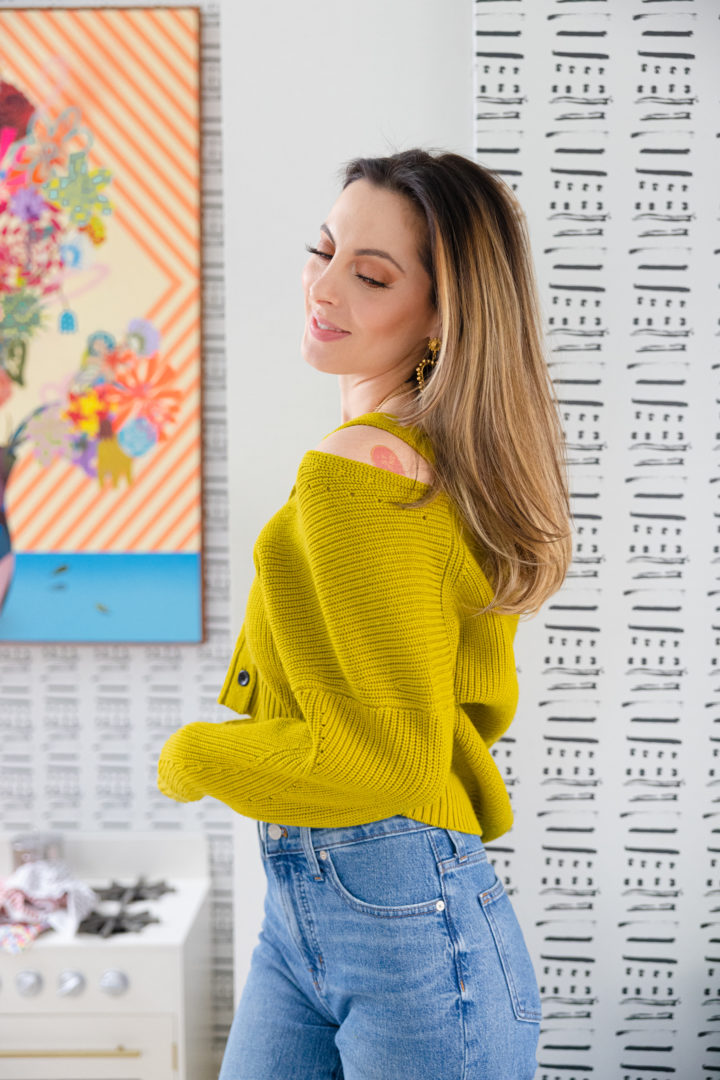 Temporary Tattoos are part of my core memories as a kid. I know this seems weird, but hear me out. LOL. When I was growing up, my Mom would buy the coolest temporary tattoos from Ricky's in NYC (If You Know You Know) and we'd rock them all over! I would especially love the vintage throwback styles. It was such a fun way to express ourselves from a young age! 
My Mom still brings temporary tattoos for my kids when she visits, and it's always fun to play around with them. 
When I found out that there is a special paper you can order for your printer to make DIY temporary tattoos at home, I couldn't resist trying them out! The kids and I had so much fun with these. I decided to design a few fun styles for Valentine's Day, and you can easily download them HERE! I hope you and your crew enjoy them!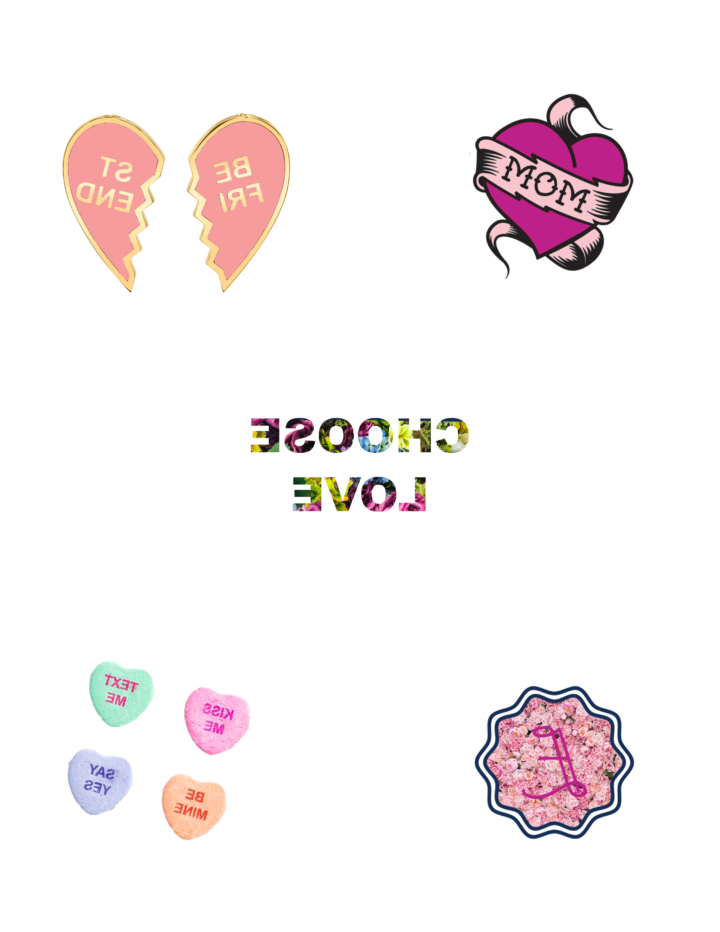 If you get extra paper, you can also design your own! It would be so cute to scan kids' drawings, or your handwriting with your printer, and to use this awesome tattoo paper to make it into fun temporary body art.
The instructions that come with the temporary tattoo paper are really easy to follow along with, and it made the entire process simple. Don't forget if you're using words or images to make sure you print them in reverse so that the tattoo transfers the correct way when you apply it.
I'd love to know if you end up using the HEA Valentine's Day Tattoo set! We had so much fun with them!
Photographs by Julia Dags | Happily Eva After, Inc. © 2021 All Rights Reserved