The following content may contain affiliate links. When you click and shop the links, we receive a commission.
I love a good Drink Of The Week!
In honor of the HEA blog launch, I thought why not feature a cocktail that spotlights one of the most festive drinks ever: Champagne!
Champagne always puts me in a sassy and bright mood, and makes me spill all my secrets…as the English novelist Graham Greene once said:
"Champagne, if you are seeking the truth, is better than a lie detector!"
I feel you, Mr. Greene! With their cute pink hue, these are great for a girls' get together or maybe even pour one up just for yourself to enjoy in relaxing bubble bath at the end of the day.
Don't forget that Cava and Prosecco are both more affordable champagne alternatives that can be integrated perfectly into this cocktail as well! Enjoy this celebratory moment, just because.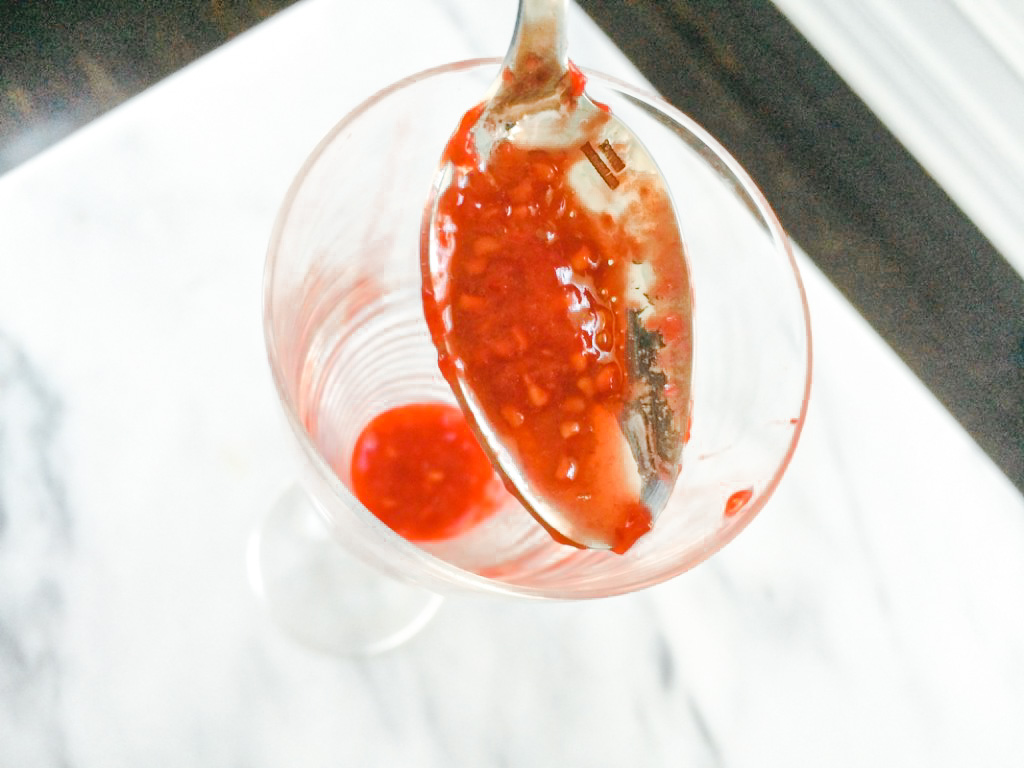 Ingredients…
For The Casanova…
½ oz apple juice
½ oz raspberry purée (remember to strain this! I learned the hard way)
3-5 oz chilled champagne
2 fresh raspberries, for garnish
For the Raspberry Purée…
A handful of raspberries, blended until smooth
Directions…
Pour the apple juice and raspberry purée into a chilled champagne flute.
Top slowly with champagne.
Add raspberries for garnish, and enjoy!