The following content may contain affiliate links. When you click and shop the links, we receive a commission.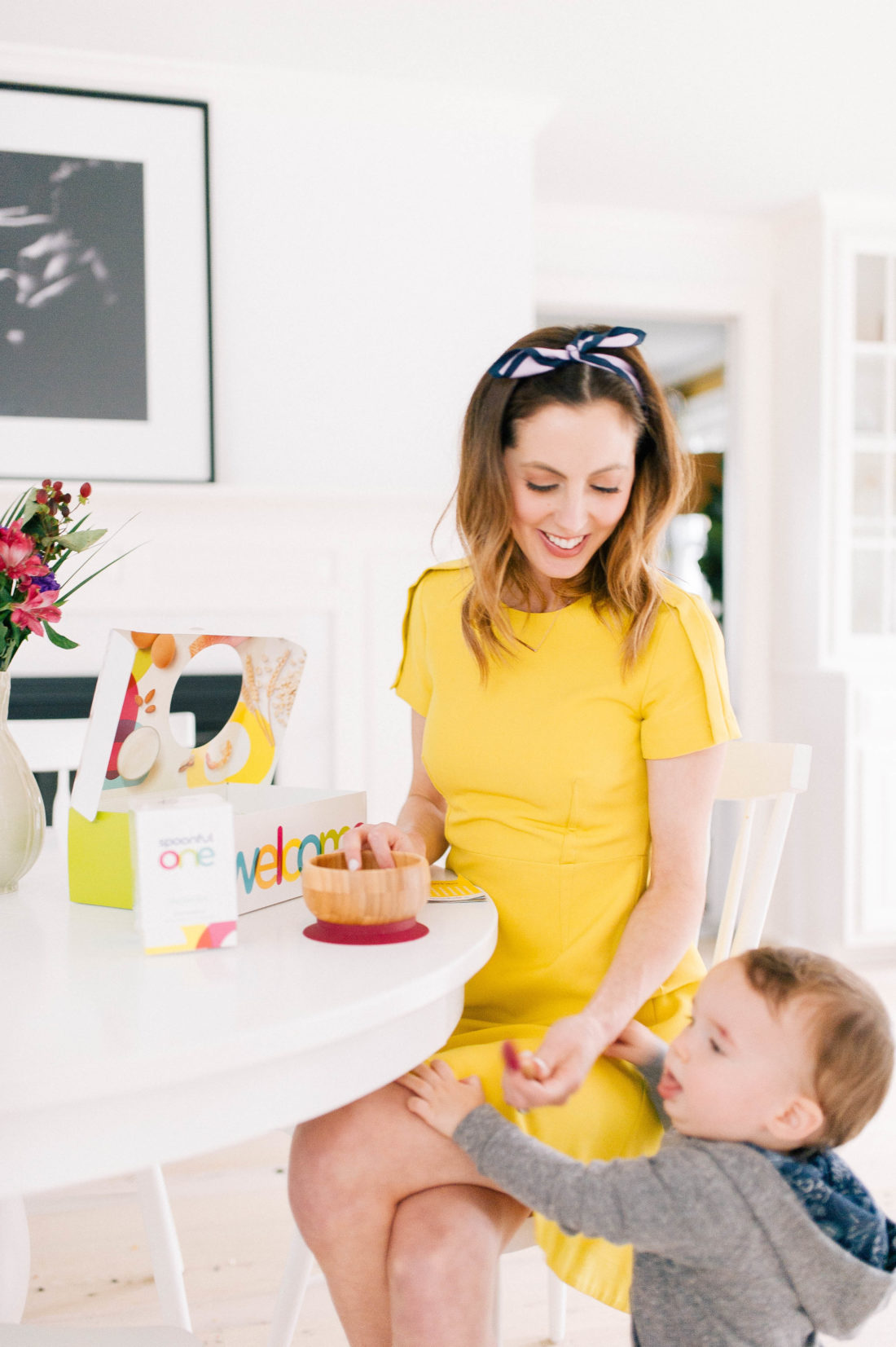 Many thanks to SpoonfulOne for sending me this amazing product to try, and for sponsoring this post! As always, the thoughts and opinions expressed below are entirely my own.
As any parent these days is aware, food allergies among children are growing at a rapid rate. It's now estimated that two children per classroom are affected by food allergies, and that 30% of children with food allergies are allergic to multiple foods.  This is a scary statistic for a Mom! I have several Mom friends who have children with life-threatening food allergies and it is a daily struggle for the entire family.  My own brother bit into an apple in his twenties and immediately went into anaphylactic shock– and is currently (suddenly) severely allergic to a litany of foods including most tree fruits and some nuts! I've made it a point to be proactive about food allergies with my own children.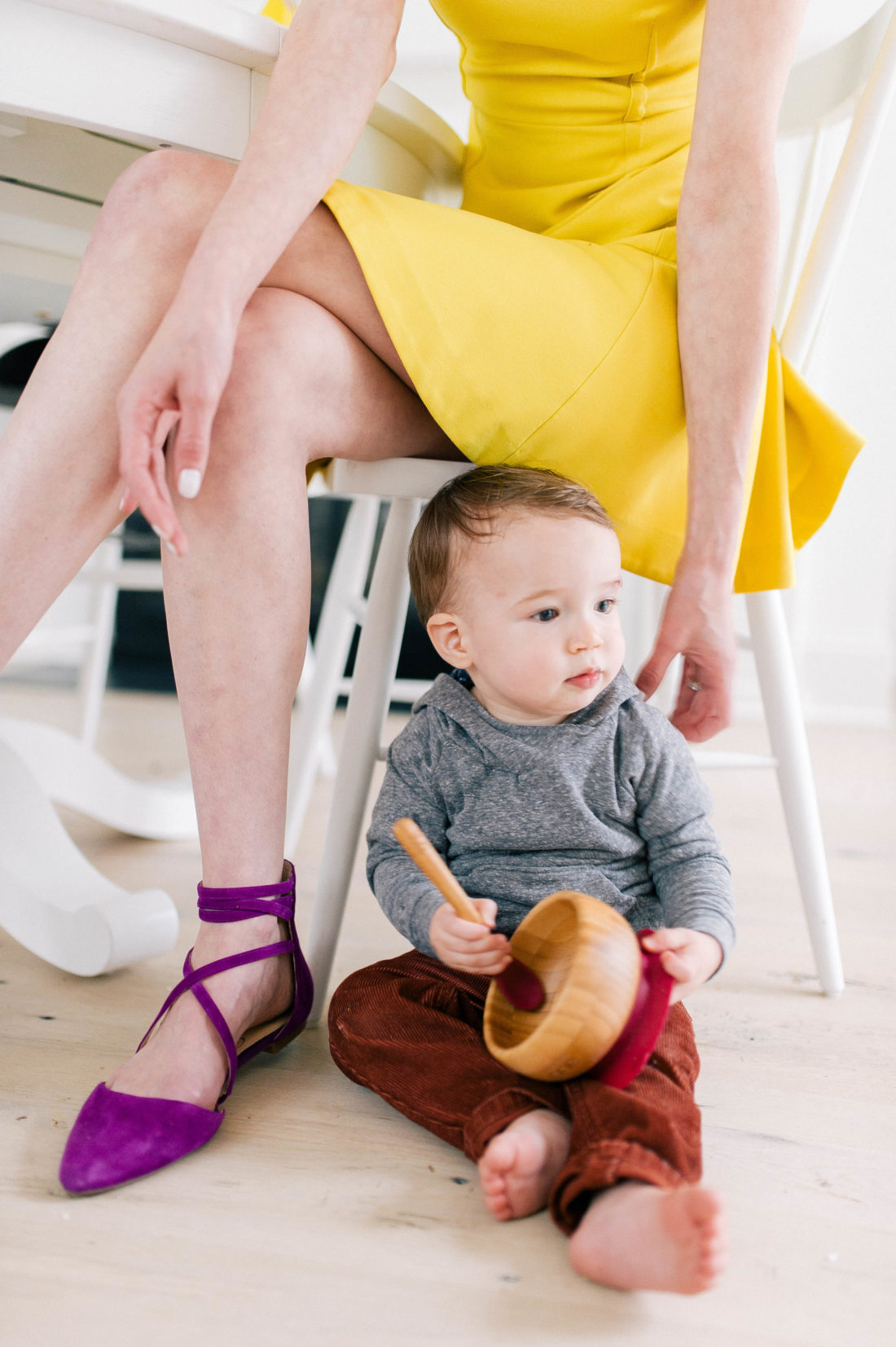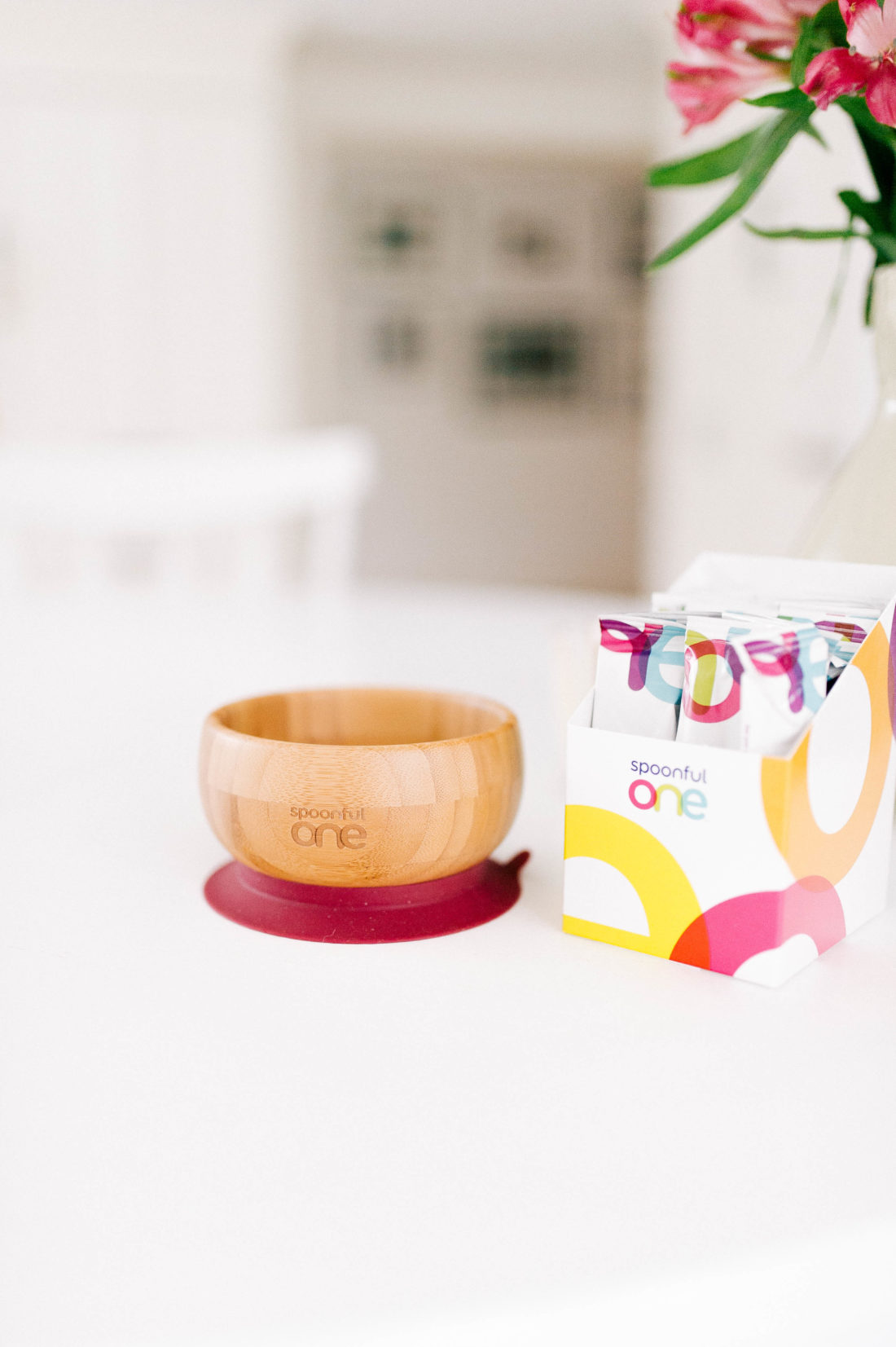 And today I'm really excited to introduce you to a product I'm using with Major to prevent him from developing food allergies– meet SpoonfulOne!  SpoonfulOne is a daily food mix-in developed by a pediatrician, allergist and mom of five kids. This gentle powder makes it easy to regularly feed all the foods most commonly associated with food allergies, beyond just peanuts – since 77% of people with a food allergy are allergic to something other than peanuts. The Pediatric and Allergy community now recommends babies are introduced to a wide variety of common foods allergens "early and often" to decrease your child's likelihood of developing food allergies.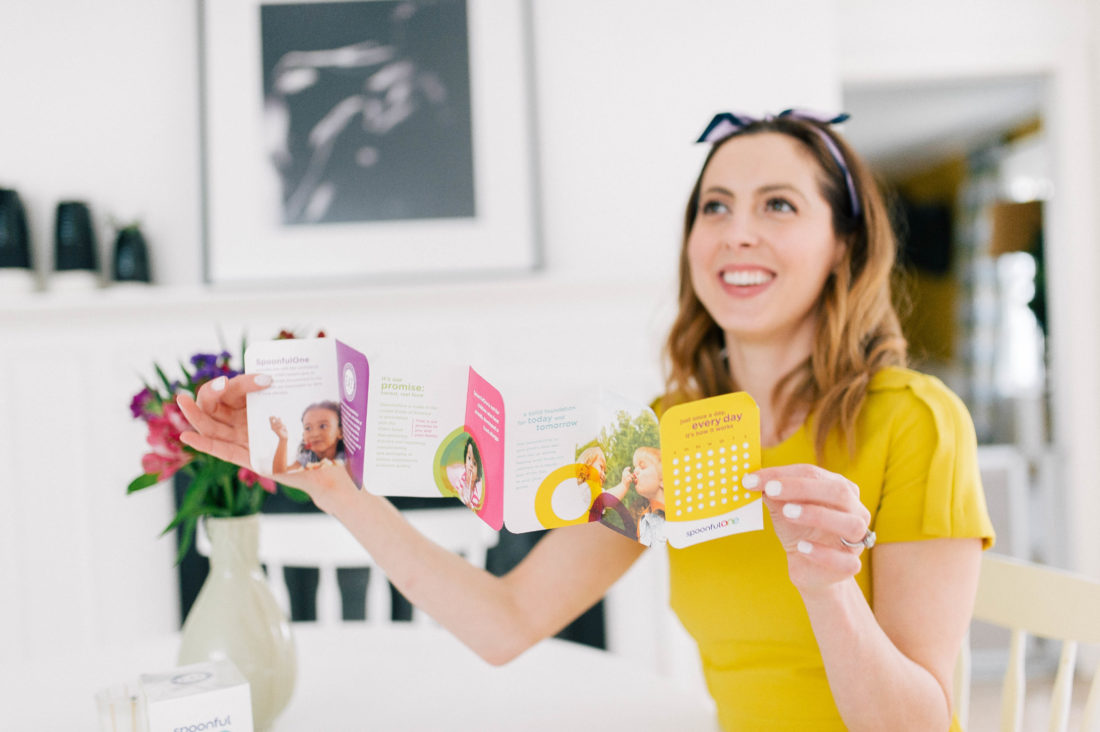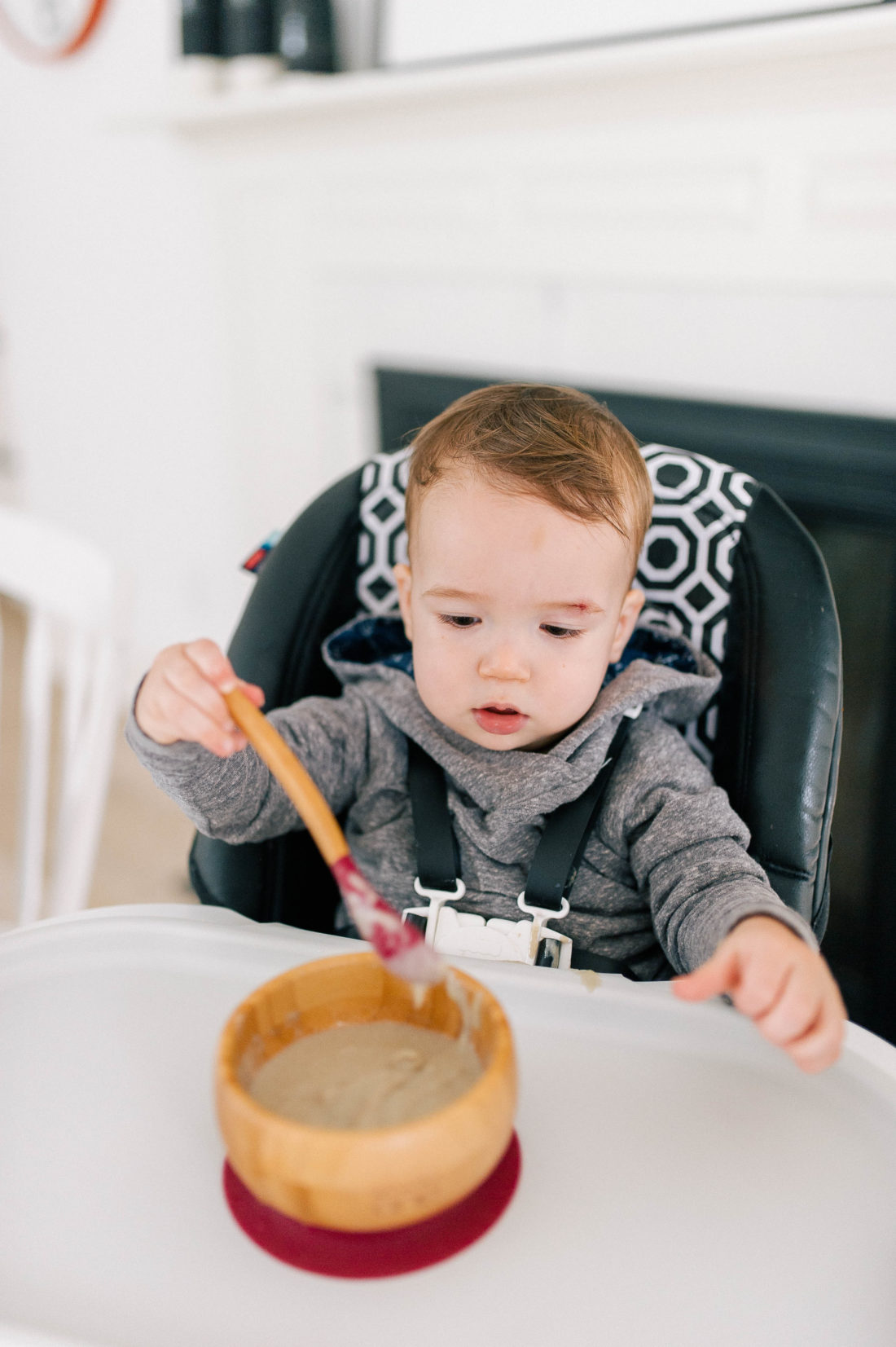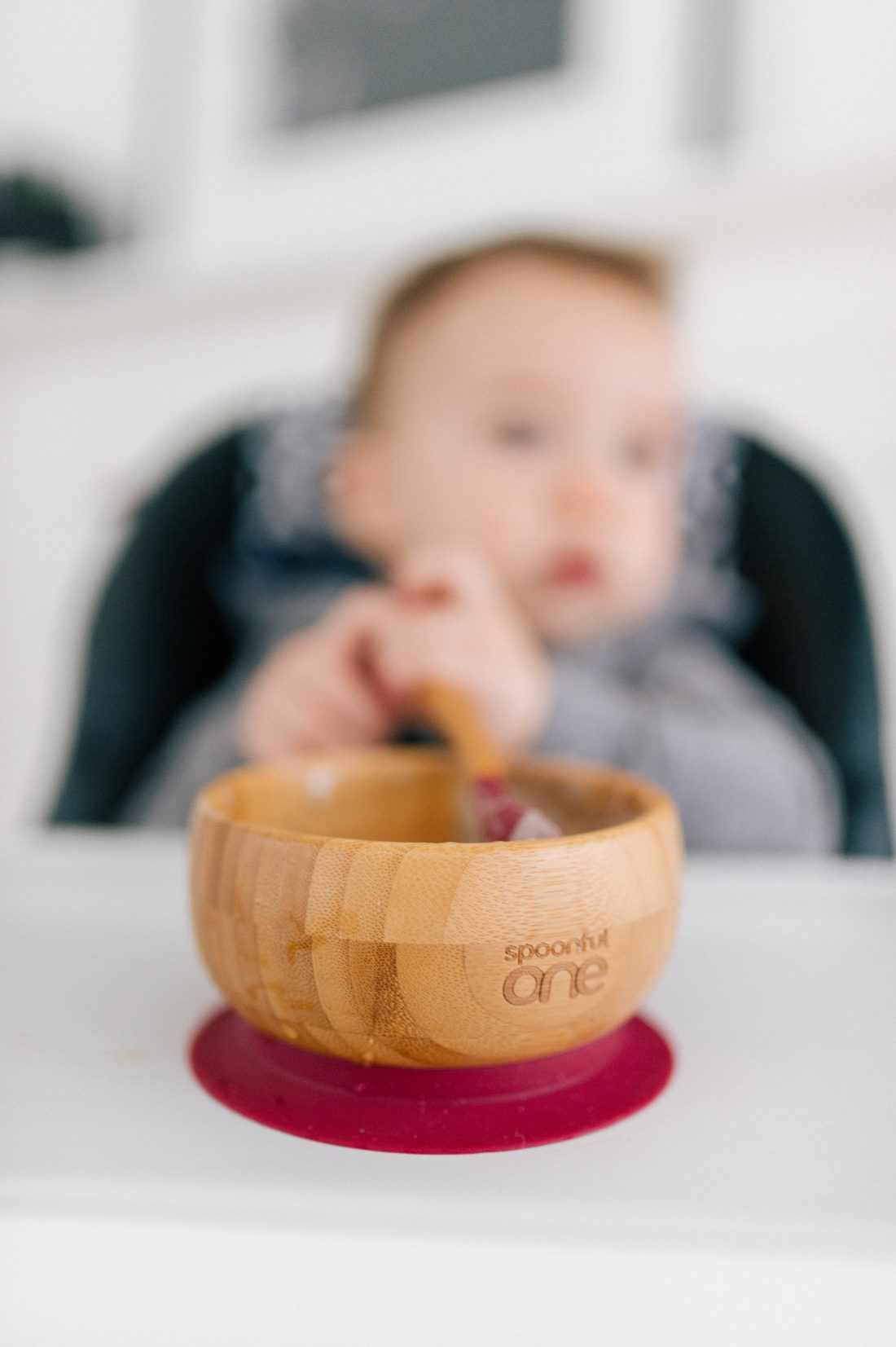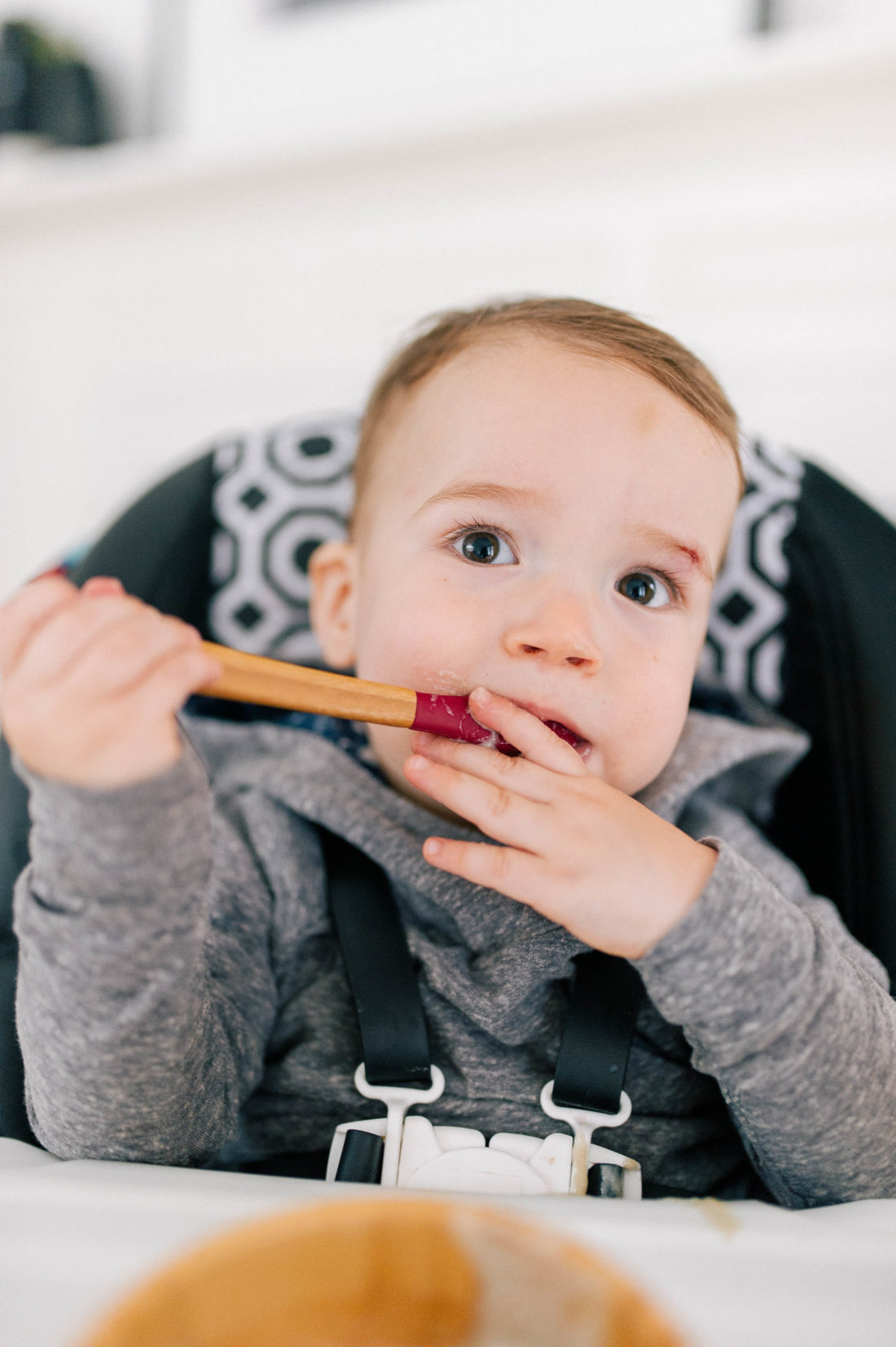 SpoonfulOne was created as a complete, safe and easy way for parents to introduce all the most common food allergens – gently training your child's immune system and reducing food allergy risk! It's taken daily and can be started once solids are introduced at 4-6 months or older.
I have to admit that when it comes to Major, I'm a bit overprotective.  As my Rainbow Baby, the idea of anything happening to him (especially something as scary as a deadly food allergy!) is just too much for me to handle.  That's why SpoonfulOne helps me relax a bit and know I'm doing all I can to prep Major for the rest of his life eating out in the world! Plus, it's so easy to do.  When you subscribe, you get a welcome kit that includes a 30-day supply of SpoonfulOne packets and a cute little BPA-free bowl and spoon.  There are really simple directions and a planner included in the box.  You can mix the SpoonfulOne powder (it doesn't have a flavor) with any puree that your baby likes to eat– cereal, mashed fruits or veggies, or even yogurt if that is not an allergen for your baby! Once a day, I mix the powder with some cereal or applesauce for Major, and feed it to him for a snack.  Well, these days he actually much prefers feeding himself! LOL.  When we're done, I feel like I can breathe a little sigh of relief and know that I'm being as proactive as possible to keep him safe and healthy.  And so far– no allergies!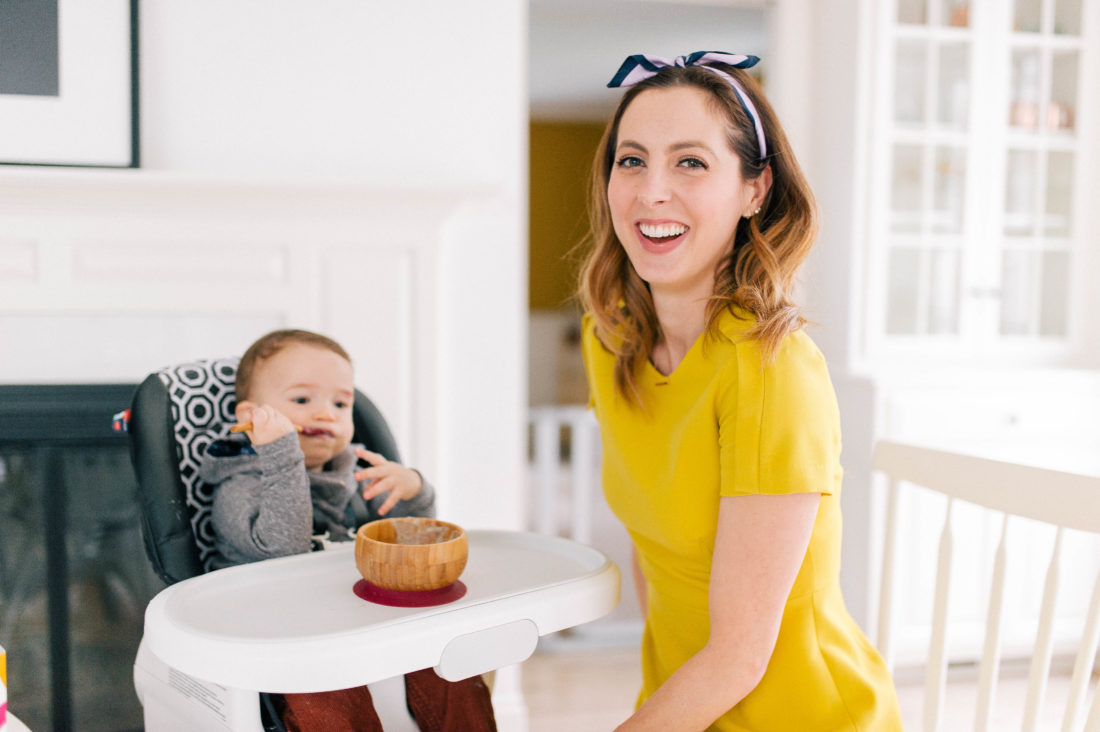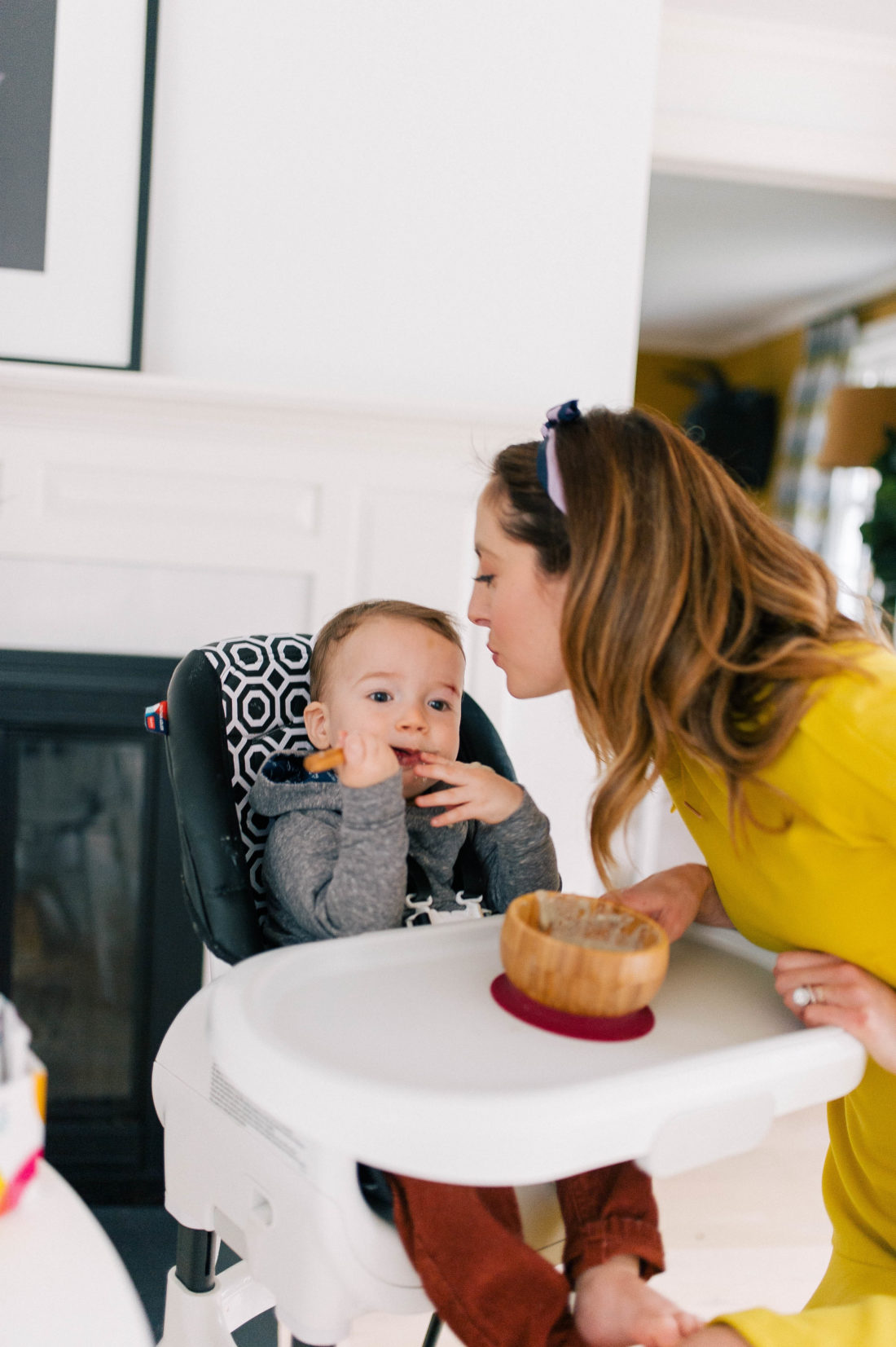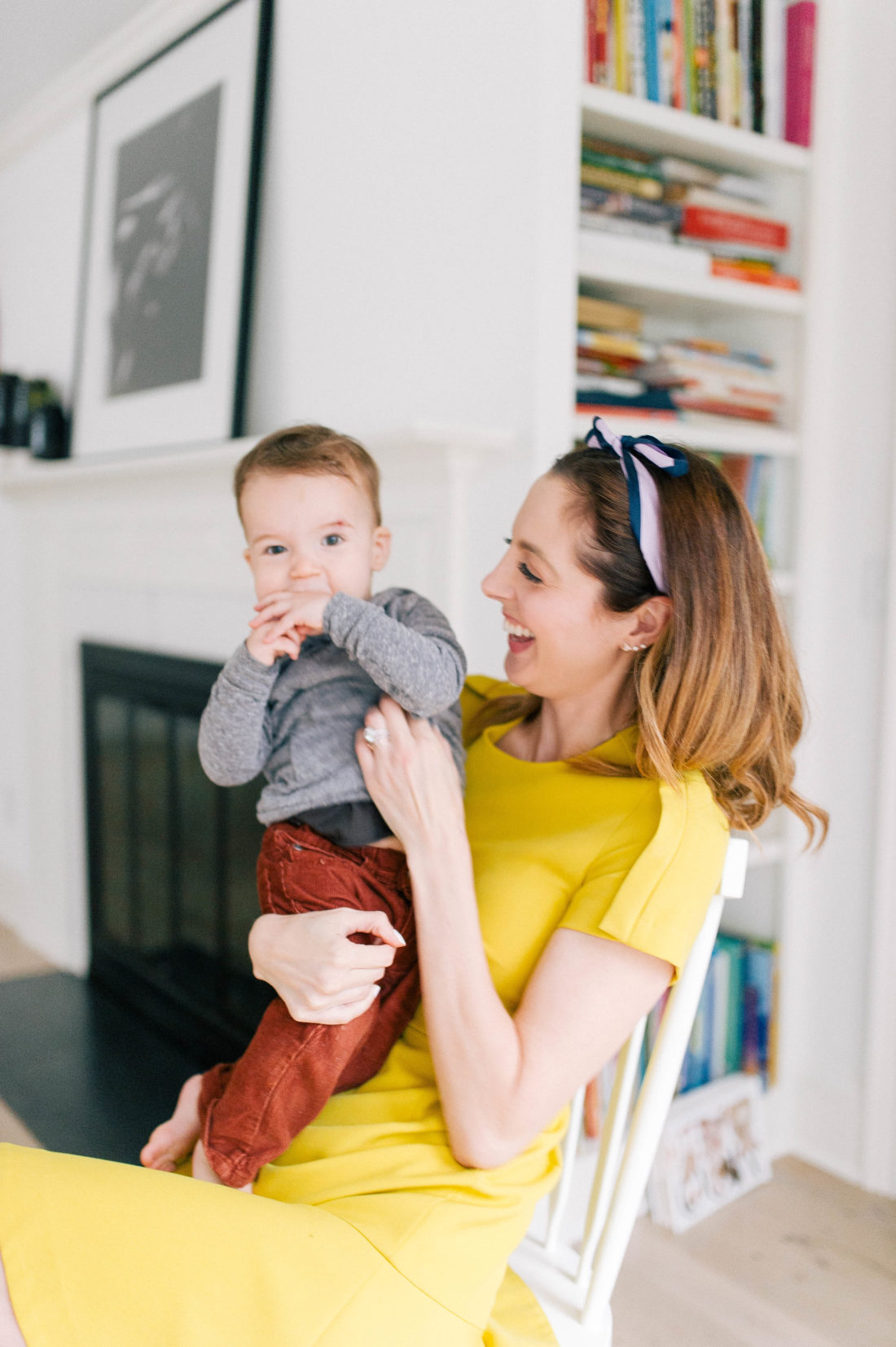 Ultimately, my son won't always be in my care.  He'll spend most of his day among his peers at school and will be exposed to all sorts of things emotionally, physically, and yes even foods that I can't control! While it's hard to admit that his own safety will one day be out of my hands and in his, it's important to me to take these little but important steps now while he's still my itty bitty guy.  Well, maybe not so itty bitty anymore… (*cries*) Gah! Why did I decide to stop having children! LOL.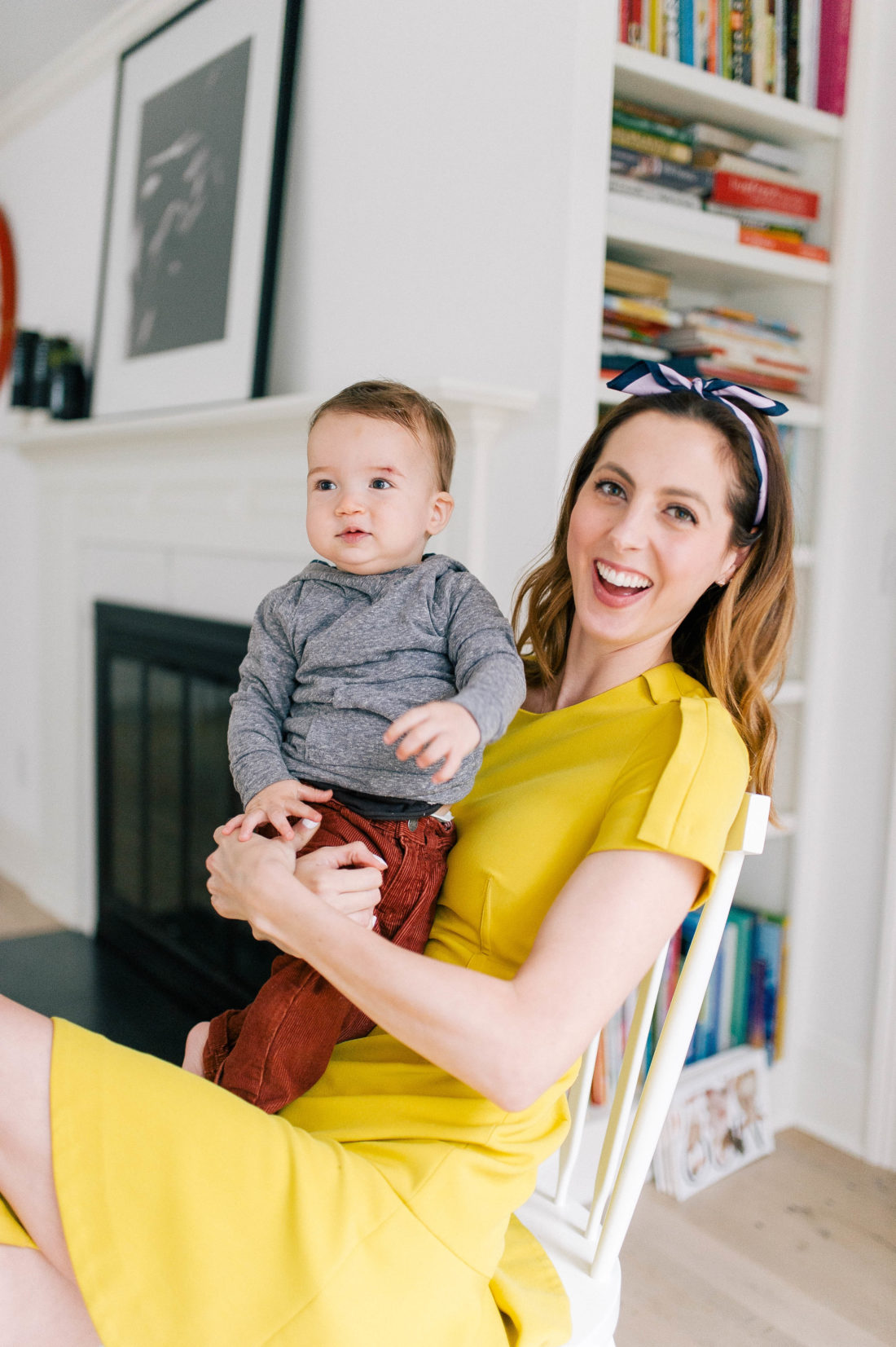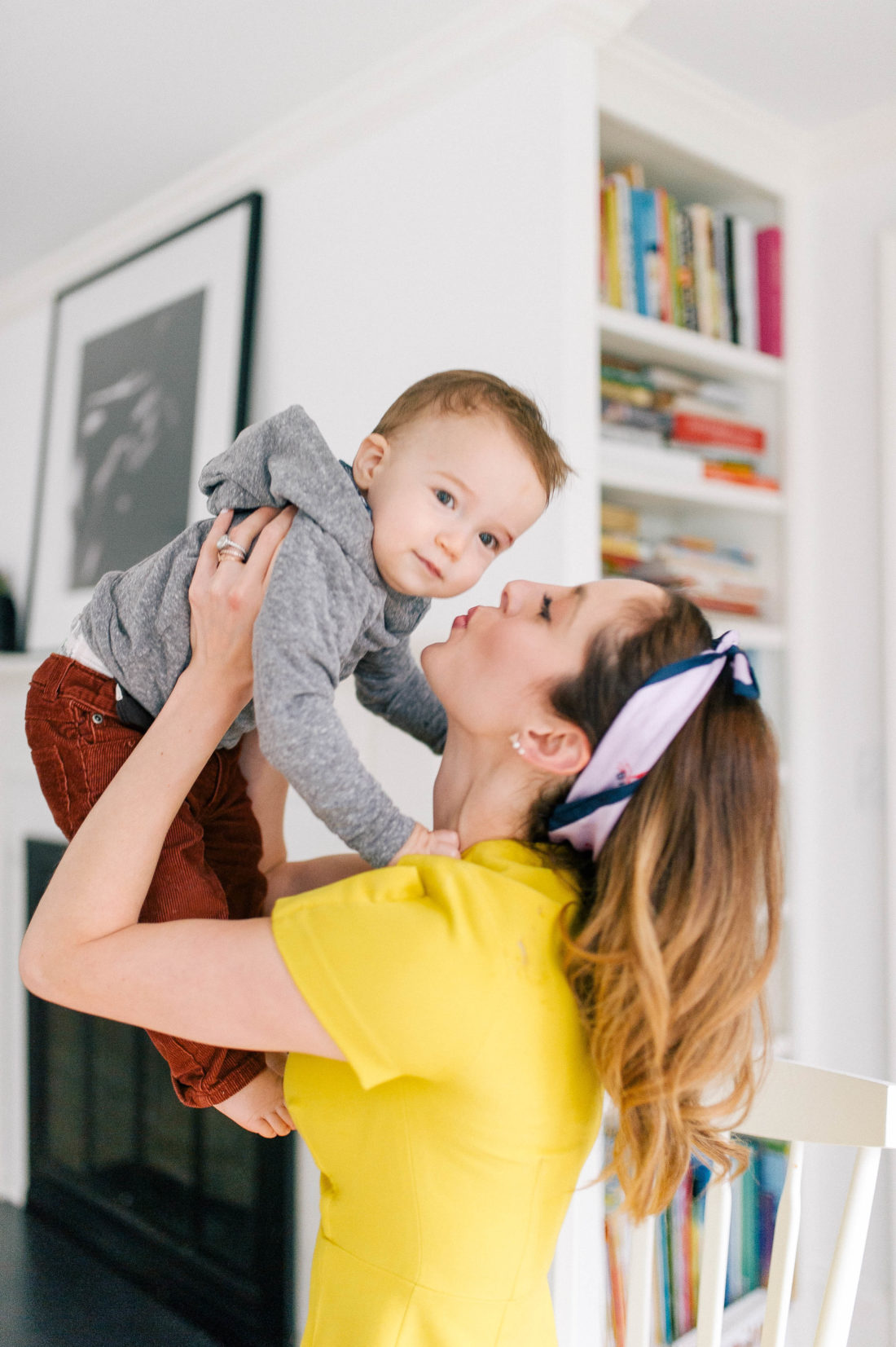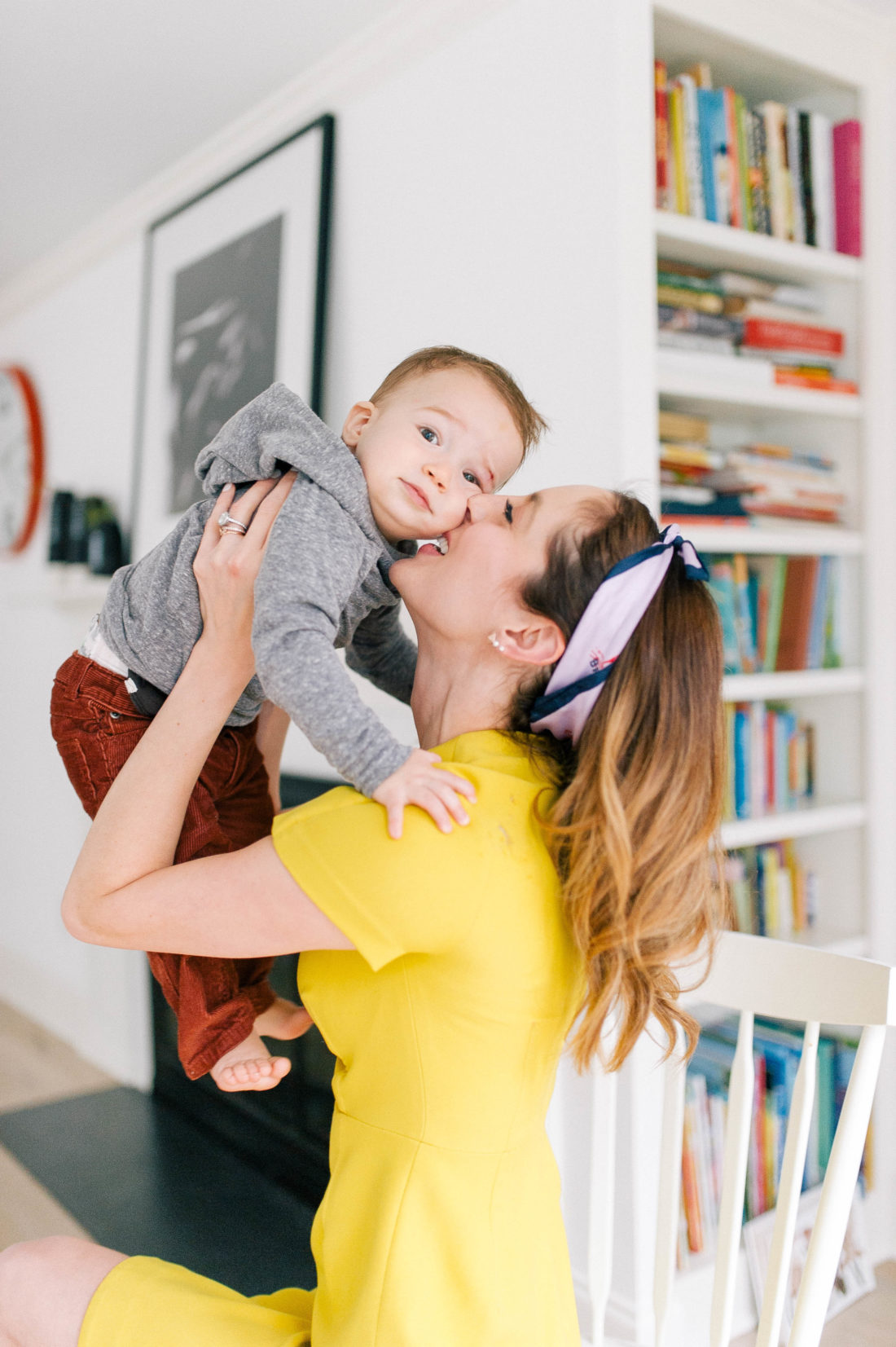 Are you concerned about food allergies, and would you try SpoonfulOne? I'm so interested to hear about your experiences too!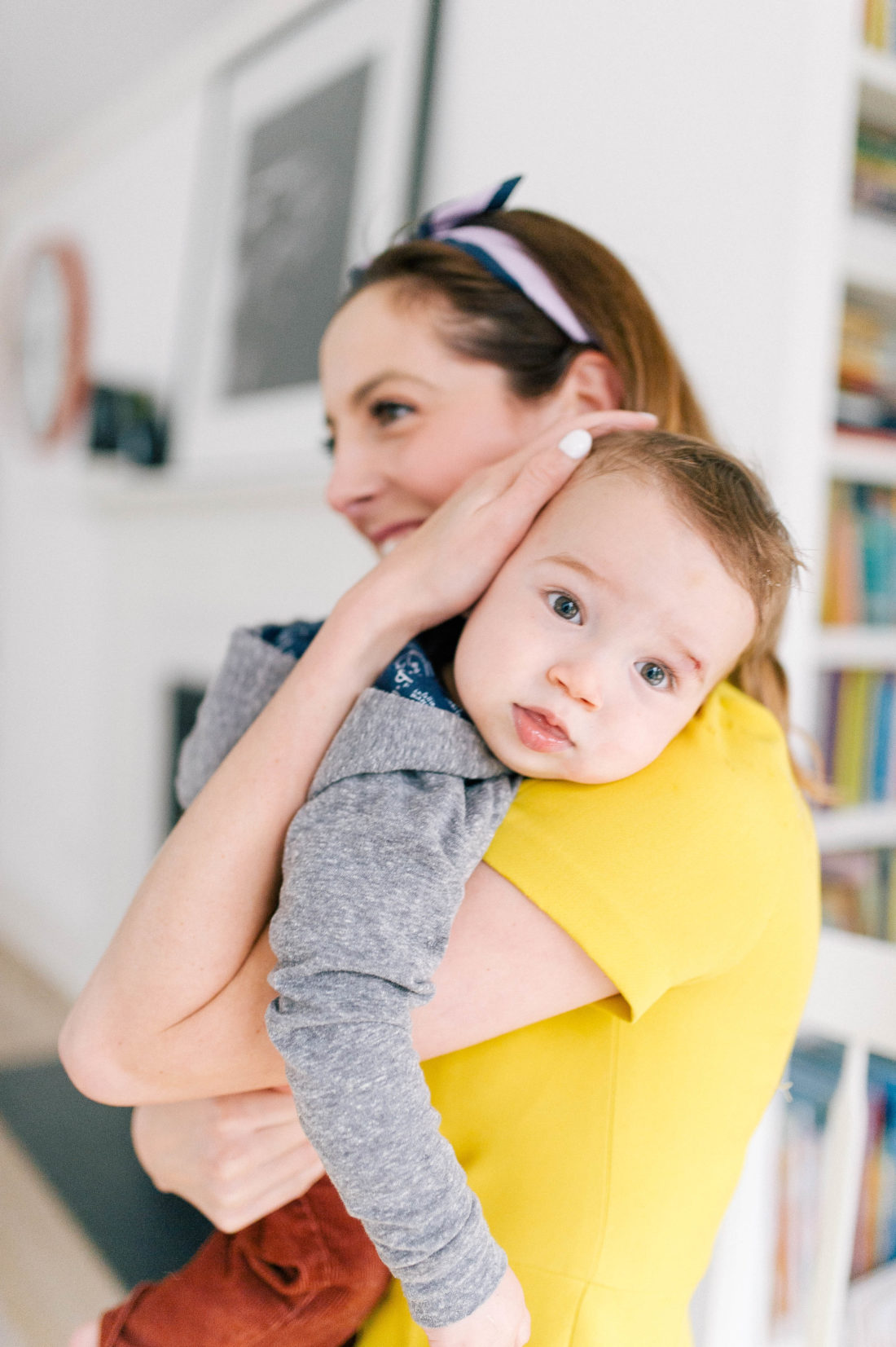 Photographs by Carter Fish