The following content may contain affiliate links. When you click and shop the links, we receive a commission.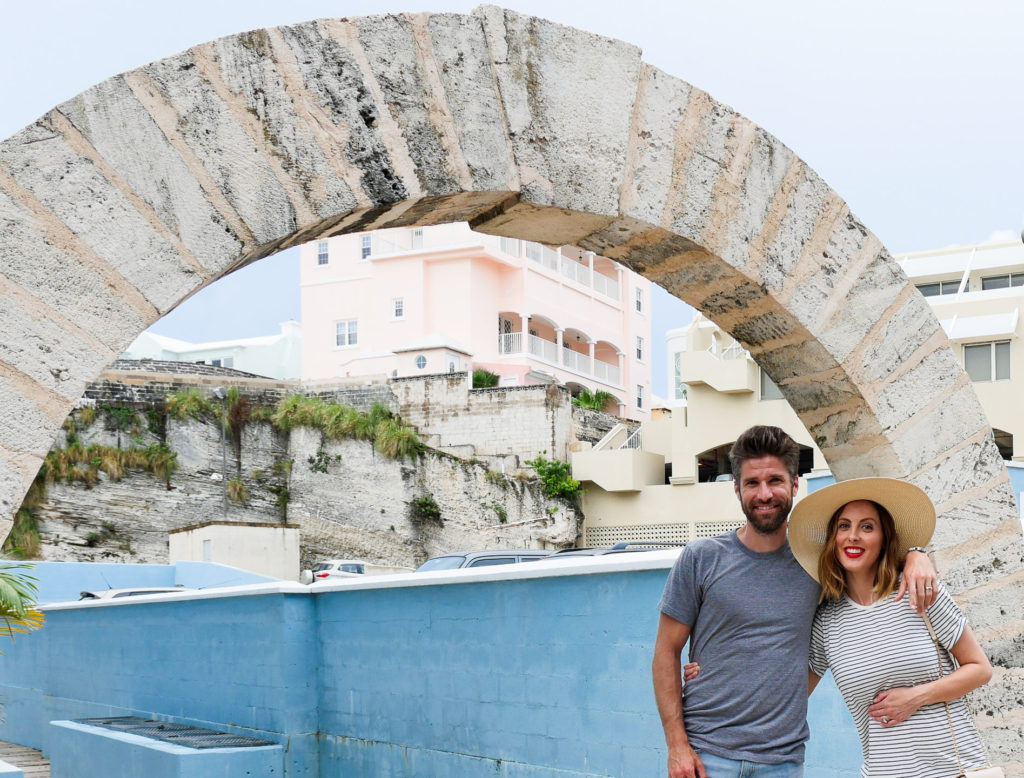 Well, it's official: I miss my BabyMoon! Did anyone feel that way after their wedding? Like…wait, it's over ALREADY?! Ha! Kyle and I took a much-needed getaway for just the two of us a few weeks ago, and it was the best thing we could have done to get our relationship back on track and prepped for Baby Boy Martino's imminent arrival! Now that we're home and back in to the swing of packing, renovating, moving, and work life I've realized that I have those BabyMoon Blues. Take me back to Bermuda, please!
Today I thought I'd share a cute little video from our time in Bermuda together as well as some of my favorite pictures from the trip! Sometimes a little sun on your baby bump is exactly what the doctor ordered. Spending time with Kyle is one of my most favorite things to do, and Bermuda was the perfect place to escape to and enjoy each other's company.  These stone archways are all over the island, and are called Moon Gates.  They are supposed to bring luck to Honeymooners who stroll through them.  We are far from Honeymooners at this point, but we could definitely use the extra luck and blessing as we walk in to the next chapter of our life together!

Head over to my Travel Guides section for a brand new Travel Guide about our Bermudian Getaway!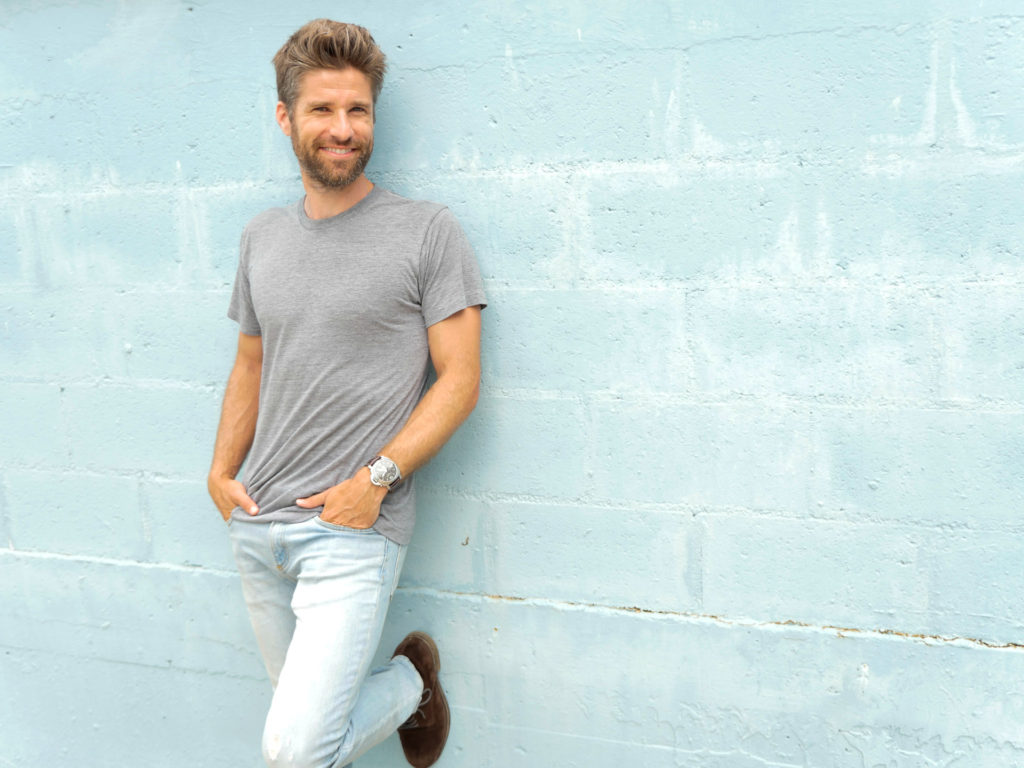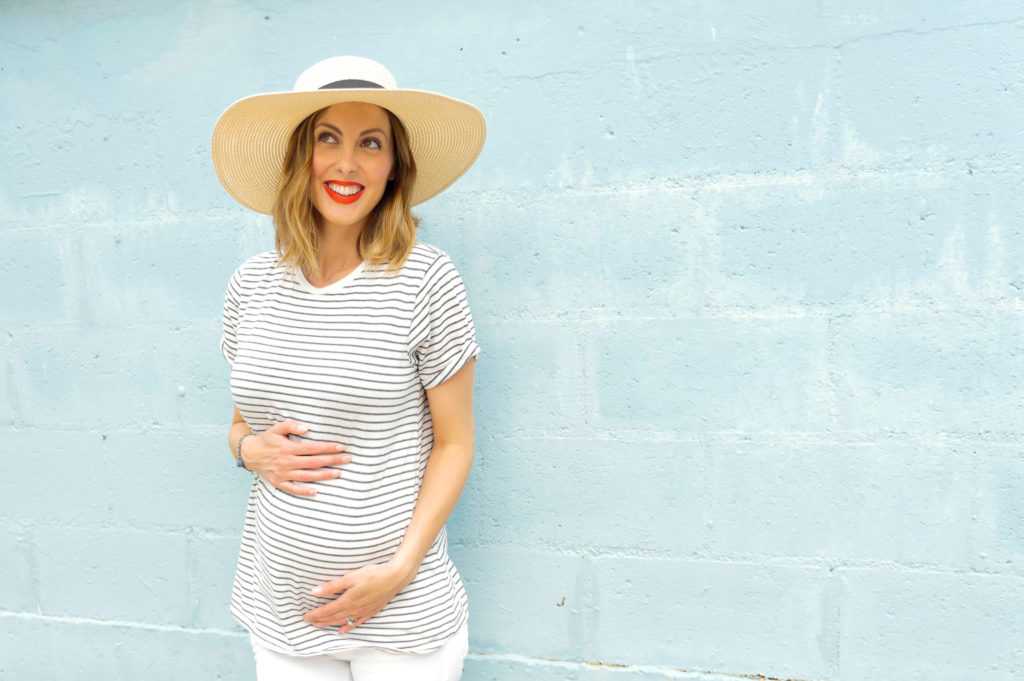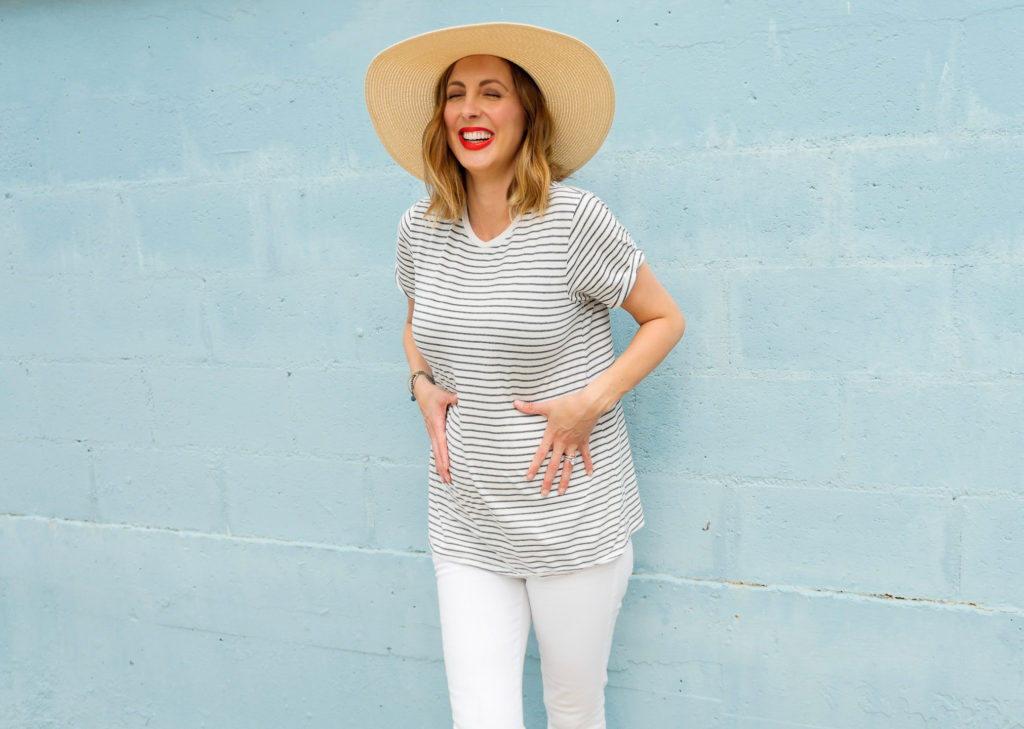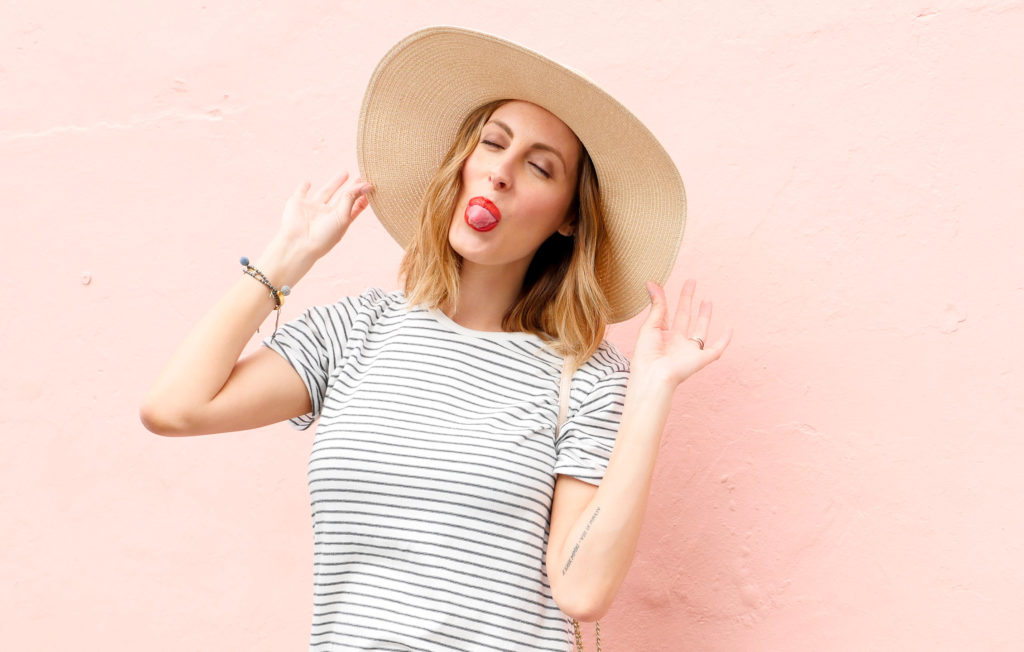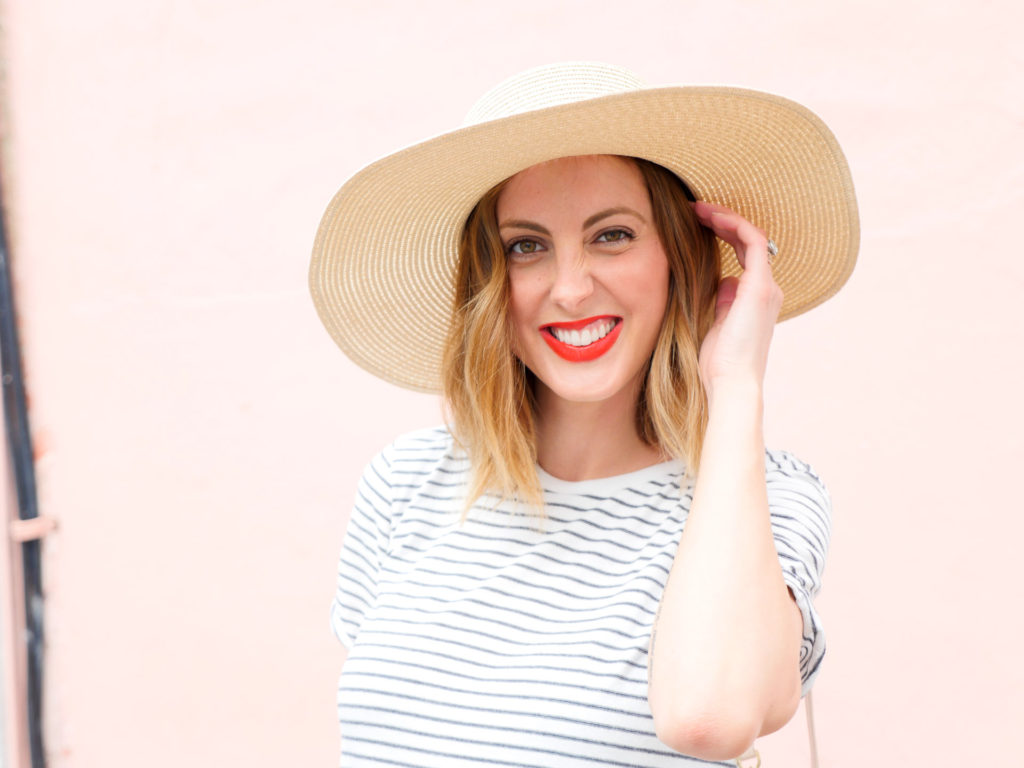 Shop Our Looks

Babymoon video edited by 811 Media
Save