The following content may contain affiliate links. When you click and shop the links, we receive a commission.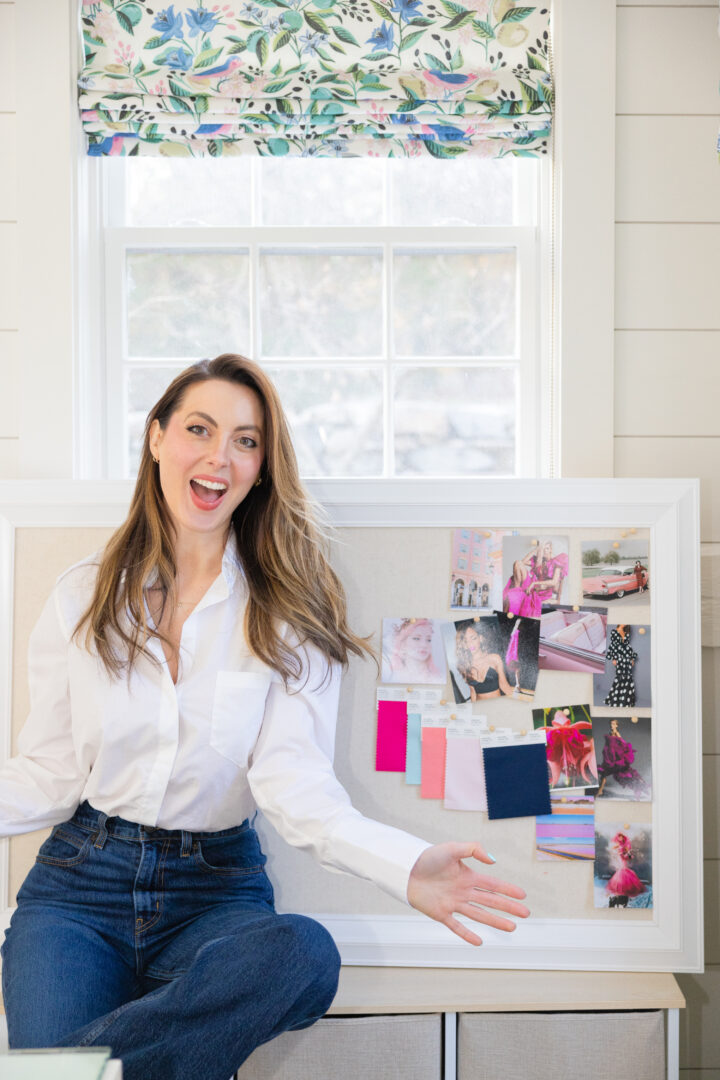 Since we are exactly two weeks away from the launch of the Happily Eva After Collection's Spring Series, I thought it was time to make the first reveal about the title of the collection, the inspo behind it, and a little about what types of products you can expect! This collection was so fun for me to design because it really represents the energy that I'm all about right now…an energy and vibe that I truly feel is perfect for this upcoming spring season.
Without further ado, I'm happy to share a little more about our limited spring capsule:
La Femme Électrique!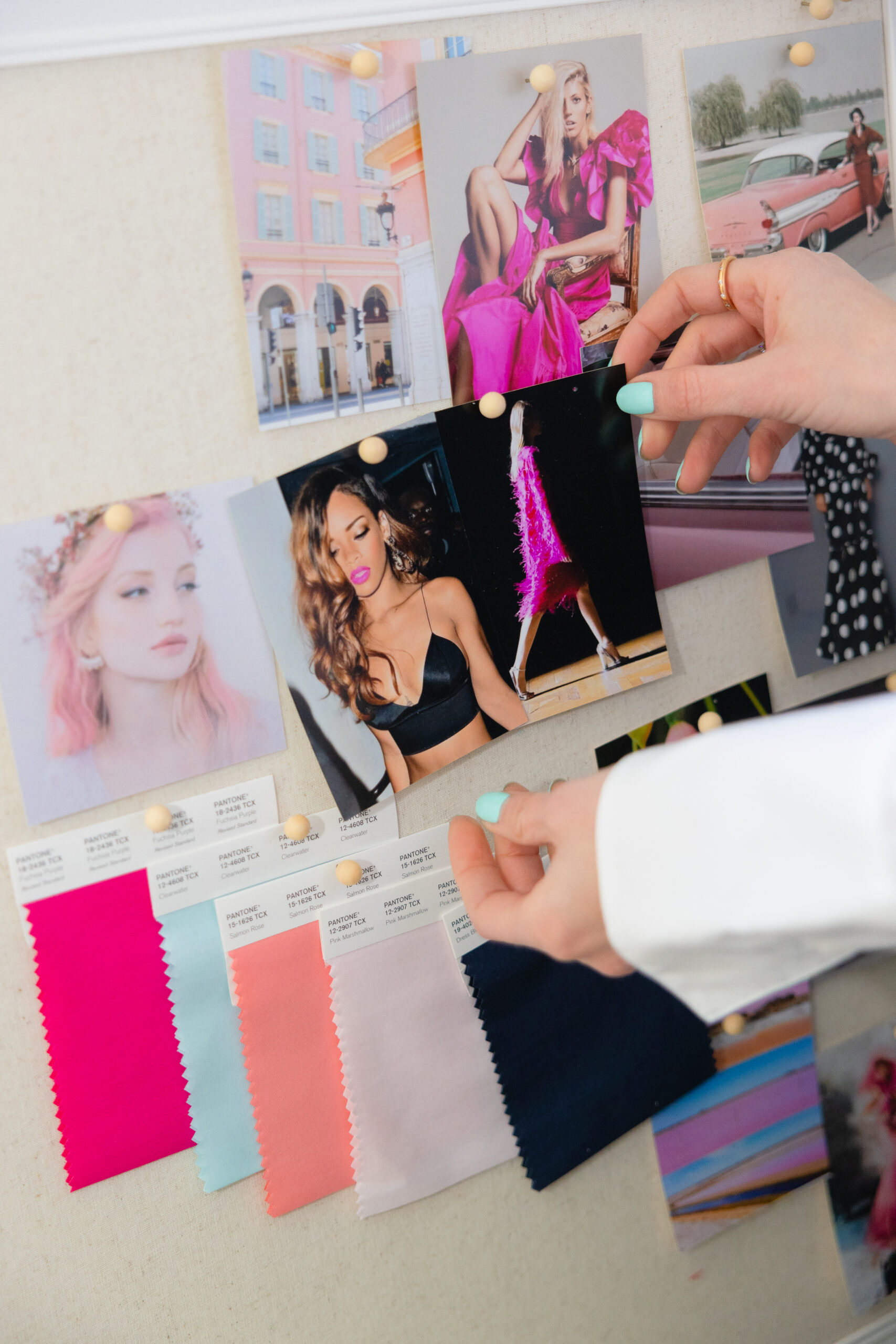 French for the "The Electric Woman", this capsule represents all things feminine energy. It's about the duality of femininity, the many layers, the hidden corners, and the rebirth that comes with spring. So many times this past year I've felt dulled, dimmed, and burnt out. It's only been when I reinvest energy into myself as a woman and recommitting to myself and my own needs, that I feel those rushes of joy start to seep back in. I'm so inspired always by the new beginnings that spring promises for all of us. The unthawing, and the breaths of fresh vigor we feel for our connection, relationships, and futures. It's a really joyful time in so many ways, and I wanted to represent that in this collection. Feminine energy is truly what guides me through life's toughest moments, and I hope that the pieces in this collection bring you that lighthearted fantasy and joy that you may be needing right now.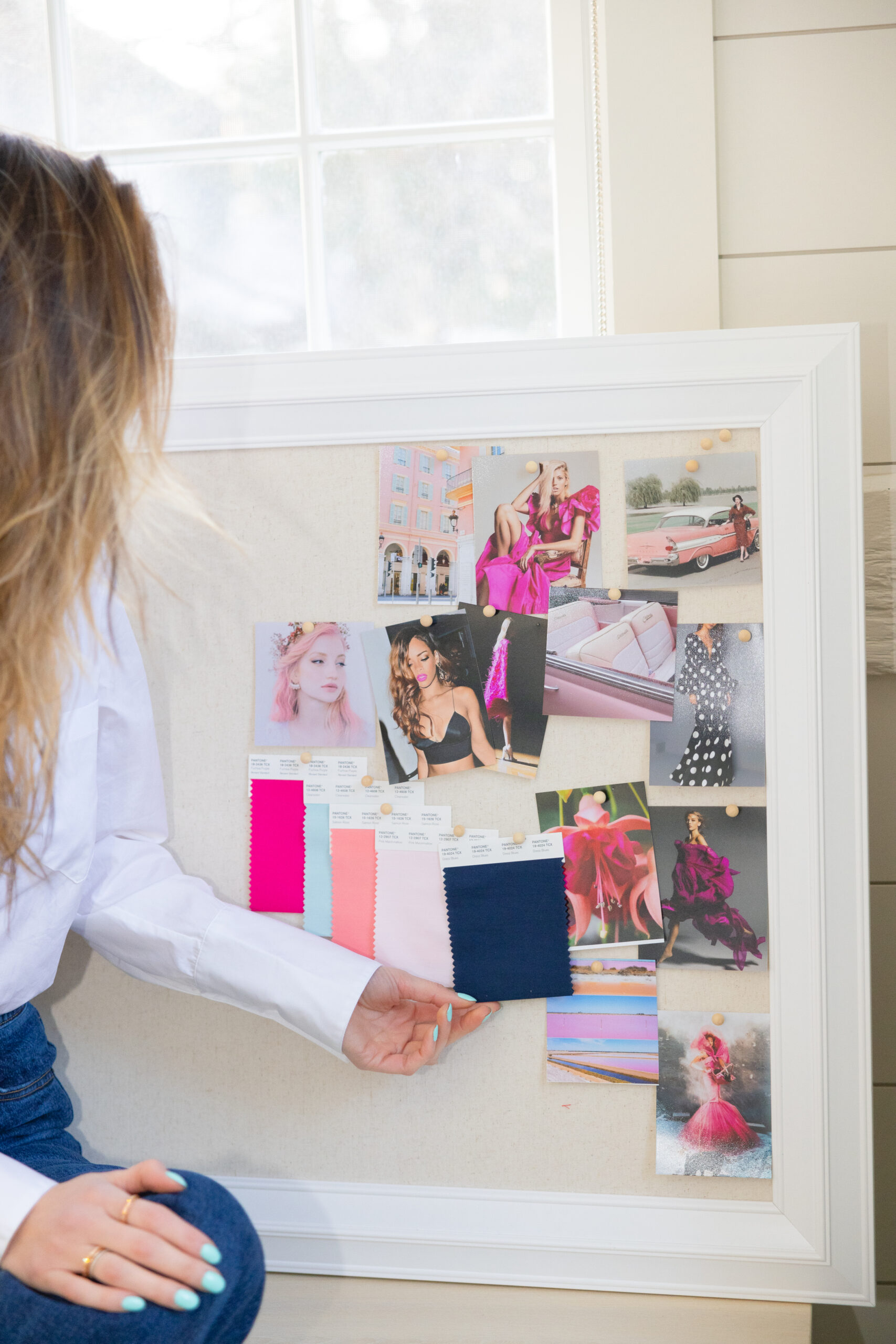 While the La Femme Électrique Lookbook, Line Sheet (This will include pricing and sizing), and our Lookbook video won't be dropping until next Thursday, I included some photos here of my inspiration board that I used to help conceive of and design this collection. I'm sure you'll notice that a strong female energy abounds! If you've been an HEA follower for a while, you'll also notice that the core colors of this collection (represented in the Pantone swatches) are actually the core colors of the HEA brand in general! I have always felt that the many complex sides of femininity and the female experience are what guide my brand through its evolution, and it only seemed right to carry that identity through this very special Happily Eva After Collection series. I hope you love the colors in this series as much as I do!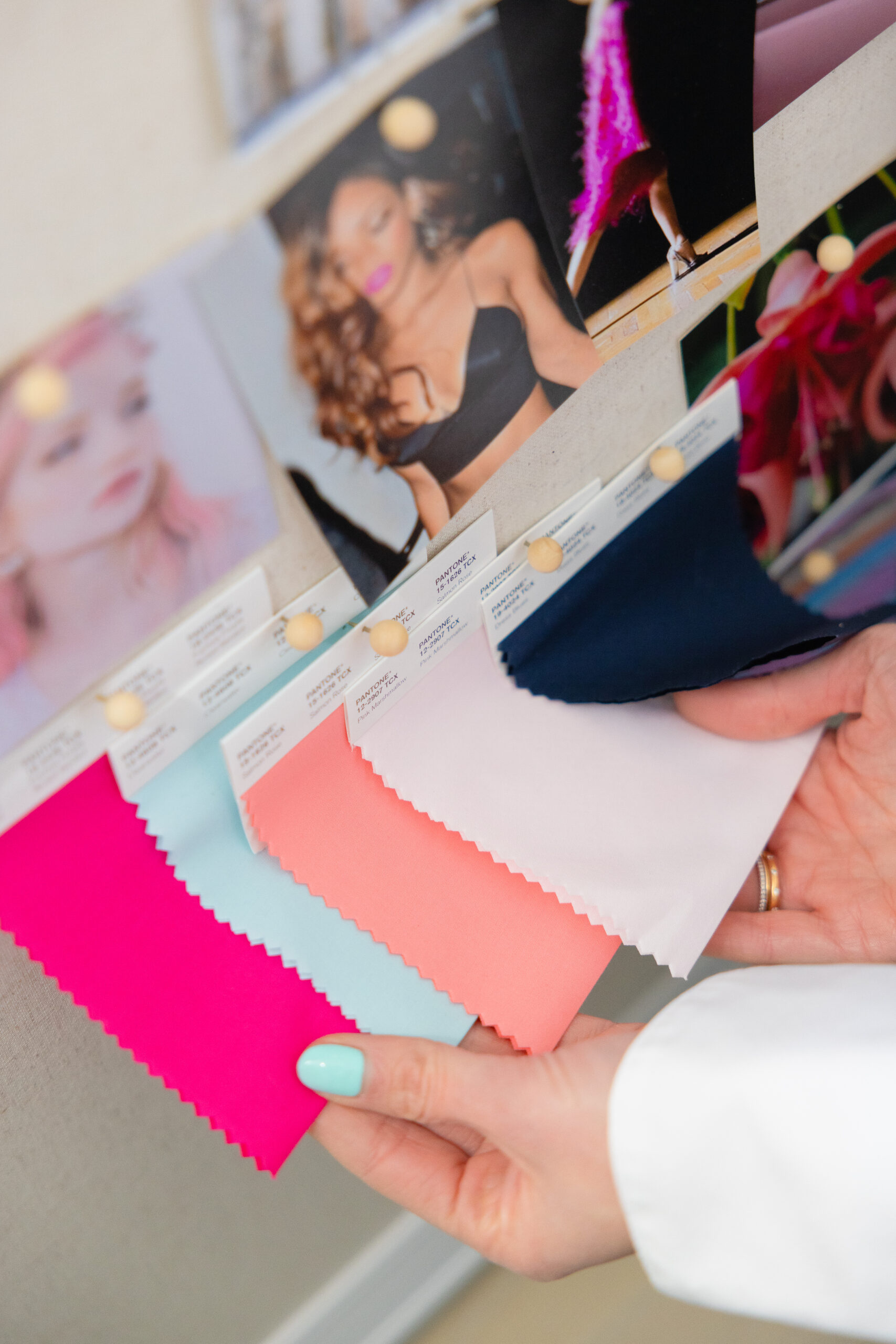 Now let's talk about the products! Here are the six-item names, without further description or images. You'll be getting all that next week, but I couldn't resist giving you guys just a little taste of what's to come! Do you have any ideas about what you think the La Femme Électrique series will look like?! Please share in the comments!
The Marlowe Dress
The Tallulah Sweatshirt
The Ruby Sweatpants
The Reversible Heide Swimsuit
The Eden Sunglasses
The Honey Bracelet
As a final reminder, HEA Insiders will be receiving the Lookbook before the general public on February 10th and will be given access to shop this series one hour before the general public on February 17th. If you want to make sure you have early access, sign up to be an Insider HERE.
As always, thank you so much for your support with this all! It really means the world to me to create products that become beloved pieces in your homes and wardrobes– and I'm confident that this series will have something you'll LOVE.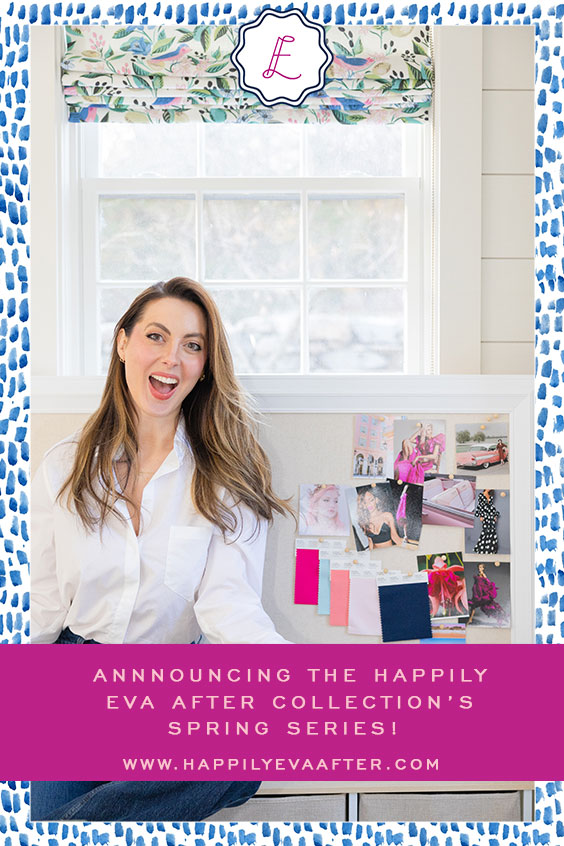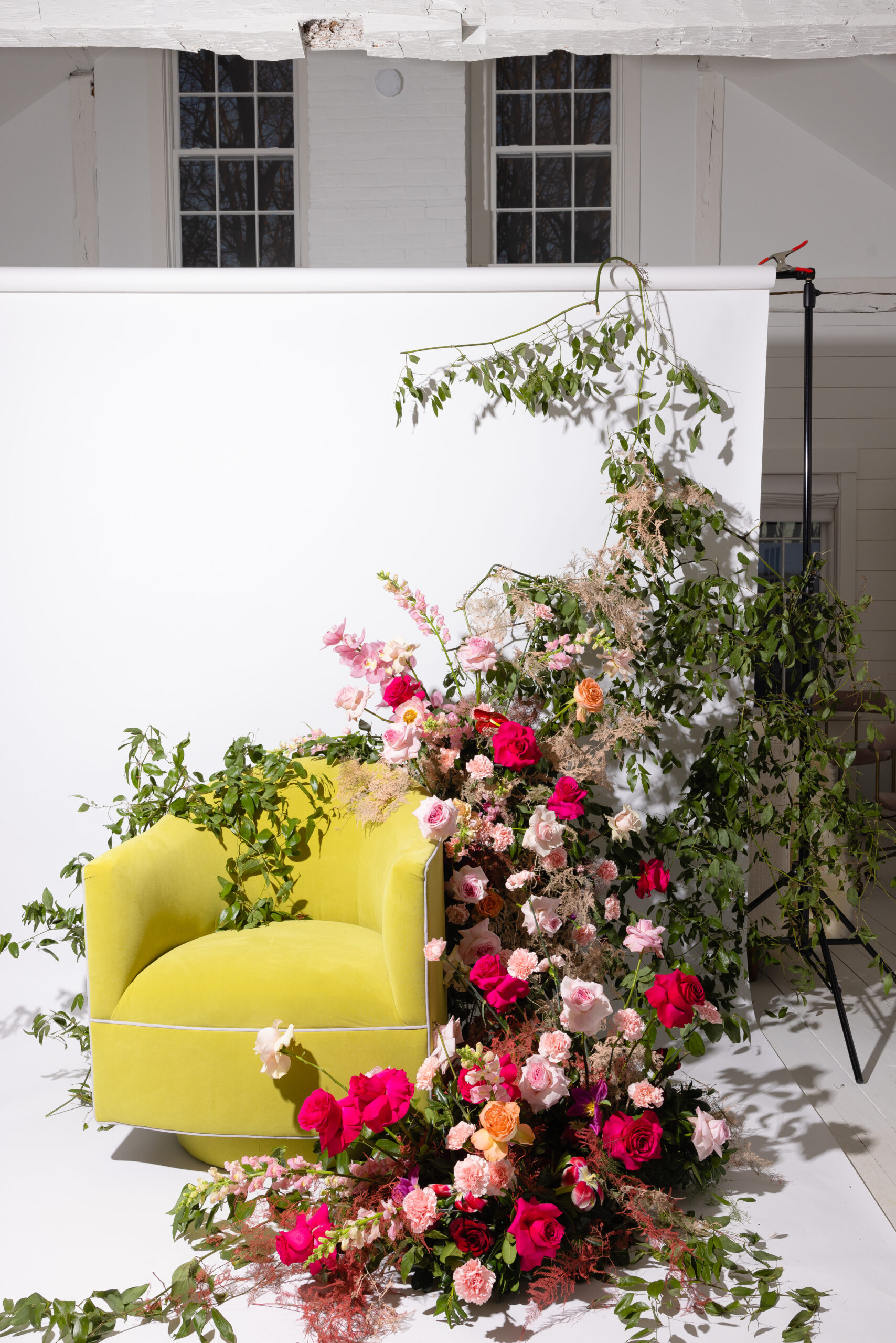 ---
Photographs by Julia Dags | Copyright © 2022 Happily Eva After, Inc. All Rights Reserved.