The following content may contain affiliate links. When you click and shop the links, we receive a commission.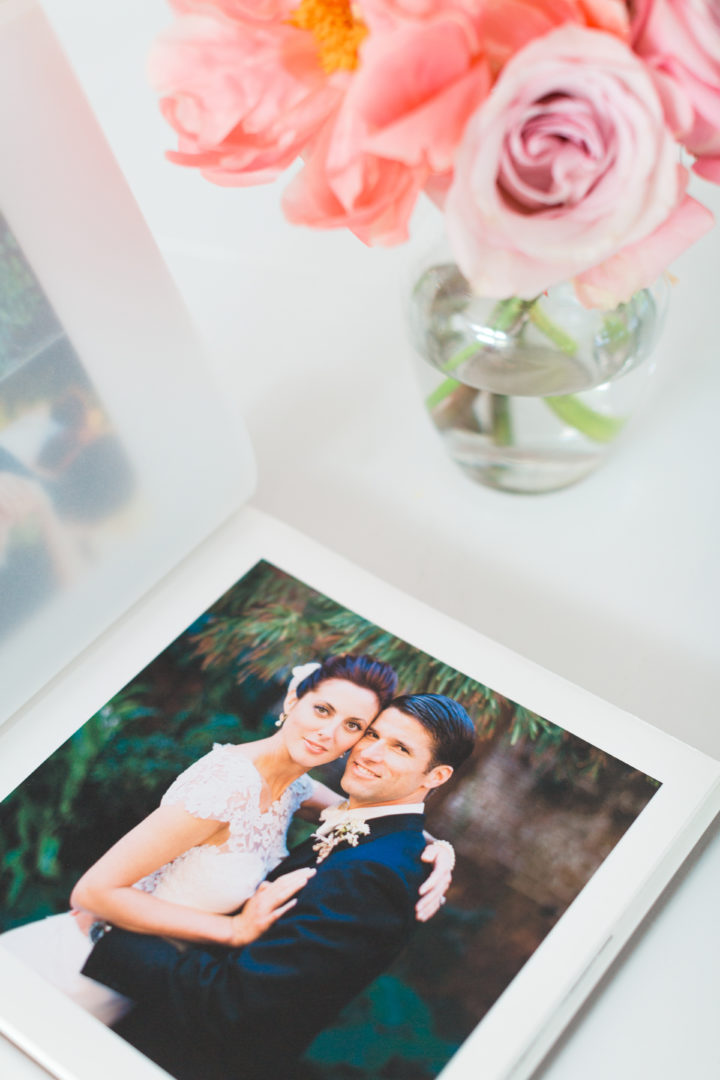 When I was getting married, I found our wedding registry oddly stressful.  I didn't know anyone who had recently gotten married, and I felt overwhelmed with the options and didn't know where to start! How could I know what we would need the most as newlyweds?! After our wedding, and now almost seven years later, I feel like I have a lot of perspective on what the ideal wedding registry should include.  And I'm sharing a few old chestnuts of knowledge here with you today! LOL.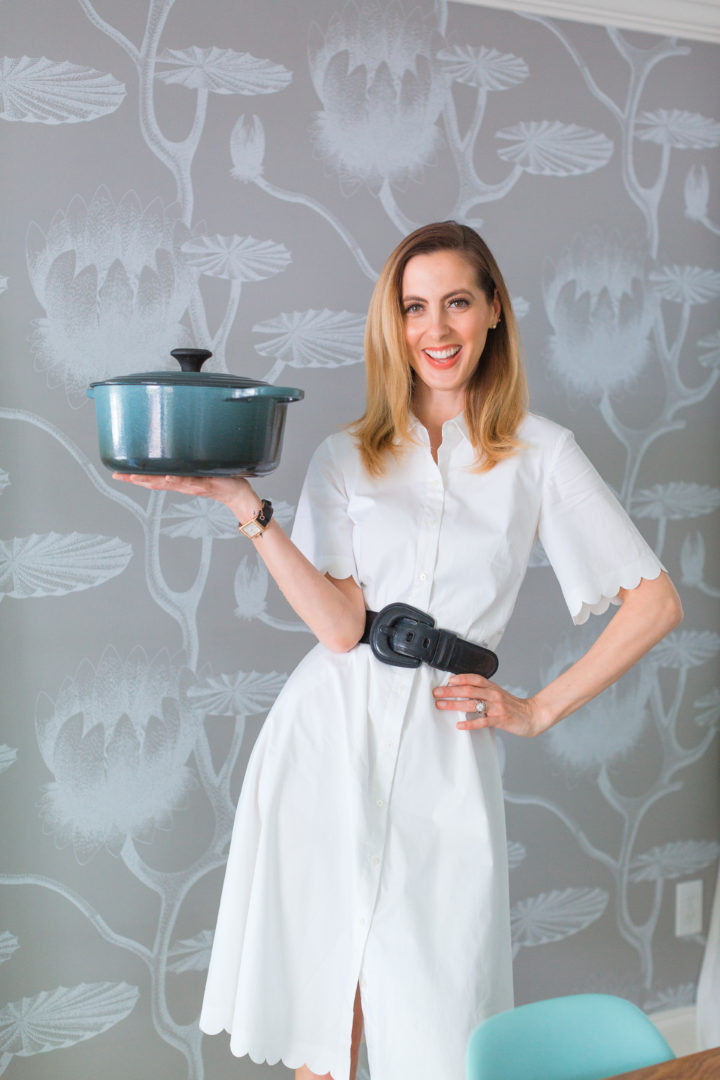 First of all, I ended up making a lot of mistakes when it comes to our registry.  I registered for a fondue kit (Kyle grew up doing fondue on special holidays) that is still in the box seven years later.  So much for tradition.  I also registered for a big, beautiful stand mixer that has been used maybe twice ever.  Those things are so expensive, and unless you're a baker by profession, will you really use it? Also do you have the counter space for it? A bit impractical.  If somebody is willing to shell out that kind of dough for you for a wedding gift, I'd point them in the direction of a block of amazing chef knives.  Ya feel me?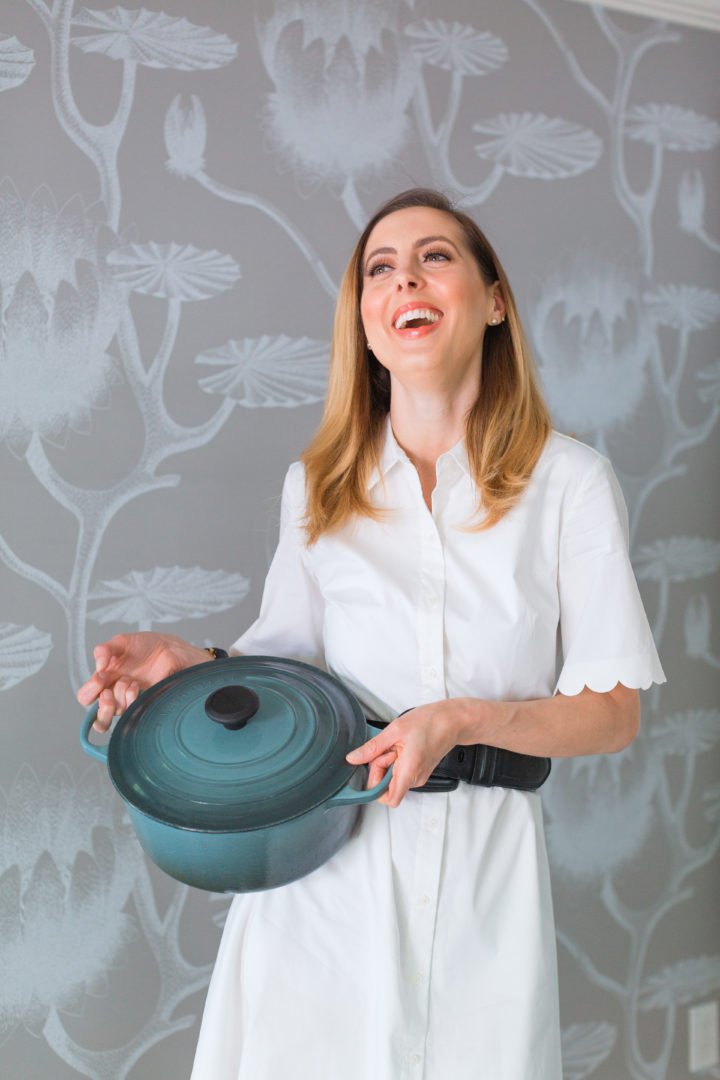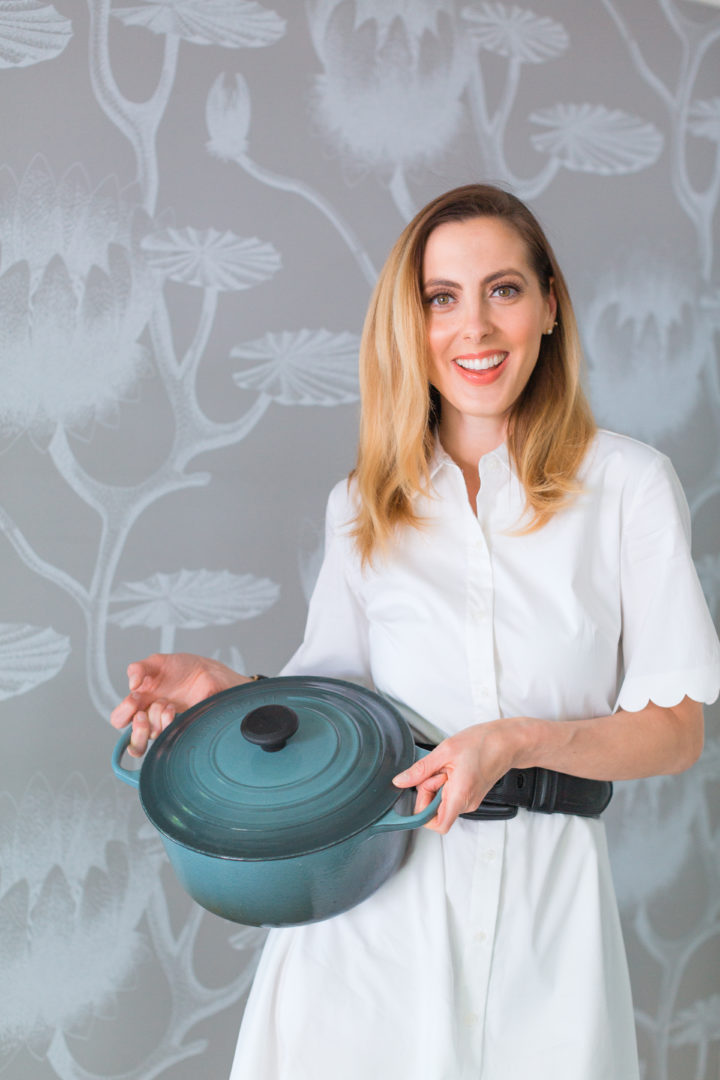 There are also a few things that I CANNOT RECOMMEND ENOUGH.  I've put them all in a collage below, but I'll highlight a few faves.  I already mentioned chef knives (you will use them every day to cook and they're so worth it), but the slow cooker is another must! I also am out of control obsessed with Le Creuset crockery.  I use my set constantly, and the dutch oven is a really versatile pot that holds up so well.  A Vitamix is another must! A lot of people put bed sheets on their registry, but I find that sheets are kind of best looked at in person and your tastes (or home style) may change over time.  Register for beautiful towels instead! Get them in a bright white so you can bleach them if they start to look dingy over time.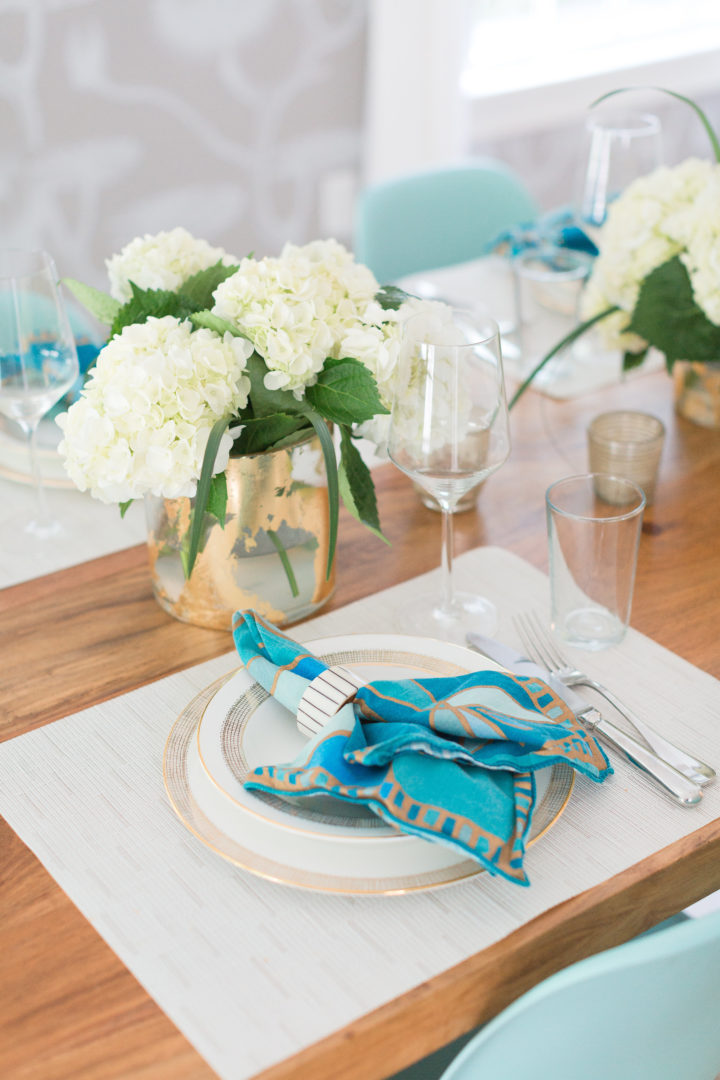 I'll let you in on a little pet peeve of mine:  PLEASE don't put personal items on your registry.  It's weird.  Don't make anyone get you your toothbrush or water pik.  It's not sexy for the buyer or for you.  Register for a nice bathroom organization set instead!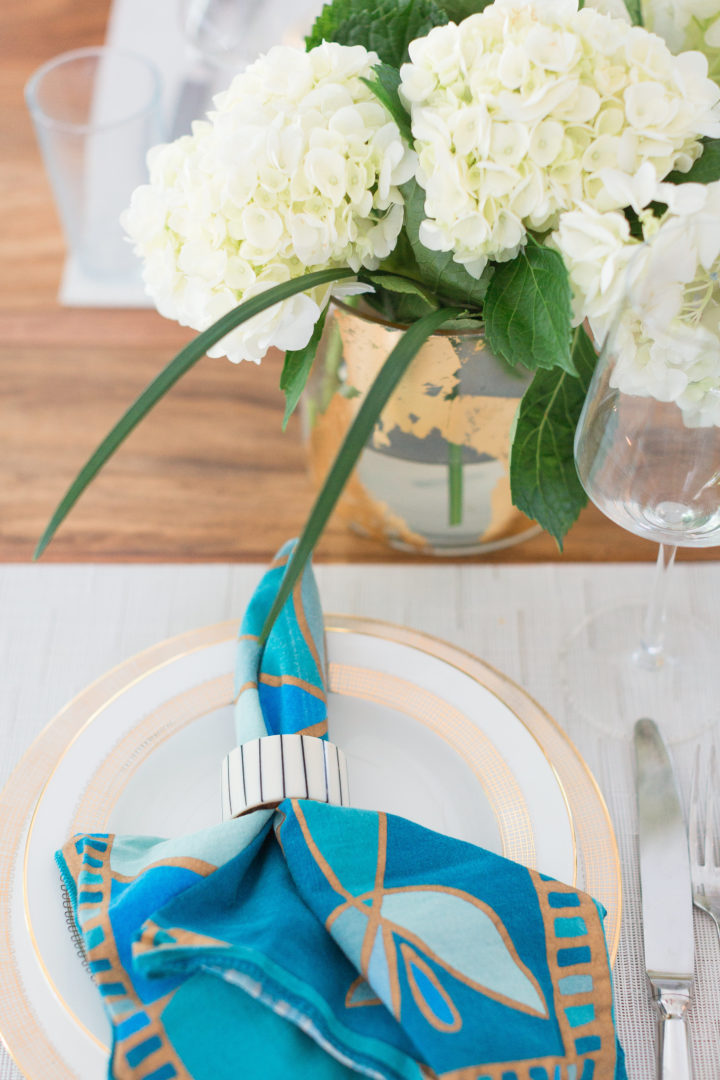 And last but not least, I am a HUGE proponent of registering for china.  I know a lot of couples feel like it's old fashioned, but it's really not– and it will make you feel like a real grownup.  I use my china all the time, and purposefully chose a set that was dishwasher safe.  I really feel that owning a set of china not only elevates your entertaining style, but also creates a beautiful family heirloom you can pass down for generations.  I own some of my grandmother's china, and it's so special to me! Here are some of my favorite china patterns, and they're all so gorgeous and versatile! Don't forget you can totally mix up the look and feel of your china with charger plates if you want to change the style!
What is your number one wedding registry must-have? Please share in the comments below!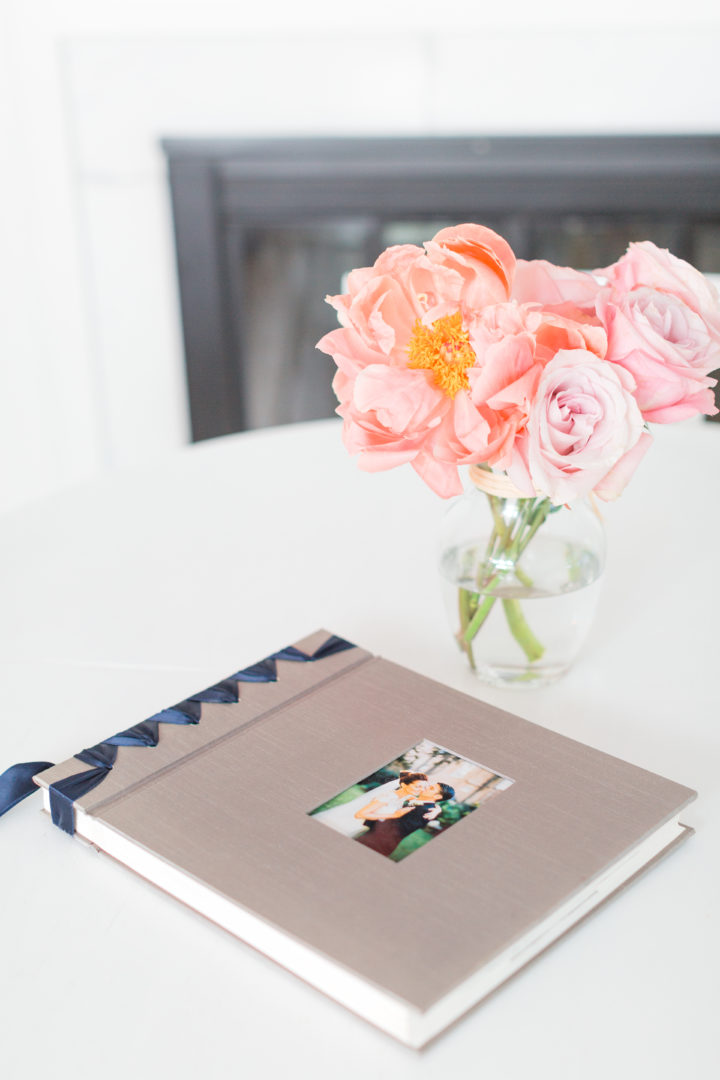 Photographs by Julia Dags.