The following content may contain affiliate links. When you click and shop the links, we receive a commission.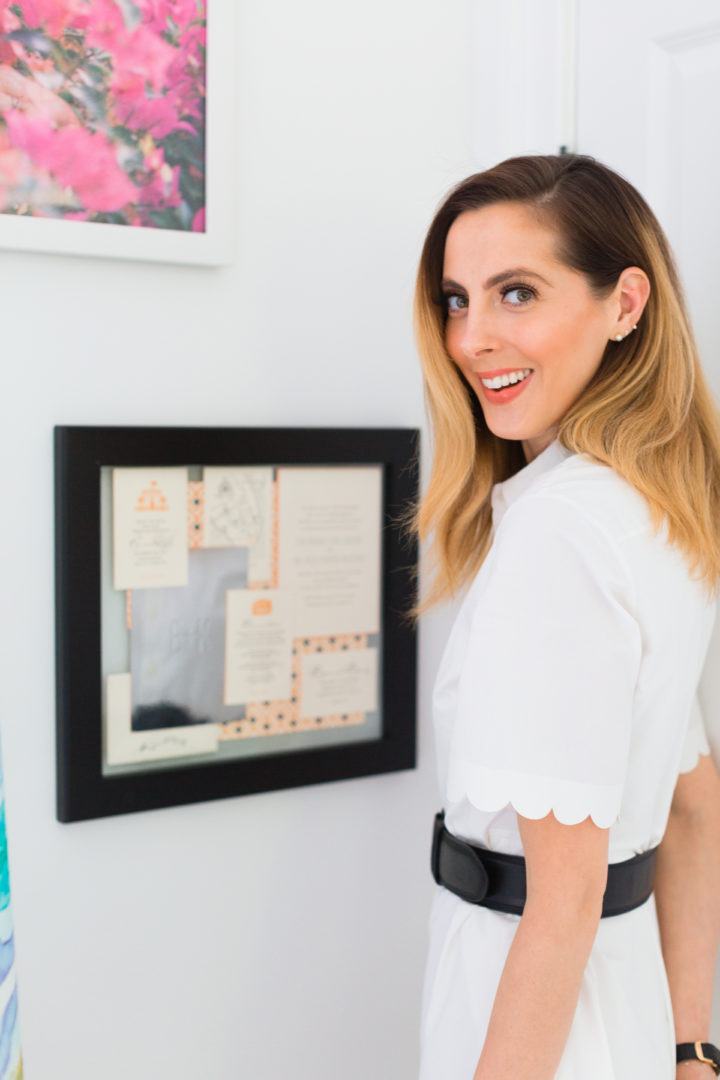 Weddings are not your average, run-of-the-mill event, and for guests, brides, and grooms, there are some etiquette rules to follow! Depending on how traditional you want to be, these rules are bendable– and in modern times, they are changing a bit from what our parents' generation played by.  Today I thought it would be fun to take a look at wedding etiquette, to share some of my own opinions, and to hear from an expert on which rules to keep and which to toss.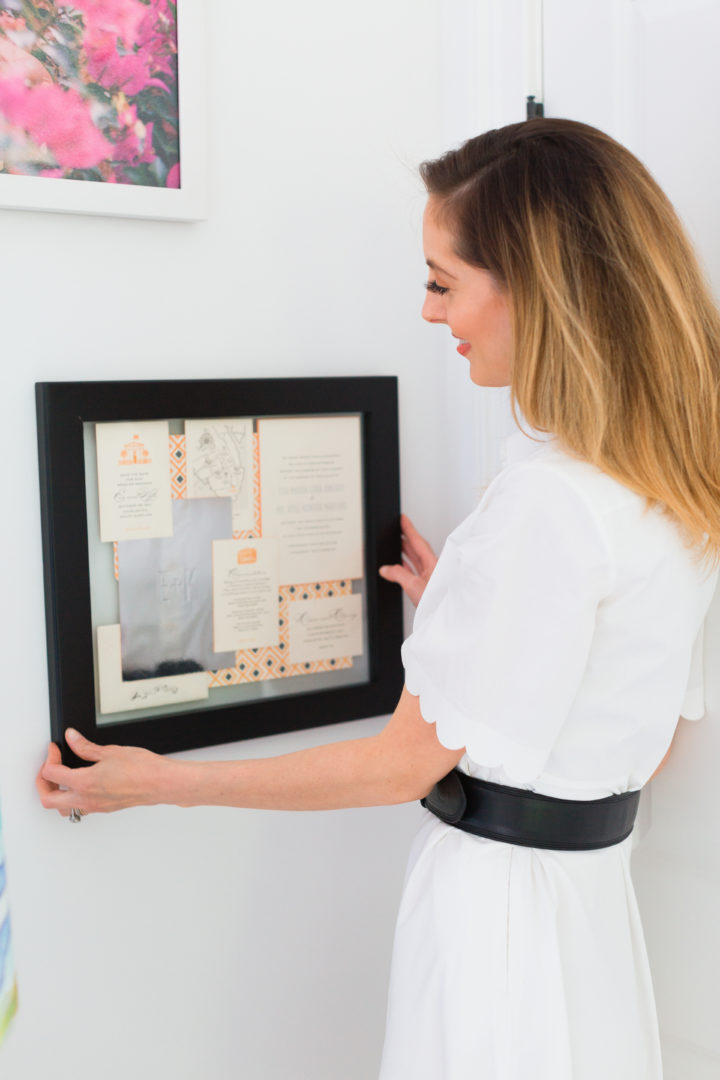 Going through the wedding process myself, I had a mix of traditional and modern perspectives.  Kyle and I are not too conservative by nature, but at the same time we were having a black tie wedding in the South.  It was pretty interesting to navigate both! There are some things I stand by, when it comes to etiquette, for both guests, and for the happy couple.  Here are my musts: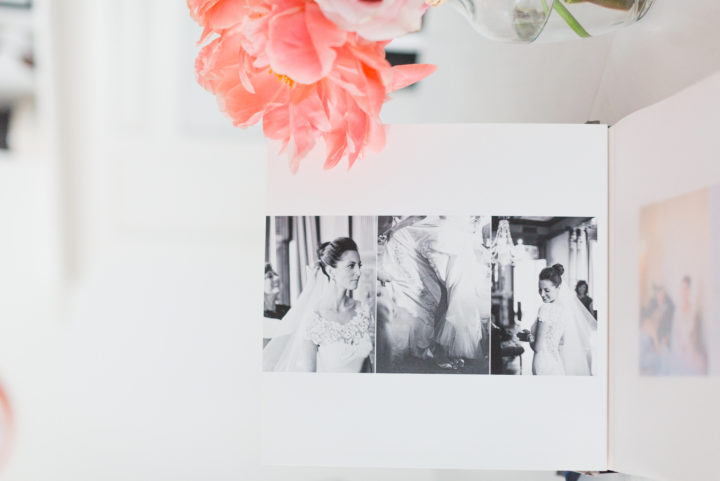 For Guests…
Don't wear white.

 

This is an oldie but a goodie.

 

Let the bride shine!
RSVP (obviously).

 

I was so surprised when I was getting married how many RSVPs I had to hunt down.

 

So rude! Make sure you let the couple know if you can make it as soon as humanly possible.
Buy from the registry ONLY.

 

I'm a stickler about this.

 

People register for a reason, and they really don't want a gift that YOU think is the best and coolest thing to give.

 

Do them a favor and give them something they actually want.

 

If the registry is full, opt for a gift card to the place they registered at, or cash.
Bring your dancing shoes.

 

If you want your friends to have the best wedding ever, help make it fun! Dance, laugh, eat, drink, and be merry.

 

Make the celebration a real party!
Don't leave before the bride and groom.

 

Nothing is a bigger bummer for the newlyweds than watching their guests dwindle away while they still want to celebrate.

 

Get a cup of coffee and a snack and recharge if you need to, but you gotta hang until the fat lady sings– or until the bride and groom are sent off in style!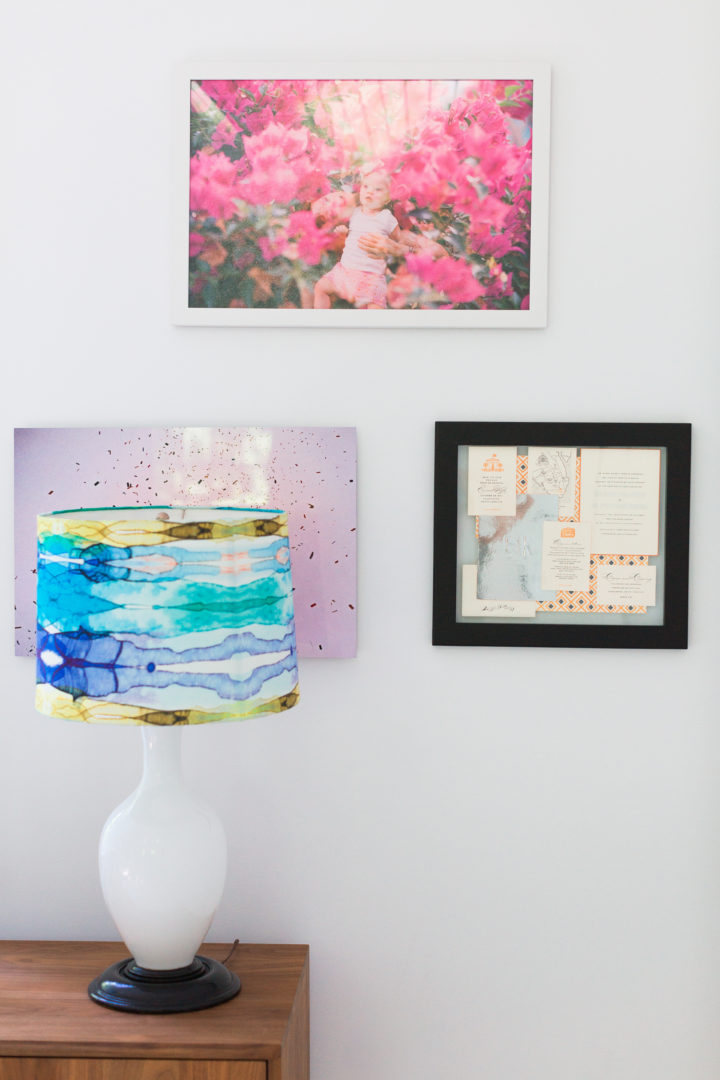 For the Bride & Groom…
Don't be drunk at the ceremony.

 

Just don't.

 

I say this because my own husband (and his friends) had a couple too many as they waited in the wings and it's one of his wedding regrets years later.

 

Also one of his groomsmen could barely stand during the ceremony and was freaking everyone out.

 

LOL. 
Be tactful about invitations.

 

Please don't invite people to your shower or bachelorette who are not invited to the wedding, it's not polite!
If you make a wedding invite "B List", make sure to get those invites out ASAP once you find out that some people can't make it.

 

The key to a B List is that the people on it don't KNOW they're on the B List.
Thank you notes are a MUST.

 

I'm always shocked when I give a gift for a wedding or birthday party and don't receive a thank you note.

 

For your wedding you must write them, and stick to a 6 month time frame instead of the "traditional" year.

 

I don't care how busy you are, you CAN get your thank you notes out within six months.

 

Split them up with your hubby and get on it!

 

Also, please hand write them.

 

Digital Thank You notes are not chic.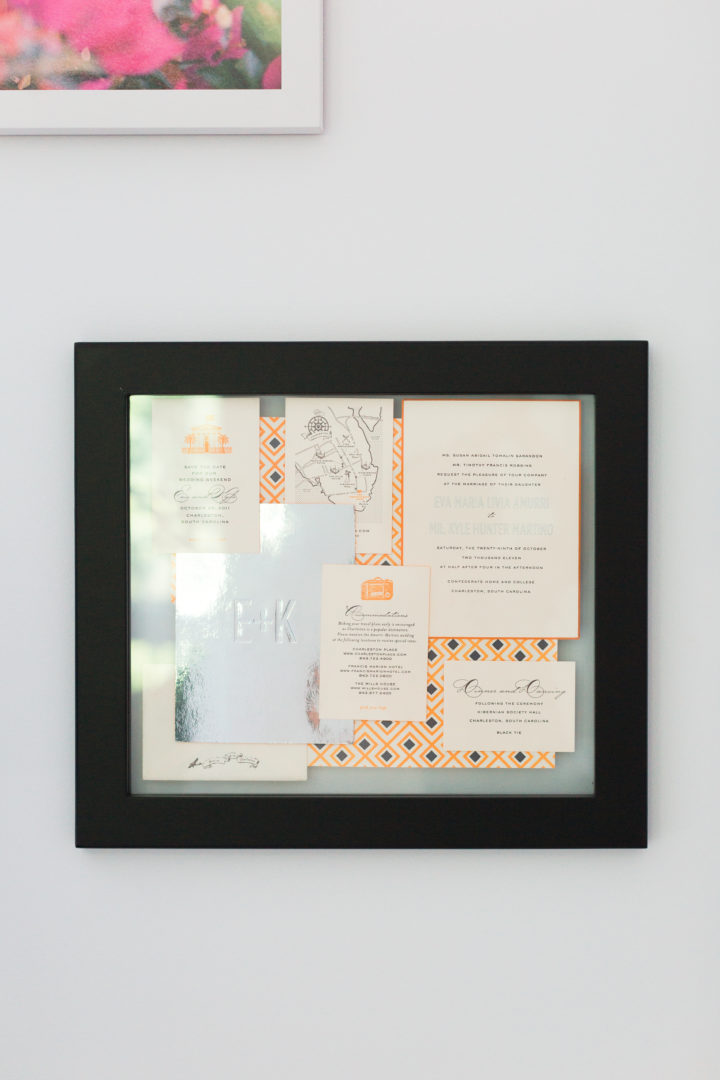 SAMPLE THANK YOU NOTE:
"Dear ______,  Thank you so much for celebrating our wedding day with us!  It was so special to have you there as we became husband and wife.  Thank you also for the beautiful gift.  We love our new ________ so much, and can't wait to use it to ___________.   So kind of you!  We hope to see you again very soon.
Xoxo,  Eva & Kyle"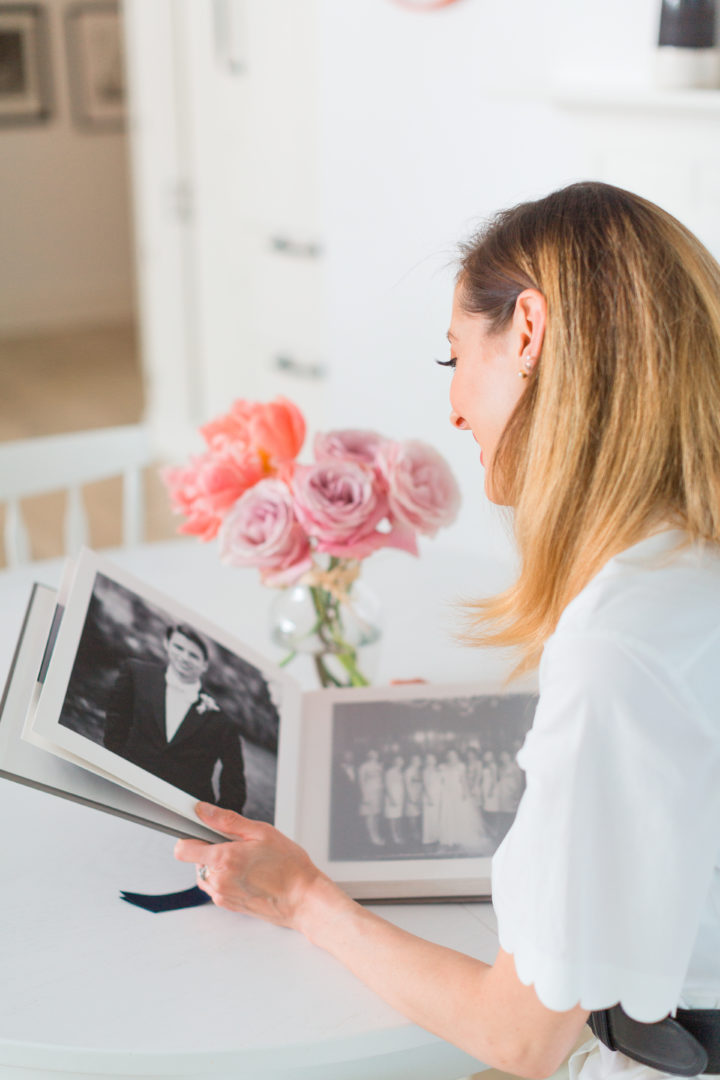 Kristen Estela is the founder of Lovely Event Planning in Westchester, NY. Her work has been featured in Martha Stewart Weddings, and in 2018 she was included in The Knot's Best Of Weddings. With 150+ weddings under her belt, I wanted to hear an experts opinion on traditional wedding etiquette. See her answers below!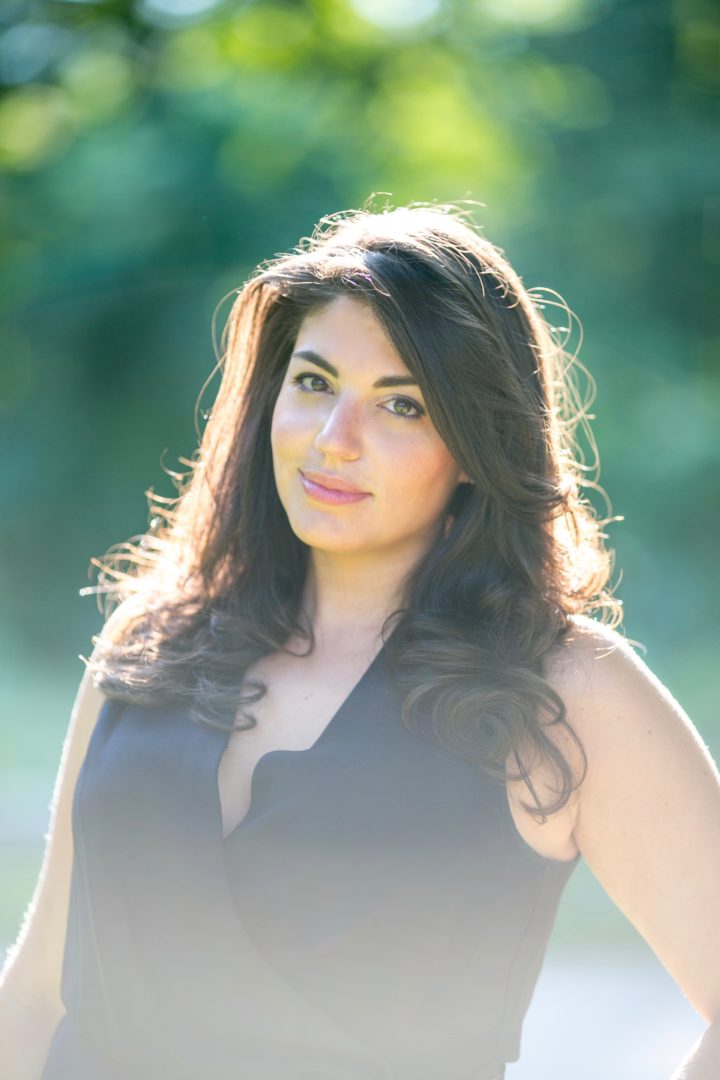 What are some of the old chestnuts that still hold up in terms of wedding etiquette?
There are many old etiquette points that really have gone out the window. Weddings have become much more personal and guest oriented than they were in prior years. Lots of couples have the financial responsibility of their entire affair, so personalization is key for many couples and many 'traditional' etiquette aspects just don't apply anymore.

There are some general courtesies, however, that still and should always stand true:

If you get an invite, RSVP (and promptly)! It's so frustrating when people don't send in their replies.
If a couple invites you without a guest, don't ask to bring one. Same with kids – it's always so awkward and brazen to me when people ask if they can bring their plus one or children who were not indicated on an invite.
Don't invite people to showers and not to the wedding. Also, don't post information about rehearsal dinners or post nuptial brunches on websites if everyone is not invited (if only a select group, send individual invites).
Weddings are expensive! If you can't afford liquor, do a dry bar and not a cash bar.

Wedding invite etiquette hasn't changed that much – it's still important to communicate who, what, where and when.
Do you still see most weddings being paid for by the bride's family? Or how are those financial responsibilities shaking out in modern times?
We see a wide variety of financial splits. I truly believe it's no longer an obligation for a bride's family to pay for things – in most cases, parents contribute what they can and the couple's do as well. I think this notion is very antiquated.
I got married in the south, and there were so many old fashioned etiquette rules about what items of the wedding the groom's family was supposed to pay for, which were very surprising to me! For example, traditionally the groom's family pays for the bride's bouquet.  If the groom's family wants to contribute to the wedding, what is the most proper way to do so?
I would suggest that traditional obligations no longer exist. There's a slew of suggestions on what is appropriate for the bride and groom's family to pay for, but honestly, these days this seems very antiquated for me. Our couples often are paying for their own wedding with little or no support from their family. We also see a lot of same-sex couple's where this totally doesn't apply. The reality is weddings are expensive, and if any side of the family wants to contribute, it should be welcome with open arms by the couple.

My biggest advice to couples, however, is to determine your budget before you start planning anything (venue, caterer, etc.) and work that out with any family members before you start. Sticking to budget and cost reality is the most common problem I find when couples come to me for help, so it's very important before you plan any big event to know what you're working with.
Lots of brides are putting their bridesmaids in shades of cream these days.  Is it still taboo for guests to wear white to a wedding, or does this still hold true?
I would never advise guests to wear ivory or white to a wedding, regardless of what the bridal party is wearing and believe it does still hold true, unless otherwise indicated.

I do believe that it's no longer taboo at all to wear black (which used to be a big thing!) – black is perfectly acceptable and even making it's way into bridesmaids attire!
I'm a stickler for a registry.  I think that when a couple has set up a registry it is gauche to buy "off registry" and do your own thing (also, hello, they know what they want!) What do you think?
I agree – couples often take a lot of time to register for the things they actually need and I think it's most appropriate to purchase off the registry if there is one.
What are some of the biggest shifts in terms of wedding etiquette that you've seen recently?
Definitely the payment obligation is a huge shift.

Picking a seat not a side is also a big one – there's really no reason to divide the group's anymore.

Obviously, many couples do see each other prior to the ceremony with the surge of popularity in the first look. It really is very helpful for the couple to do a first look so they can enjoy their reception to the fullest!
What do you think of a "B List" for wedding invites?
I love the idea and put it into play for my own wedding.

These days, many couples end up paying for weddings themselves and have less help from parents or family, so budgets are often tight.

While my husband and I wanted to invite so many more people to our wedding, we just didn't have the budget. We used the 'B' list and were able to have a bunch more of our friends attend, which was really exciting for us.
Is it ok to invite people to your shower or bachelorette who are NOT invited to the wedding? I personally wouldn't do this, but I know a lot of people do!
I think for a shower, it's not, but for a bachelorette party – maybe? It just depends on the dynamics of the event – example: if a friend wants to bring a sister/cousin/friend visiting from out of town if you're dancing and having casual drinks, I'm always about the more the merrier for a night out on the town!

I do think for a shower, which is often a more formal, intimate even, that if they're important enough to be there, they should also be at the wedding.
Is there a certain etiquette when it comes to selecting and asking your bridesmaids and groomsmen?
I believe it's important to give them enough lead time to be able to participate and also to be understanding if they can't make the obligation.
What's the best, most appropriate way to decline being a bridesmaid?
Just be honest! Most people will totally understand that being a bridesmaid is an obligation and that it requires a lot of time and money – and not everyone has the finances.  Conversely, couple's should be gracious about understanding if someone just can't make the commitment to participate in their wedding party.
Photographs by Julia Dags.