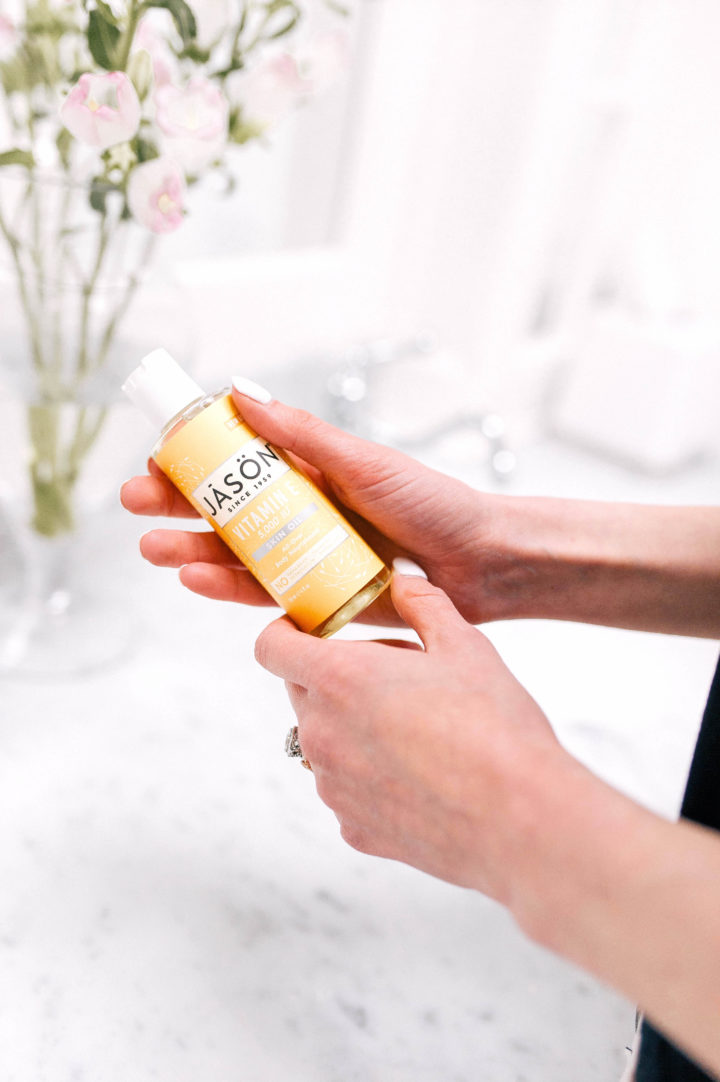 Many thanks to JĀSÖN for sending me this Vitamin E Oil to try, and for sponsoring this post! As always, the thoughts and opinions expressed below are entirely my own.
This Winter has been brutal on so many levels – it felt like it would never end! Aside from being a total buzzkill to be stuck inside through endless Nor'Easter storms the past couple of months, the weather has wreaked havoc on my skin.  I've felt so dry and scaly, and I've been looking for a simple, multipurpose fix.  So I decided to go back to basics, and I've been loving the nourishing and simple JĀSÖN Vitamin E Oil.  There are so many uses for a great quality Vitamin E oil, and I'm totally rediscovering this awesome product.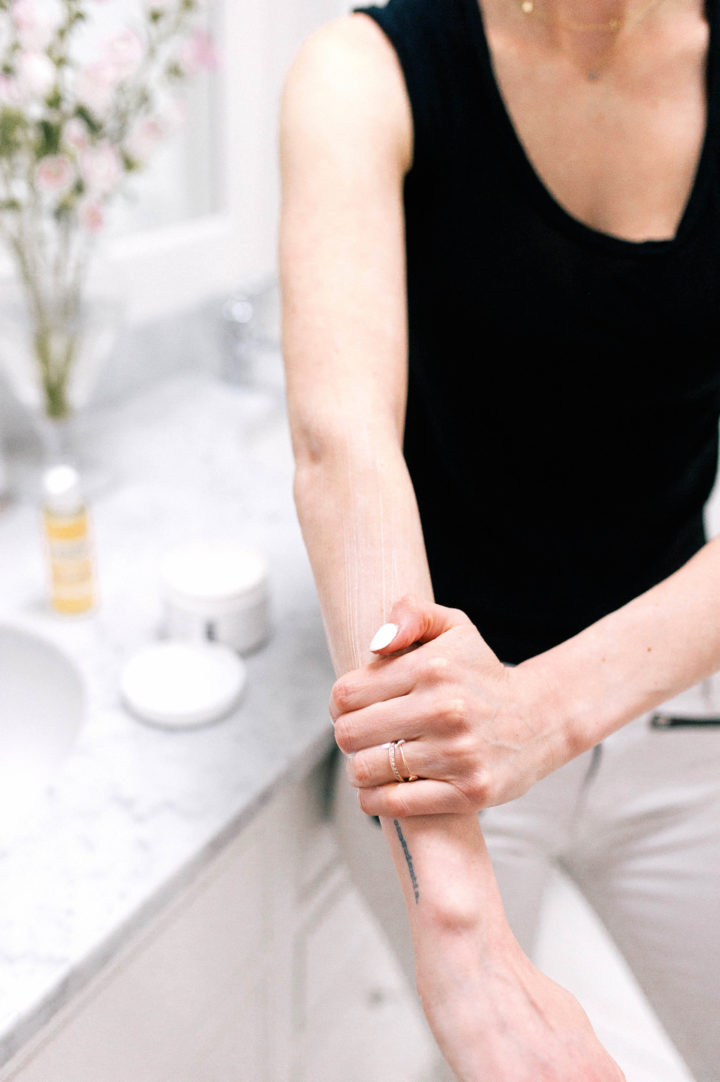 One great way I use this JĀSÖN Vitamin E Oil is to protect and renew my skin after an irritation or injury.  I've found that when I apply Vitamin E oil to my scabs and scars that I notice the redness fading over time.  I recently got a little biopsy done on a mole on my forehead and it left me with a little scrape and scab.  I've been putting a dab of the oil on a Qtip morning and night, and applying gently to the spot.  Then I pat moisturizer on my whole face afterwards.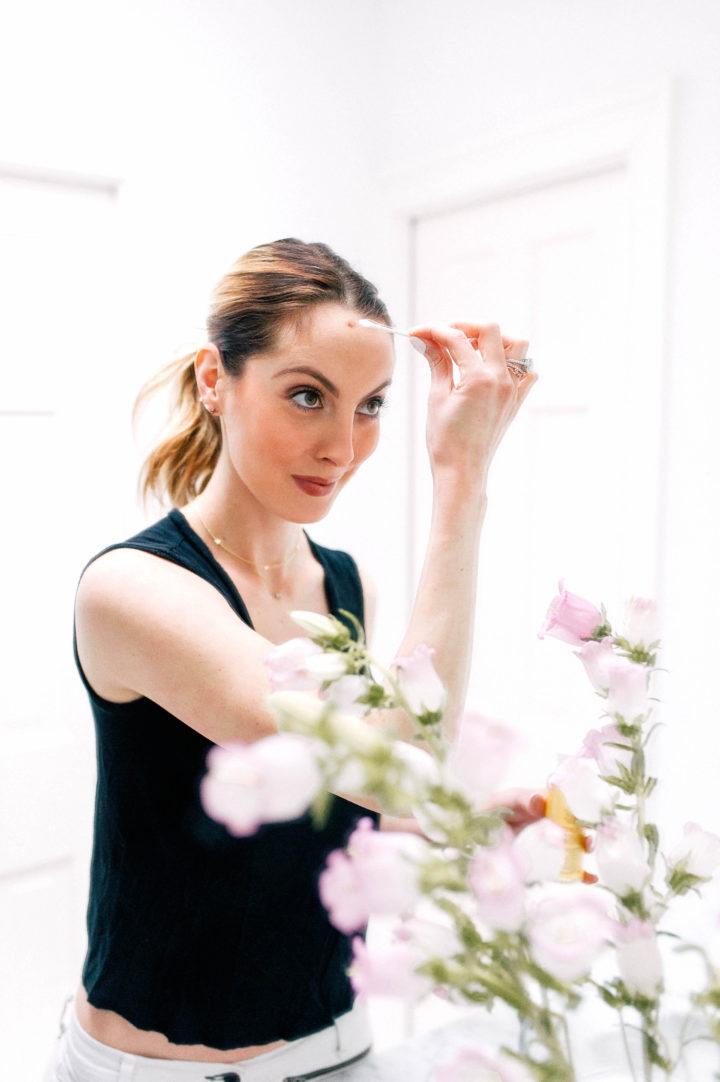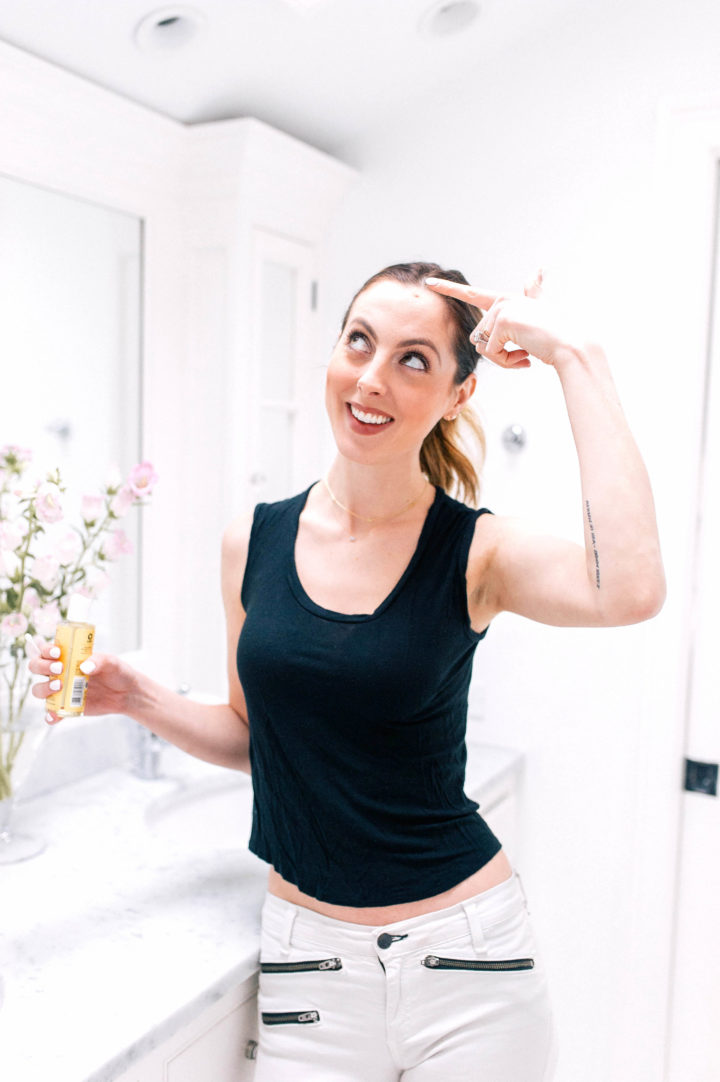 I also like to use the JĀSÖN Vitamin E Oil as a way to treat my nails and cuticles! I've been noticing after this long Winter that my nails have been in bad shape, and they definitely need a little bit of TLC.  Before bed, I like to put a drop of the oil on each of my nail beds.  Then I rub the oil in to my nails and cuticles.  I allow the oil to soak in for a few minutes, and then rub some hand cream in before settling in for the night.  I've been doing this for a few weeks now and I definitely have noticed a different in my nail quality.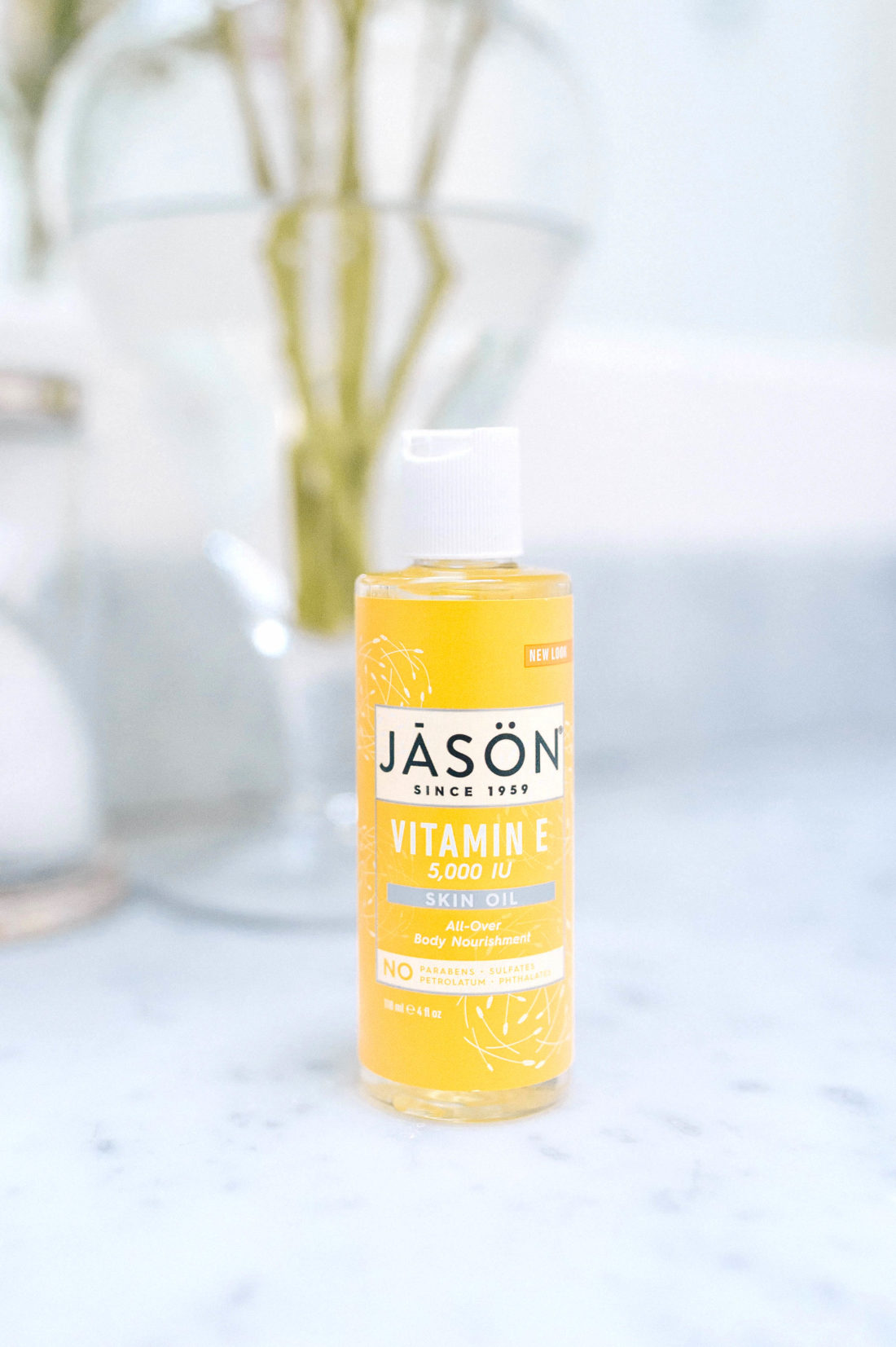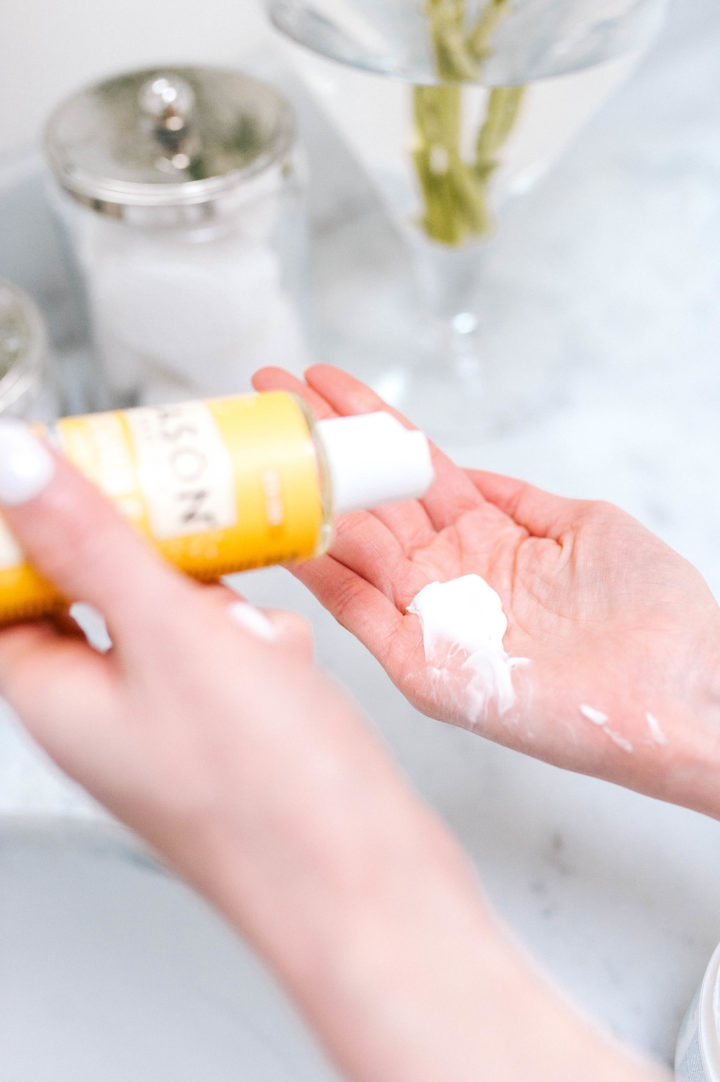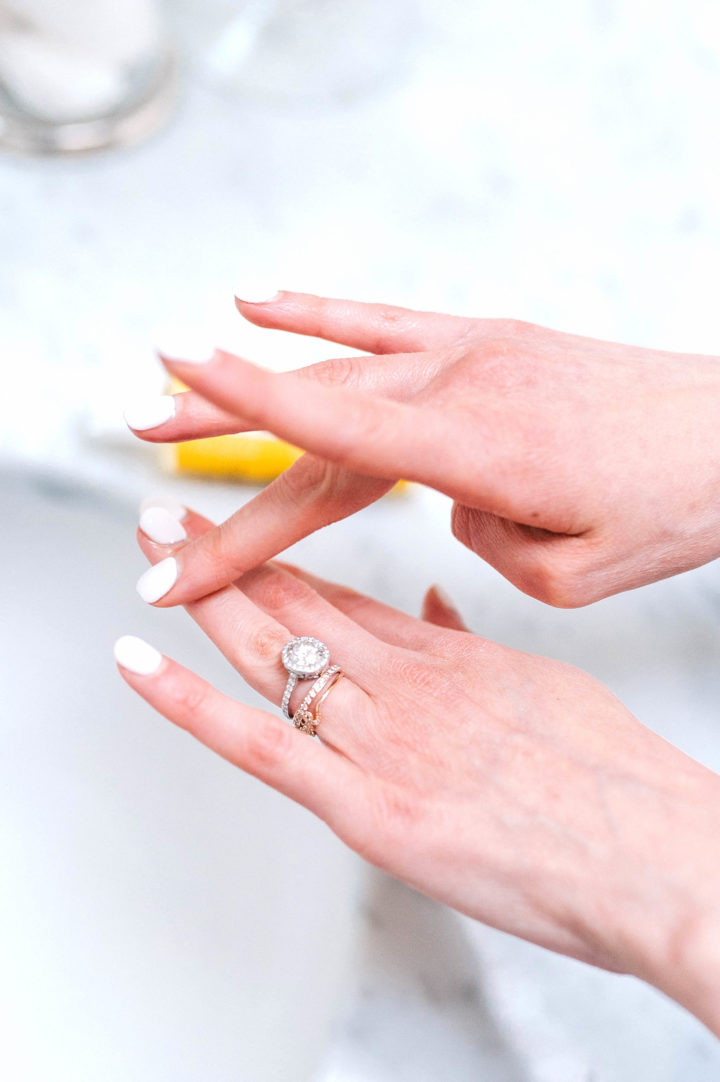 JĀSÖN Vitamin E Oil is the best boost to any moisturizer! One of the greatest changes I've made with this oil is boosting the moisturizing and smoothing abilities of my normal body cream by adding 10-20 drops of the Vitamin E in my palm before mixing and applying to my body. It works even better if you apply the mixture to slightly damp skin after a nice warm shower.  My skin just soaks it right up!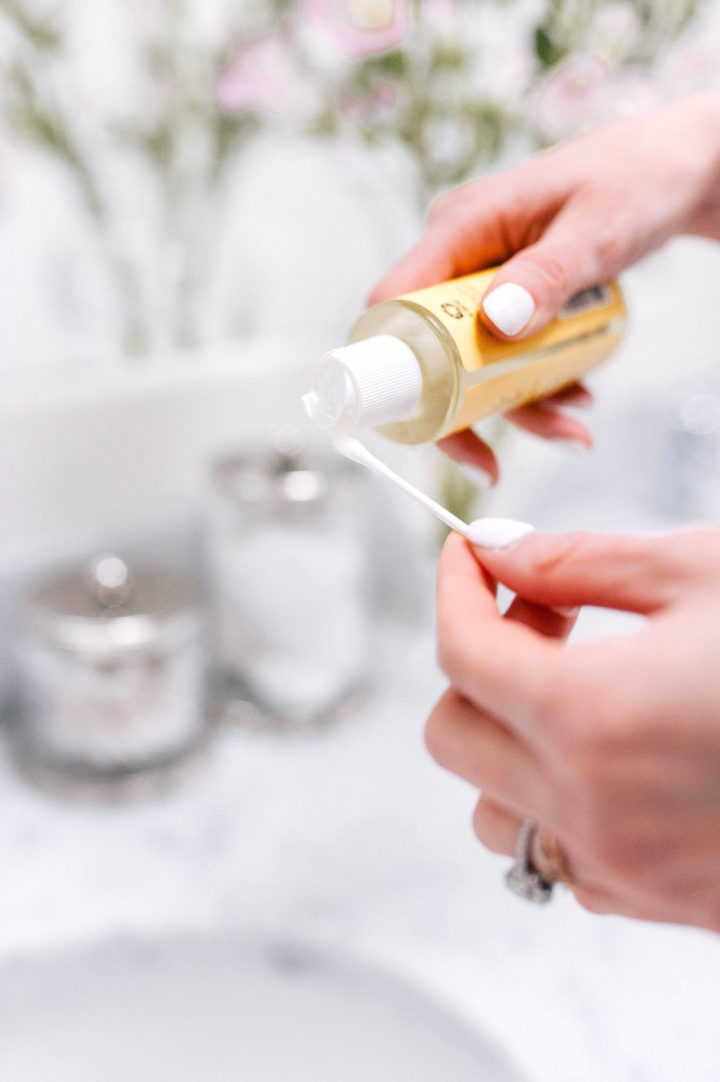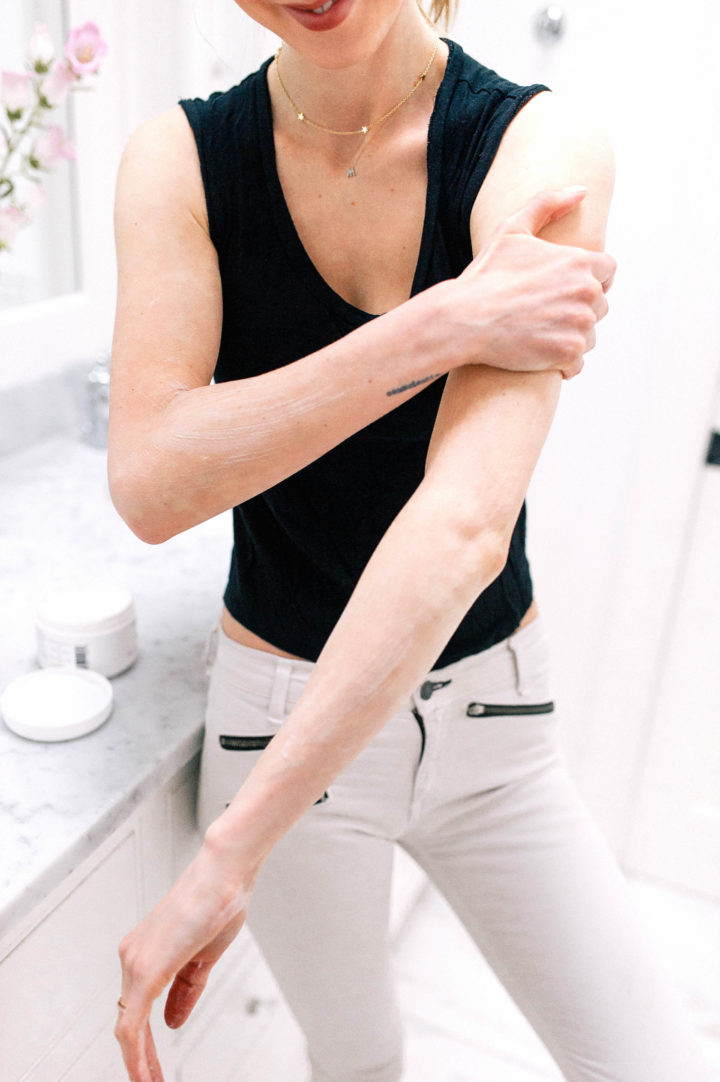 I just adore a product that can be a great addition to a beauty closet, and has lots of purposes.  This JĀSÖN Vitamin E Oil has totally inspired me to get back to the beauty basics!
Do you use Vitamin E Oil? I'd love to hear how you use it in the Comments below!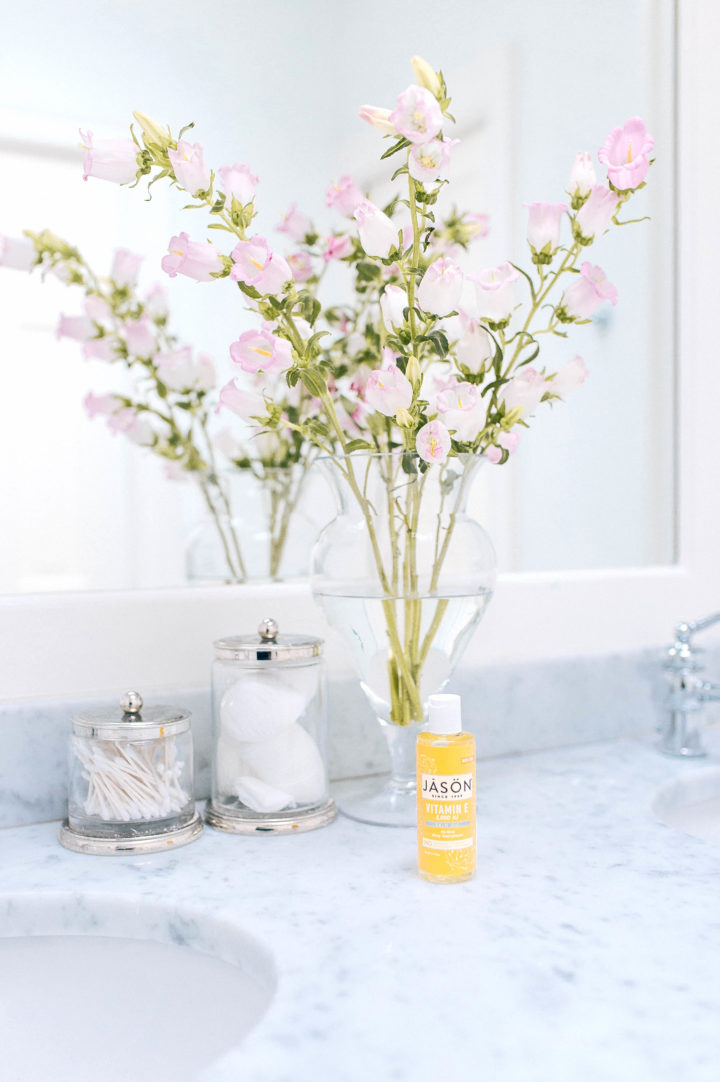 Photographs by Carter Fish.