The following content may contain affiliate links. When you click and shop the links, we receive a commission.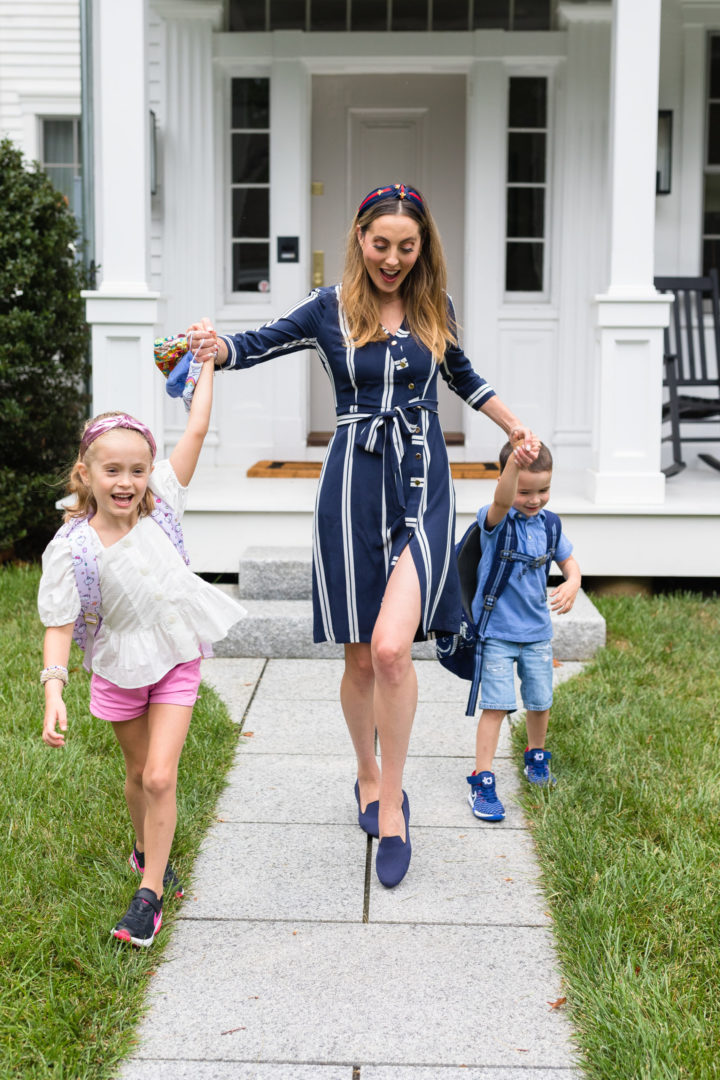 I can't believe the craziest school year in the history of my life as a Mother is almost coming to an end! I think I can speak for a lot of Moms when I say that this school year almost broke me…and definitely tested the relationship I have with each of my kids to its edges. I've been so surprised by how adaptable my kids were, how open-hearted, and how brave in the face of so many changes and uncertainties. And if there is anyone we have to praise even more than the amazing kids—it's their teachers!
From Zoom to masked classroom lessons, and everything in between, America's teachers have been through the wringer this year. I really do consider educators to be an "essential worker" that maybe aren't celebrated as profoundly as people in the medical field. But, to watch all of my kids' teachers come to school every day with so much patience and love for the kids and for the entire crazy education process we have been dealt…it was just so inspiring to see. I'm SO thankful to our educators for being so strong and selfless and creating some semblance of stability for all of our children as they navigated this unsettling year. As the year draws to a close, I'm excited to celebrate our teachers, and today I thought I would share a little Teachers Gift Guide to inspire you to do the same!
A little note on teacher gifts—I've heard from so many over the years that gift cards are the most appreciated teacher gift. At the end of the day, teachers have miles-long wish lists from themselves and their families, that a great gift card (Like Target, Walmart, Amazon, Visa, etc) can really help with.
Teachers don't get paid enough. Period. But I also know that sometimes it's nice to get something a little bit personal. I just wanted to note that any of the gifts in this gift guide can be supplemented with a gift card! LOL. I also have always liked gifting a manicure gift certificate to someplace local for school teachers. It's a nice way to boost the local economy during these crazy times!
All of the products below are under $50, so I hope you enjoy this Teachers Gift Guide as much I enjoyed creating it! Let me know which one are your faves!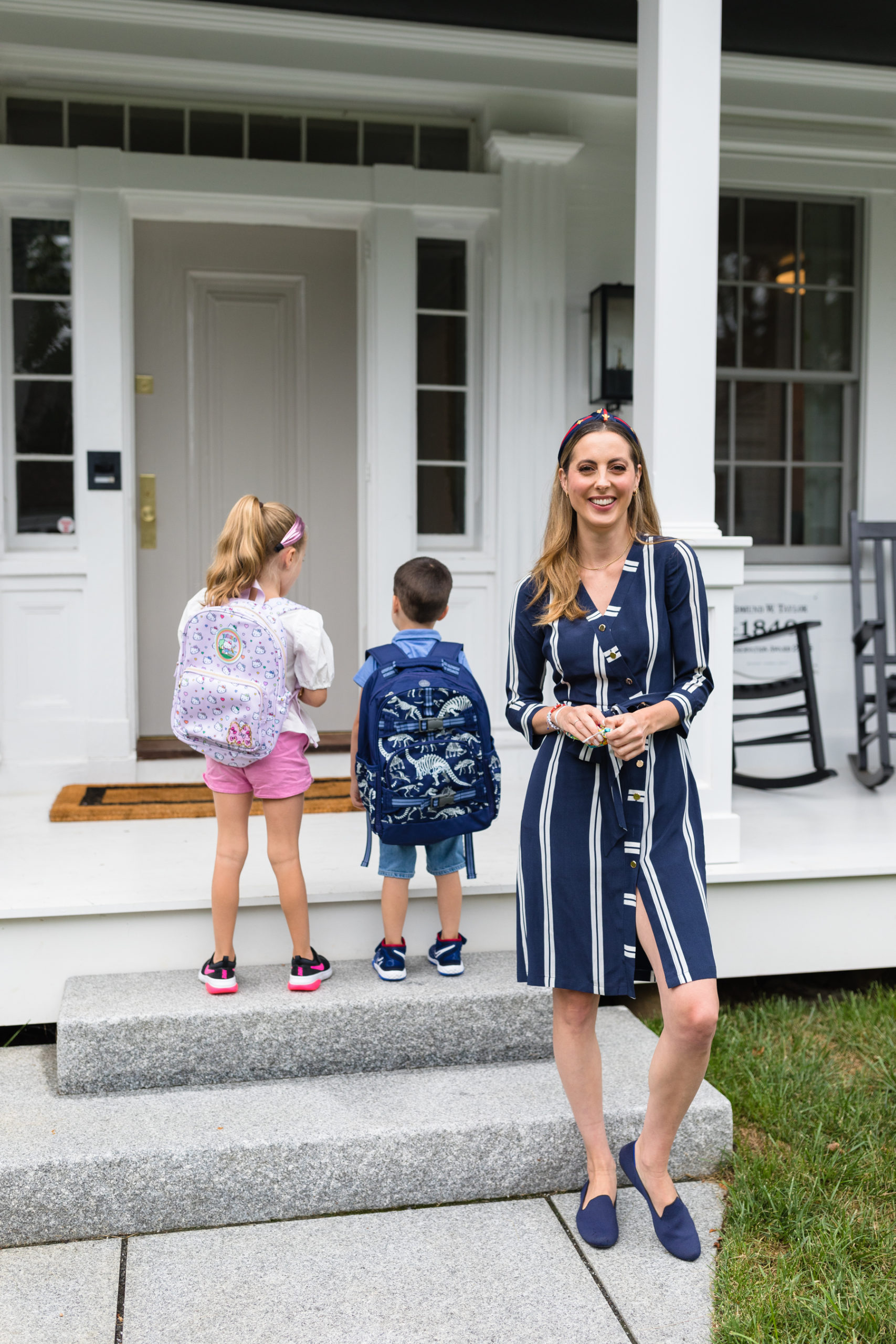 My Favorite Gifts for Teachers
Floral Bouquet Ceramic Diffuser
$28
This floral bouquet ceramic diffuser comes in a few different colors and scents, and is so gorgeous to look at! It's a nice way to add some beauty and relaxation to your teacher's home experience.
Sadie Faux Fur Slippers
$25
These slippers come in the prettiest colors, and you don't have to know your teacher's exact shoe size for them to work!
Vera for Anthropologie Perennial Travel Mug
$26
These travel mugs are SO cute, and perfect to slip a little gift card into…maybe to the local liquor store?
Coco Rose Luxe Hydration Trio
$39
This is one of my favorite body collections, and this gift set is a GREAT value. Plus, this line is all-natural and really soothing. Anybody can enjoy it!
Nostalgia 60 Piece Custom Puzzle
$42
Create a special puzzle keepsake for your teacher with the class photo! It's a sweet memory that's also a fun rainy day (or quarantine…gah!) activity.
A Note From Teacher Personalized Stationery
$50
This personalized stationery is such a sweet gesture! And functional.
Rothy's Mask
$25
Rothy's masks are so comfy and cute AND they're made from recycled plastic so they're eco-conscious! These masks make a really useful and stylish gift. 
Mattie Suede Pencil Pouch
$28
This suede pencil pouch is so chic, it makes me want to go back to school for sure!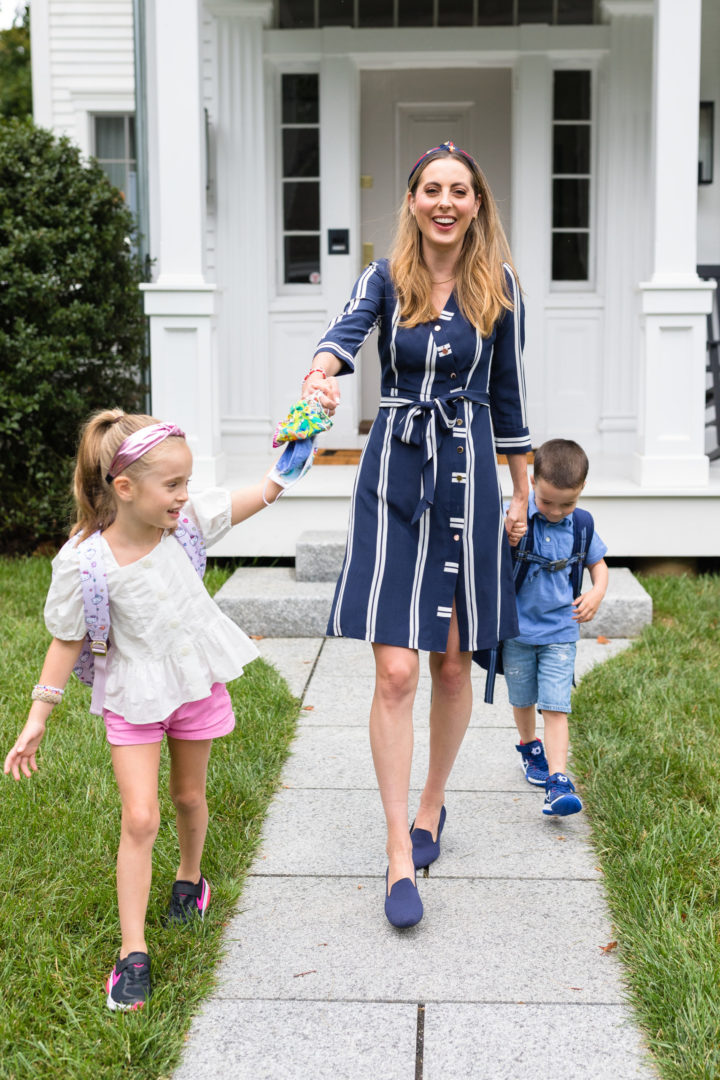 Photographs by Julia Dags | Happily Eva After, Inc. © 2021 All Rights Reserved