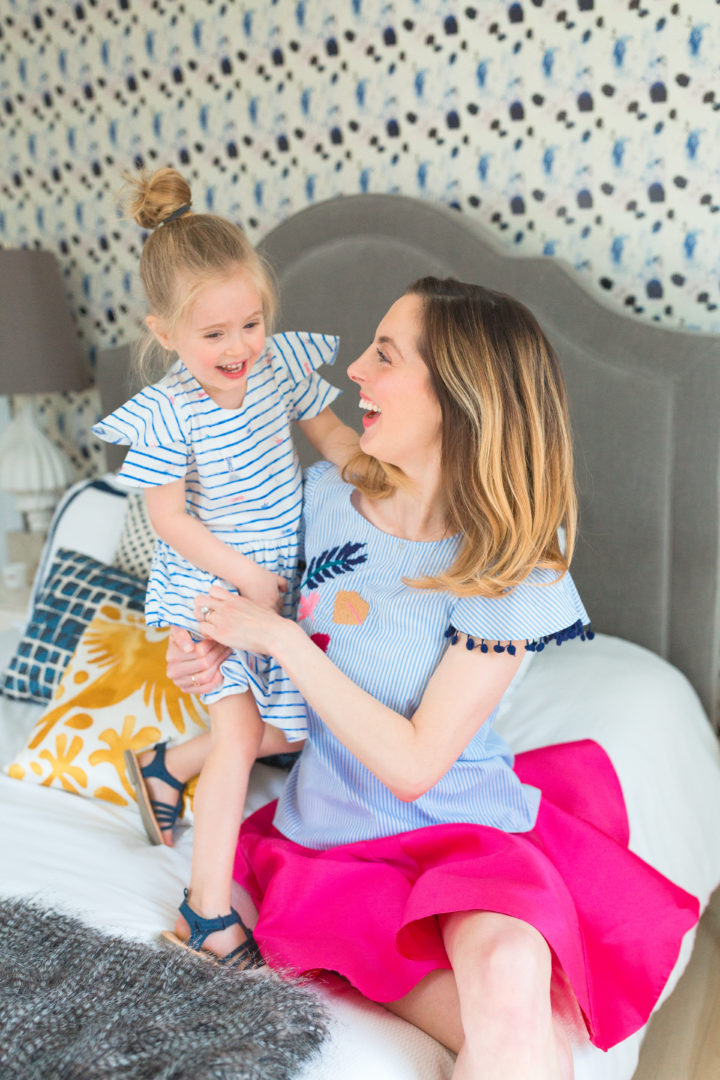 Happy Memorial Day, and welcome to summer! I couldn't be more excited that my favorite time of year is finally, finally, finally here!!!! Just ask my kids, I've been talking about summer since January. LOL. (but actually.) After such a brutal winter, we are really looking forward to taking advantage of all that summer has to offer.  It's so gorgeous around our home state this time of year, so we'll be exploring the area a lot.  But we also have some fun little trips planned! Today I thought I would share an overview of our summer plans.  Maybe some of you have pieces of travel advice for us pertaining to our destinations– or if you're doing something similar or have any Connecticut summer must-do's, please share!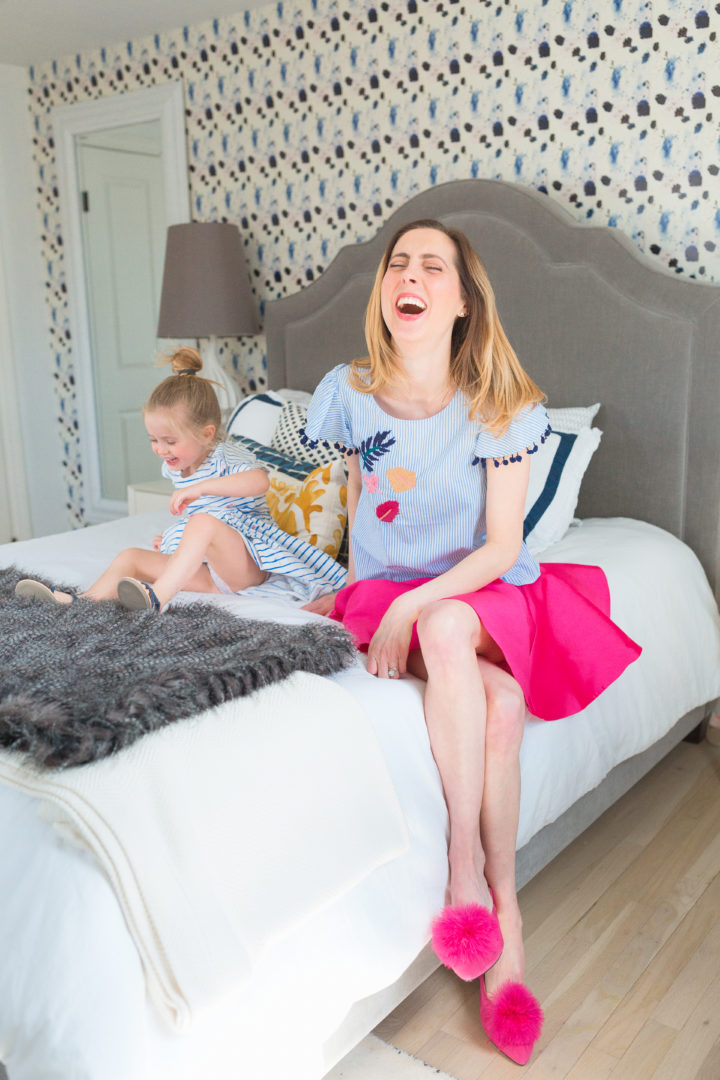 Camp For The Kiddos
Both Marlowe and Major are doing camp programs for a few weeks this summer! Marlowe's is a mix between water play time and a really cool STEAM program which provides kids with learning opportunities in Science, Technology, Engineering, Art, and Math.  Marlowe has been absolutely LOVING her more academically focused preschool and she's so excited for STEAM camp! They even teach the kids how to code and move a little robot around the room by programming it themselves! Lowie is pretty much beside herself.  LOL. 
Major's camp is a bit different– it's a series of weekly music and gymnastics classes– but he's just as excited.  Both Marlowe and Major love being in groups and interacting with other kids, so I'm excited for them to make some friends and get some great kid time in!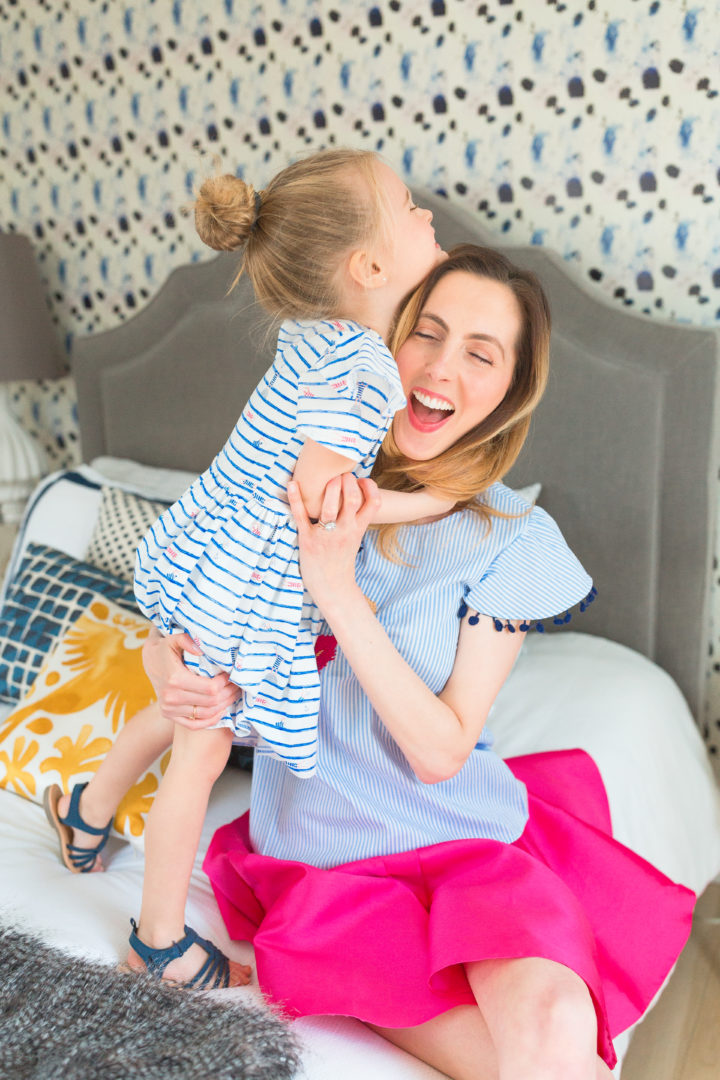 Frozen On Broadway
My Mom is taking Marlowe to see Frozen this summer– need I say more? LOL.  Apologies in advance to everyone on either side of my child, who will have to hear my kid belting out the lyrics to every single song.
Work Trips
I have a couple work trips planned this summer: one in June and another in August.  Stay tuned for more info on those! *wink*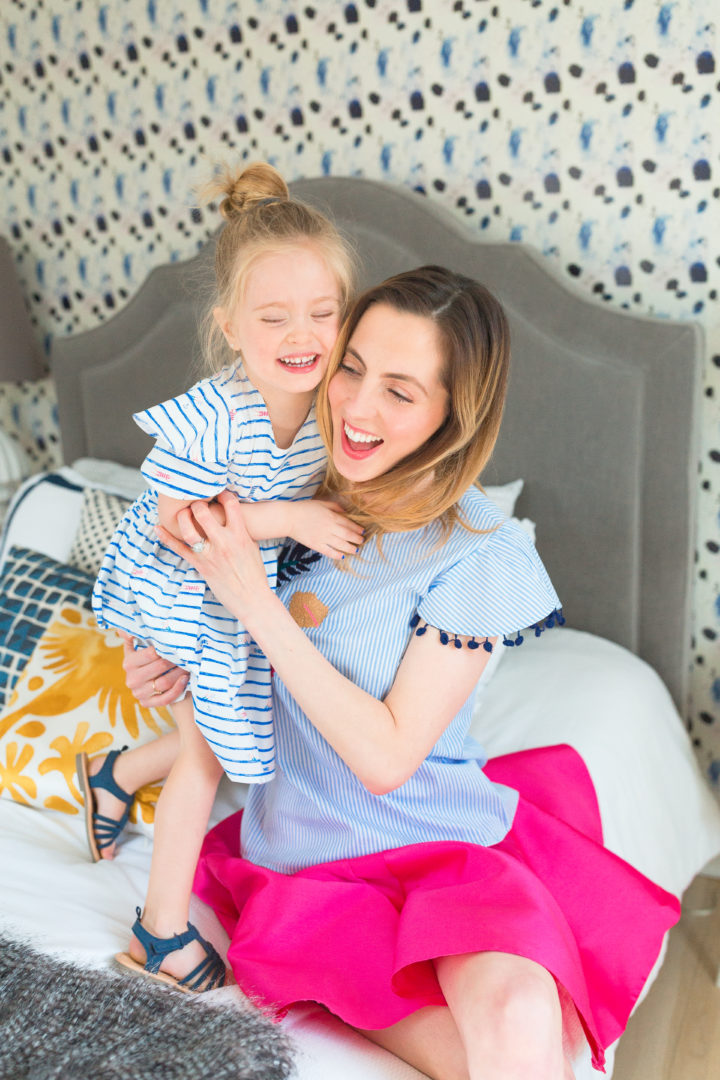 Kyle and I are taking the kids to this cute family park for a weekend getaway! They have a "Thomas Train Land" and a "Dinosaur Park" as well as a fun carnival and rides, all set in a cute historic New England town.  Added bonus? We will be driving through Providence on the way there so I will have the chance to show my whole family my alma mater, Brown University! Kyle hasn't ever been their either, and the campus is absolutely GORGE in the summer months.  I'm really looking forward to it. I've never been through Providence with kids, though– let me know if you have any must-see's!
Charleston, SC
Kyle and I got married in Charleston, and the majority of Kyle's family still lives down there! We love Charleston so much– it's the most beautiful mix of old world charm and the excitement of a really cool food and design scene.  I'm so excited to bring my kids back for an extended trip! We are especially looking forward to showing them the exact spot we got married– we may even take some sweet family pics there.  Stay tuned! And let me know if you have any recommendations for family friendly dining or activities in downtown Charleston!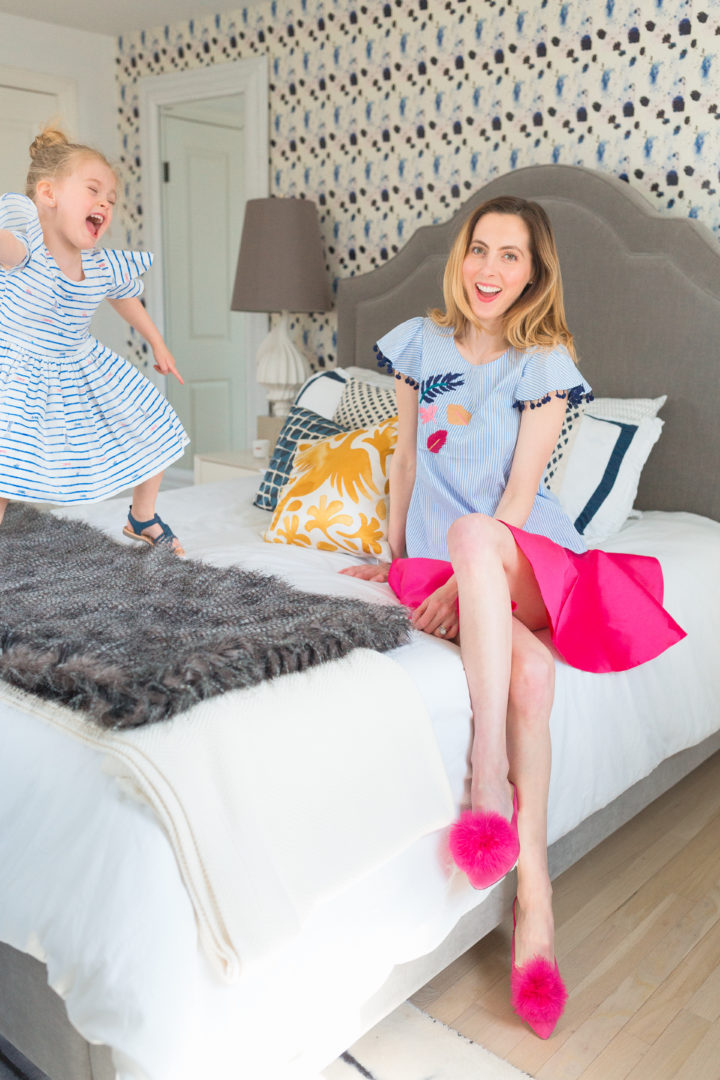 Maine
Our family has a really special home in Maine that we've been visiting for generations! Every Summer, I bring my little family up there for some totally unplugged family bonding.  We have some friends coming with us this year, and I'm so excited! The house up there truly is our happy place, and we always feel so rejuvenated when we get home.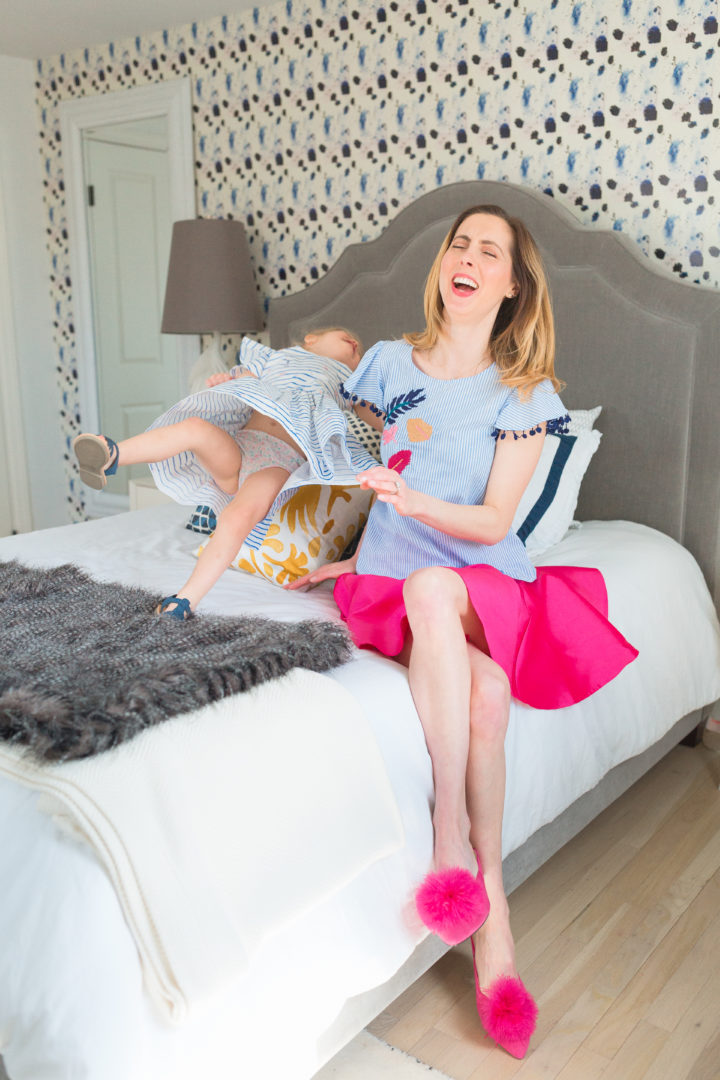 Farm Camp
Marlowe loved visiting a local farm recently, so we signed her up for a week of Farm Camp!  It's only a few hours a day, but I thought it would be fun for her to try something a little different.  I can't wait to hear how she likes it.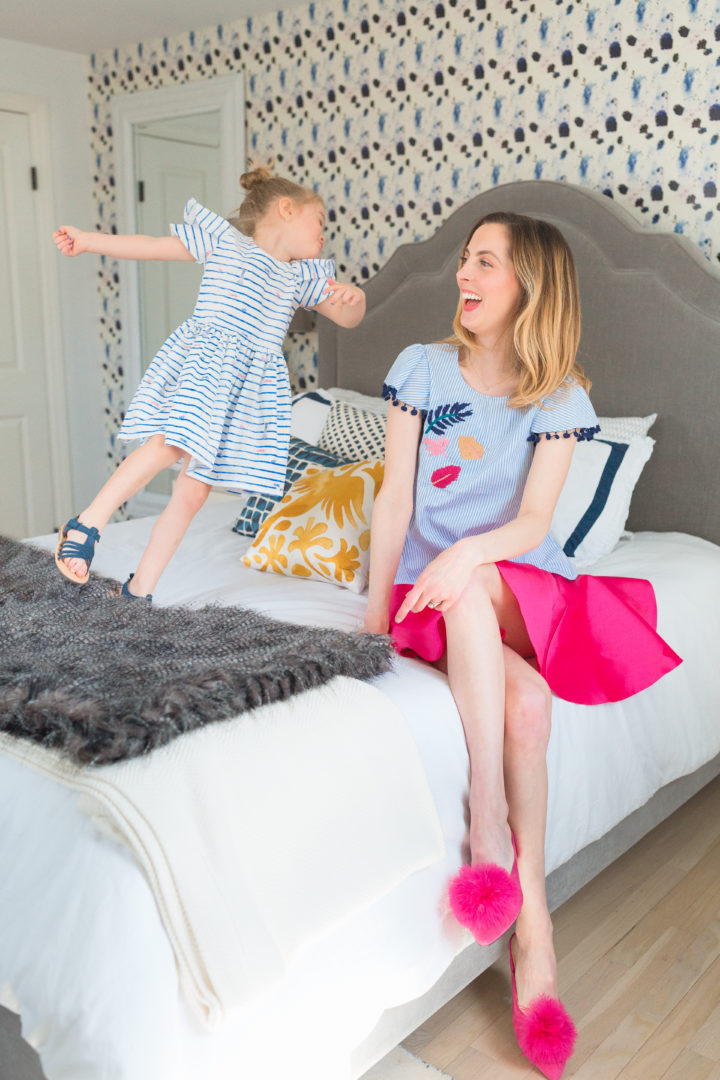 As you can tell, we're gearing up for a busy few months, but honestly I wouldn't have it any other way.  It's so fun now as a completed family of four to really start creating lifelong memories together.  I'll be sharing lots of pics right her on the blog, too.  So. Get. Pumped! I hope you have a beautiful summer!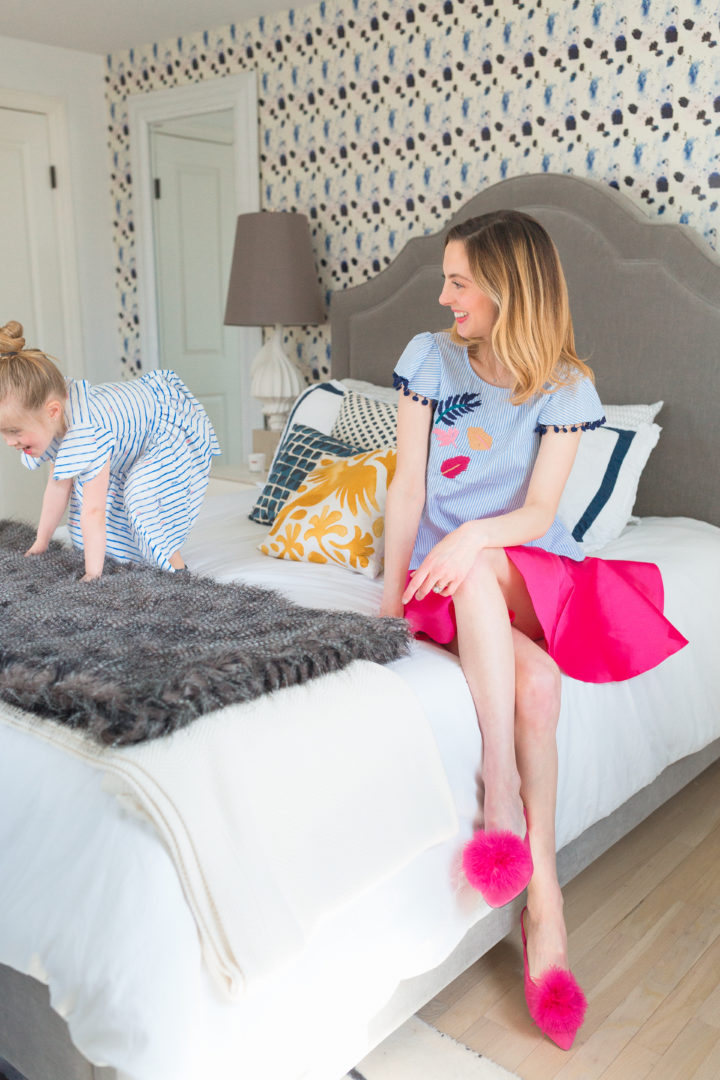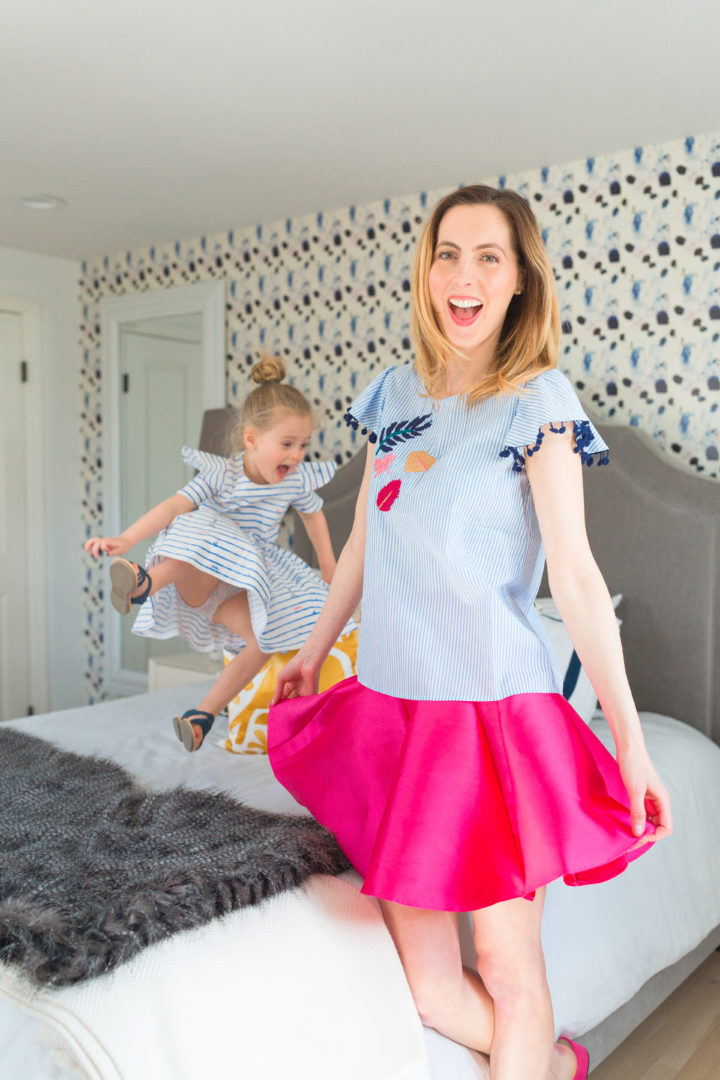 Shop the Look…

Photographs by Julia Dags.