The following content may contain affiliate links. When you click and shop the links, we receive a commission.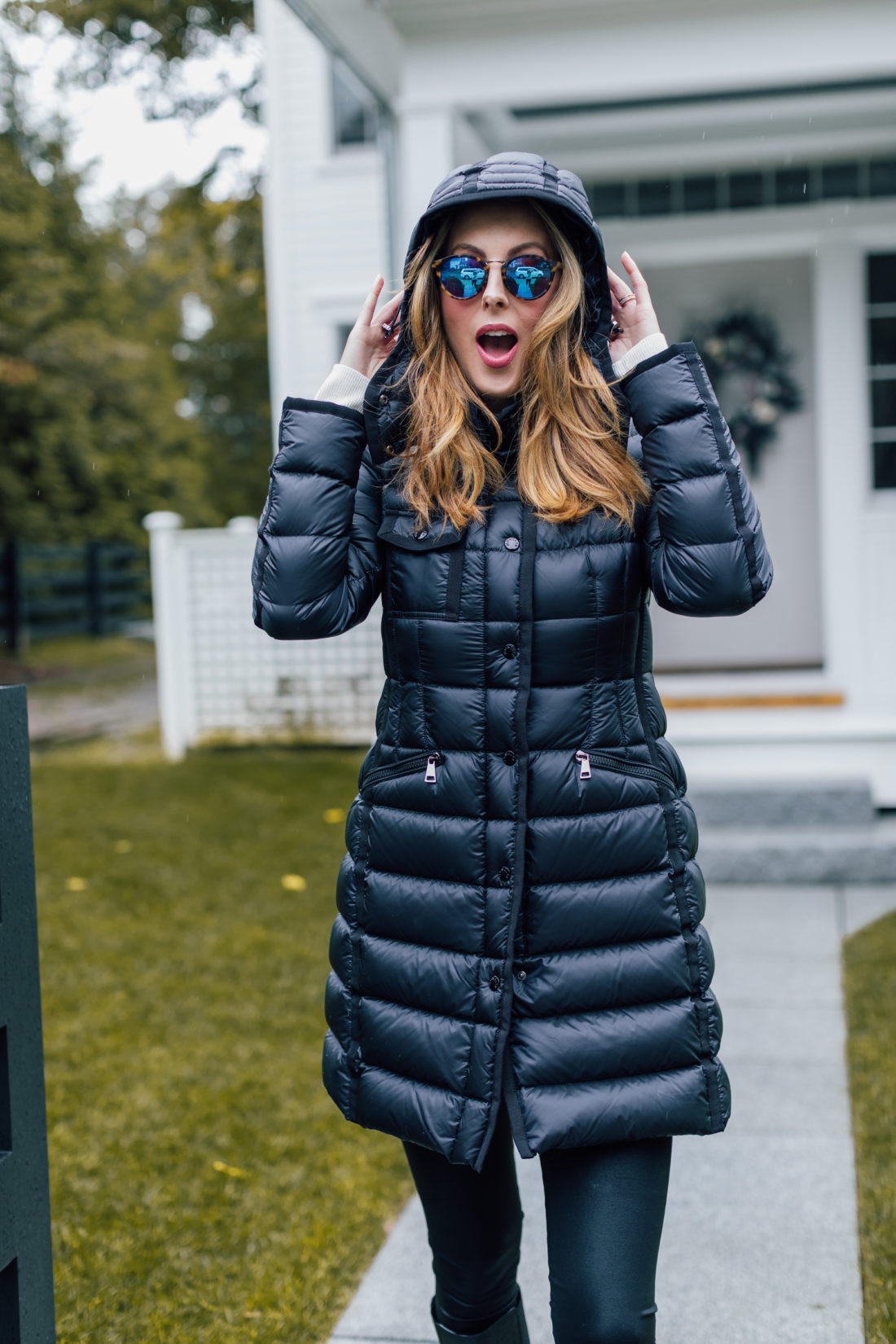 The time has come to get our coats, Ladies! (Gentlemen need to get their coats as well…but this Ultimate Edit is not for them, sadly). I have spent a lot of time recently navigating the land of chic and functional coats, and I'm confident that I have come up with an awesome edit for you guys right in the nick of time! I have a real love affair with coats, and I also have certain types of coats that I love for certain purposes. Almost every season I will buy a new, inexpensive and fun coat that is either trendy, or something I've been wanting to try. Then I have my Chic Staples, which are coats that are fab for a few years at a time and really well made (That section in this Edit is made up of coats that I have personally been wearing for years…very versatile). And lastly, depending on where you live and how long your winters are, I am a HUGE proponent of considering investment coats that last forever and are a really big step above all the others. They do have the price tag to match, but I have never heard of somebody regretting the purchase, myself included. I hope this guide helps you navigate the oversaturated world of coat retail! LOL. Happy shopping, friends….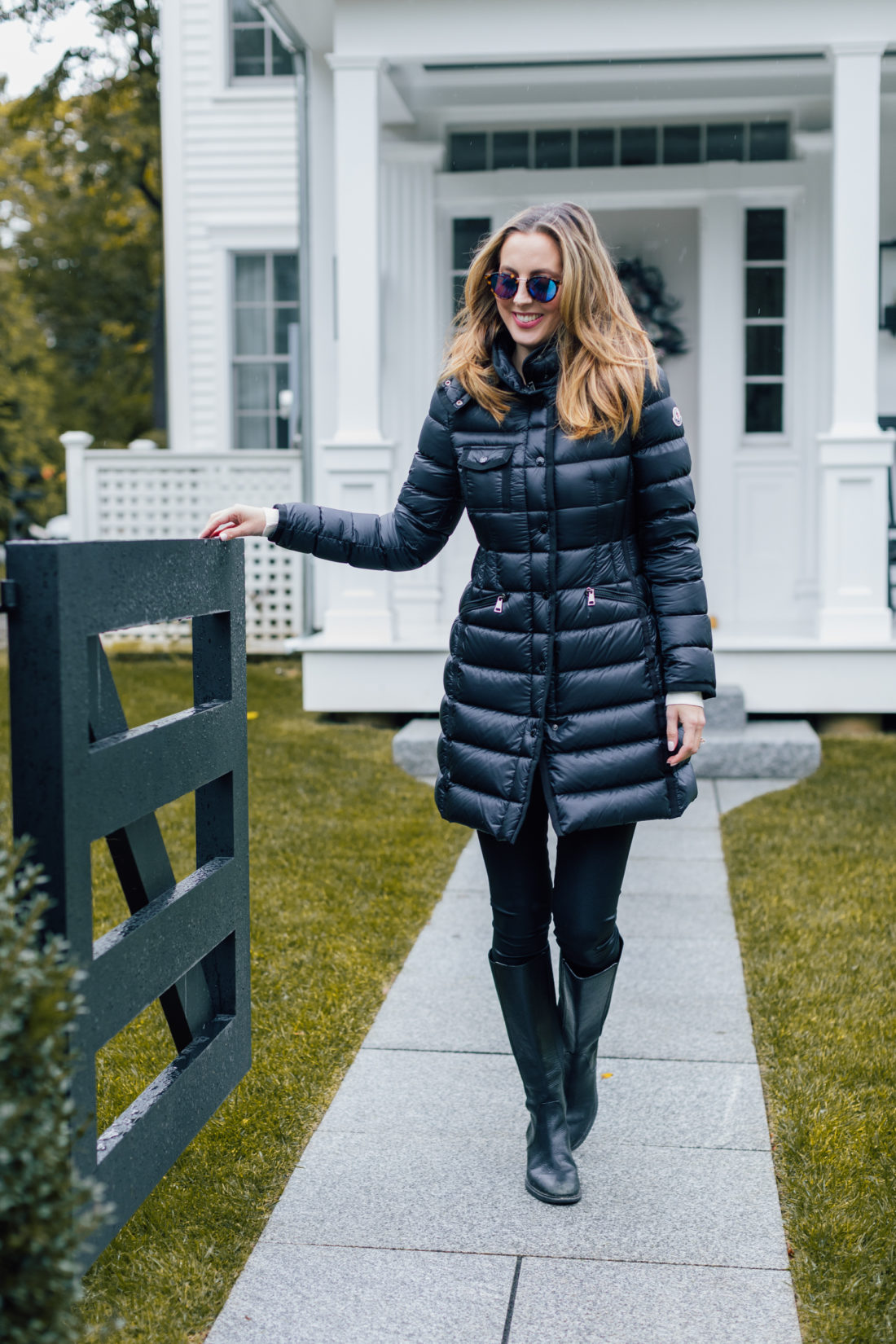 Investment Pieces That Last
I'm starting off with the big ticket items, because I think it's important to check out the bar against which all other coats are measured. Winters are LONG these days, and my wintertime experience totally changed for the better once I bit the bullet and invested in a serious winter coat. Each of these has a description on their websites about what exactly is special about it, but I recommend investing. OR I recommending putting these on your Holiday shopping lists…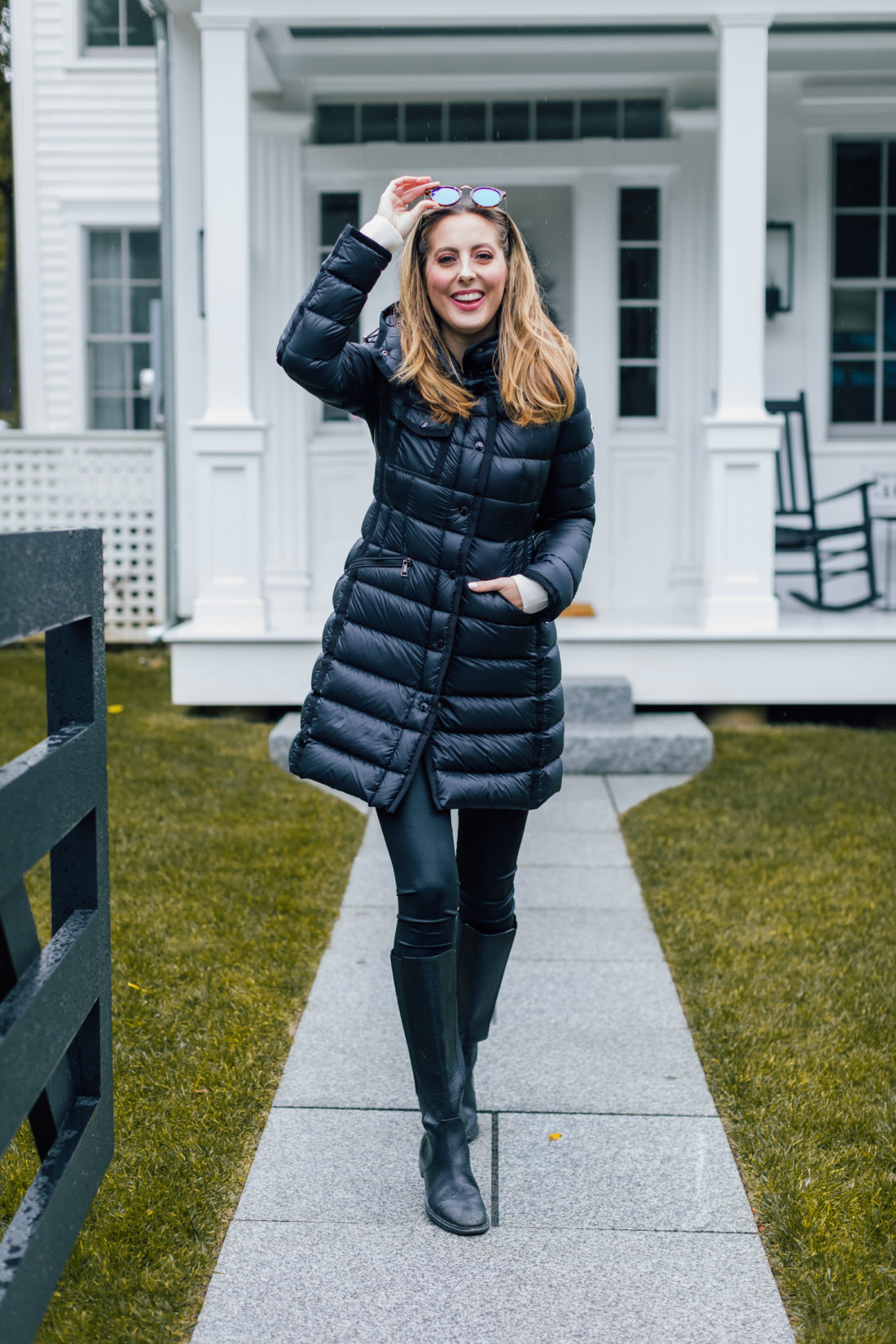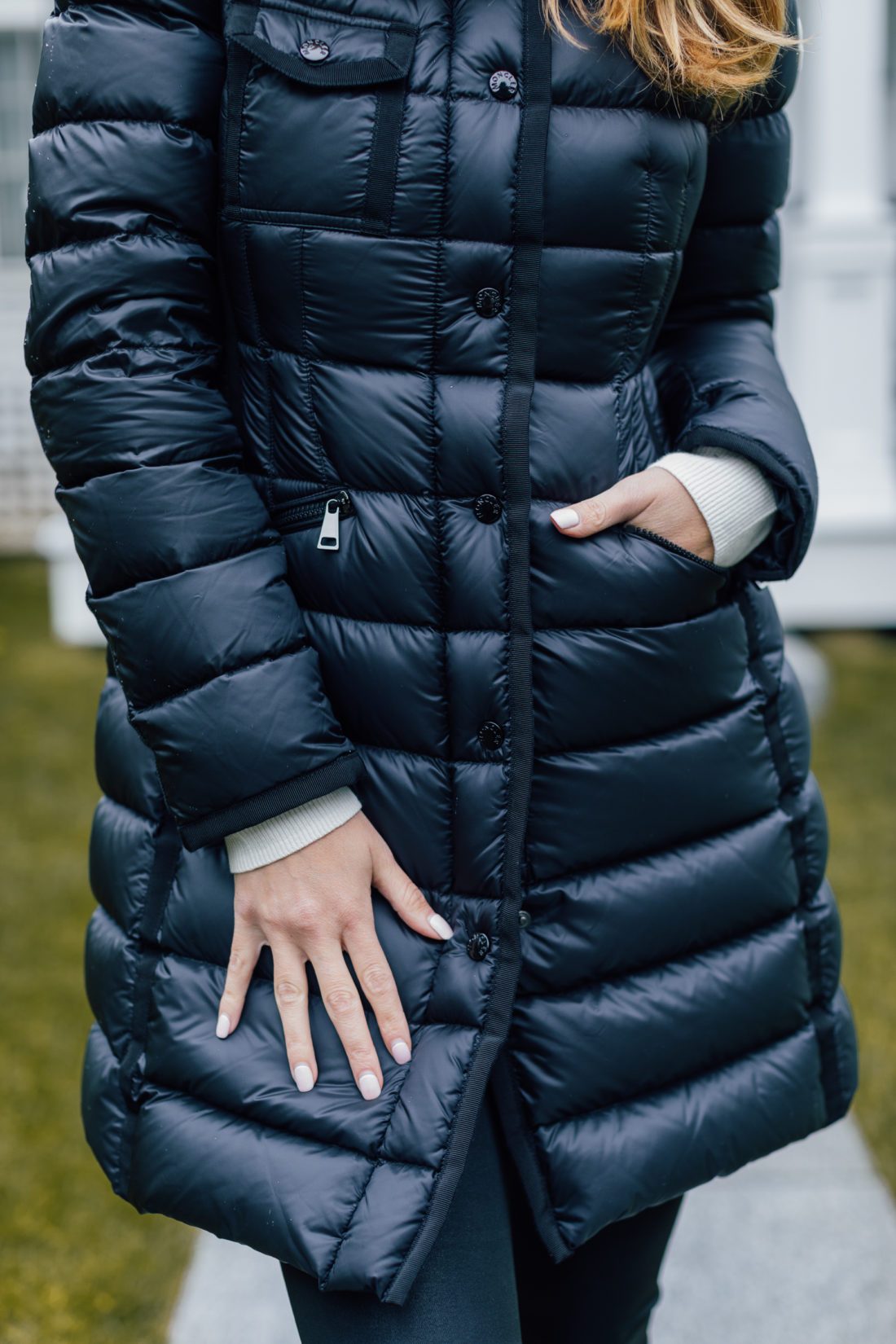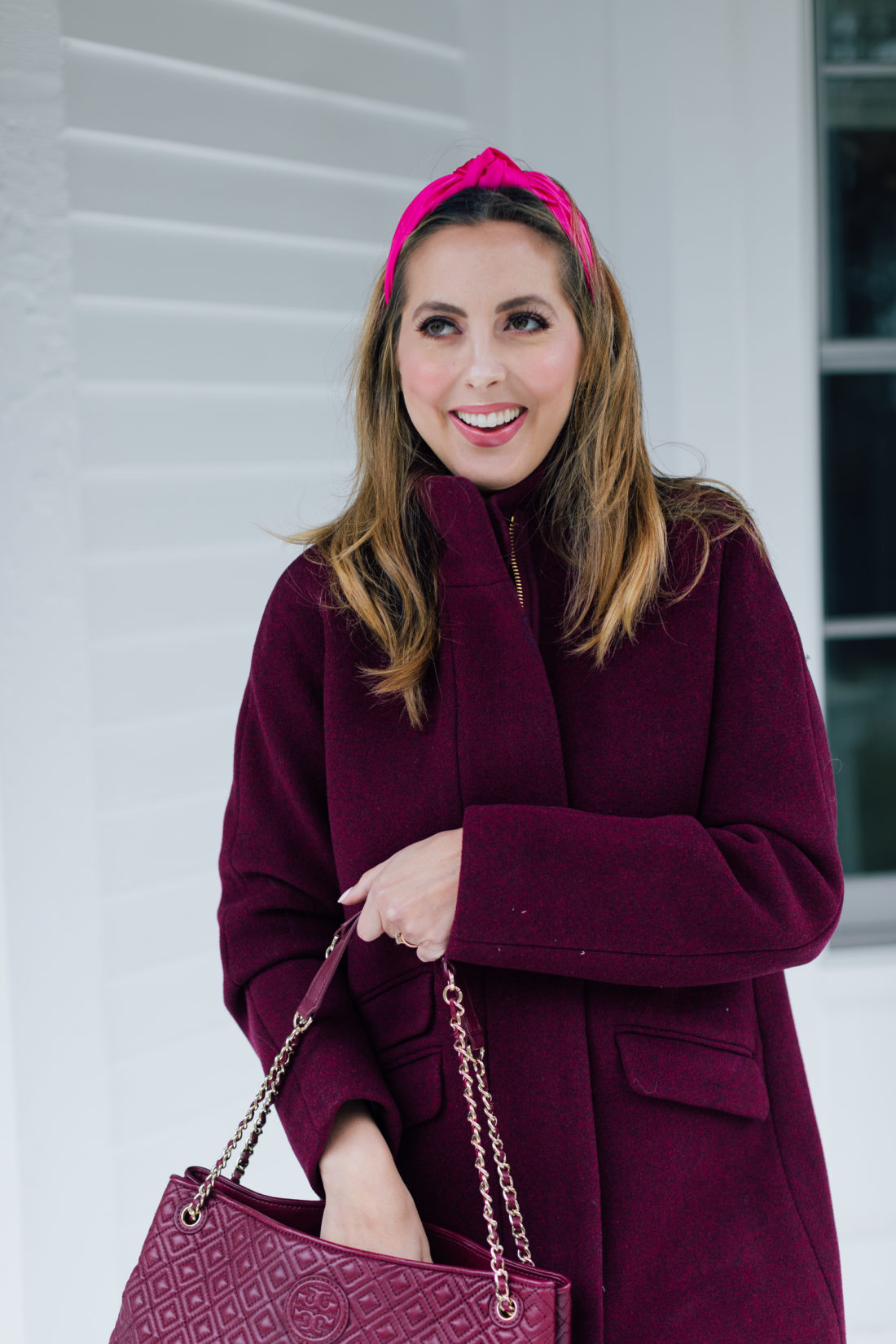 Chic Staples
These are all solid coats that are chic, comfortable, warm, and really versatile. I've worn them with dresses, pants, leggings, you name it. There are a lot of winter coats in this middle price range, but these are some of my ultimate favorites– and ones I either have in my closet or that I'm planning to buy!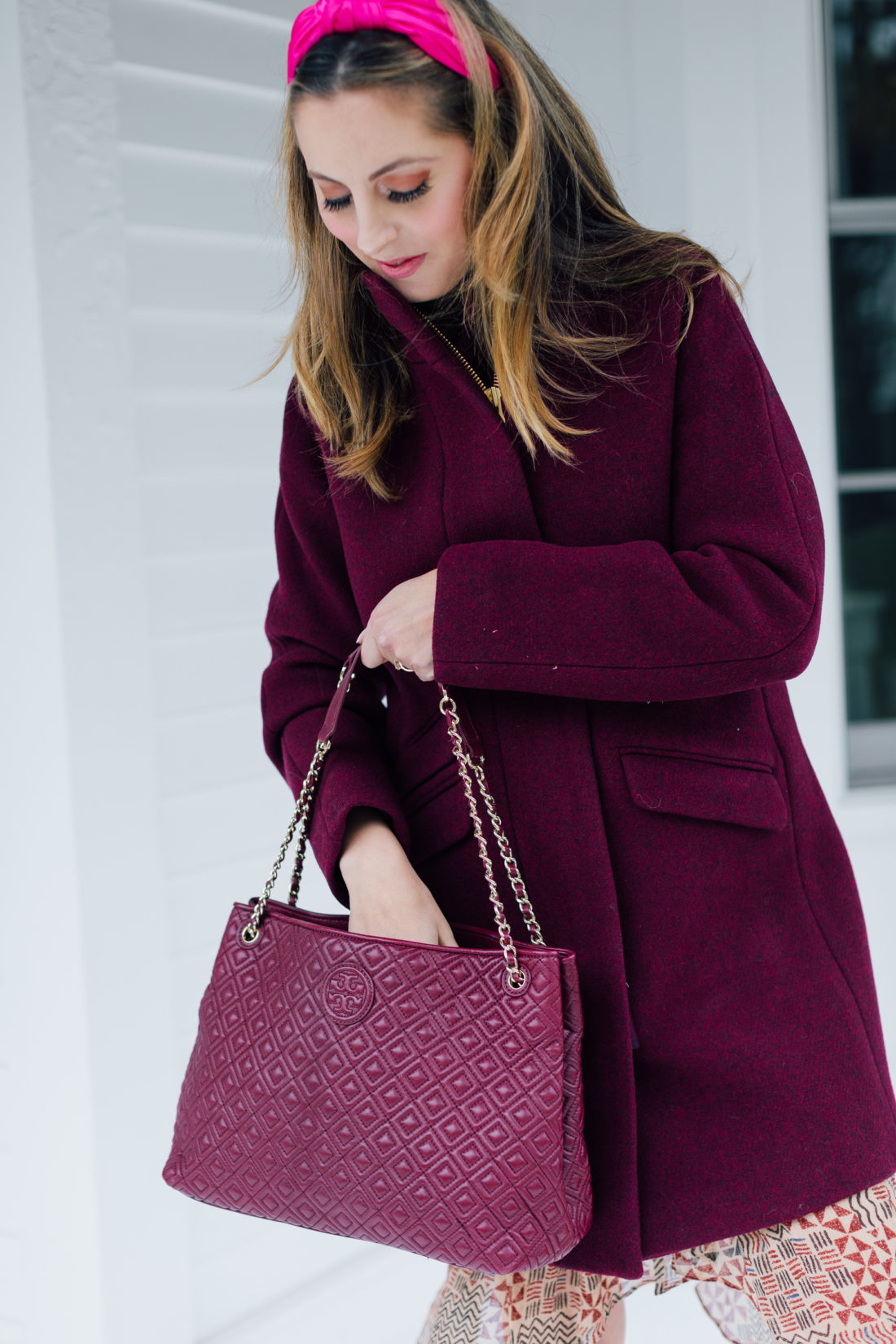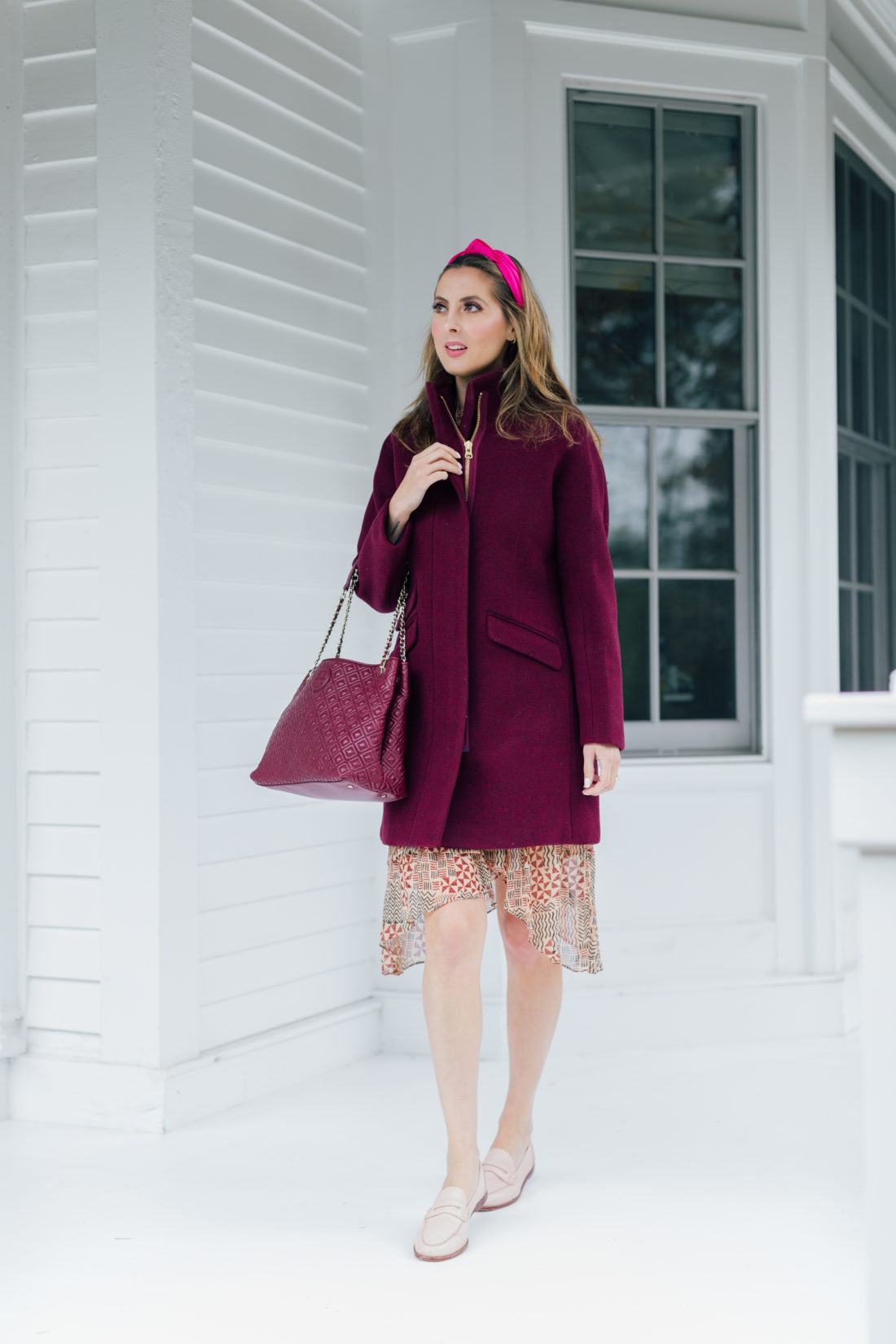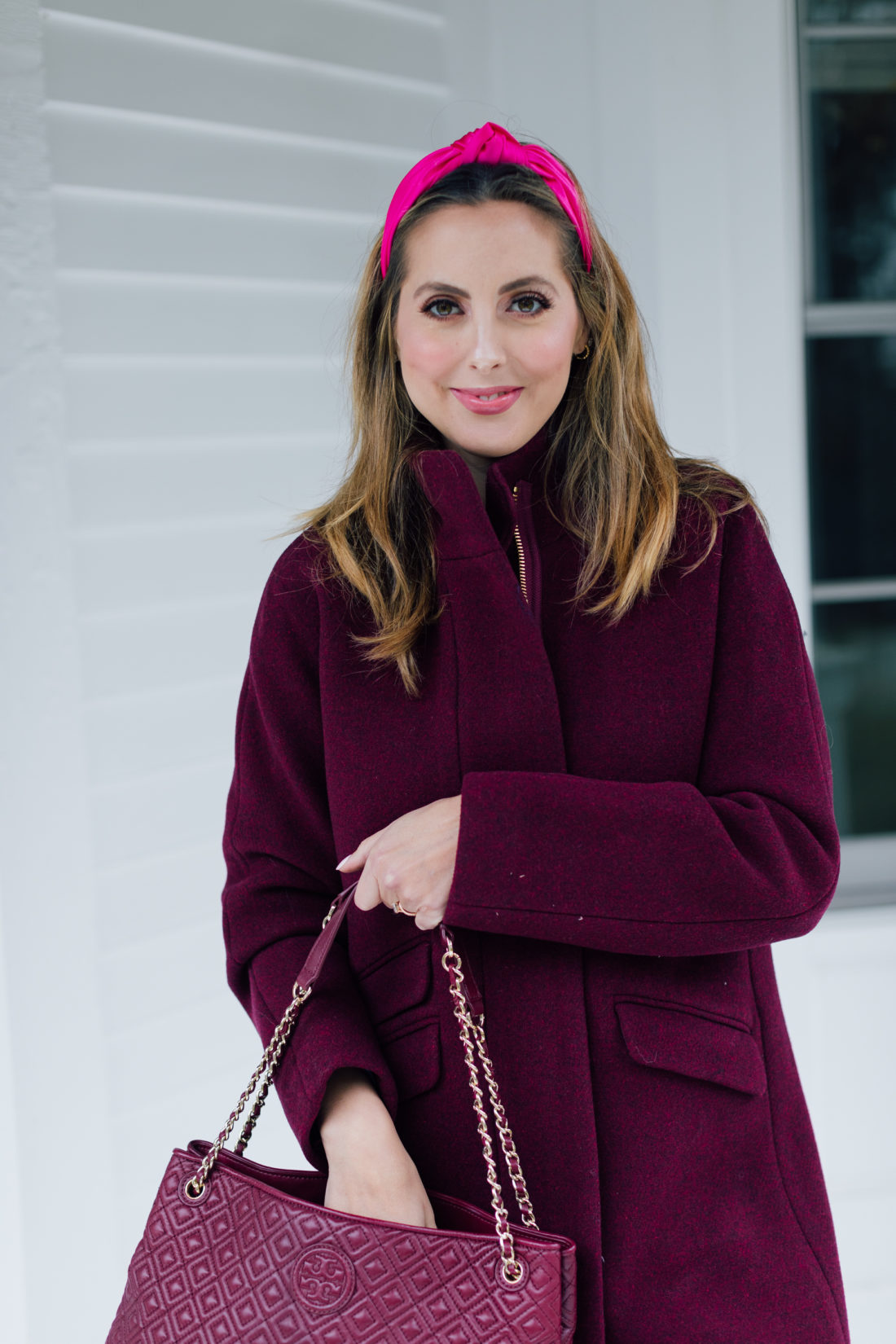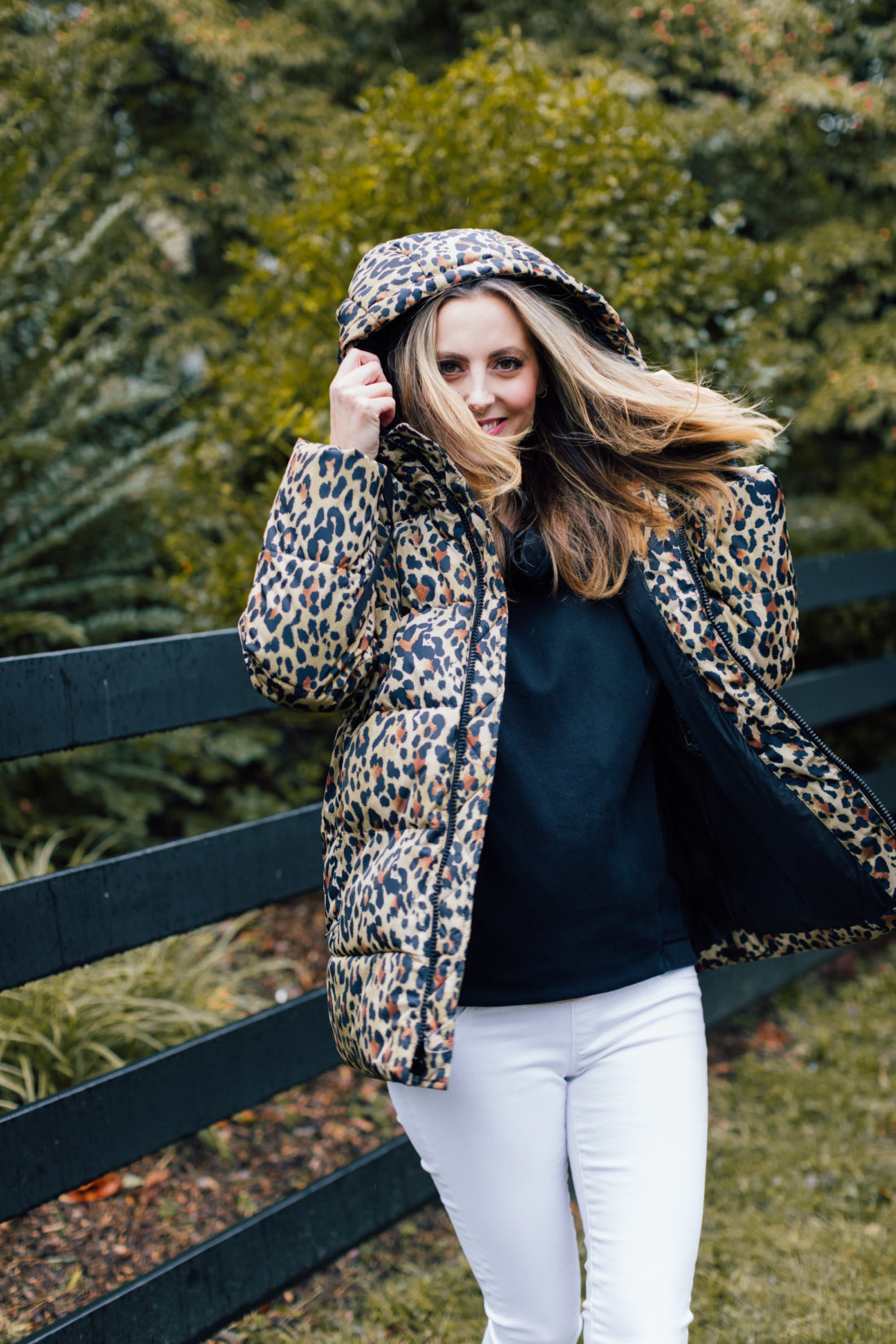 Inexpensive And Fun
These coats do the job, and they are all fun and special. They are on the lower end price point, but with really good quality. I was actually totally swooning when I first tried this leopard coat on from Gap. It's SO warm, and feels ultra expensive even though it's not! I was really impressed.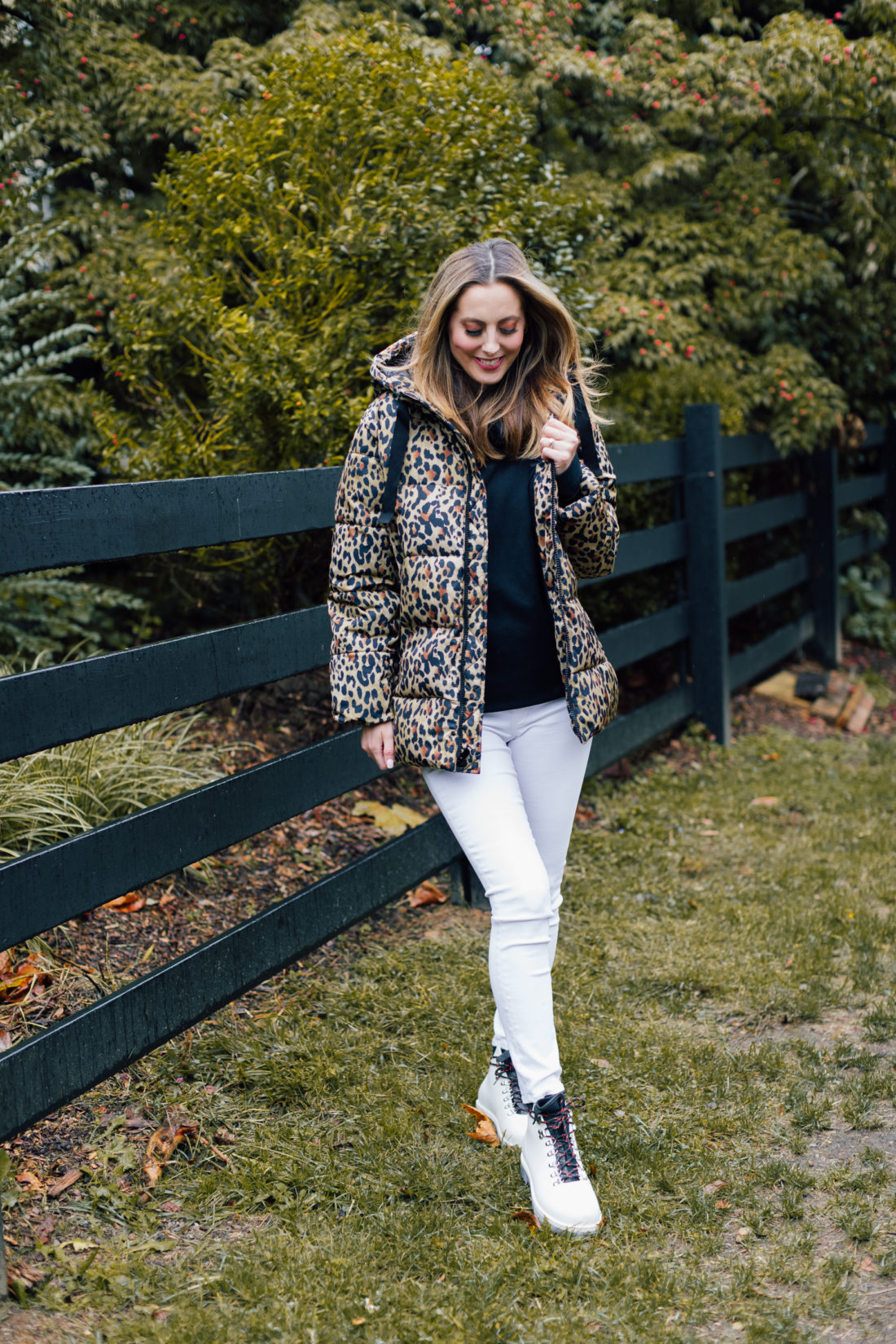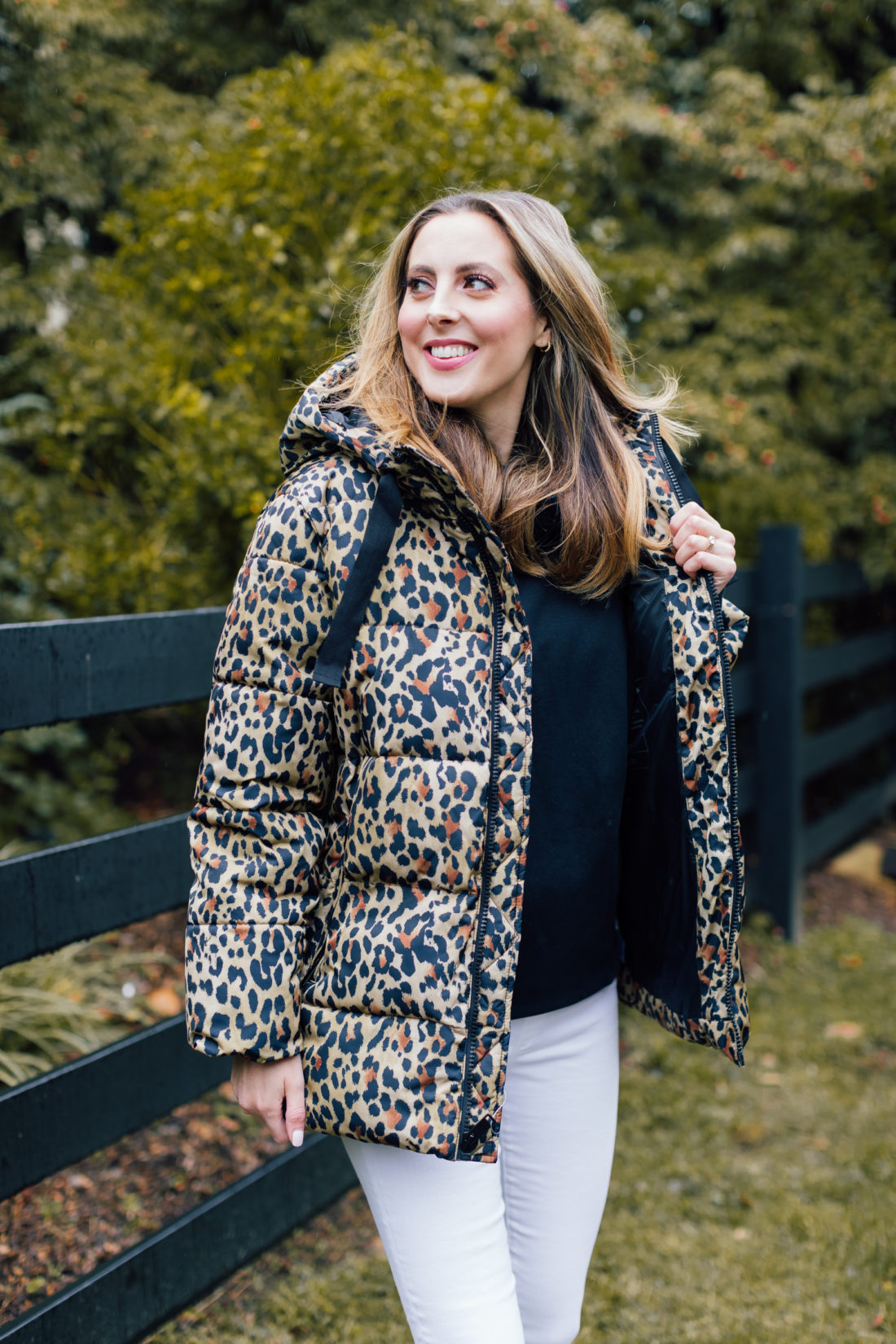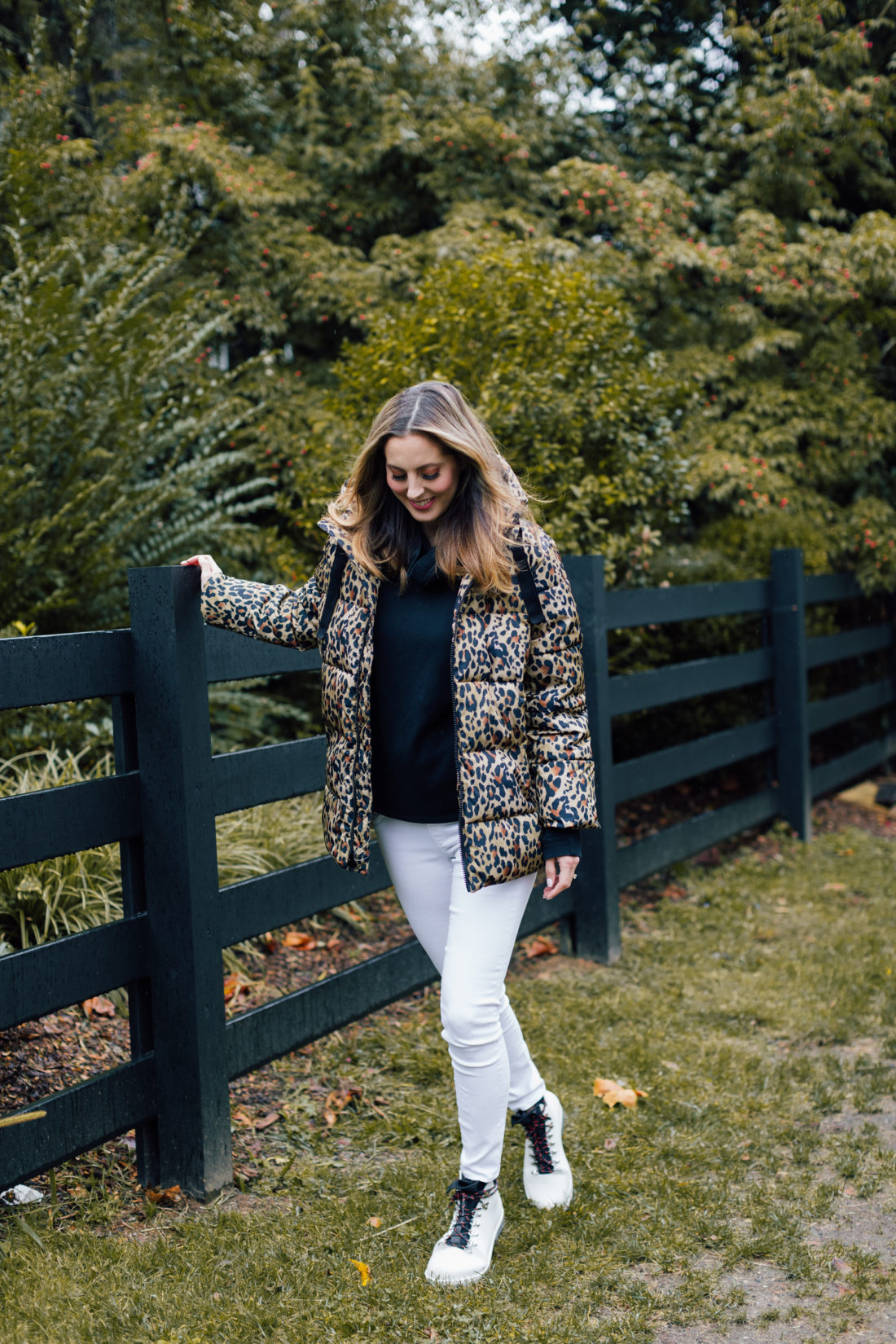 Photographs by Julia Dags