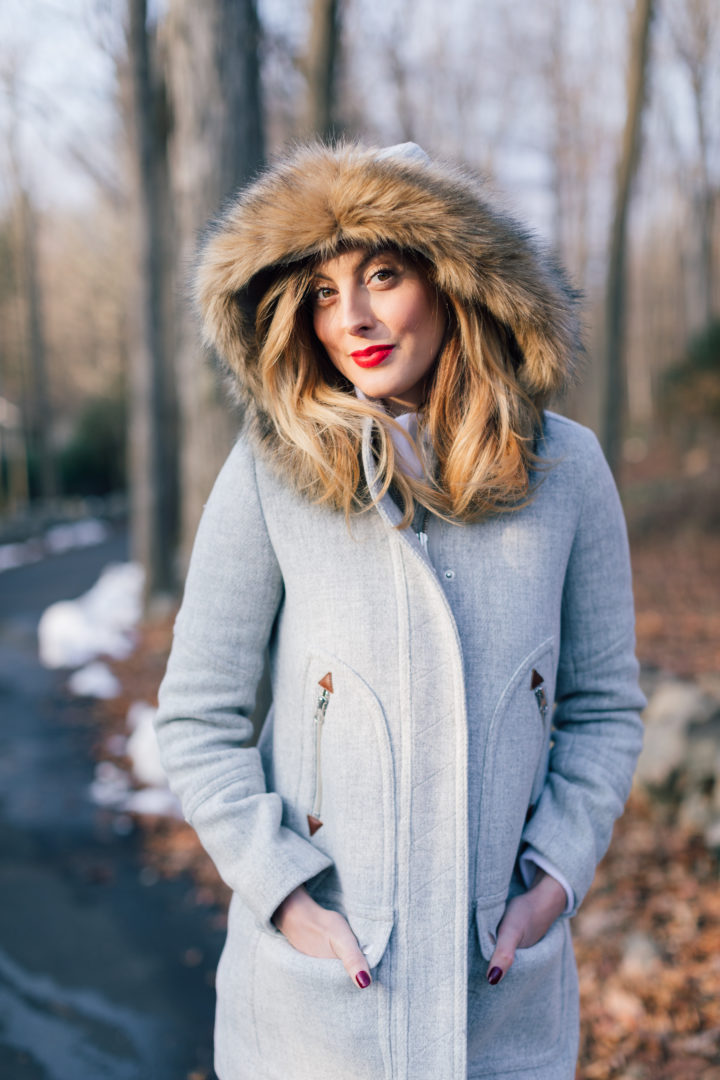 The temps are getting chillier and chillier, and it's more important than ever to bundle up! Last year I was totally unprepared for the winter, and didn't invest in a warm and stylish winter coat I loved.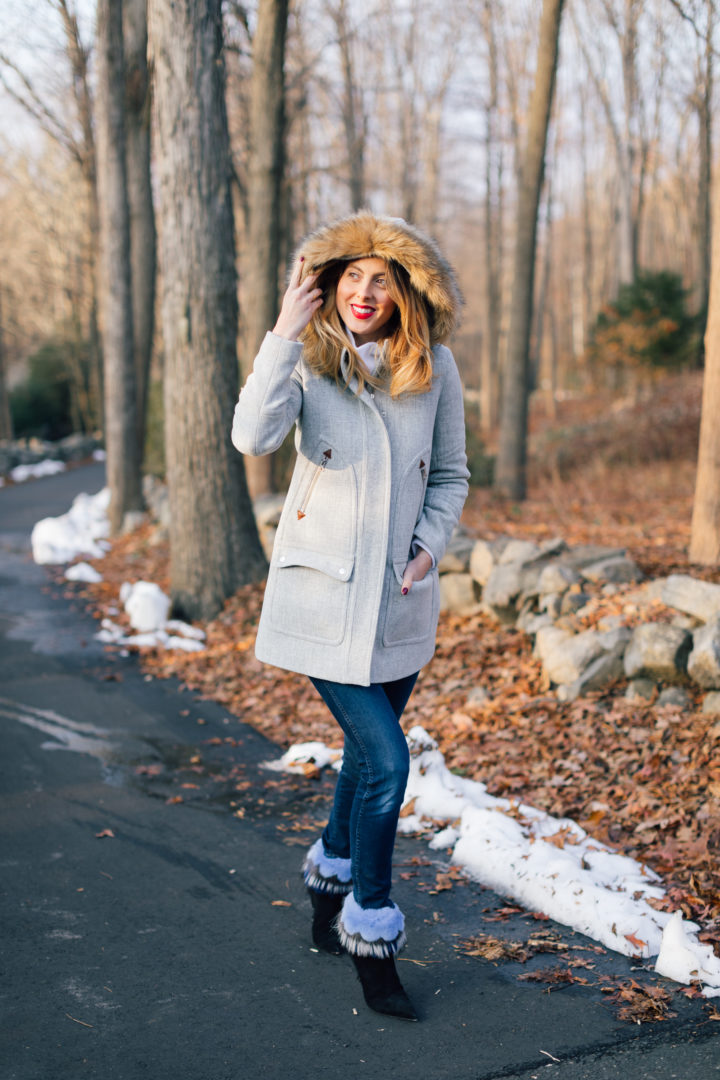 This year I wisened up, and did a ton of research.  In the process I found SO. MANY. GREAT. COATS! I thought I would share my faves with you guys today. Just click on the collage below to shop!
I'm also curious: are you a puffer jacket person or a wool coat person?! Although I have tried to get in to puffer jackets I must admit I prefer wool or faux fur coats.  I own a puffer jacket for snowy situations, though! A gal has got to be prepared. LOL.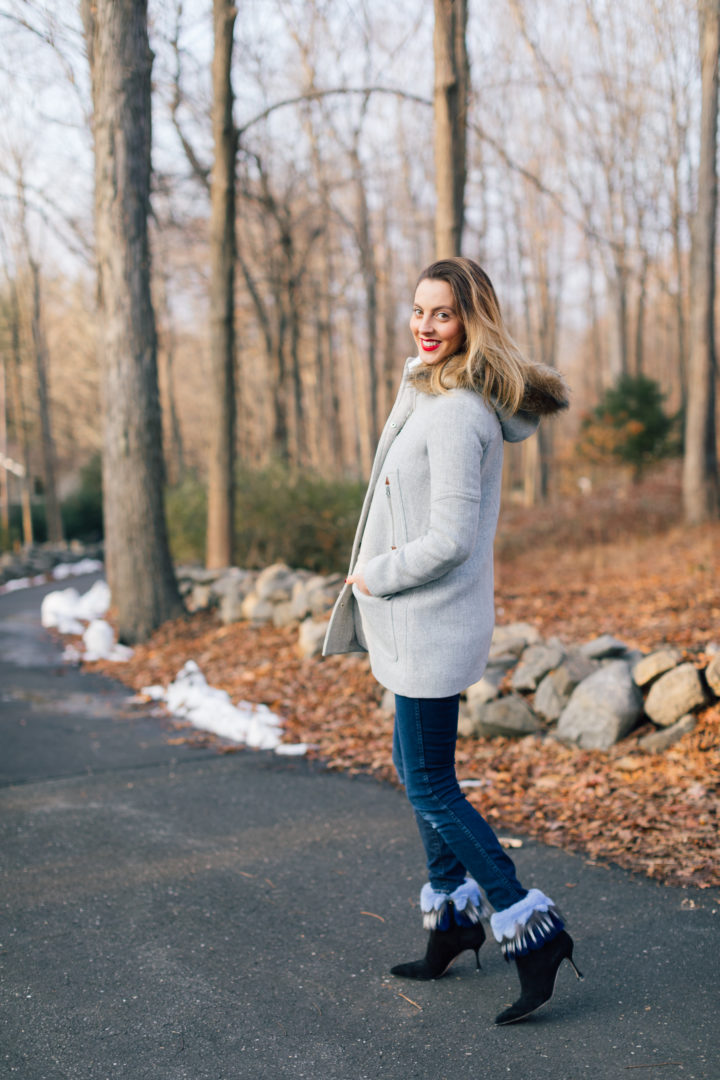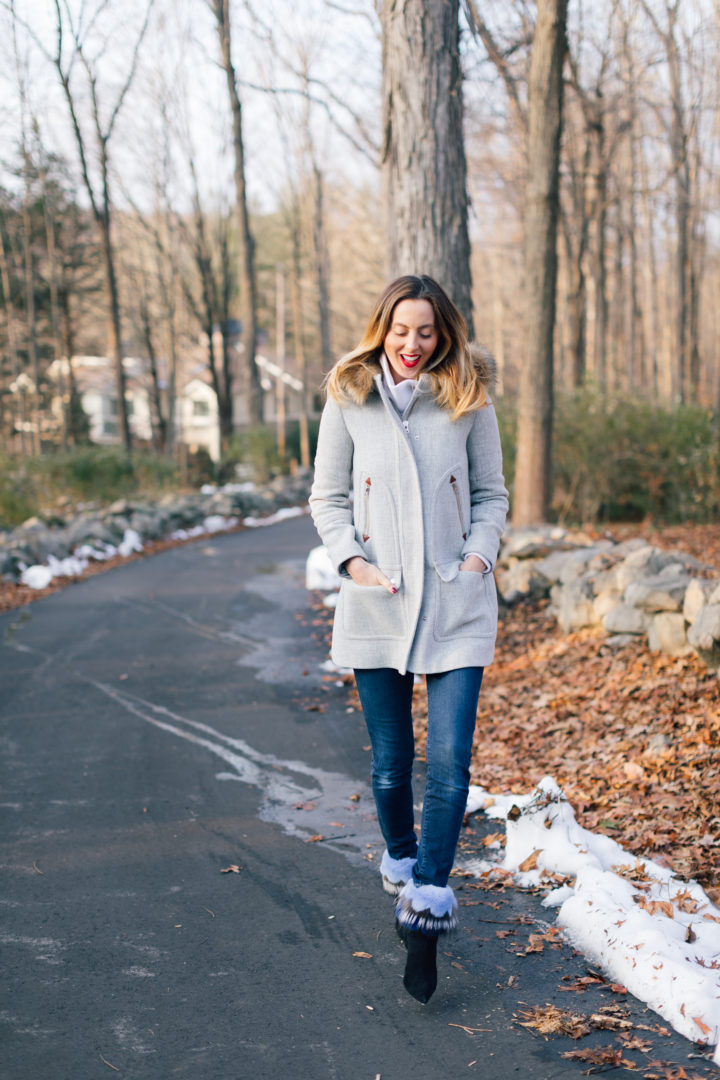 Photographs by Julia Dags.