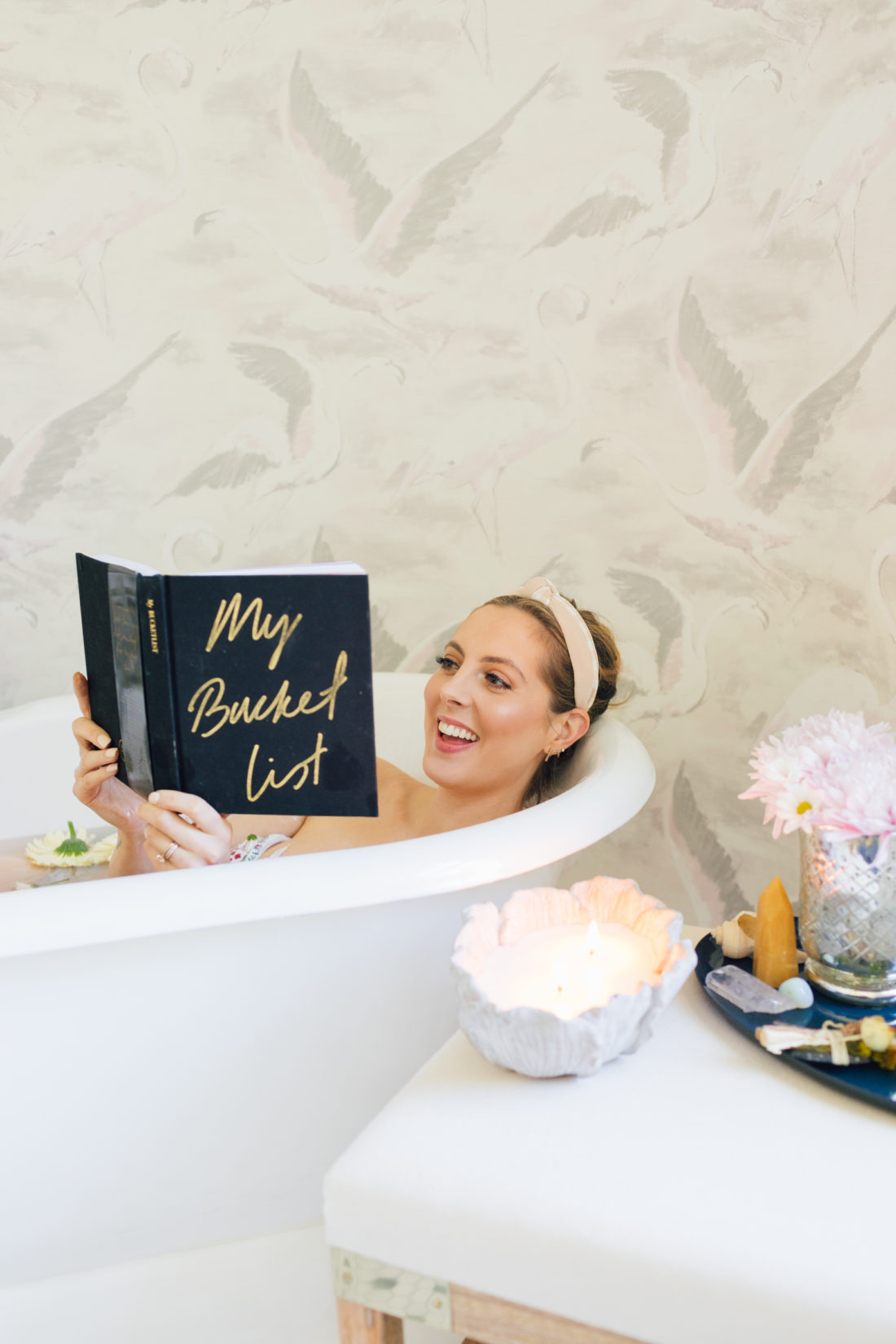 It's Mother's Day week! The Super Bowl of Momlife! So much excitement, so much anticipation, a few cocktails, and hopefully somebody gets a ring at the end?! LOL. But really, Mother's Day gifting is my favorite kind because it's practically a race to figure out what is the MOST meaningful or special or perfect gift for that special Mom in our lives. Picking the perfect gift for Mom doesn't mean that you have to break the bank– it's more like getting the best bang for your buck. But, by the way, if you'd like to drop the big cash on Mama this year– I say Hallelujah! Today I'm sharing all the gifts I'm absolutely lusting over for Mother's day, in lots of different price points.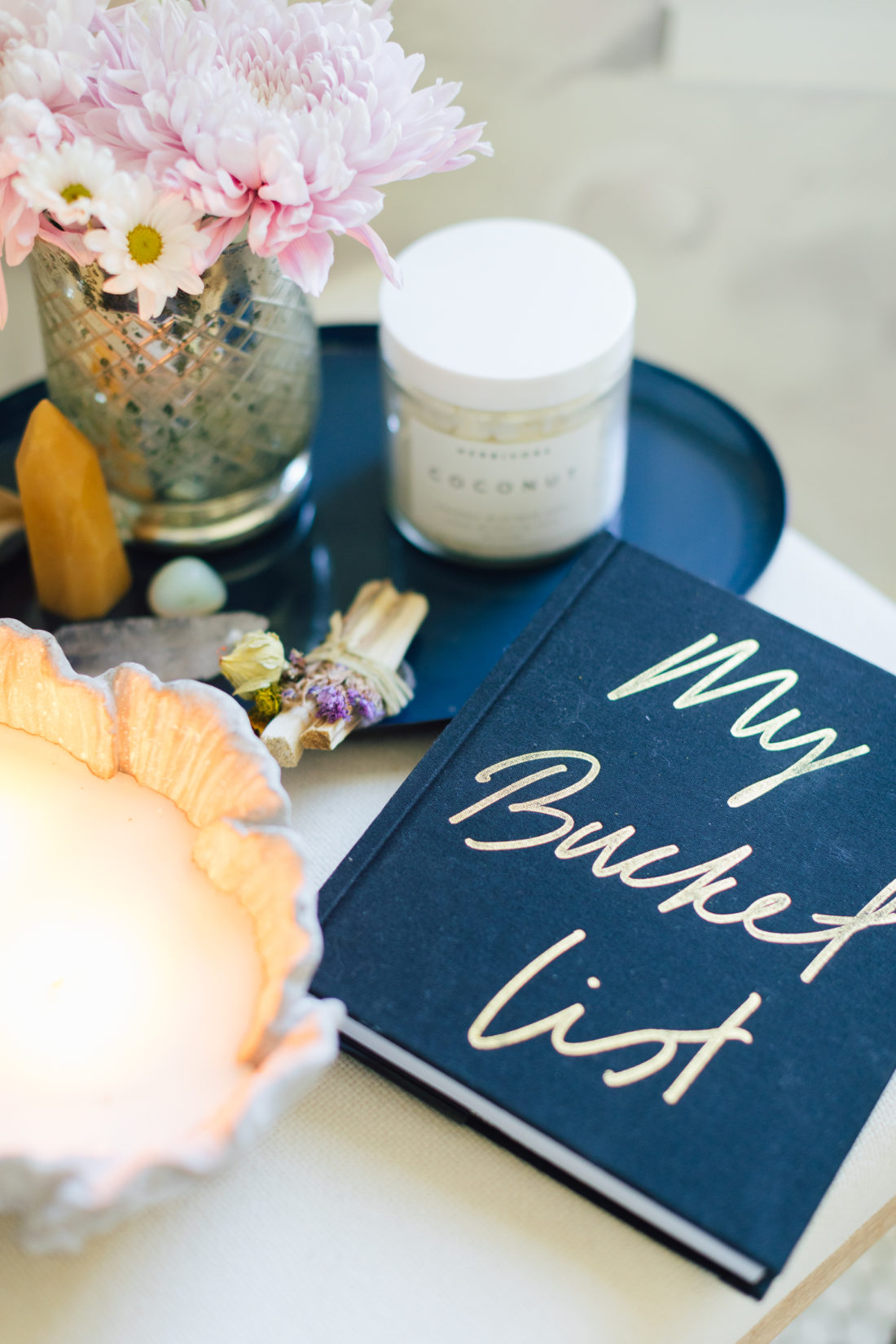 I don't have very grand Mother's Day plans this year. Kyle has had to work on Mother's Day every single year since I became a Mom. It's a pretty big bummer, actually, and at first when Lowie was small I felt super lonely and insecure on Mother's Day spending the day just the two of us. Nowadays, I mostly embrace it and the kids and I spend a fun day doing something that makes them really happy, like going to the aquarium, museum, or to see a movie. It's always pretty hilarious because the people who work at those places usually give me some kind of treat or something when they see me alone with my two kiddos. Last year they came to our table and the children's museum and gave us three free cupcakes and looked at me like I was a lost little puppy. Ha! Nothing like a little pity on Mother's Day!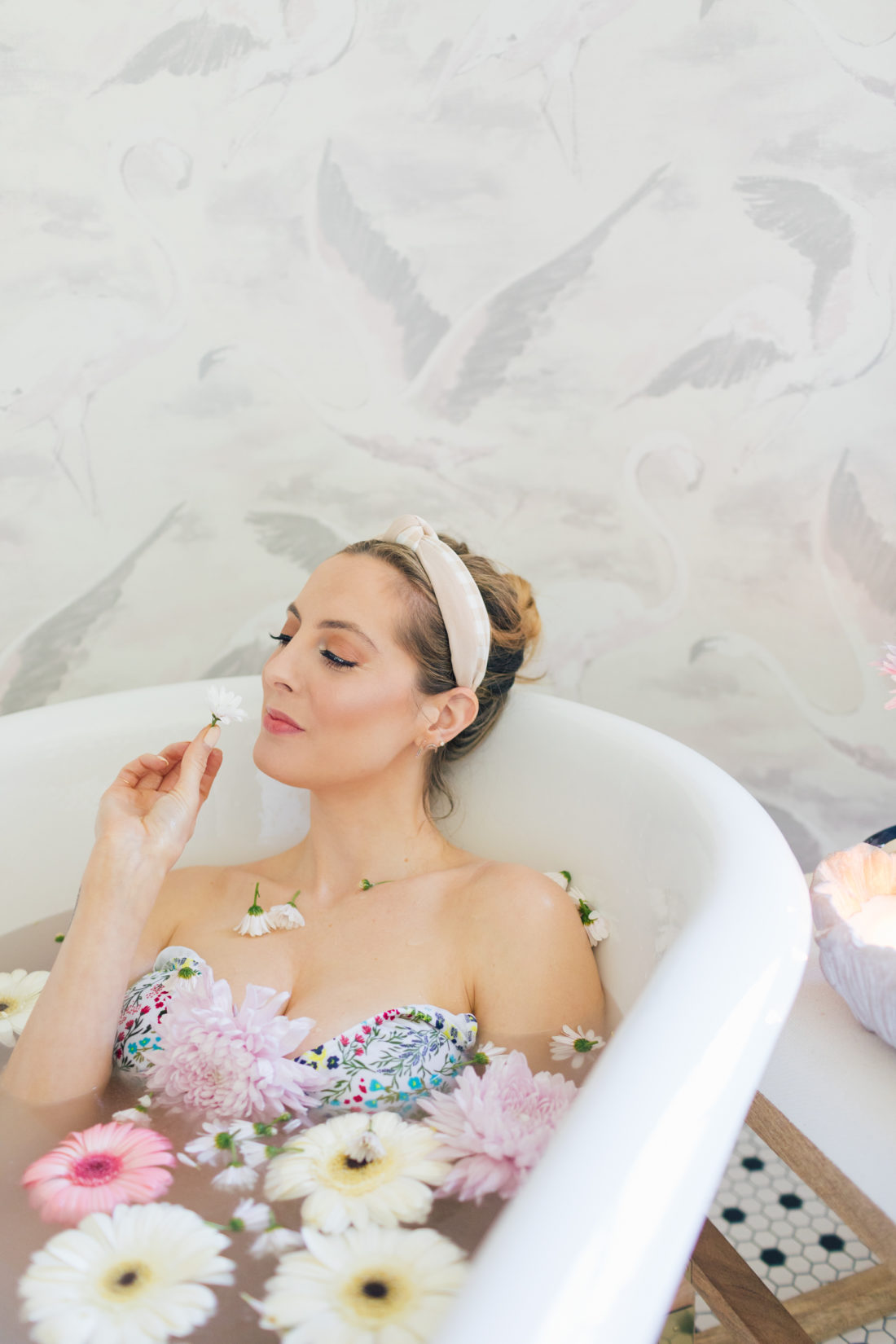 It was actually pretty sweet of them, but I couldn't help but think to myself how I wish I could send ALL THE CUPCAKES and more to the Mamas who are really and truly single Moms on Mother's Day. Being a Mother is the hardest job in the world, and to all those Moms who do it without a partner of any kind, taking on full responsibility for all the ups and downs of the process with no co-parent to compare notes with, to share in the beauty of your children daily, or to let you off the hook when you're feeling overwhelmed: YOU ARE QUEENS. My heroes. I salute you and worship you, and I'm sending any extra strength I have to you on the daily. Spoiler Alert: I'm sure your kids worship you beyond all things and you deserve it!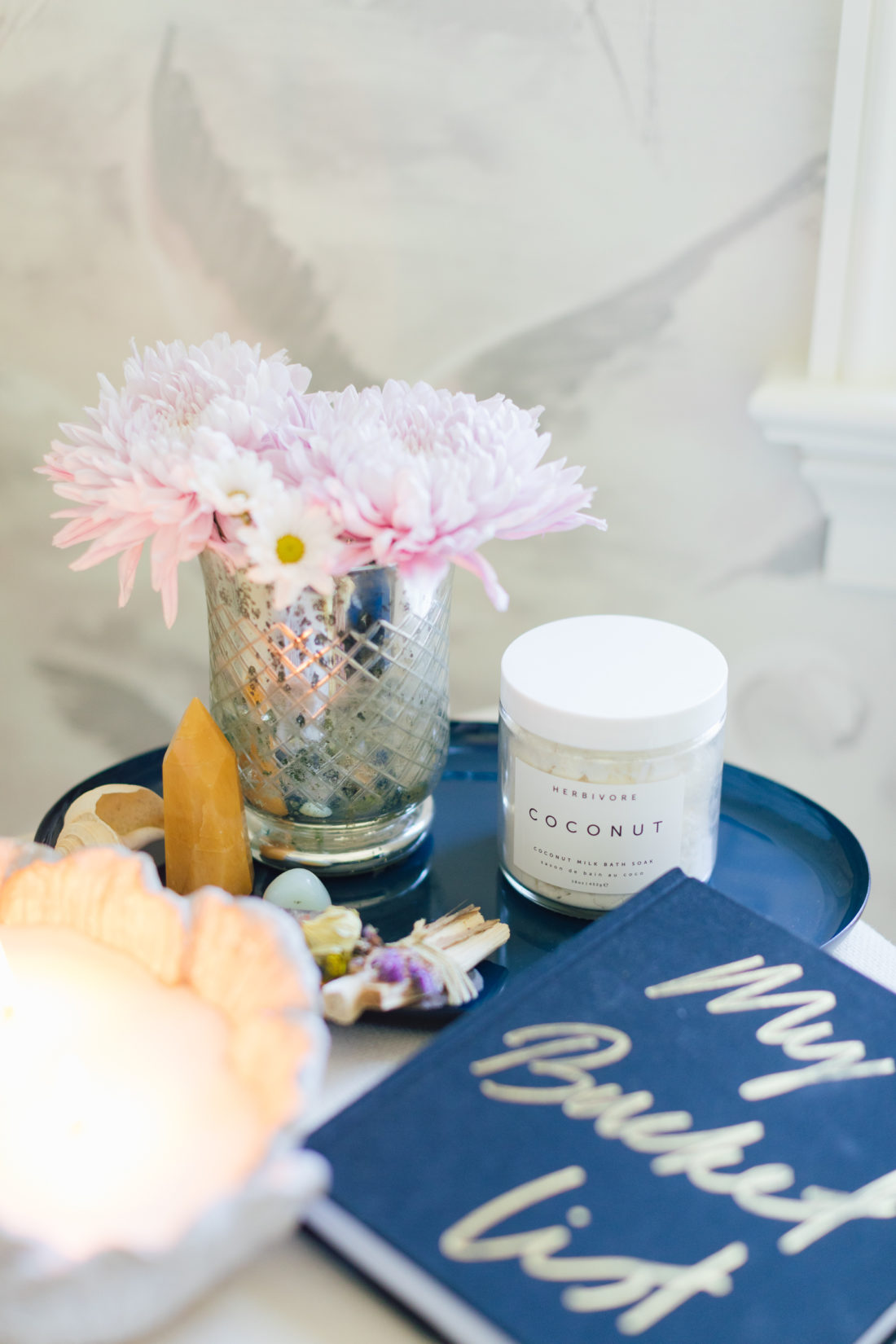 Without further ado, my Mother's Day gifting picks! pssssst. You are also allowed to get a little something for yourself for Mother's Day! Lord knows I always do. Just click on the items below to shop.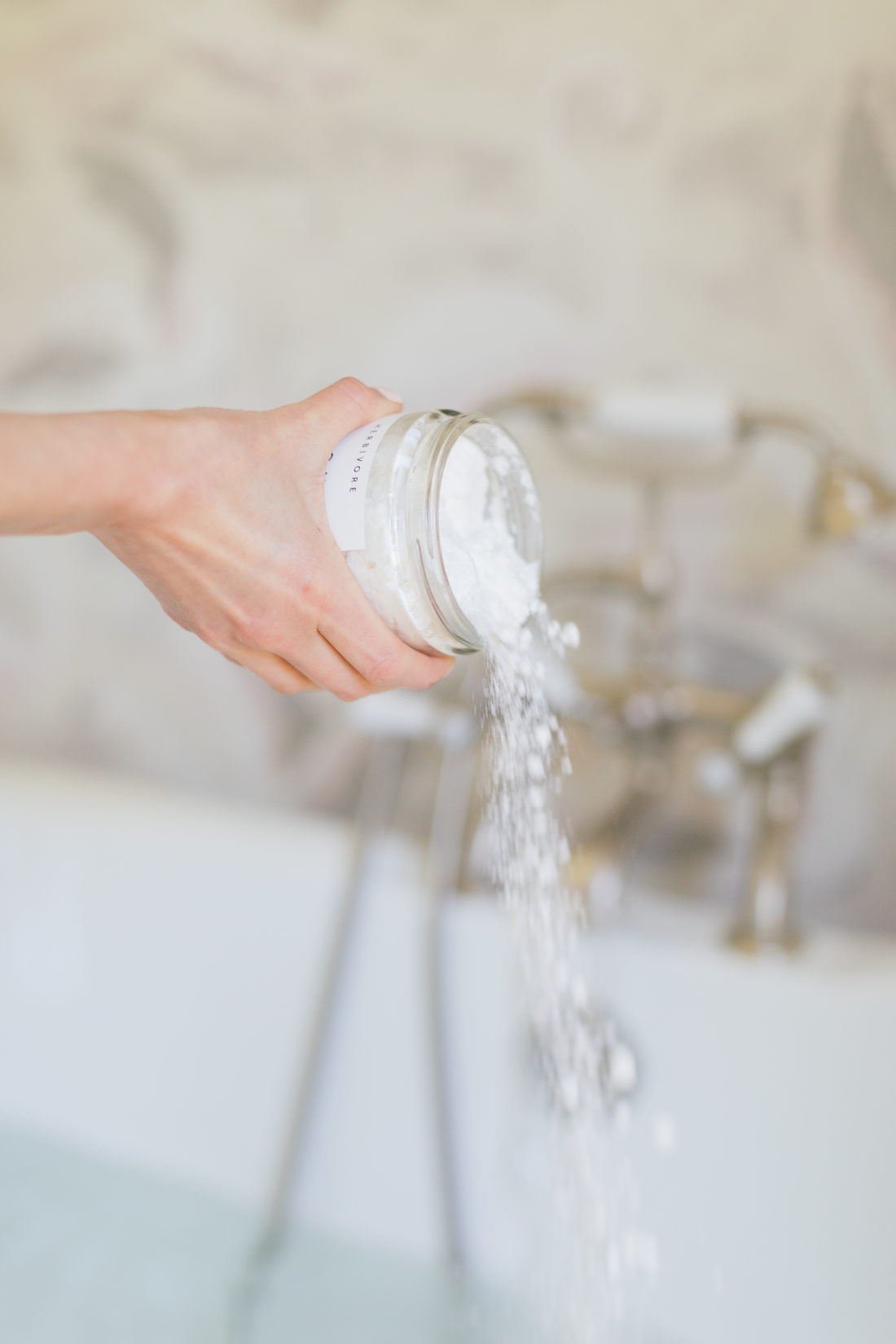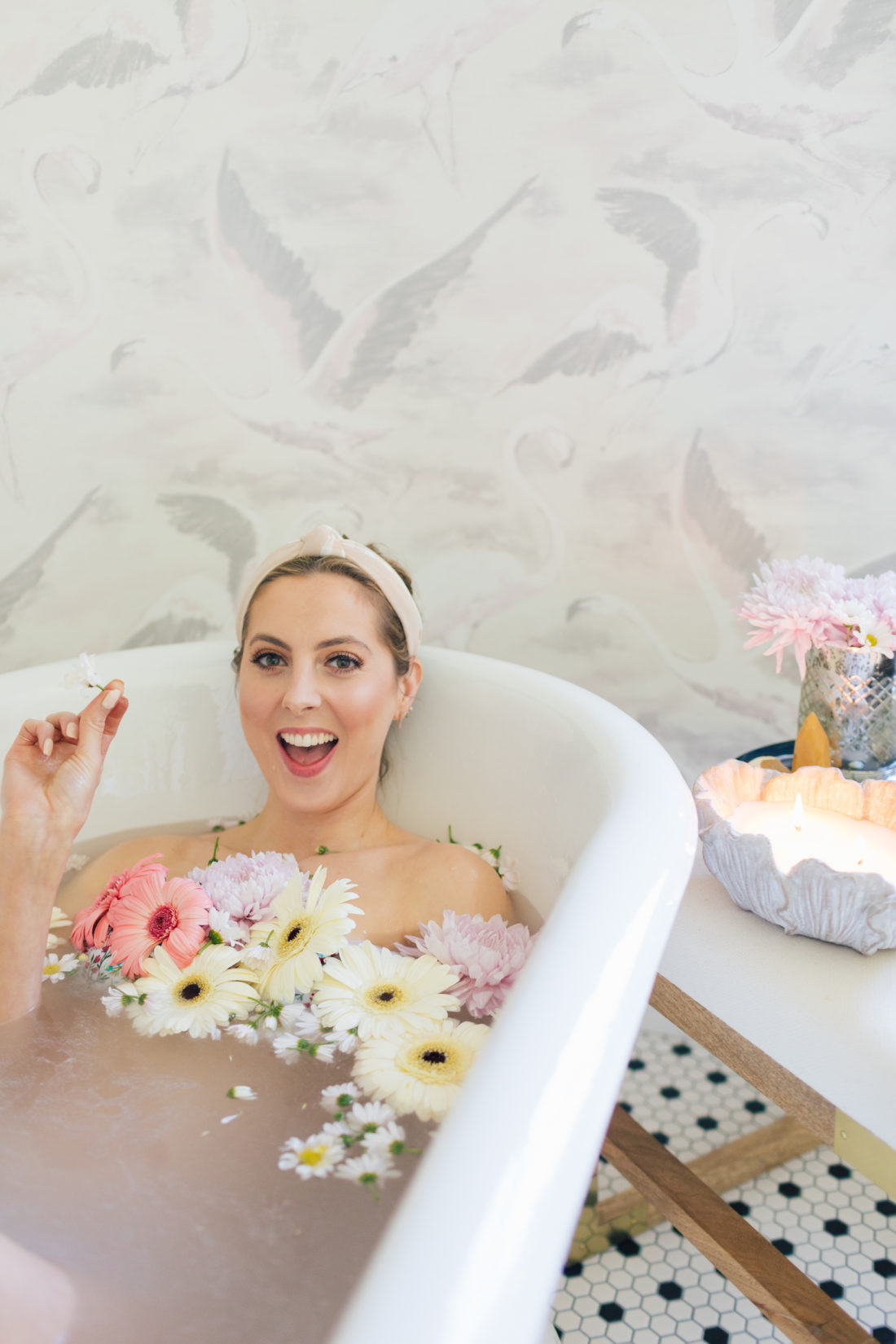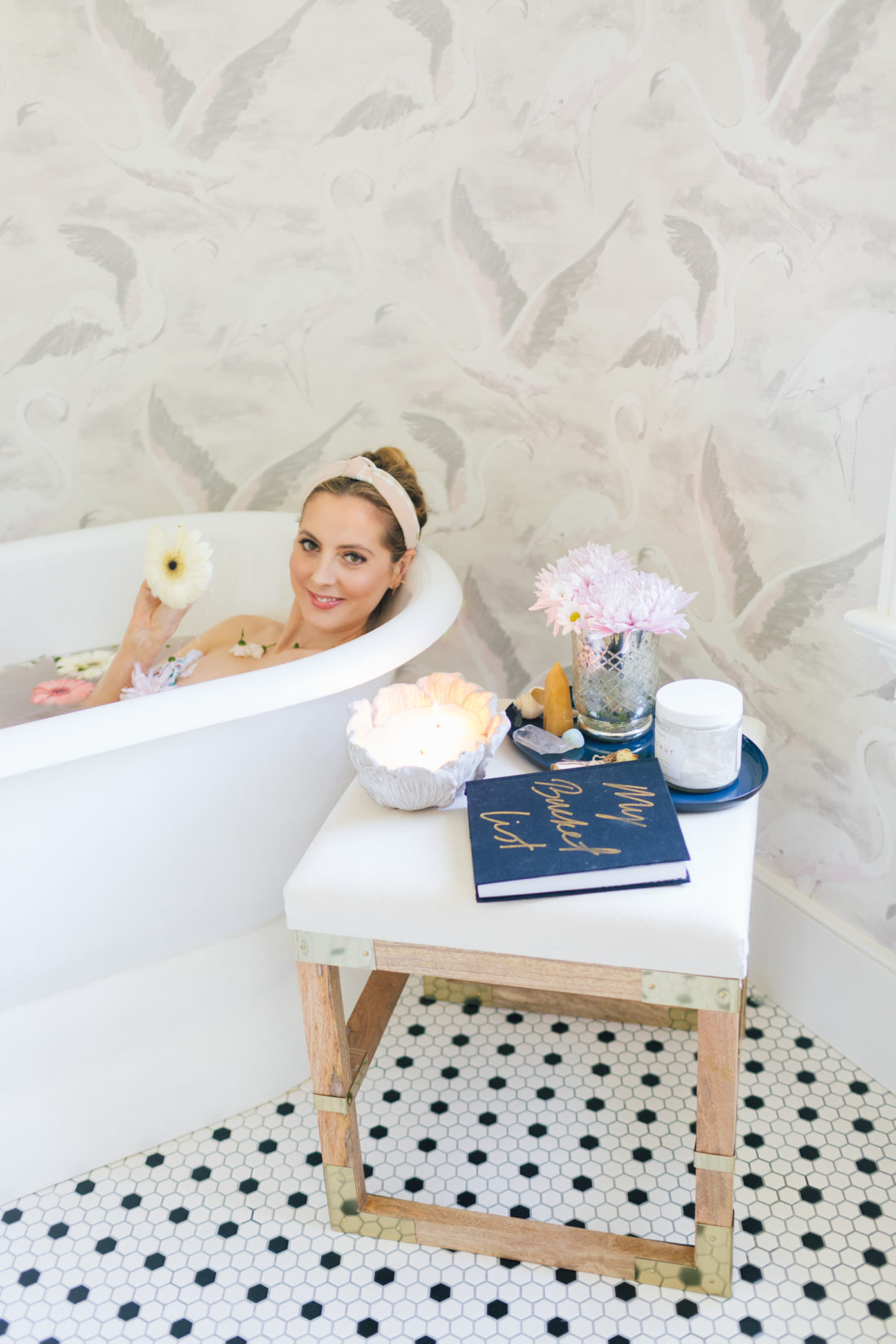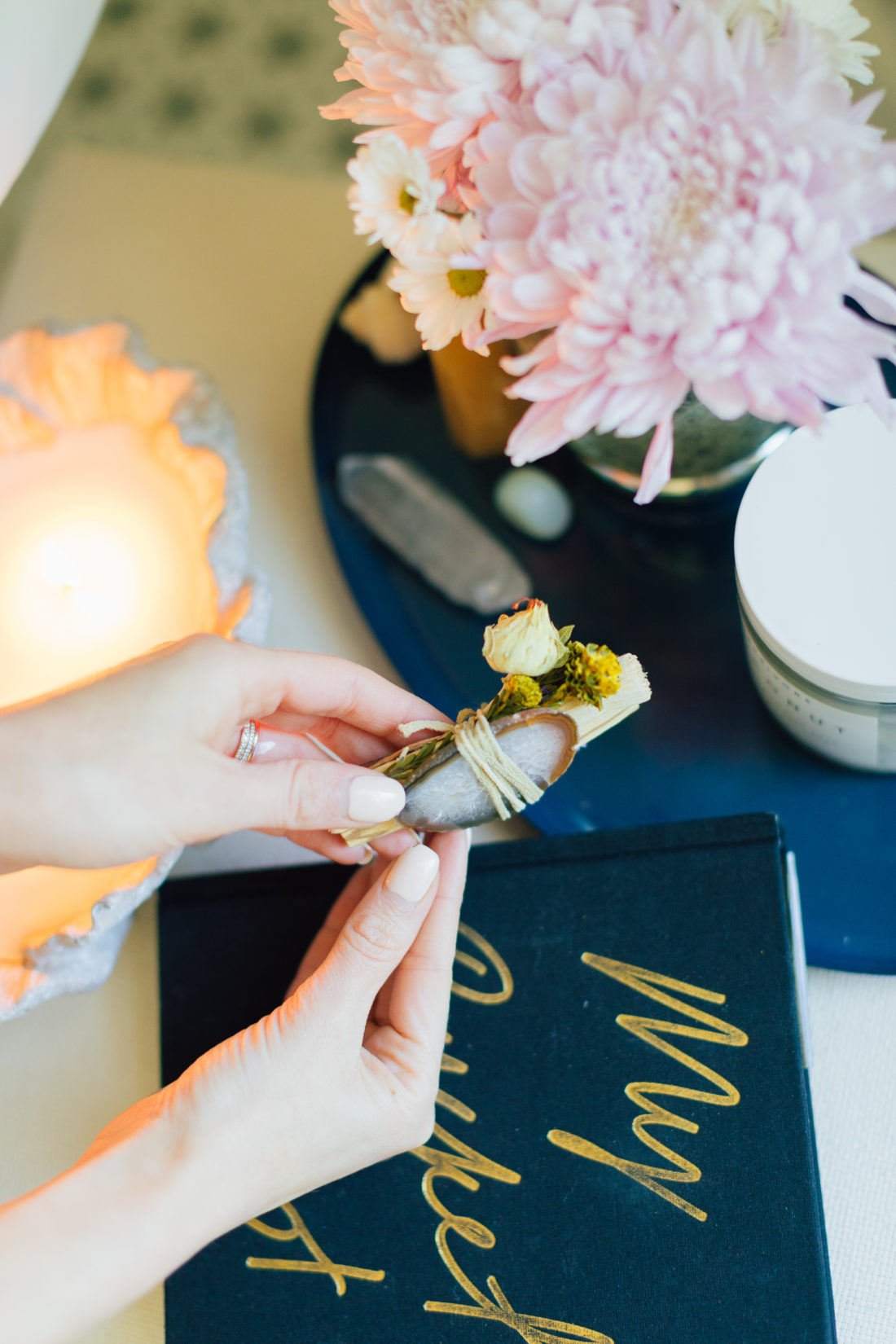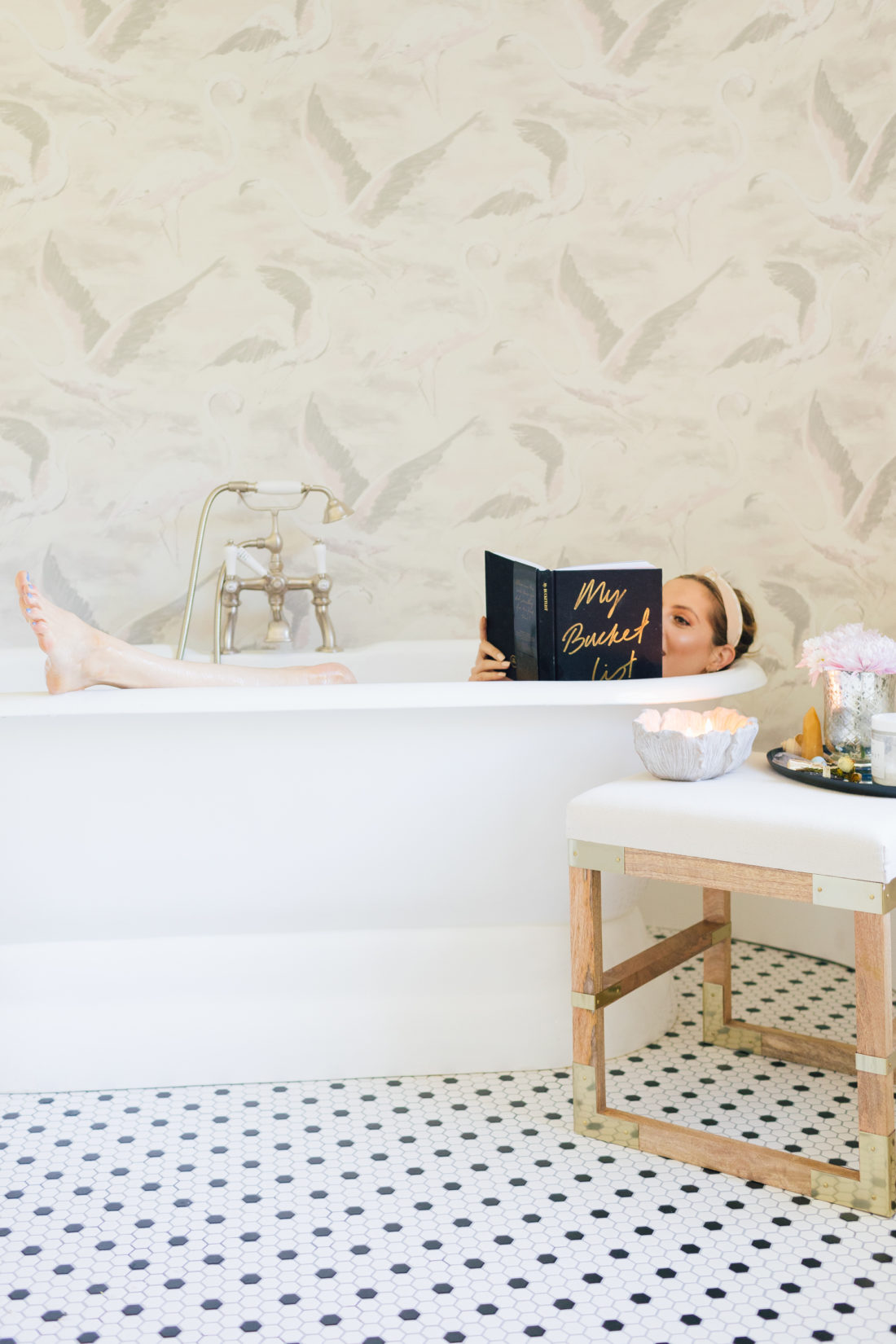 Photographs by Julia Dags