The following content may contain affiliate links. When you click and shop the links, we receive a commission.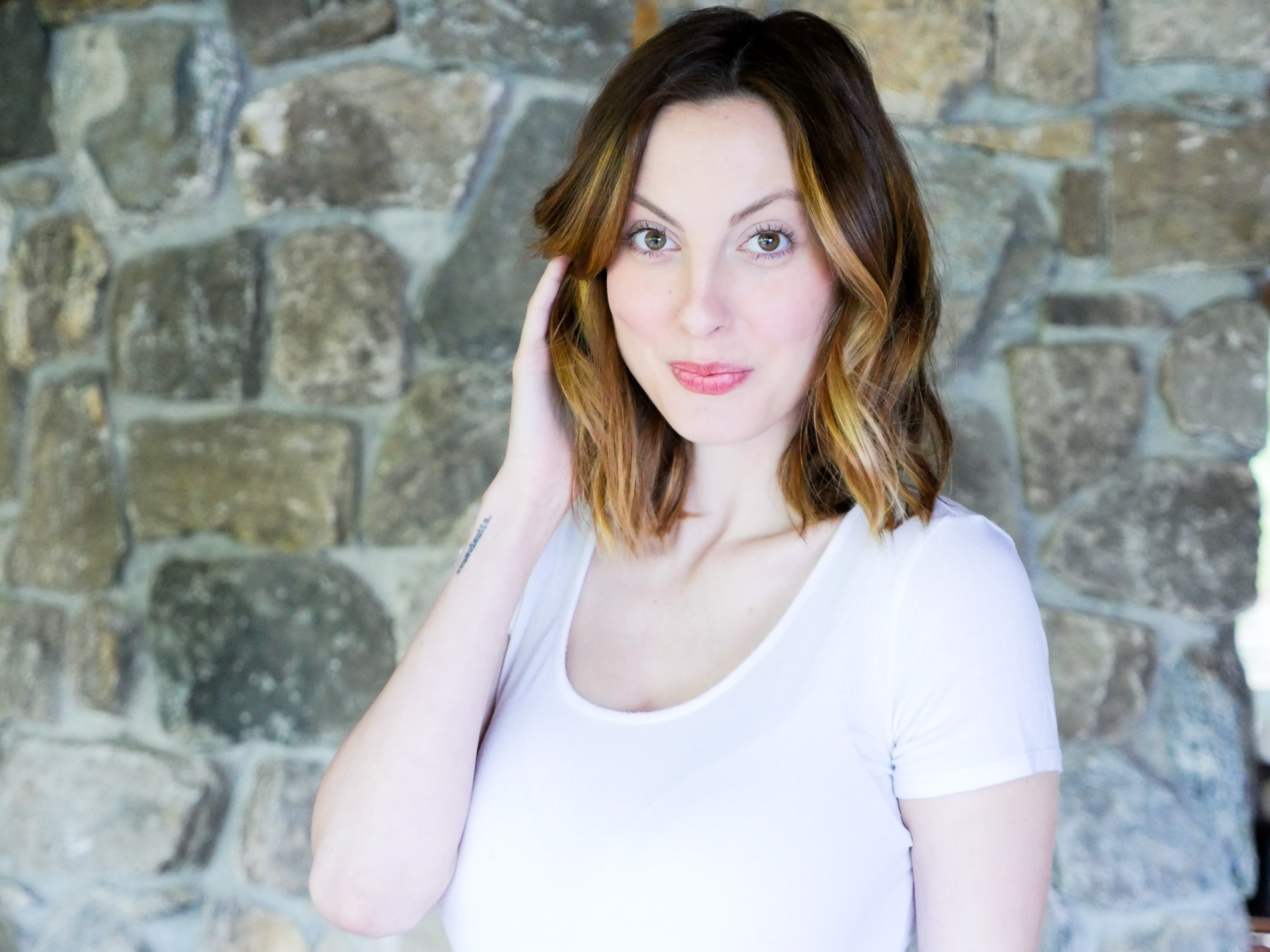 Well.  It's officially Summer!  I never knew how much I would crave the Summer months…until I spent a Winter back on the East Coast.  Good Lord Almighty.  I need some Vitamin D STAT.  This month, my beauty picks are all restoration-promoting products that fortify our basic beauty needs:  Strong hair and soft, glowing skin.  What could better prepare us to shed our cocoons and welcome bikini season with a bang?!  I hope you love these items as much as I do!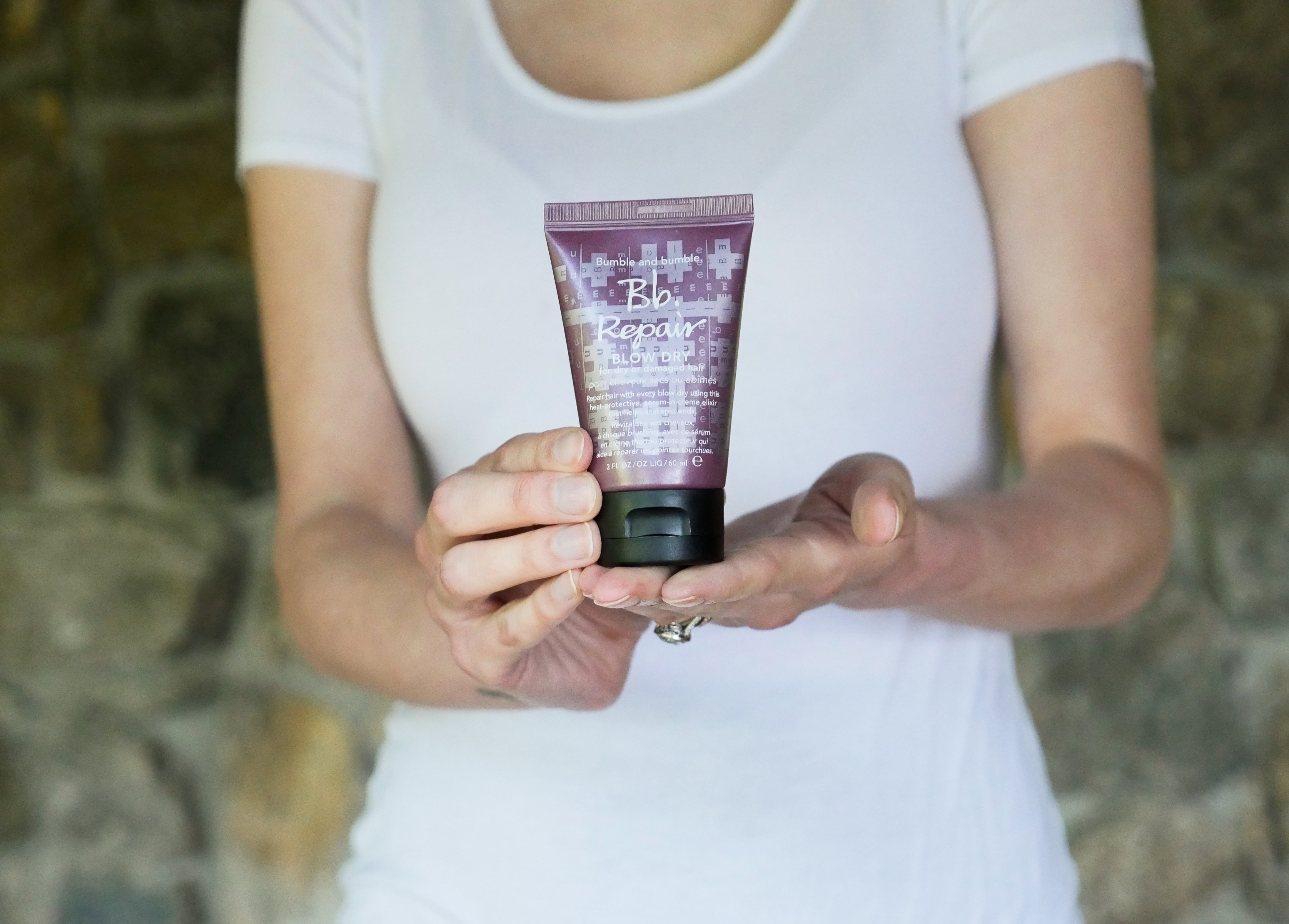 The title of this is pretty self explanatory, but this milky hair-treatment-slash-styling-cream has been doing wonders for my beauty routine recently! I use a nickel sized amount (more if you have long hair) and work it through the middle to the ends.  Then I comb through and blowdry as usual.  Since I've been using this, I've really noticed a difference in how my hair looks and feels after I style it.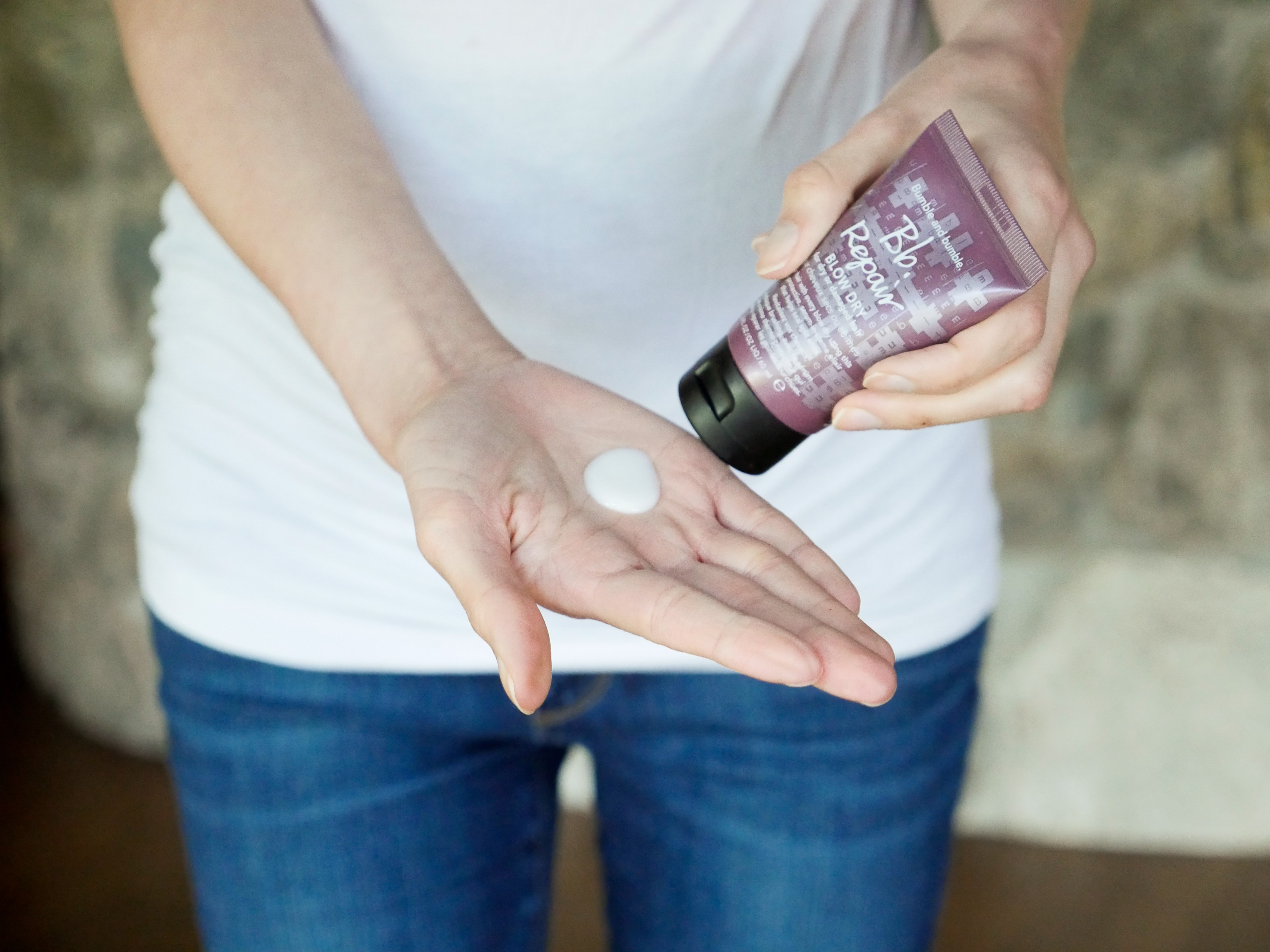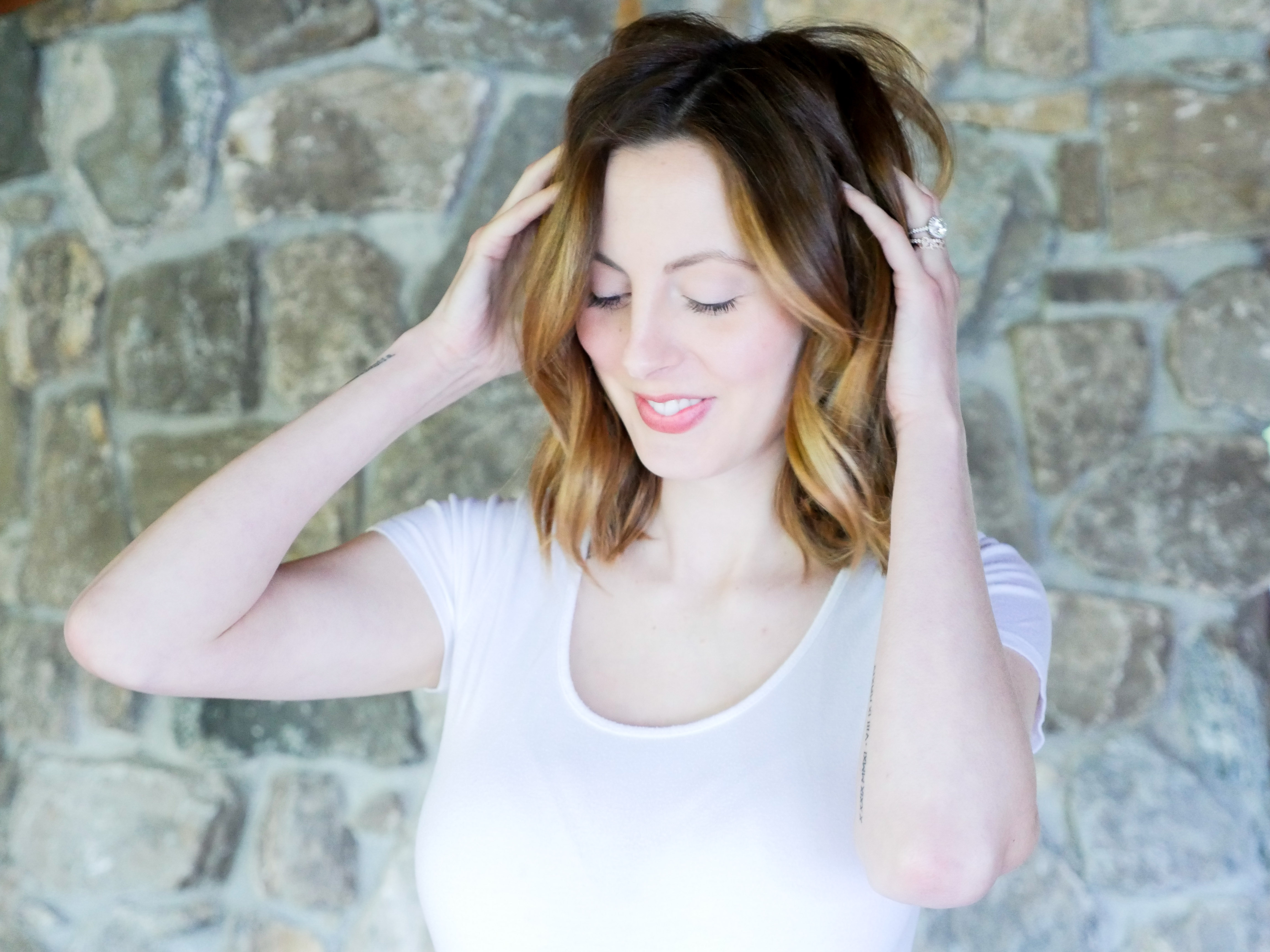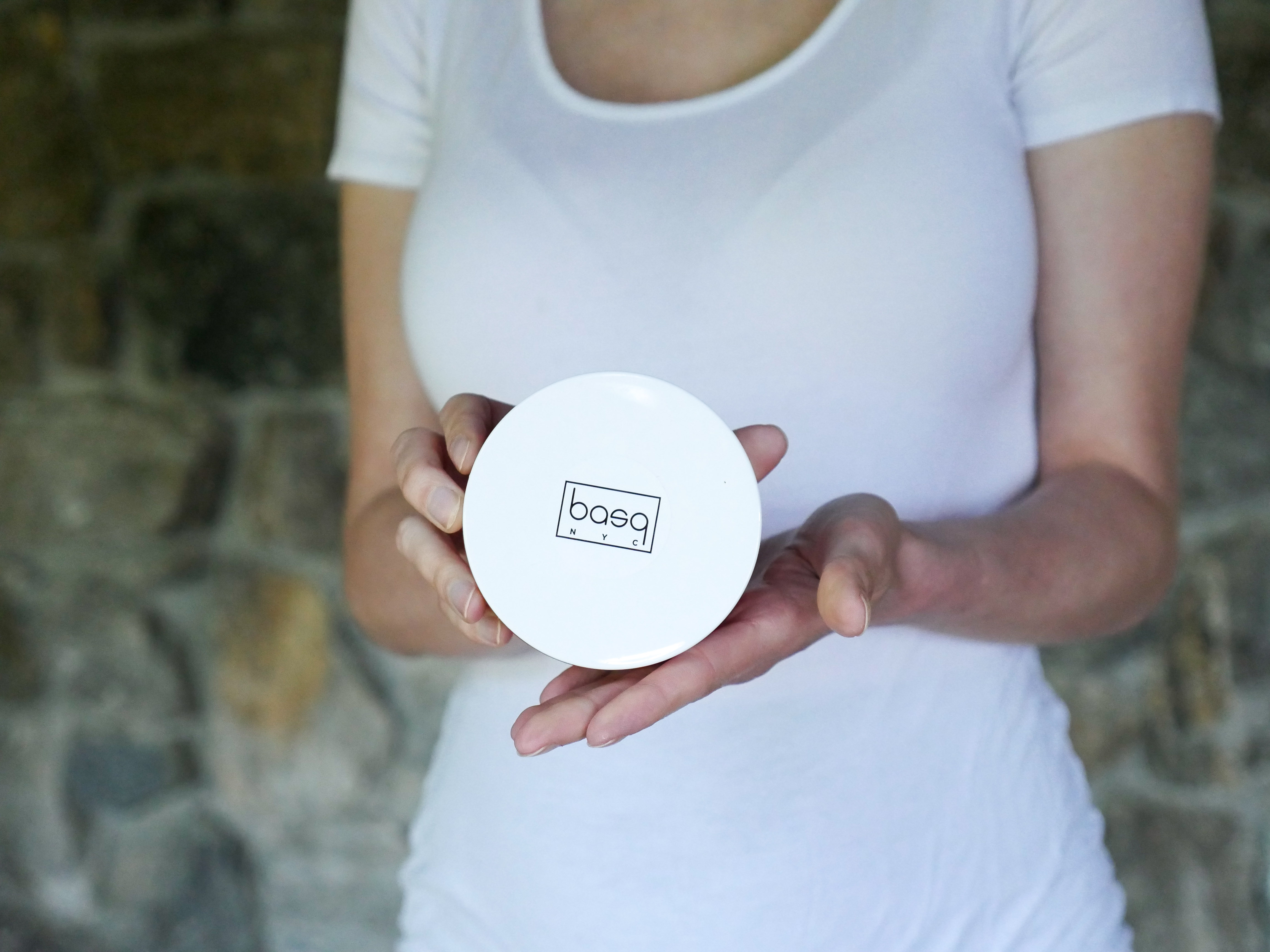 I love this body polish because it smells great, is rough enough to slough away dead cells without stripping my skin, and has no yuckiness in it that can be creepy for pregnant Mamas.  I actually found this at a pregnancy boutique!  Of course anyone interested in natural products can use this– but remember if you're pregnant that exfoliating the skin in the shower before moisturizing really helps protect against stretch marks!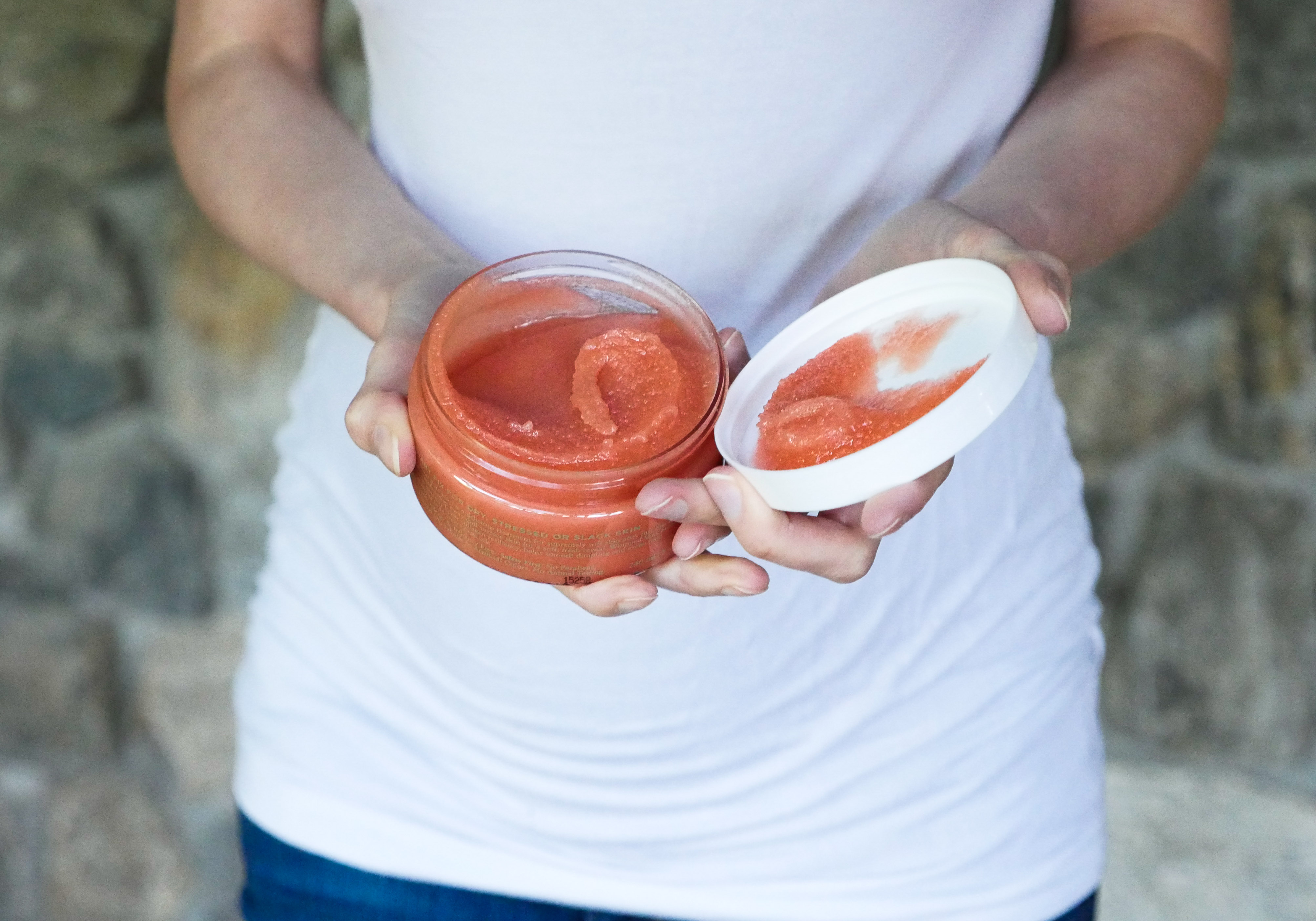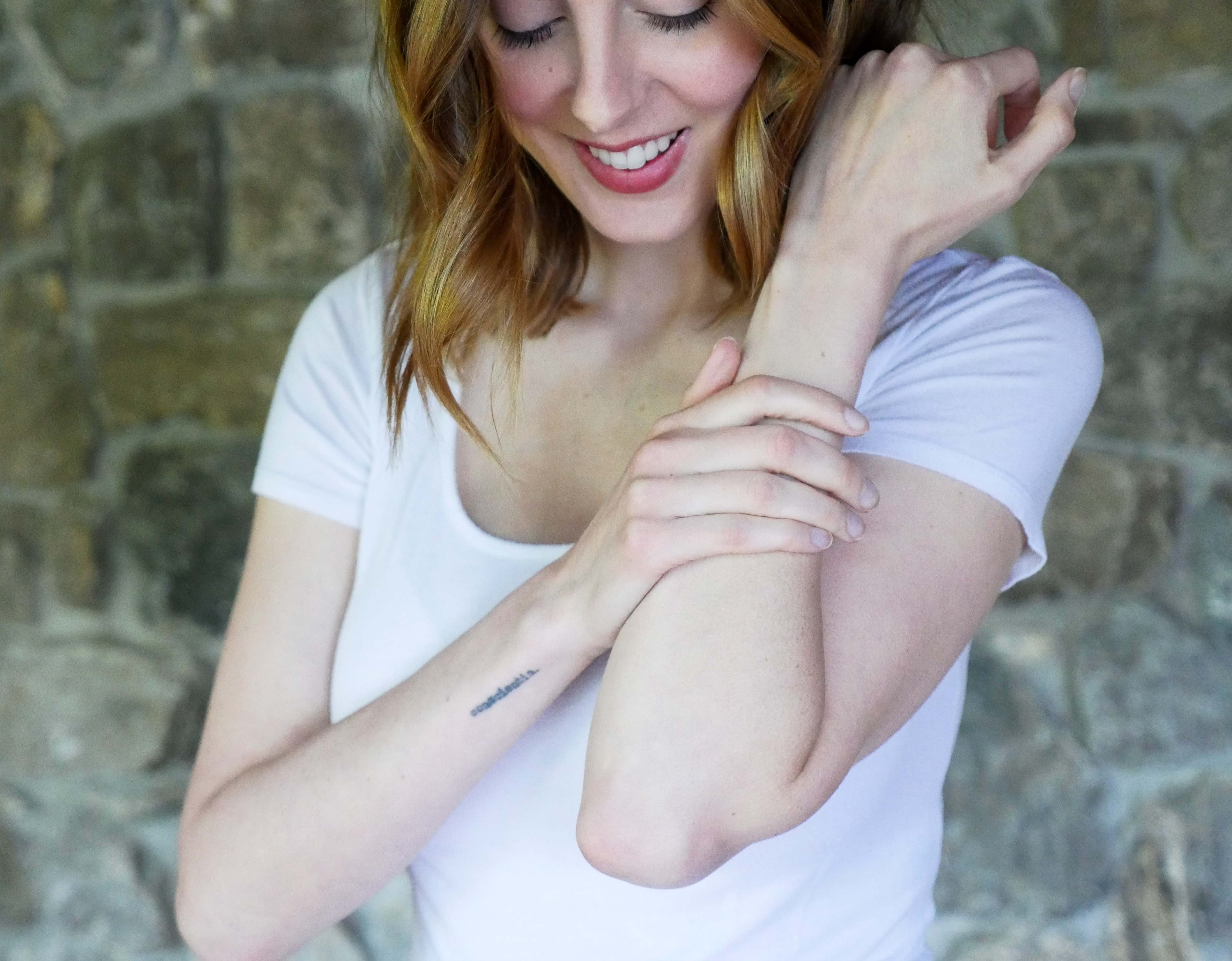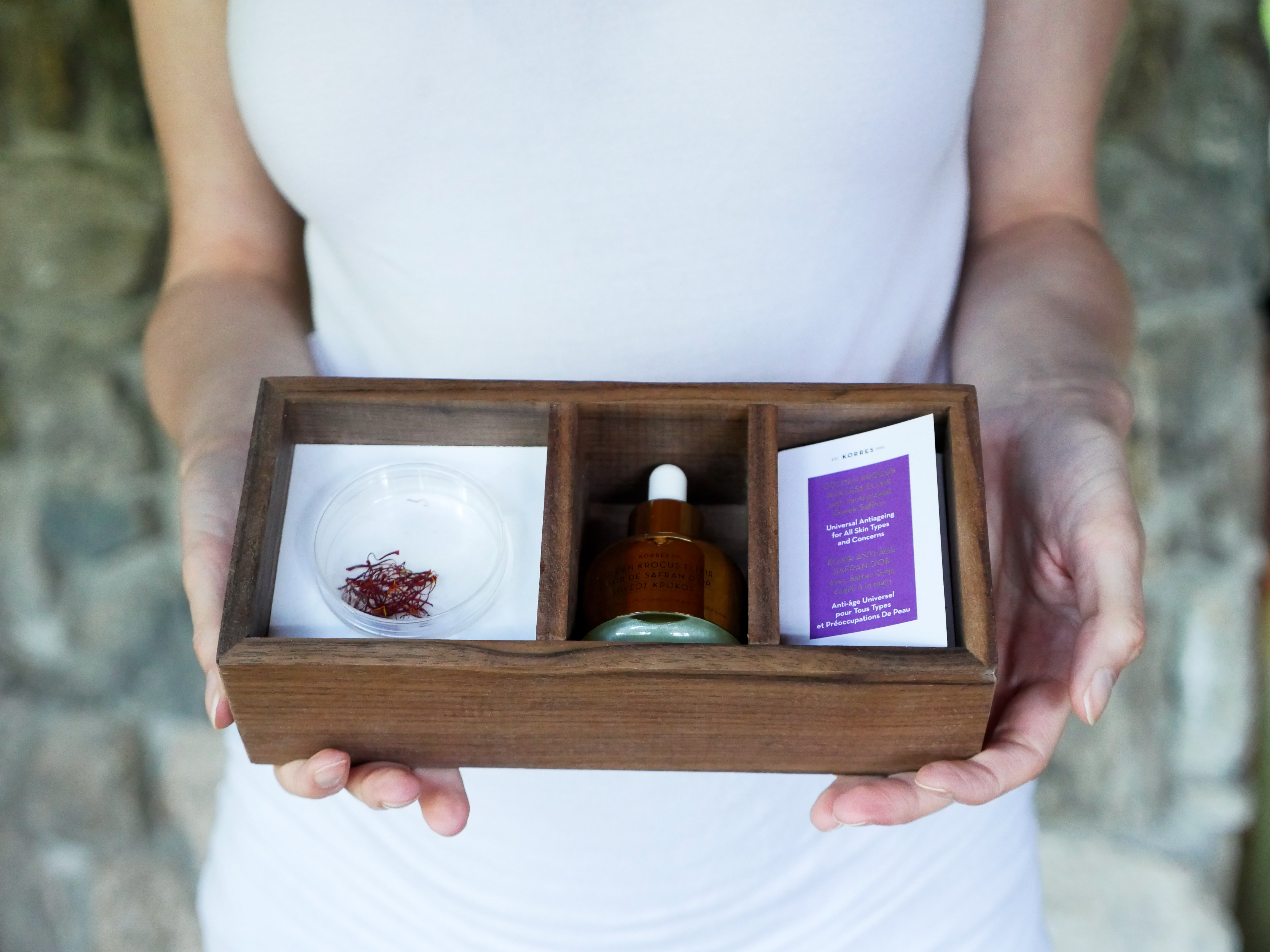 The name is a mouthful! Ha! Korres is an all-natural brand I've been using for years, so I was so excited when they started entering the world of high-performance skincare.  This latest product, a luxurious serum fit for all skin types, delivers a healthy glow and restores elasticity and tone to the skin.  If you've ever cooked with saffron, you know how gorgeous it looks in dishes– here's to hoping it will make my skin just as pretty!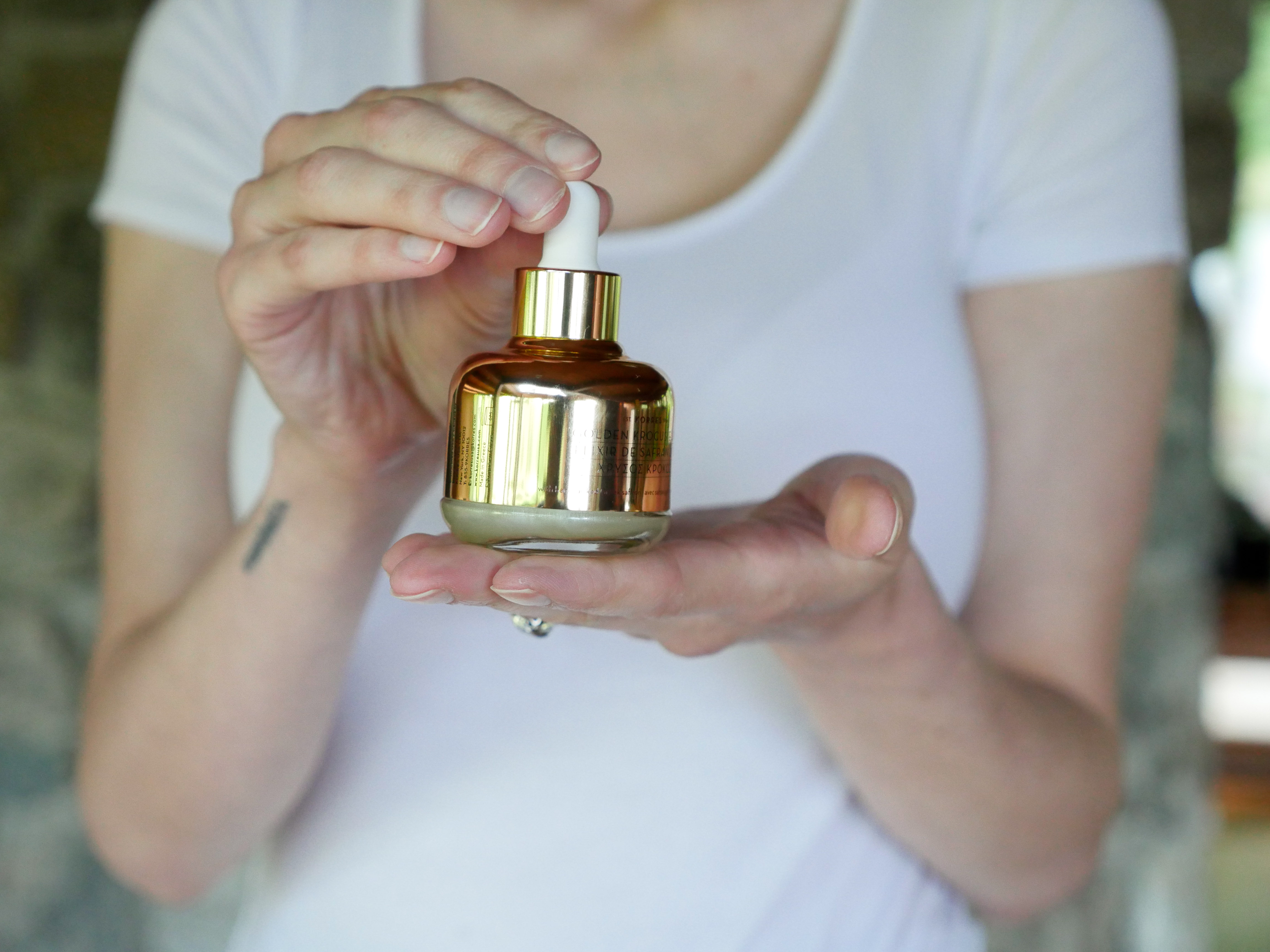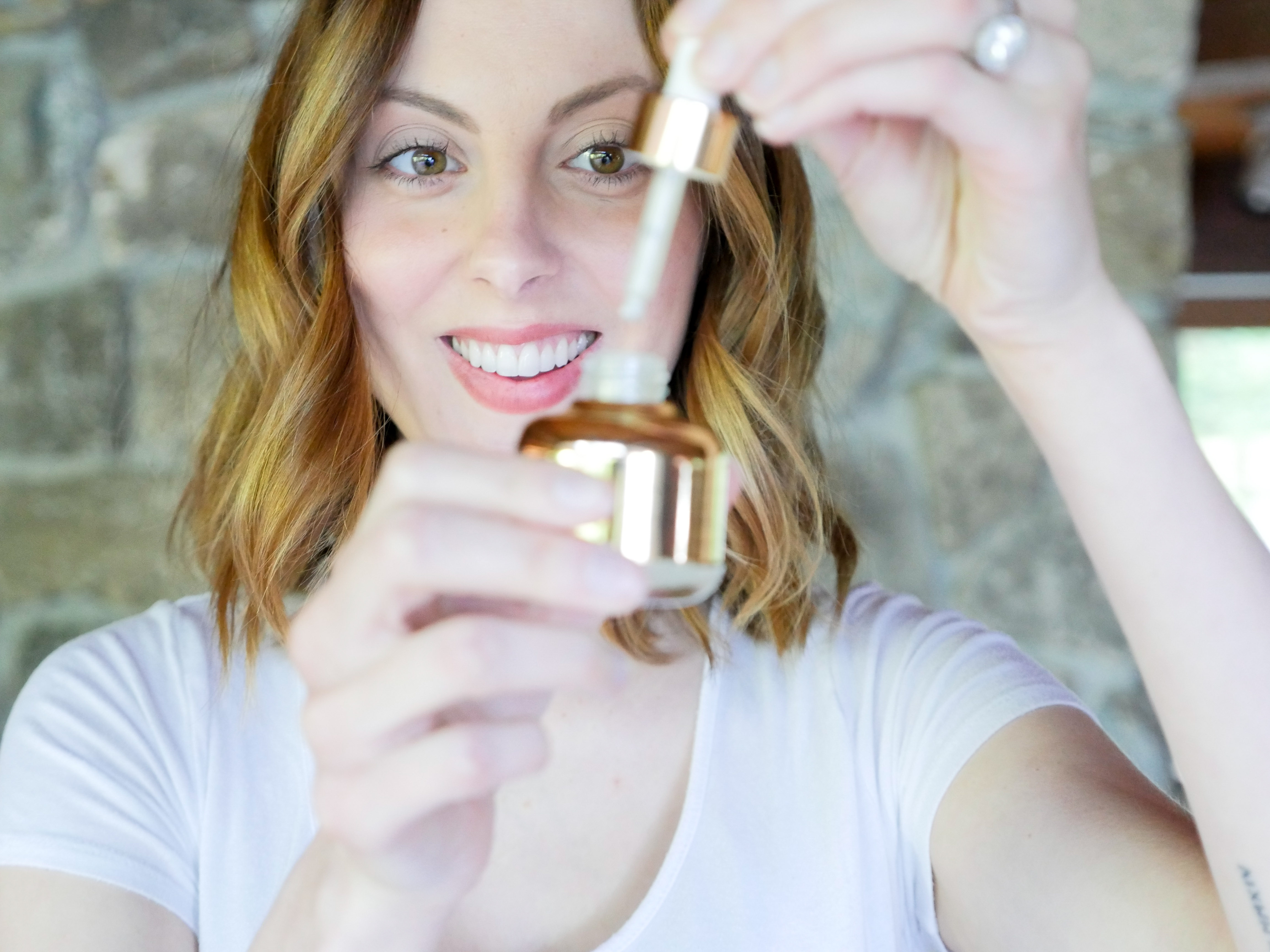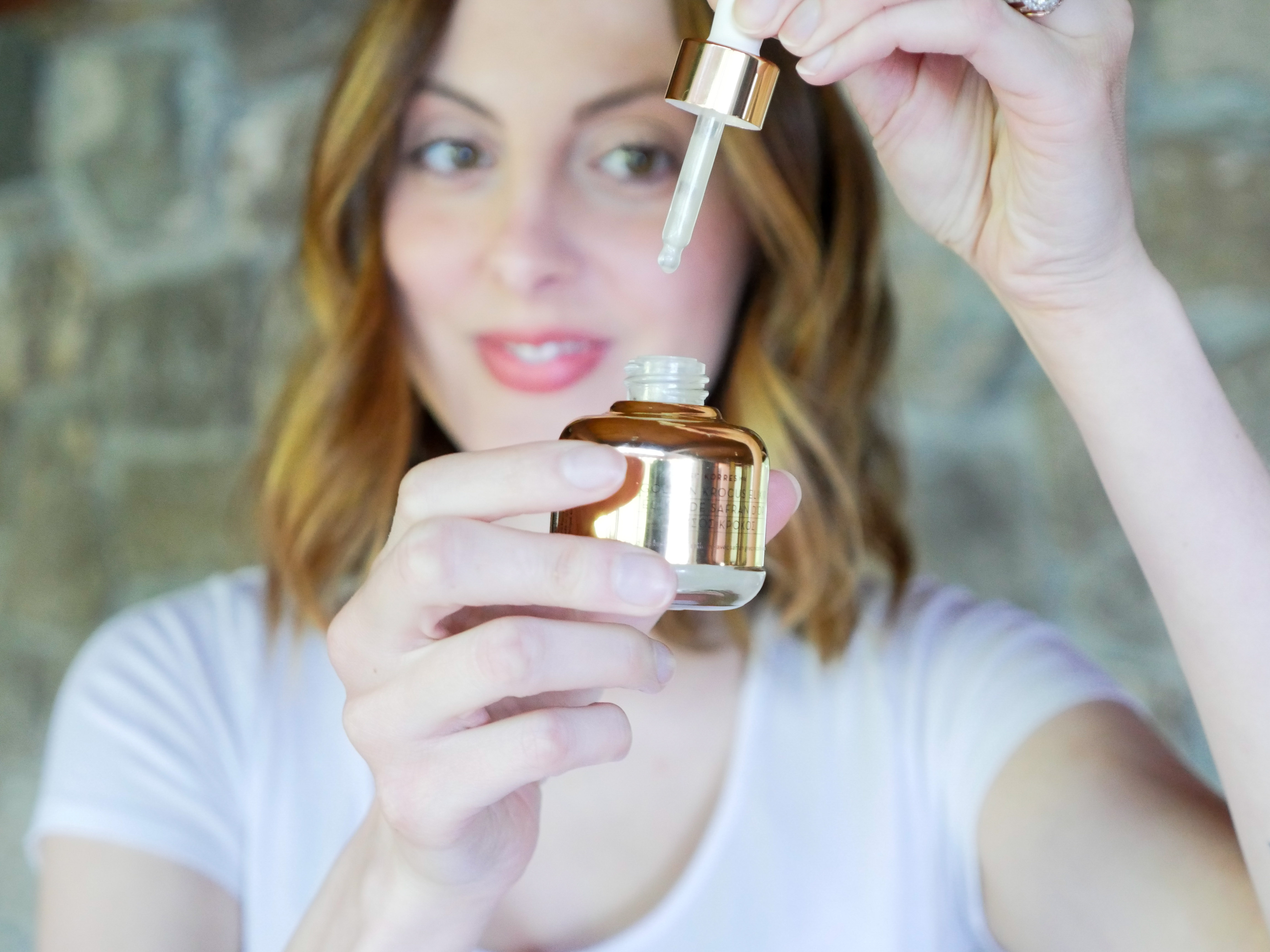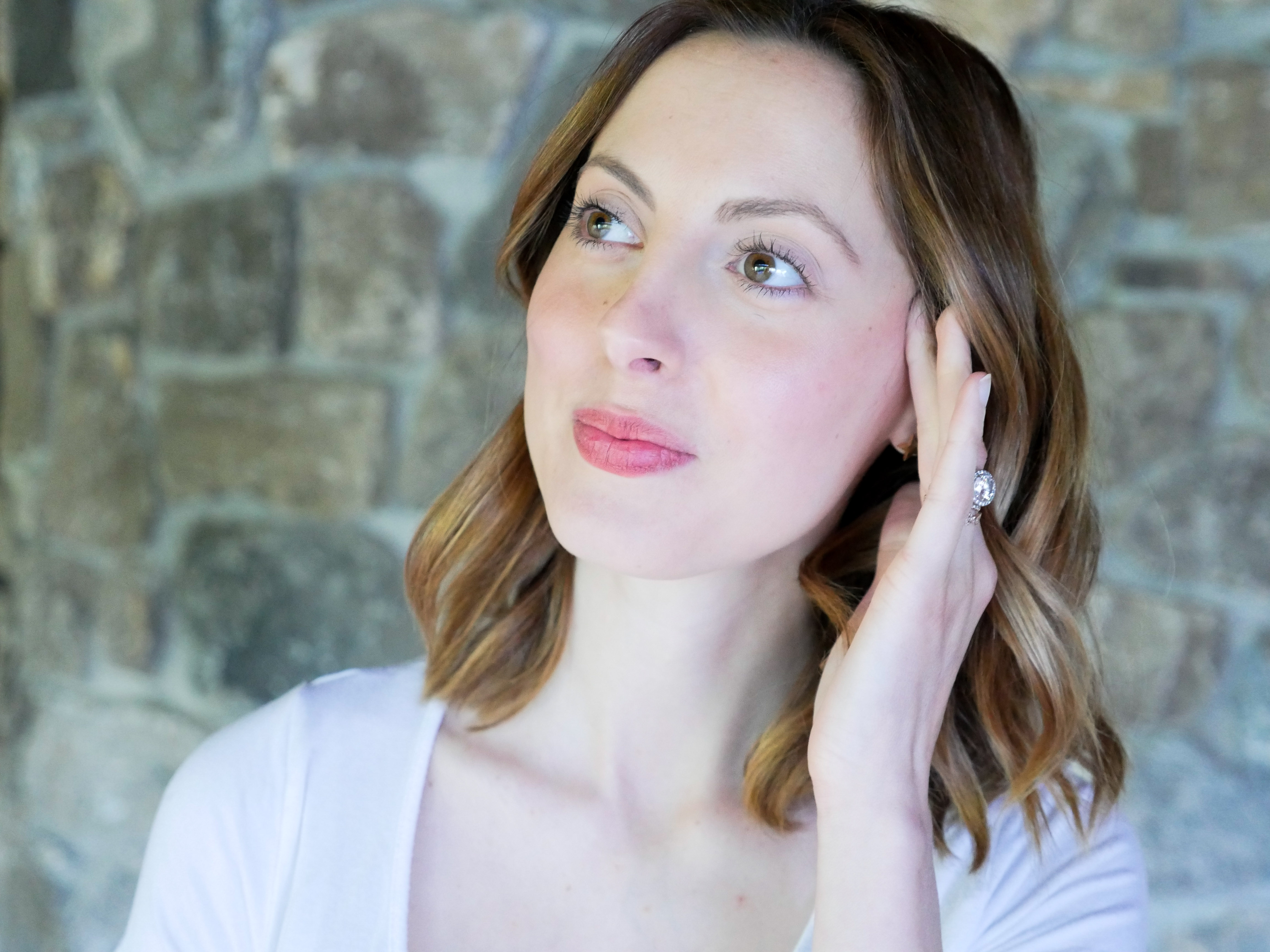 SHOP THE POST