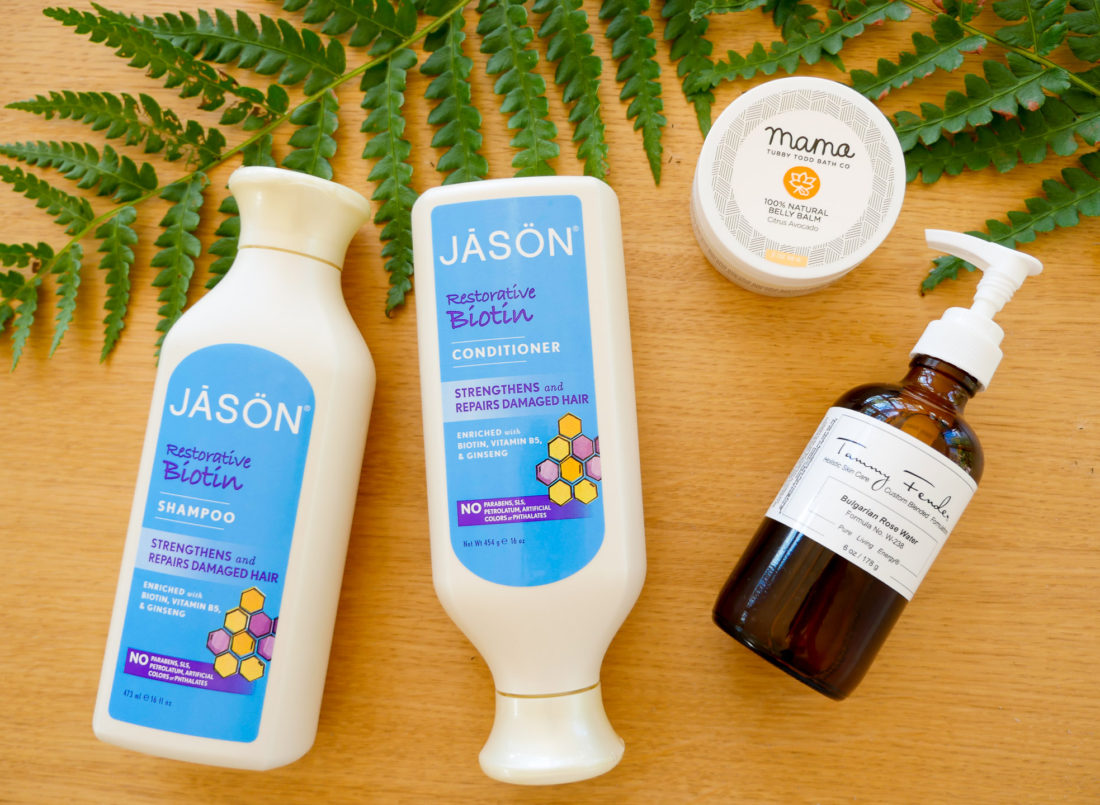 My favorite products for August are all about moisturizing, toning and restoring…holistically.  I've been finding such great chemical-free basics during this pregnancy that I'm starting to feel like I may never go back! I'm excited to share my newest finds with you today, especially this shampoo and conditioner that are SUPER affordable and have me sniffing my own hair all day long.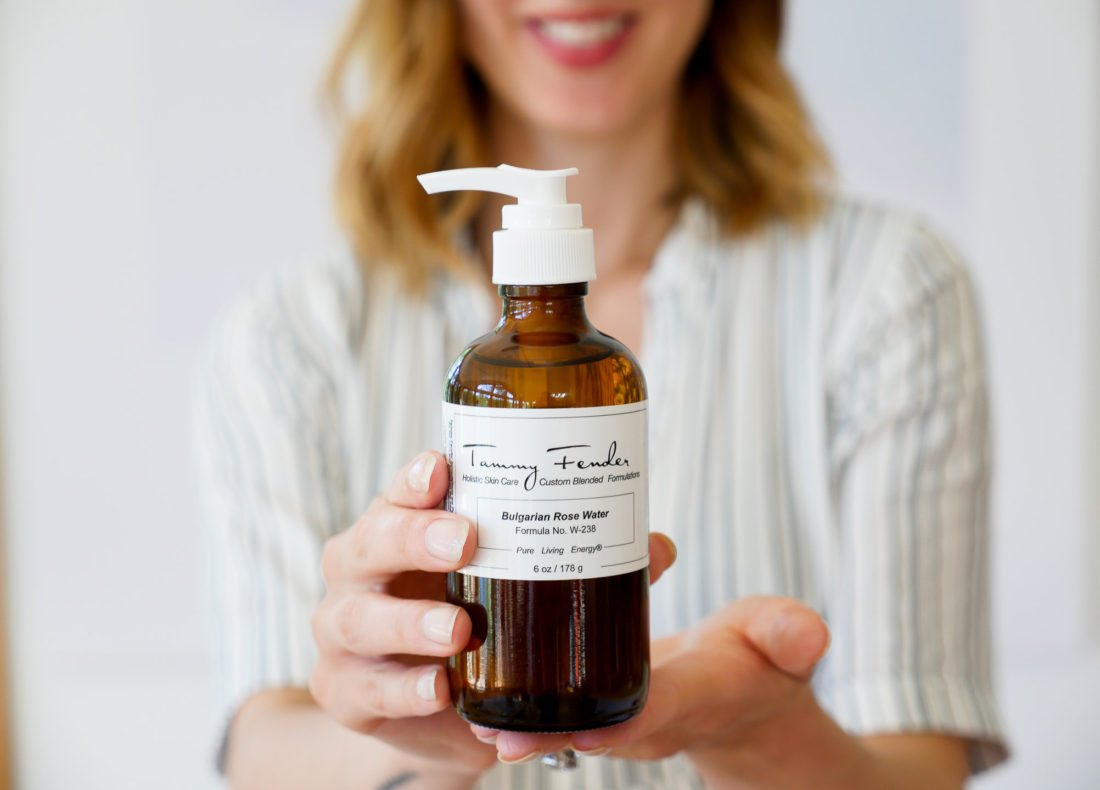 This company is as holistic as they come.  I love the purity of ingredients, especially in this Rose Water toner that makes skin soft and supple.  I soak a cotton pad in this at night and swipe all over my face and neck after cleansing.  So refreshing and smells so feminine and lovely!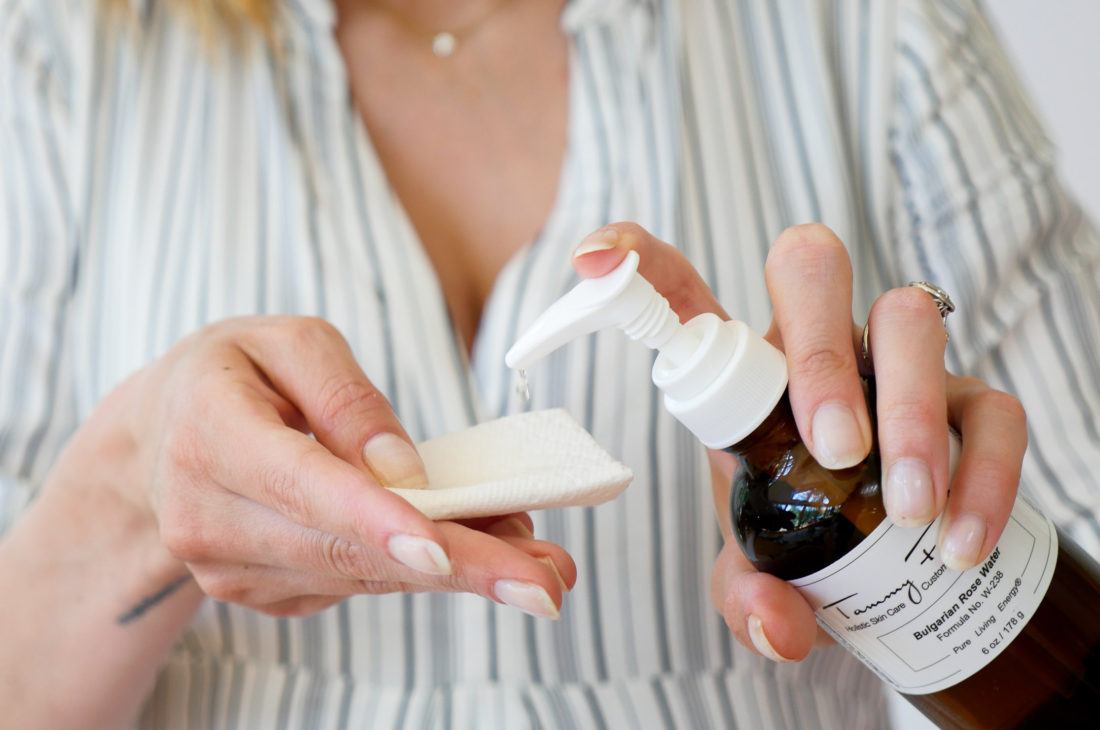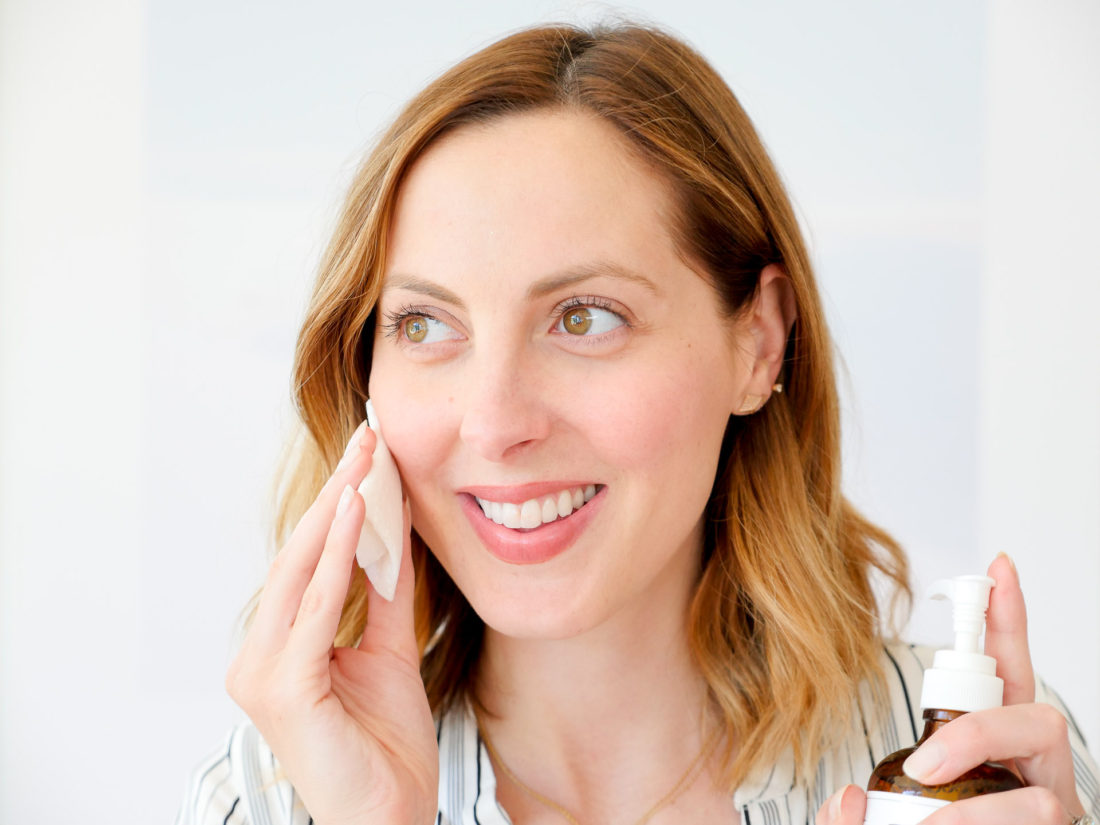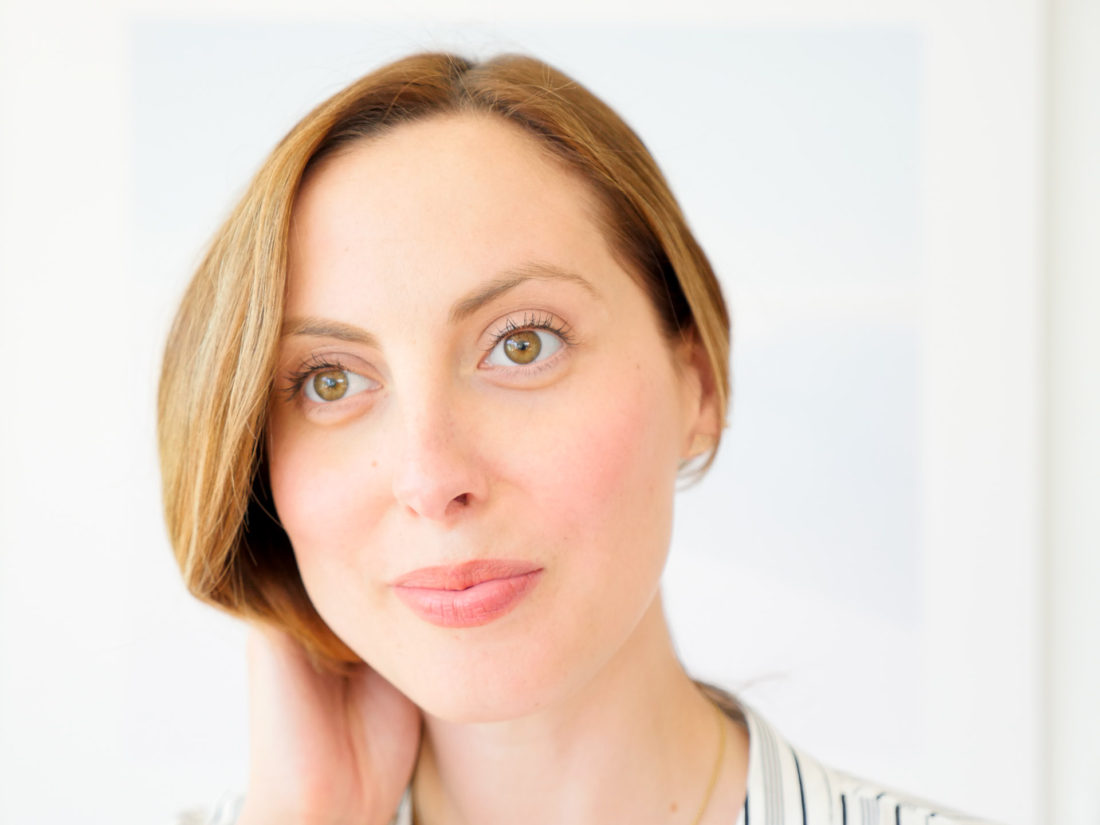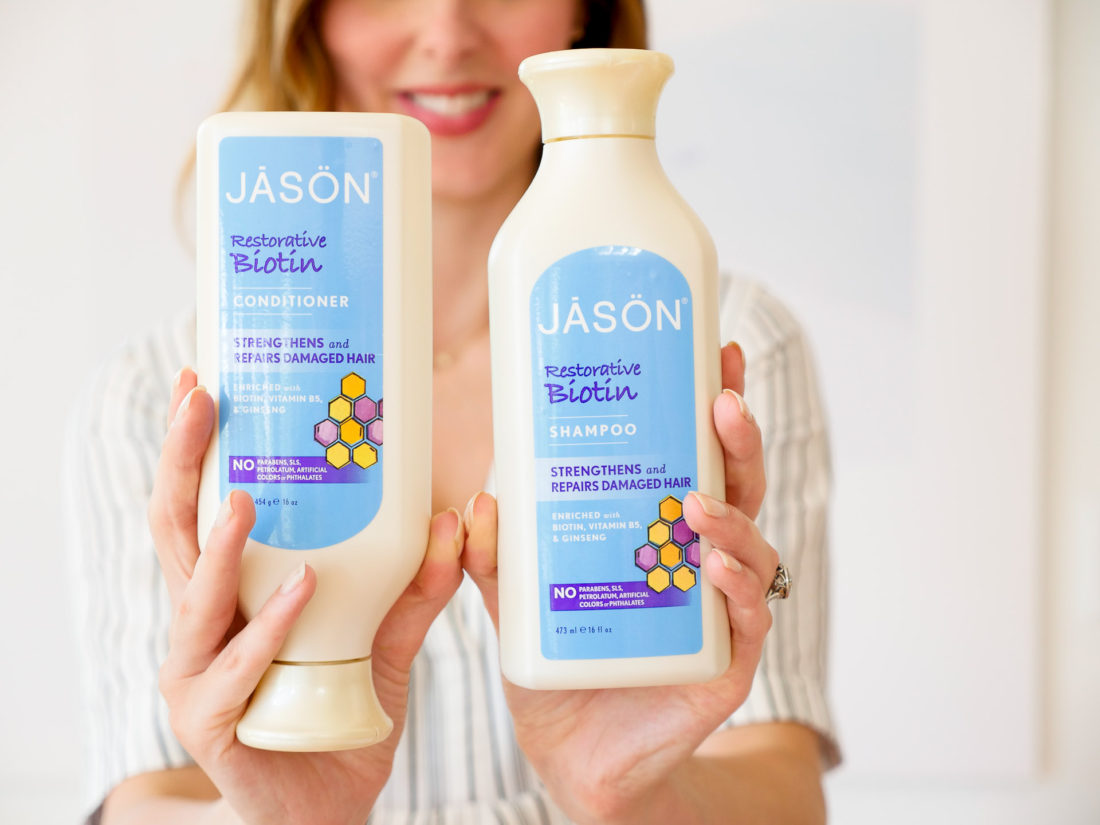 I'm obsessed.  I picked this up from the store while we were in Maine as a kind of "use on vacation" set and fell so in love that I carted the full sized bottles home with me! The smell is so intoxicating, almost like a vanilla-minty vibe, and it's so moisturizing.  My hair felt really, really great after using this for a few days.  I also adore that the line is all natural and paraben & pthalate free. It's hard to find great chemical-free shampoo and conditioner!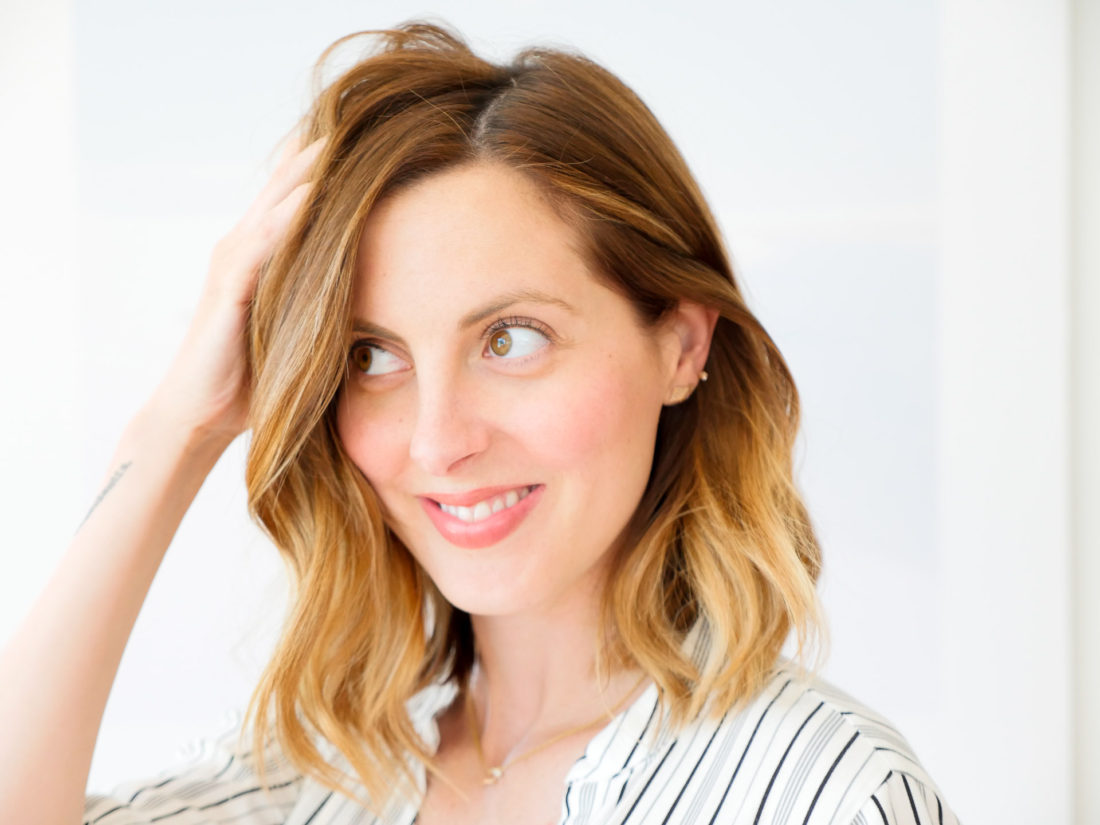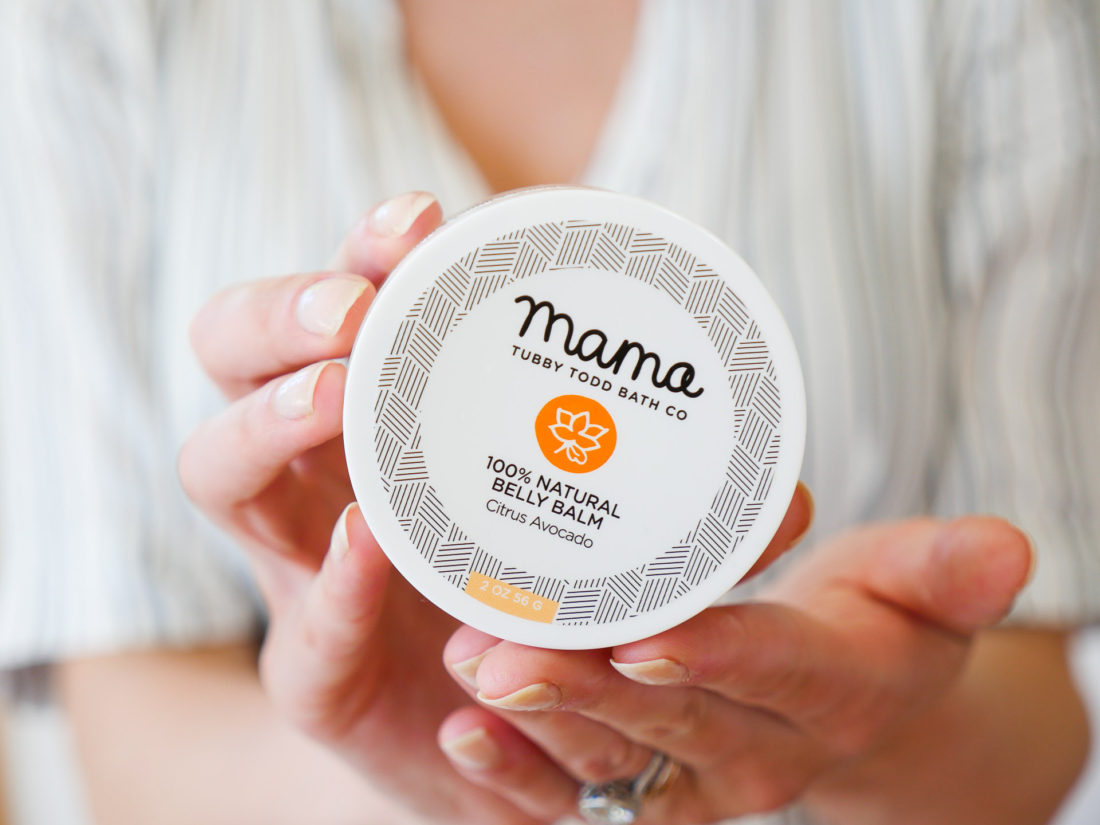 I adore Tubby Todd's kids line of bathing products– and now they're showing Mama love, too! This Belly Balm is 100% natural and so moisturizing.  Plus, it has a really fresh and light scent that won't overpower your pregnant nostrils.  I put this on at night and after showering.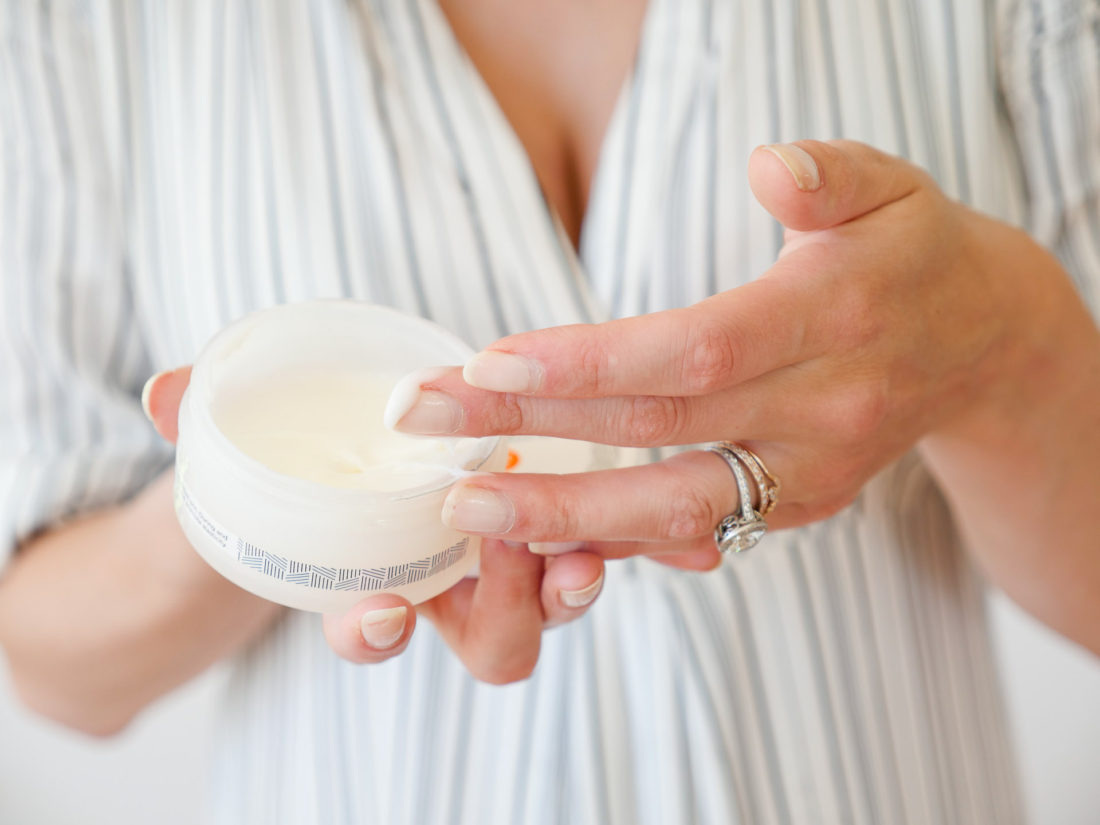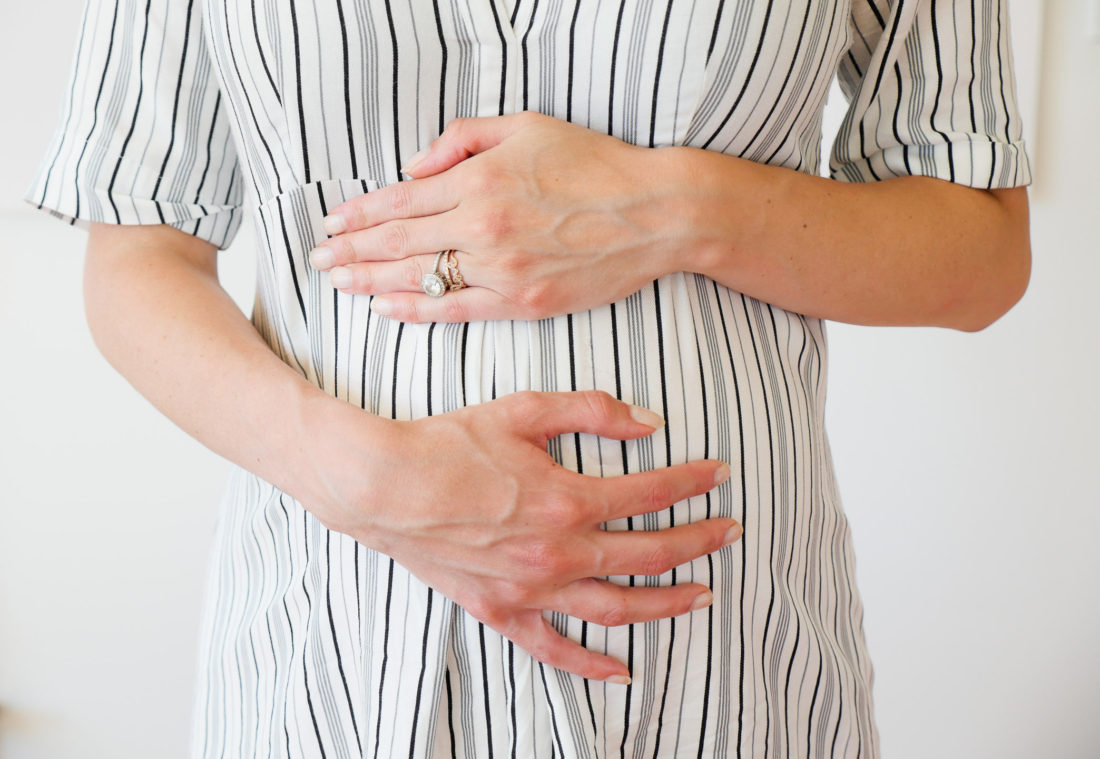 P.S- My dress in this post is by Isabella Oliver and is on SUPER SALE right now! Score!
Save
Save