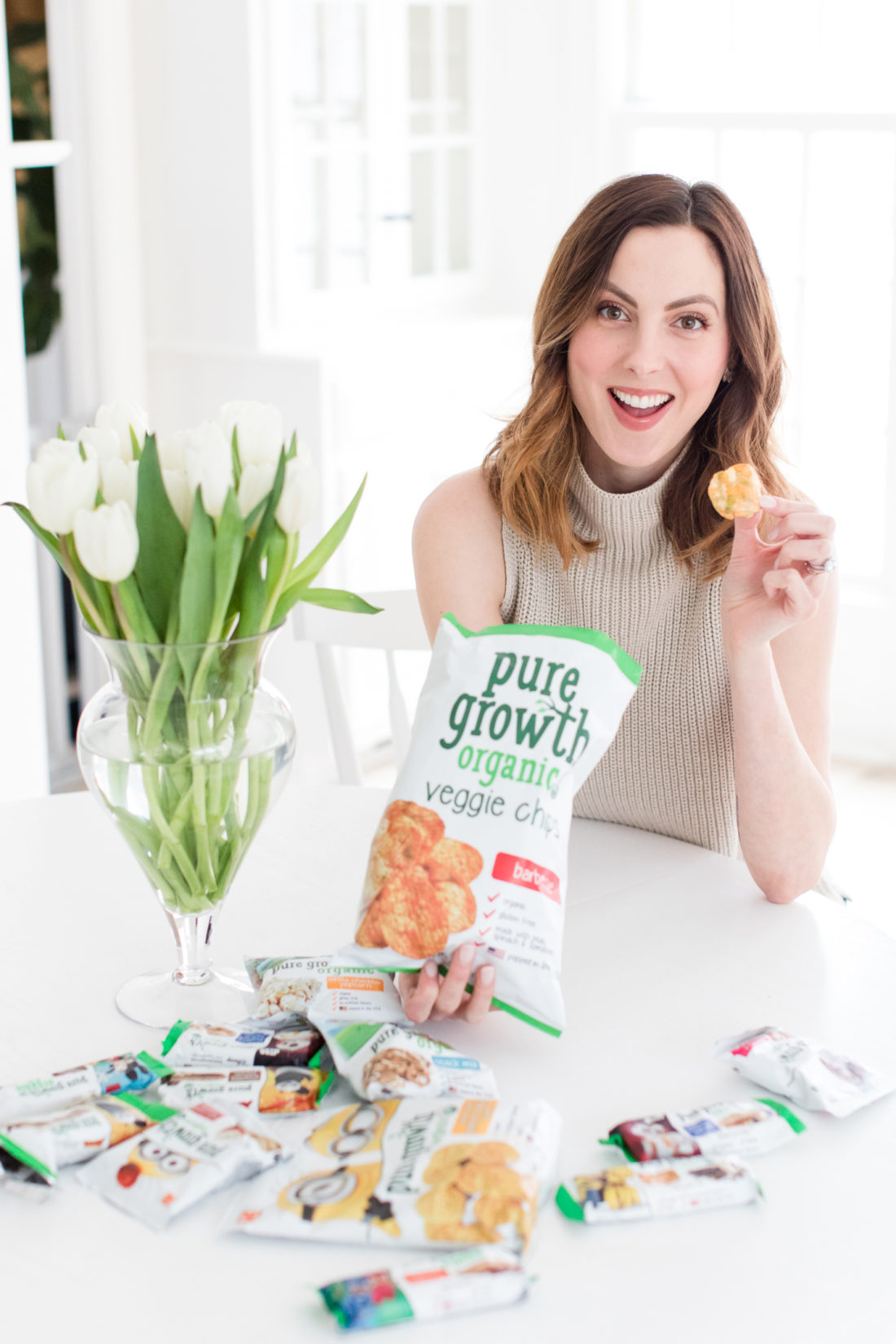 I'm going to be really honest right now– and sorry if this seems a little dramatic– but the worst part of my day, every day, is figuring out what the heck I'm going to pack for Marlowe's school lunch.  How come nobody warned me that this is a TOTAL nightmare! Add on top of that the trickiness that Marlowe will just pick and choose days at random where she will or won't like something.  One day she loves quesadillas and gobbles it down when I put one in her lunch box.  The next week her teachers will tell me that she refused to eat even one bite of her quesadilla at lunch time and is now starving– resulting in a complete meltdown the entire car ride home.  It's like riding on the edge of your seat, people! All of this, of course, is made even more complicated by the fact that I'm a busy working Mama of two– with a time crunch.  I need quick, easy options– that are healthy and fit in to our lifestyle.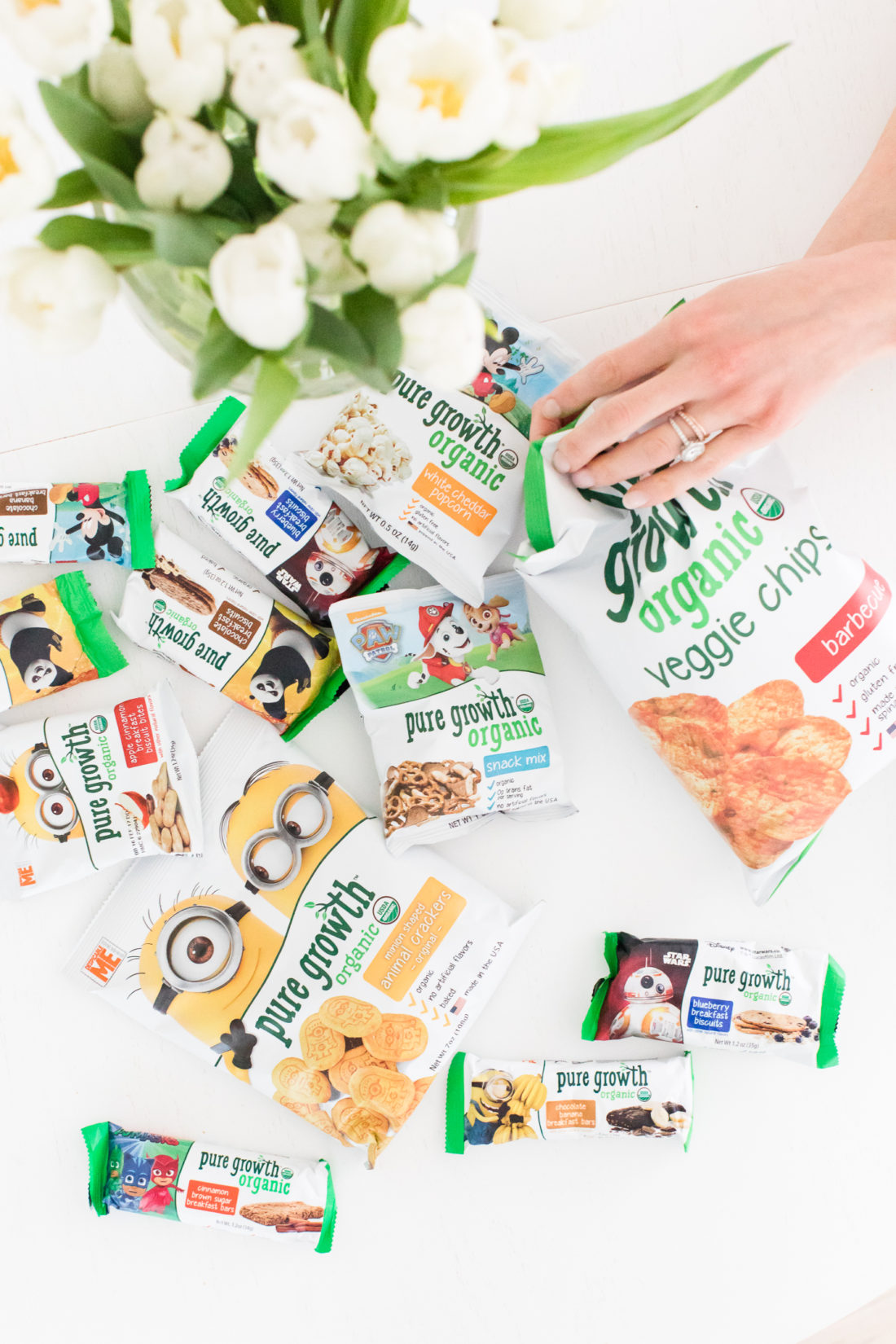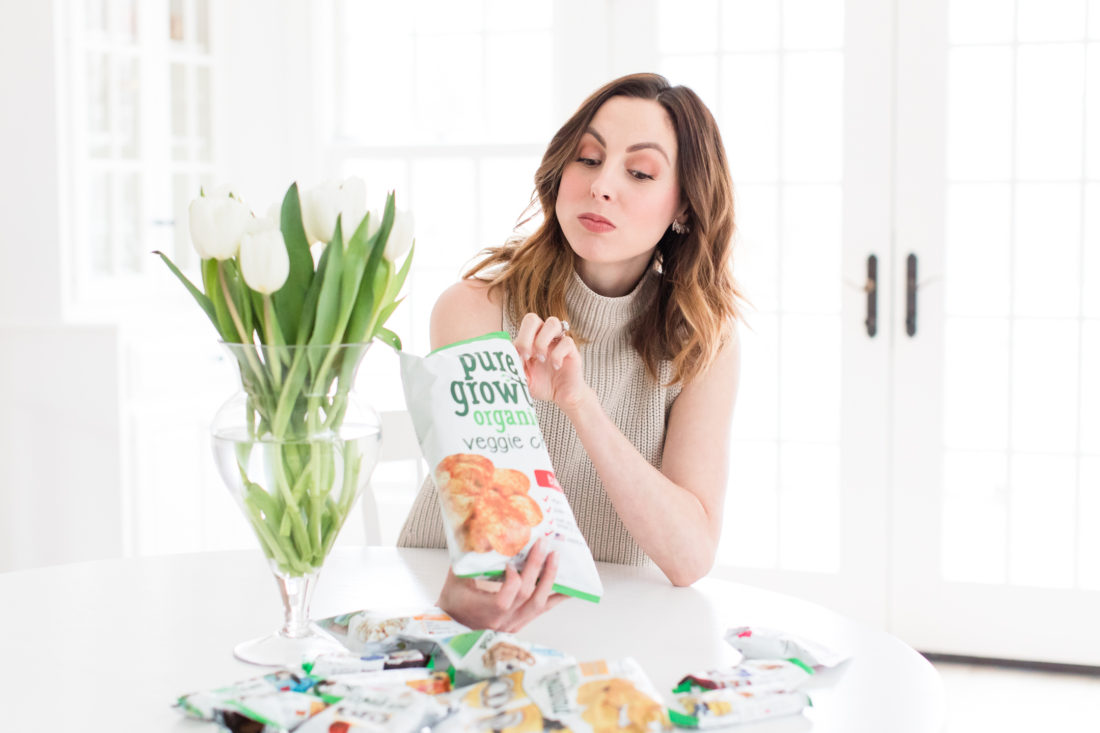 Luckily, I've discovered Pure Growth Organic snacks– which have totally helped with the lunchbox drama!
Pure Growth Organic is an affordable and fun line of organic snacks that are sold at Walmart.  They are focused on providing tasty and nutritious snacks that are easy on your wallet AND good for you on the inside.  I just love this line because they also incorporate some of our kids' favorite characters to help the more "reluctant" eaters.  The snacks really inspire me to create fun lunches for Marlowe that she will actually eat– every time, not just sometimes.  One of her faves right now is the Minion themed lunch that I pack her.  Everyone knows that a Minion's favorite expression is "Banana!" This lunch is made up of banana chips with Sunbutter (nut free!) to dip, strawberry hearts, String cheese and raisin "Minion Eyeballs", and of course the deeeeelish Pure Growth Organic Minion Animal Crackers.  The first time she saw these she squealed.  Her favorite little guys as crackers! Marlowe also loves the Pure Growth Organic cereal bars as a snack or as a little side-piece to her yogurt in the morning.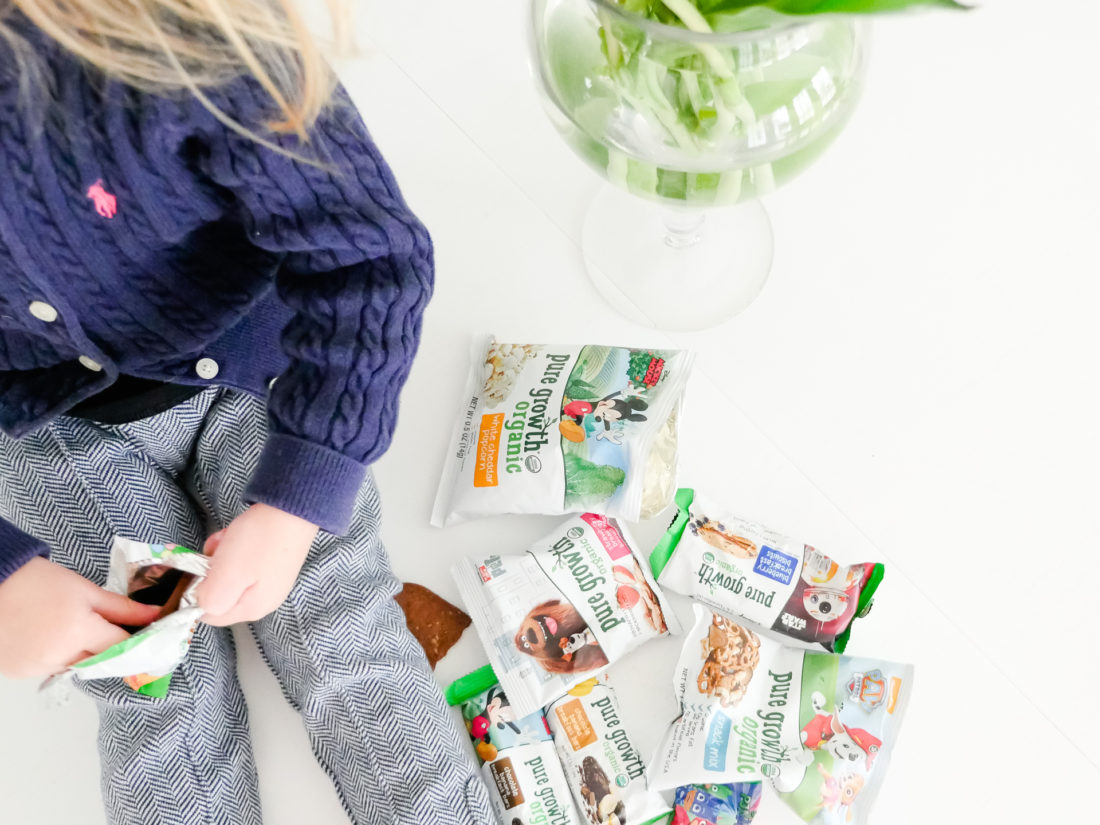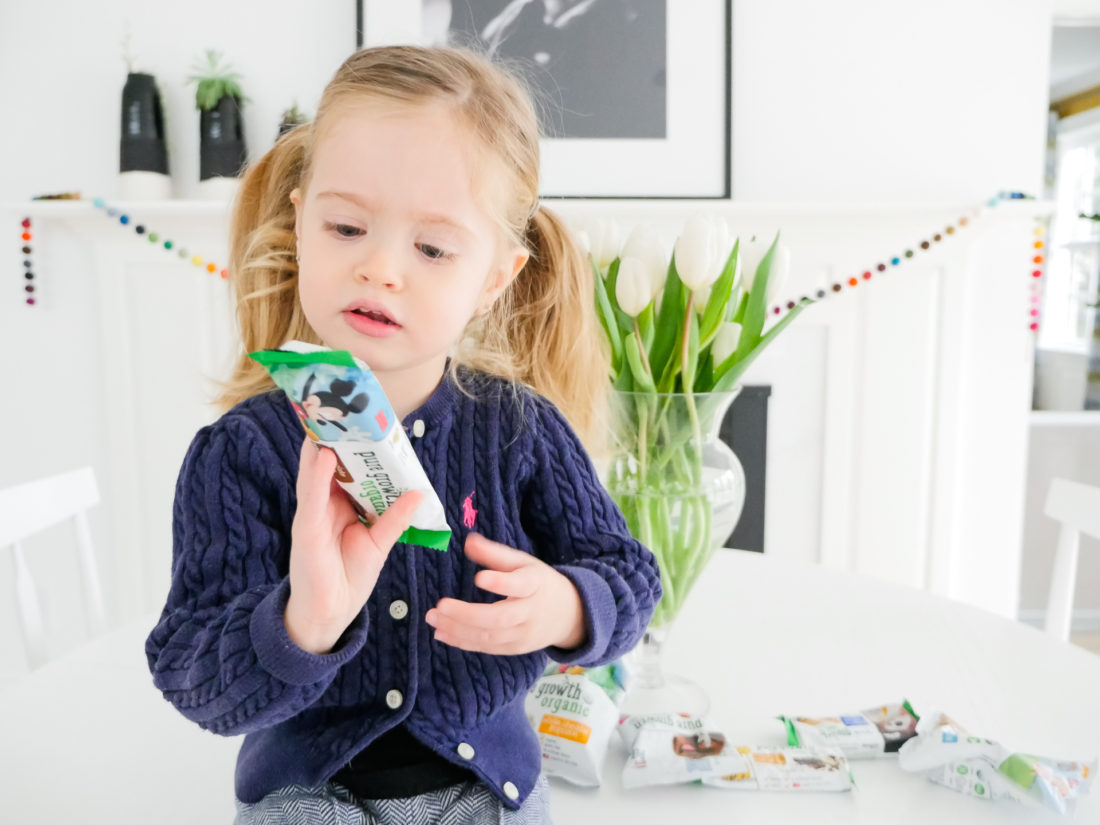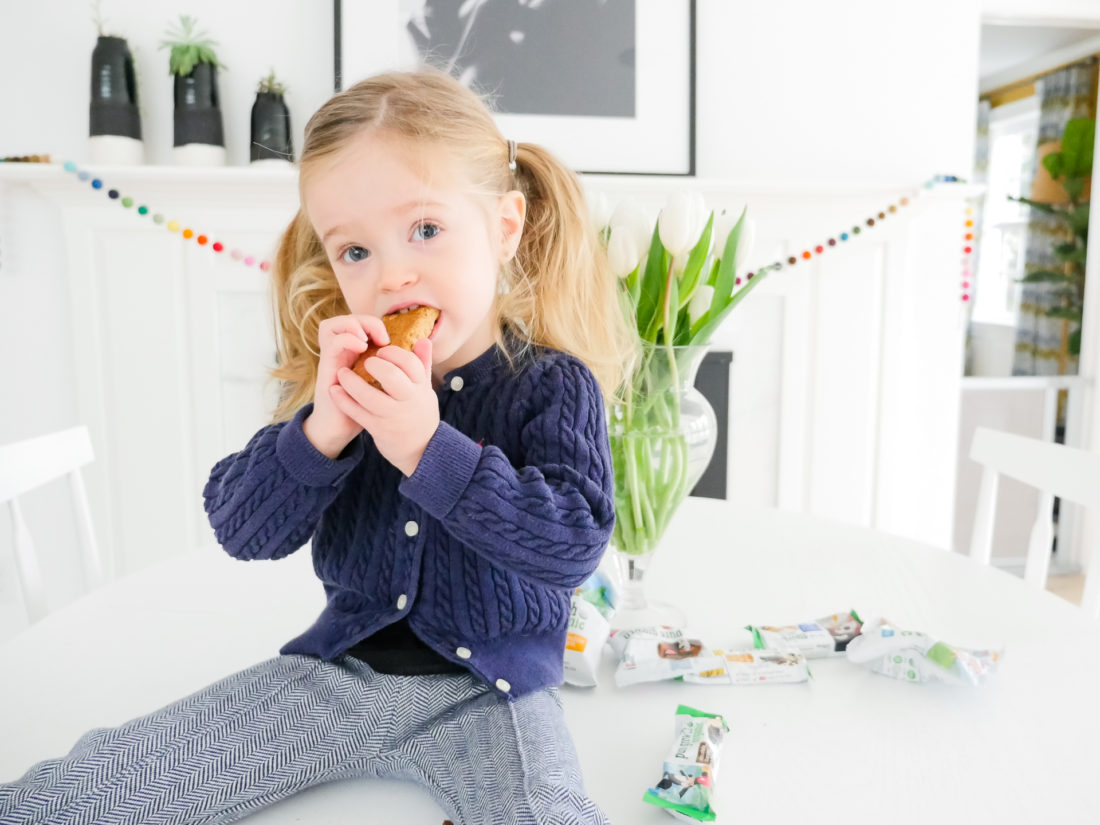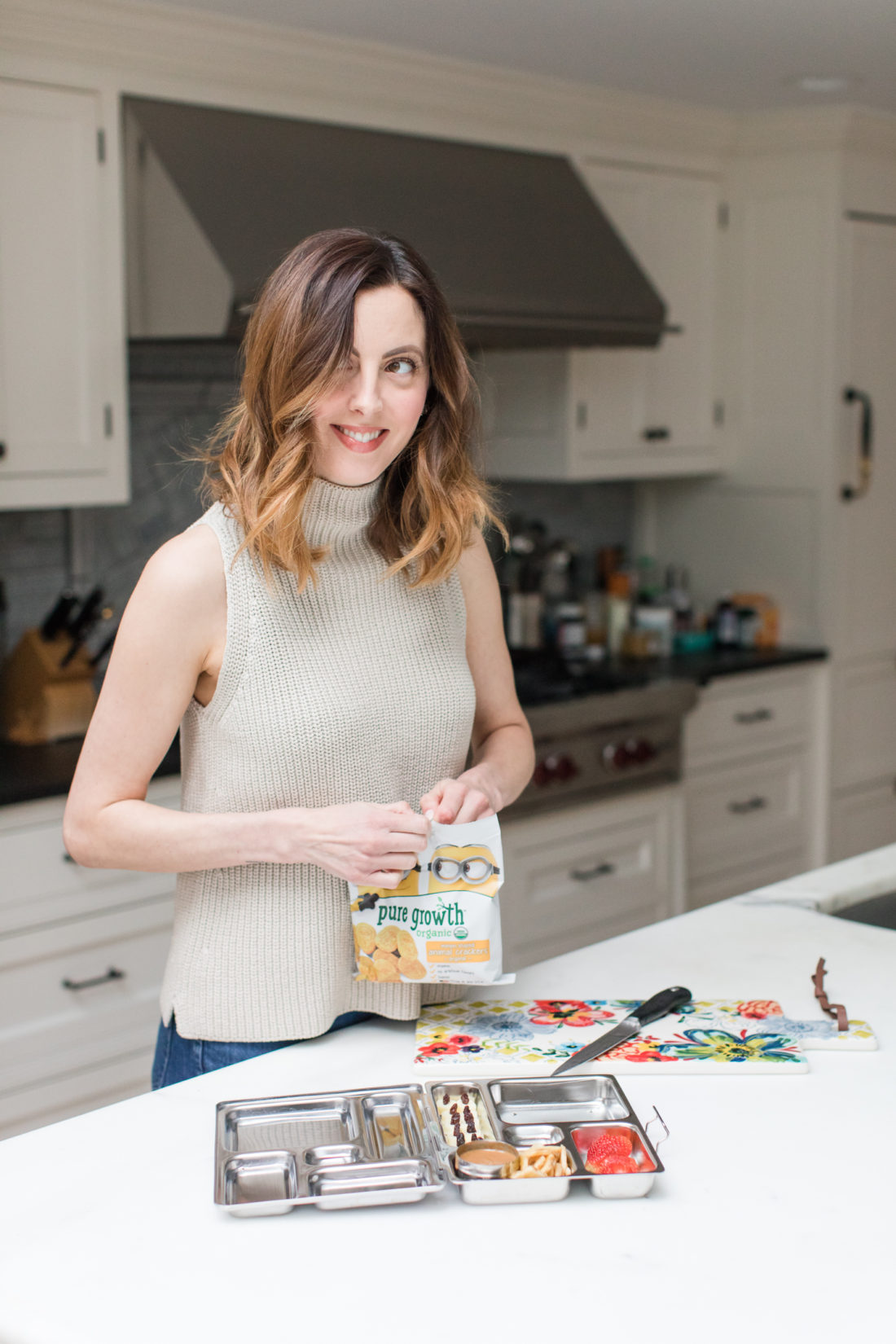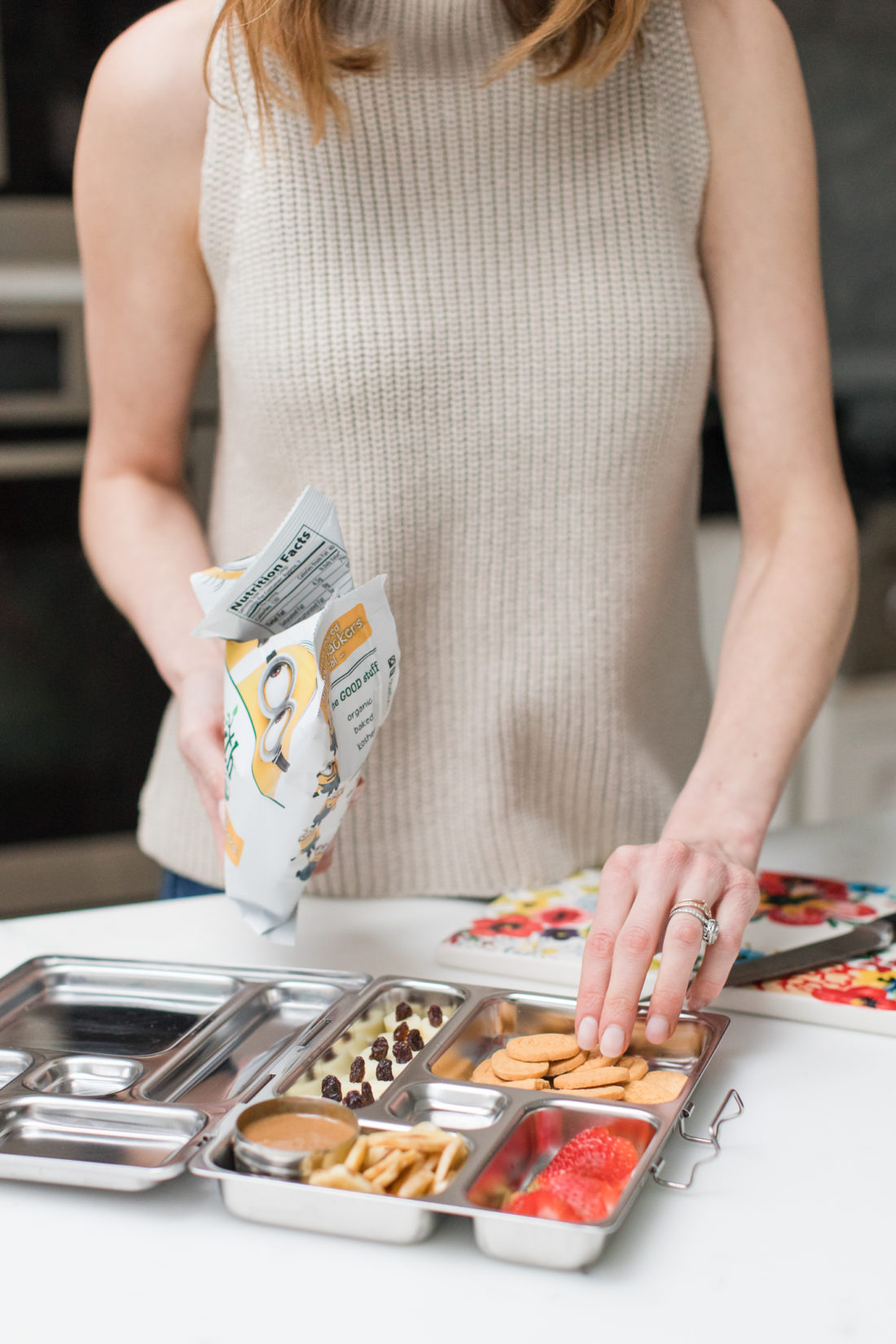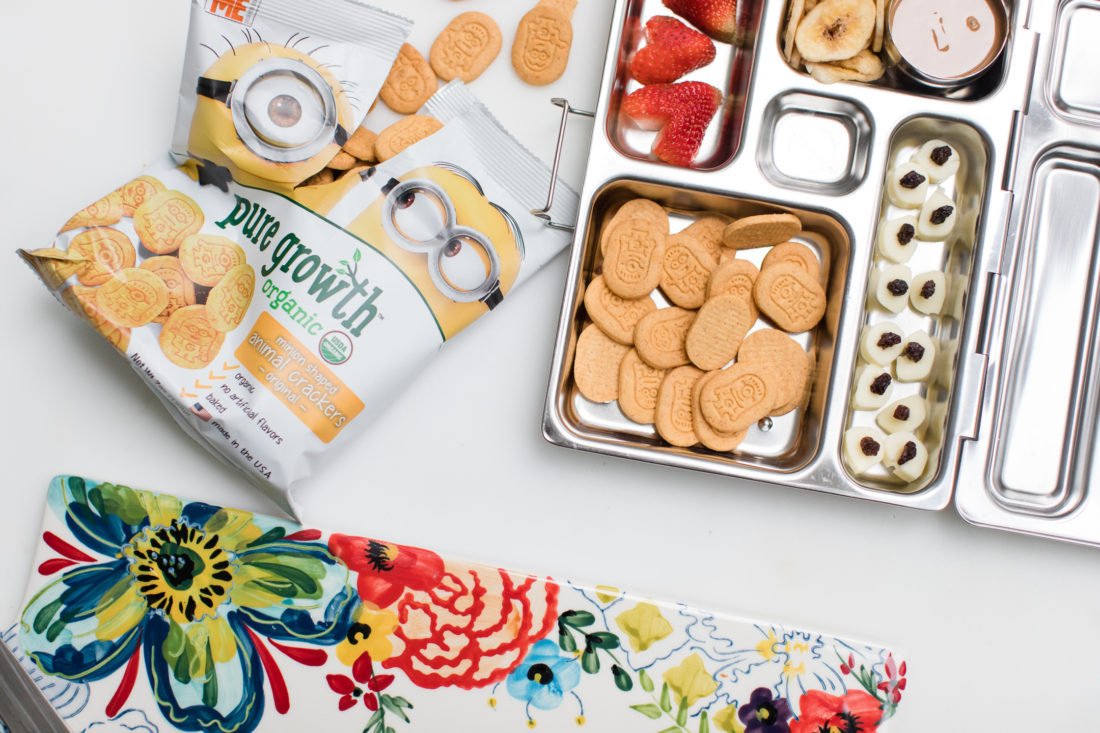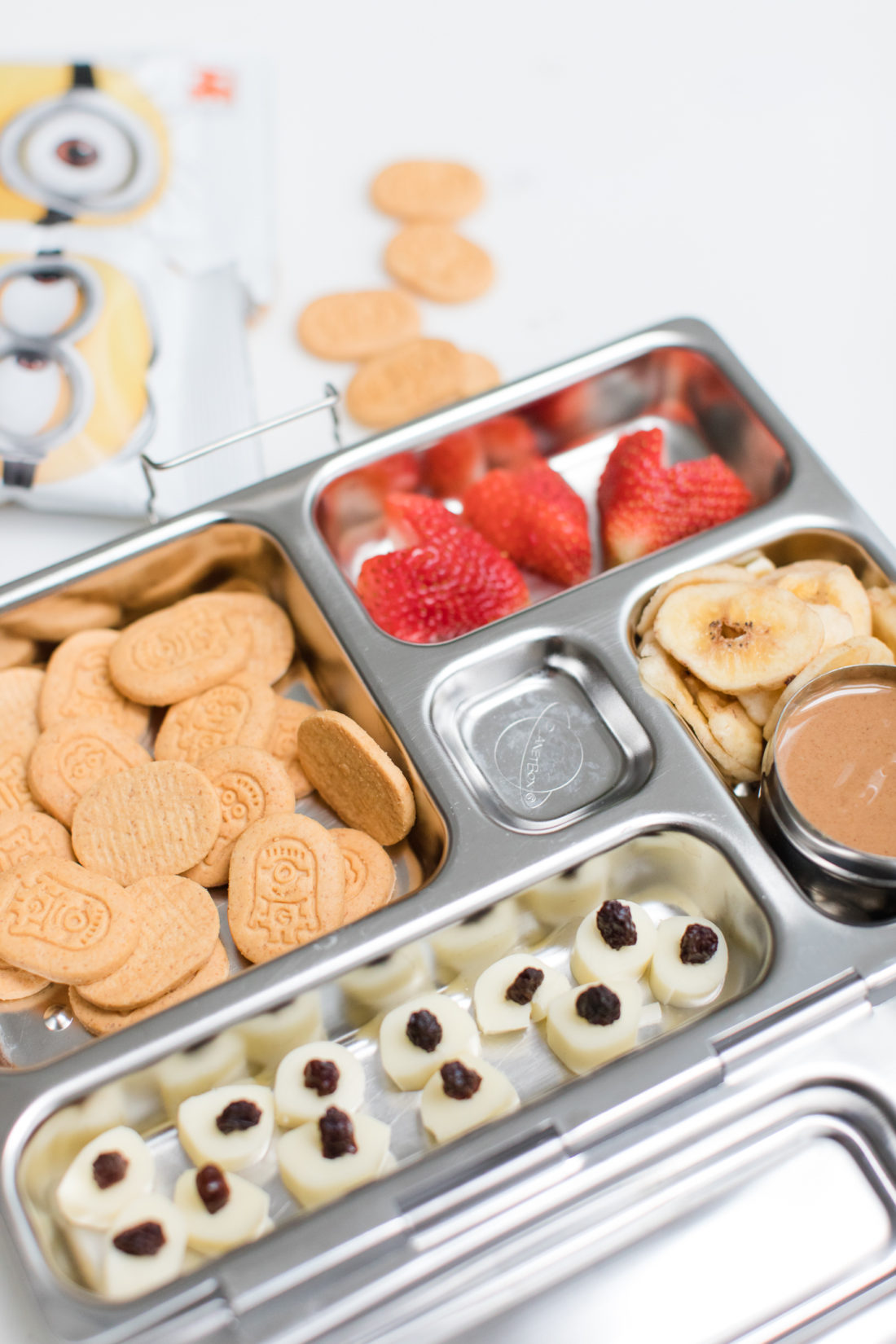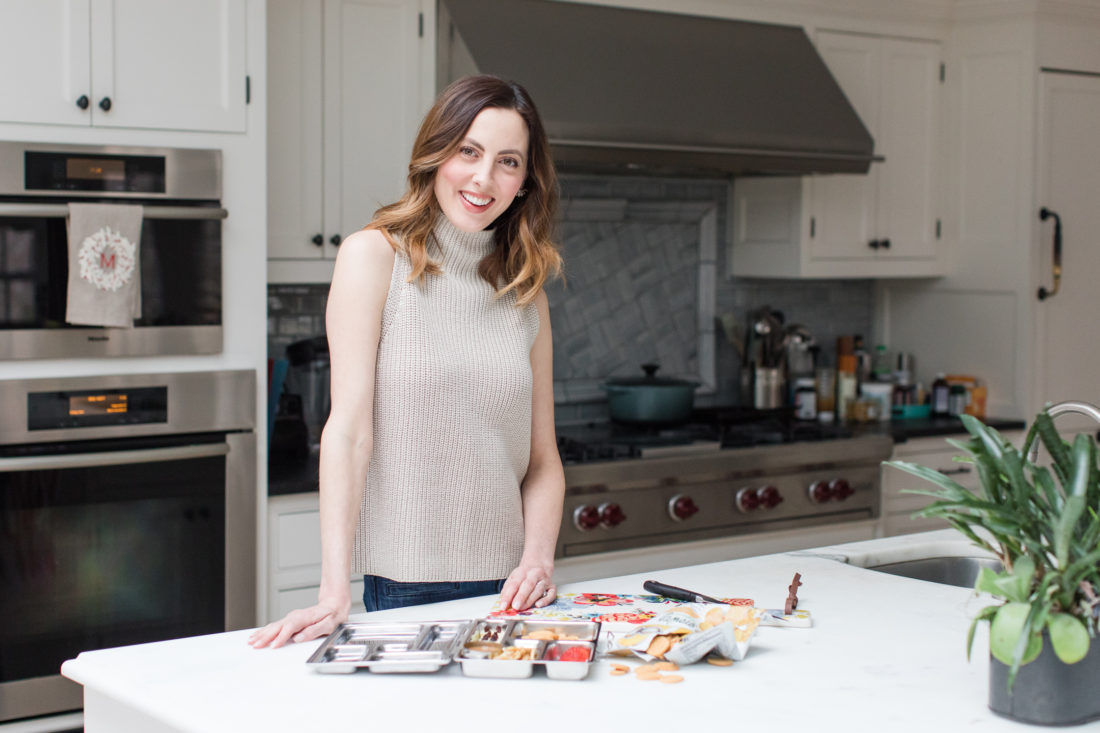 I will admit that I have even gotten on the train when it comes to these snacks. I really love the veggie chips (in my favorite flavor, BBQ!) and the snack mix and popcorn– which are the perfect accompaniment to an evening cocktail!  Sorry, Lowie, but Mama is stealing your snacks while you're sleeping.  LOL. Knowing they're all organic makes me feel great about what I'm putting in my body as well as hers.  Plus, if it's organic it's basically salad, right? Right? Ok maybe not, but just let me dream, ok? About salads that taste like cheddar popcorn…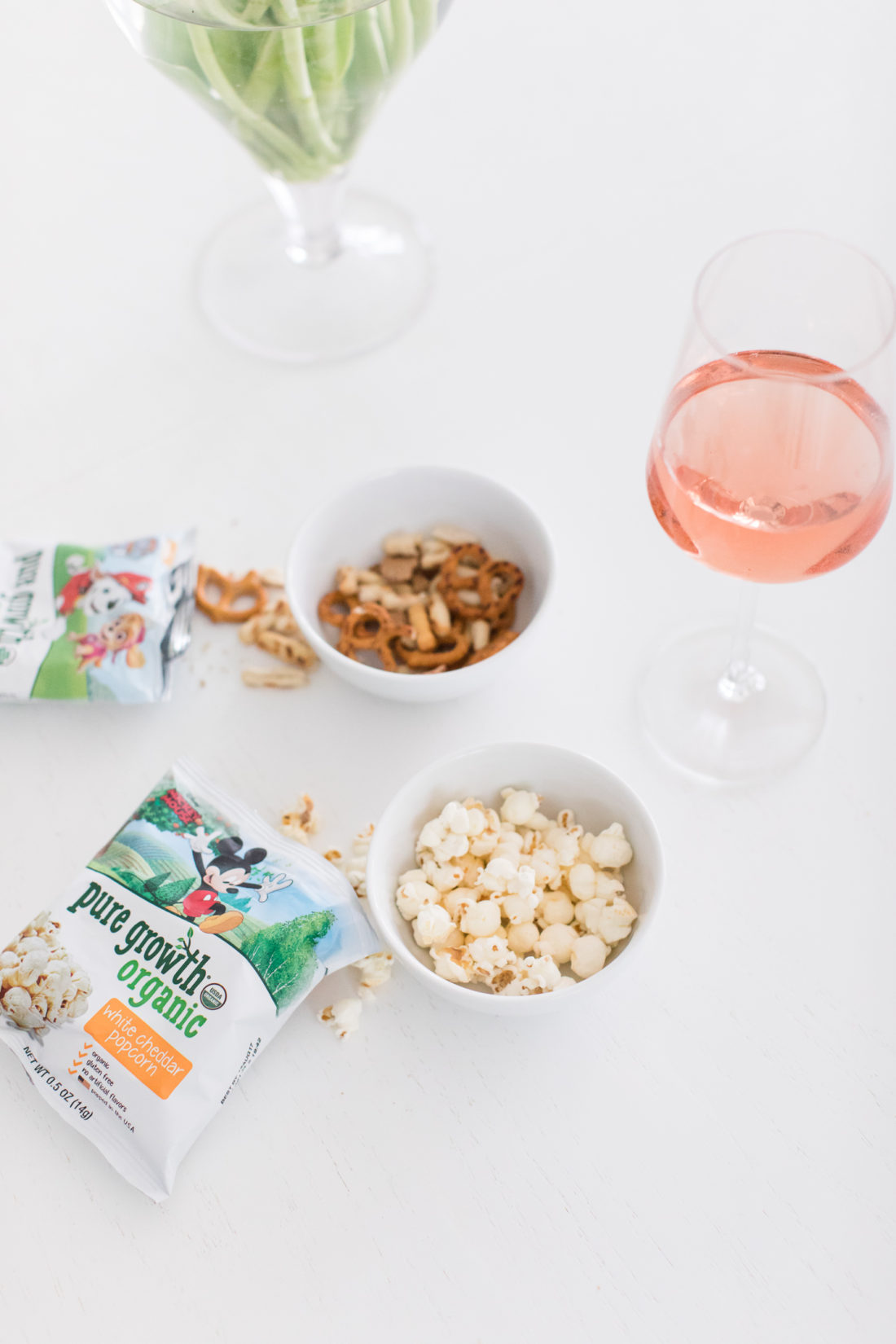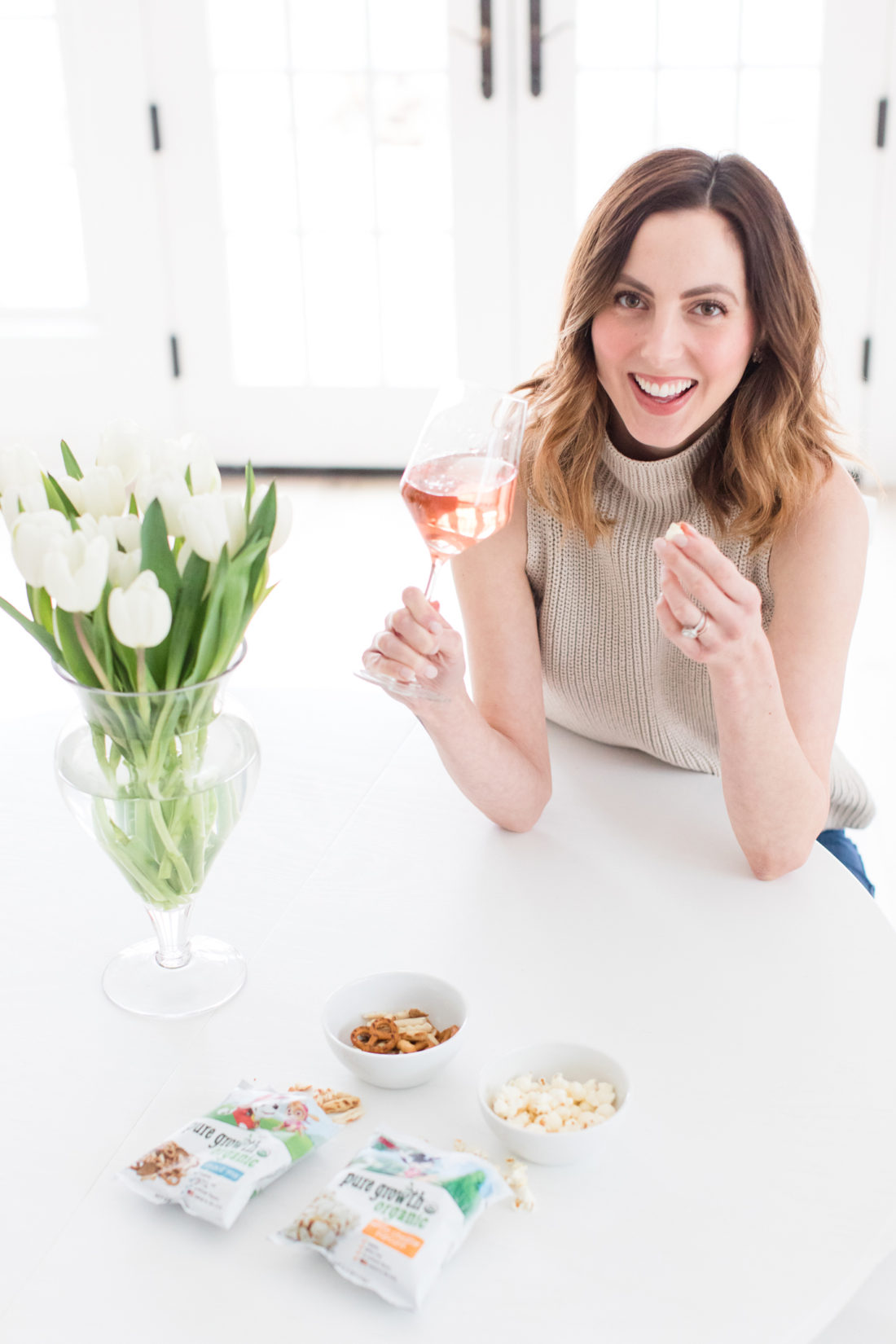 And today I'm hooking it up for you Mamas with a Giveaway–  Enter to win Pure Growth Organic snacks for your family for A MONTH! To enter, just Comment below with which Pure Growth Organic snack seems the yummiest to you.  I will choose a winner in 24 hours and we will email you more info to claim your prize!  ****** GIVEAWAY CLOSED.  Congrats, Kerrine!! ******
Get yo snack on, get get yo snack on…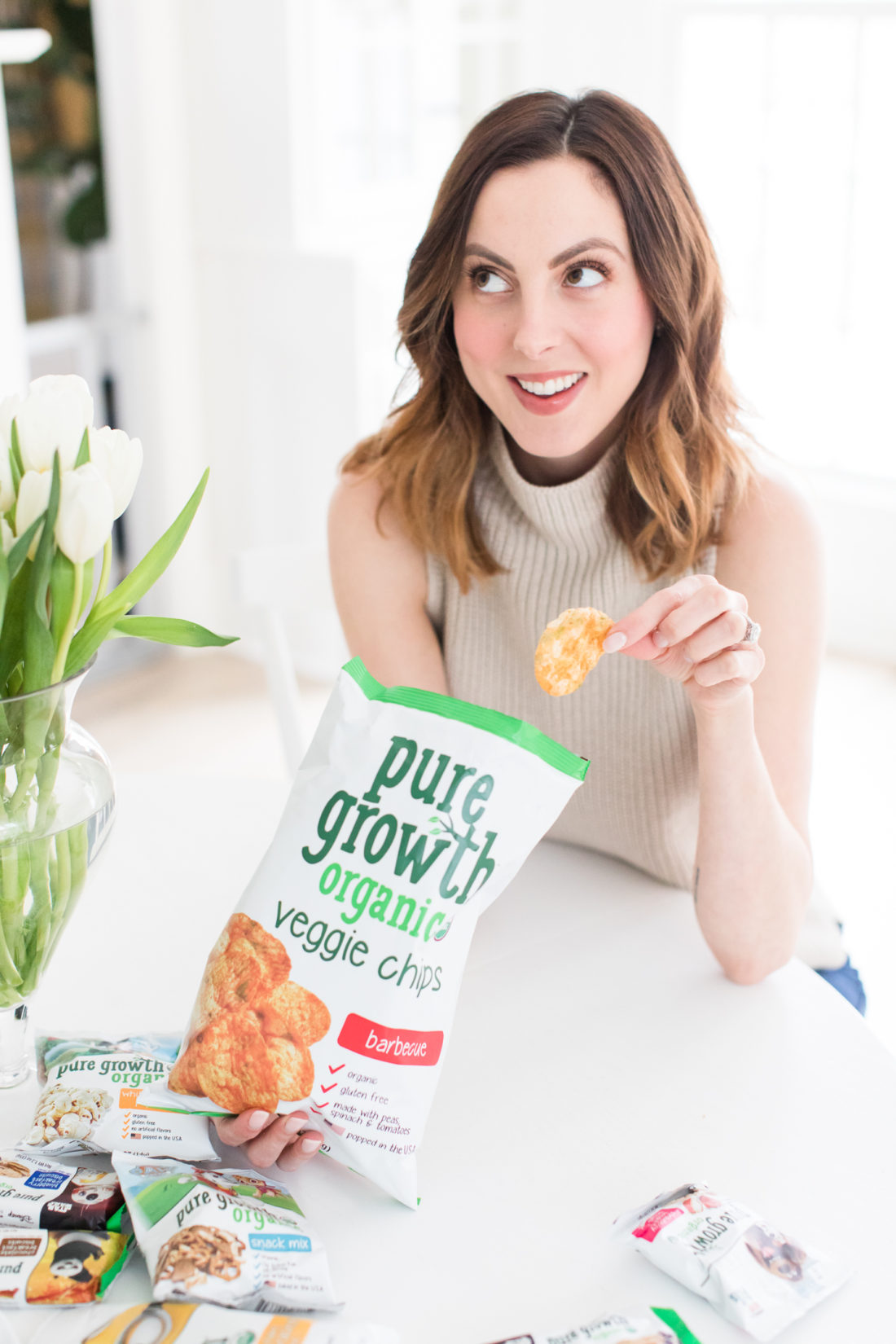 *Photographs by Courtney Ann Photography
Save
Save
Save
Save
Save
This is a sponsored conversation written by me on behalf of Pure Growth Organics. The opinions and text are all mine.