The following content may contain affiliate links. When you click and shop the links, we receive a commission.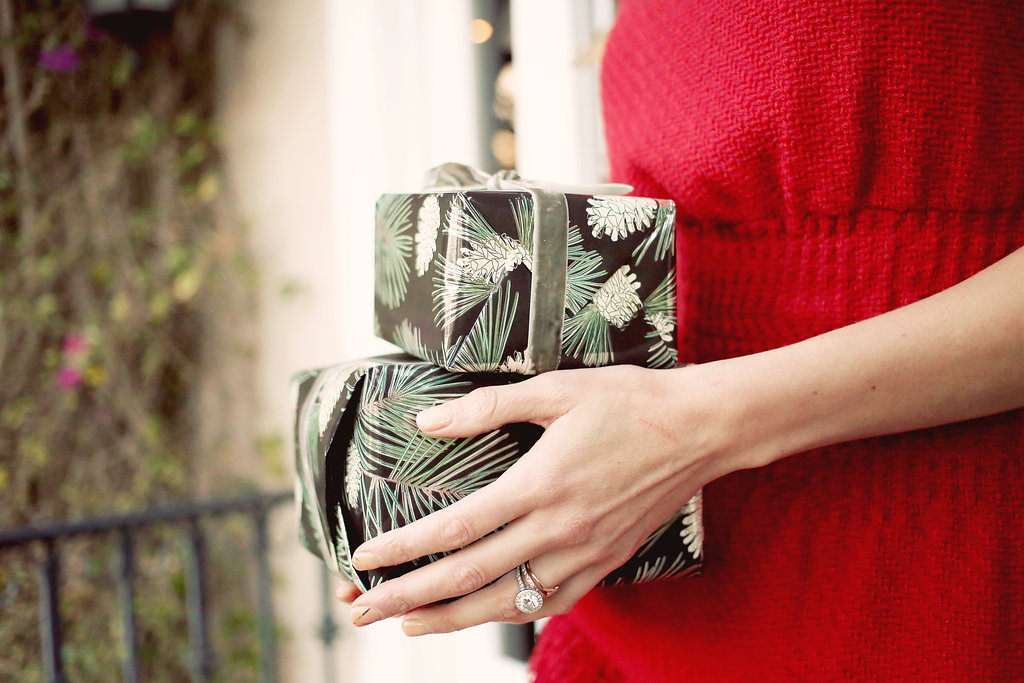 Ok, we all know who we like to shop for the most– our babies! Honestly if I could afford to buy Marlowe every single thing I thought she would love, I would.  The look on her face and the squeal that happens when I give her something that excites her just makes me want to explode in to a rainbow of kittens, puppies, cupcakes, and glitter.  Alas, if I spent money like that we'd be living in my daughter's dollhouse on the corner of Broke and Not Cute.  So I try to keep the gifting for the kids in my life to just the really fabulous things.  This Holiday season, I've compiled three separate lists of great gift ideas for the kids in your life: Baby, Toddlers, and Big Kids!
Click the icons for more info!