The following content may contain affiliate links. When you click and shop the links, we receive a commission.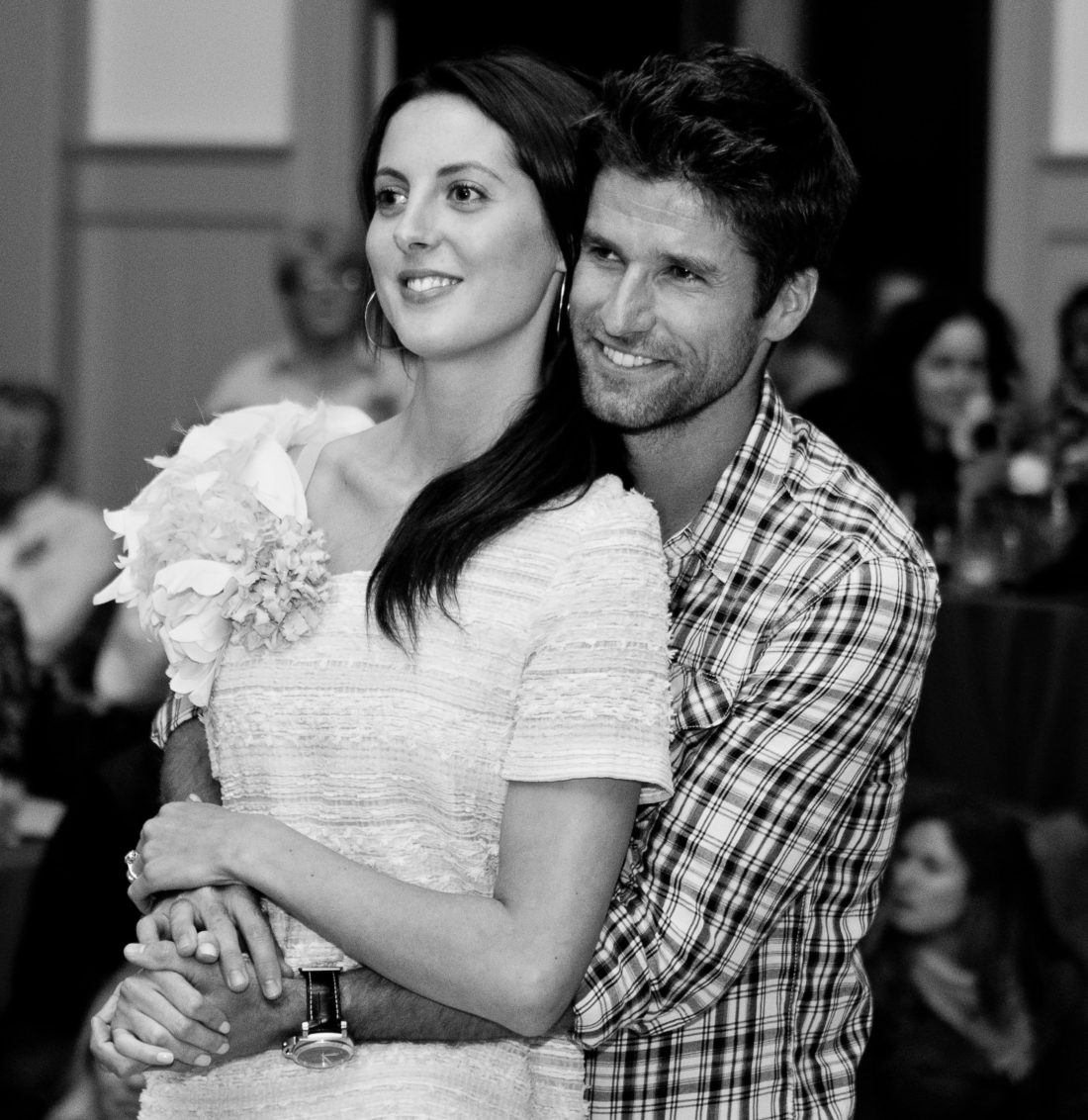 This photograph was taking the night before we were married, at our rehearsal dinner in Charleston, South Carolina. When I look at it I immediately think of so many things. Firstly, I wonder what was going on with Kyle's sideburns, and also who let me wear hoop earrings to my own rehearsal dinner. After I get over those two shocks, I can't believe how young we look, and how desperately we are clinging on to one another. I don't think we've ever held (all of our) hands together like that since. We were SO excited to get married, and felt so ready. We stood there that night and listened while people we loved said wonderful, heartwarming things about our relationship, told funny stories, and regaled us with matrimonial advice (mostly jokes).
What we didn't, and couldn't, know then was how different and how much more challenging Marriage would be than what we had heard or what we expected. We didn't know how much it would test us, how deeply it would stretch us, how much compromise and selflessness, and strength we would require of one another. That while you are sure to continue to grow, that the real thing is finding a way to grow together, to listen, to really hear each other– even when what you are hearing may hurt you deeply. This is the secret of marriage, I think– that it extends beyond speeches, and jokes, and glowing reviews, and even beyond those wedding dresses and tuxedos, the flowers and cake. And what it leaves you with is something irreplaceable. Something worn in and soft, like a baseball glove that's been oiled with love and slept on– bound with rubber bands.
I think that at various points over the years, both of us ended up with somebody different than we thought we had married. When my career was making me unhappy for many years, it surprised and frustrated him– he didn't know how to help me or what to say to make me feel better about myself. When our daughter was born, we both felt unappreciated and overlooked– that loving her had somehow momentarily sucked out our ability to love and cherish each other. When we lost our second child to miscarriage, his heart ached differently than mine– it was painful for me to feel as though I was grieving alone. That I was broken so completely and that he had somehow survived it. There are always these human surprises when you are walking through life with another human person. Our marriage hasn't been without these complications– these moments of sadness, of introspection, of frustration or resentment. But the sun always shines through the cracks.
Kyle is without question my Best Friend. He's the most genuinely "good" person that I have ever met, and he drives me crazy with how deeply he challenges me. I revere it. It's made for some cracking arguments, that's for sure, but I don't know where or who I'd be if it wasn't for the growth he has inspired in me these past five years. He loves me well and without hesitation– and I mean that figuratively not literally, children! LOL. But that other stuff is great too. Ha! We laugh together a lot, or at least a lot more than you would imagine from two people who are raising two small children together. Things are not always easy between us, and we've had our fair share of relationship "downs"– but the thing I always say about my husband is that he is the best Team Player I know. He is always in it with me–ready to work on our marriage, ready to be humbled and learn and grow and apologize and forgive. That's what I'm most thankful for, today and every day in my marriage. This acknowledgement that things don't have to be perfect every day in order for us to keep on choosing each other. We are both OK with a work in progress, because it is, and we are.
Thank you, Kyle, for doing the work with me. Thank you for loving me and our kids unconditionally. Thank you for being a better Father than I could have hoped for and a better husband than I ever expected. Thank you for laughing with me, and sticking up for me, and pushing me to be better, and driving me crazy, and working tirelessly to make our future as a family the brightest it can be.
I love you madly and fiercely, now and always. And I hope those sideburns never make a comeback.
xoxo
EAM
A Peek At Our Wedding…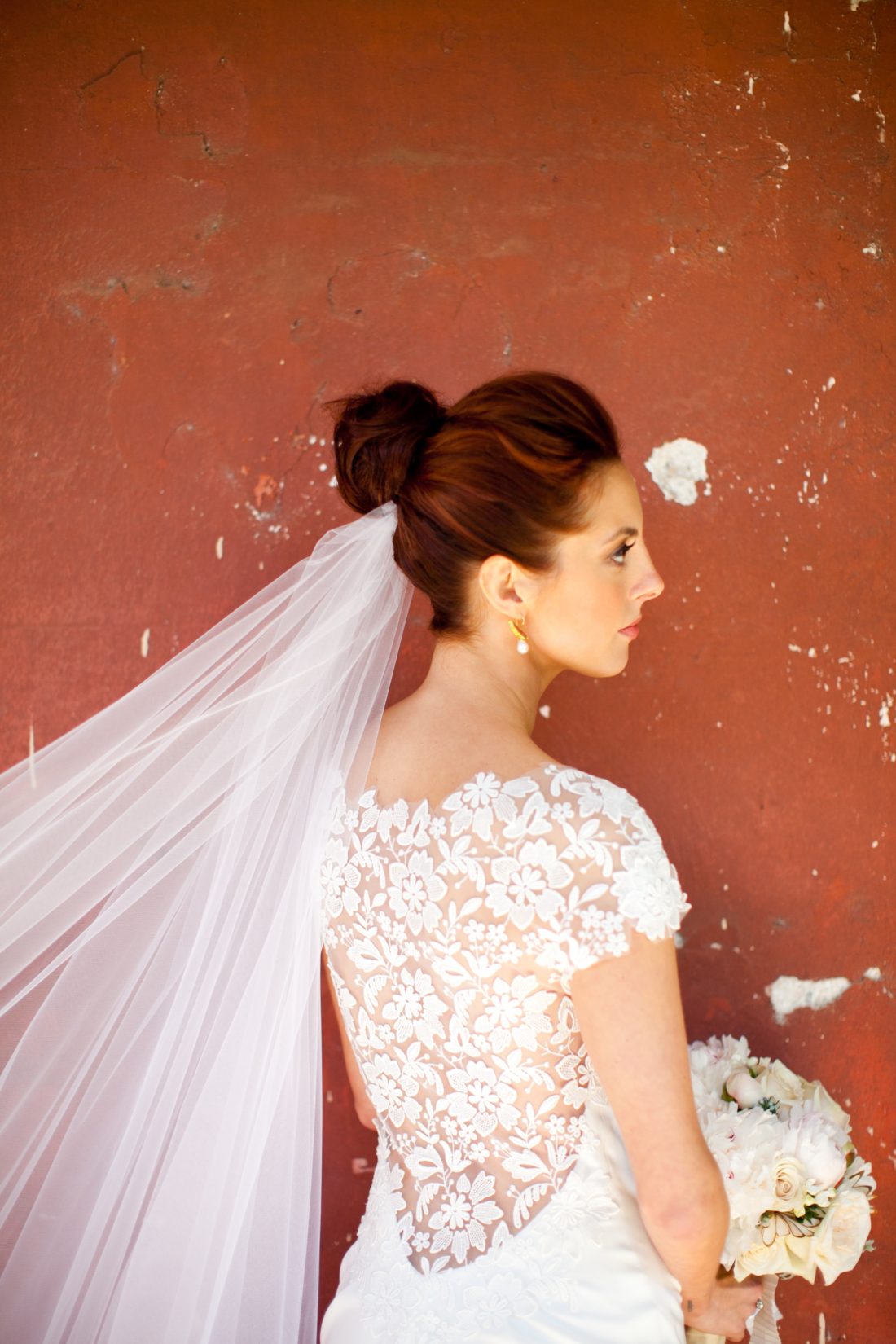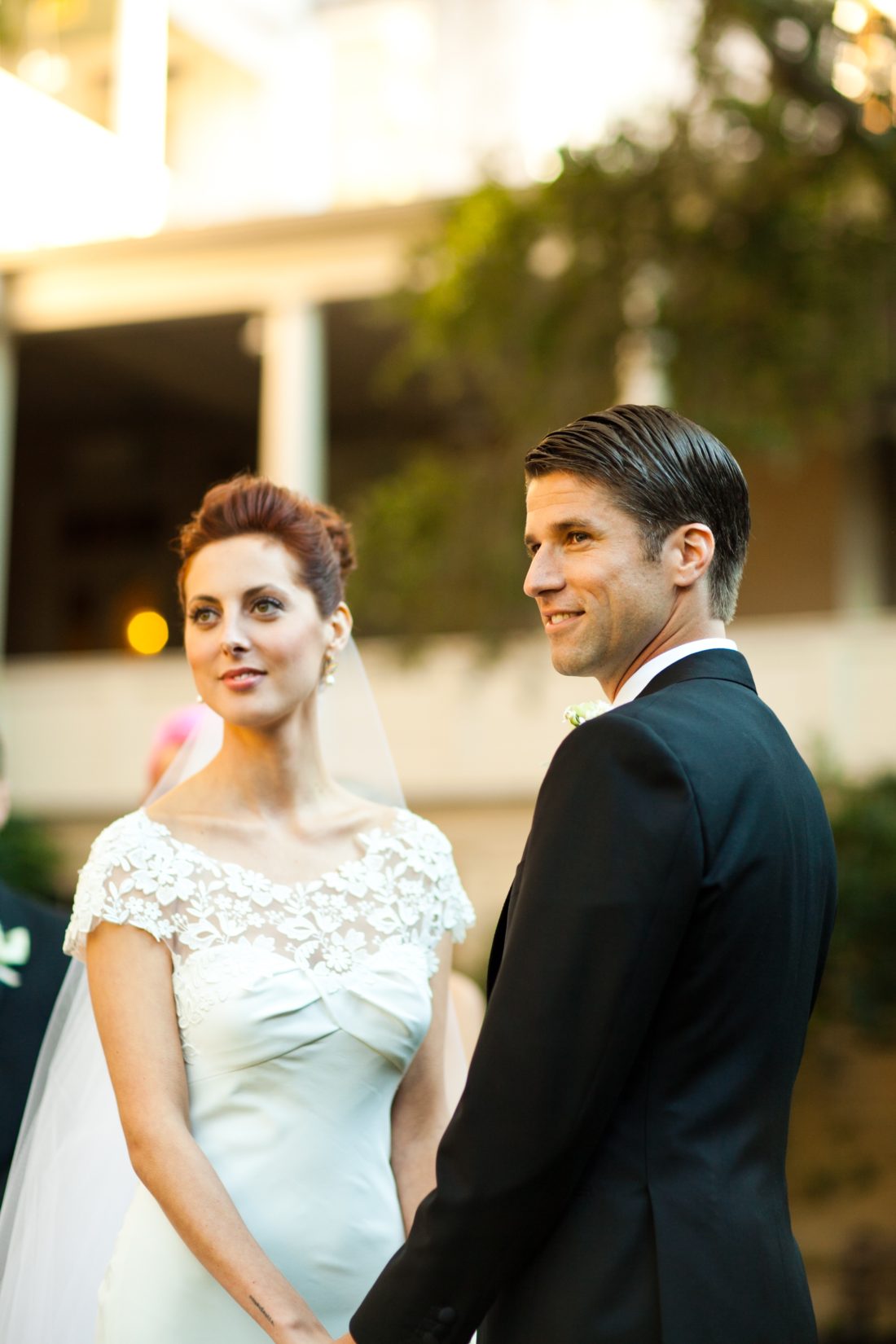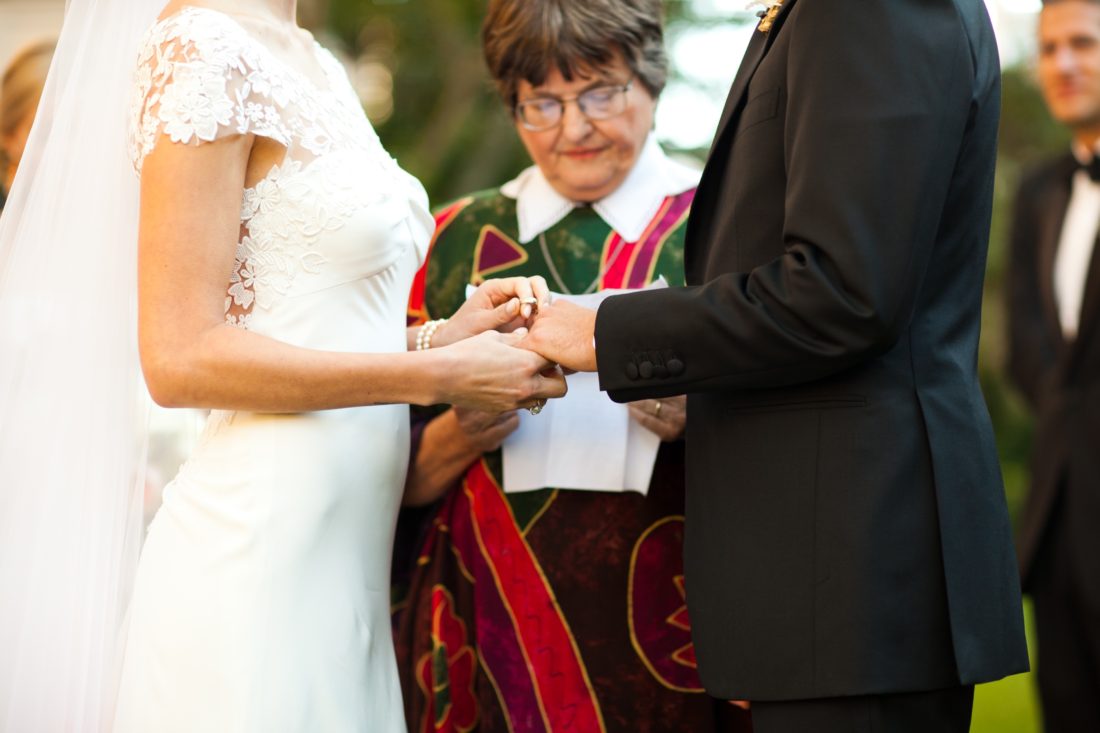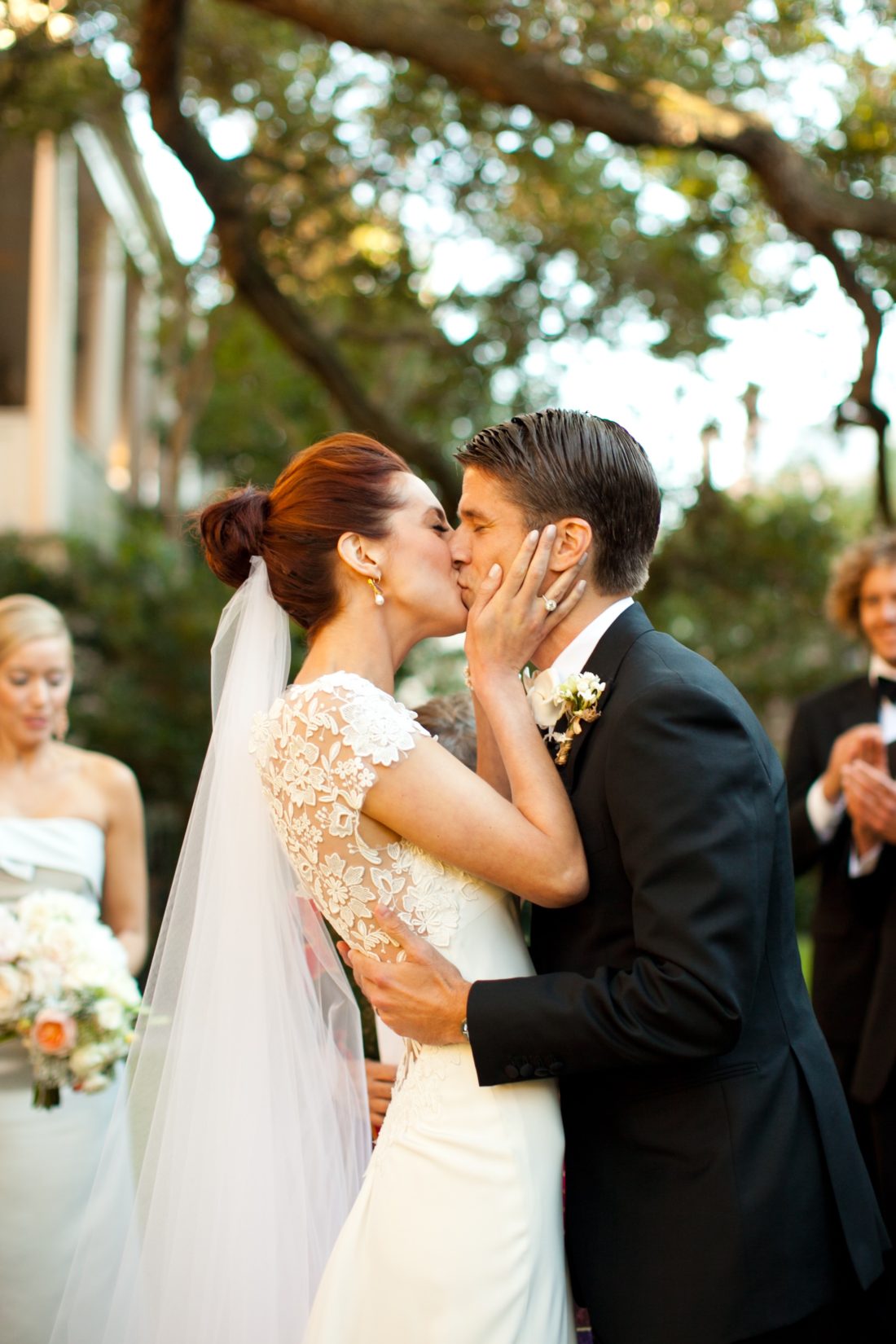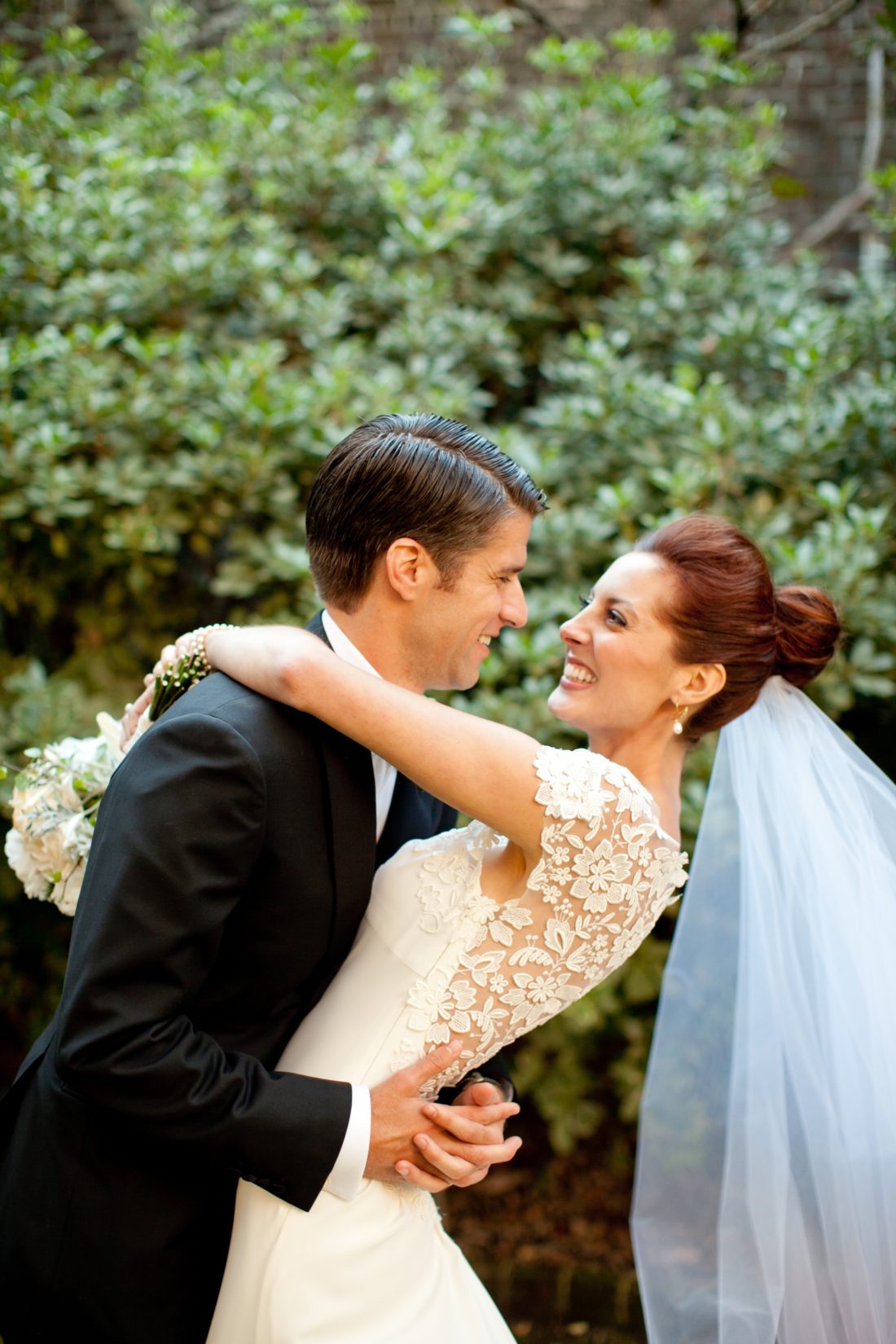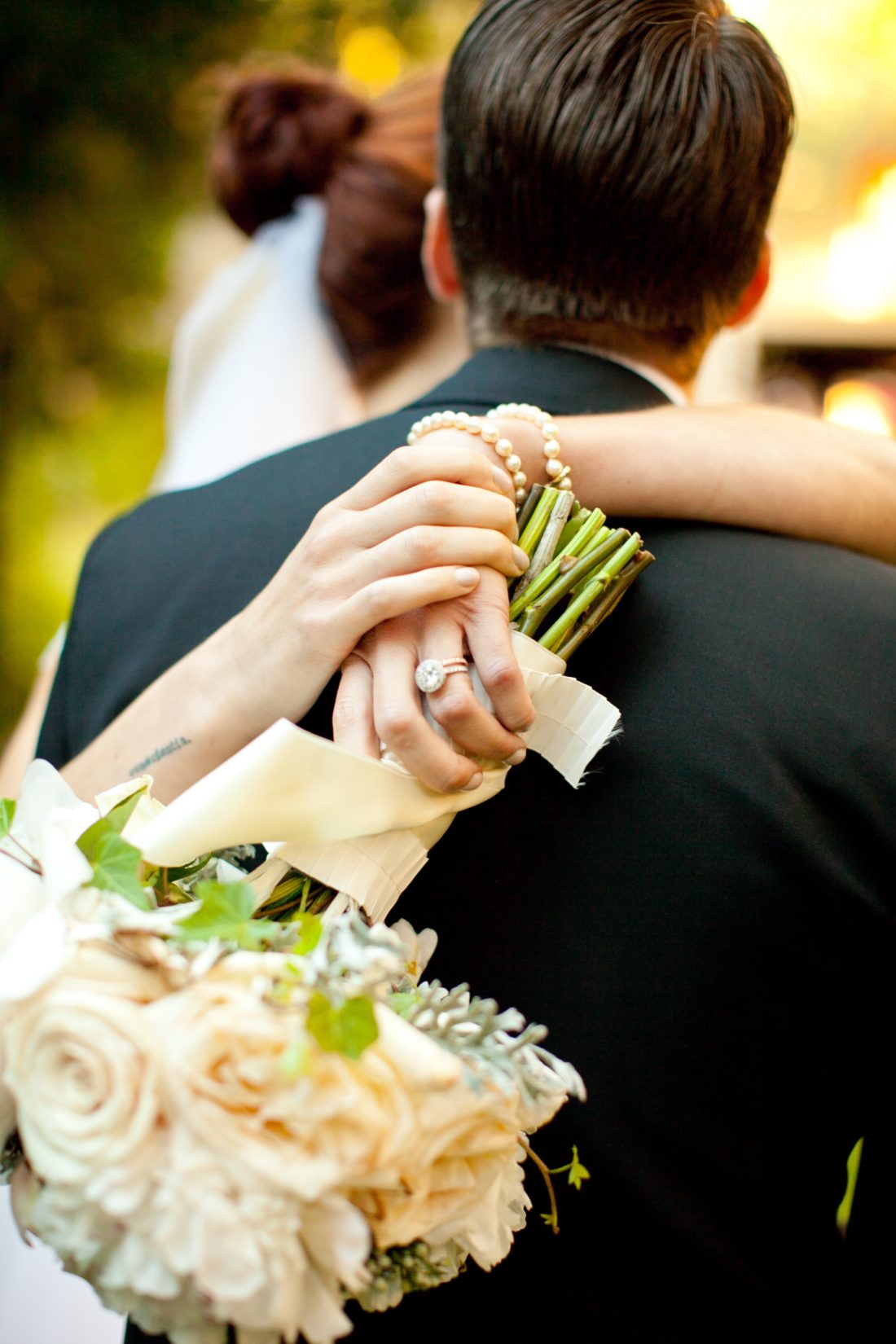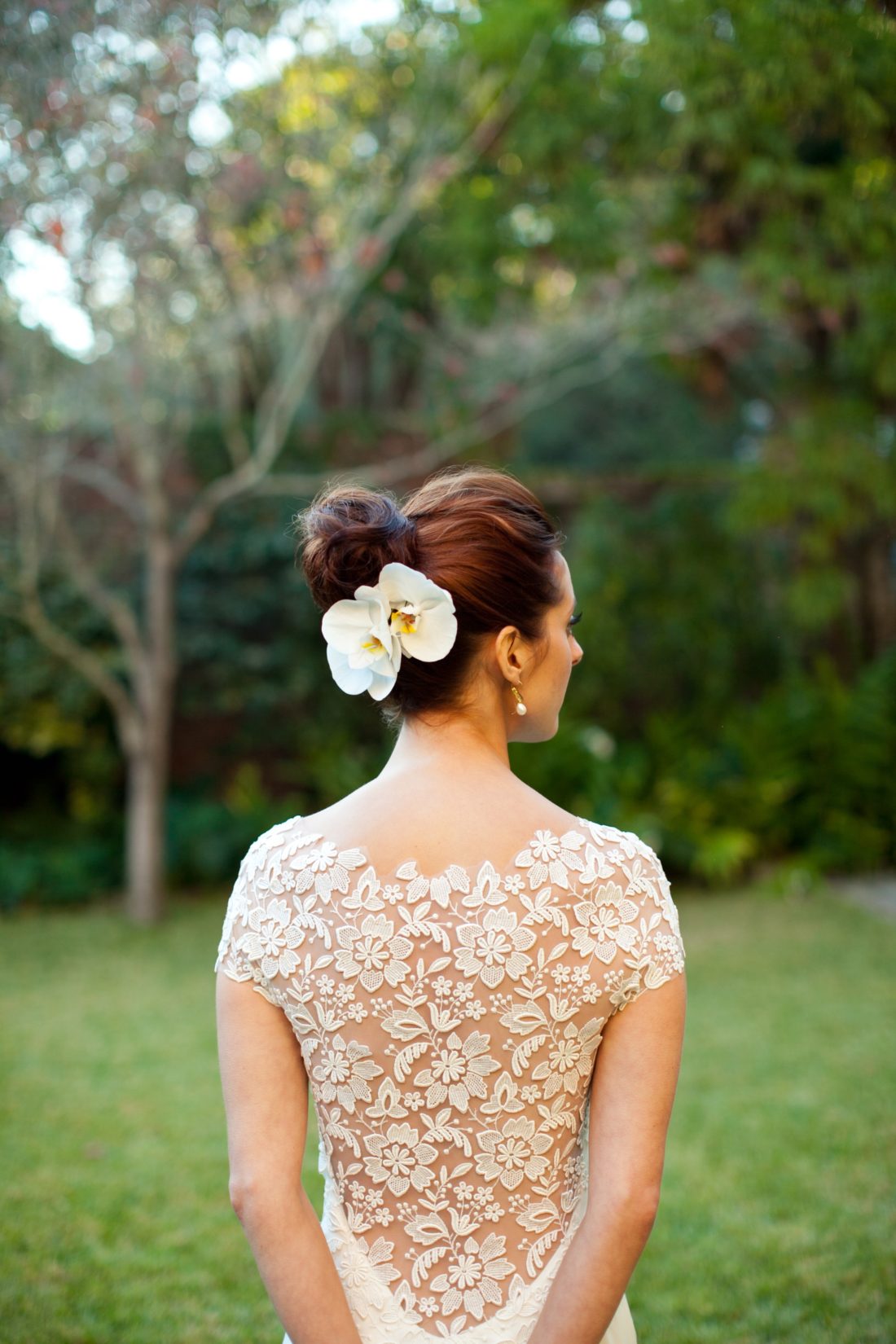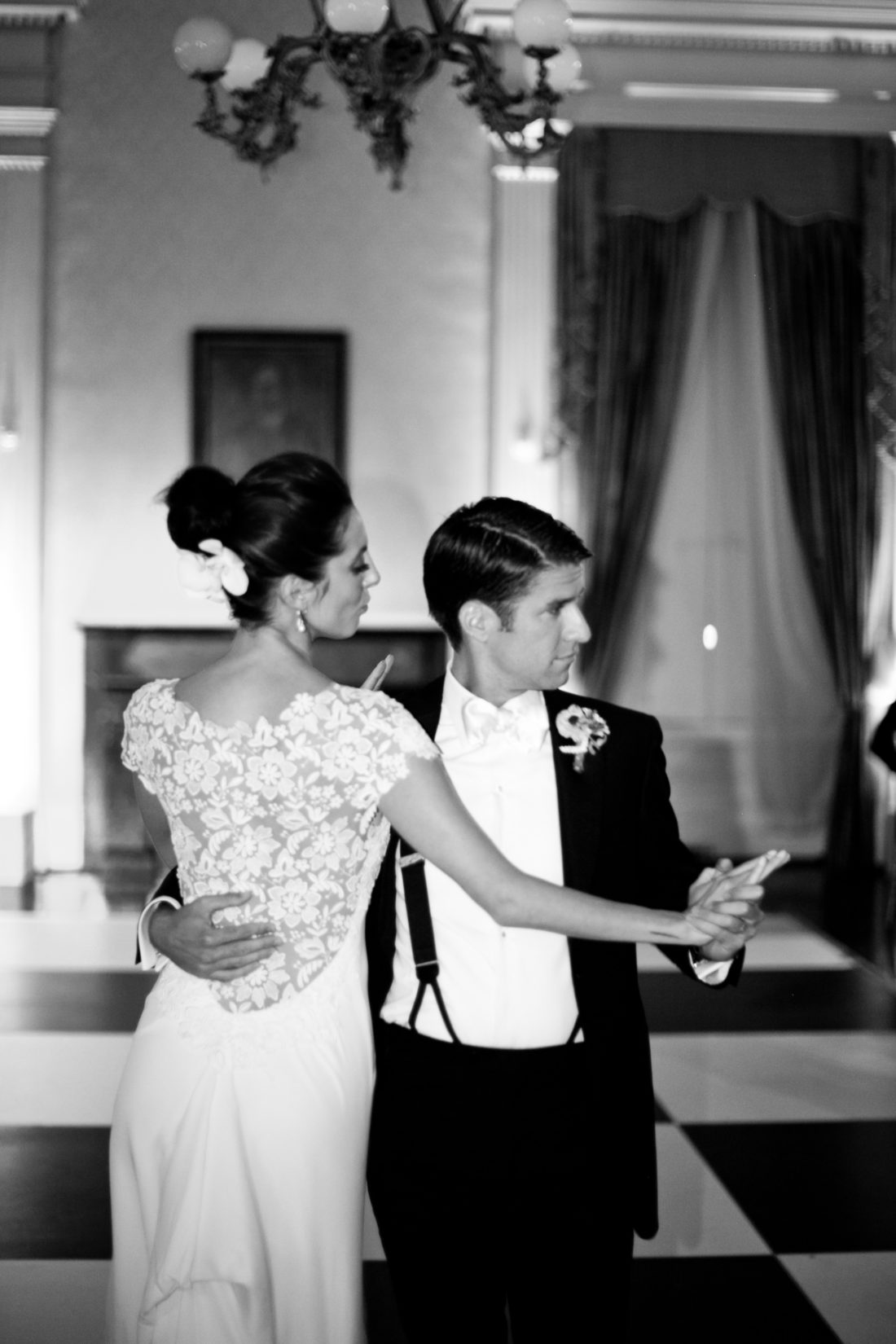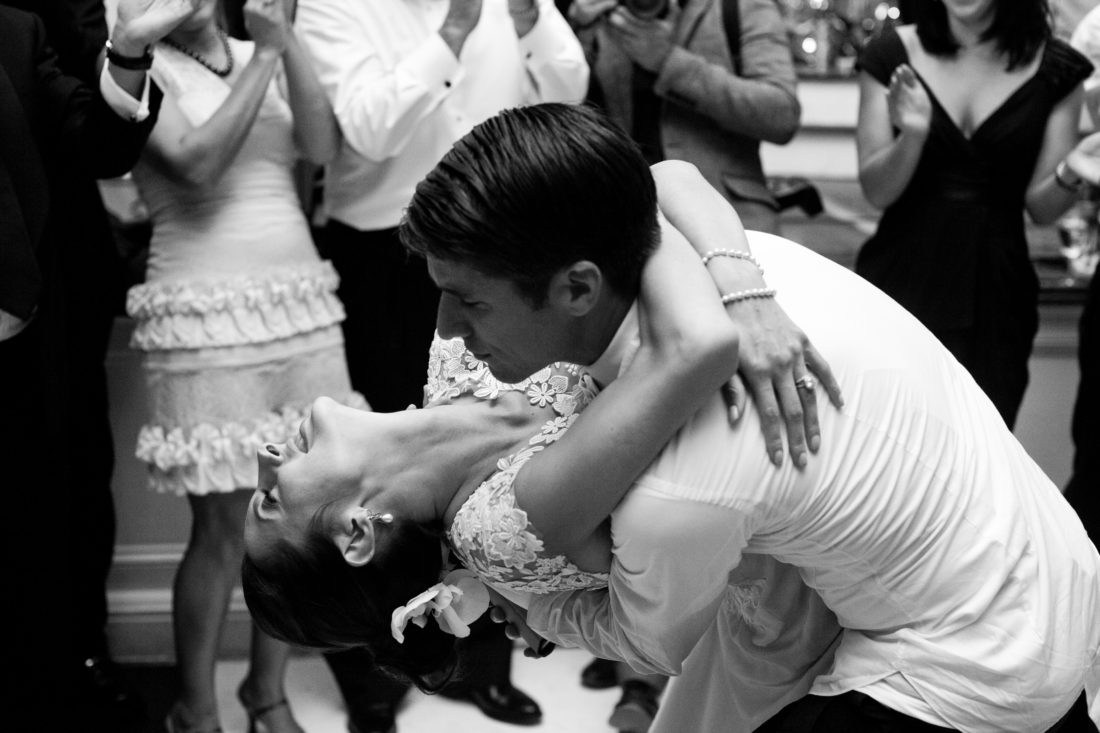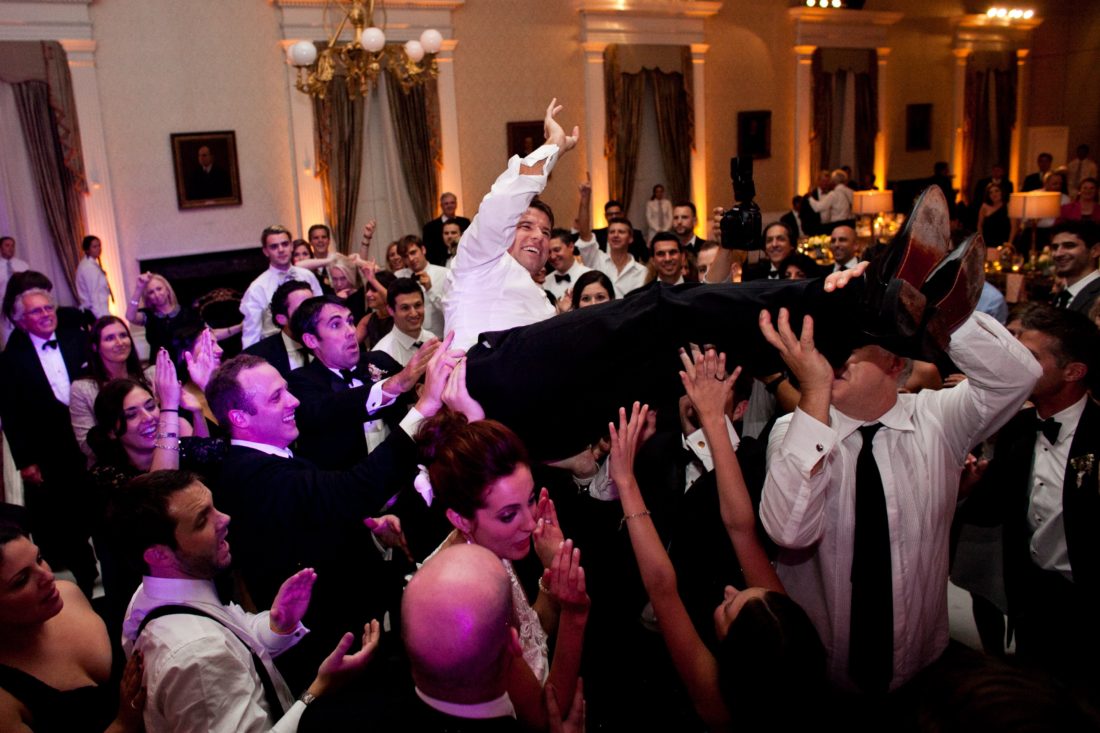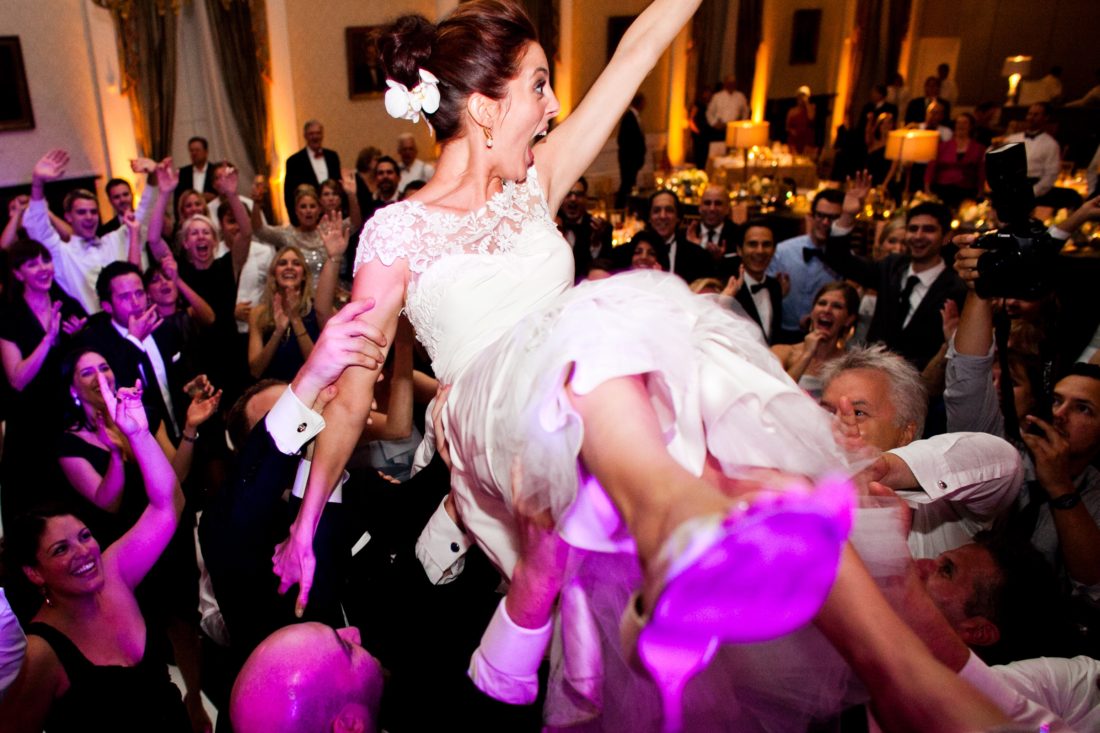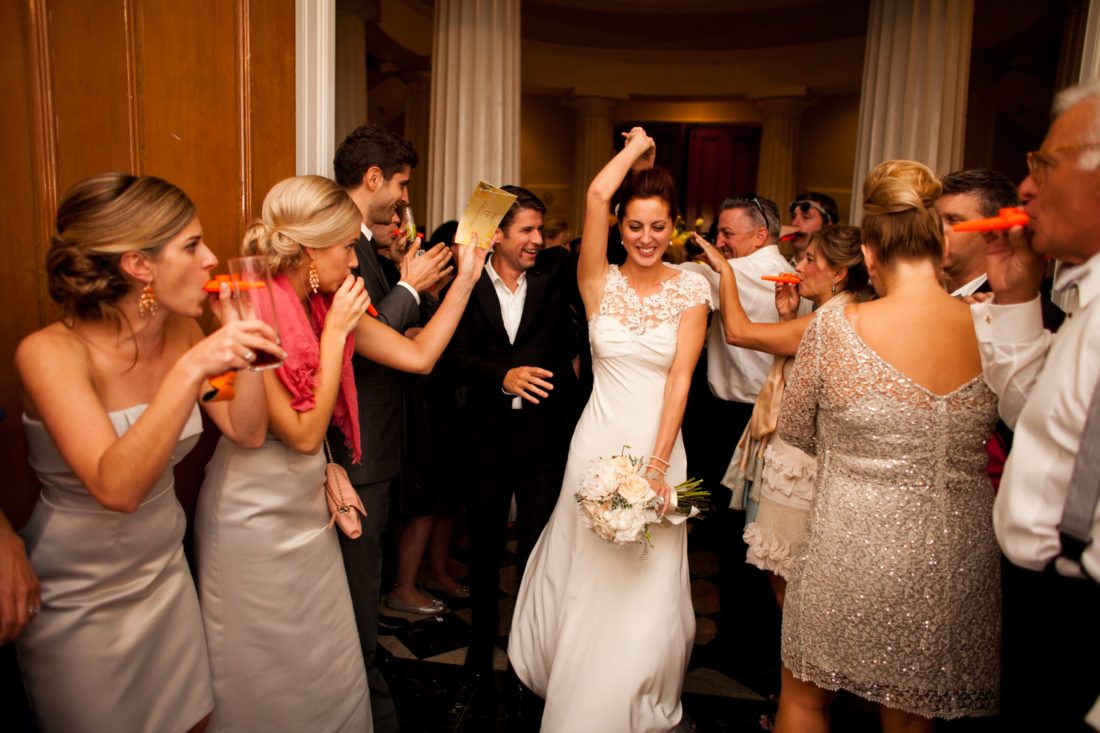 Wedding dress by Lela Rose, Tuxedo by Brioni
(Photographs by Tec Petaja)
Save