The following content may contain affiliate links. When you click and shop the links, we receive a commission.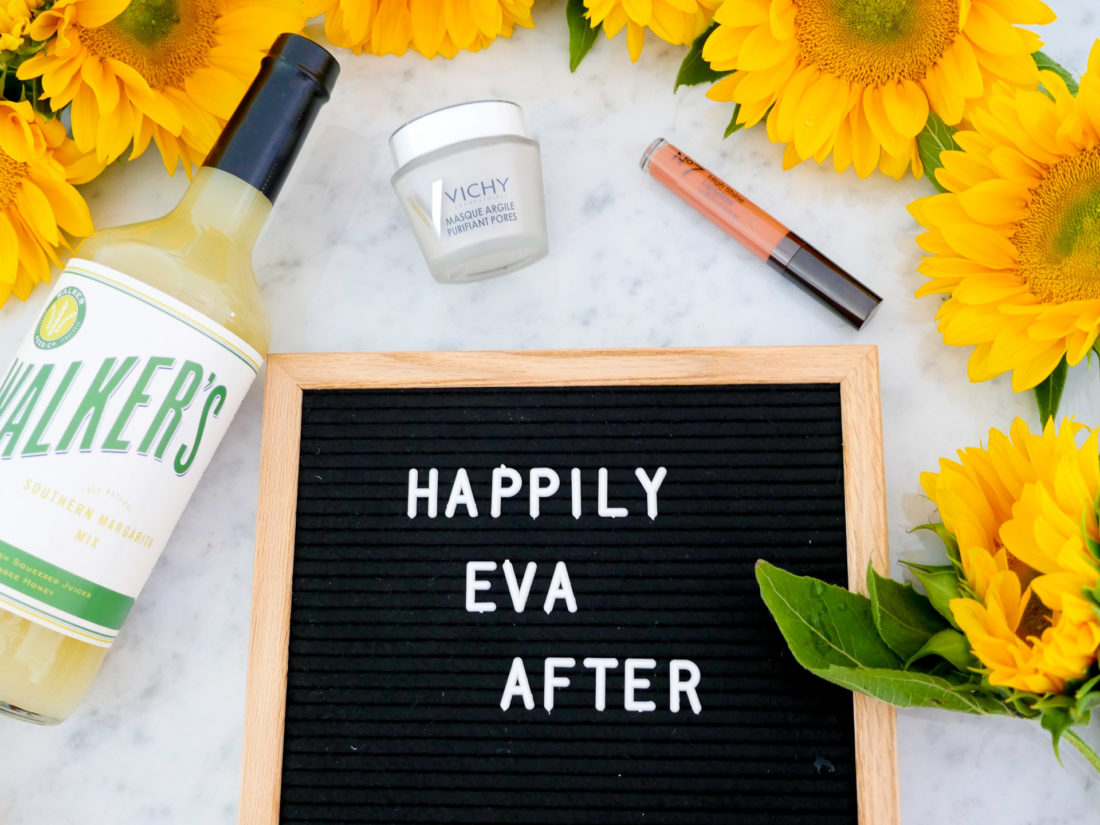 Fall is upon us, and I never thought I would be saying this– but I'm kind of relieved! We have already been having a bit cooler temps in Connecticut the past few days and it's been making me excited for the upcoming season! Speaking of seasons, it's Back To School season this month! And my obsessions of the monthly definitely reflect that.  Whenever you see a felt letter board and a cocktail mix in one picture, you know Mama is getting crazy! Haha.  Without further ado, I bring you the four things I'm loving right now…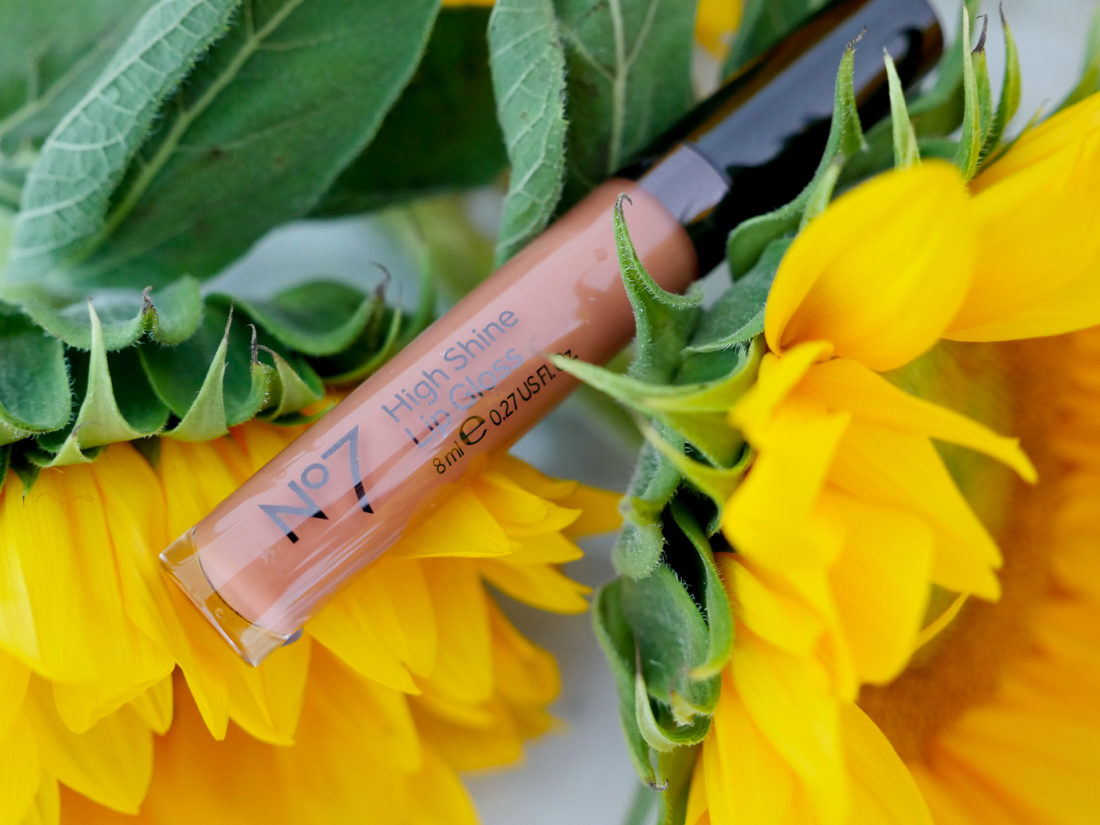 I've been really in to nude glosses recently, since I think they're so perfect for Fall.  I also love that I can kiss my kids or my hubby and they don't stain their faces for the rest of the day.  I mean you know I love myself a RED lip, but are they snuggle friendly? Not exactly.  LOL.  This gloss is so comfy and soft, and is thick enough to actually paint my lips.  I've been loving wearing this with my every day makeup look!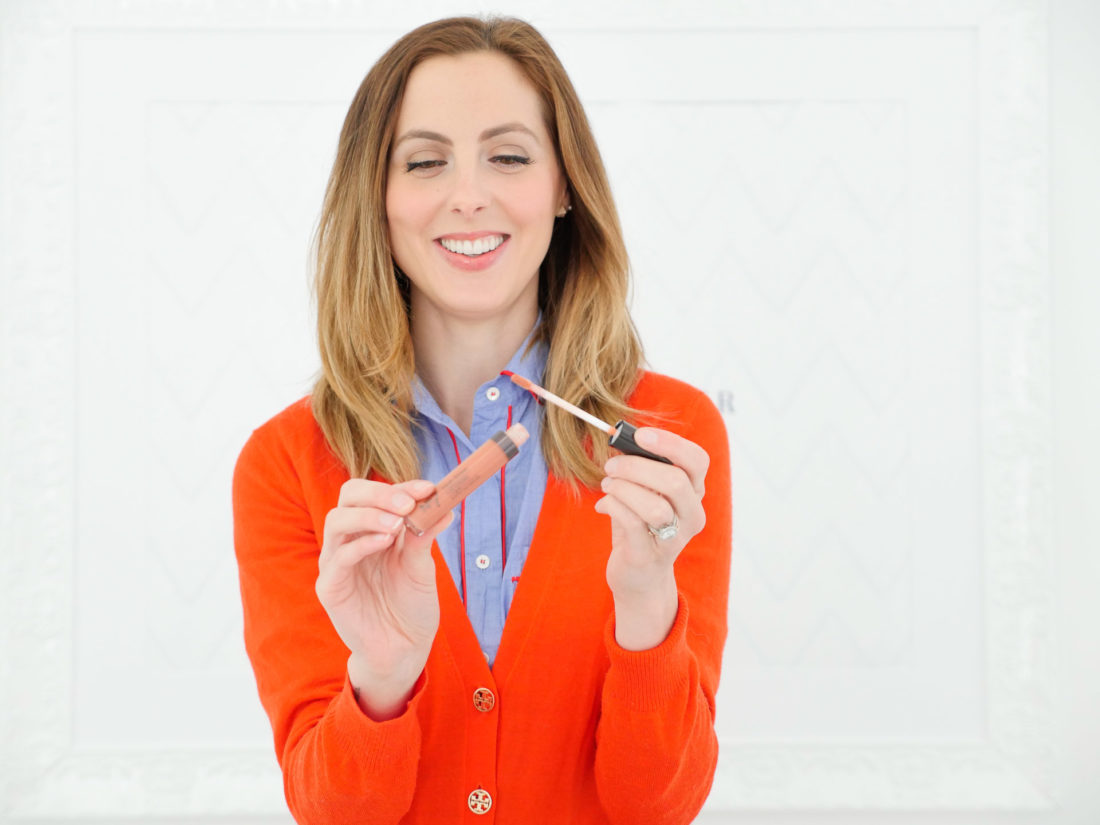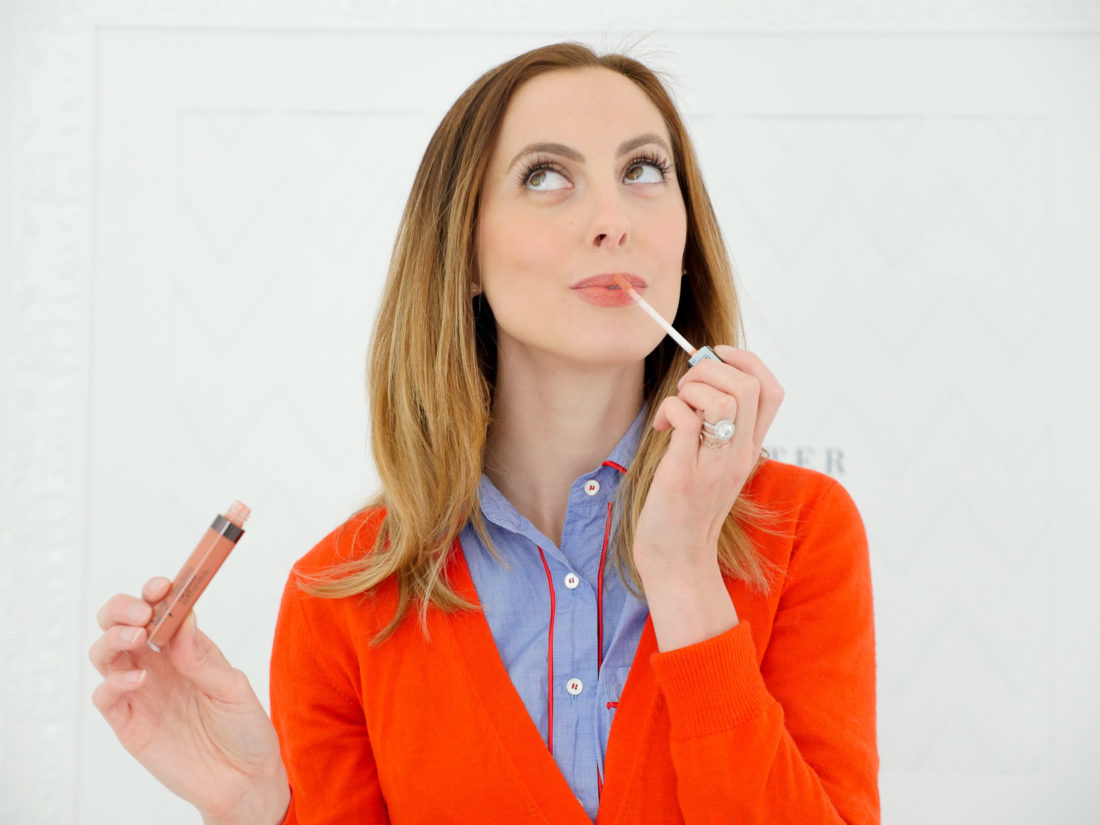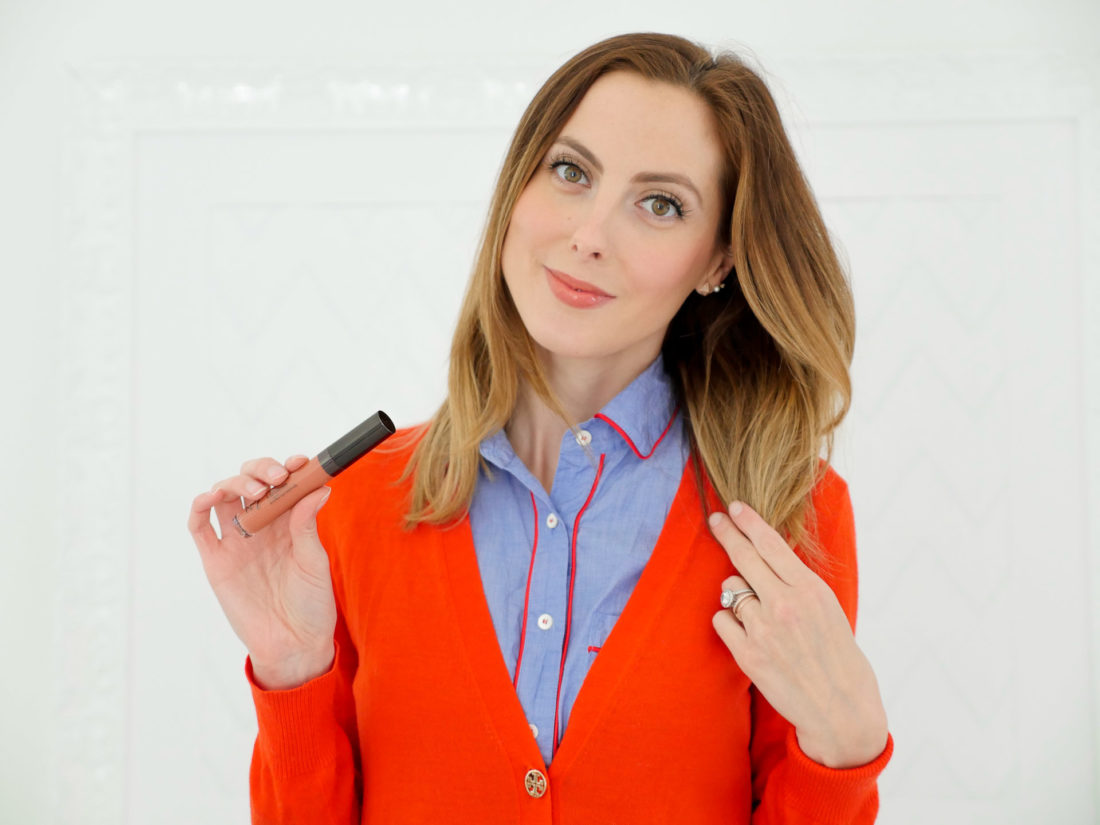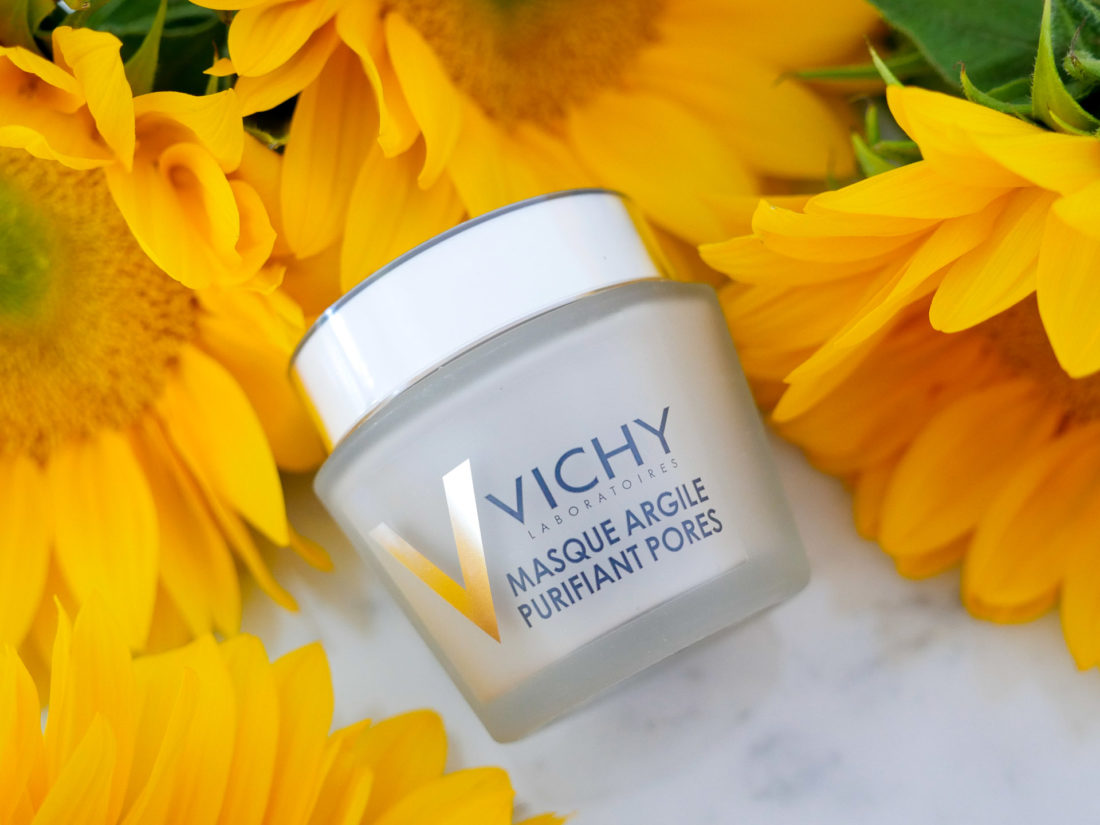 I love a clay mask! I don't know about you, but every so often (read: once a month) I need to really detox my skin.  I've found that this mask totally staves off my hormonal breakouts, and is done in just 10-15 minutes! Once every couple of weeks, I cleanse my face, apply this mask, and then wait ten minutes.  Then I gently remove with a warm washcloth and pat dry.  I follow with my Active Serum and a light moisturizer and I'm good to go!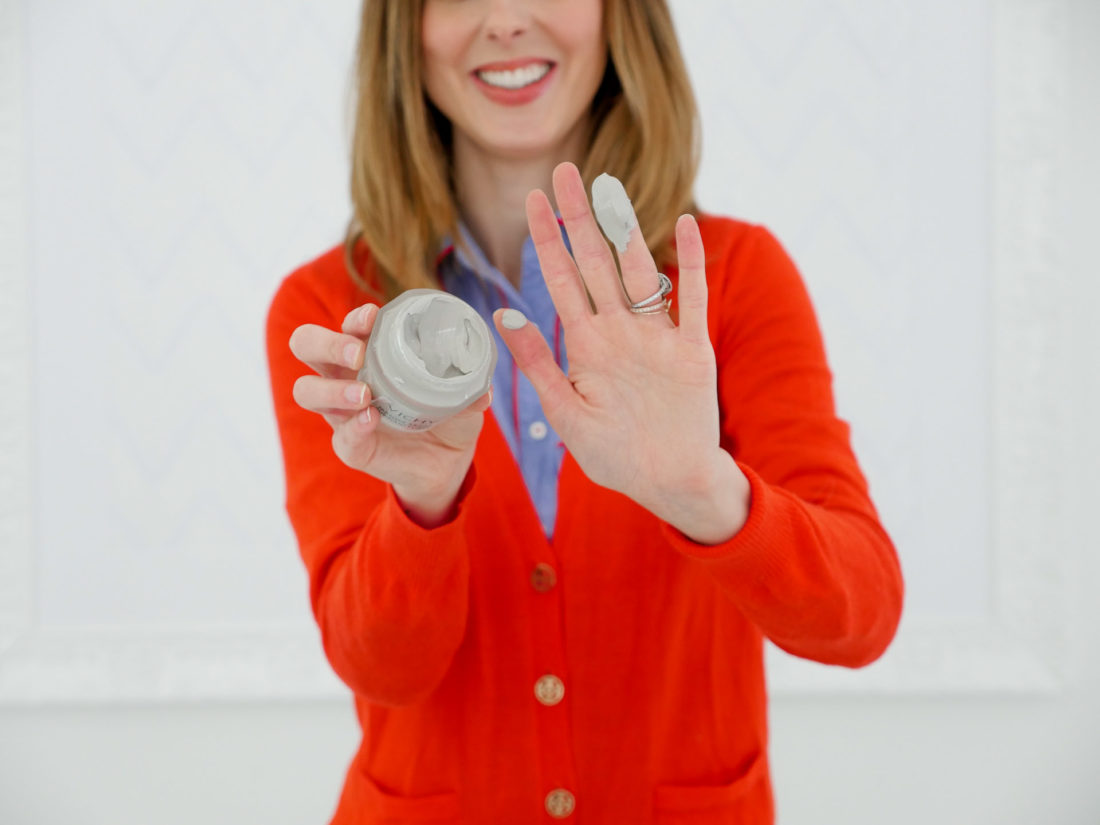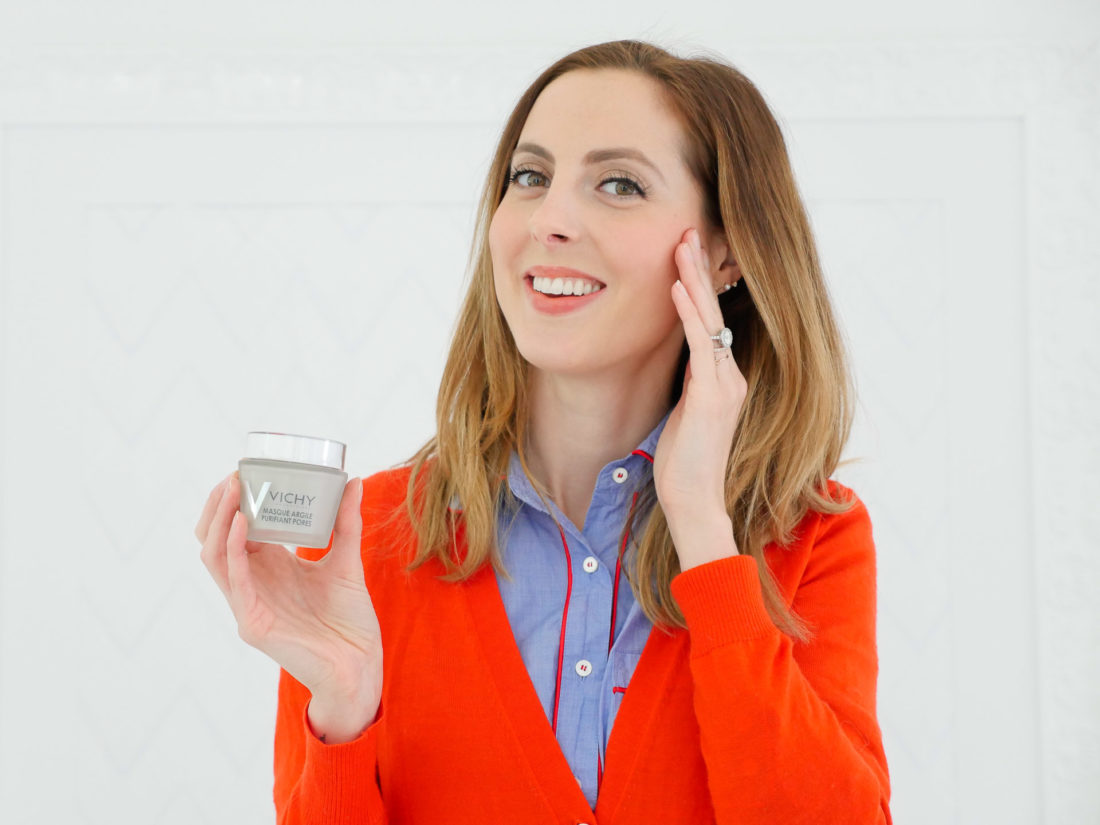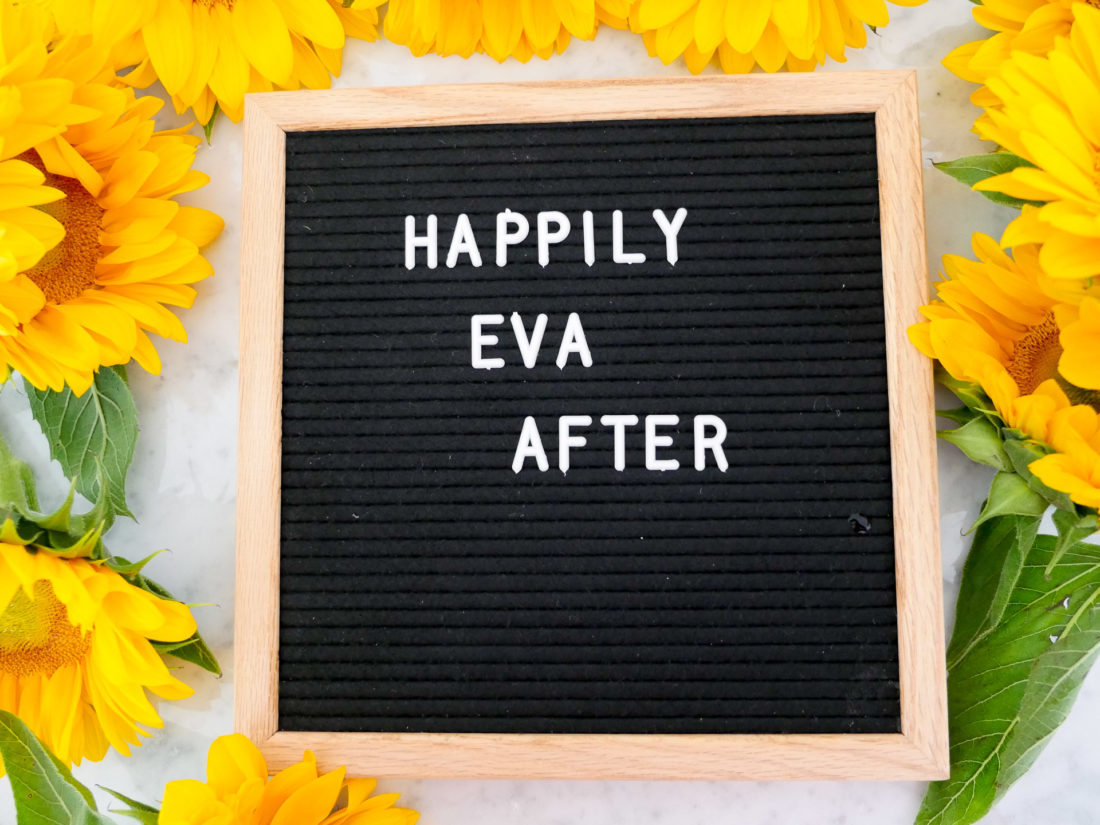 If you've been on social media in the past few years, you have probably seen enough of these to sink a ship.  The reason being? They're the freaking best!  Perfect for any photo op, a family saying of the week, or even an announcement! I love having my Felt Letter Board around, and I plan on using it in just a few days to herald Marlowe's first day of her new Preschool.  They're really affordable and last forever, so I thought I would share the one I have– seeing as I'm so obsessed with it.  LOL.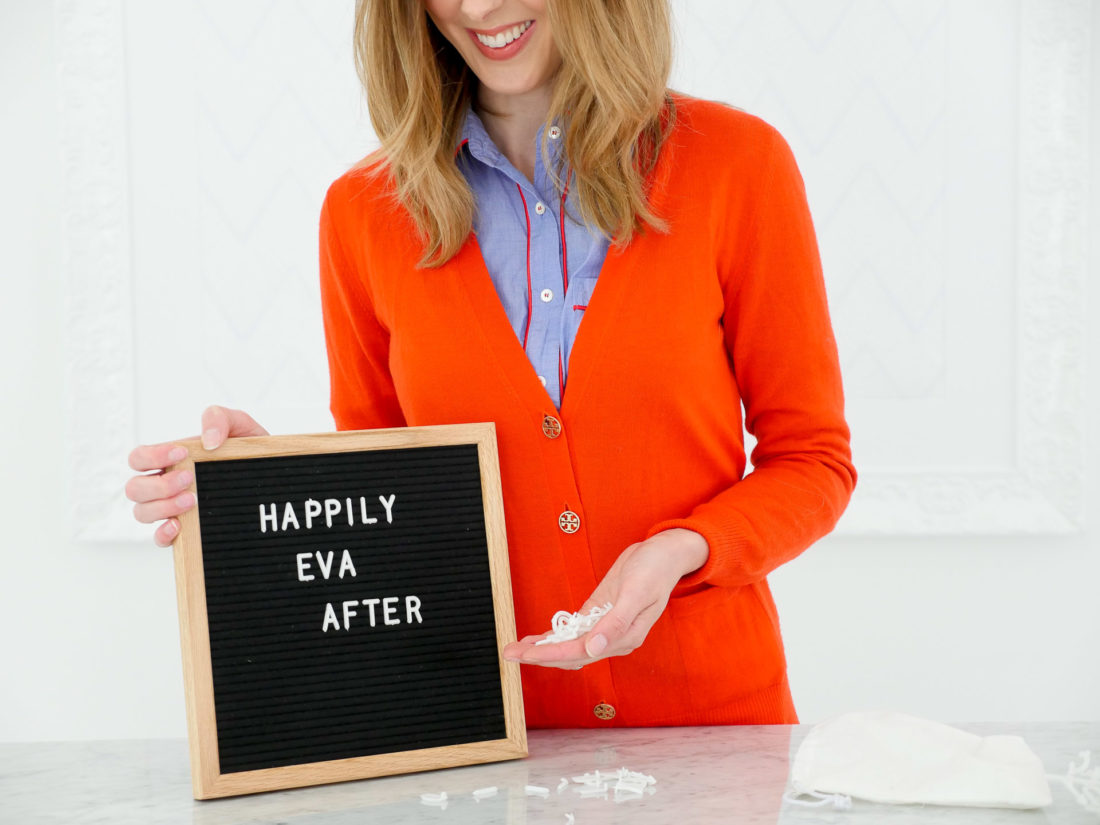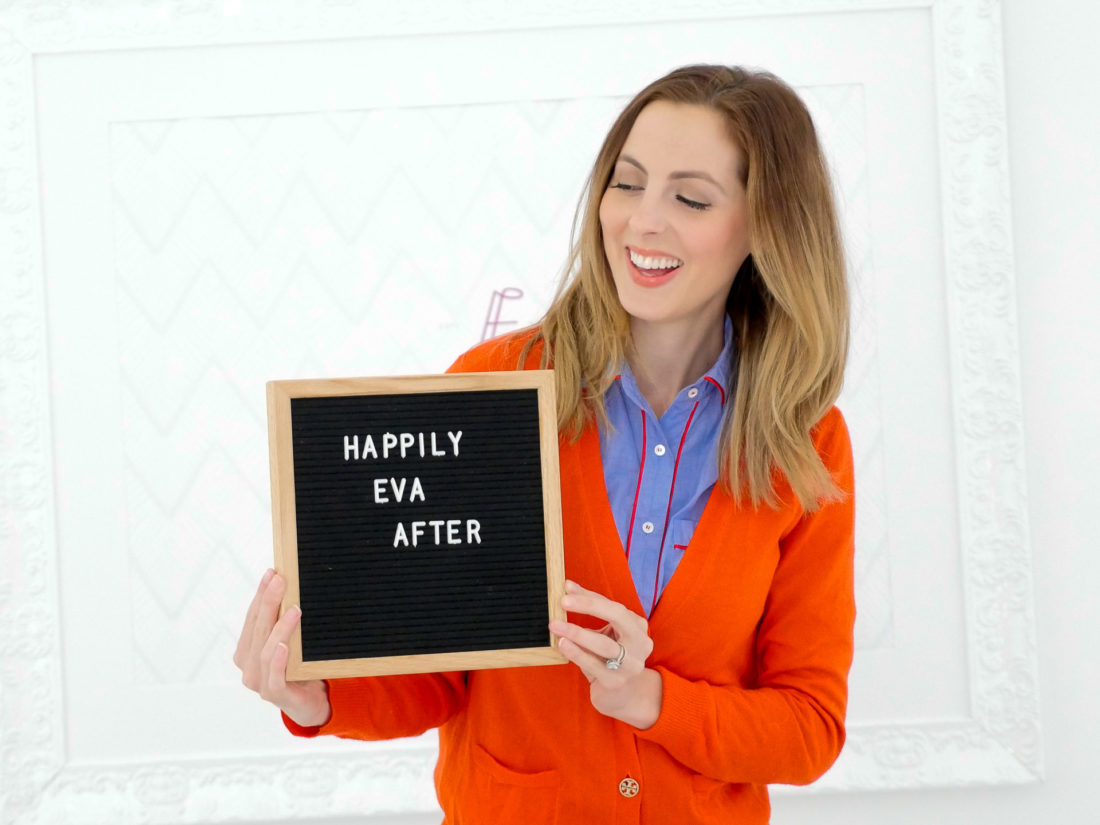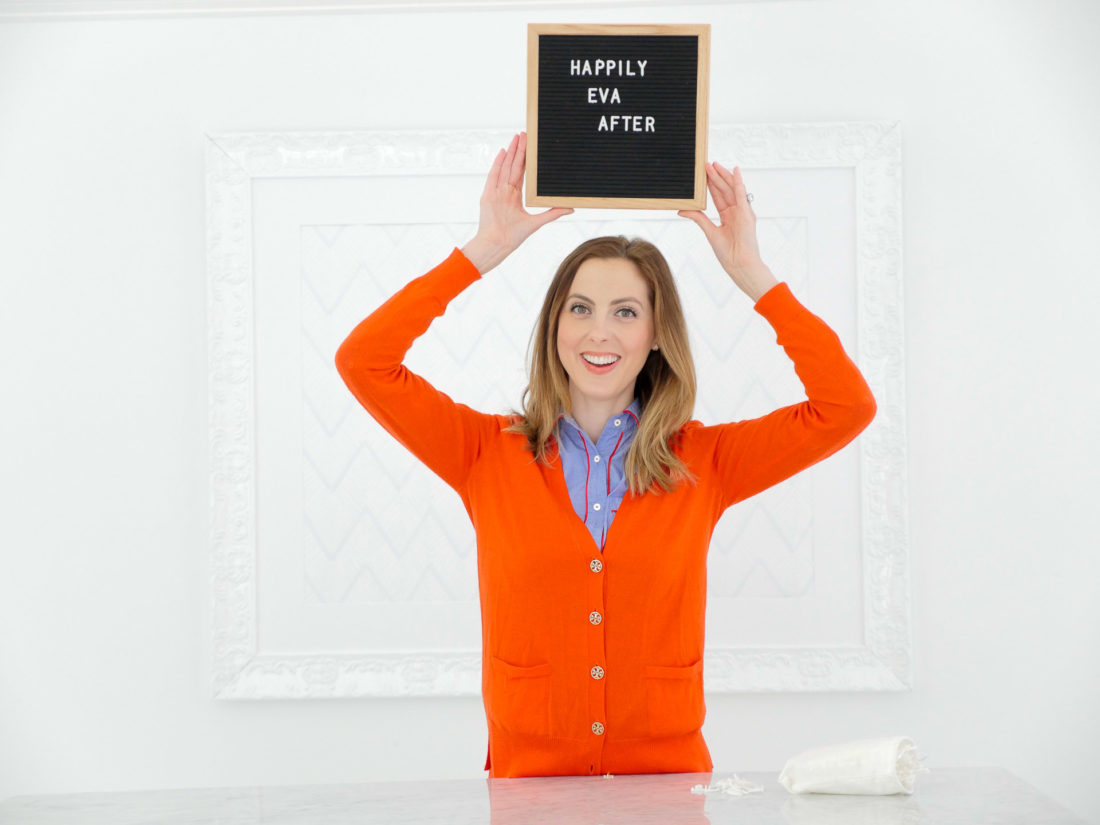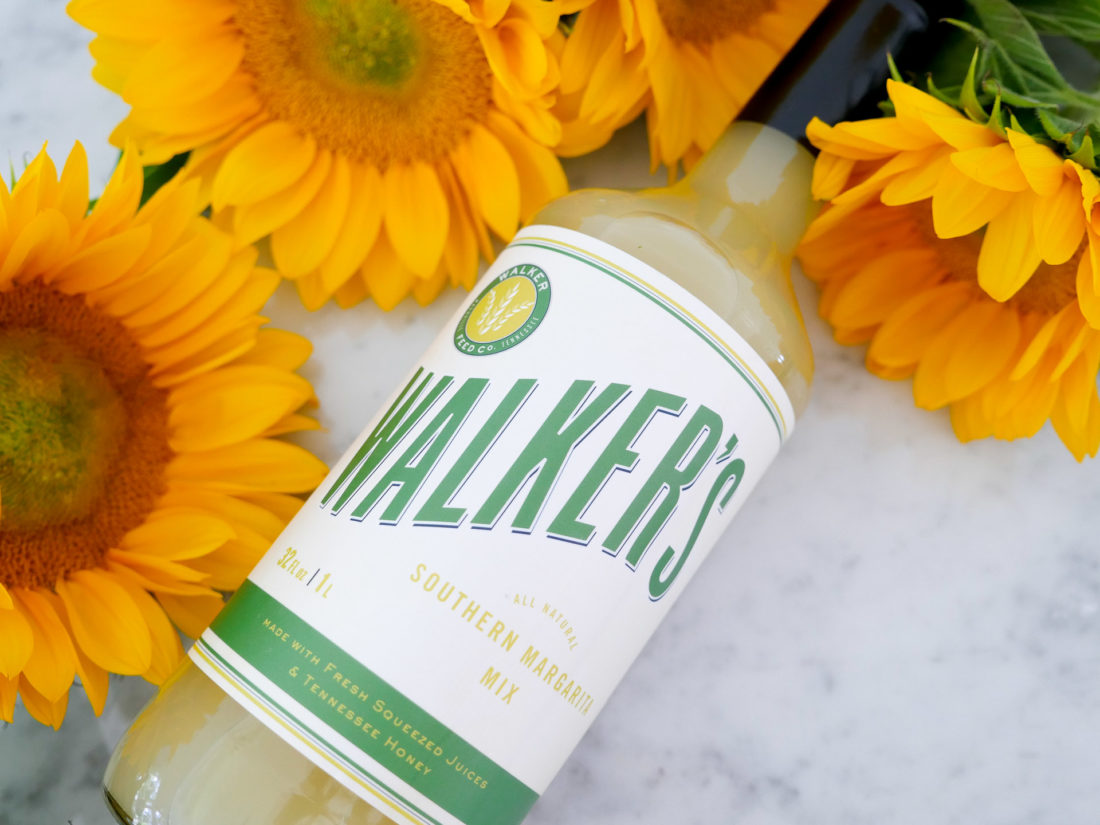 Before the weather turns super cold, Kyle and I love to unwind together with a cocktail after the kids are in bed.  I really love trying out new cocktail recipes myself, but on some days the creativity and energy are just NOT there and I end up pouring a glass of wine so I don't have to bother with it.  A yummy and simple cocktail mix is ALWAYS super appreciated on days like that!  I like using a mix without the booze in it because I like adding good-quality alcohol to my cocktails, and a lot of mixes are made with kind of trashy ingredients.  This mix is so not that! I love it because it's simply delicious, without artificial ingredients.  It takes like what it would be to make homemade margarita mix…without the work.  Haha! I love to salt the rim of a glass, crush some ice, and mix up a yummy and refreshing marg to sip on while I prepare dinner.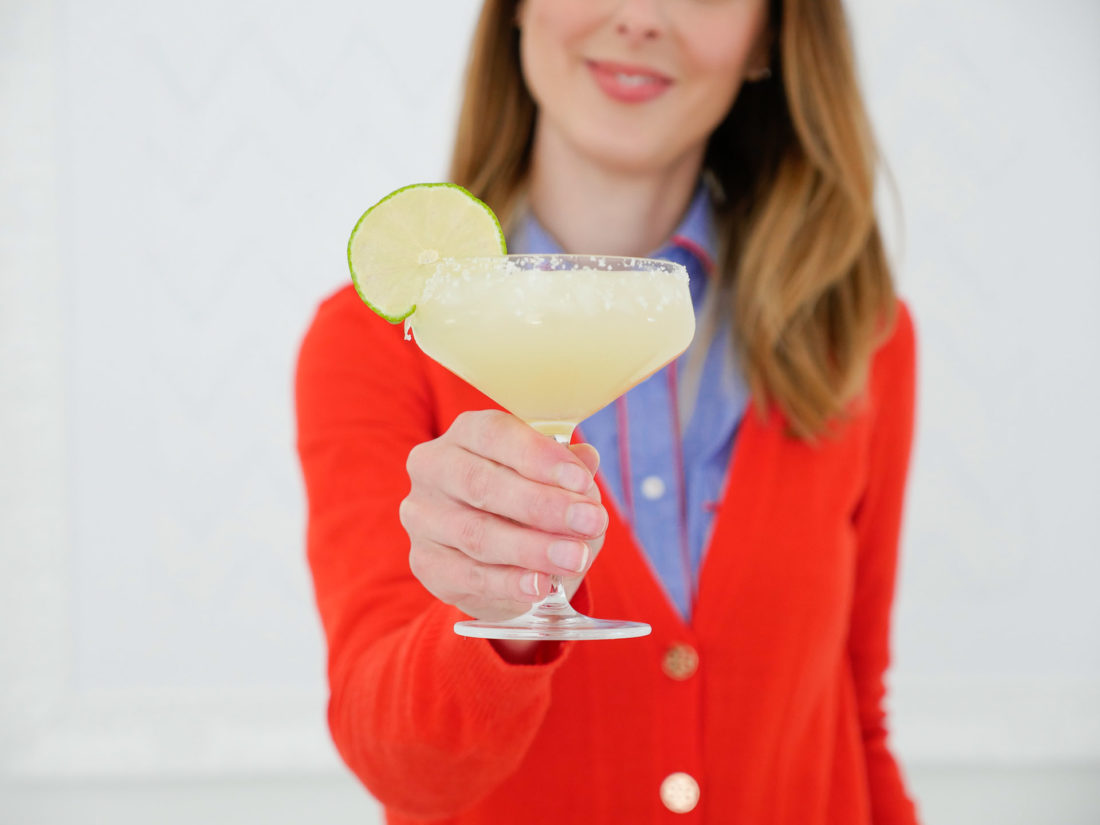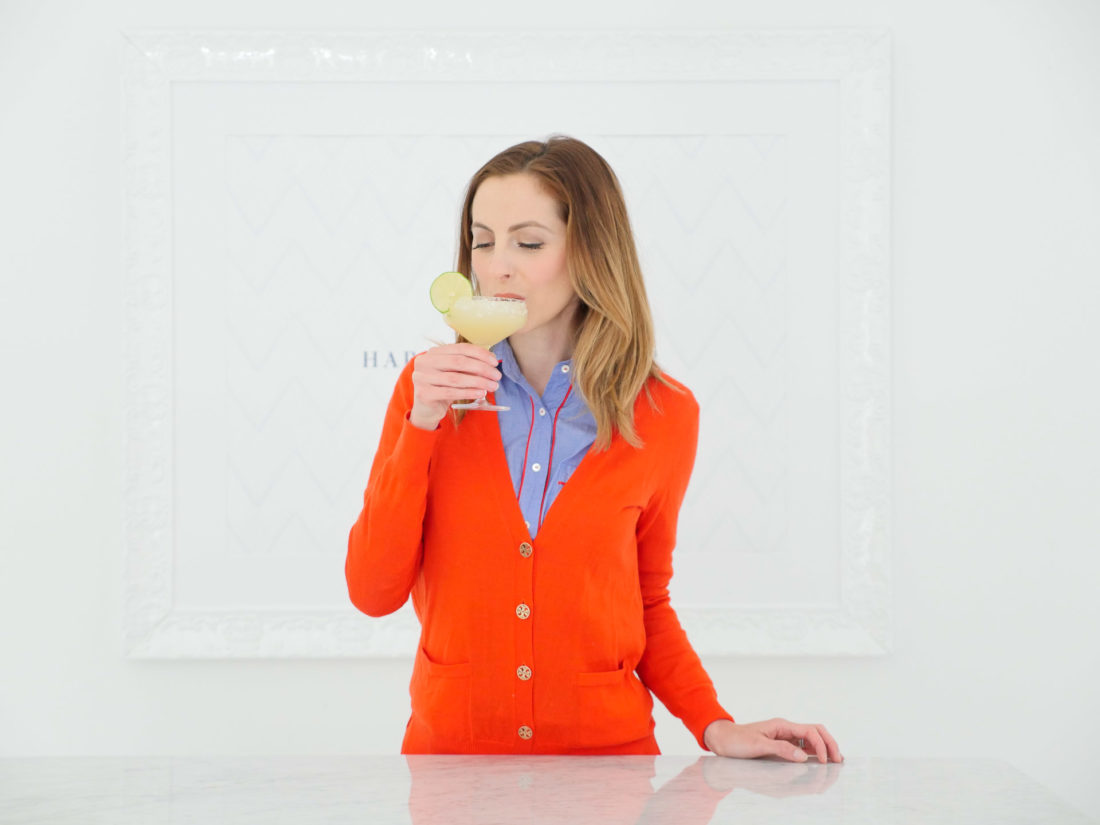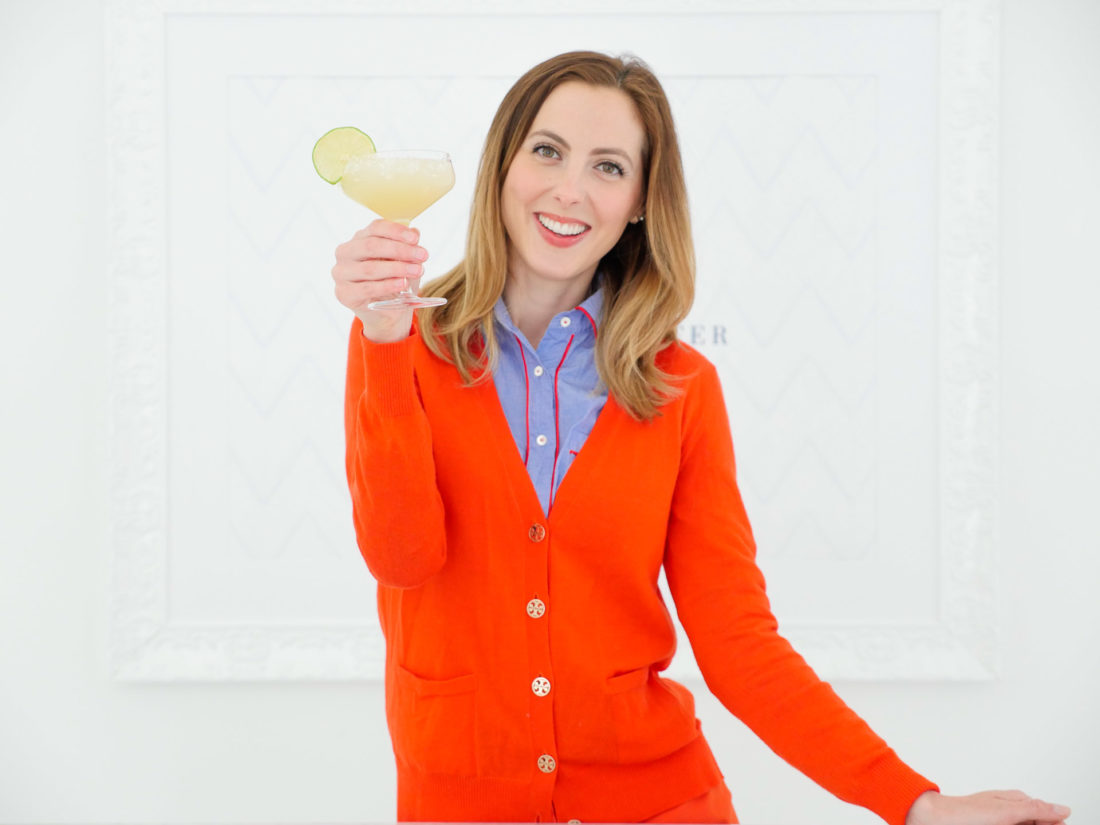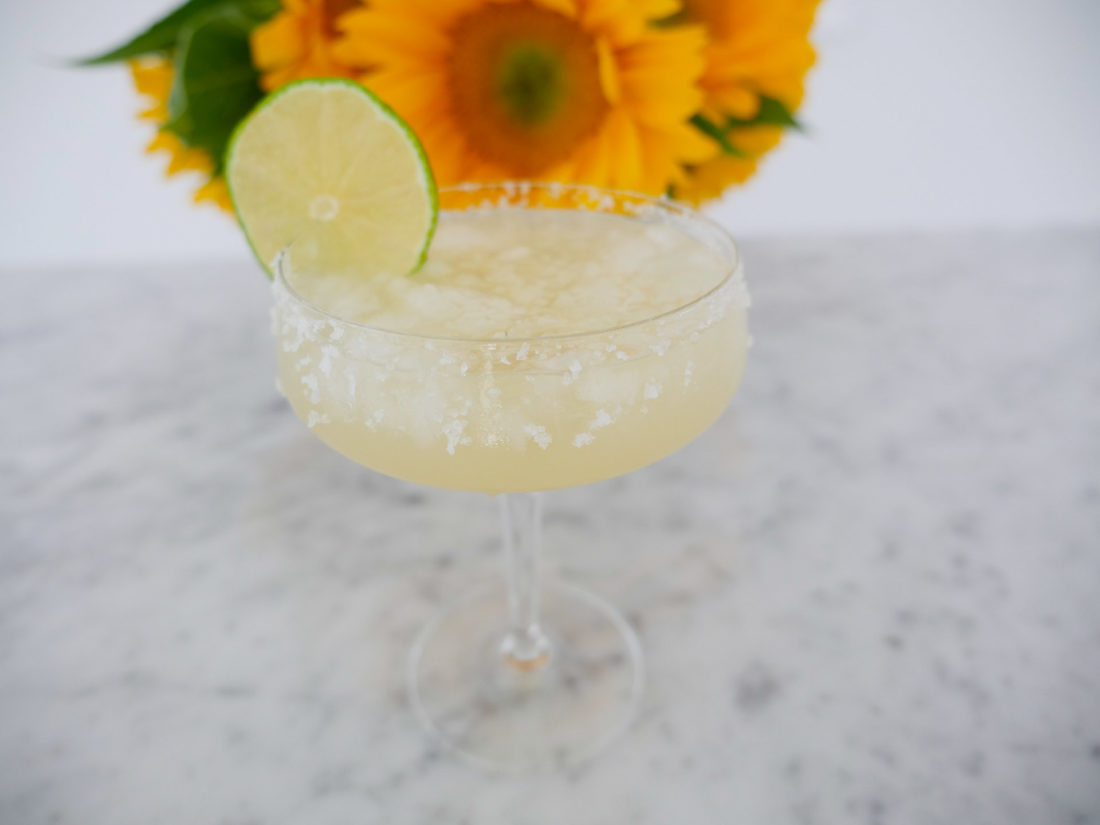 Shop the post…

My top by J.Crew
My Sweater by Tory Burch
Save