The following content may contain affiliate links. When you click and shop the links, we receive a commission.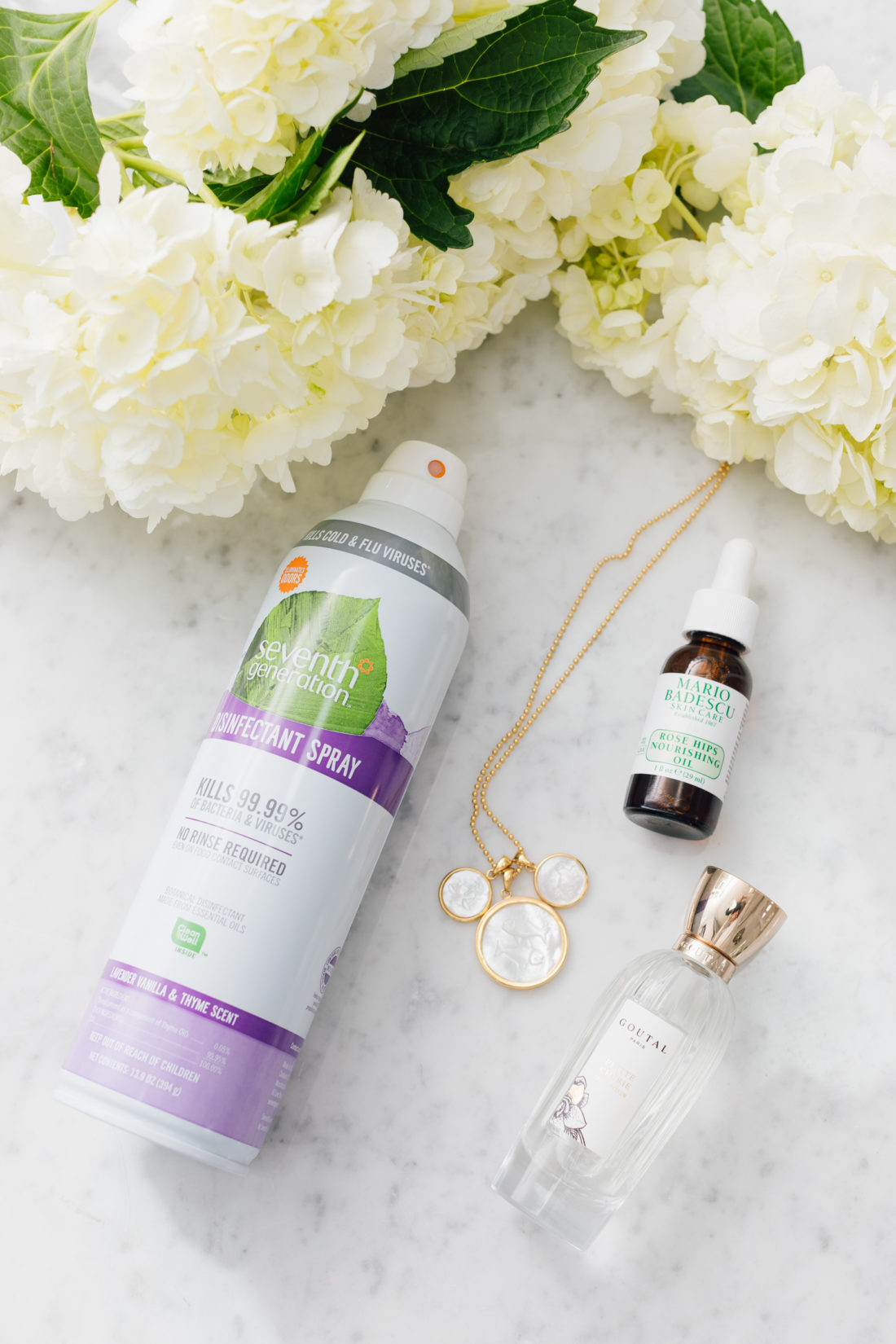 Welcome to Fall, Back-To-School, and the busiest time of year for most people! While I'm a little sad to be bidding adieu to a truly fantastic summer, I can't deny that the promise of new beginnings and all the holidays ahead do get me pretty pumped. I find that everyone has a certain type of excitable energy this time of year, and seeing it energizes me even more! Here's to harnessing that! I've found some things recently that I'm totally obsessed with, and revisited an old obsession, and I am excited to share them with you today. Here's what I'm loving right now…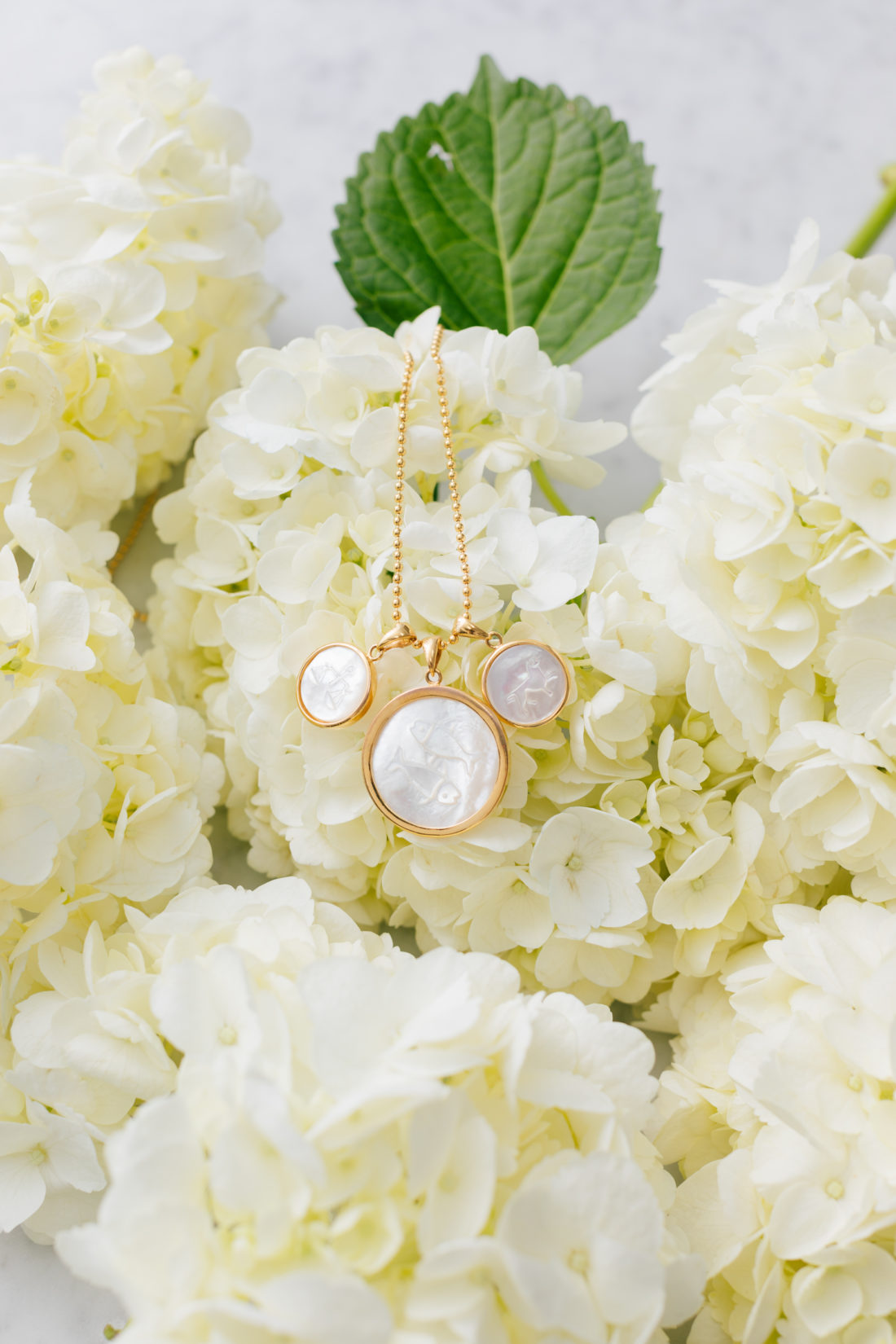 I'd seen variations of this necklace on two of my girlfriends, and admired it for a long time, before finally snagging one for myself. I find it so beautiful and elegant, as well as totally adaptable. I like to wear it both long, and doubled up in to a choker…and there are so many ways to create the collection of pendants perfect for you! ASHA is a Momtrepreneur-owned brand, also, which of course I love. I chose a larger Pisces engraving to represent both Kyle and I, and then a medallion with each of the kids' star signs on them– Leo and Libra. It makes me so happy to wear my heart close to me in such a stylish way!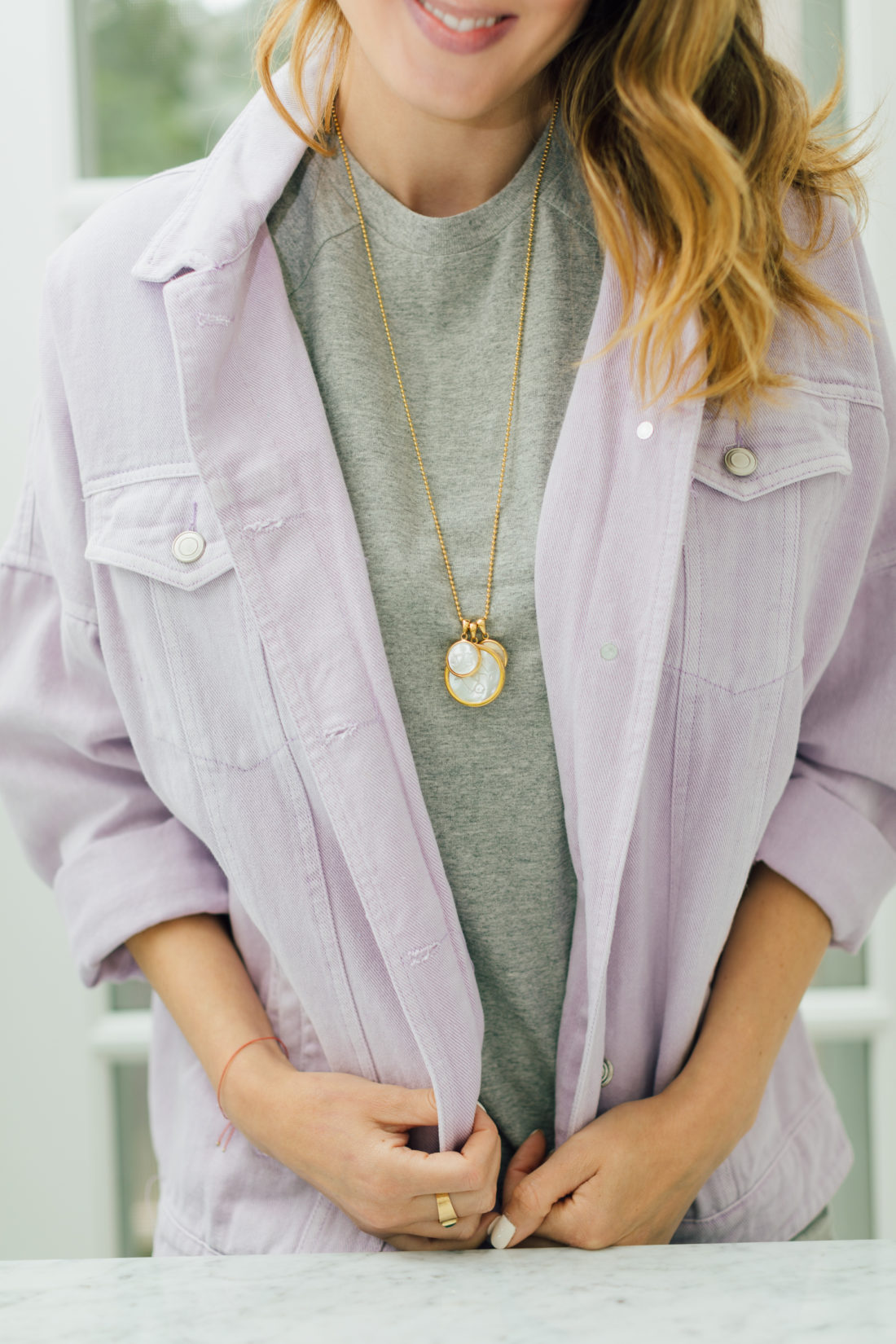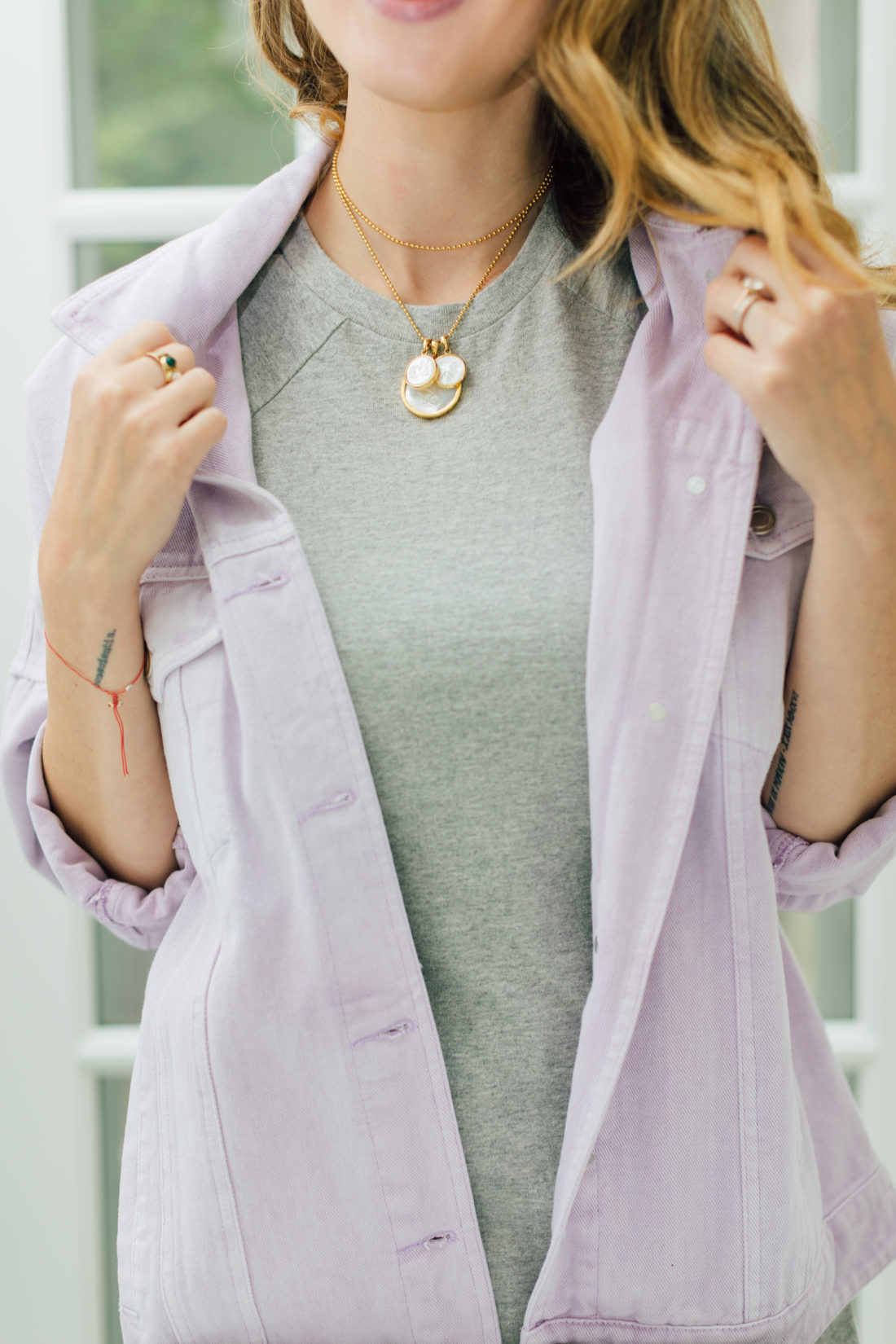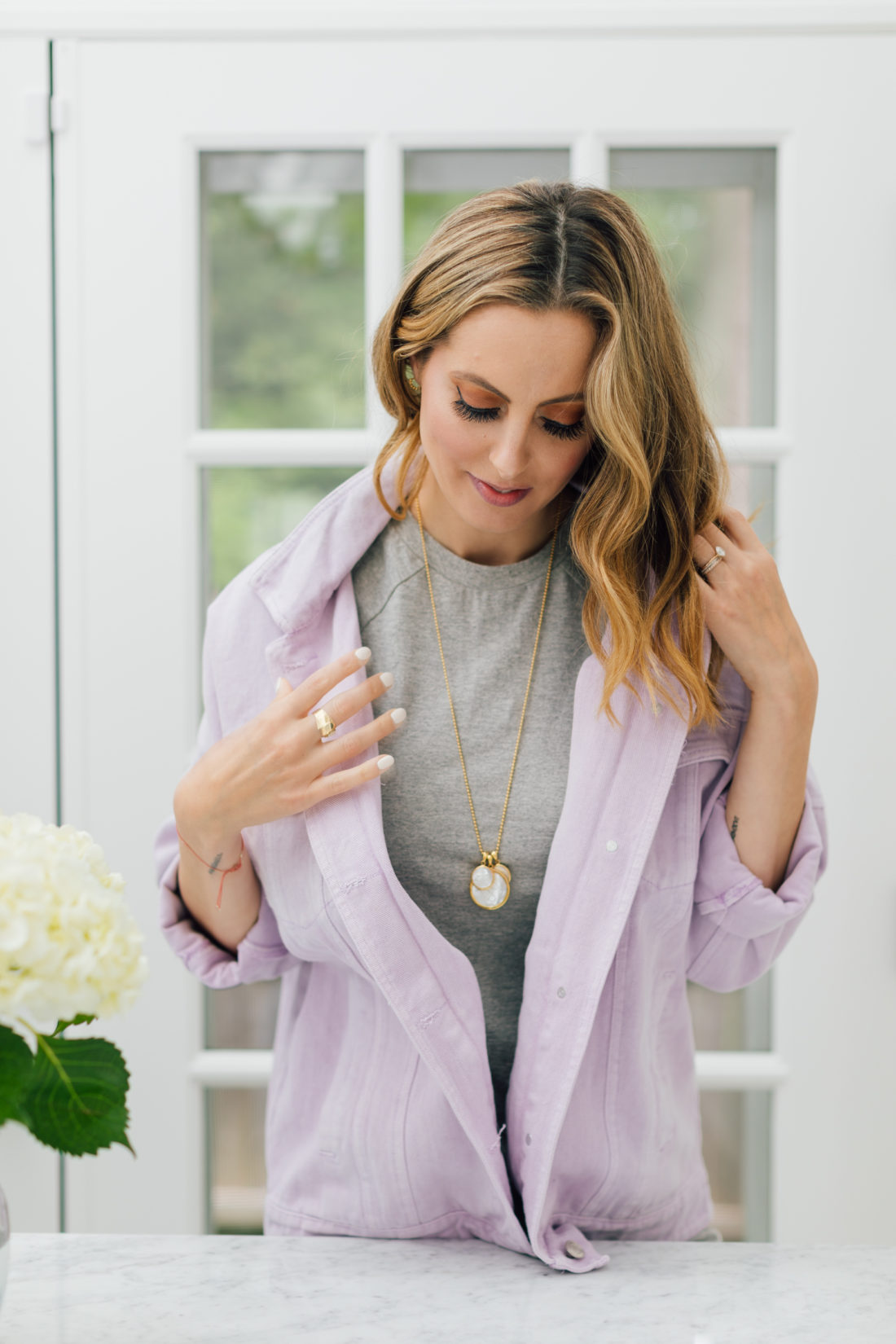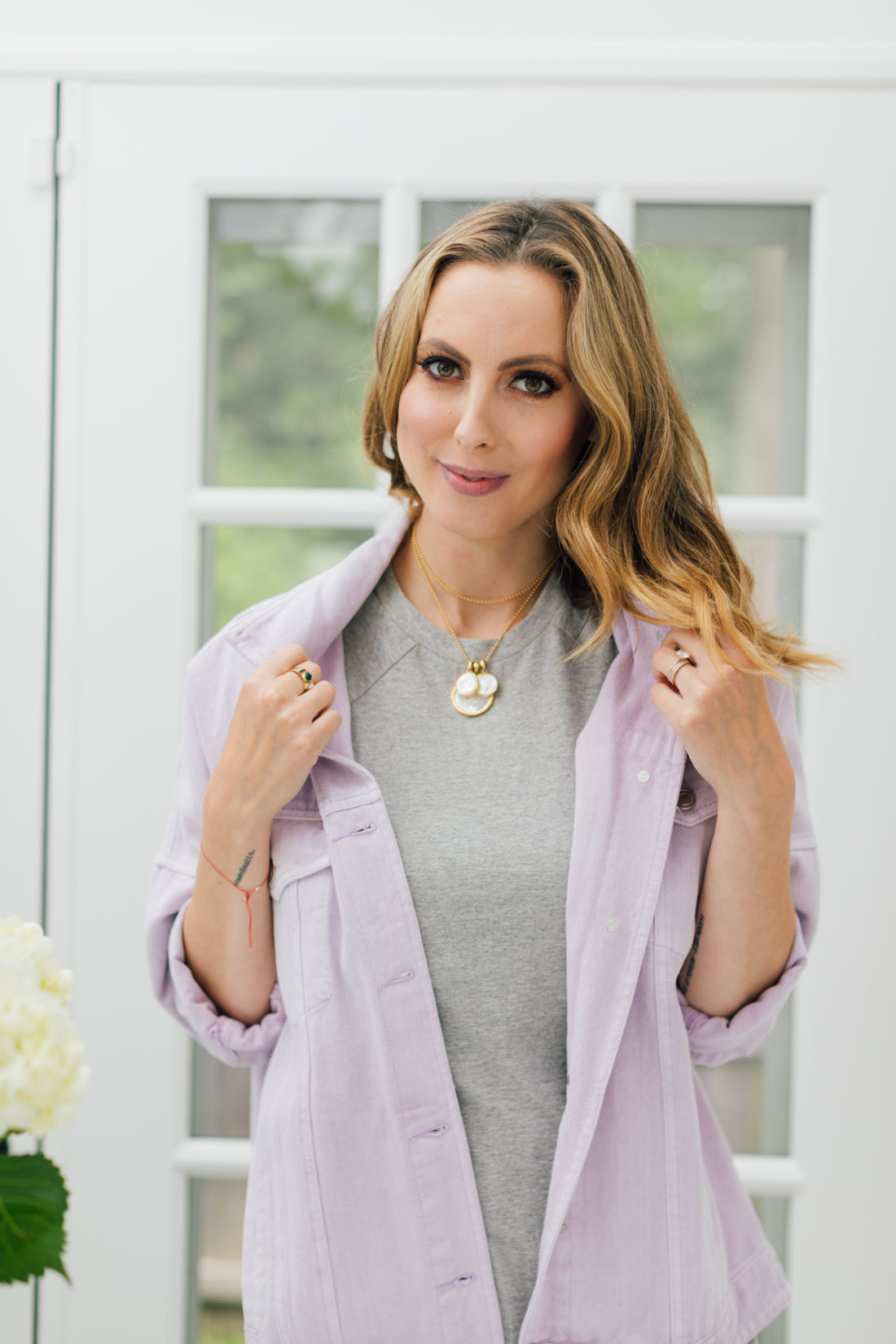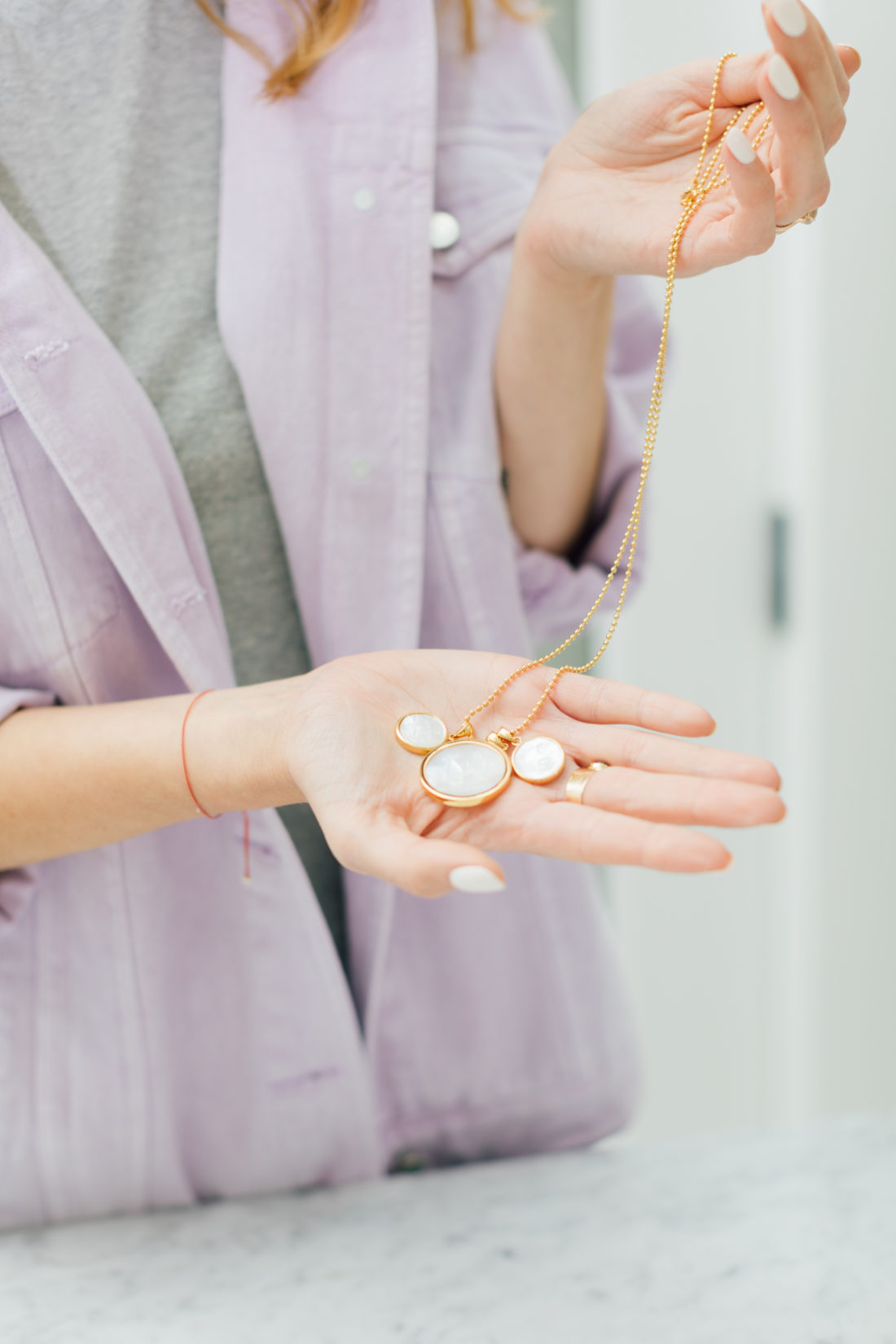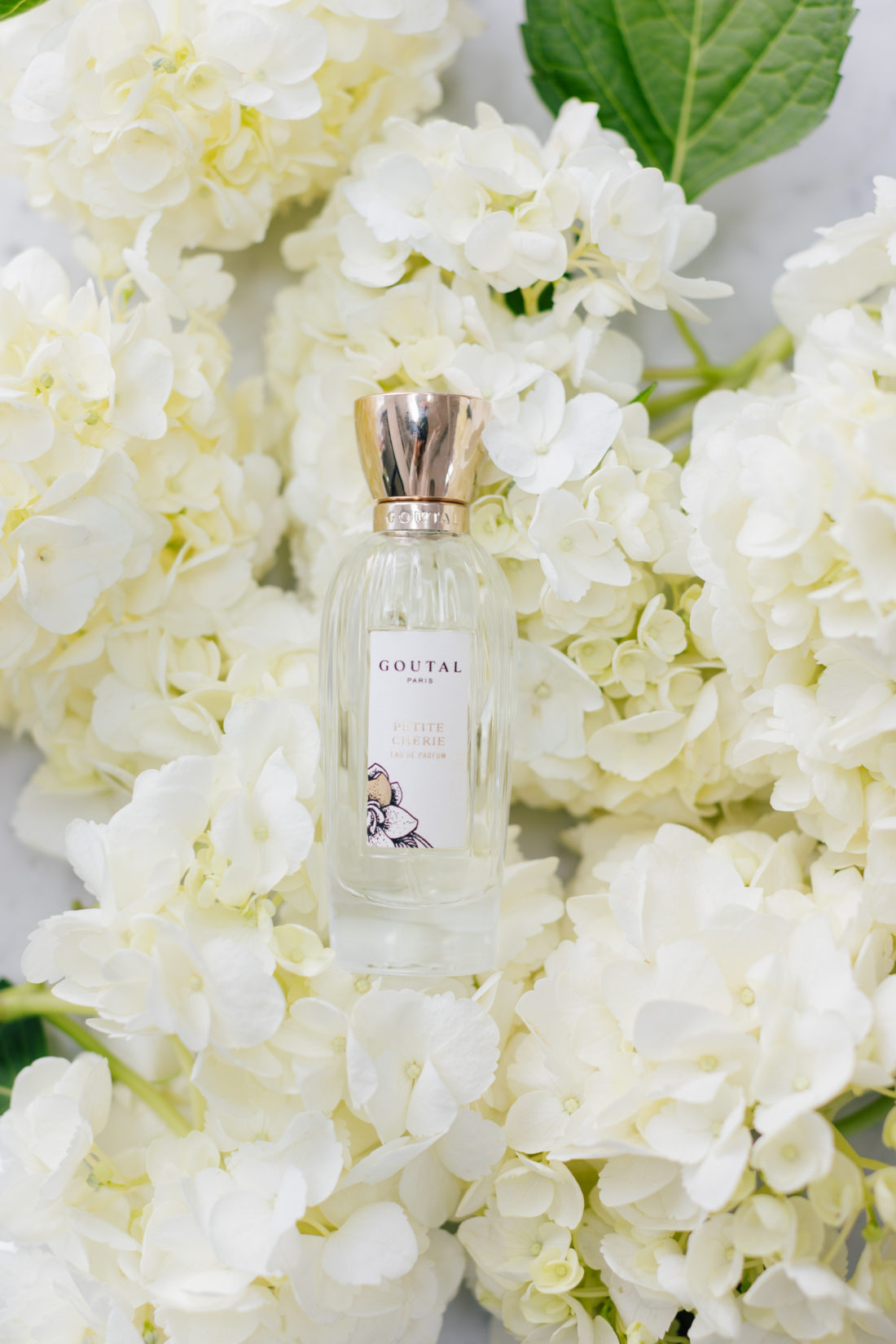 I recently fell in love with this playful and ultra feminine fragrance, and I love the story behind it even more! Annick Goutal created this for her daughter, as a fragrance for women both young and old. It has notes of Pear, Peach, Musky Rose, Freshly Cut Grass, and Vanilla. Every time I smell it, I feel happy! I've been wearing it all summer.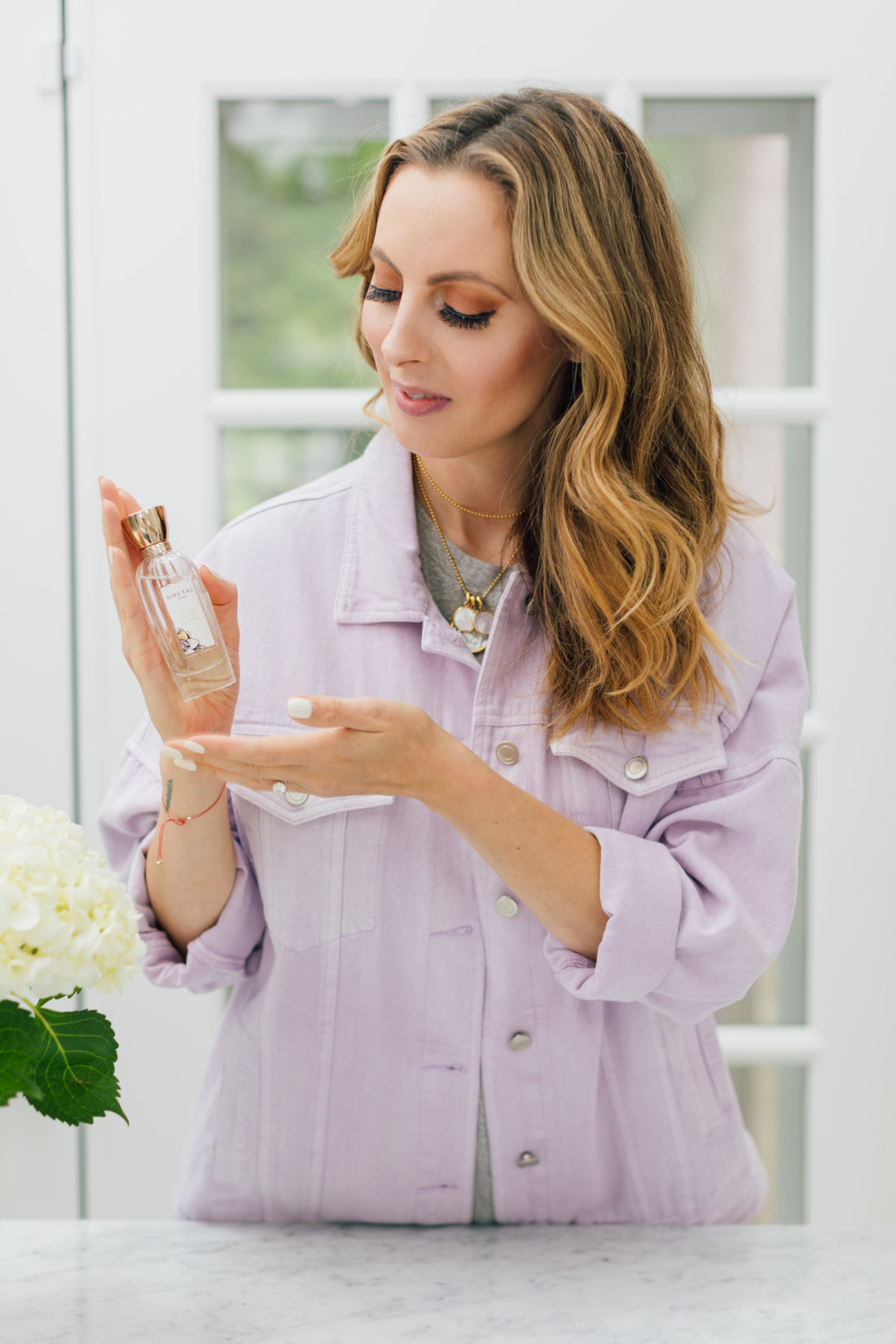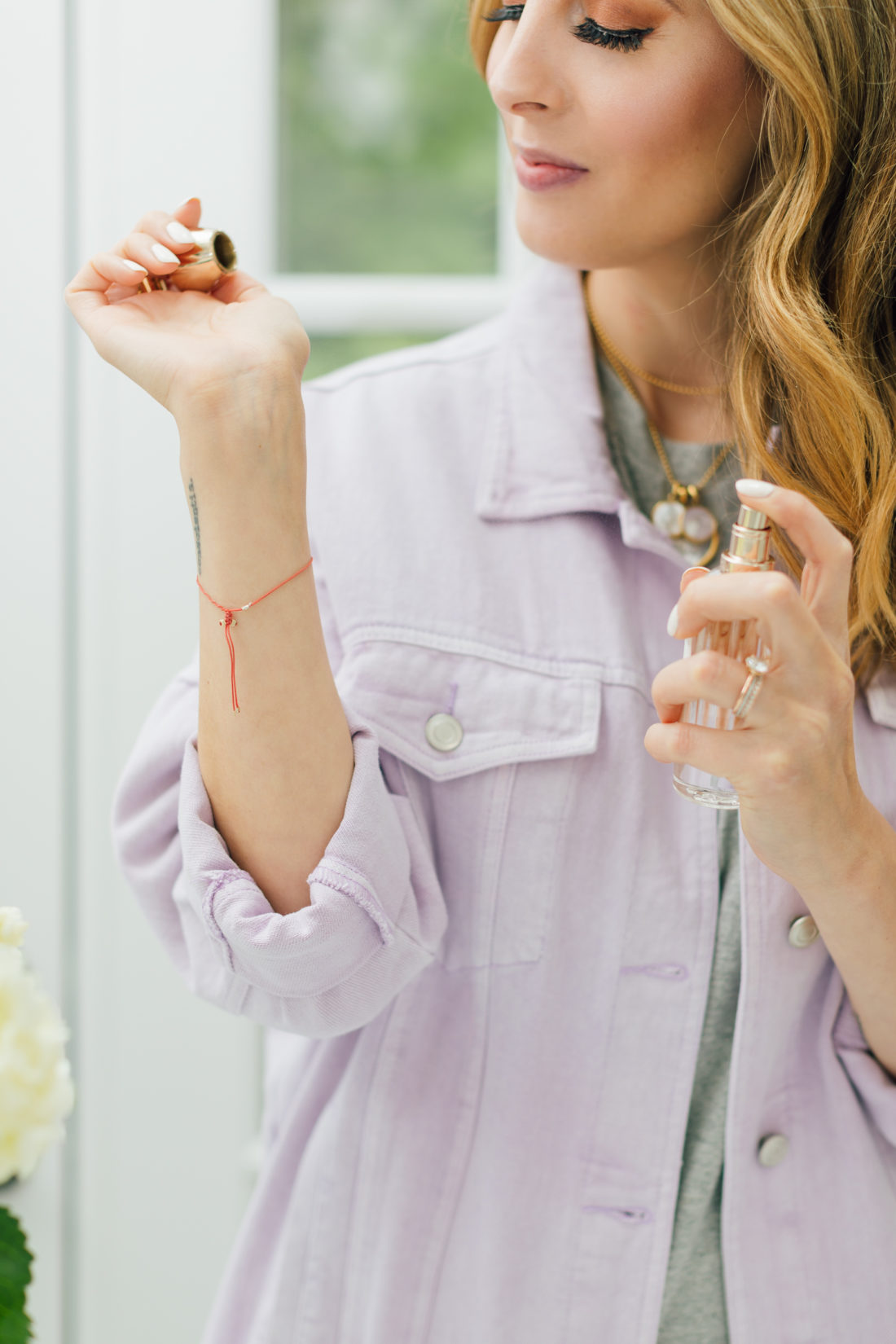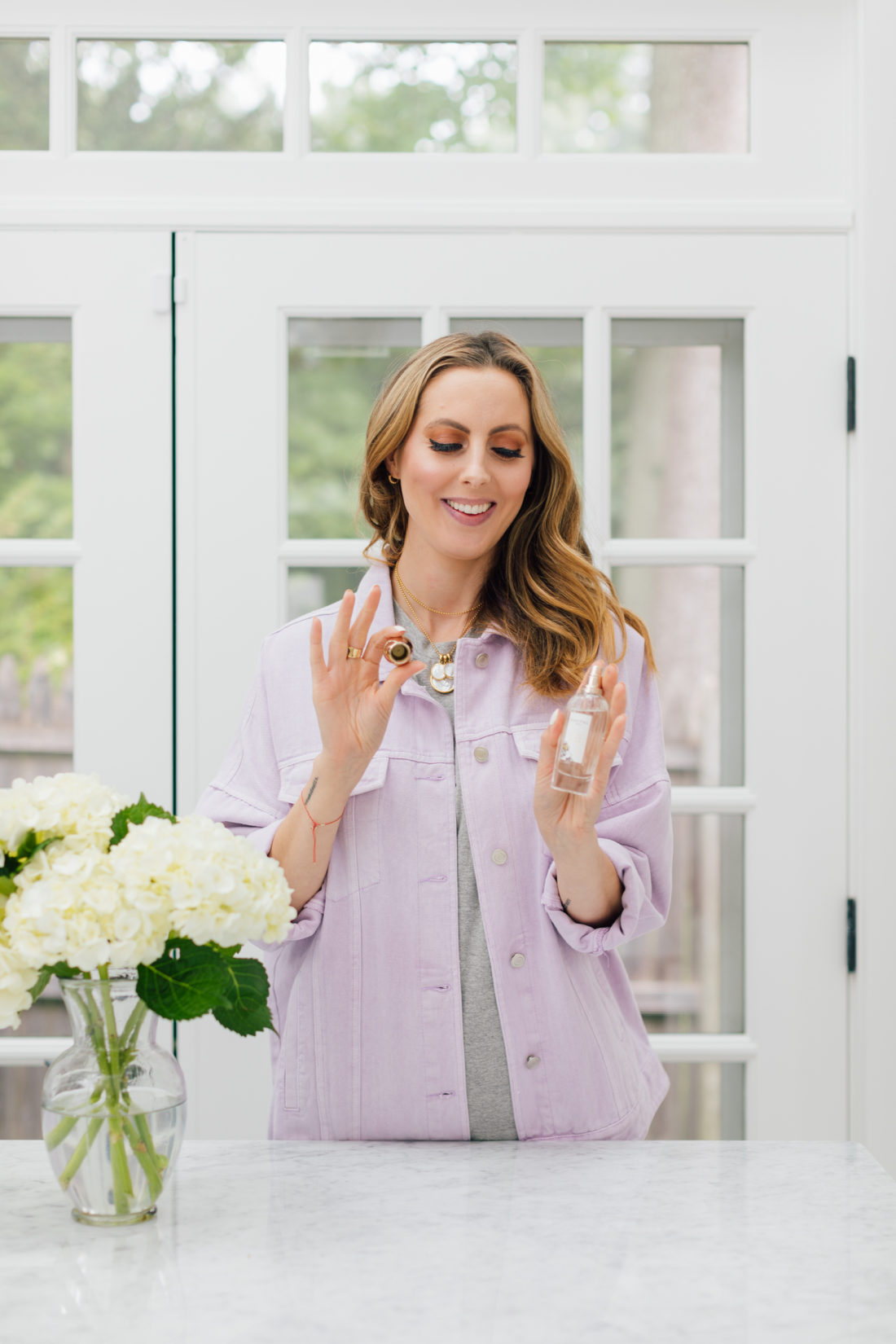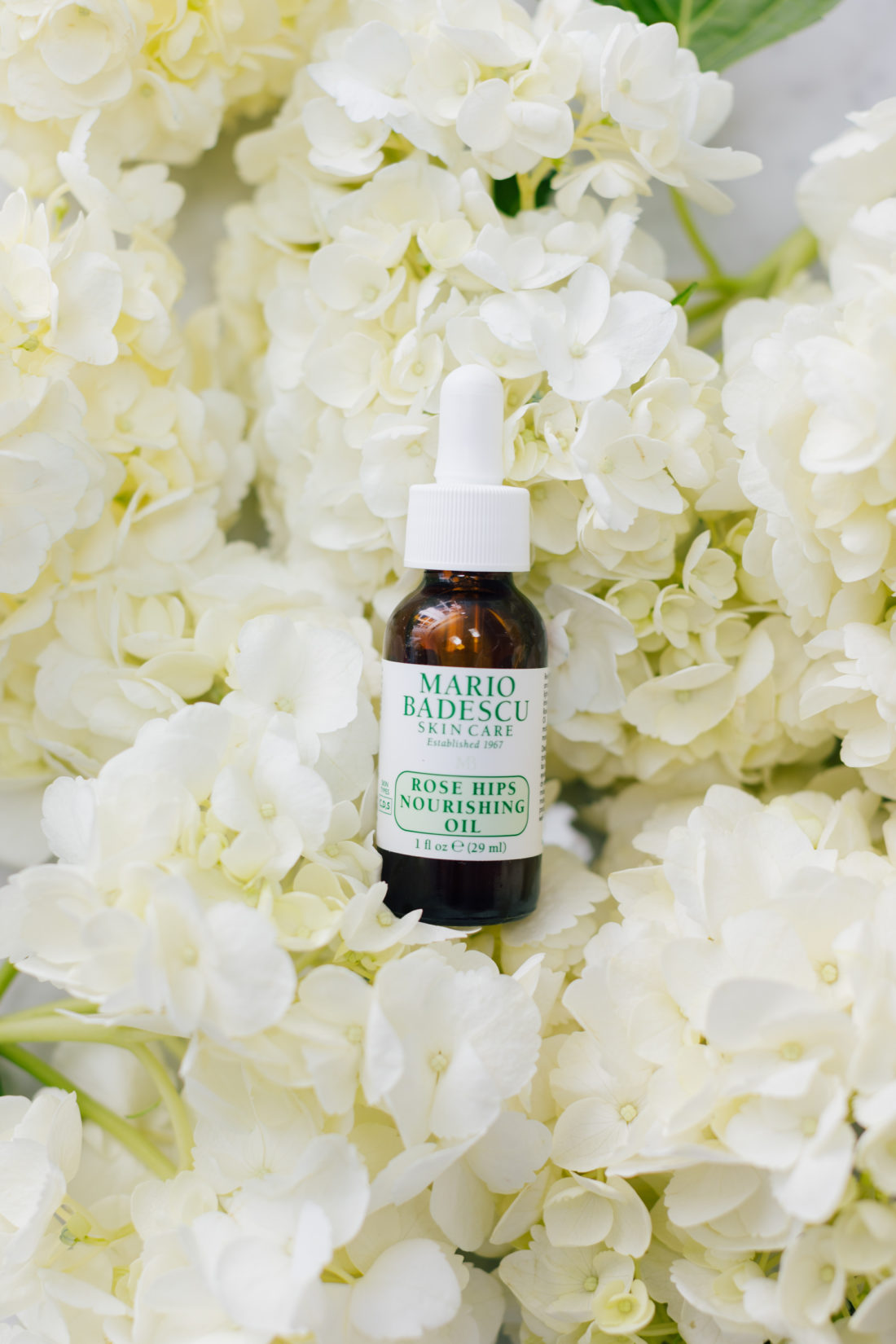 I'm not a big face oil person, but this one is new, ultra light, and so nourishing for the wear and tear of the summer months. I like to use this at night with my Gua Sha tools to contour my face. It hasn't made me break out at all. (Pssst, it's currently on major sale!)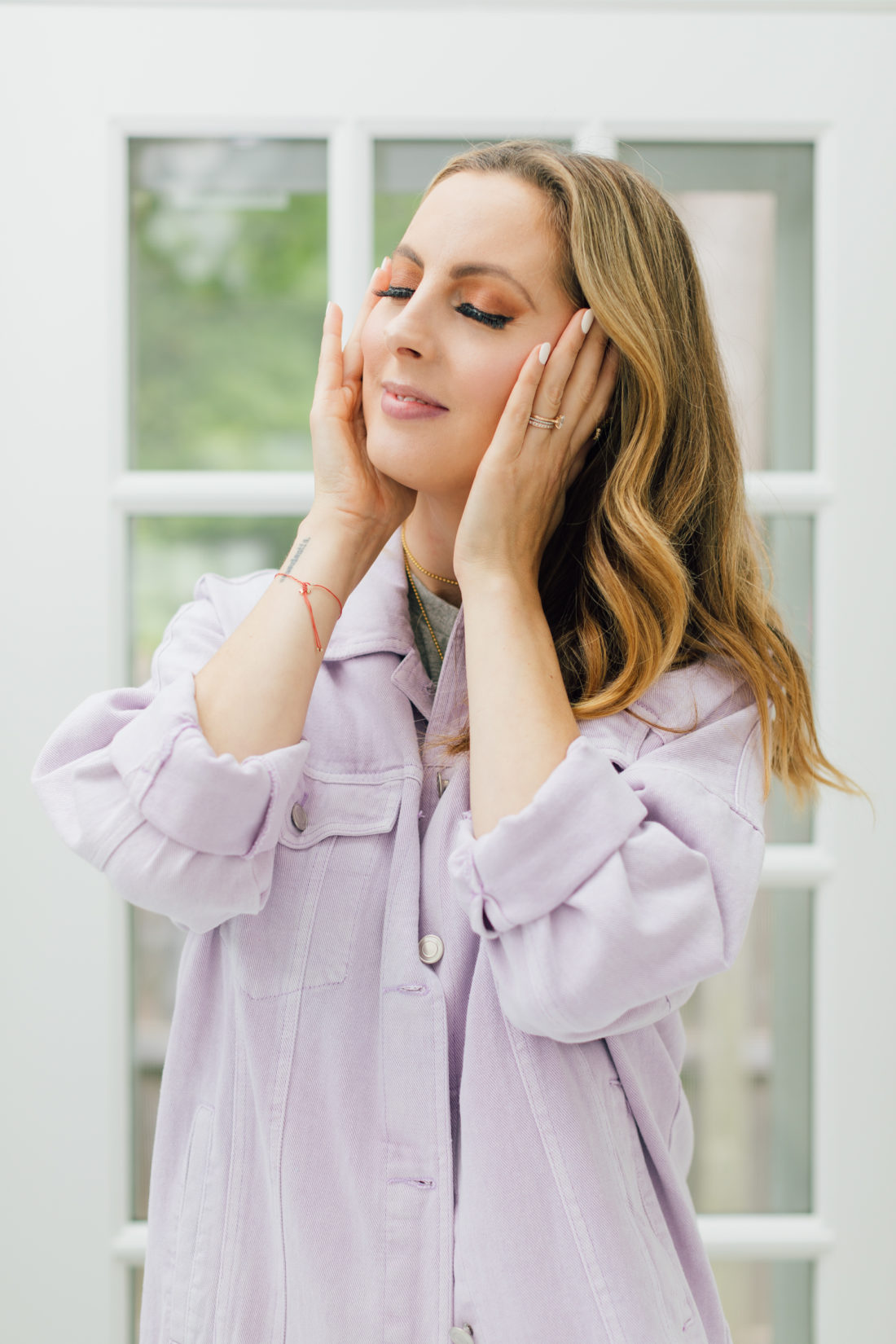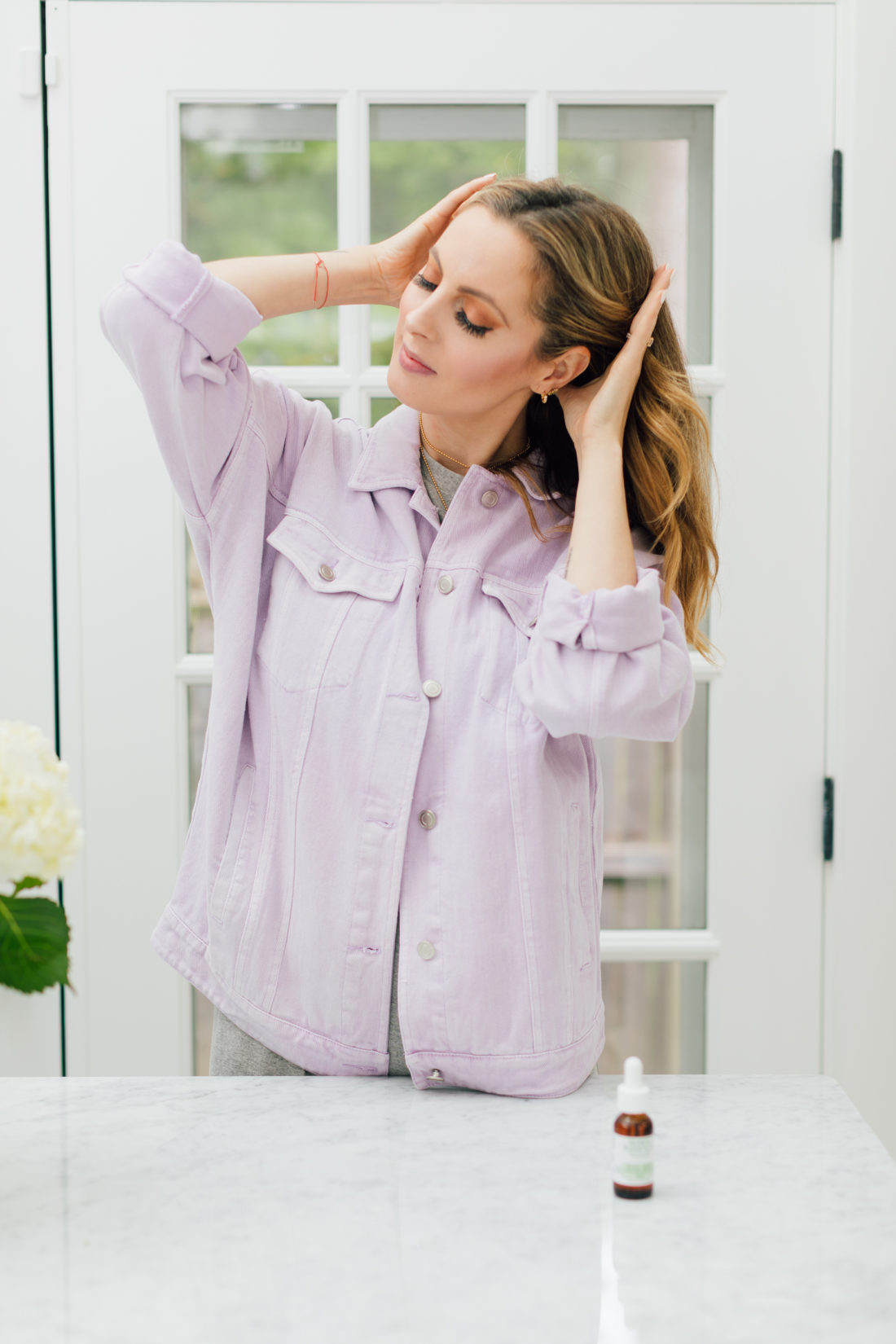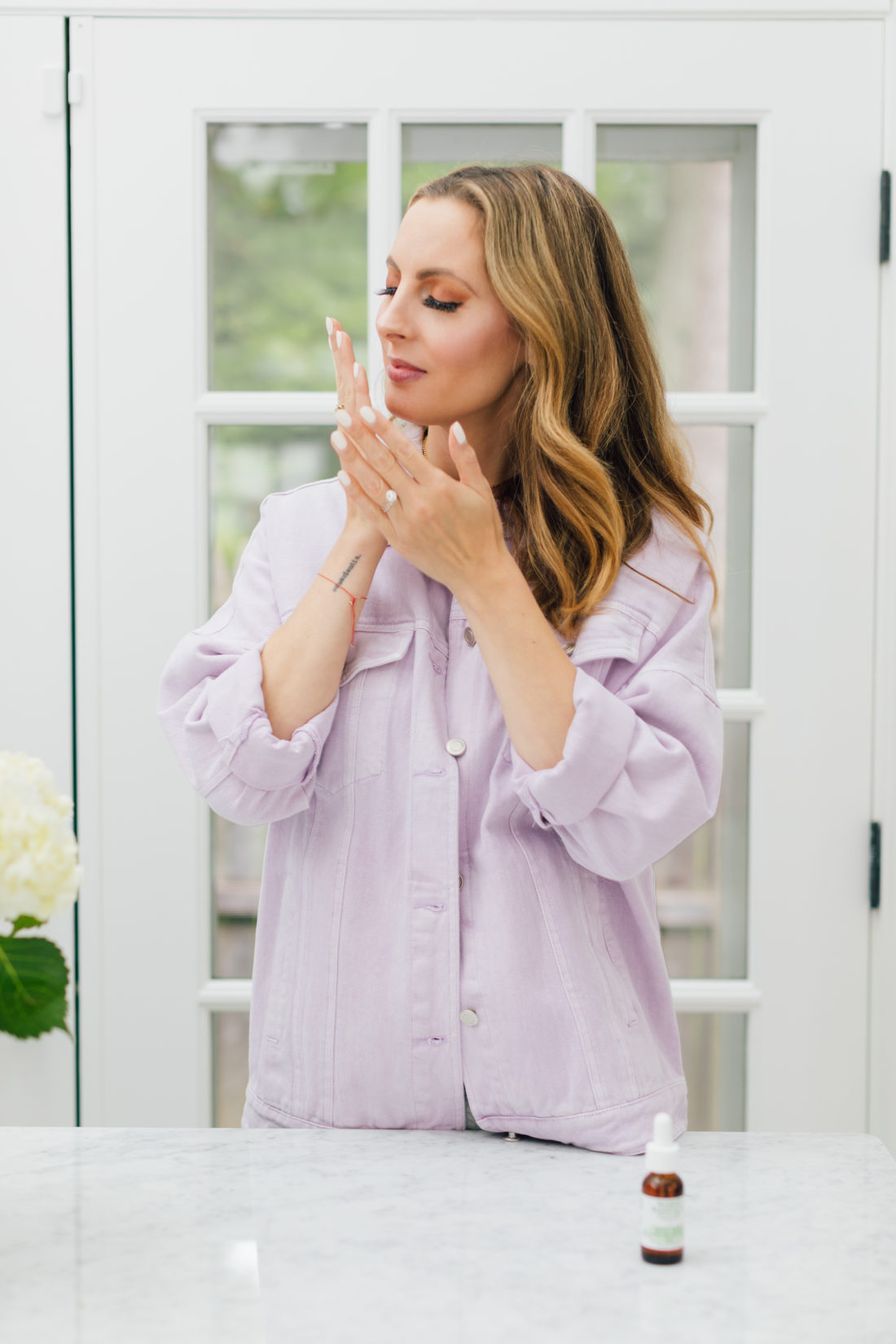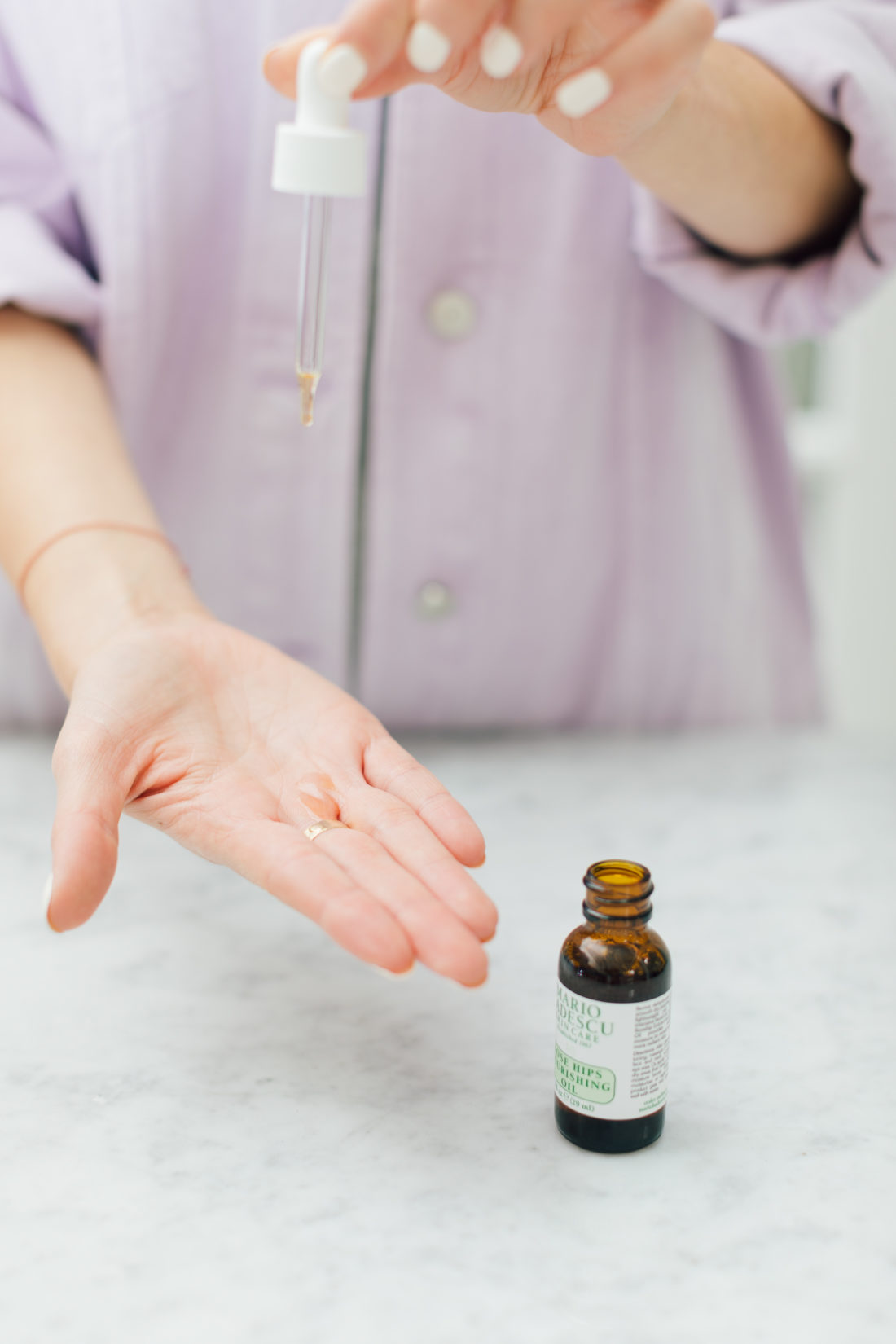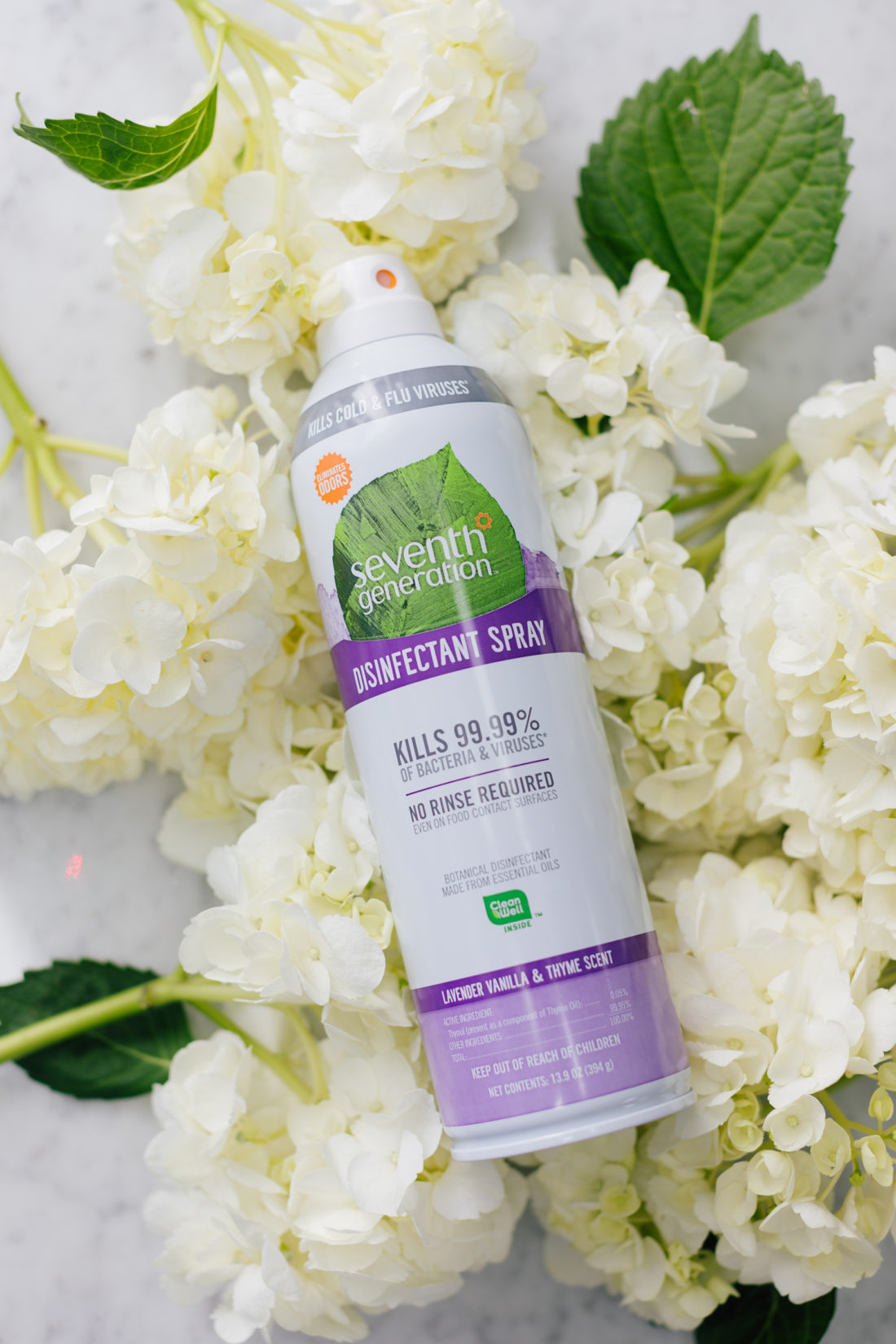 I've mentioned my love for this on the blog before, but as school germ season is in full swing, I felt the time was right to share how much I love it once again! I use this for everything from disinfecting doorknobs, lightswitches, and countertops– to toys, booster seats and potties. I love that it doesn't have the harsh chemicals a lot of other disinfecting sprays have, and it smells nice!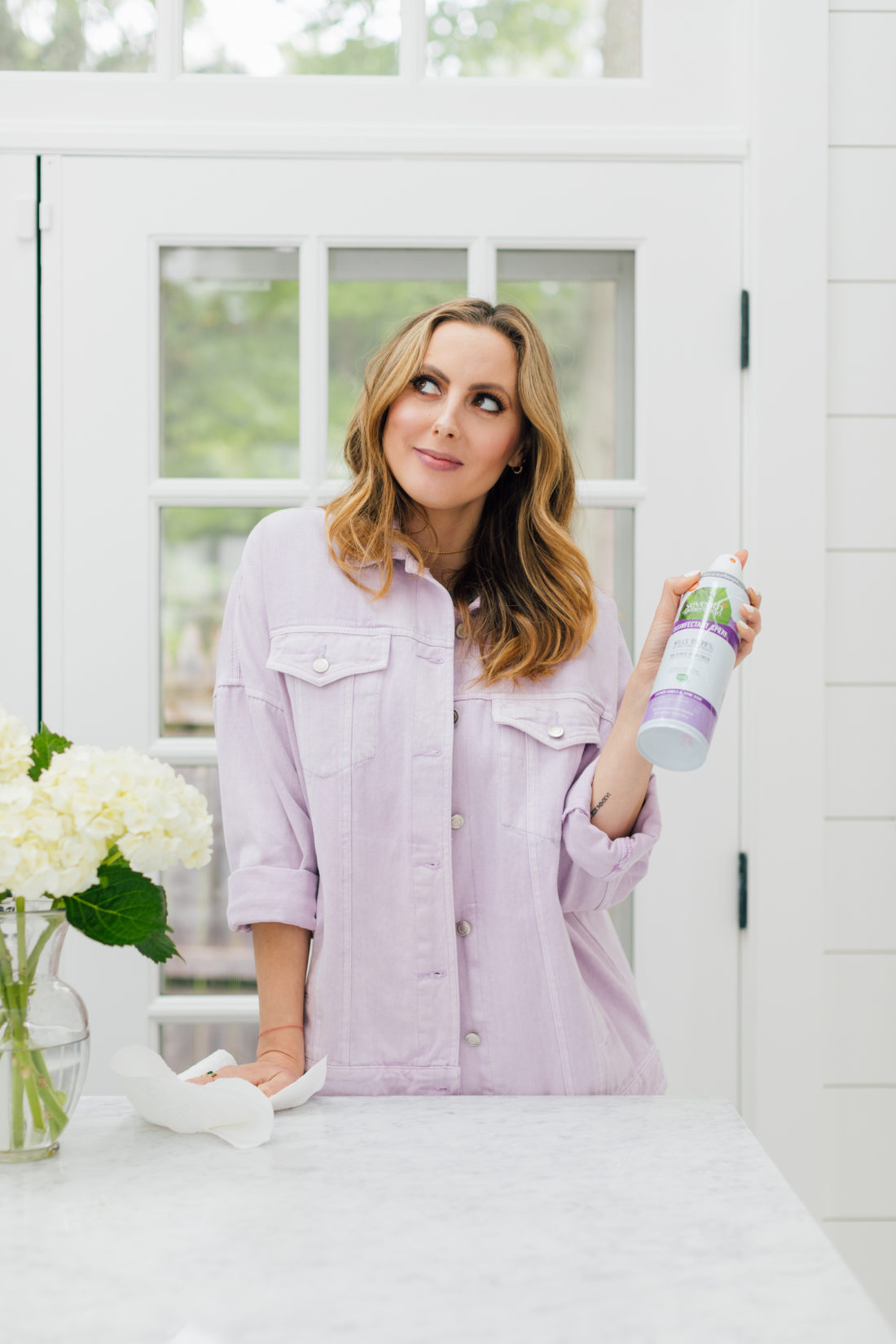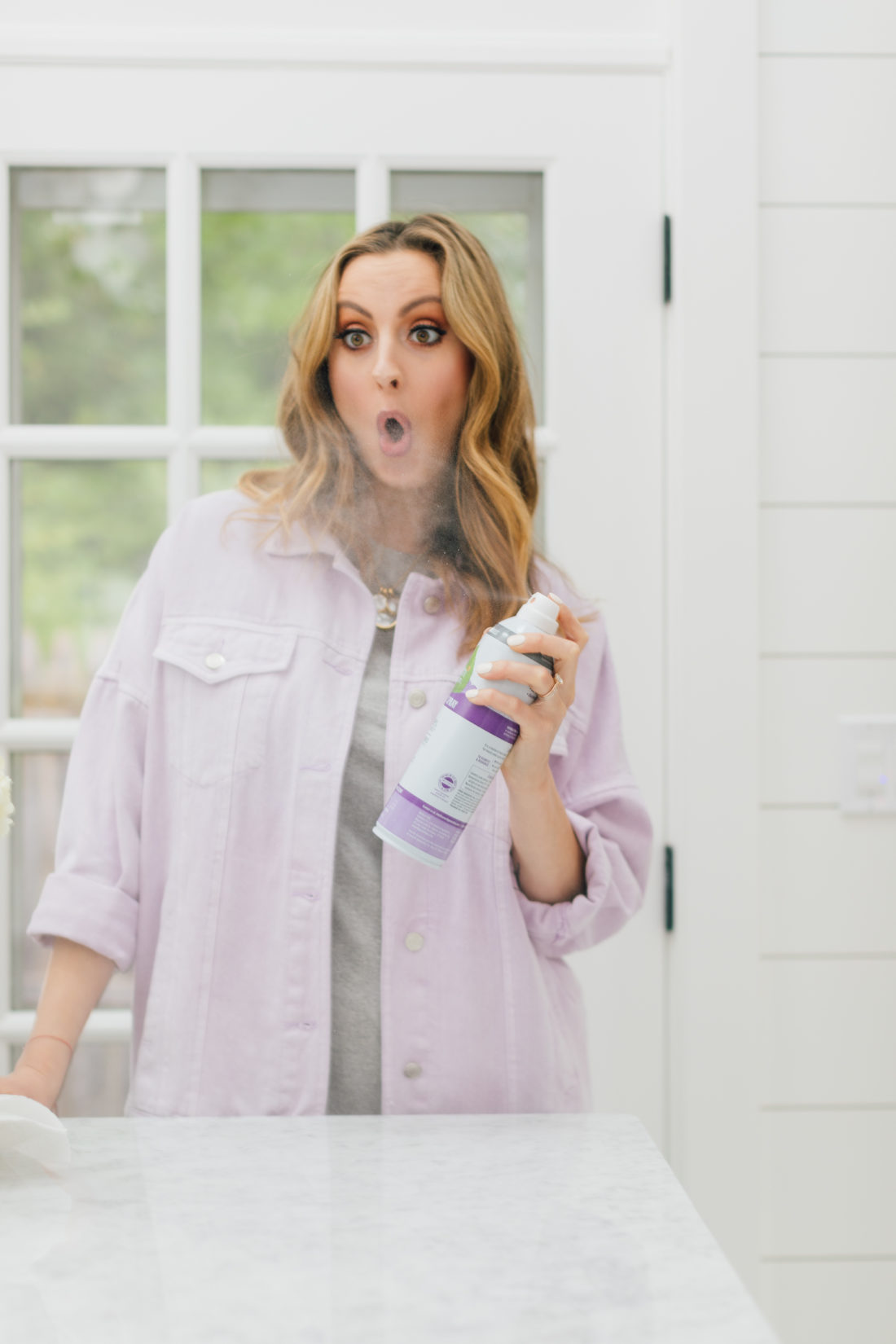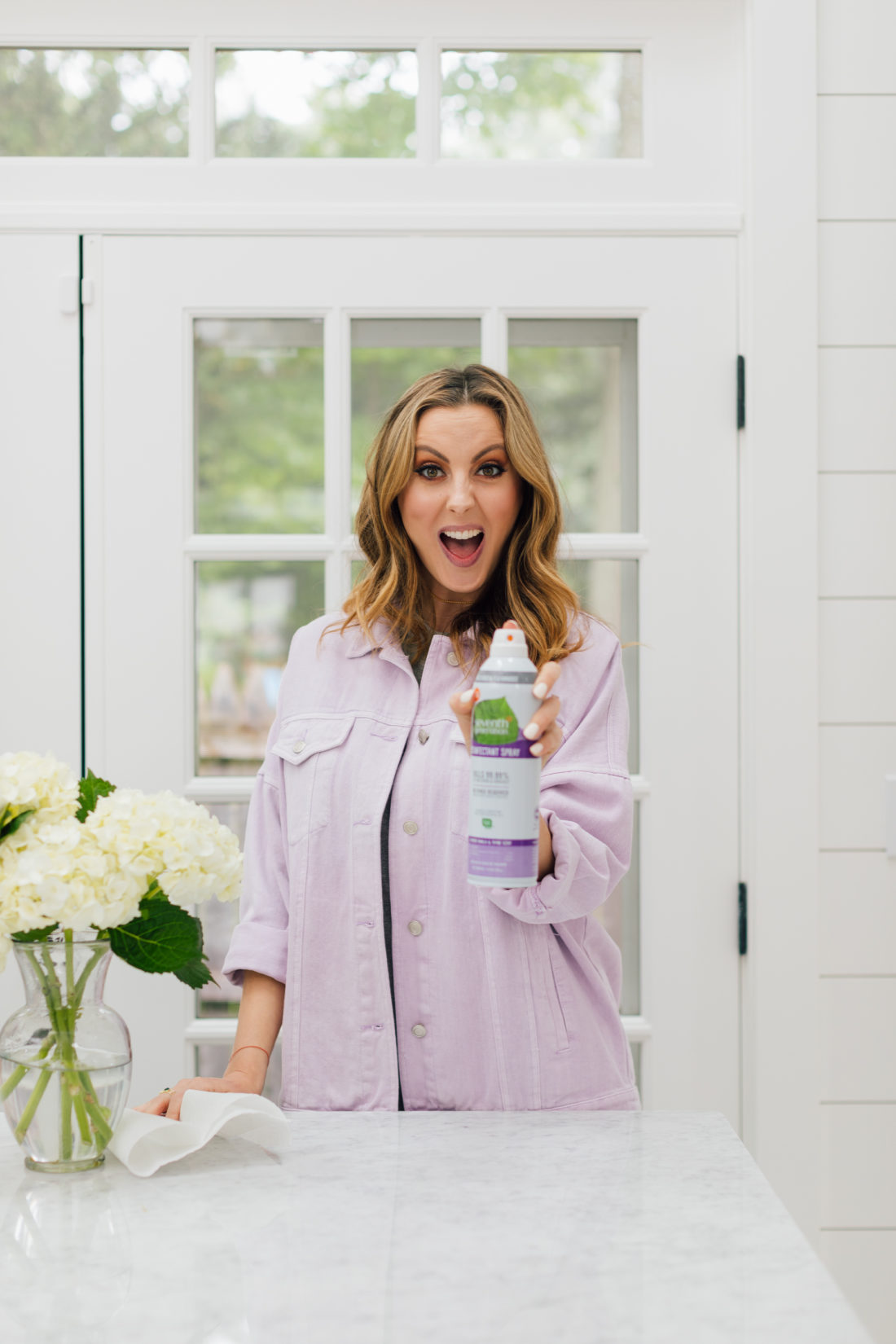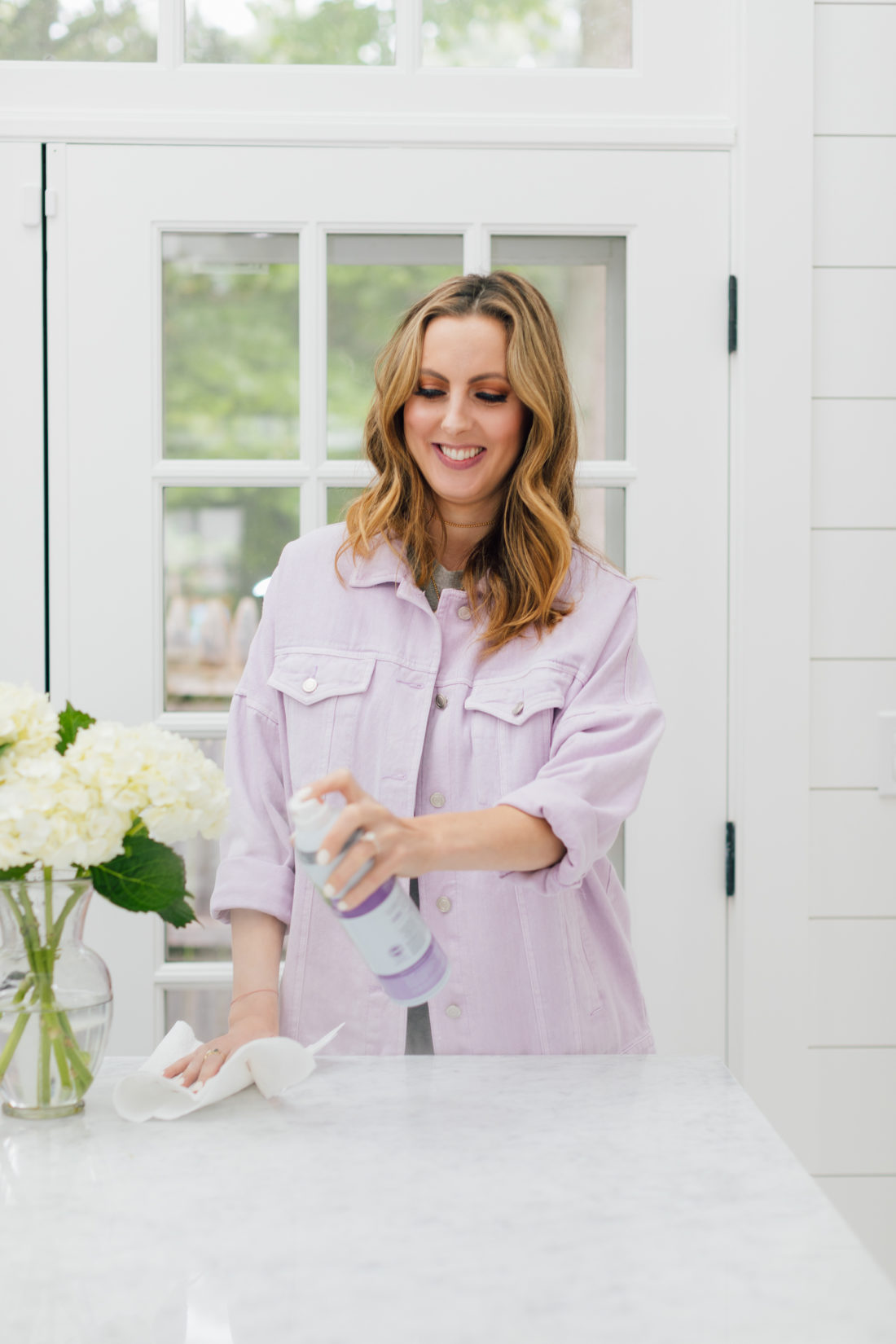 Shop the post…

Photographs by Julia Dags