The following content may contain affiliate links. When you click and shop the links, we receive a commission.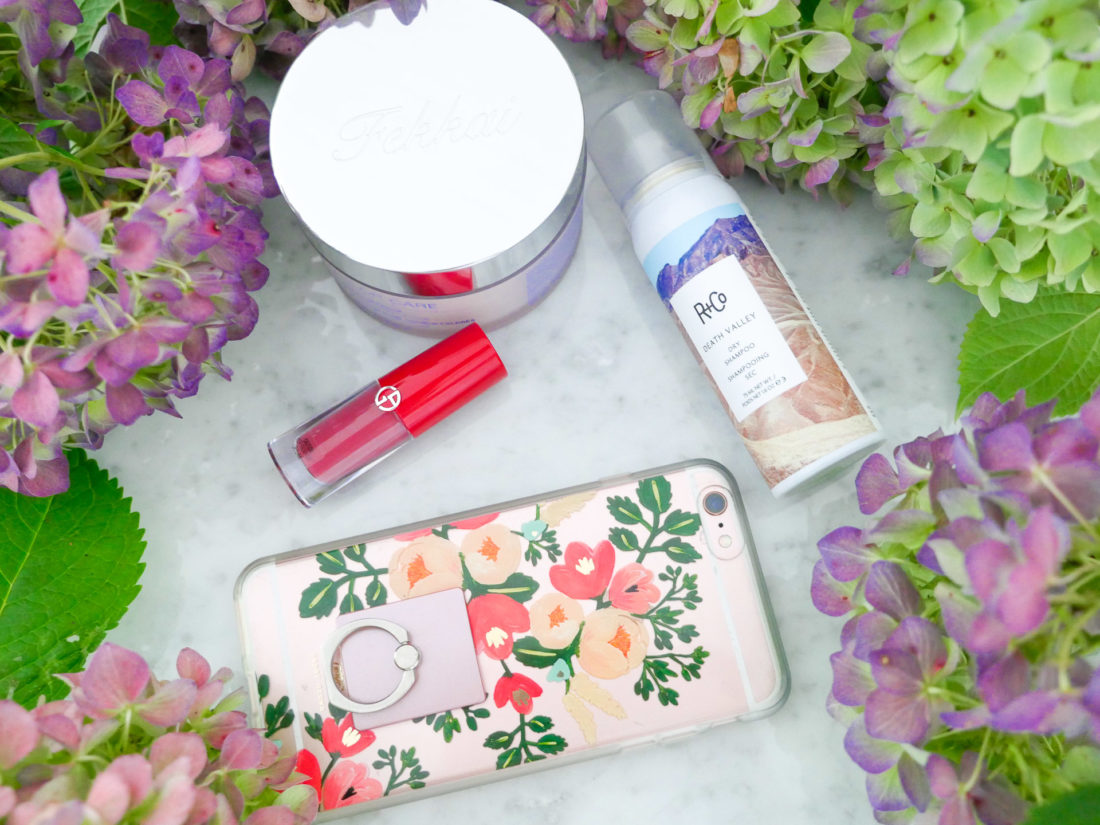 October is here! And the weather is finally starting to change.  Don't get me wrong, I love the warm temperature…but something about it being 79 degrees when the leaves are turning colors and falling off the trees does feel just a tad bit bizarre.  With Fall in full swing, I have started introducing a few new products to take care of the damage that the sun has done to my colored hair– as well as new colors in my makeup routine.  Today I'm sharing a roundup of the products I'm totally obsessed with this month!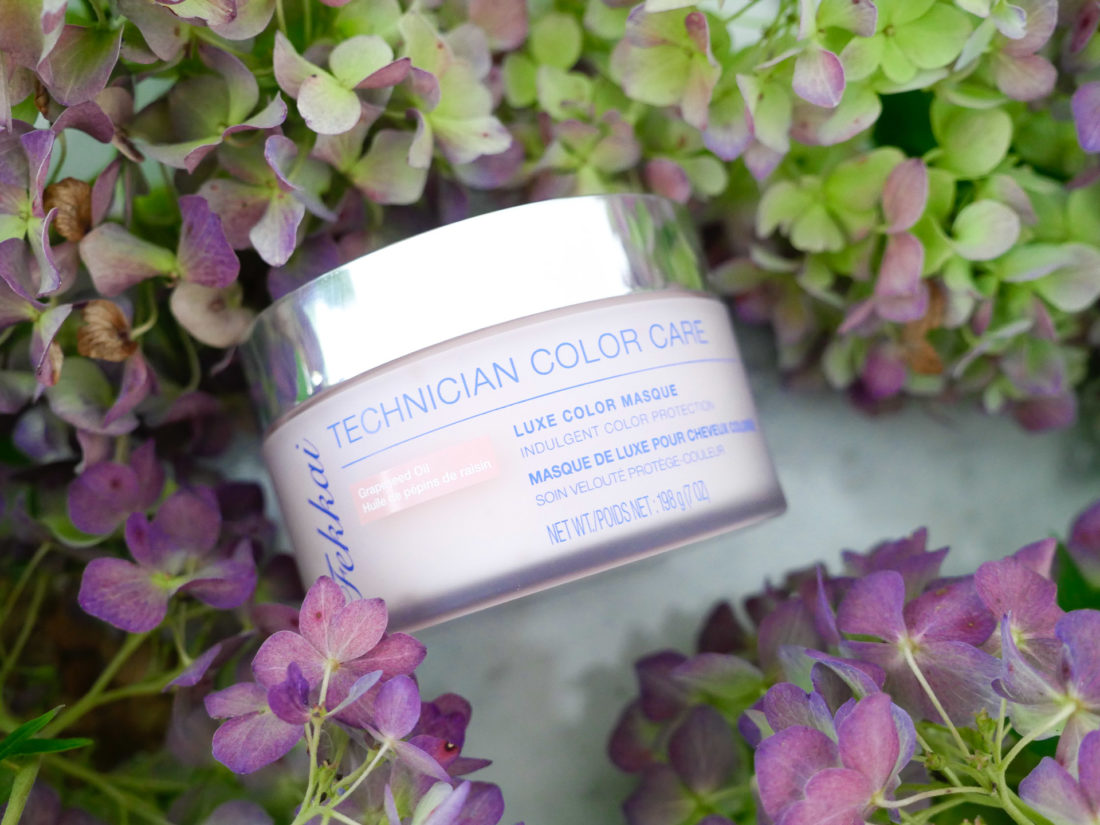 This restorative mask is just what the doctor ordered for my hair that went through a summer of color, chlorine, heat, salt water, and styling tools! I always feel like I have to do some major hair TLC in the fall months from the beating I give it in the summer– and this mask helps so much! It's so regenerative and moisturizing, and smells amazing.  I like to hop in the shower, shampoo, get out and towel dry my hair, and then apply the mask.  I put my hair in a bun, and then cover with a shower cap while I work out at home, or do chores.  You can also put it on when you're making dinner and bathing the kids etc.  All in all, I like to have it on for about 40-60 minutes.  Then, I hop back in the shower and rinse out– and apply all my post shower products as normal.  I try to use this once every couple of weeks to keep my hair vibrant and shiny!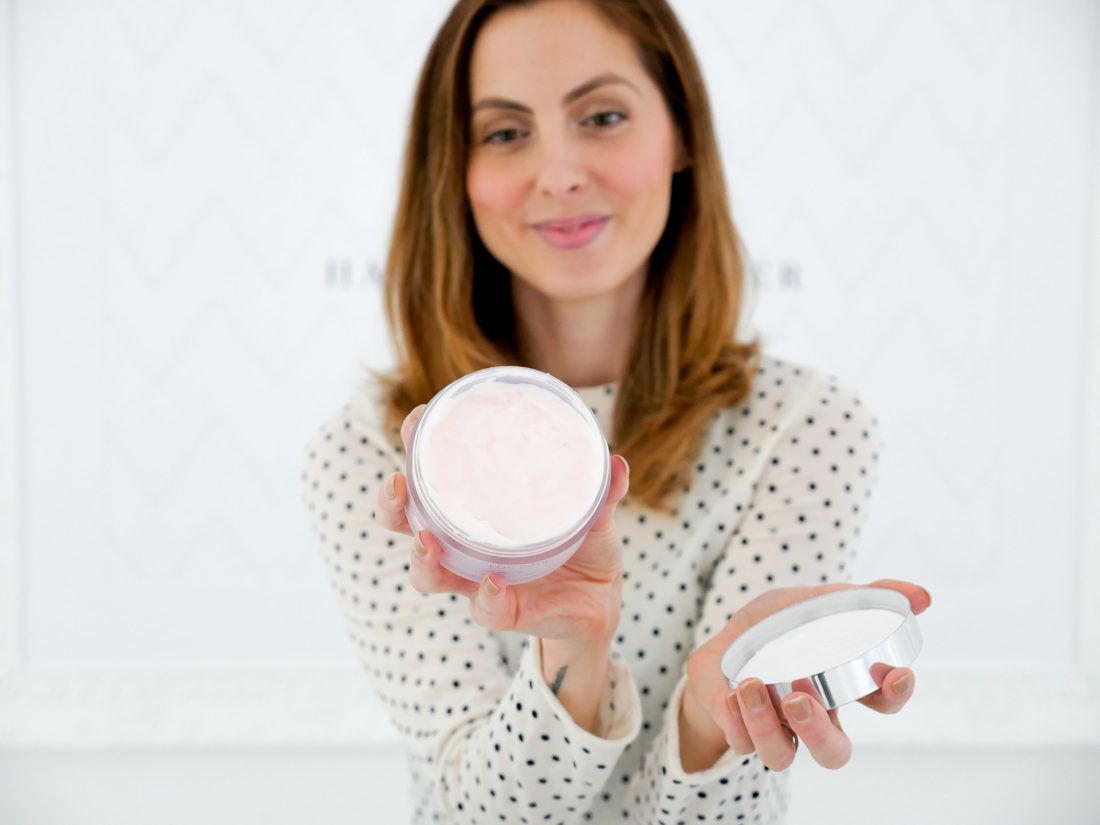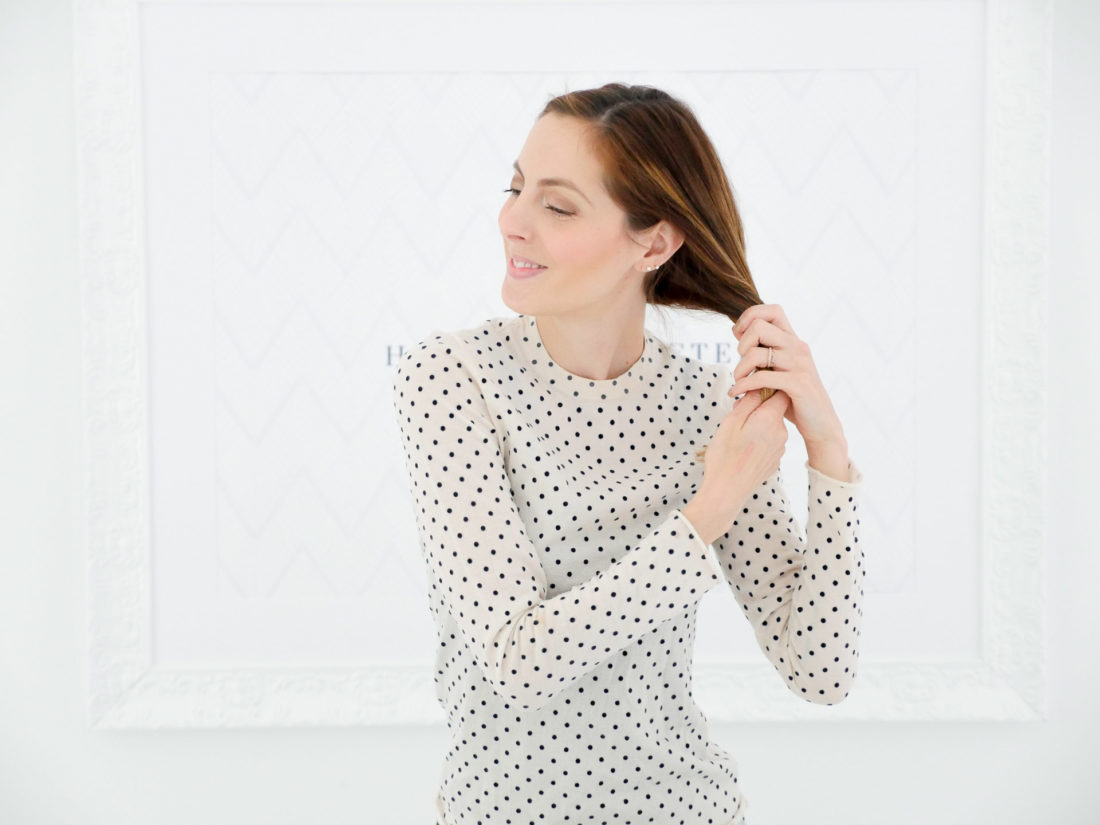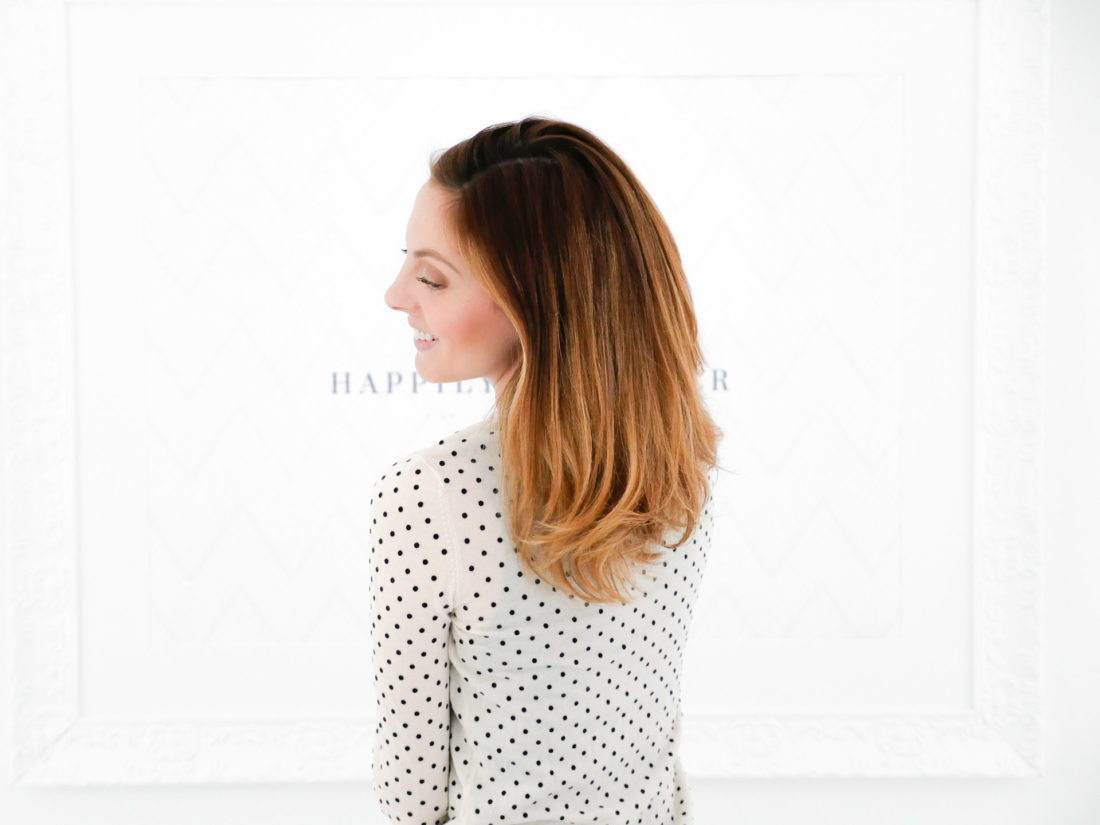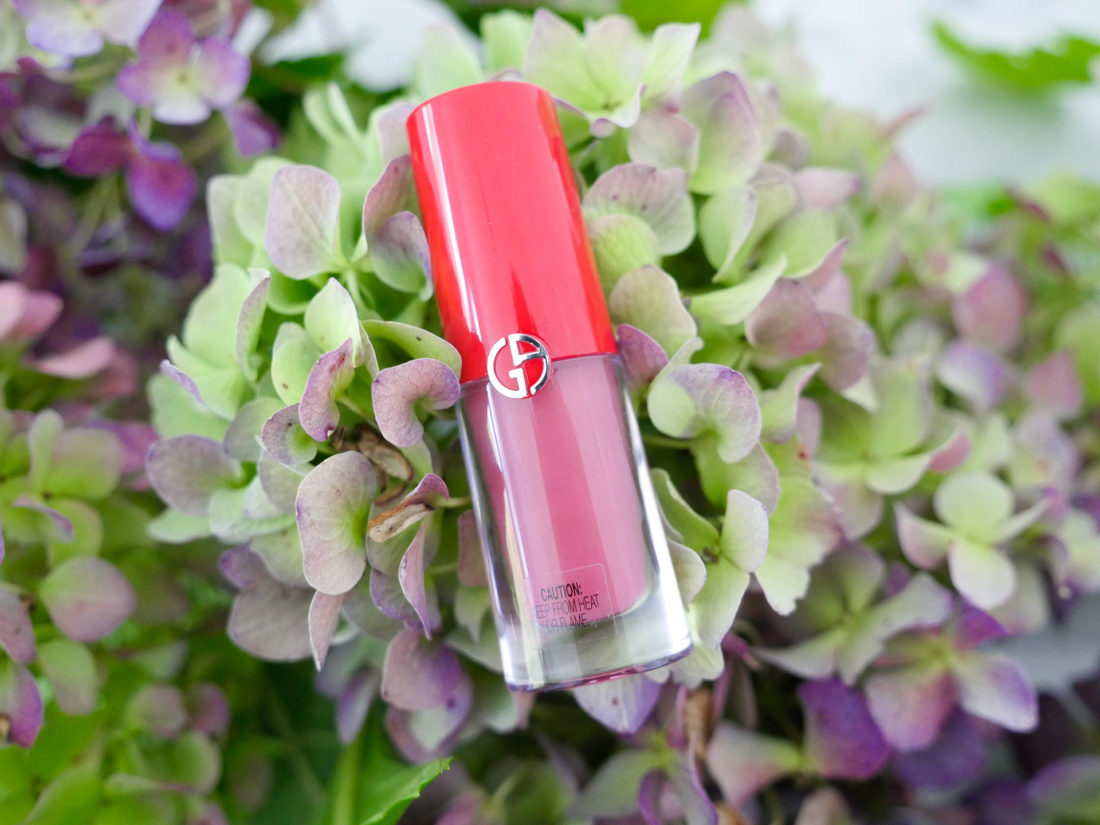 For me, Fall beauty is all about the perfect berry lip, and this lip magnet from Armani Beauty is the best! If you're a regular reader, you know that the Armani lipsticks are my absolute fave, and this liquid lipstick line is so vibrant and longwearing.  You apply like a stain, where you paint it on your lips and then wait for it to dry before pressing your lips together.  The pointed yet soft applicator makes it easy to create the perfect lines– then when it dries it's shiny and lustrous and doesn't feel as drying to my lips as a lot of other liquid lipsticks have in the past.  Plus I'm totally obsessed with the color– I dress it up or down!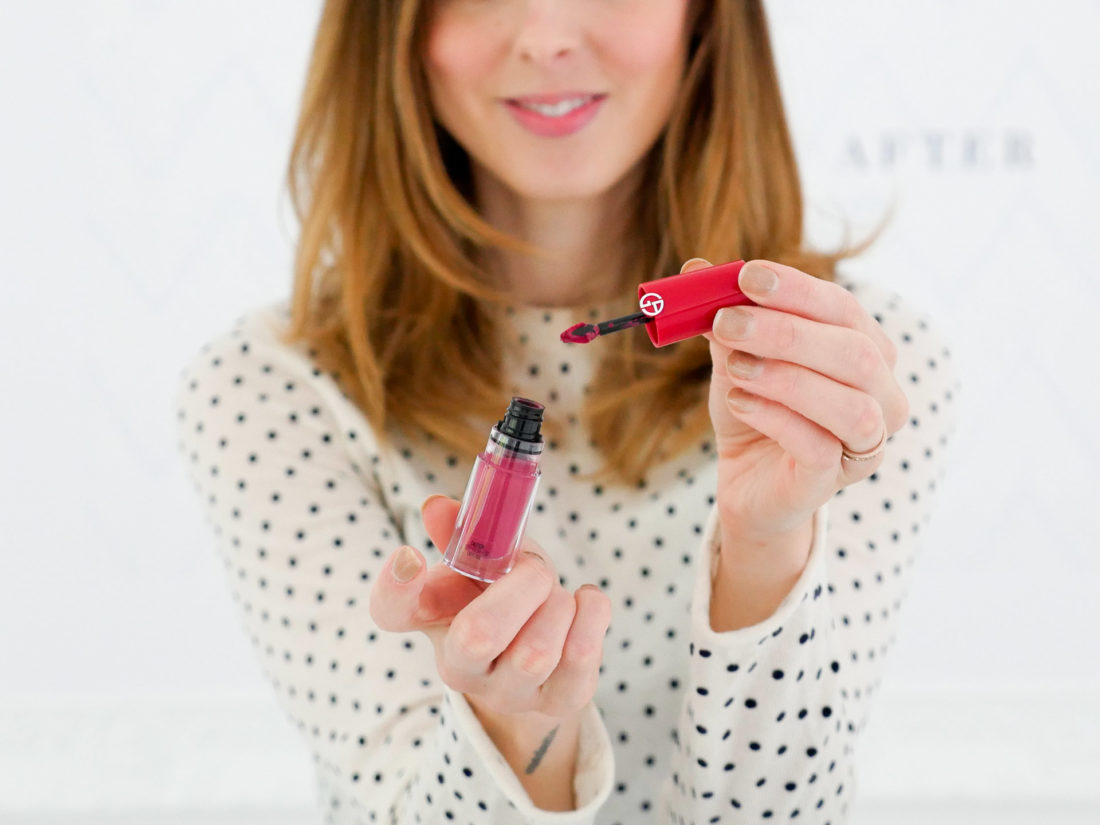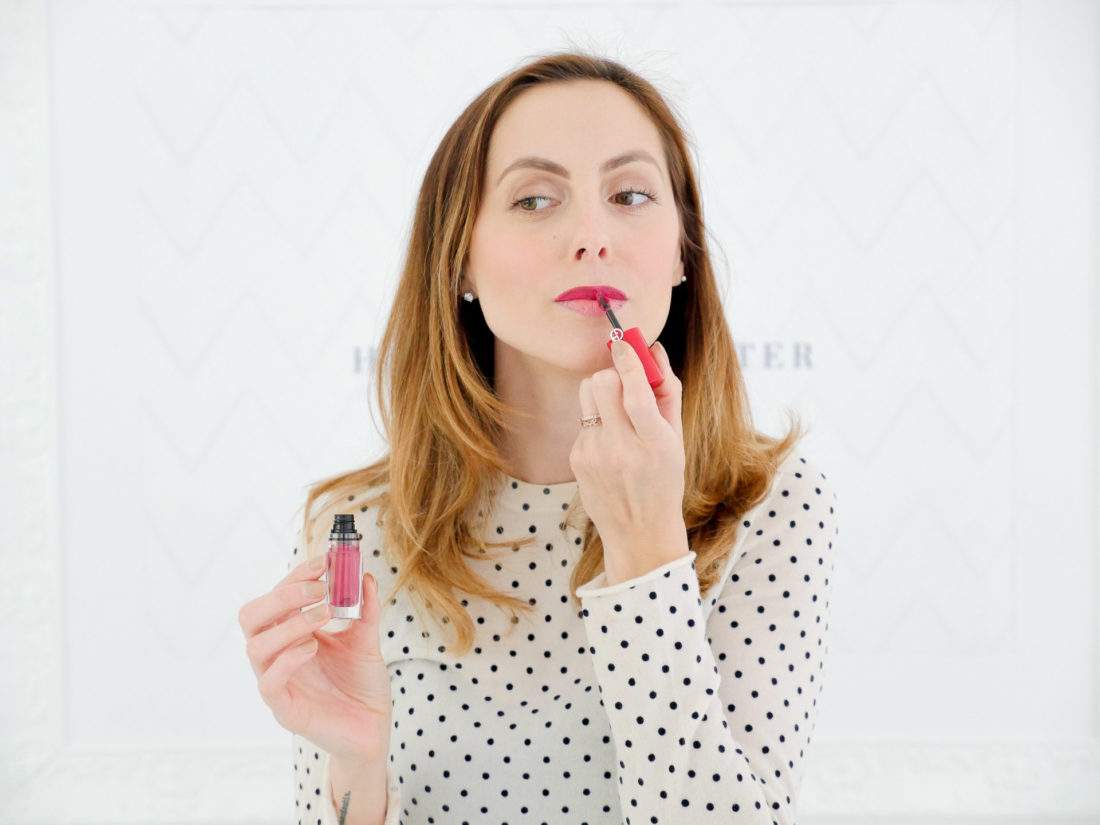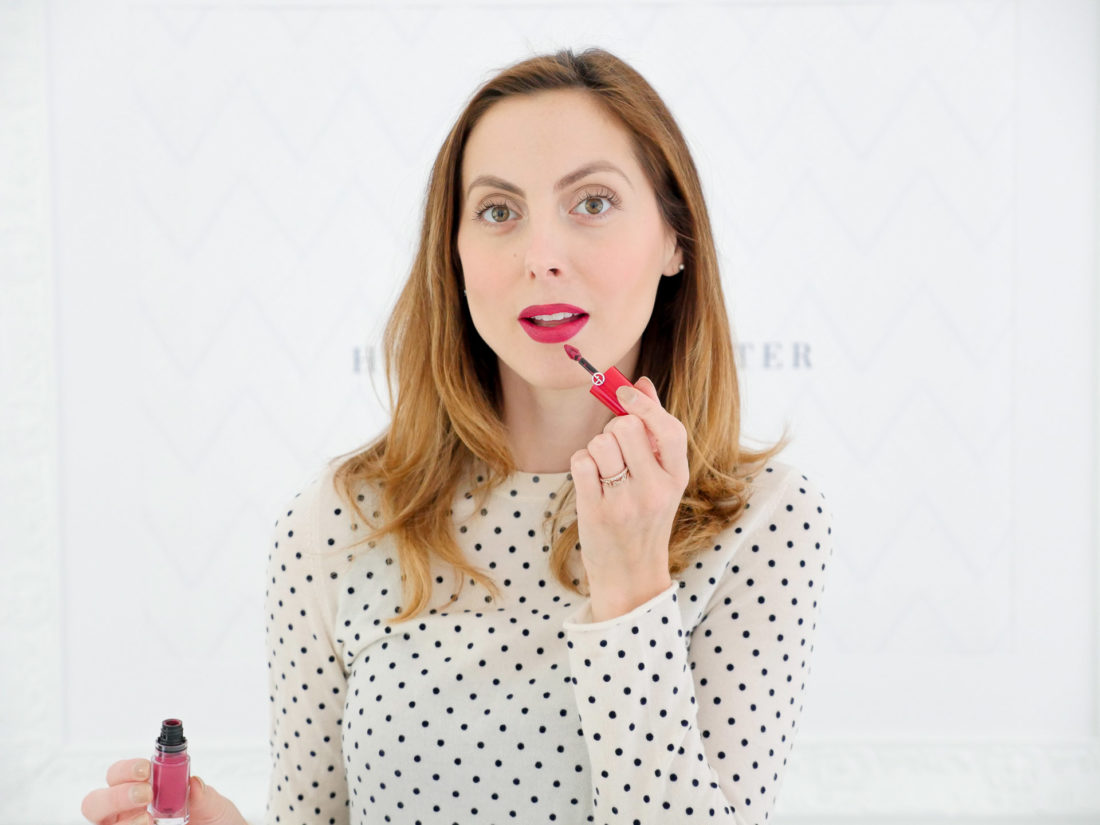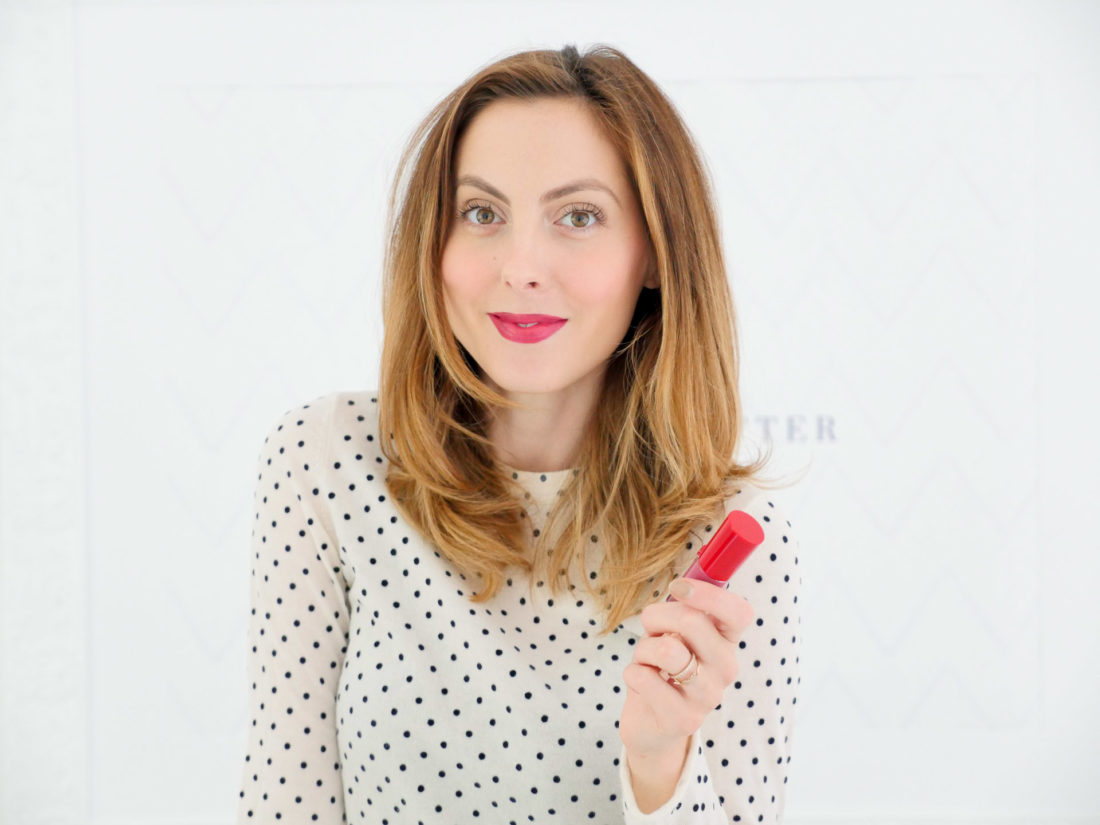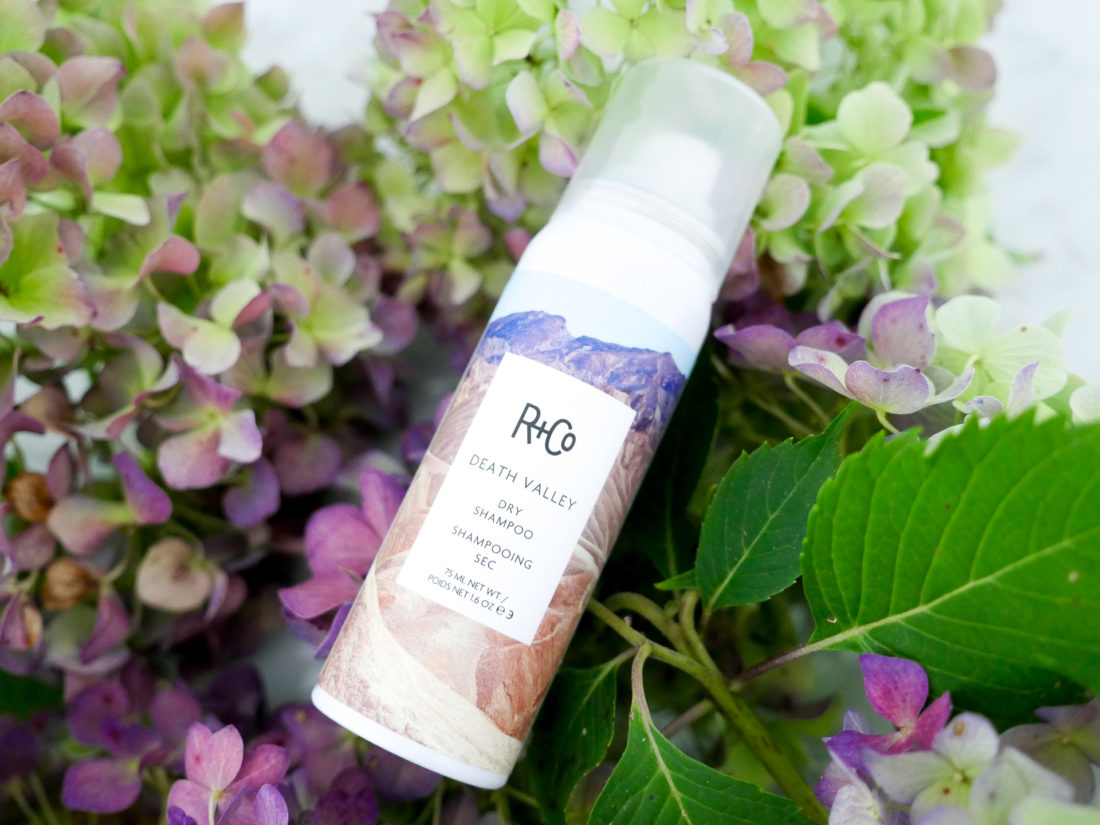 Another way that I try to regenerate my hair in the Fall months is by shampooing it WAY less.  I try to only shampoo once a week! (other days I rinse in the shower OR use a shower cap if I have a blowout) I can only keep this tactic up by using my fare share of dry shampoo. I'm always on the lookout for incredible dry shampoo products, and recently I've been obsessed with this one! I find that it soaks up oil so well and has a nice clean scent.  It's a constant on my vanity!  To apply, I lift my hair and spray at the roots, then I shake out excess.  I find that when I brush out the excess it makes my hair less voluminous and sexy– but that approach probably works great for  a sleeker hairstyle.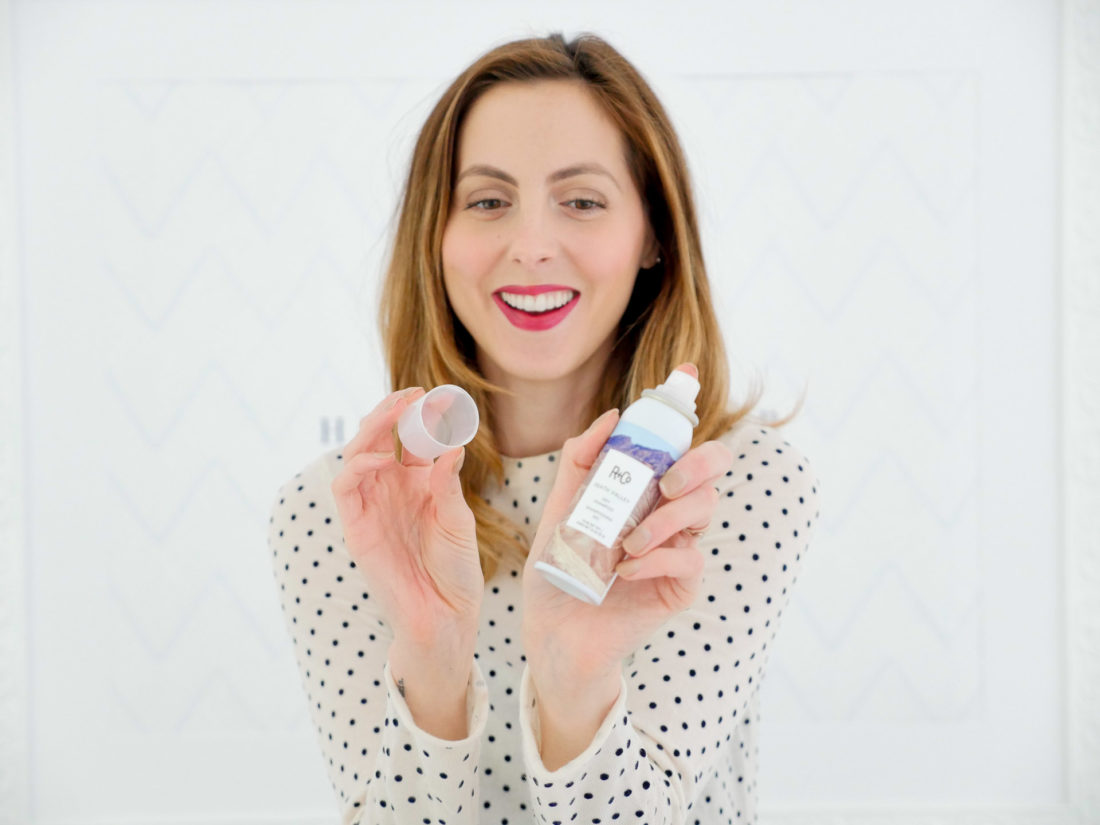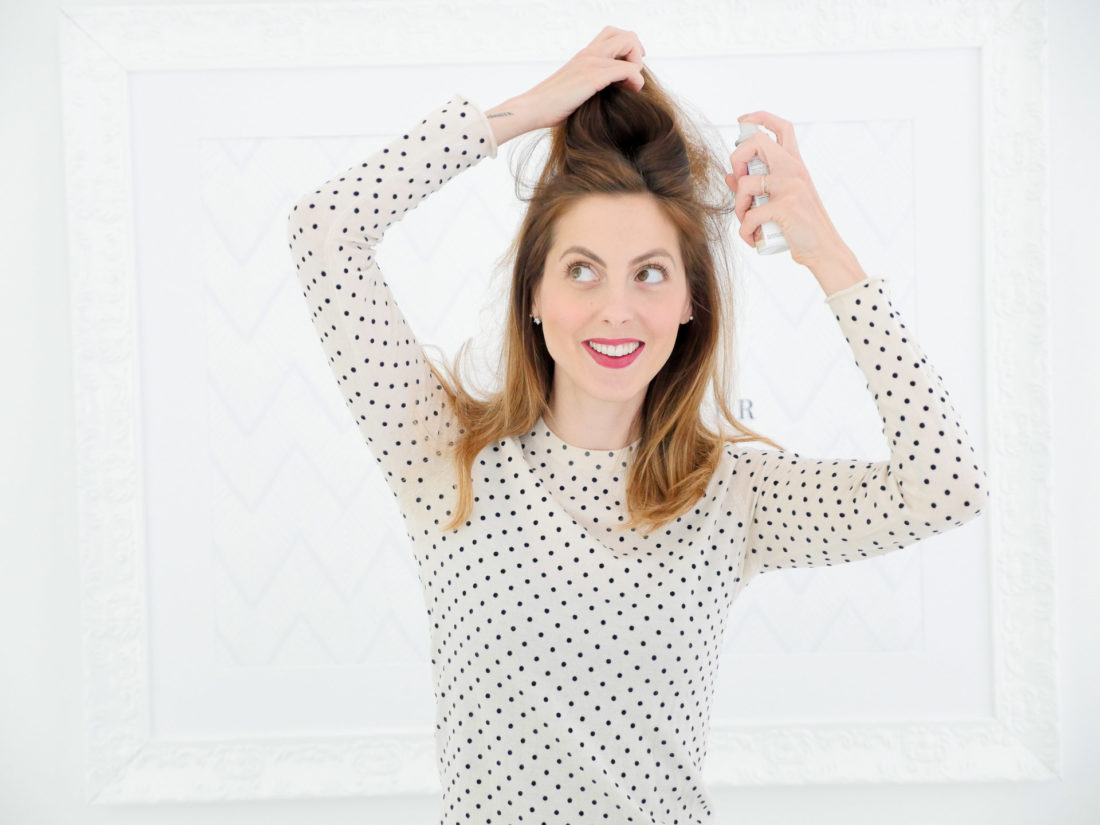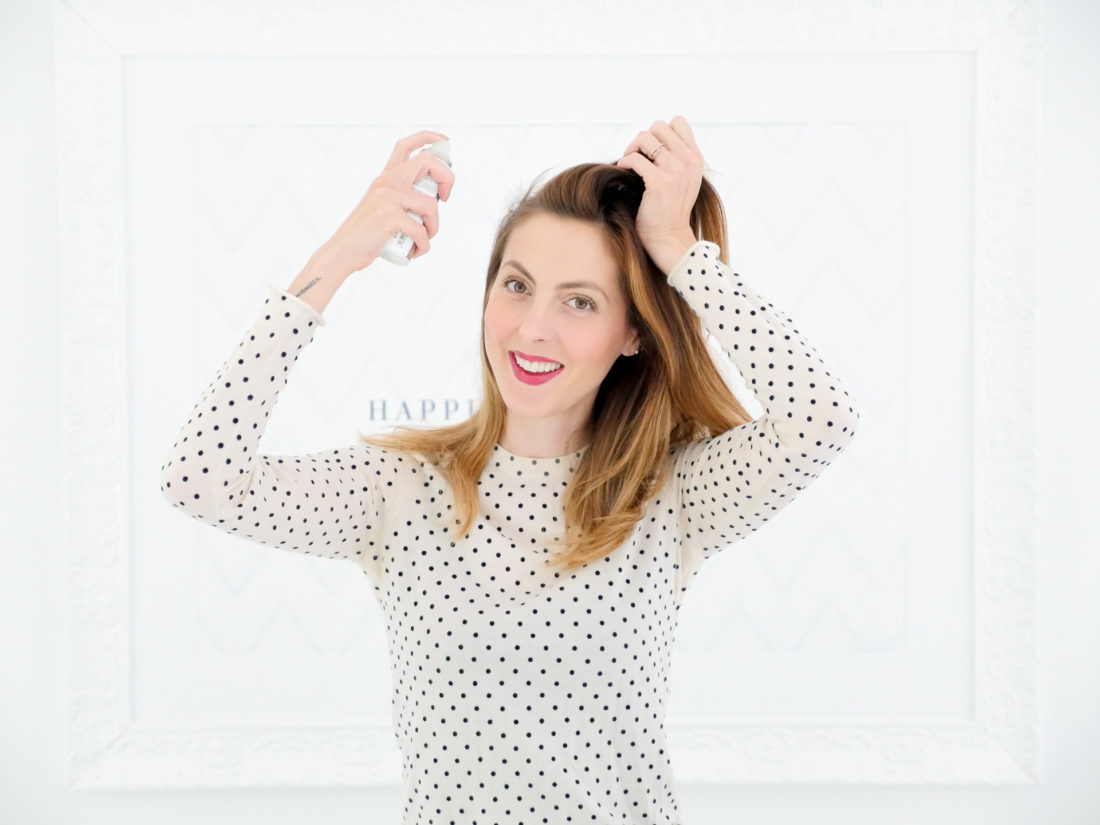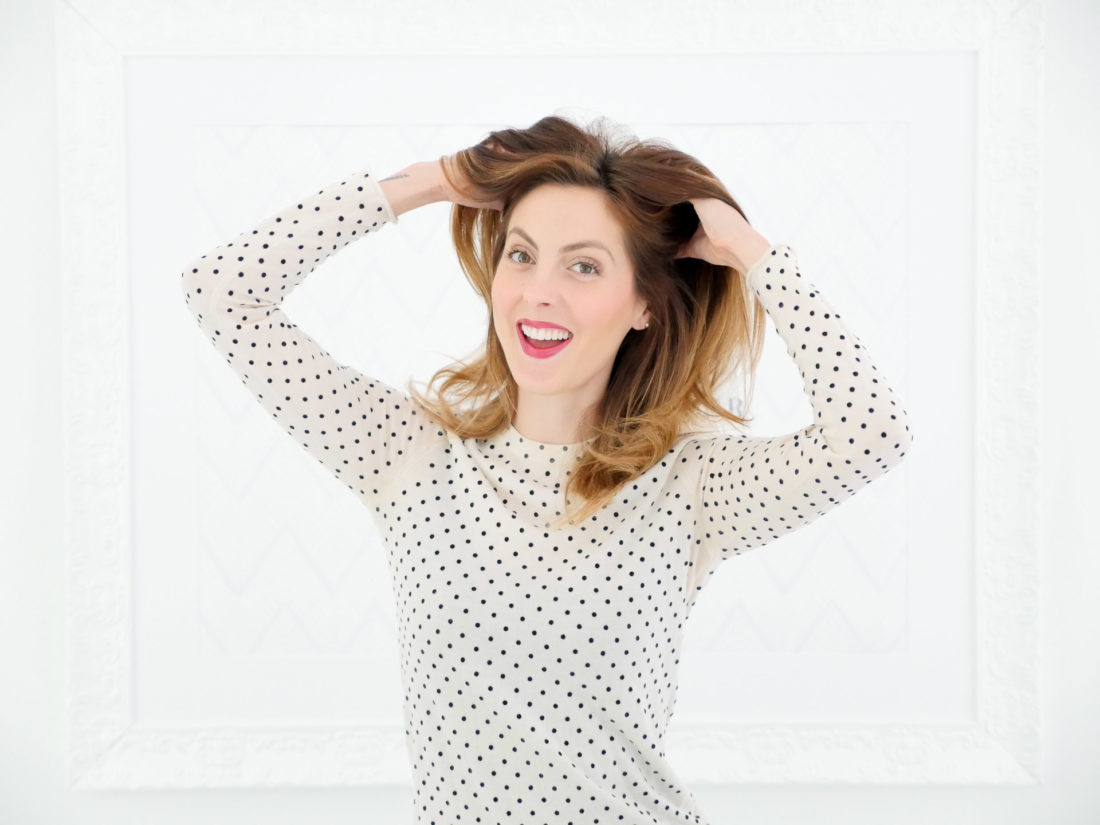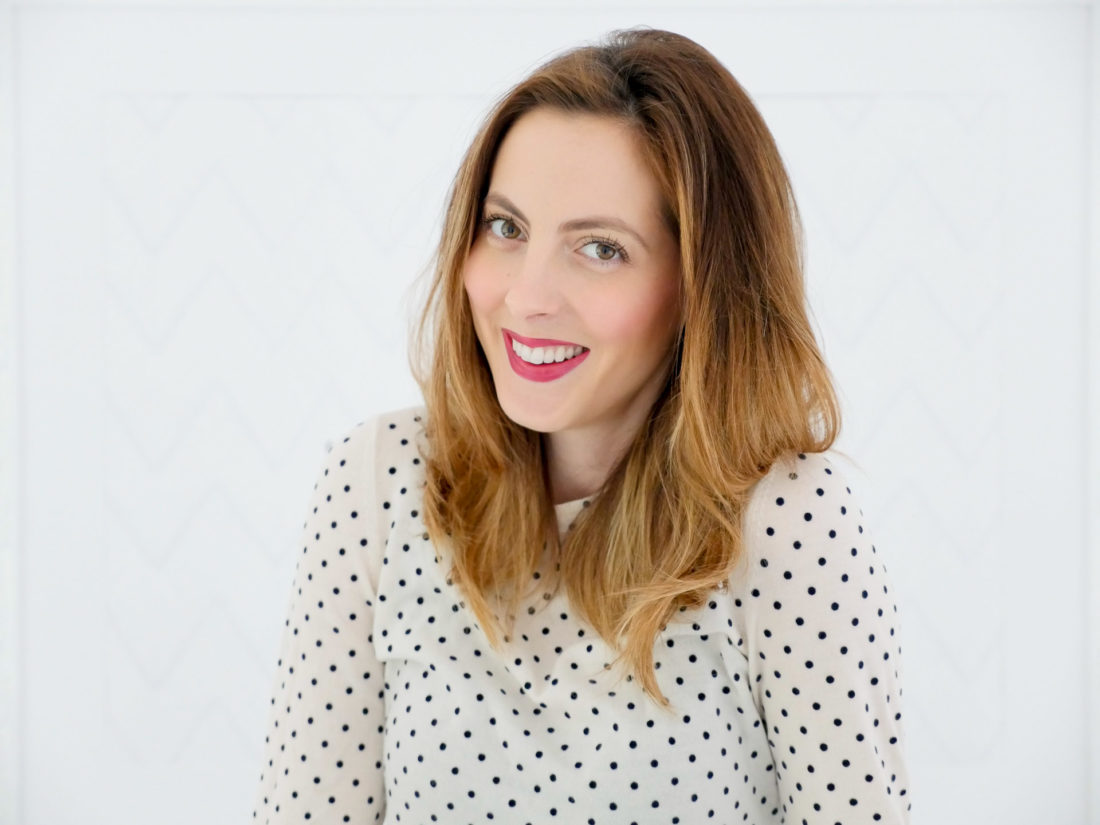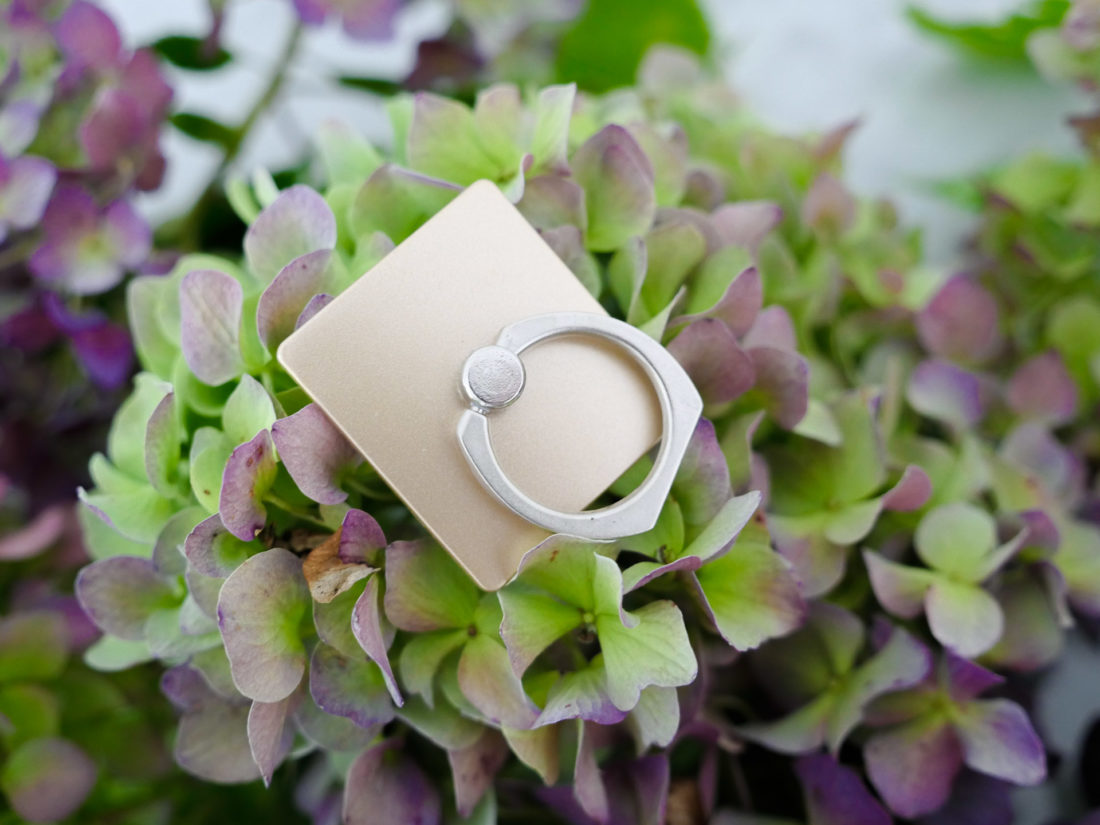 I was at a Blogger Luncheon the other day in NYC, and happened to be seated with some verifiable Youtube Queens– Lily Pebbles and The Anna Edit if you don't know.  Well they have about a gazillion followers, and are the absolute sweetest AND British– so clearly they know a lot about things in general.  And let me tell you they gave me a literally tiny piece of advice that I've been so happy I followed ever since: "You need a ring stand!" This little doodad sticks to the back of your phone case and makes selfies, texting, emails, and Instastories soooo much more comfortable and easier.  Before my hand would go in to a weird claw when I would try to grib the phone and use my thumb to press the buttons and screen.  Now it's way less stressed! And these things are so simple and inexpensive that I've been recommending them to everyone and their Mother.  Additional upside: you can use the ring as a stand to set your phone down and watch Youtube Videos!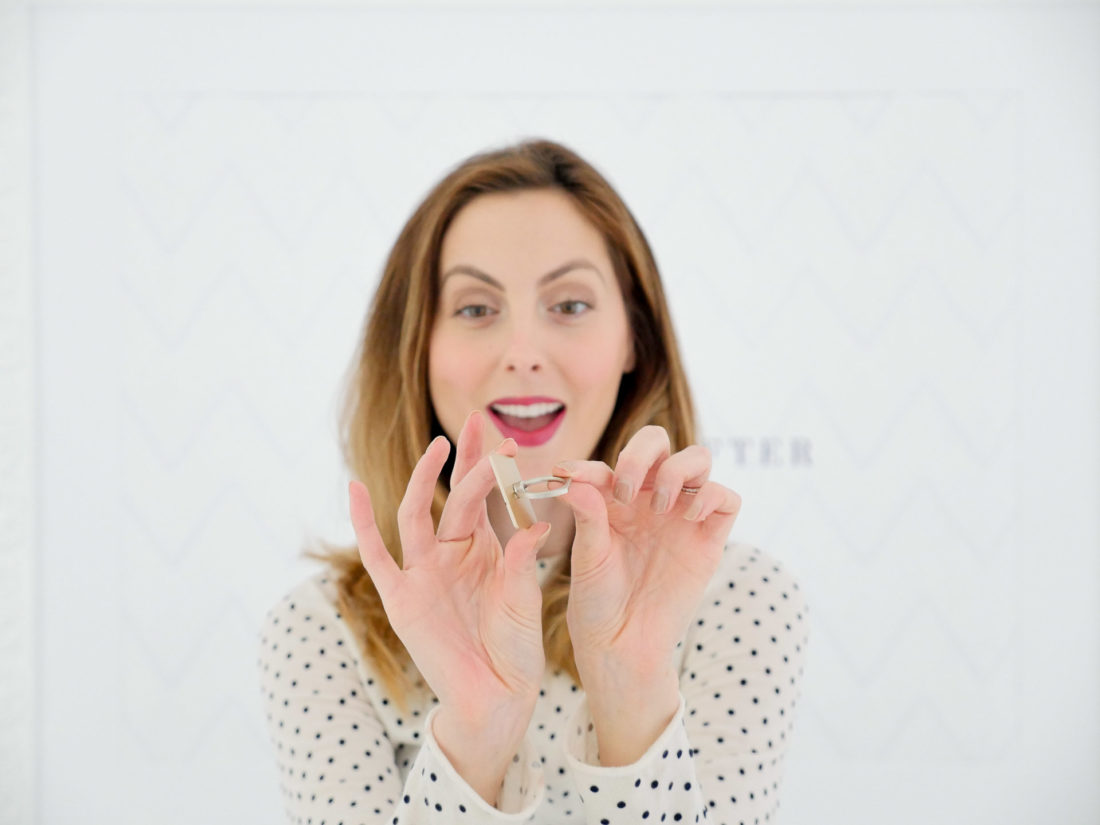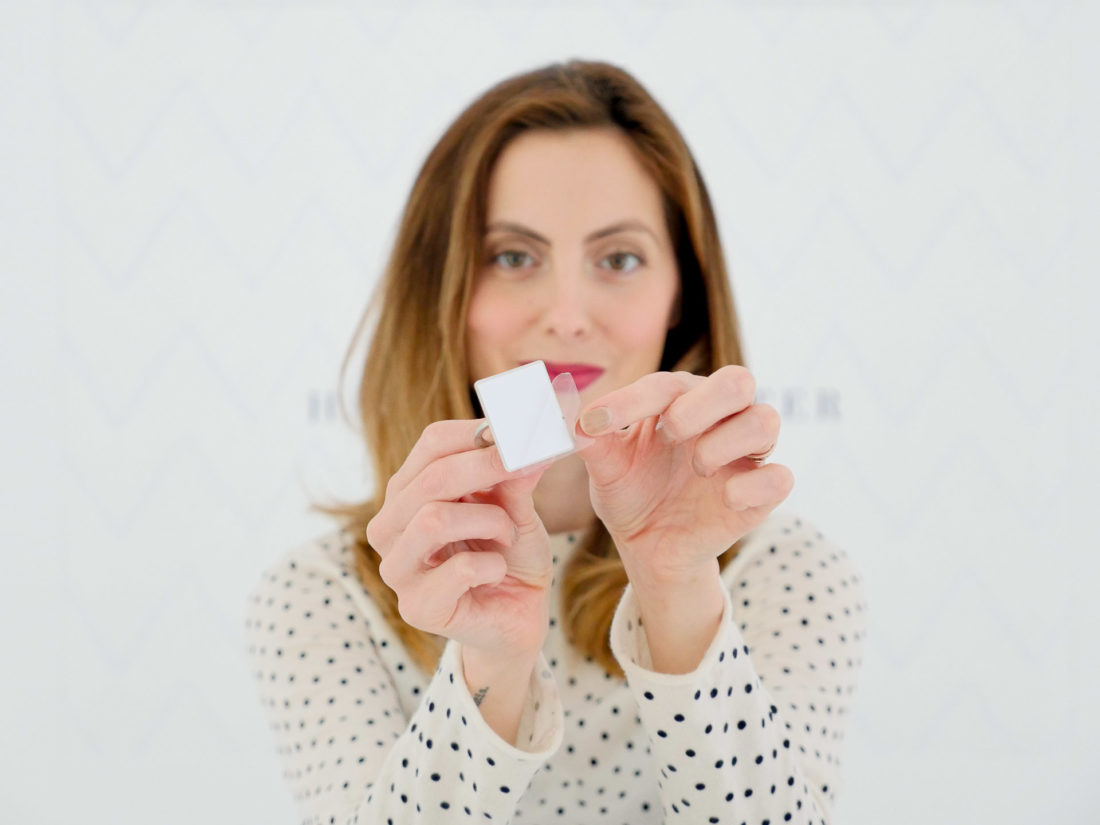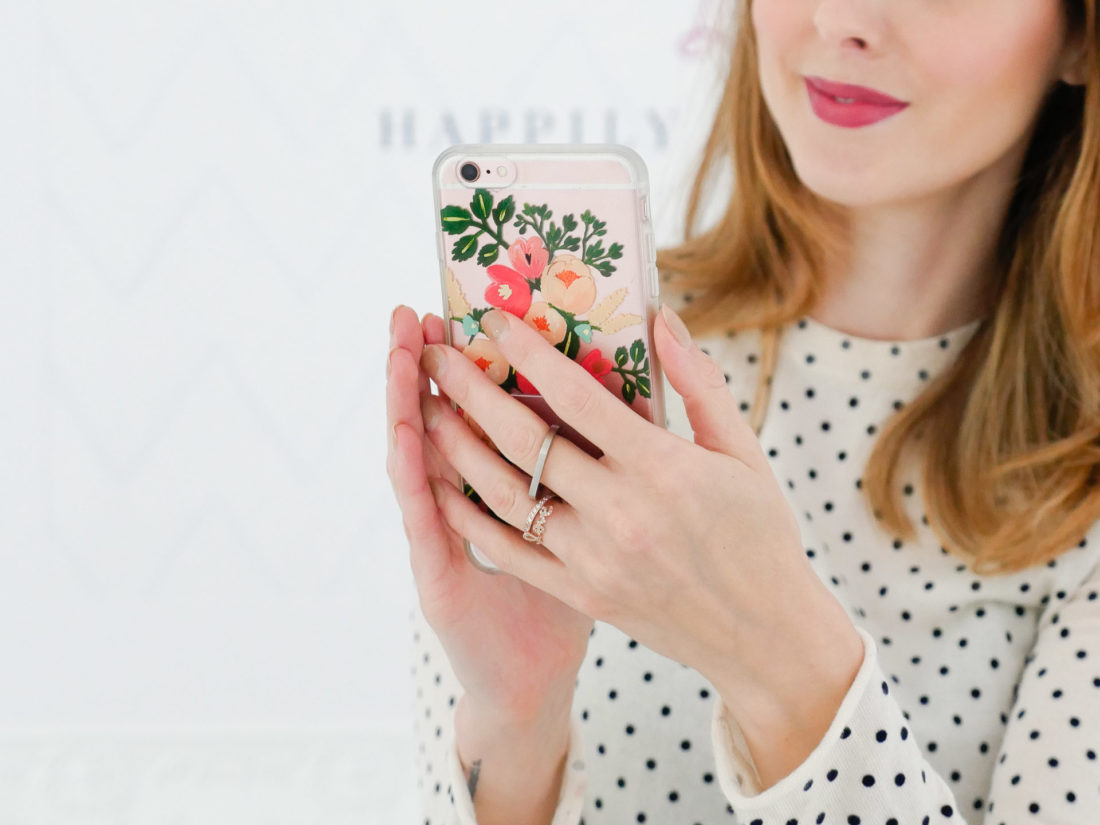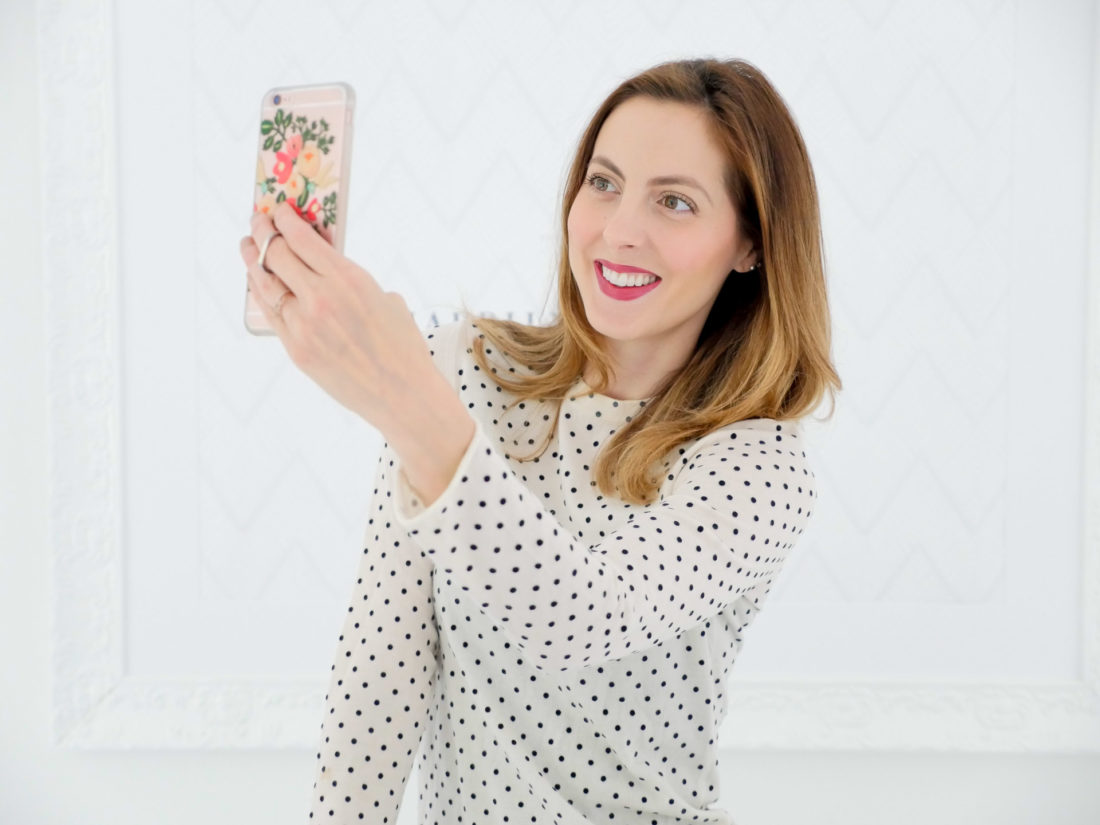 Shop the post…

Save
Save