The following content may contain affiliate links. When you click and shop the links, we receive a commission.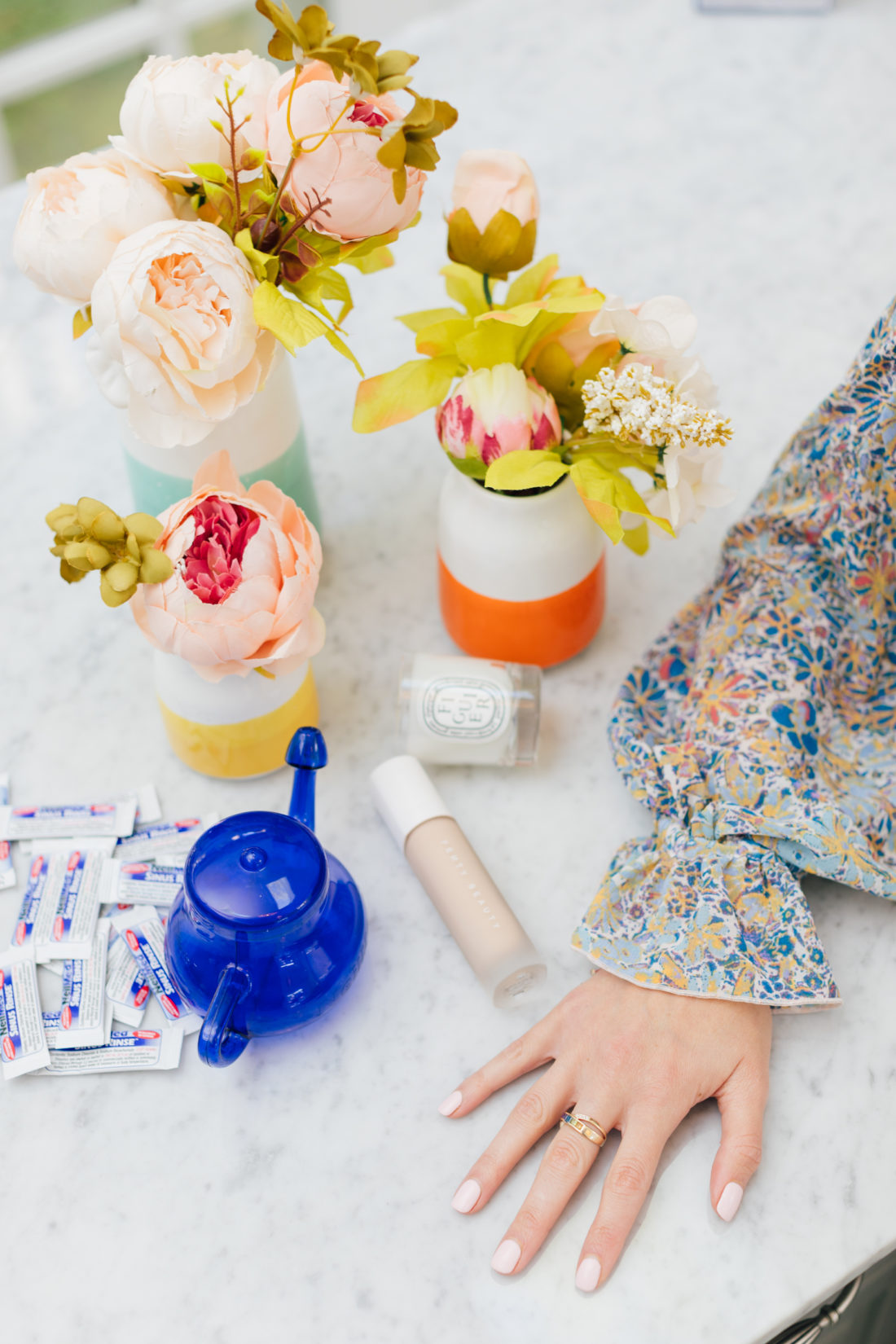 This is my first monthly roundup since revealing my pregnancy and I'm excited because I can finally be totally descriptive about why I love things! LOL. I've been hunkering down these past few months and it's made me realize a few products that I absolutely love, that I still haven't shared with you guys yet in this format. And one new one that has my heart this month. I'm excited to show you the things I've been obsessed with recently!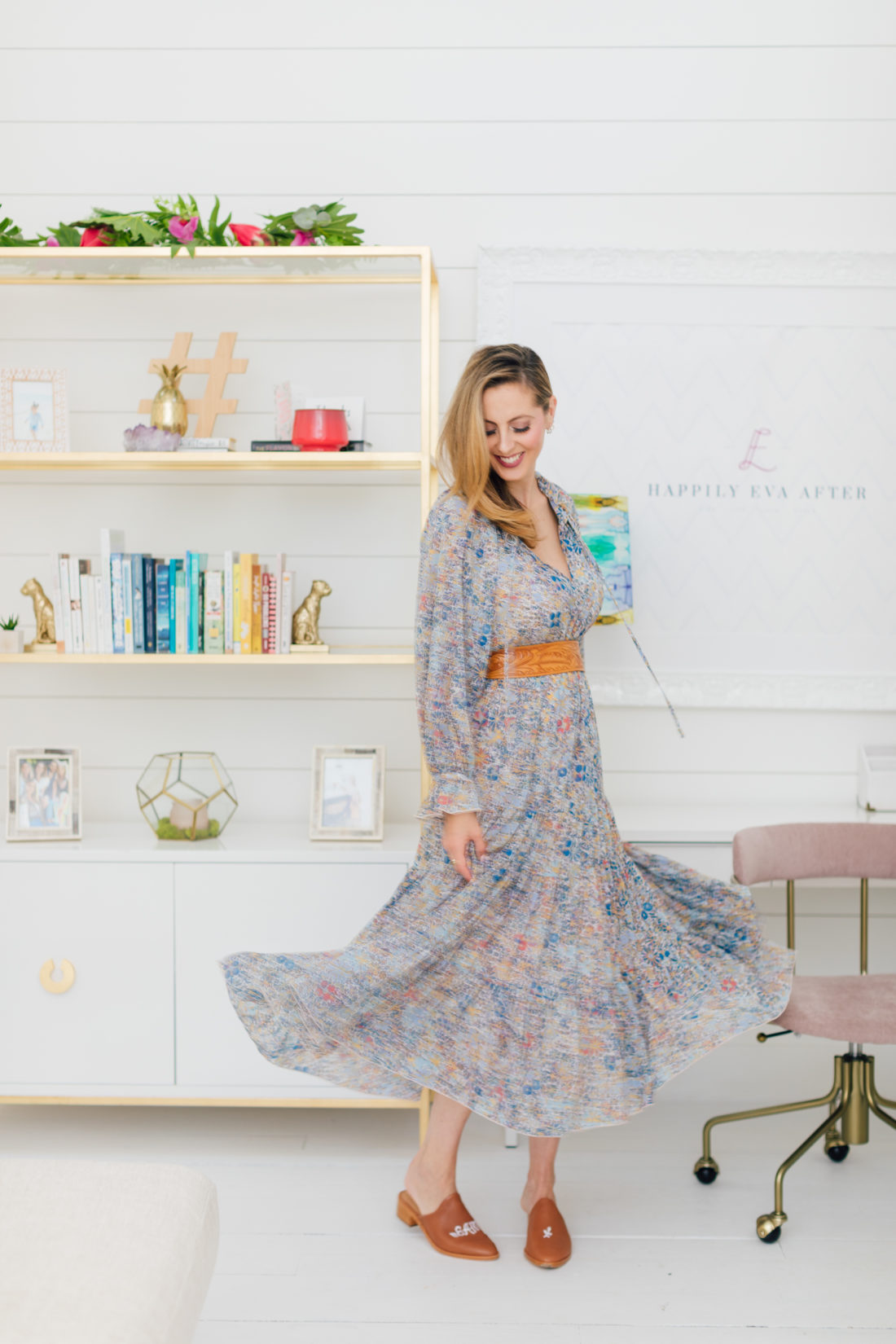 Free People Maxi Dress
This dress is so versatile and NOT maternity, and it's been making me so happy since I bought it a couple weeks ago. The fit is just so flattering, and can be belted or not to accentuate the waist as desired. I also think it transitions so nicely between seasons. I've worn it on chilly days with a chunky sweater and booties, and I brought it to California this past weekend and wore it on the beach. Such a great investment for under $200! It comes with a slip, too, and just feels super luxurious.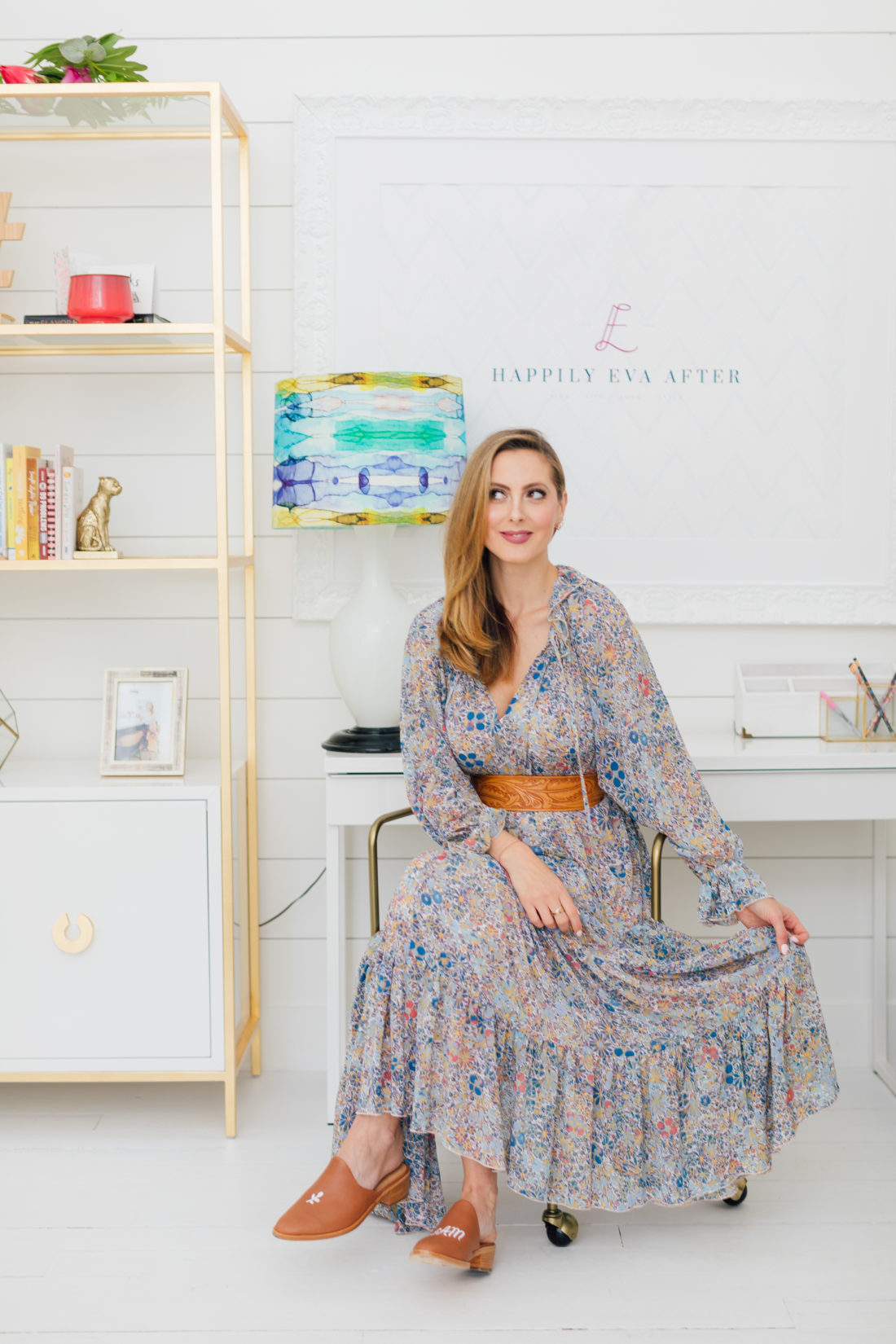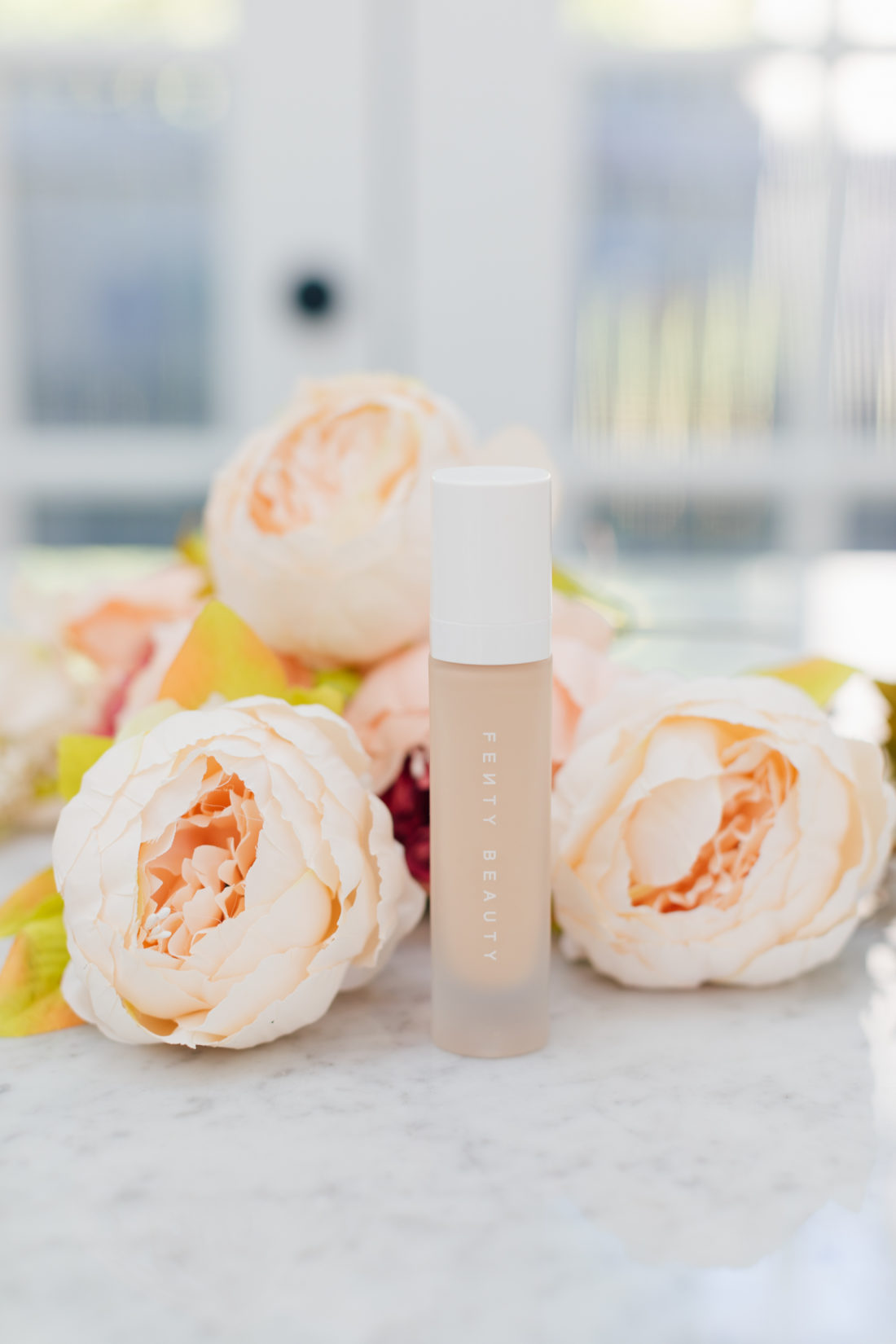 Fenty Pro Filt'r Foundation
Truth be told, I don't remember if I've shared how much I love this foundation before, but it's such a go-to for me that I figured I would make sure I didn't skip it. This is the BEST. I've been using it constantly while doing my makeup, and I love how buildable the coverage is to help me either lightly play up my pregnancy glow or cover a rough night of no sleep and hormonal skin problems. I also love how shade inclusive it is!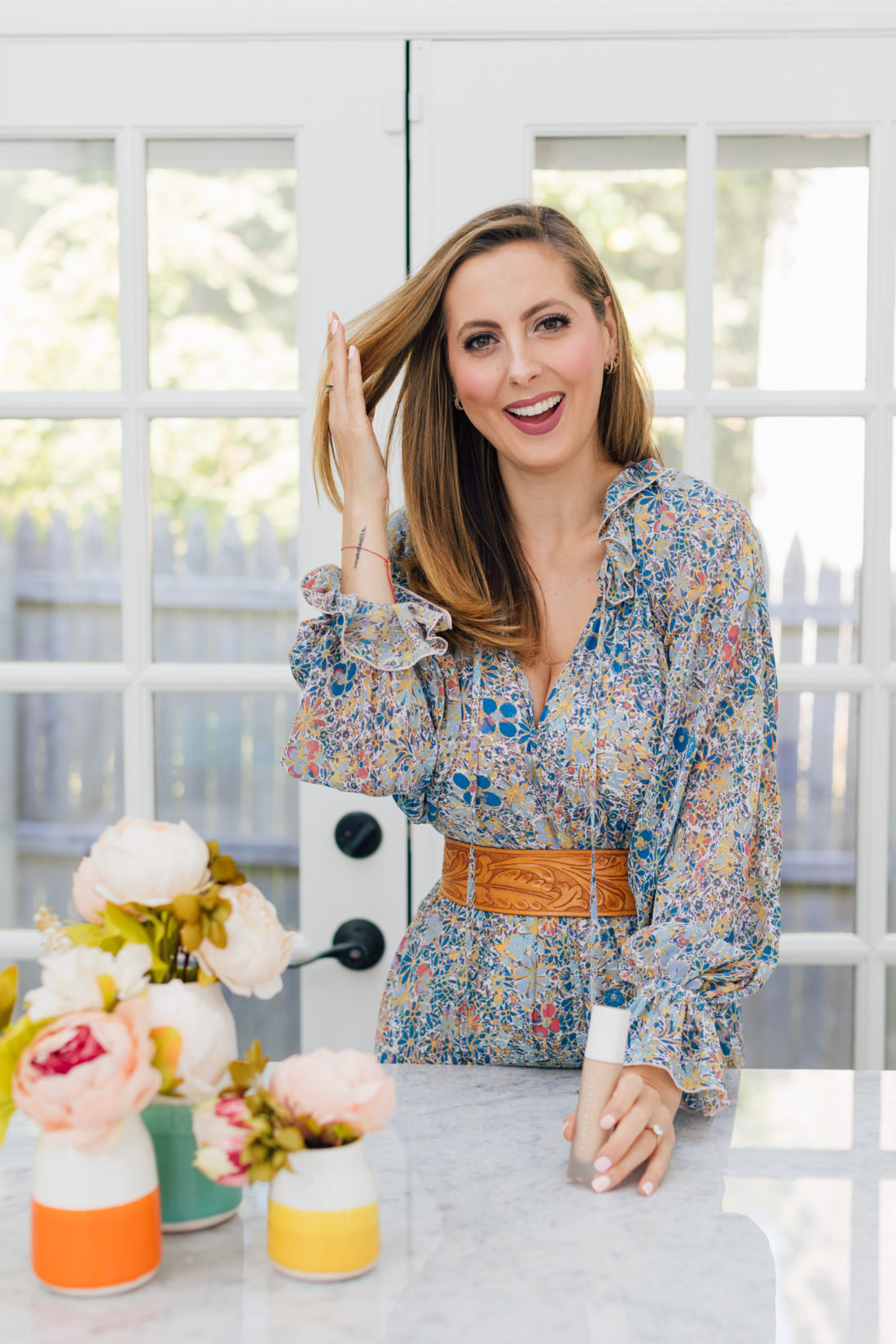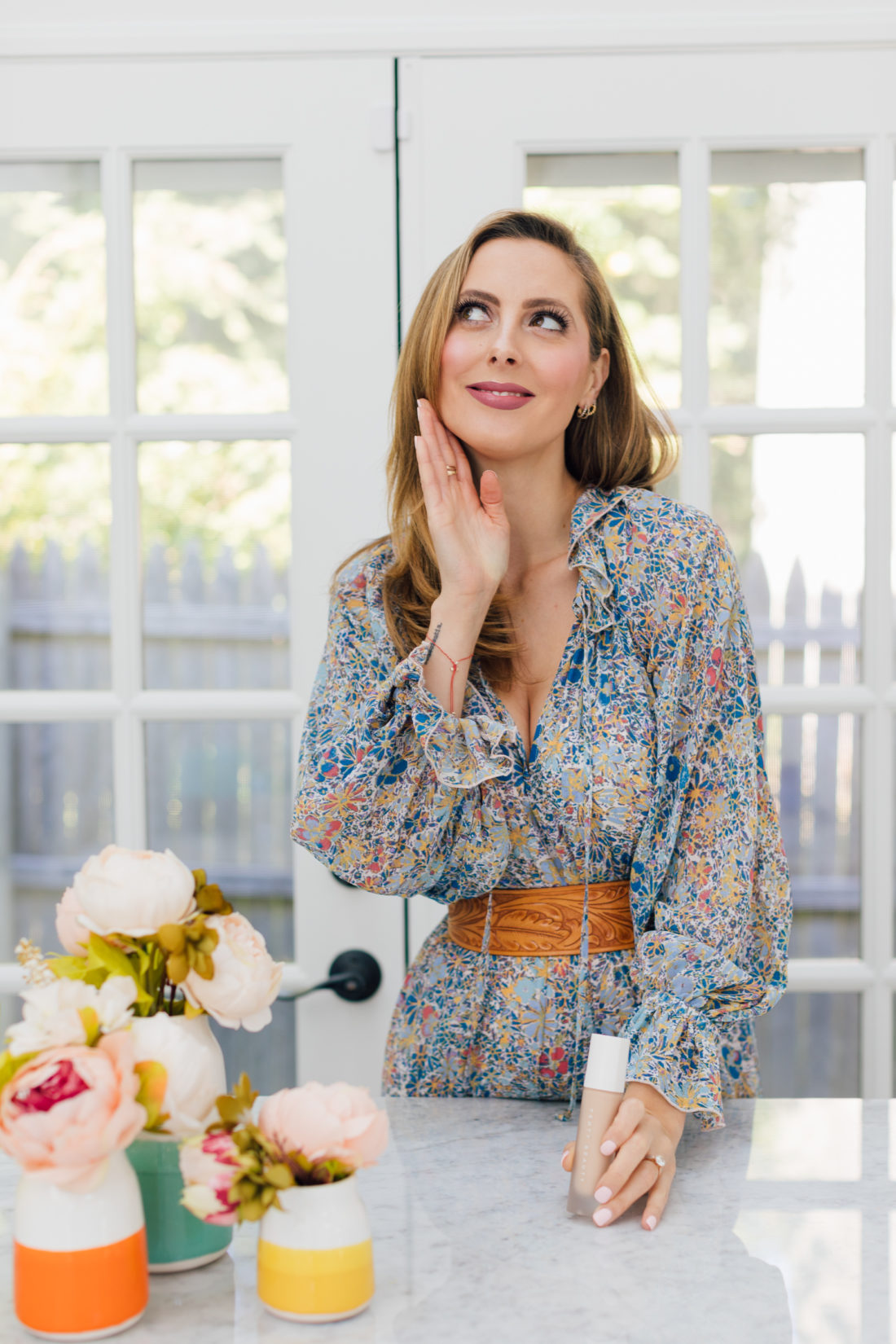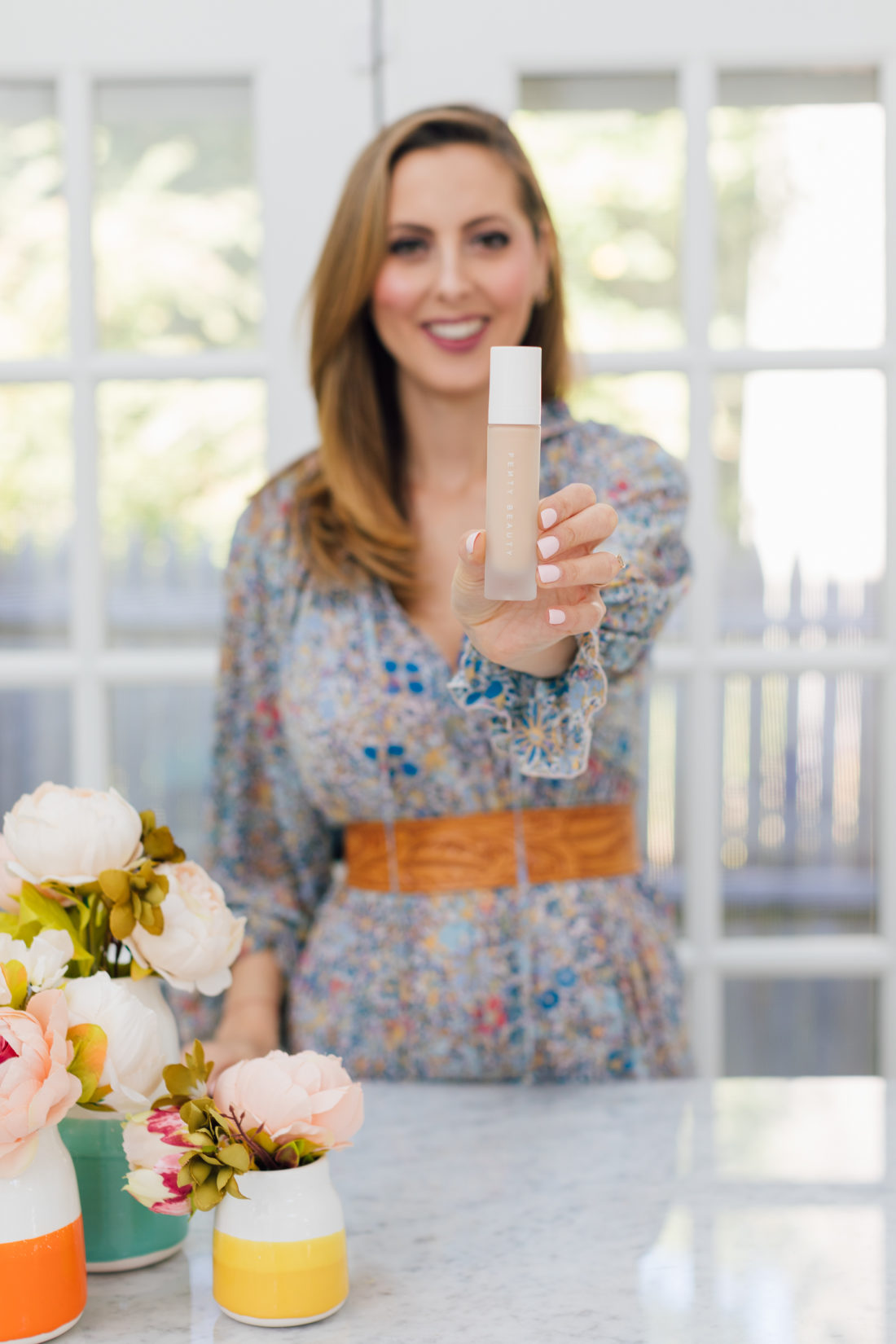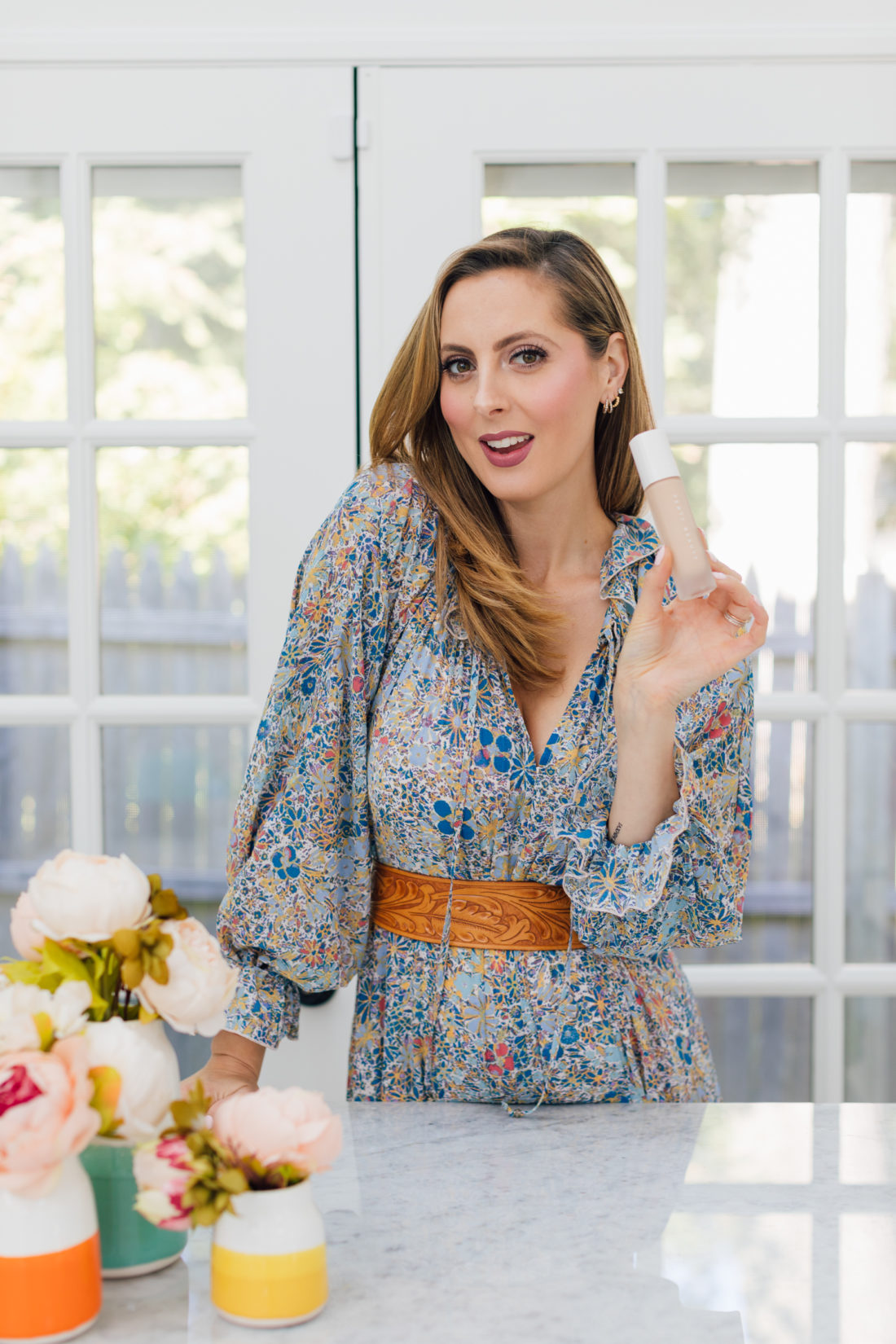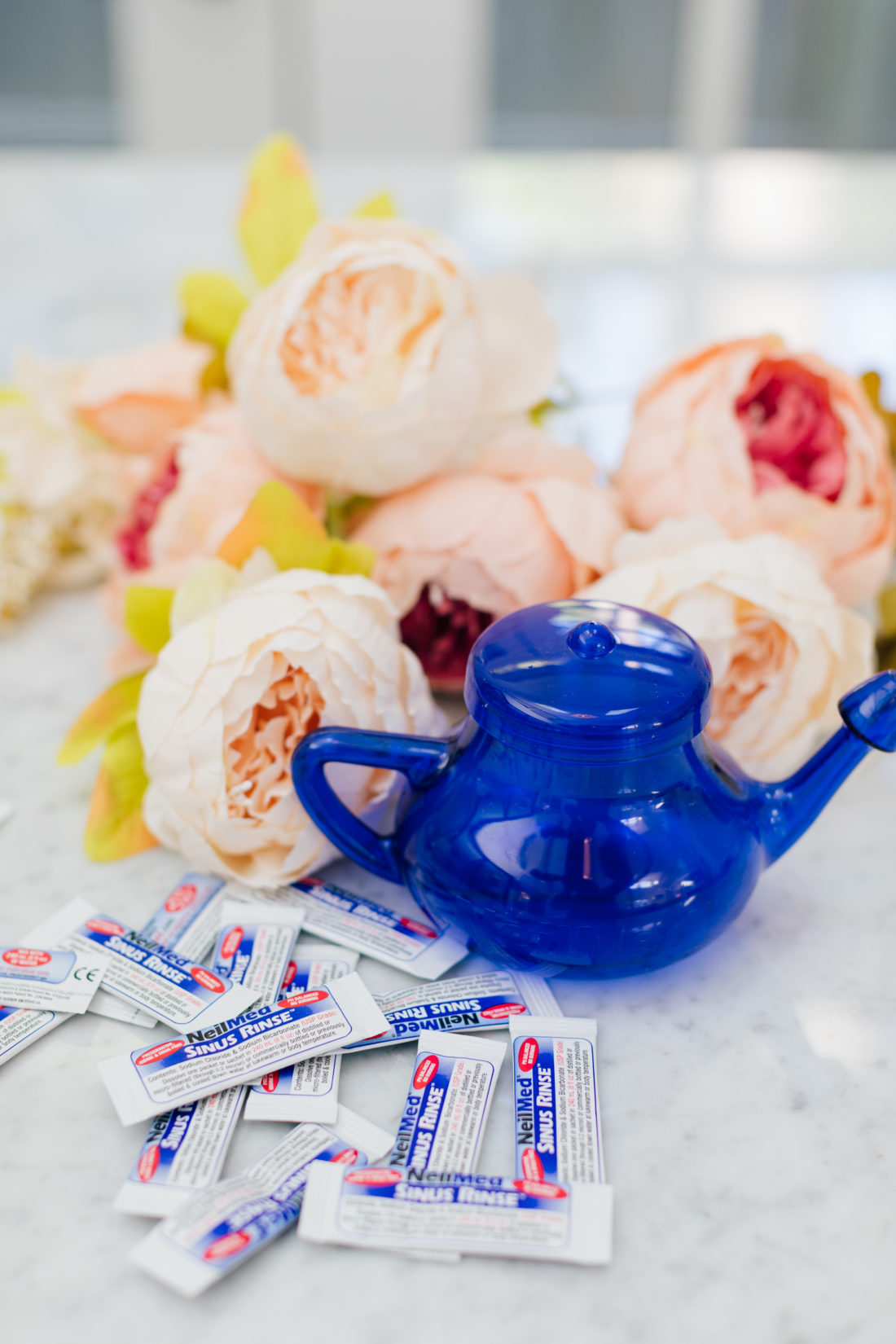 Neil Med NasaFlo Neti Pot
I recently got over a really bad virus that this sinus rinse totally helped me through, and I have used it for years while sick with great results! It's awesome for seasonal allergies also. The kit comes with this little teapot type thing, and then you add warm water and a packet of the sinus rinse salt, and then tip your head and let the teapot pour the rinse through your sinuses. I'll admit the process takes some getting used to, but it's so amazing for flushing the sinuses and speeding up the recovery process for me.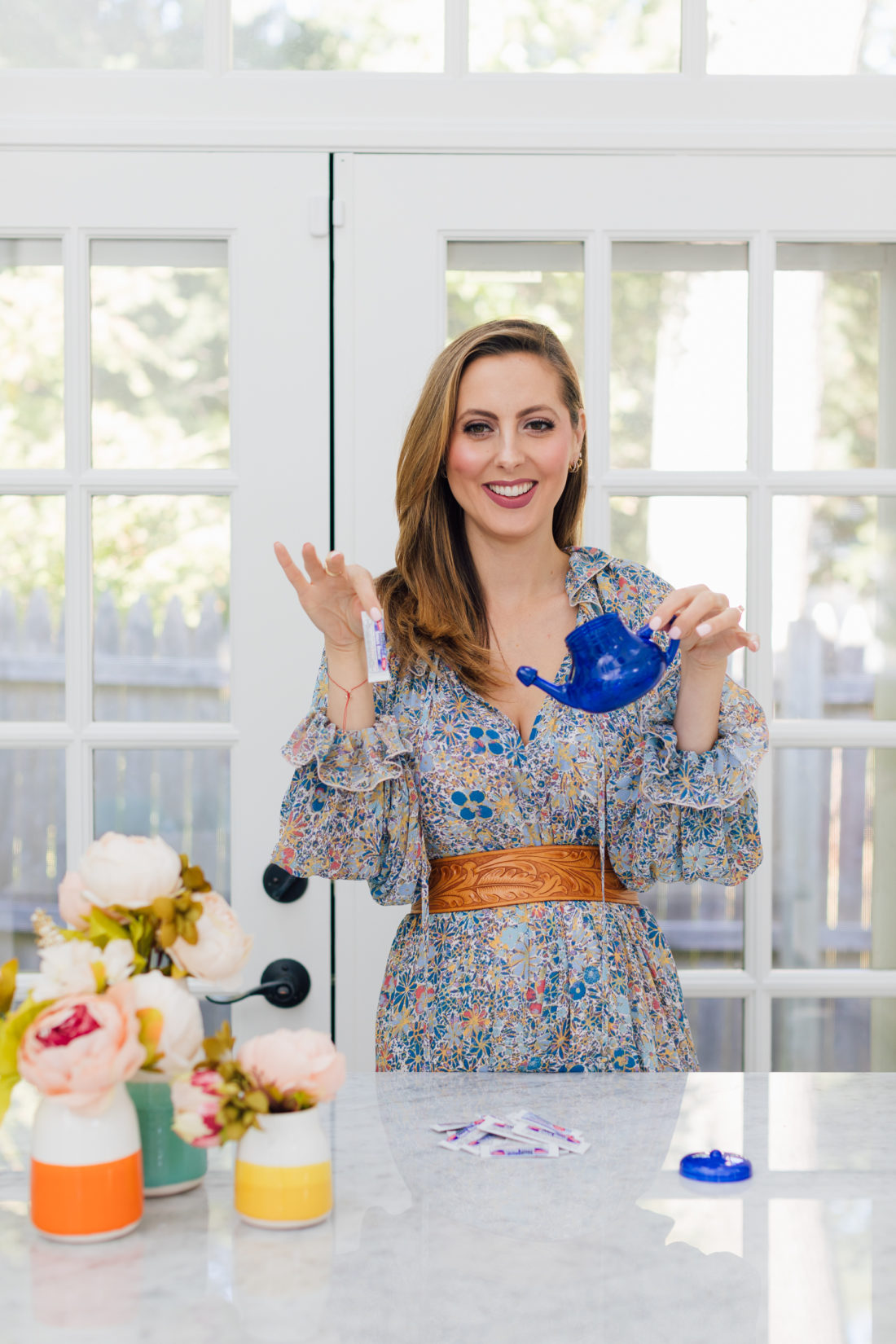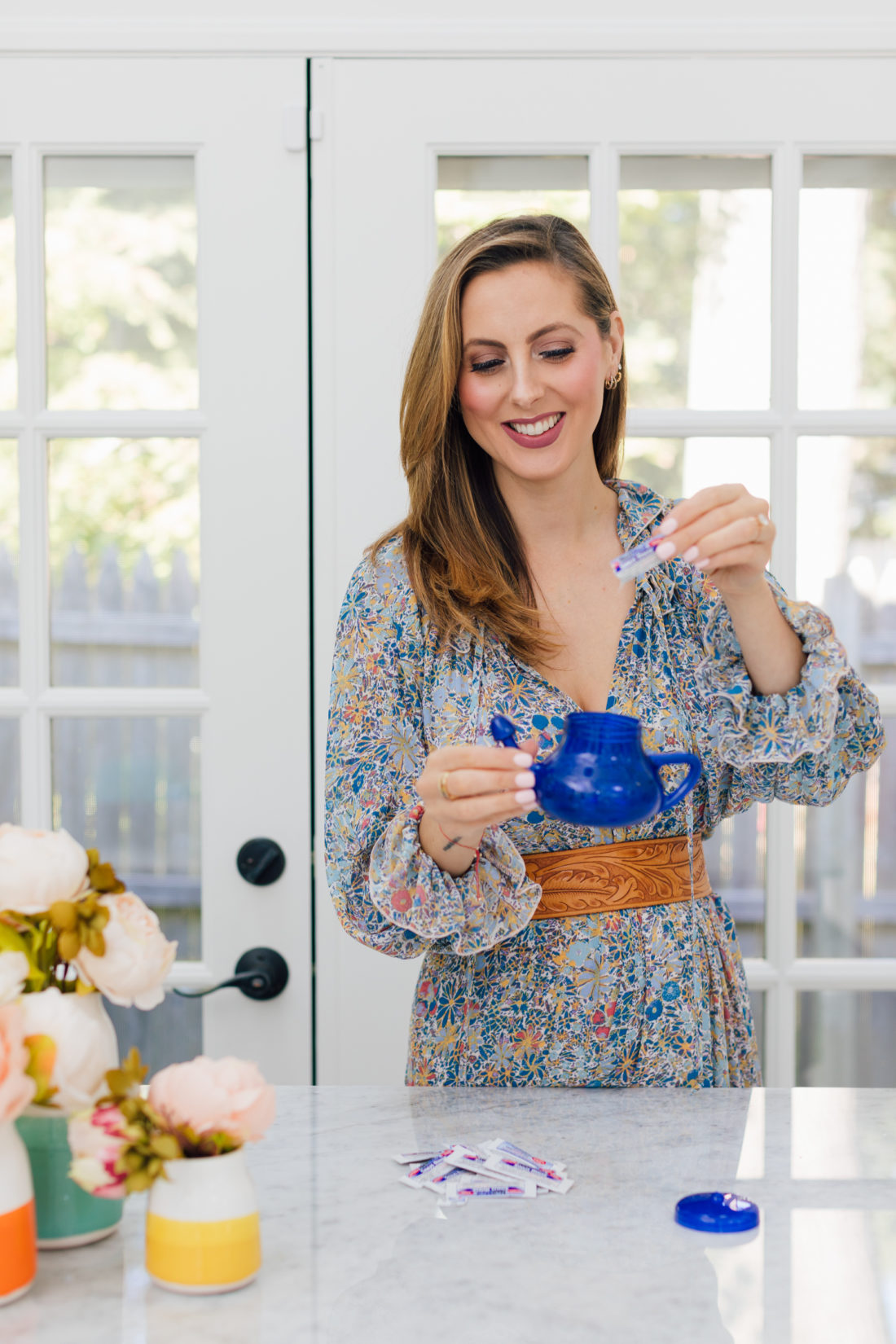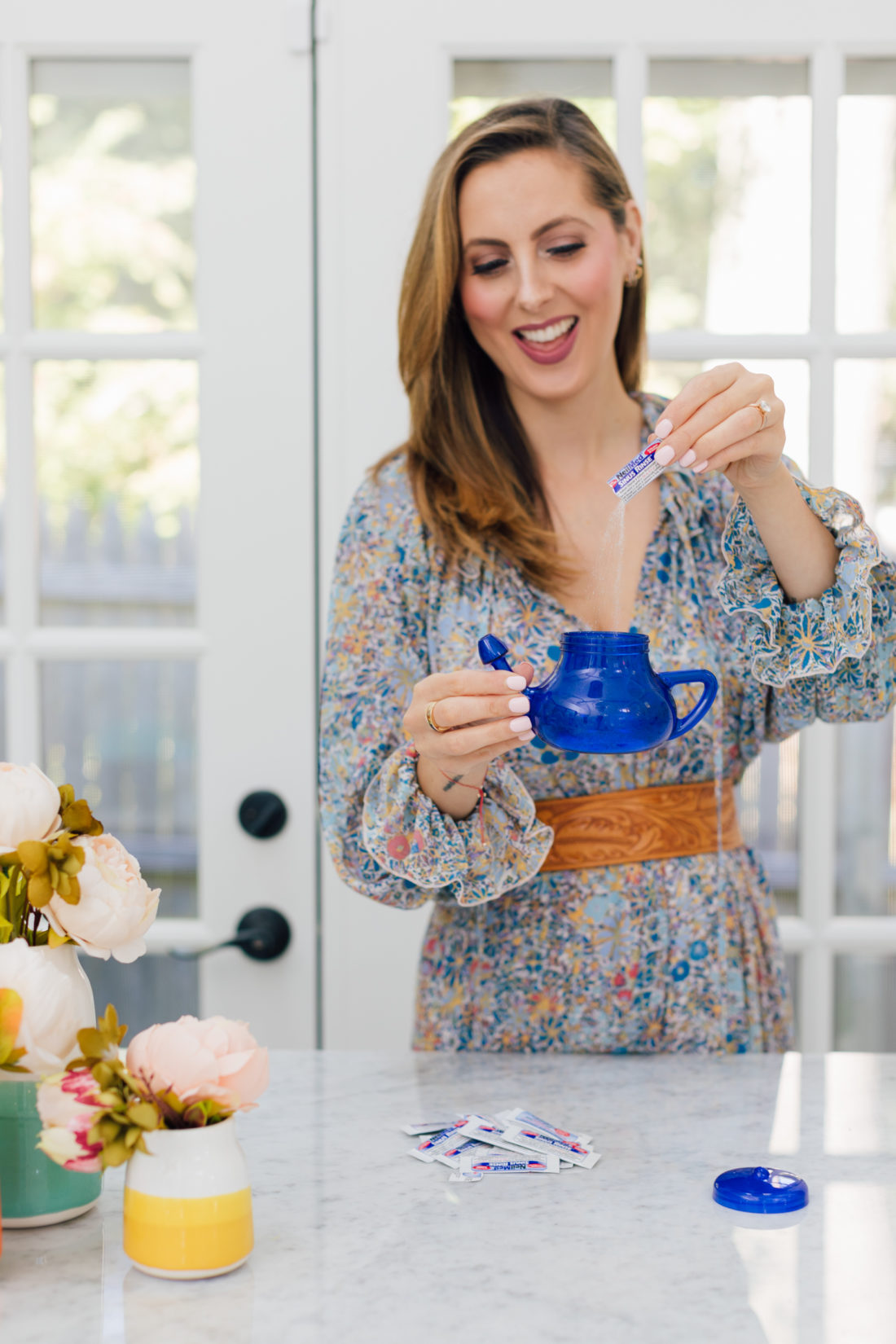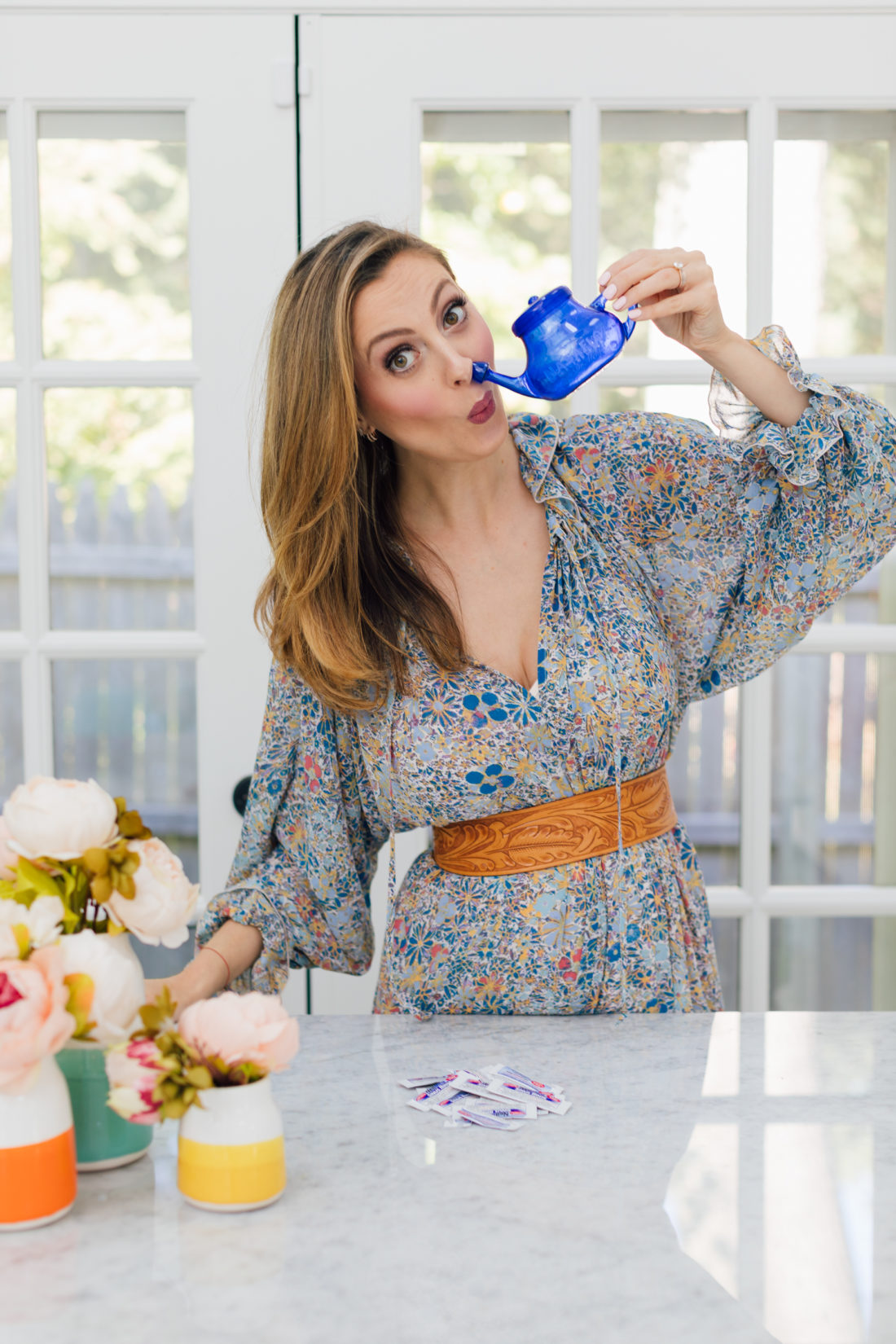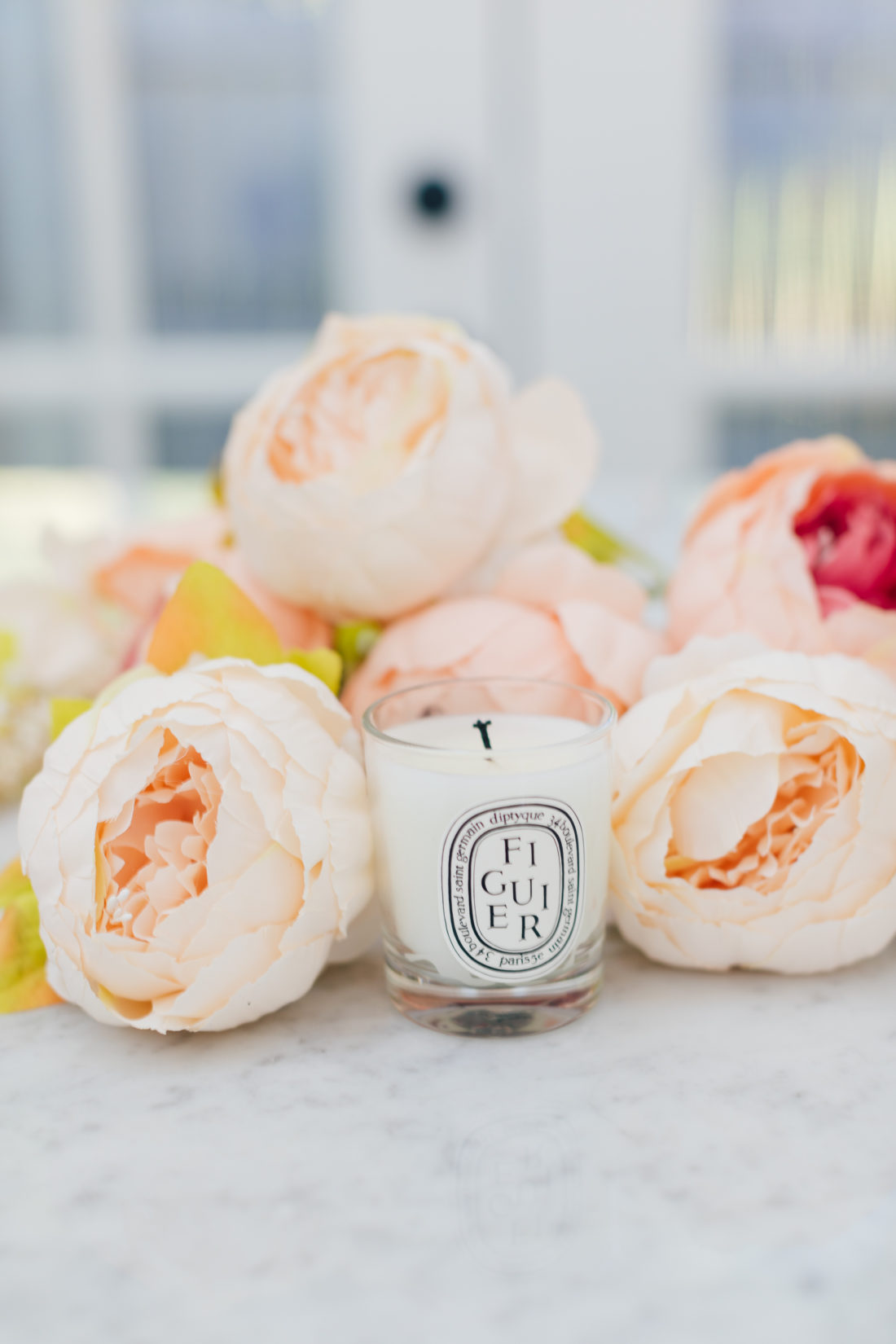 Diptyque FIGUIER Candle
This is my current favorite candle, and It's been an OG fave for me for years. I love buying the travel sizes because I can travel with them, or not, and they really last. Fig is one of my favorite scents ever and I adore this Diptyque version.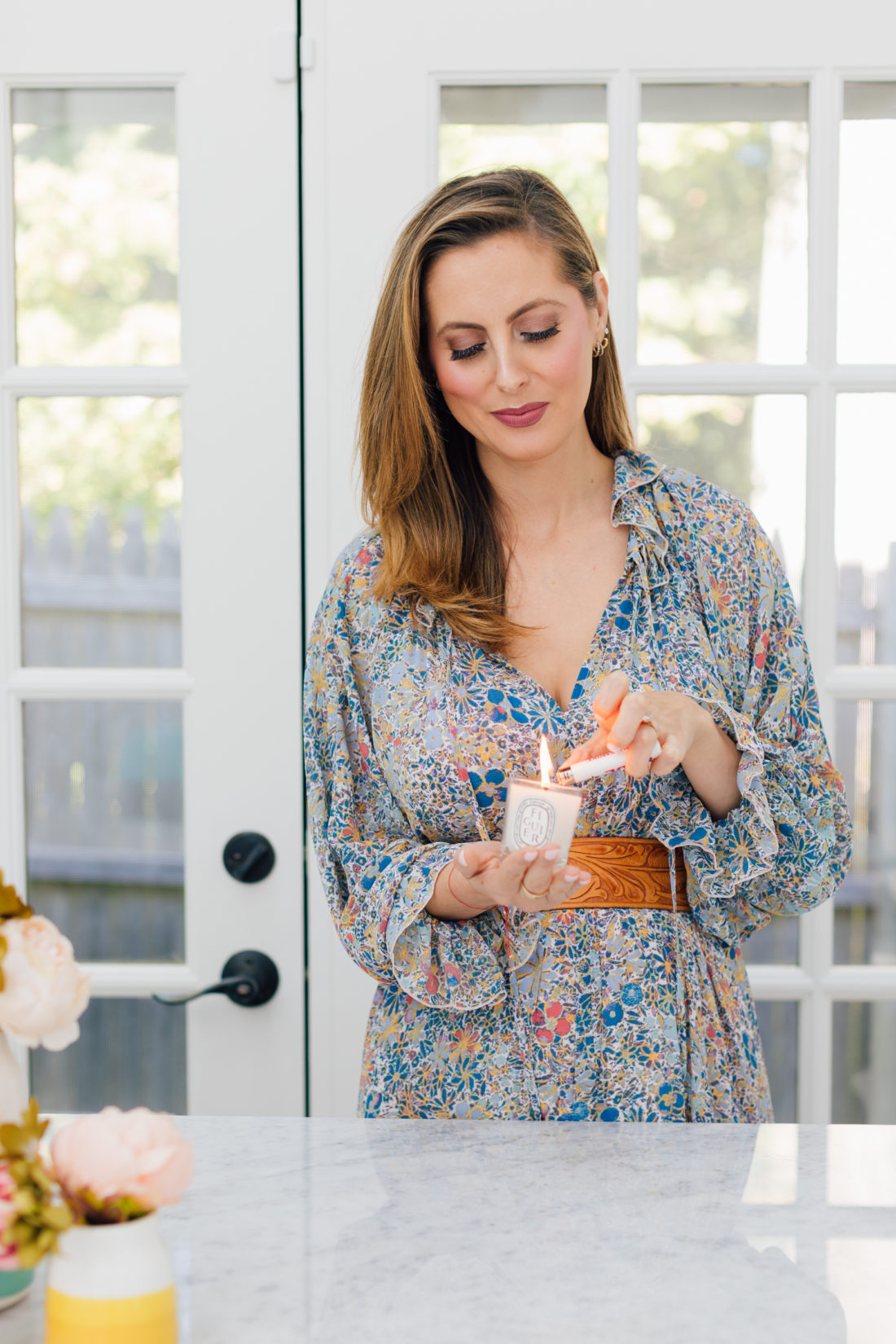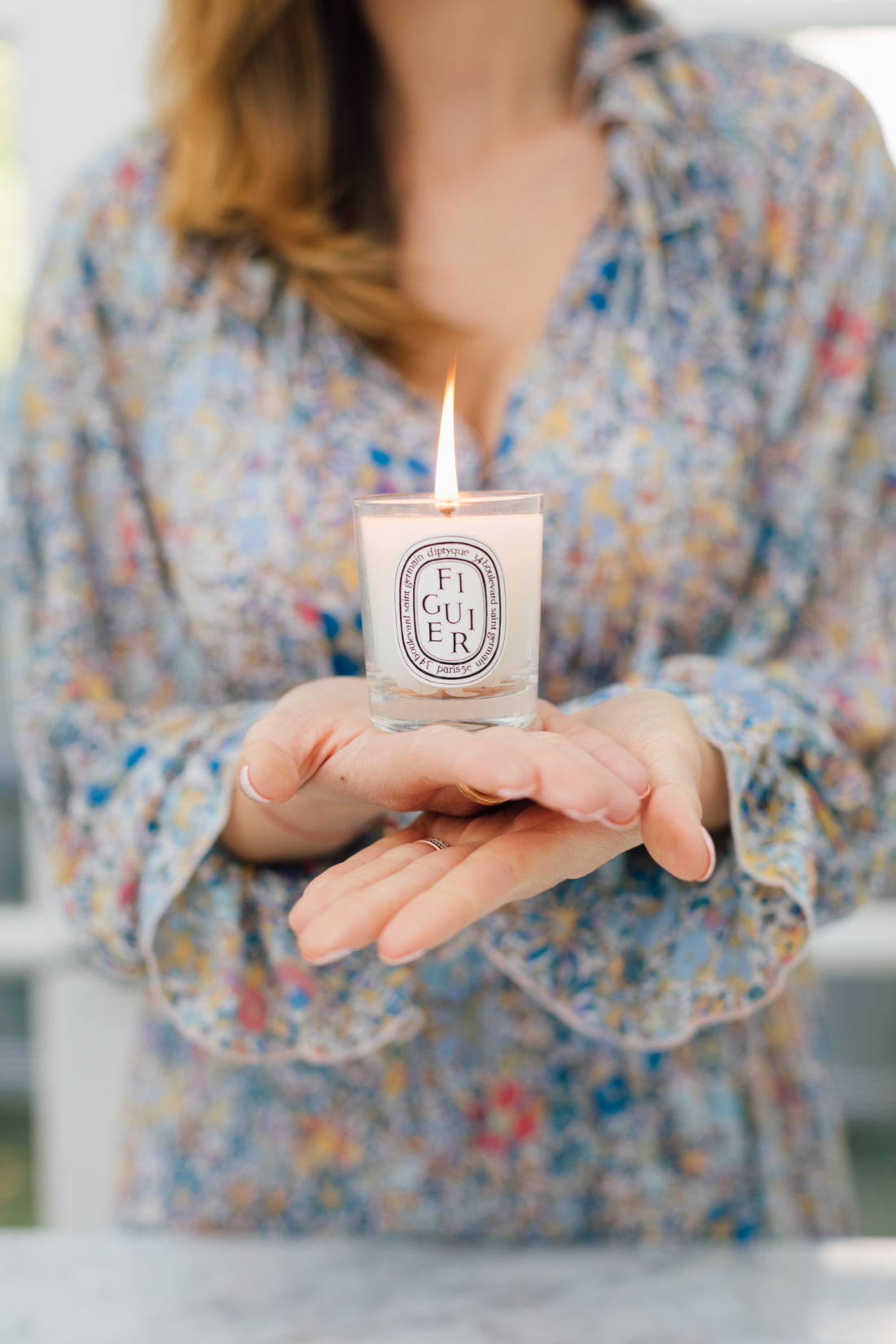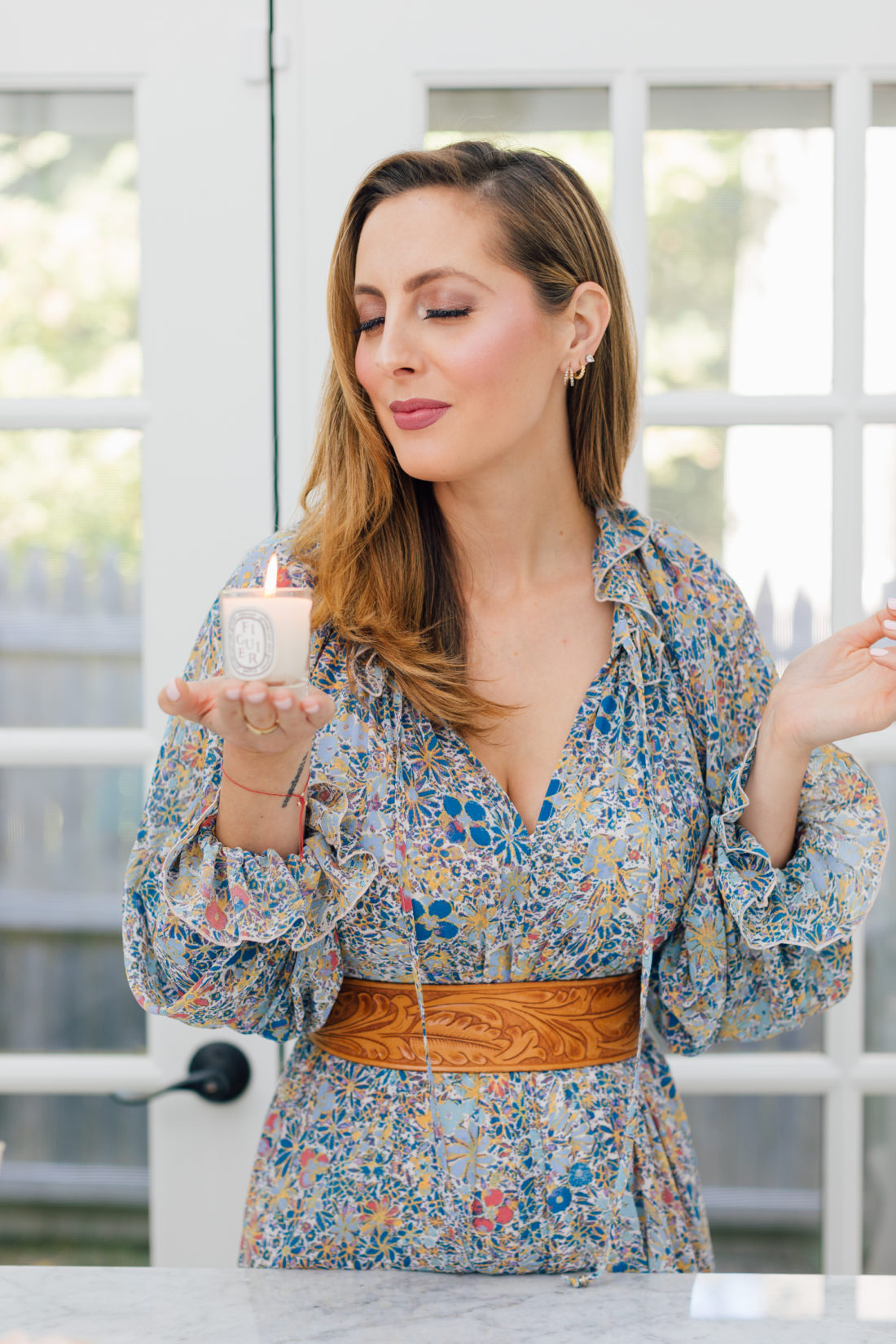 Shop the post…

Photographs by Julia Dags