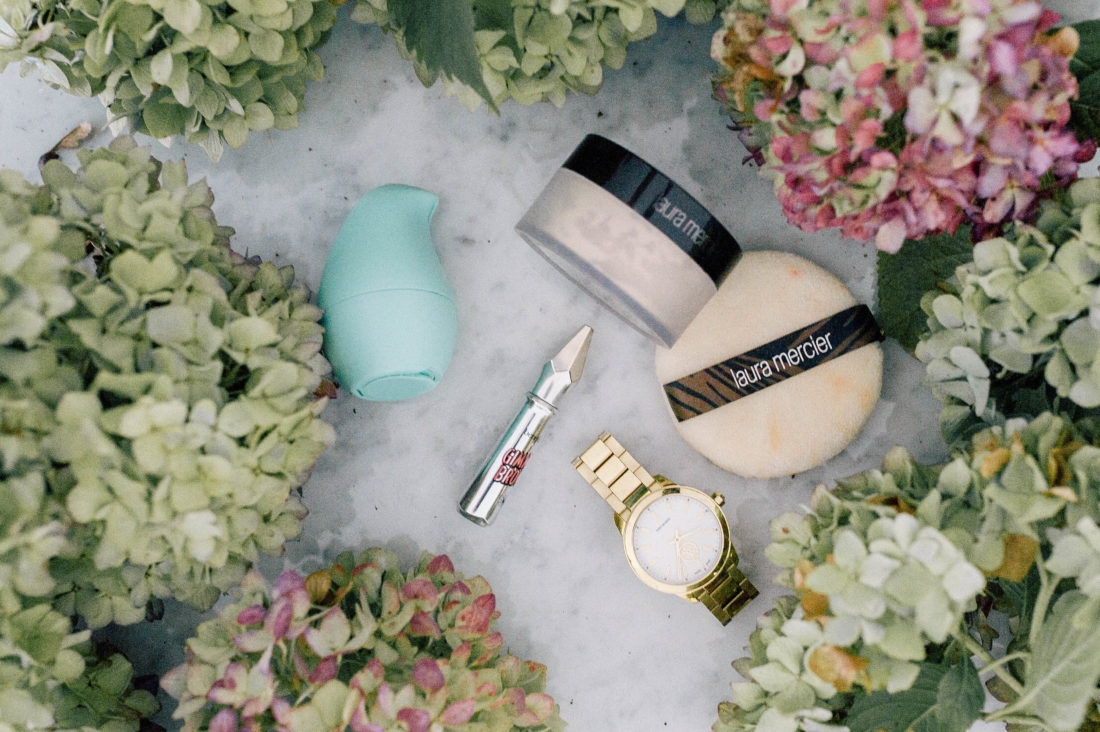 November is here in full force, and it's been super busy around here! I've been branching out a lot and investigating new products, which has been really fun.  There have been some hits, and some misses.  LOL.  This month for my obsessions, I'm focusing on products that I never knew I needed, but am now fully obsessed with.  I think you will be too! Without further ado, my monthly roundup of my favorite items…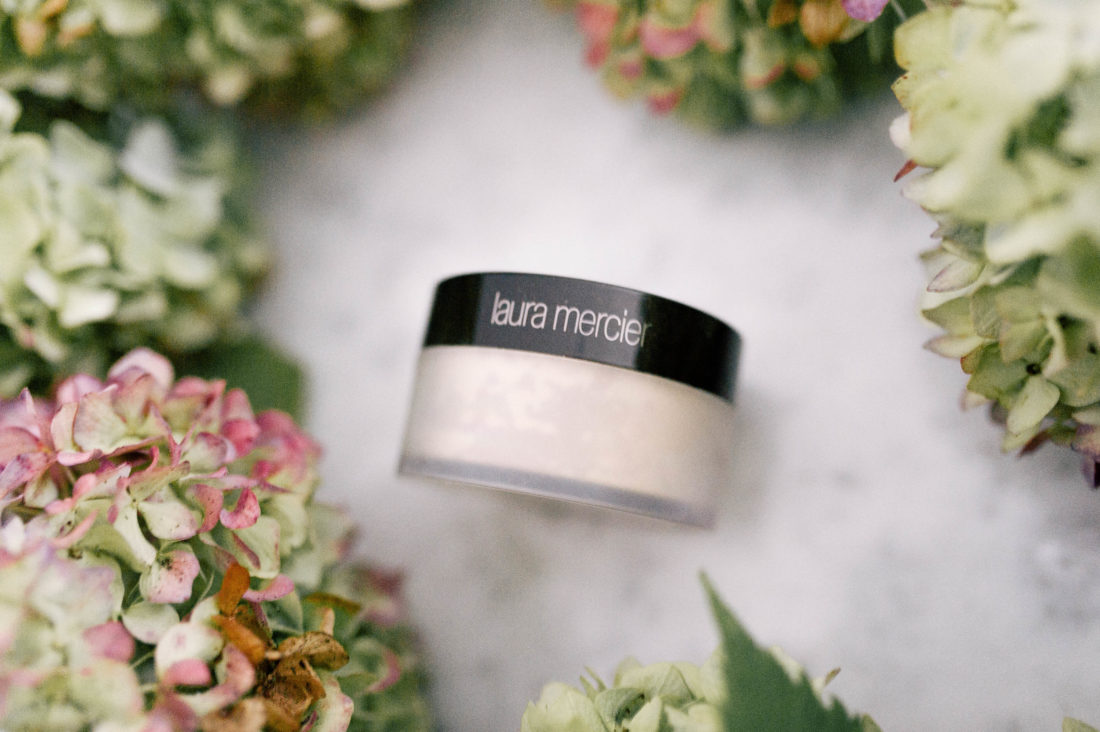 I had been holding off on committing to a makeup setting powder for a while, but I recently realized how nutso that was and went for it.  I'm so glad I did! Simply, your makeup stays better, it looks more even, and the appearance of the skin is more "blurred" and perfected.  I had done some research and heard that this Laura Mercier version was supposed to be extra special– and it sure is! I love it.  The one I bought came with this cute puff also.  You just dust some powder on to the puff, work it in to the puff (I do this almost like how you would rub a stain out of clothes) and then press it in a rolling motion over your foundation to set it.  I do this after foundation and concealer, and before blush and highlighter, etc.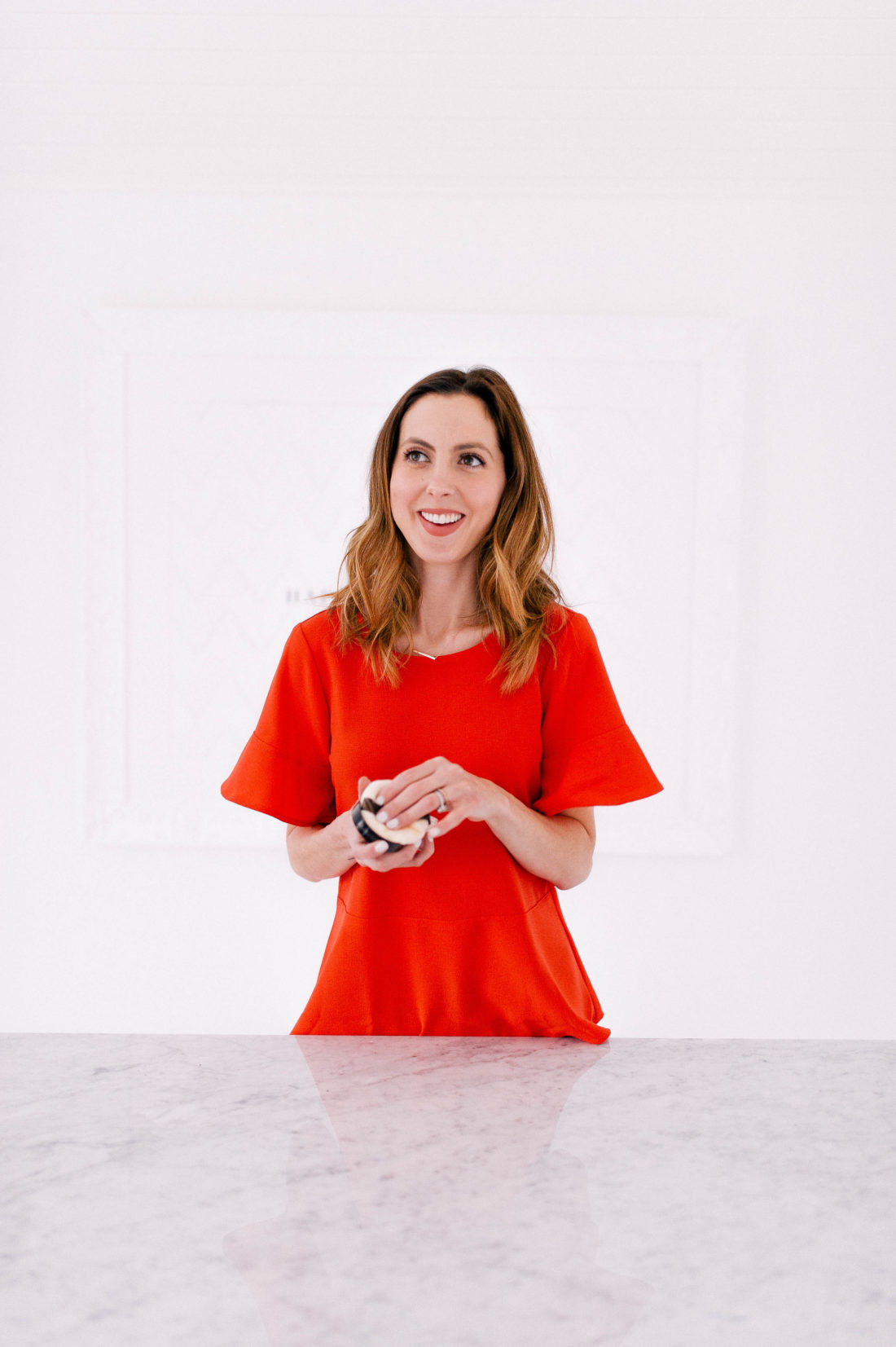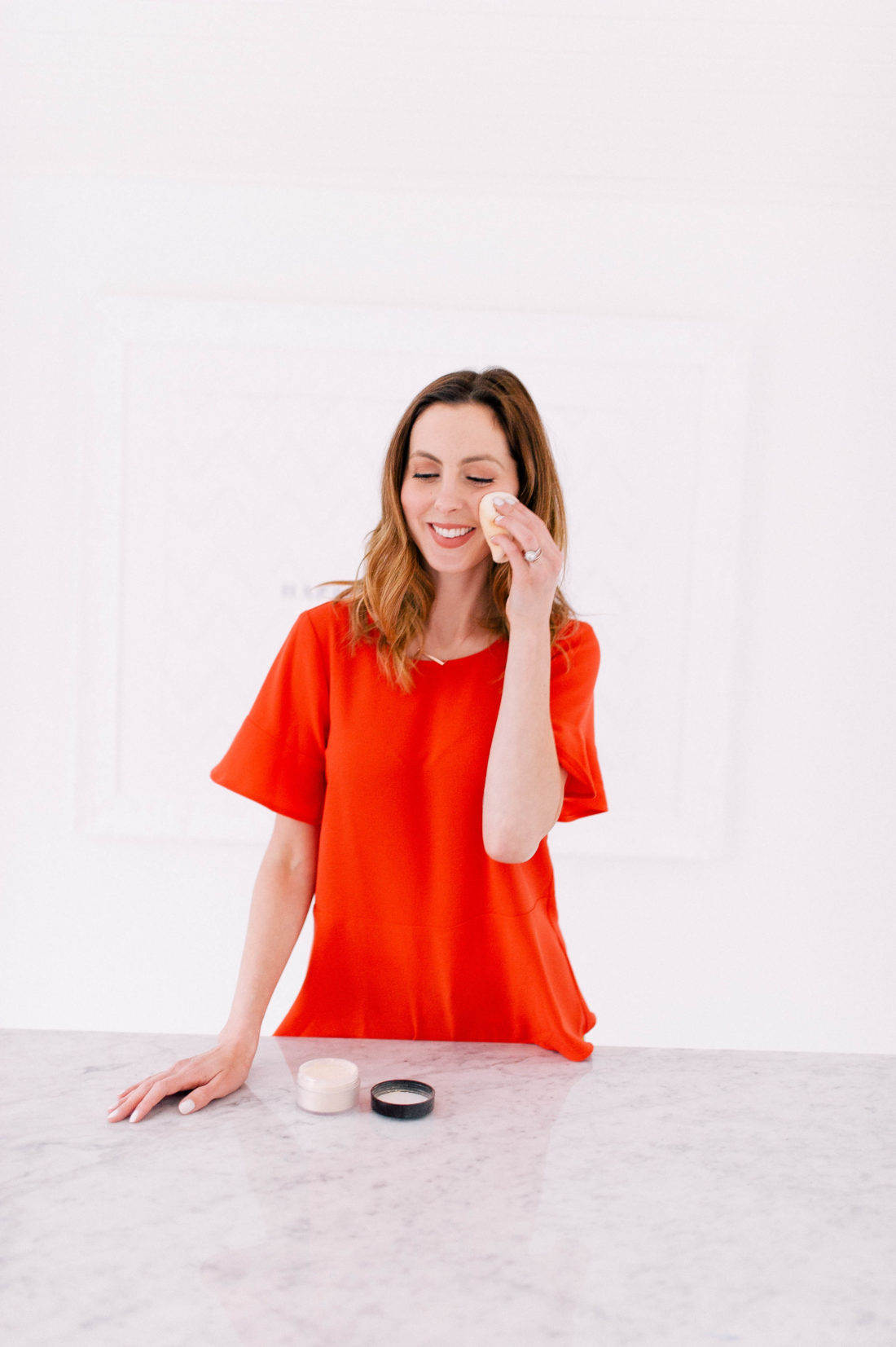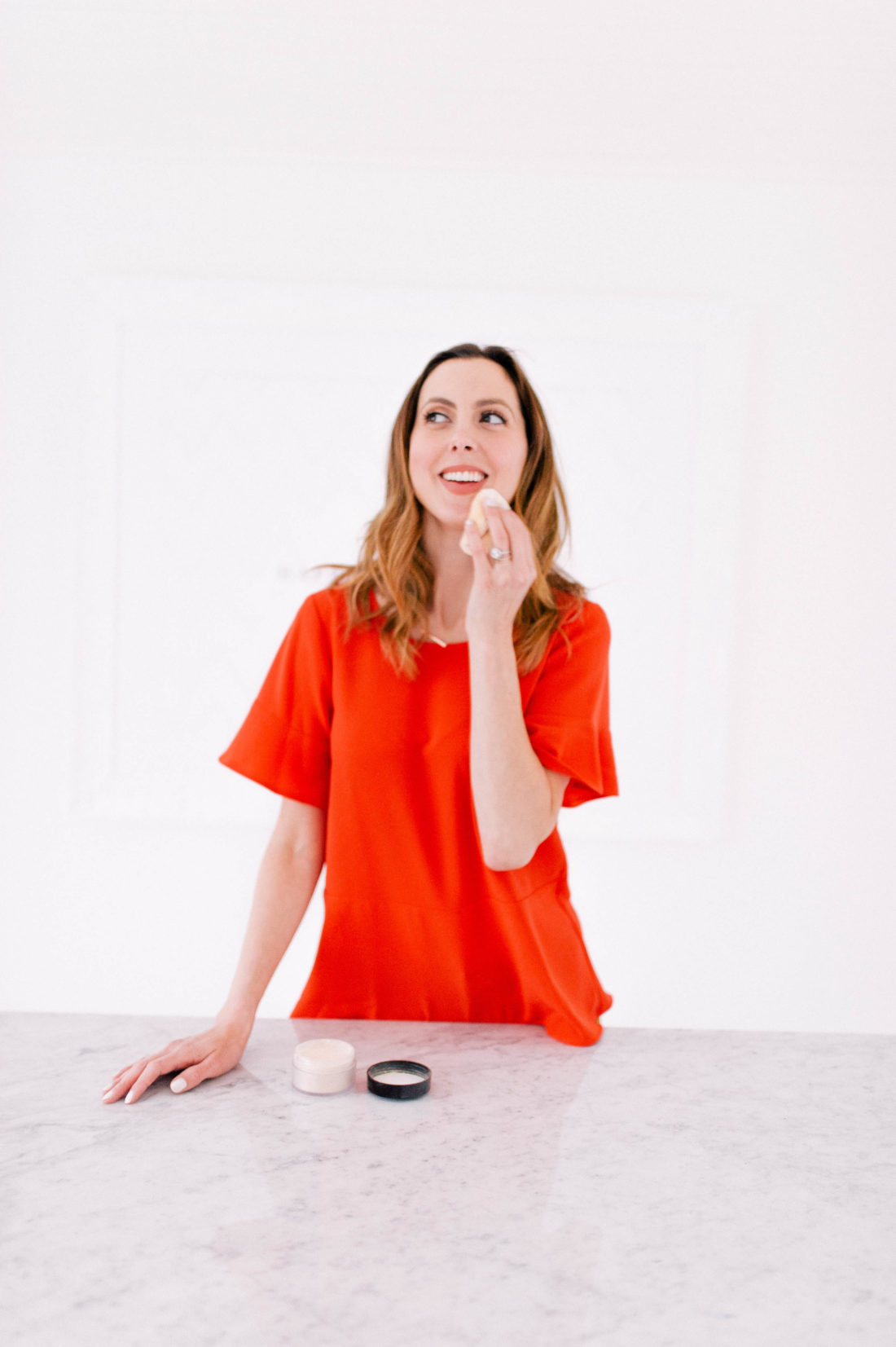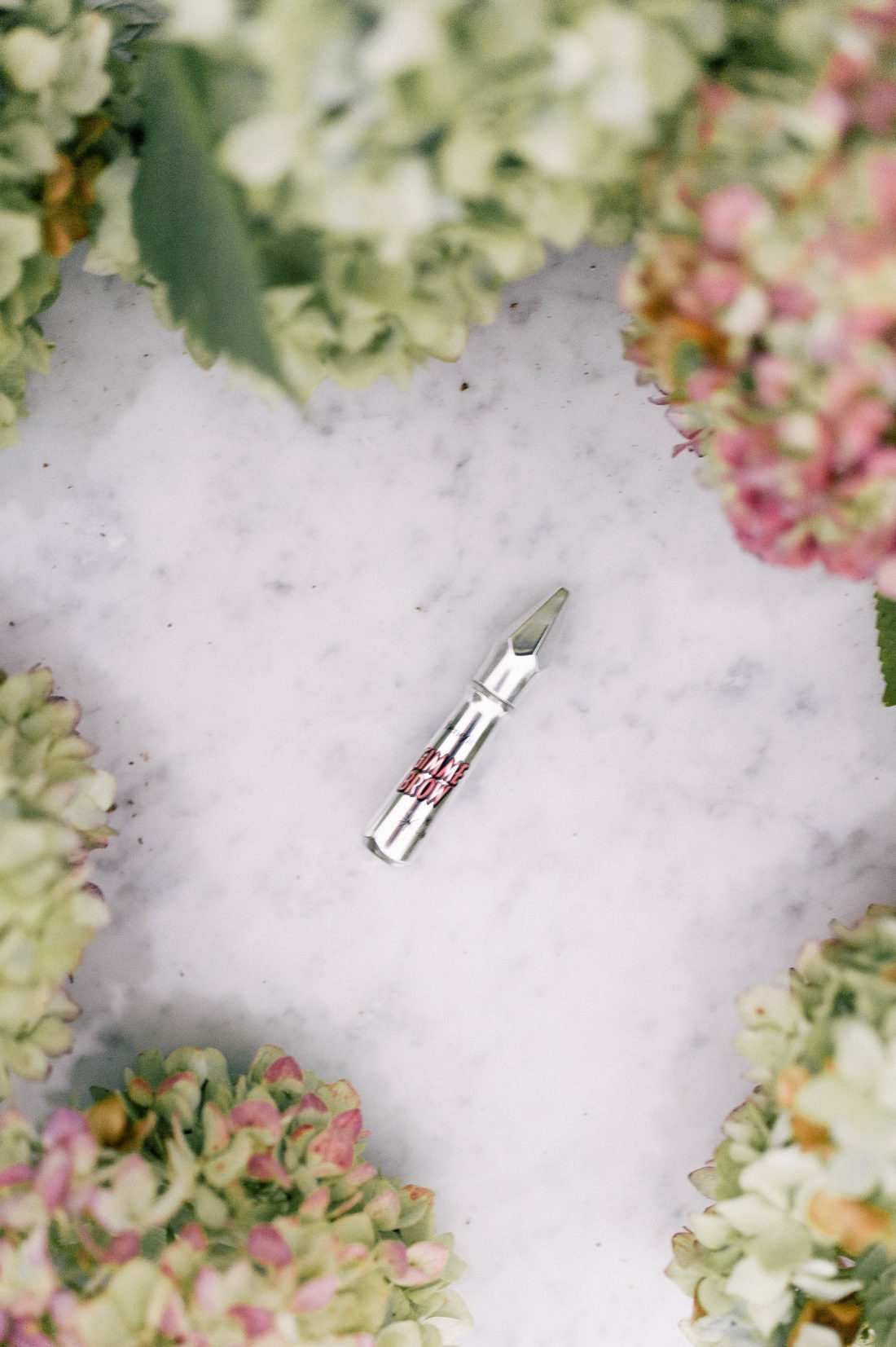 This volumizing fiber gel has become the second step in my cherished brow routine.  After filling in my brows with this brow pencil, I go over my brows with this tiny brush and gel to add more thickness.  I'm totally obsessed with the results! If you have thicker brows to begin with, you could probably get away with just using this.  It's a star product.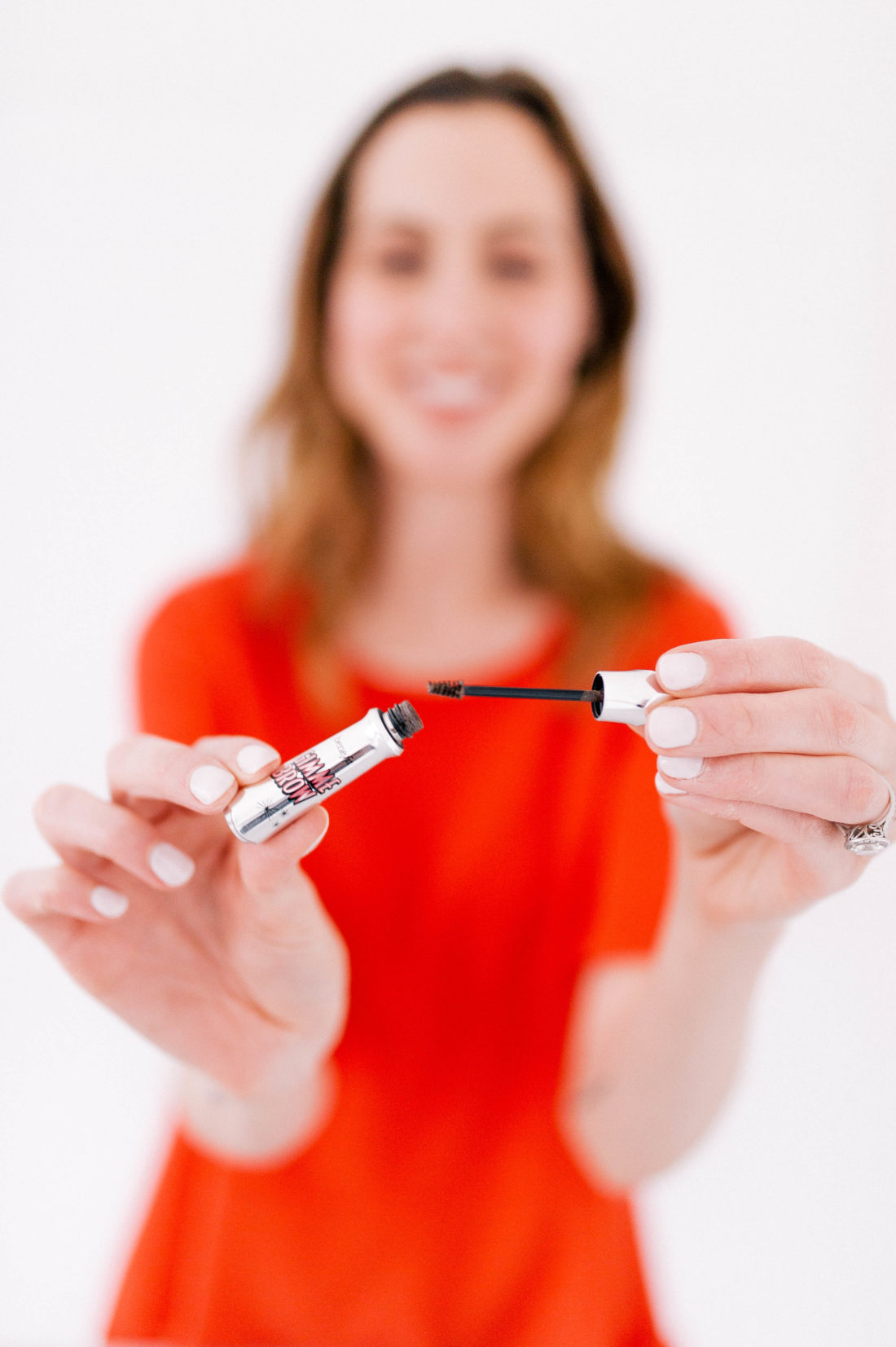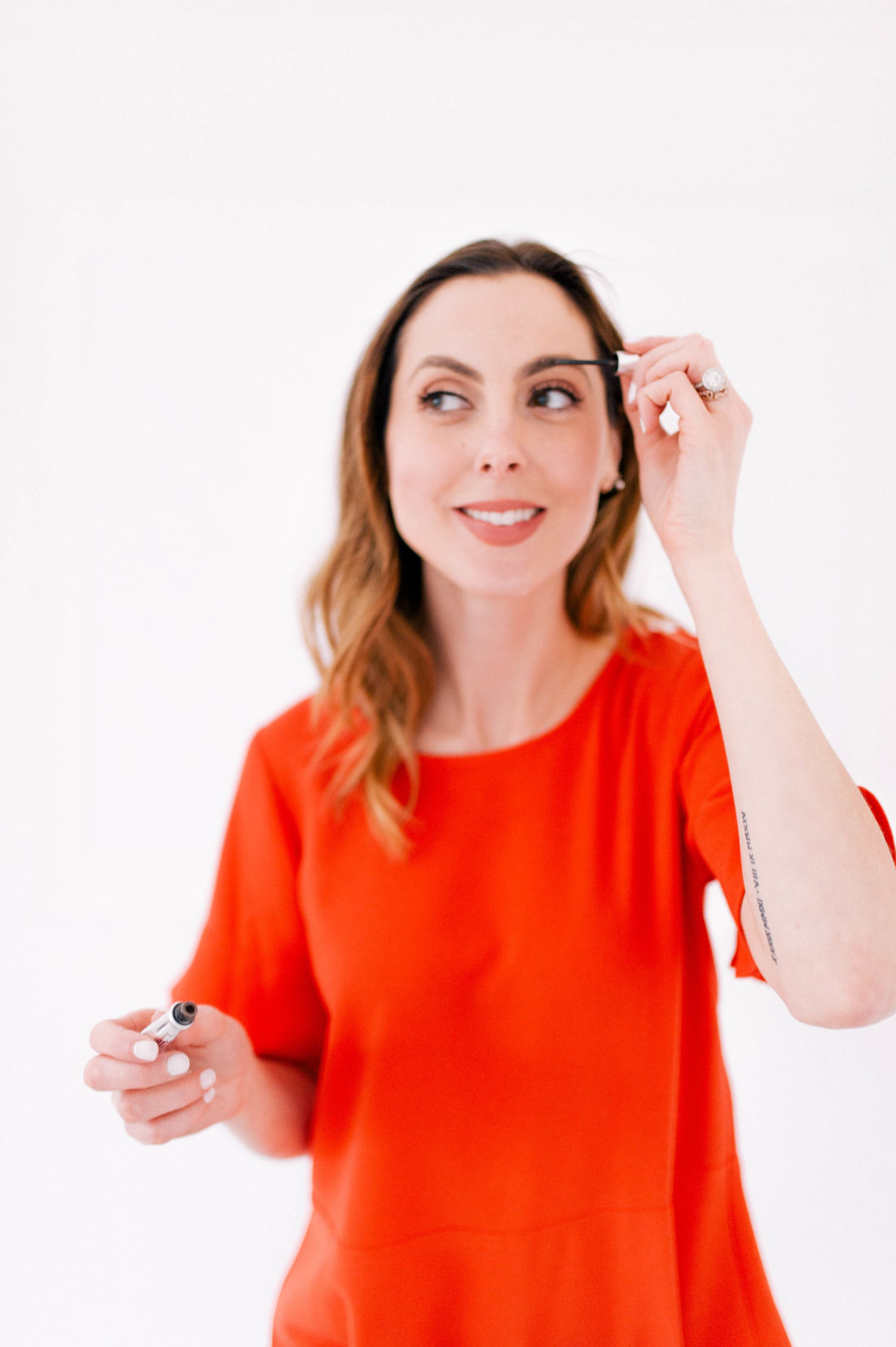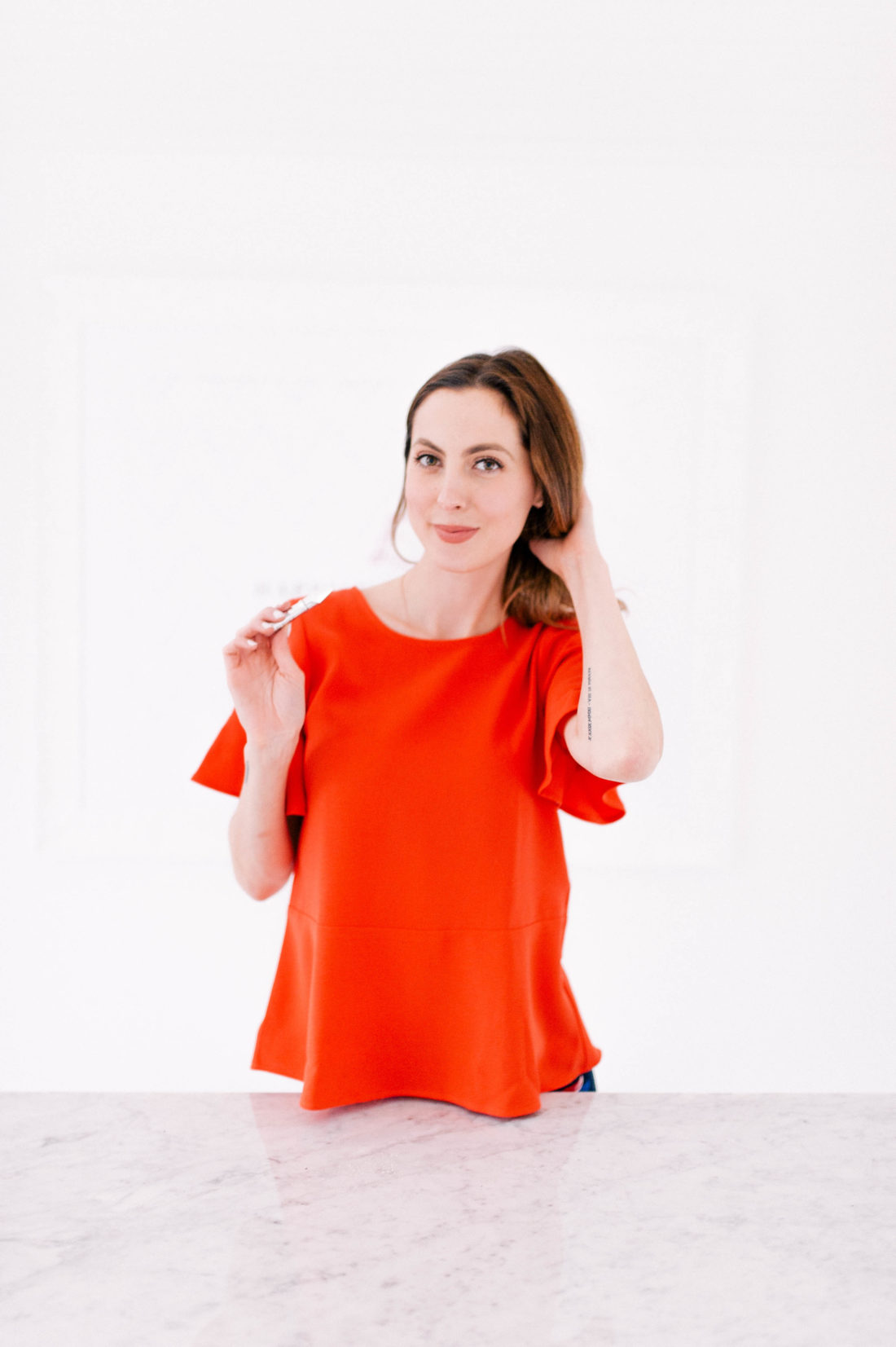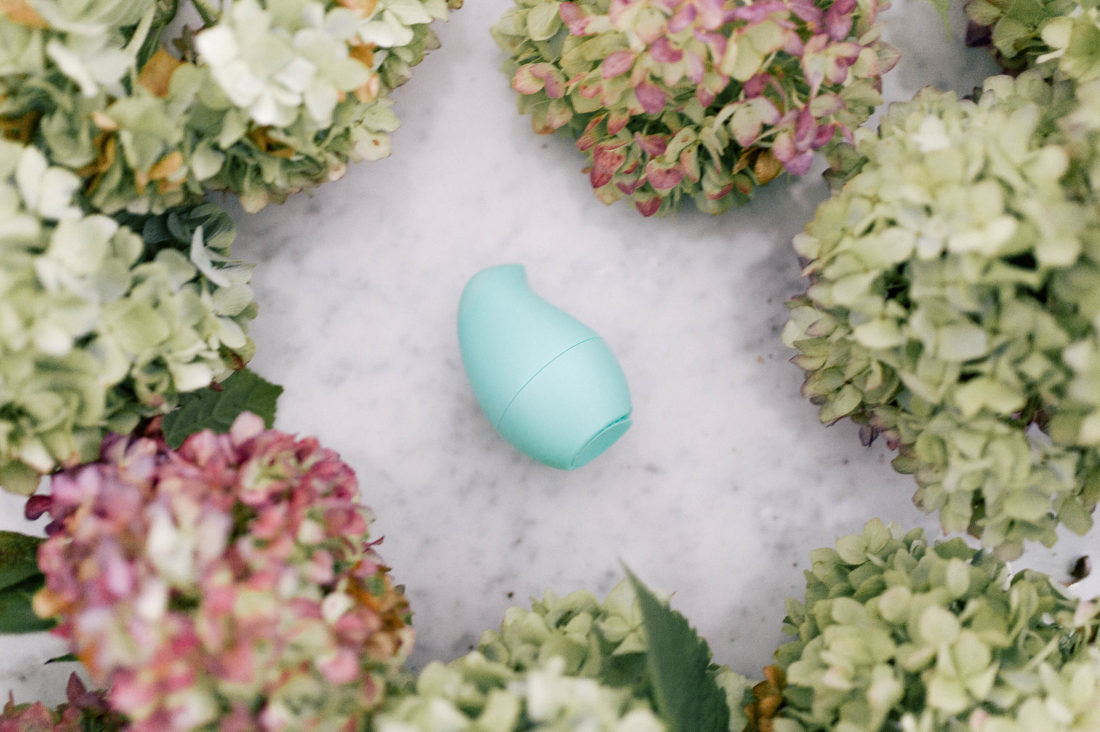 Have you ever seen a cuter hand sanitizer in your life? I mean! I love how this looks in my purse and diaper bag, and it totally solves a problem for me.  I sometimes have actually dirty hands that I also want to disinfect– and I feel like the liquid hand sanitizer just squishes all the dirt around and makes it feel even more gross.  This Birdie comes with chemical-free hand sanitizer that you can just squirt on, and then the bottom opens up to reveal little dry wipes to help give you a more complete clean.  I love it! I use this for me and my kids.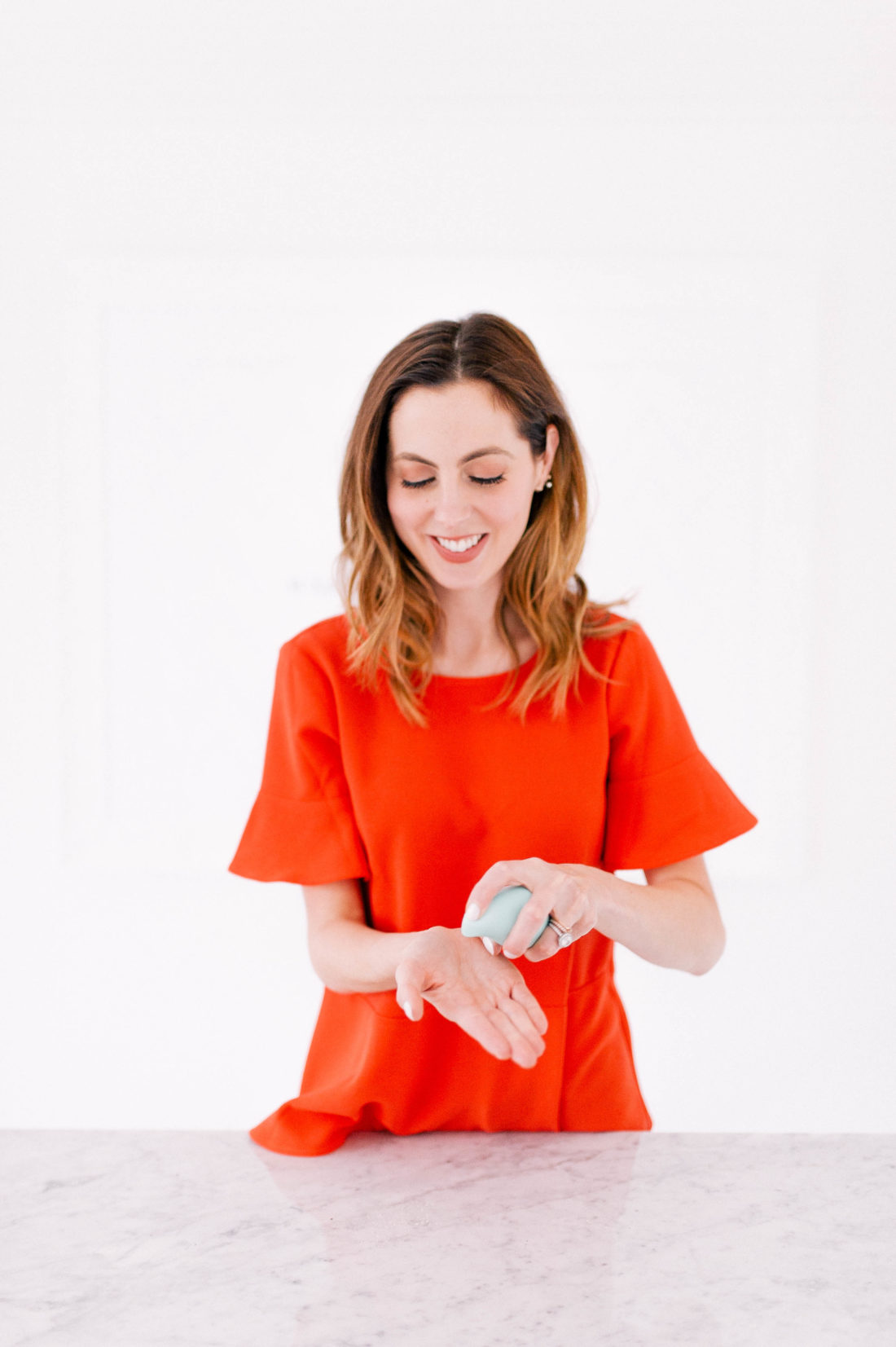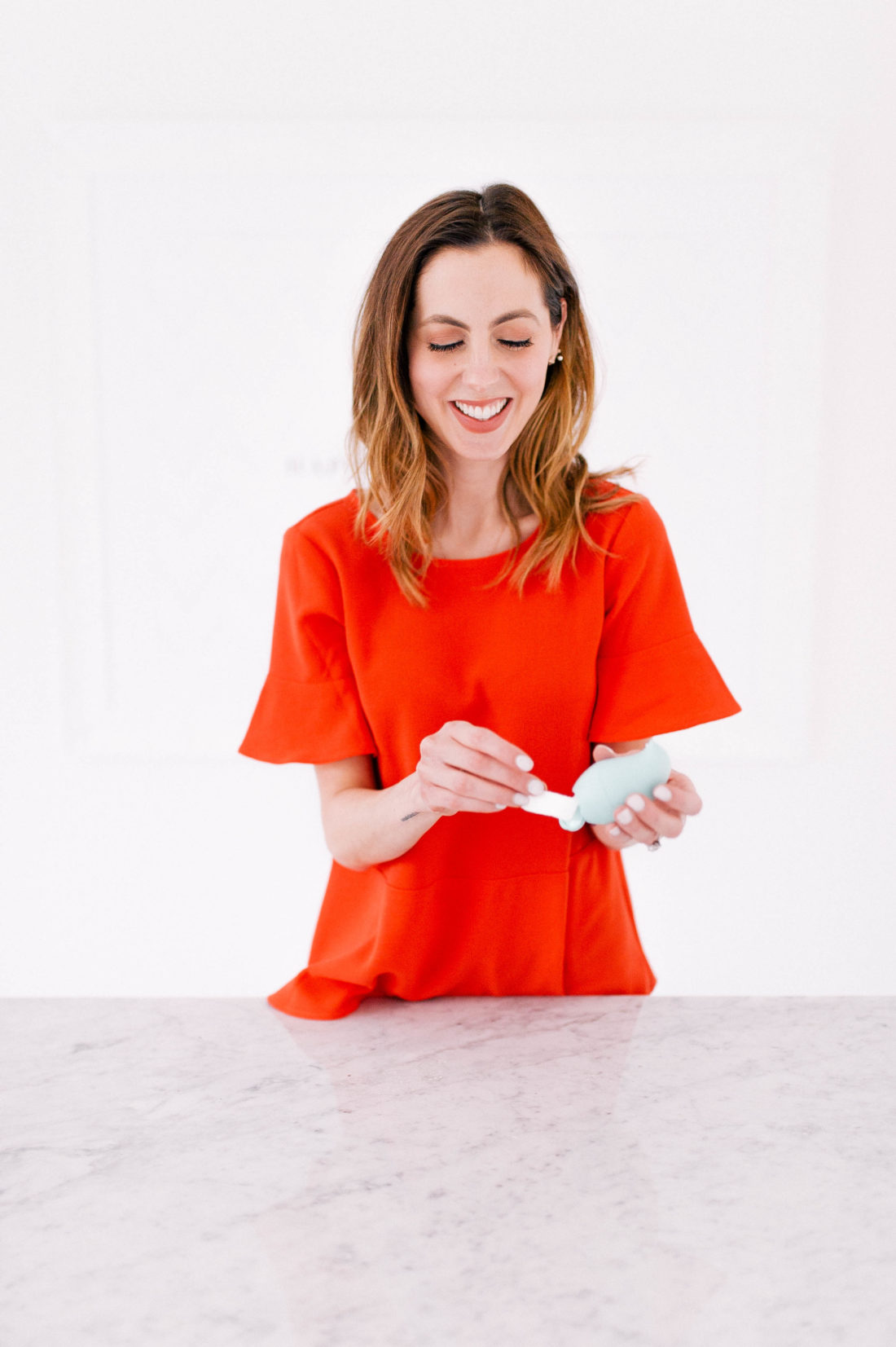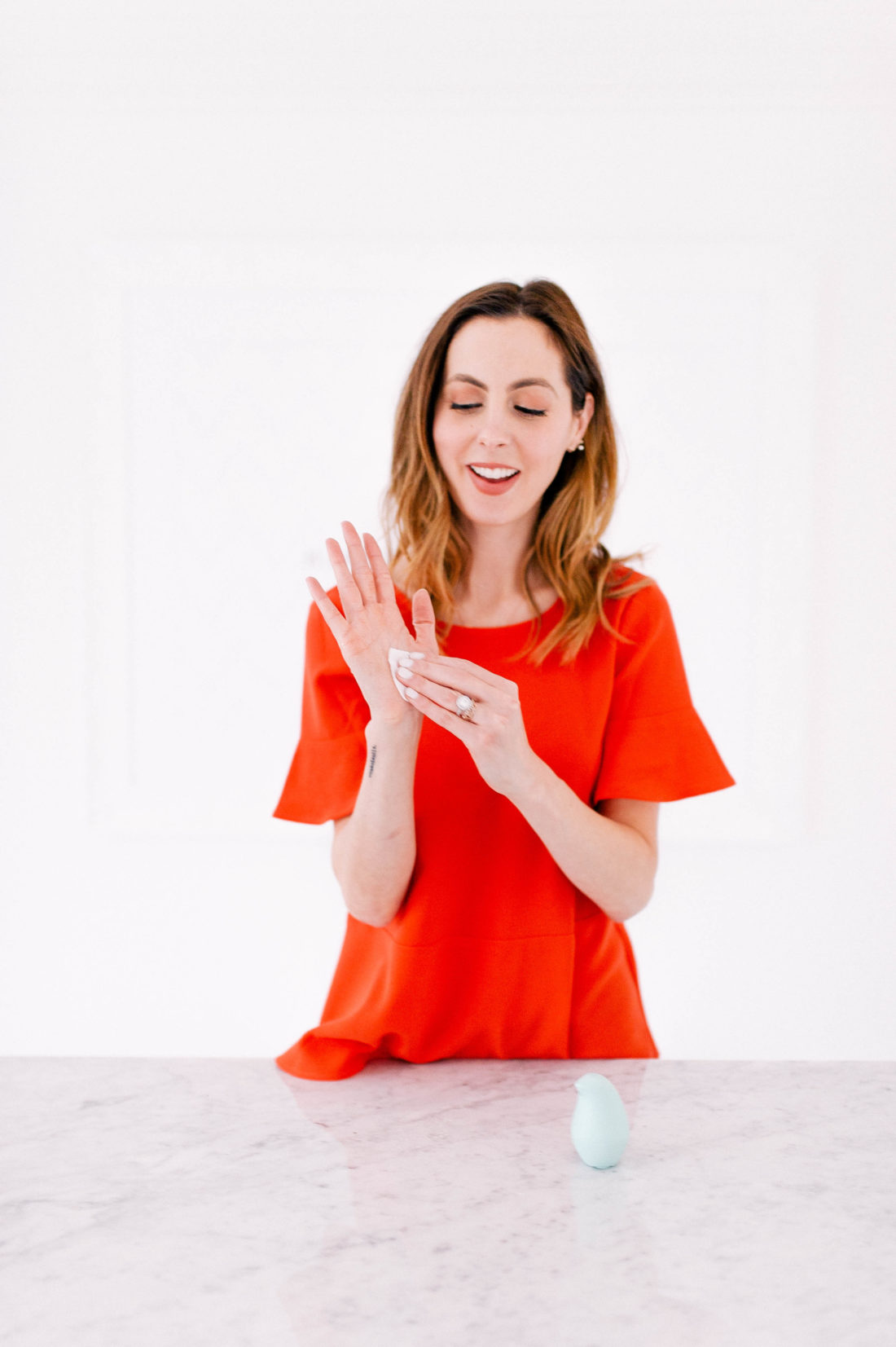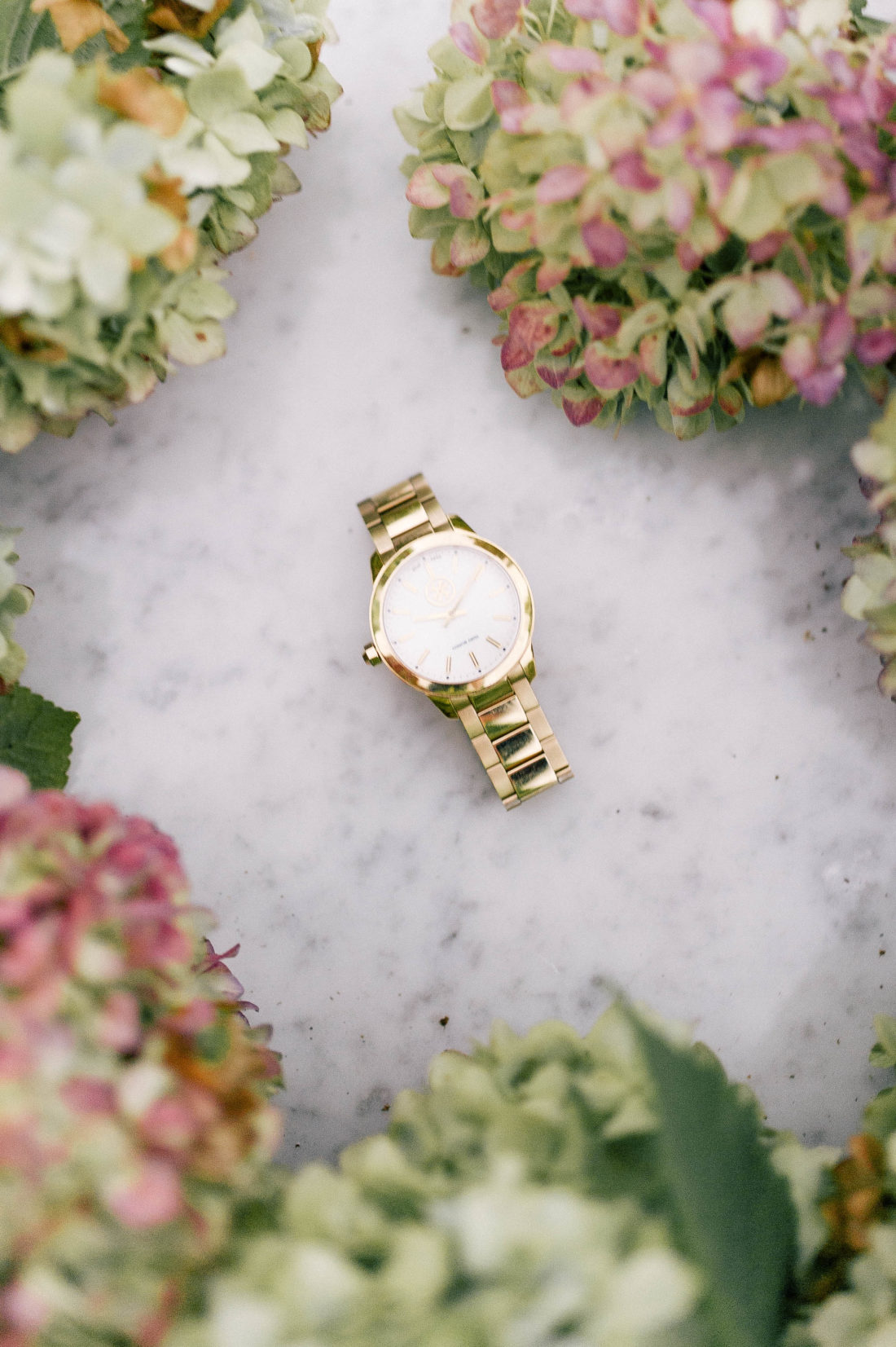 This super chic gold watch is the ultimate accessory.  It goes with every single outfit in my closet, is super sturdy and ultra classic.  I just can't get enough! Friends and people I know have been asking me about this watch recently when I wear it, so I thought I would share the deets on my site! Plus, it would make the perfect Holiday gift for that special person on your list (namely, YOU. LOL)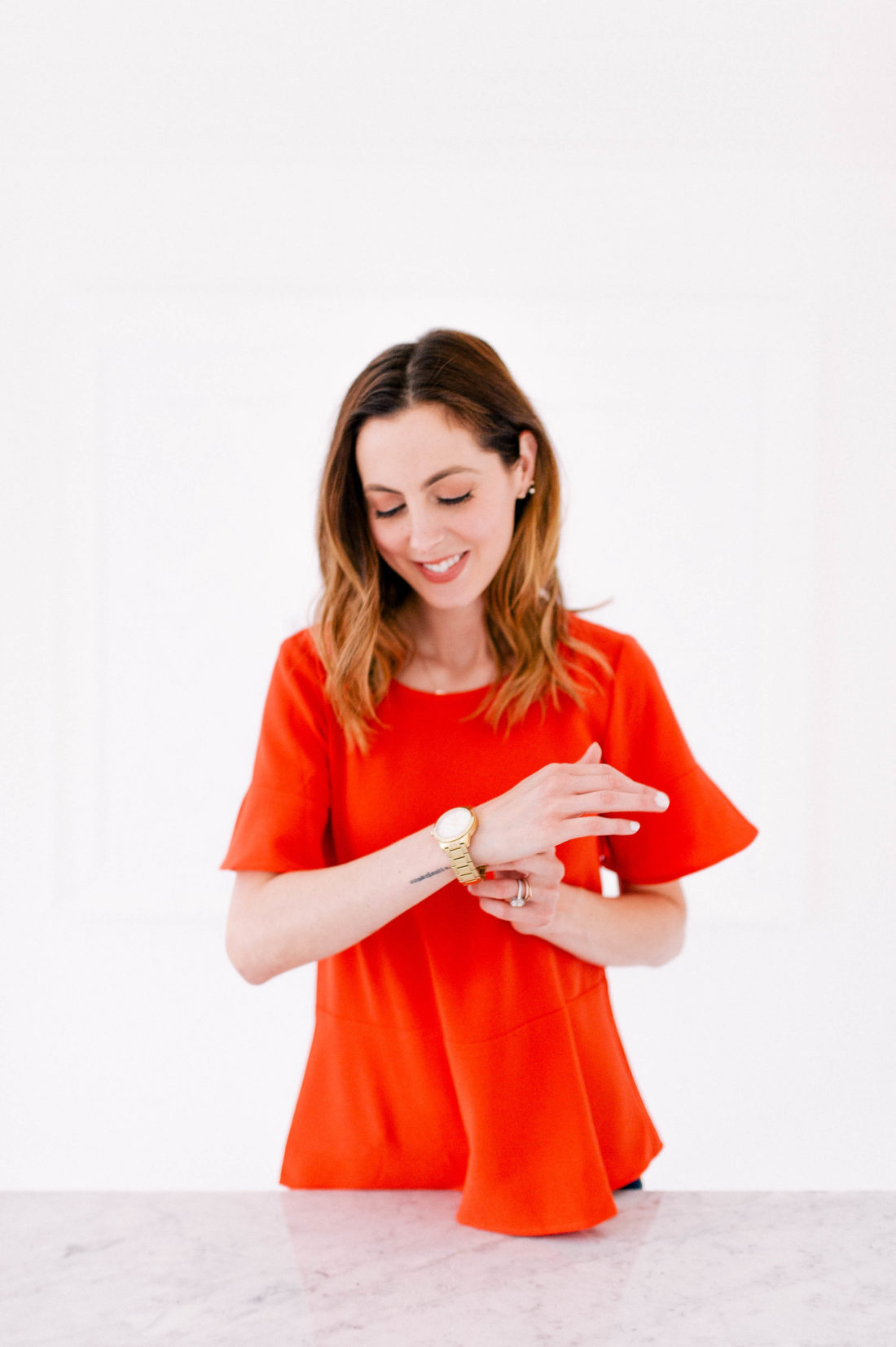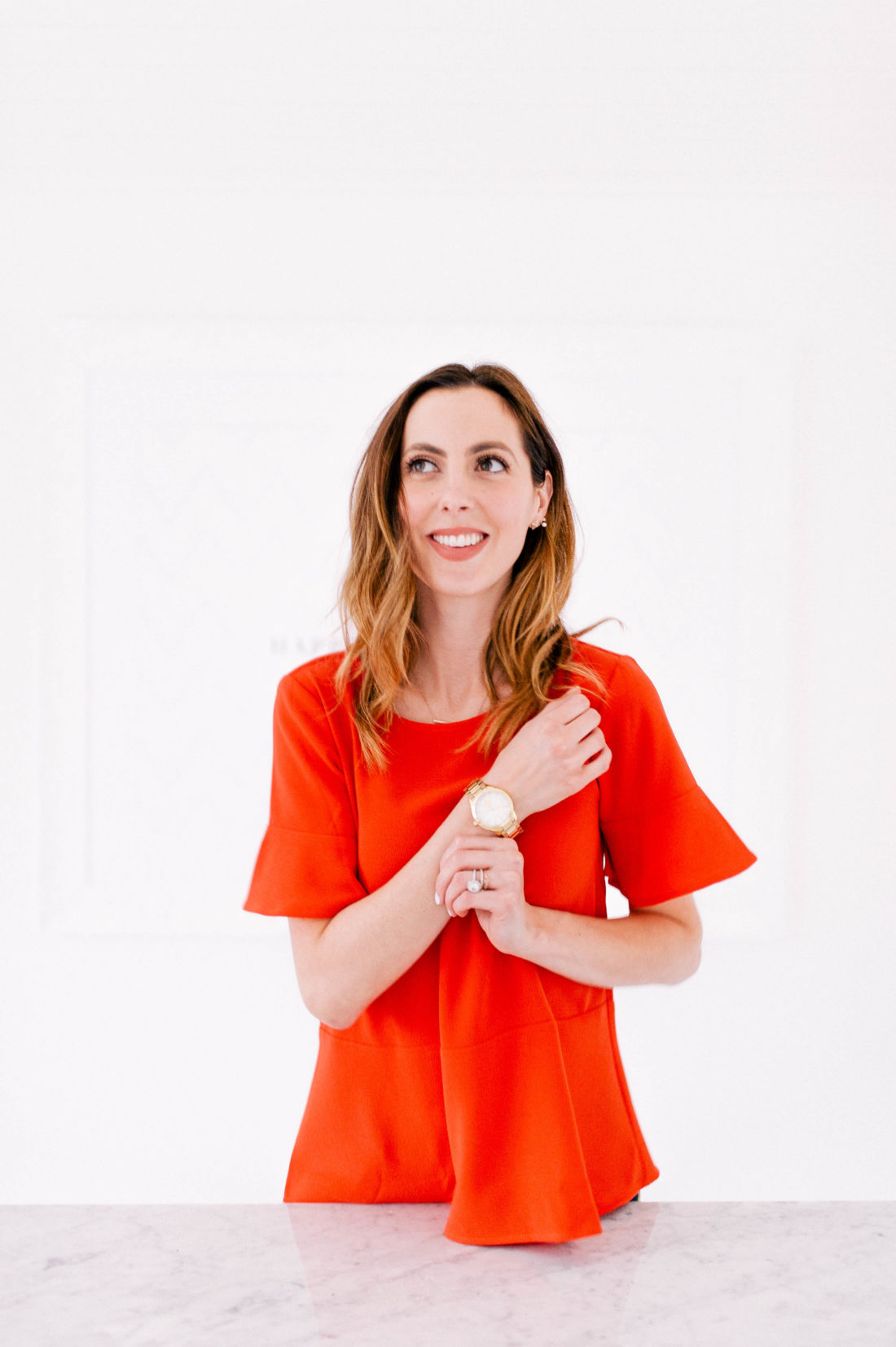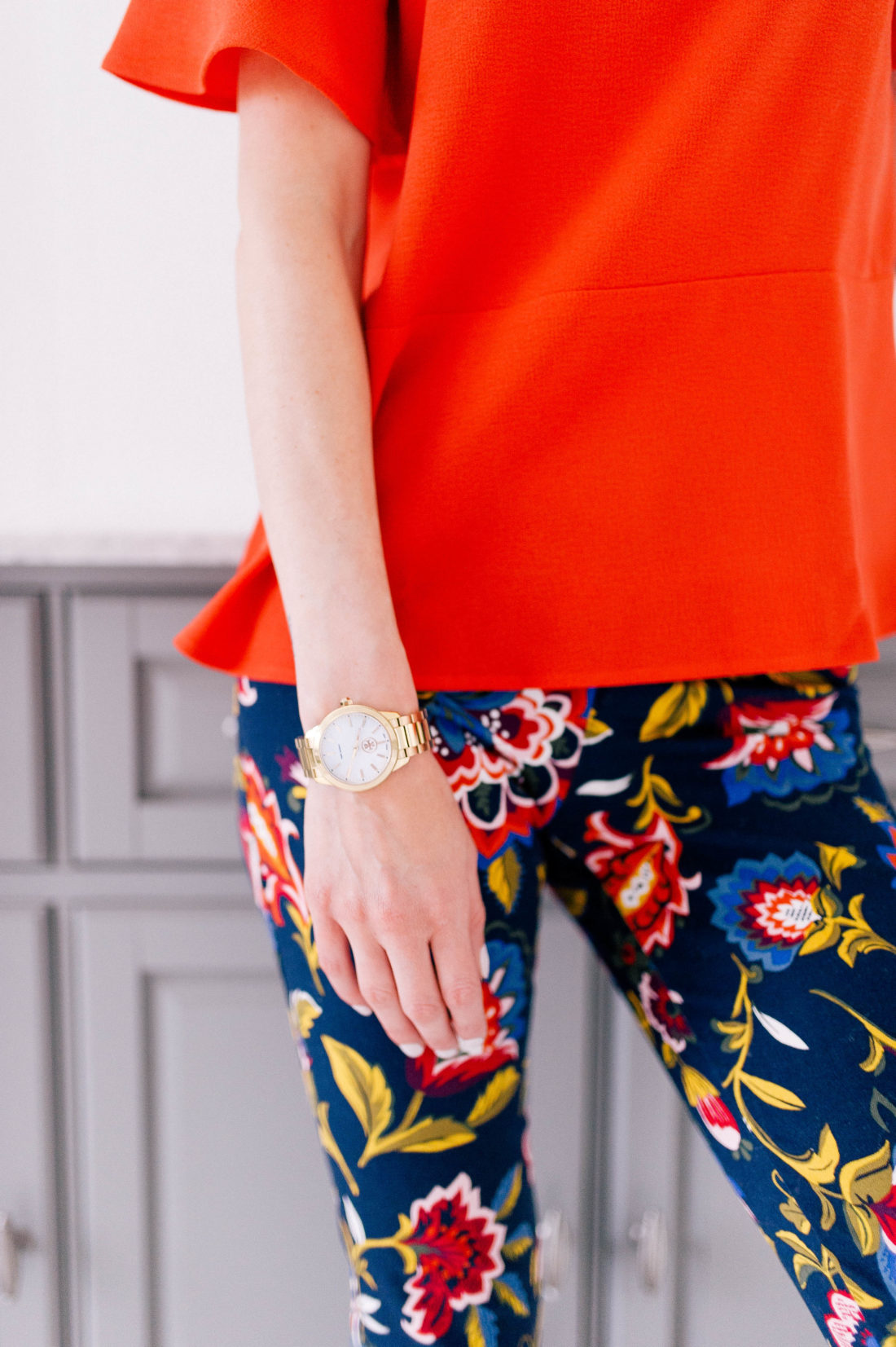 Shop the post…

Photographs by Carter Fish
My top by Madewell, My Pants by Old Navy