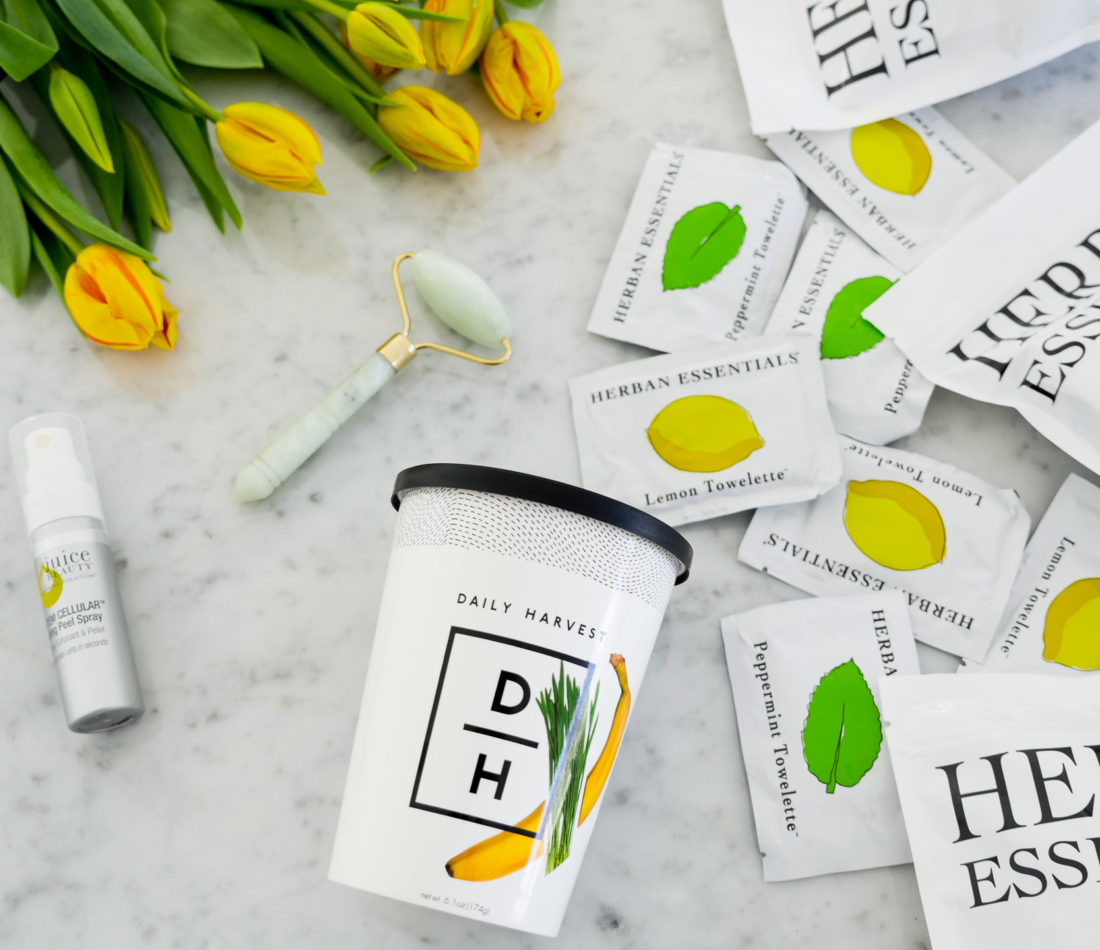 It's March– and I'm shaking things up a little bit.  By now you're familiar with my "Monthly Beauty Picks" roundup that I've been doing since the beginning of Happily Eva After.  And while I've loved this feature, recently it's been feeling a bit too limiting.  While I love trying new beauty products, beauty products are not the only new things I'm discovering and falling for every month.  So, I've decided to open it up a little! I will now be doing a monthly roundup of my favorite things called "Eva's Obsessions" and it will include products across all verticals! Without further ado, allow me to introduce you to the things I'm loving this month…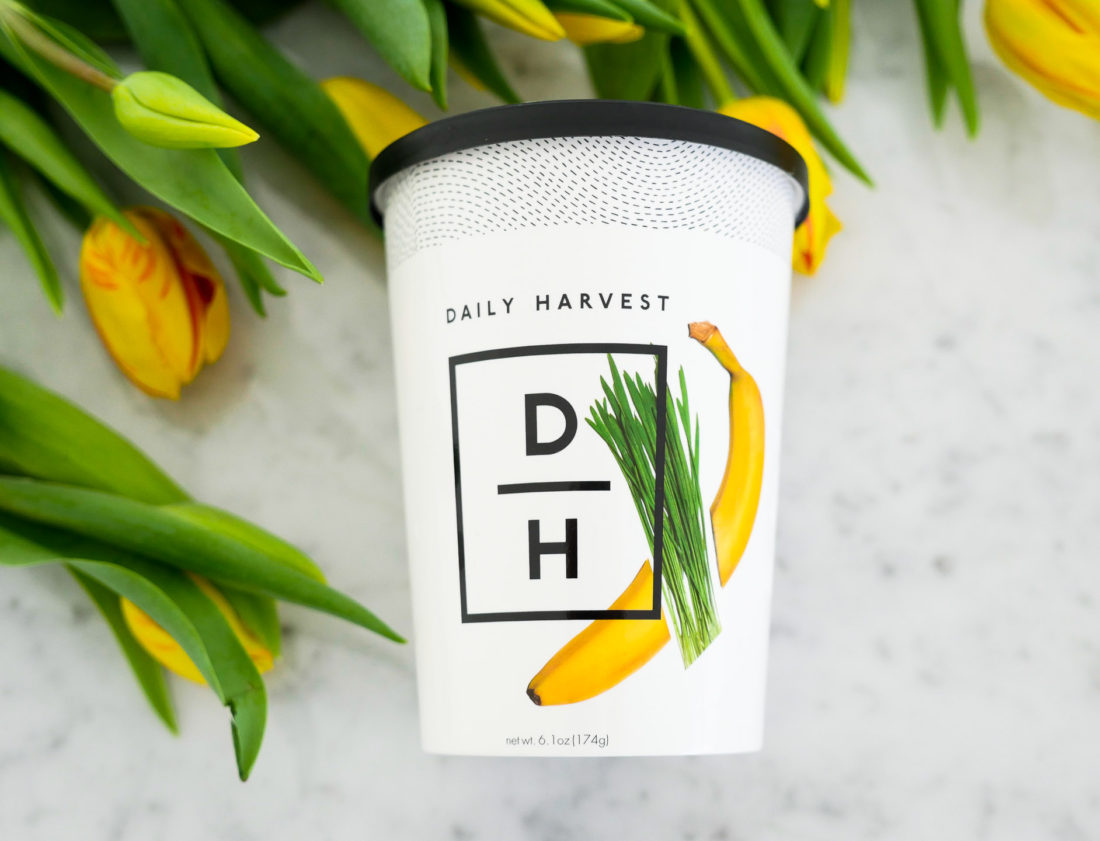 This idea is so clutch.  My nutrition game has been lagging big time as of late.  Smoothies are such a great way to pack a lot of the "good stuff" in to a healthy snack– and I definitely stock my house with smoothie ingredients on the regular…and then never end up making them.  Maybe it's the extra chopping, maybe it's the boredom that strikes when you've had the same smoothie over and over again…who knows.  All I know is that Daily Harvest has brought healthy back for me in a major way! Holler! These cups are full of frozen nutritious, superfood ingredients.  You have probably seen me drinking these all over my InstaStories.  All you do is take one out of the fridge, fill the cup with the liquid of your choice (I usually do coconut water or almond milk), and then dump all the contents in to a blender.  After you blend it up, you can put the lid back on the cup and slip a straw in to take it on the go! My favorite flavors are this Banana & Wheatgrass, the Cacao & Avocado, and the Watermelon & Cucumber.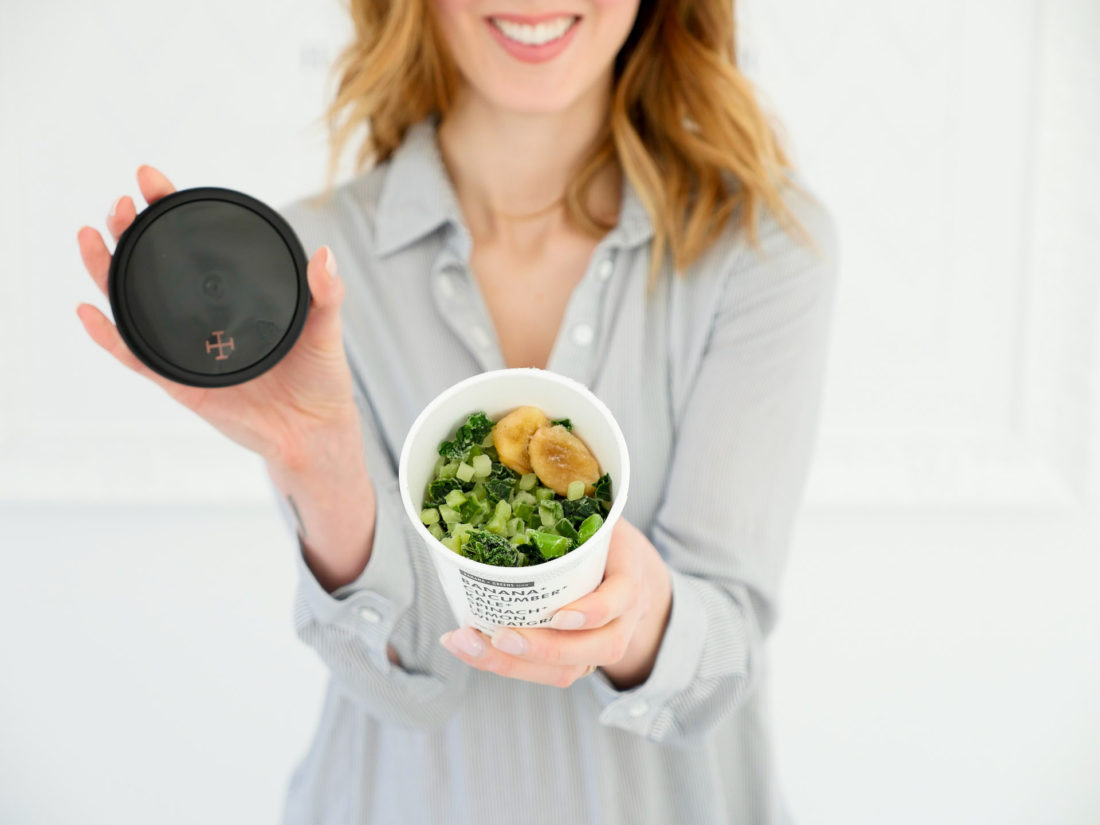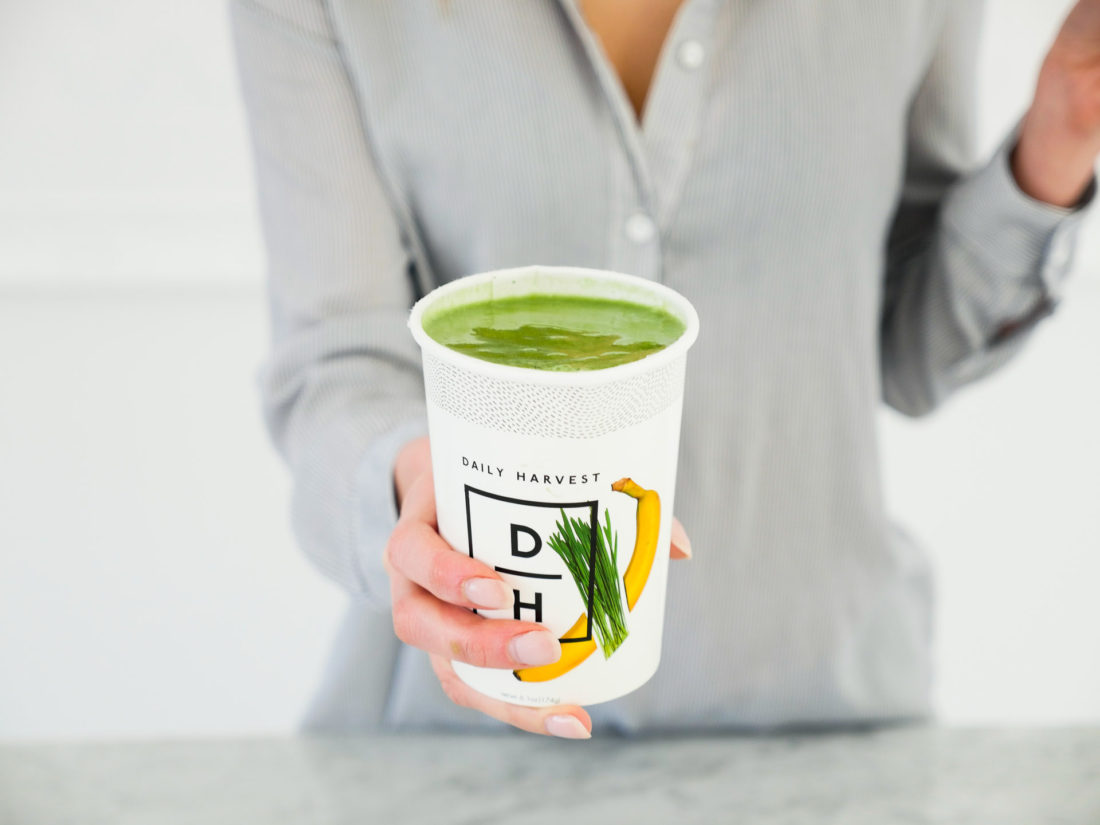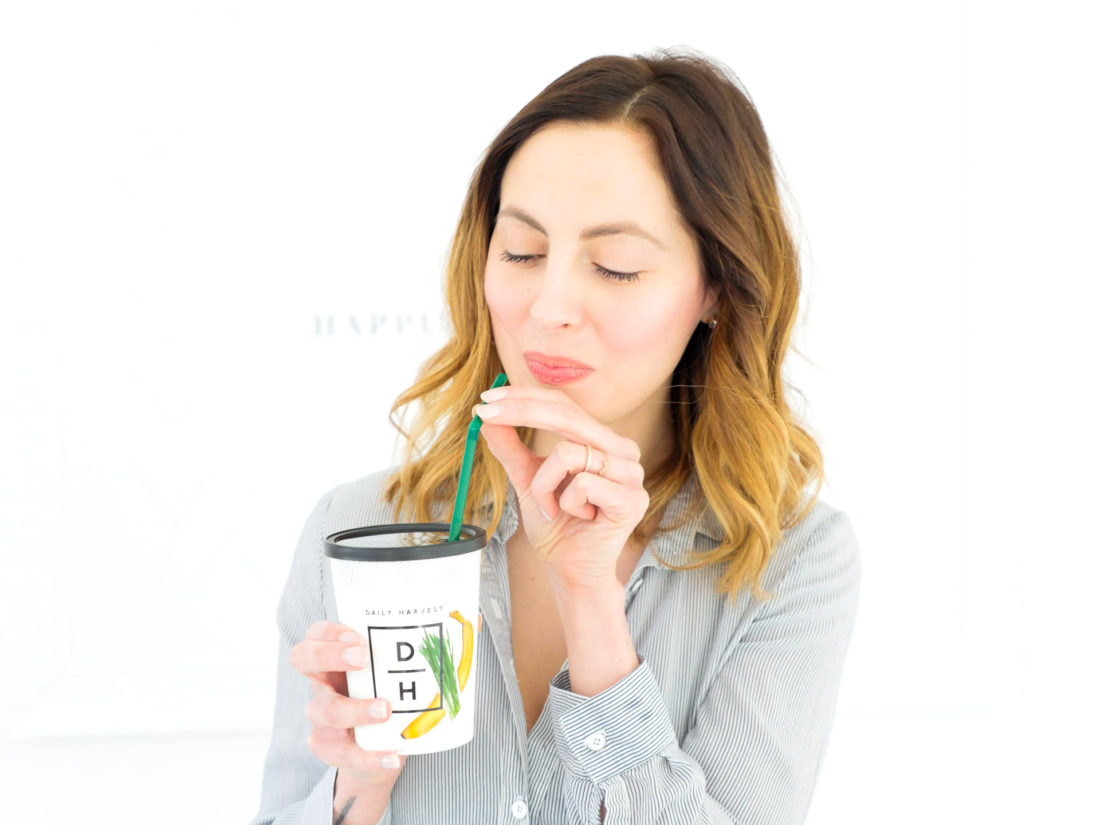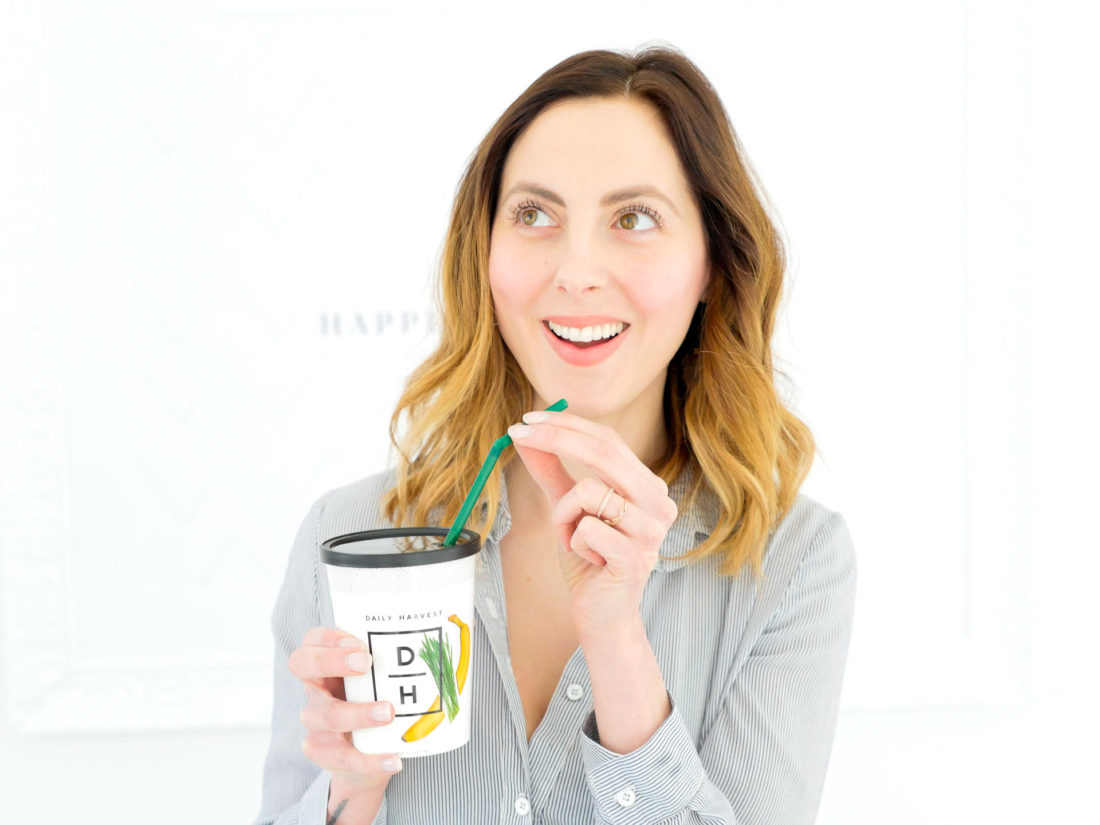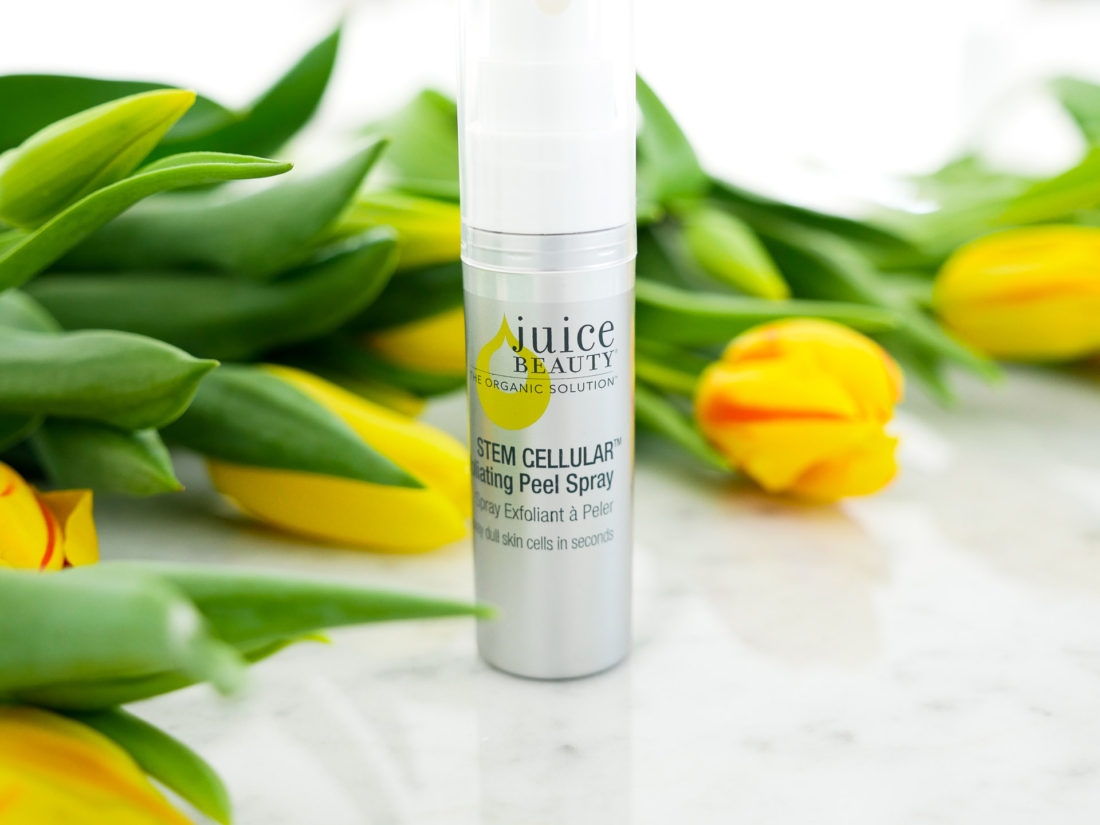 Another great all natural beauty product from Juice Beauty!  I'm a firm believer in keeping your skin exfoliated to maintain a youthful glow.  This product is so cool– you spray it on, wait a few seconds, and then rub your skin in a circular motion– either with your fingers or a washcloth.  Dead skin cells literally fall off!! So satisfying and gross! Ha! This is also a little spray bottle so it packs well if you need to take your glow on a plane trip.  Thumbs up.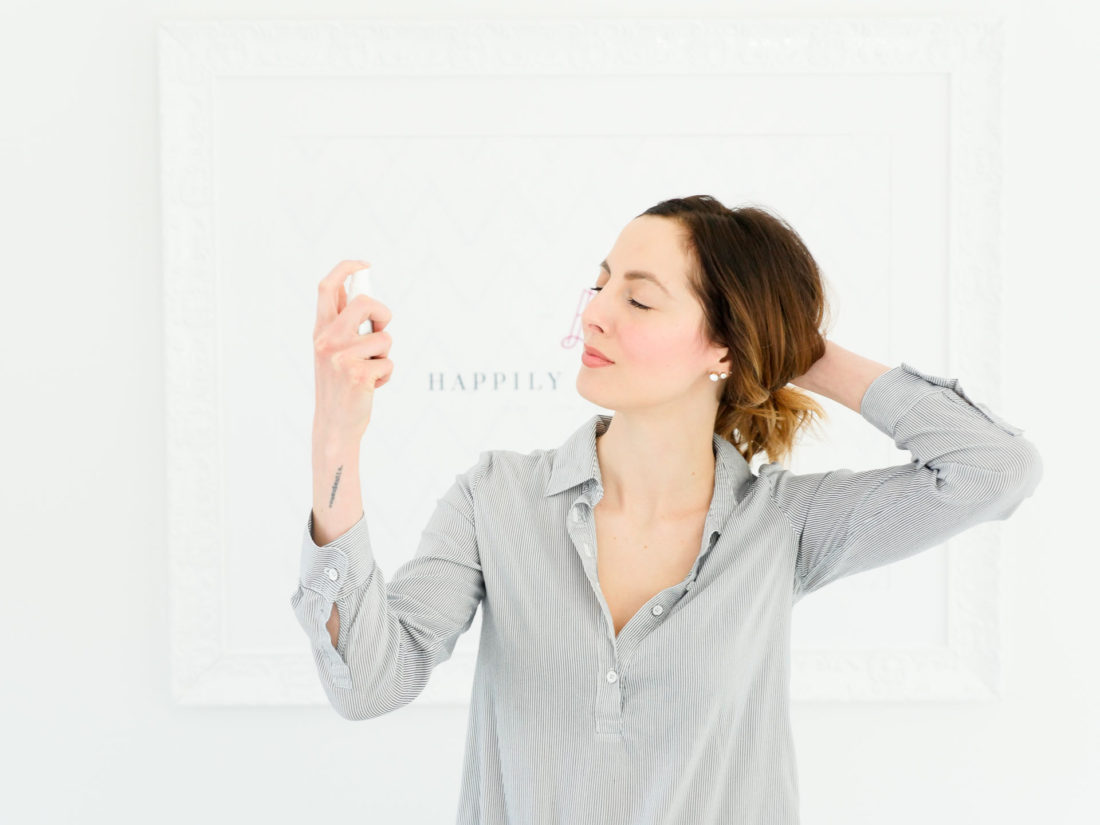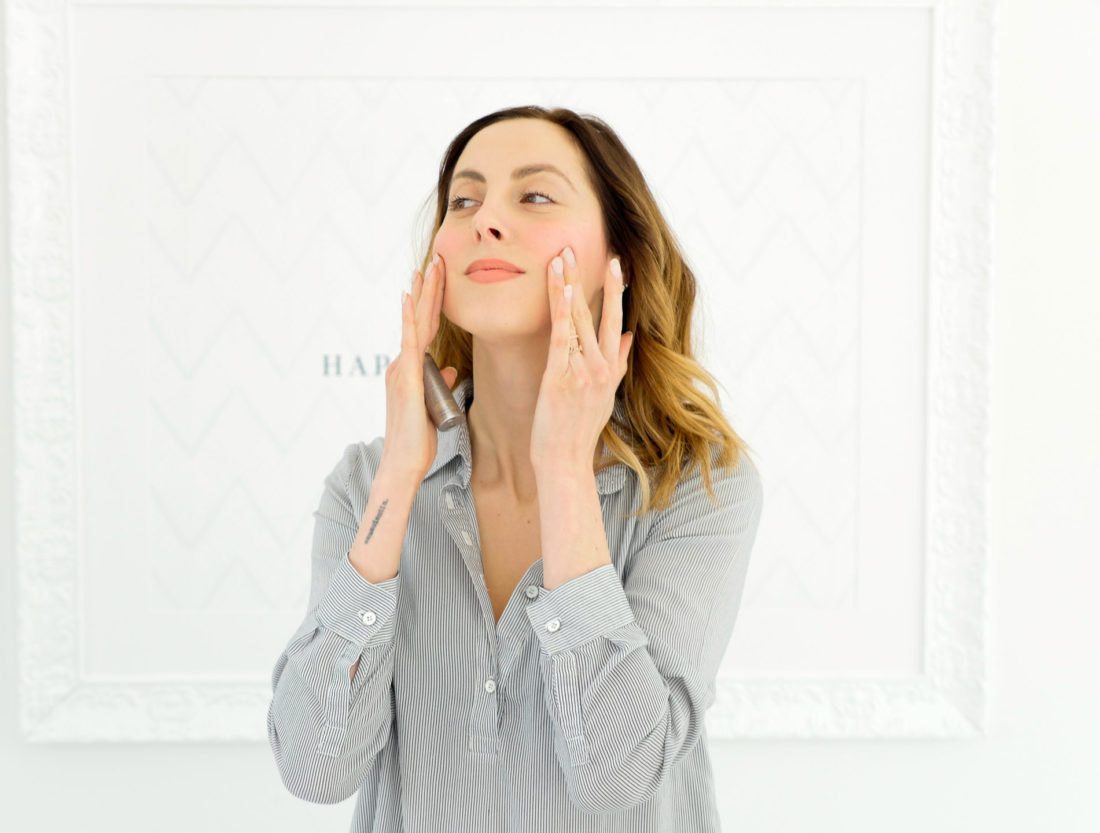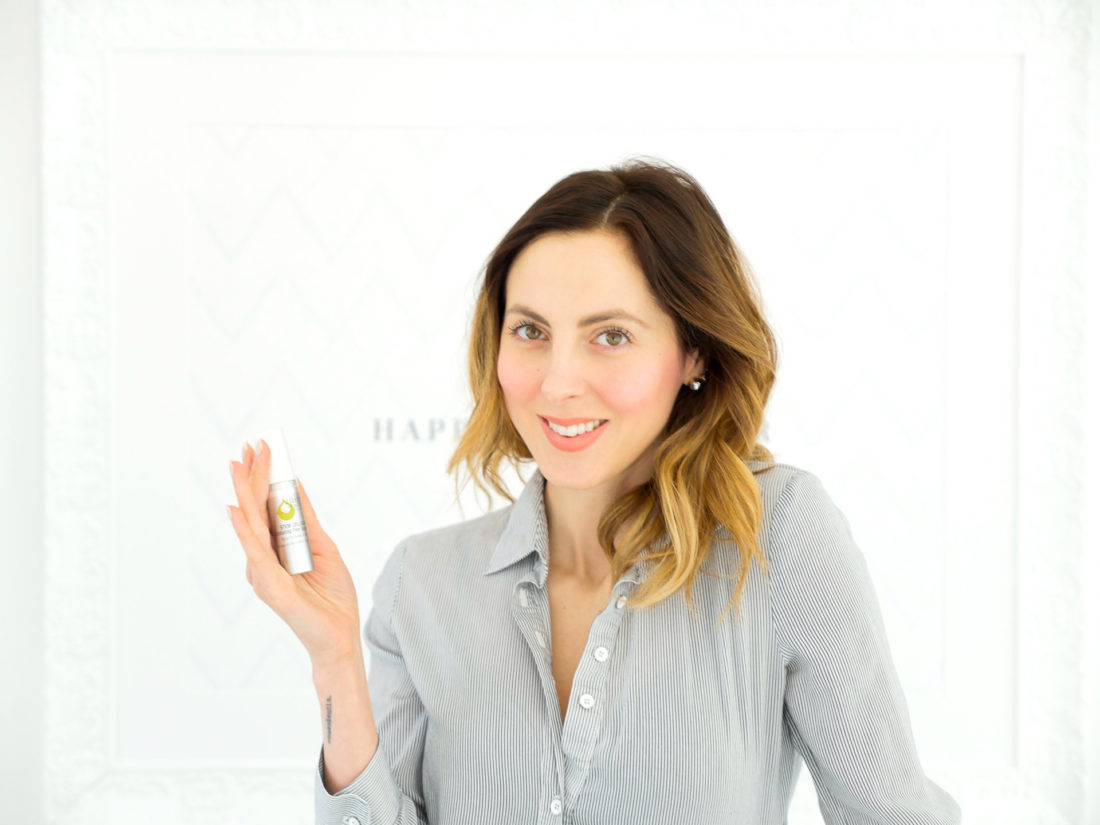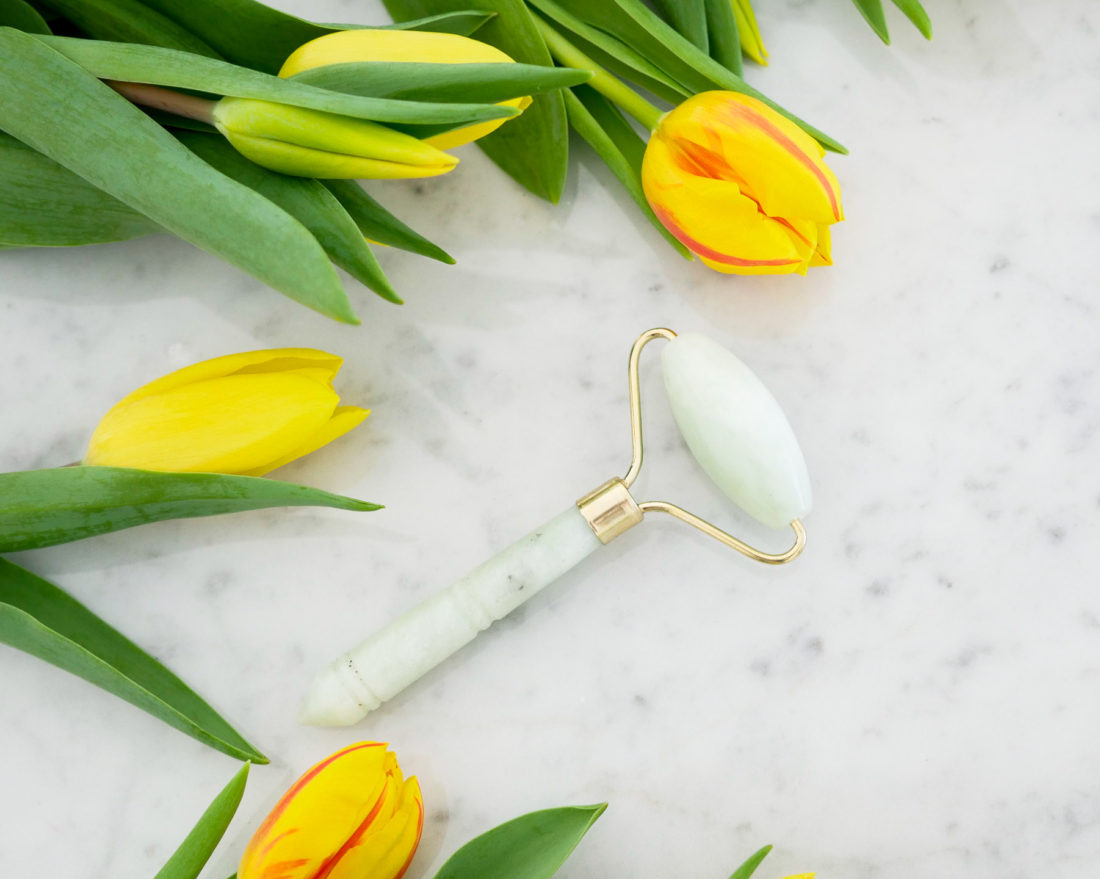 These pretty little rollers have been all the rage with beauty bloggers recently and I just had to try one for myself.  I was intrigued! Jade rollers decrease facial puffiness by increasing lymphatic drainage.  They improve blood circulation and facial tone, as well as promising to make under eye circles a thing of the past.  If they could give me a breast lift, too, I'd basically call it a day! LOL.  Also they cost less than fifteen bucks.  (You CAN find very expensive ones with high quality jade also.  I plan on using this one for a while before I invest in an "upgrade").  Make sure you only use this on clean skin, and wipe the roller down between uses.  I use this on cleansed skin at night, before applying the rest of my products.  Starting with your neck, and then moving over your whole face in stages, roll in a light but firm upwards motion.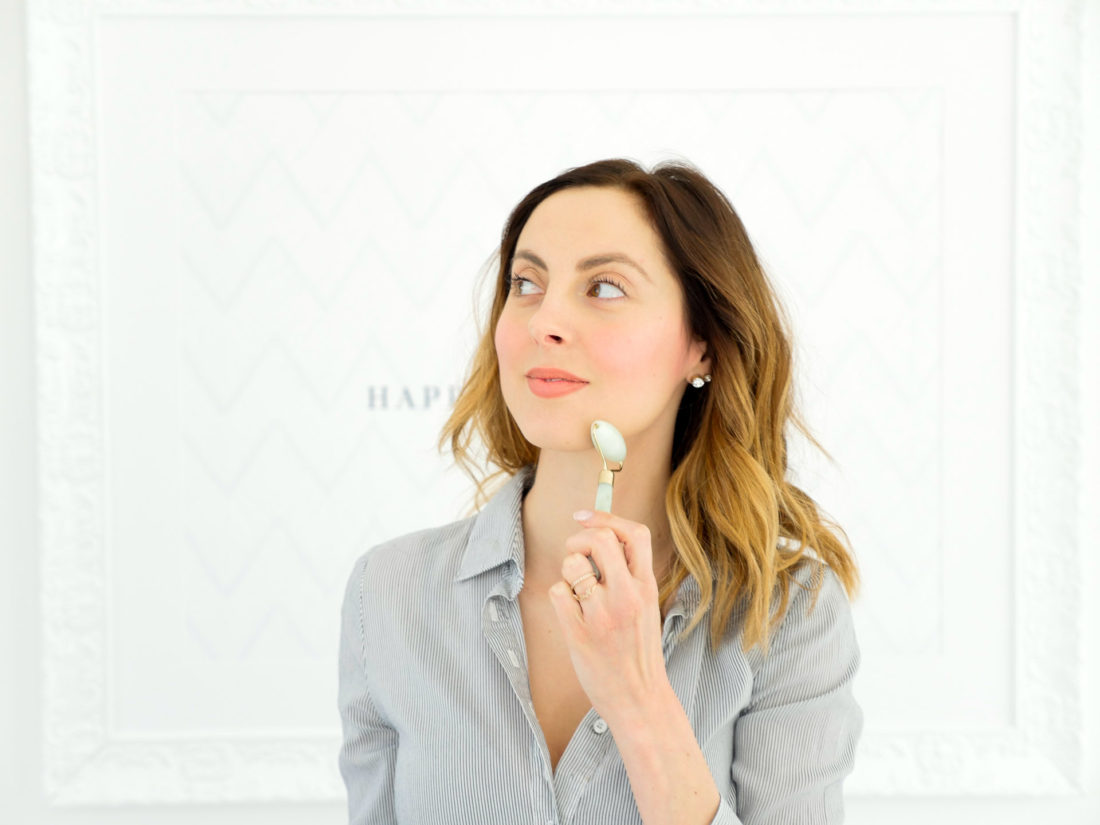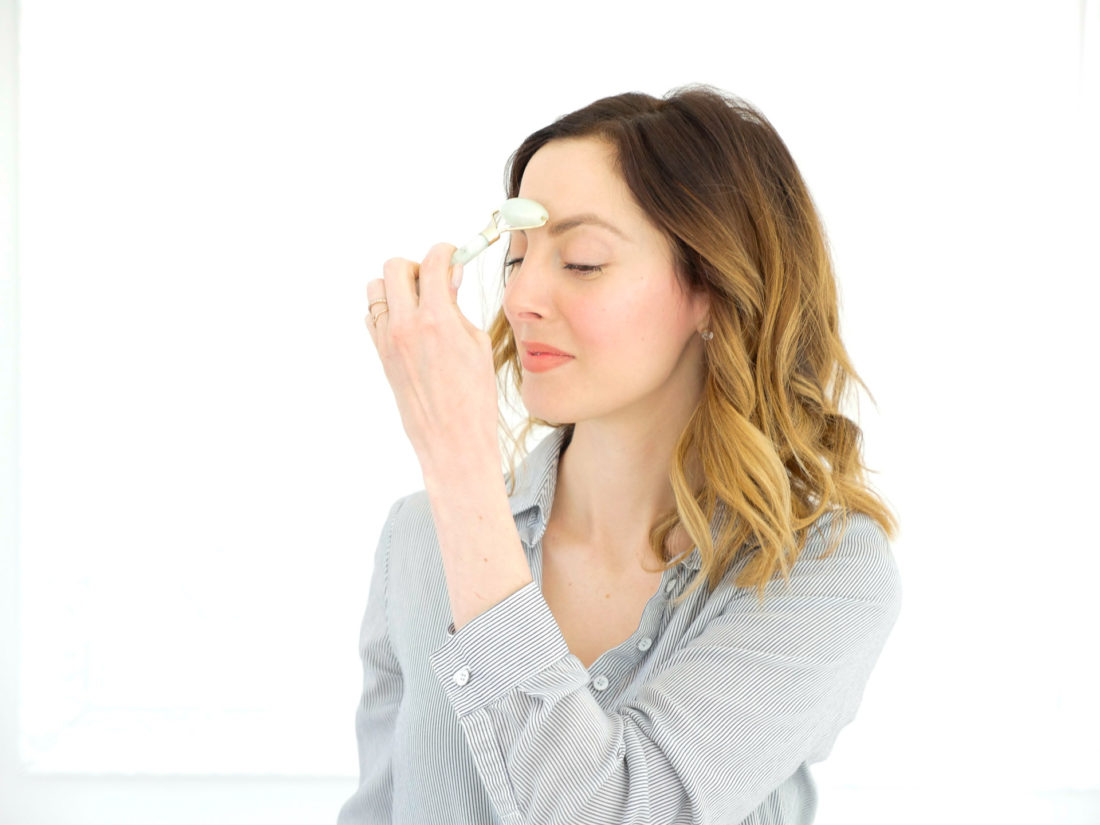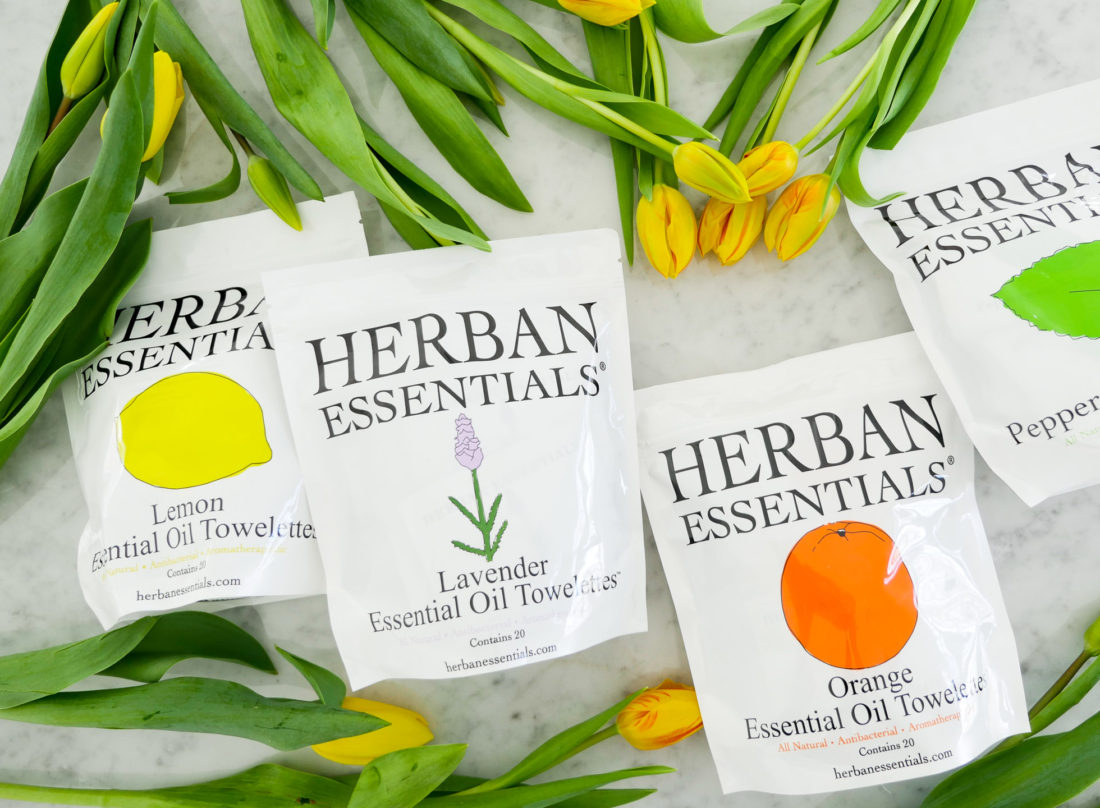 I've been obsessed with these Foreva!  My Mom actually started using them right when the company launched a loooong time ago, and we used to stash them in our purses, travel bags– you name it.  I LOVE THESE! I'm an essential oils lover– especially because of how disinfecting and purifying they can be in place of harsh chemicals.  I never use chemical hand sanitizers or sprays anymore.  These are the greatest healthy alternative.  I keep them in my purse and in the diaper bag and use them to wipe down everything from hands, to baby toys, surfaces, and even my cell phone to kill bacteria.  These are perfect for wiping down the seat and tray when you travel with kids.  I love all the variations and they all smell absolutely divine.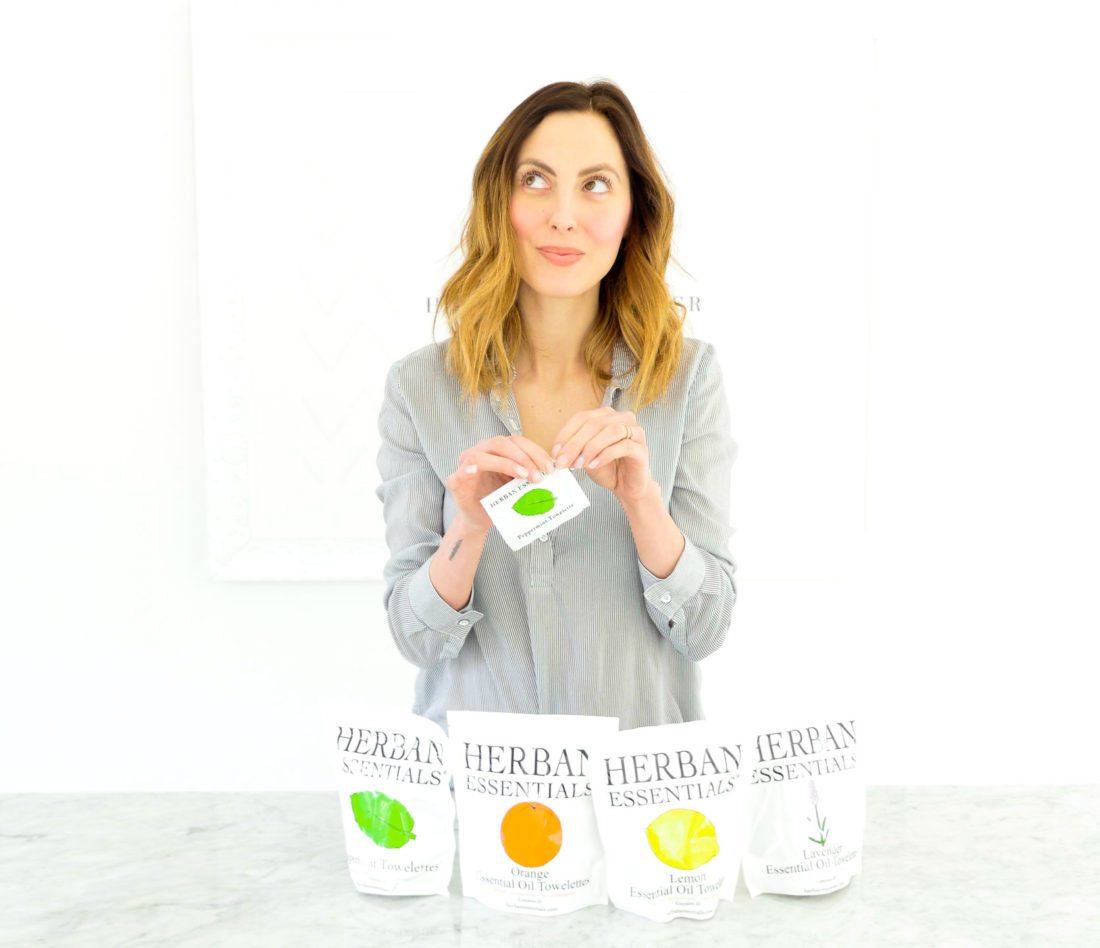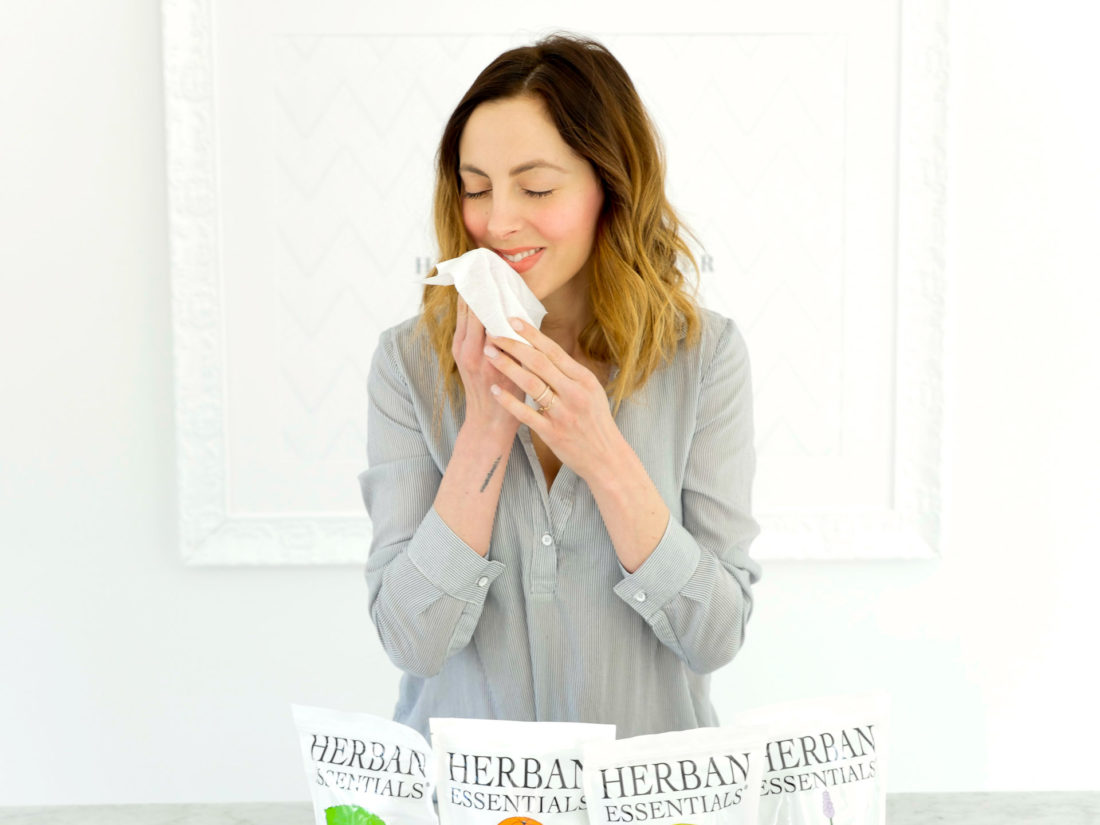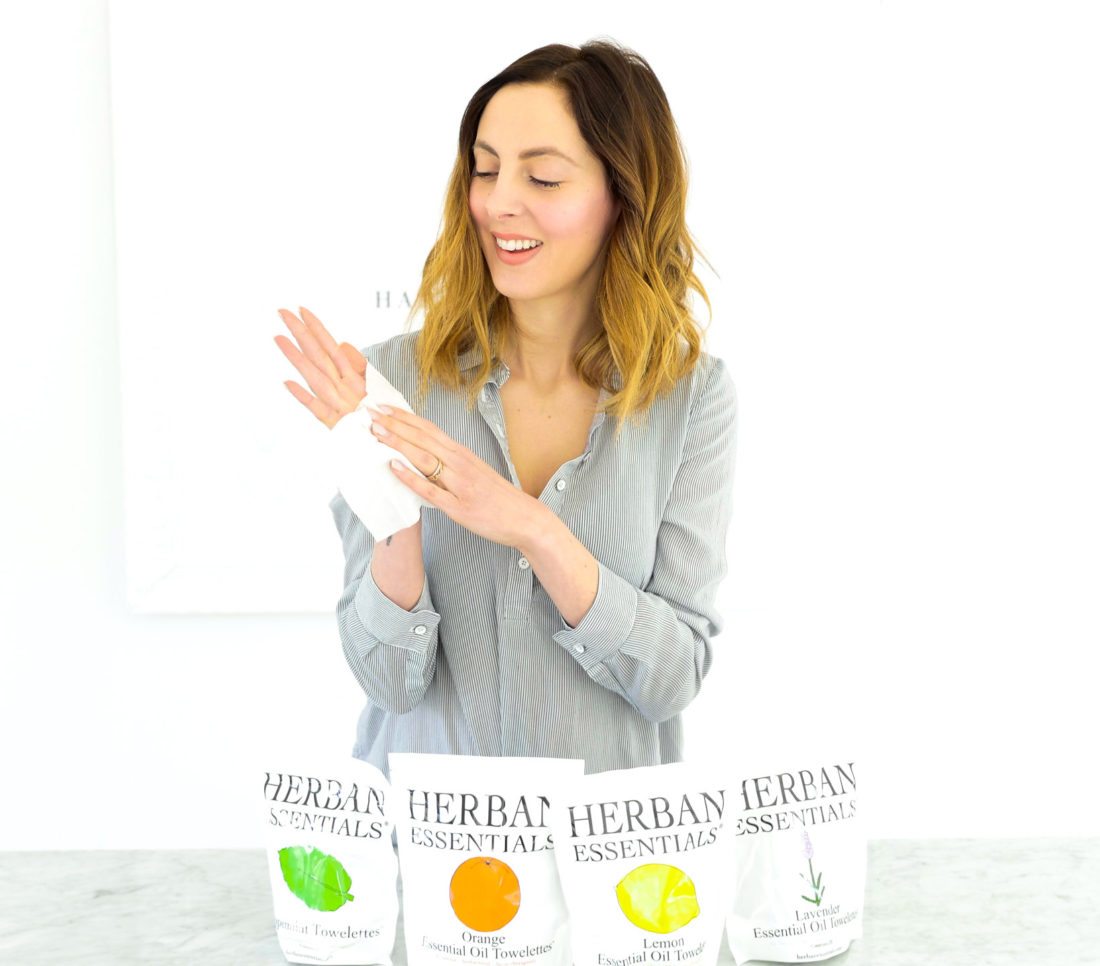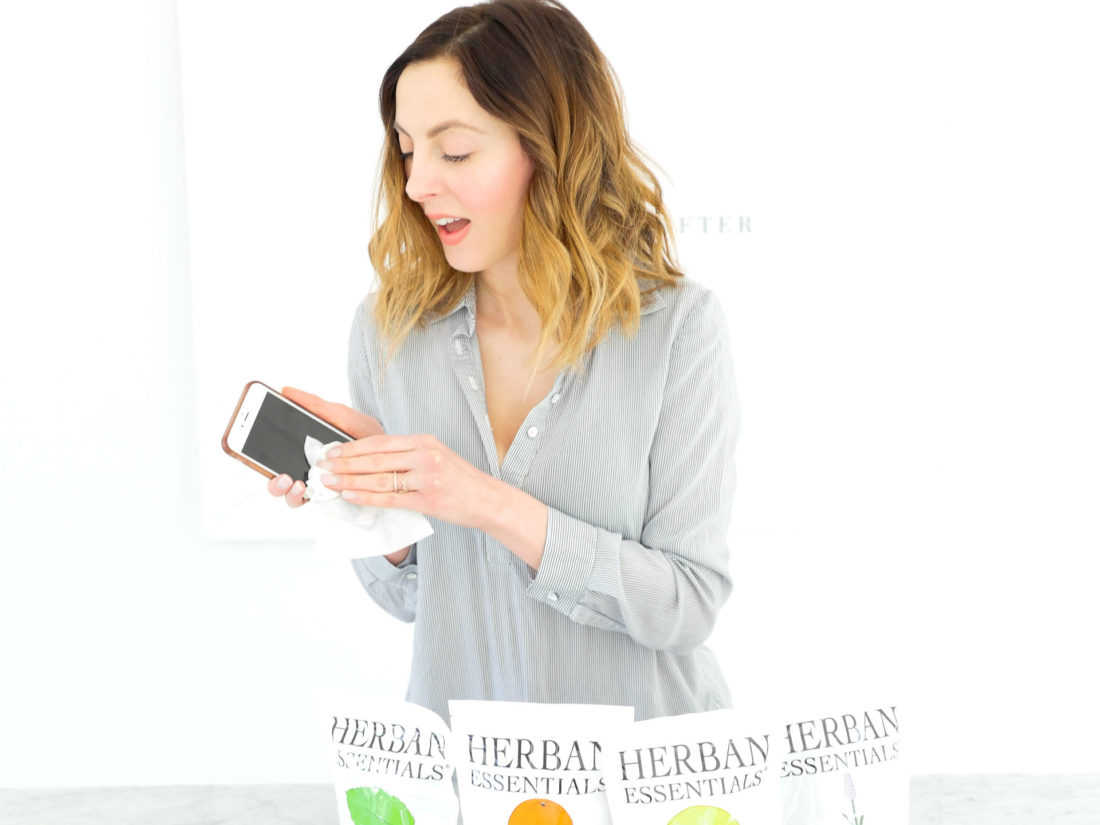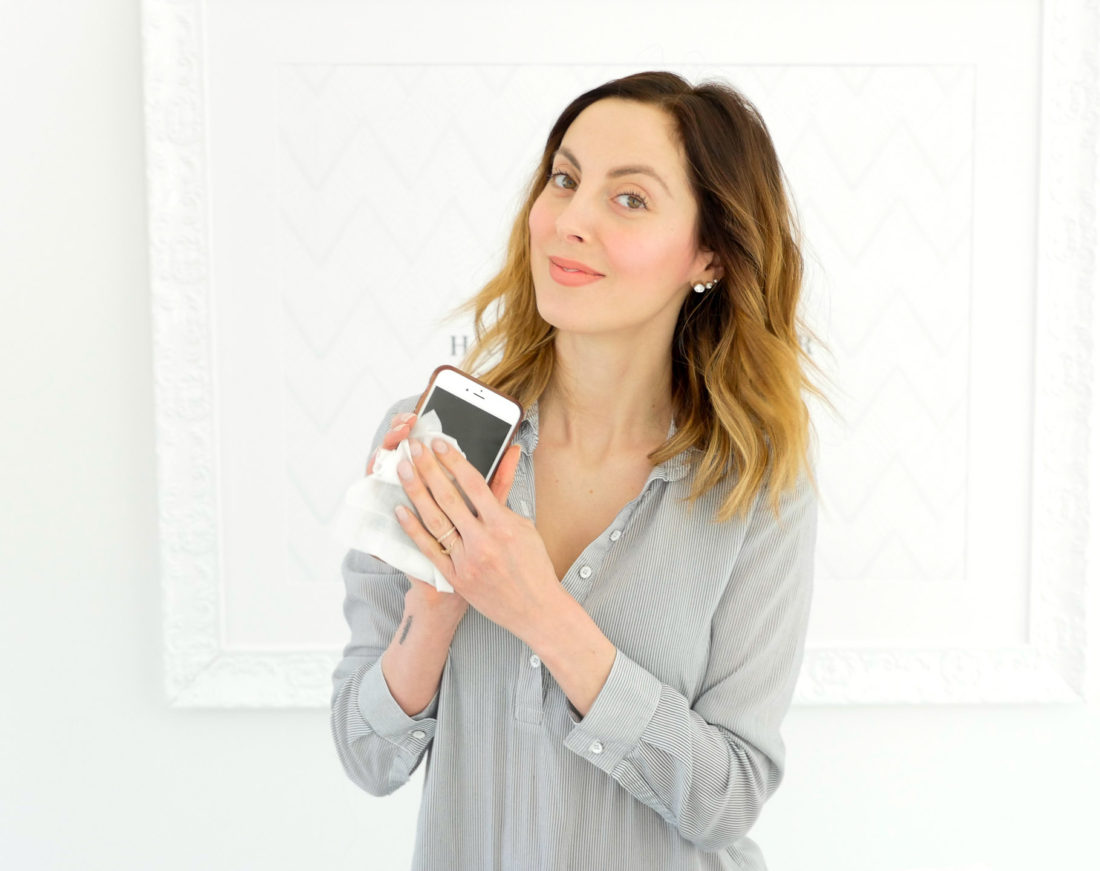 Shop the post…

Save