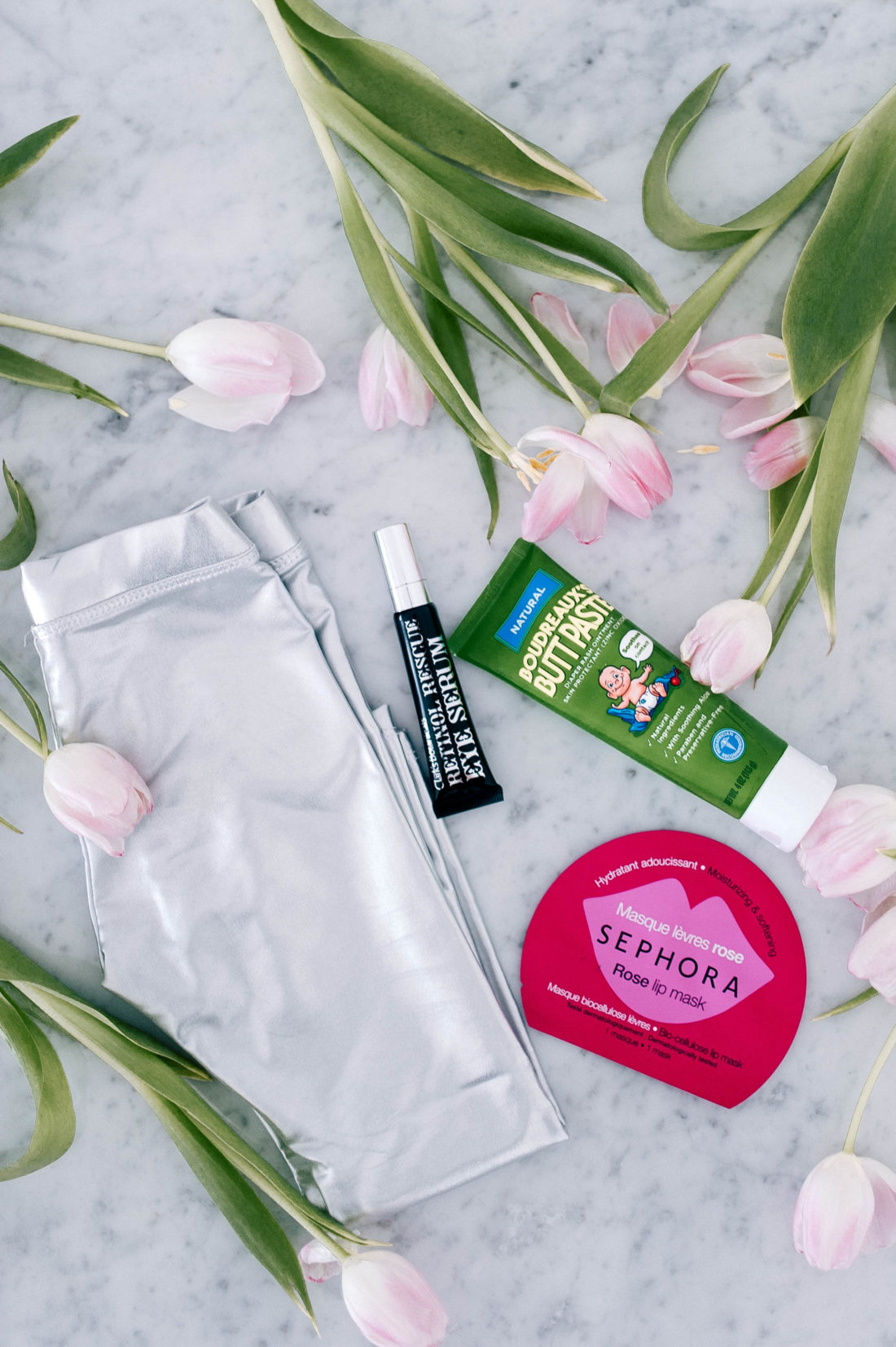 March is my birthmonth! And a month that always remind me to indulge a little and seek out the things that truly make me happy.  And finding new products I love and can firmly insert in to rotation in my life always makes me happy! #MomLife is paramount these days in my world, and this month I have two products for kids that I included in my roundup.  I hope you love everything I chose as much as I do!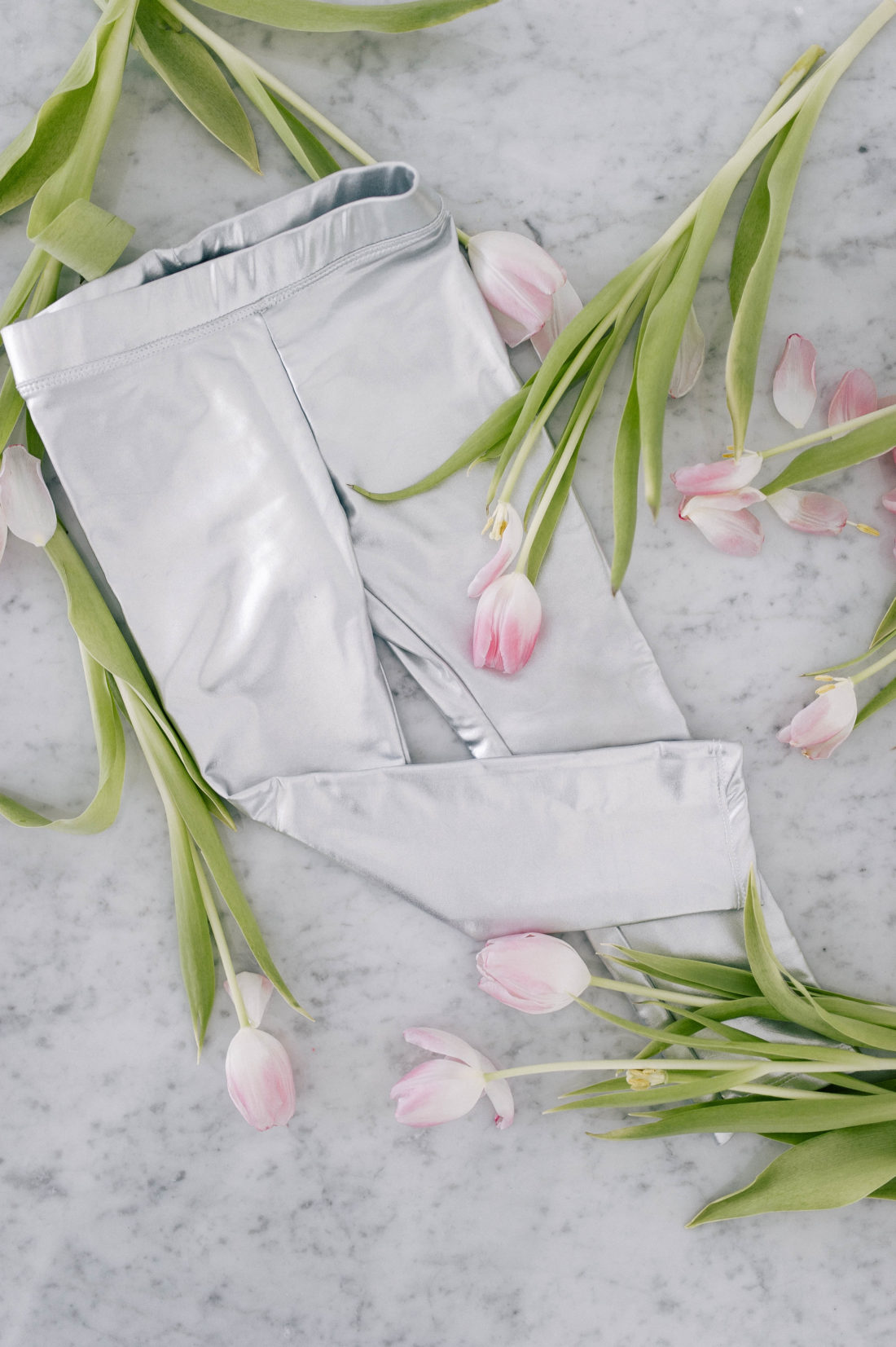 These leggings are the bomb.  I got these for Marlowe a few weeks ago, and she's been living in them! They instantly make any outfit more fun.  The quality is also so high, and they're really comfy.  I have always loved the extra wide waistband on Crewcuts leggings, and it makes these in particular really functional.  I am going to order them in a size up for her as well so she can wear them for years to come!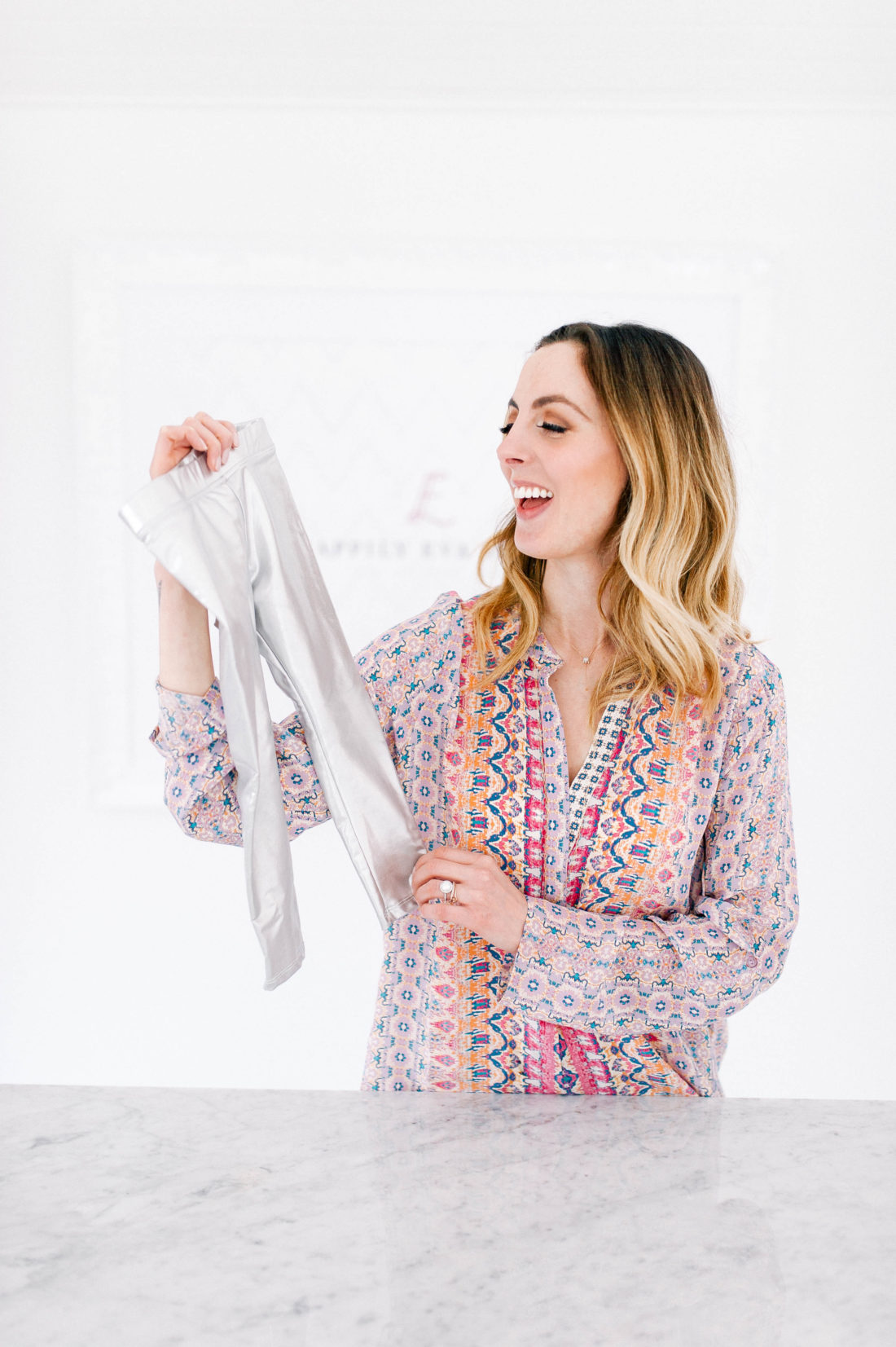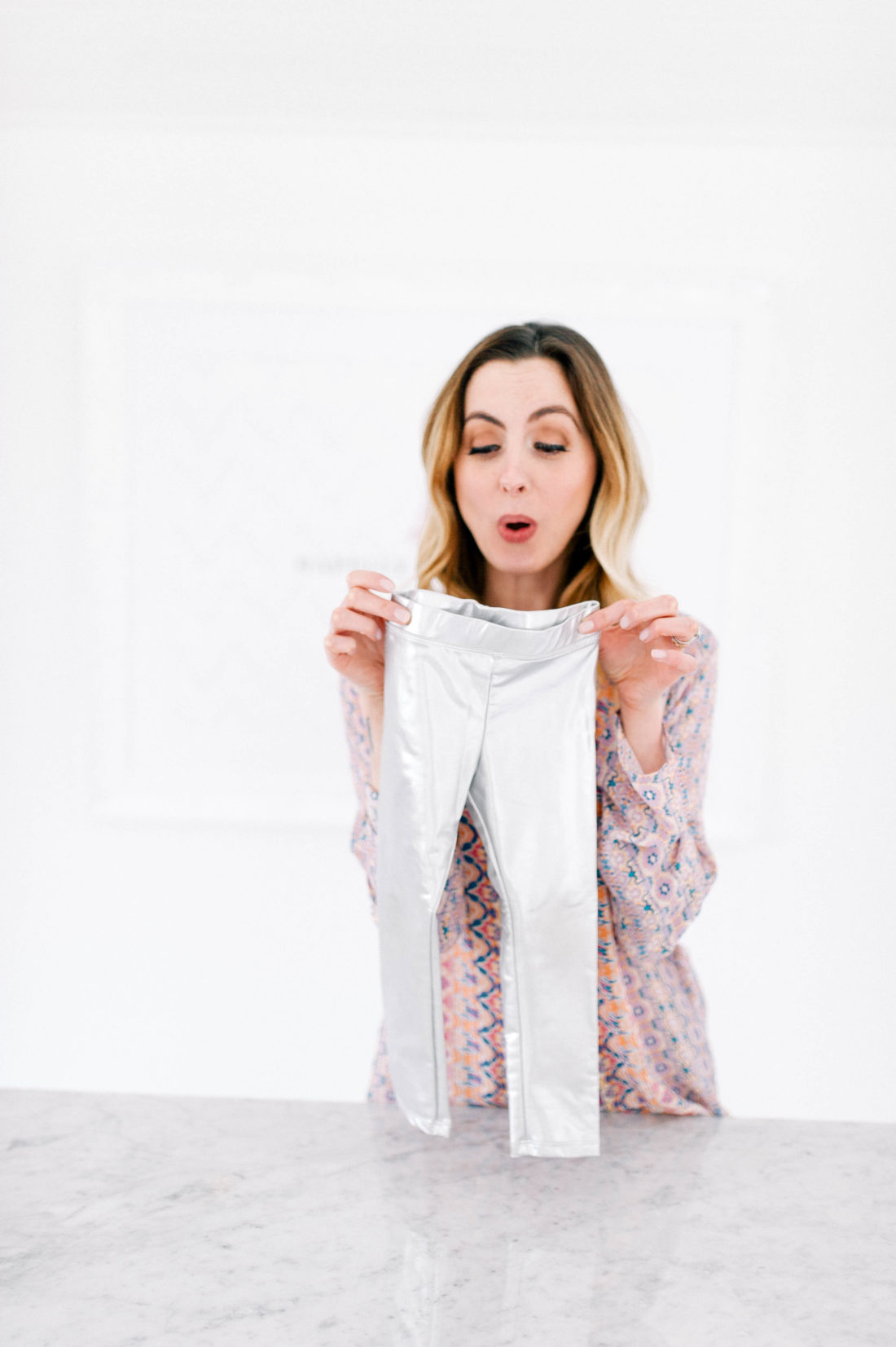 I'm turning 33 this week, and as I get older I'm trying to focus more on age reversal and prevention– especially in areas that tend to show age first such as the eye area.  I absolutely love this product! It has a unique cooling ceramic applicator that really helps to de-puff the eye area when you apply the serum.  Plankton extract, BioActive retinol, and peptide technology help to firm and tone the skin around the delicate eye area and decrease fine lines and wrinkles.  I use morning and night after cleansing and before I apply my face moisturizer and sunscreen!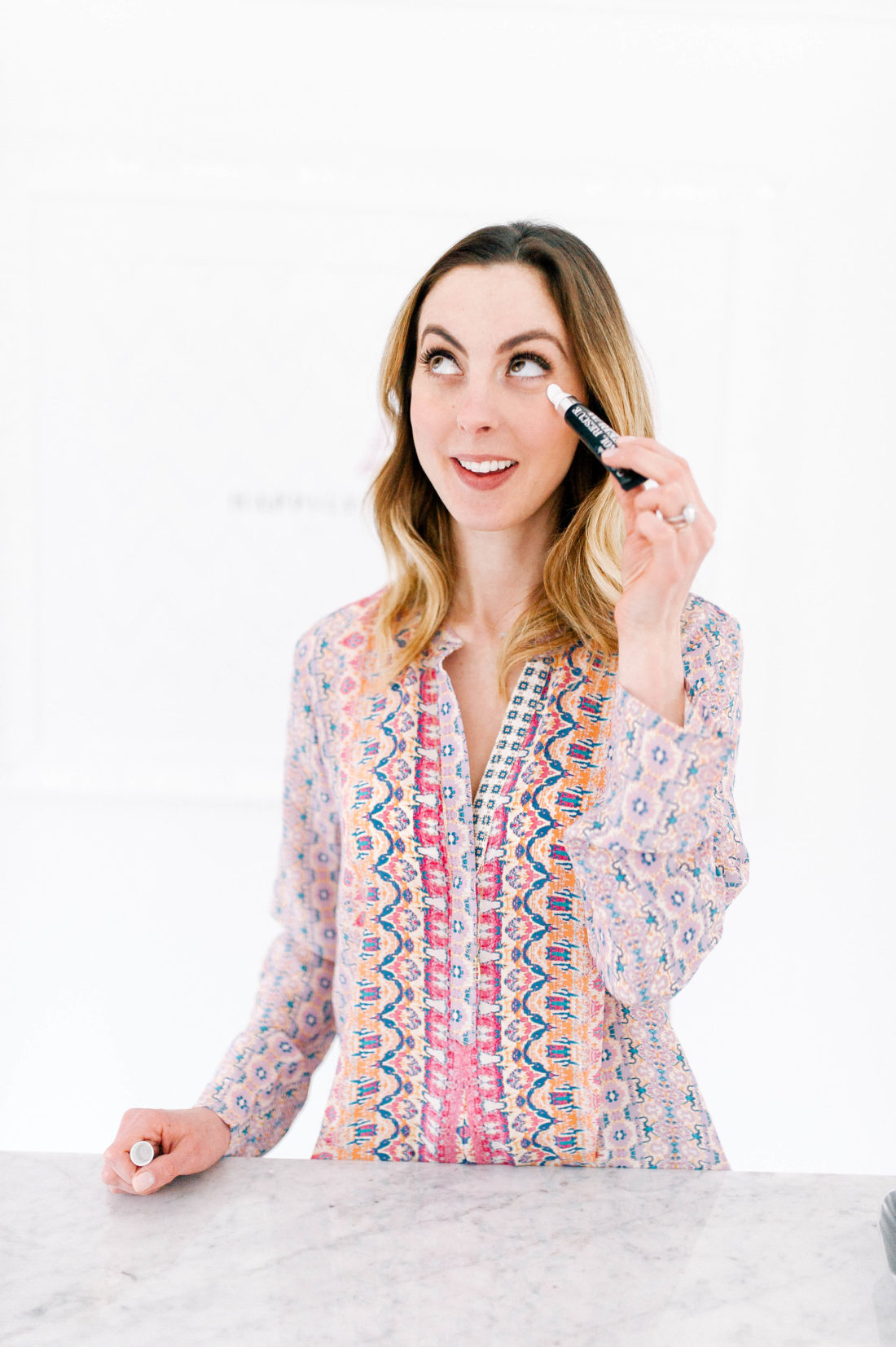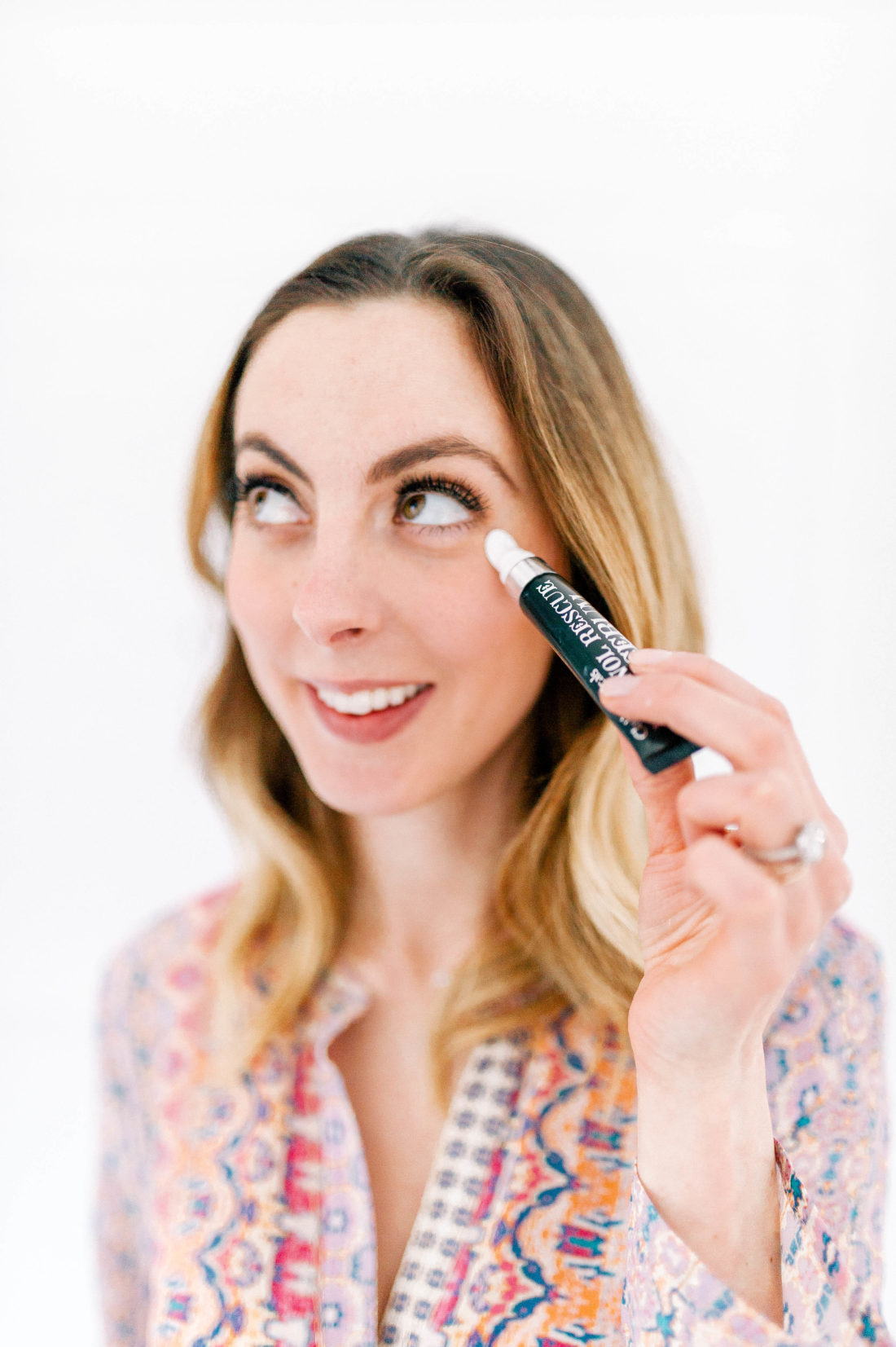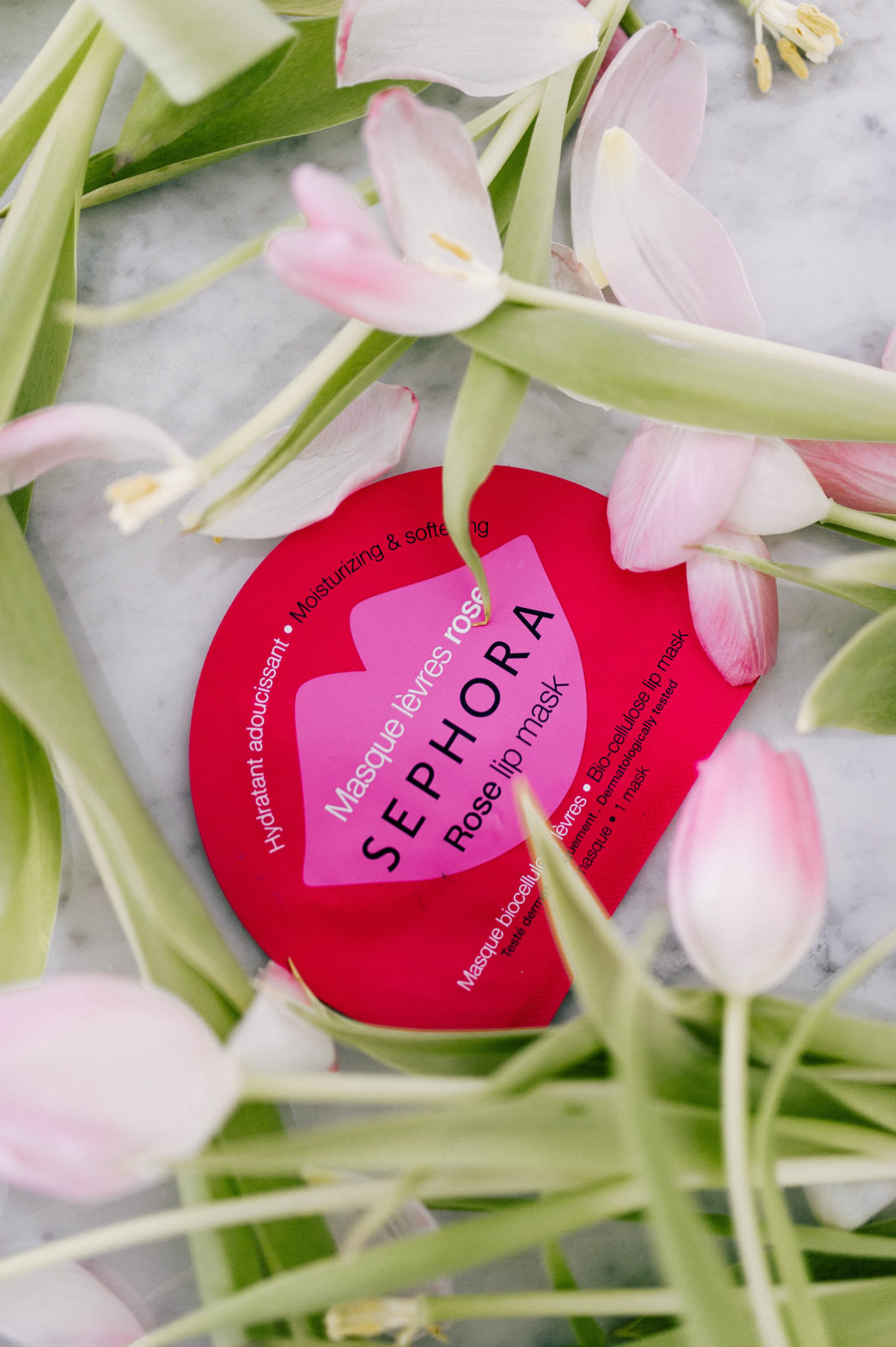 I've mentioned before that the winter does a number on my skin by zapping it of moisture. My hands and lips get it the worst.  I slather on lip balm like it's my job, but I decided recently to try one of the super trendy lip masks to see if it could help out in the dryness department.  I loved it!  This lip mask is super affordable, and it's a great way to really pamper your lips during these colder months.  Lips masks are NOT very #MomLife friendly so I like to do a mask about once a week after the kids are in bed.  I apply while I watch TV or work on my laptop.  These are also great if you're prepping for a major lipstick moment!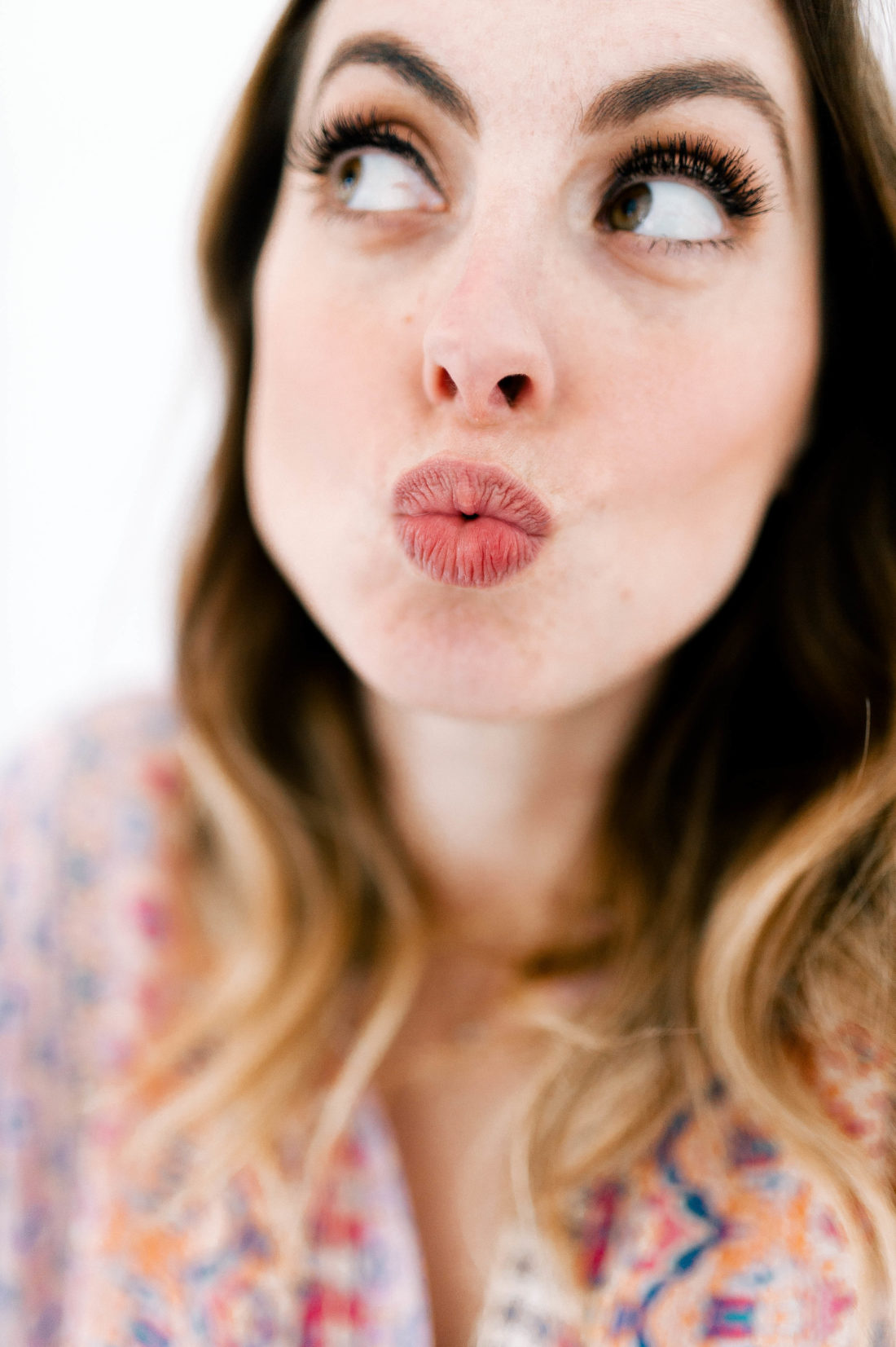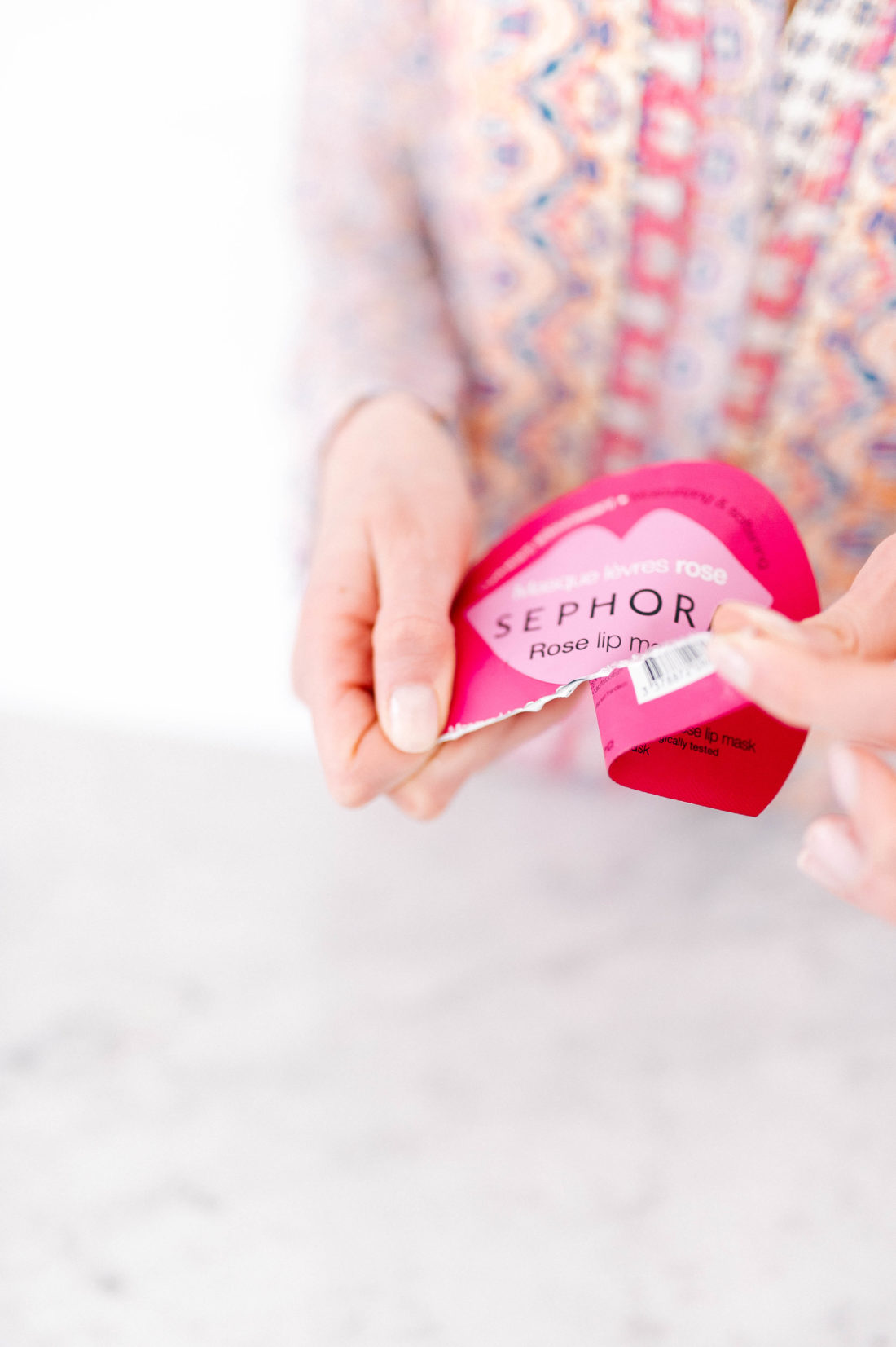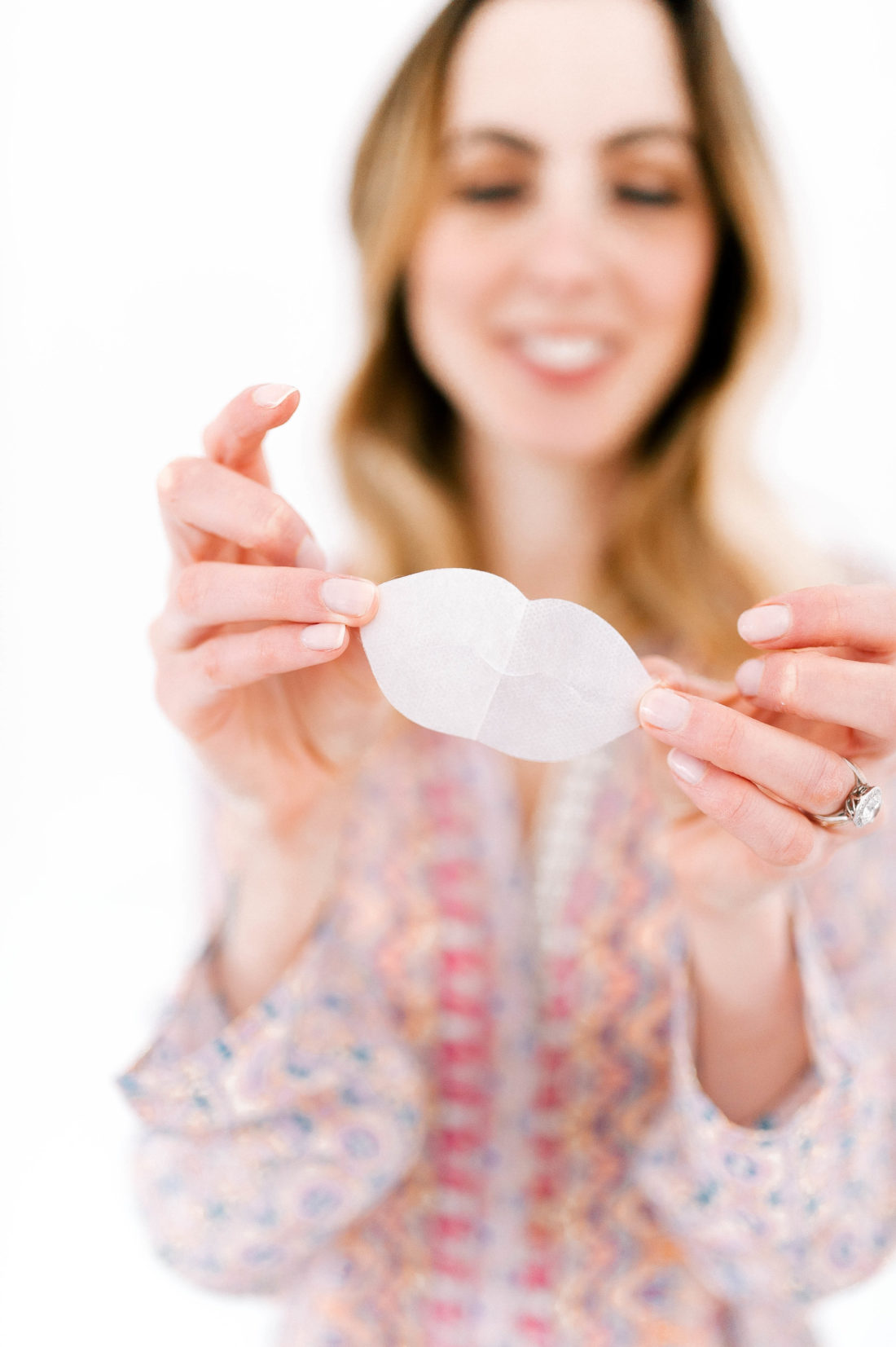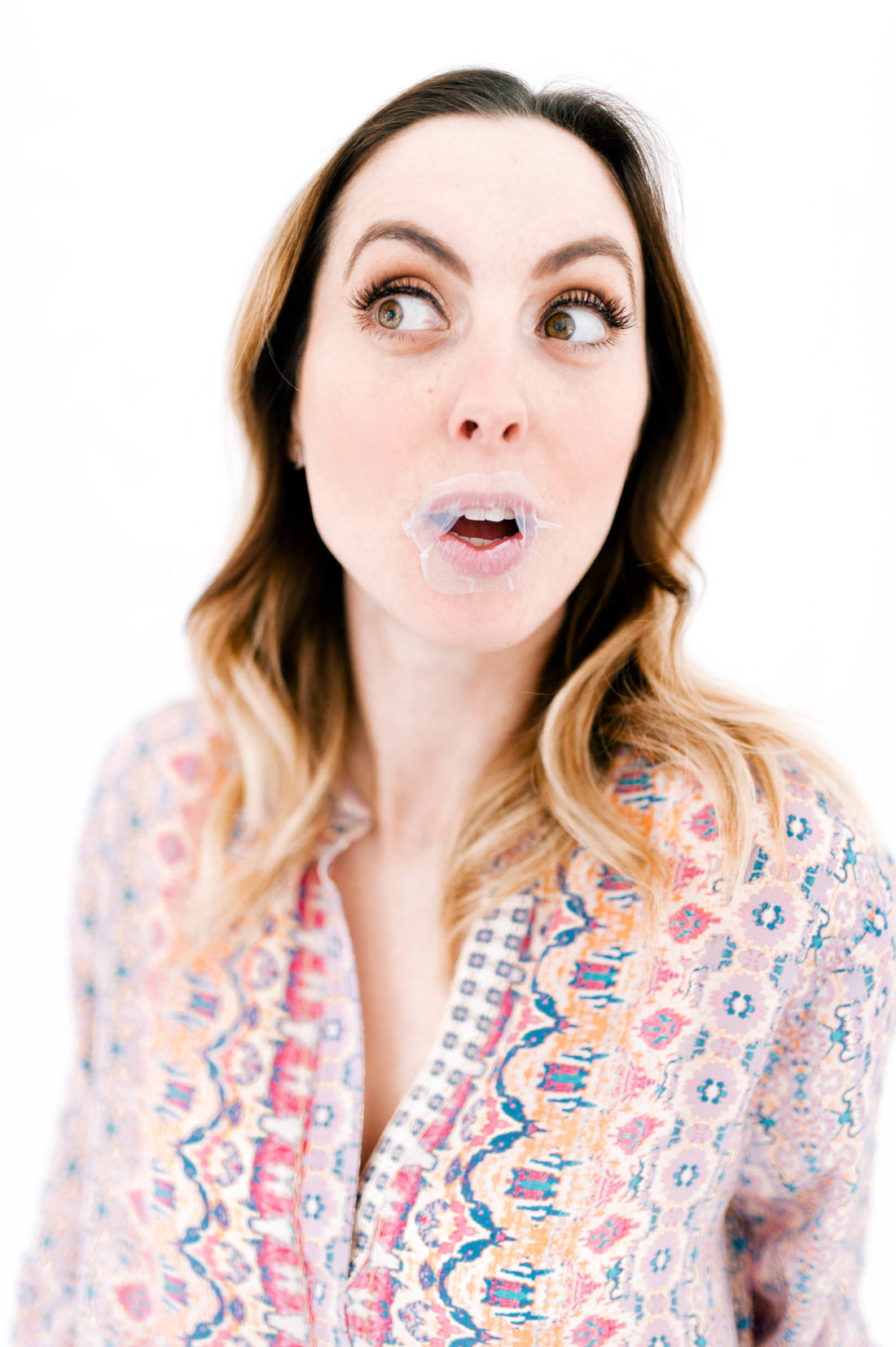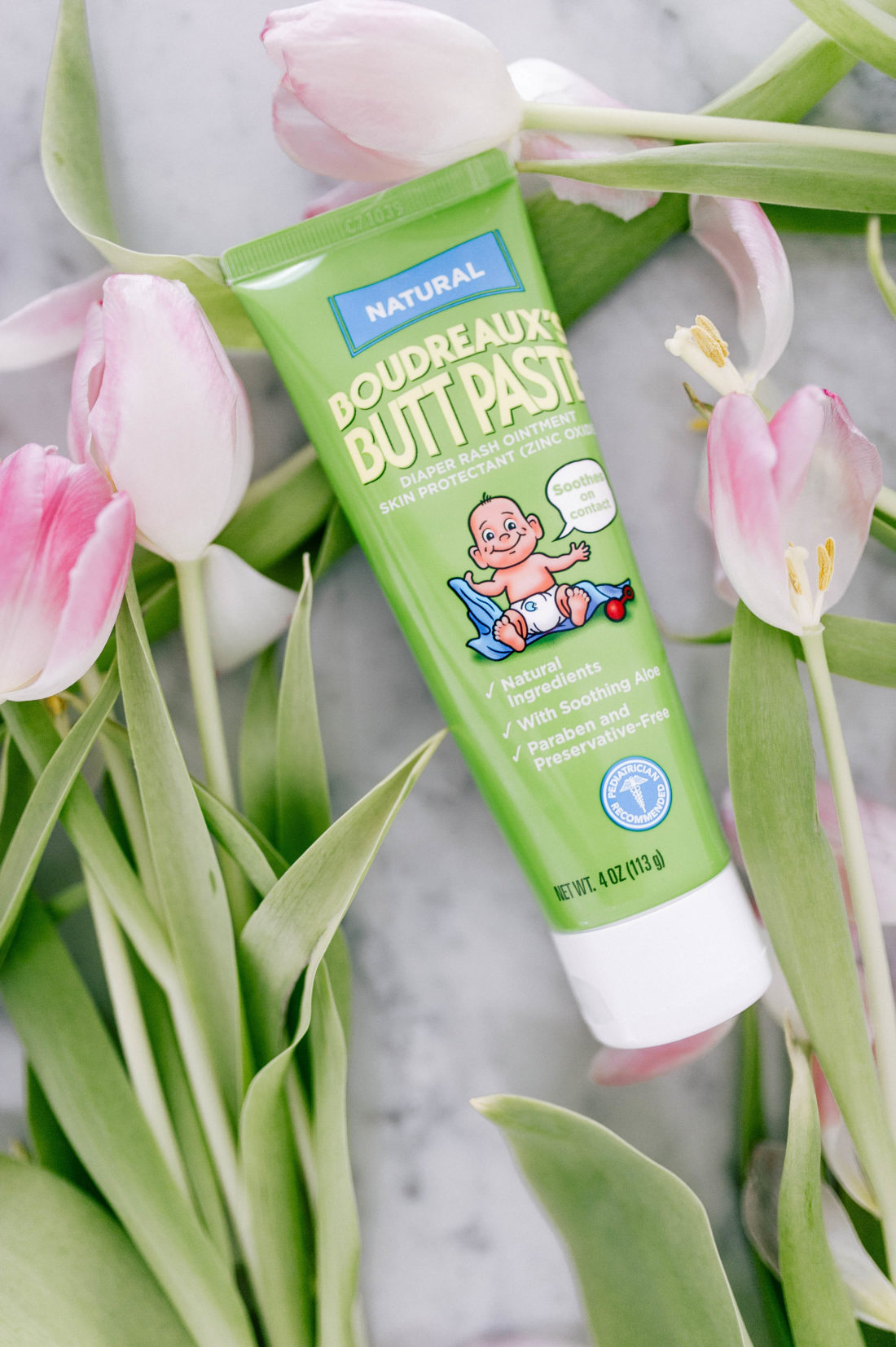 This is a product I've been obsessed with since Marlowe was a newborn, and I can't believe I haven't shouted it out before! No diaper cream (and I have tried lots) has ever unseated it as the best in my book.  It is so creamy and healing, is paraben and preservative free, and it's not as impossible to wipe off as most zinc-based skin protectants.  I seriously love this stuff.  There is a non-natural version as well, which is good– but I still prefer this one!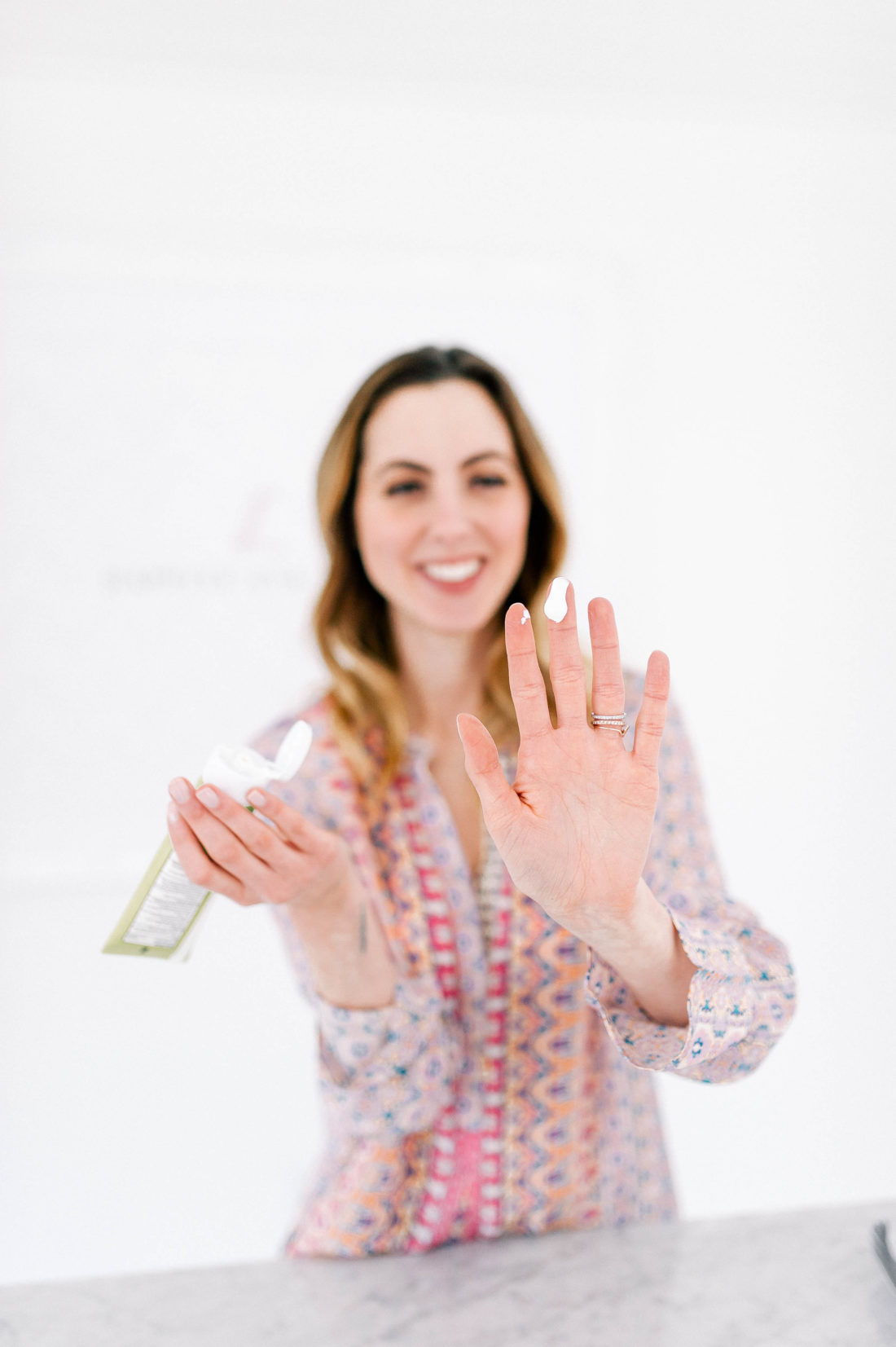 Shop the post…

Photographs by Carter Fish