The following content may contain affiliate links. When you click and shop the links, we receive a commission.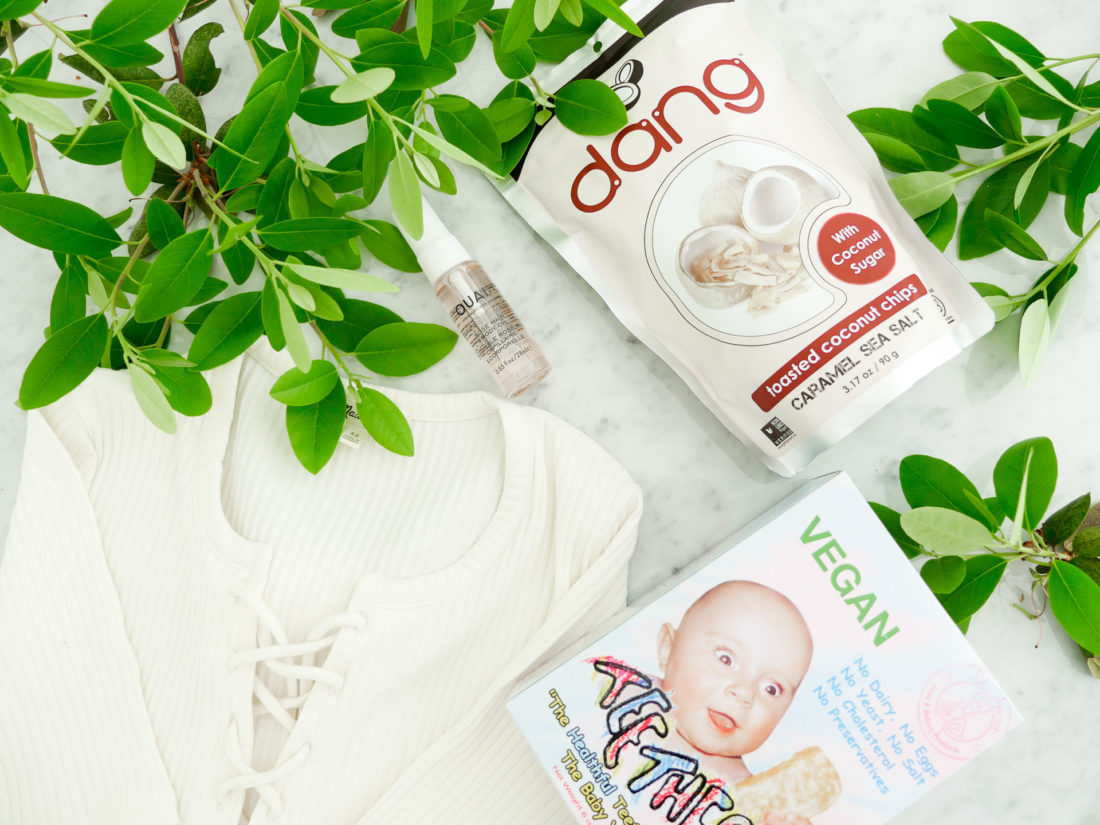 Summer is finally here! And apparently my Summer so far is all about…snacks? LOL.  I have gotten in to the snacking spirit recently, and this month my Obsessions include one of my own fave snacks, and one of Major's fave's also! Plus a deliciously feminine hair product, and a totally off the charts body suit.  I know these picks might seem a bit all over the place, but the heart wants what it wants, people!  Without further ado, here is the monthly roundup of my latest obsessions: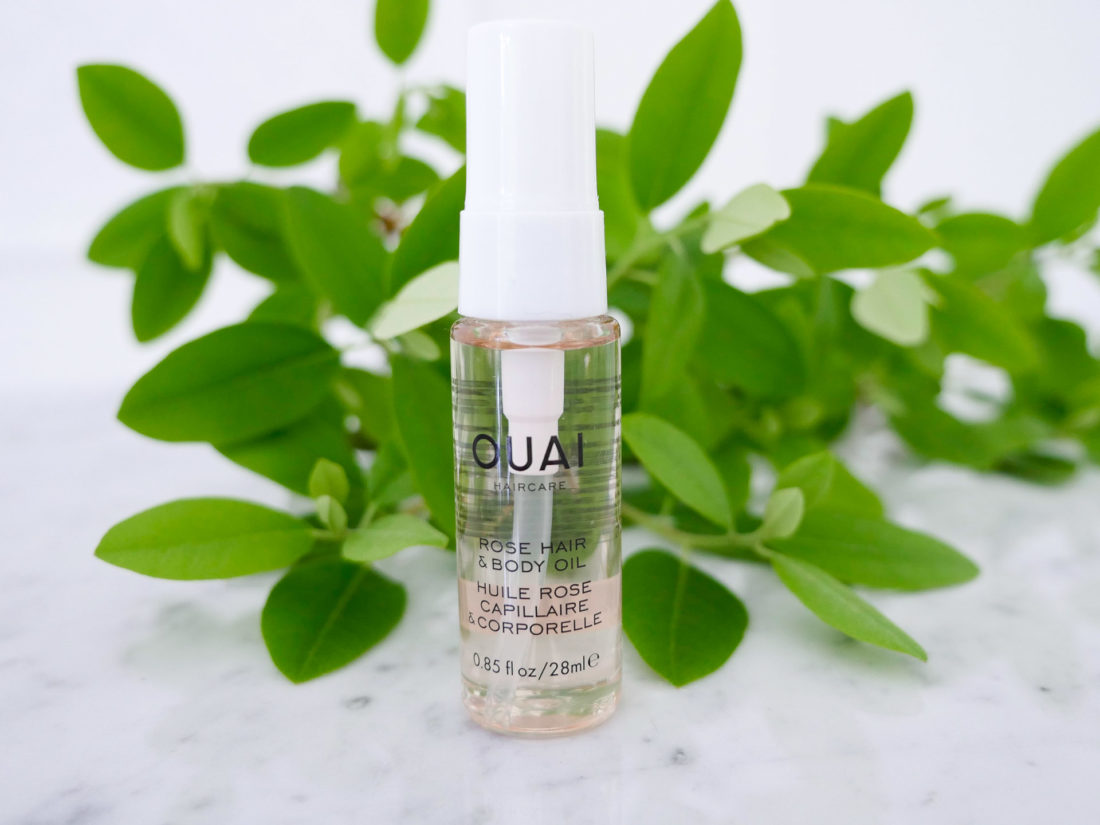 This product smells divine.  So feminine and lovely, and the scent really lasts.  I love applying a drop or two to my damp hair when I know it's going to be air drying, or even taking the tiniest bit (a teeny little bit goes a LONG way with this stuff) and smoothing through my ends after I've styled my hair for a soft and relaxed look.  Then I take another drop or two and rub in to my decollete and the top of my cleavage.  It imparts a little glow and a heavenly scent!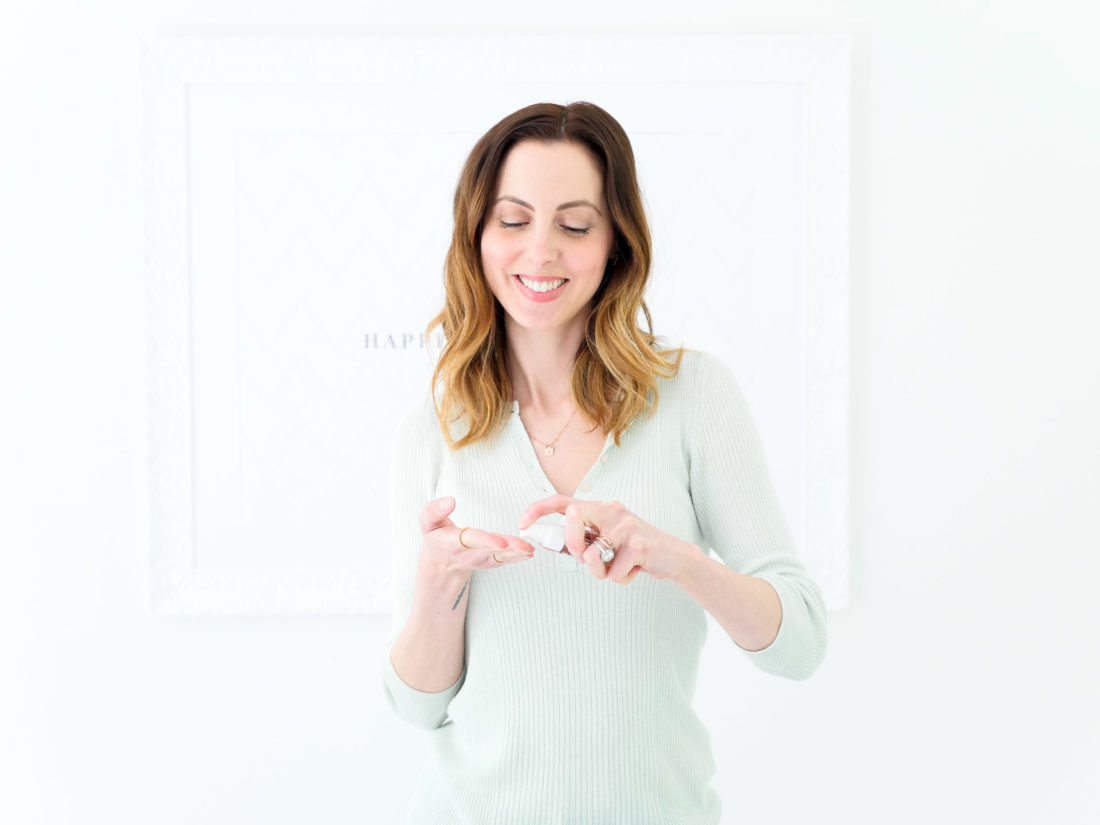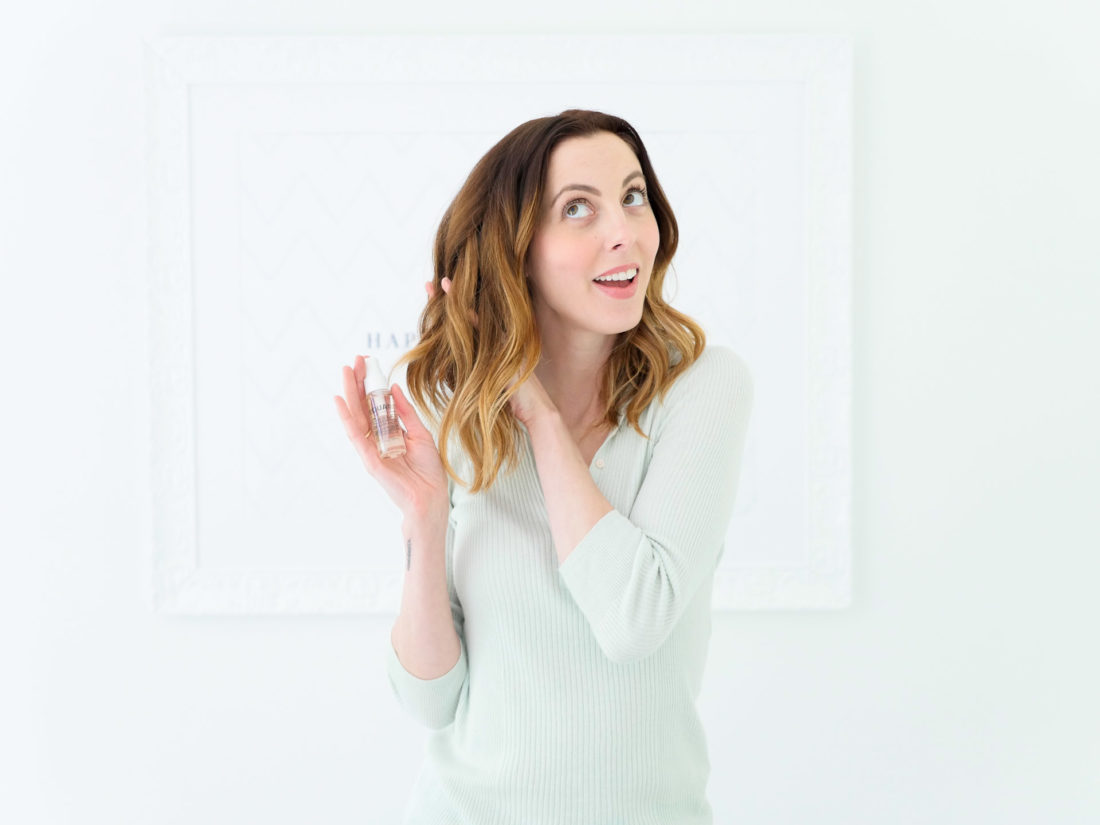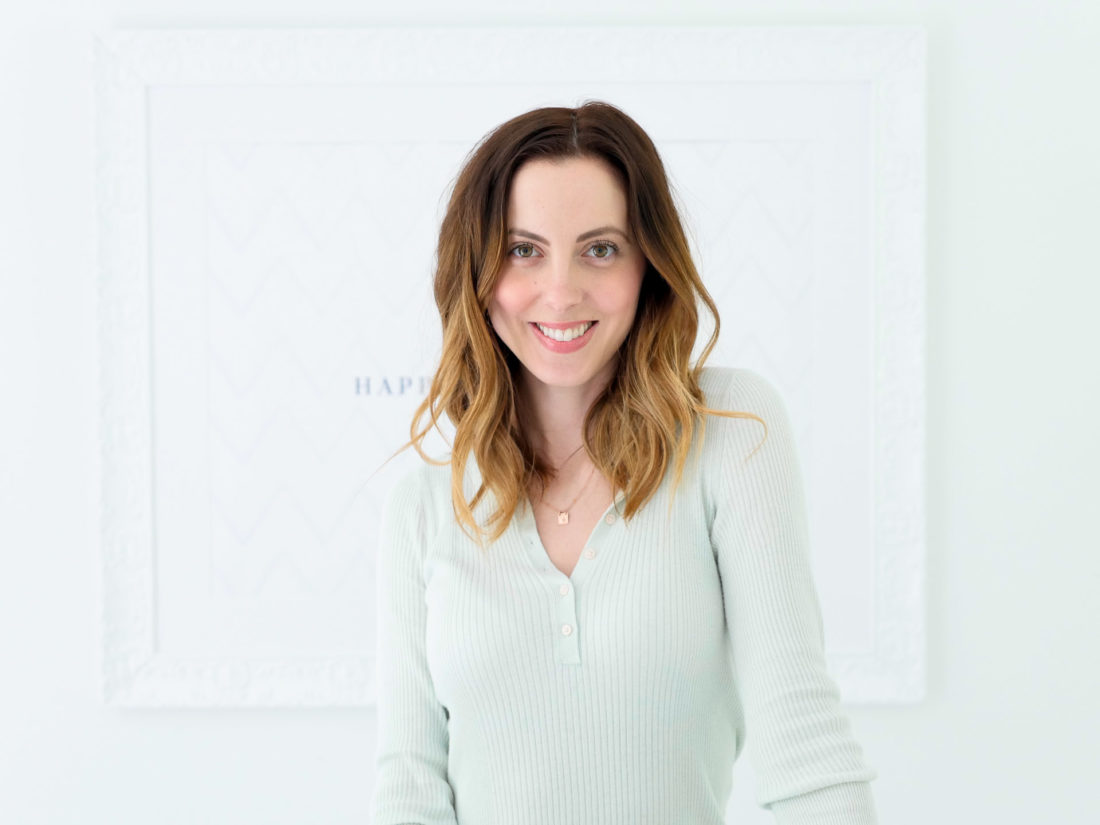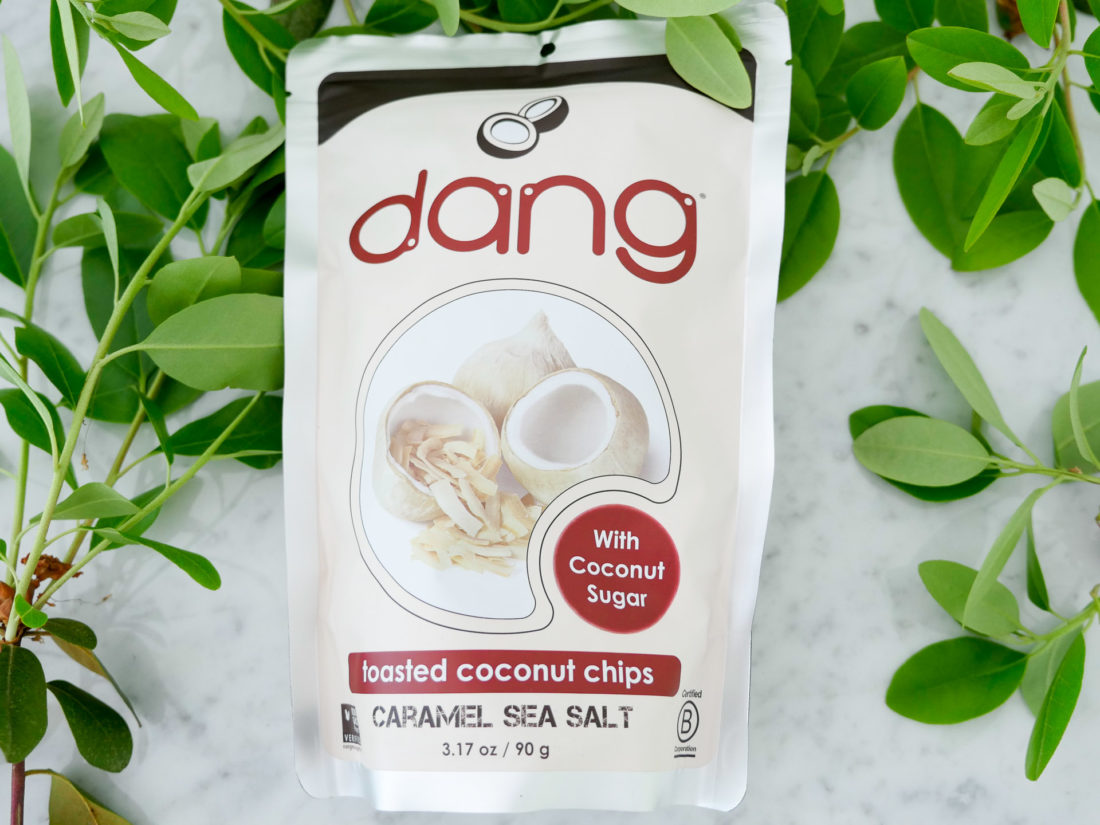 Firstly, I will love any product called "Dang".  Bar none.  Luckily, this snack is absolutely, dangerously delicious.  Totally all natural, these coconut shavings are toasted and then tossed with coconut sugar.  They are very dangerous to have around if you don't plan on eating the whole bag.  I love pouring a little bowl for myself as an afternoon snack, or sprinkling them over ice cream as a topping! The Honey flavor is also ridiculously delish.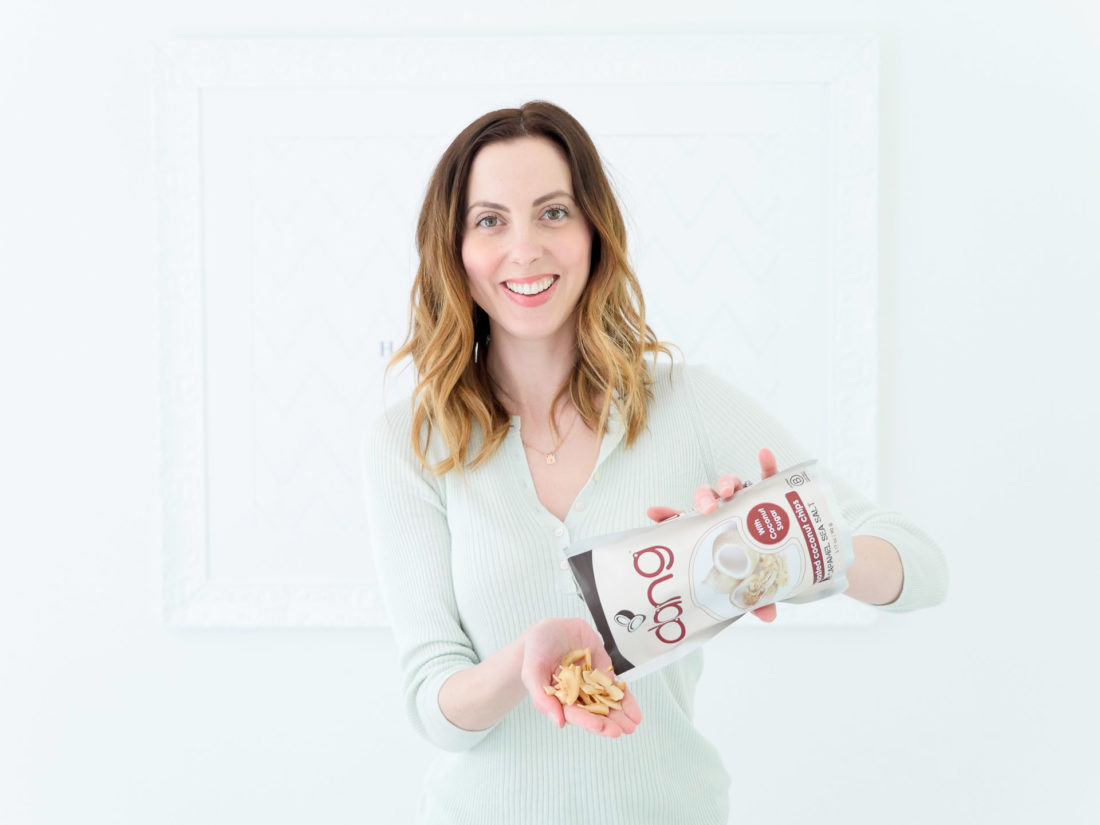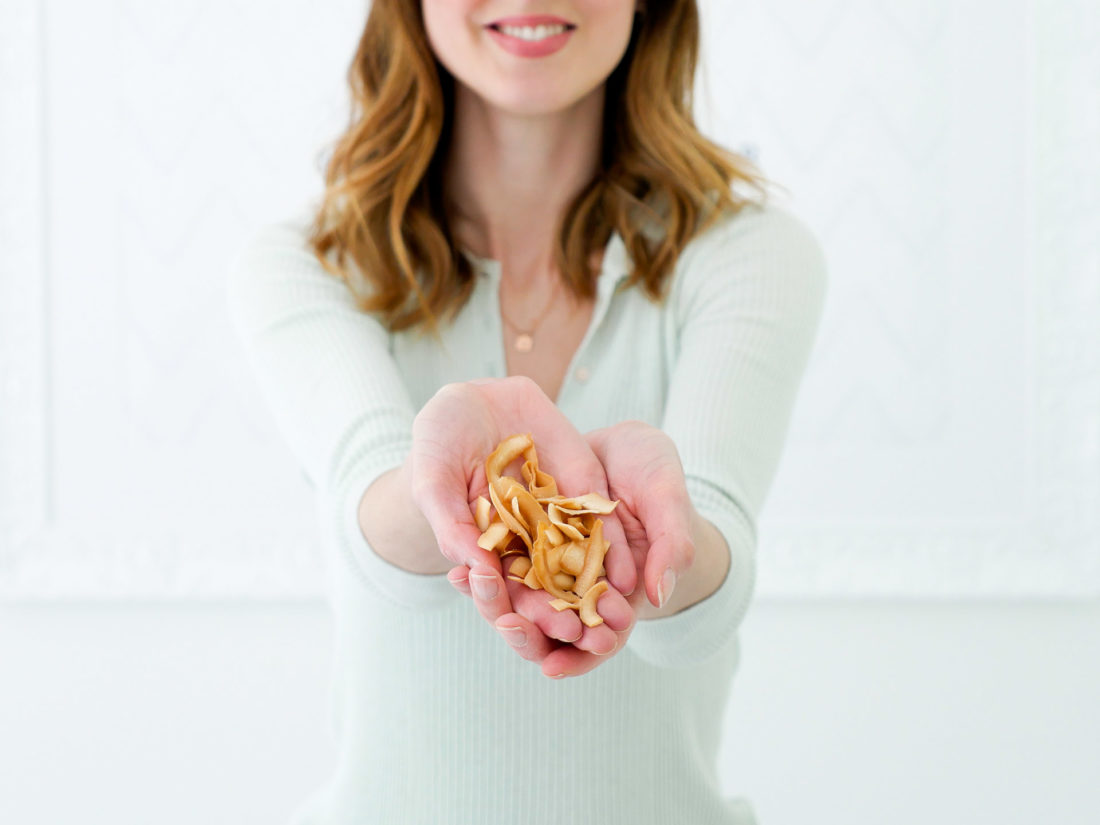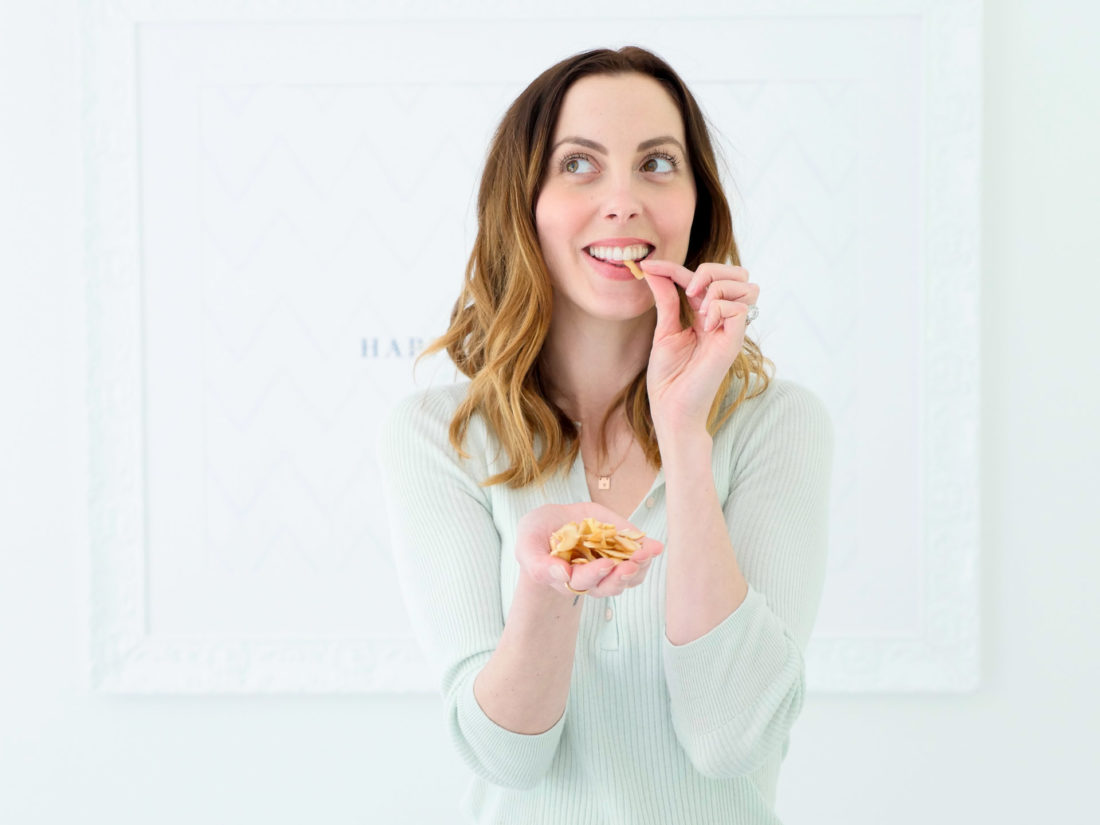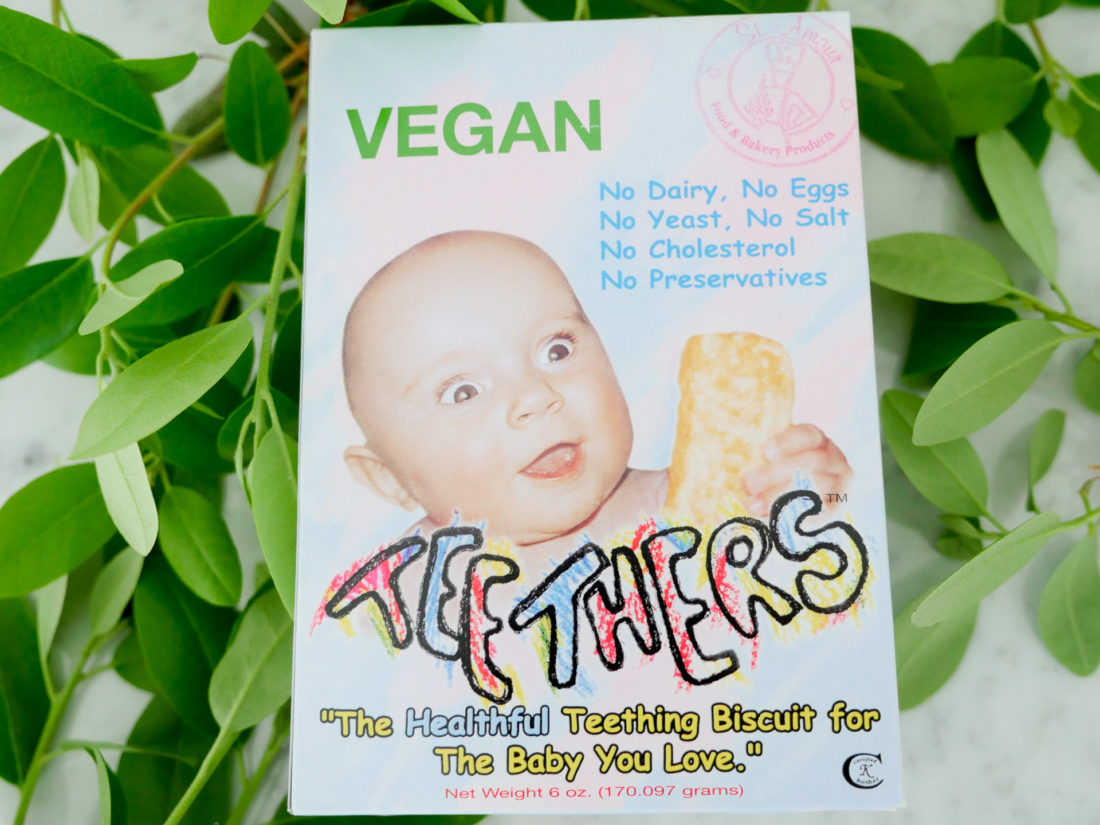 File these under "Major's Obsessions" for every month of the year.  LOL.  And any friend of Major's is a friend of mine! I've been giving these to him nonstop recently to give his gums a little bit of relief (he loves rubbing them against anything hard to relieve the discomfort), and to occupy him!  These biscuits are my go-to if I need him to stay happy for about 20-30 minutes.  He goes to town on them! I love that they are so thick and sturdy so he can't break them or crumble them and choke.  It's surprisingly difficult to find a sturdy teething biscuit! Babies need to be observed at all times when using teething biscuits, of course, but I love that I don't have to stick my finger in and fish around for small pieces every few minutes. They're not the easiest to find online– but I did link to one site above.  I get mine at Whole Foods.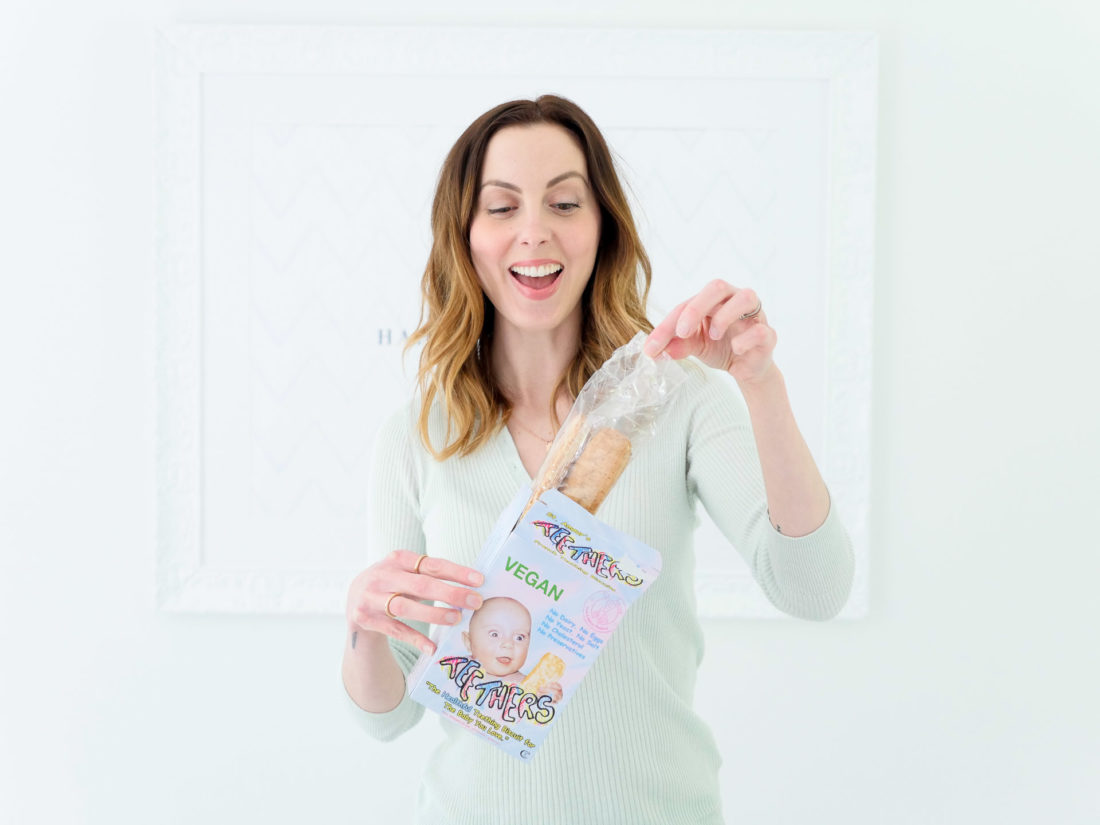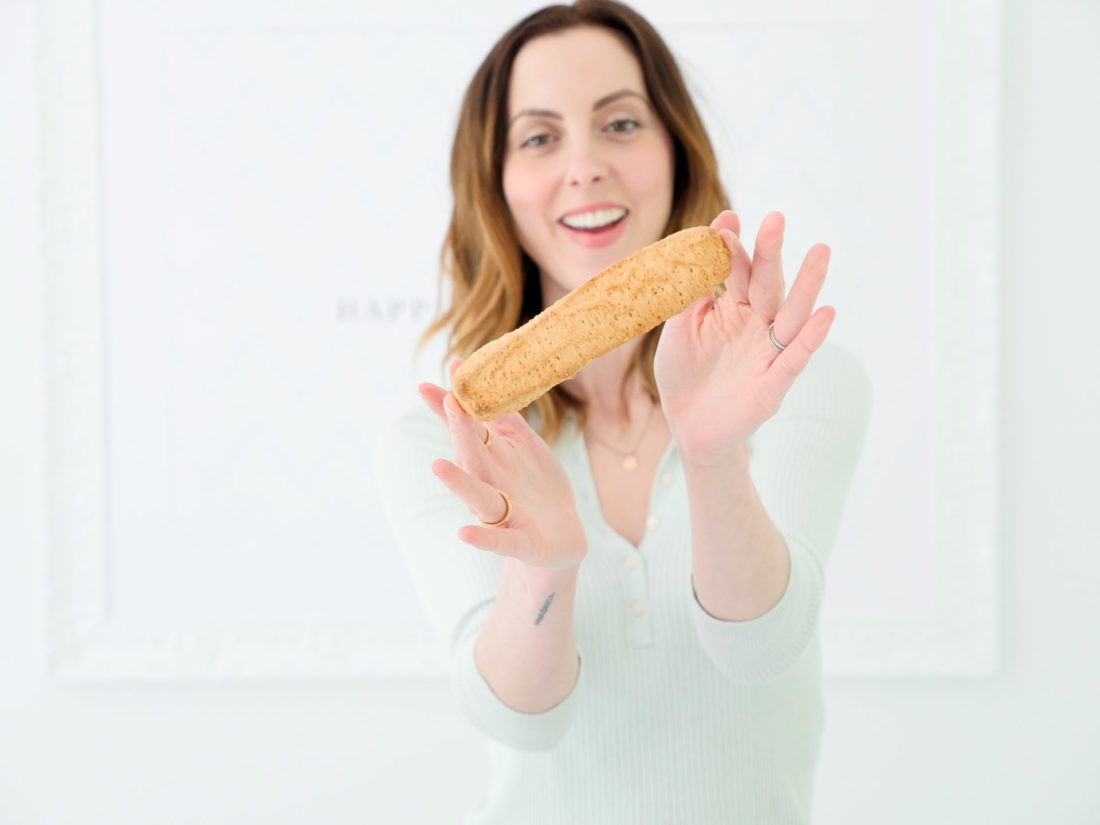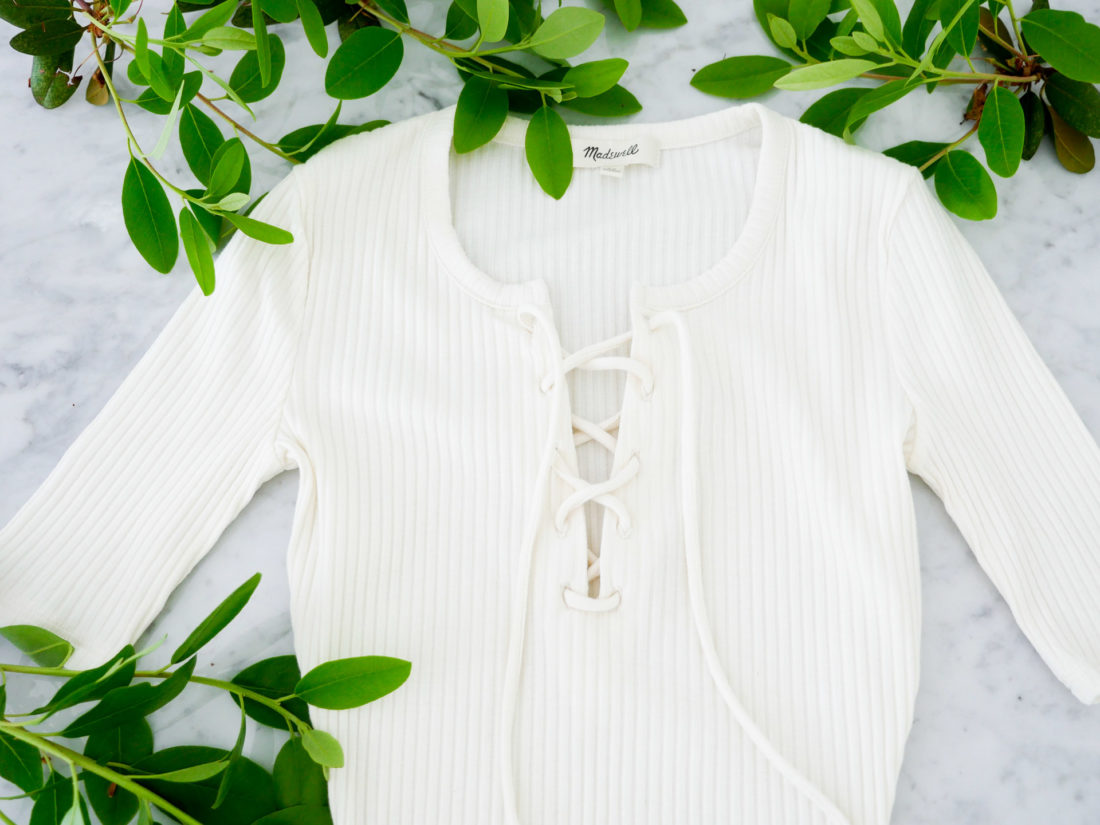 I'm truly obsessed with this.  Normally I can't wear bodysuits because my torso is extra long, but this one fits me like a glove! It even has snaps at the crotch with various length settings so it can fit any body type.  I love the longer sleeve and the ribbing– it really does suck everything in and is REALLY flattering.  I love wearing this bodysuit with jeans for a simple but sexy look for day or night.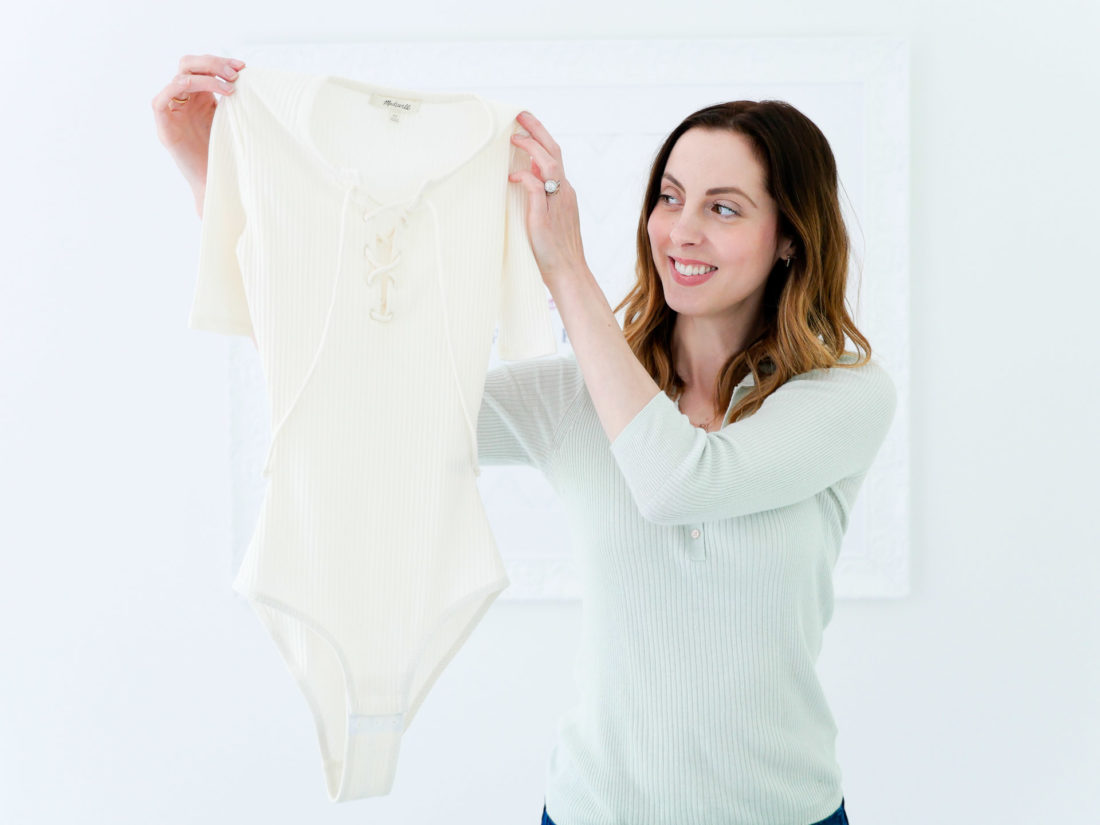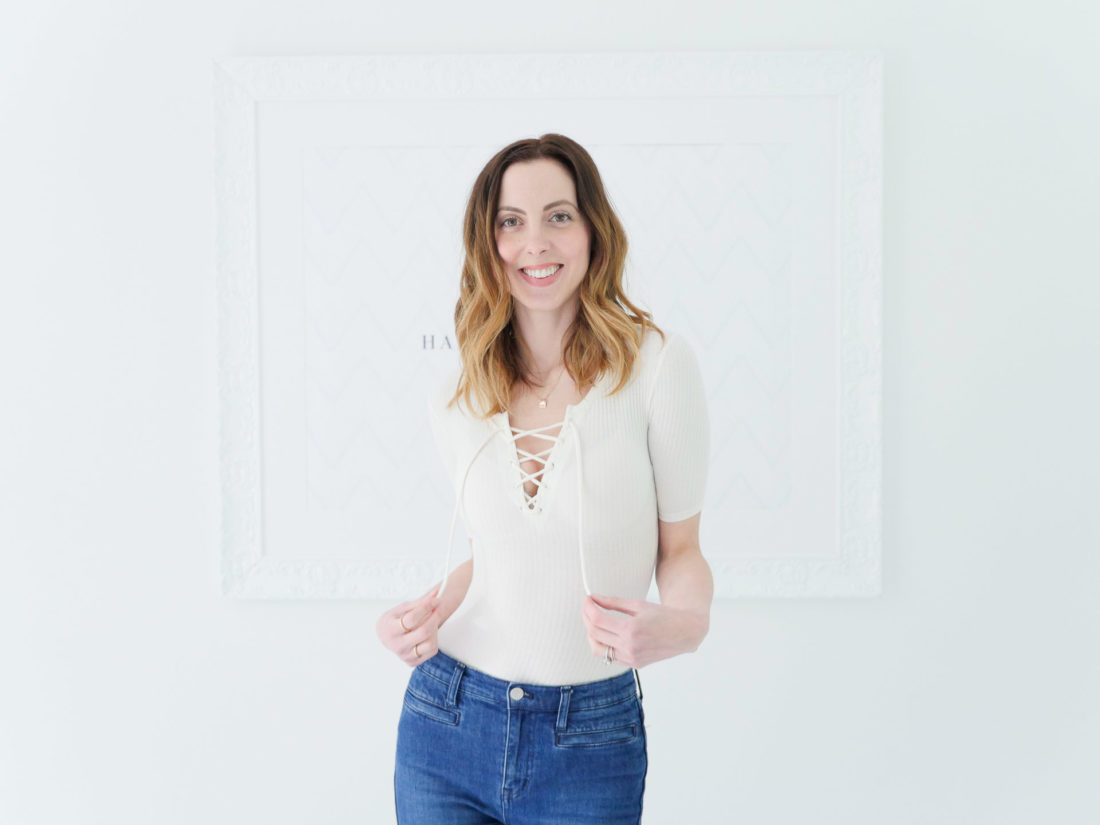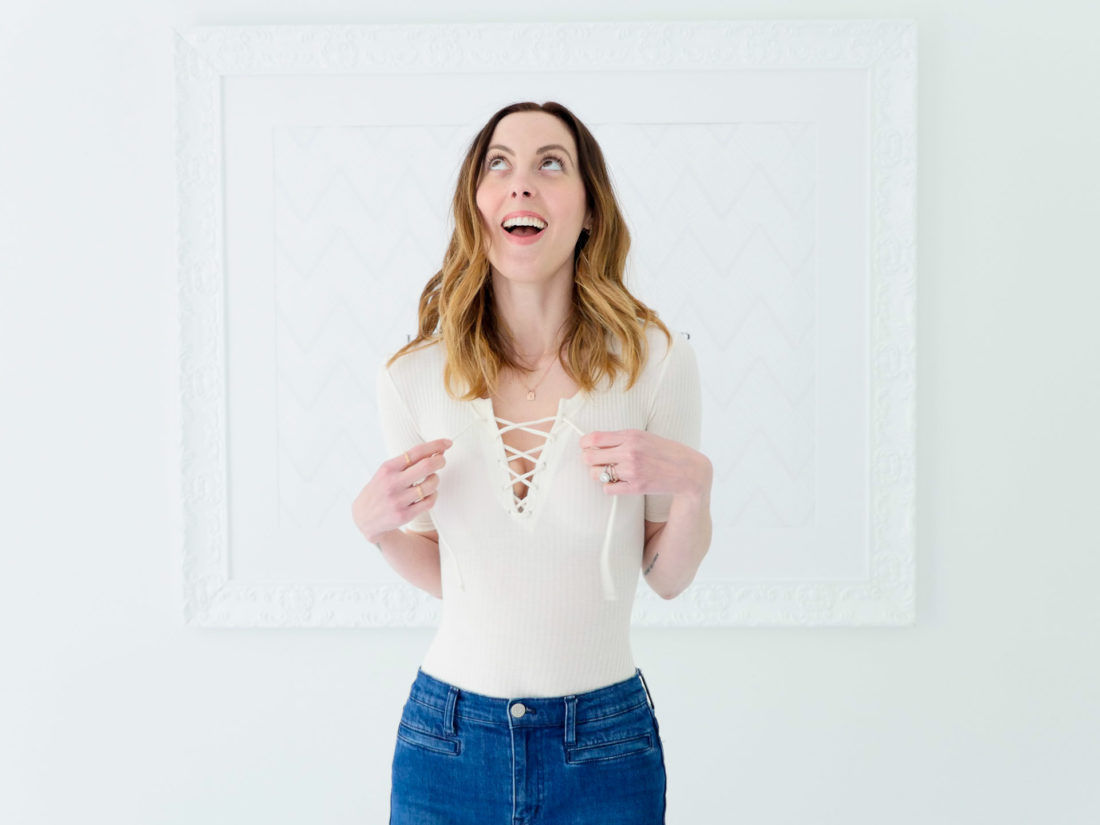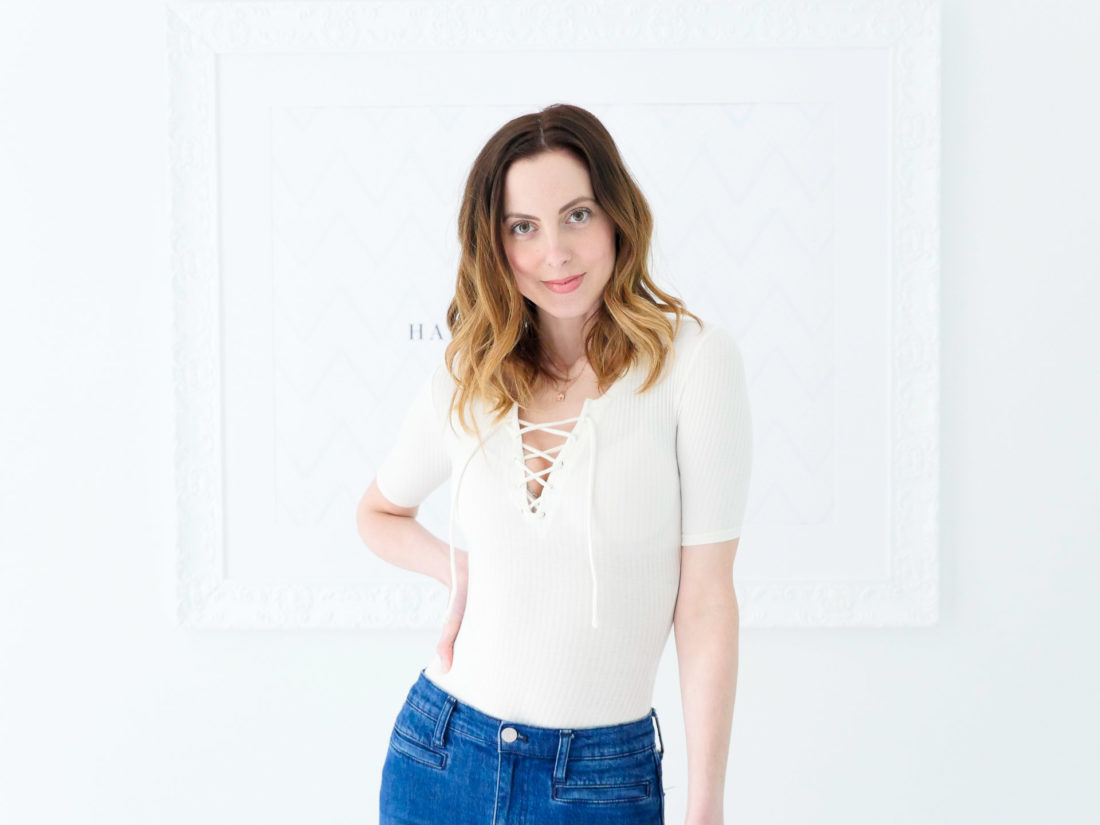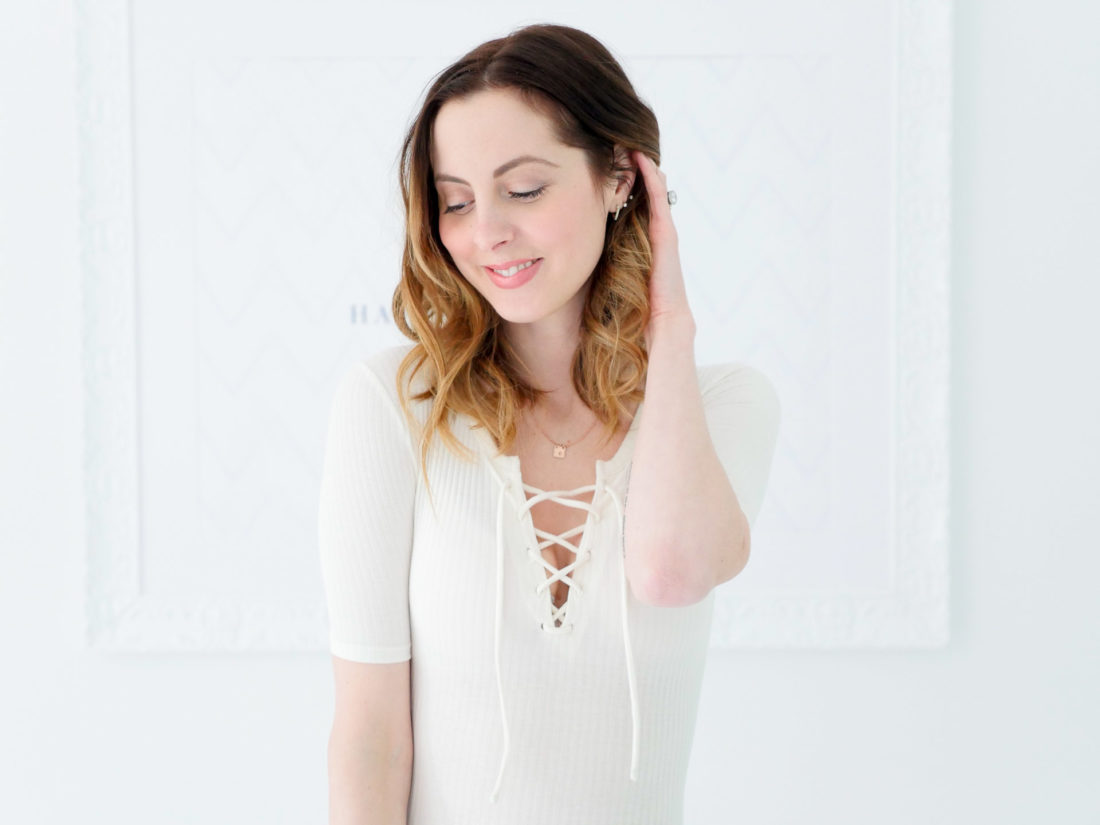 Shop the post…