The following content may contain affiliate links. When you click and shop the links, we receive a commission.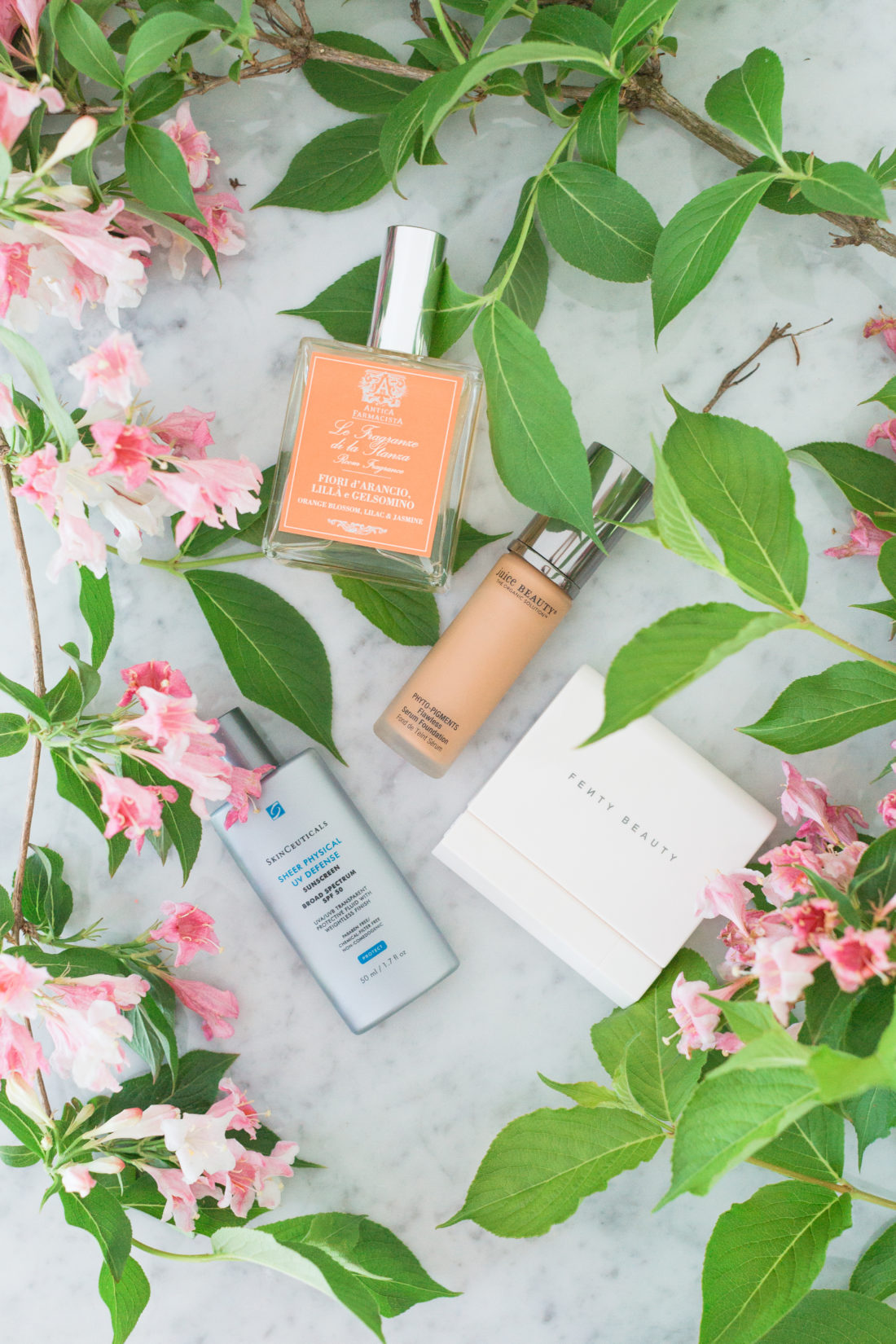 Summer has officially begun– my most favorite time of the year! I love Summer for many reasons, but mostly because we get the opportunity to spend so much more time outside as a family.  If there's one thing we love more than anything, it's exploring new places and creating memories on the go.  And of course my beauty products has to adventure along with me! This month I'm loving some products that keep me looking and feeling fresh in the summer months.  I hope you love them as much as I do!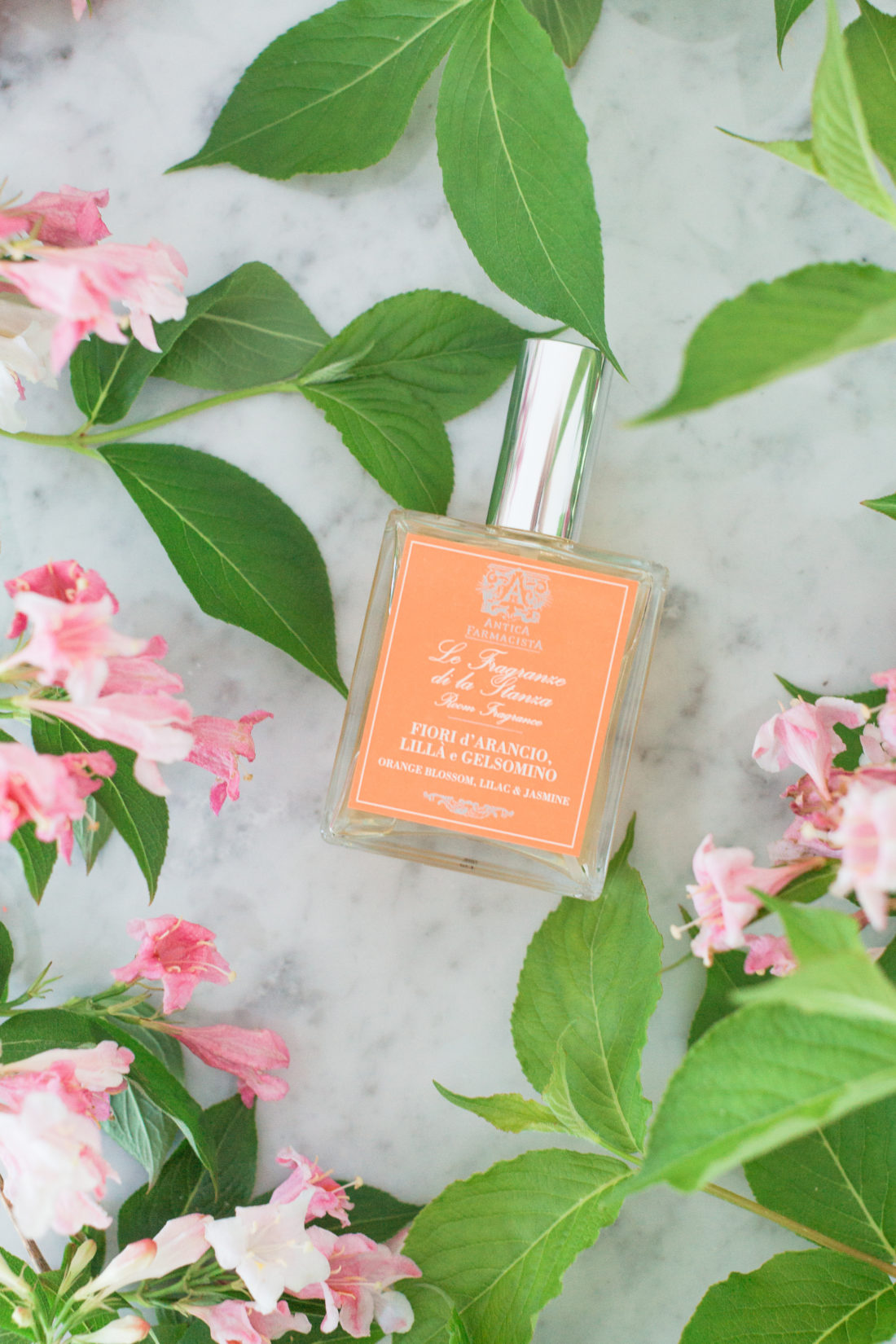 Few scents remind me of Summer more than Orange Blossom.  I just love it.  I've been obsessed with Antica Farmacista products for a while– they're just so luxurious and nicely formulated– and this orange blossom, Lilac, and Jasmine room spray is so fresh and lovely.  I like to spray it in my rooms and on my linens in the summer months to refresh the feeling of my whole home!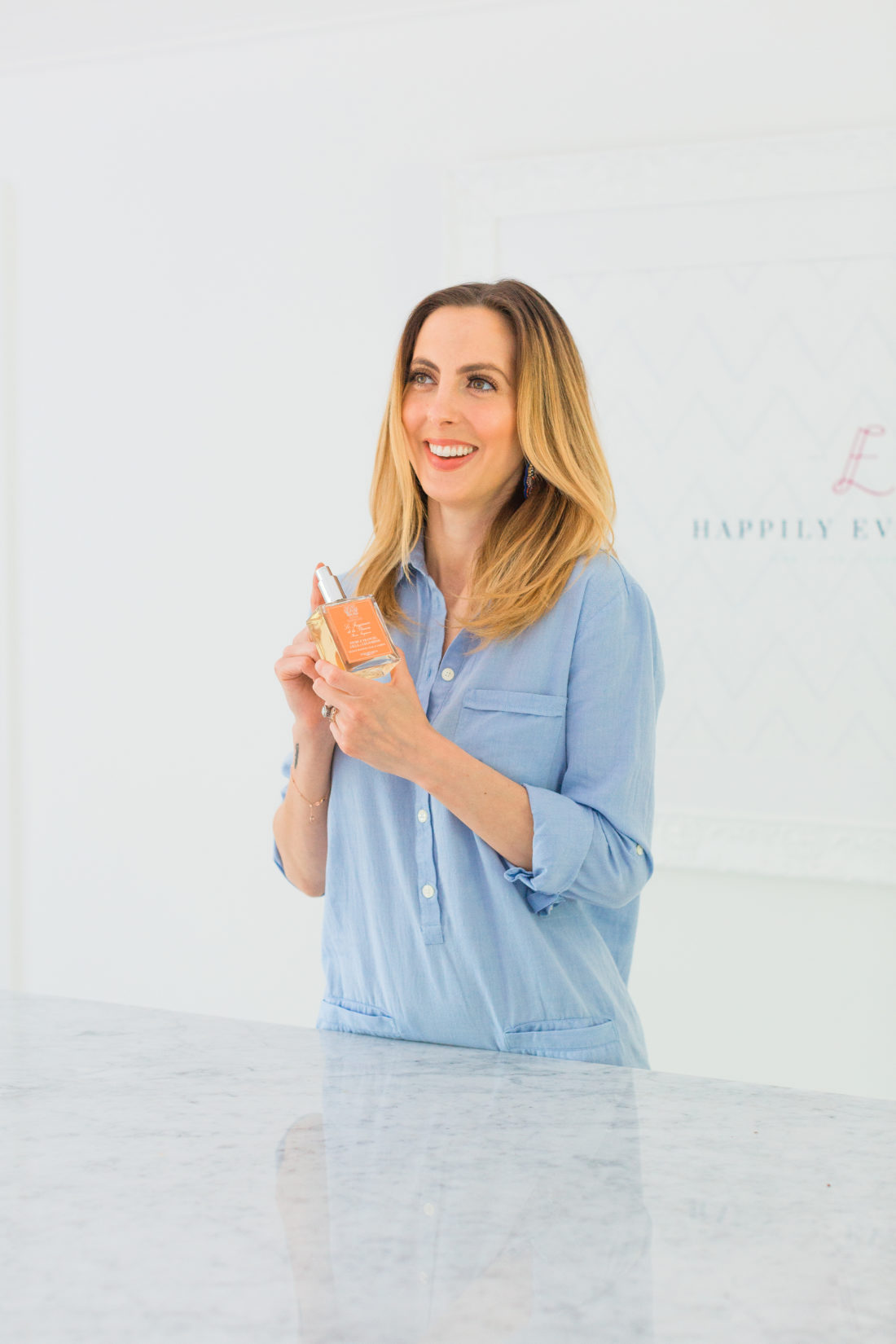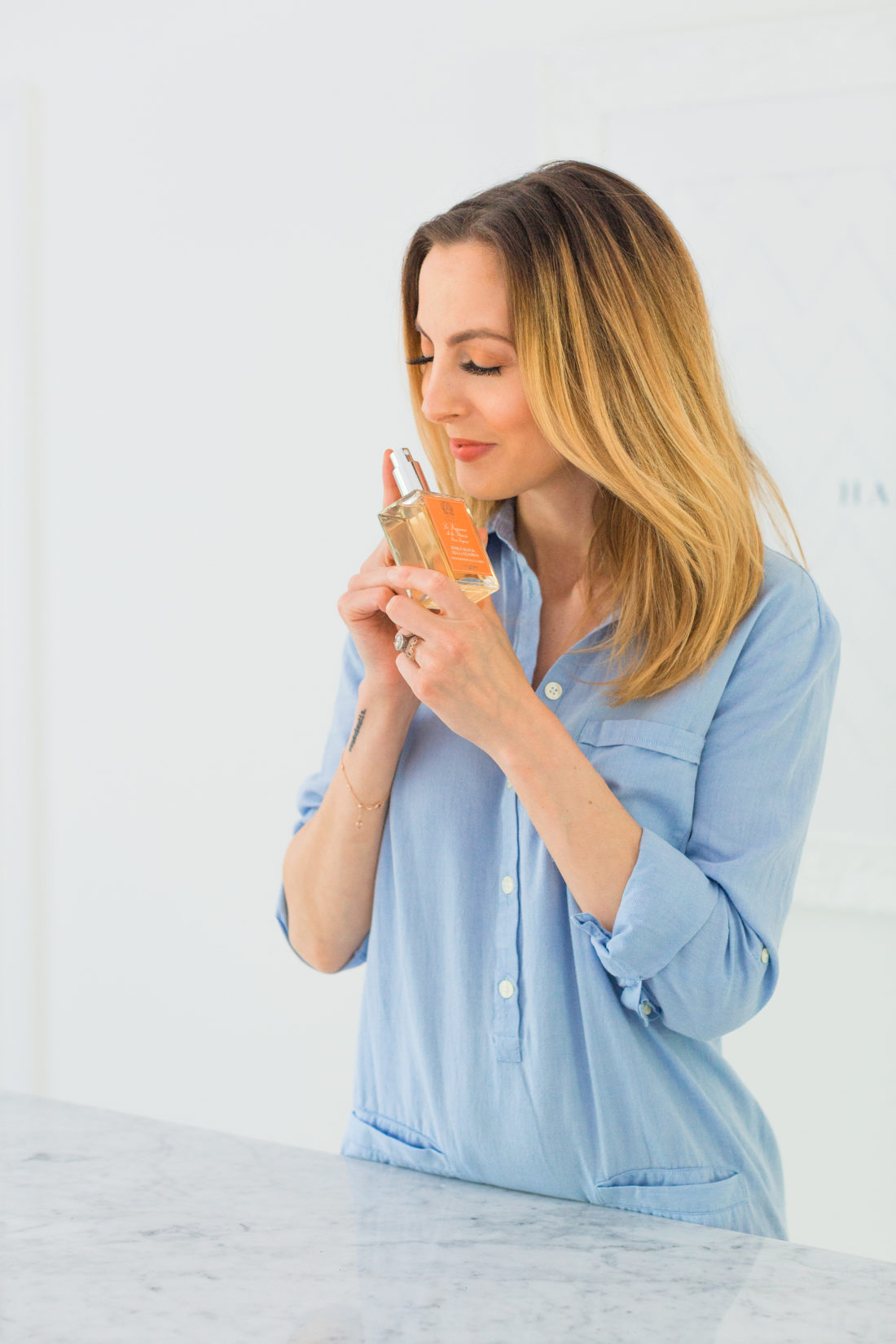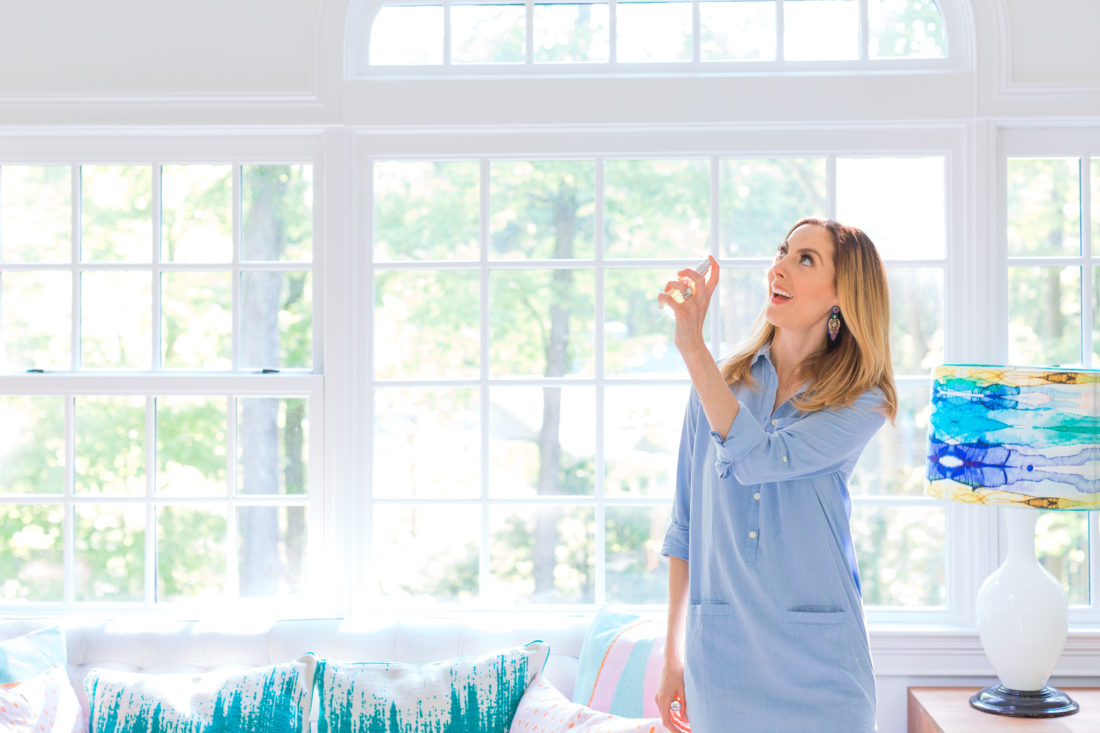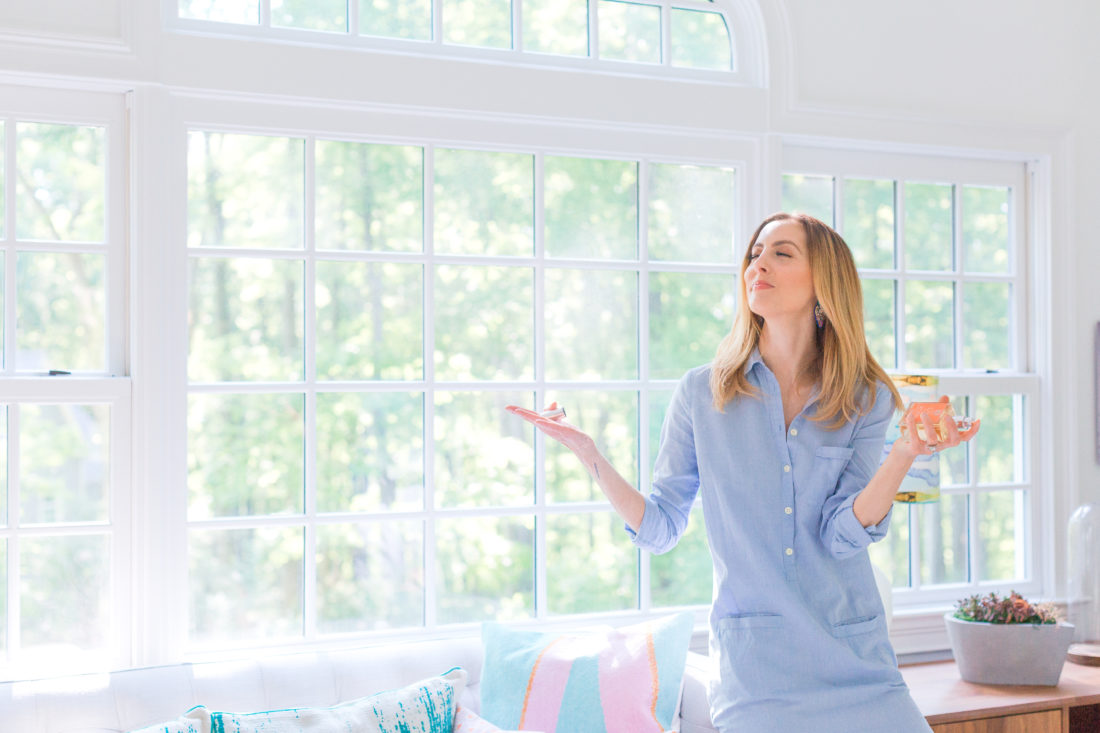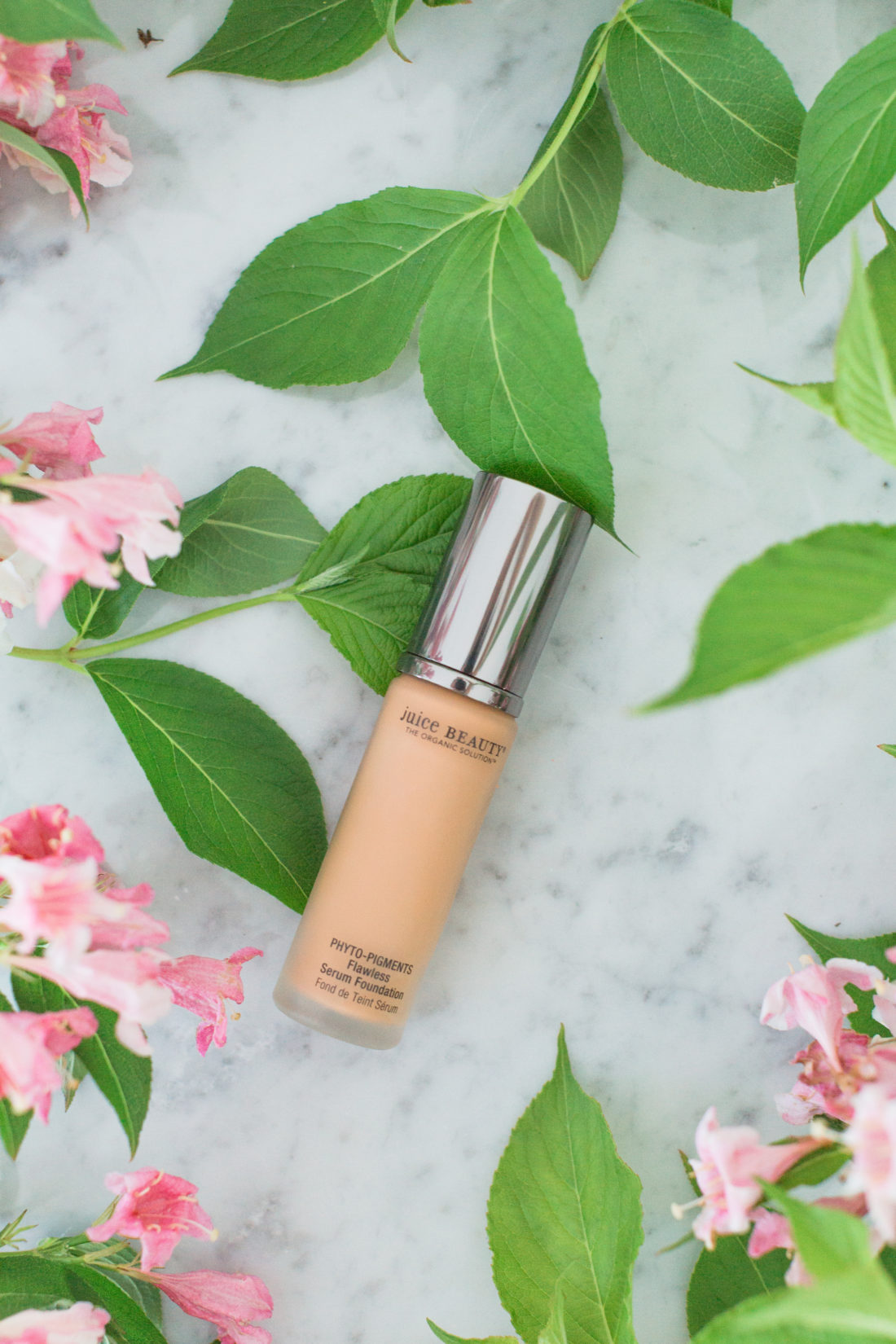 I'm so obsessed with this foundation! I actually got a sample of it with another beauty purchase and flipped when I tried it on.  It's so lightweight but dries to a matte finish, and it can be layered for more full coverage.  It feels so weightless on my skin. Besides providing great, lightweight coverage, it also includes an antiaging serum in the formula of the makeup that fights fine lines and wrinkles and provides antioxidant protection. It feels great to know that I'm protecting and improving my skin while I wear makeup! I've also shot with this and I think it photographs really well, for those of you who are interested in that!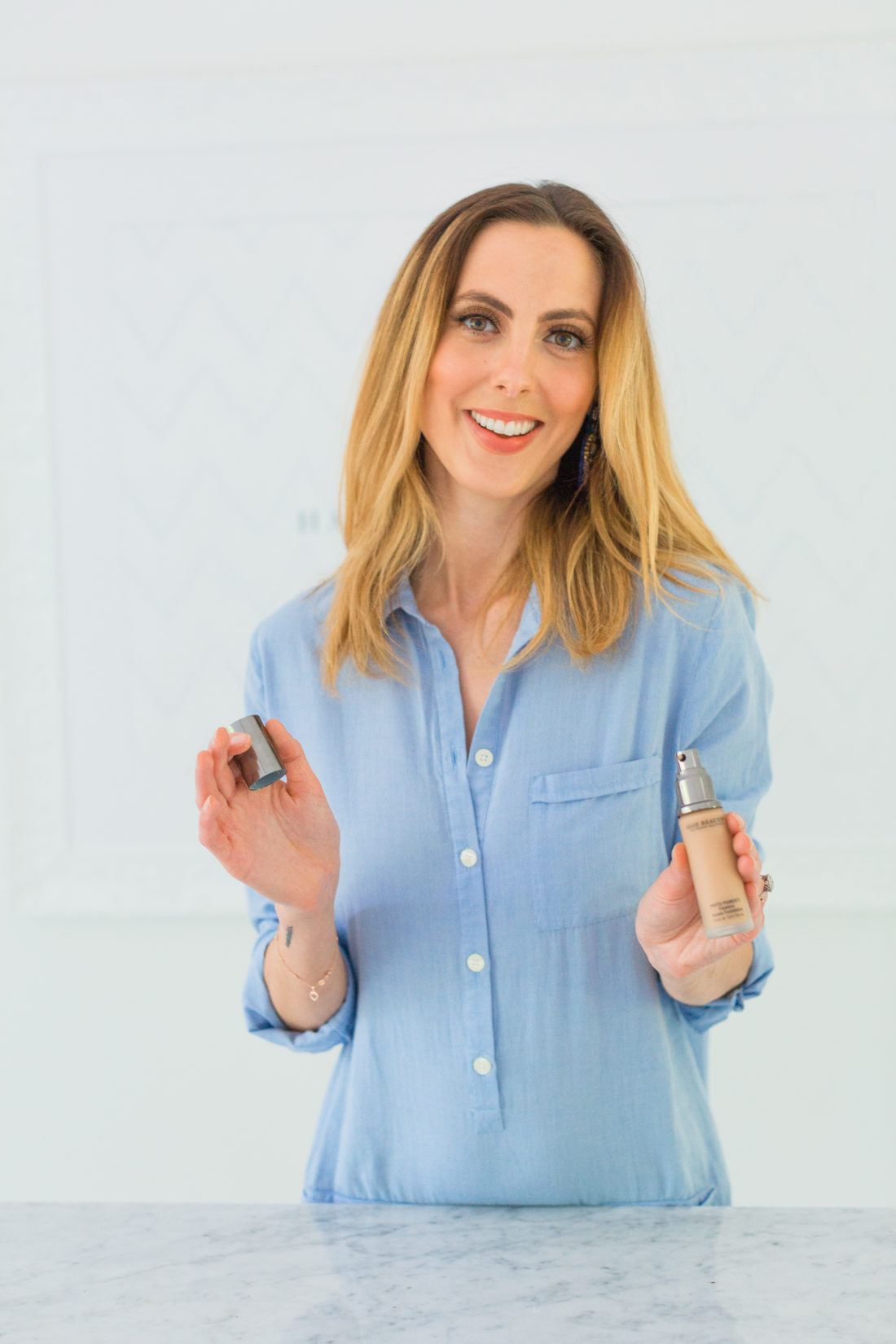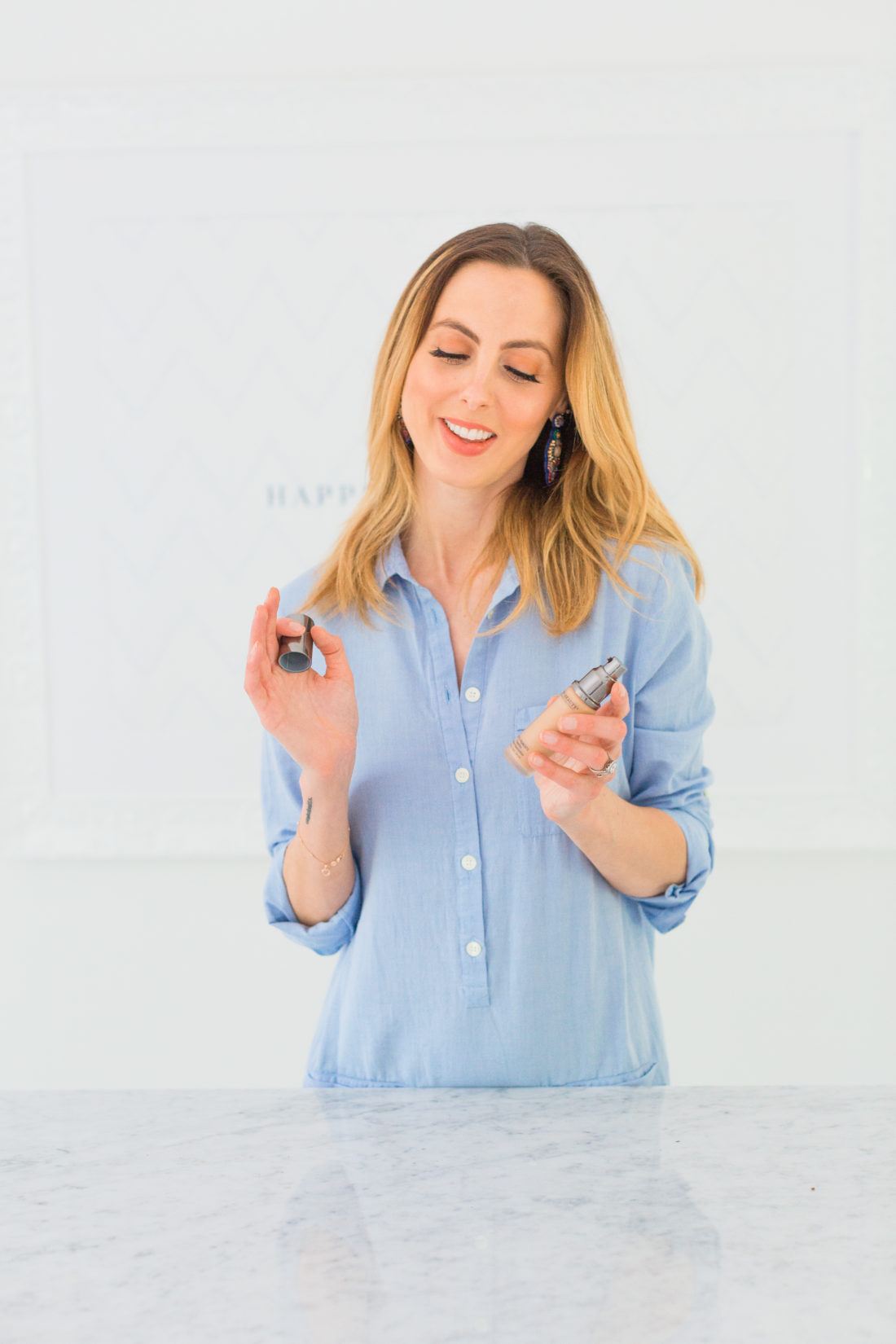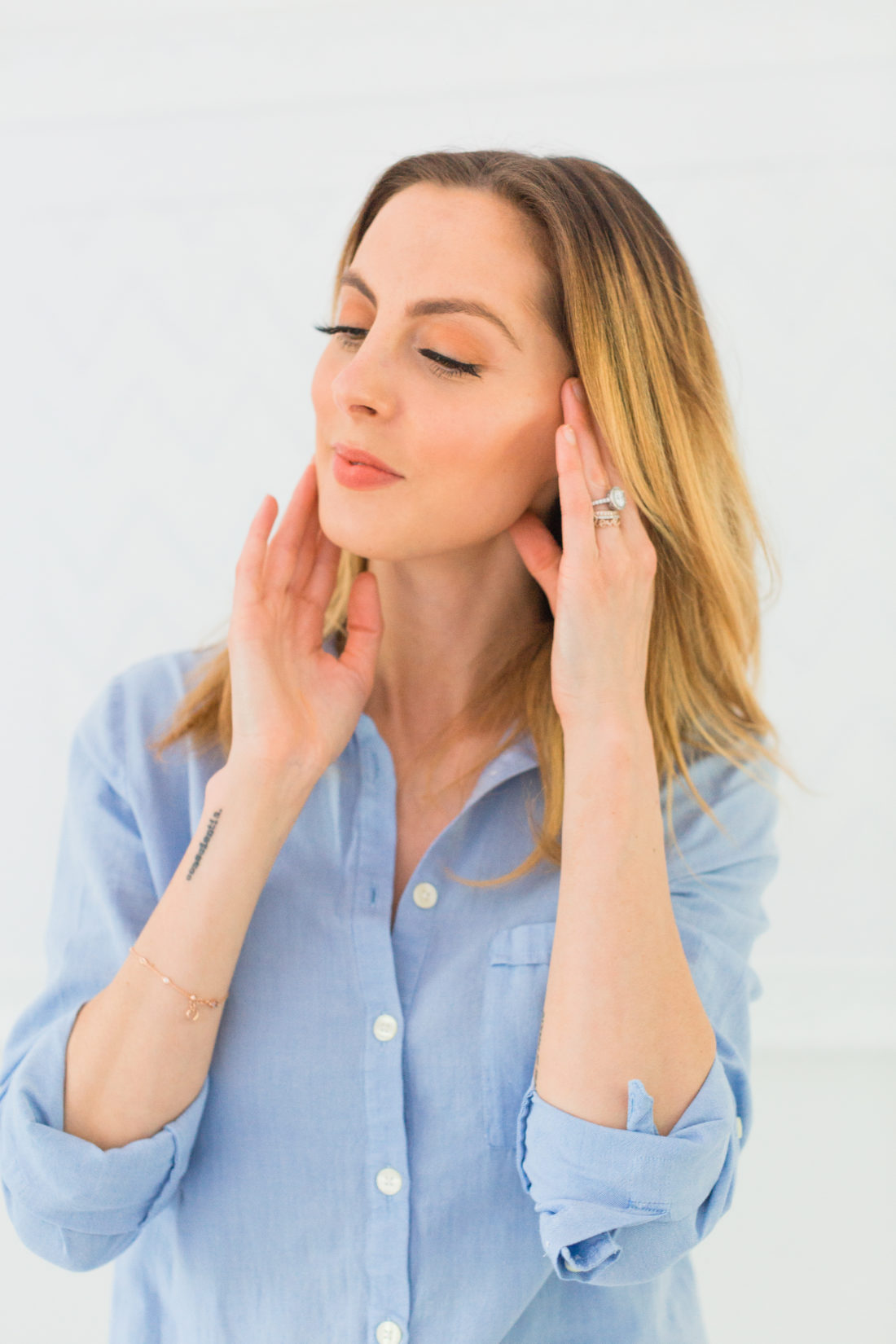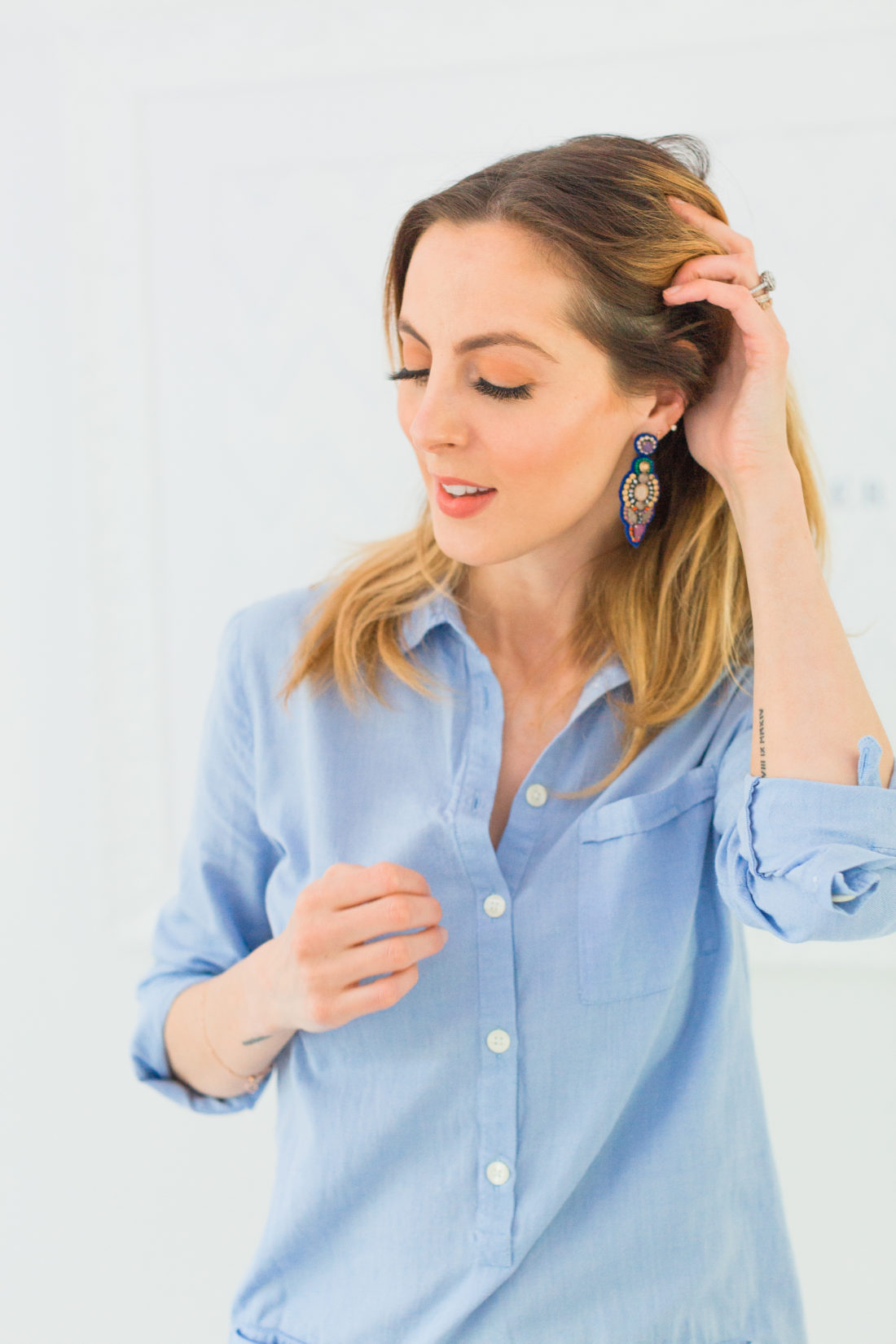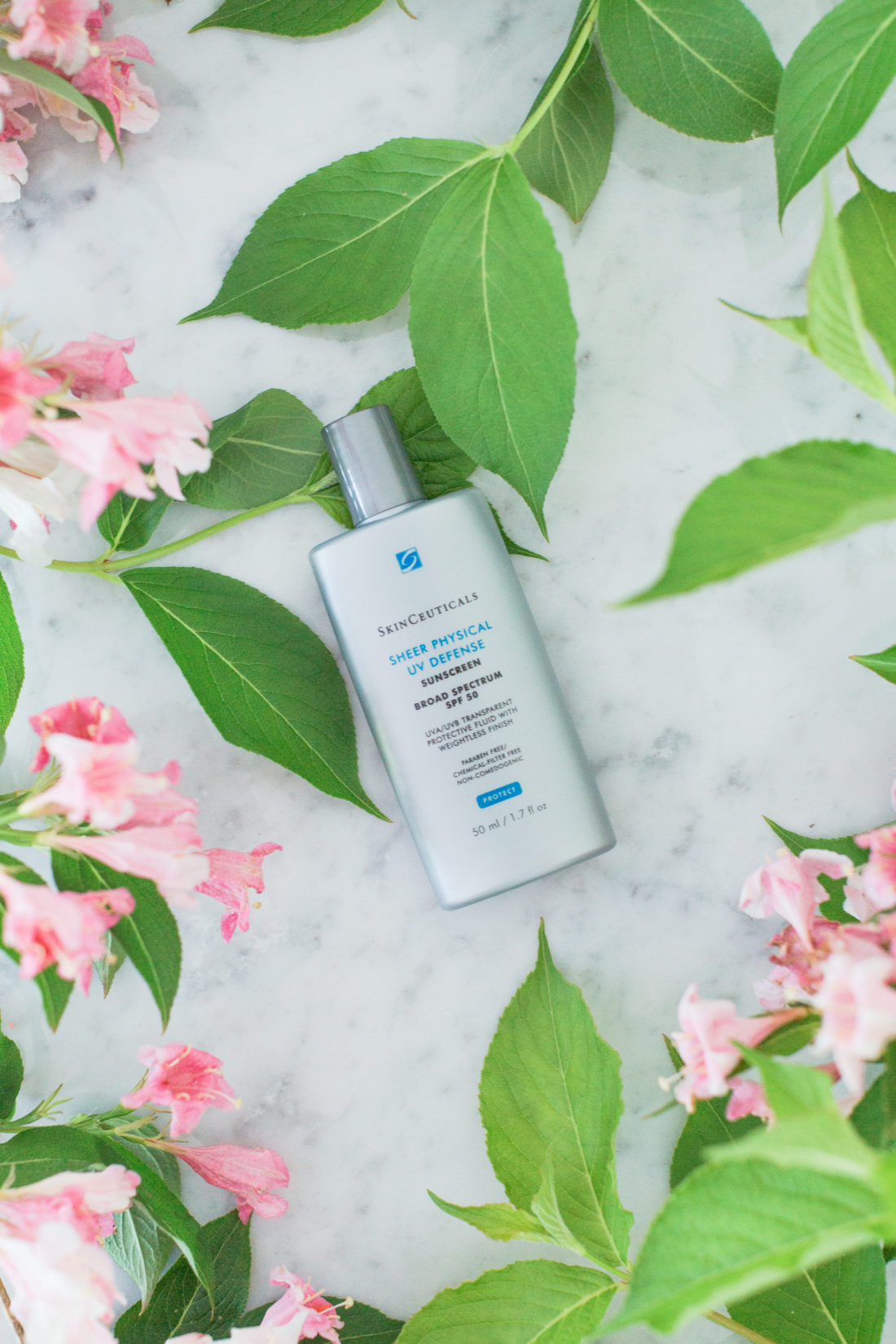 There are a couple of things that I absolutely love about this sunscreen.  First of all, it's SPF 50 and offers UVA and UVB defense which is so important for anti-aging.  Secondly, it's so sheer and dries matte on my face so that I'm never chalky or oily after using it.  It's one of the only facial sunscreens of this caliber protection that doesn't make me breakout! I put this on every single morning in the summer months, and reapply if I'm staying out in the sun.  It also layers really well with makeup.  Make sure you shake up the bottle really well before each use!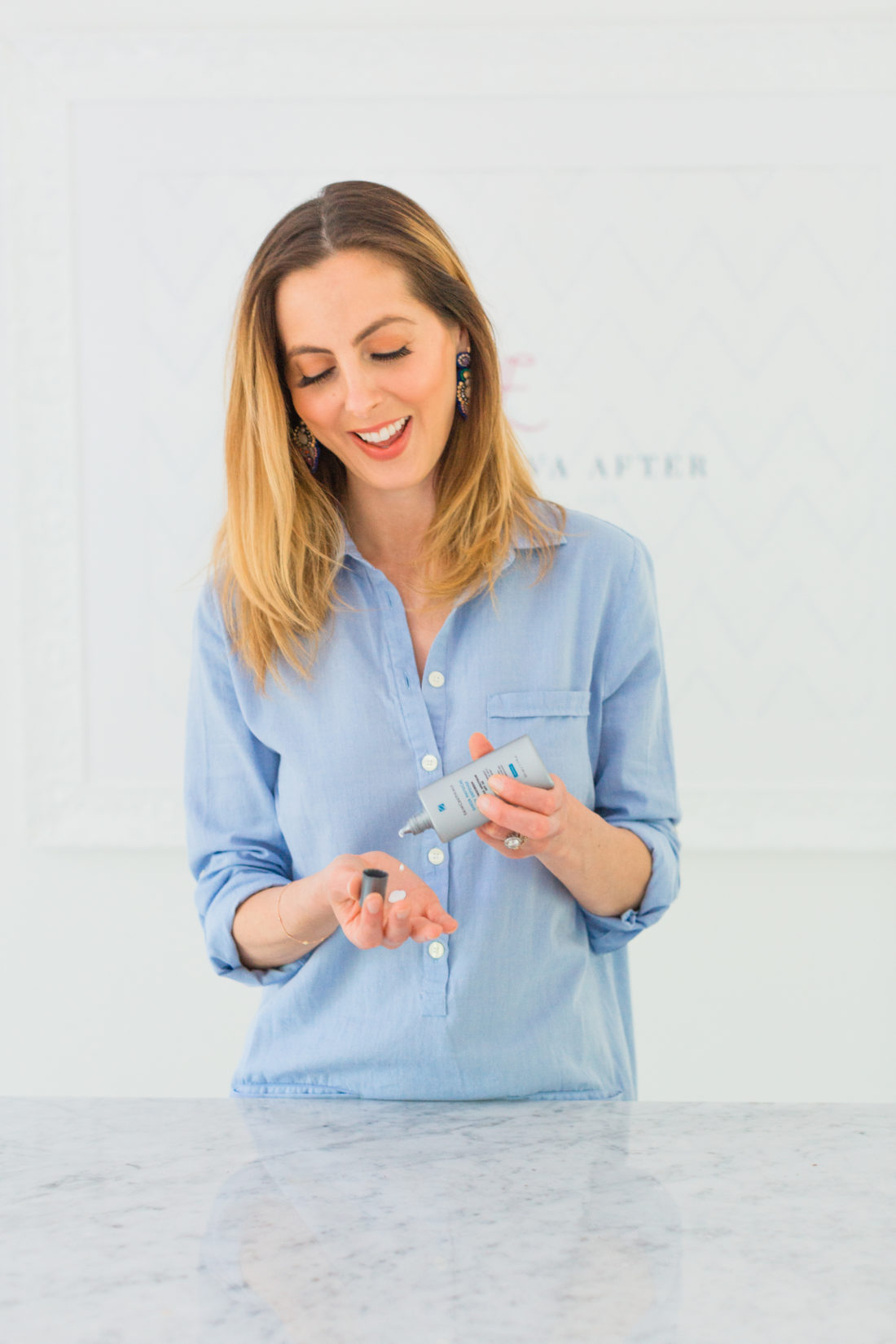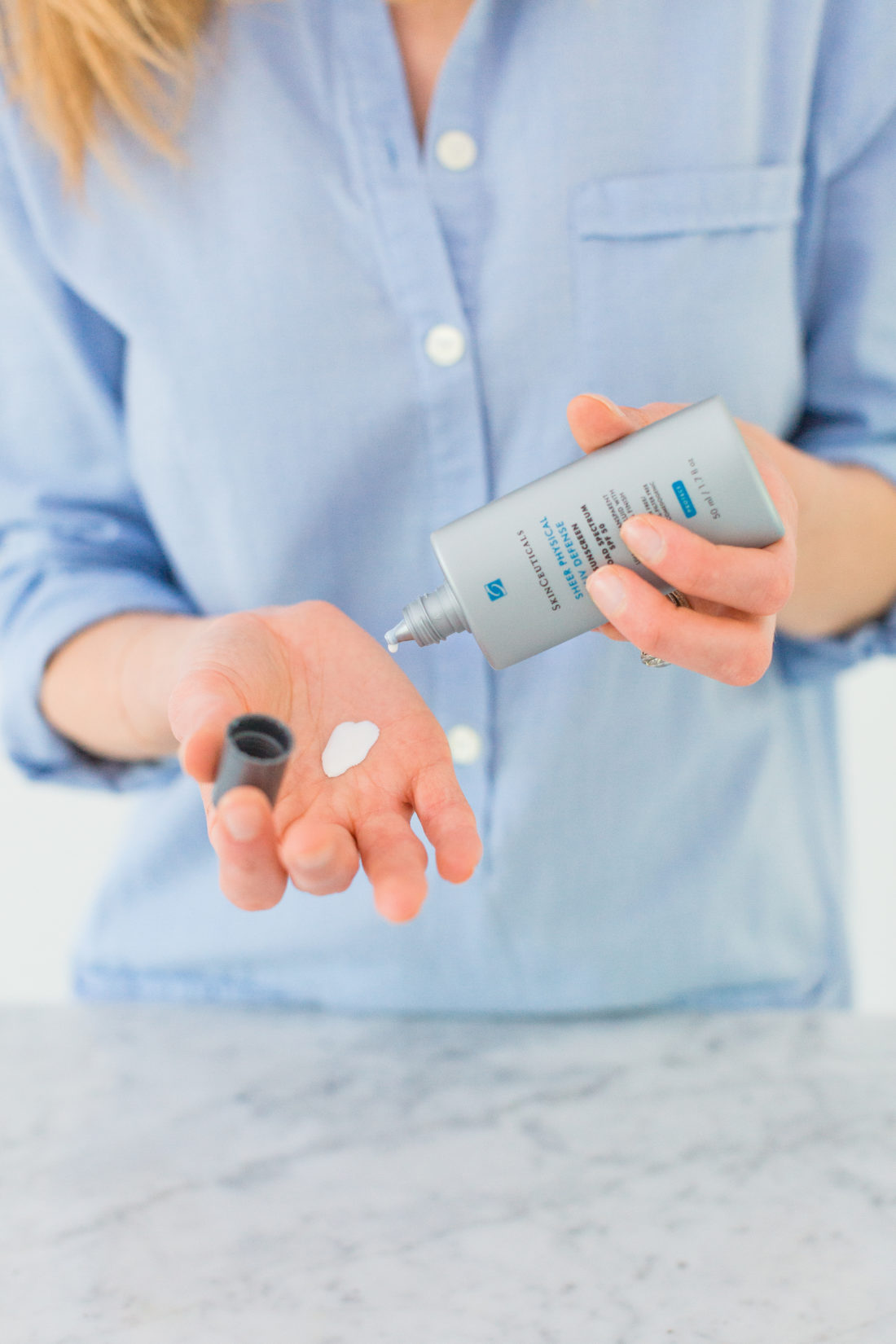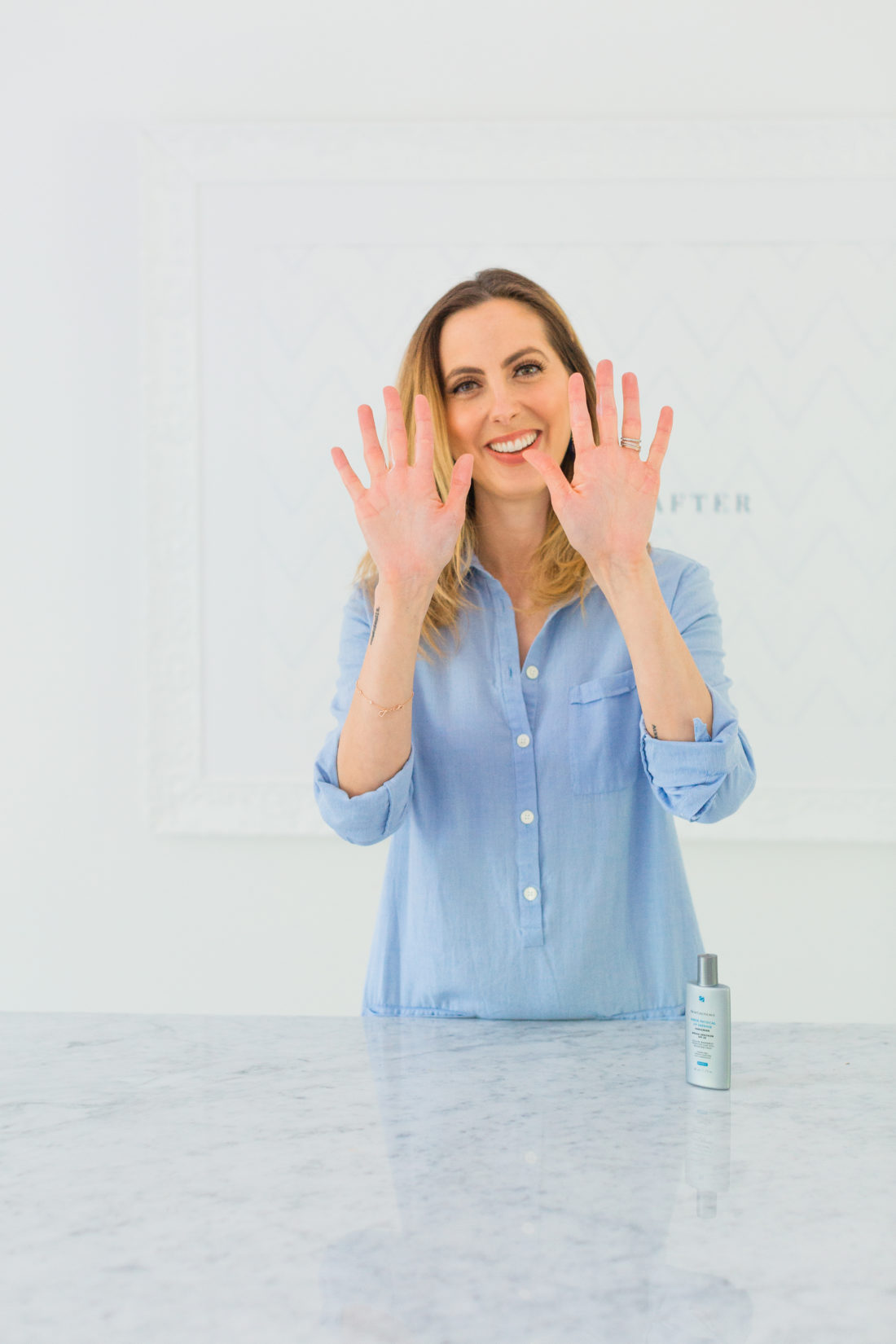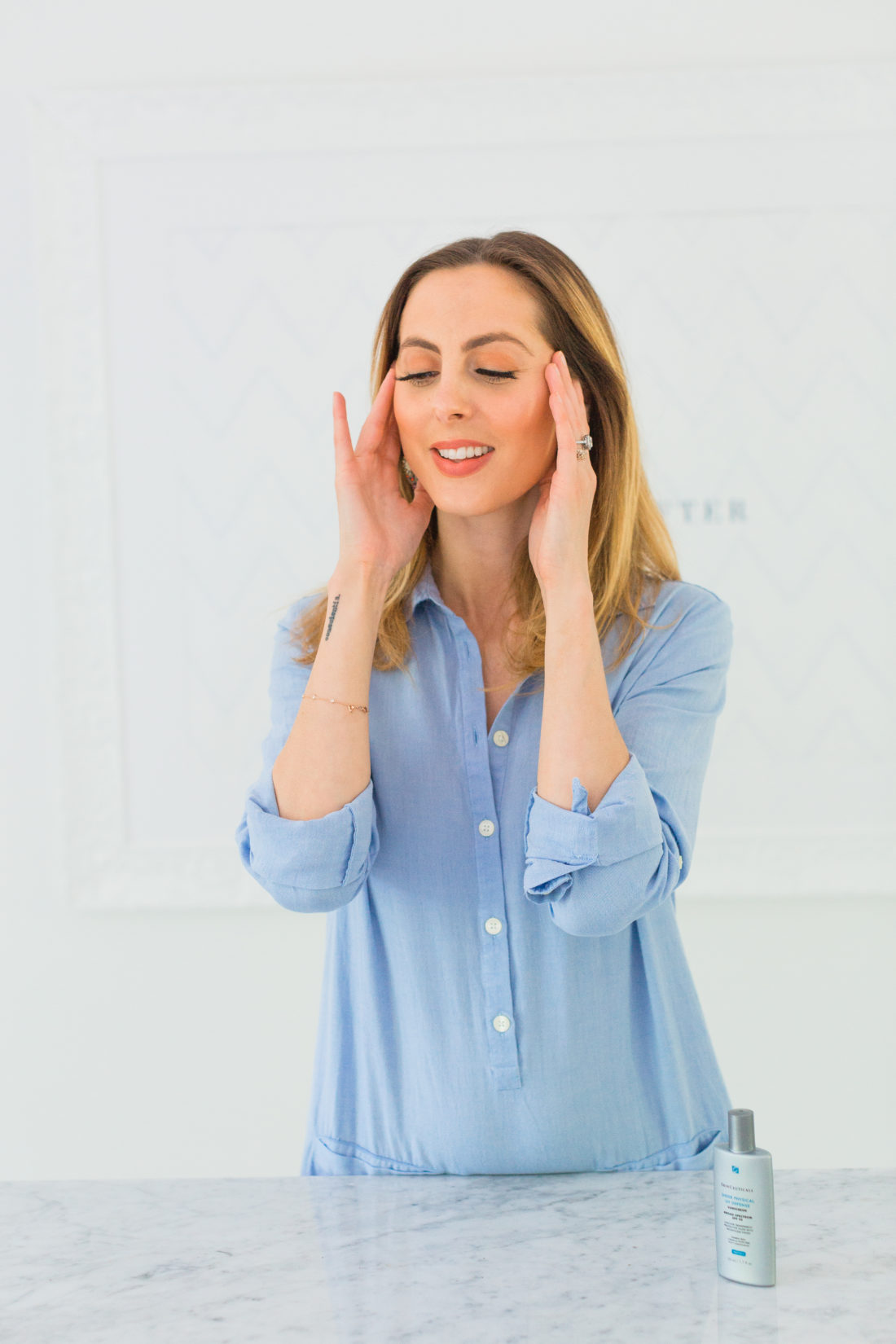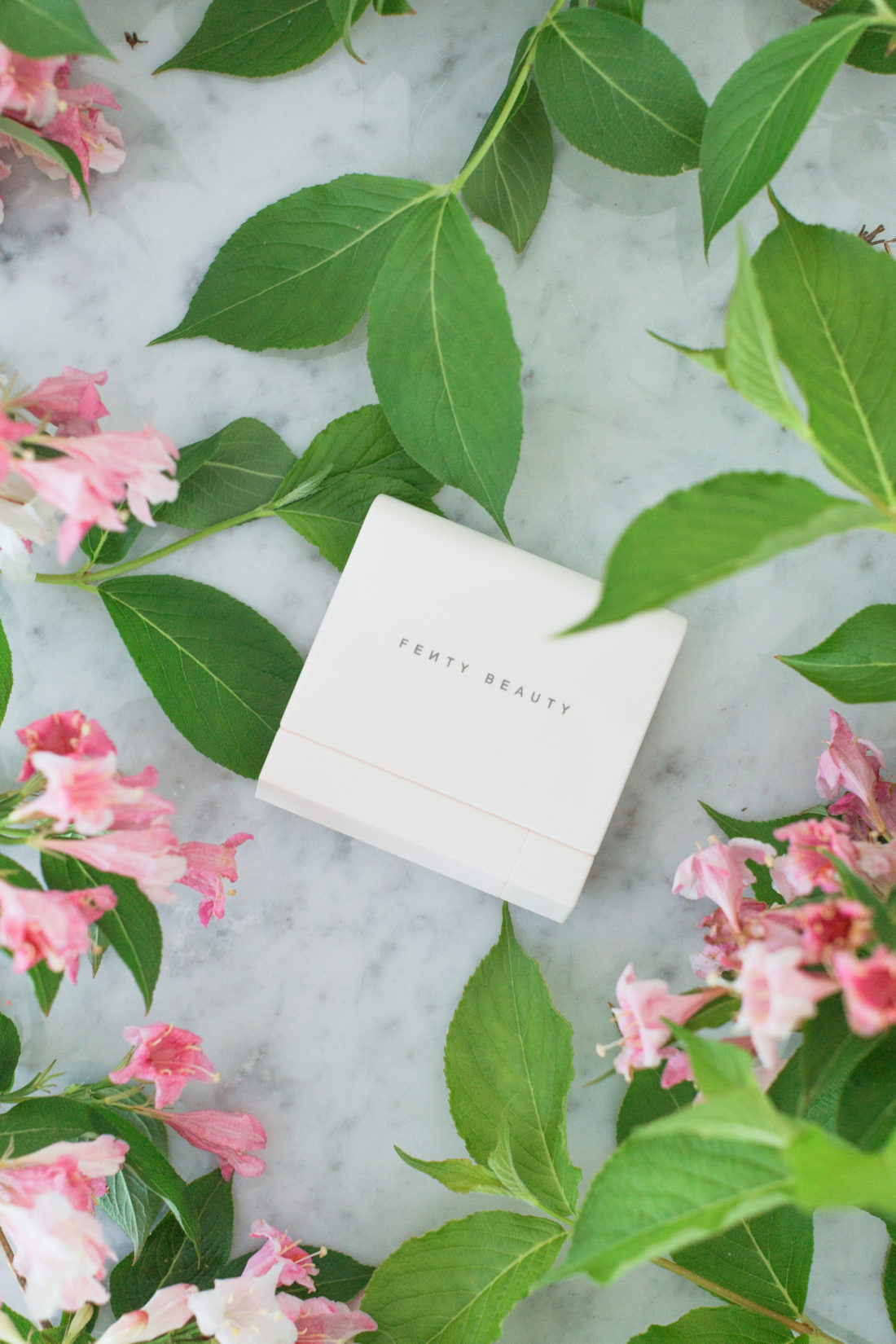 So I guess this is technically two products, but I love them both and they function together! This blotting powder is so lightweight and is colorless so any skin tone can wear it.  But it really gets the job done and doesn't make your skin appear ashy or white toned in photographs! The brush is sold separately but attaches magnetically to the powder case so you can easily slip this blotting powder in your purse for on the go touchups.  It's a must in my makeup bag right now!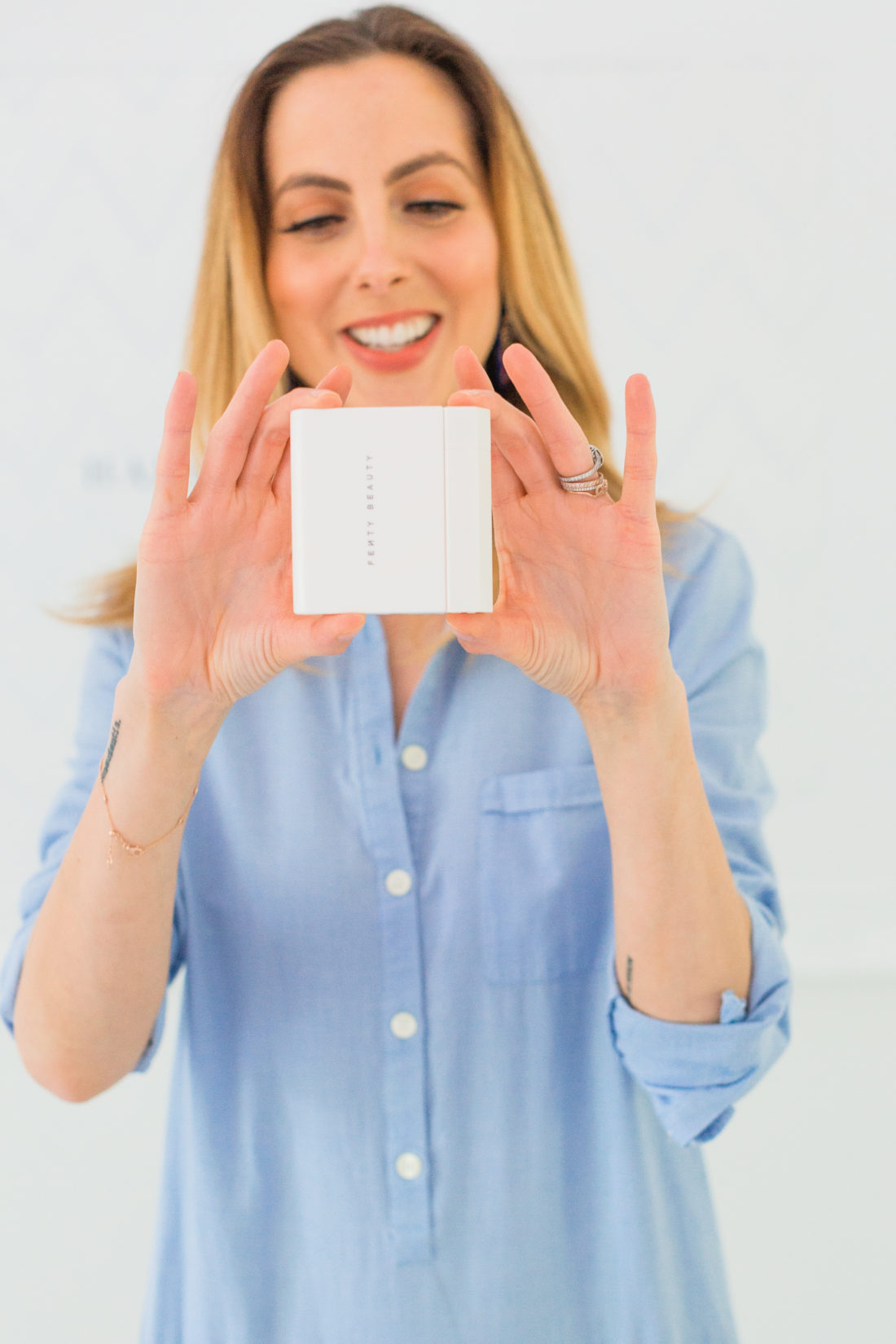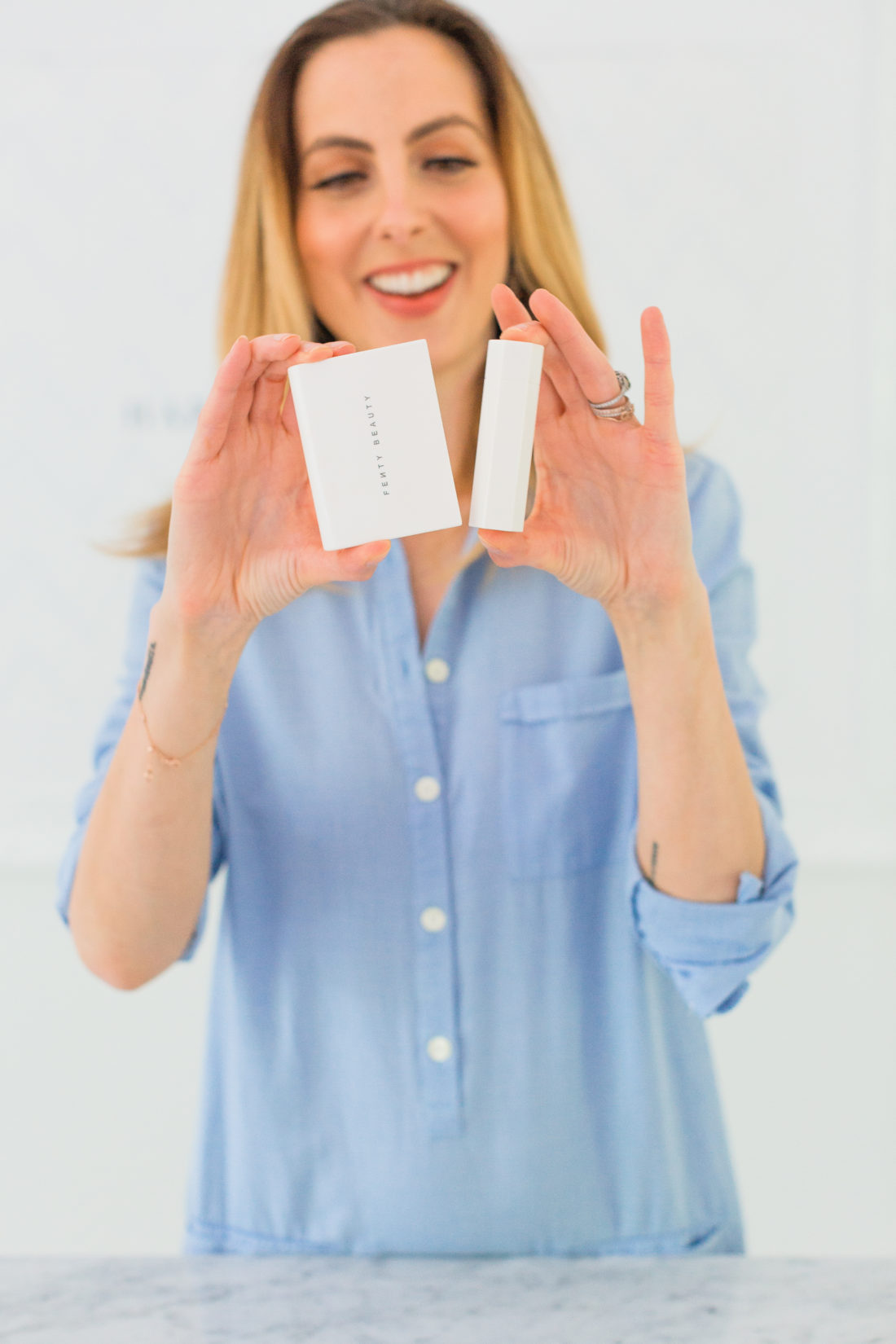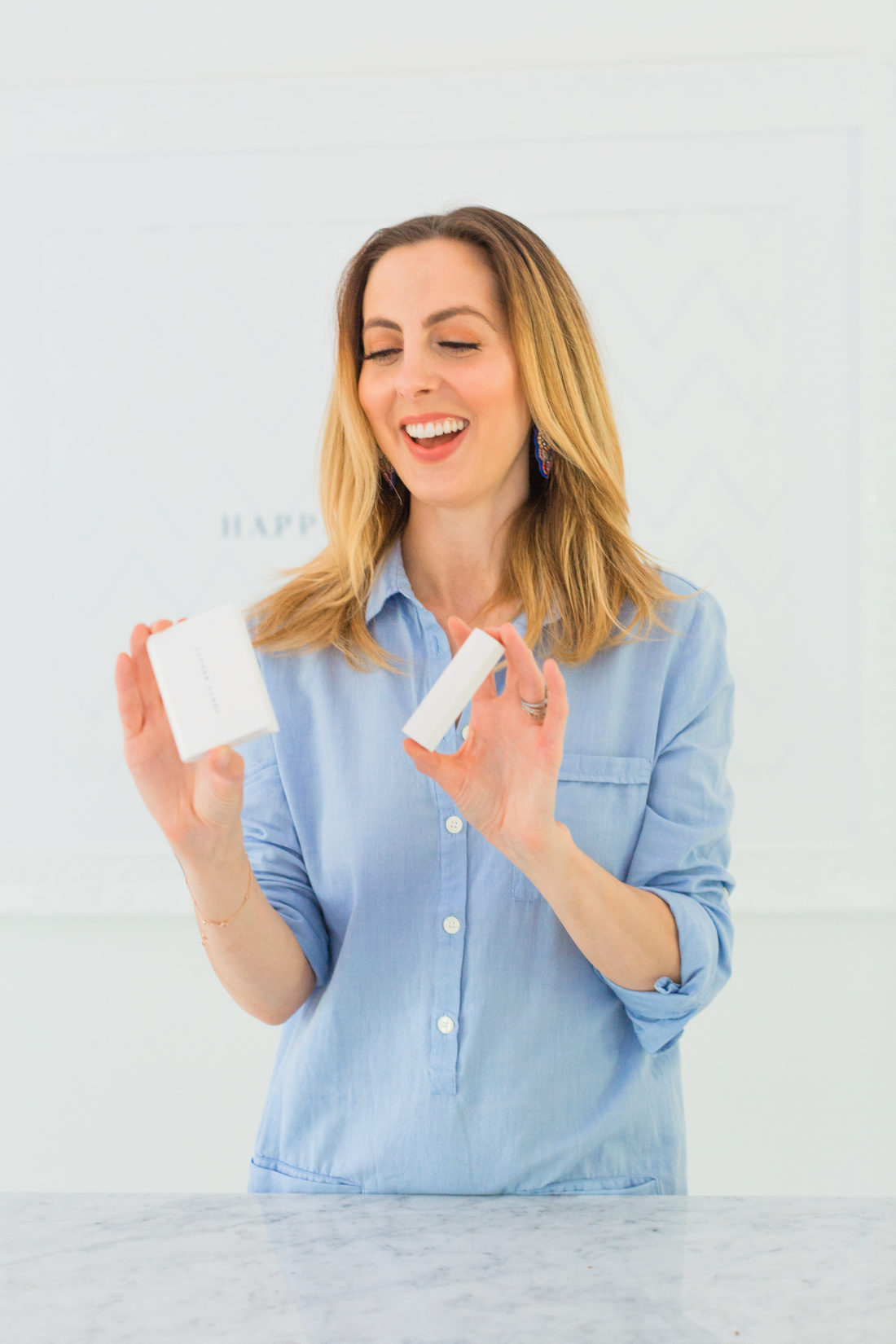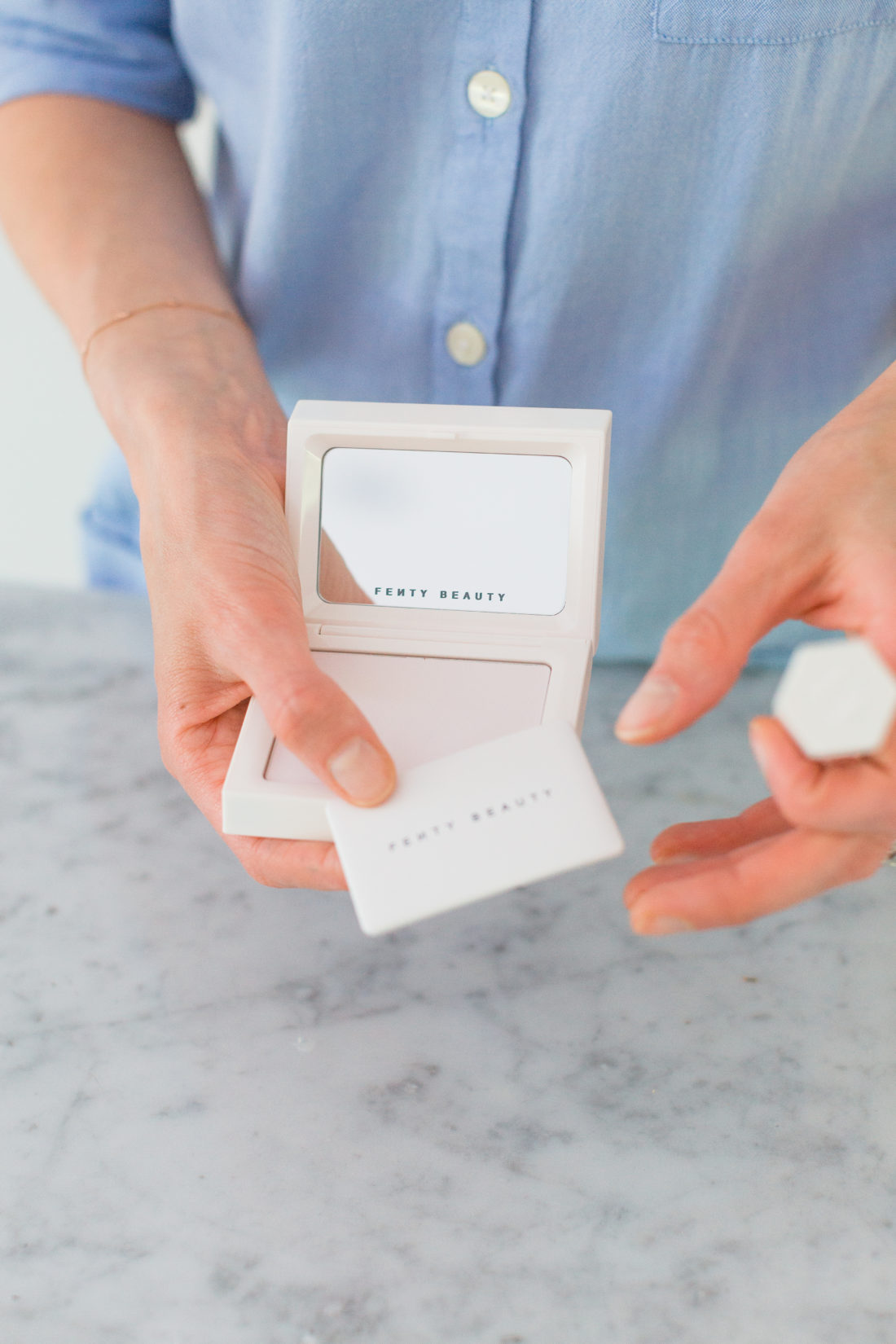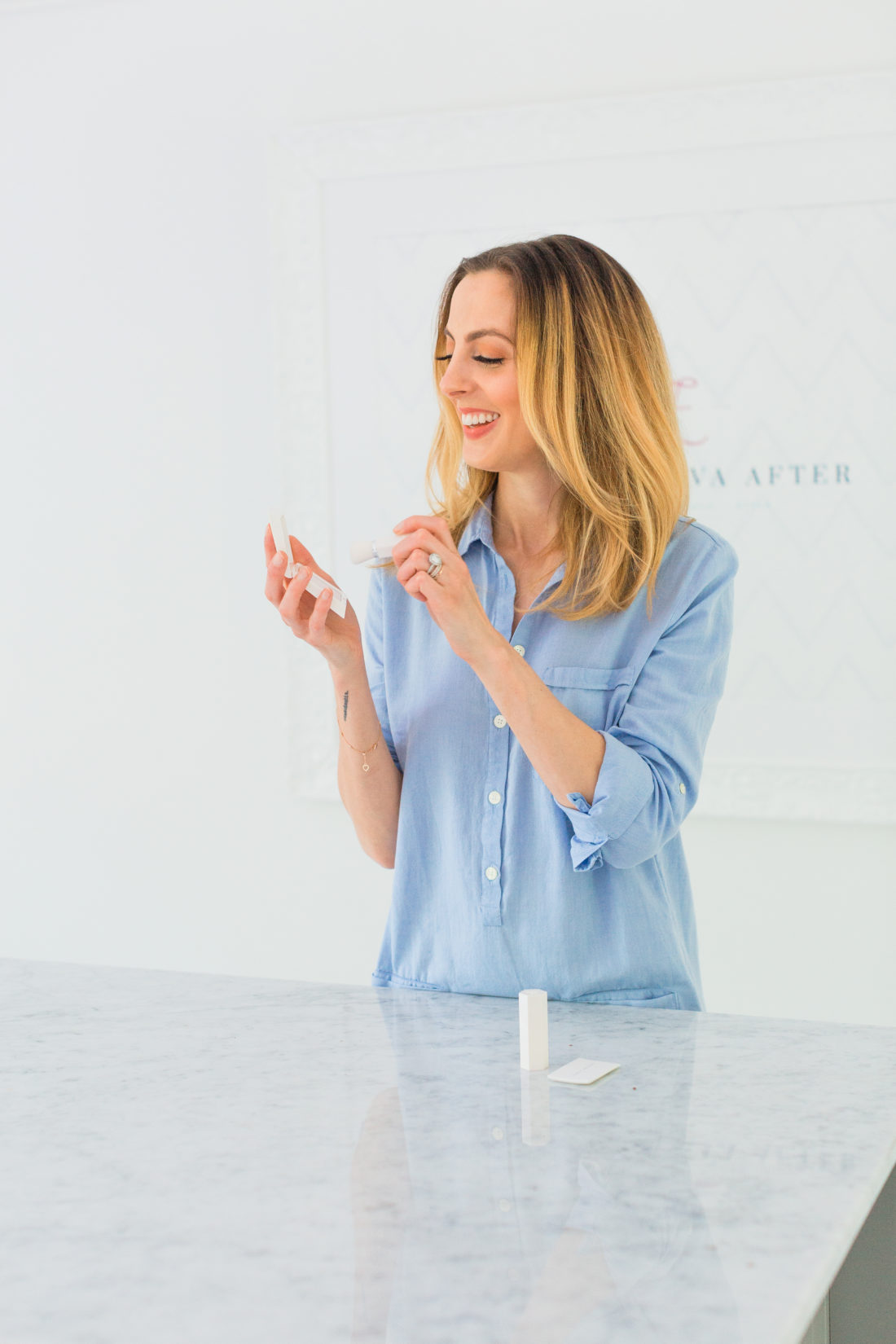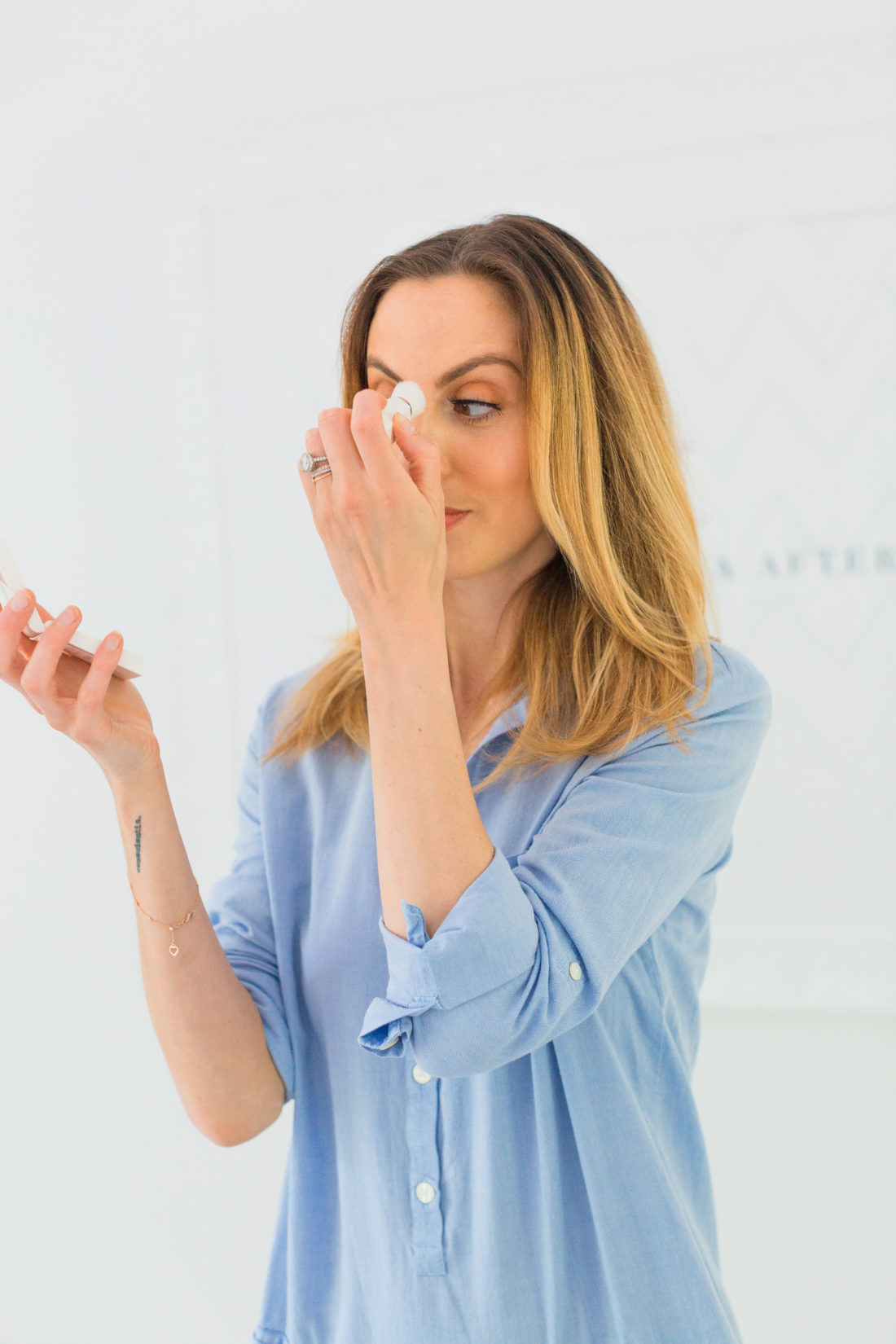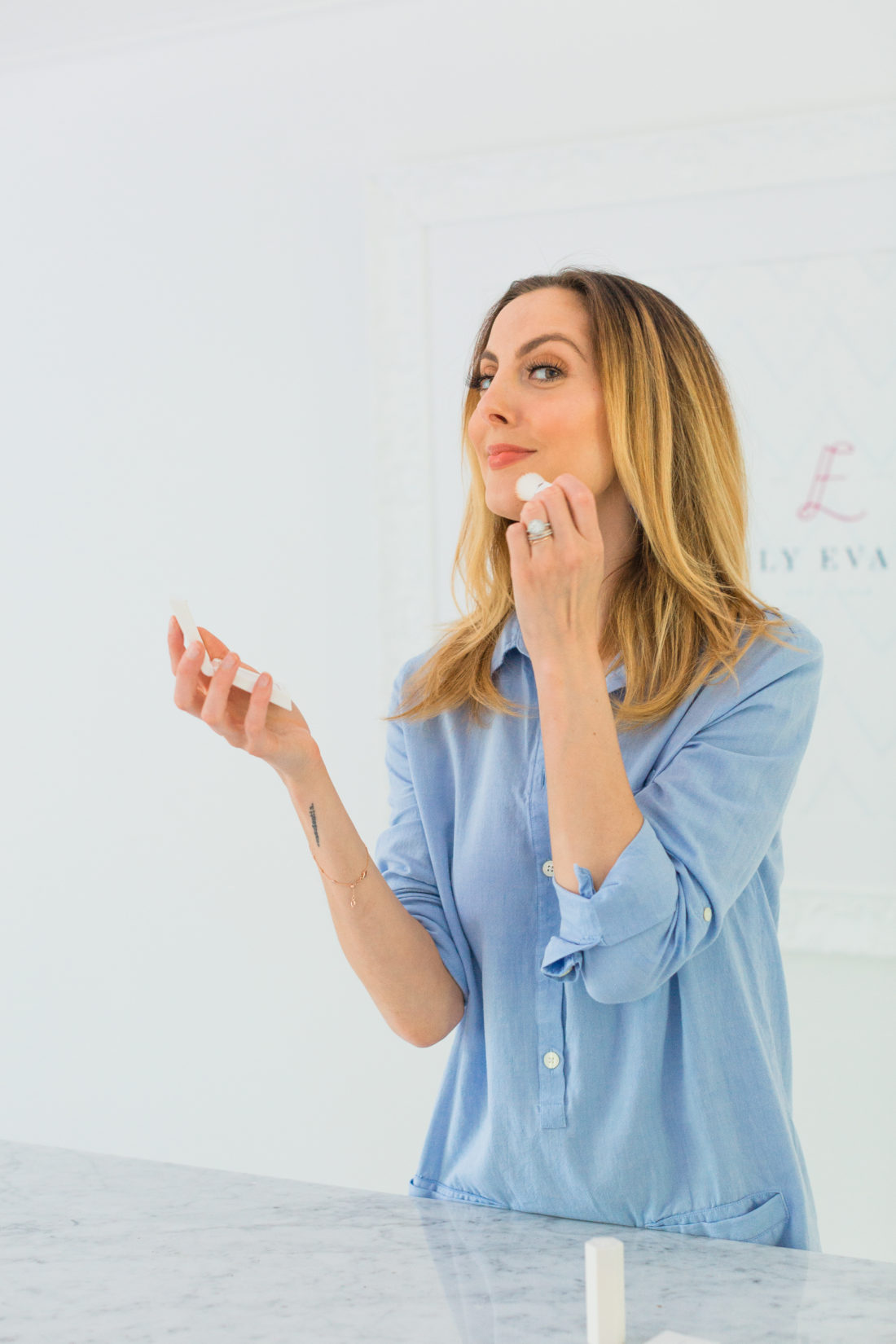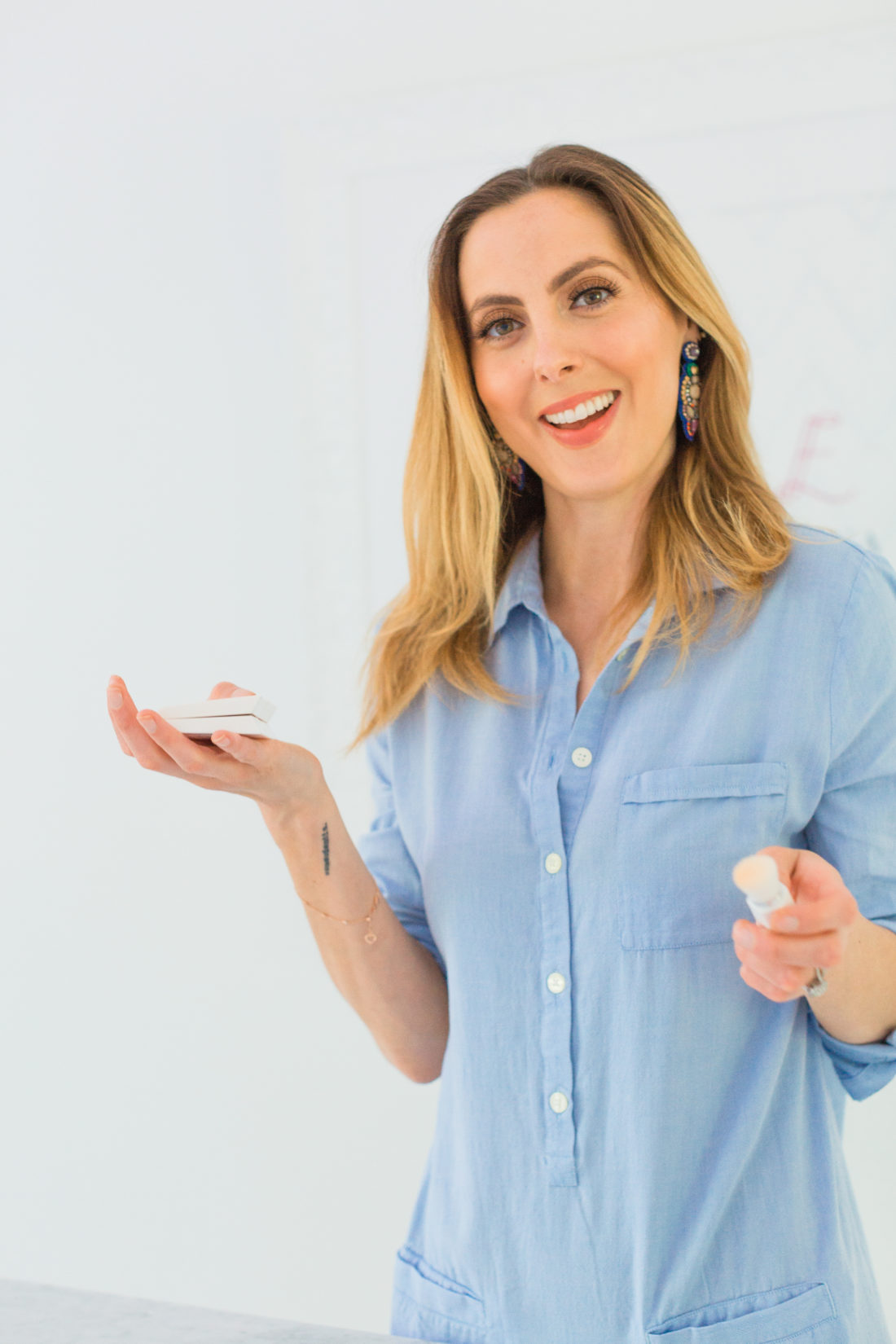 Shop the post…

Photographs by Julia Dags