The following content may contain affiliate links. When you click and shop the links, we receive a commission.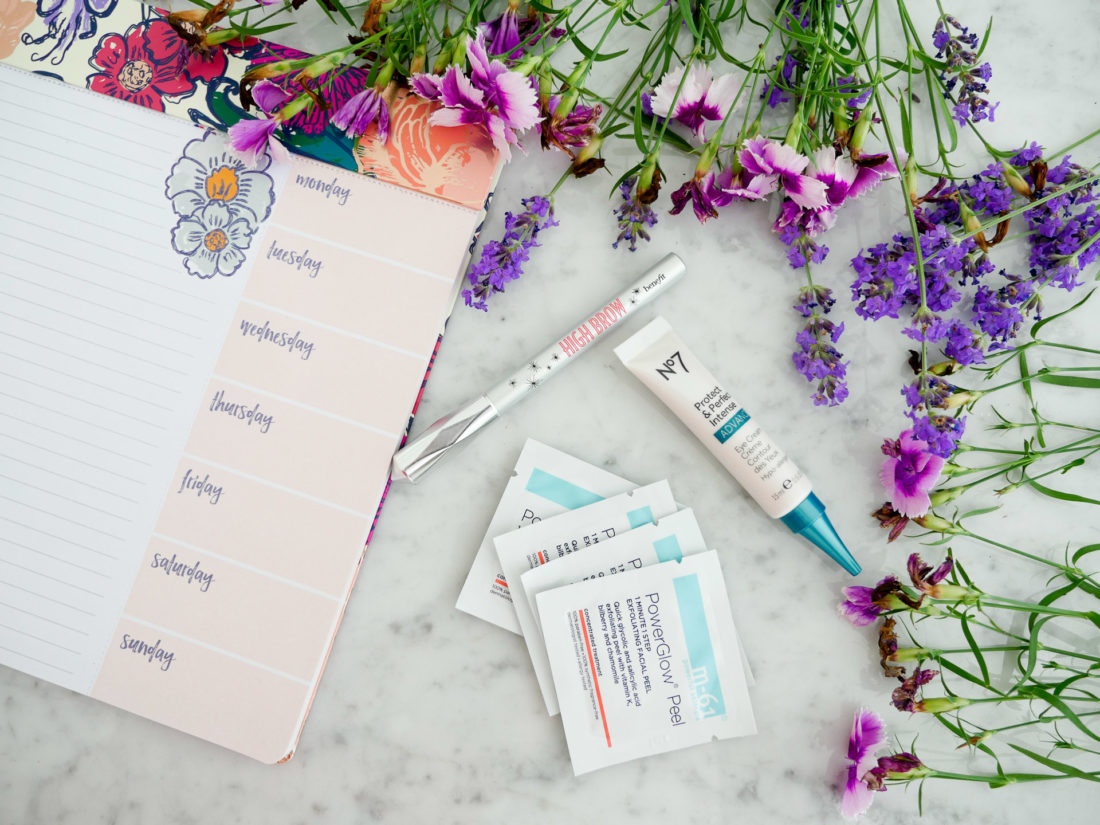 Summer is in full swing! And this past month I've been embracing the easy, breezy glow that it brings in all ways.  I'm finally feeling like I'm starting to slough off the stress from our East Coast winter and breathe a nice calm sigh of relief.  I've found some great products recently that help me keep my zen glow, and I'm excited to share them today! Without further ado, here are the products I'm obsessed with this month…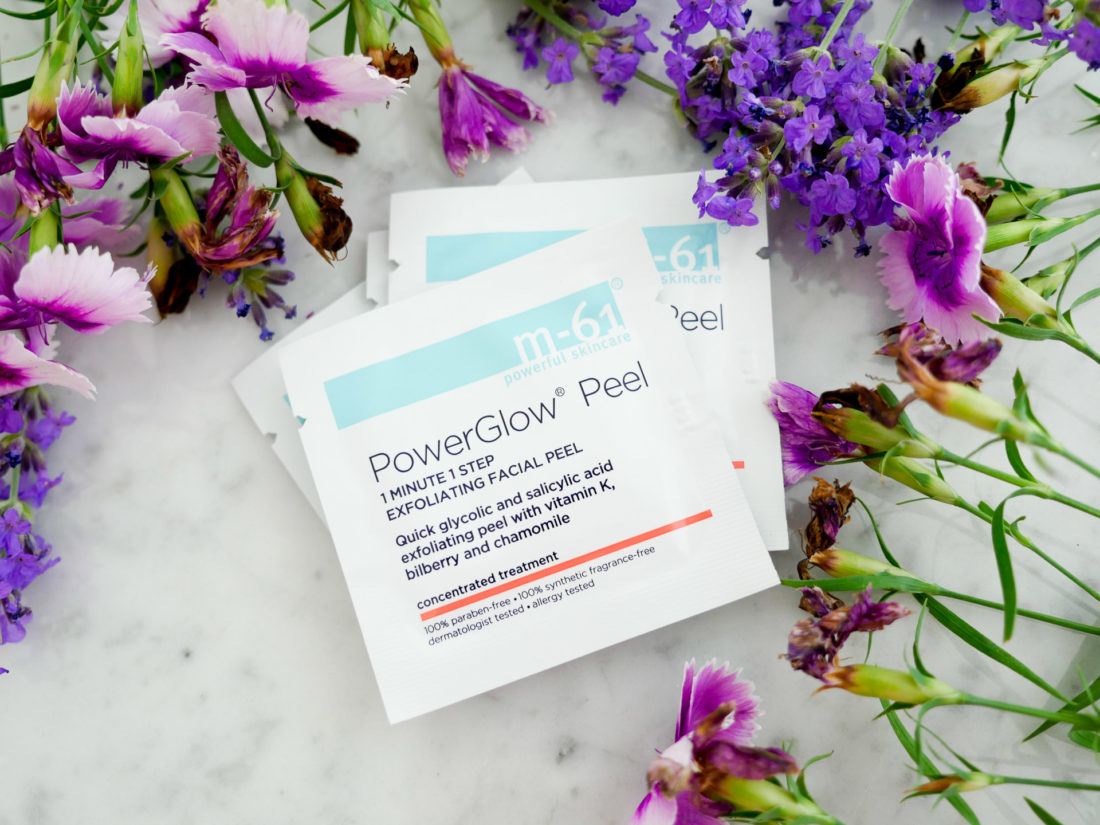 I'm so obsessed with this product.  As part of my skincare routine, I am religious about exfoliating my skin really deeply at least a few times a week to stay glowing.  It really helps your other products to absorb better when you exfoliate regularly as well! These little peel pads are so fabulous, I can't say enough great things about them.  I got a sample a few months ago when I was shopping for other skincare products, and after using just one peel pad I went back and bought a whole pack! They ousted the weekly exfoliating peel I was previously using! I use these three times a week before bed, following with a light moisturizer (this is the moisturizer I use over it).  This peel keeps my skin so clear and soft, and when I wake up on the mornings after I use it I have such a fresh glow.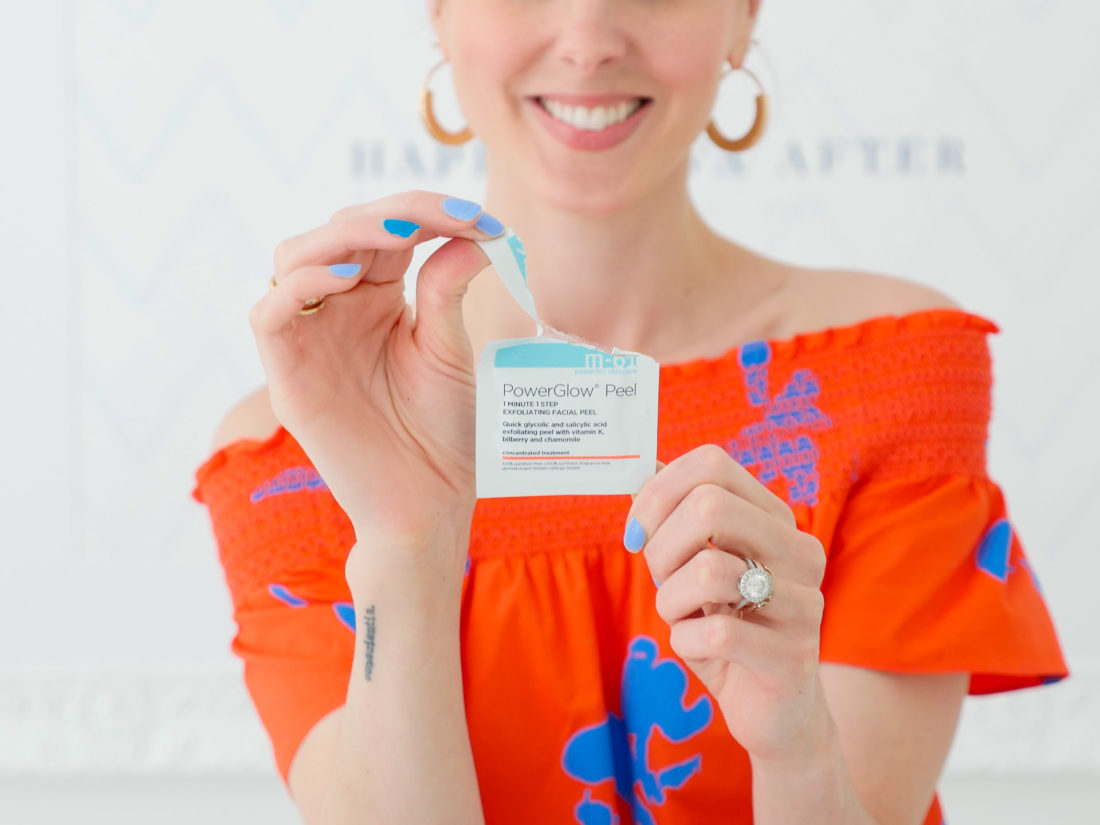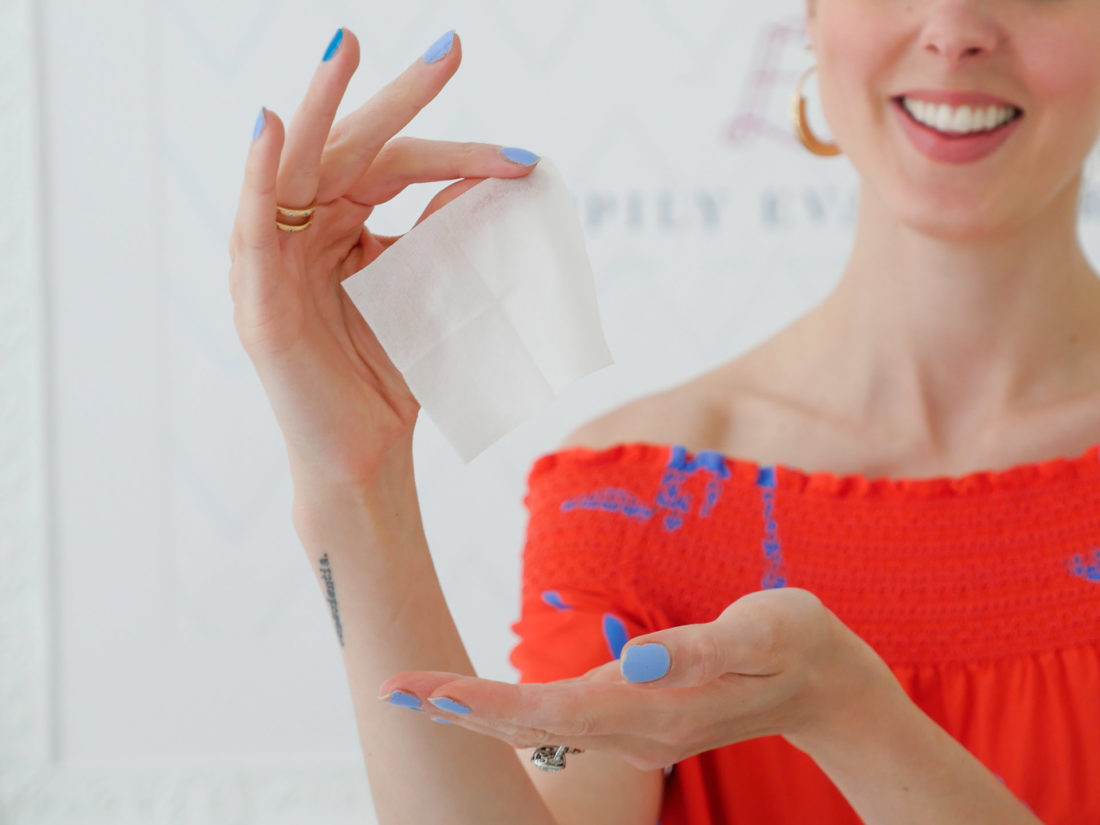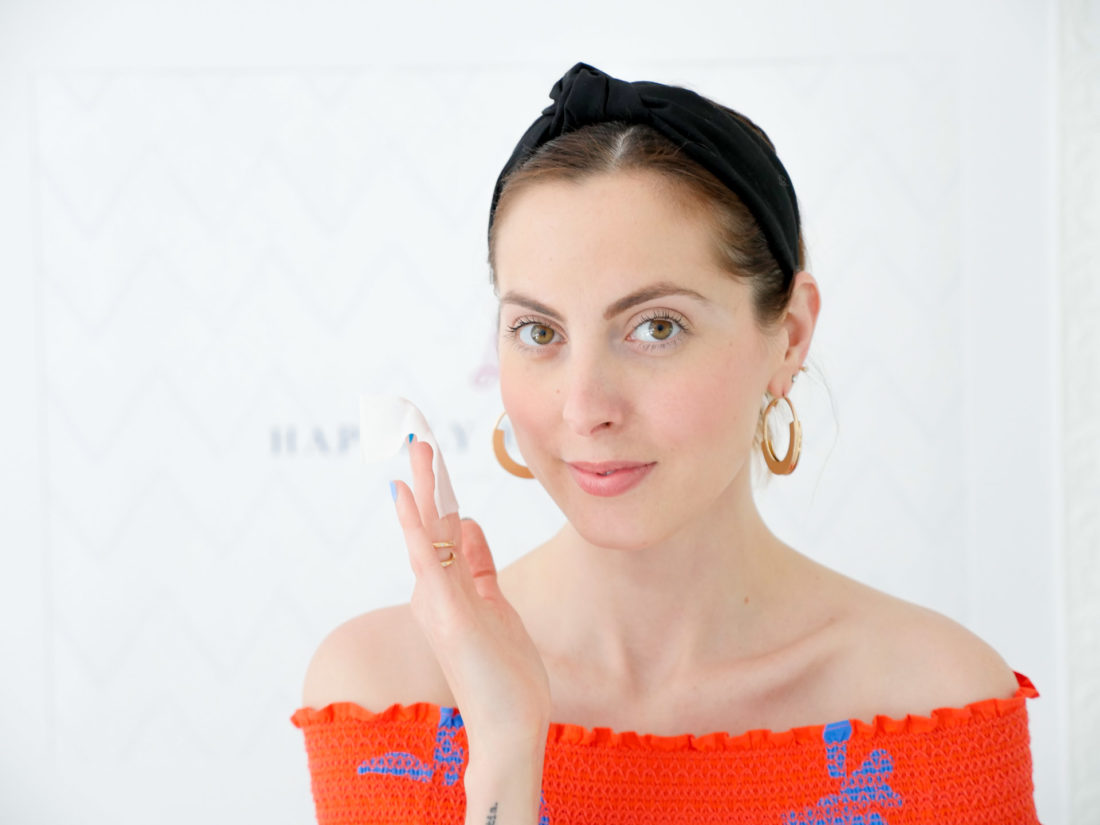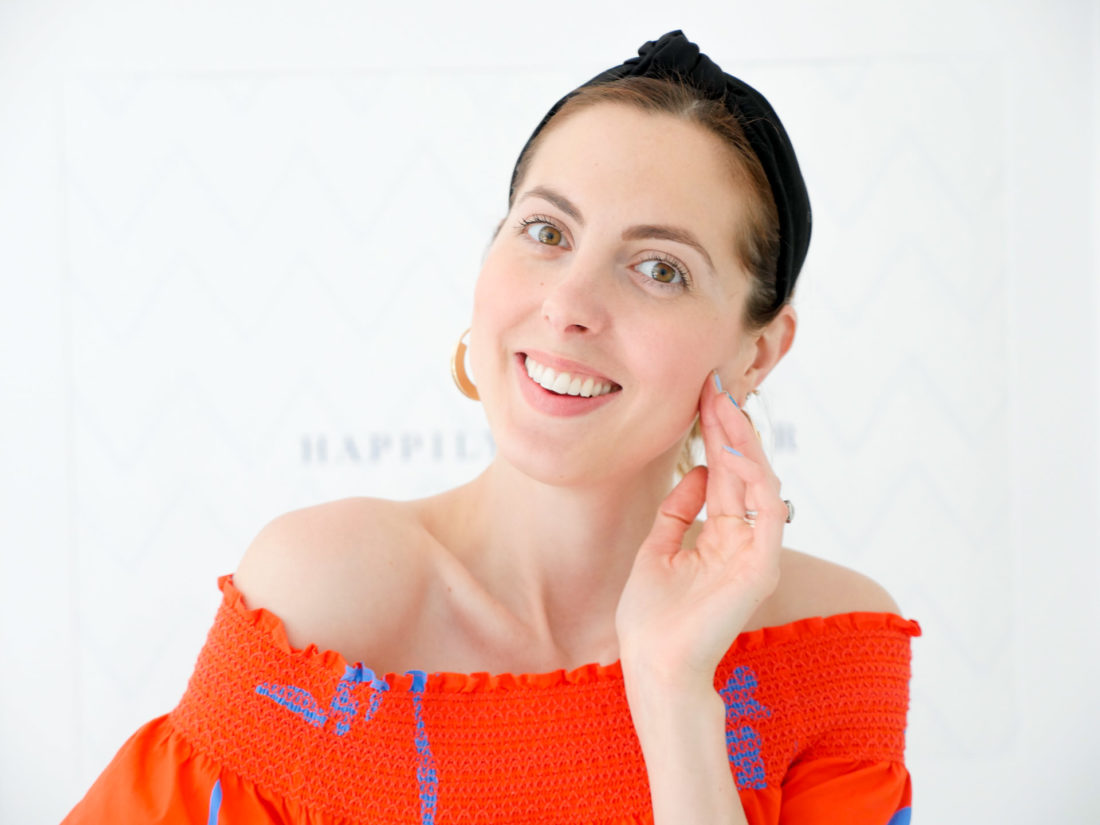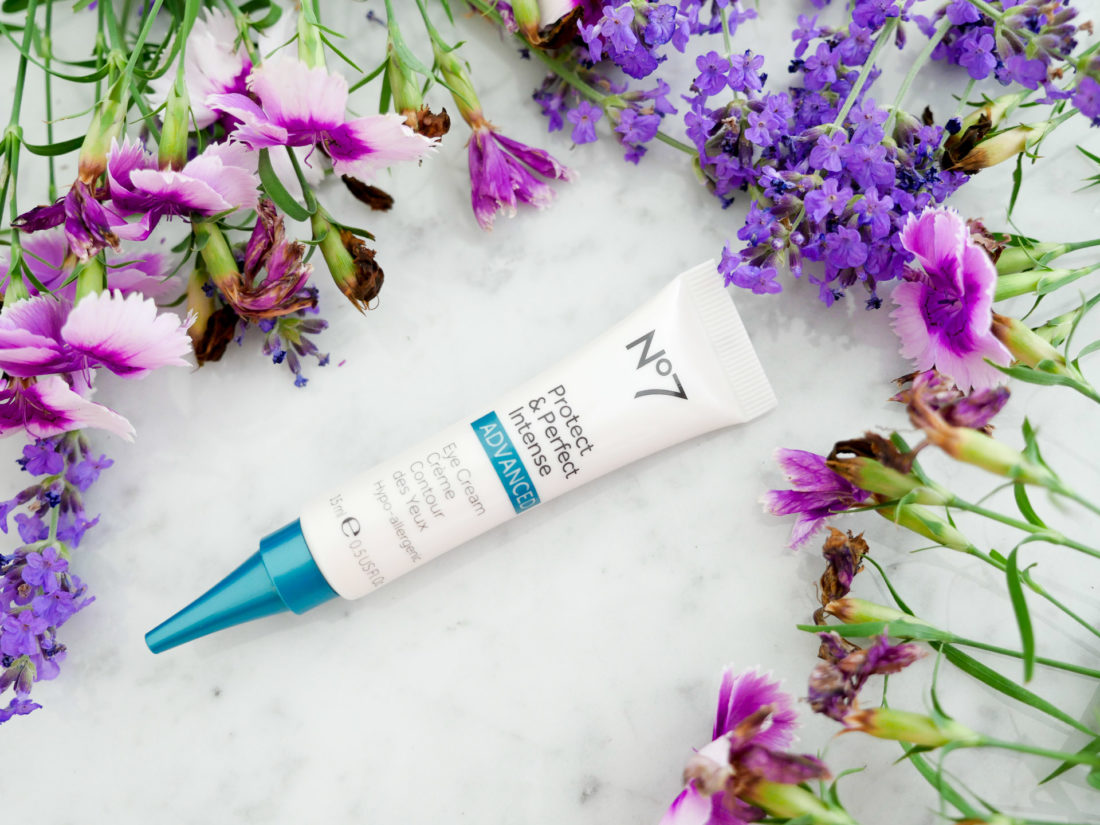 I've been loving this eye cream recently! It feels so gentle on the delicate tissue around my eyes, but still really helps contour and protect against signs of ageing.  I also really love that it comes in a squeeze applicator instead of a pot, since I'm always a little skeeved out by dipping my finger repeatedly in to a pot of face product day in and day out!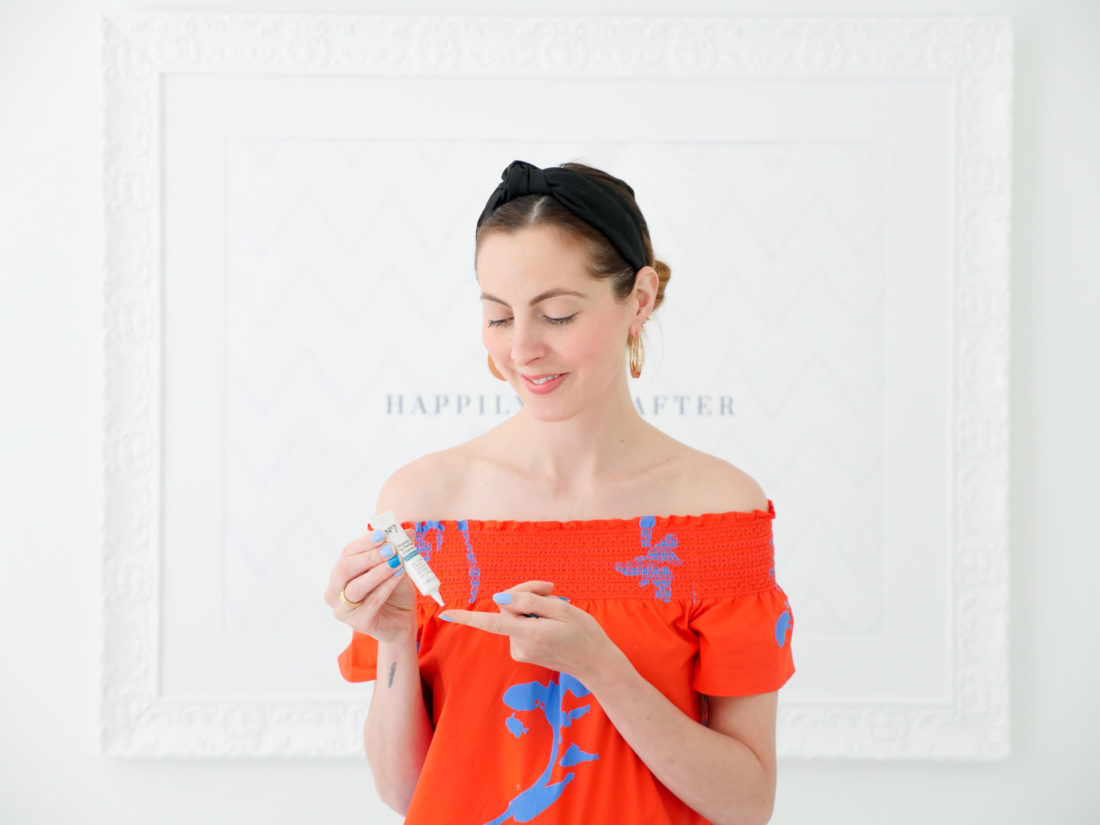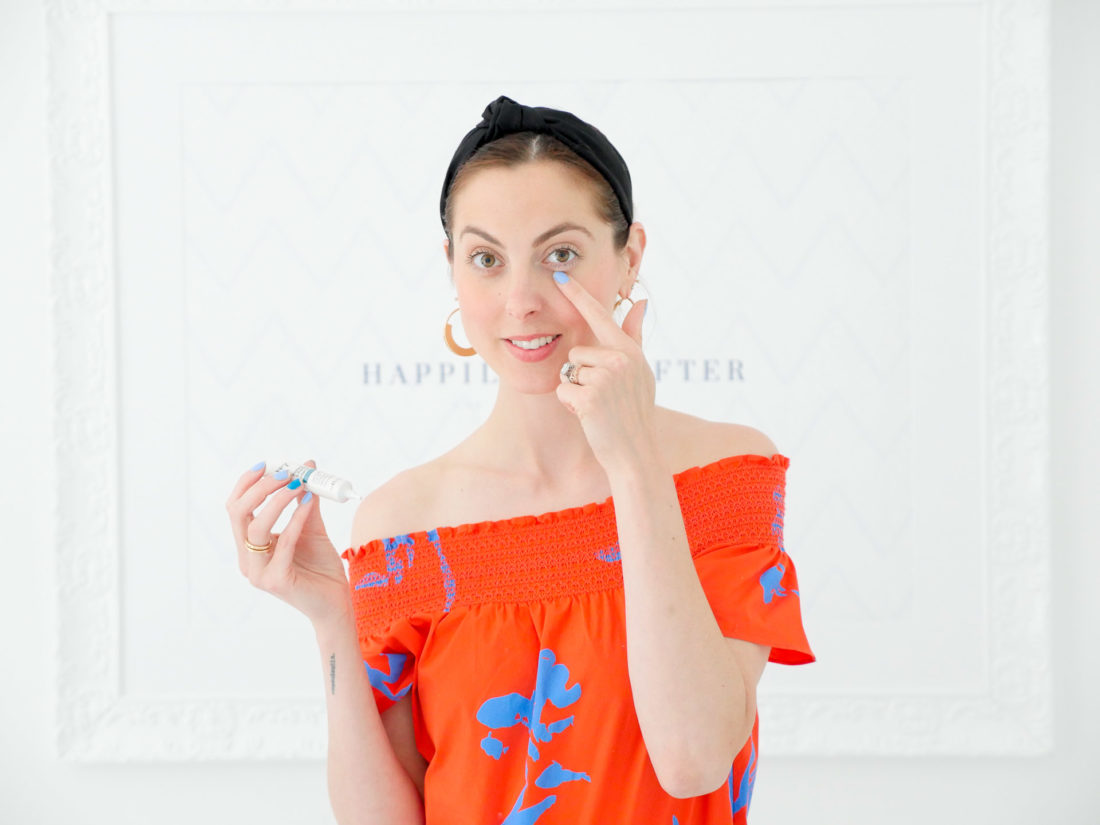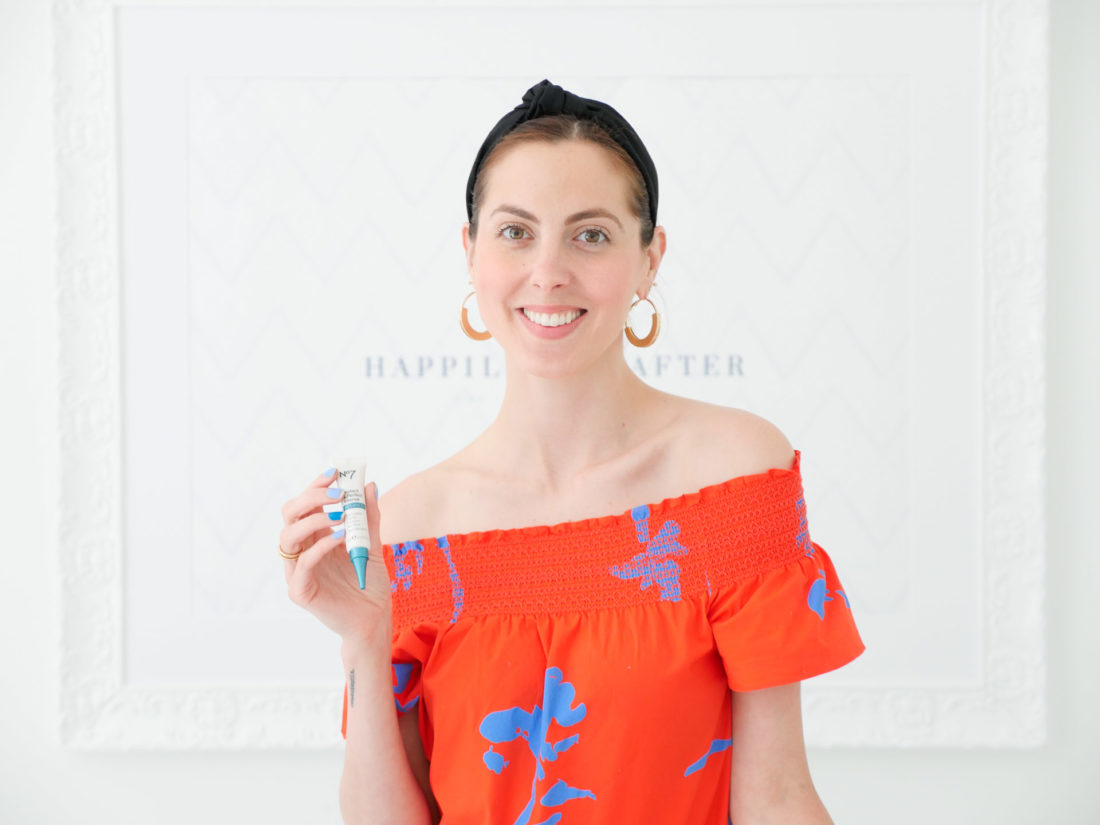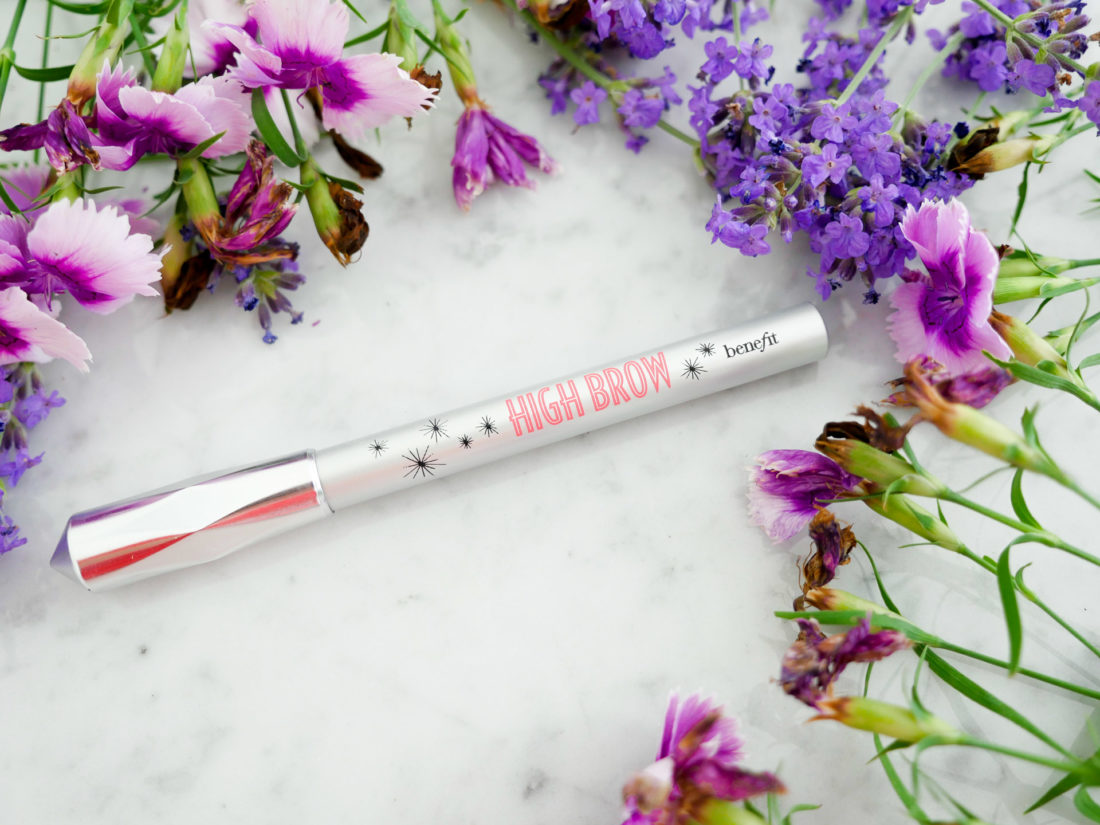 Sometimes there is a makeup product that is like a little magic, sneaky trick that makes people wonder if you're doing something new and improved with your makeup look.  This highlighter pencil is one of those. Every single time I wear this, people ask me who my facialist is, what foundation I'm wearing, where I get my eyebrows done, etc.  And it's just a little highlighter! Tricky, I tell ya! LOL. I put it on my brow bone, just under my eyebrow, and then dot it in the corners of my eyes– and blend in well.  The result is a glow that you just can't put your finger on.  I'm obsessed!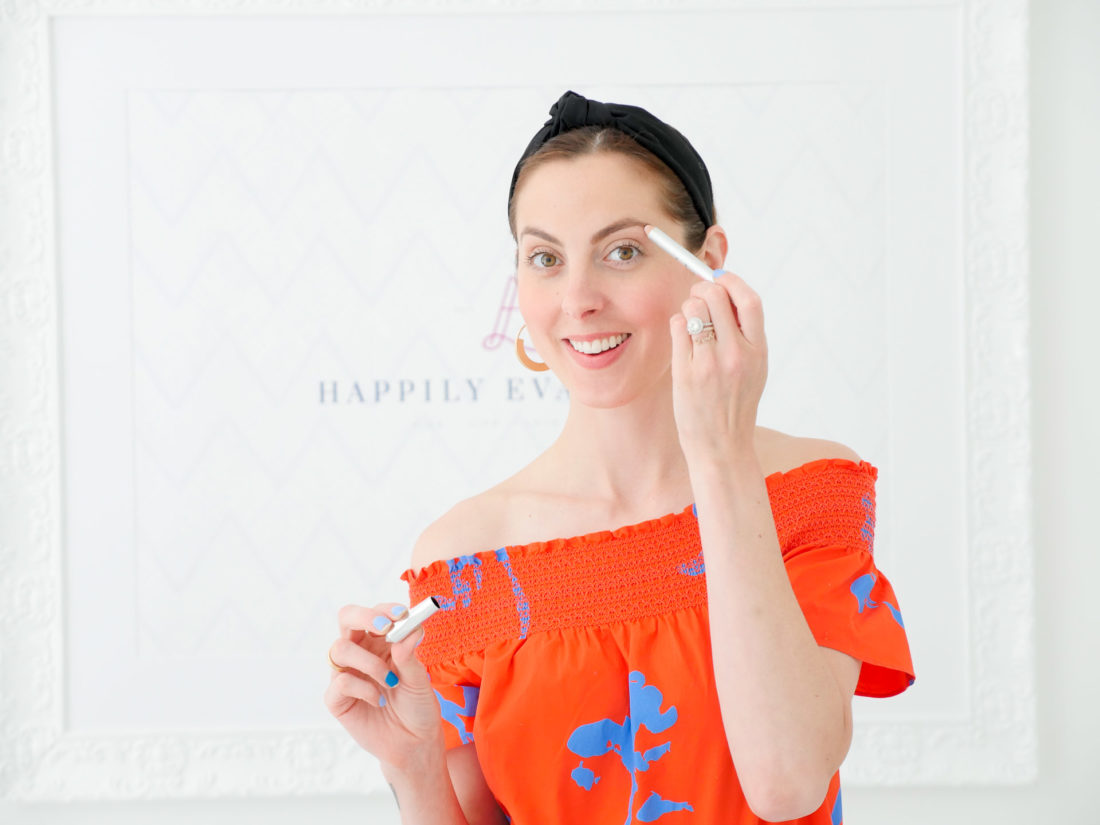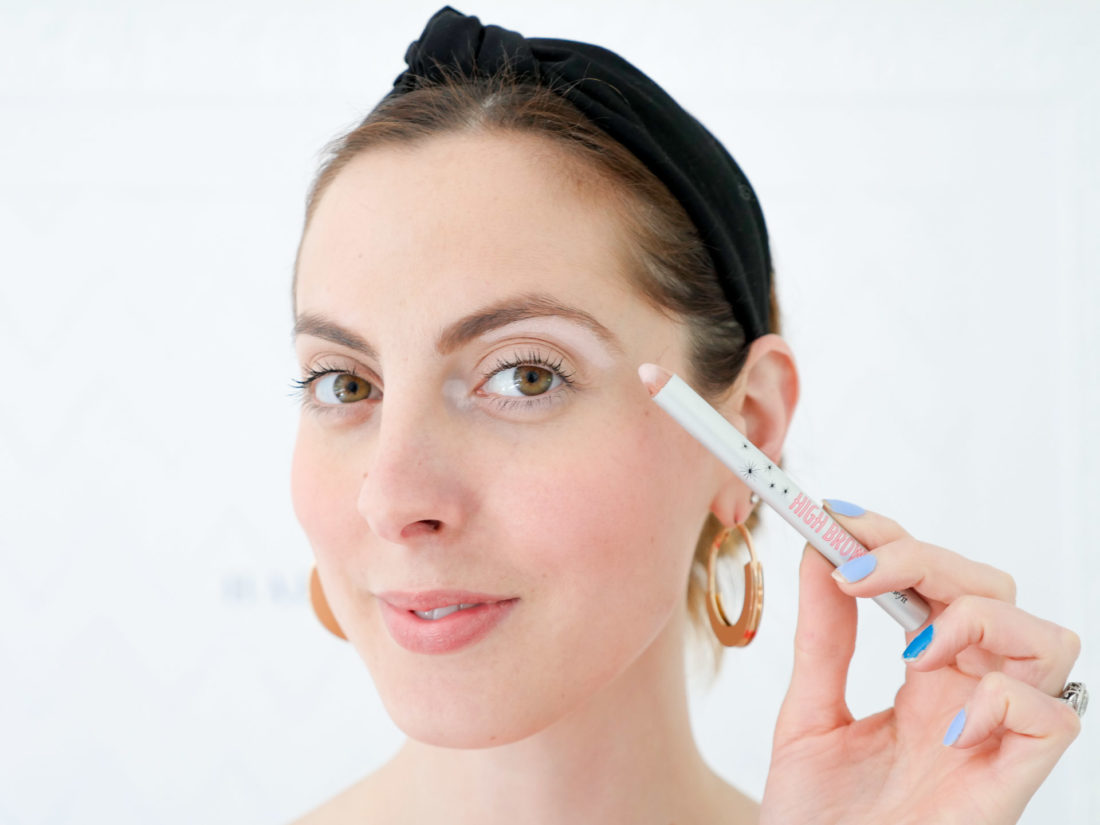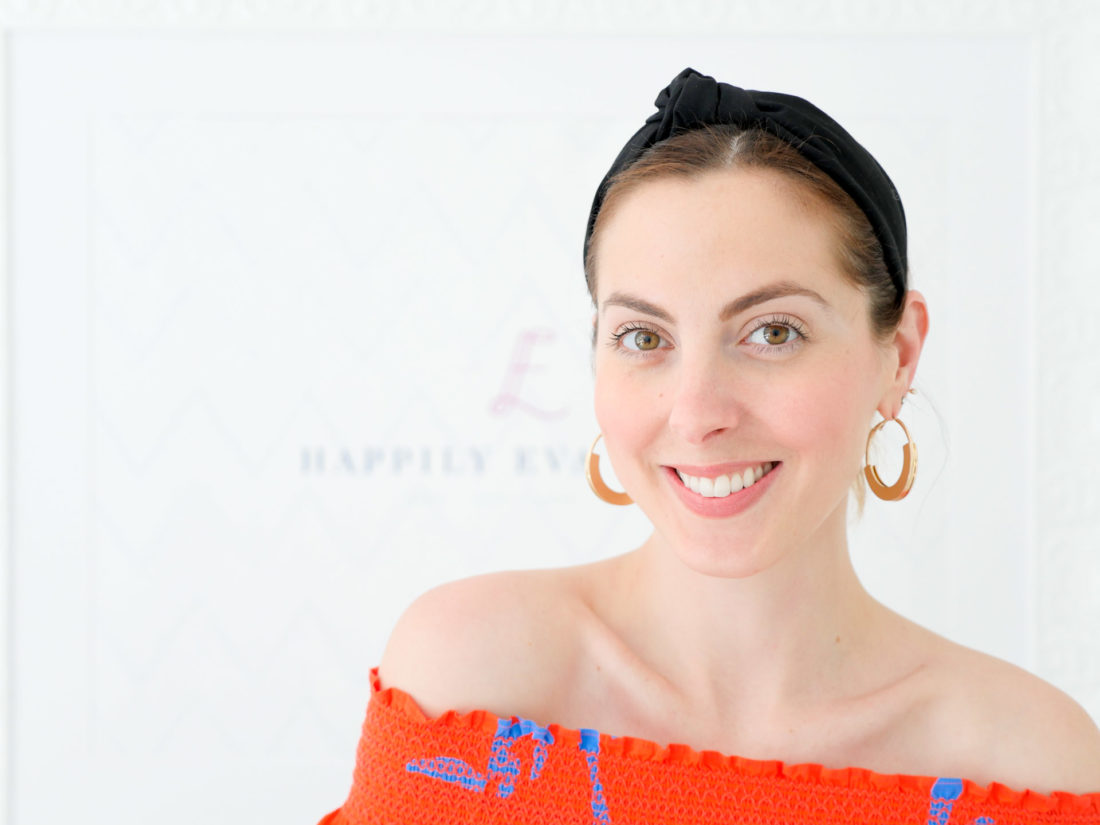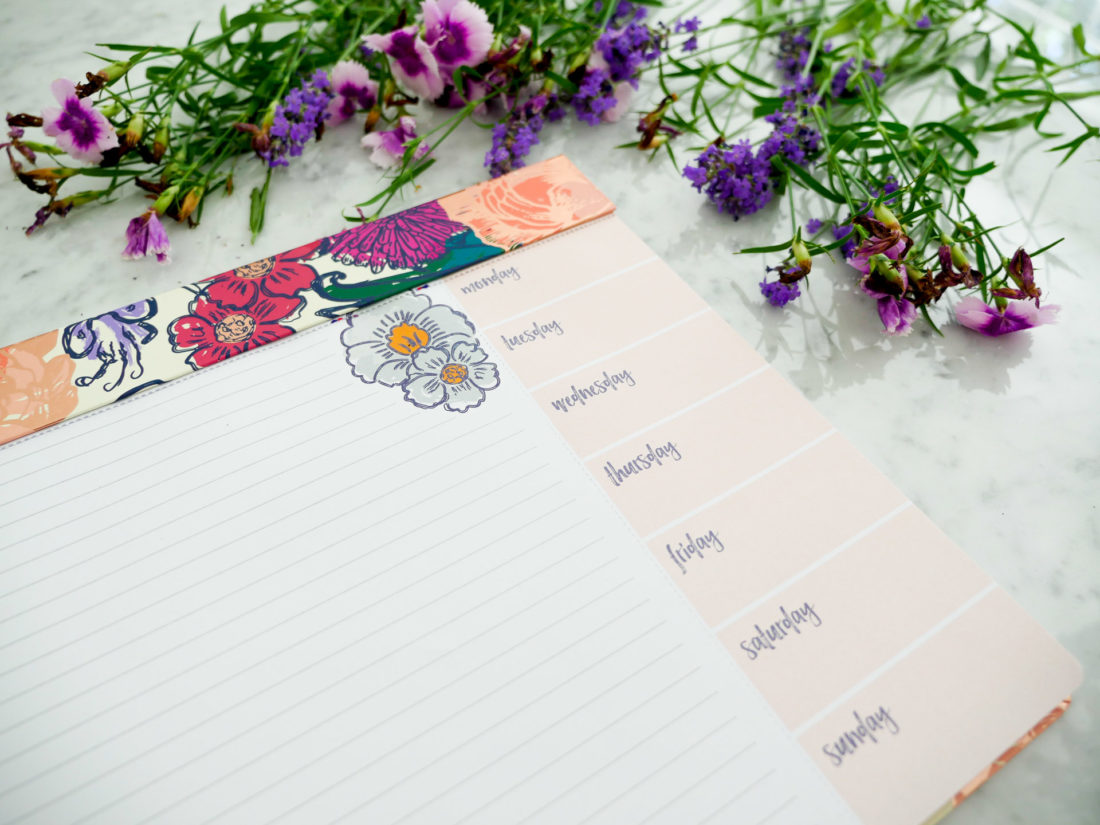 Anybody who knows me well knows that I LOVE staying organized.  Organizing my day/week/month is actually a technique I use to unwind, and so having a way to organize in style is very important to me! Erin Condren is known for her planners, but I actually adore her schedule pads! There is a large area for lists or notes, and then a specific area to the side that's organized by day so that you can see all your weekly tasks.  How you use it is up to you, but using this schedule pad really helps me get a sense of my week and what I have to do each day to stay on track.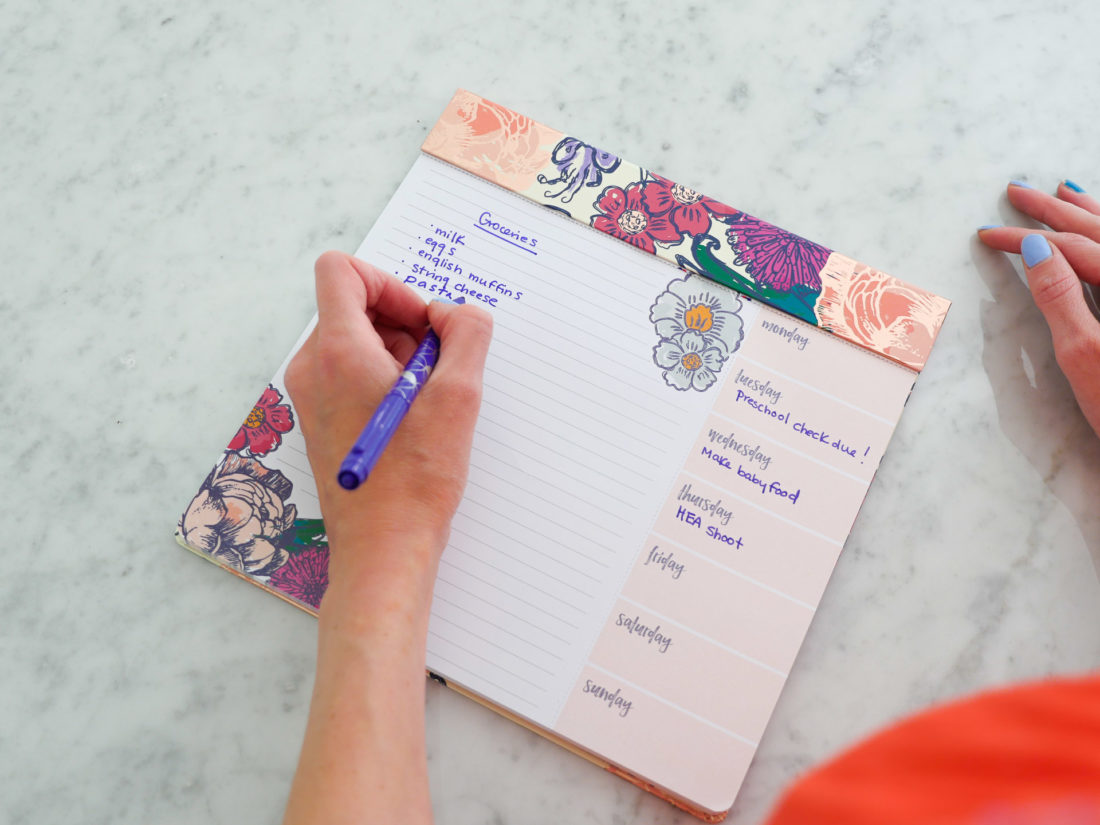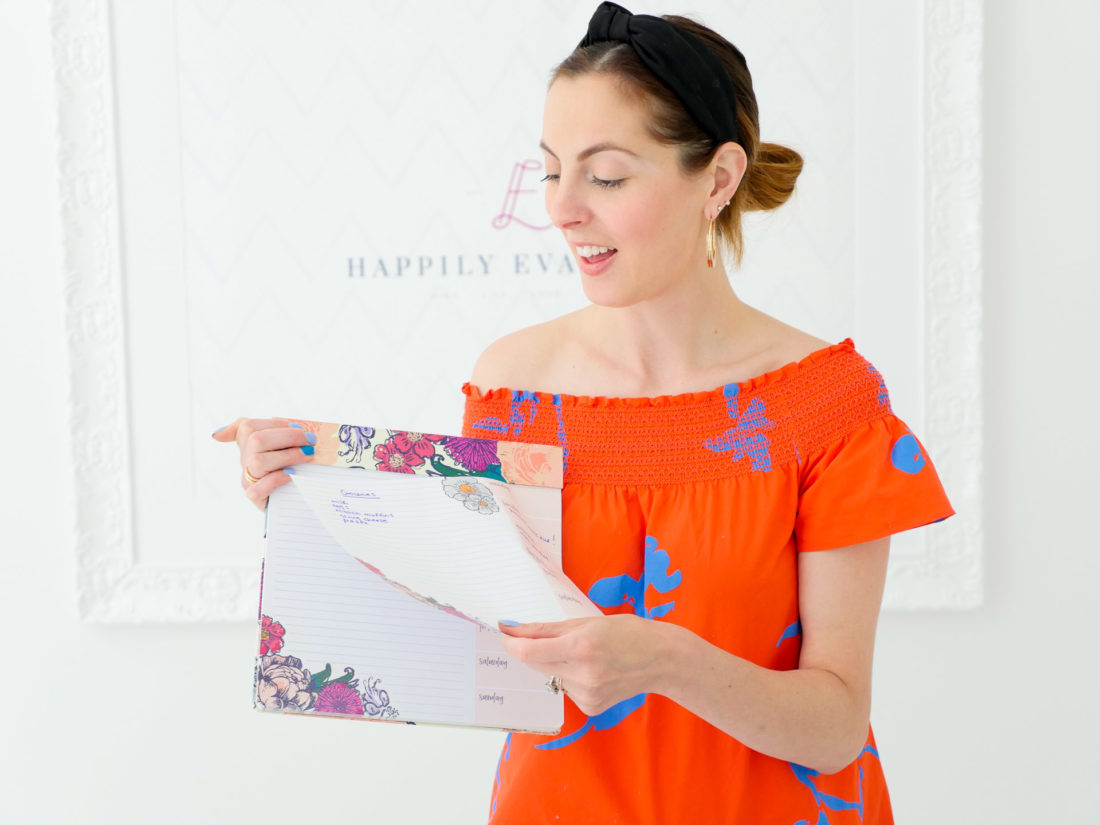 Shop the post…

My Top is by Tory Burch (similar style)
My Headband is by J. Crew (now only available in a kids' style!)
My Earrings are by Mango (similar style)