The following content may contain affiliate links. When you click and shop the links, we receive a commission.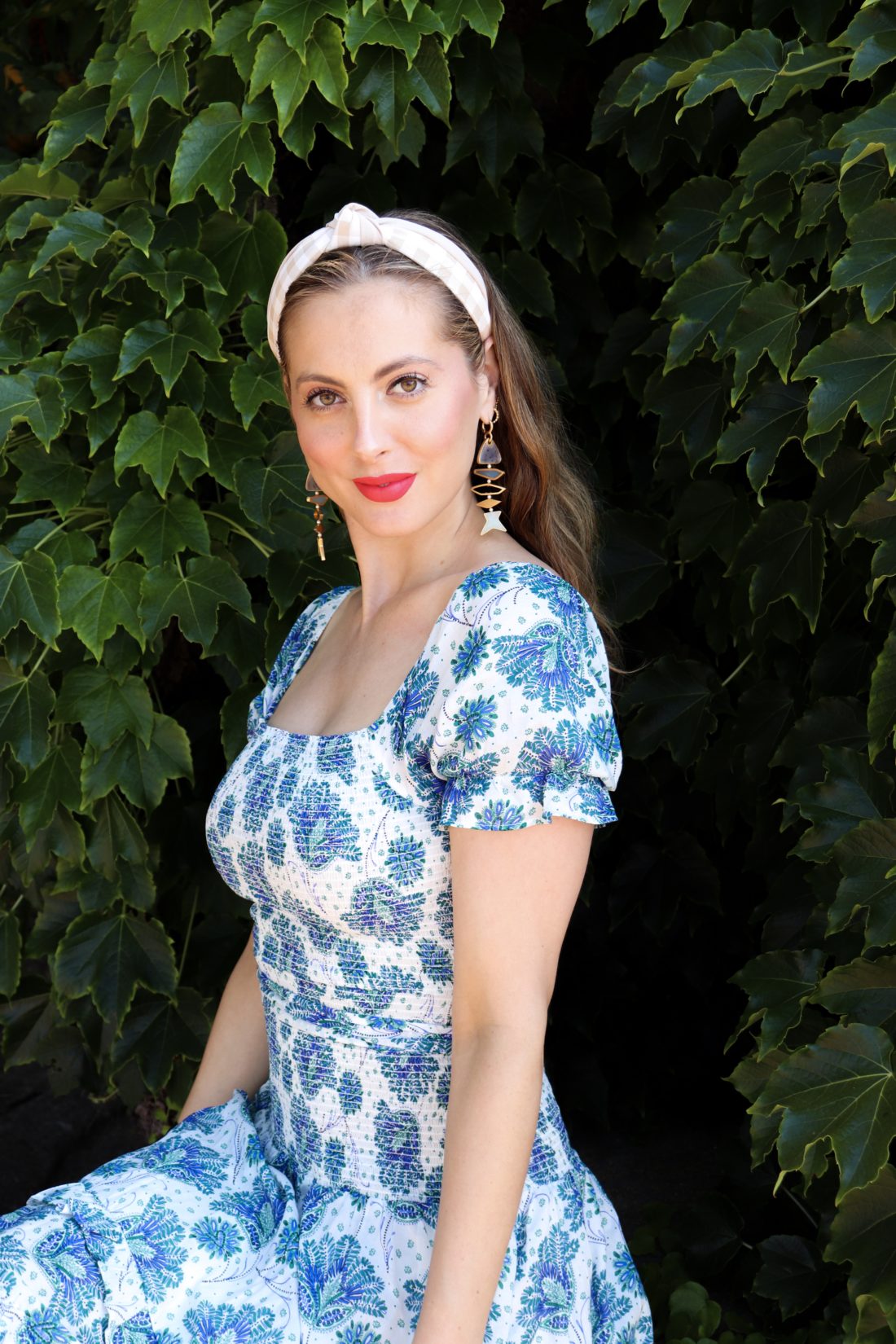 How could I go to Europe for two weeks without bringing you a roundup of the must-have products I brought on my trip?! I just couldn't do you dirty like that, friends. Especially since I brought a limited amount of product with me, and was applying all of it in a super heat wave with limited-to-no Air conditioning most of the time. AKA it was a study in beauty au natural! Let me know if you love any of these as much as I do, or if there are other similar products I need to try!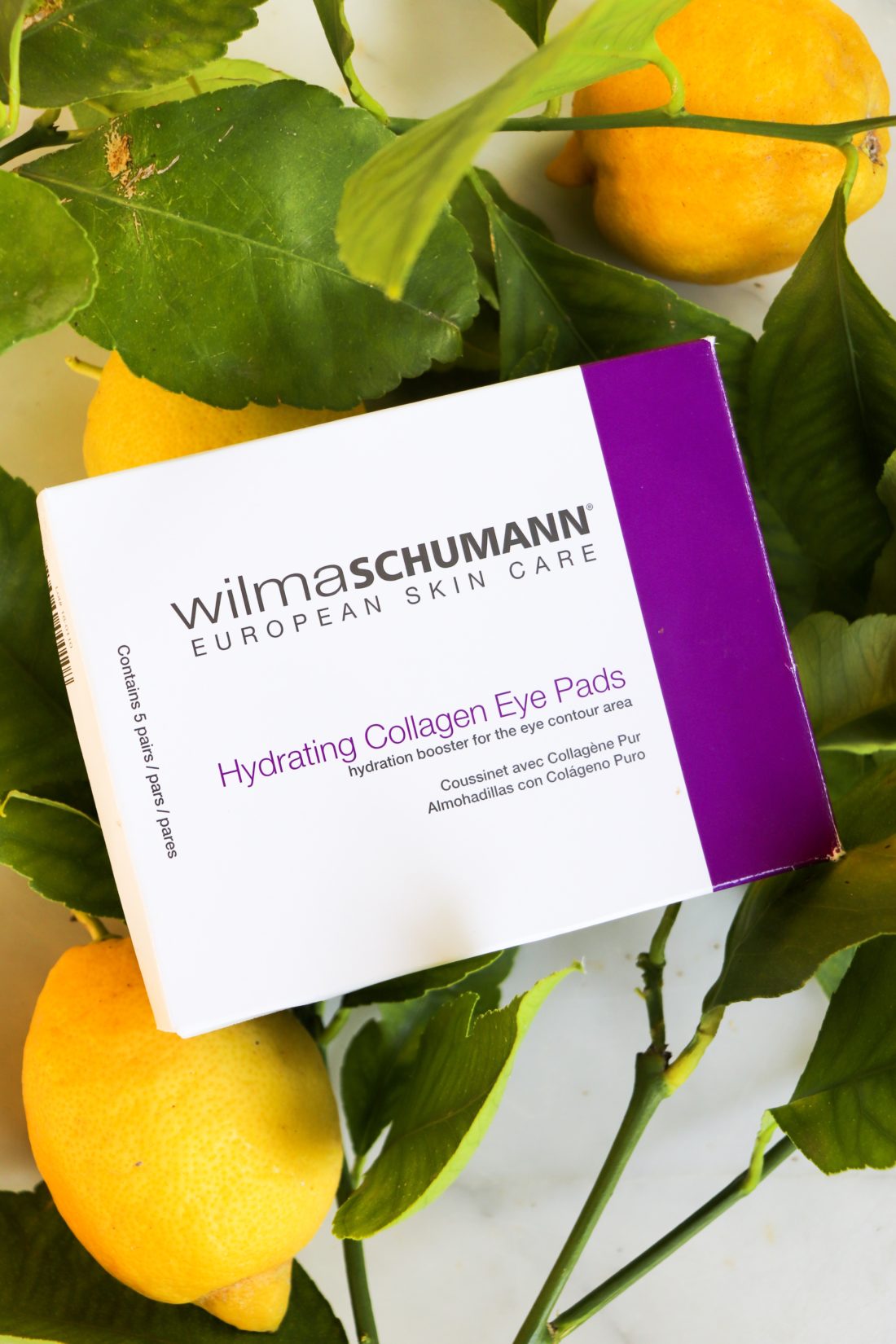 Wilma Schumann Hydrating Collagen Eye Pads
This summer, with the crazy temperatures and sun, my skin has been thirsty for moisture, especially around the eye area! I love slapping these on while I do my eye makeup and then patting the serum in to the delicate eye area.  Great for anti aging!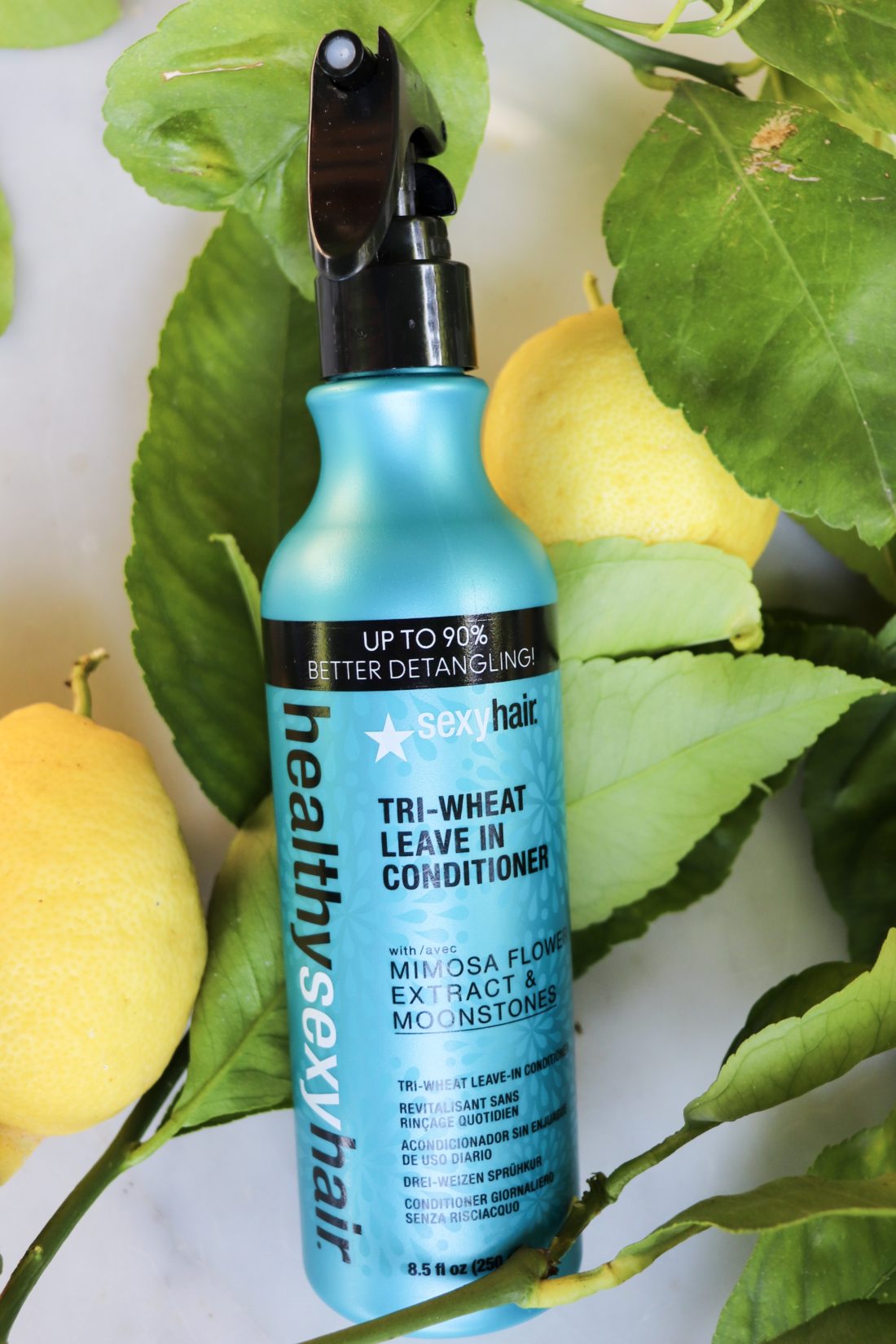 Healthy Sexy Hair Tri-Wheat Leave In Conditioner
We did a TON of swimming in salt water on our vacation, and it left my color-treated hair feeling really dry and frazzled.  I would bring this to the beach or pool areas, and use it in my hair after rinsing off in the beach side showers.  It helped me brush through to prevent tangles and also made my hair super soft!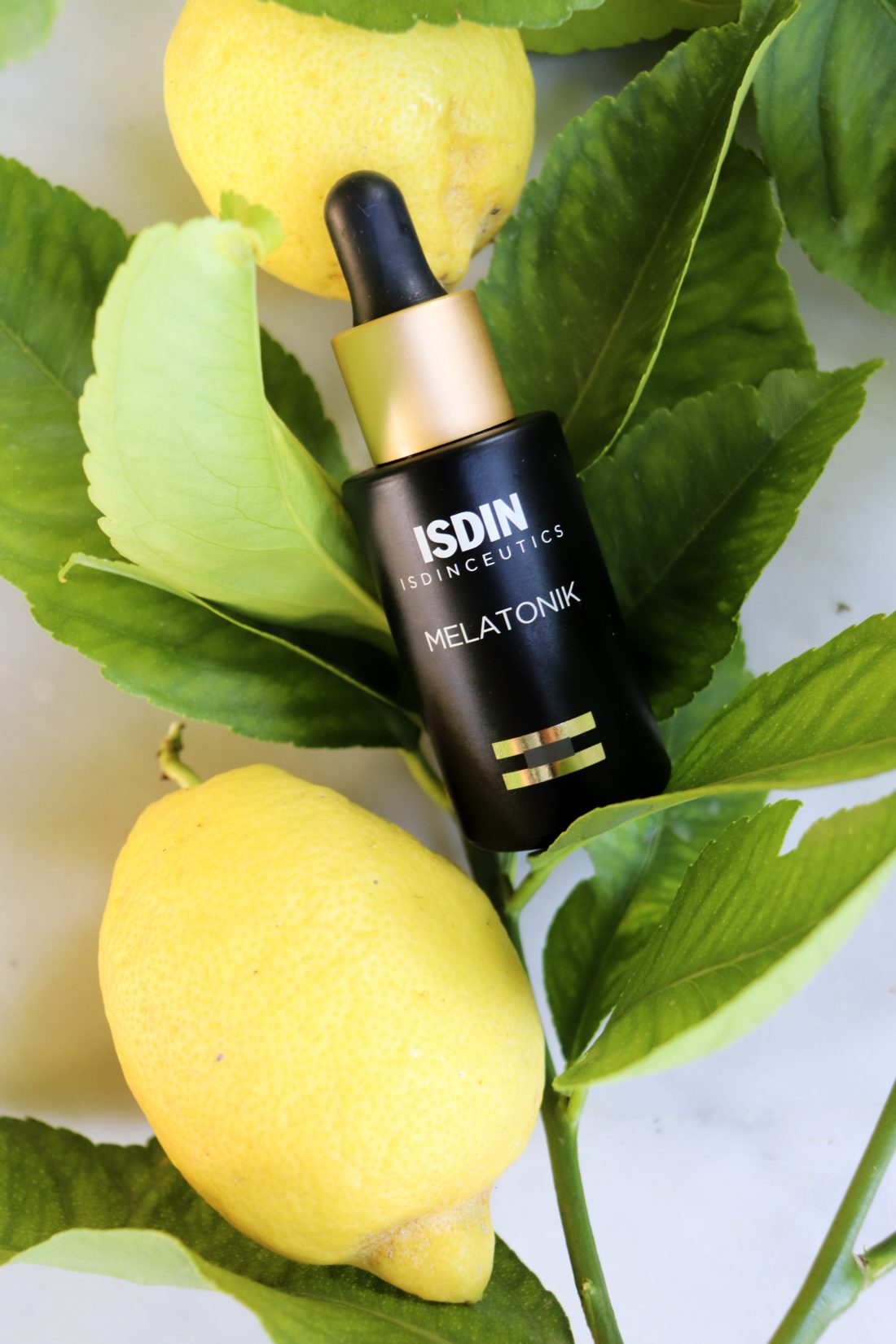 ISDINCEUTICS Melatonik Serum
This 3-in-1 night serum is a holy grail! I just love it! Dr. Sarah Dolder, super chic dermatologist in Greenwich, turned me on to it.  I've been using this 3-4 nights a week after cleansing at night time.  The serum repairs damage, stimulates the skin's natural antioxidant defense, and reduces the appearance of wrinkles and fine lines.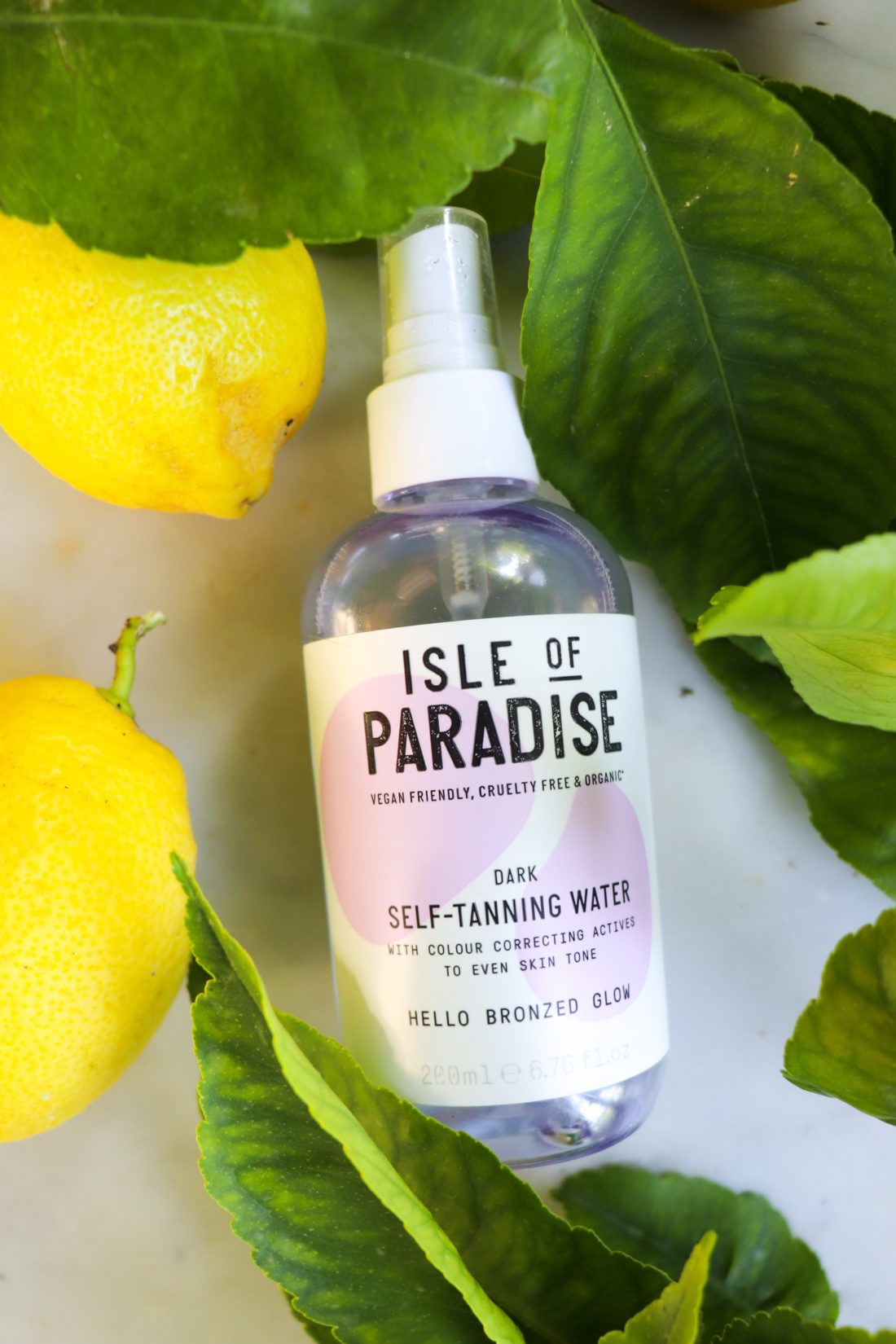 Isle Of Paradise Dark Self Tanning Water
This is my new faux tan find, and I've been loving it! I really like the spray technology, and the product is nontoxic which I love! I used this on our entire Europe vacation, about every four days or so, and I think it gave me a great natural glow.  I'm excited to keep using it in to the fall! Might switch to the medium color one for next season…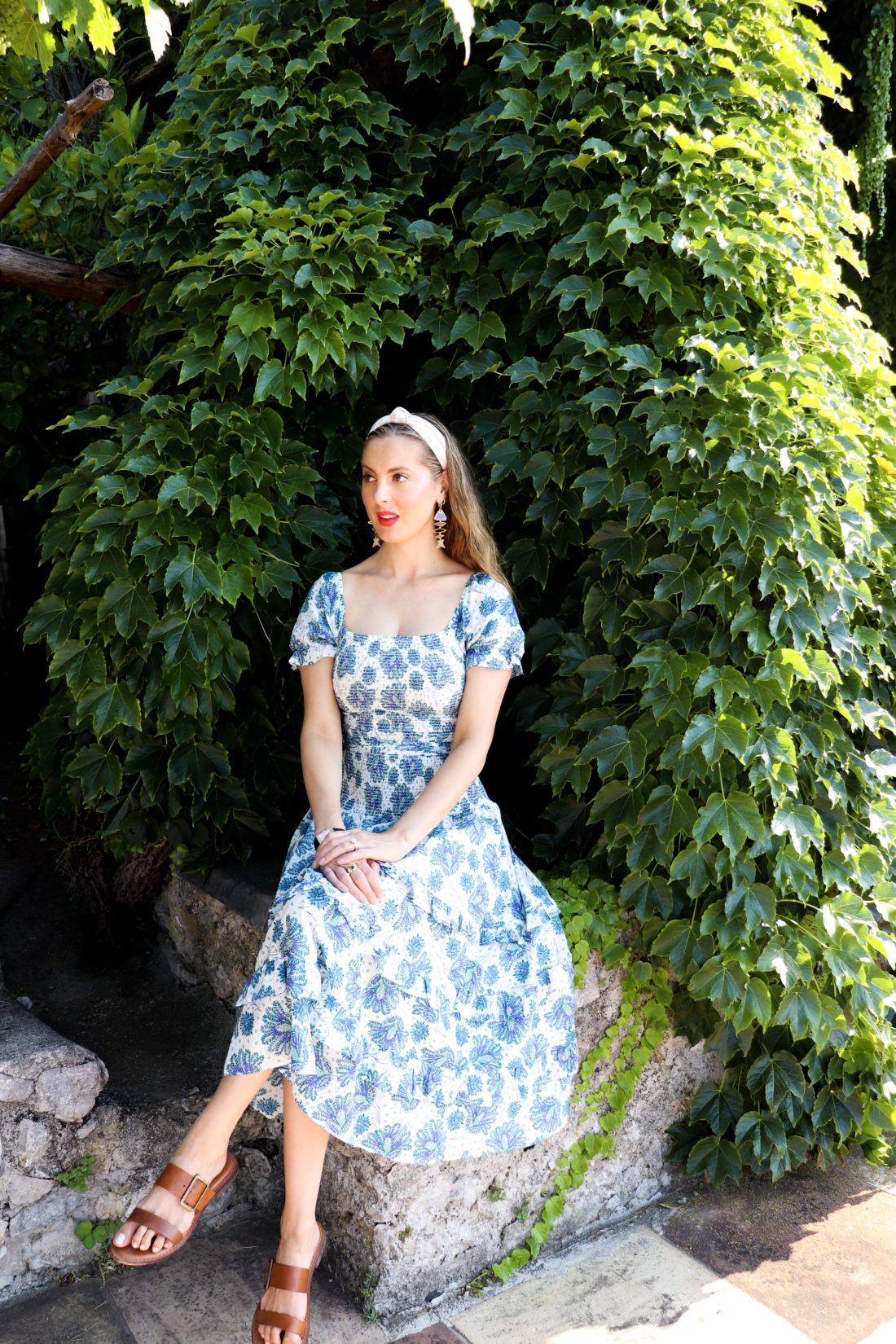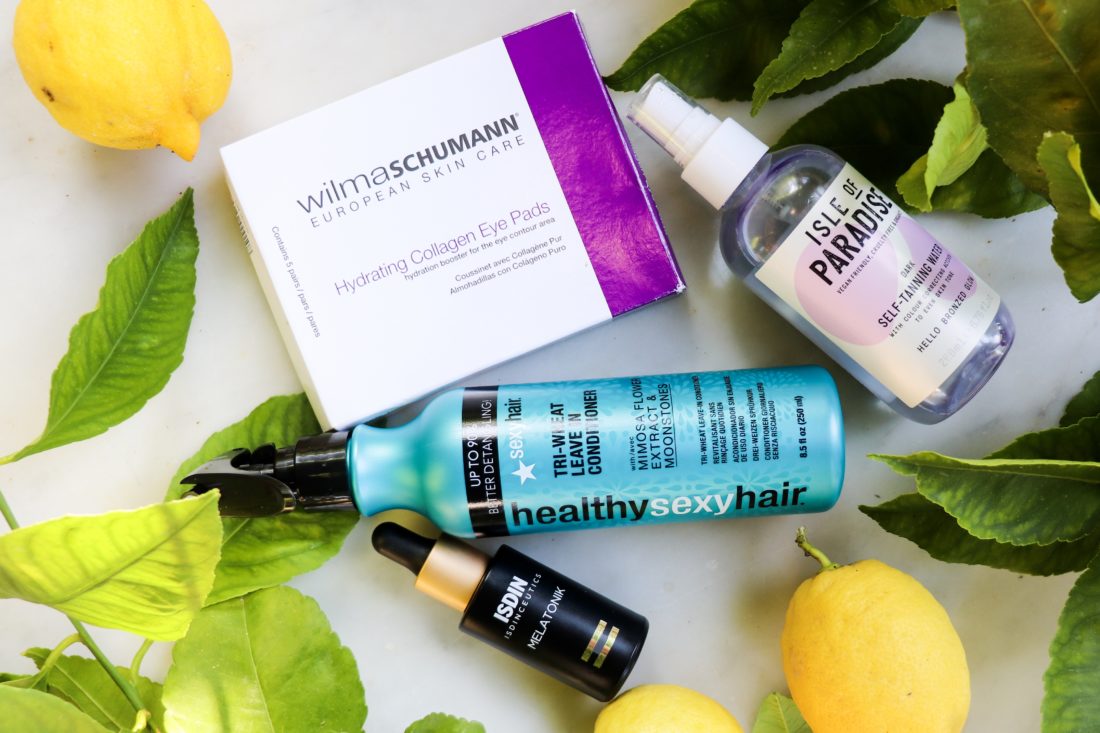 Shop the post….