The following content may contain affiliate links. When you click and shop the links, we receive a commission.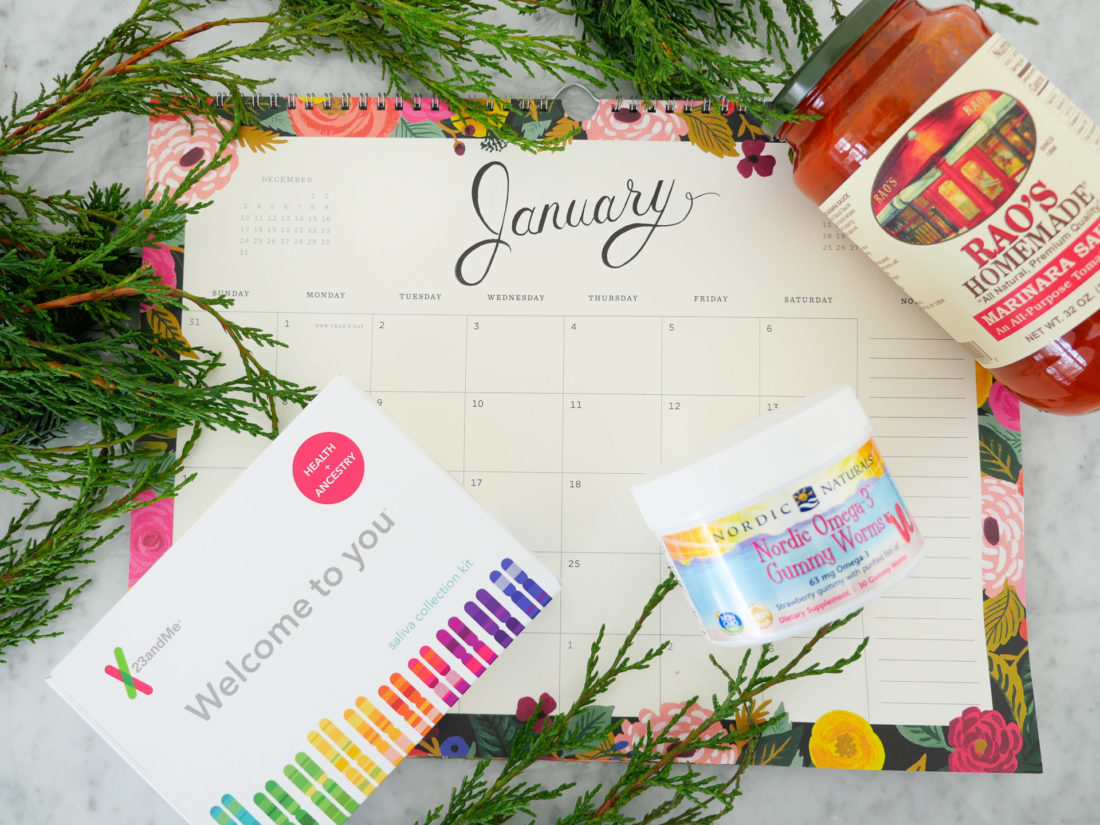 Happy 2018, and welcome to January! I love the beginning of the year because it seems so full of possibility– and I always find myself super curious and ready to explore my interests.  This month I feel drawn to things that make me feel grounded, and things that help my day-to-day become more easy and simple.  For 2018 I'm all about not sweating the small stuff, and giving myself as many tools as possible to succeed.  Inspired by those goals, I'm really loving a few products that are helping me stay focused, and explore myself more deeply. Today I'm sharing some things that I'm totally obsessed with this month– I hope you love them as much as I do!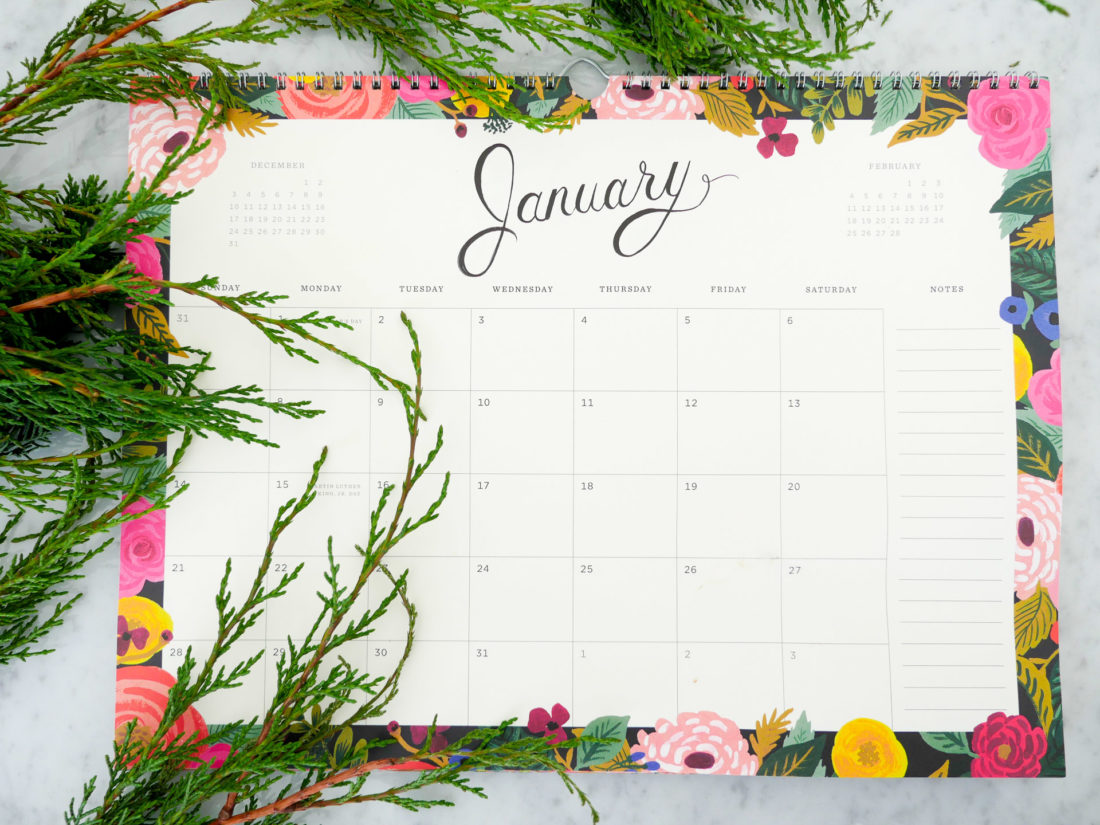 I've mentioned on the blog before that I love keeping it old school and organizing my editorial calendar with a paper calendar– it might seem weird in the tech age, but I still love writing things down physically! One of my favorite parts of the first week of January is always picking out the calendar that I plan to use for the rest of the year.  This year I'm LOVING this pretty one by Rifle Paper Co! The designs for each month are so pretty, and I love that there is a little notes section to the side for extra details.  I like to use that part for work events I'm attending during the month.  It may seem like the tiniest of details, but I also love that they finish off the week even if it extends in to the next month– so nice to get a full picture!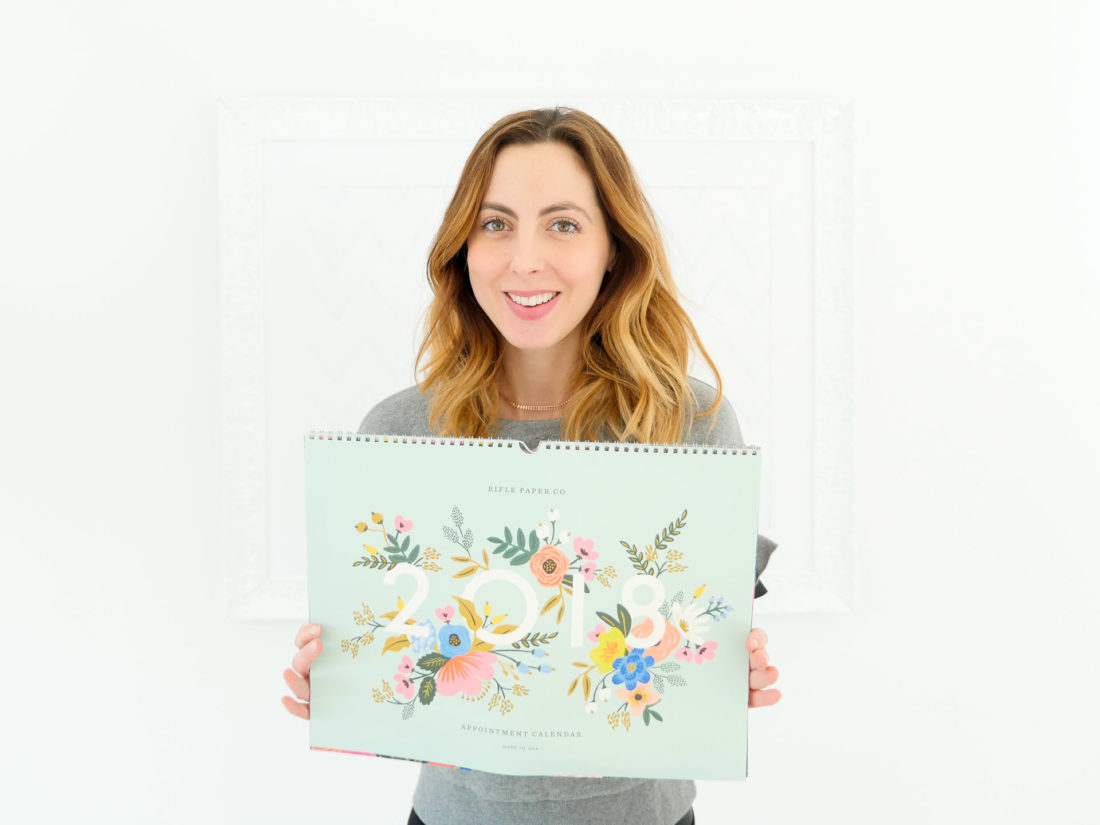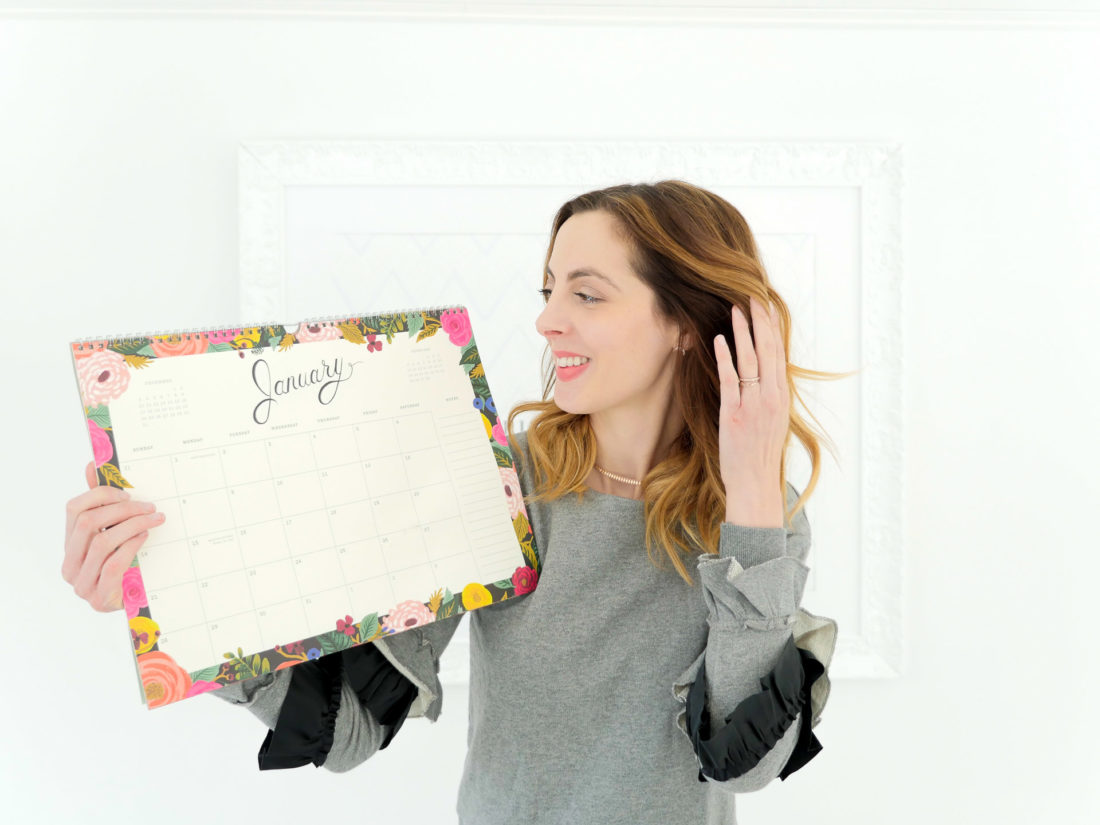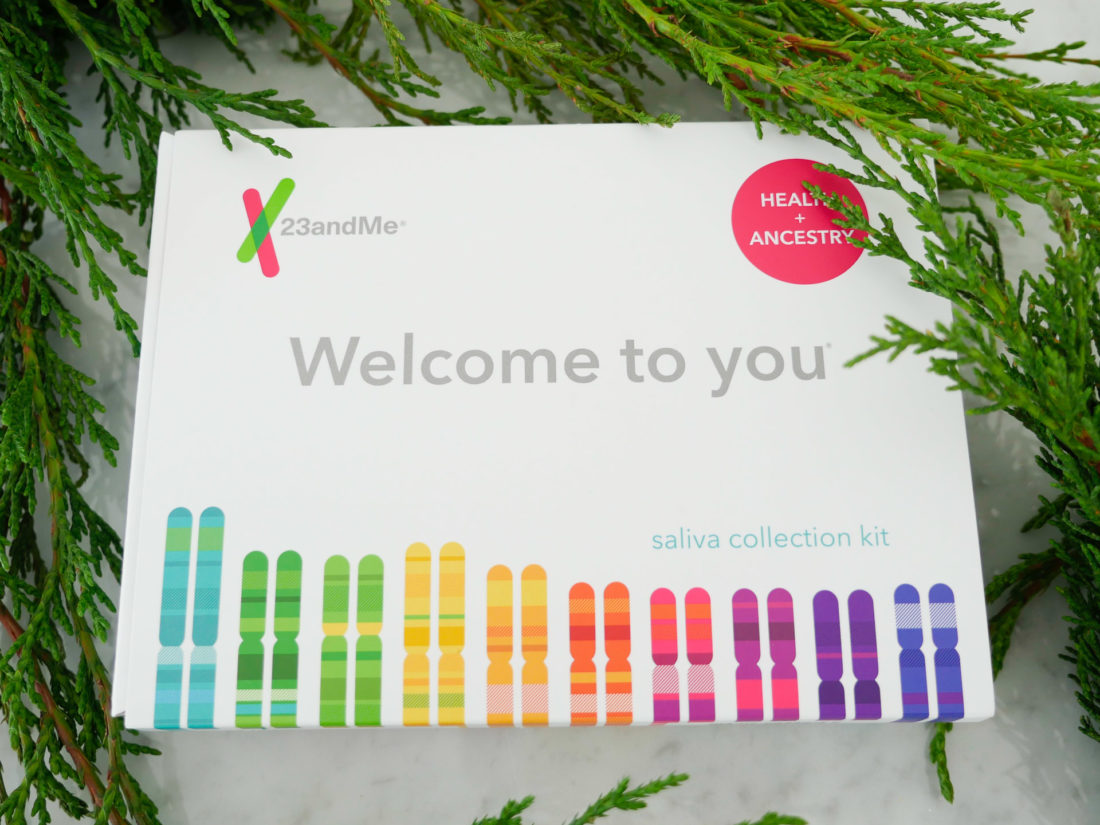 I'm SO obsessed with this! My in-laws gave Kyle and I these awesome DNA kits as a Christmas gift and I couldn't be more excited about it.  Since having kids, I've become so much more interested in exploring my heritage– and the truth of the matter is that past a certain generation in your family, it can be pretty hard to track! Plus, I feel like family histories hold so many secrets and things you might never have known– I'm so excited and intrigued to learn if there is any heritage in my bloodline that I wouldn't have ever known about. I love also that there is a way to opt-in and be connected with people who share your DNA– it almost sounds like the beginning of a movie. Ha! It takes about 6-8 weeks to get the results, and I will definitely share what I hear so stay tuned!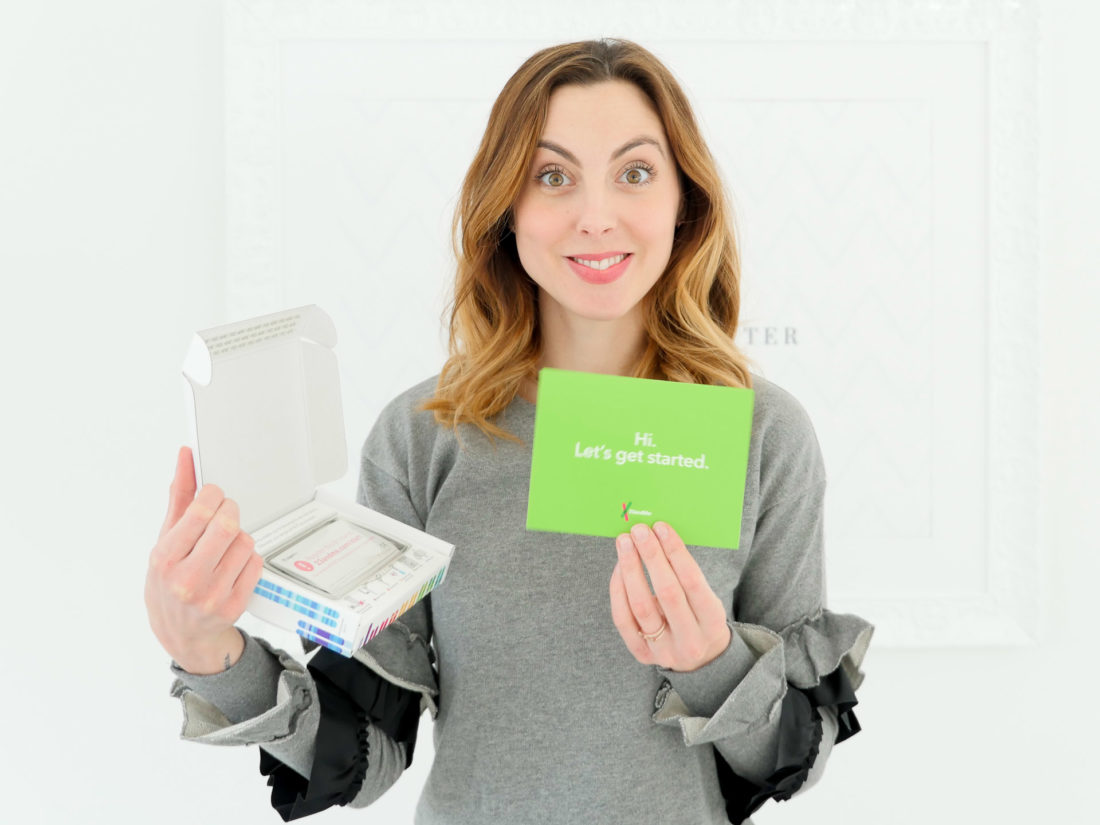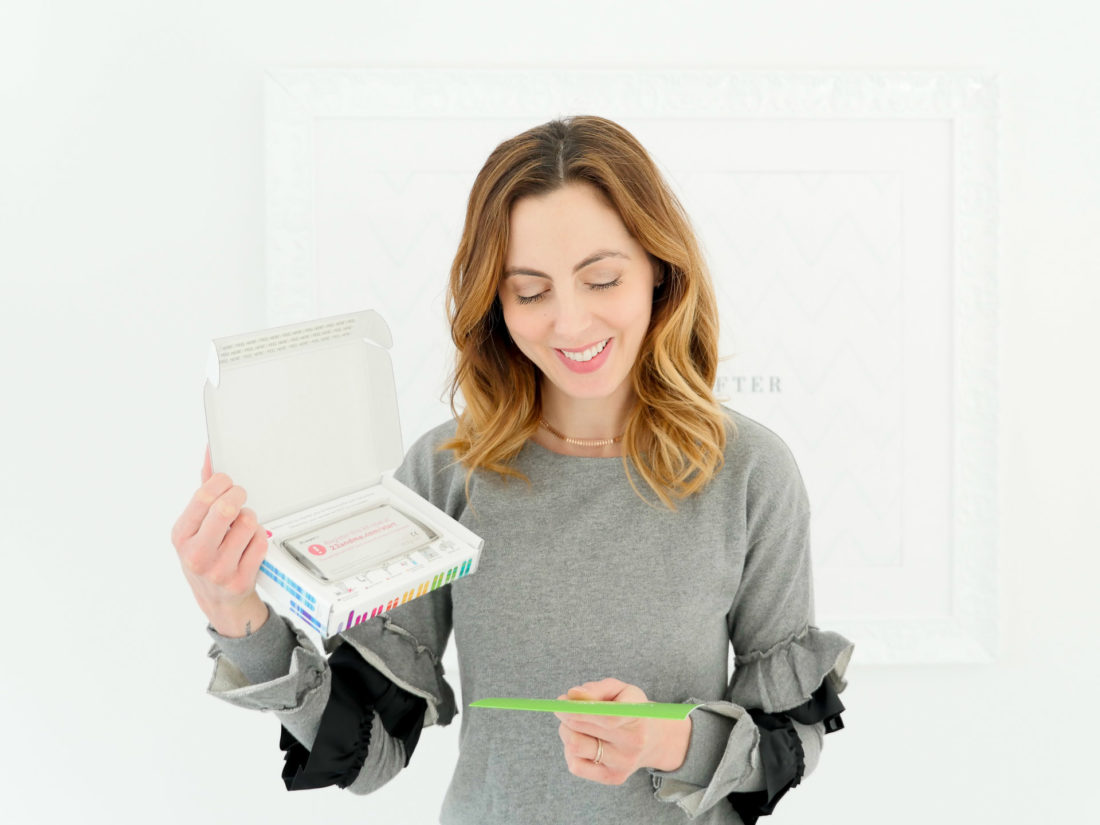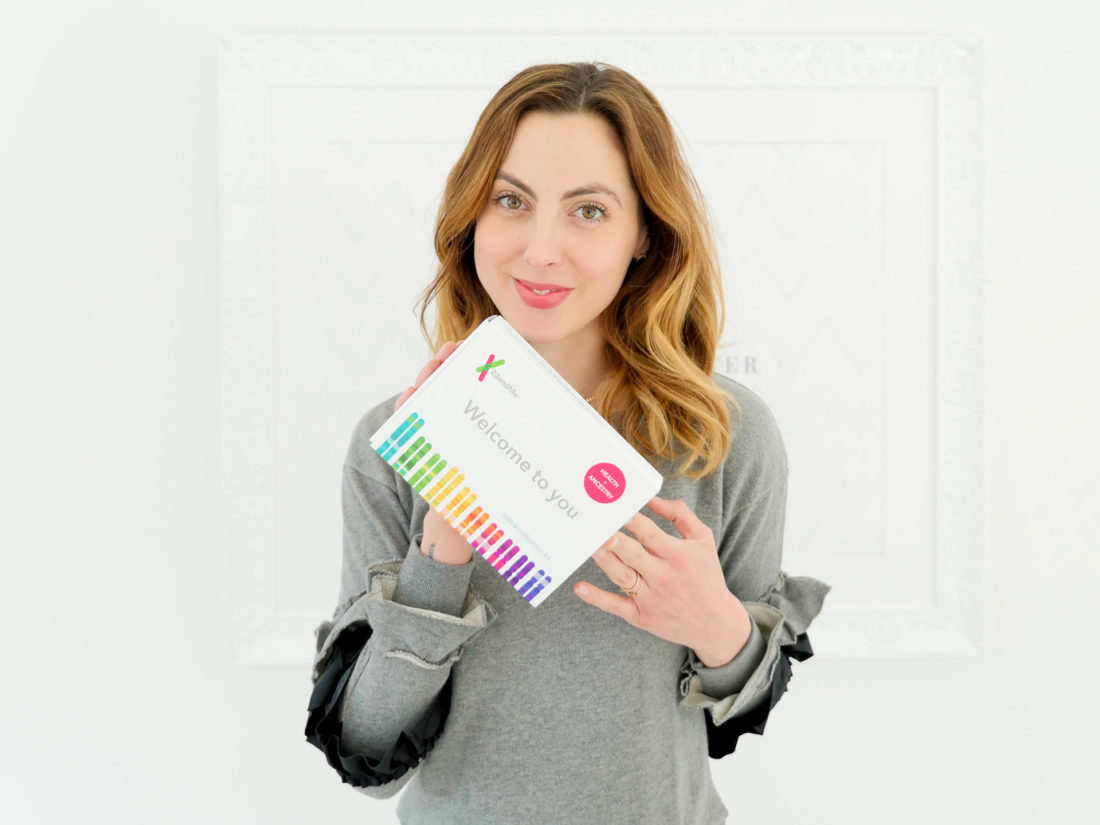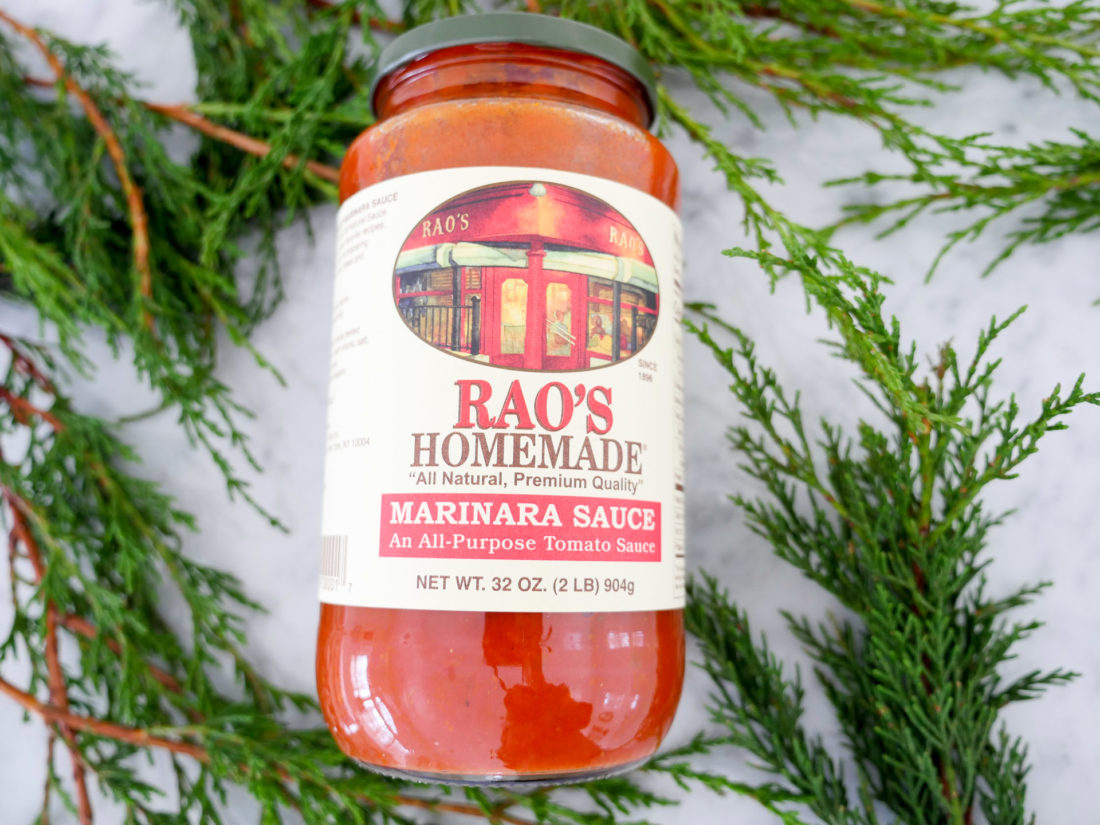 This. Is. The. Best. Canned. Pasta. Sauce. Period.  Seriously! We all know I love making my own Ridiculously Good Red Sauce– but when I don't have 2-4 hours to spare spent simmering a pasta sauce, I turn to my go-to default: Rao's! This sauce just knocks all the other canned pasta sauces out of the water.  There are so many amazing flavors, but this simple marinara is so delicious.  My kids love spaghetti (shocker), and it's so easy to just boil some pasta and toss it with this when I'm in a pinch.  You can also simmer frozen meatballs in it to add some extra flavor, or add capers and simmer fish in it for another yummy dish.  I stock up on this stuff, and finally realized that I need to share my secret with all of you! LOL.  If you don't already know and love this sauce, you're going to thank me.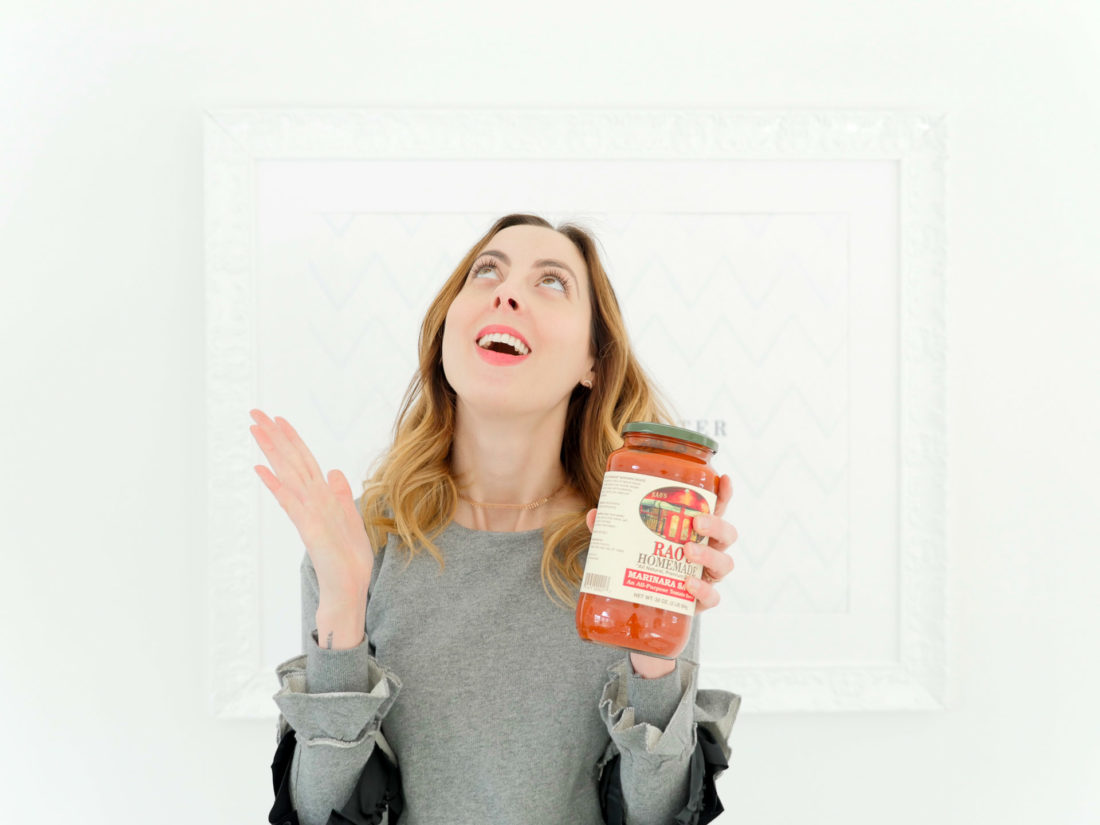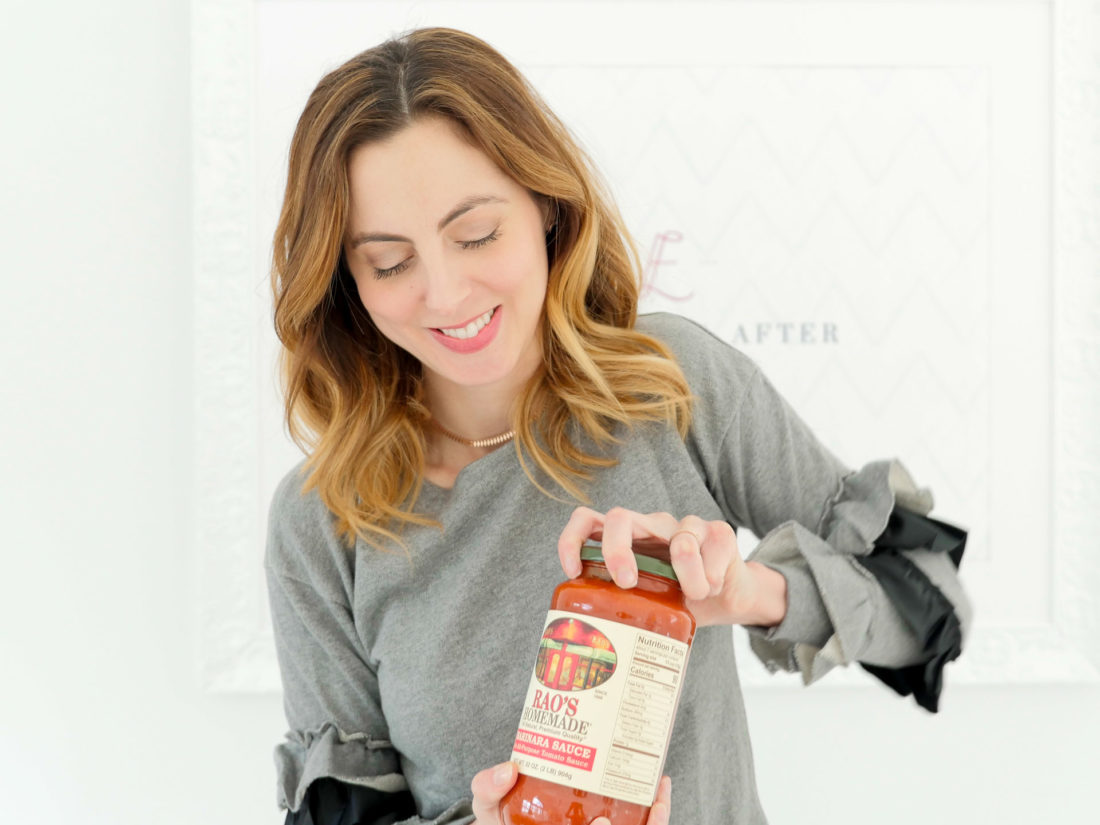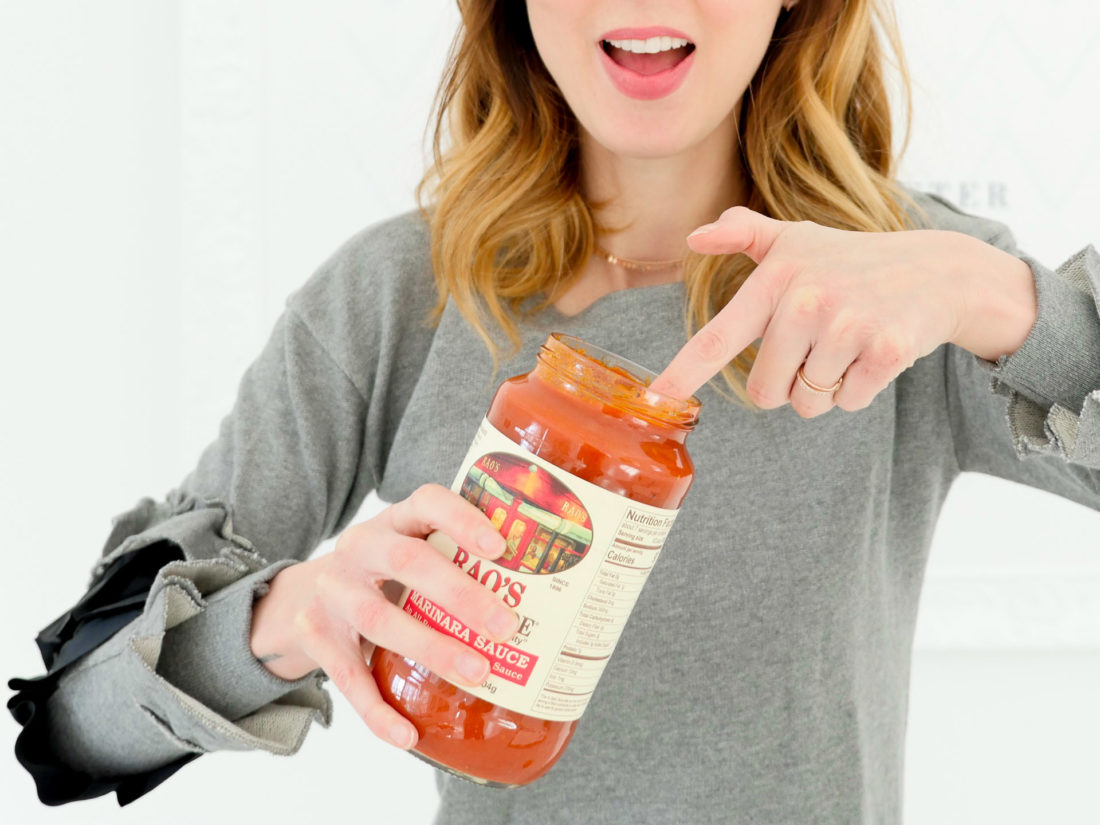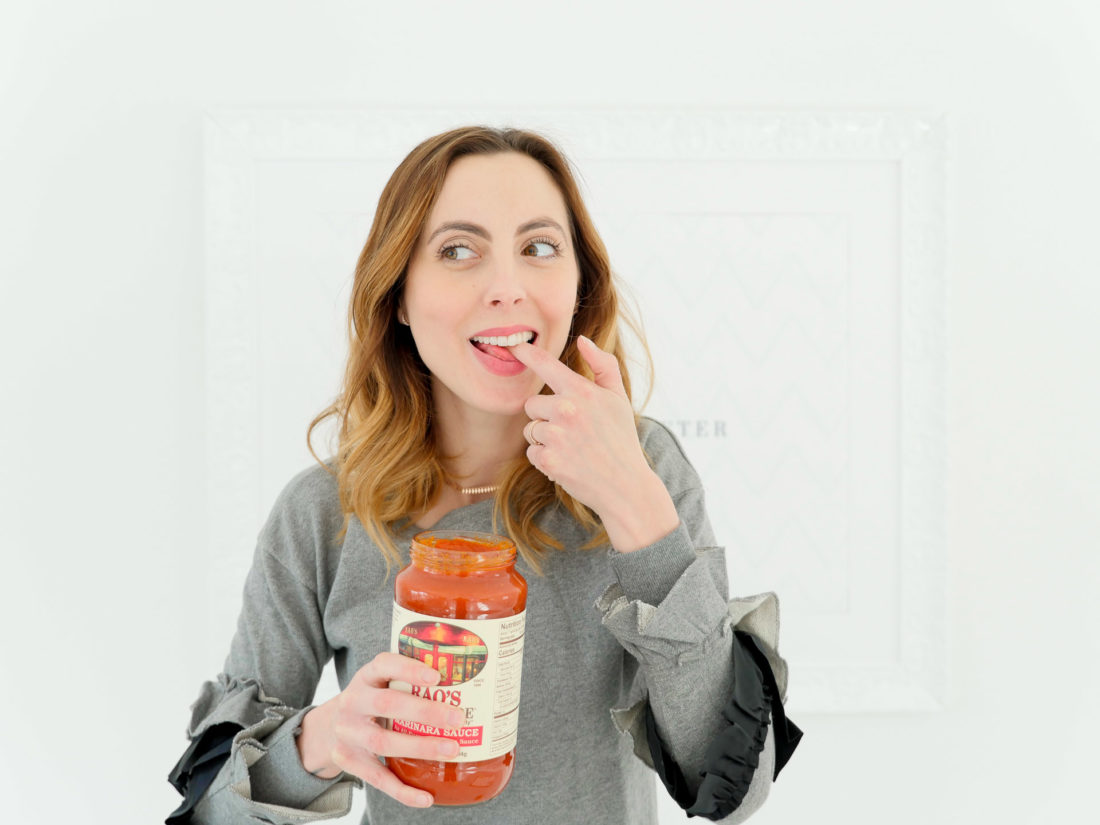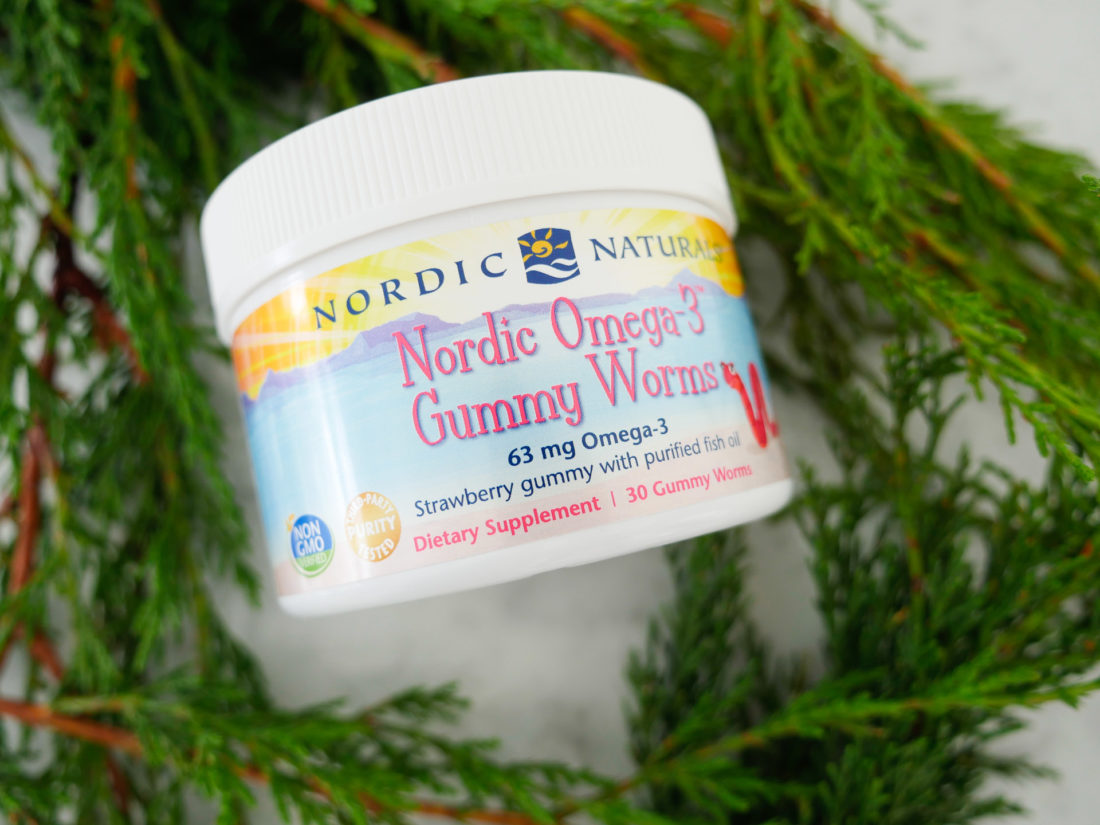 These babies are a Mama's best friend! It's a huge priority of mine during the Winter months (read: SICK MONTHS) to make sure Marlowe is getting lots of immune support! We all know schools are cute little cesspools for germs and bacteria! She gets a multivitamin and a probiotic daily, and I recently discovered these awesome Omega-3 gummies to add to the mix! Omega-3's are excellent for healthy brain function and immunity, and these little gummy worms are a tasty way for her to get those benefits! I give her 1 worm a day, and she begs me for more every single time.  Mommy may or may not sneak in a one-for-you-one-for-me policy every so often.  Don't judge me.  I especially love this brand for fish oils (I take their adult pill version) because they're great about doing extensive testing for purity and are non GMO!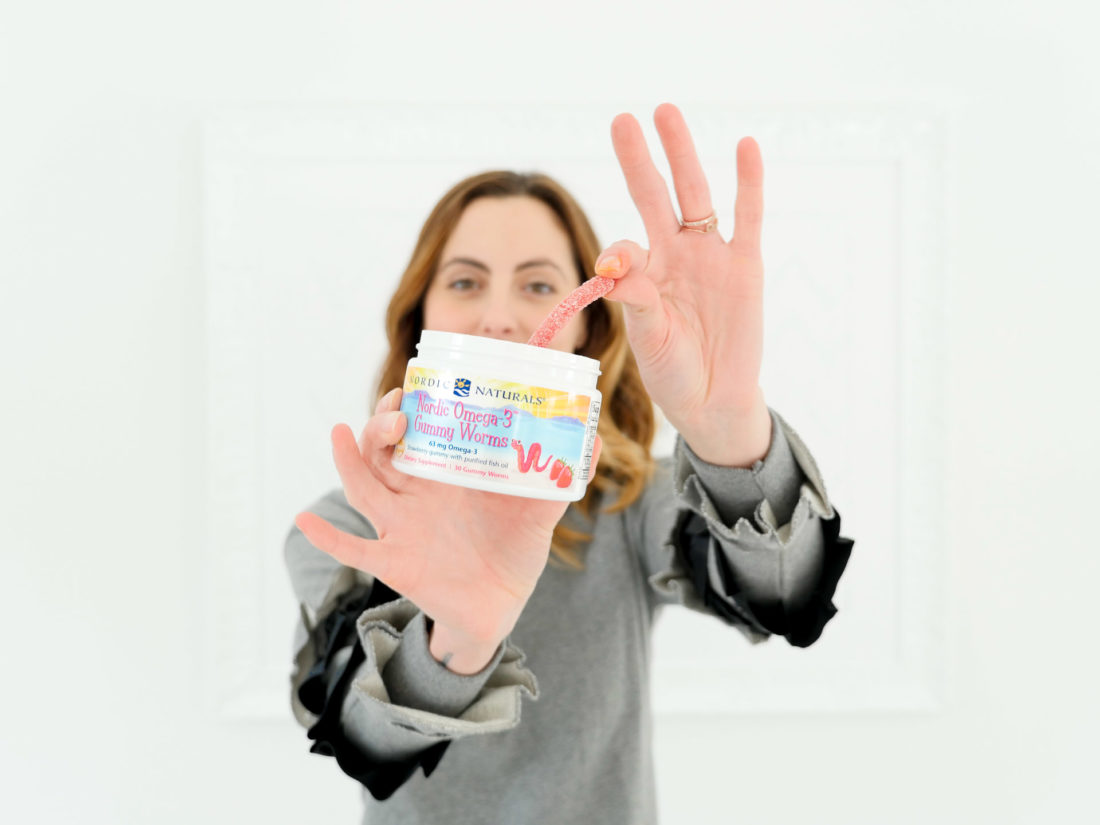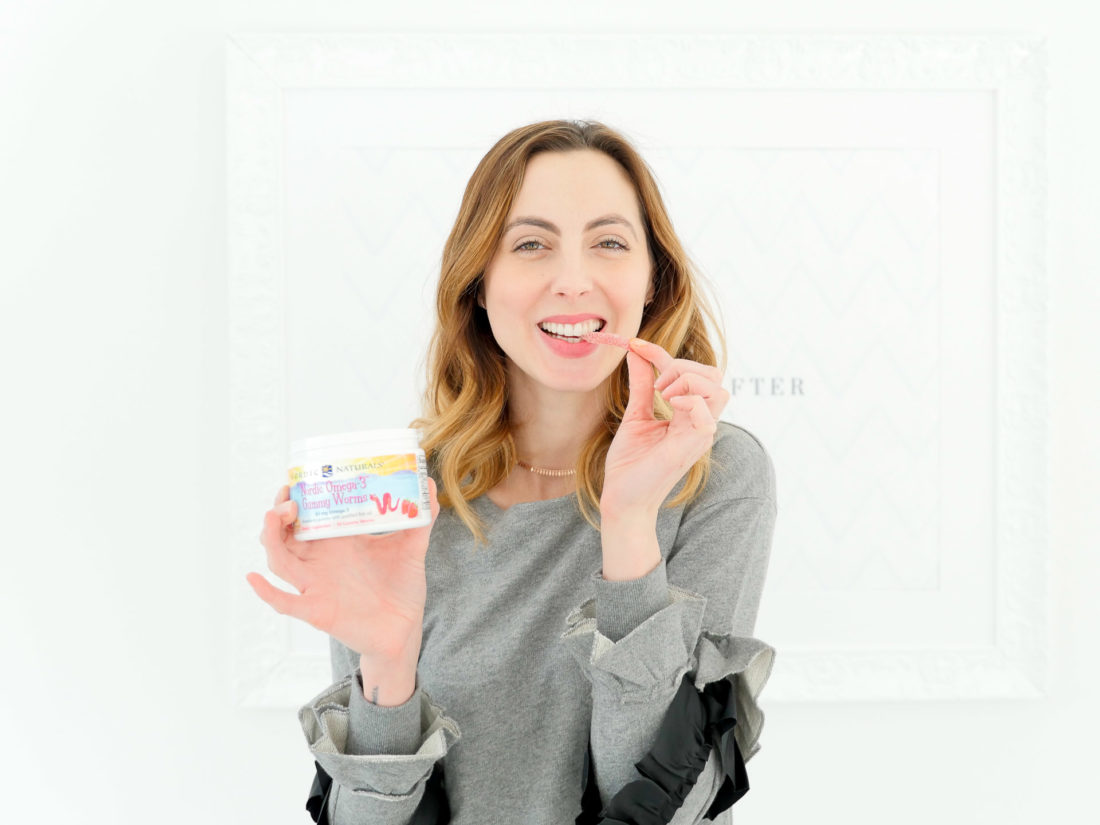 Shop the post…