The following content may contain affiliate links. When you click and shop the links, we receive a commission.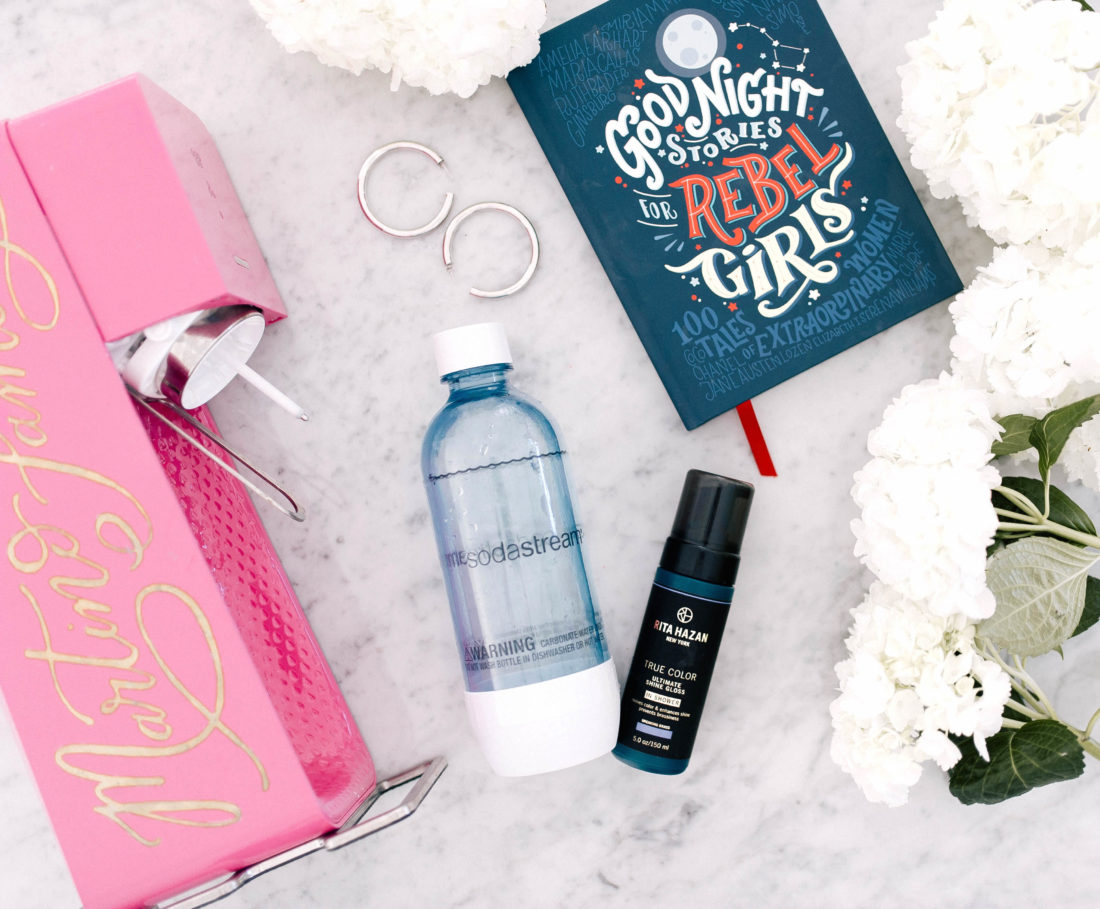 Happy February, everyone! Also known as that month of Looooove! I'm strangely happy that January is over for some reason.  While it can feel like a month full of new beginnings, it also always stresses me out to transition out of holiday time and back in to the full swing of the work/life balance.  I must not be the only person who feels this way about January.  Any-whoo, let's celebrate the fact that we are one month closer to Spring! This month I'm feeling like having some FUN, and these products definitely reflect that.  Plus the book I included makes me cry every single day– but in a good way, I swear.  Without further ado, here are my Monthly Obsessions for February! I hope you love these products as much as I do!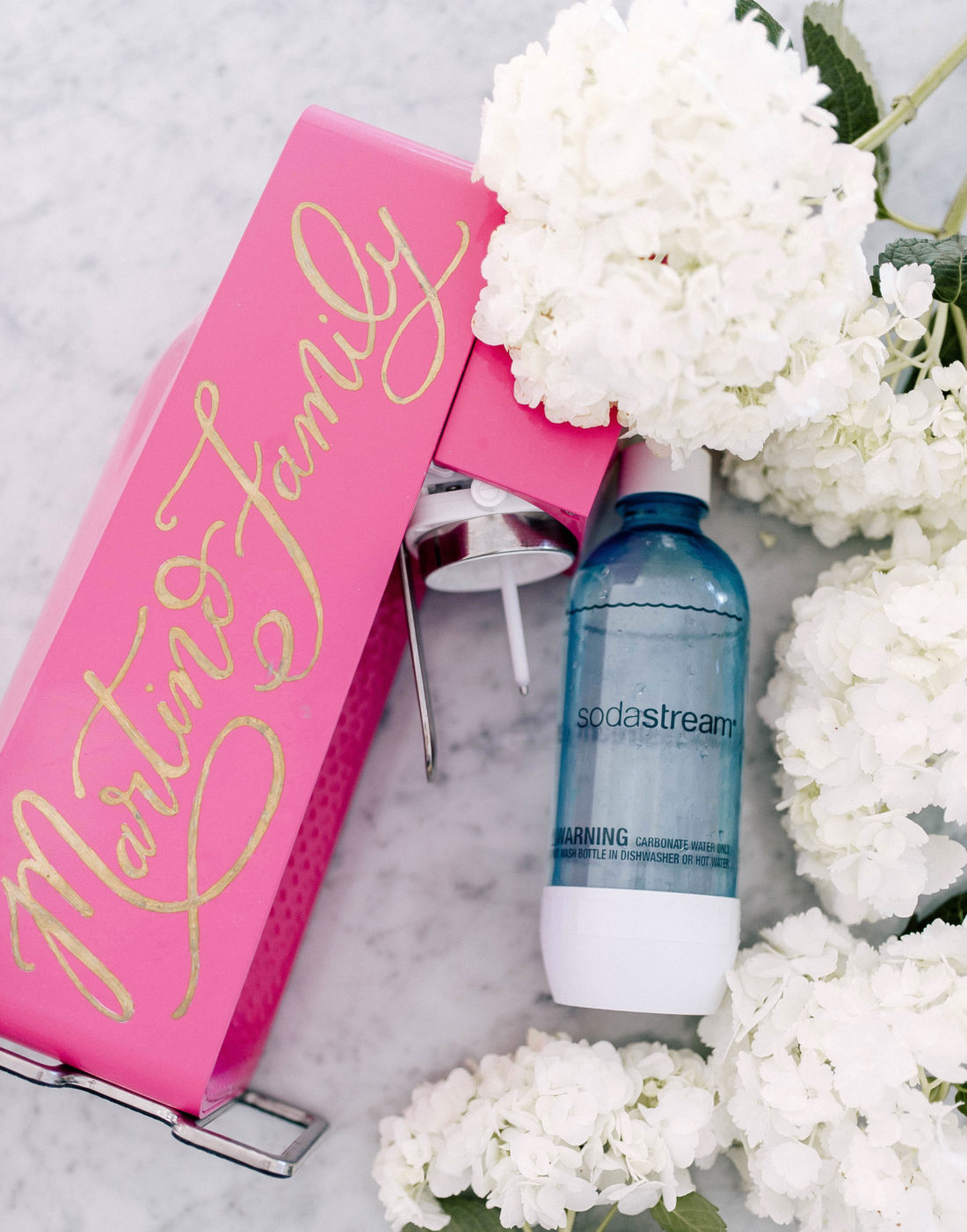 I am a sparkling water enthusiast.  This year I've wanted to start making more myself as opposed to buying it in bottles or cans all the time, and I've been loving our soda stream! We got this as a gift, and I am using it recently more than ever! My favorite hydrating drink to make these days is sparkling water with a splash of pineapple juice and a squeeze of lime.  It tastes like a cocktail without the booze!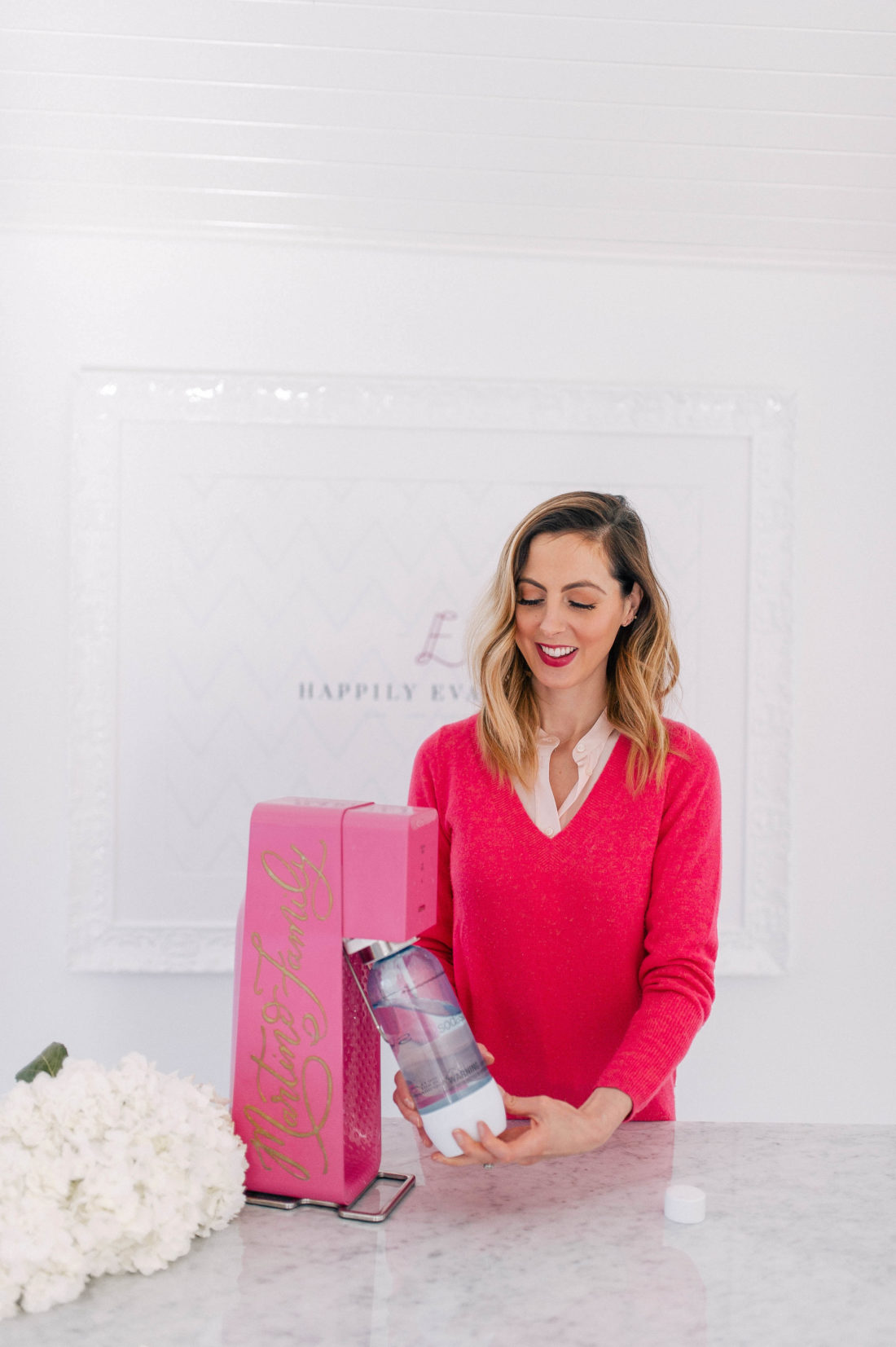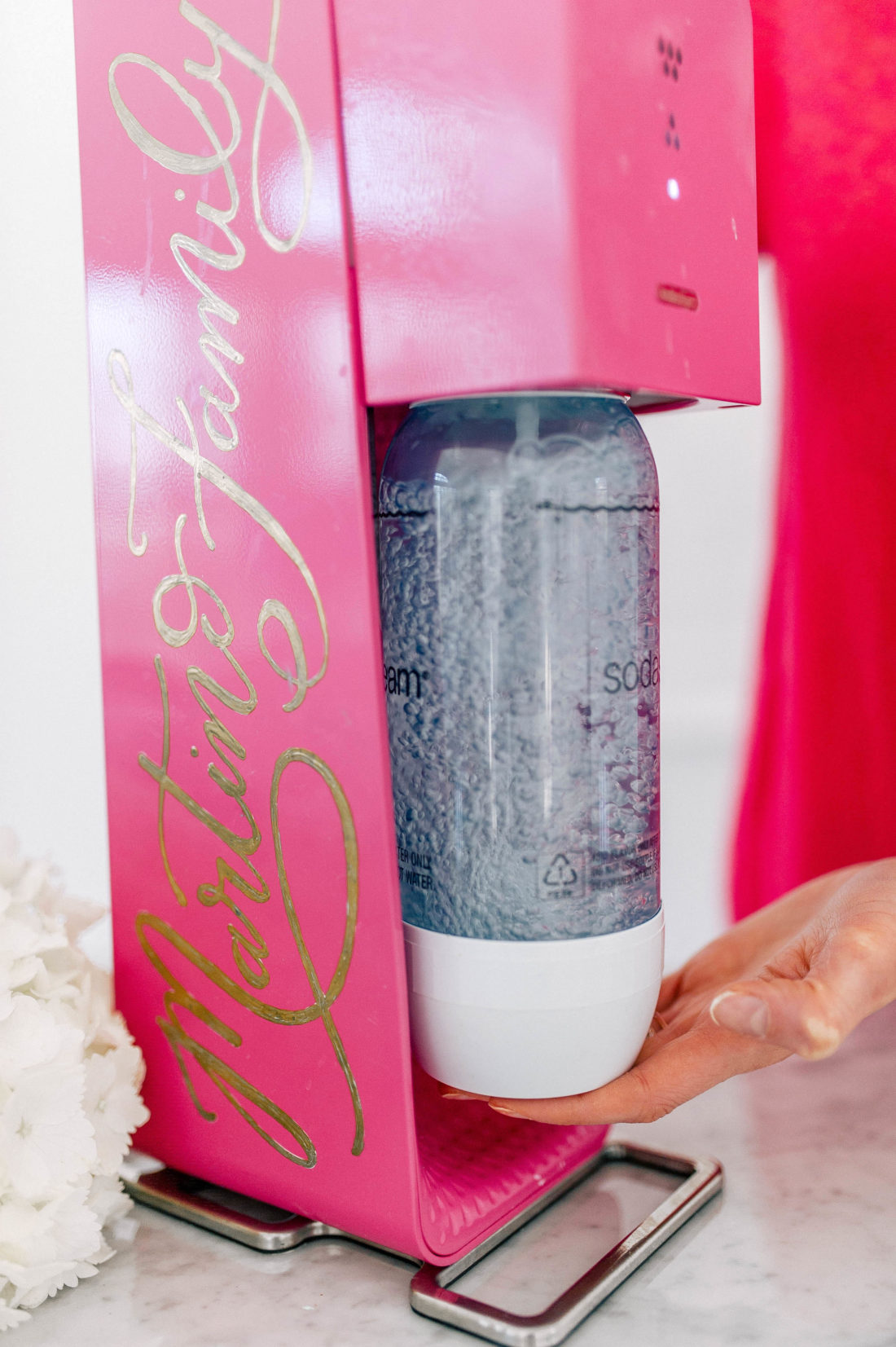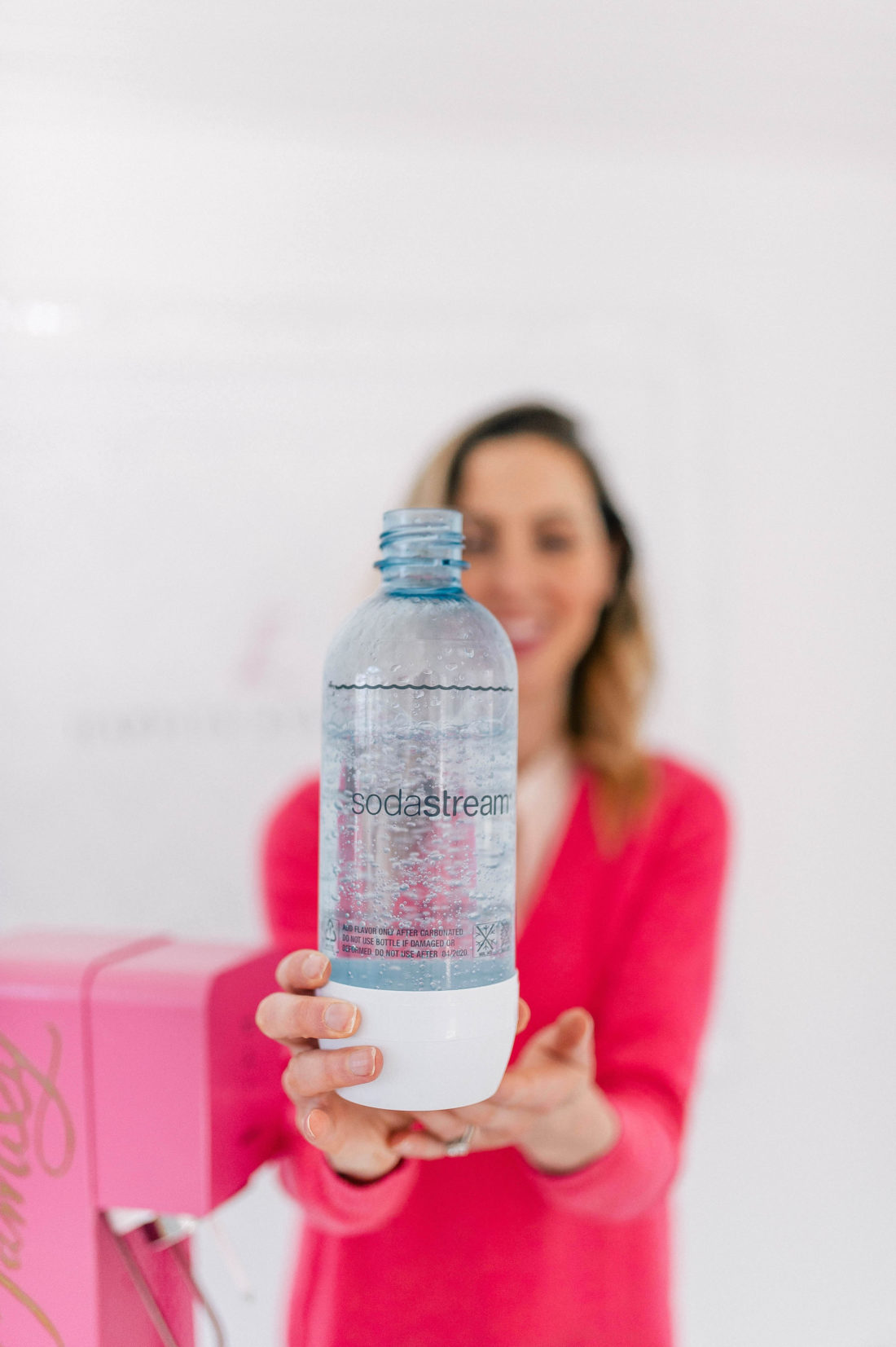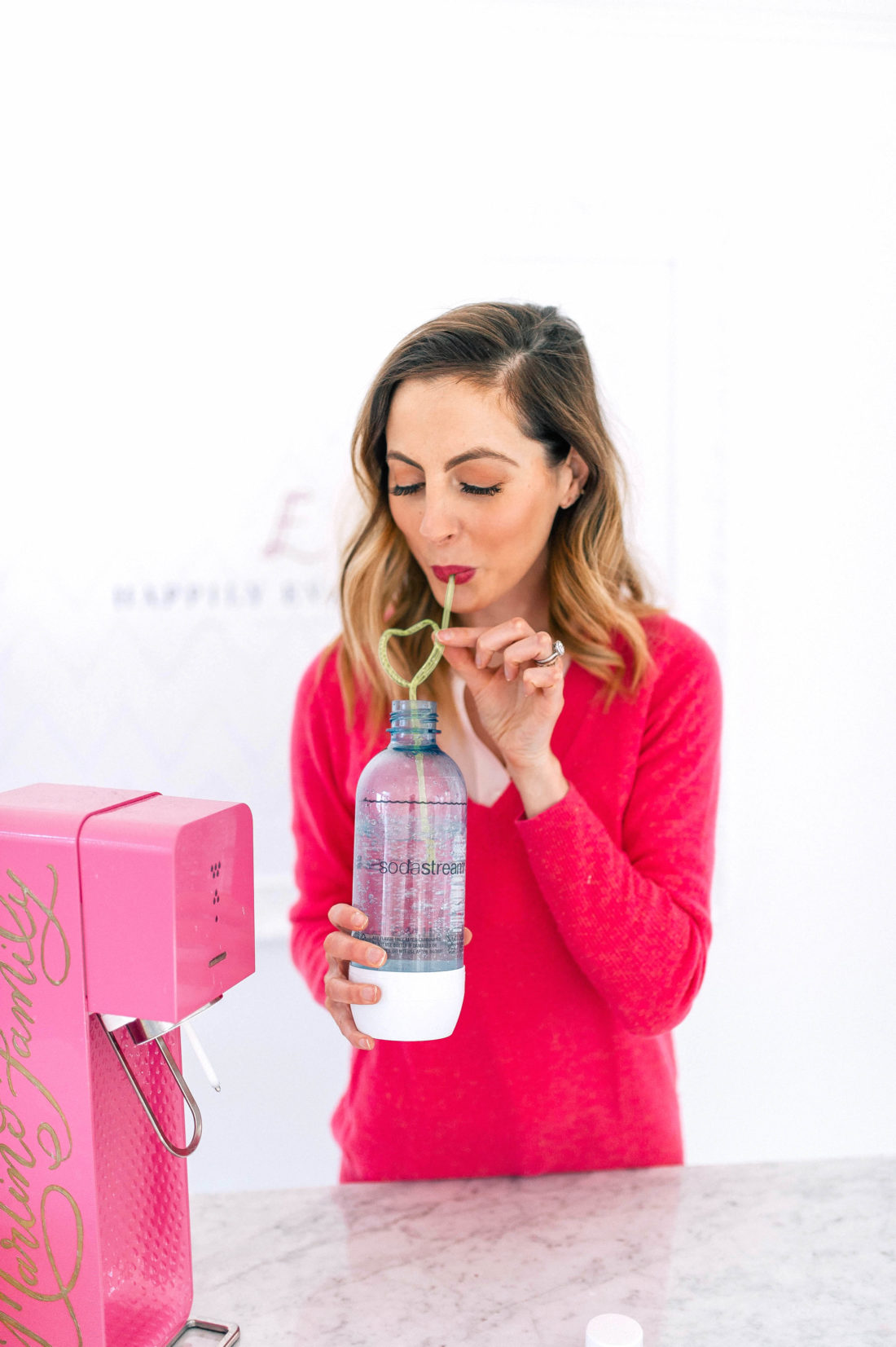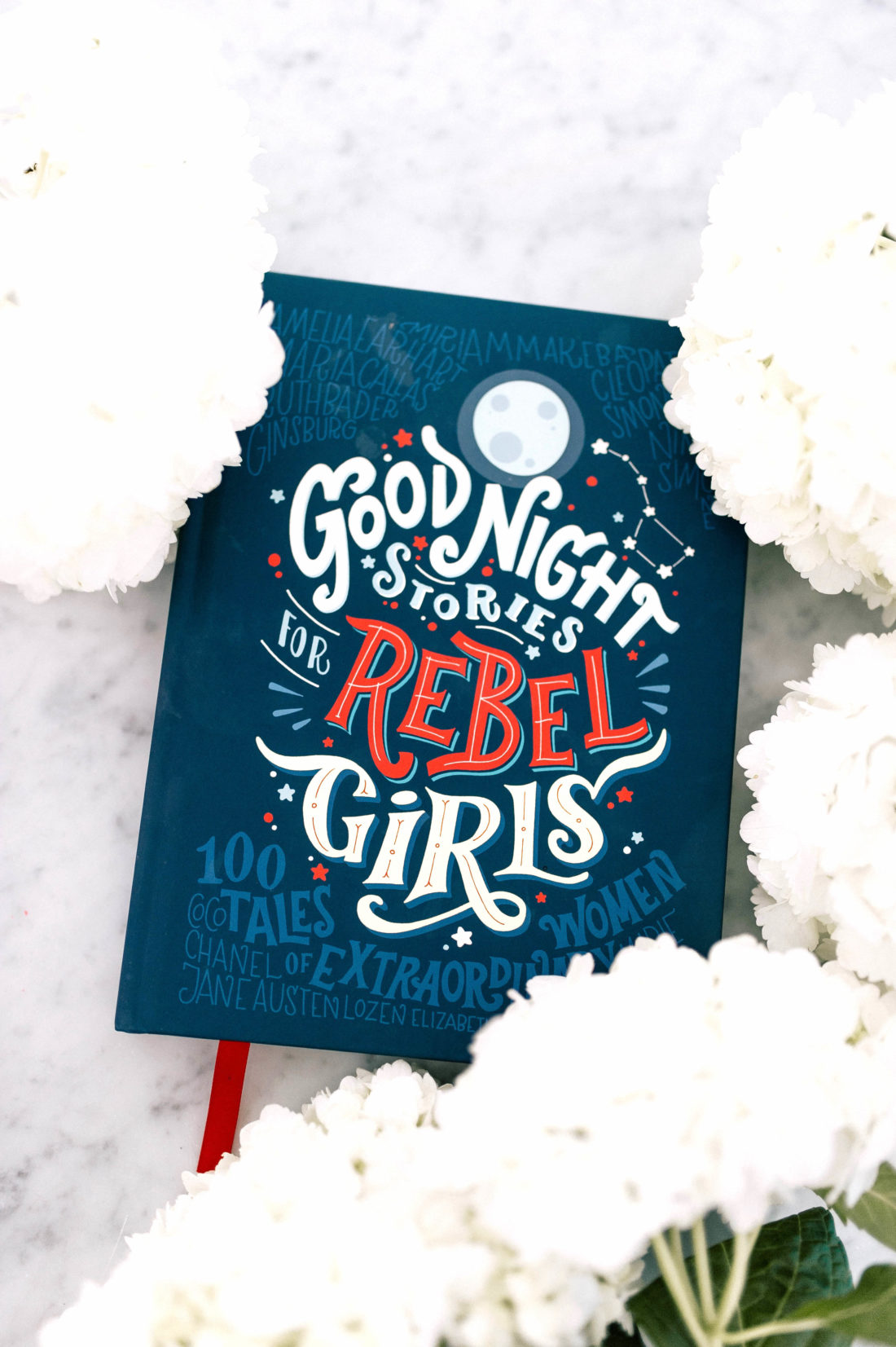 I just can't get enough of this book, and it has become a cherished part of our night time routine! Marlowe got it for Christmas from a family friend, and we have been reading 1 or 2 stories each night! Every profile of a "rebel girl" is one page long, and written in terms that are understandable and interesting for children.  I find myself tearing up most nights reading the stories and watching my daughter soak it all in out of the corner of my eye.  I feel so fortunate that she is growing up in a time when she has easy access to awesome learning tools like these!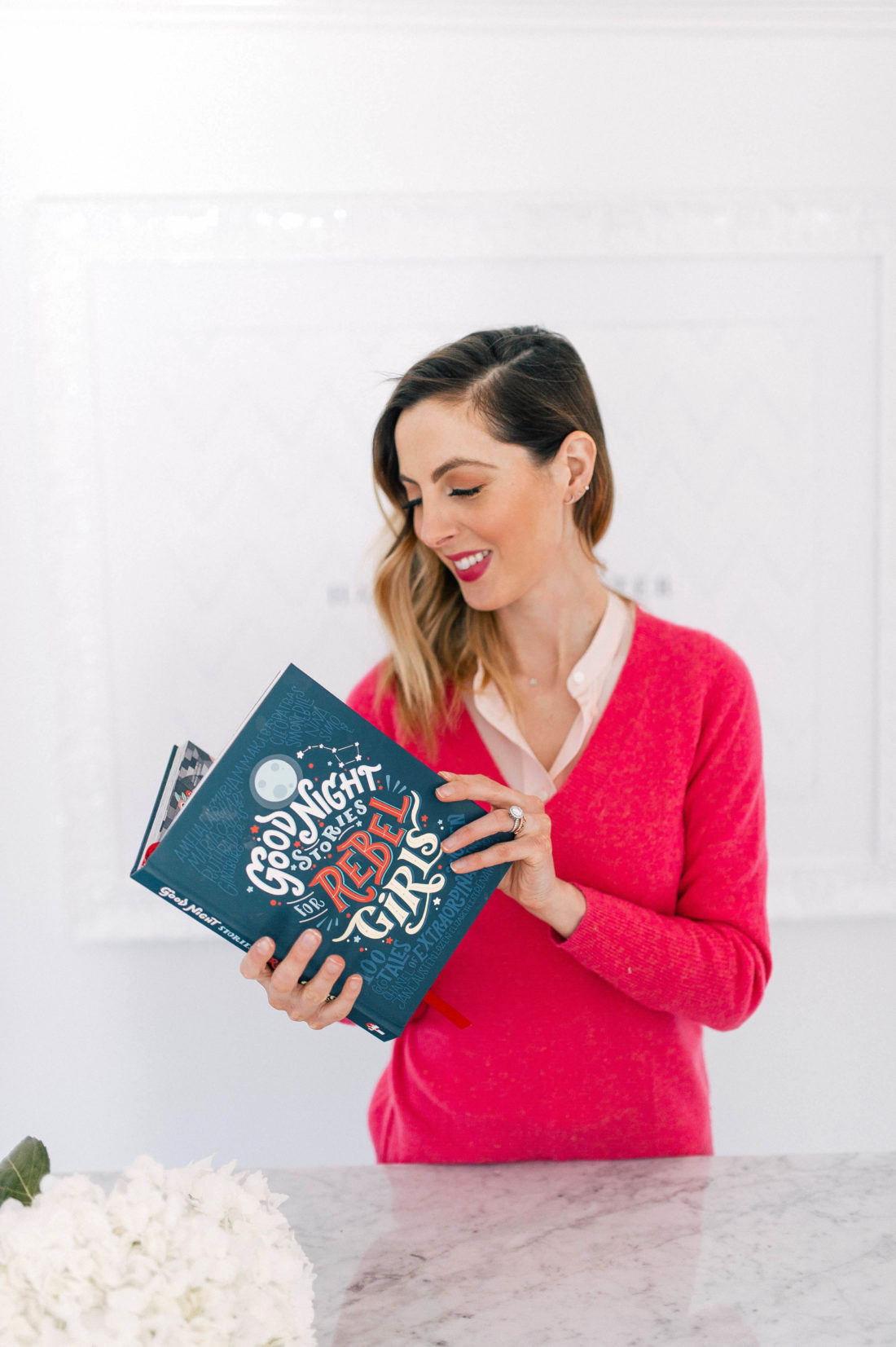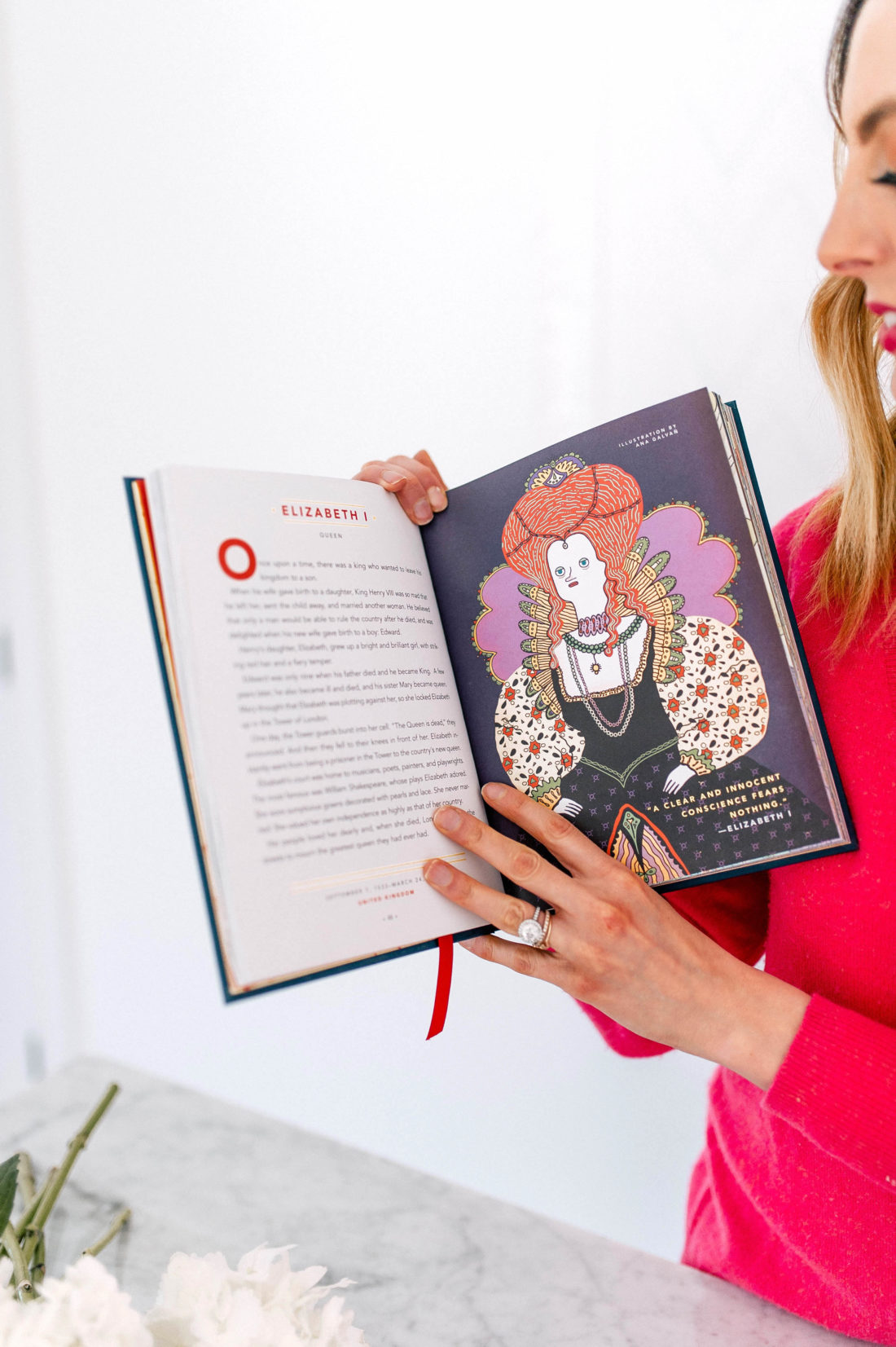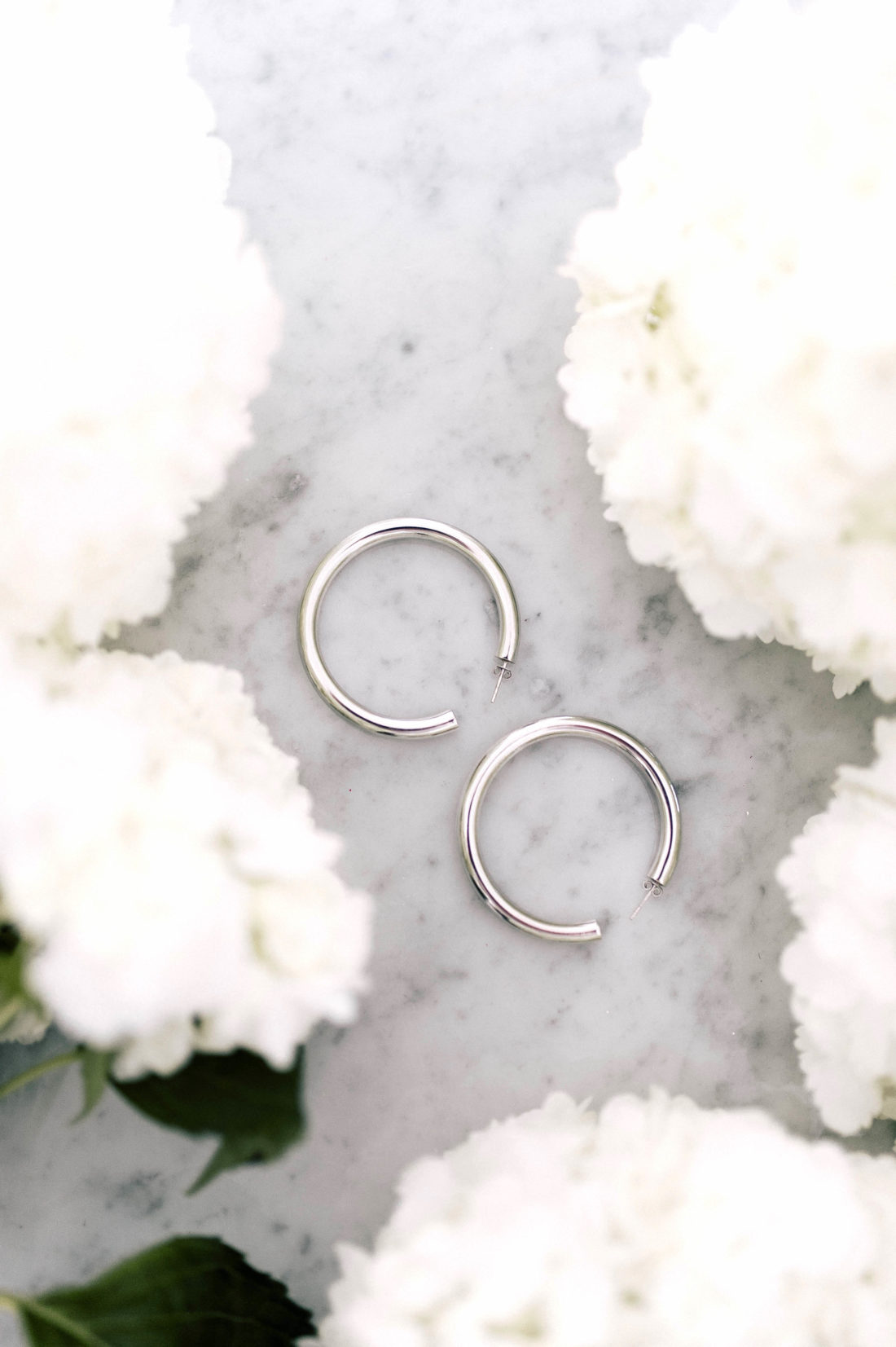 These earrings are so fun! I love the vibe I feel when I wear them.  They are nice chunky hoops, but they're hollow so they feel ultra light on my earlobes.  I think they add a fresh feel to my outfits, and I like to mix it up a bit from my normal jewelry routine.  These also come in gold!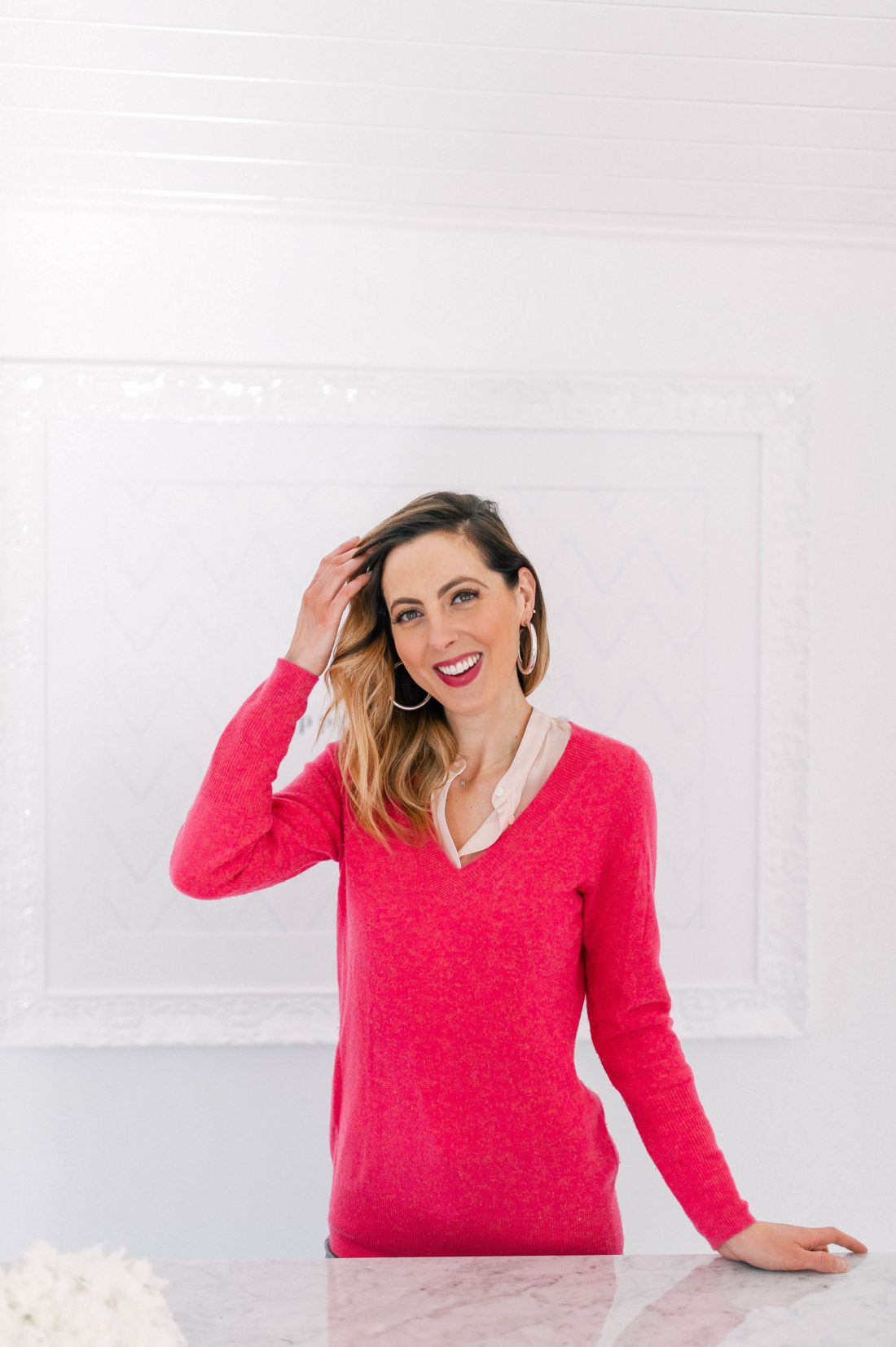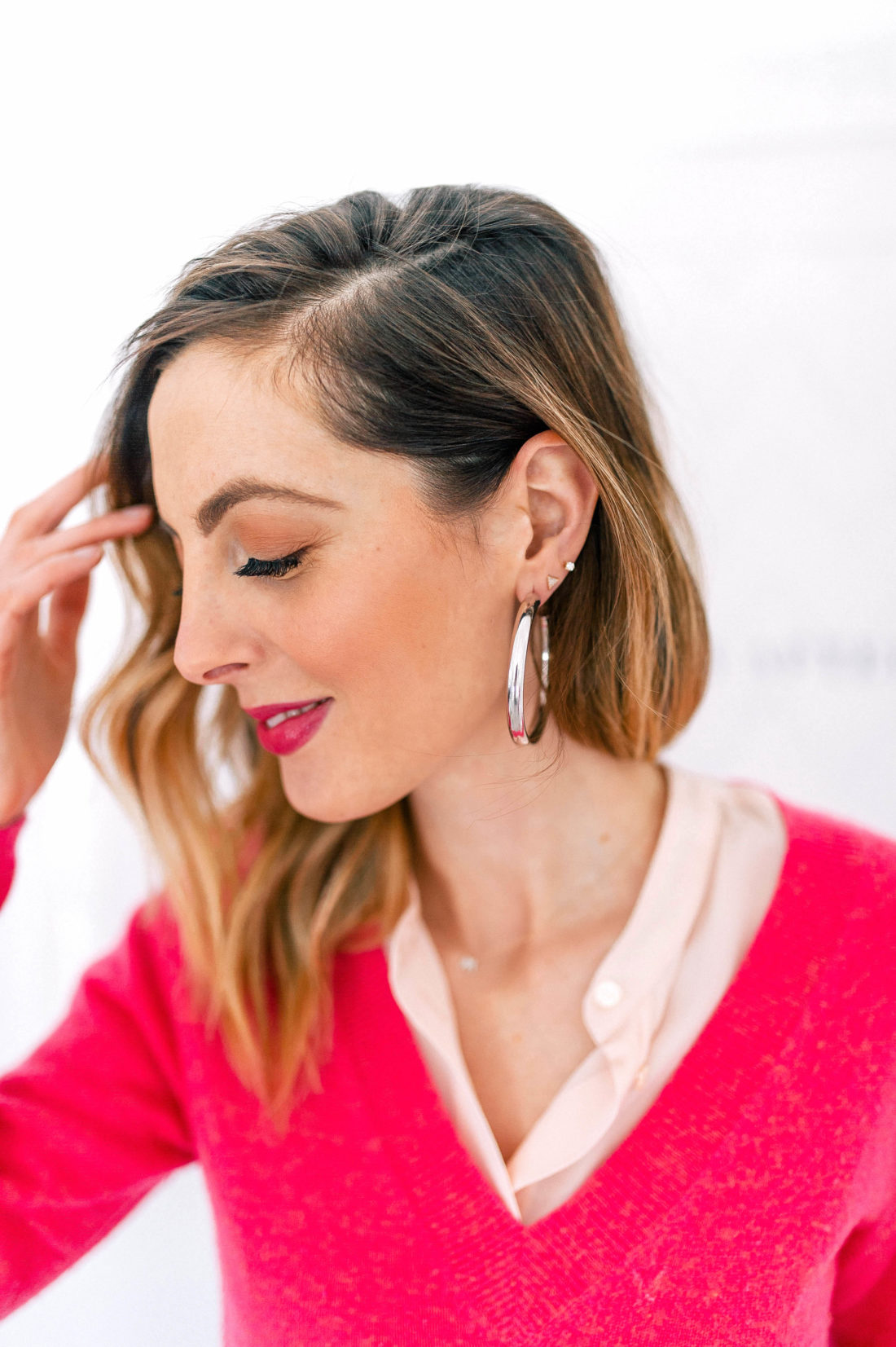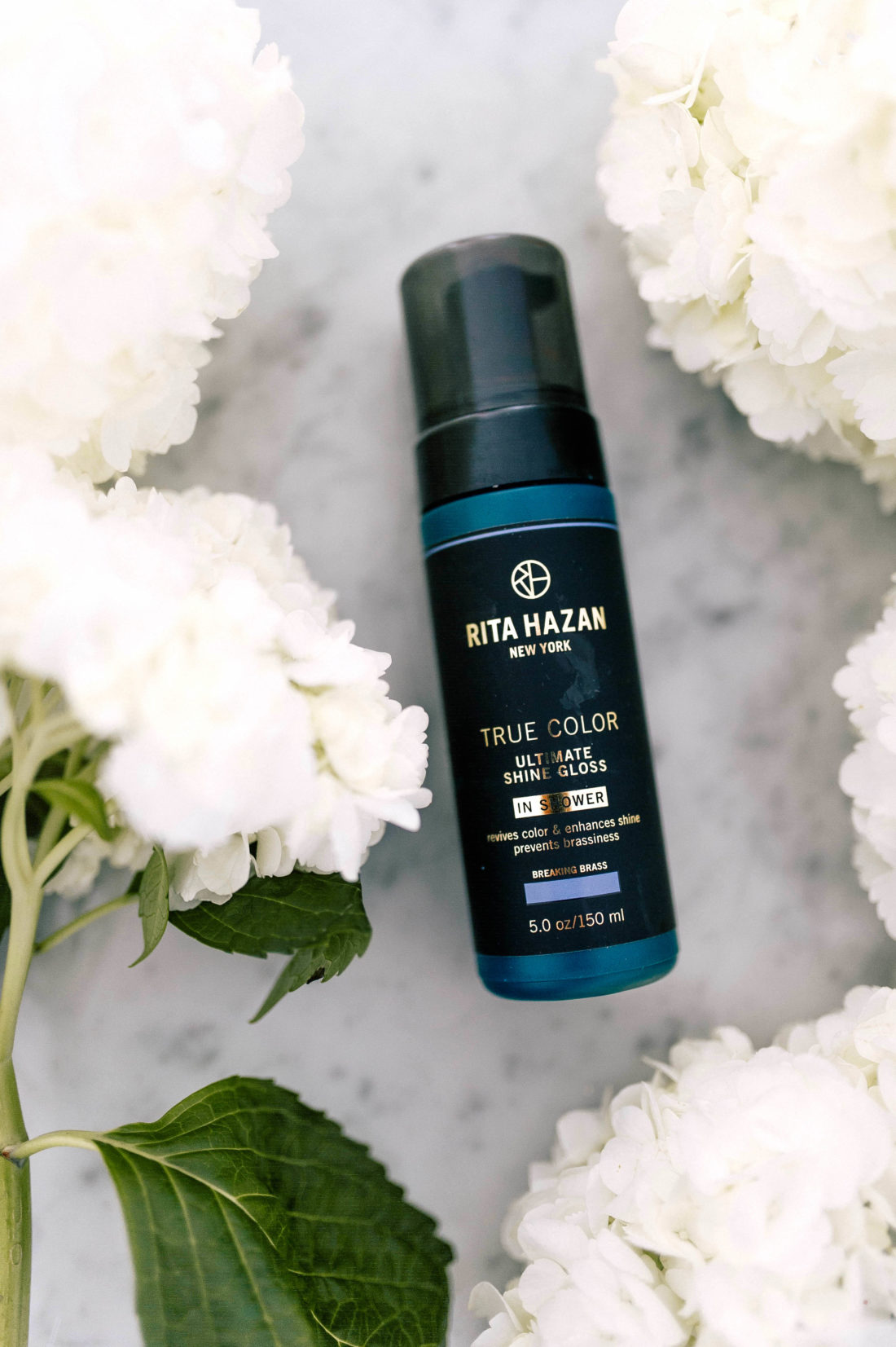 I recently started getting my hair colored by Rita Hazan, and besides being a total color genius she also has amazing hair care products.  We went a lot blonder with my hair and she recommended using her at-home, in-shower gloss as a way to cut down on brassy-ness.  I absolutely love it, and it's so easy to use! I just shampoo, rinse, put a palm full of this pretty blue foam through my hair, and then rinse out after a couple of minutes.  Then I follow with conditioner as usual.  This gloss also comes in tones for brunettes, dark blondes, and red heads!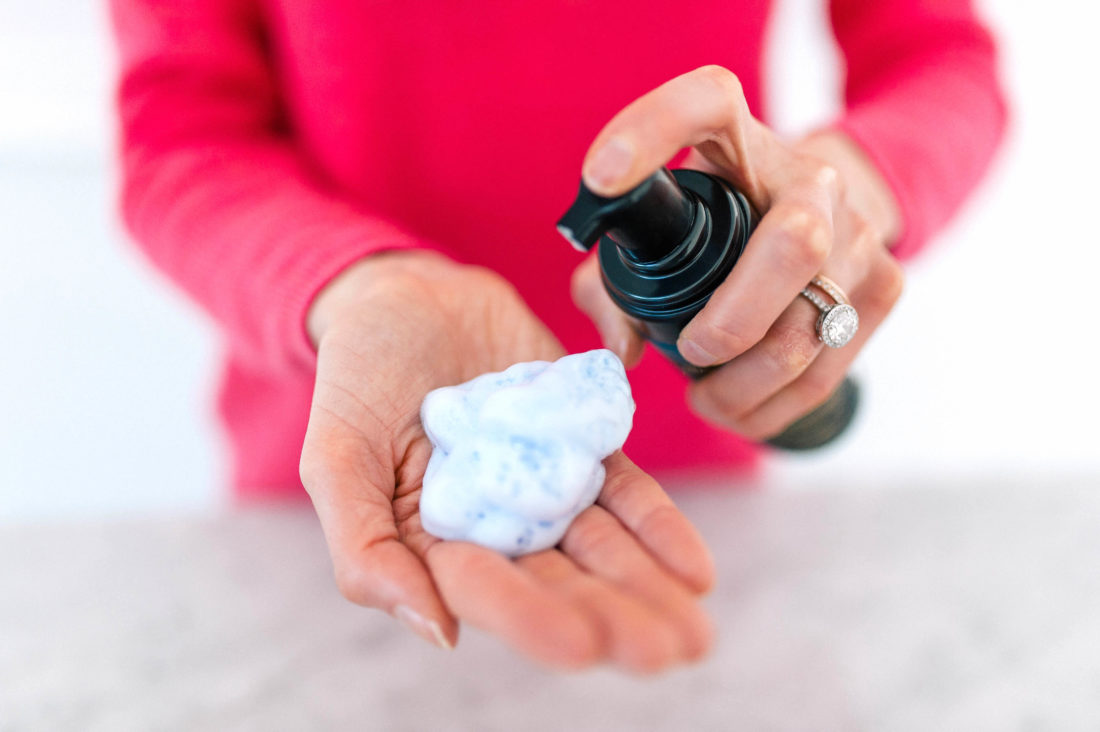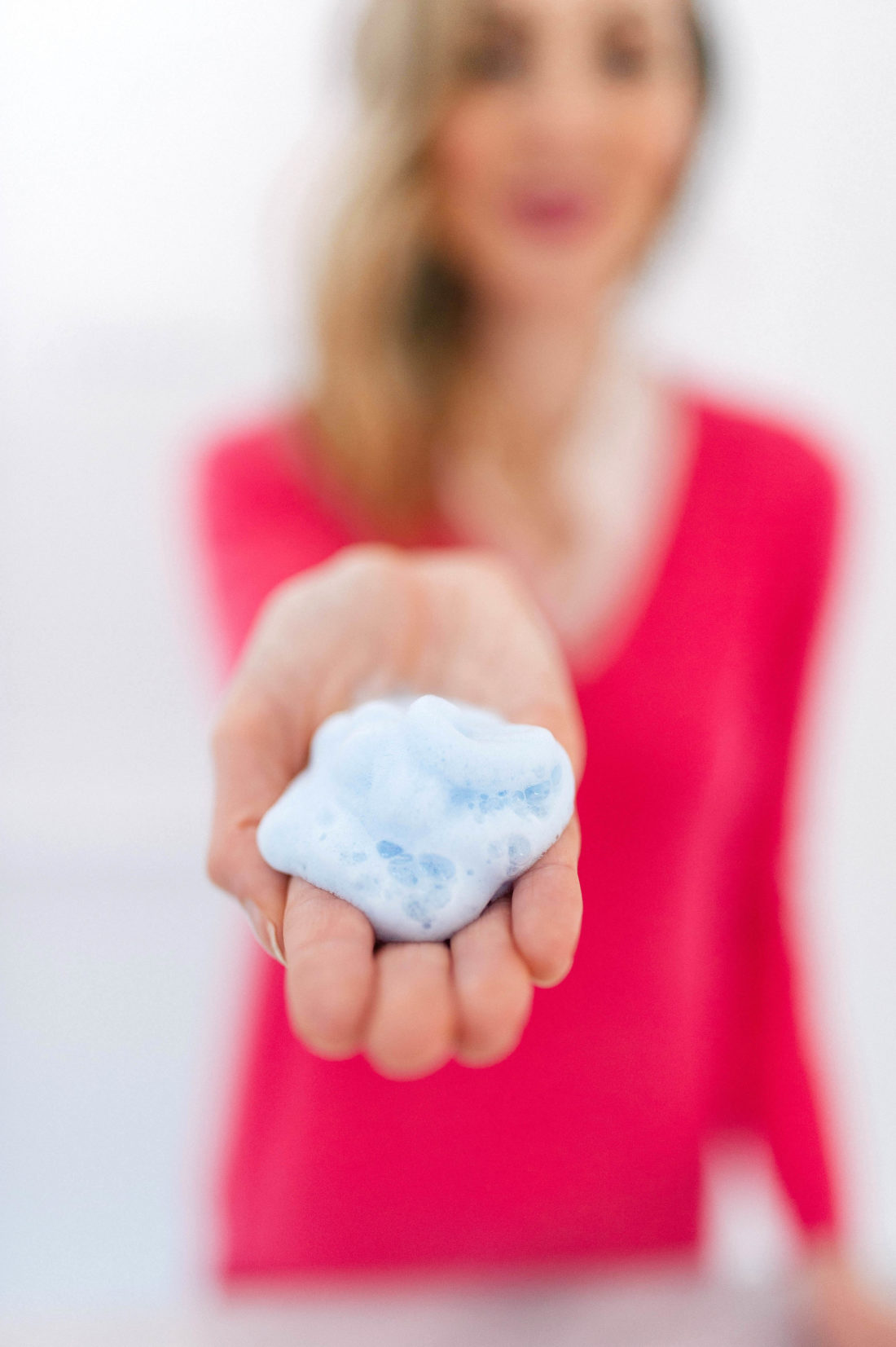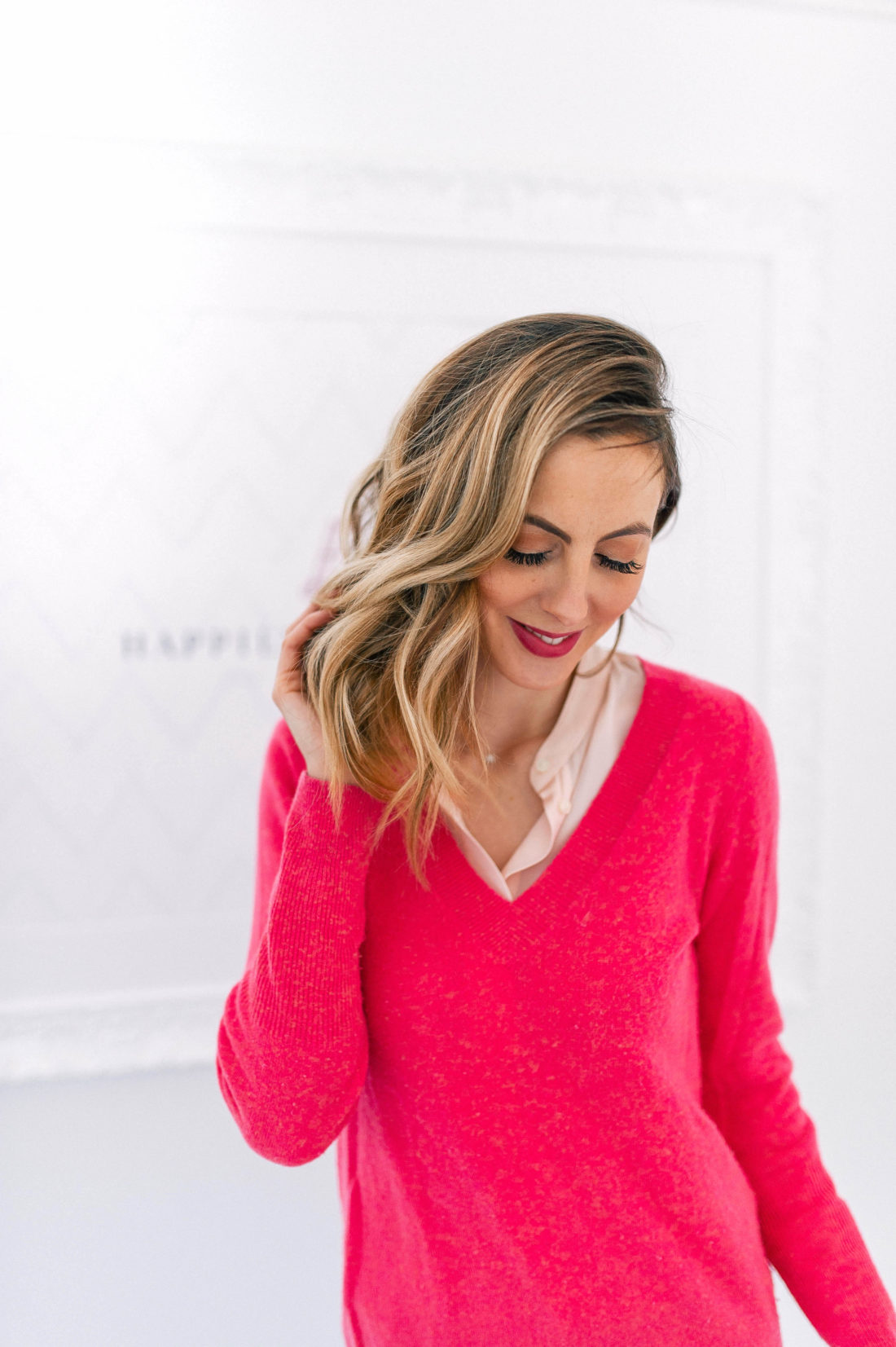 Shop the post…

Photographs by Carter Fish