We are fully in Summer's last hurrah, and my M.O. these days is all about basking in that Summer glow! I'm going to squeeze out every last ounce of the warm weather goodness with zero regrets. This month I'm sharing all about my favorite finds for getting a preserving an awesome summer glow– and taking it right along with you in to Fall! I hope you love these products as much as I do!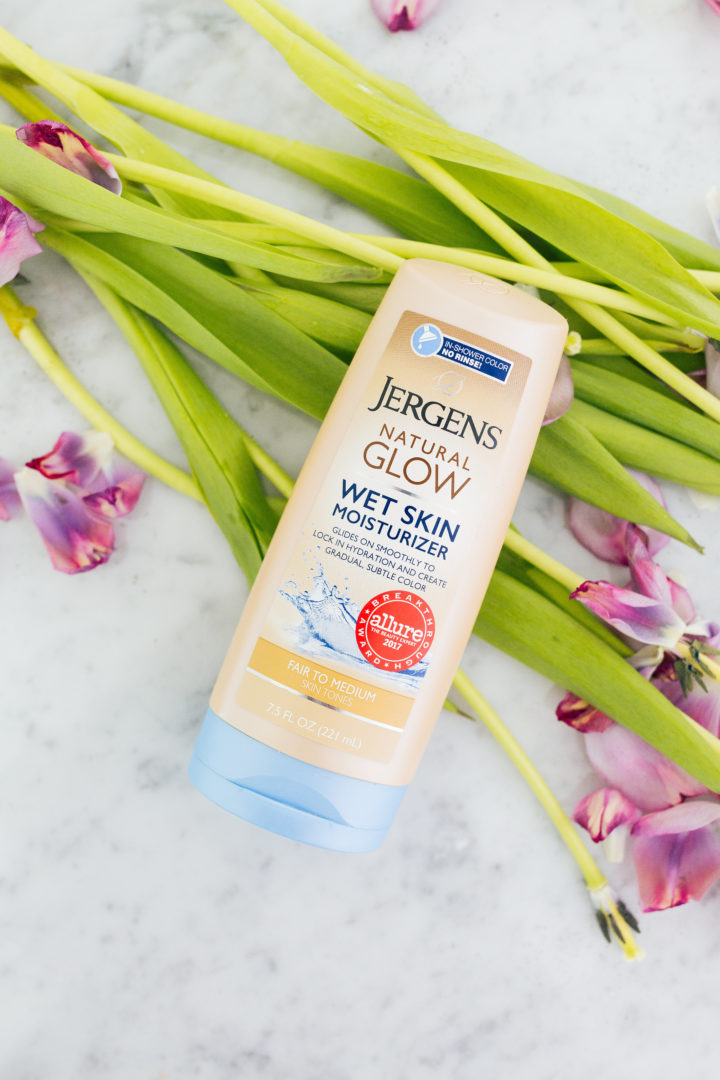 Jergen's Natural Glow Wet Skin Moisturizer
This product is some sorcery, let me tell you.  It is a moisturizer you put on in the shower (once you turn the water off) that makes you tan AND does NOT get tanner on your towel or clothes.  I was absolutely convinced it would either not work or end in disaster…but all that happened was that it gave me the glow of my dreams! I highly recommend trying it out.  I use it every time I shower.  Just apply according to the directions on the back, and don't forget to wash your hands as soon as you step out of the shower.  I would start with the fair/medium color if you are naturally pale like me, and work up to the medium/dark color. But up to you!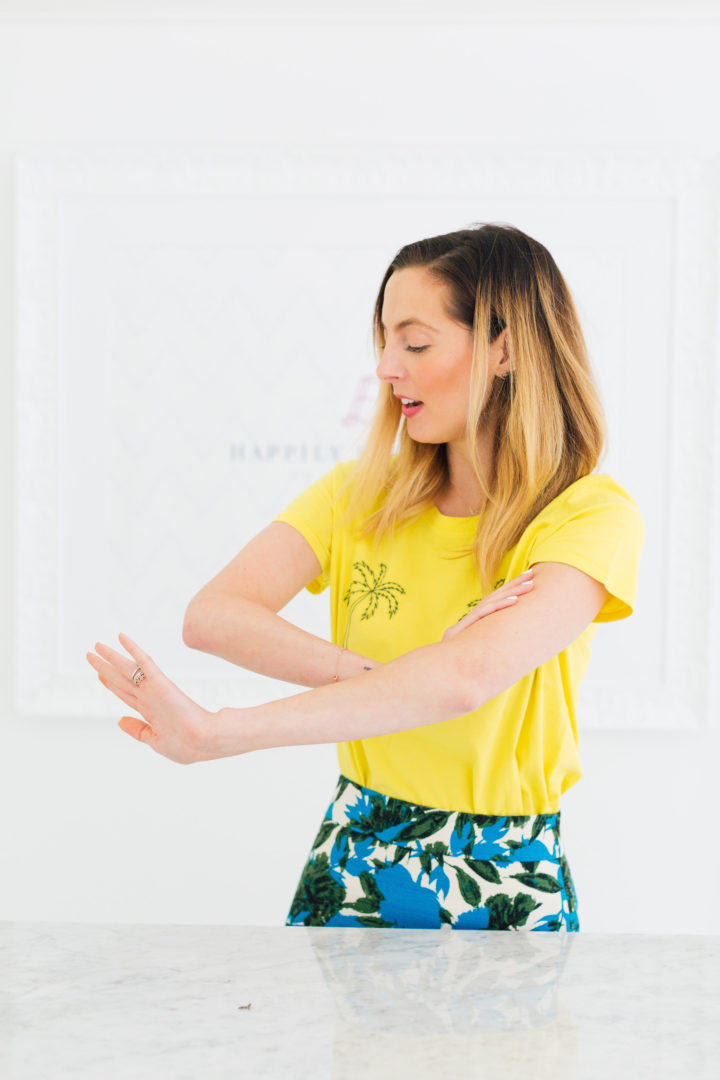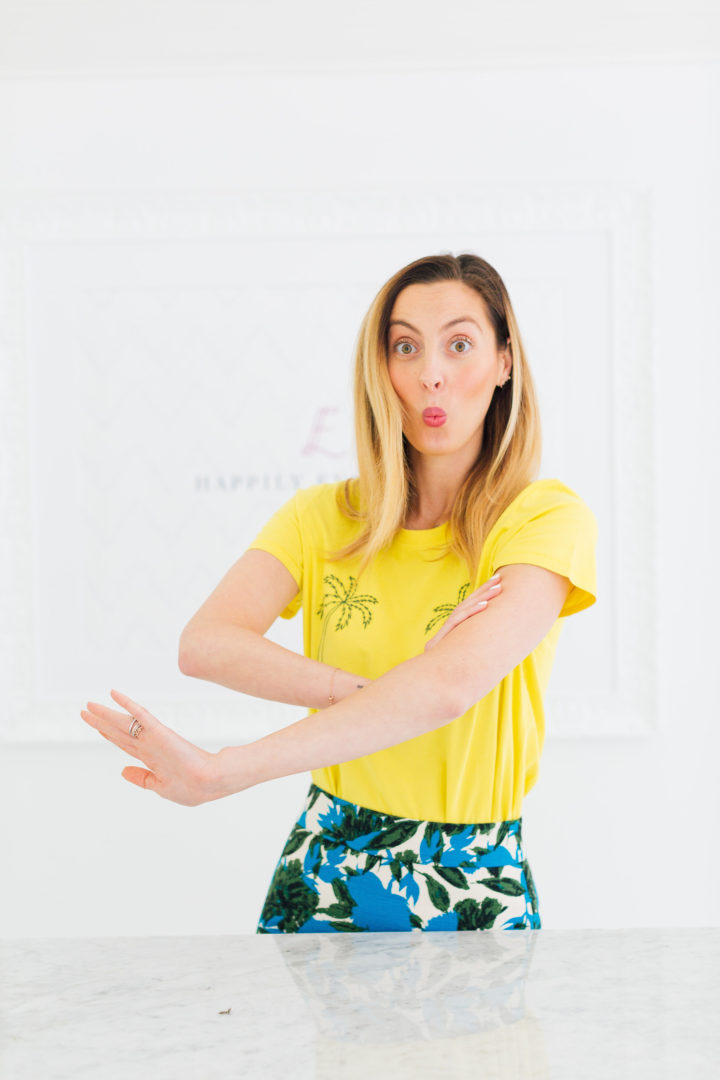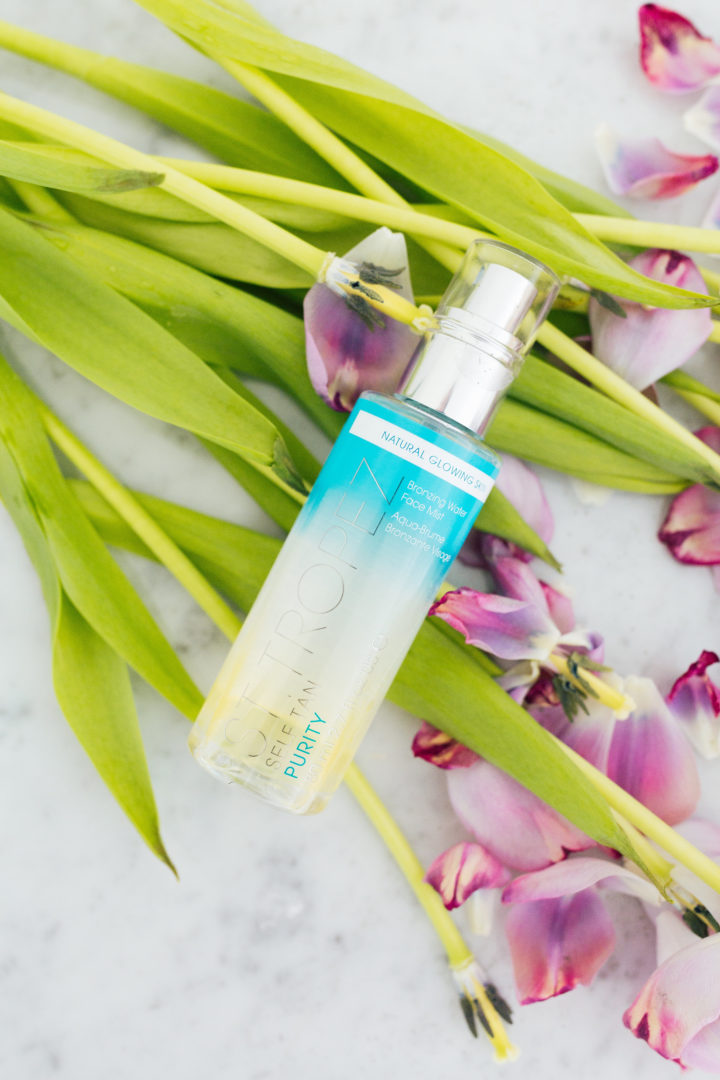 St. Tropez Bronzing Water Face Mist
More sorcery!! The beauty scientists never take a day off, apparently! I saw this product on the shelf and was like huh? A clear water mist that doesn't stain your clothes and develops a golden glow for your face whether you spray on top of makeup or under? There is NO WAY.  Well, I got it and not only does it work wonders, it smells heavenly– so it's a great pick me up during the day.  I spray it once before I apply makeup, use as a refresher once during the day, and sometimes spray it on before bed as well! This is also a great product to use on the backs of your hands post-spray tan if you avoid spraying your hands like I do (super subtle distribution of color).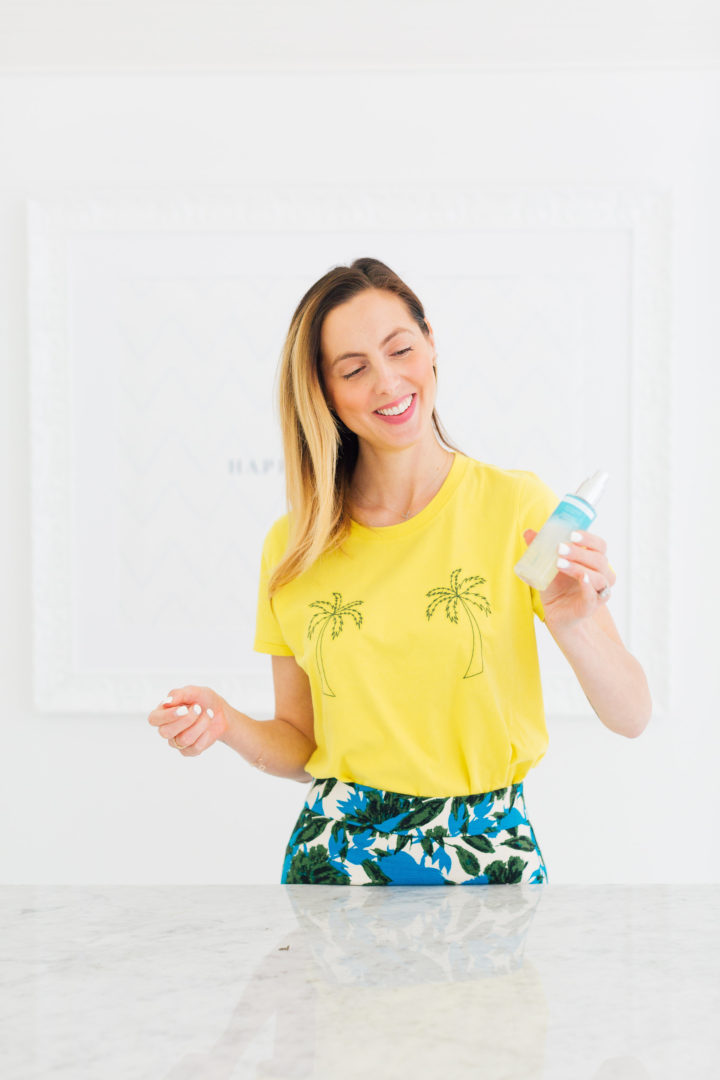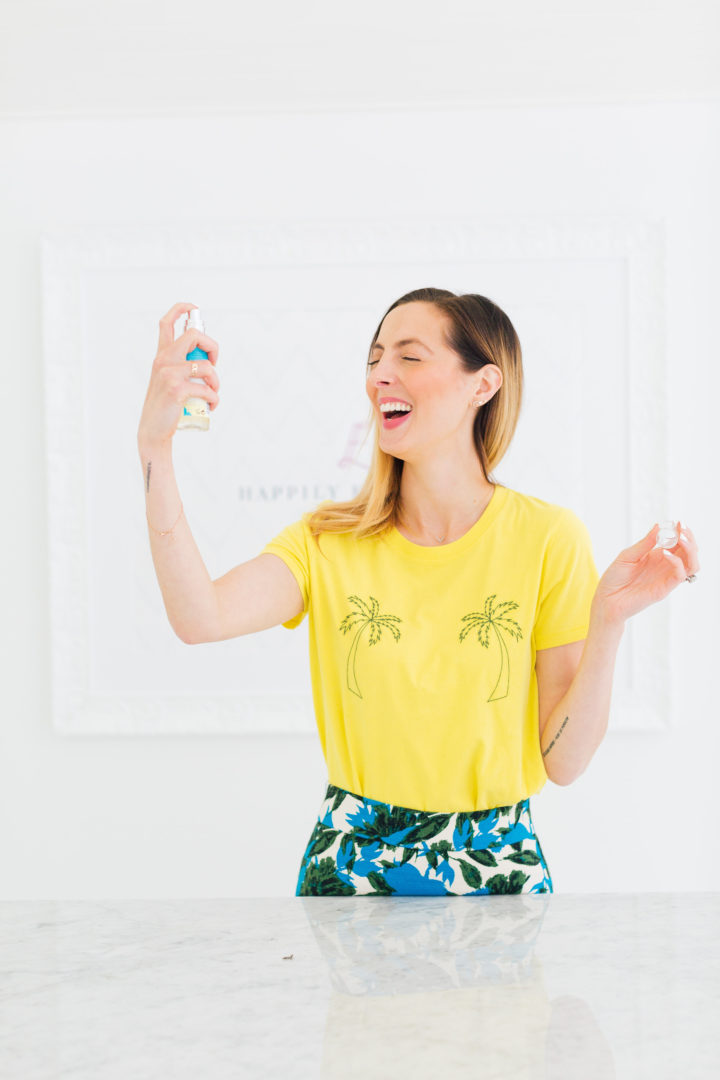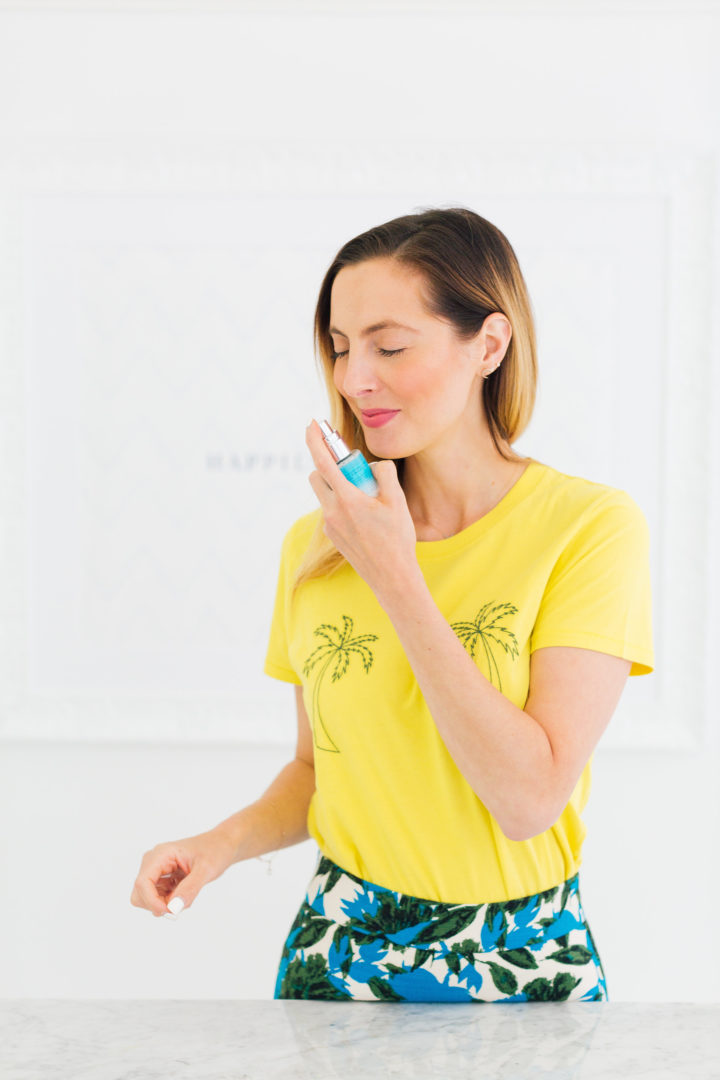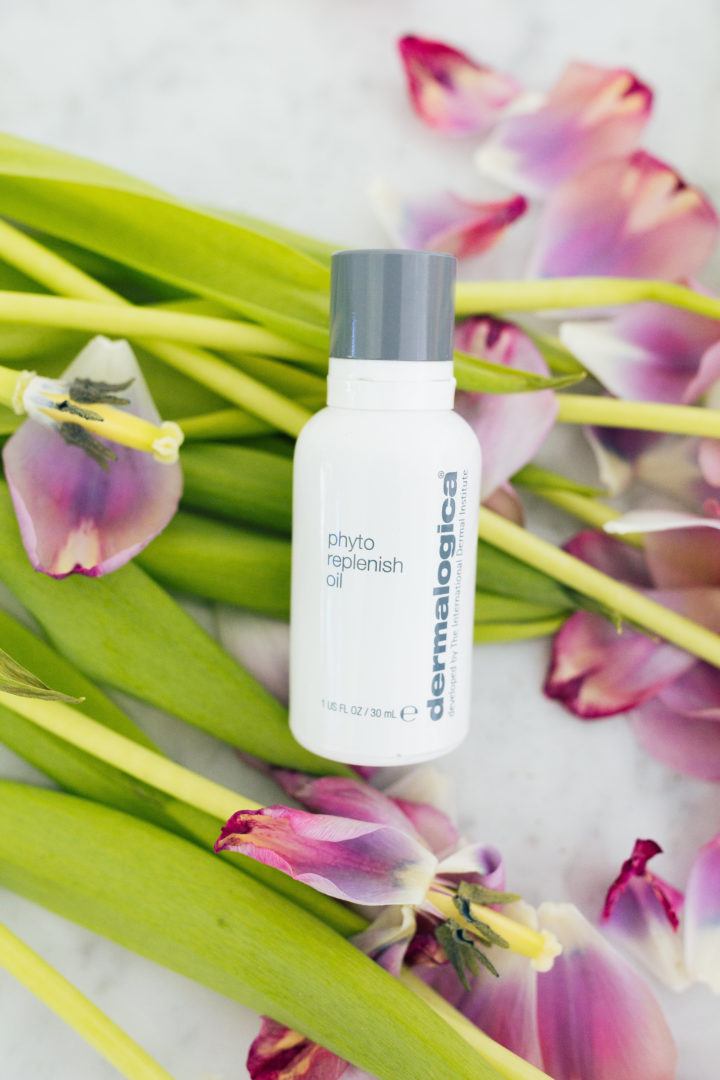 Dermalogica Phyto Replenish Oil
My skin's natural moisture balance is something I always struggle with during the Summer months.  Heat and humidity can increase my oiliness at times, but then other times being by the sea or traveling can strip my skin of all its moisture.  I like to have a really nourishing product to use as needed, and this oil is a dream.  I pat on a drop or two when my skin needs a boost of hydration, or even add it to my moisturizer before a flight.  It never makes me break out, and wears well under makeup.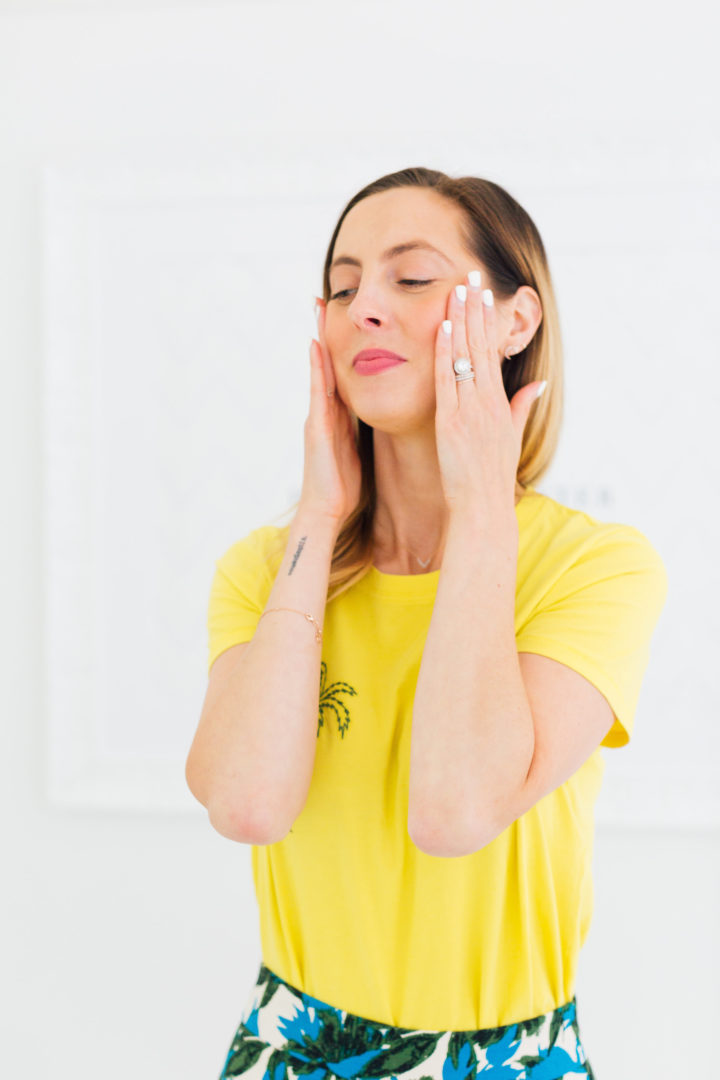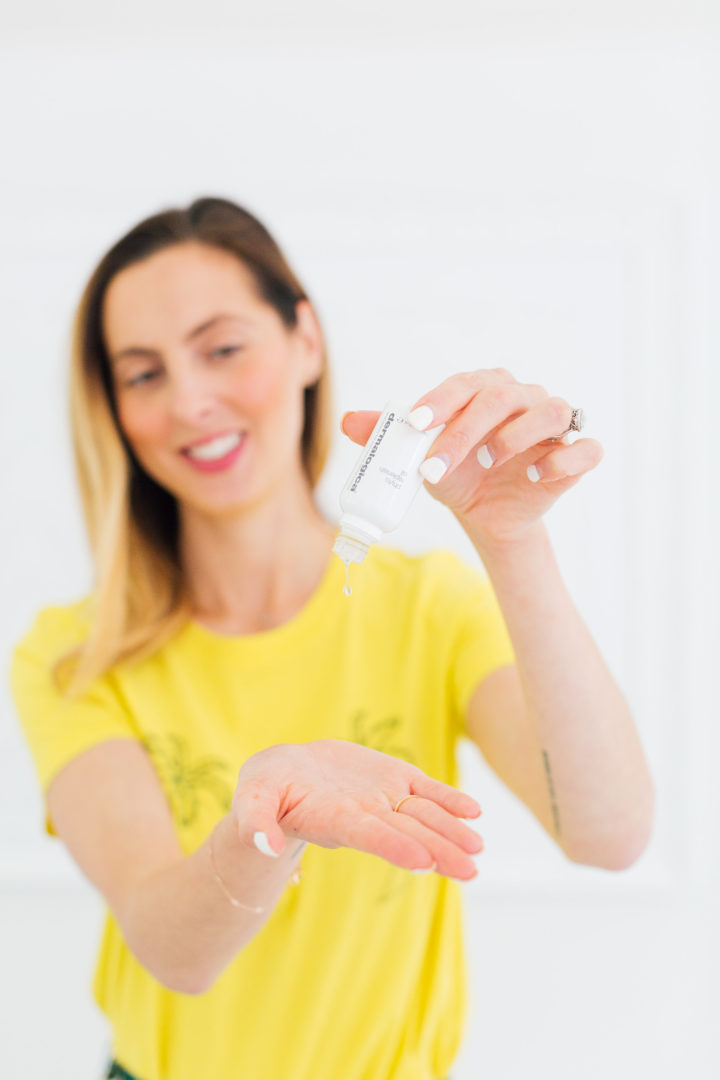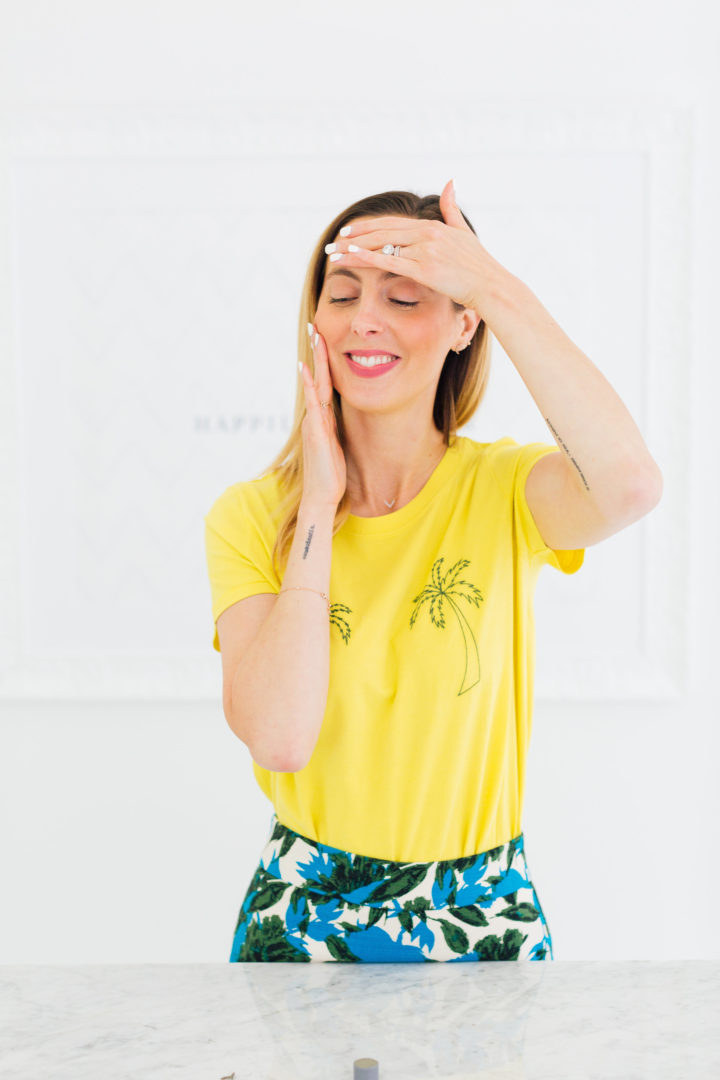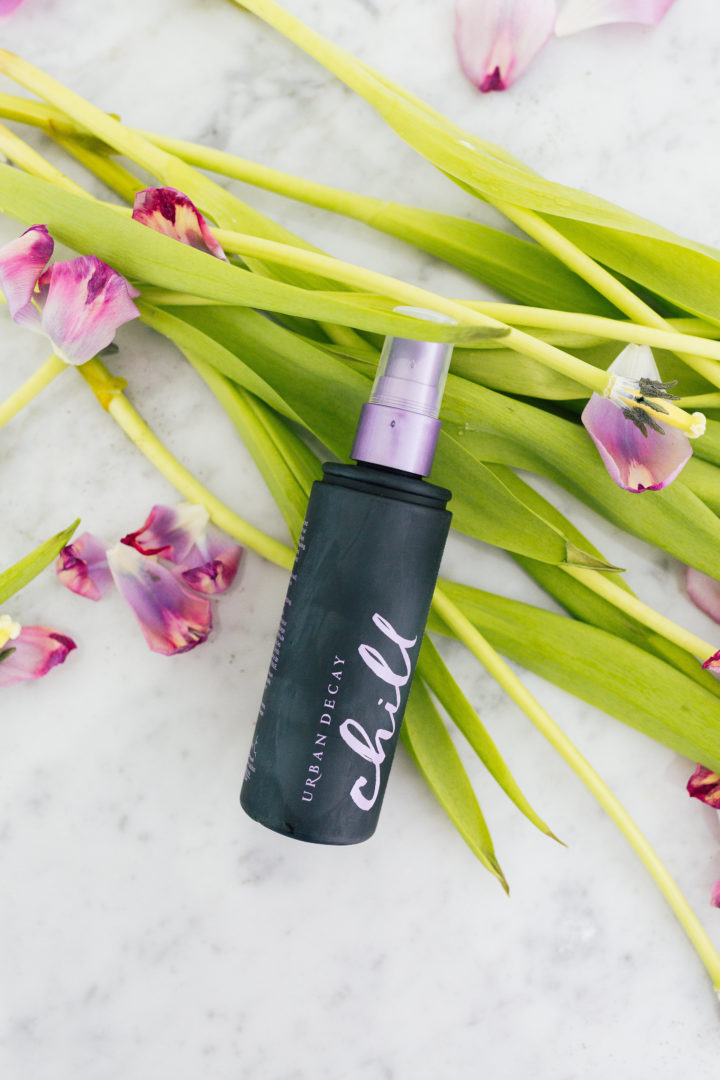 Urban Decay Chill Makeup Setting Mist
When you've done your makeup in the warmer months, the last thing you want is for it to melt off in two seconds flat once you get outside.  I've been loving this make up setting and refreshing spray by Urban Decay that makes make up last while also cooling the surface of your skin.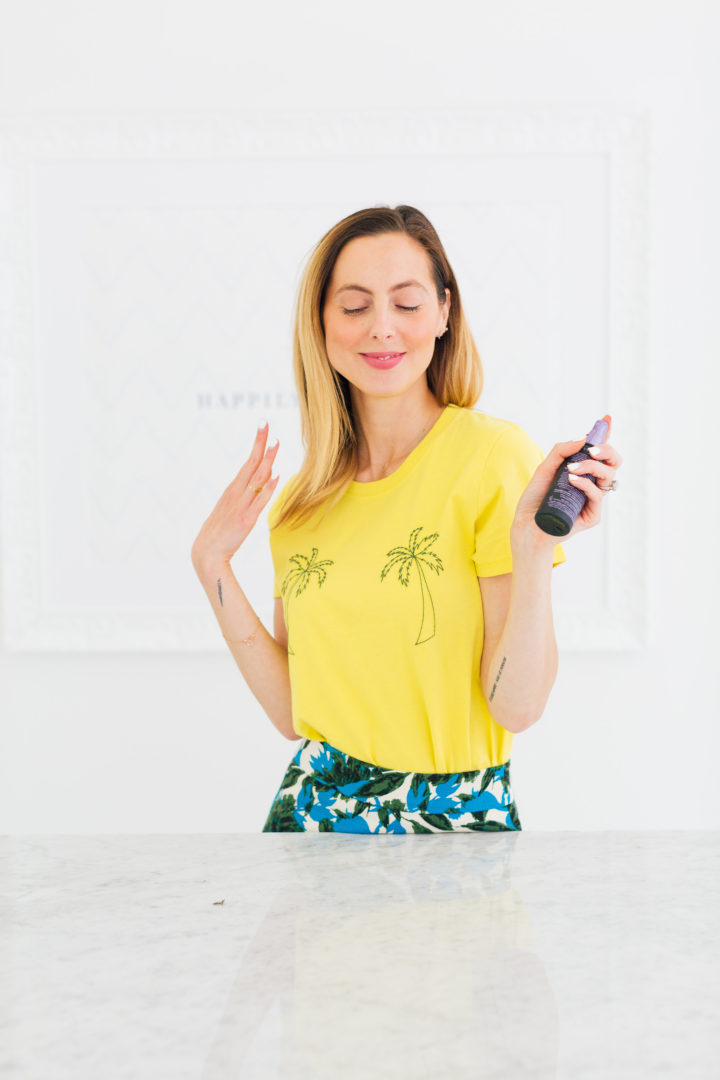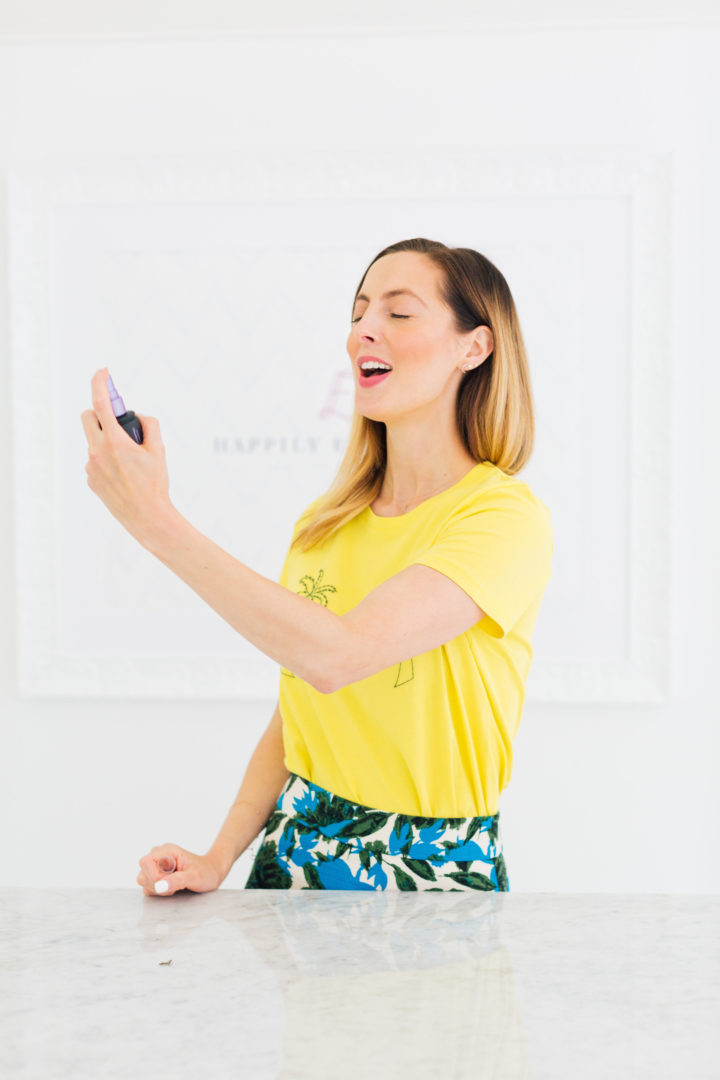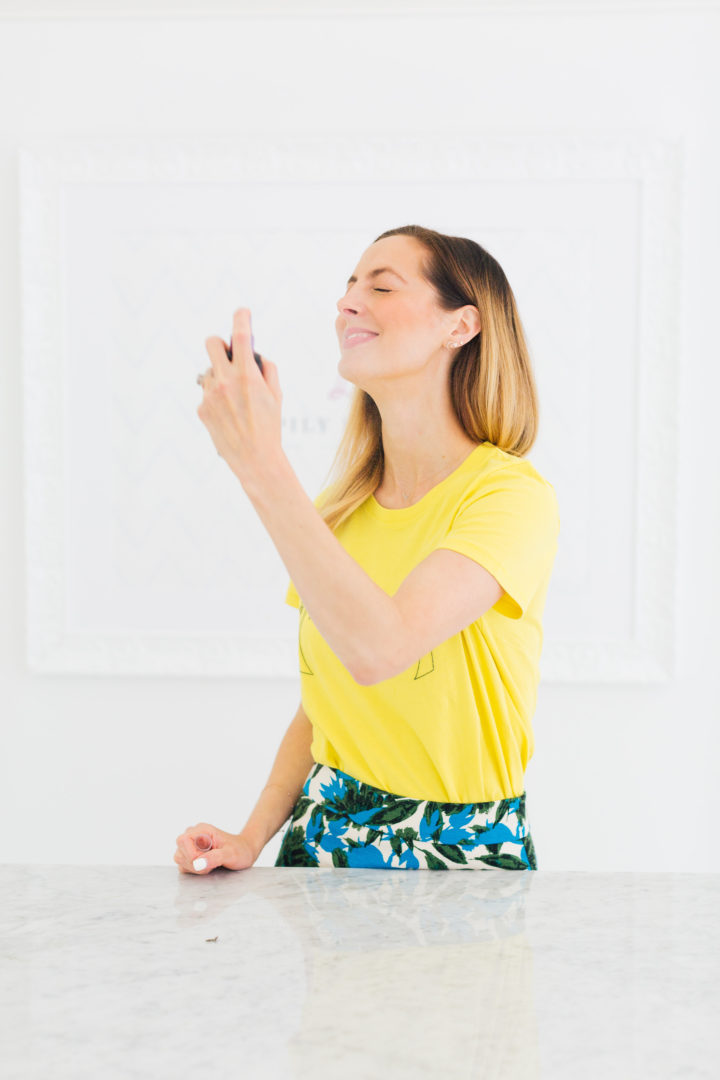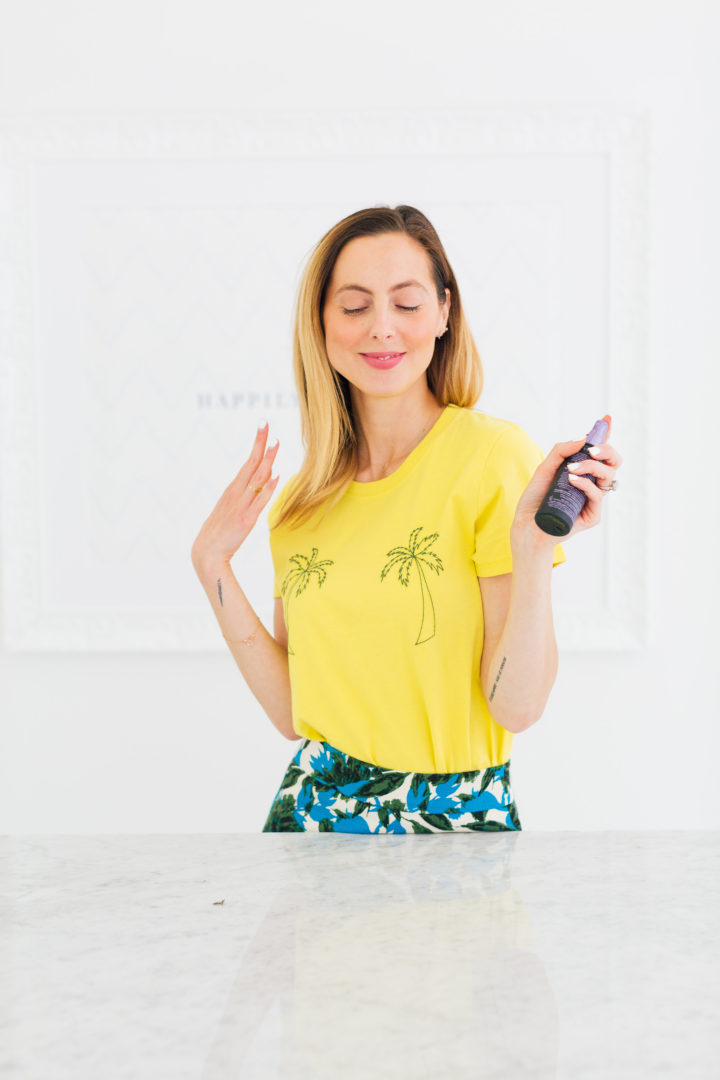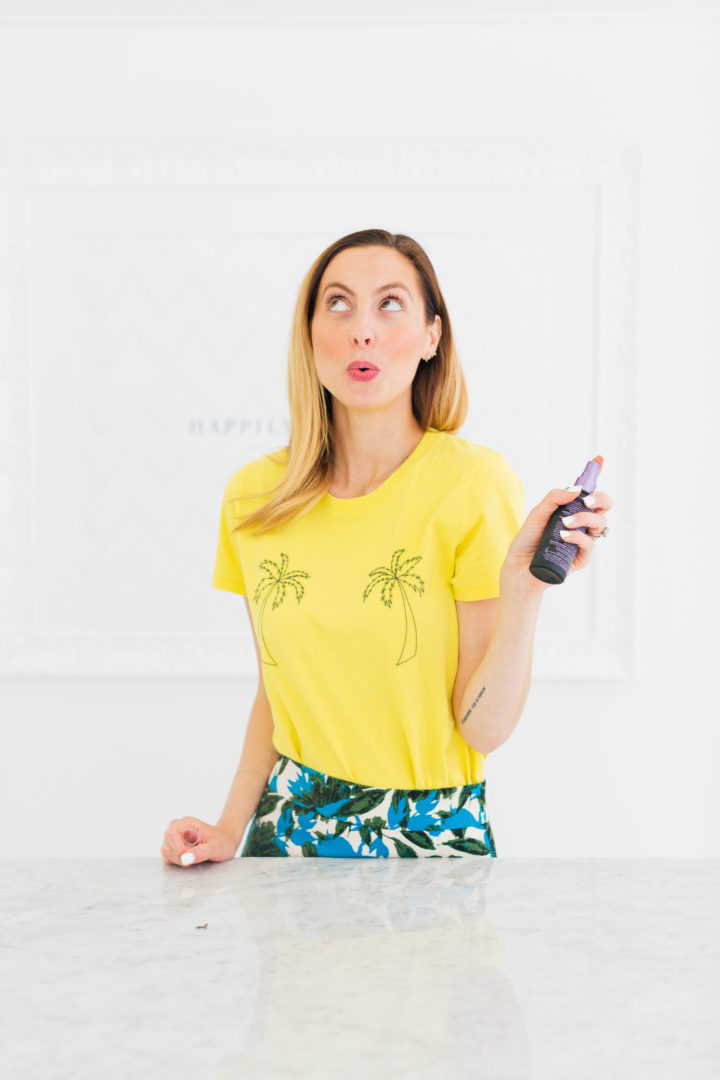 Shop the Post…