The following content may contain affiliate links. When you click and shop the links, we receive a commission.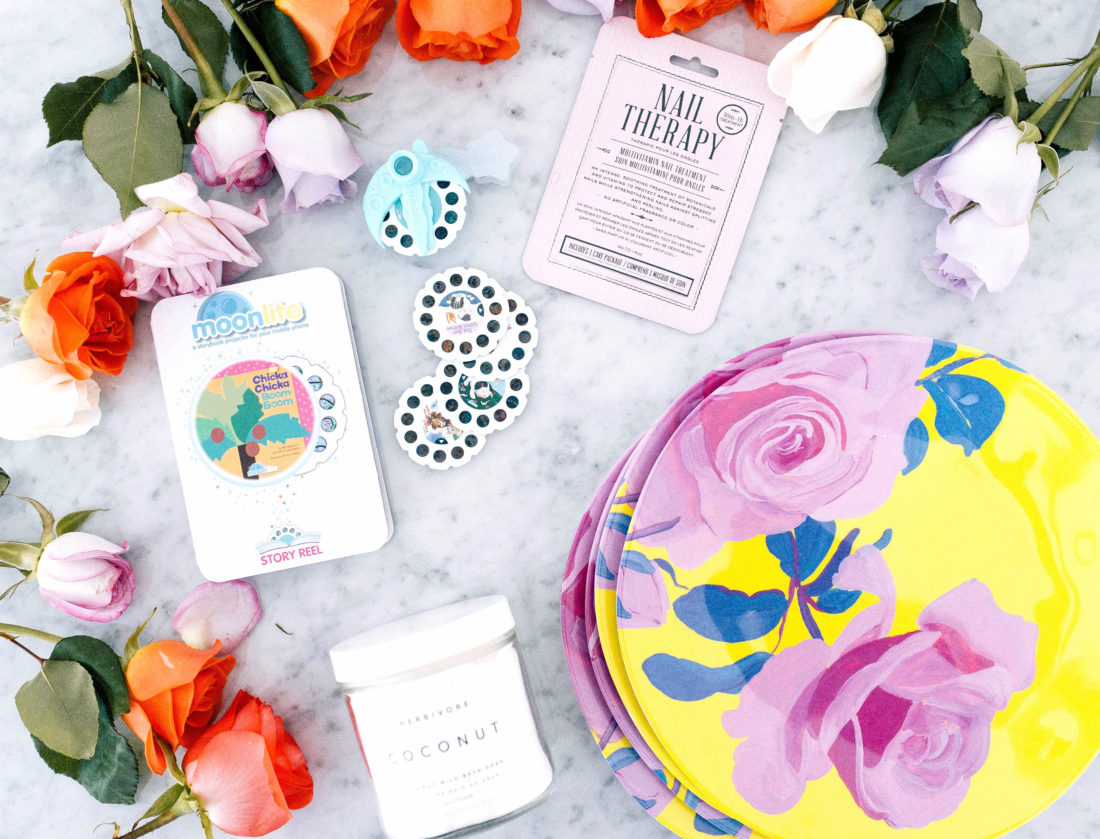 It's finally Spring time, and my mood is decidedly lighter and brighter than in the Winter months.  If there is one thing I can't do again next year, it's a five month winter– I have to find a way to break it up with a little tropical vacay or something next time! I'm already scheming to figure it out.  In the meantime, I'm enjoying all the Spring colors and energy, and I love injecting that energy in to the products I'm trying out.  This month I found some amazing things that are exciting me so much, and I hope you love them as much as I do! Here are my monthly Obsessions for April…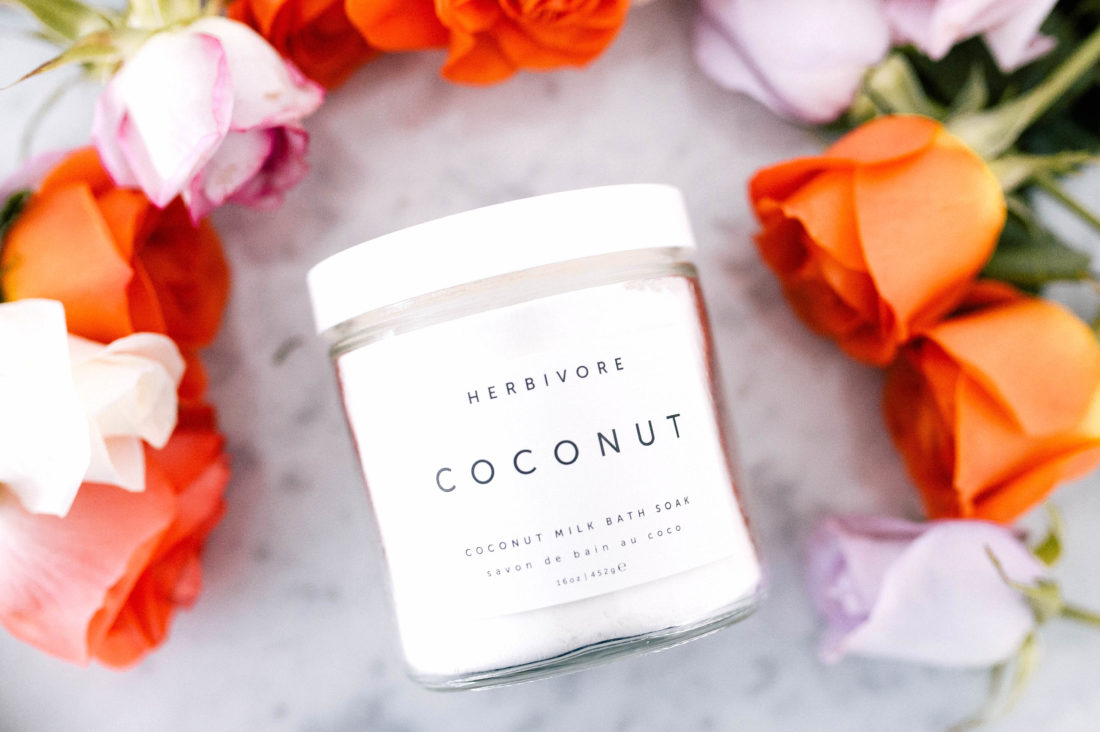 The scent of this coconut milk bath soak is so insanely delicious I have to try to keep myself from eating it.  It smells EXACTLY like a coconut macaroon.  I love putting a scoop or two of this in my bath and just relaxing with a glass of wine at the end of a long day.  It's so moisturizing , and since I'm allergic to cow dairy, it's a great milk bath alternative for me!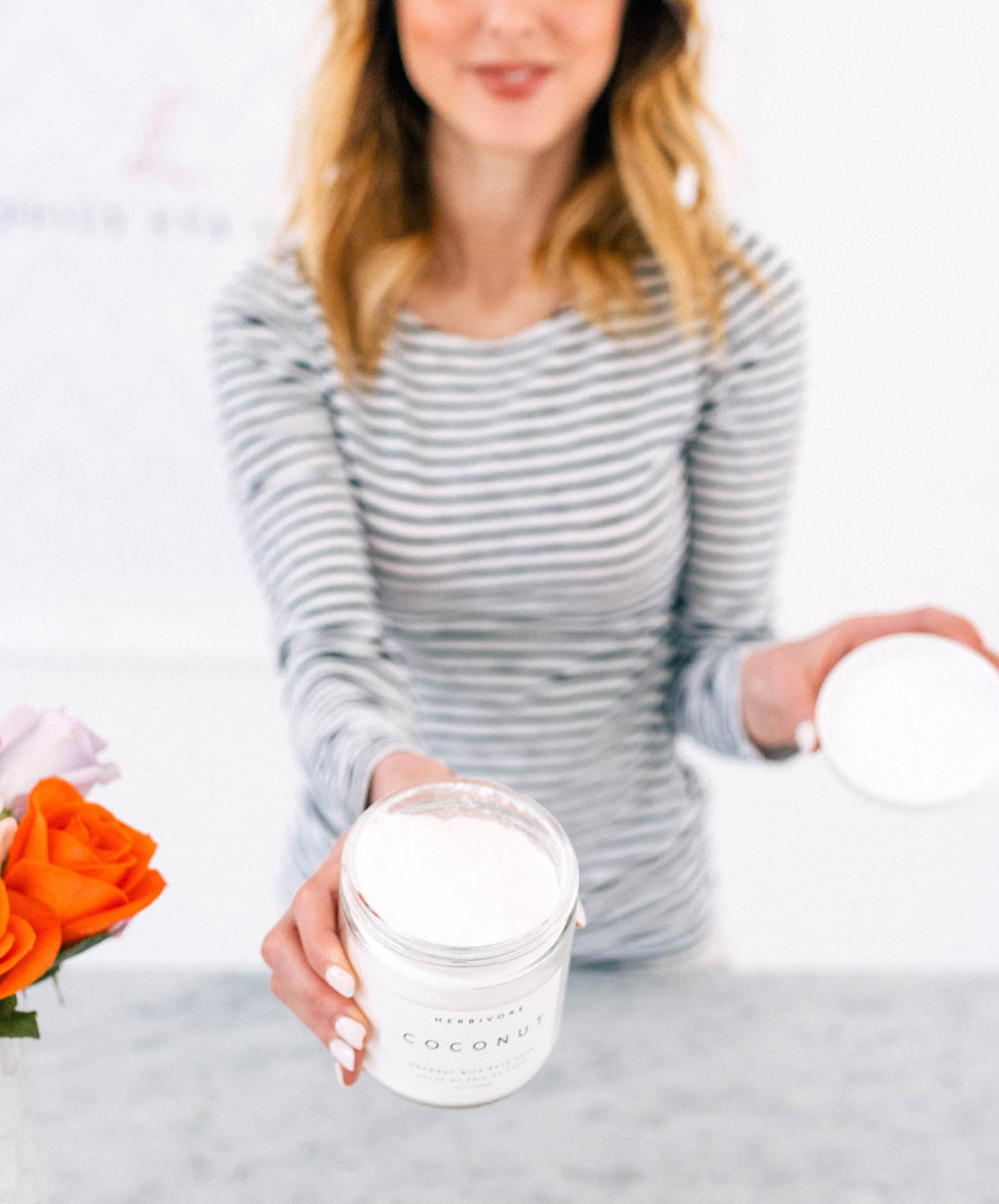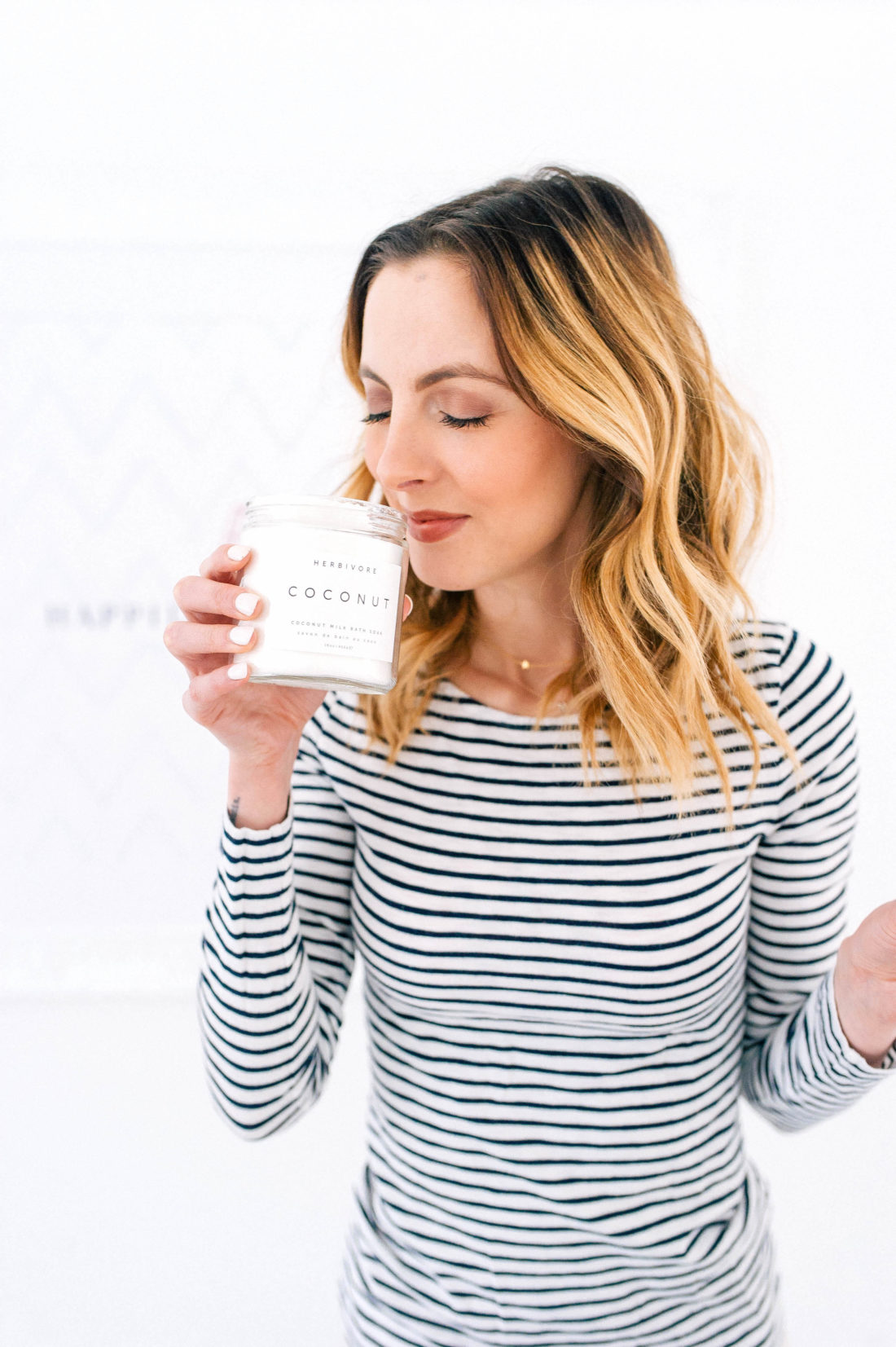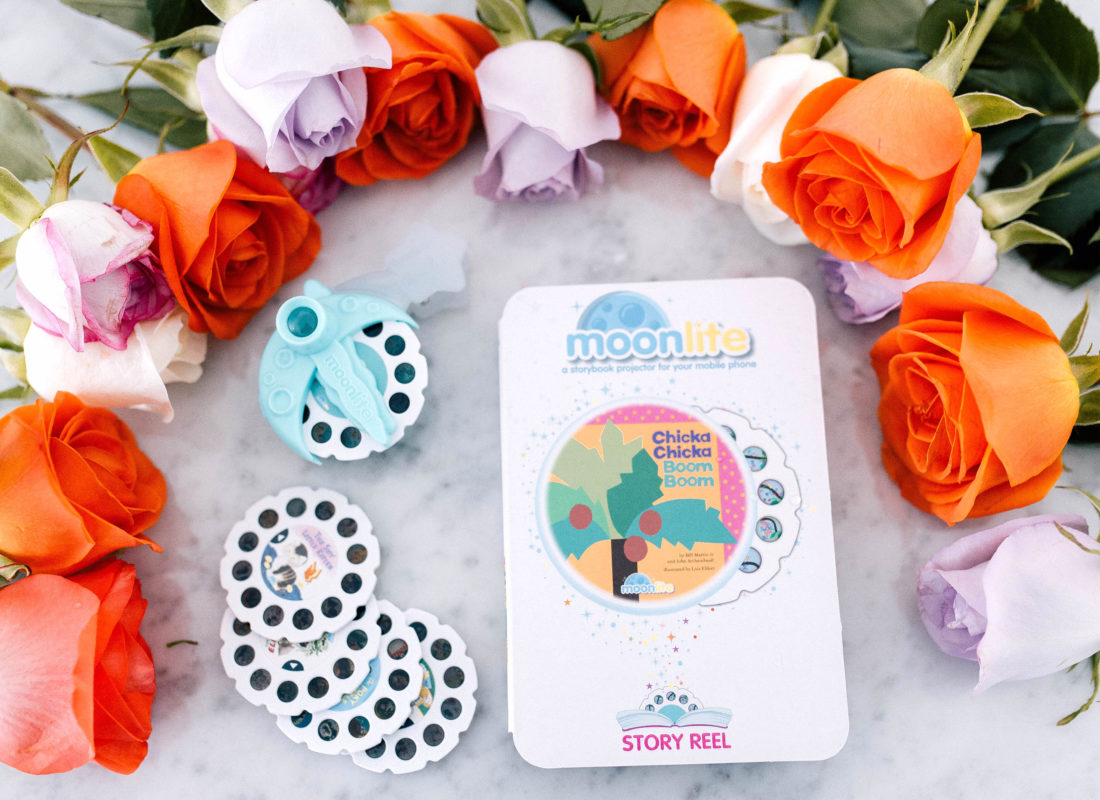 My kids are as obsessed with this little gadget as I am, and it's totally transformed our bedtime routine! It's such a fun little toy! You download the Moonlite app, and then pop the projector on to your iPhone.  You put the corresponding slide reel in to the projector, and then you read along on the app while you turn the reel.  The stories project so beautifully, and the app even has little sound effects that you can press on while you read.  We do one of the stories every night before reading a traditional book.  It really helps settle my kids down at bedtime. This would be the best birthday gift for a child as well!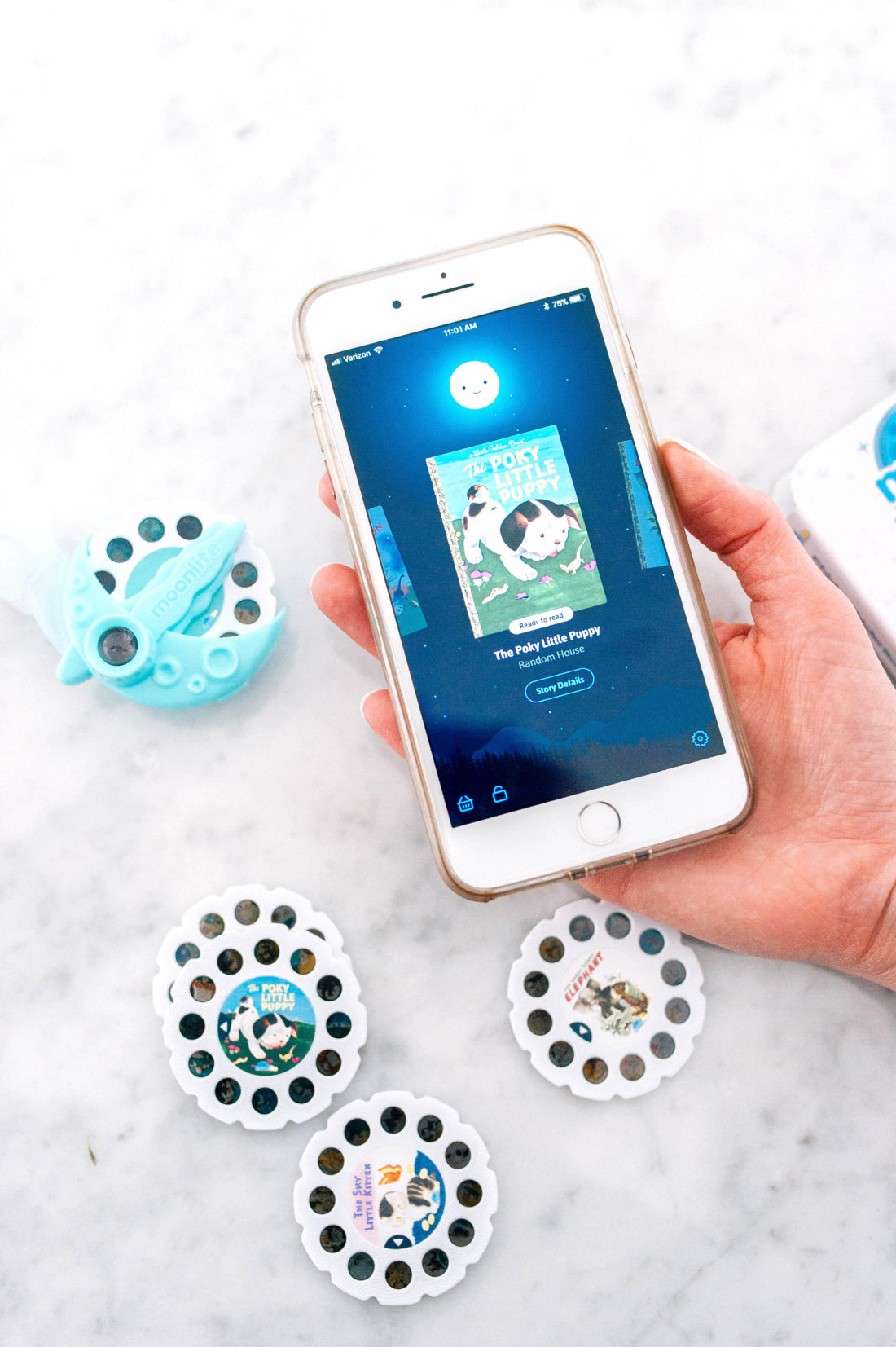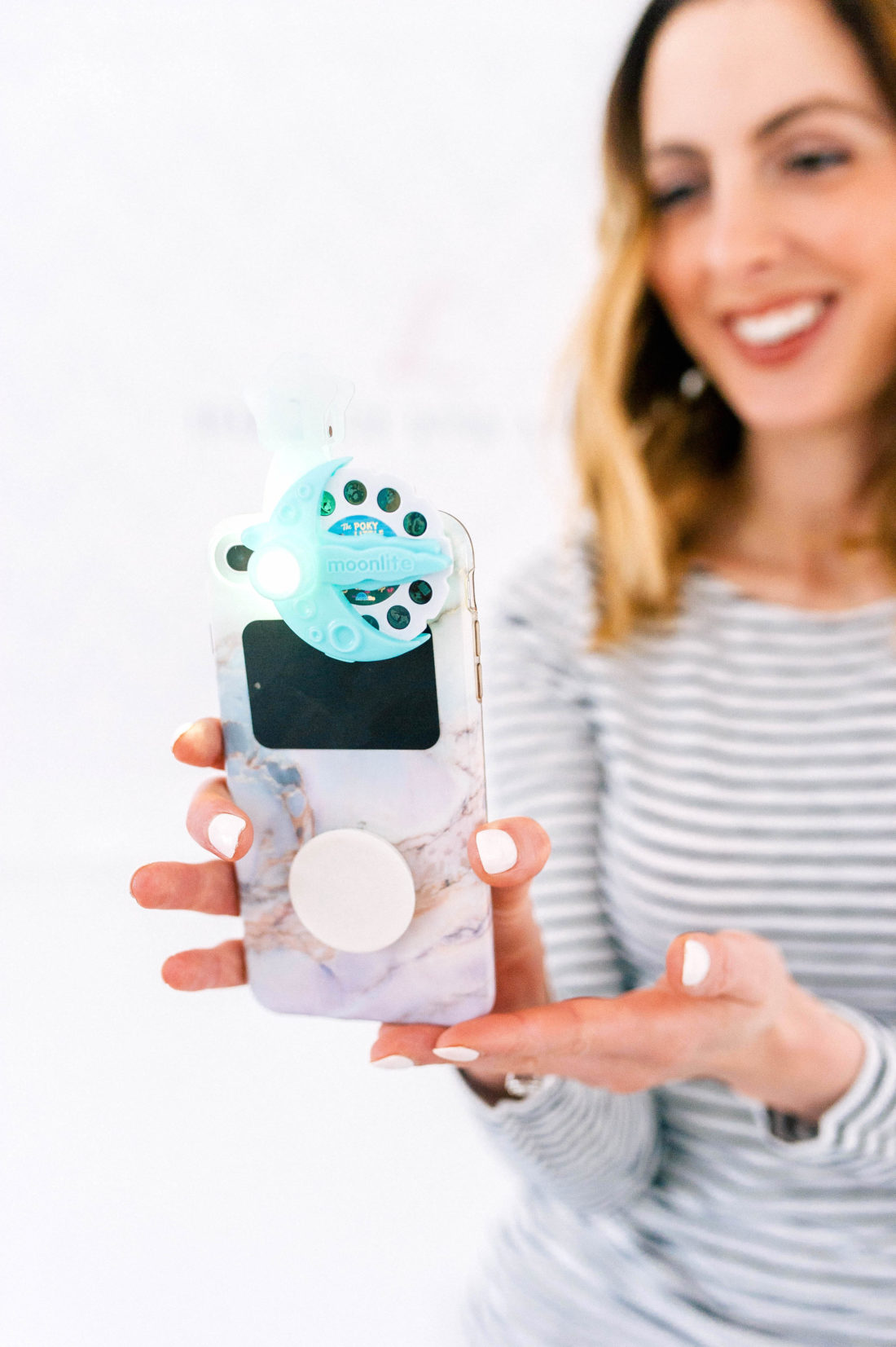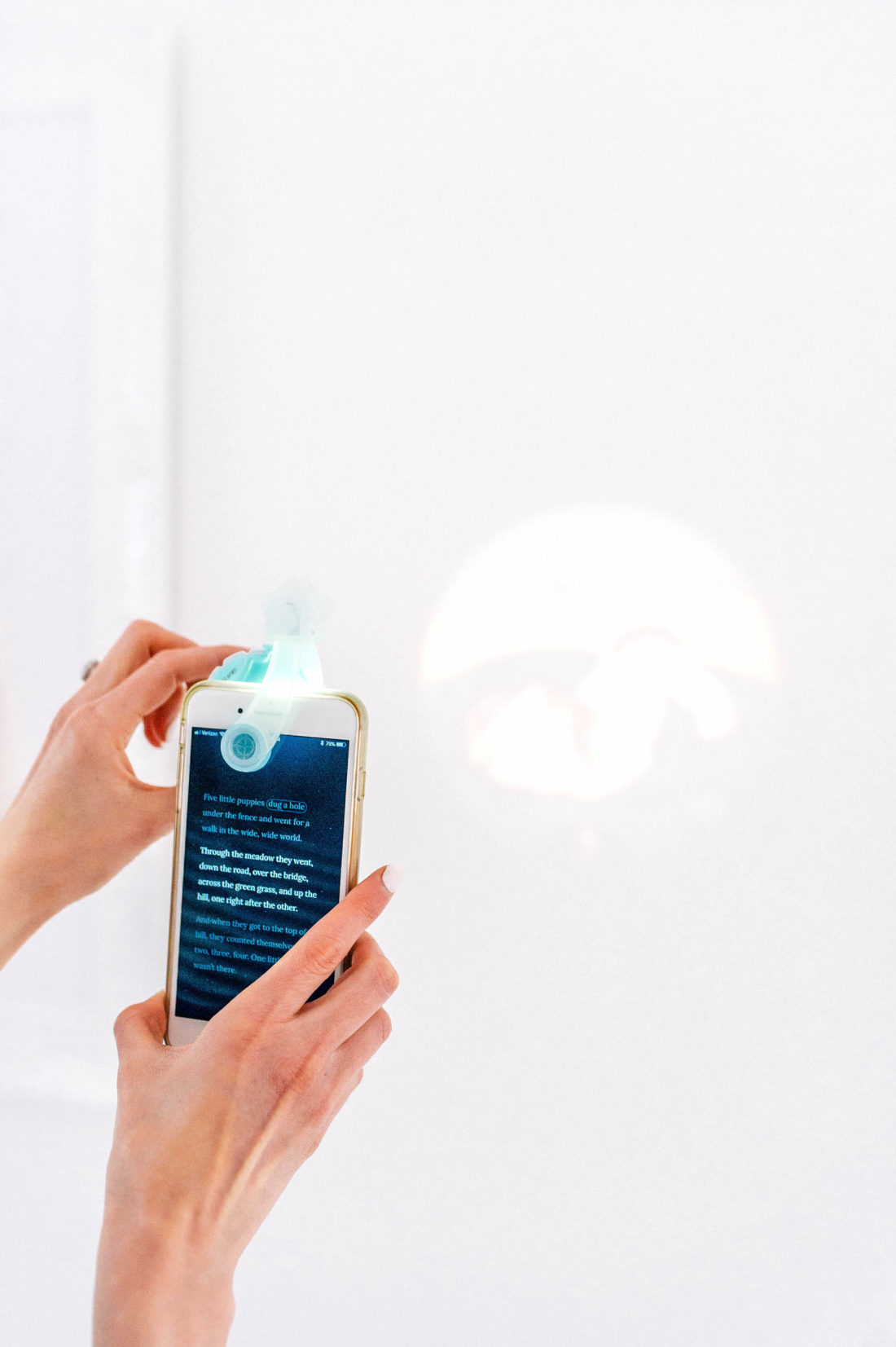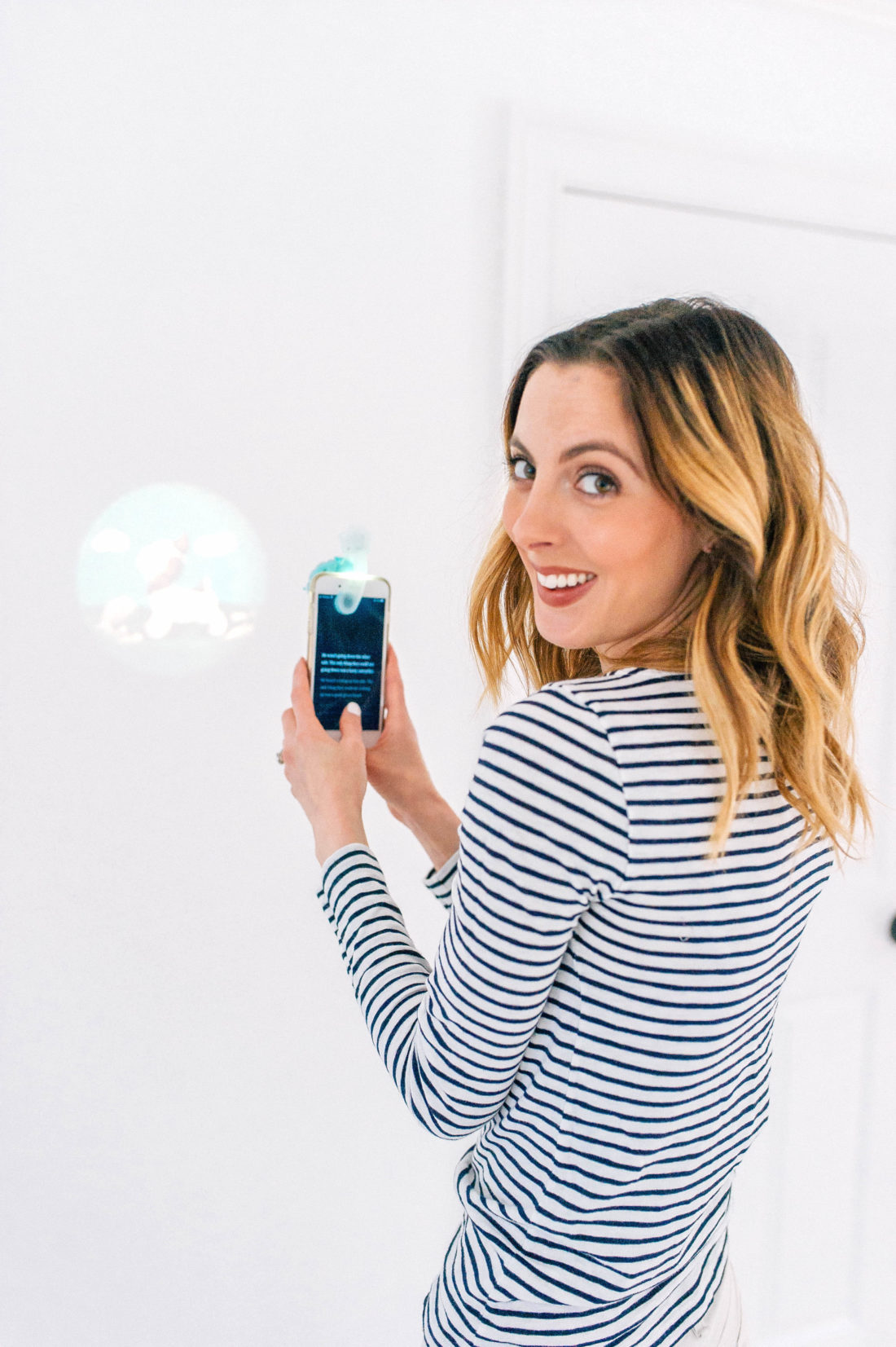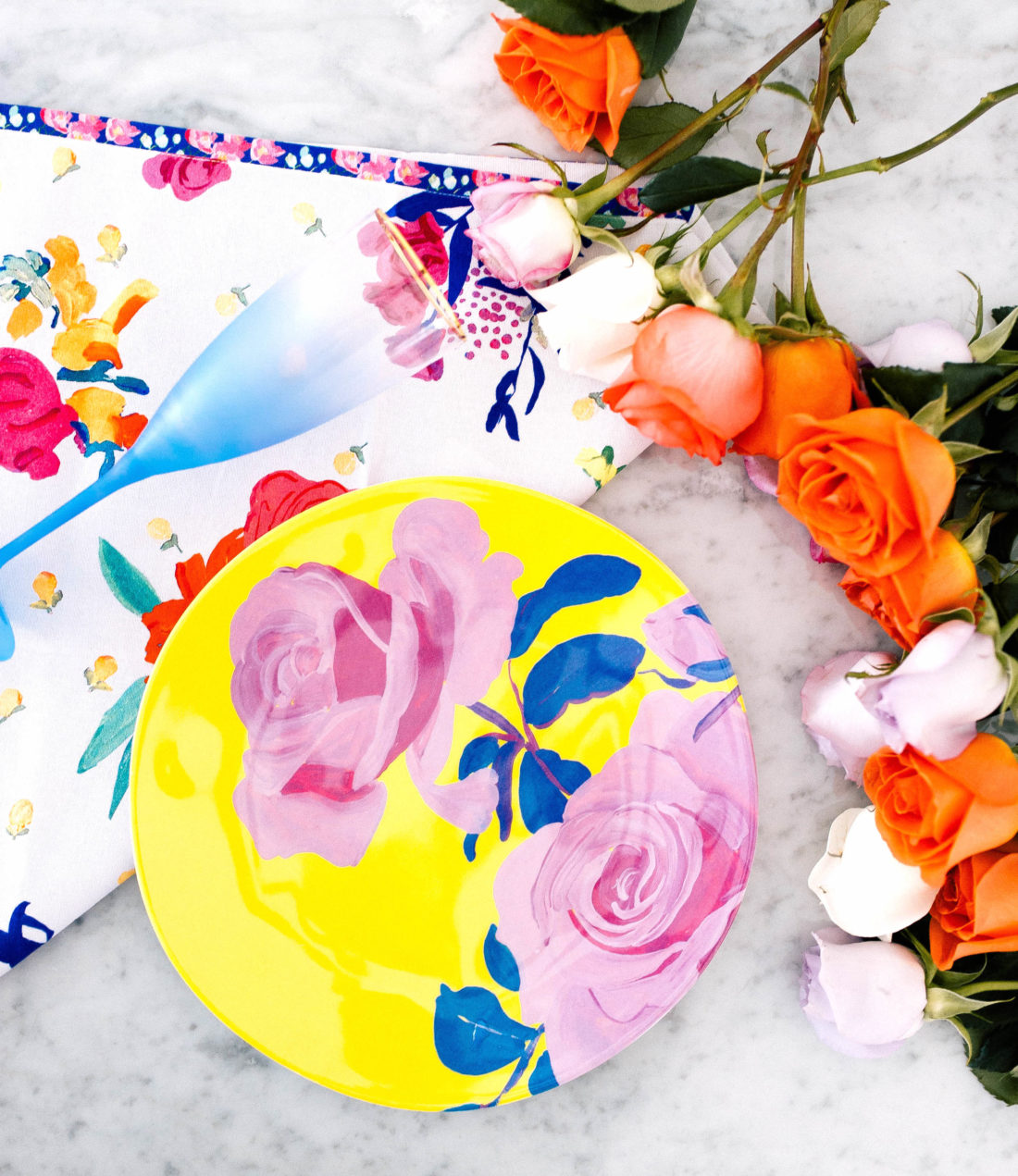 I saw these at Anthropologie the other day and they stopped me in my tracks.  I just adore them!  They're melamine so they're not breakable, and the bright colors are so beautiful and modern at the same time.  I can't wait to serve meals and entertain off of these plates this Summer! The whole collection is beautiful.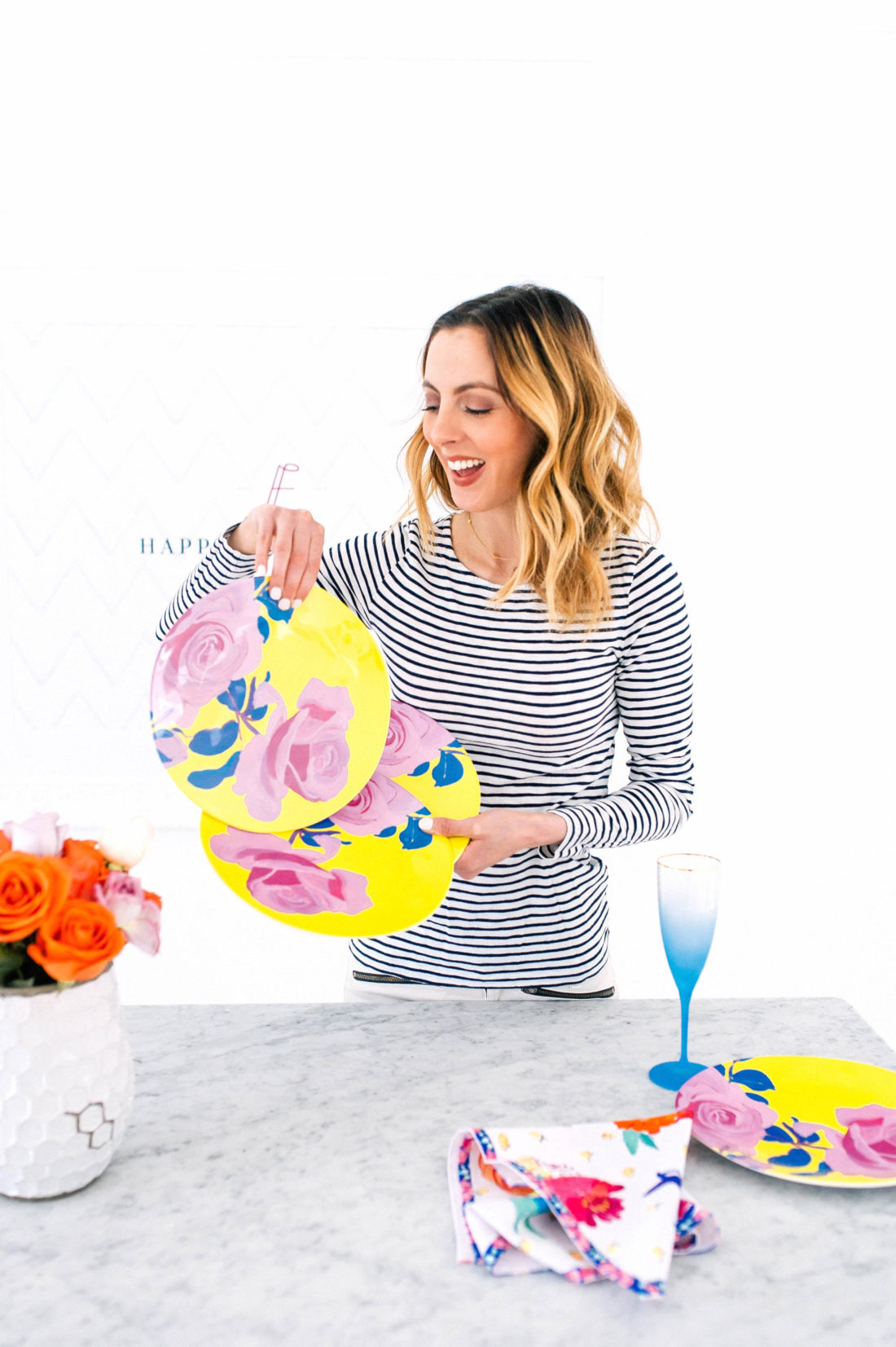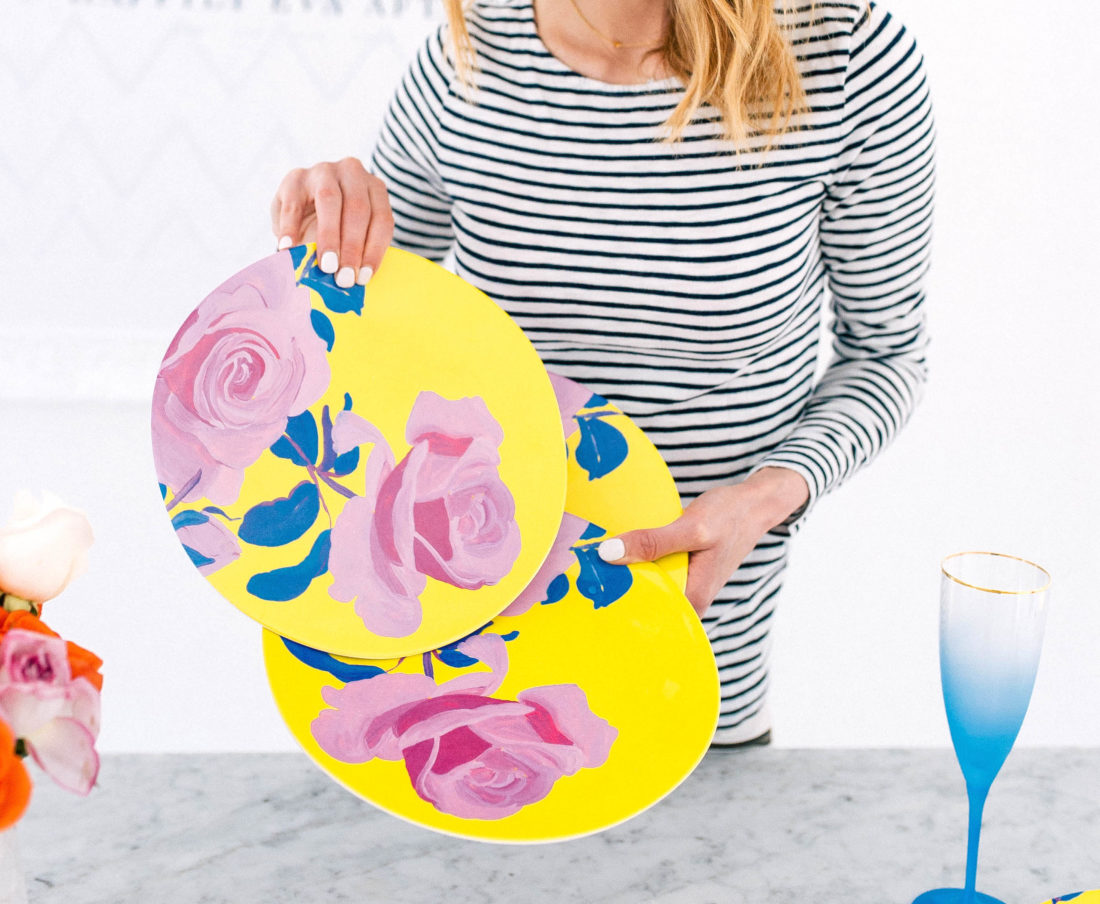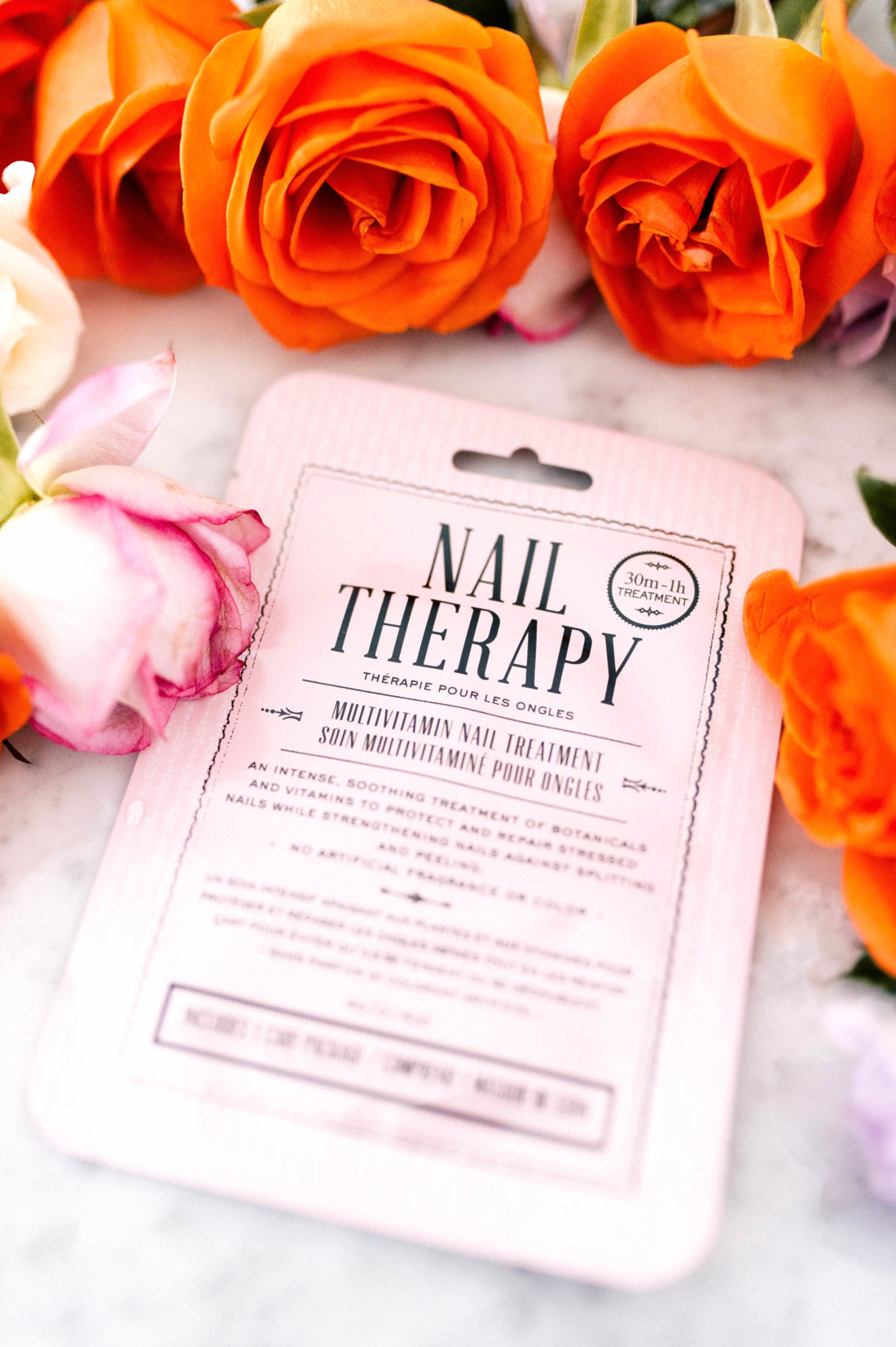 I don't know if it was the never-ending Winter, or I need to change my vitamins, but my nails have been so weak recently! I also love gel manicures, which I'm sure doesn't help.  I found these adorable nail masks, and I've been loving them! You slip each little sleeve over each finger tip, and the solution works to moisturize, fortify, and protect your nails.  I like to do this once a week before bed while I watch a show or the news.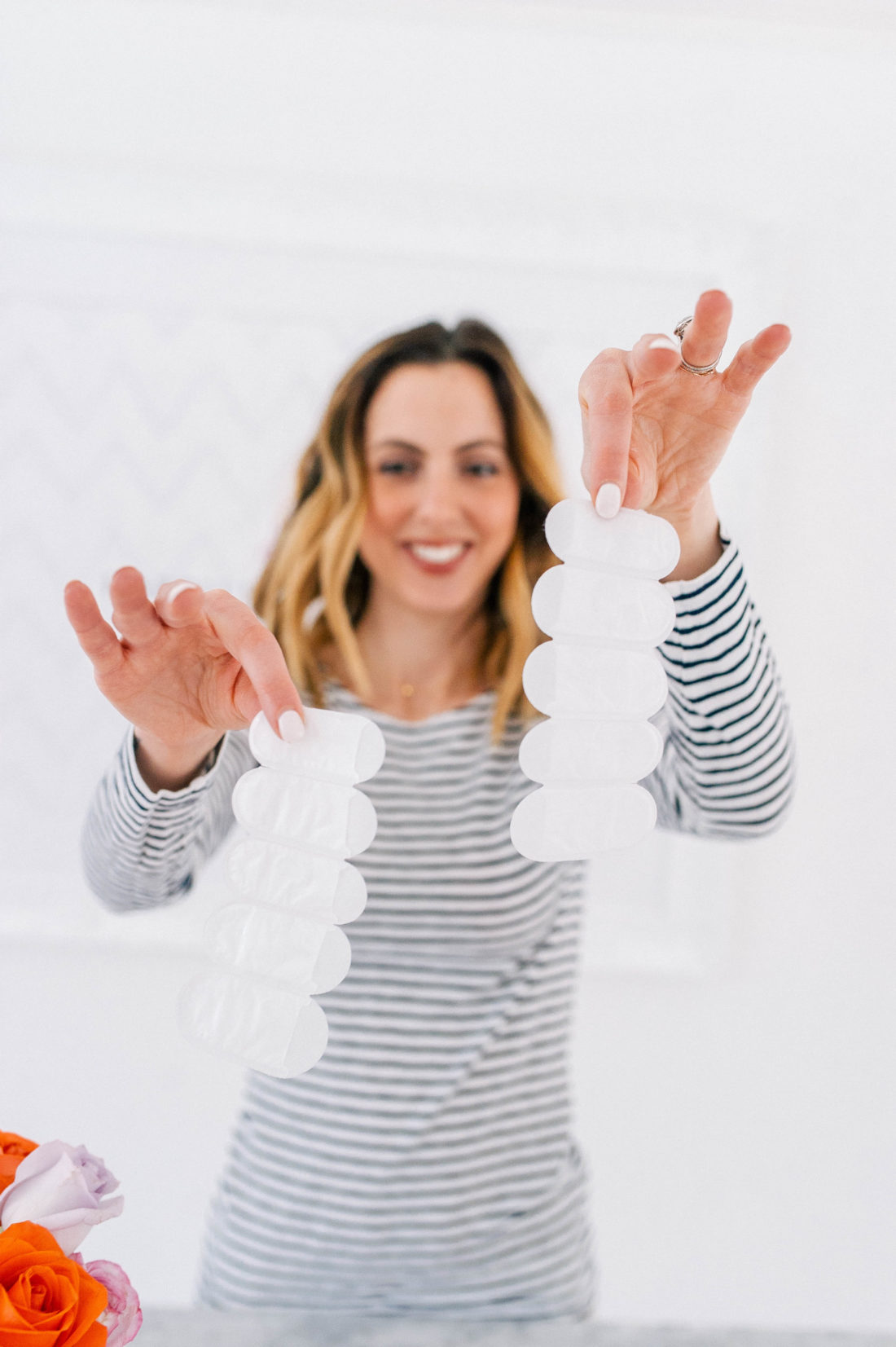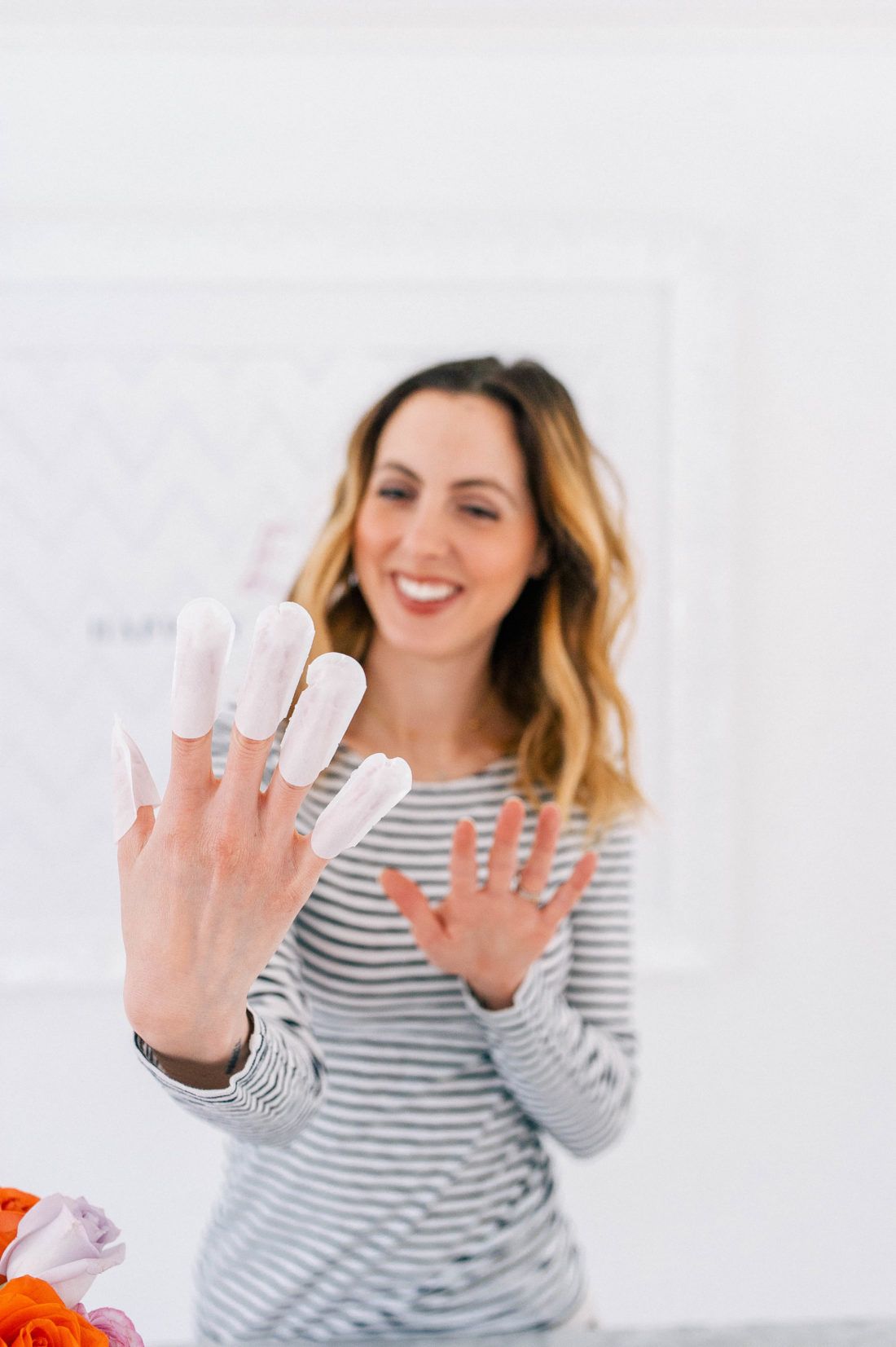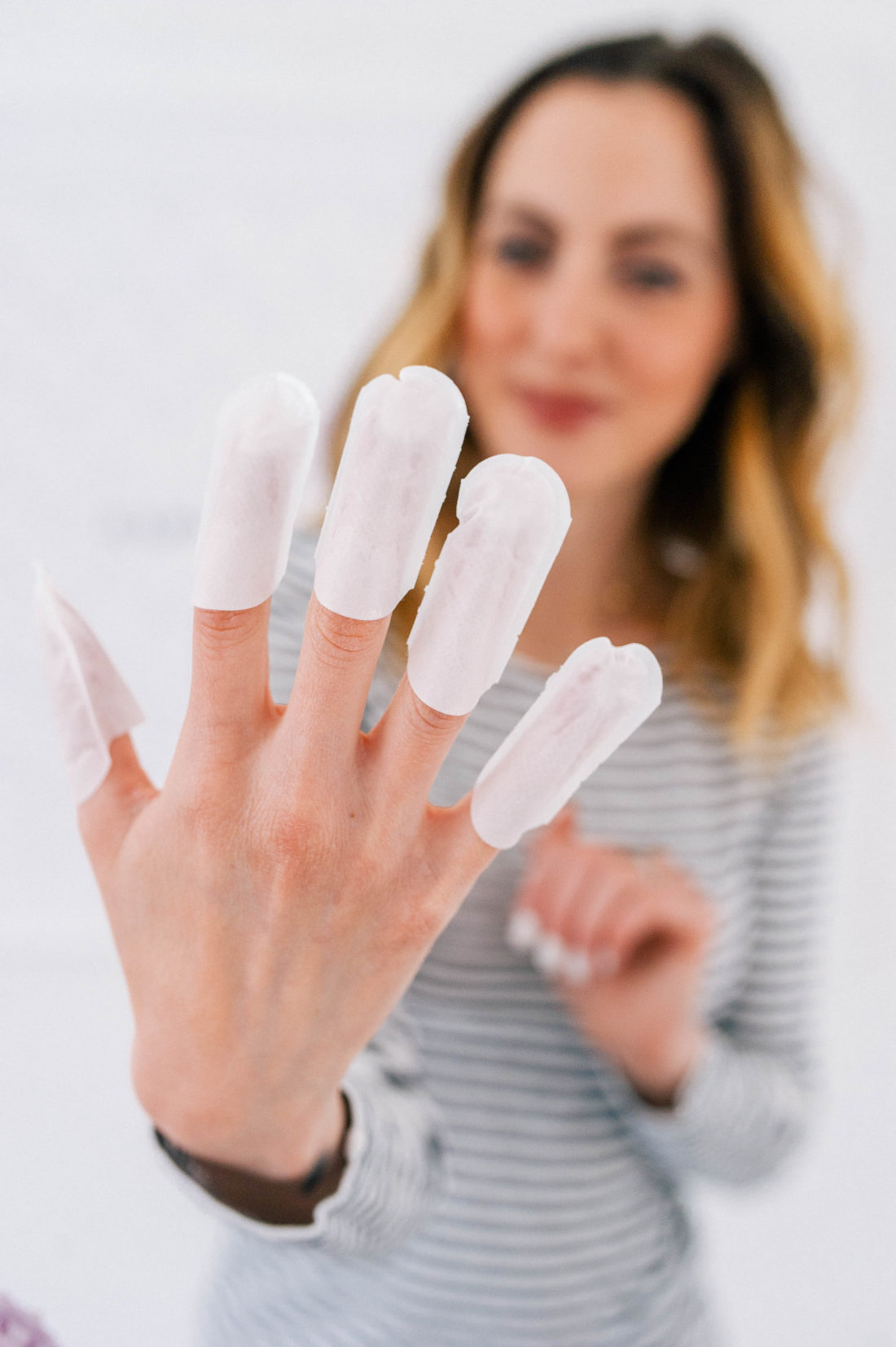 Shop the post…

Photographs by Carter Fish