The following content may contain affiliate links. When you click and shop the links, we receive a commission.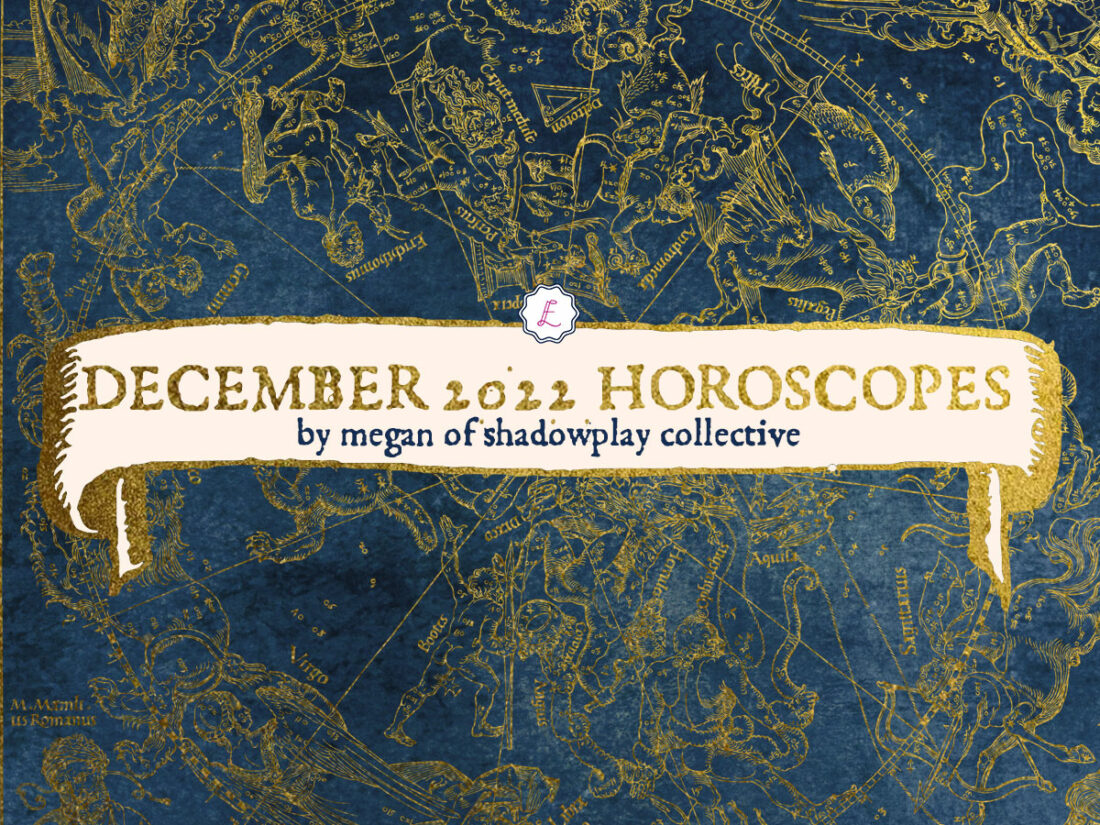 Meet Megan of Shadowplay Collective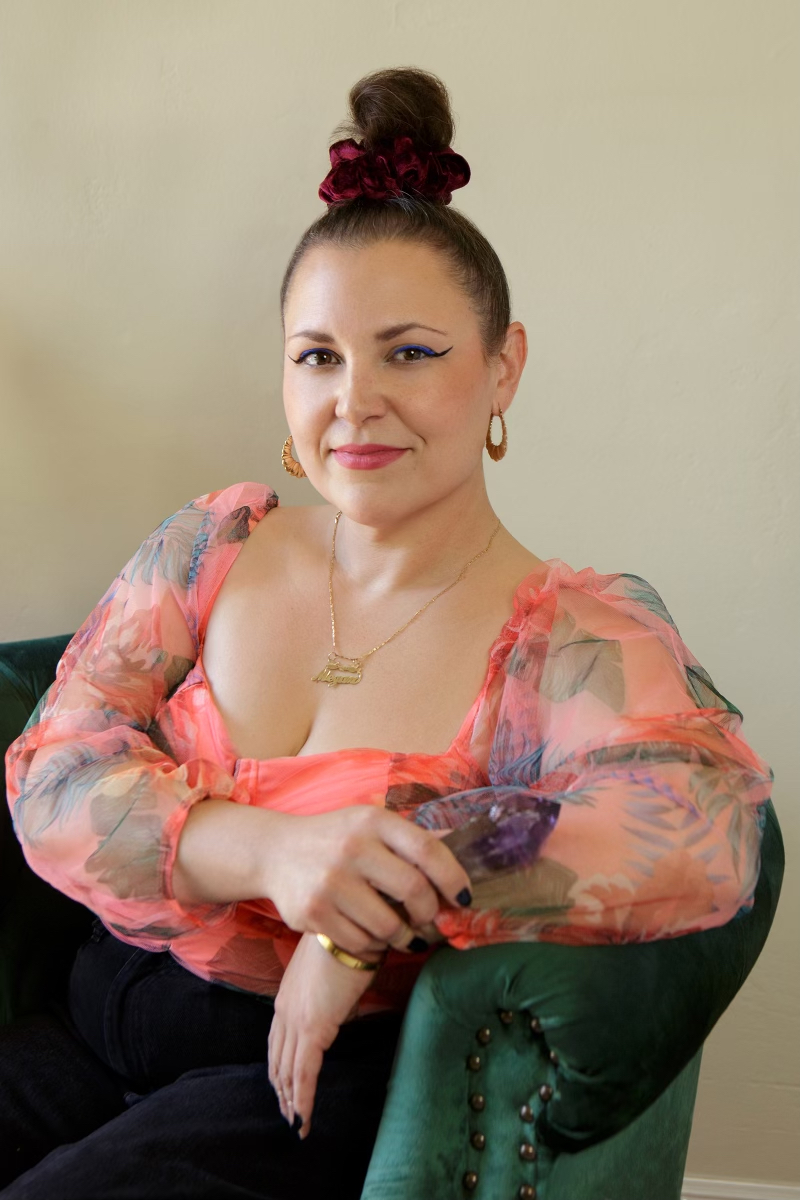 Megan is an energy reader who uses Tarot and her psychic intuition to tune in to the world around. Specializing in energy readings for anyone who is currently feeling "stuck", she's here to translate messages meant to help you breakthrough and reach your highest potential and goals. Megan has been reading Tarot publicly for only two years but during that time has gained a supportive community of friends and clients that come to her regularly for advice. Serving the community through Tarot is her passion. This is what lead her to start her YouTube channel, Shadowplay Tarot, where you can expect to come across a variety of topics covered as well as in-depth monthly horoscopes. With a background in Fashion and a lifelong passion for visual arts, she now enjoys expressing her creativity through her Tarot channel and candle shop. She's a California native currently residing in Los Angeles with her Daughter.
---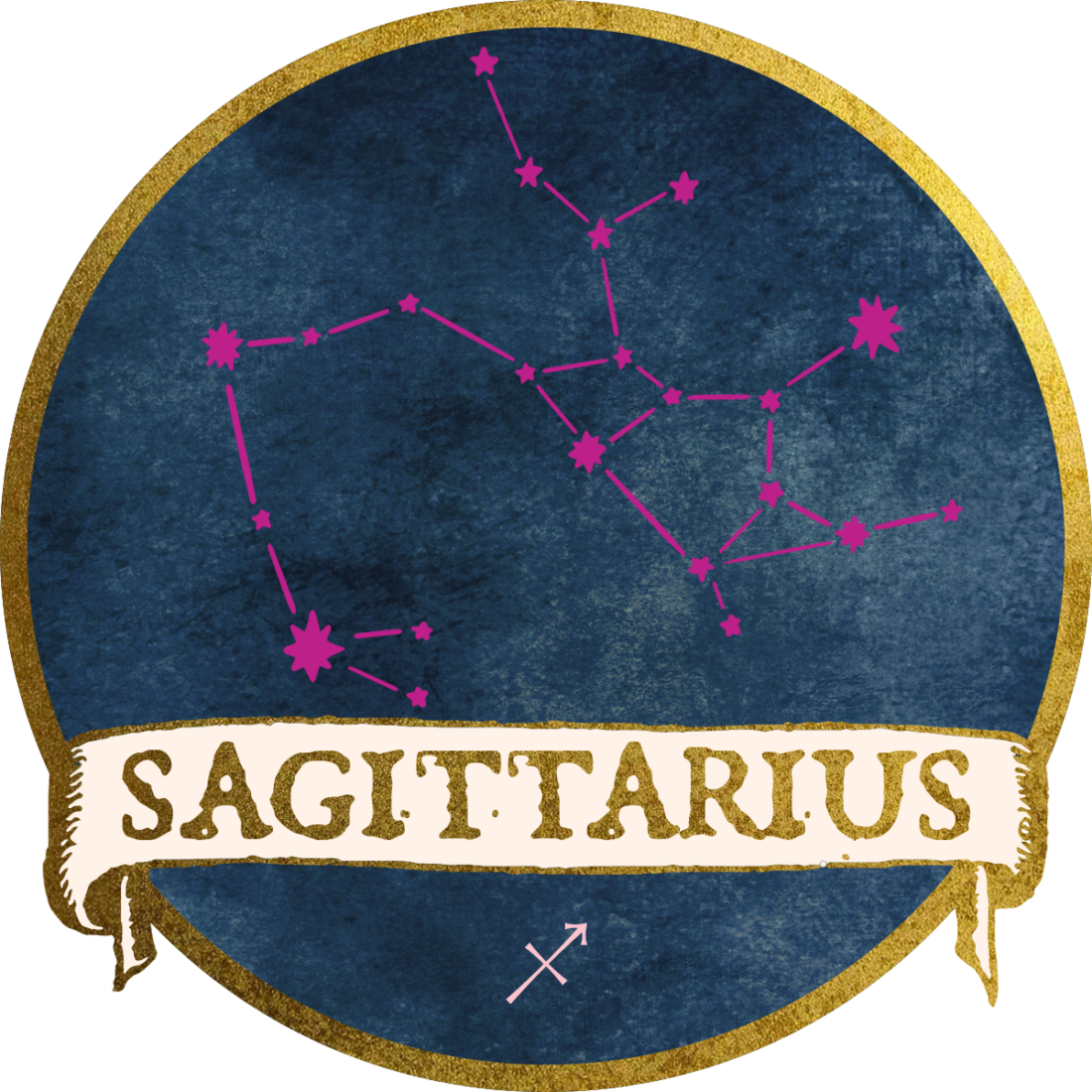 Sagittarius
November 22 – December 21
Happy Birthday Saggie friends! This month you are on fire! You're coming to the realization that you're not quite ready to walk away from something just yet. There's a feeling that in choosing to lead with your heart, you're choosing what's best for you! You've come to the realization it's time to get moving on some of these fantasy projects or ideas! These are things that have never been grounded before outside of your thoughts and you're inspired to get going on something! This brings you a lot of happiness and you'll be experiencing an overall feeling of being content this month. You're also not letting anyone rain on your parade, if anyone is triggered by your power and your goals, you're ready to protect your ideas, peace, and energy from these people. You're closing out the year on a strong note Sagittarius!
LUCKY NUMBERS
4, 8, 5, 1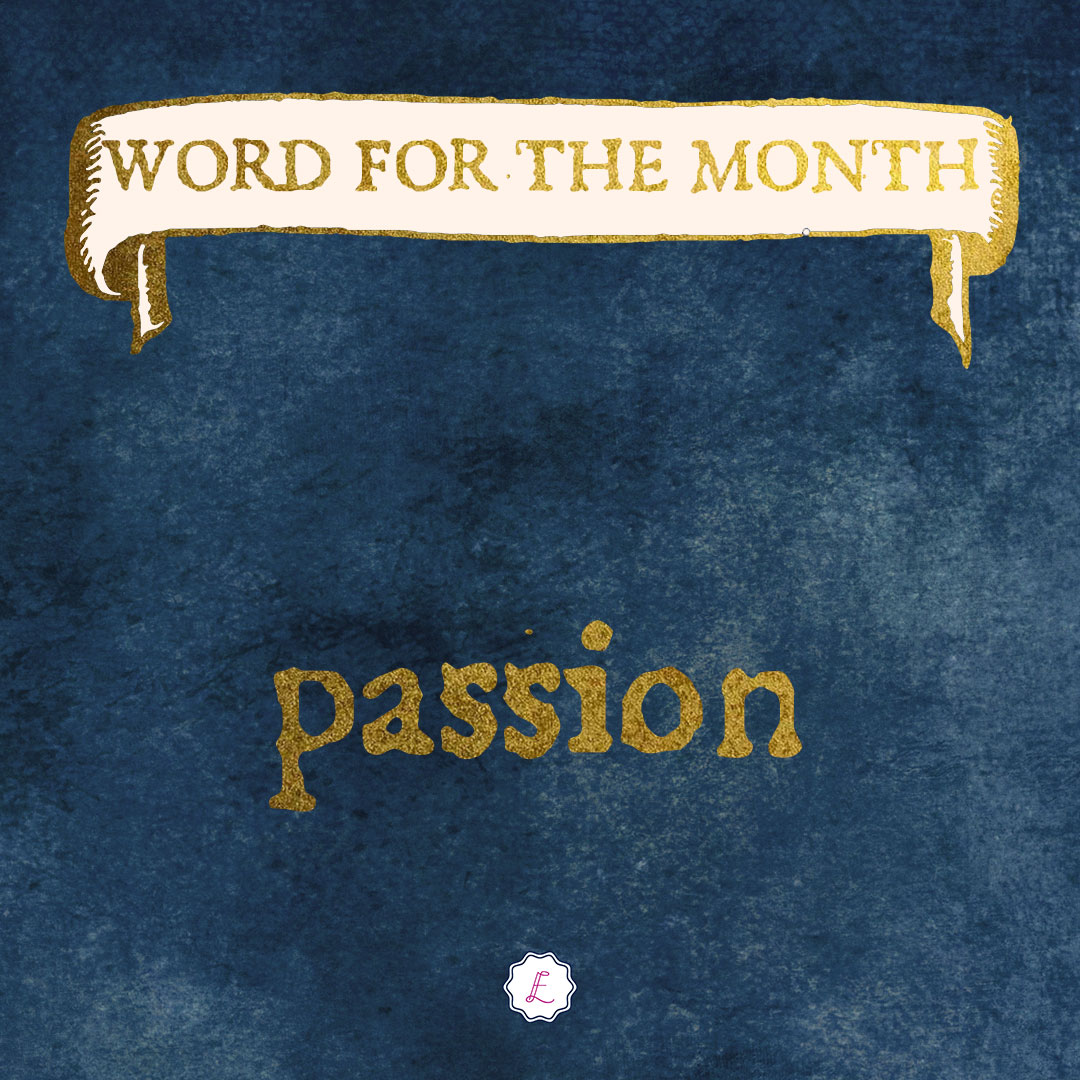 RECOMMENDED CRYSTALS TO WORK WITH THIS MONTH
RECOMMENDED CANDLE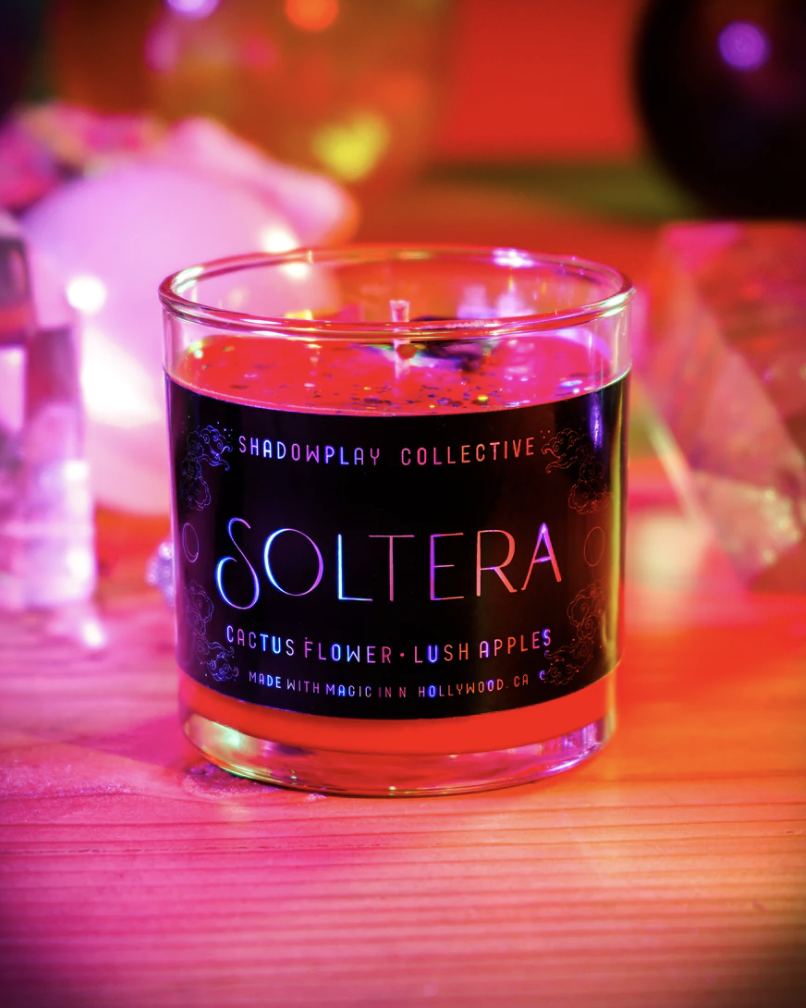 ---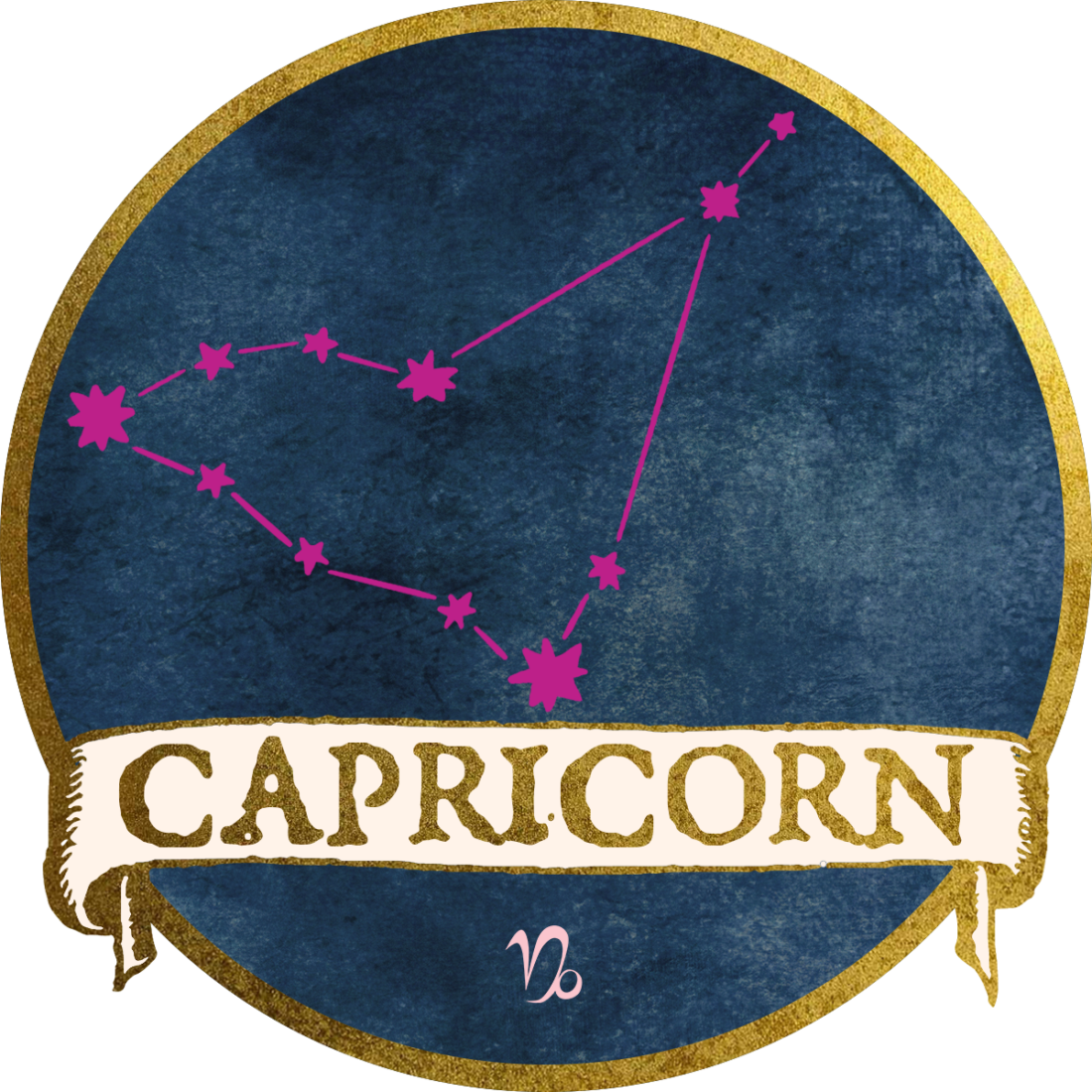 Capricorn
December 22 – January 19
Capricorn! This month you are not here for the BS! I mean let's face it- you never are but this month there's an extra punch to it. You're coming to a crystal clear realization- it may have taken you a while to get here and be able to see this clearly, but here you are with a newfound perspective on this situation. Someone here isn't letting an issue go when it comes to how much acknowledgment, recognition, or attention they didn't get. A lot of you will be going into hermit mode and keeping to yourselves, possibly not wanting to commit to any plans too quickly. If you're invited out to a party or get-together, think about saying YES! There's a lot of harmony and fun that can come from this situation. This may come in the form of a last-minute invite and even though your initial thought may be no way- think it over, you just may be pleasantly surprised!
LUCKY NUMBERS
6, 1, 5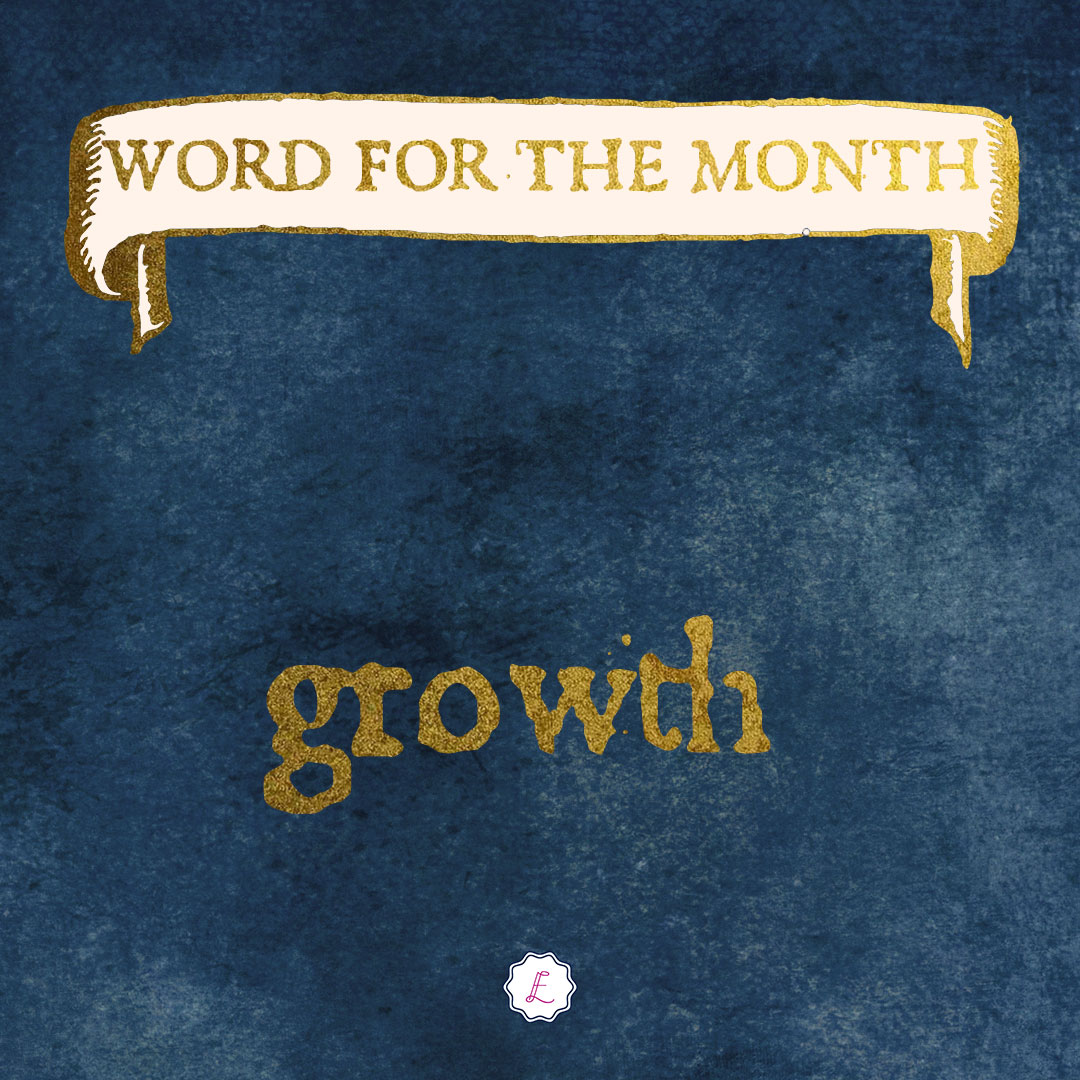 RECOMMENDED CRYSTALS TO WORK WITH THIS MONTH
RECOMMENDED CANDLE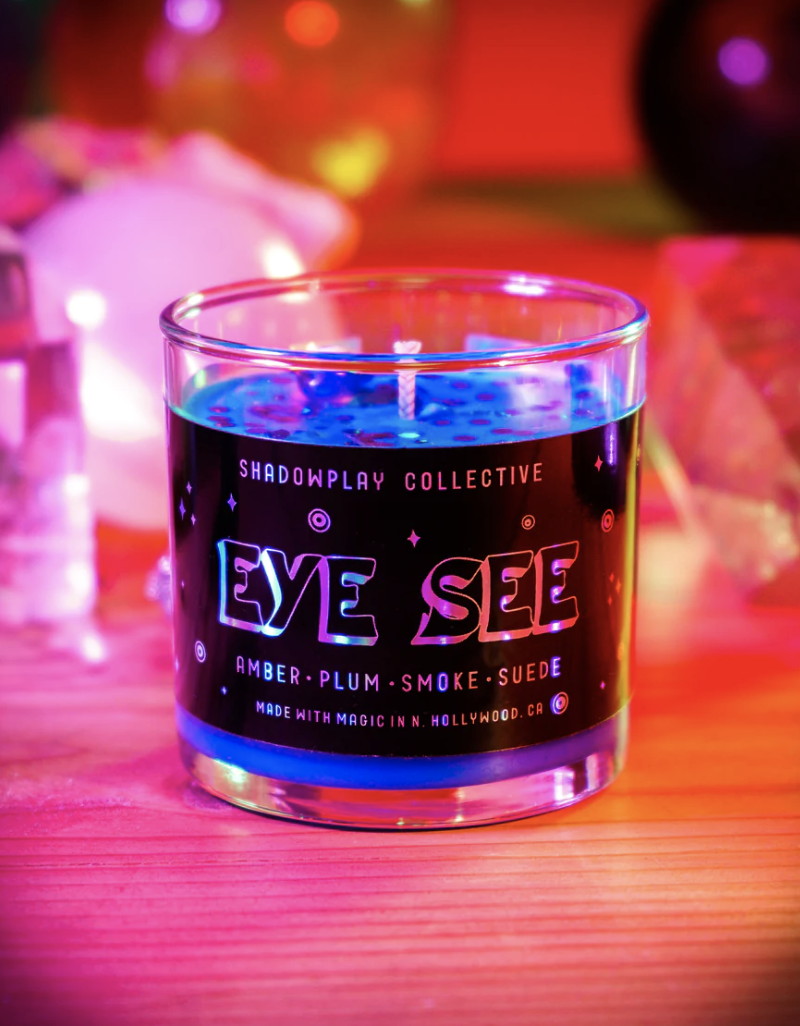 ---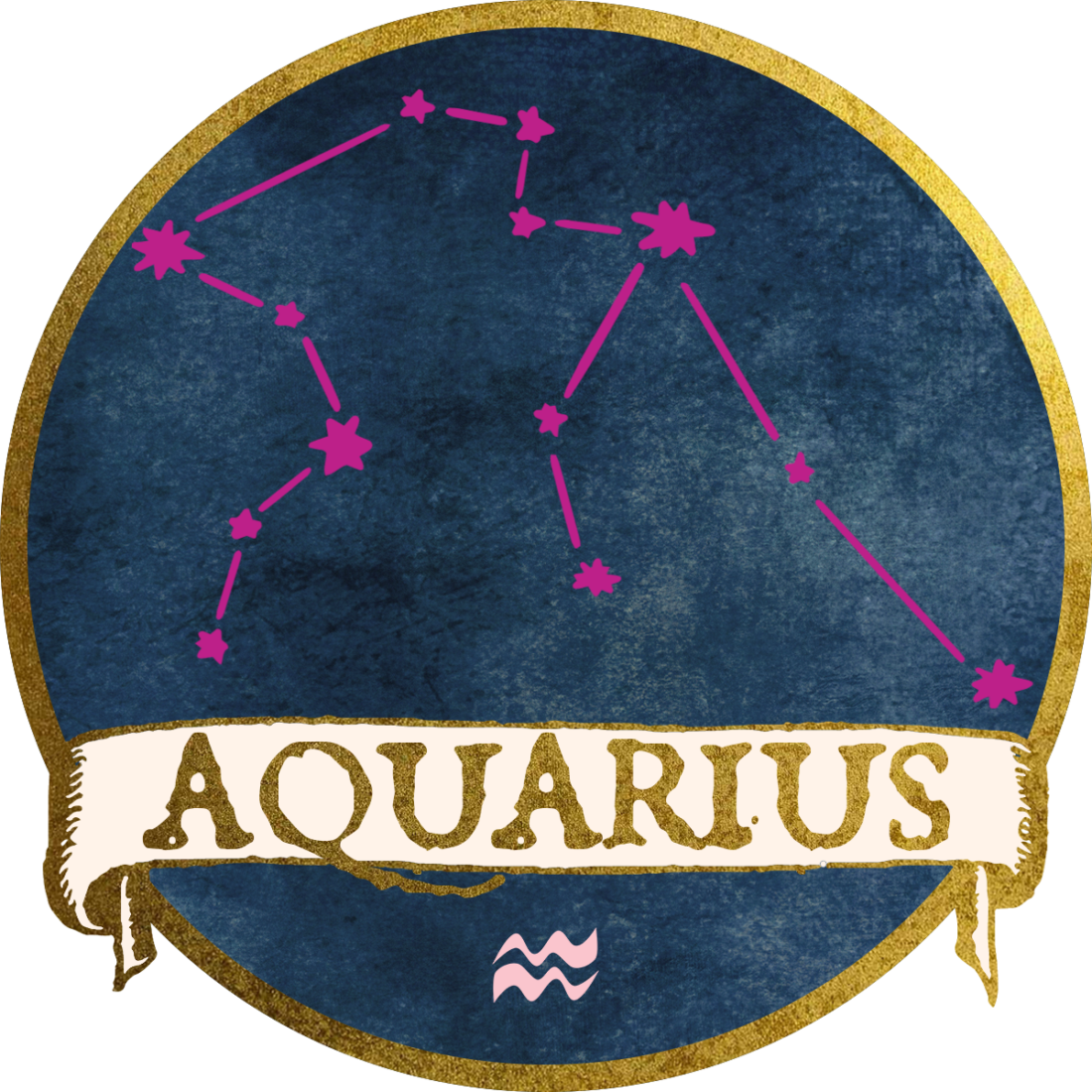 Aquarius
January 20 – February 18
Dearest Aquarians, this month you're so undecided as to what to do, who to choose, what to go with…the list is endless. You could be feeling spread thin and pulled in too many different directions to be able to think clearly at this time. You know something isn't working but at the same time, there's a current inability to see clearly through it and know which way to go. How can you make things better? I believe this is a question a lot of you may have on your minds this month. For some, you could be in the aftermath of a life-altering situation- divorce, career change, or something else that was a big part of who you were for the last decade or so of your life. You're being reminded that you are still very much healing from the things that caused you pain. This is a process that can't be rushed! You're being asked to have patience with yourself and know that things won't always feel so uncertain or unclear. You want to take charge and move forward in your life and eventually, you will! When the time is right your perspective will be different, and clear and making decisions won't feel so difficult!
LUCKY NUMBERS
3, 1, 2, 12, 4, 6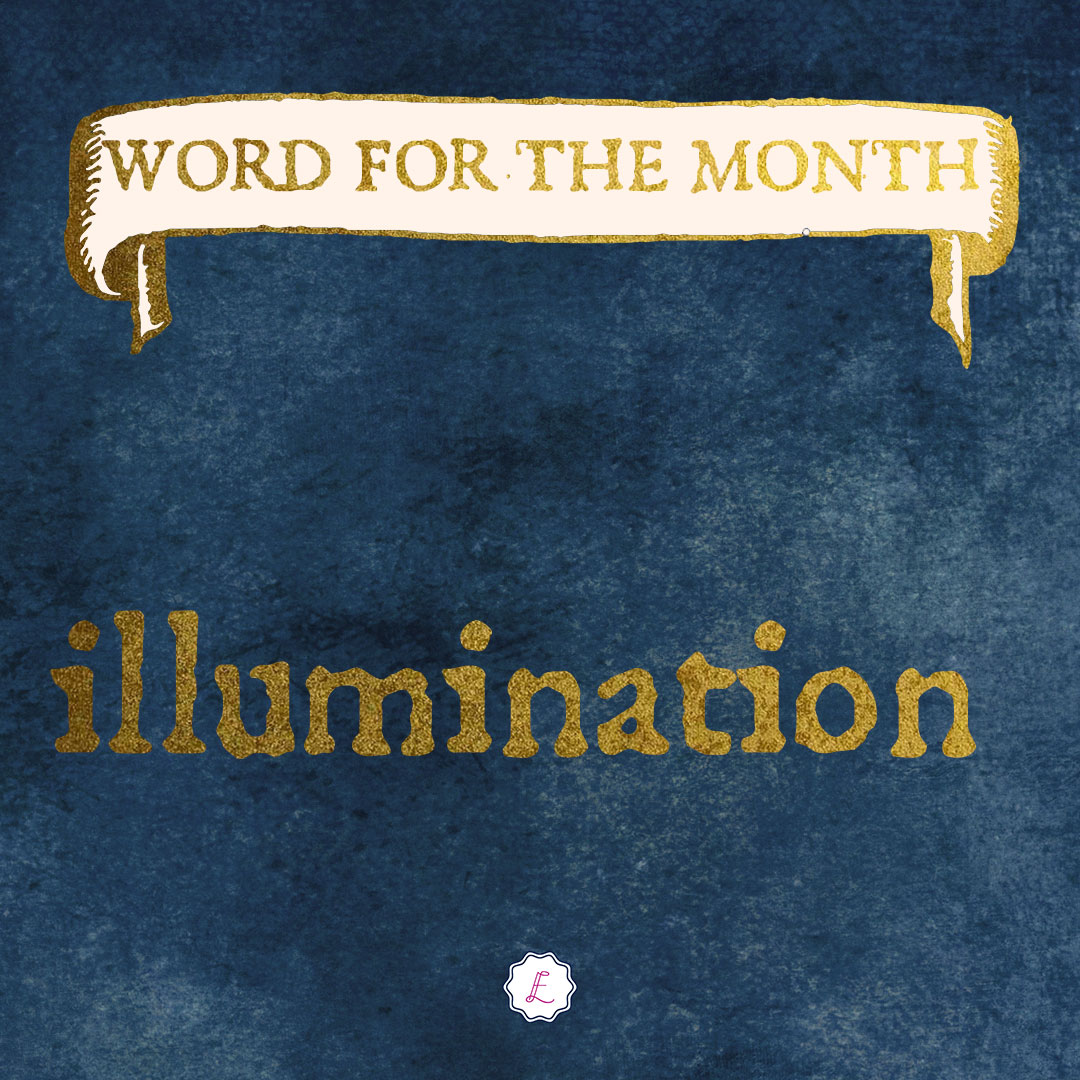 RECOMMENDED CRYSTALS TO WORK WITH THIS MONTH
RECOMMENDED CANDLE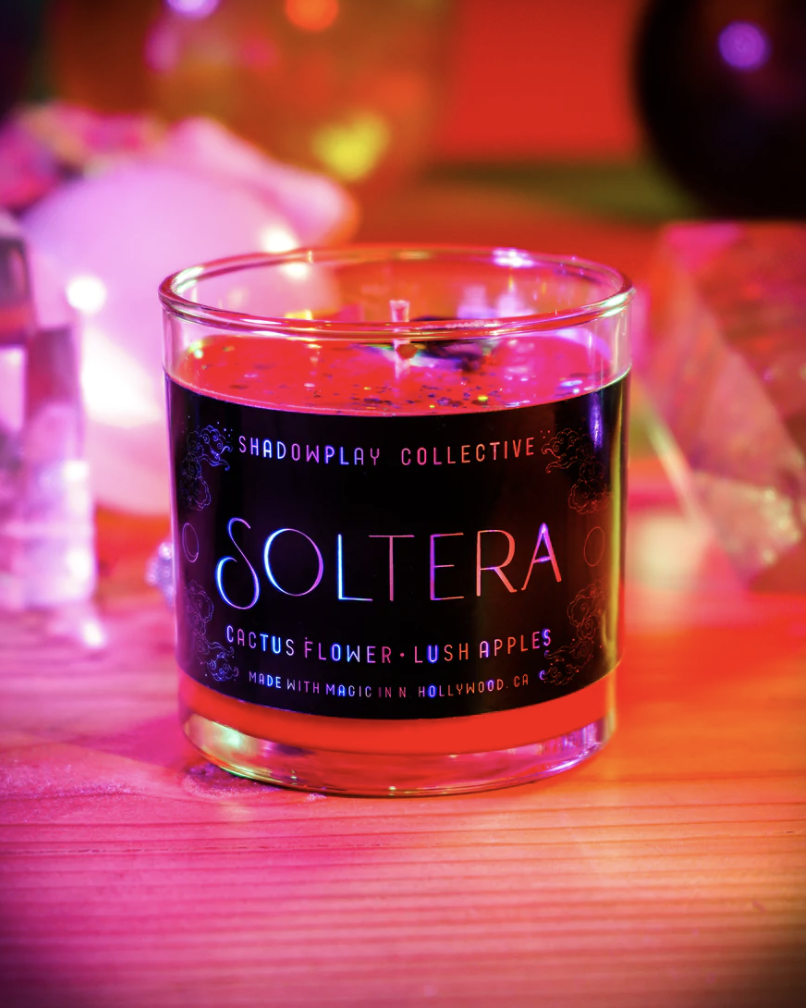 ---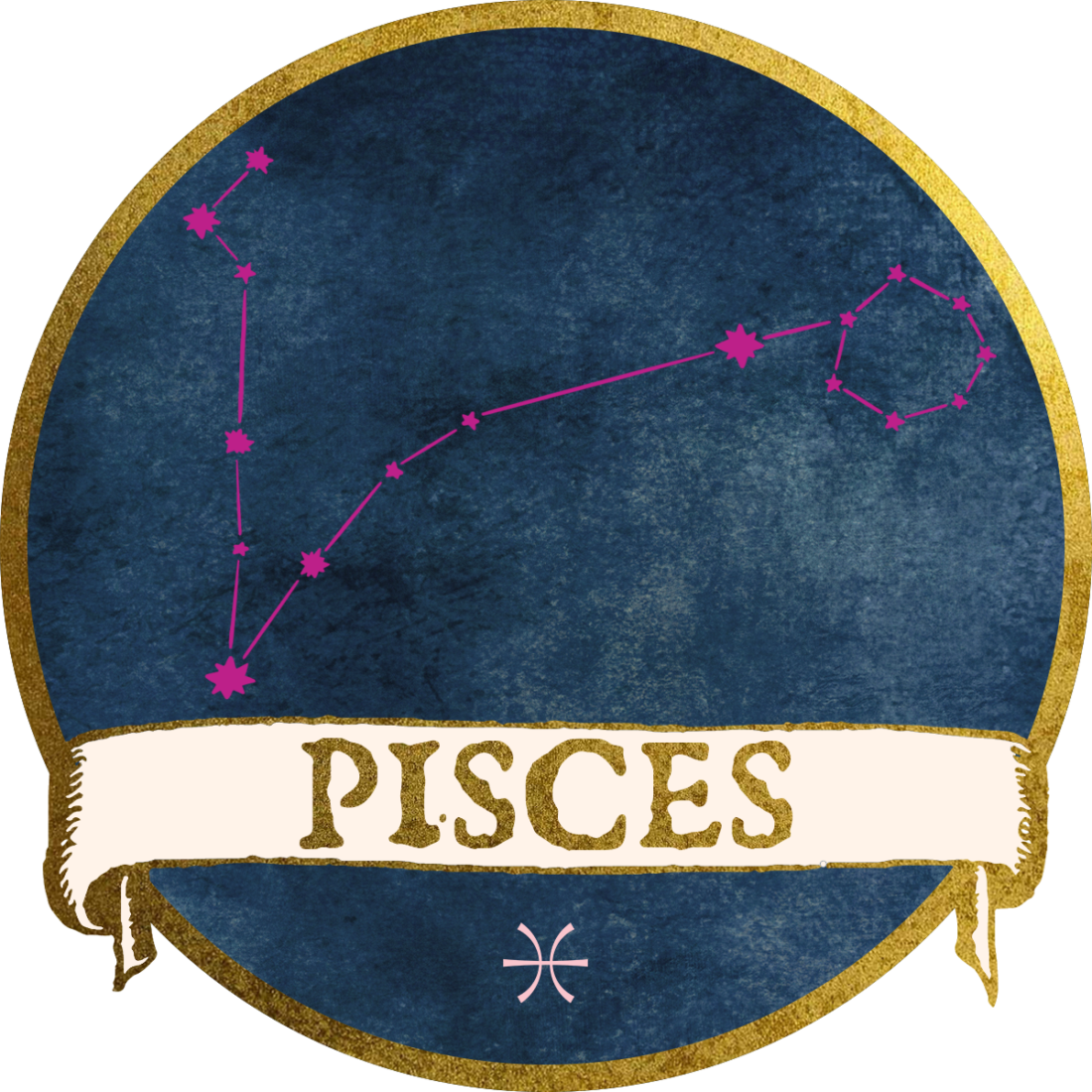 Pisces
February 19 – March 20
Pisces! This month you're fully aware that something isn't working in your life and you're more than ready to get to work and come up with a plan. You may even be tasked with coordinating or getting different people to be on the same page. Your plans are methodical and slow-moving, the more you plan the more you start to feel that this direction you're moving in is the right one. On the outside, you're remaining strong and possibly even stoic, but underneath it all, you may be feeling a lack of confidence or feeling heartbreak or pain over an aspect of this situation. Pisces I think a new start is heading your way faster than you may think! Even if there are parts to this that take time, it feels to me like this new beginning is going to be underway in no time. You have a lot of wisdom you've gained through experience that will be helpful during this time. Some of you may be traveling, moving, or just creating forward movement in your life. Whatever it may be, you're going to be really happy about it!
LUCKY NUMBERS
1, 3, 4, 12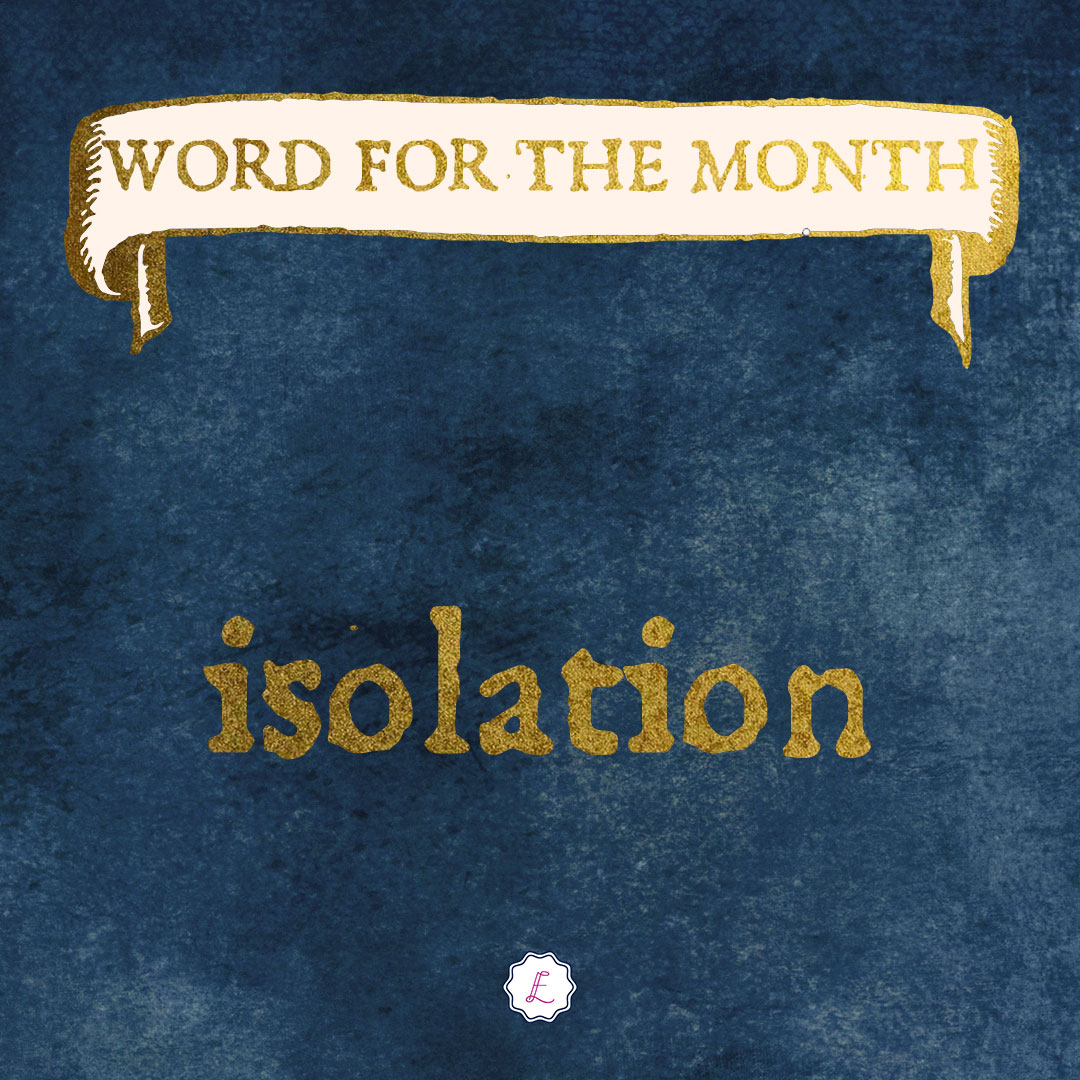 RECOMMENDED CRYSTALS TO WORK WITH THIS MONTH
RECOMMENDED CANDLE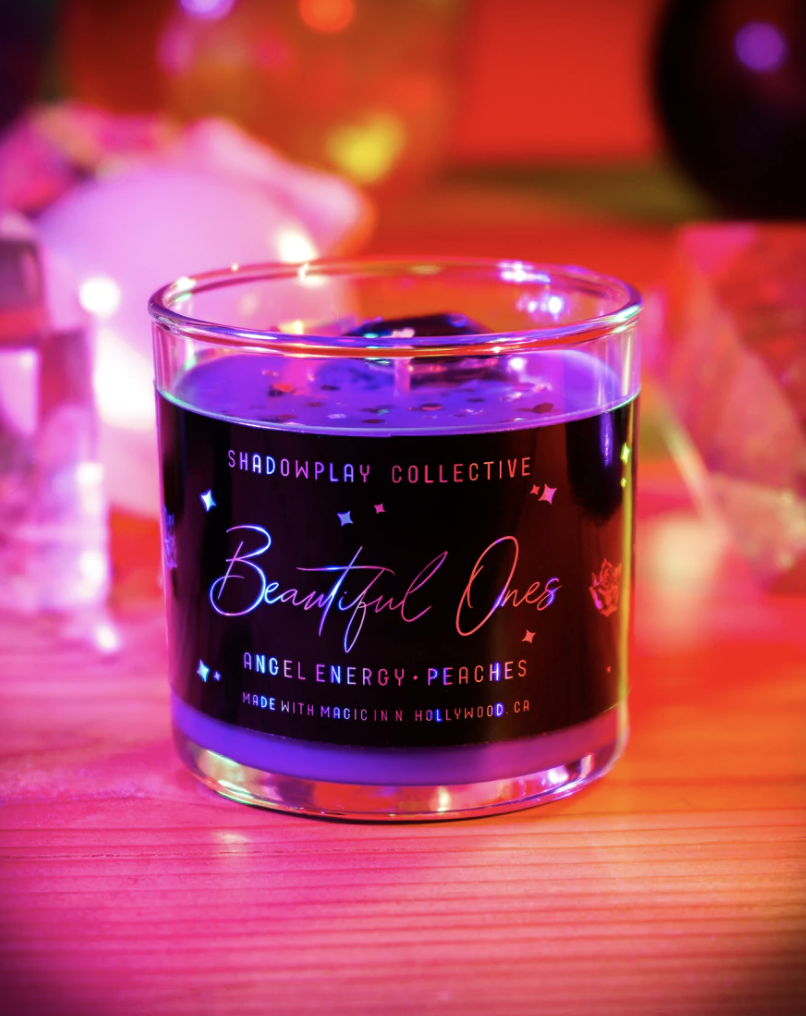 ---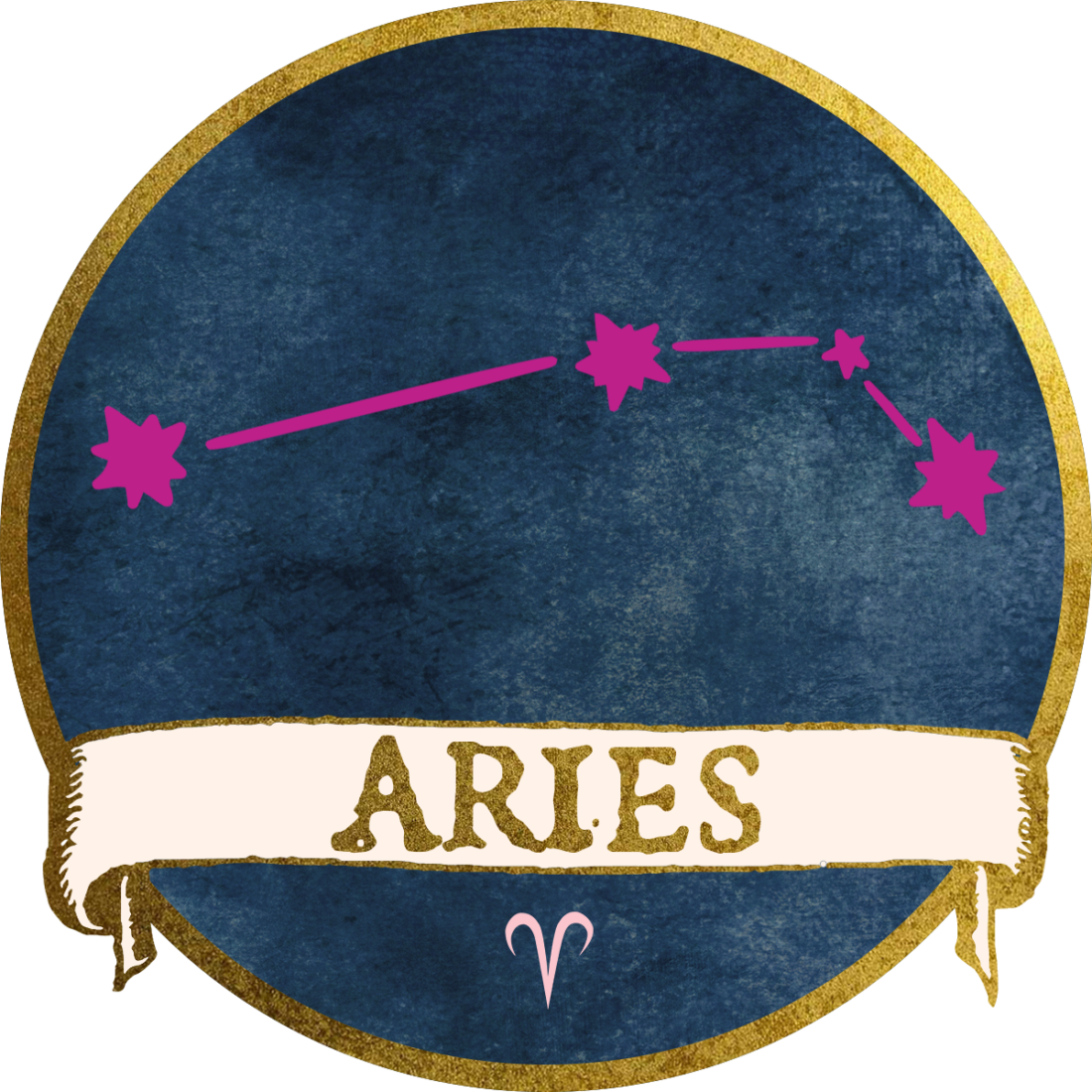 Aries
March 21 – April 19
Aries this month I see you powering through! Even when you're not up for the tasks at hand, you're showing up and getting things handled. You'll be giving a lot of your energy to other people this month. For some of you, this could be people that rely on you, these energies appreciate you and everything you're doing for them! You're determined in keeping the peace in your environment and choosing to bite your tongue- thinking before you speak. You're realizing that some things just aren't worth the battle- or energy! Even at moments in time when you're not feeling the most confident or like taking the lead, you'll push through. You'll be working hard and independently this month, staying put and working with what you have. You've been here before, but this time you have the knowledge from past experiences to guide you!
LUCKY NUMBERS
42, 5, 6, 8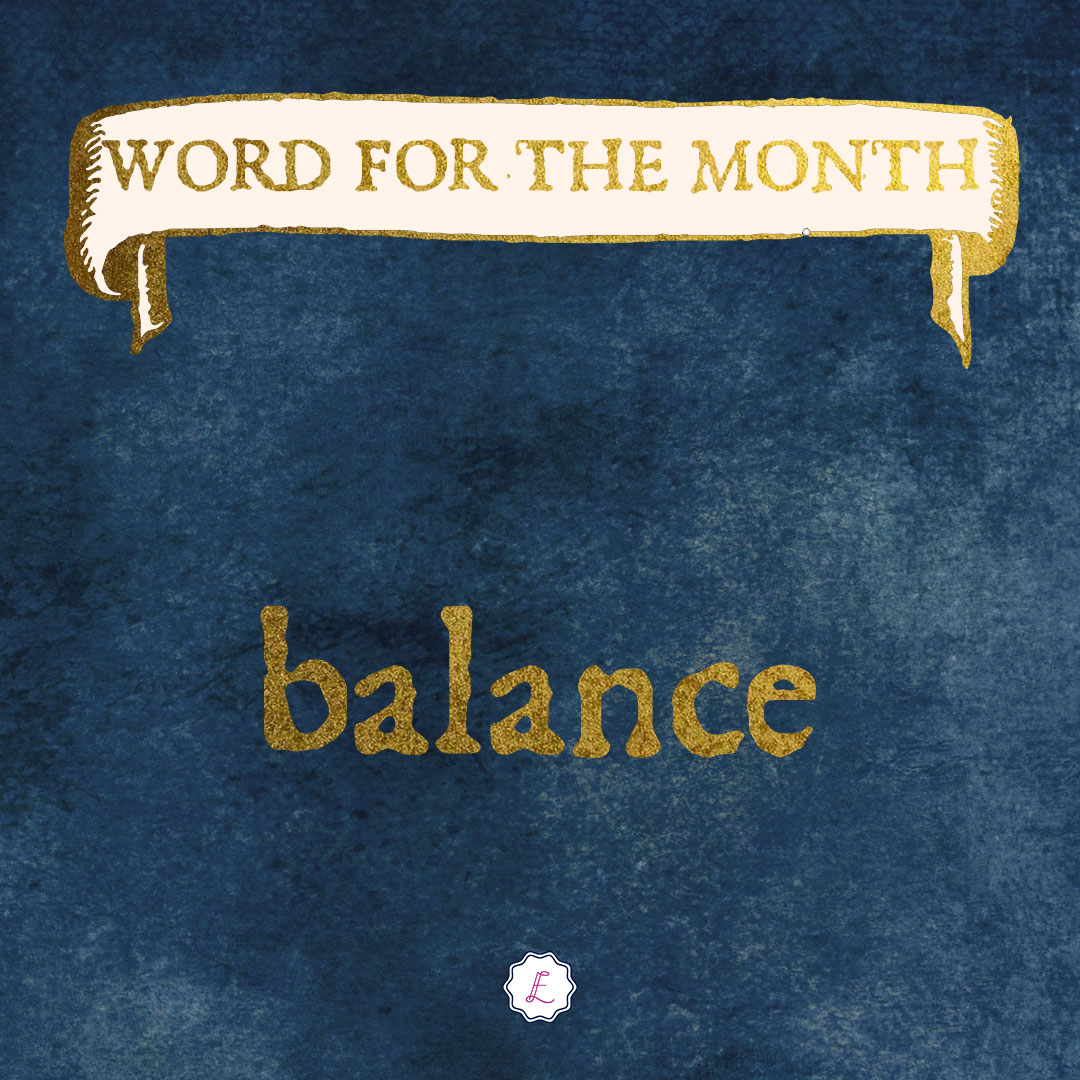 RECOMMENDED CRYSTALS TO WORK WITH THIS MONTH
RECOMMENDED CANDLE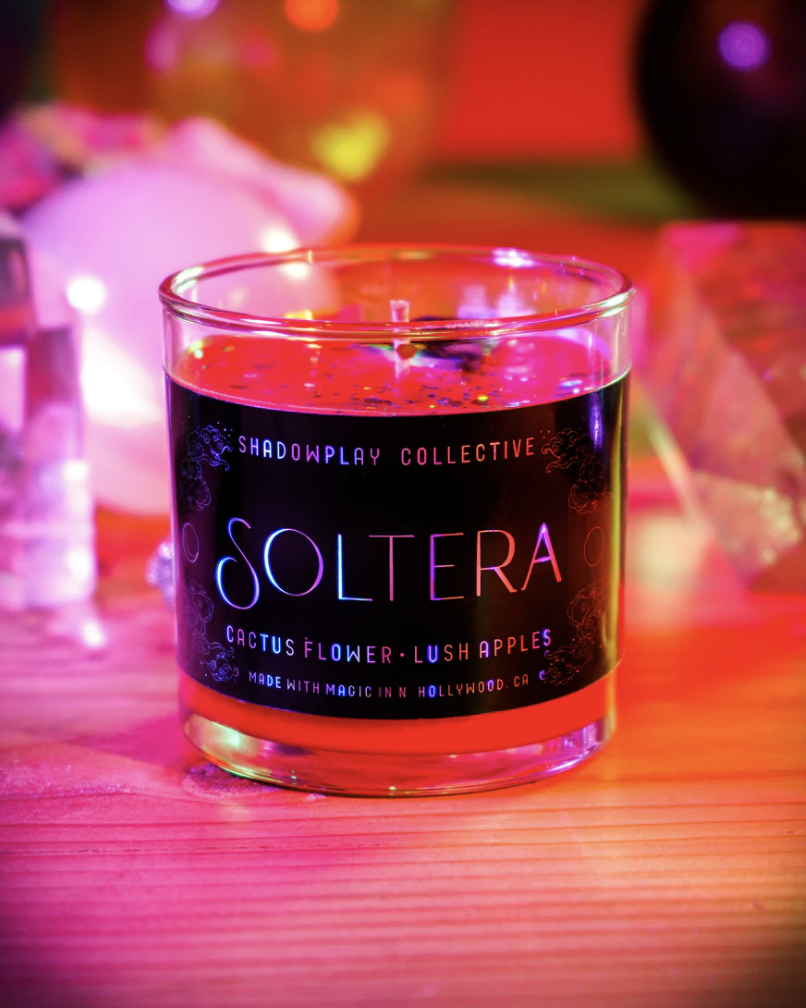 ---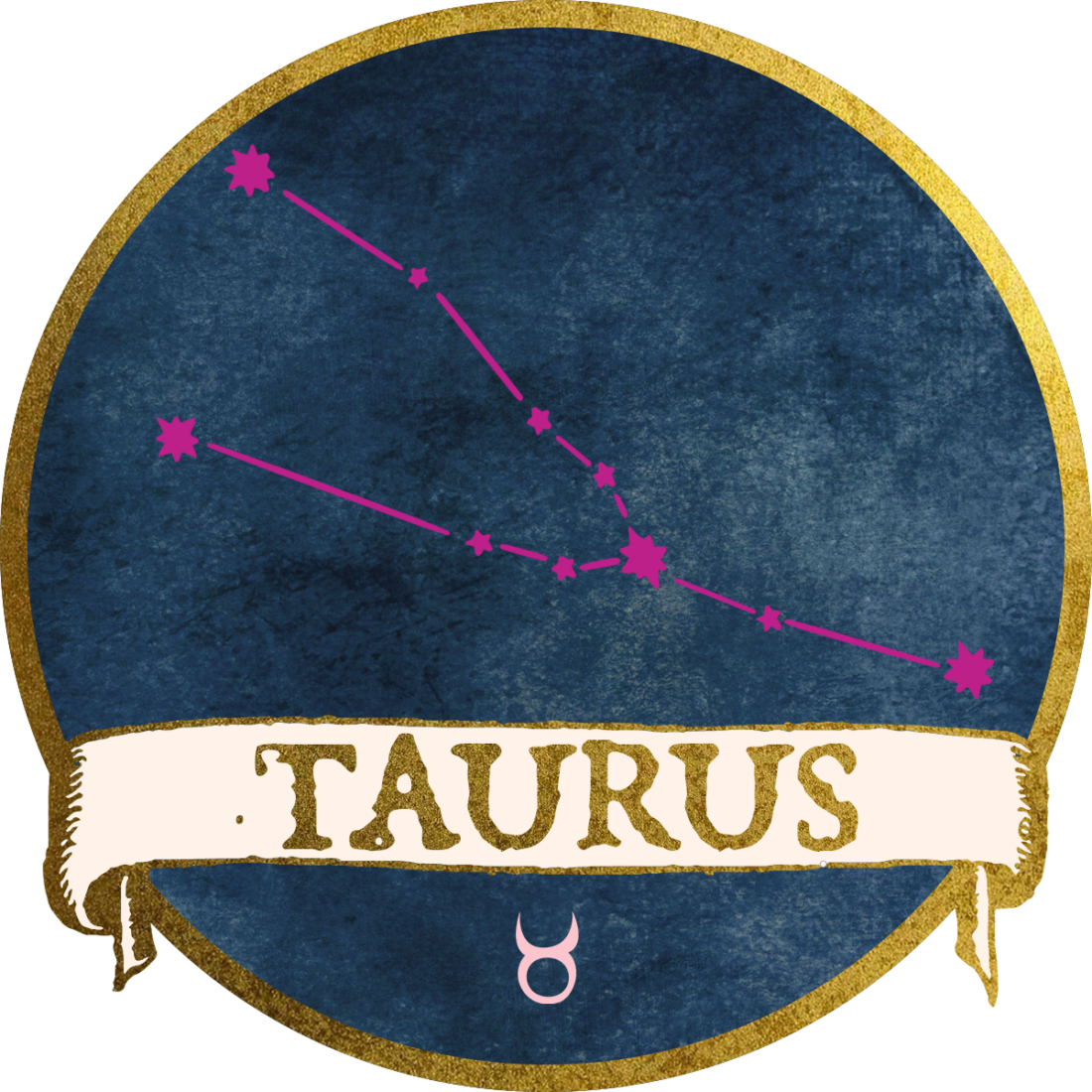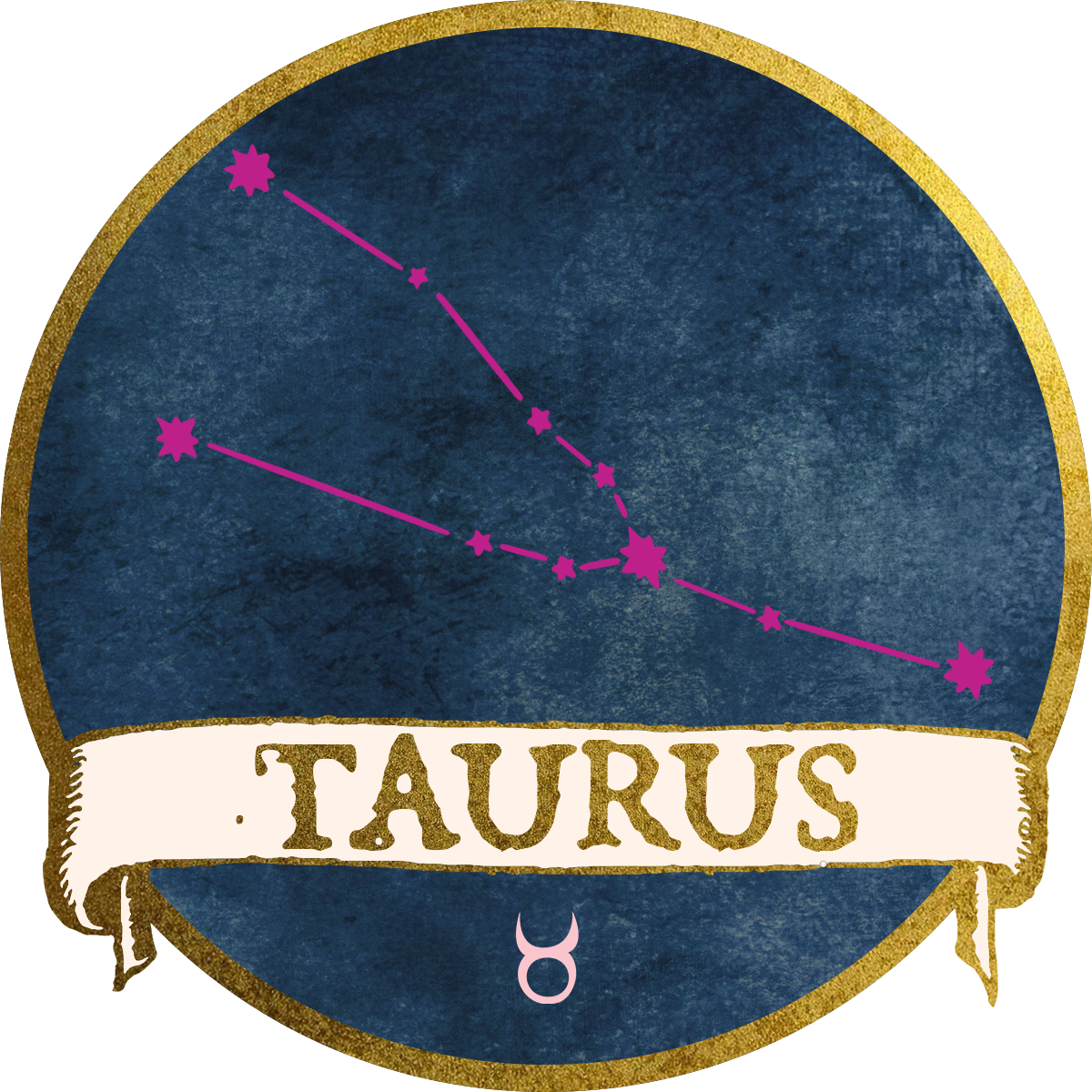 Taurus
April 20 – May 20
Taurus friends, this month many of you will be more than ready to close the door on a chapter of the past that is no longer serving you. In the past you could have been the only one investing in a situation- if this is related to work, you gave it all you had and didn't feel like you got a return on your efforts. If this involves a person, you may feel like feelings and energy weren't being reciprocated and because of this, you may be choosing to avoid repeating it. You will be given a new opportunity, but it will be up to you if you want to take it or not. Some of you will be choosing to turn your back and walk away and look towards other interests, people, and experiences that bring joy and excitement back into your life. If there's any conflict or drama, or even worse having to compete for attention in any environment you're in-you're simply not interested. You're looking good and people are noticing this month!
LUCKY NUMBERS
10, 3, 4, 12, 9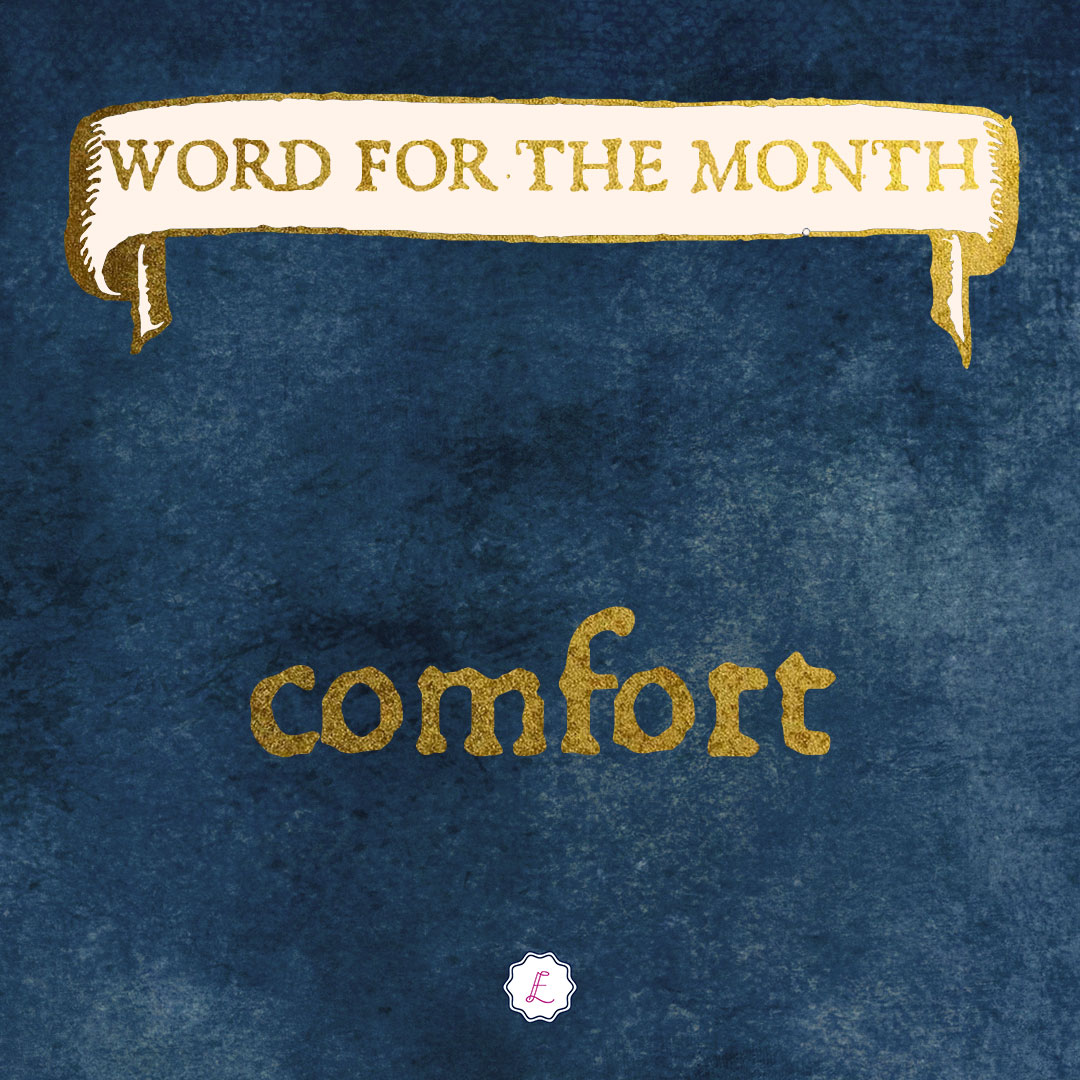 RECOMMENDED CRYSTALS TO WORK WITH THIS MONTH
RECOMMENDED CANDLE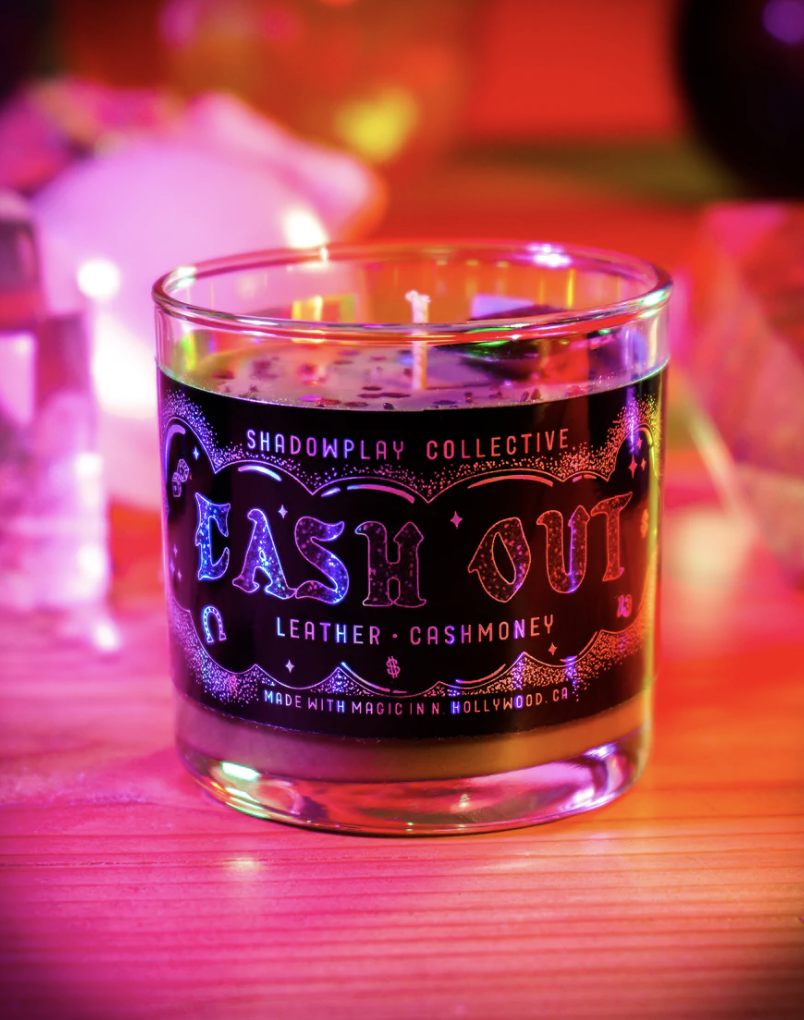 ---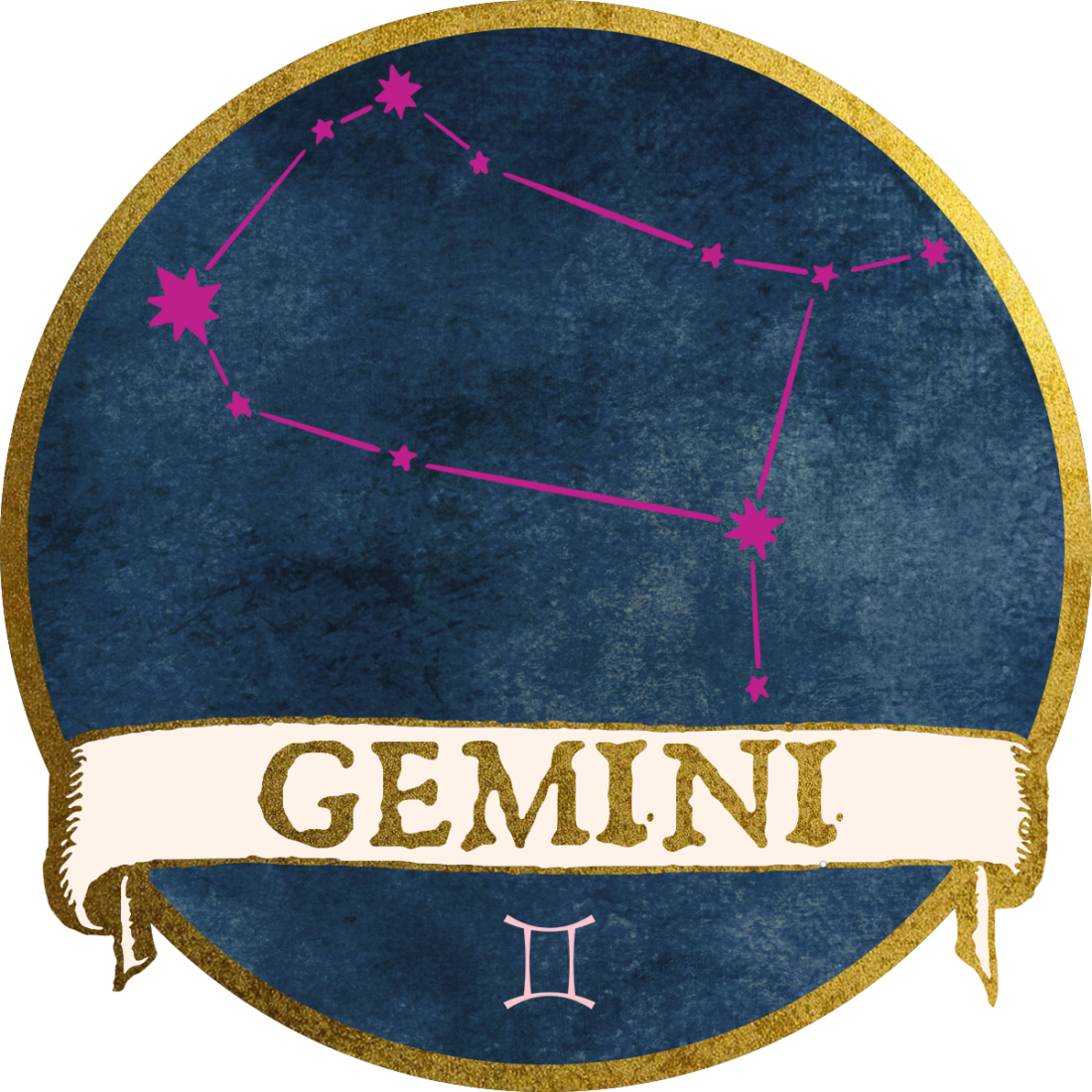 Gemini
May 21 – June 20
Gemini, your December forecast is beautiful! It's your time my Gemini friends and you can feel it in your bones!! There's an energy of getting real with yourself and the situation at hand, maybe you're choosing to let a chapter go that no longer serves you or something that you couldn't count on is coming to an end during this time. I do see a lot of you will be starting a new venture or journey, one that is bringing more balance to your life. There's a feeling of doing things "the right" way, and this month you're taking charge and going for it. There's an overall feeling of recovery, things are getting better and you're being seen for your efforts. There's an emphasis on your long-term stability, your home, your family, and things that bring you joy. This feels like the sweetest energy closing off the year!
LUCKY NUMBERS
11, 12, 3, 2, 8, 5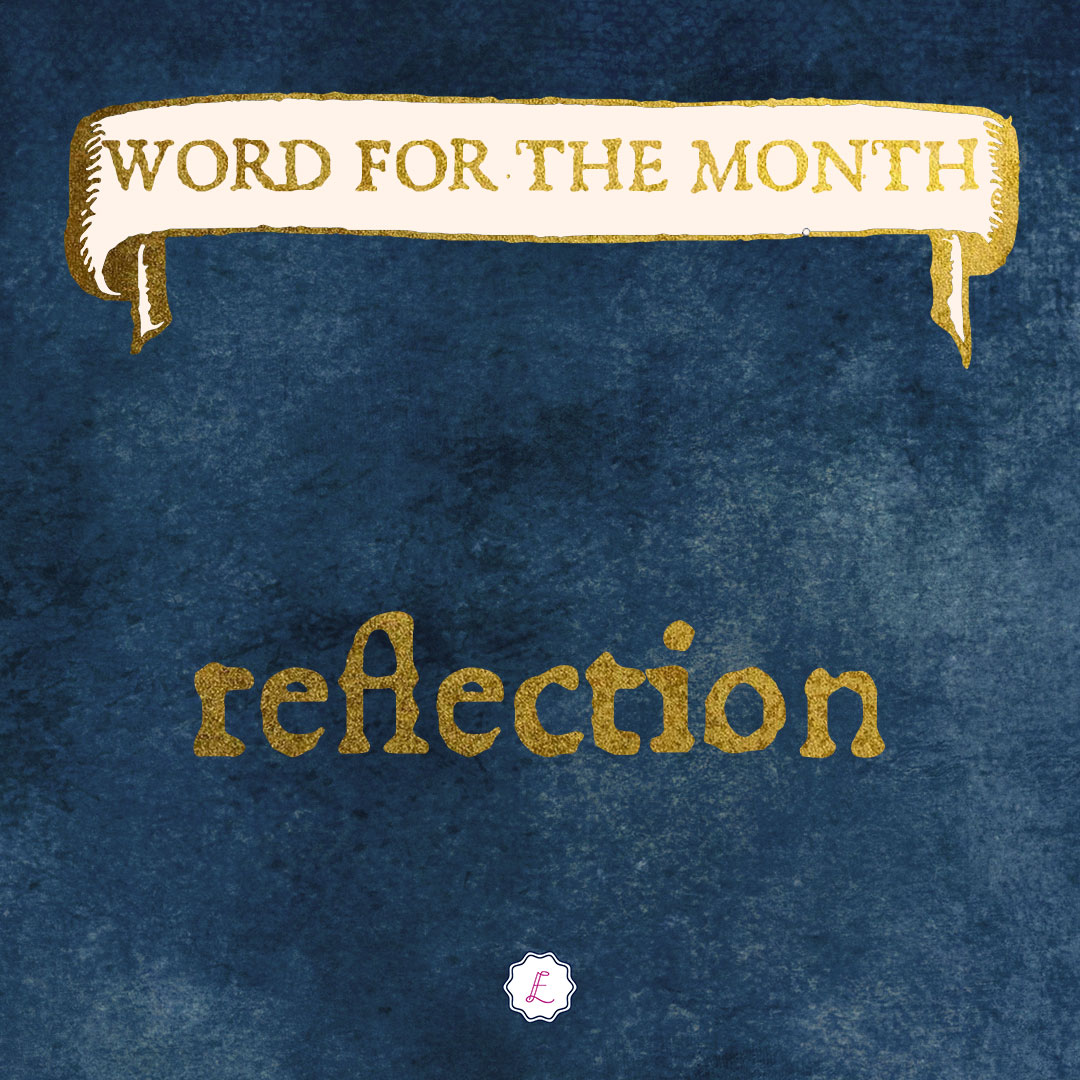 RECOMMENDED CRYSTALS TO WORK WITH THIS MONTH
RECOMMENDED CANDLE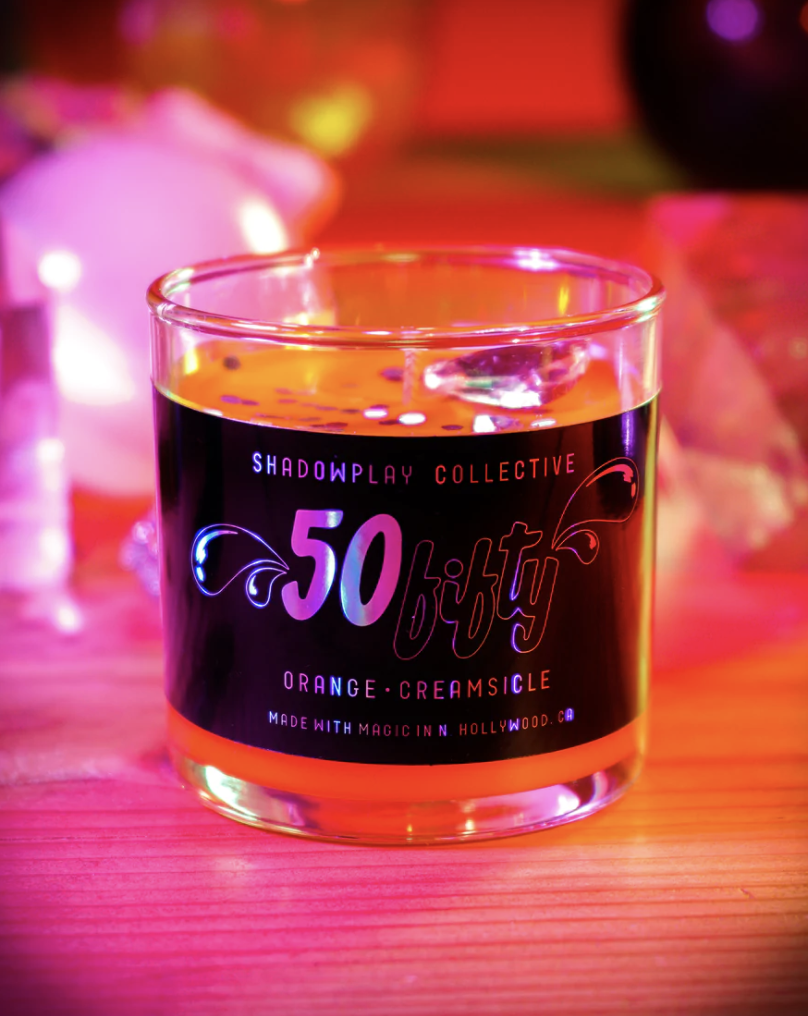 ---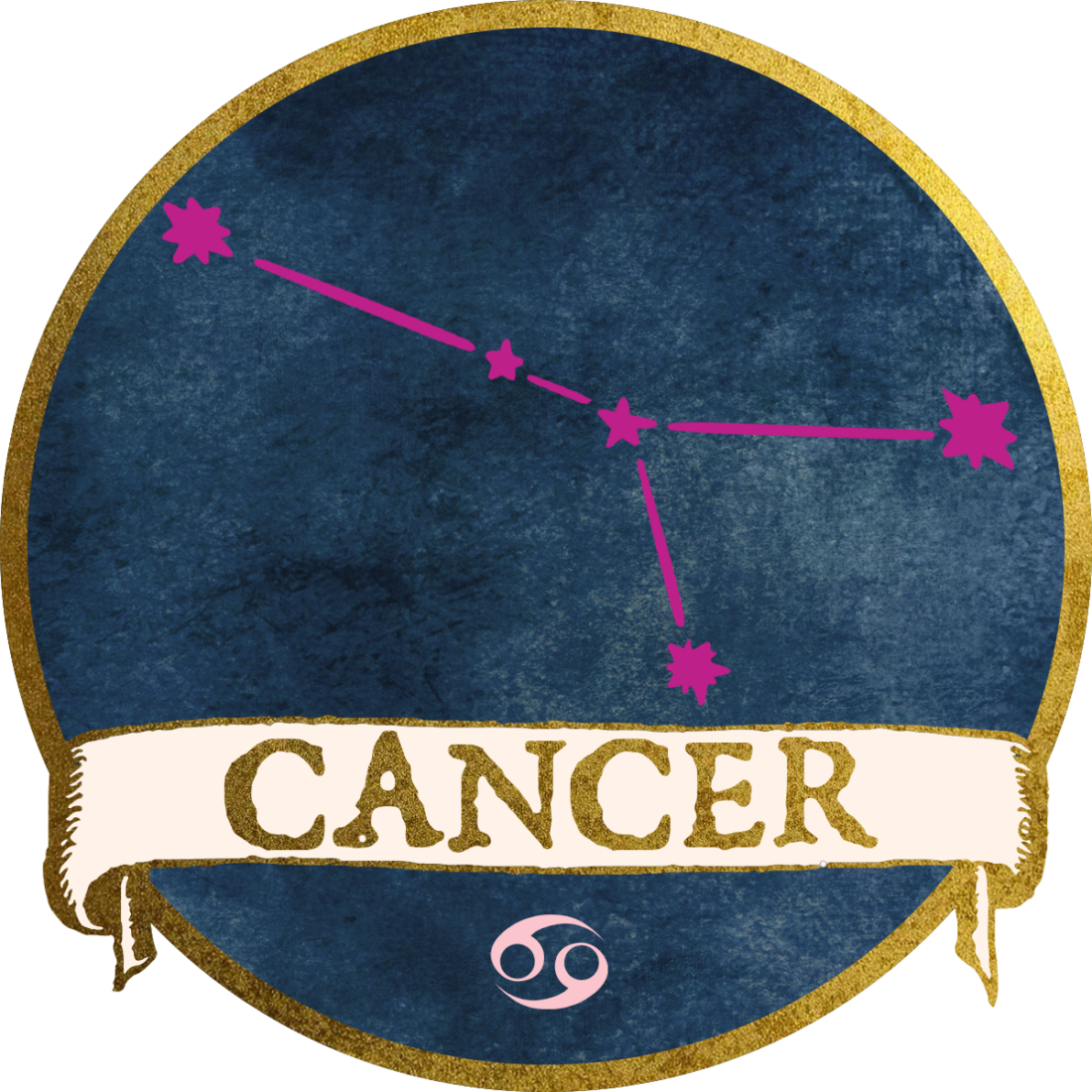 Cancer
June 21 – July 22
Dearest Cancer! This month you may find yourself reflecting, observing, and re-prioritizing where you've been investing your time/ money/ energy into. There's an overall sense that things haven't been able to move forward, or progress that you would like to see is happening all too slowly and this month you're ready to get to the root as to where the holdup is. Where can you improve and what would be the outcome of these shifts and changes? There may have been a lack of taking control and an inability to leave certain things behind and this month there's a realization that living in indecision is holding you back. There isn't much forward movement in December that will be happening for you, but it won't always be like this. During this time you're meant to reflect and take inventory of what you've been giving to. You may even find yourself questioning your values and what's truly important to you in the months ahead, but rest assured you have new ideas coming and a fresh perspective on life as you move into the New Year!
LUCKY NUMBERS
2, 6, 1, 10, 9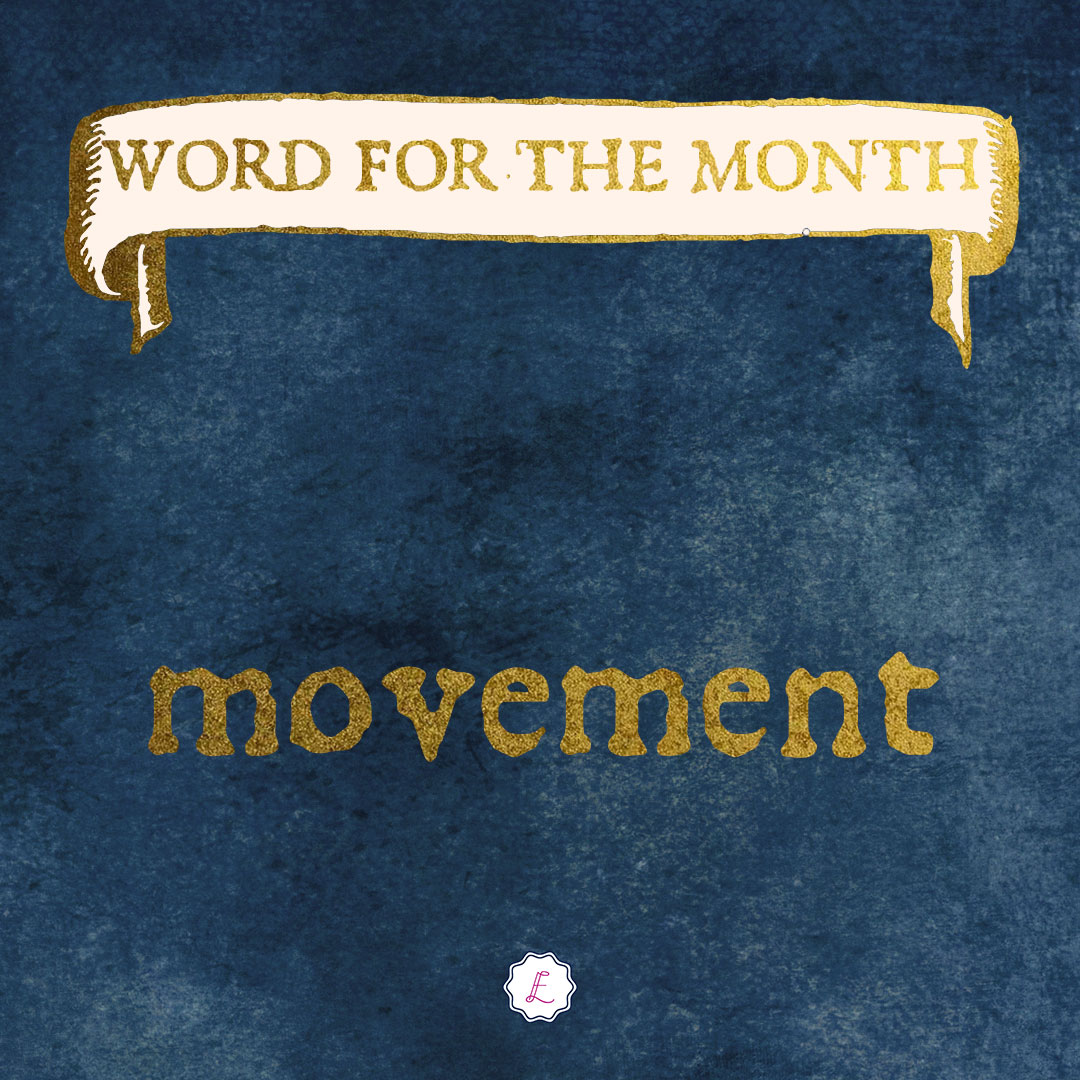 RECOMMENDED CRYSTALS TO WORK WITH THIS MONTH
RECOMMENDED CANDLE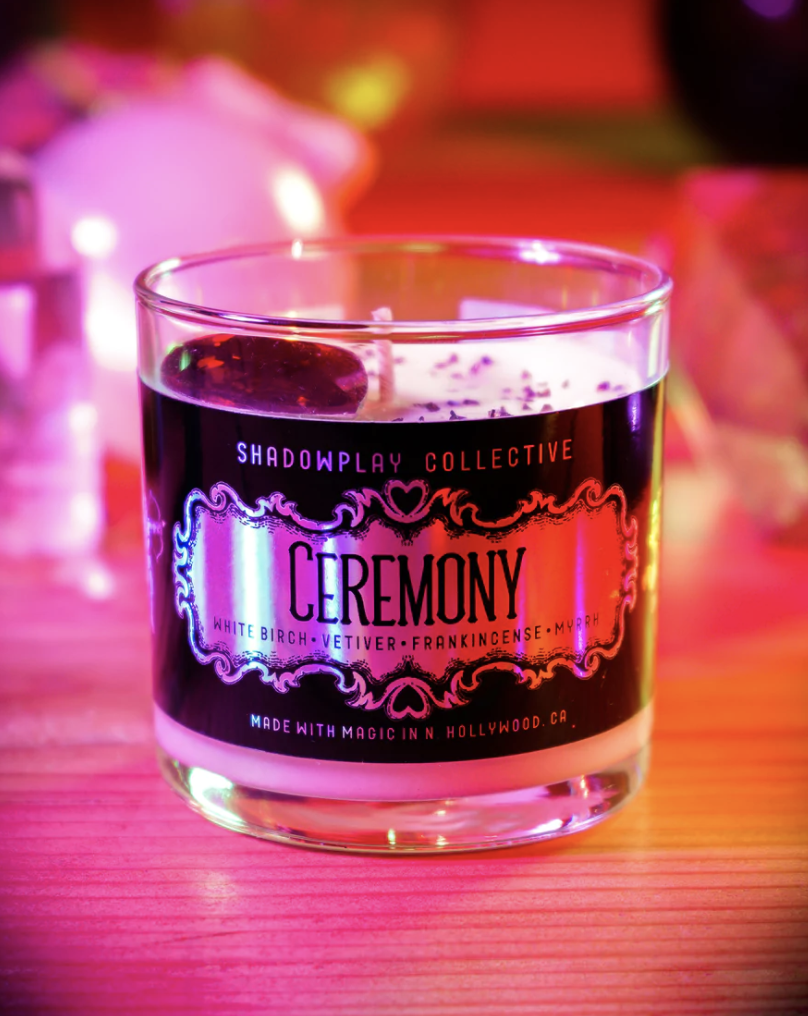 ---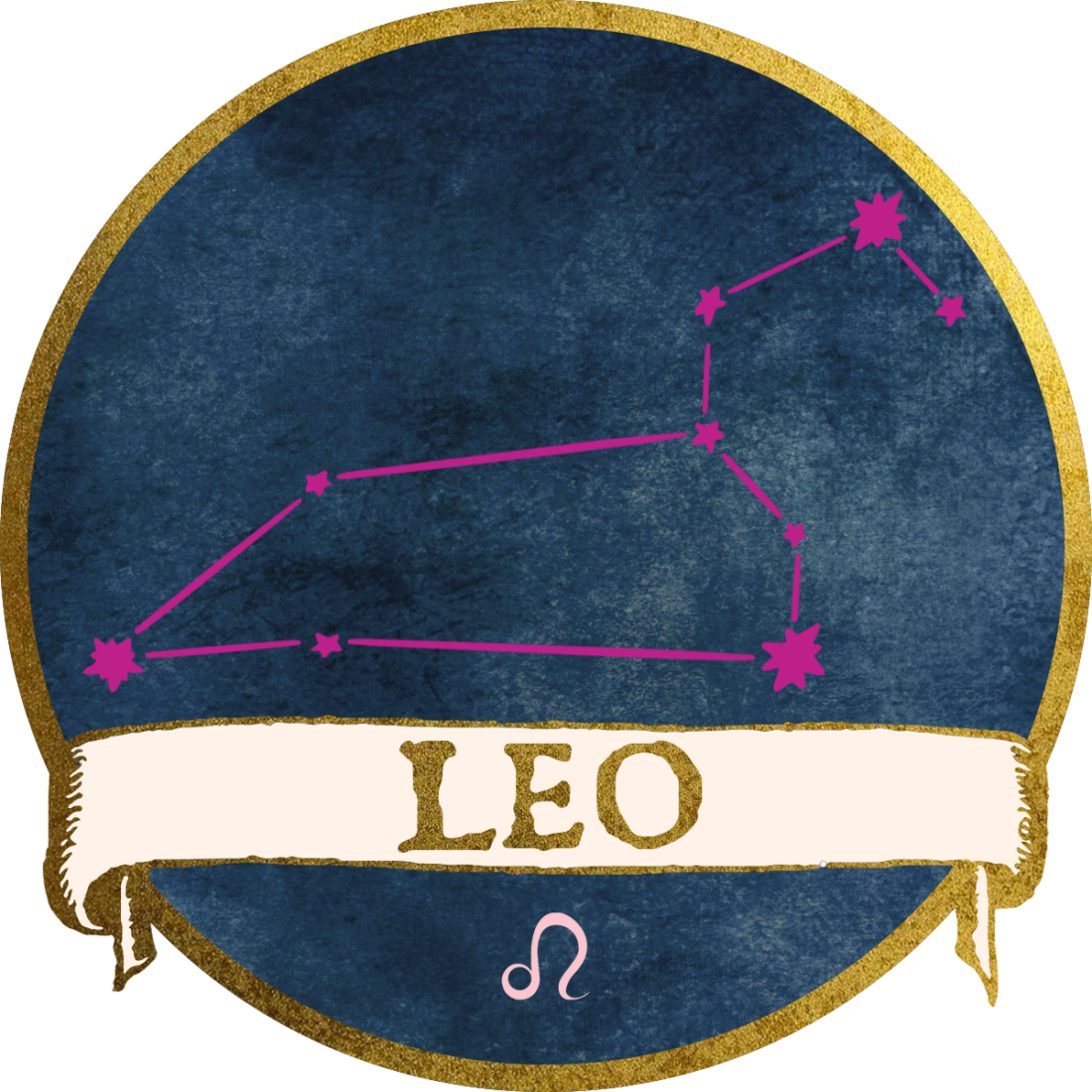 Leo
July 23 – August 22
Leo Friends! In the upcoming weeks, a lot of you will be getting together with friends and family, during this time you may start to feel the dreaded "I have to go" energy. There may be traditions and obligations to things, people, and places that there's no getting away from. You'll find yourself looking cute, but keeping to yourself in a crowded room! Even if you do get cornered by that one coworker or family member that wants to engage in conversation- I see you keeping your distance, playing aloof and overall keeping closed off. You may have grown tired or bored of this situation, but you're still showing up because after all you do care! You won't be too worried about it but you also can't wait to get outta there and get back home!
LUCKY NUMBERS
4, 12, 8, 11, 7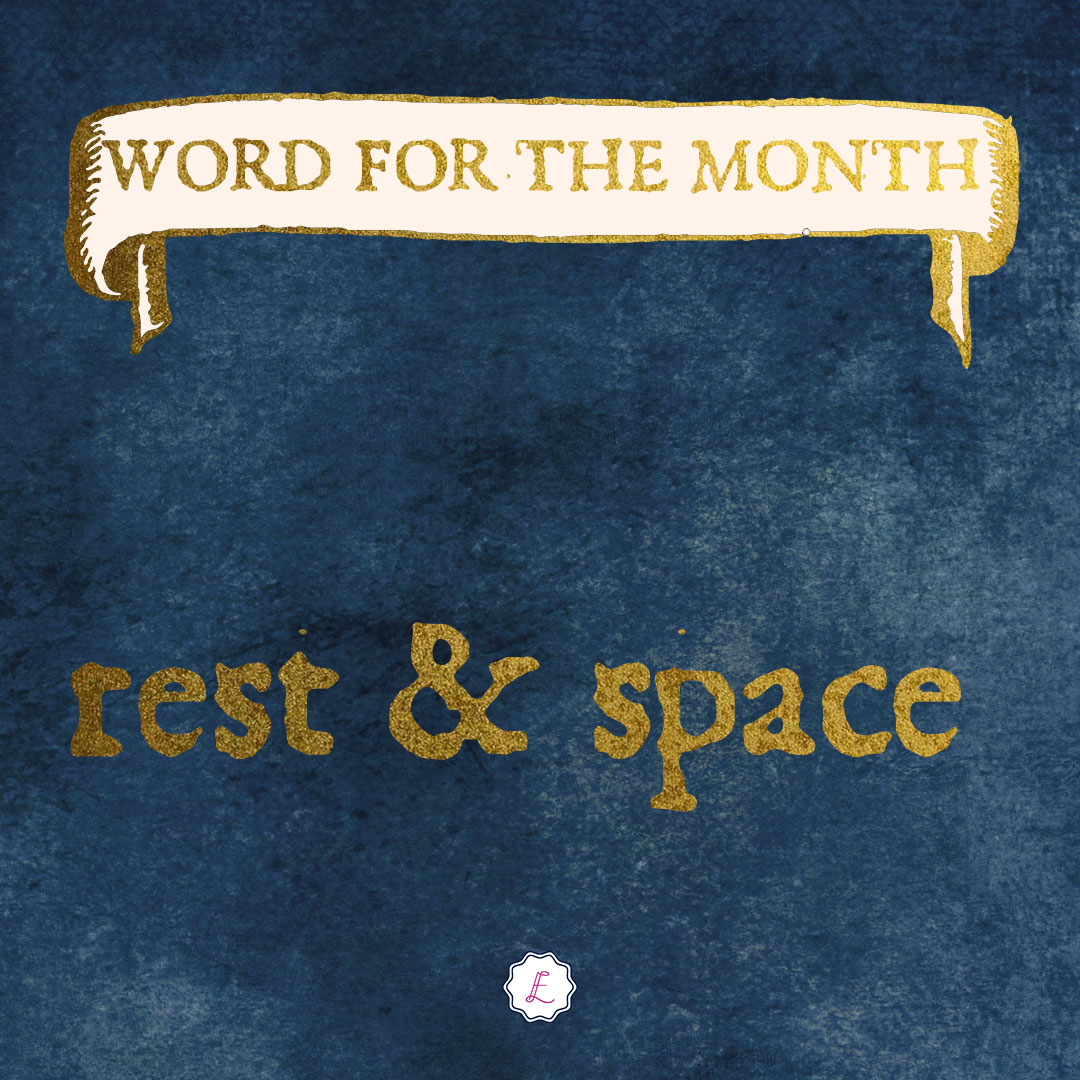 RECOMMENDED CRYSTALS TO WORK WITH THIS MONTH
RECOMMENDED CANDLE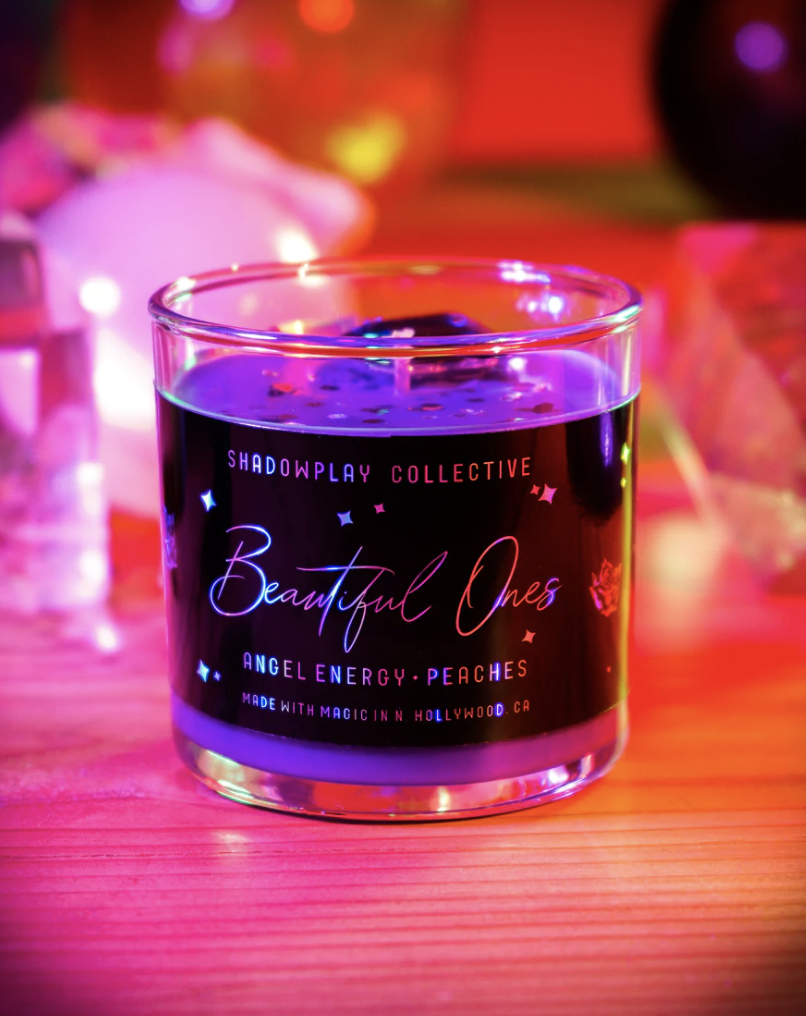 ---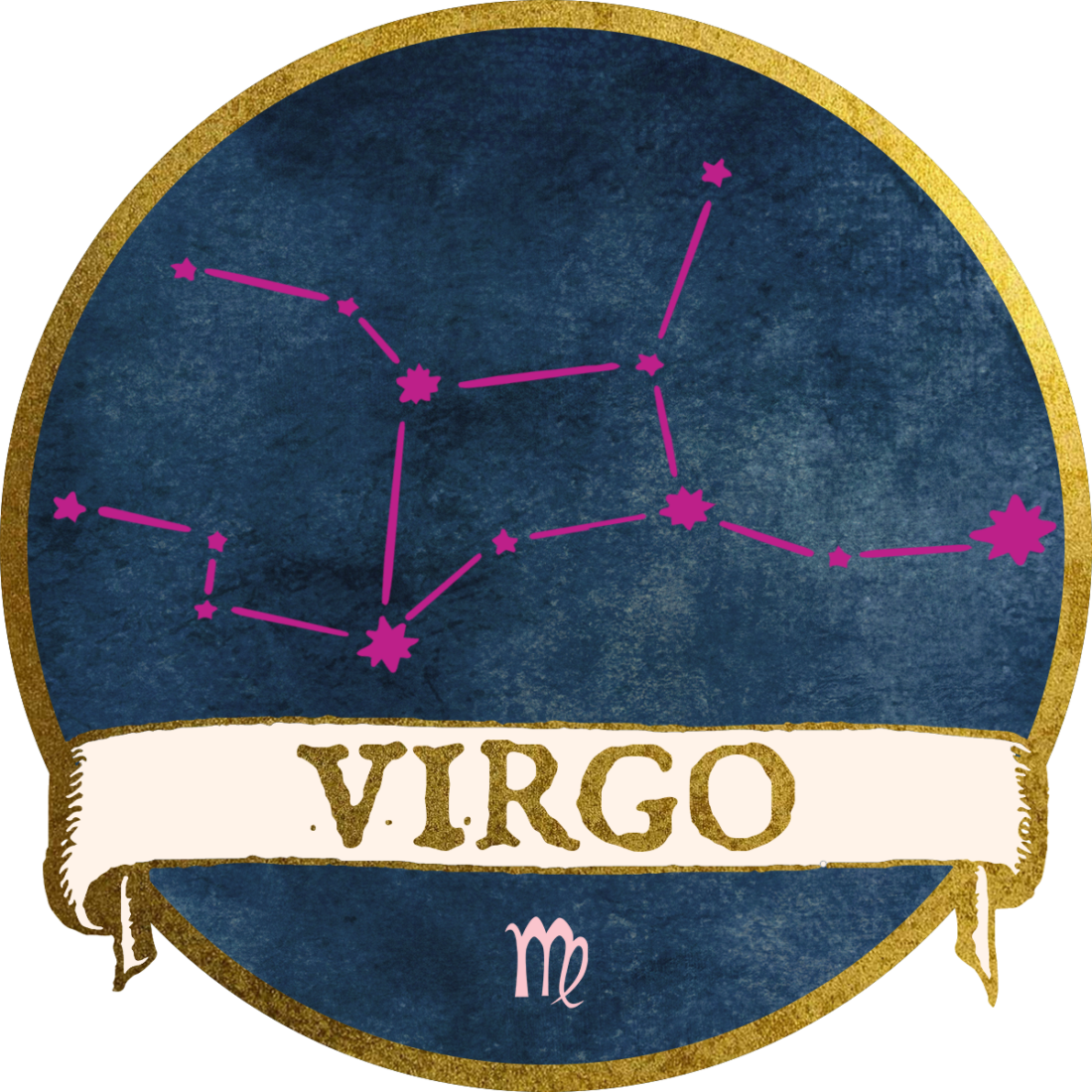 Virgo
August 23 – September 22
Hello Virgo! Take a deep breath friends. You're going to have to accept and surrender this month to whatever your circumstance is! Some of you could be parents and dealing with children- that let's face it- may be testing your patience and endurance. A lot of you will be making beautiful memories during this time, revisiting old traditions or stories from the past. Things will feel slow-moving this month, you're being advised to chill out and go with the flow. When it comes to work there may be something about the finances or reprioritizing of company resources that are being looked over during this time. If this is the case, I see you'll be thinking about your future and coming up with possible backup plans. You won't be making moves this month, it's not time yet but you are being advised to think about what's best for you and go with that. It's important that when you make a decision that it's in alignment with what's best for you. There could be more news or a possible outcome/resolution to this situation during the Aquarius season.
LUCKY NUMBERS
1, 4, 3, 12, 8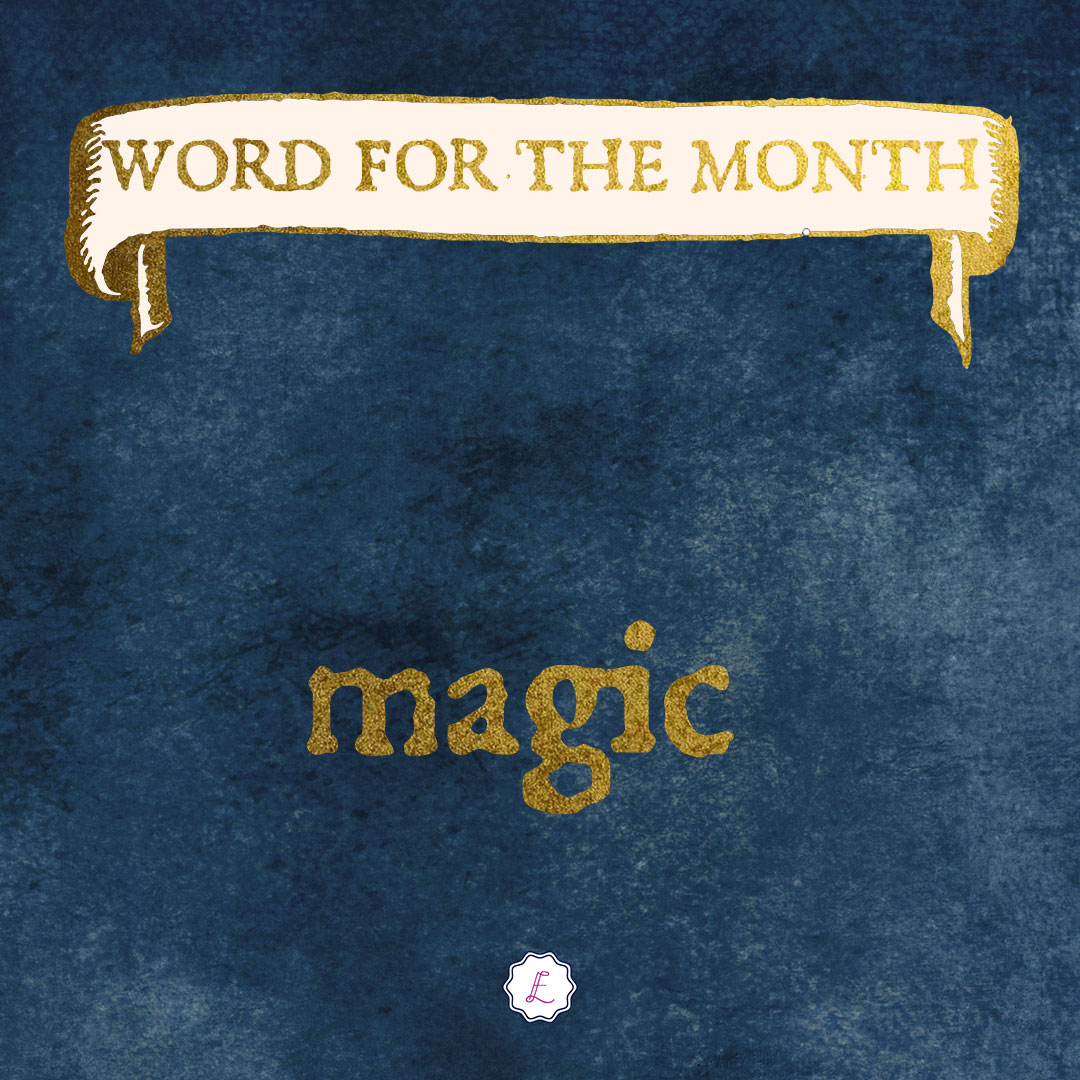 RECOMMENDED CRYSTALS TO WORK WITH THIS MONTH
RECOMMENDED CANDLE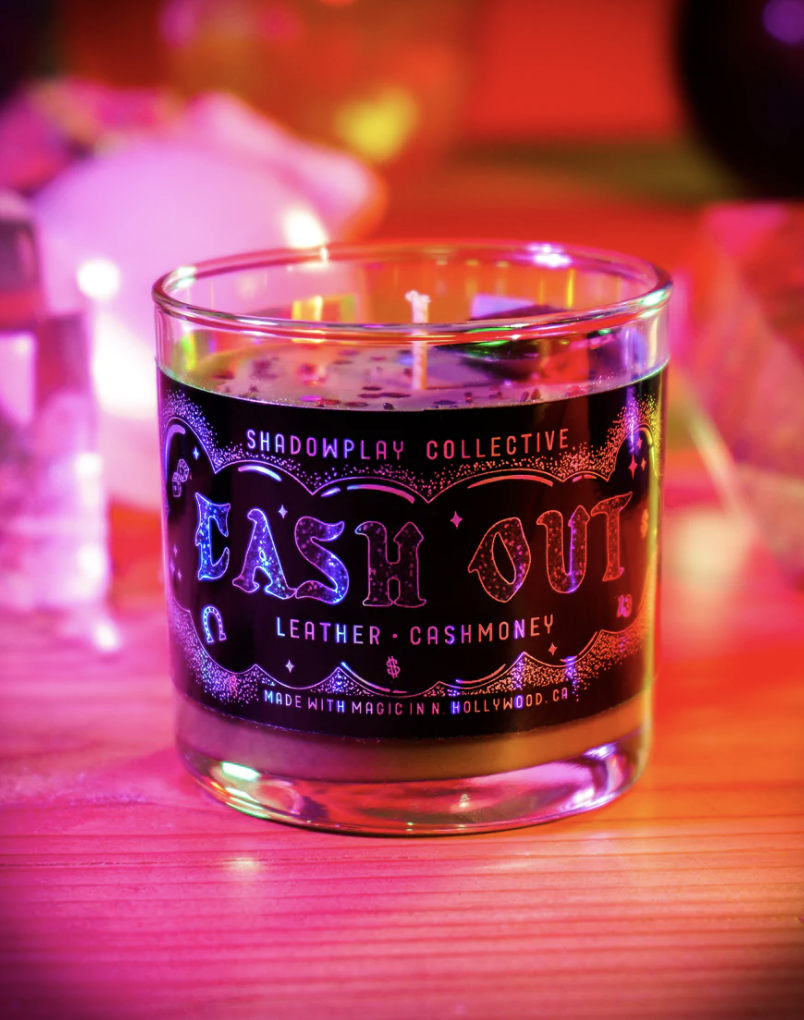 ---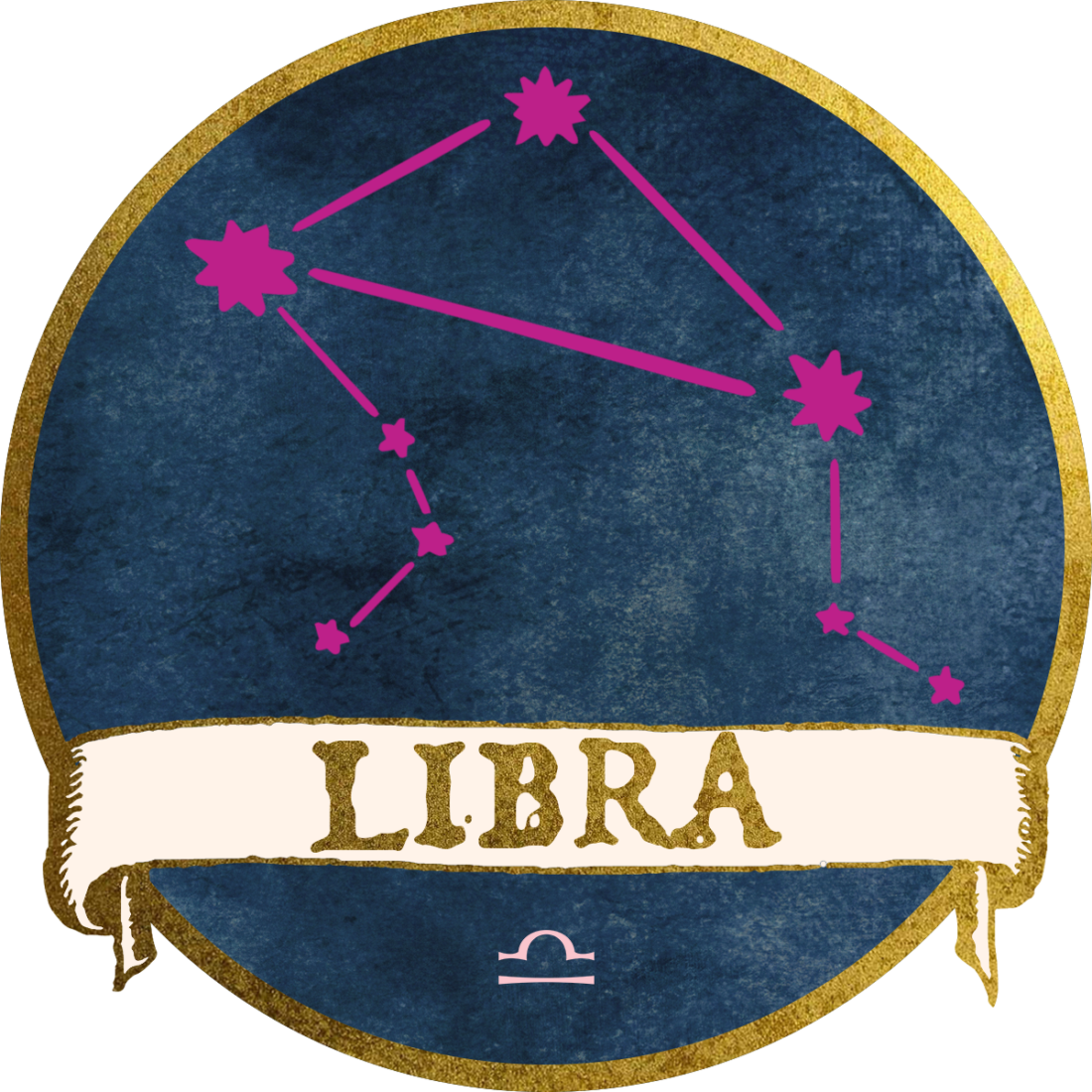 Libra
September 23 – October 22
Dearest Libra! Going into the month, a lot of you could be holding yourselves back from taking any action at this time. Whatever it is this is regarding, you are starting to feel better and have been releasing feelings of sadness and regret. You're not completely content- yet but you're fully aware that it's only a matter of time. Some of you could be waiting for something to come in or maybe traveling this month. If you had past anxieties over this wait or distance, you're getting out of your head about it. There's a part of you that knows this is all about timing, but then there's another part of you that is so over the pace that things seem to be moving! It may feel too slow and you may get rushes of impatience or boredom during this time. Expect this energy to go into Capricorn season later this month!
LUCKY NUMBERS
6, 5, 11, 3, 2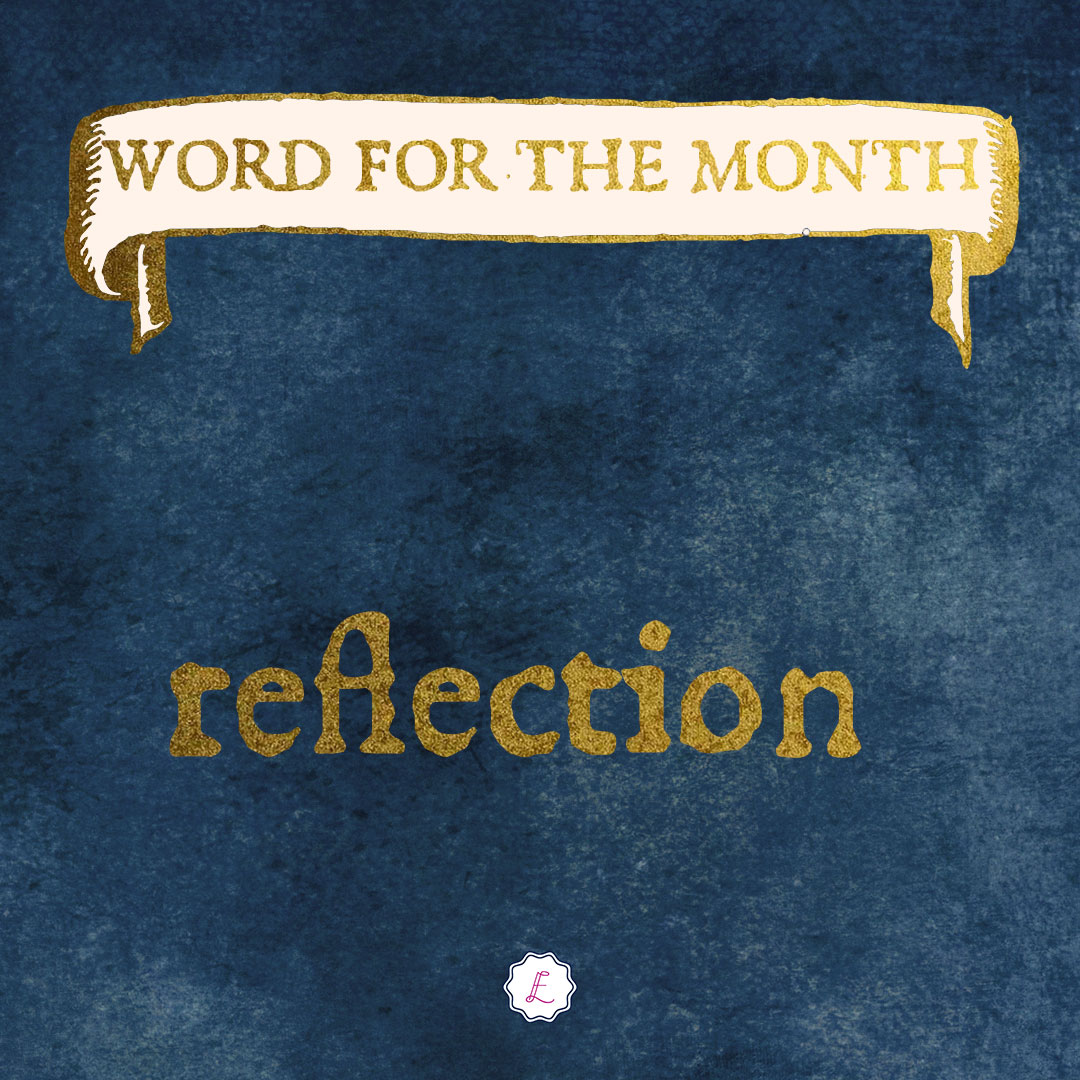 RECOMMENDED CRYSTALS TO WORK WITH THIS MONTH
RECOMMENDED CANDLE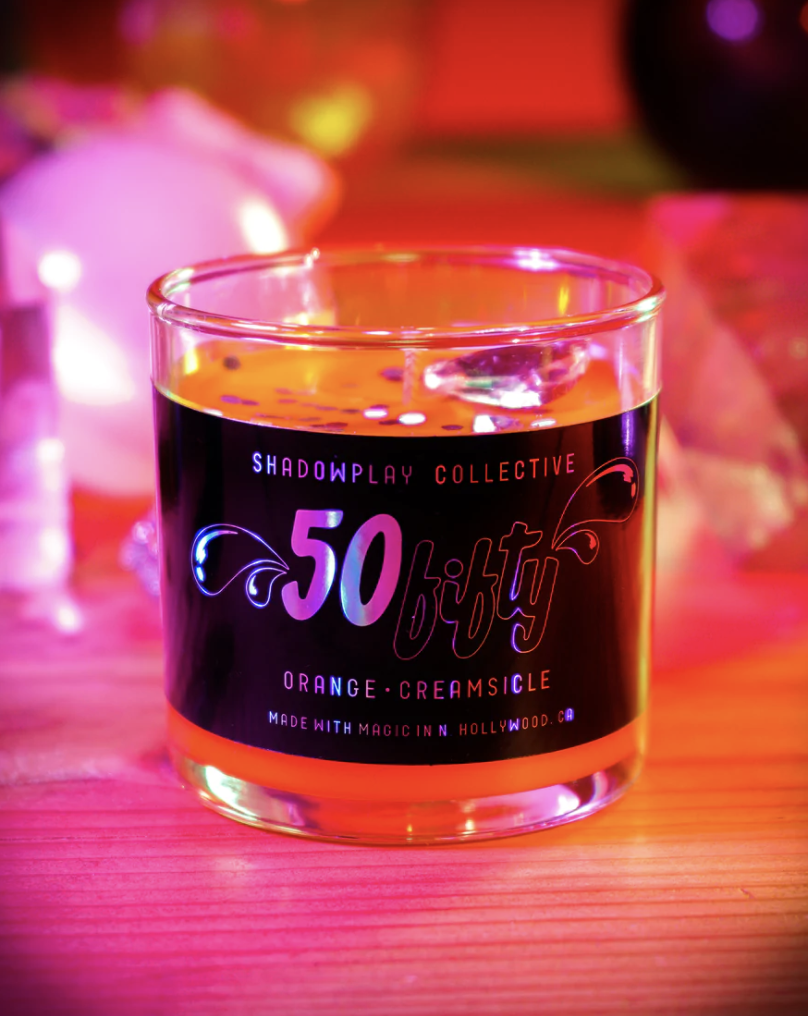 ---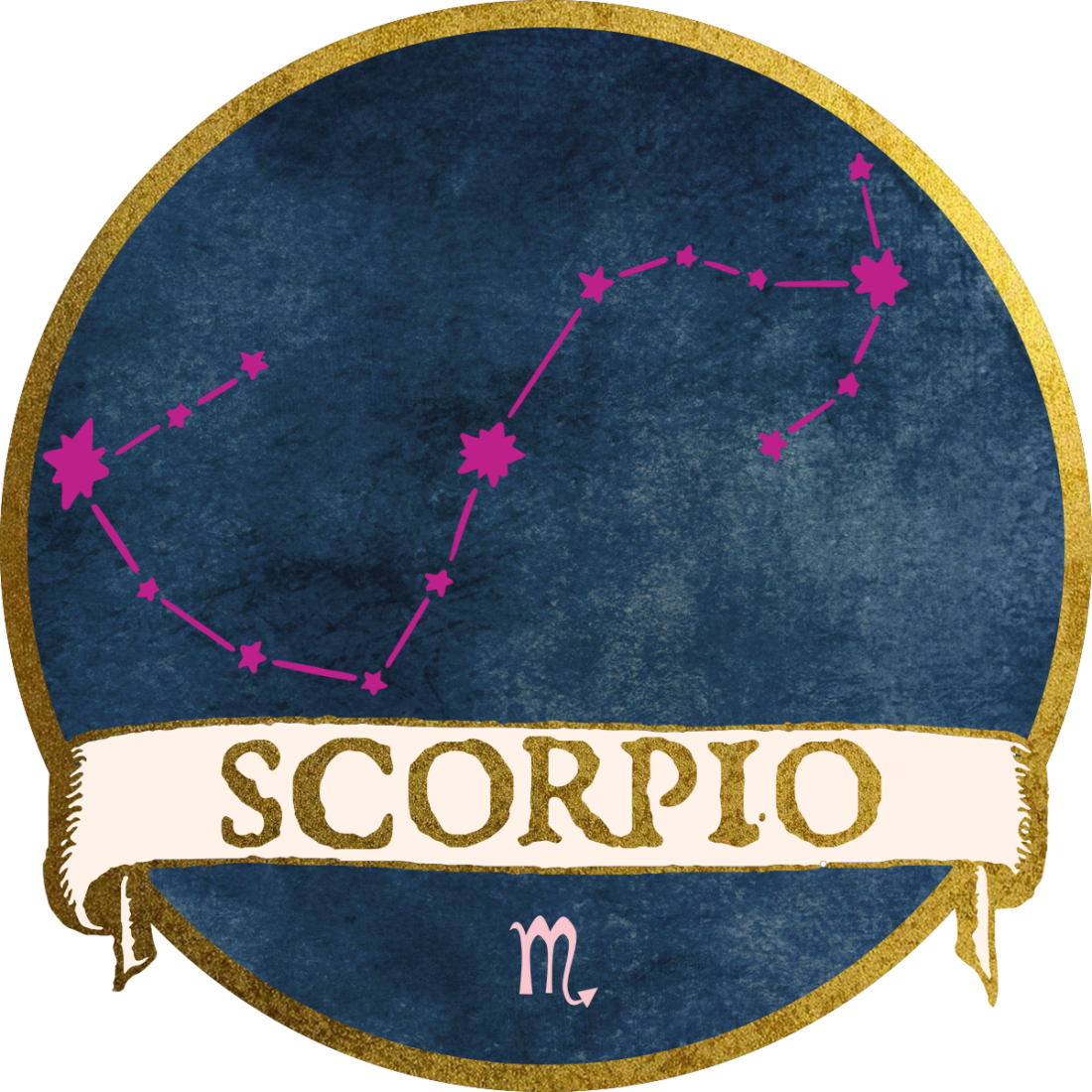 Scorpio
October 23 – November 21
Scorpio, this month many of you will be hyper-focused on a situation in your life. This is something you spend a lot of time thinking about, you may even feel super determined to make progress and remain hopeful that whatever hardship or conflict you're experiencing, will pass. You're keeping to yourself and going within, possibly turning to meditation or a lot of quiet time spent reflecting. You're not here for drama or conflict! Your intuition is guiding you to seek solitude and in doing so, you're healing and choosing yourself in the process. You'll be feeling a lot better as the year comes to a close! Some of you could be dealing with a Pisces or have Pisces in your chart.
LUCKY NUMBERS
12, 4, 3, 1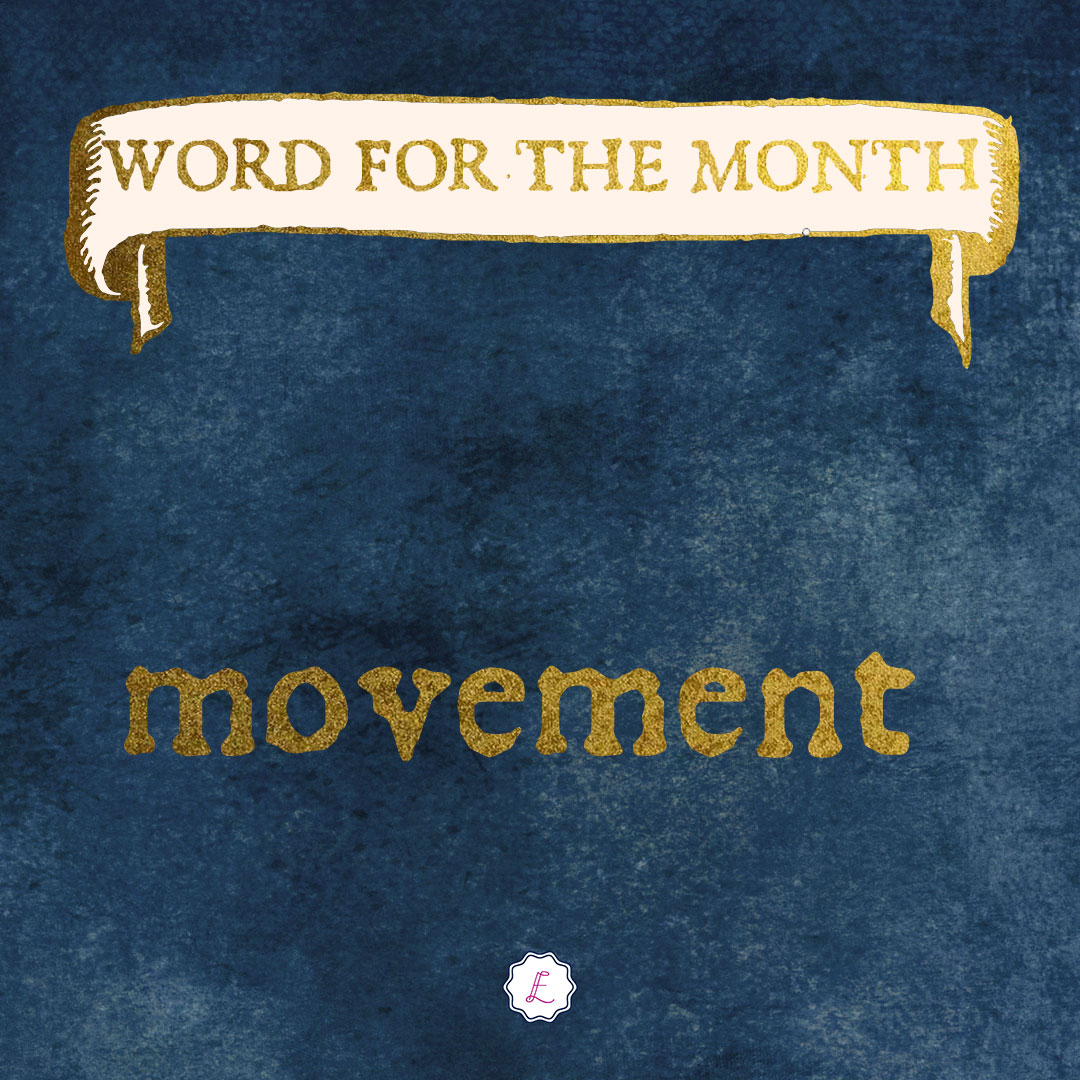 RECOMMENDED CRYSTALS TO WORK WITH THIS MONTH
RECOMMENDED CANDLE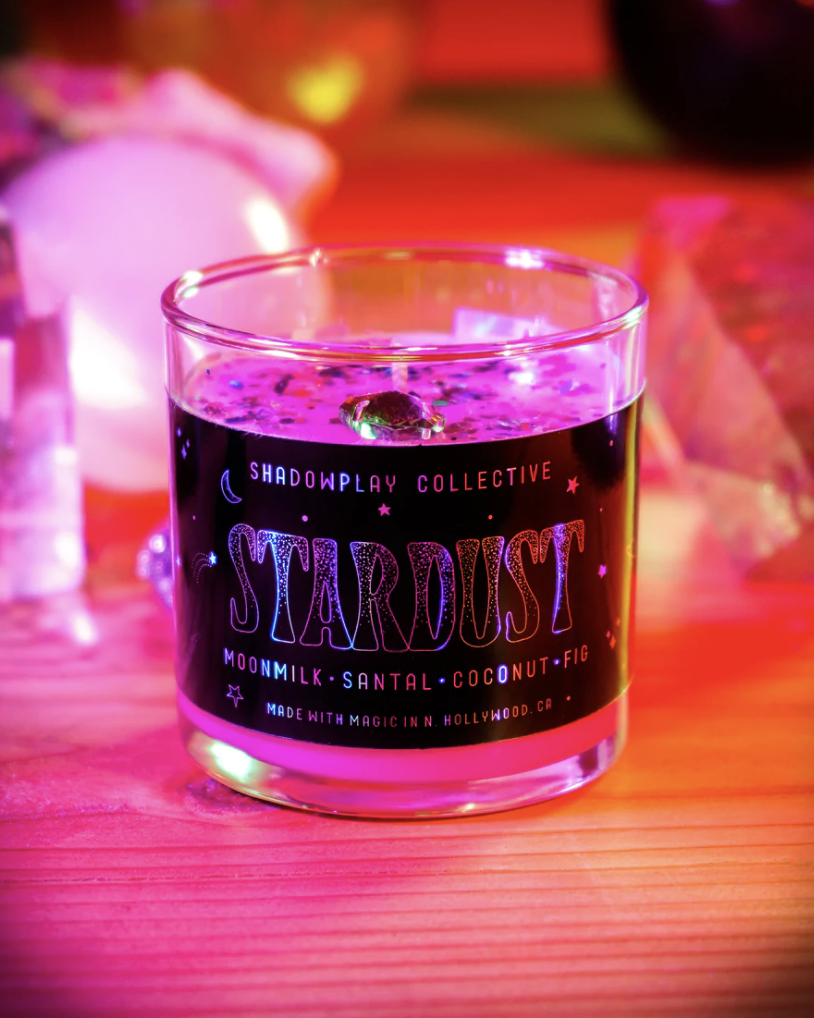 ---