The following content may contain affiliate links. When you click and shop the links, we receive a commission.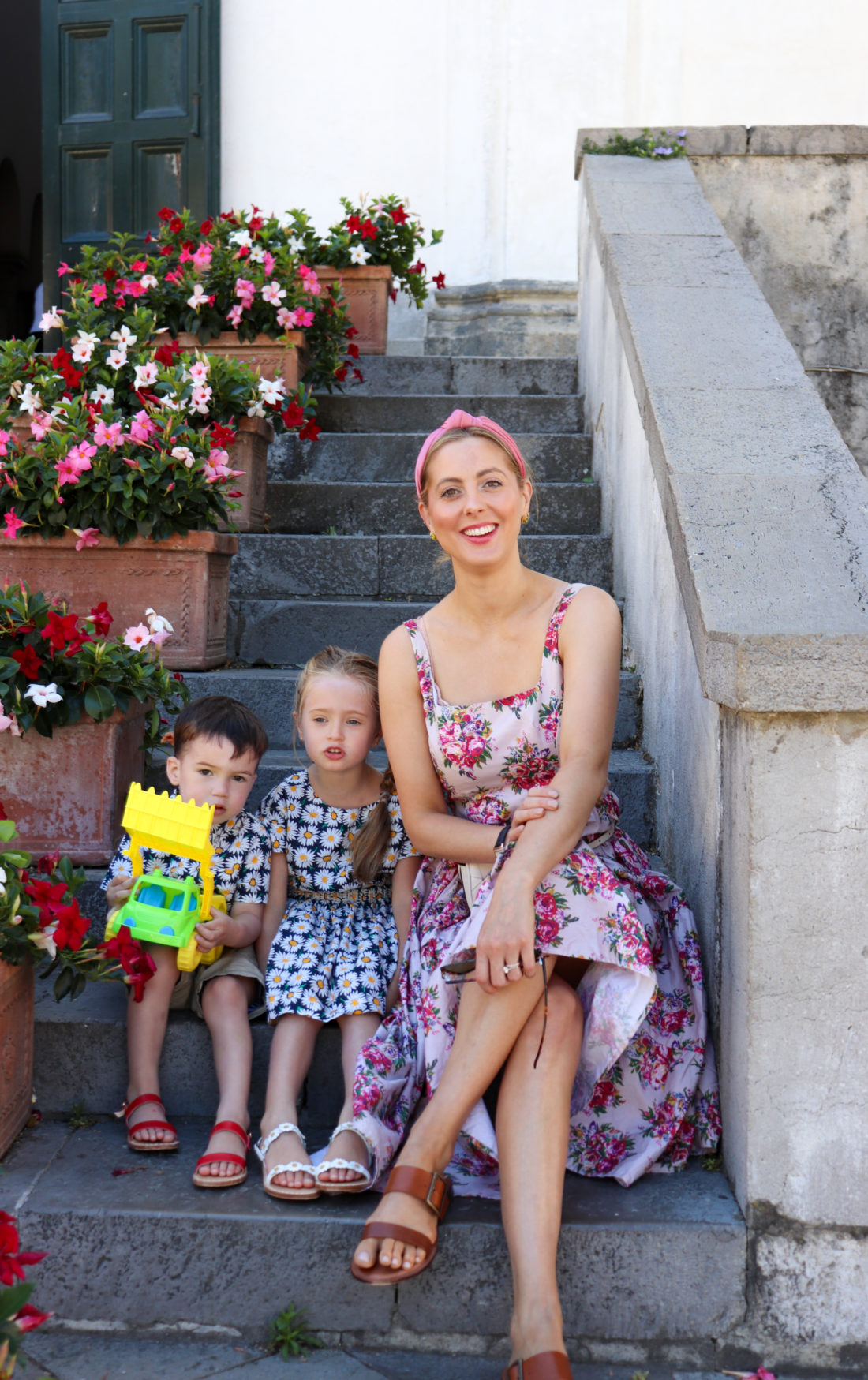 One of the biggest topics of DM's and emails during the time our family was away in Italy was how it was traveling with our kids internationally. This topic seems to be forefront on a lot of parents' minds, and I experienced some super stressed out mamas as well who were gearing up to take trips of their own! I wrote a blog post a while back about traveling with toddlers, and there are some great tips for flying in there, but obviously adjusting to a mega time difference is a huge challenge with littles…as well as the cultural differences and overall logistics! I thought it would be a great topic to discuss with Kyle for our monthly series.
I also have a special little surprise for you guys: after lots of requests for a podcast format of this blog series, we have recorded this installment! I'm so curious to hear about if you like this series in recorded format, so please comment with your thoughts. Also let me know if you have any additional questions that we don't answer in the conversation about traveling internationally with the kiddos. I'd be happy to answer.
---
Click here to check out the album from our trip to Italy, plus a full rundown of my must-do experiences, shops, and restaurants.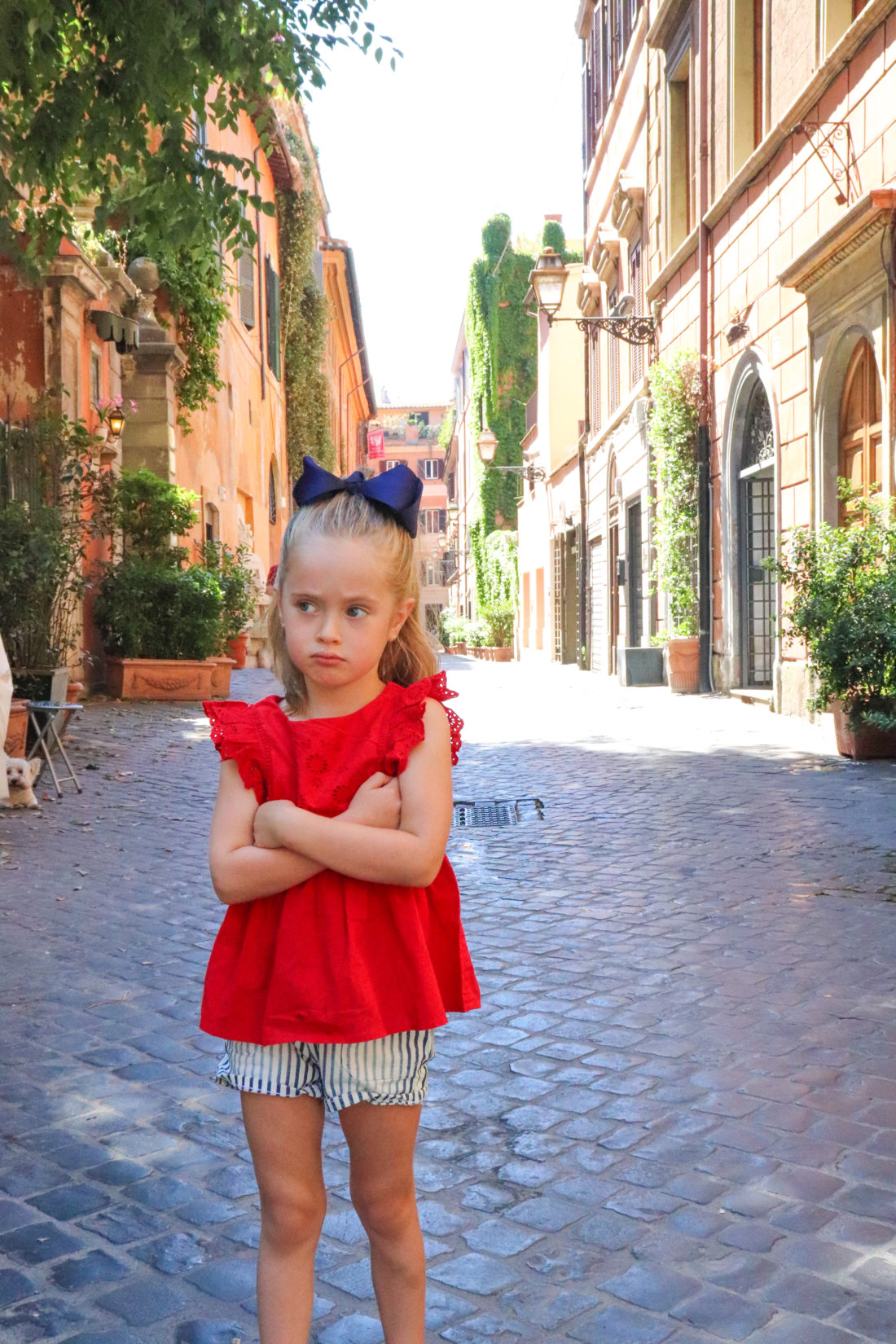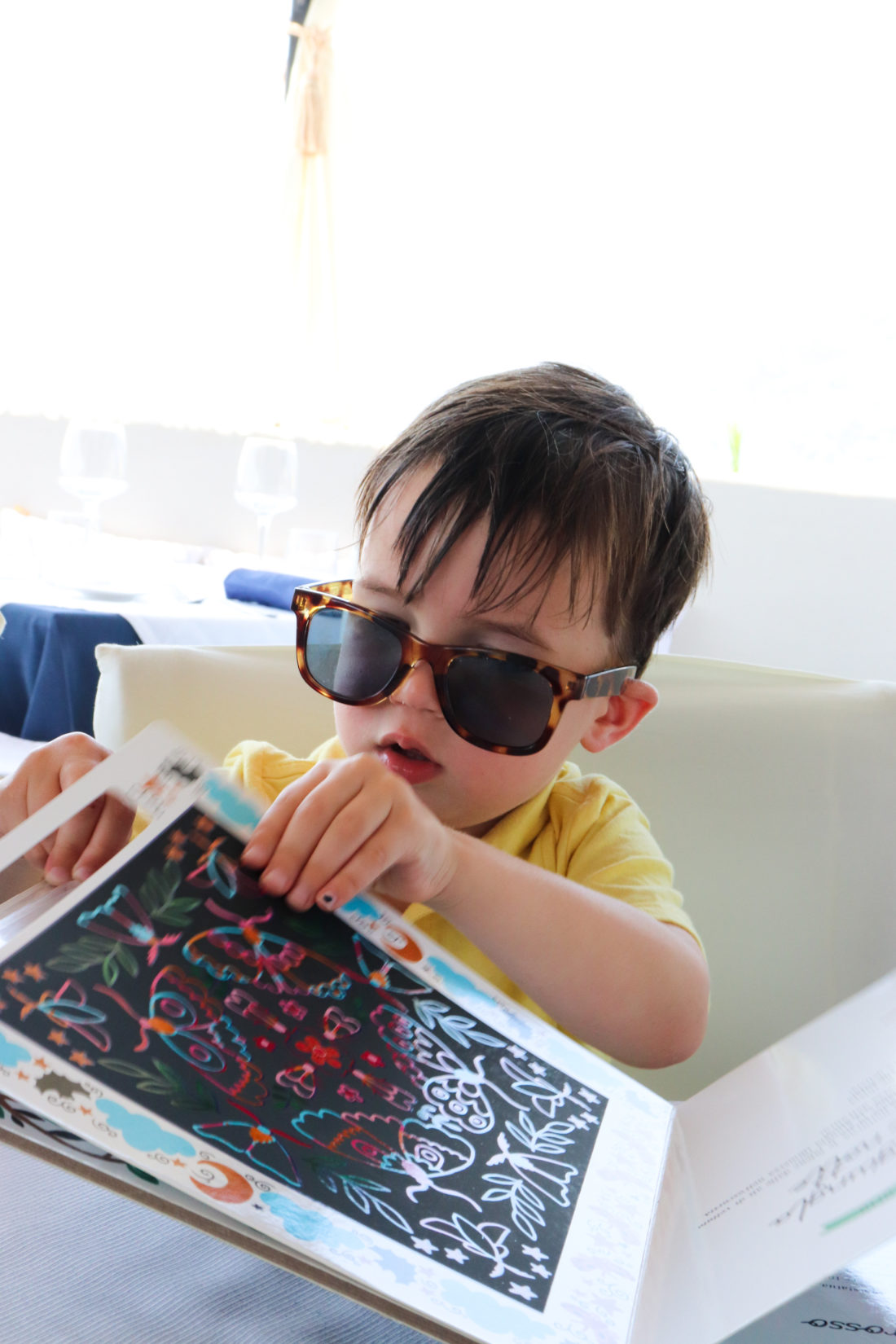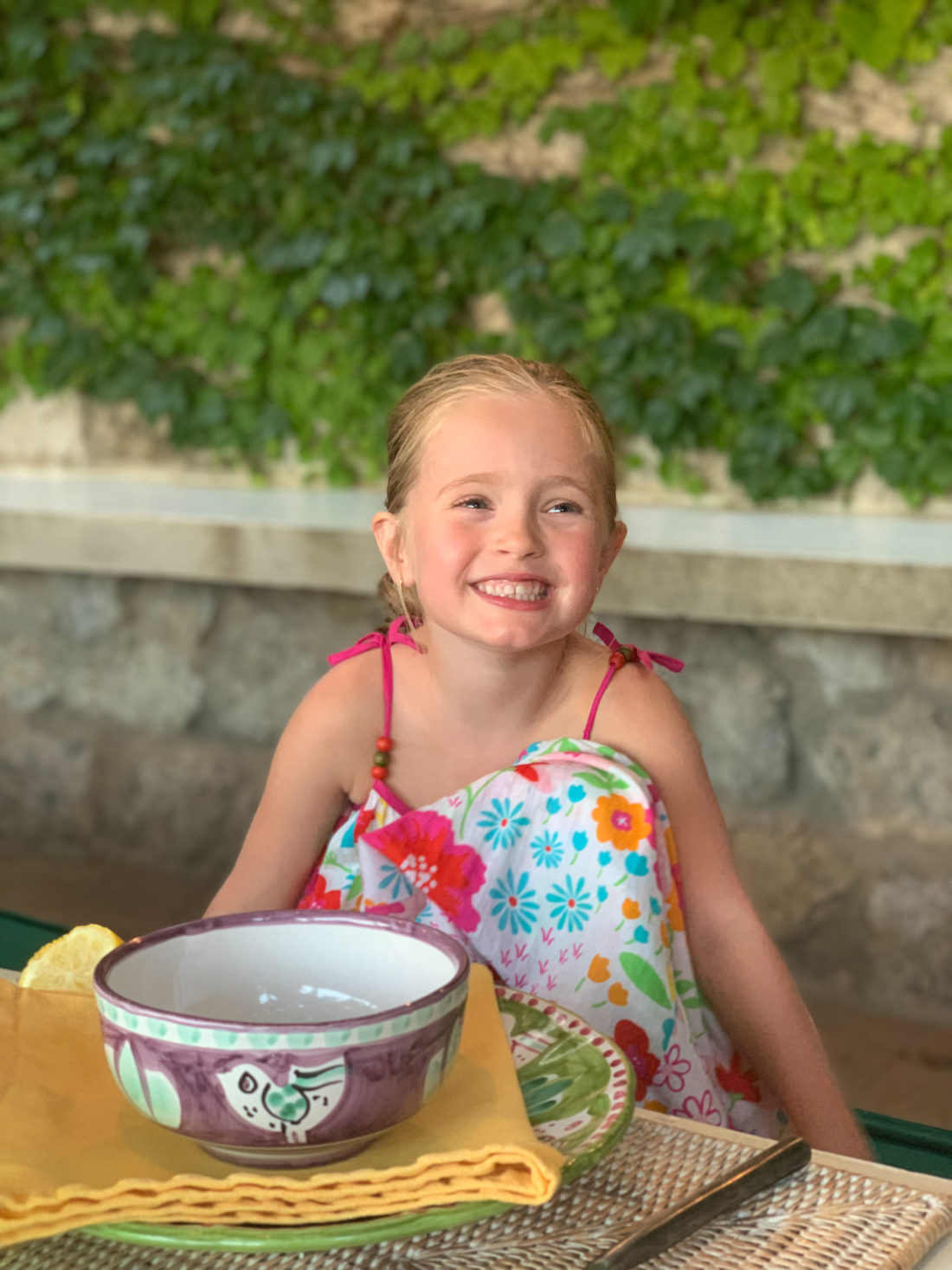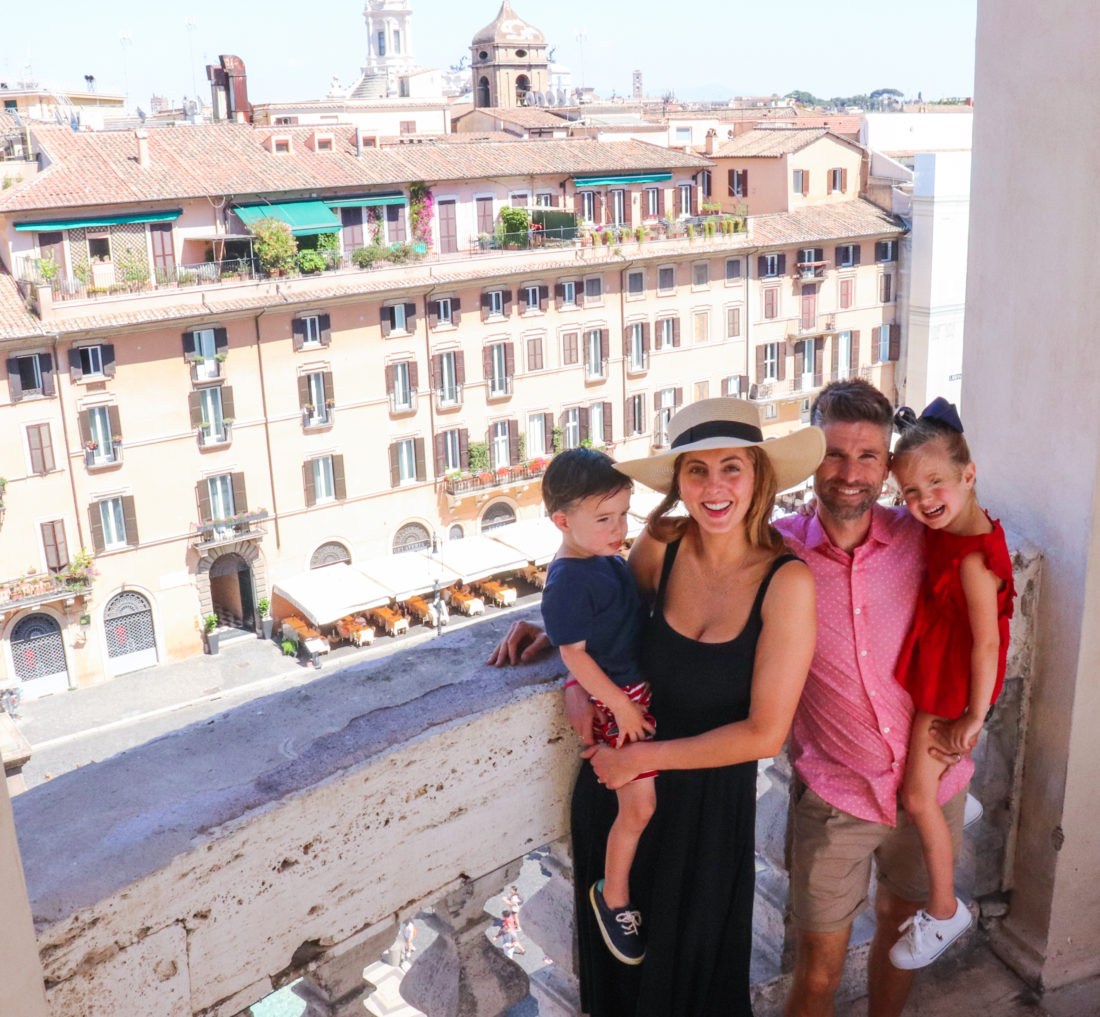 Shop the post…